Say Goodbye to Boring Bedroom Walls With Our Cool Decor Ideas!
When it comes to decorating our homes, we often put a strong emphasis on the hall and living room – after all, these are the spaces which guests see first. Then come the bathrooms and kitchens. More private areas, like bedrooms, are usually last, and we only opt for the bare necessities, like a comfy bed, a couple of simple nightstands, a wardrobe and perhaps a dresser. While this approach might seem sensible (and financially savvy), it is essential not to underestimate the power of a good bedroom decor. After all, we spend a lot more time in the bedroom than in any other area of our home. It is where we rest and recuperate every night, gathering strength for the busy day ahead. We should therefore try our best to make our little nest cozy, calming and inviting. But how? Filling it up with lots of decorative items simply won't do! Cluttered spaces render relaxing a difficult, if not impossible feat. (Not to mention all the dusting involved!) Instead, you can opt for a creative bedroom wall decor. This will give your sleeping area a personalized touch and lot of character. Plus, there are so many variations to choose from – wallpapers, murals, decals, and a wide array of subtle but effective decorations! In this article we have gathered over 70 inspirational ideas that will help you banish boring walls and create a charming, cozy bedroom! And, if you are looking for fun and cute ideas for your child's room or nursery, check out our home decor section.
Stylish, minimalistic design, featuring a wooden bedroom wall decor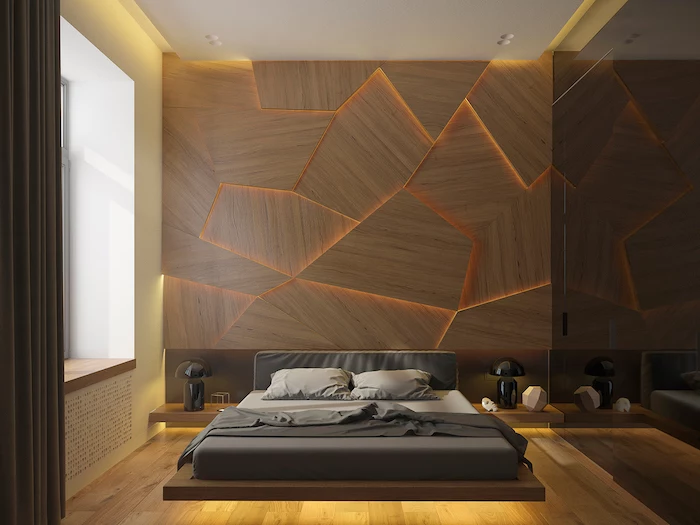 Isn't this foggy forest landscape simply magical?
Create a cool optical illusion with a clever 3D effect wallpaper!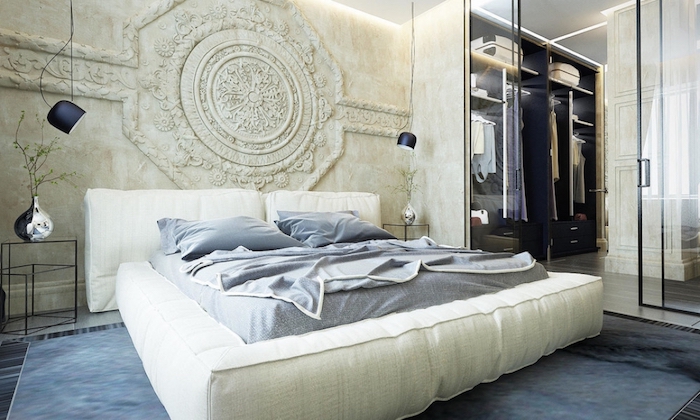 You can redecorate your bedroom wall in only an hour, by using a stencil and some paint! Here is how:
A splash of color will revitalize your room! We love the watercolor effect used here: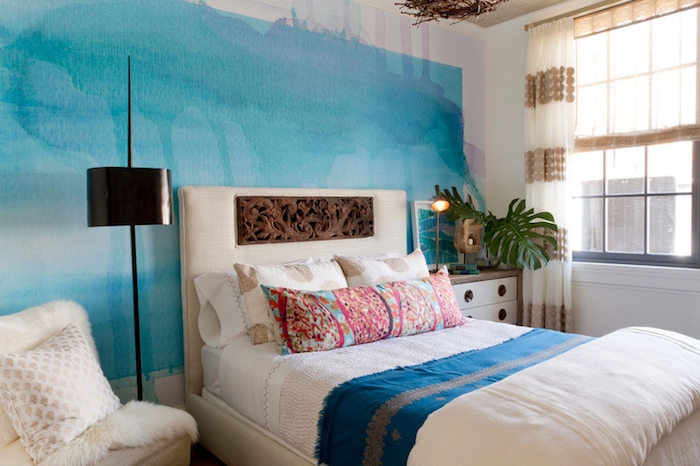 How about a bedroom inspired by Japanese aesthetics?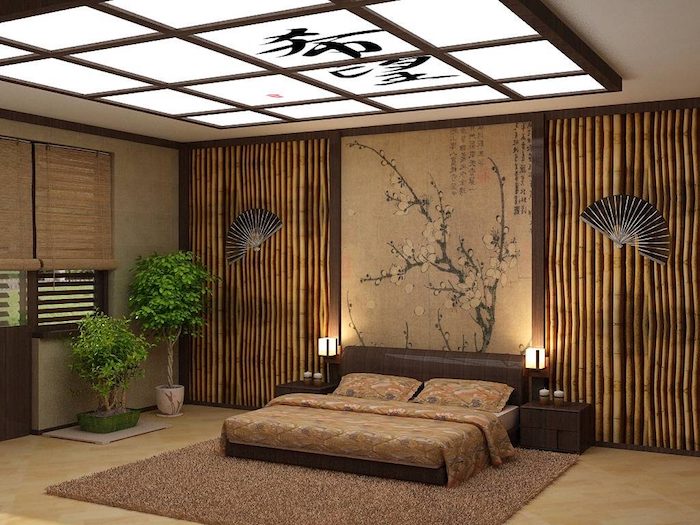 Keep the spring in your room all year round with a delicate, refreshing mural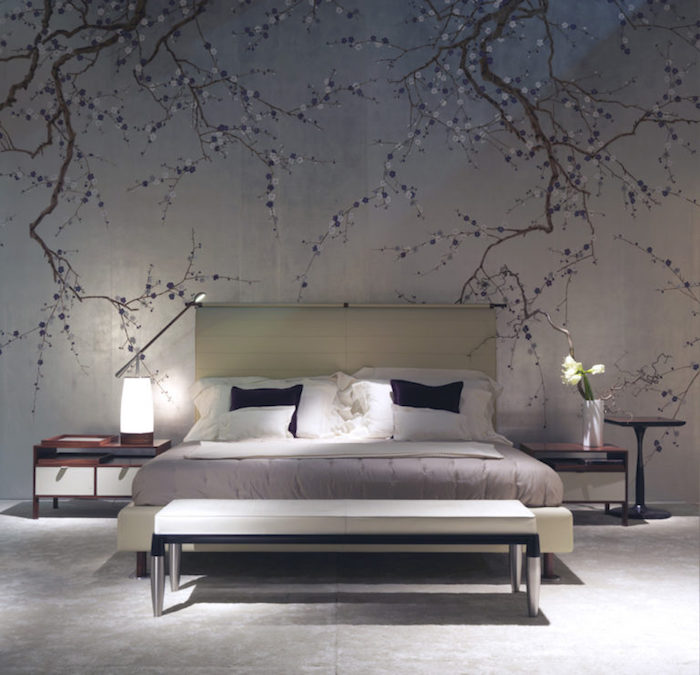 If you are decorating on a budget, you will love these cool DIY ideas:
Murals might sound like an expensive and time-consuming project. Not so! Check out this amazing video to see how you too can create a mural in just one day:
A simple but very effective idea for refreshing a teenager's room!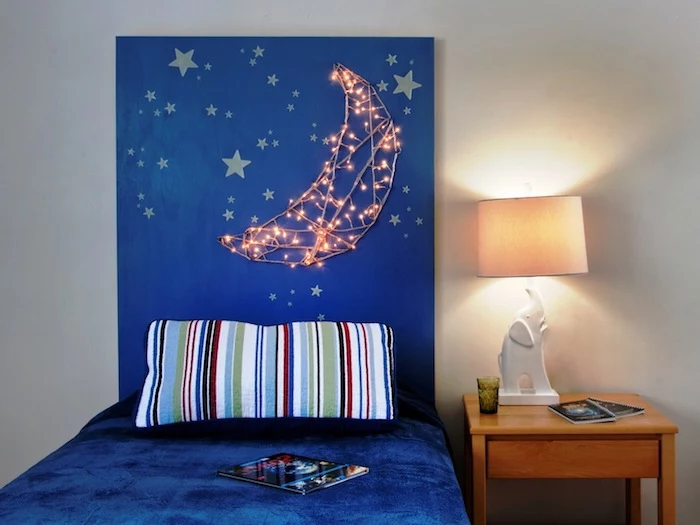 Understated, stylish and cozy – the perfect bedroom combination!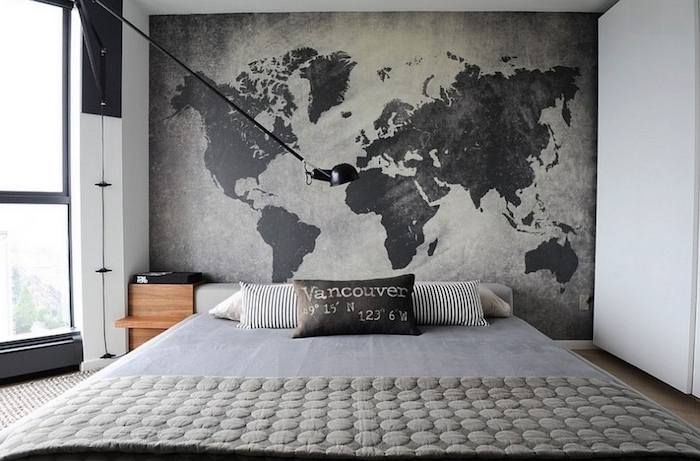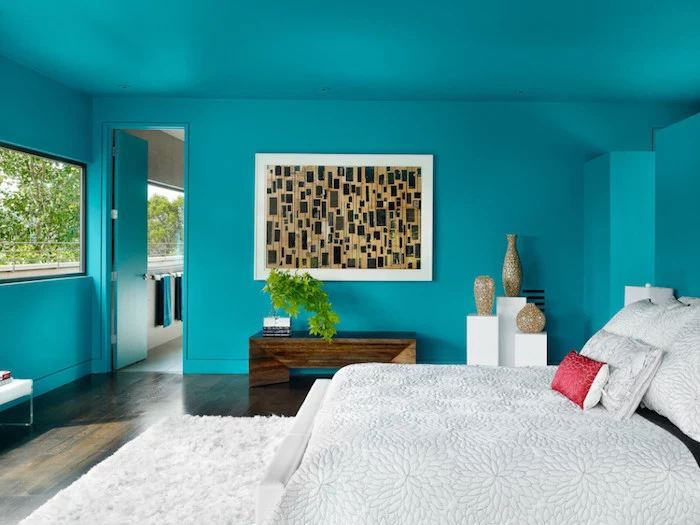 A functional, pretty and creative way to organize your bedroom, and keep the things you need handy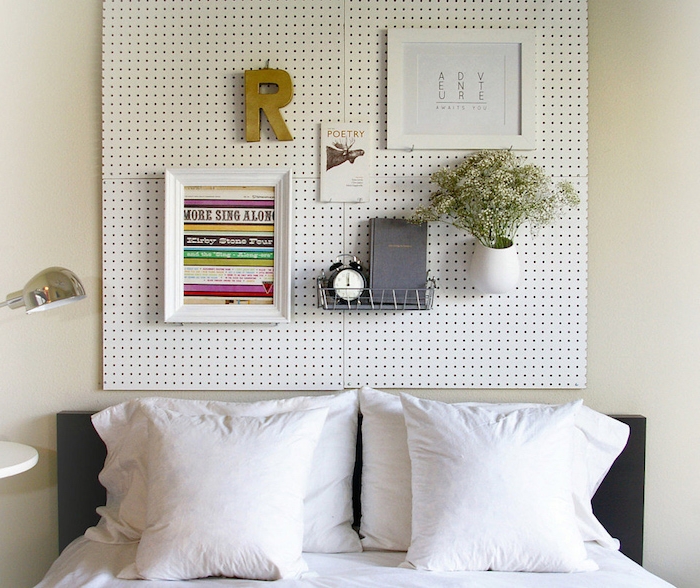 Wall rugs add a bohemian vibe (and lots of coziness!) to your bedroom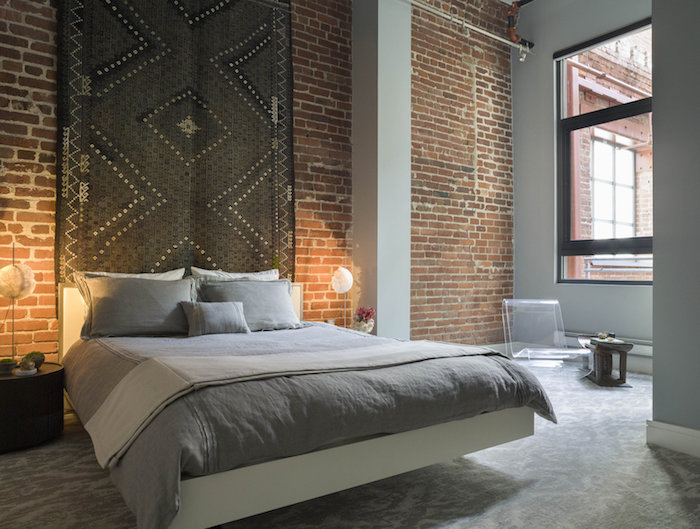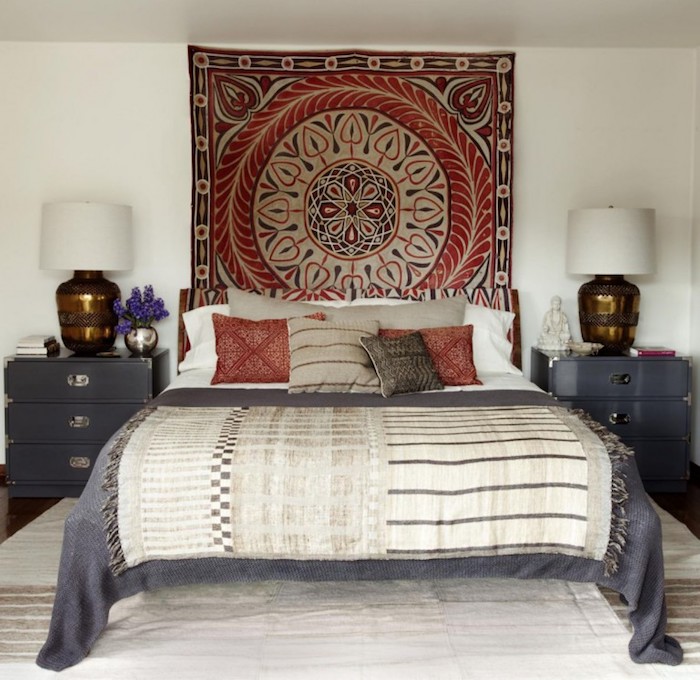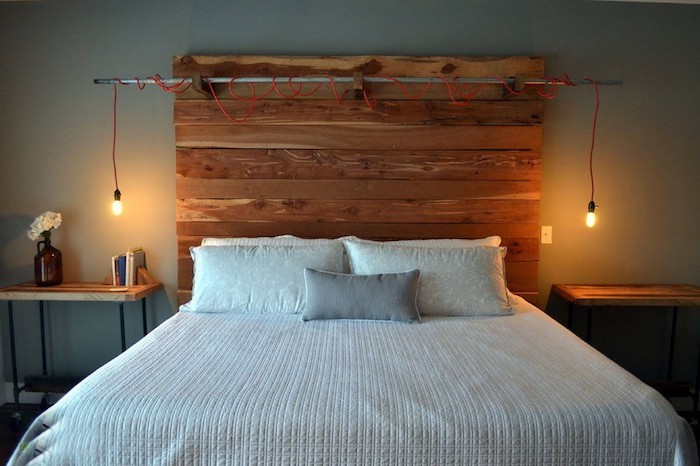 Another gorgeous Japanese-style design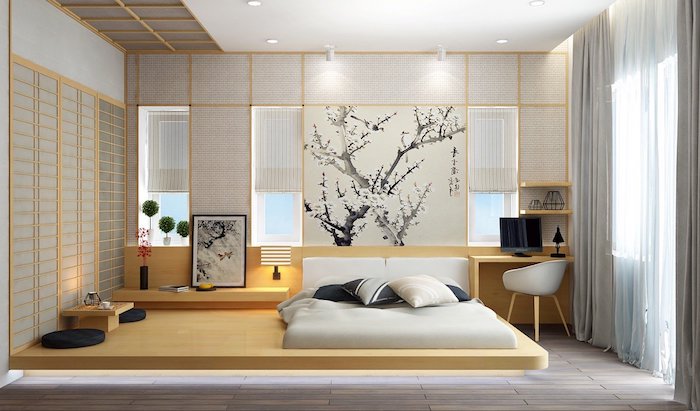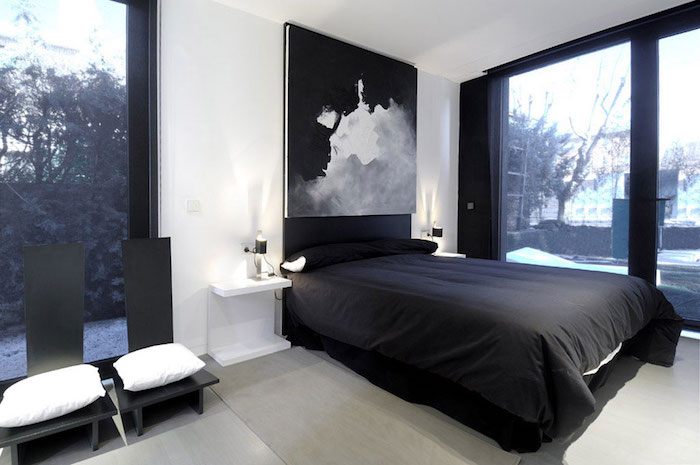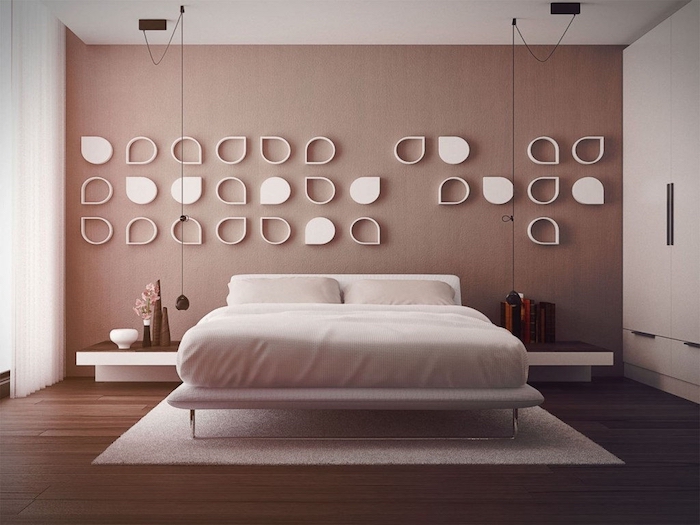 Lovely murals, coordinated with their respective rooms' color schemes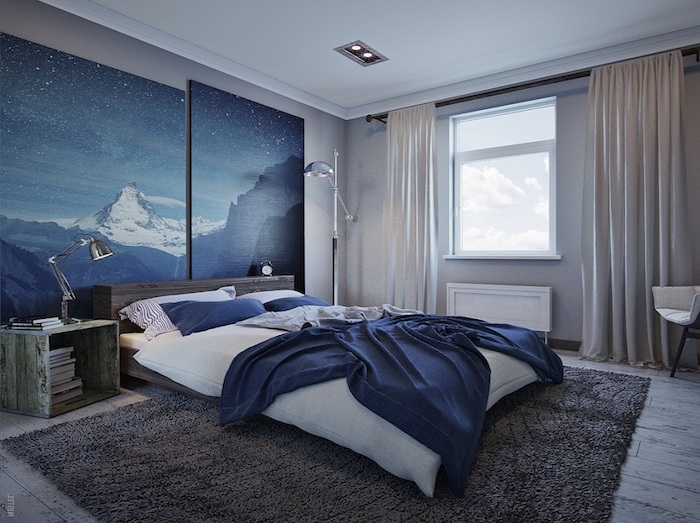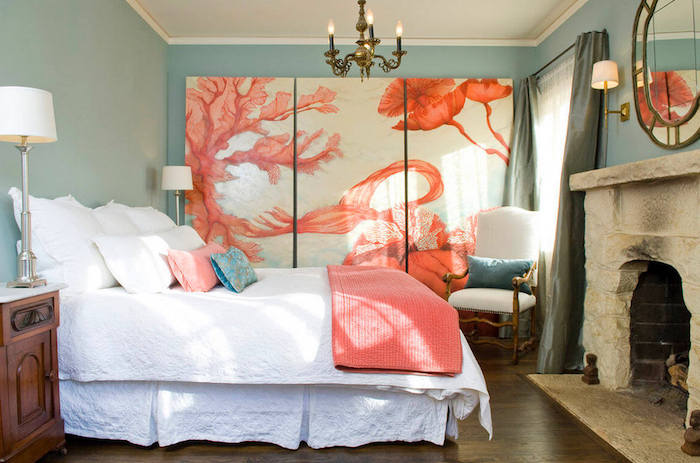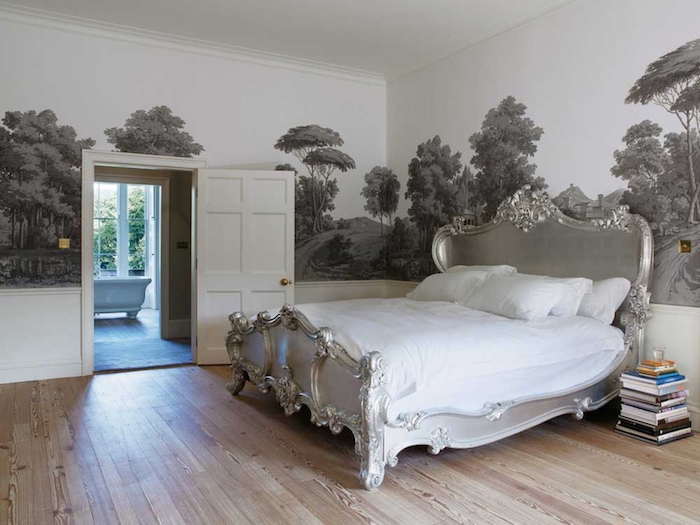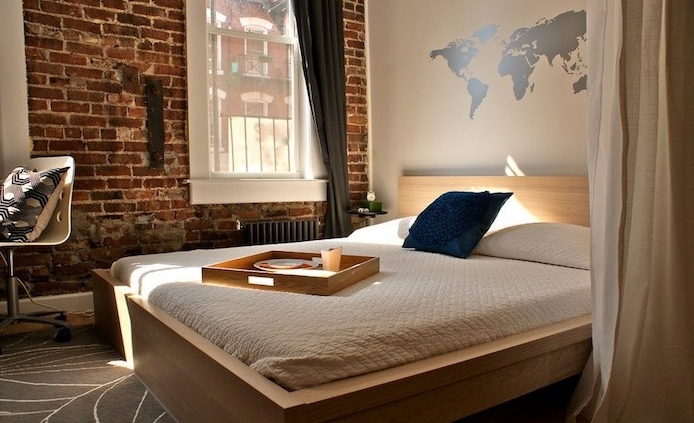 You may not be able to sleep on a cloud, but surely this is the next best thing!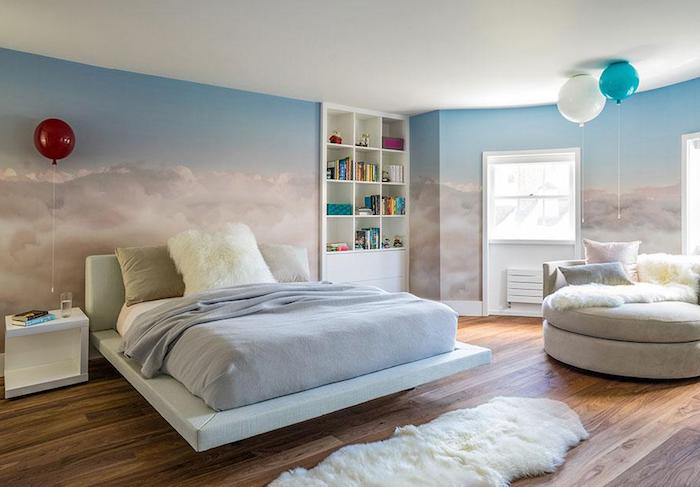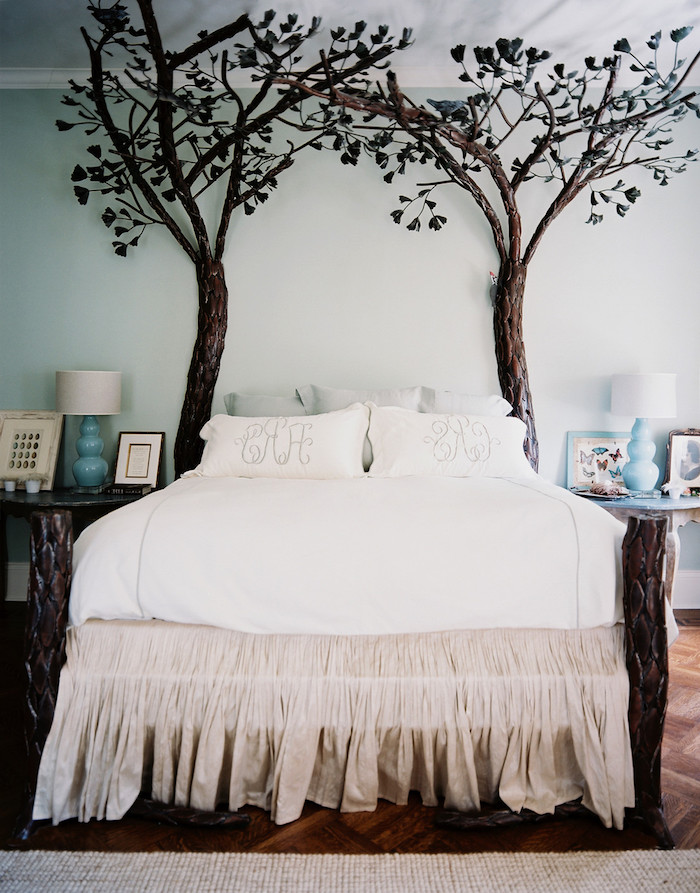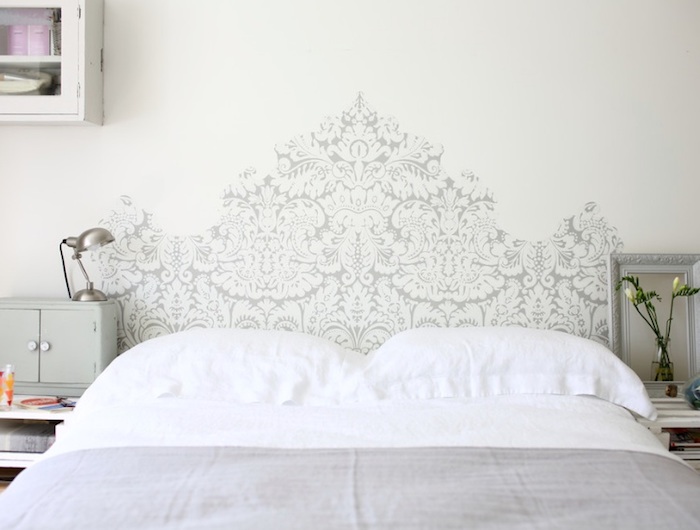 Simple, creative, functional! What's not to like?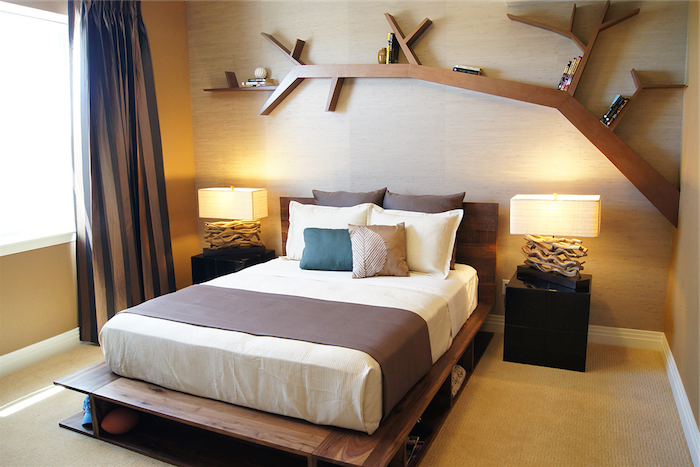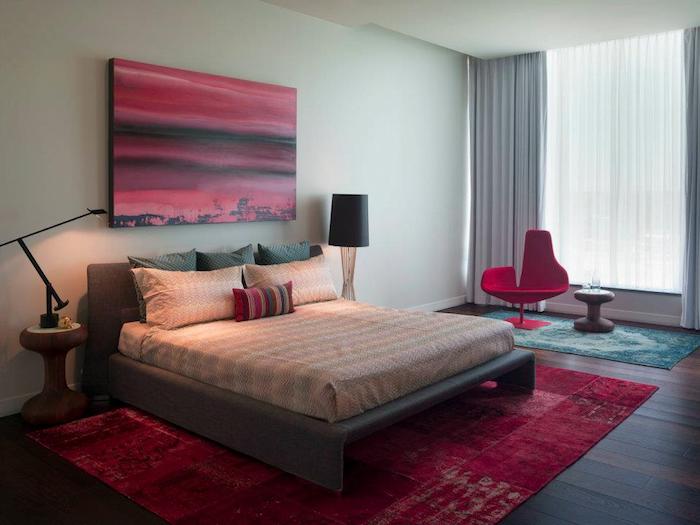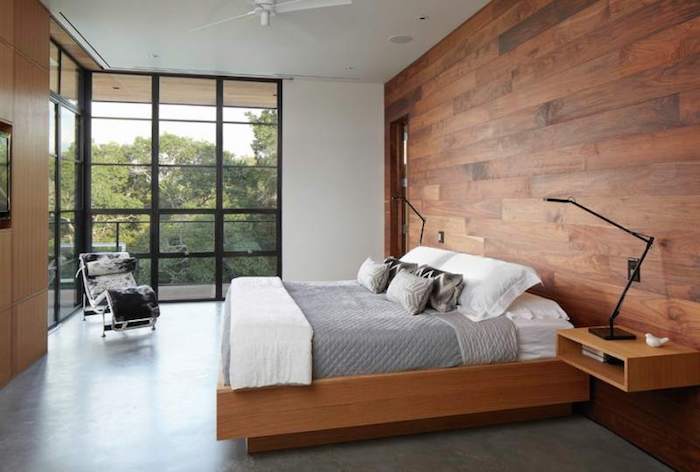 Isn't this antique-inspired set up just dreamy?
What do you think about this clever library photo wallpaper?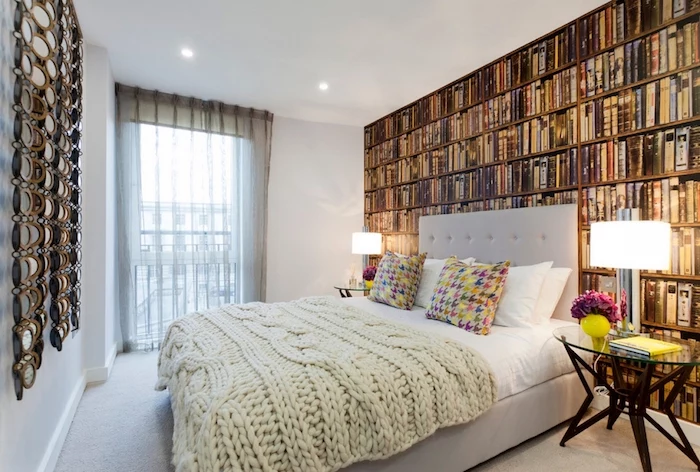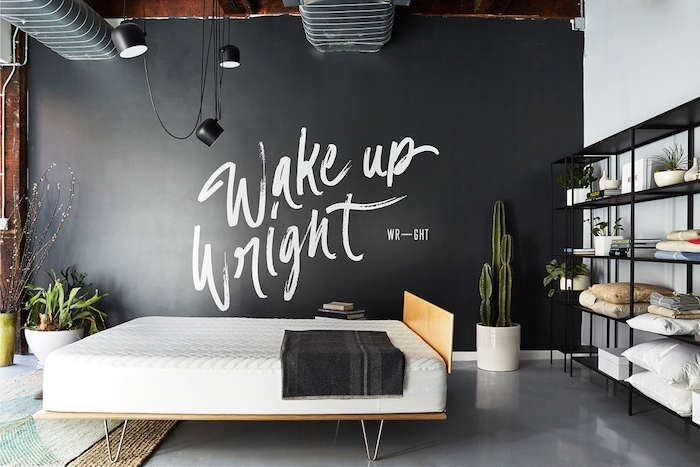 Bring some humour into the bedroom with a funny wall decal…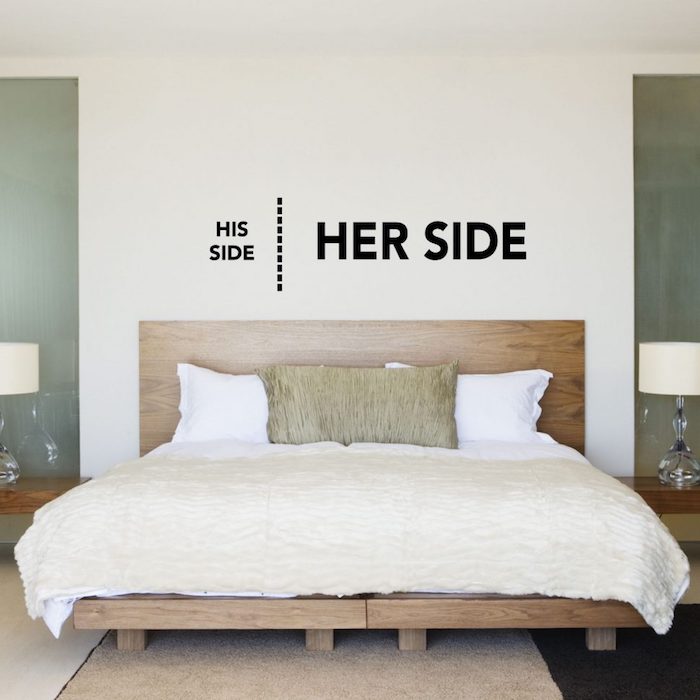 …or exercise your creative side!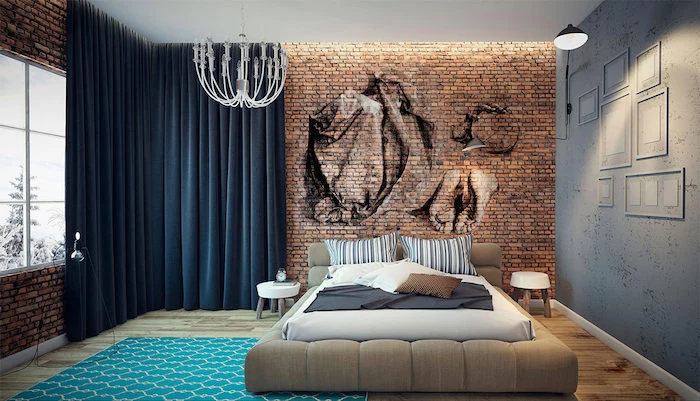 Bedroom wall decor with a beautiful and calming optical illusion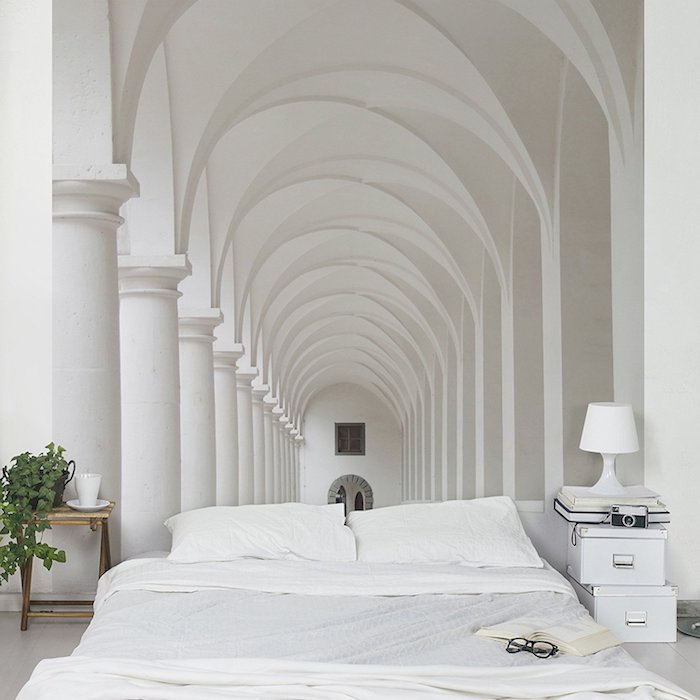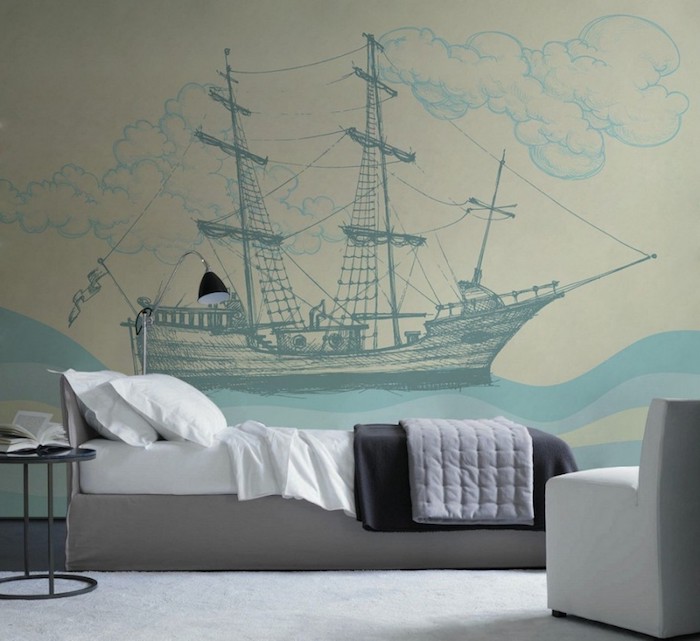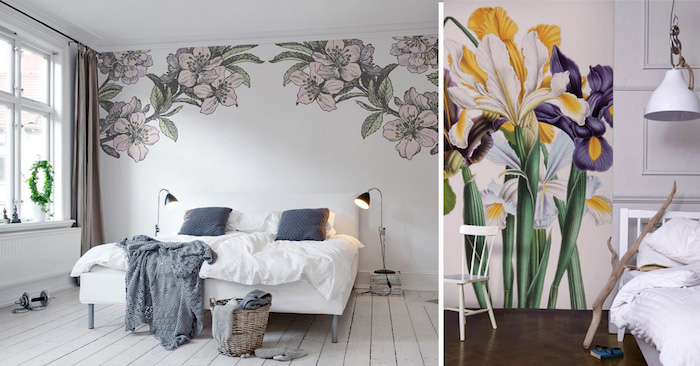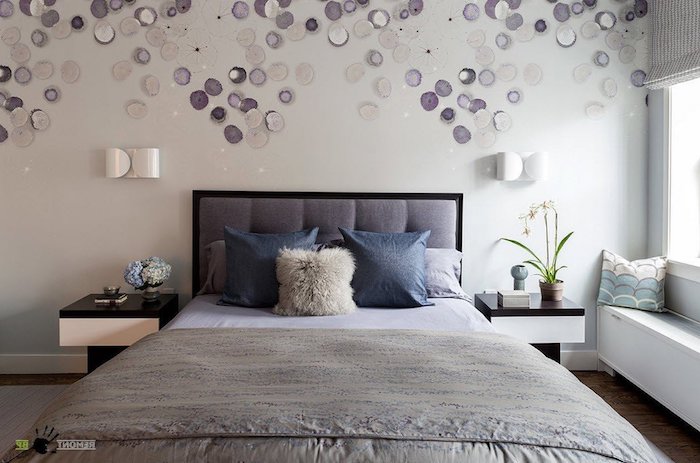 Glamorous, stylish, and featuring the title of Maya Angelou's most famous work in neon letters. This has got to be our favourite bedroom so far!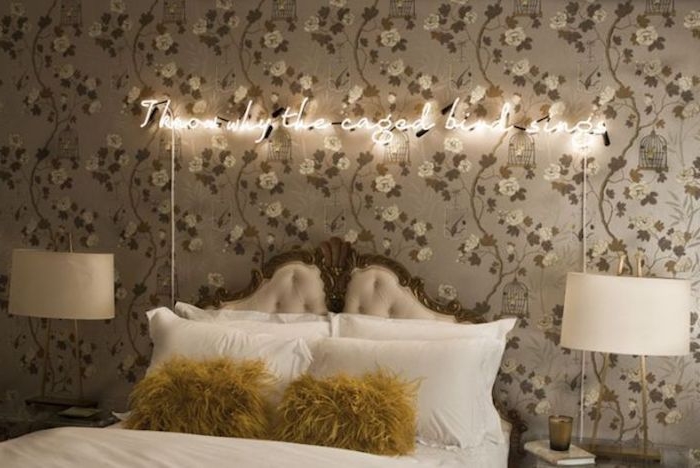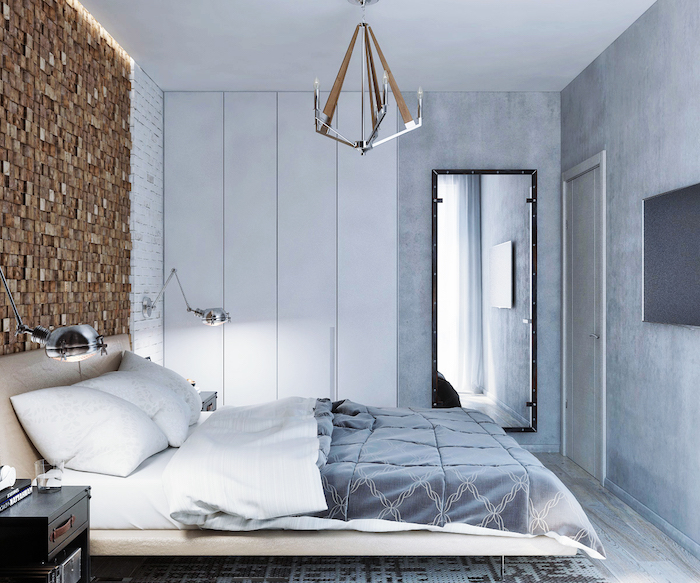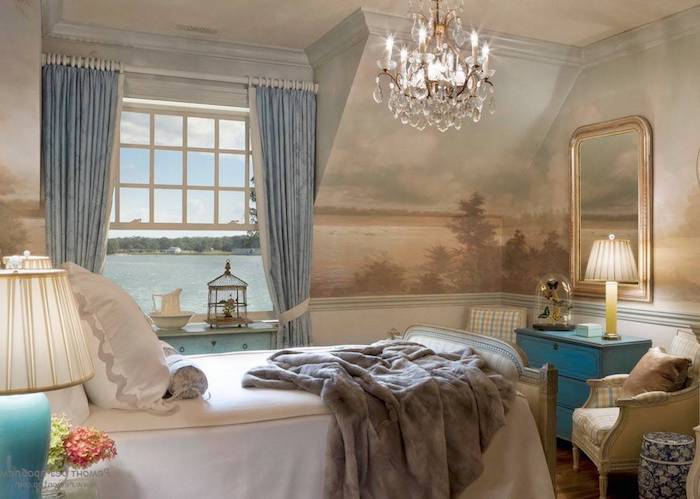 A simple pale wallpaper can go a long way, when combined with the right shabby chic furniture pieces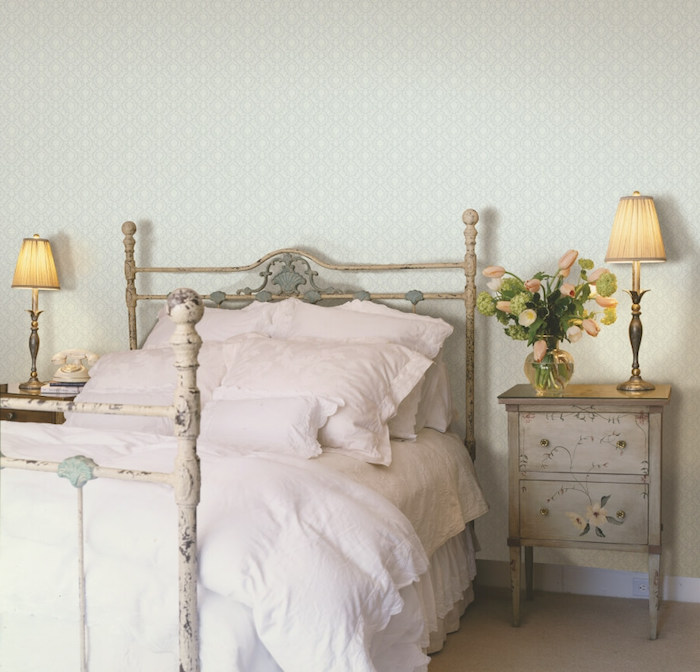 And the prize for most creative bedroom wall decor goes to…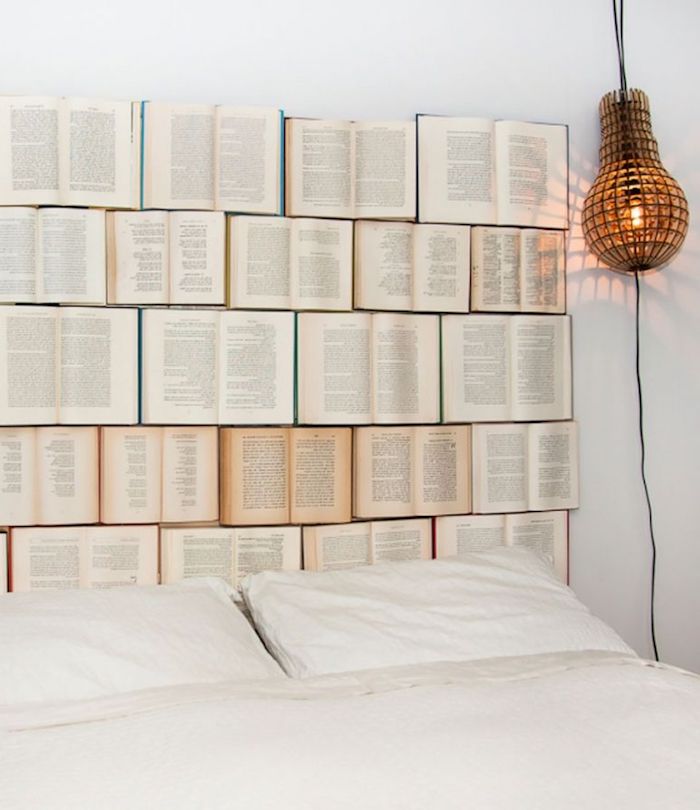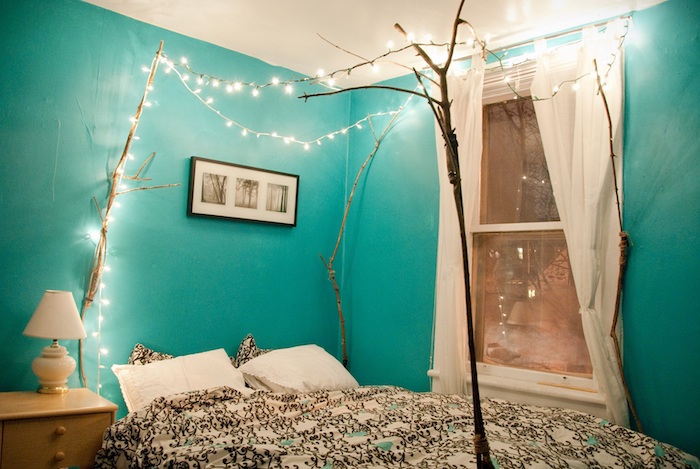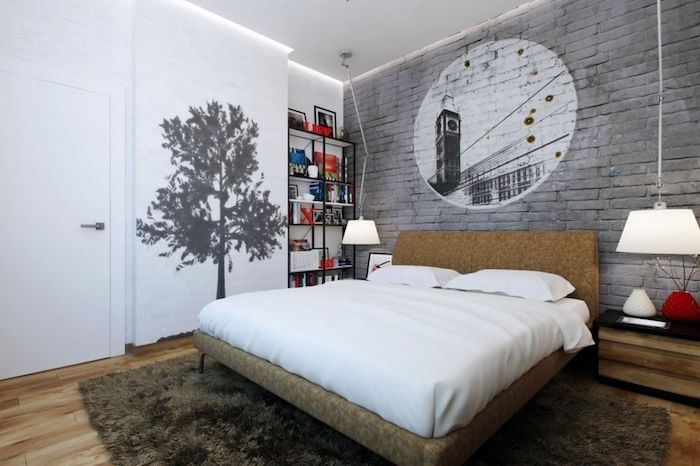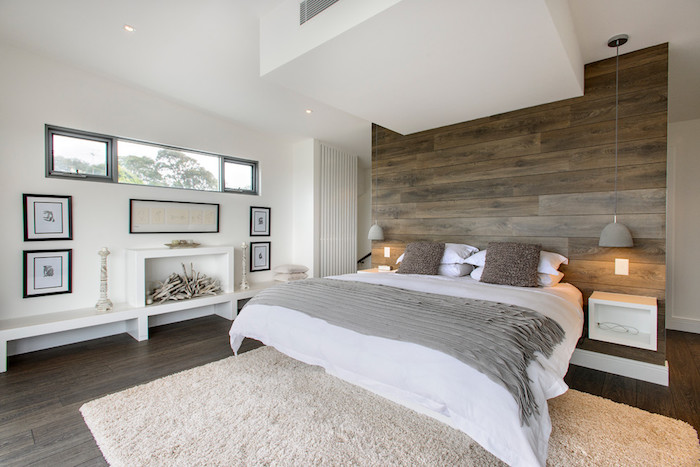 Bright colors help you feel more energetic and alert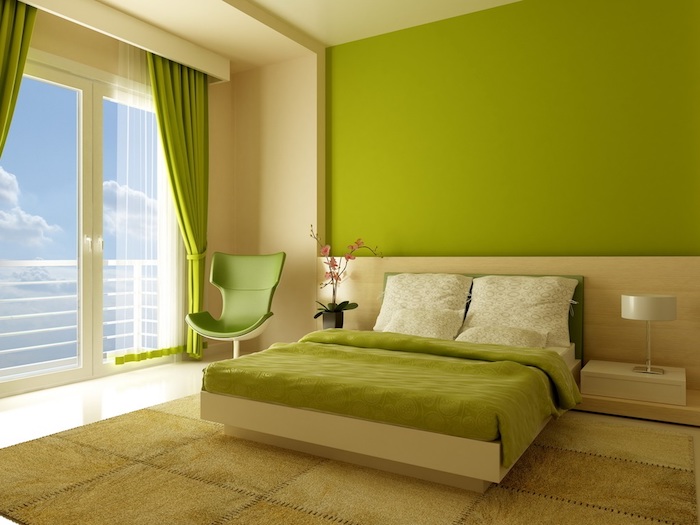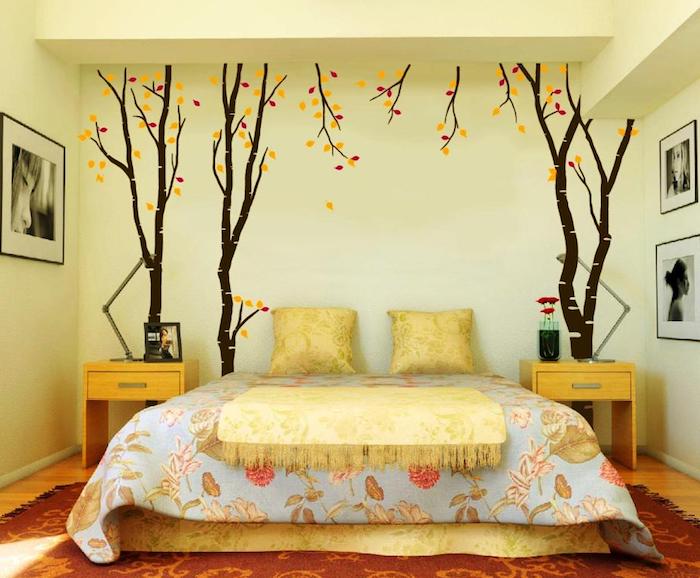 A charming idea for the helpless romantics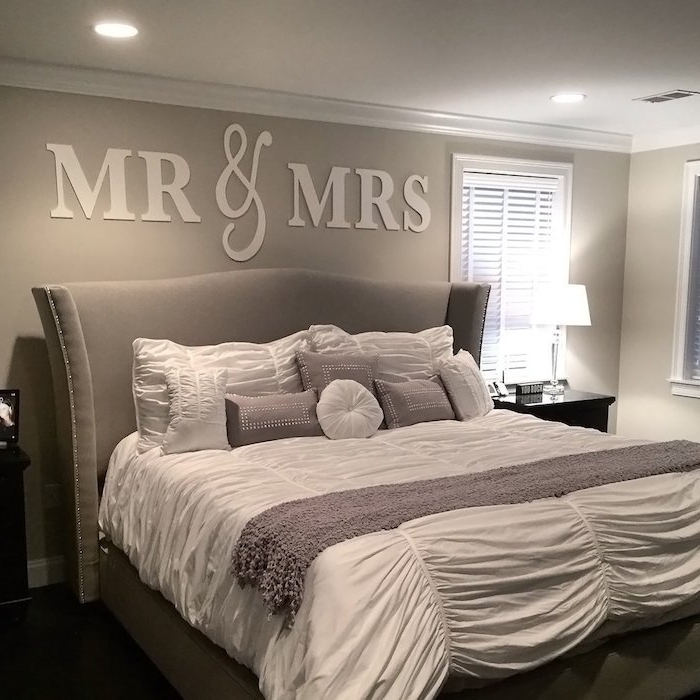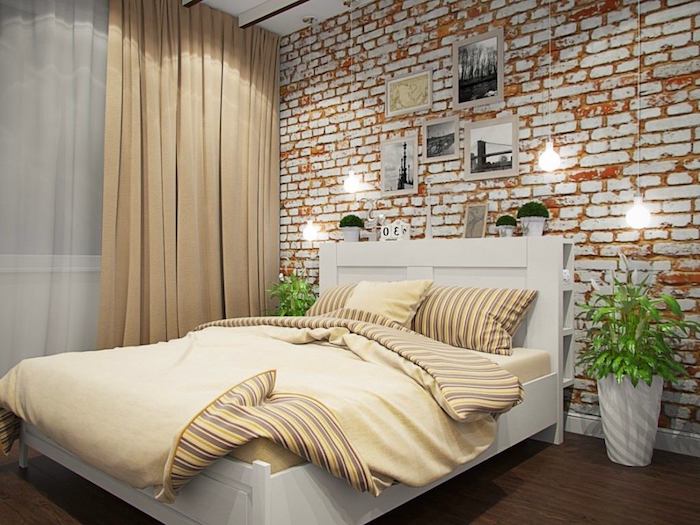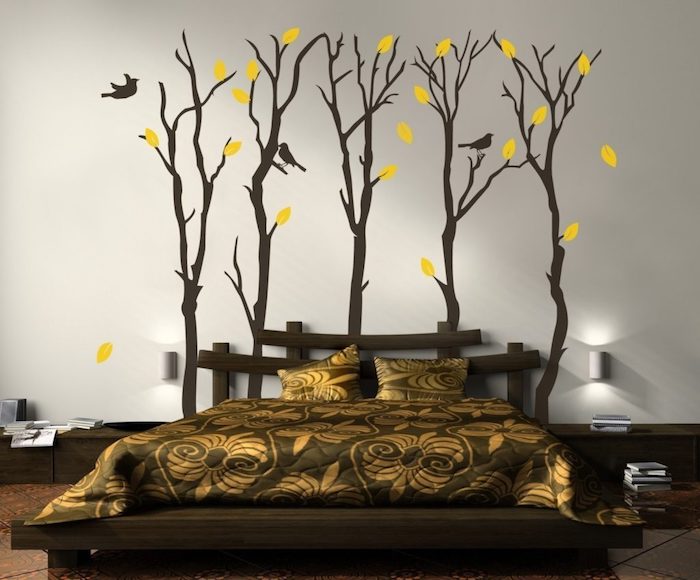 Pink and gray is one of our favourite combinations, especially when it comes to bedroom decor!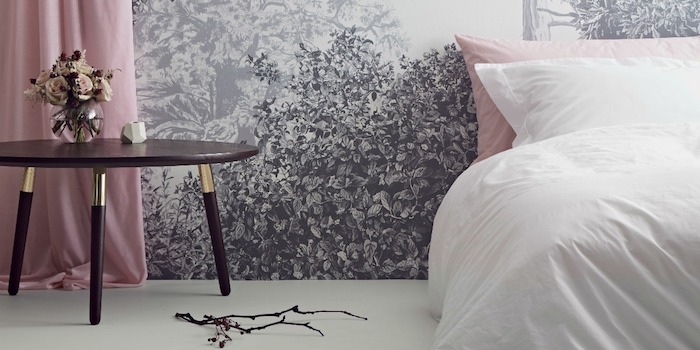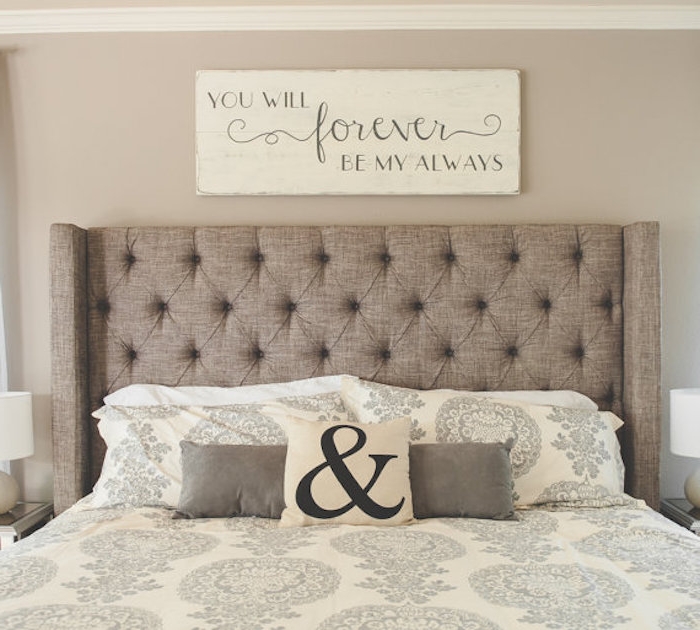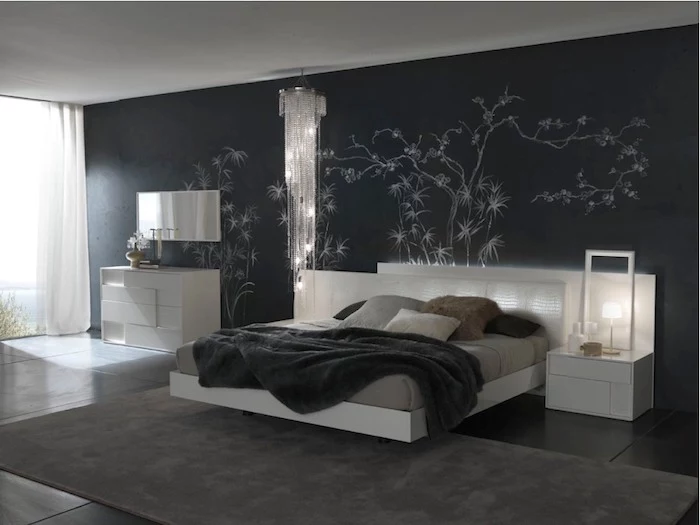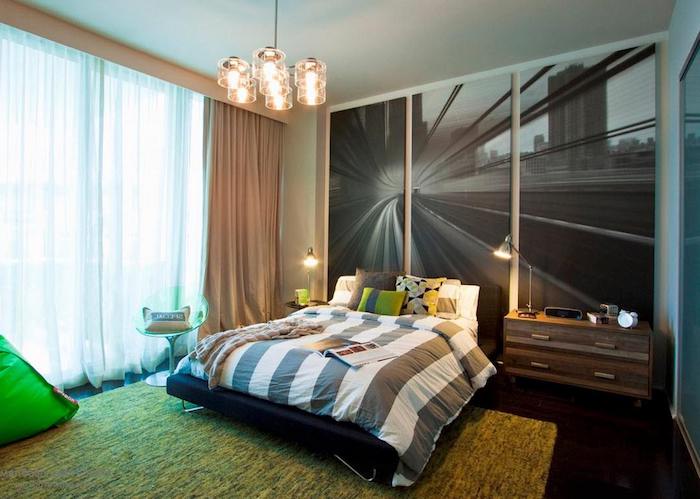 Mirrors make a room look more spacious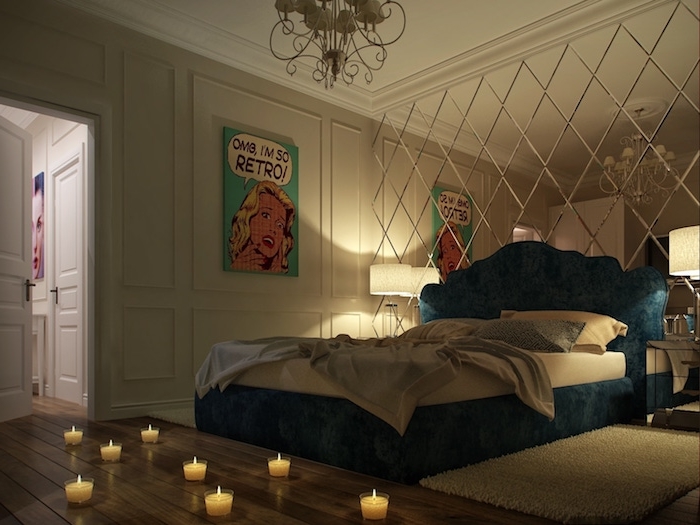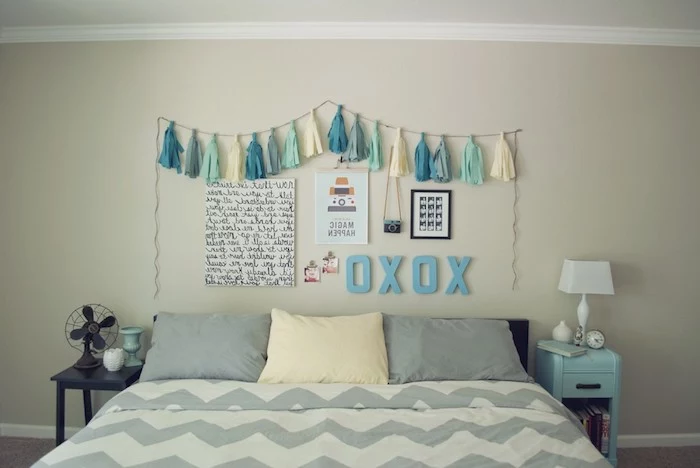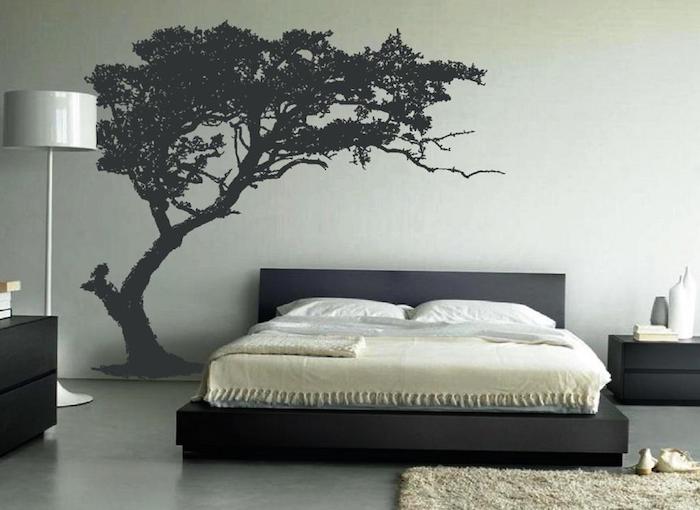 Creative minimalistic solution with Nordic vibes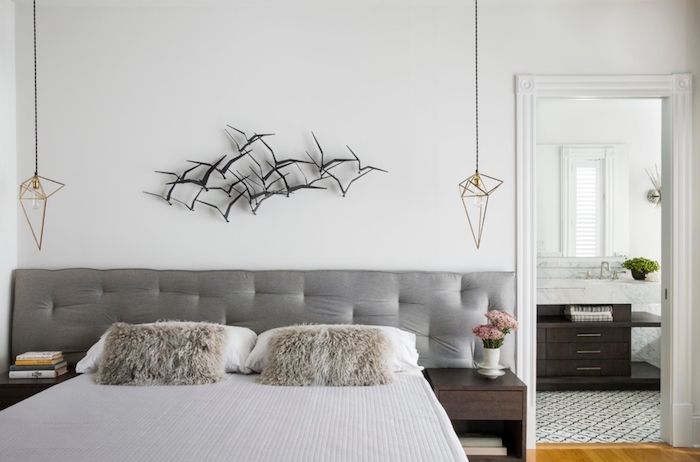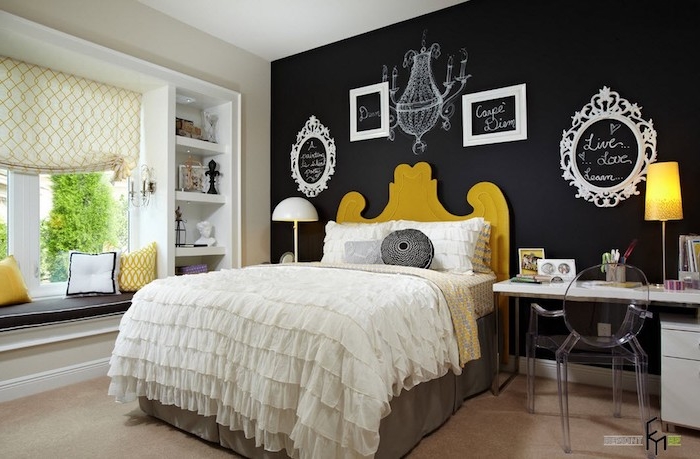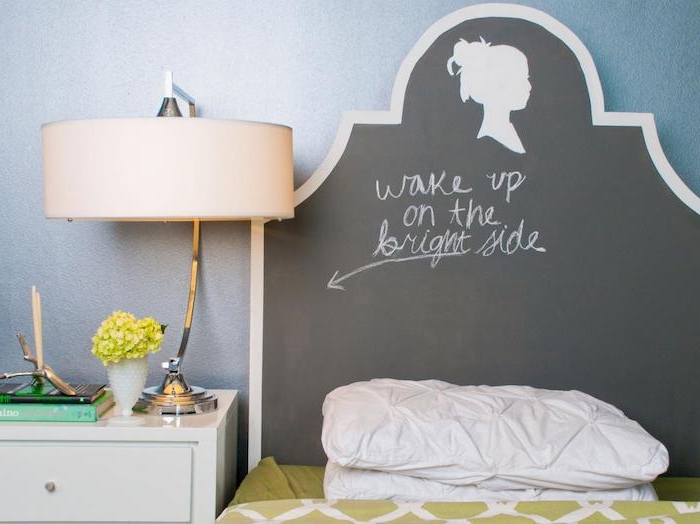 Stunning ambient wallpaper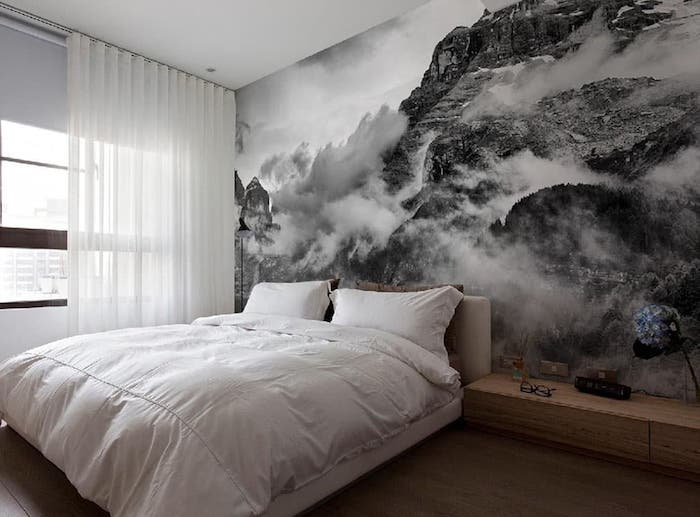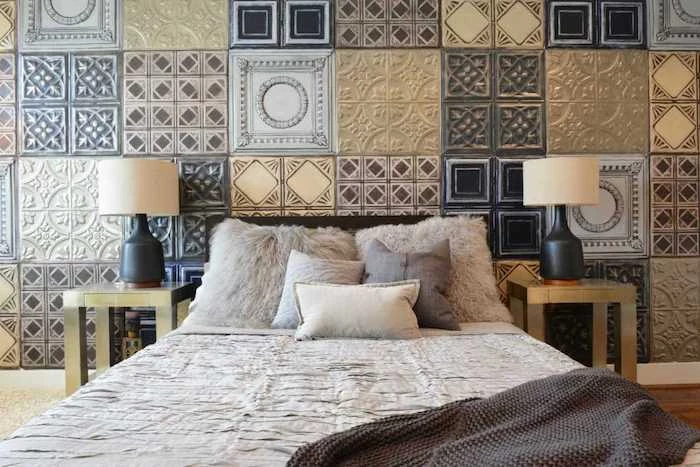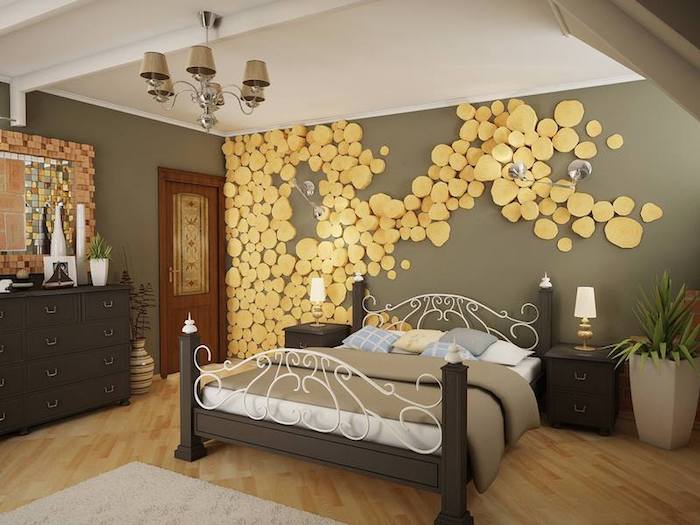 Floral and woodland motifs are always a good idea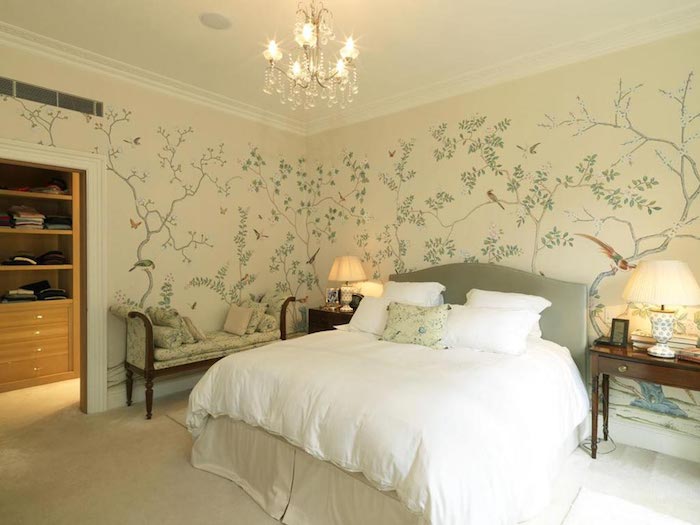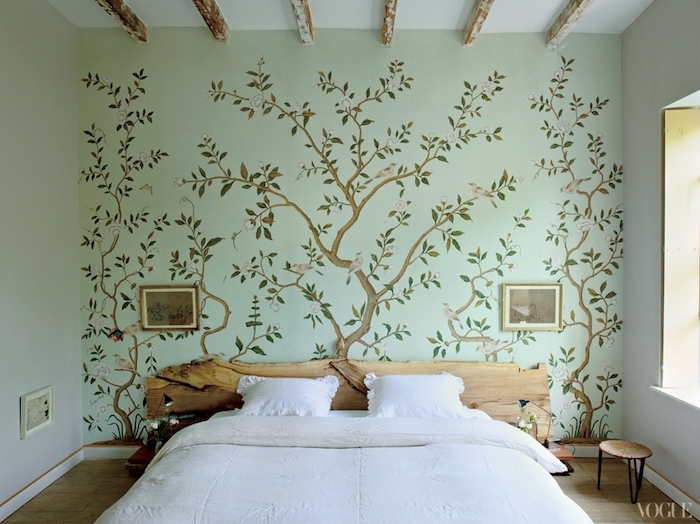 And here are a couple of really creative suggestions: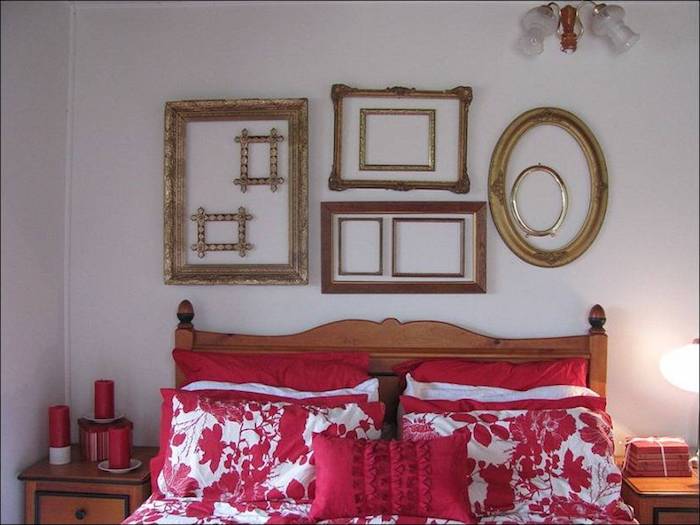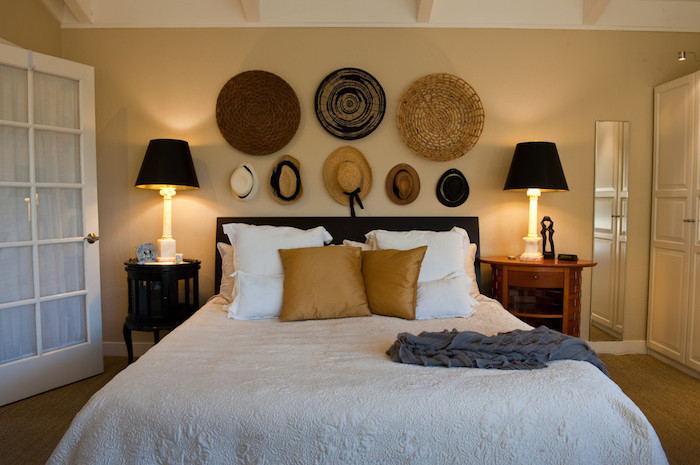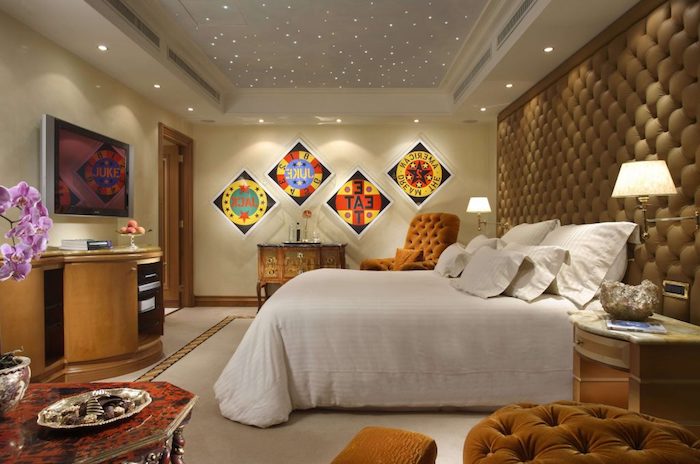 Keep organized in a more fun, hands-on way, with a giant blackboard!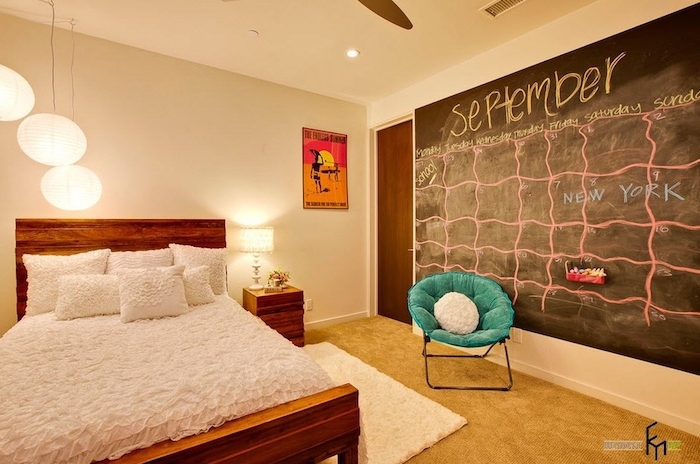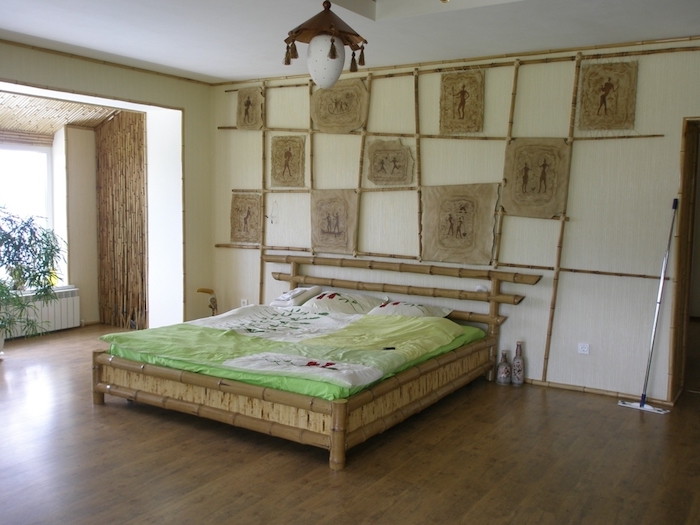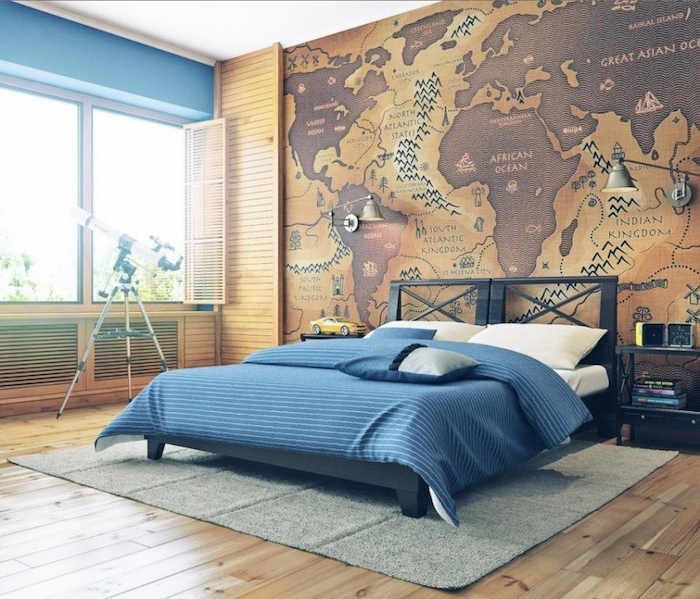 Another beautiful combination of pastel pink and gray