Unique Home Decor Gifts You've Probably Never Thought Of Before
Have you been invited to a housewarming or birthday party soon? If the answer is yes, then you've come to the right place! This is the perfect opportunity to show that special person, or people, just how much you know and care about them. Make it exceptional by gifting them something they can cherish for years to come. Something they can enjoy every day, like some amazing home decor! However, choosing a unique home decor piece doesn't have to be hard, all you really need is some inspiration. That's exactly why we've put together this incredible guide on how and what to gift.
Give a gift they can cherish forever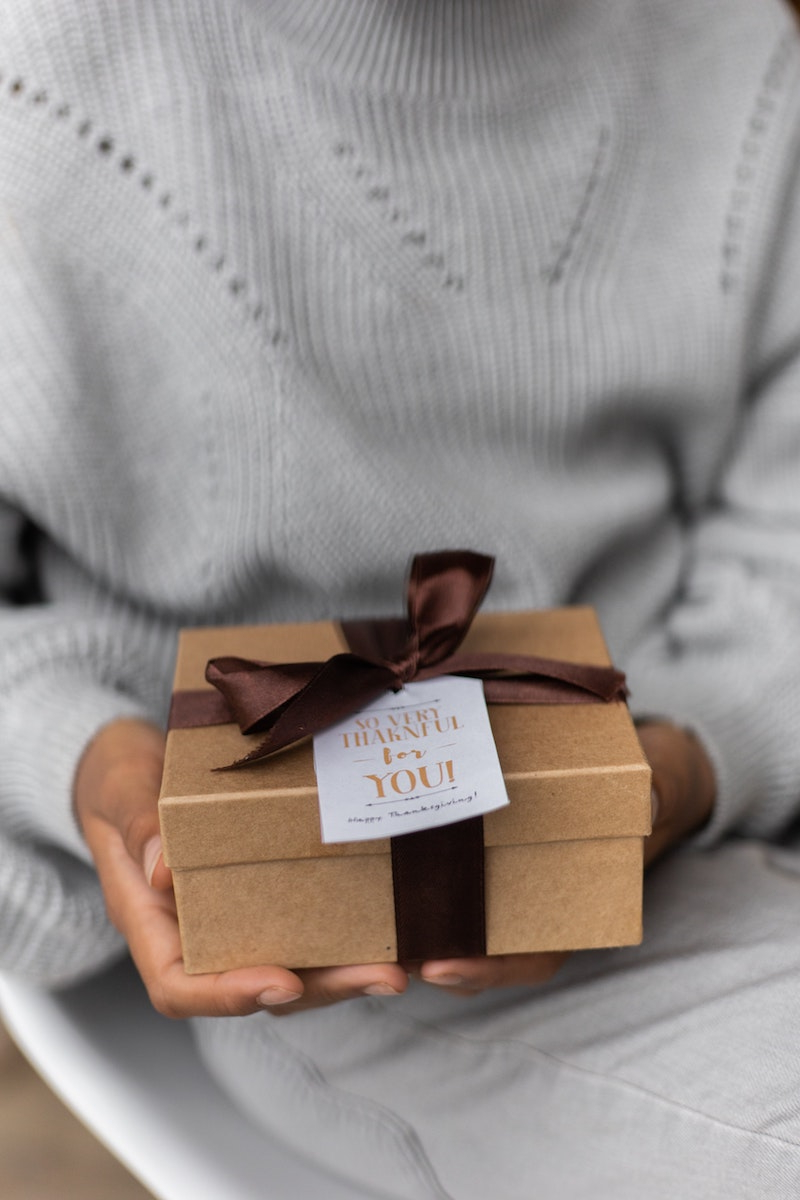 It's very important that you feel confident you know the person and their tastes well before starting to search for a gift. For example, some people love the idea of displaying Venetian masks in their home, however others may not. When purchasing something for a gift, it's much easier if you have an idea of the person's tastes, passions, and interests beforehand. If you feel doubtful or don't know them all that well, you can always ask the people closest to them for advice.
Carefully Pick the Retailer
It's essential to pick the correct retailer for your gift. This will ensure that the quality is on point, as well as that you'll be able to find exactly what you're looking for. Which is some unique home decor, to go with your recipient's beautiful house. Stores such as the Original Venice Shop offers stunning handcrafted pieces that will fit with every decor. They specialize in unique items such as porcelain dolls and Venetian art glass. All things that are unique, will look beautiful on display, and will always be a talking point in the home. What more could you want from a home decor gift? Here are just some options you can choose from.
Venetian Masks
Authentic and original Venetian masks are handcrafted in Italy, by the famous masters. They are decorated with high quality paints, fabrics, and jewels according to the carnival tradition.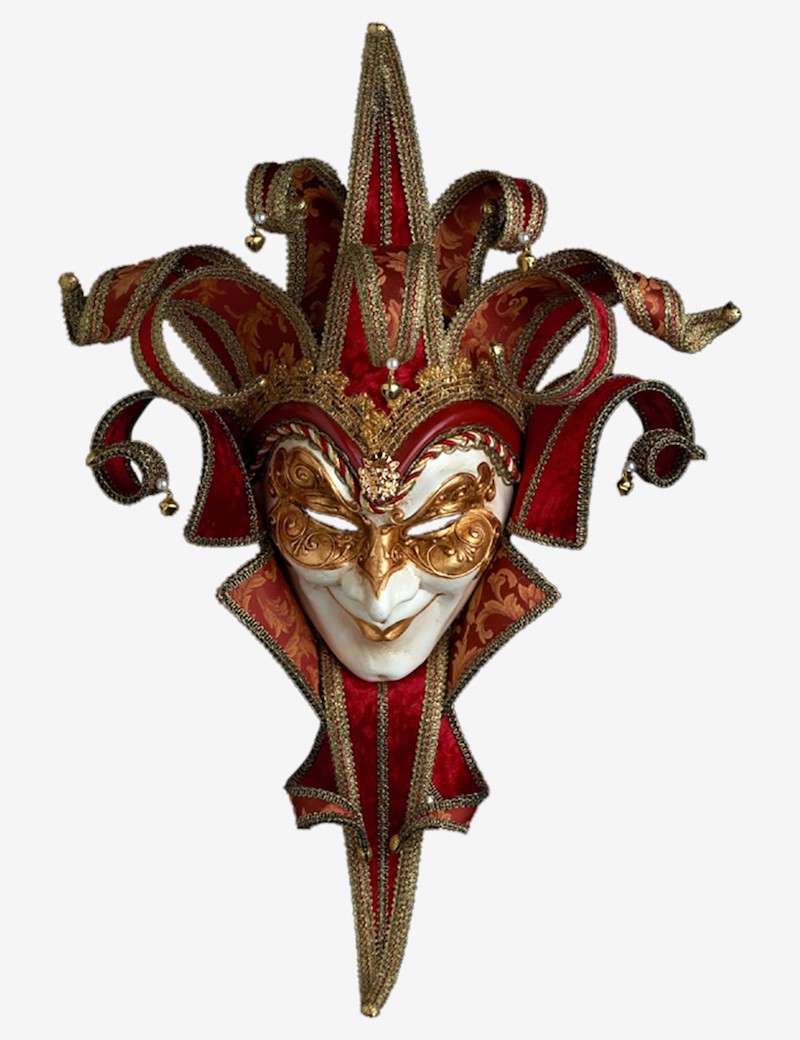 Porcelain Dolls
Genuine Venetian dolls made from baked porcelain, hand-painted and decorated. All fabrics, cloths, and trimmings are tailor-made in our Venetian workshops.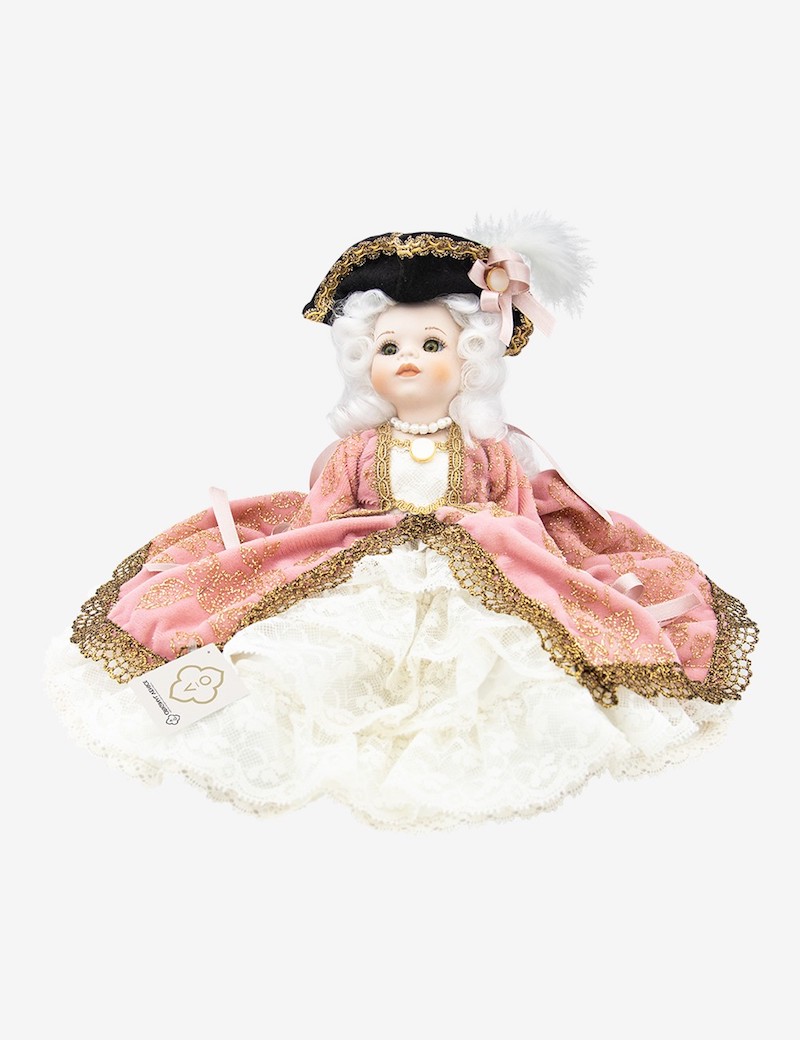 Murano Glass Products
Beautiful Murano glass genuine products crafted to perfection from the city of Venice.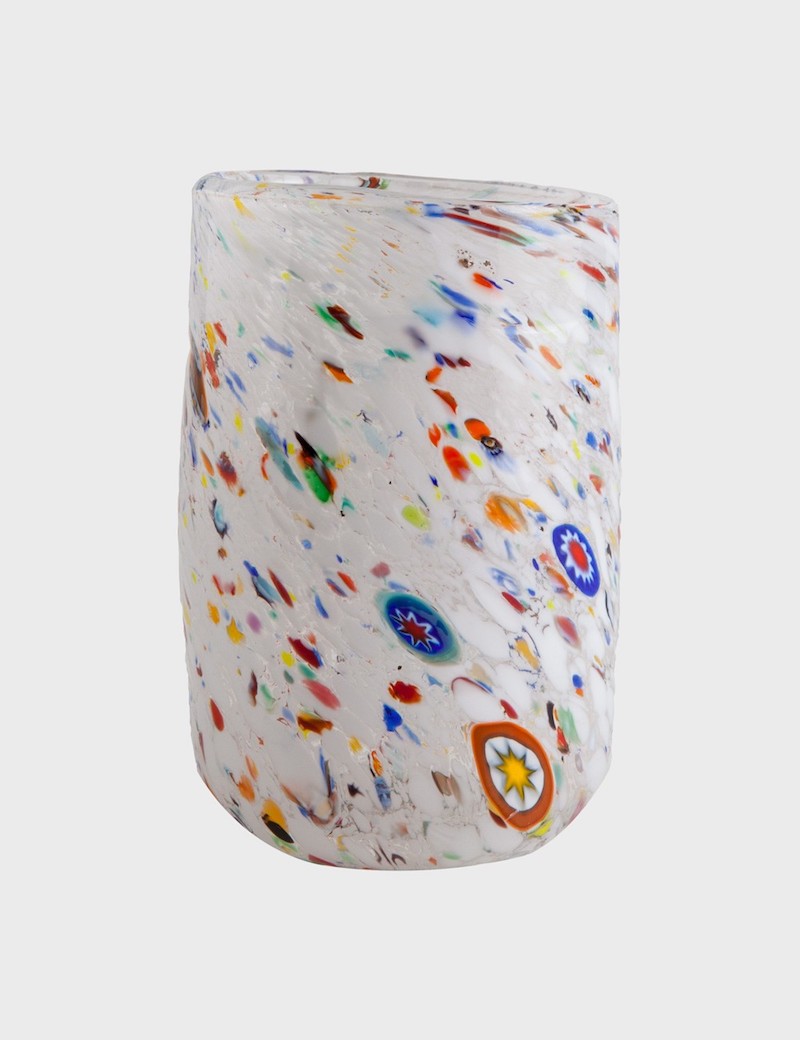 Keep in mind, this is only a small selection of what retailers, such as The Original Shop, have to offer. If you are looking for something more subtle, why not check out pieces like lace tablecloths, place mats, or even handmade lace centerpieces. There are plenty of unique Venetian reproductions to pick from. If you think items such as guest books, lamps, jars or brass products are more to the recipient's taste, make sure to check out what the market has to offer.
Make it Personal
Perhaps one of the easiest way to make a gift even more unique and personal is to engrave it. In some establishments, such as The Venetian Shop, it is possible to get this cool addition. Engrave the recipient's name, or maybe a date, or a place that means something to them. This will definitely make the gift more memorable and special.
Homemade Gifts
Nothing says personal and unique like a homemade gift. If you can't seem to find anything you think the gift recipient would enjoy, making it yourself is the safest bet. Homemade gifts can be treasured for life. Think of something the person may need or like to receive. Then find some easy DIY's or make something you already know how to. If you enjoy pottery, you can make them a beautiful vase, or if paper crafts are more of your thing – a cool scrapbook.
Handmade pottery is beautiful and useful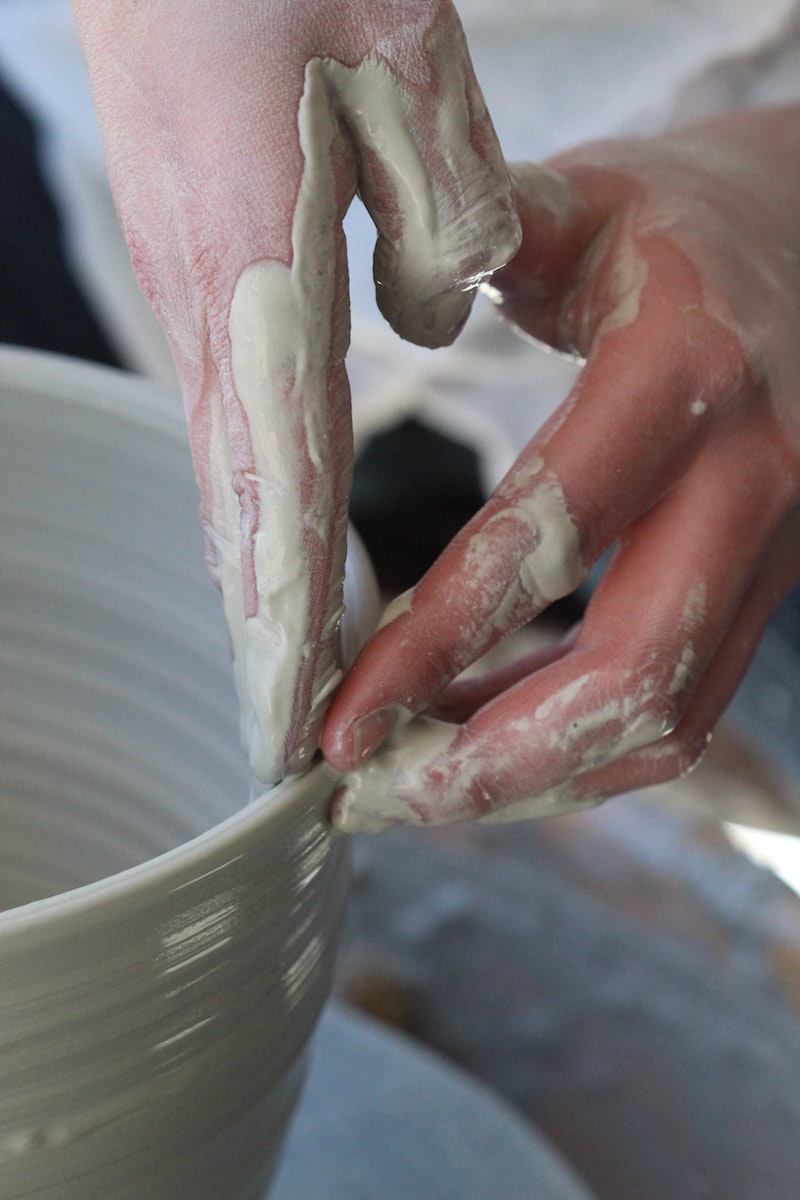 Picture Perfect
There is no doubt that gifting someone a picture, inside a beautiful frame, is a great present. You can make it super sentimental by selecting a photograph that means a lot to them or pick something you know they love. For example, if they are an architect, gift them a picture of their favorite building. There are many ways you can get creative and make a personal and unique. Make sure to pick something they can easily incorporate into their home decor.
Final Thoughts
Now that you have some idea of what you want to get that special someone, it's time to double-check if it's a good choice. It's important to make sure the gift you are giving complements their home's already existing design. Even if the gift is one of a kind, it won't be fully appreciated or put on display if it has nothing to do with their original design choice. Make sure you're selecting something that fits the home and the tastes of the owner. A great example is  hand-crafted Italian designs. This is because they can virtually fit into any type of decor.
We hope you enjoyed this guide on how to choose the best unique home decor gift for that special someone! Don't forget to present the gift in some unique wrapping paper, to make it extra exceptional. They will never forget the beautiful piece you have gifted them thanks to these great ideas.
We hope your present is a hit!