4 Effective Ways to Brighten a Room
A dark and gloomy room might have its place as a study or cigar lounge where you might retire to unwind from a hard day, but the last thing you want is your whole home to be gloomy and dark. Brightening rooms that do not have a lot of natural light and tend to be a bit darker can take some work, but the results will be worth it. Here are a few ways you can use interior design to brighten a dark room.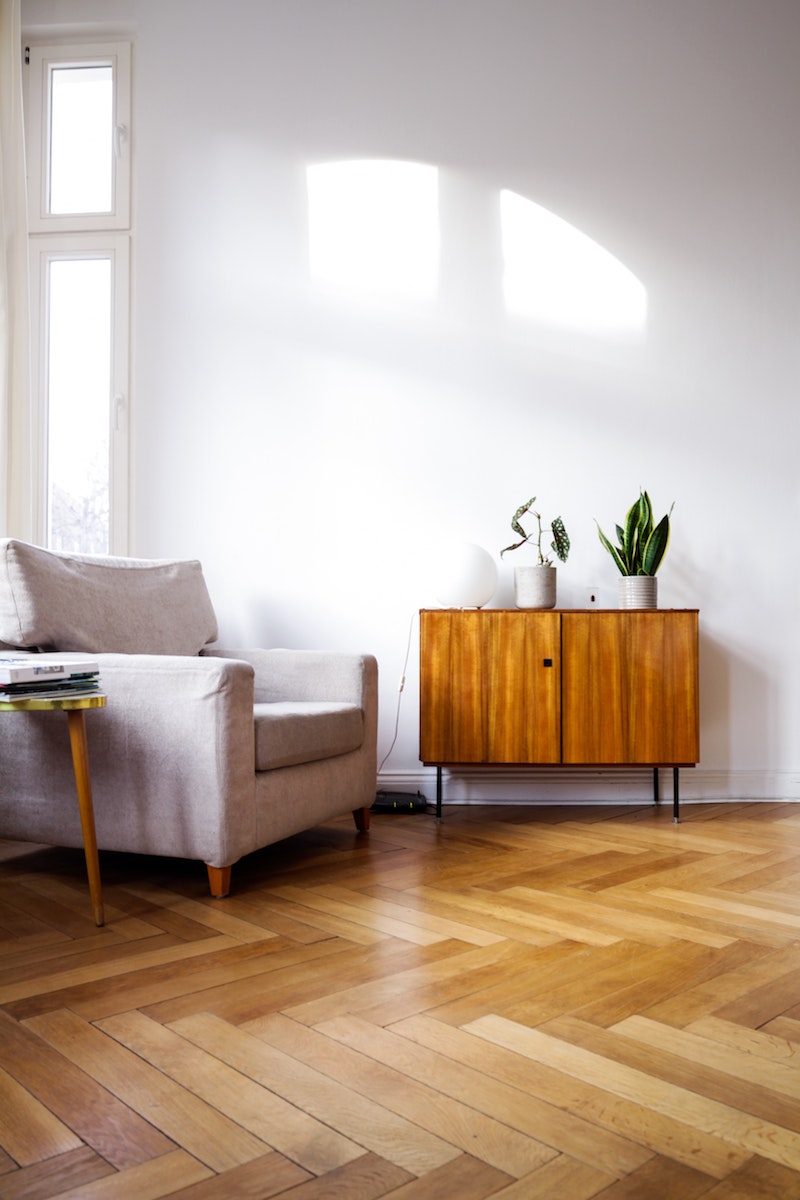 Walking into the paint section of your local hardware store will present you with an almost infinite choice of colours for you to use on your walls. While it might be tempting to choose a more unique shade of paint, tinting your walls any colour other than white can have a dramatic effect on the brightness of a room. It is recommended that you use accent walls of a different colour and not change the colour of every wall in a room away from white. Importantly, if your rooms have plenty of natural light then deviating from the standard white wall can add a splash of colour and style to a room, but if the room is naturally dark, sticking to white paint is a must.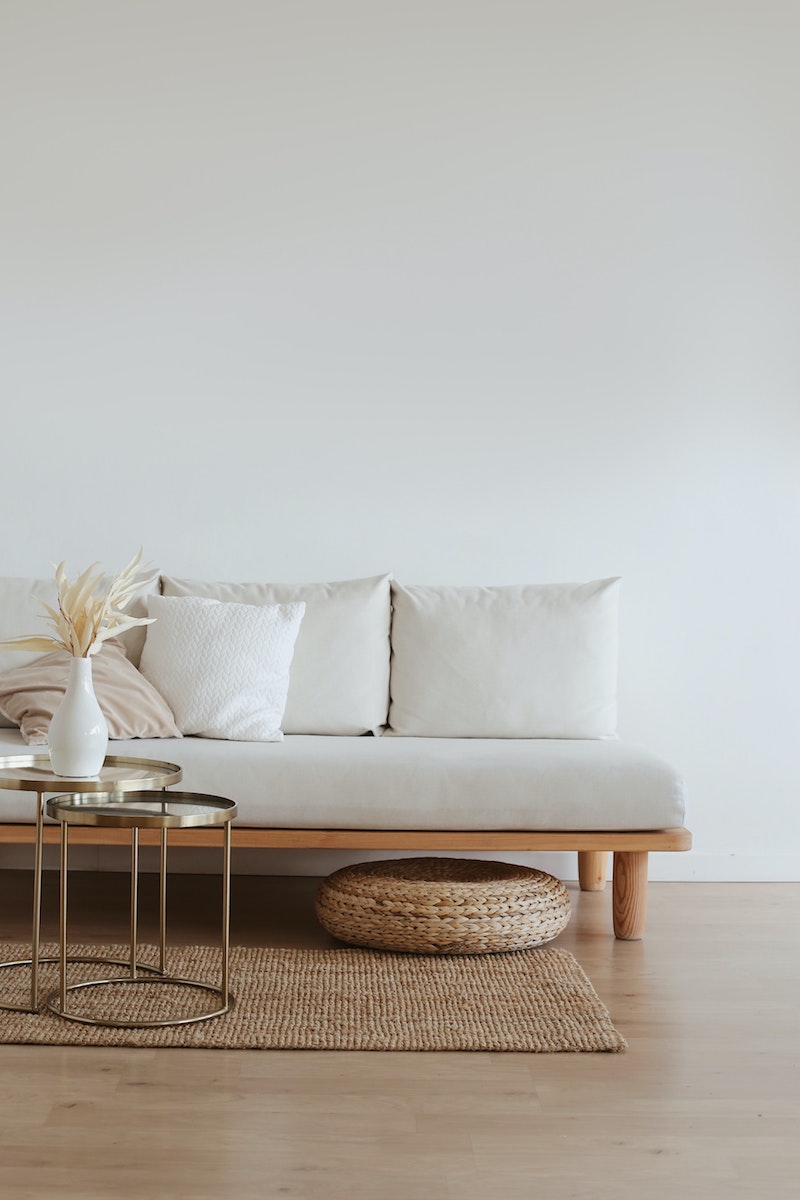 Use Less, But Effective Wall Art
Wall art is incredibly useful to add colour and style to an area but overdo it and you will quickly start losing some of the room's light. Use canvas prints that are tasteful and carefully chosen to be bright by incorporating minimalist pictures and bright colours. The most important thing here is to not crowd a wall with too much wall art but opt for a handful of well-chosen options.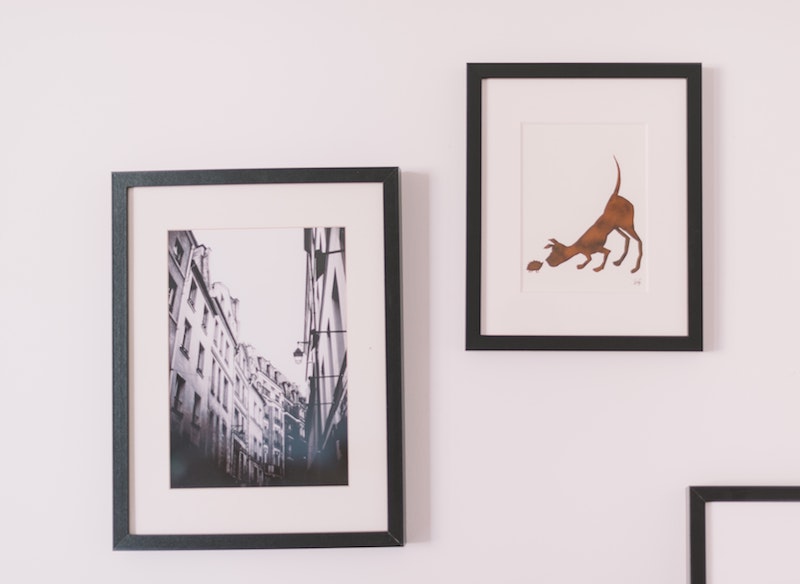 Use Mirrors to Spread Light
Mirrors in a room do not only serve the purpose of expanding the visual space to make smaller rooms look bigger and add depth to walls. Mirrors can also help light a room by reflecting light sources and spreading it throughout the room more effectively. Using mirrors in a way to take advantage of light sources, like opposite windows, will quickly serve as another light source, and not only a mirror.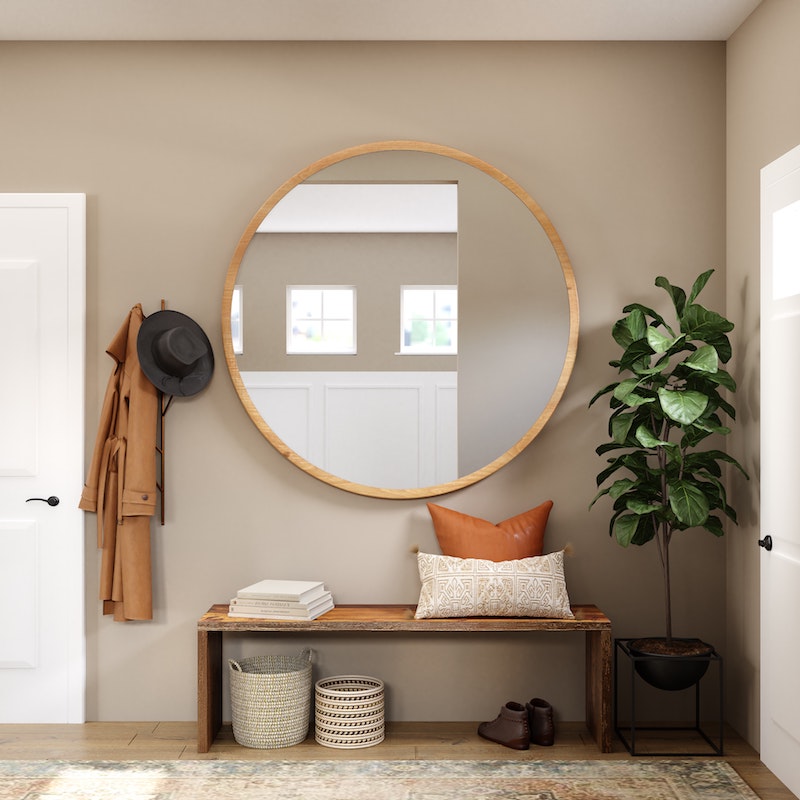 Aim Lighting Upwards
Light that is aimed upwards serves the purpose of effectively lighting both the walls and the ceiling of a room, which will better spread the available illumination over the whole room and not focus it on specific parts. Look at options like wall sconces or a floor lamp. Do not make the mistake of only having a single light in the middle of the ceiling either – look at installing downlights closer to the edges of the room to light up those walls.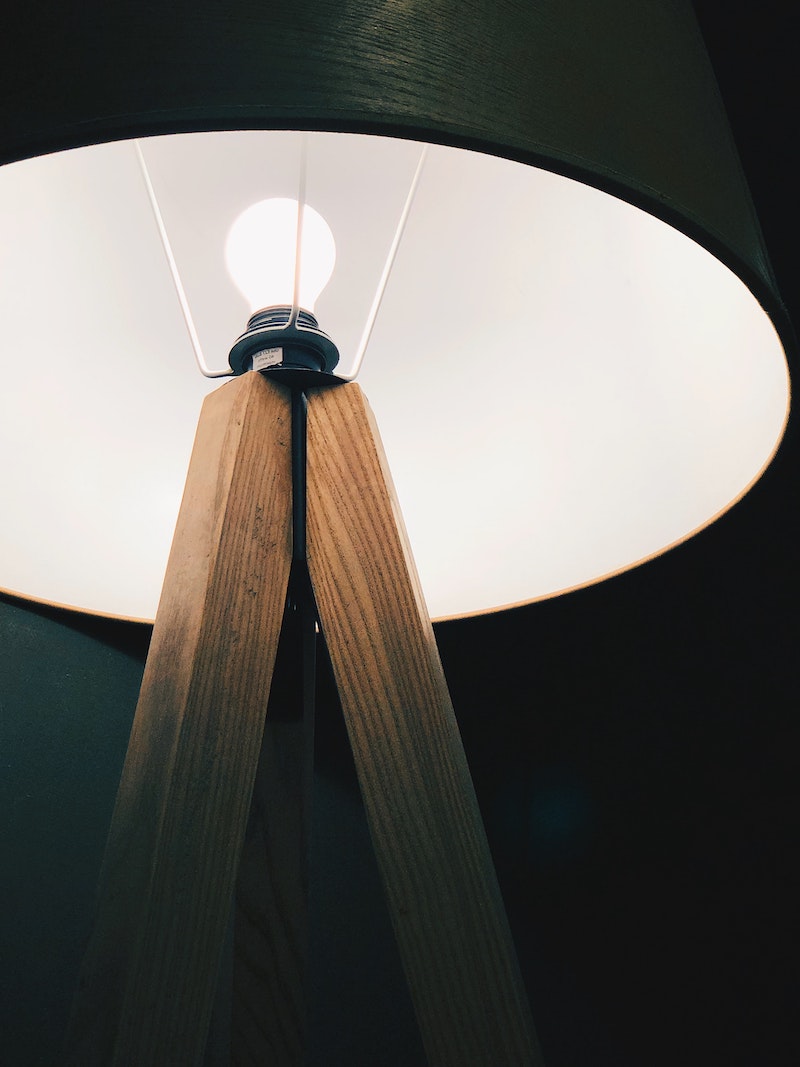 There are many clever ways to brighten a room, but the overarching method relies on incorporating light colours, using lighting more effectively and decluttering where you can. It will not cost a fortune to brighten up a dark room if you plan it out and use a few clever methods in getting the most from your money.