The ultimate guide for traditional wedding anniversary gifts by year
Deciding to spend the rest of your life with someone is a big deal. Which is why, getting married is a huge milestone for every couple. Getting married, however, is easy. How long your marriage is going to last is far more important, though. So, as each year passes your relationship becomes stronger and your family becomes bigger, it is important to commemorate the other milestone. Each year on the day you were married you celebrate your relationship and the best decision you've ever made. Now let this article be your guide in traditional wedding anniversary gifts by year.
The ultimate guide for traditional wedding anniversary gifts by year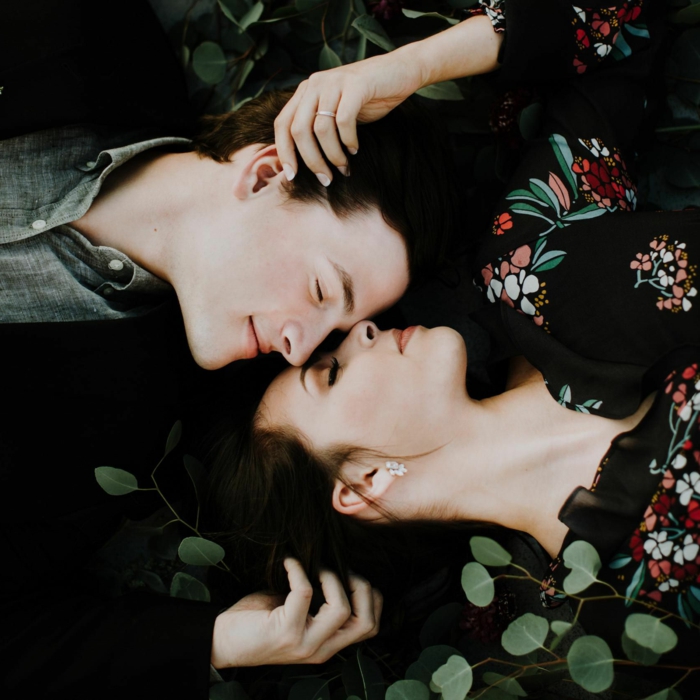 What to do on your anniversary?
When it comes to actual activites on your anniversary you have many options. Romantic dinner, concert, theater tickets, etc. What's more, you can treat yourselves to a nice weekend getaway or a full blown vacation. If you know each other well, you will definitely know how to make the other one smile. Just a small piece of advice, always remember your anniversary and celebrate it. Even the smallest gesture is important, because it is a huge milestone and it shouldn't be overlooked.
Surprise your significant other with a romantic dinner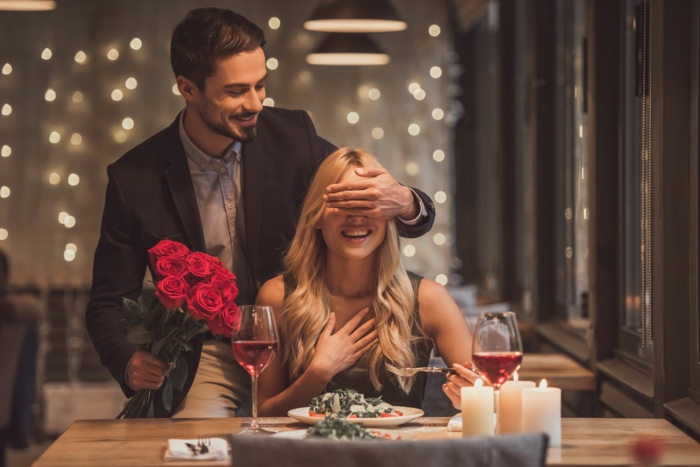 What are the traditional wedding anniversary gifts by year?
So, as we all know, each anniversary has a special material related to the year, which should be gifted. So, we will give you the list of what each year's most traditional gift is. After that, we have provided even more ideas for actual gifts for each year.
1st anniversary – paper
2nd anniversary – cotton
3rd anniversary – leather
4th anniversary – fruit and flowers or linen and silk
5th anniversary – wood
6th anniversary – iron or candy
7th anniversary – copper or wool
8th anniversary – bronze
9th anniversary – pottery
10th anniversay – aluminium or tin
Why not treat yourselves to a full blown vacation at the beach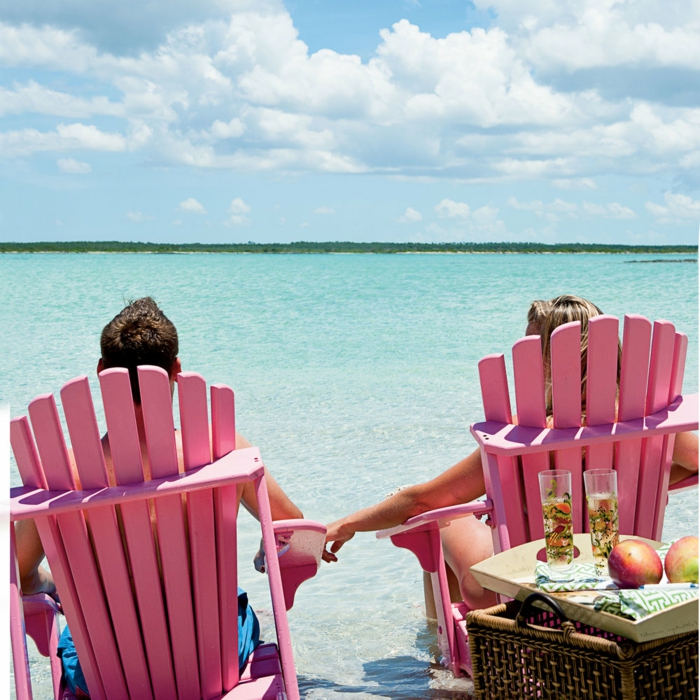 15th anniversary – crystal
20th anniversary – china
25th anniversary – silver
30th anniversary – pearl
35th anniversary – coral
40th anniversary – ruby
45th anniversary – sapphire
50th anniversary – gold
55th anniversary – emerald
60th anniversary – diamond
Visiting a foreign country can also be a very interesting way to celebrate your anniversary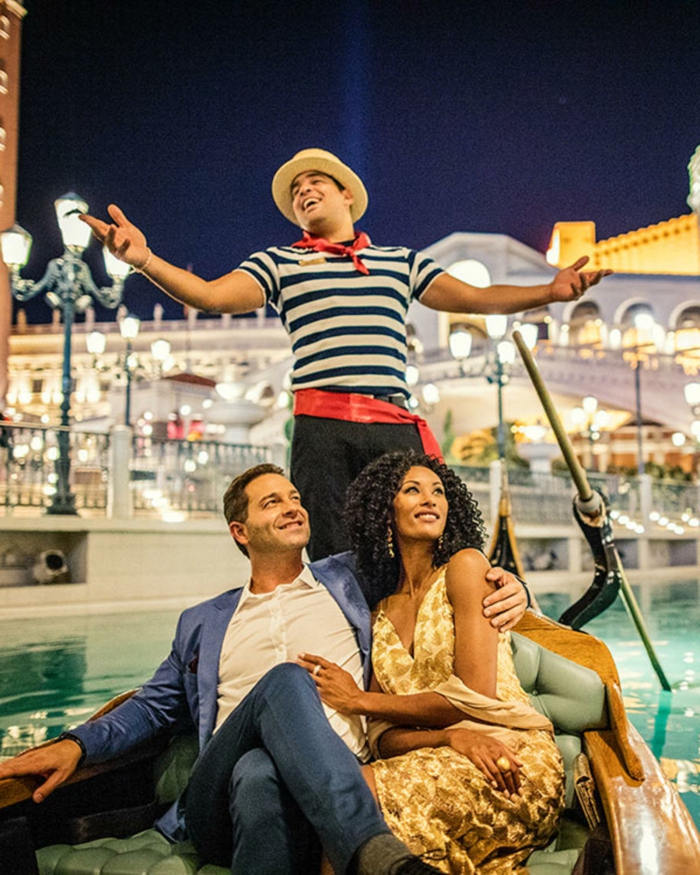 To sum up, celebrating your anniversary should be your priority every year. Being with someone for a very long time can sometimes be challenging. That is why, as each year passes and your marriage and relationship keep being as strong, that in itself is a reason for celebration. Commemorate your milestone with these traditional wedding anniversary gifts.
Celebrate your love every year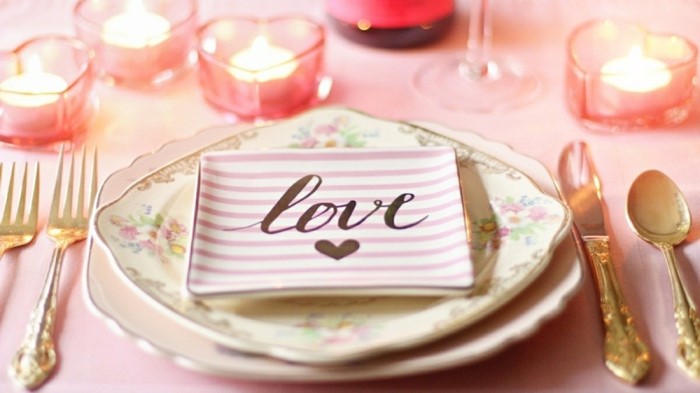 Paper 1st anniversary gifts – your wedding vows printed on a poster with your photo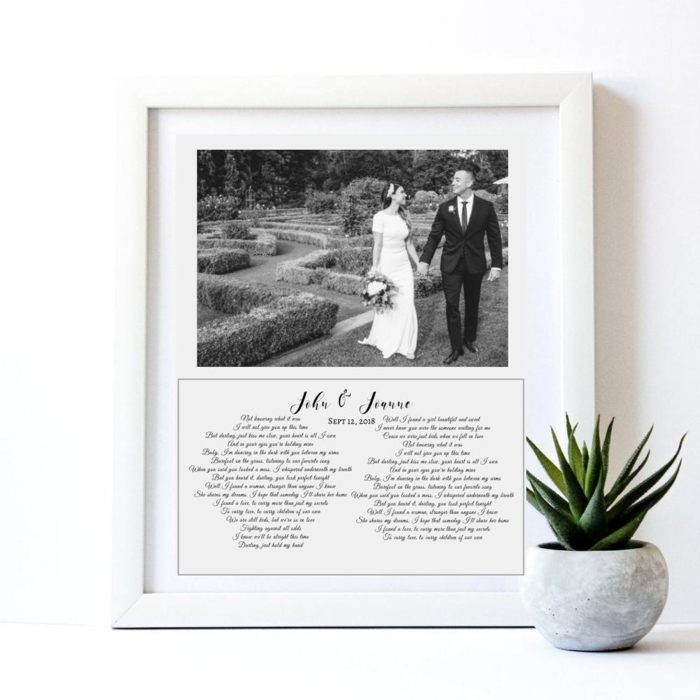 The voice recordings of your wedding vows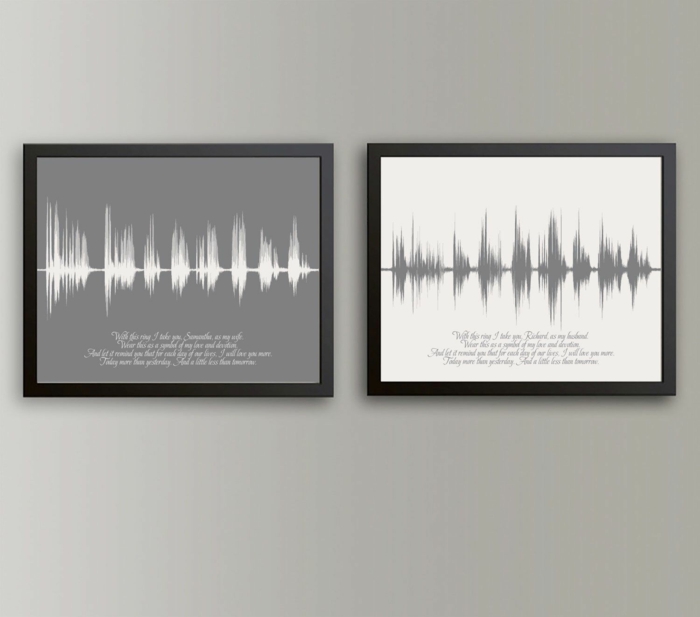 Maps of where you first met, where you proposed and where you got marries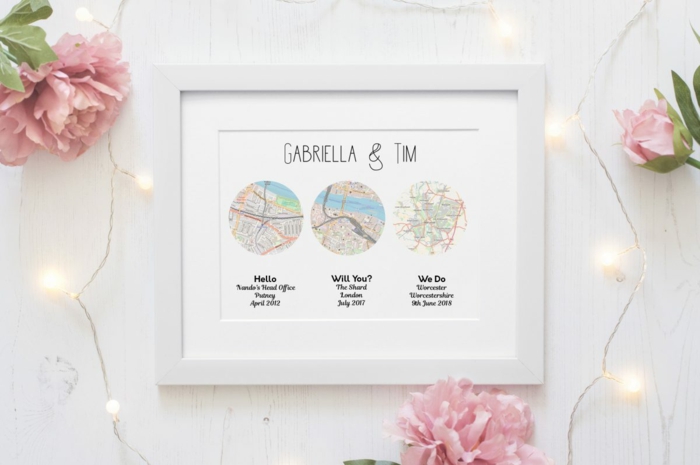 Cotton 2nd anniversary gifts – bed sheets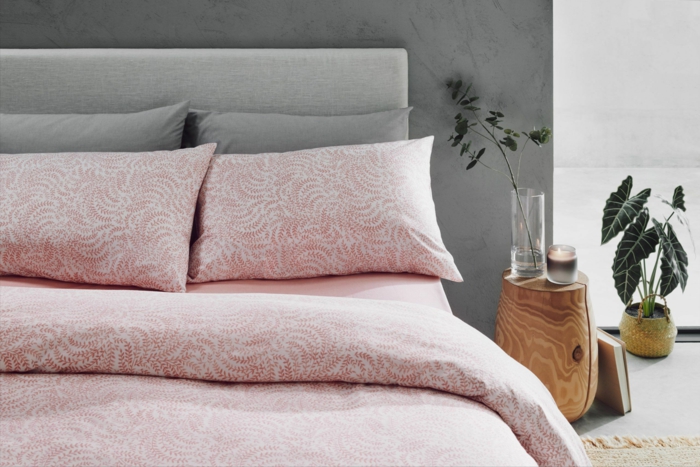 Cozy robes for the Mr and Mrs
Personalised throw pillow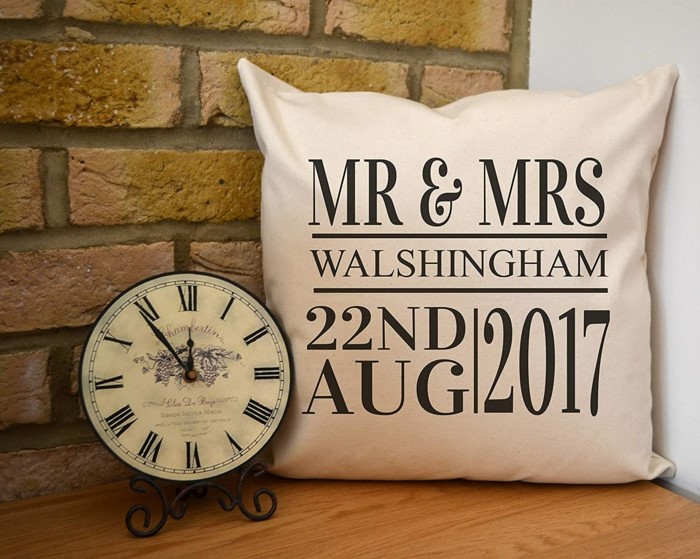 Leather 3rd anniversary gifts – personalised coasters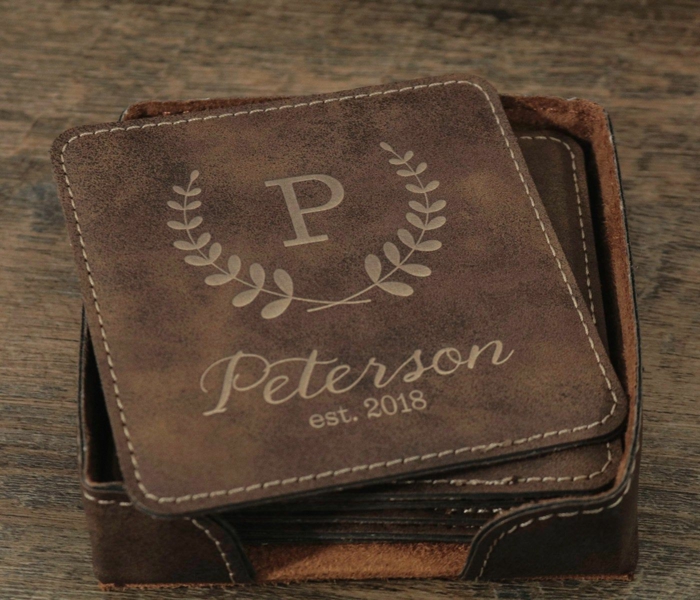 Passport covers for the Mr and Mrs who like to travel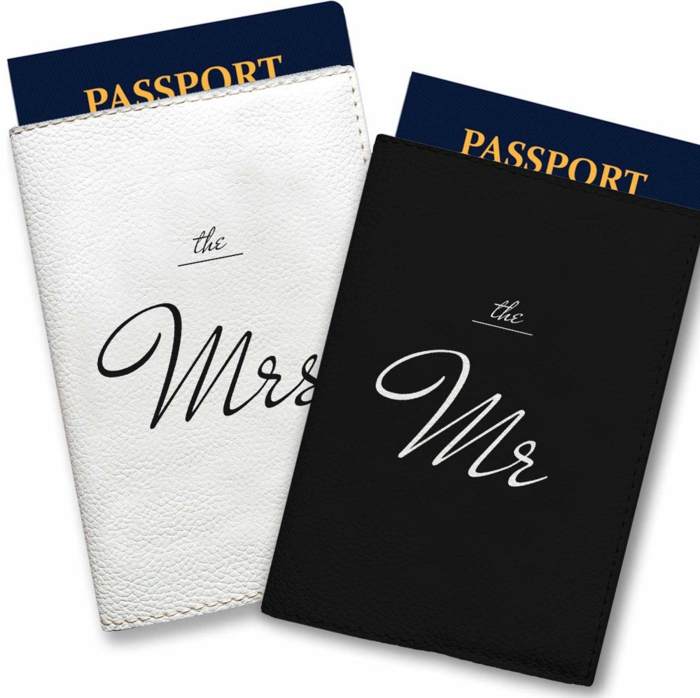 Personalised leather key chains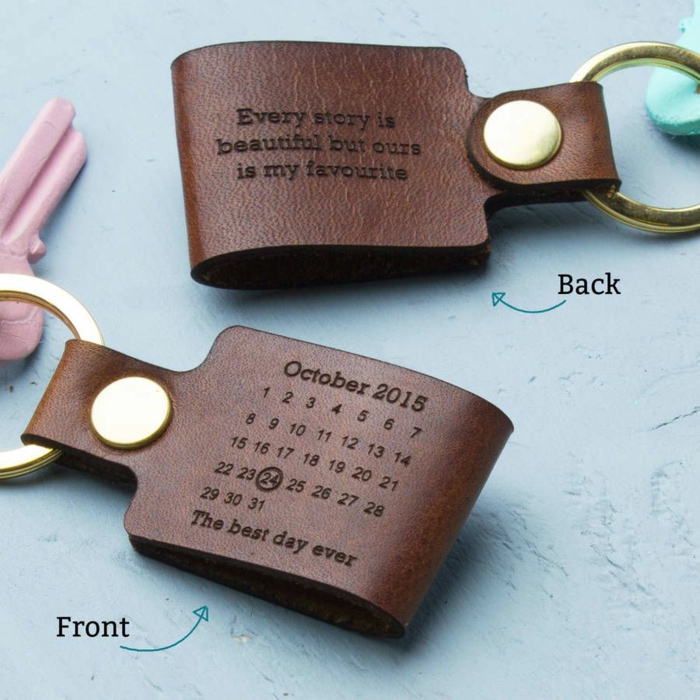 Fruits and flowers or silk and linen 4th anniversary gifts – edible flowers kit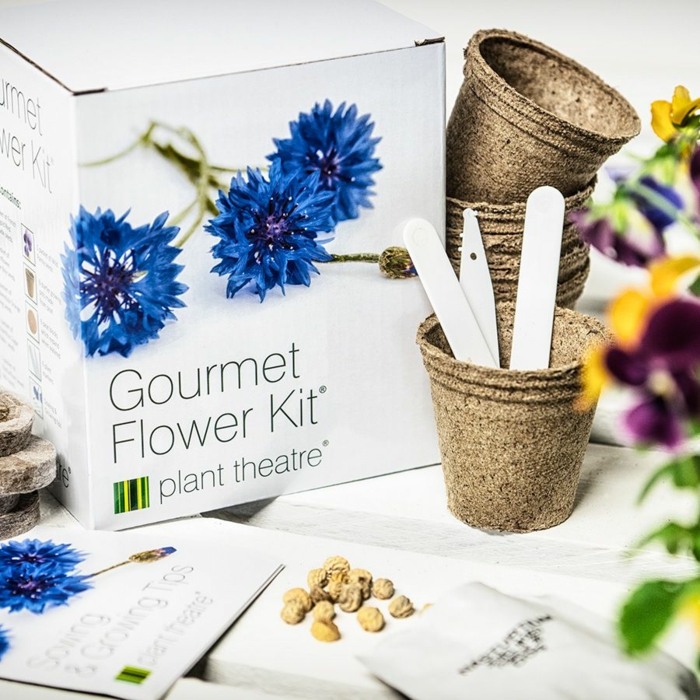 Silk bed sheets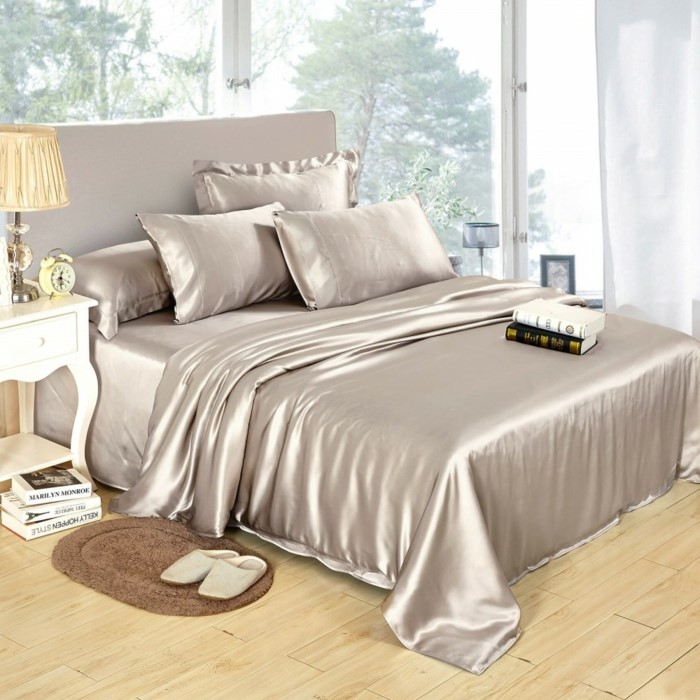 Personalised linen wall decoration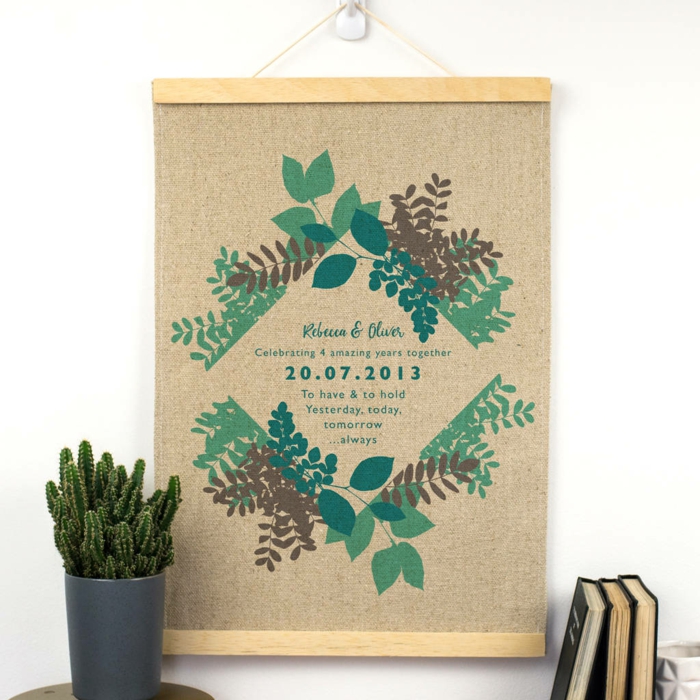 Wood 5th anniversary gifts – cutting board with photo of the family engraved on it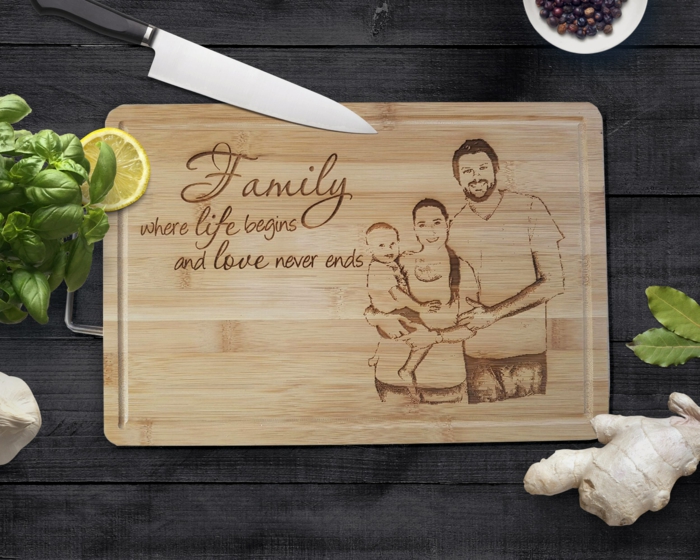 Photo album with wooden covers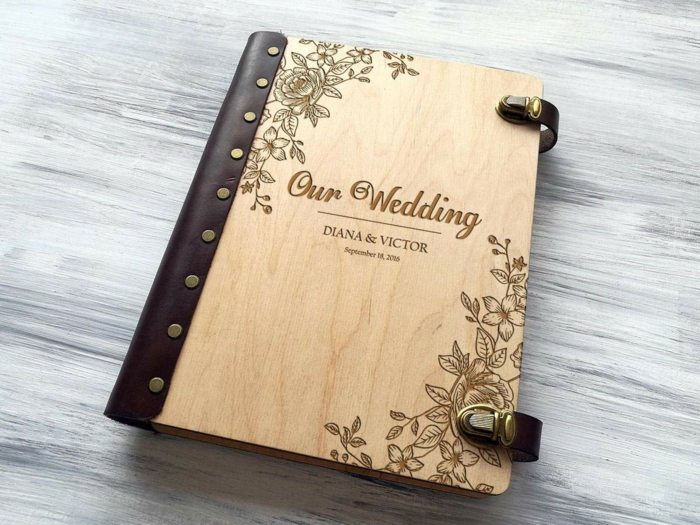 Wooden coasters with photo of the bride and groom
Iron or candy 6th anniversary gifts – personalised jewelry plate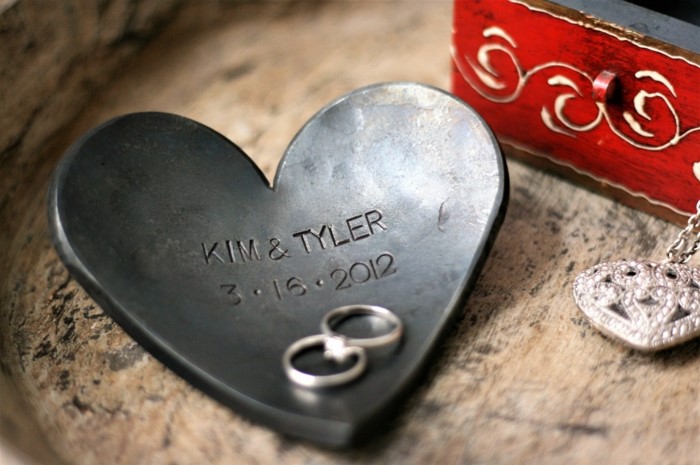 Gorgeous iron sculpture of a couple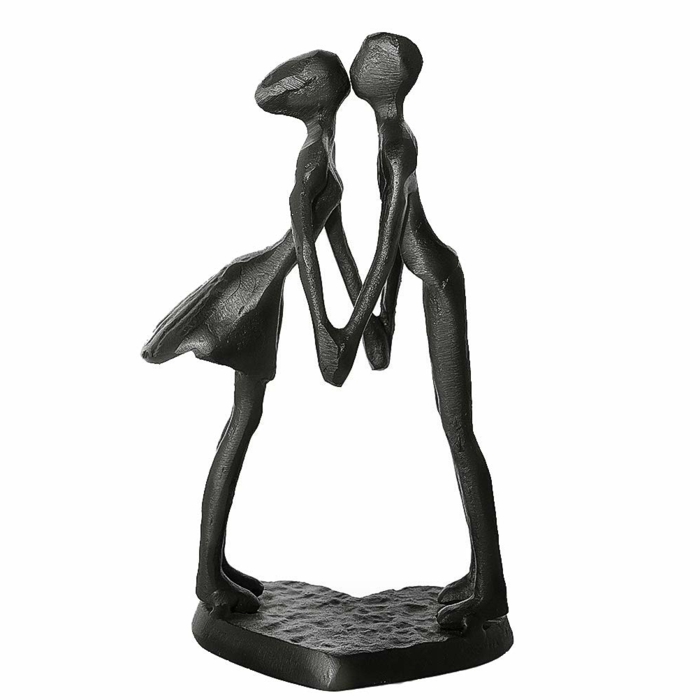 Funny love letter with his or hers favorite candy bars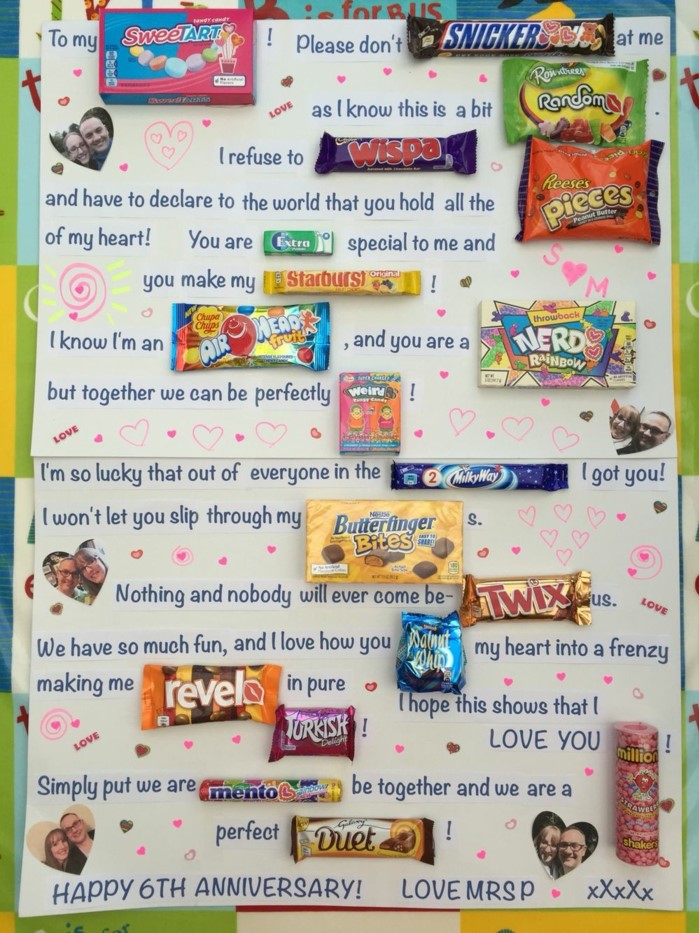 Wool or copper 7th anniversary gifts – Merino wool blanket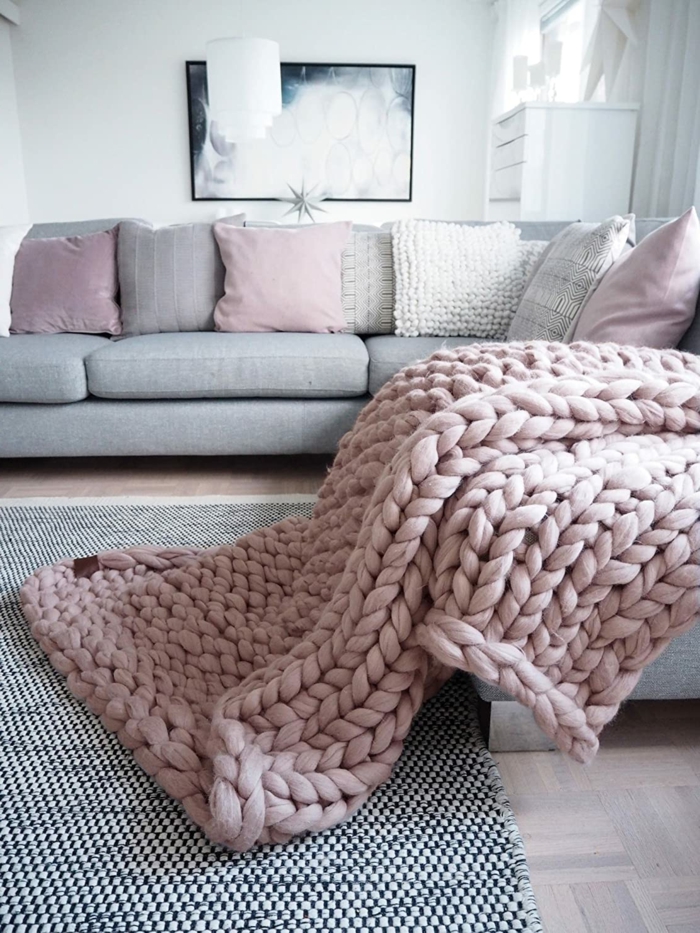 Copper sheet with a sweet personalised message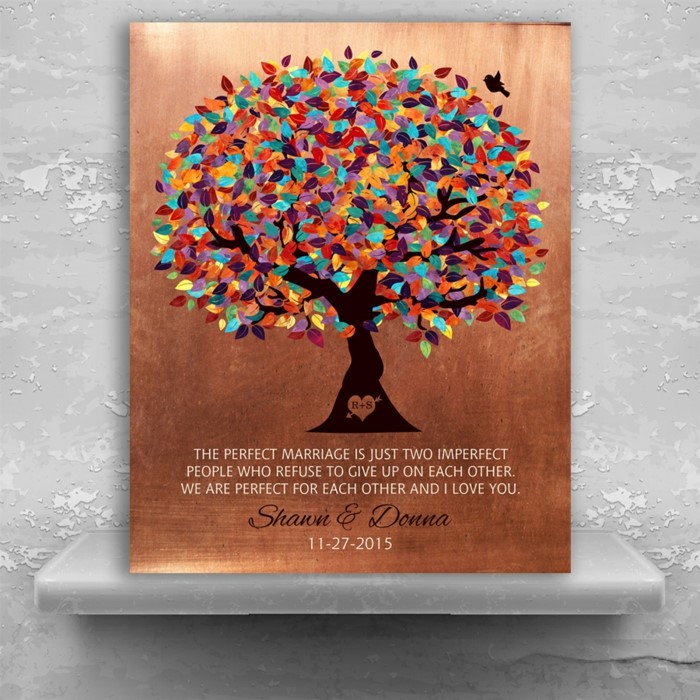 Copper photo frame for a photo of the bride and groom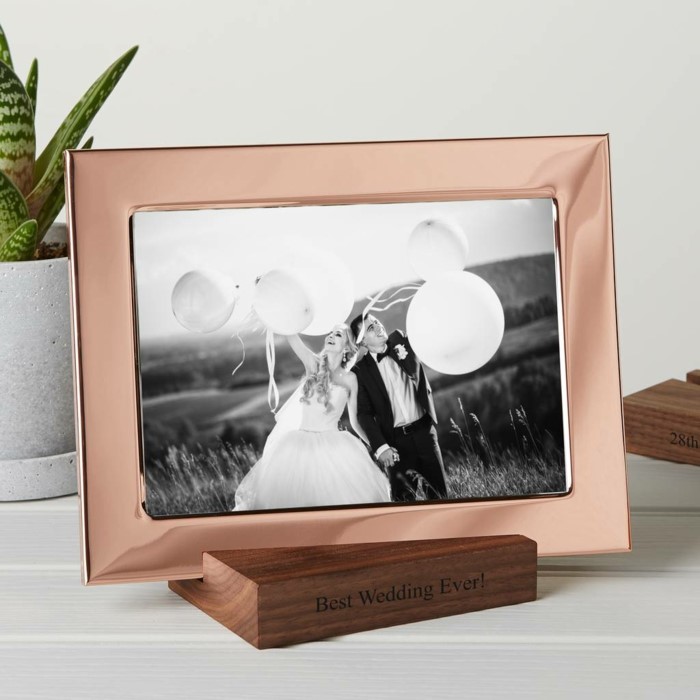 Bronze 8th anniversary gifts – house numbers
Napkin or business card holder with the names of the couple engraved on the bottom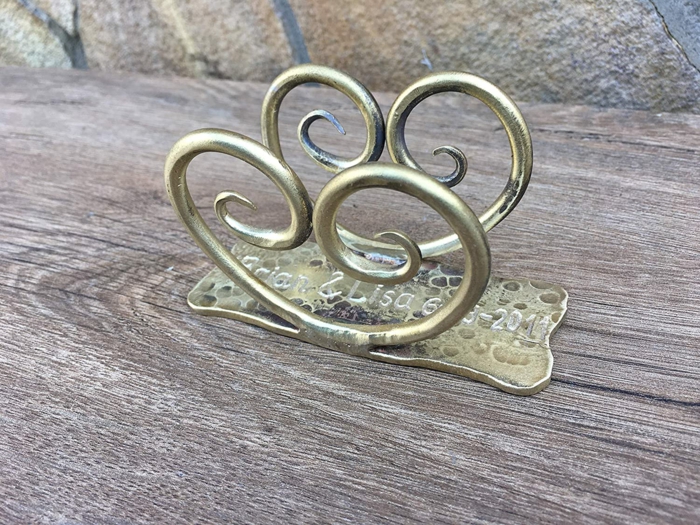 Coat hooks with the first letters of the names of each family member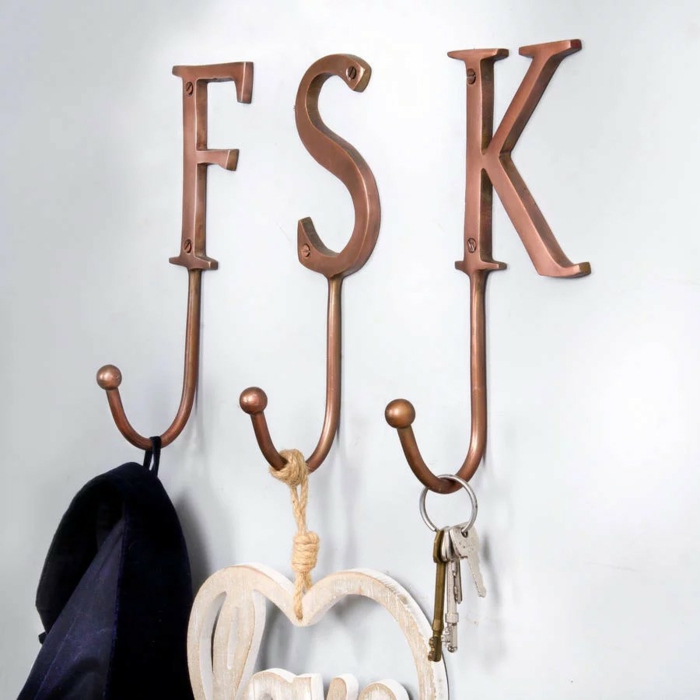 Pottery 9th anniversary gifts – cute plate with a personal message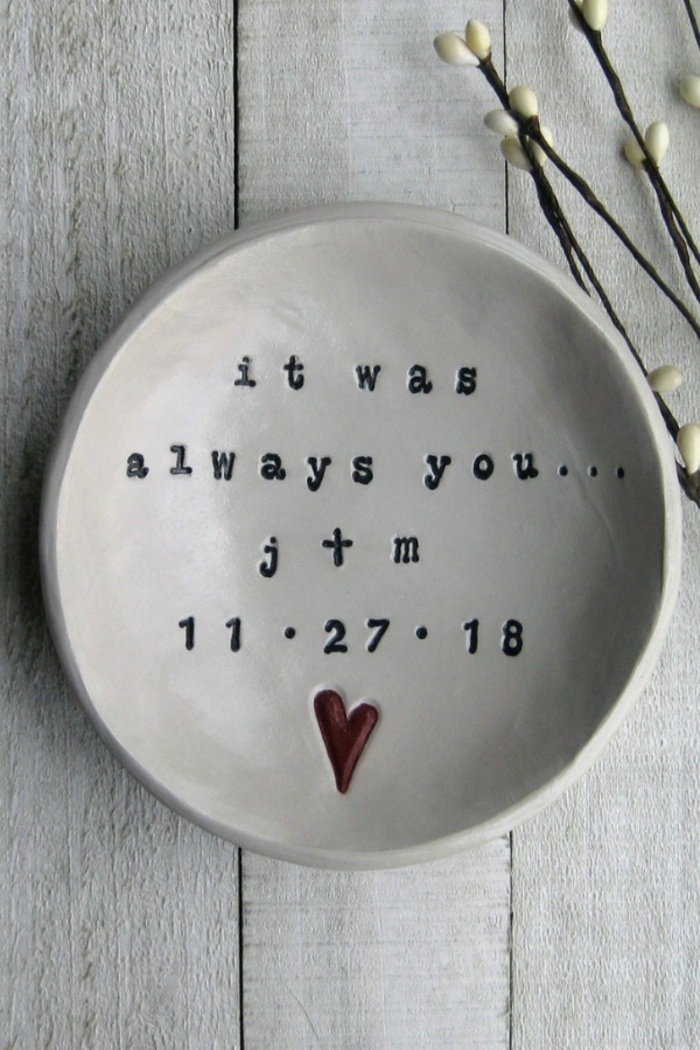 Personalised vintage pitcher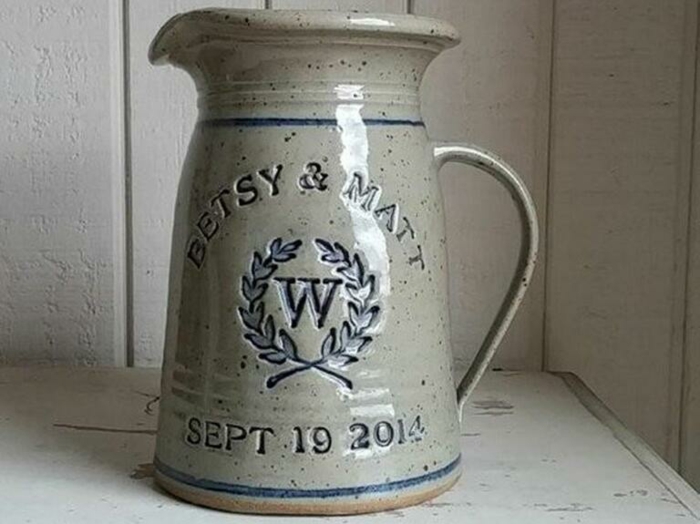 Cute coffee mugs for the Mr and Mrs
Tin or aluminium 10th anniversary gifts – plaque with the family name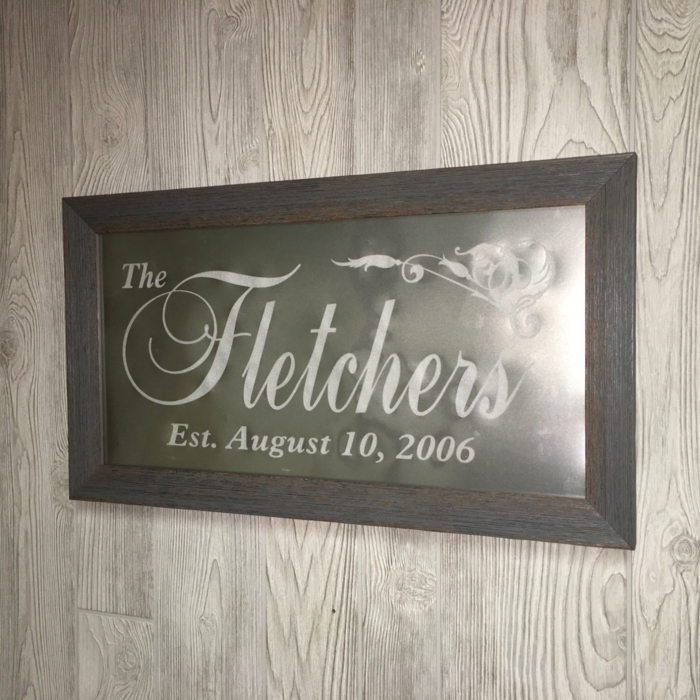 Cute tin can for the tea lovers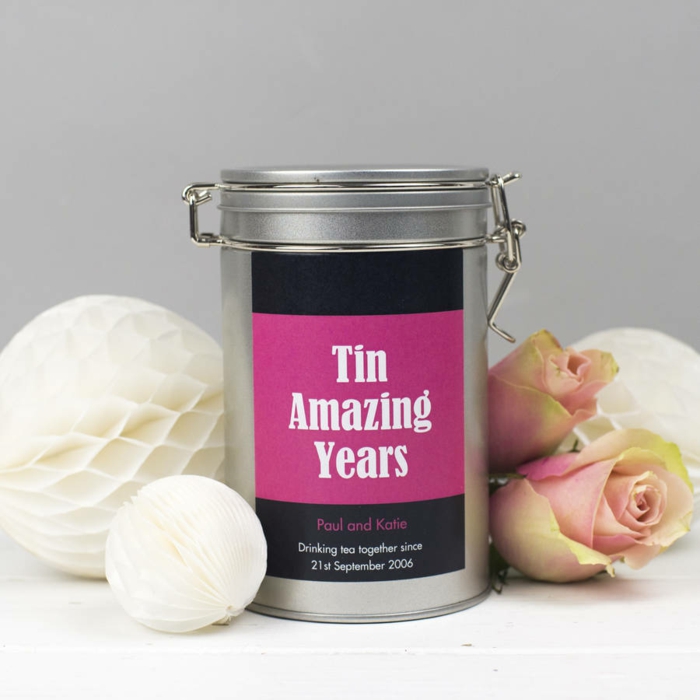 Stylish clock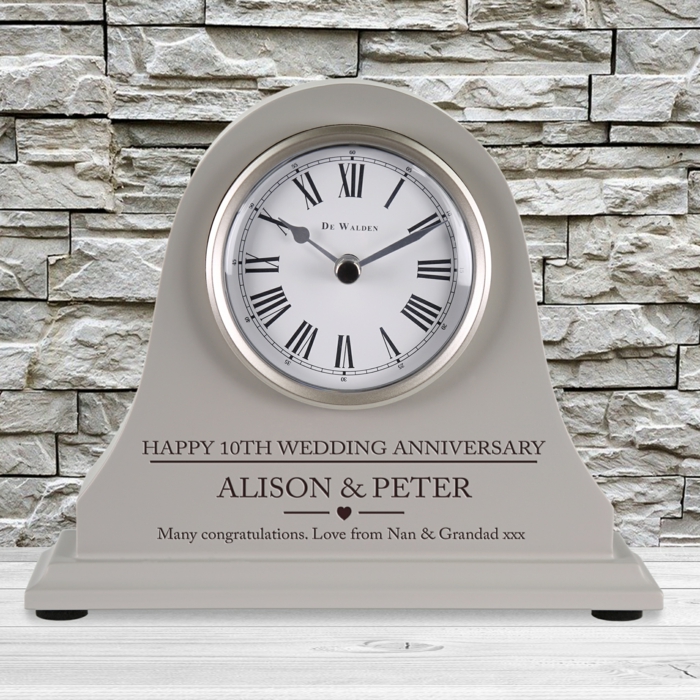 Crystal 15th anniversary gifts – personalised wine glasses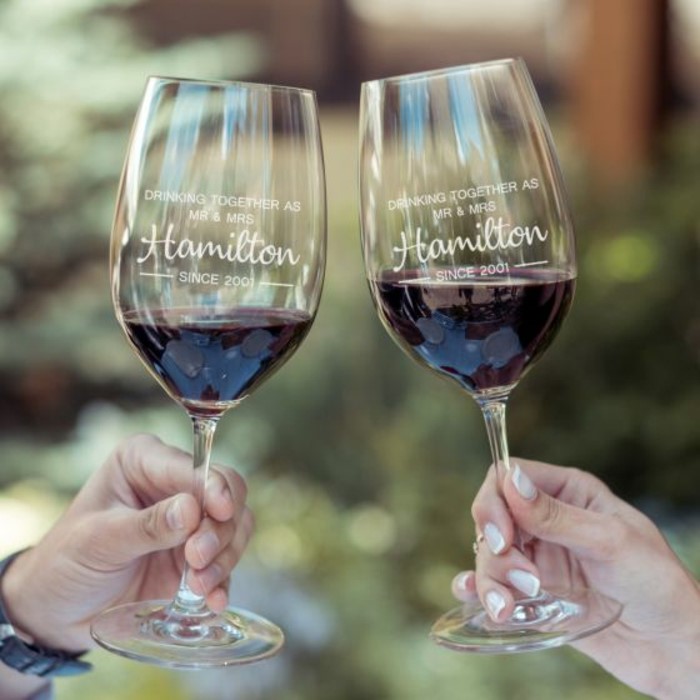 Beautiful keepsake with the couple's wedding photo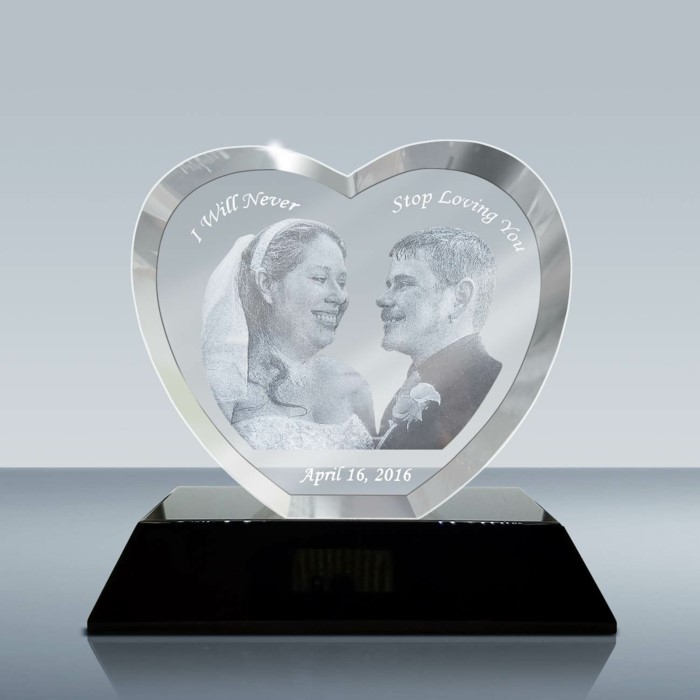 Crystal sculpture of the family tree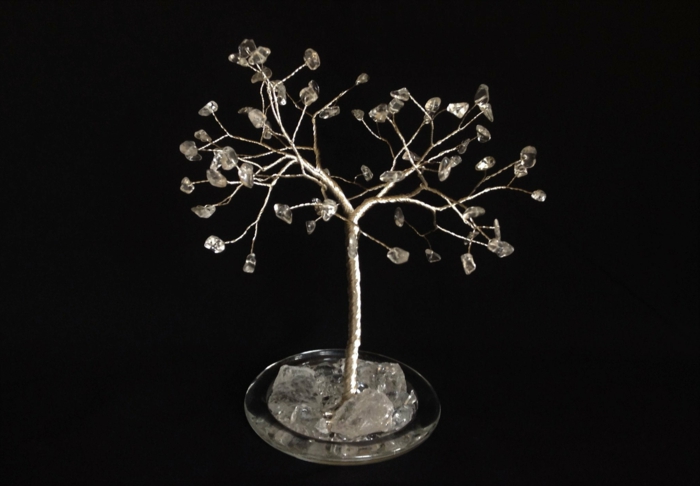 China 20th anniversary gifts – dinner set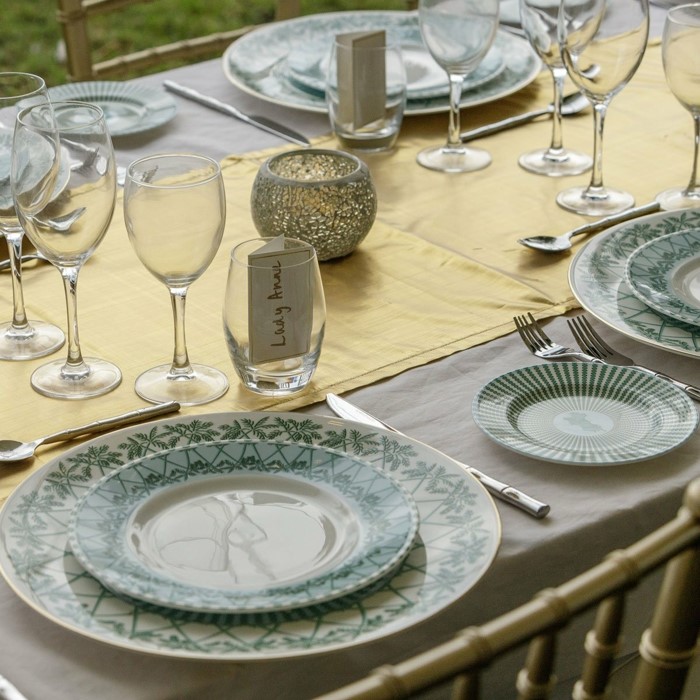 Beautiful vase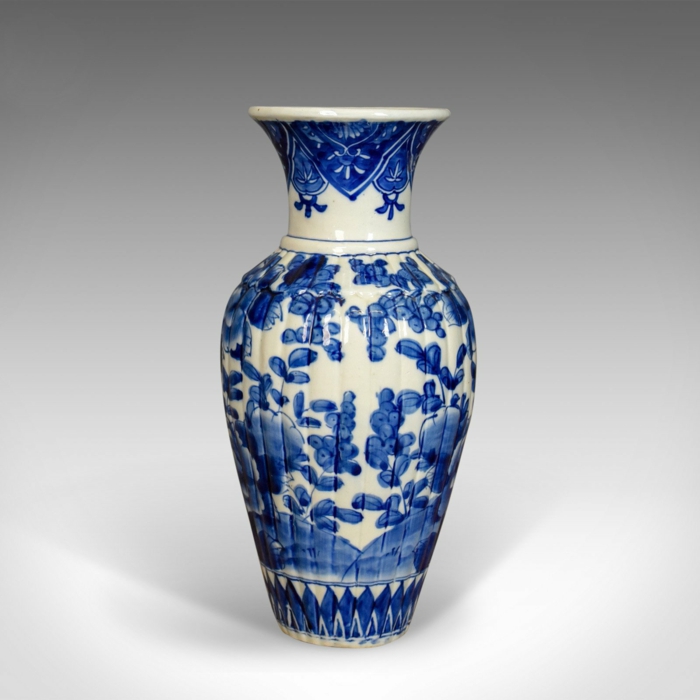 Cute personalised teapot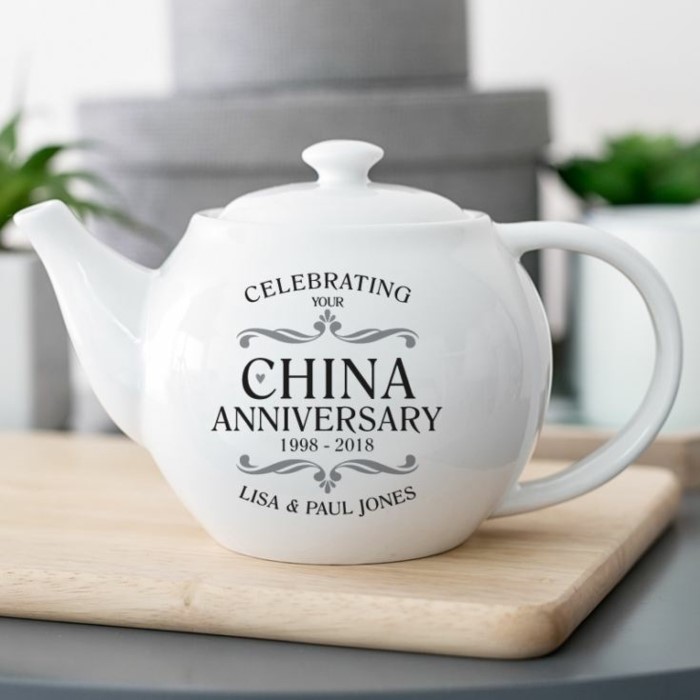 Silver 25th anniversary gifts – personalised cufflinks for him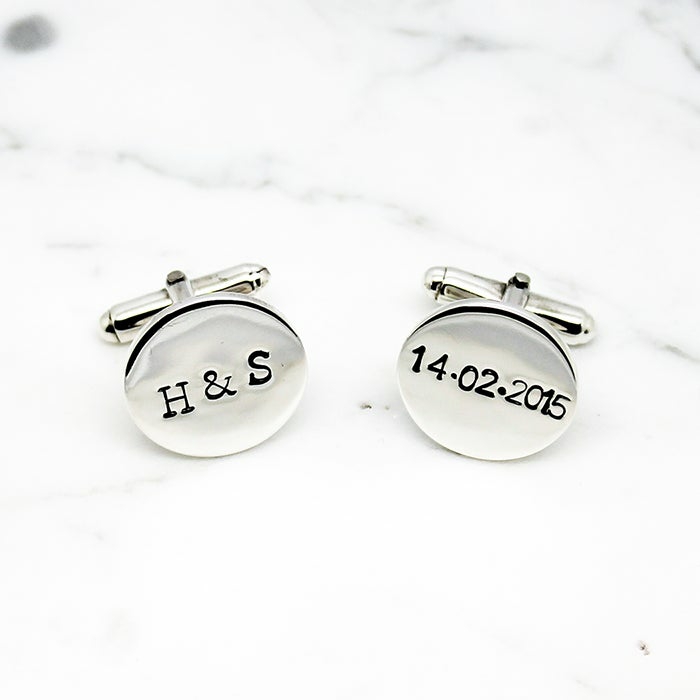 Beautiful heart earrings for her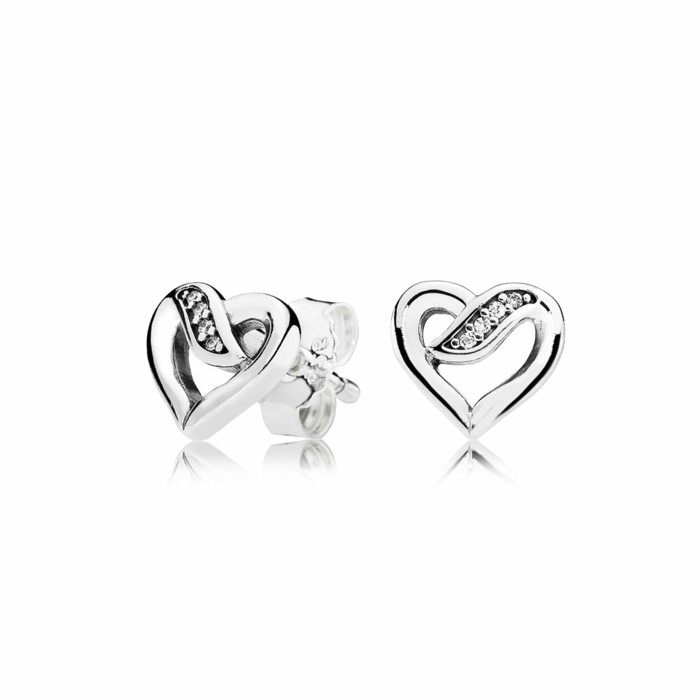 Necklace charms with the first letter of your significant other's name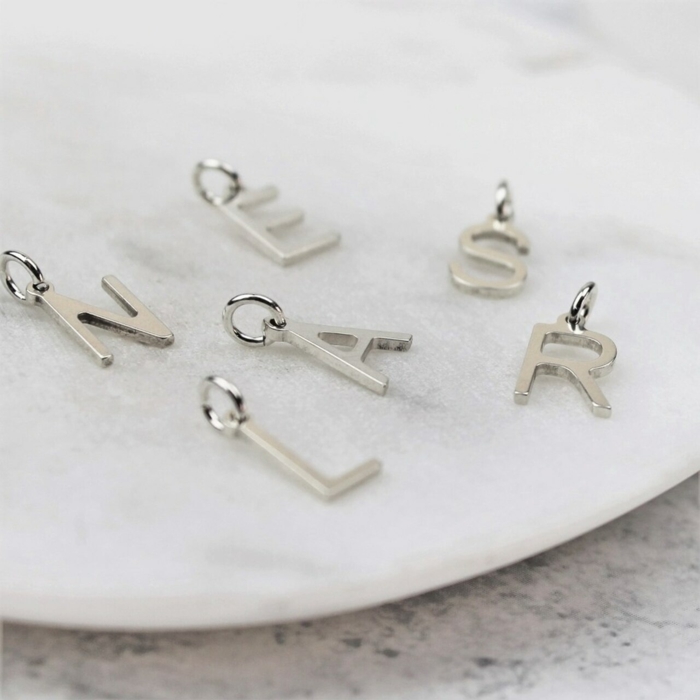 Pearl 30th anniversary gifts – cute keepsake with a personal message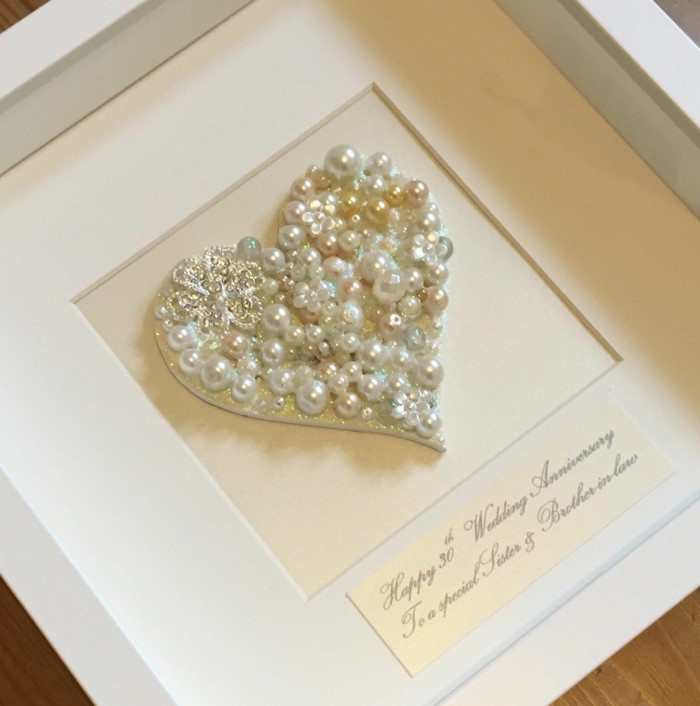 Mother of pearl jewelry plate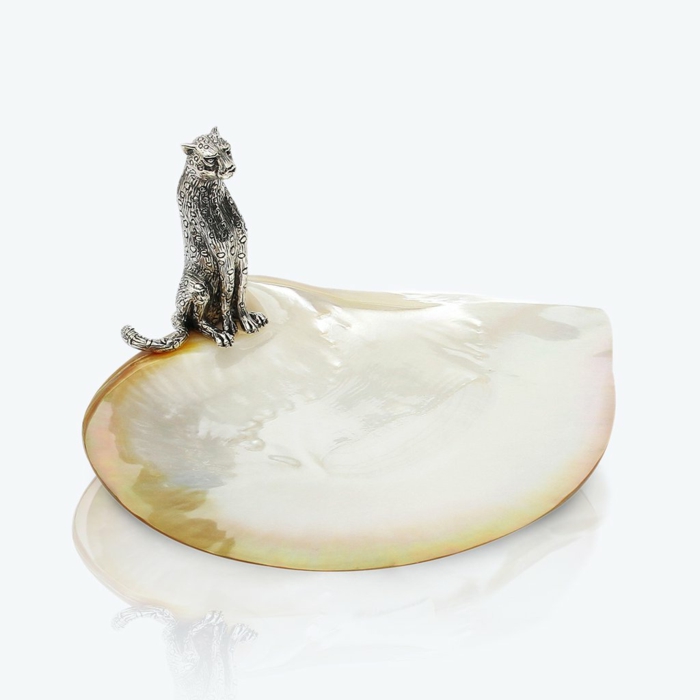 Breathtaking pearl necklace for her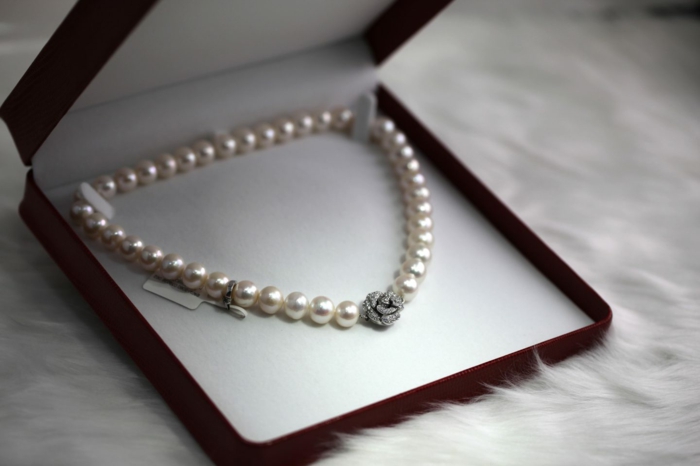 Coral 35th anniversary gifts – gold cufflinks for him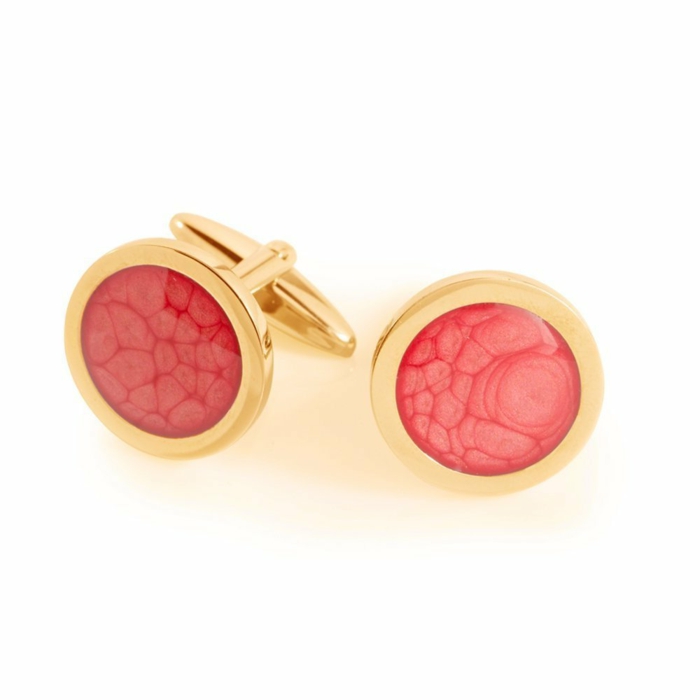 Watercolor coral heart with a personal message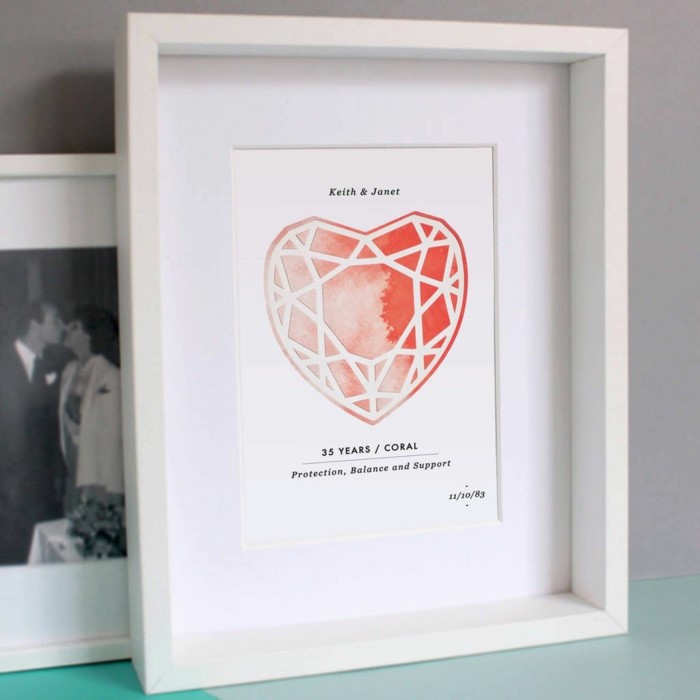 An actual keepsake from a coral reef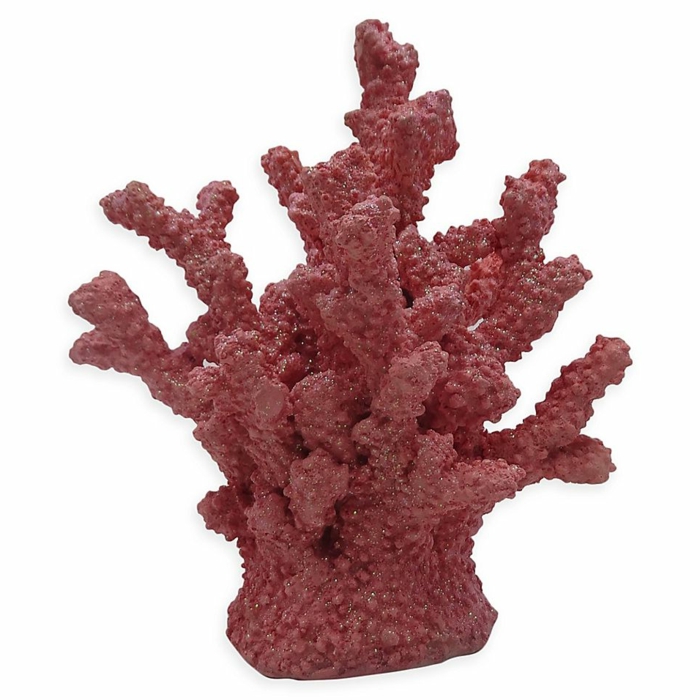 Ruby 40th anniversary gifts – stunning keepsake with ruby hearts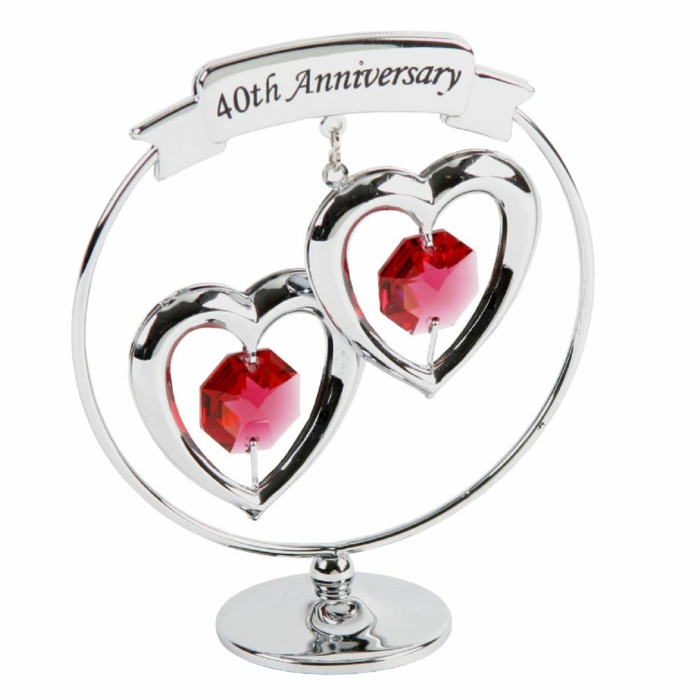 The family tree with red rhinestones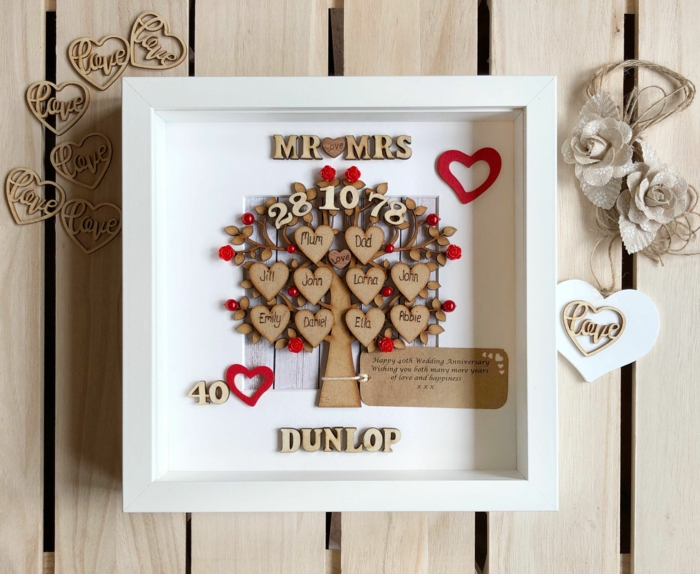 Ruby necklace for her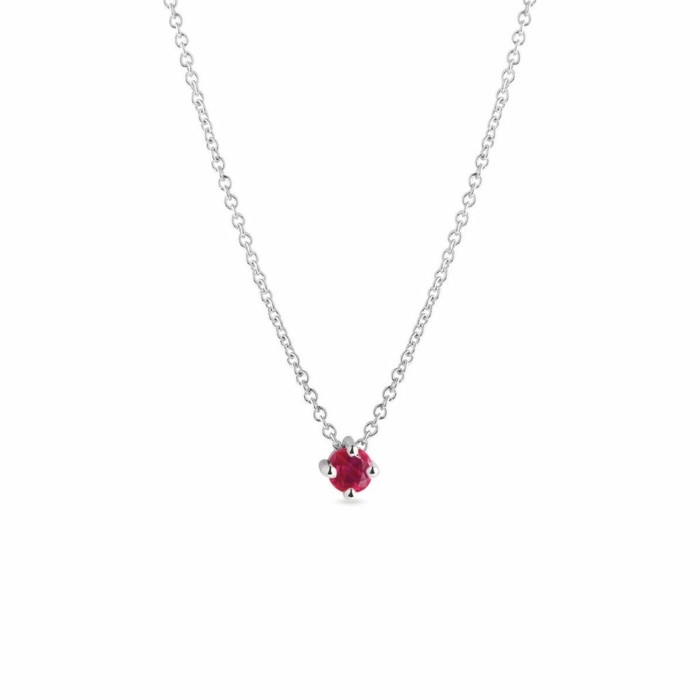 Sapphire 45th anniversary gifts – heart necklace with a special message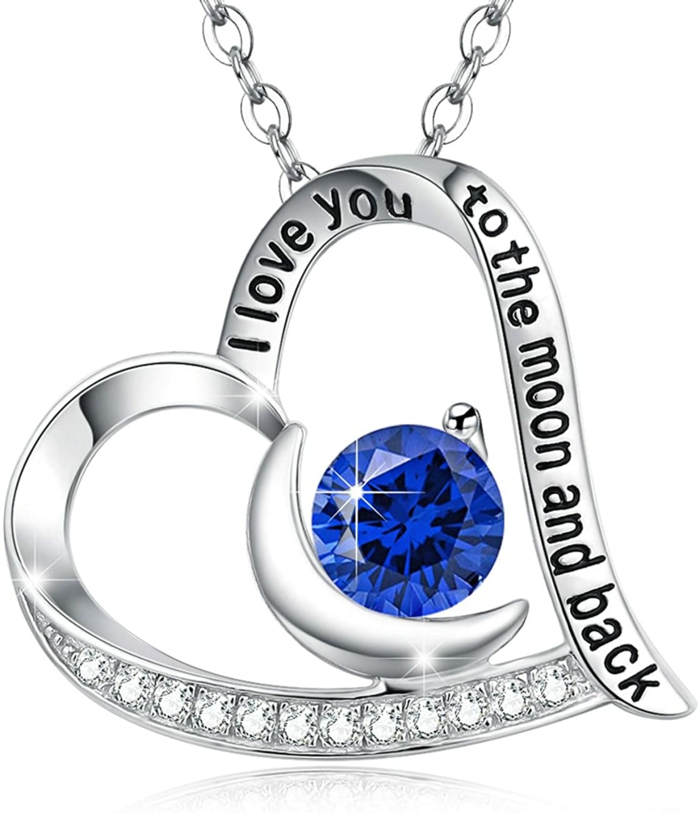 Vintage sundial in blue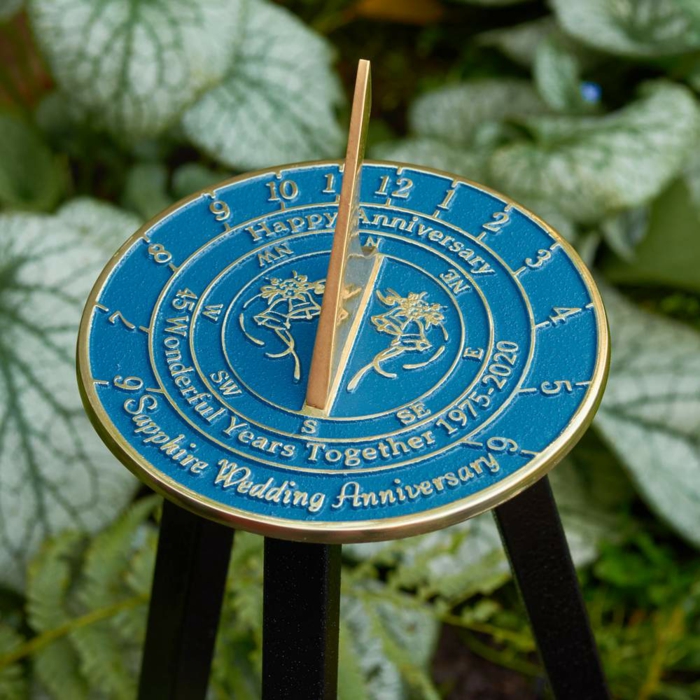 Floral congatulatory poster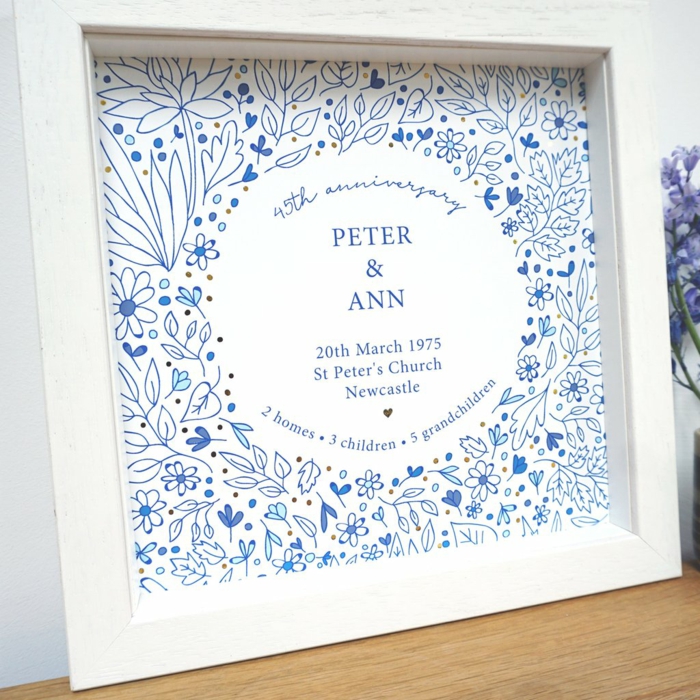 Gold 50th anniversary gifts – beautiful sculpture of a huggin couple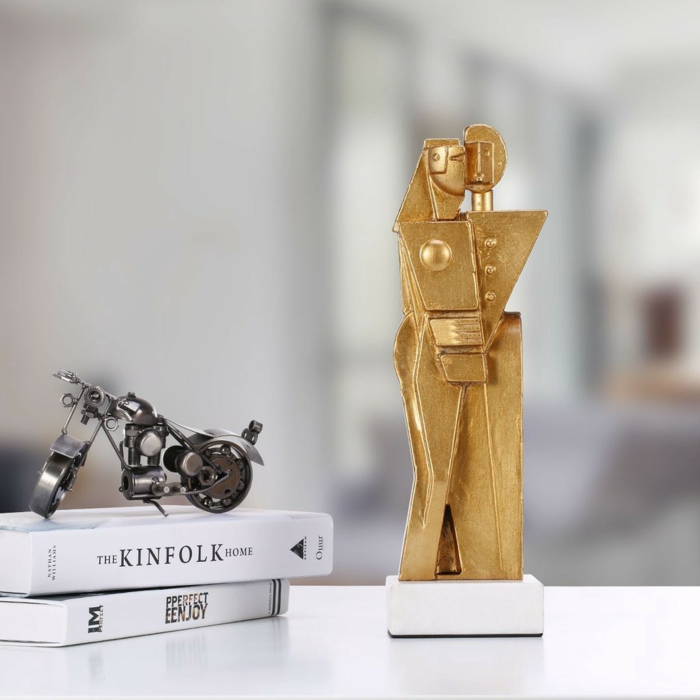 Poster showcasing all the memories and legacy of a 50 year marriage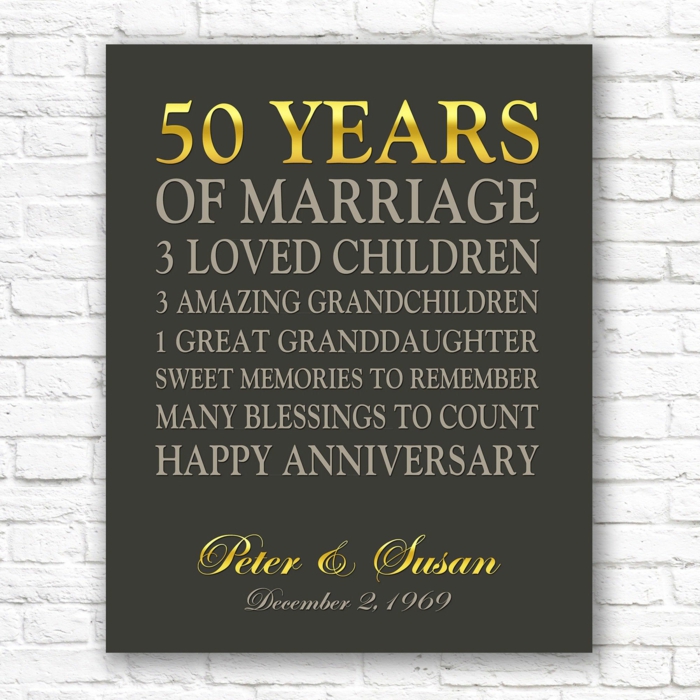 Wooden block with a family tree drawn on it and a personal message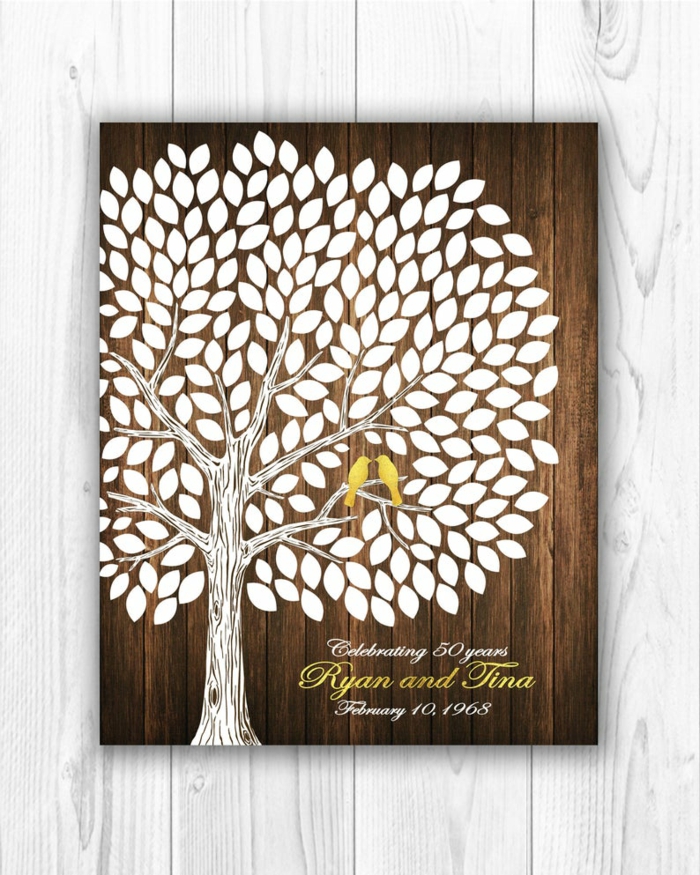 Emerald 55th anniversary gifts – stunning earrings for her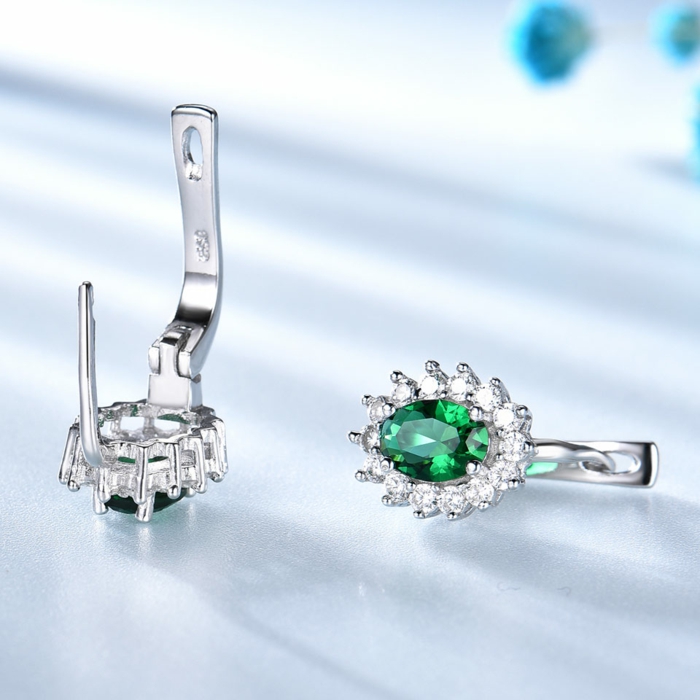 Personal keepsake for Mom and Dad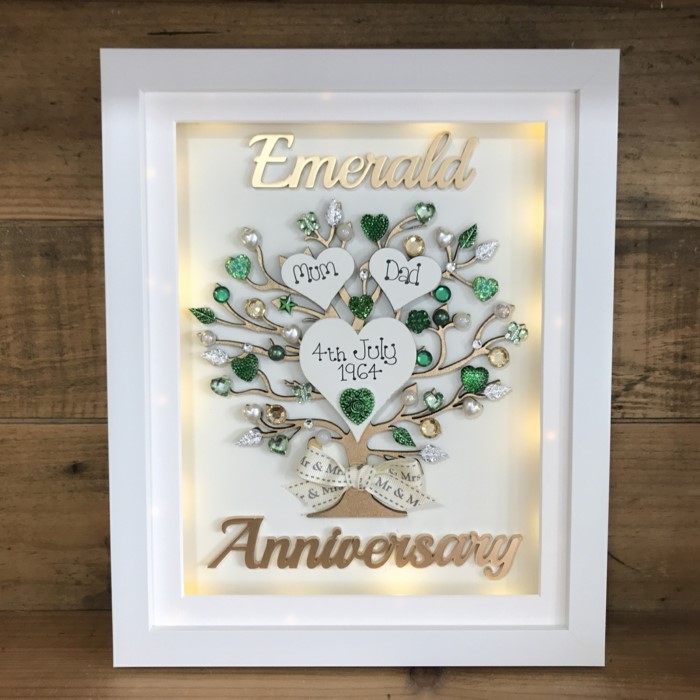 Gorgeous rings with emeralds and rhinestones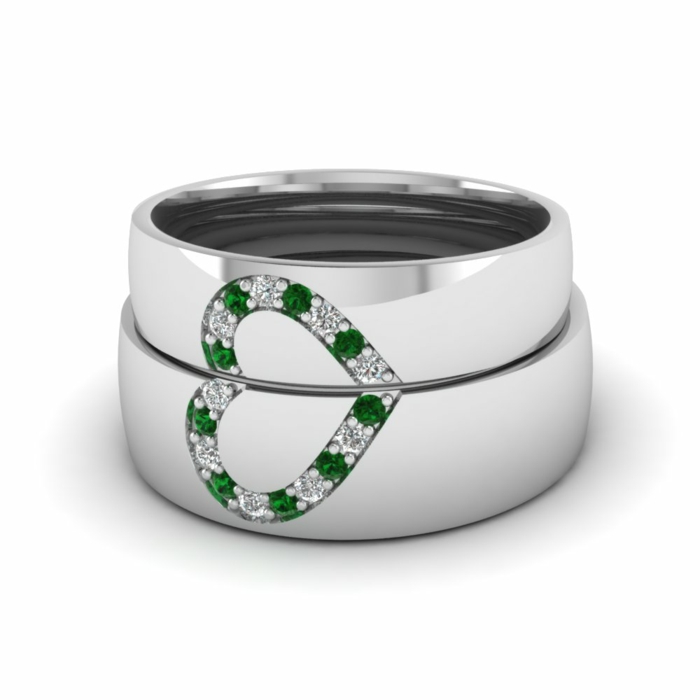 Diamond 60th anniversary gifts – stud earrings for her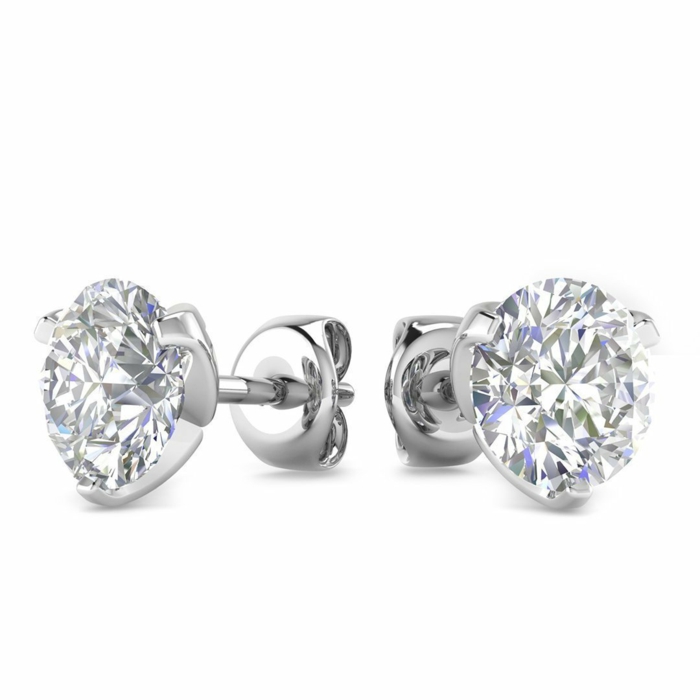 Personal poem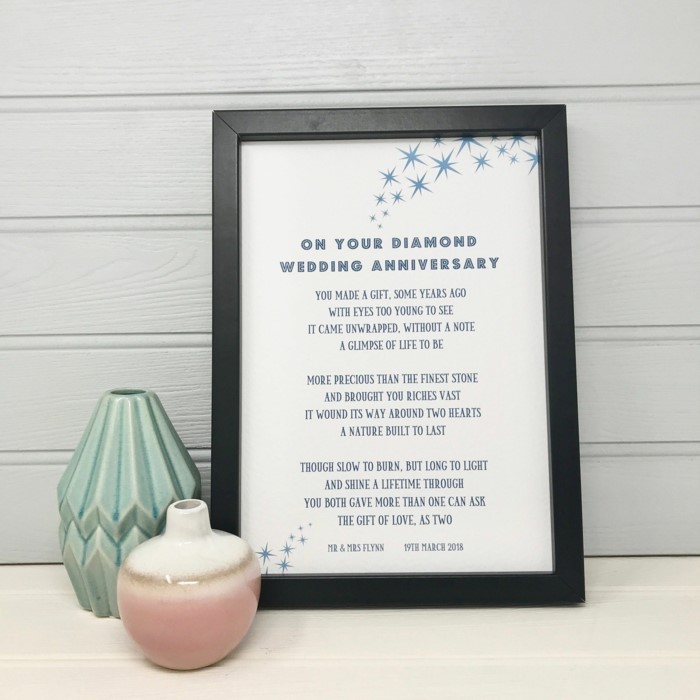 Diamond cufflinks for him