The ultimate list of the most romantic songs to walk down the aisle to
Organizing a wedding is no easy task! There are so many things you need to think about – venue, vendors, decorations, etc. So, because your mind is so occupied with all these big decisions, sometimes you may forget about the smaller details. Some of these smaller details are music. First of all, you definitely need to make sure you are getting a DJ with a wedding experience. Someone like that will definitely know how to read the crowd and get people on the dance floor. However, even the best DJs need some guidelines. There are a few instances throughout a wedding where it is up to the bride and groom to pick the specific songs. This is why, in this article, we are focusing specifically on one of these moments. So, here is the definitive playlist of the best songs to walk down the aisle to.
Your walk down the aisle is a special moment and should be celebrated with a good song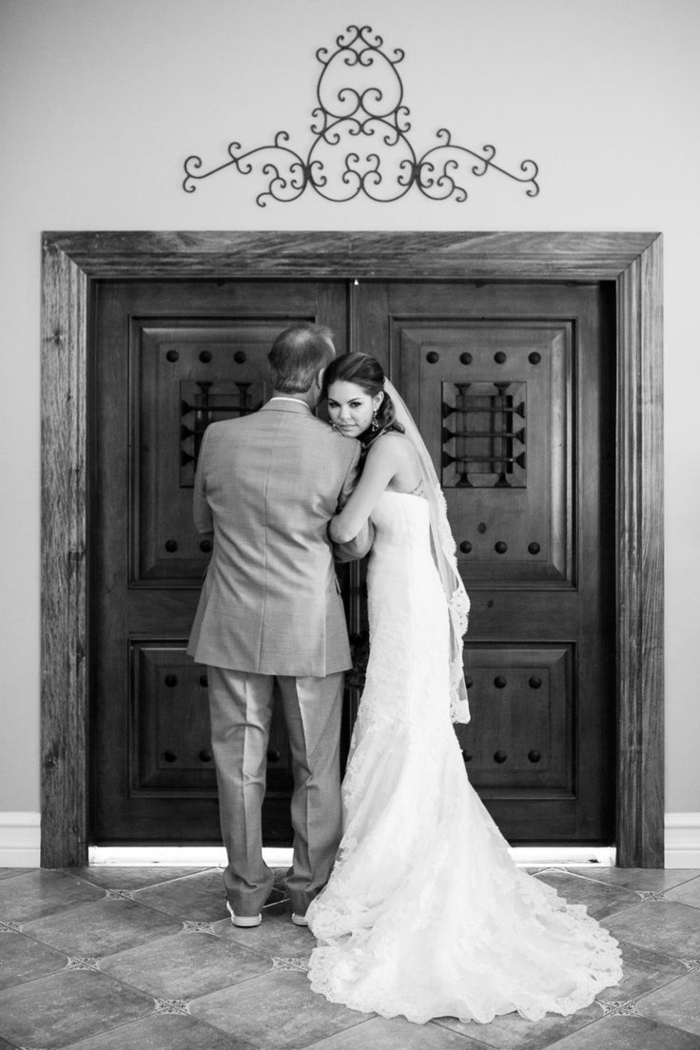 For this list, we have chosen some of the most popular songs heard around the world. We are going to provide many options – from classical to pop and rock. Whether you are looking for something more traditional, or something that will surprise your guests, explore this playlist. You will definitely be able to find the most suitable song for yourself and for the vibe of your whole wedding.
Consider what you want the vibe of the wedding to be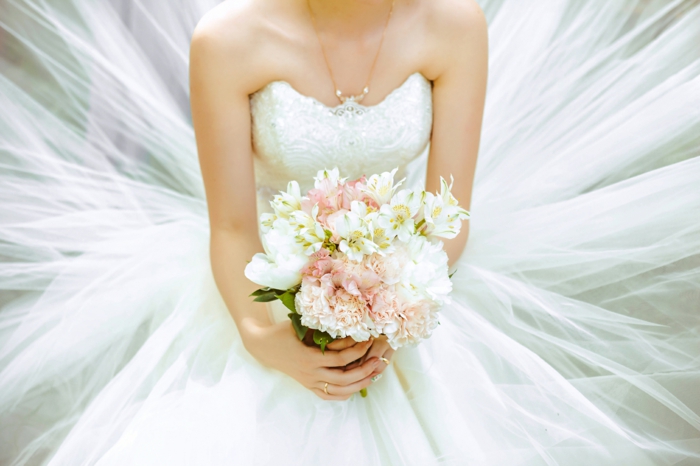 Classic songs to walk down the aisle to
Bridal chorus – Wagner (needless to say this is the most traditional song, used by brides all over the world)
Ave verum corpus – Mozart
Ave Maria – Bach
Canon in D – Pachelbel
The Swan – Saint-Saens
The first thing you should do as you walk down the aisle is look at your future husband – his reaction is something you will remember forever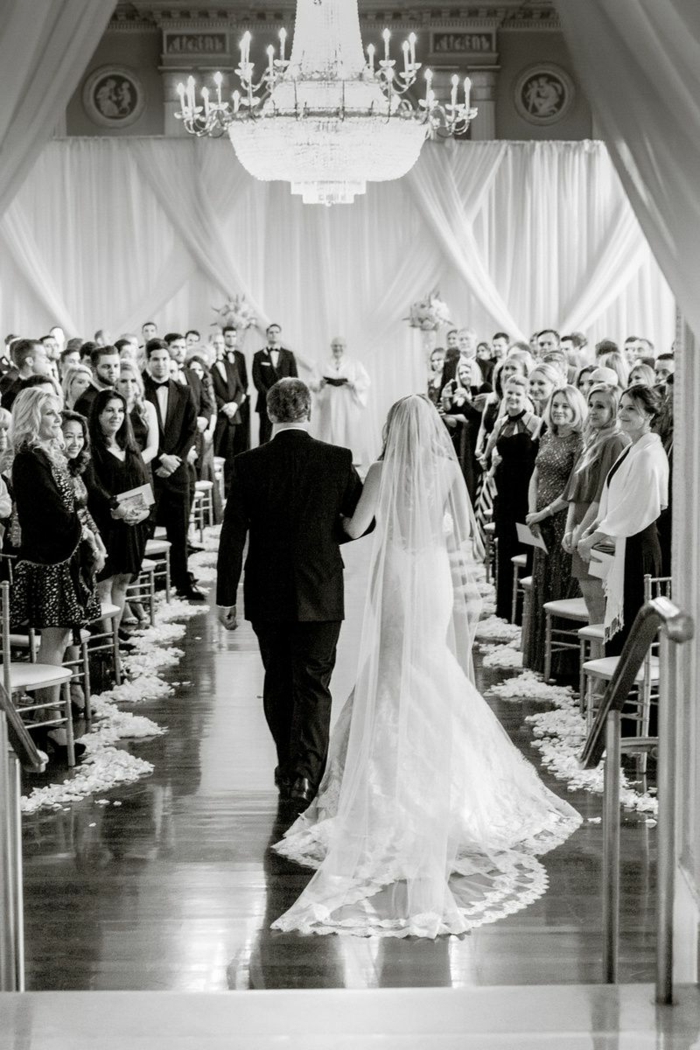 Traditional slow wedding entrance songs
At last – Etta James
Wonderful tonight – Eric Clapton
Kiss from a rose – Seal
La vie en rose – Edith Piaf
Can you feel the love tonight – Elton John
Can't help falling in love – Elvis Presley
Endless love – Lionel Richie and Diana Ross
Moon river – Frank Sinatra
Have I told you lately – Tony Benett
The book of love – Peter Gabriel
Come rain or come shine – Ray Charles
Beautiful in white – Shane Filan
She – Charles Aznavour
You had me from hello – Bon Jovi
This I promise you – Ronan Keating
Having your father walking you down the aisle is one of the best feelings in the world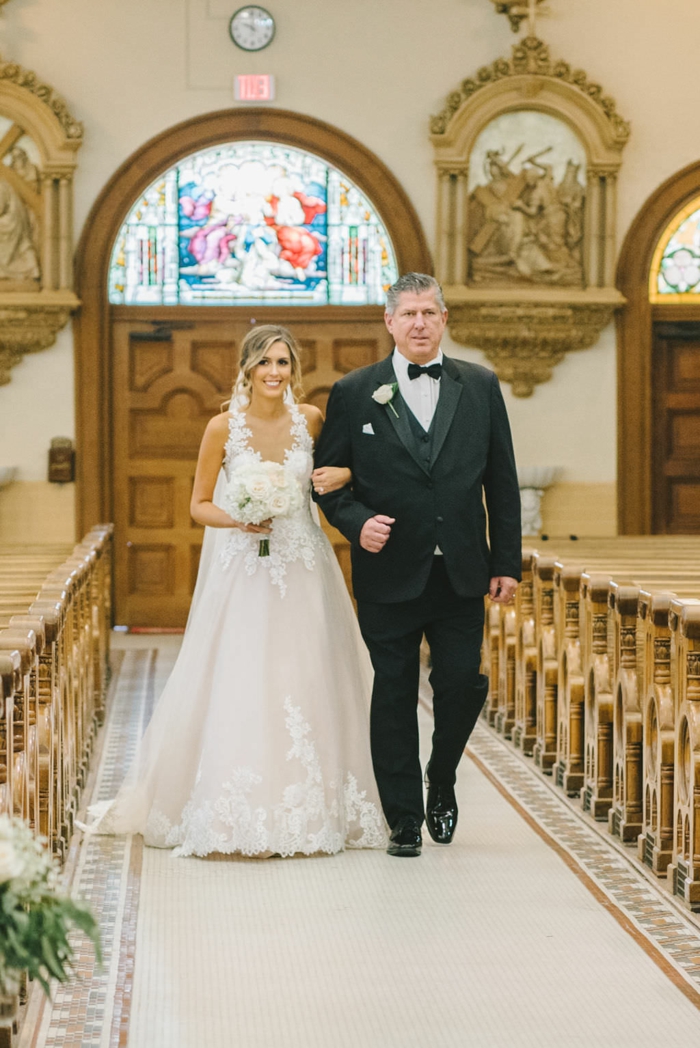 Alternative bride walking down the aisle songs
Wedding song – Yeah Yeah Yeahs
Marry me – Train
Love is a battlefield – Pat Benatar
Baby I love you – The Ramones
Never tear us apart – Paloma Faith
Come away with me – Norah Jones
Never let me go – Florence + The Machine
Songbird – Fleetwood Mac
Sea of love – Phil Phillips
Stand by me – Ben E King
Your entrance song sets the mood for your whole wedding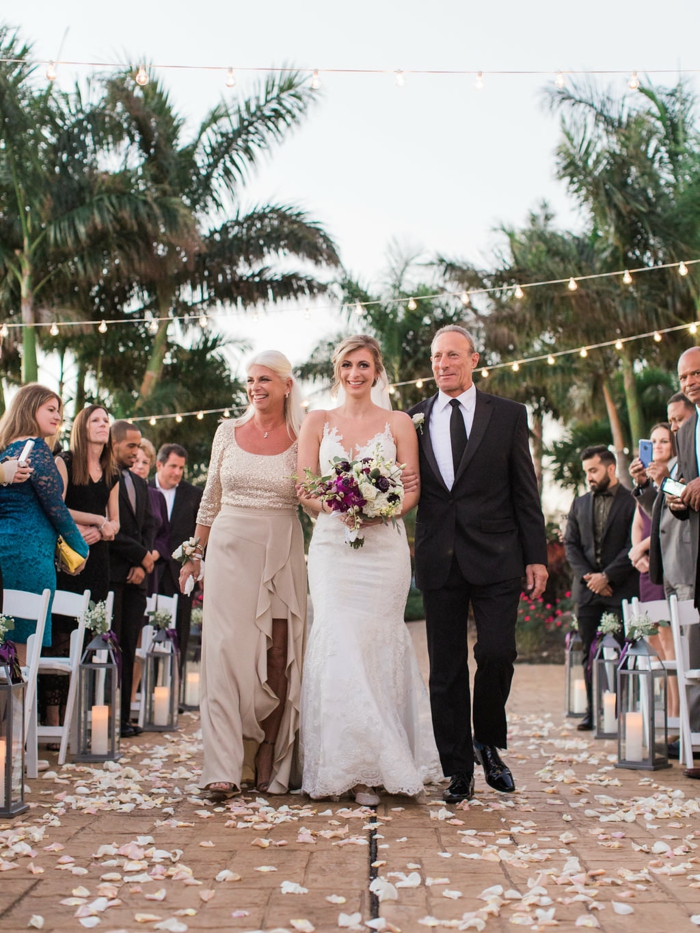 Fun and unique walking down the aisle songs
Marry you – Bruno Mars
Just the way you are – Bruno Mars
XO – John Mayer
Thinking out loud – Ed Sheeran
Lucky – Jason Mraz and Colbie Caillat
Bubbly – Colbie Calliat
I'm yours – Jason Mraz
Paradise – Coldplay
Eye of the tiger – Survivor
Chapel of love – Dixie Cups
Celebration – Kool & The Gang
Take my hand (The wedding song) – Emily Hackett and Will Anderson
Sugar – Maroon 5
She's got this thing about her – Chris Young
Beautiful crazy – Luke Combs
This is a moment you will cherish forever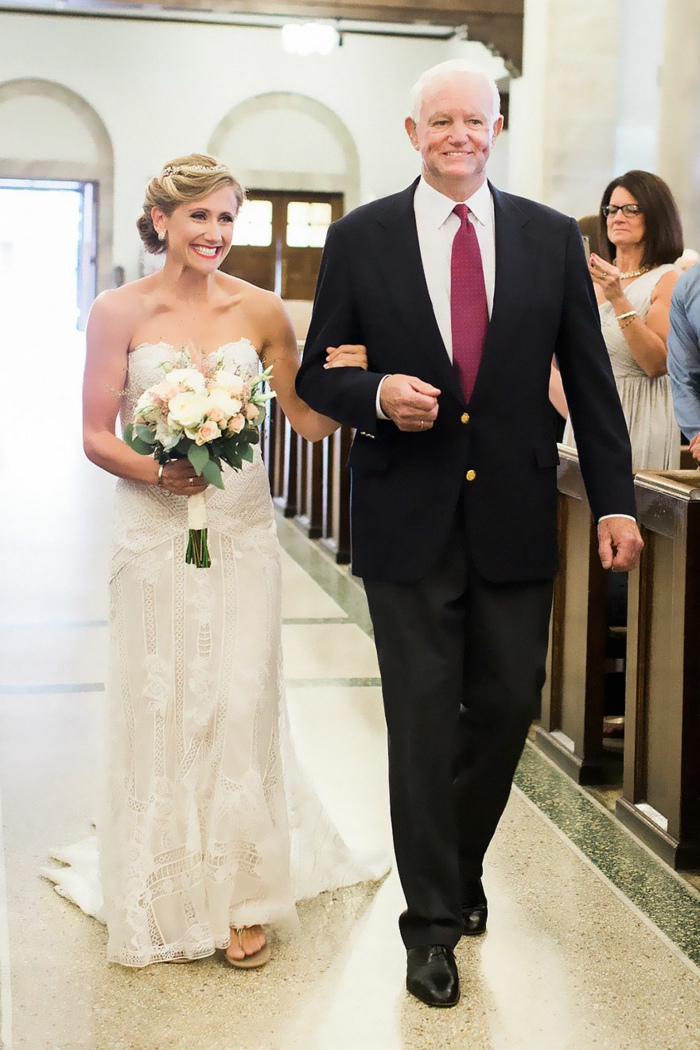 You can also use Crazy Love by Van Morrison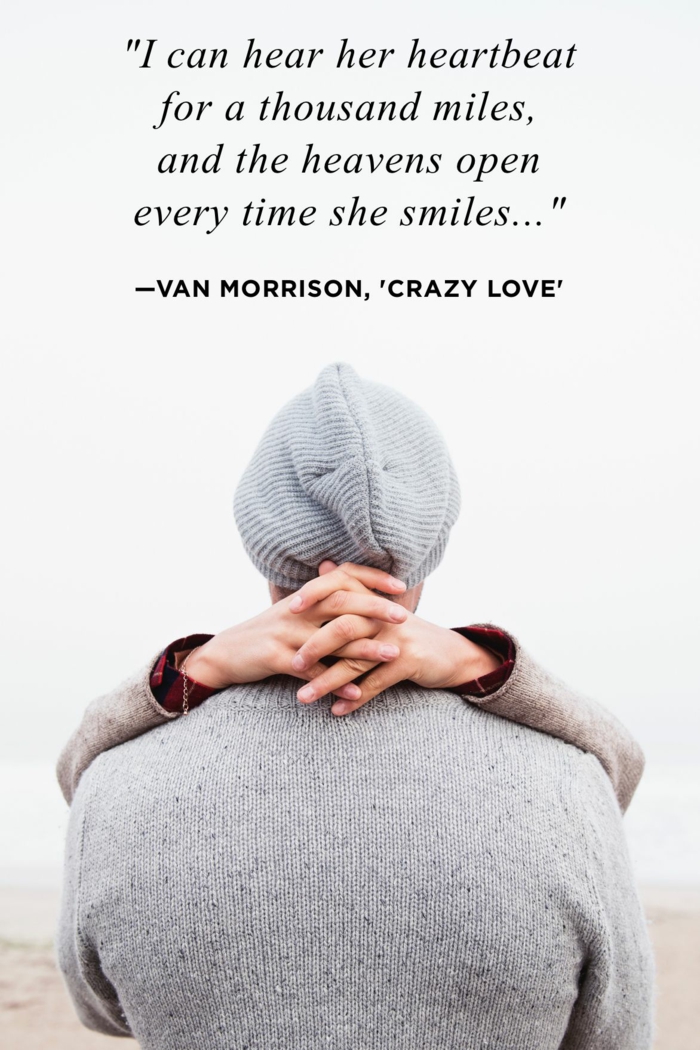 Or Hearts don't break around here by the king of love songs – Ed Sheeran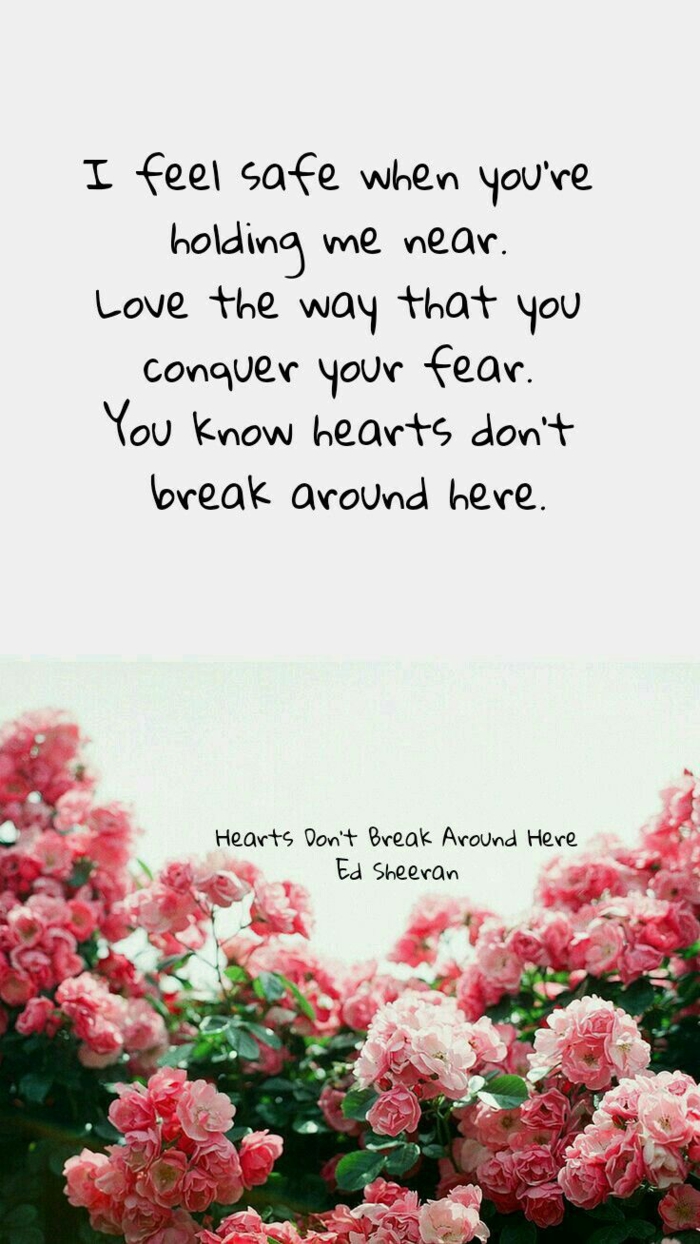 I found love by BeBe & CeCe Winans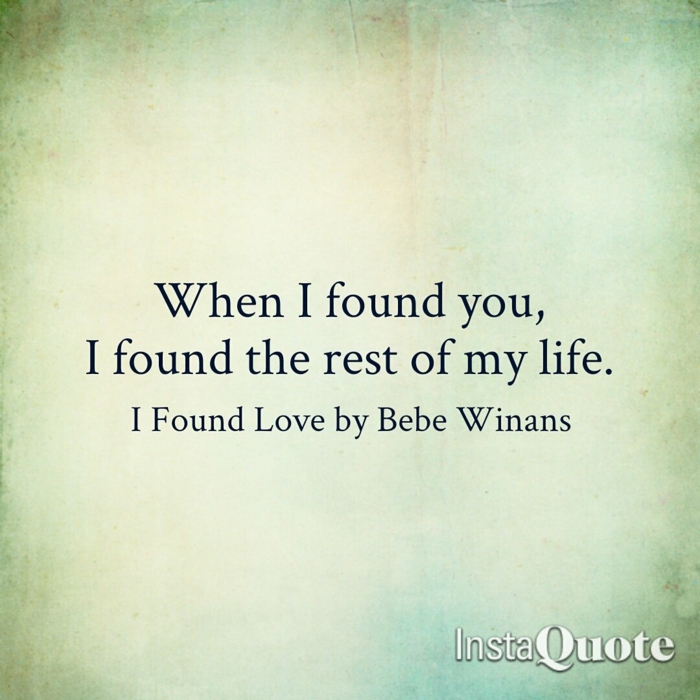 Perfect by Ed Sheeran has become one of the most popular wedding songs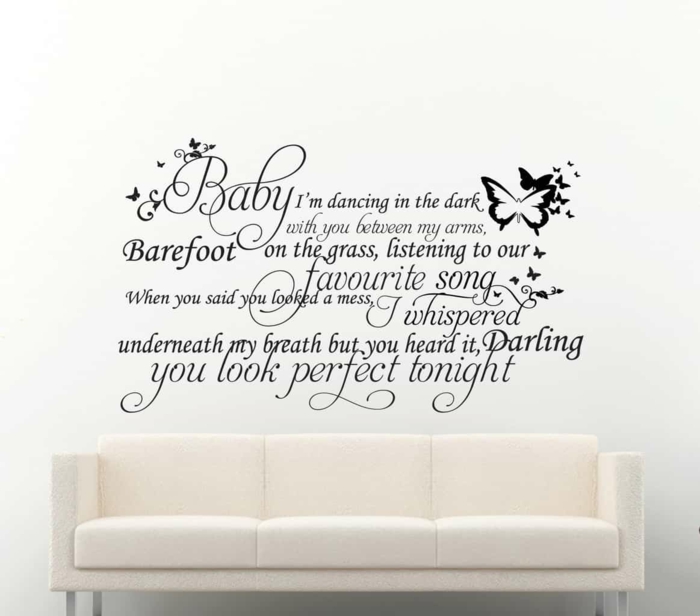 Walking your child down the aisle is the most wholesome moment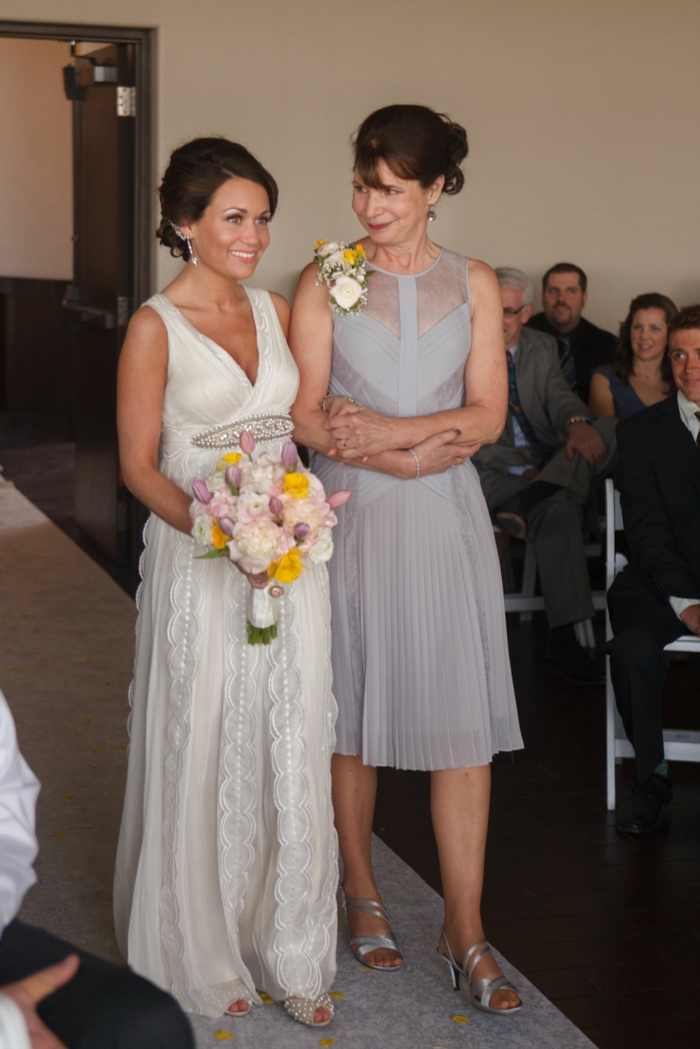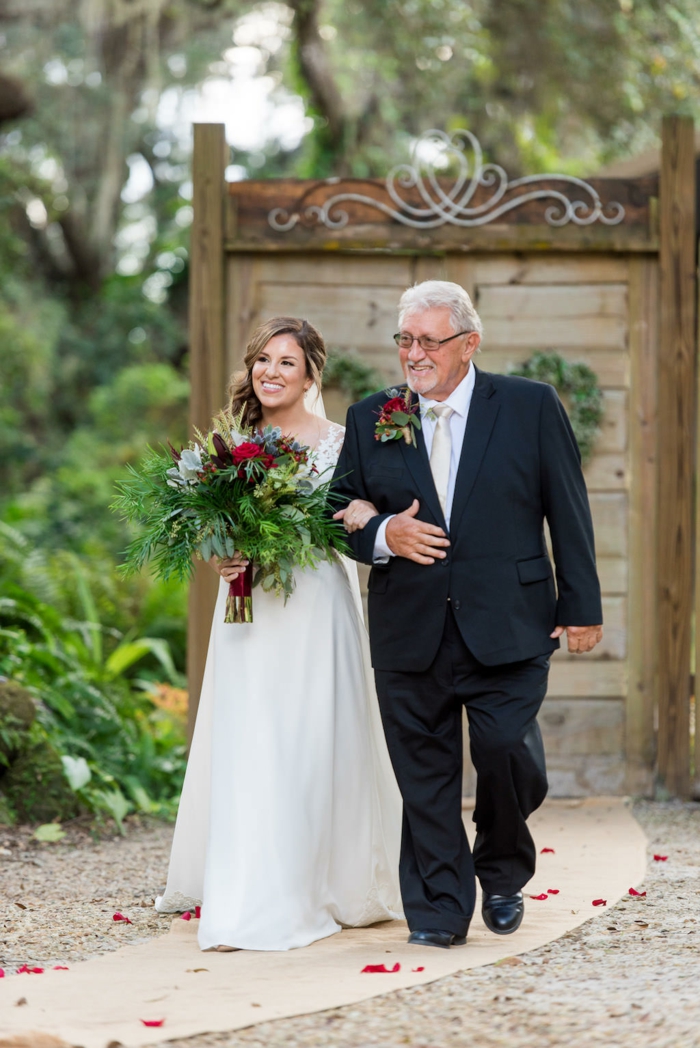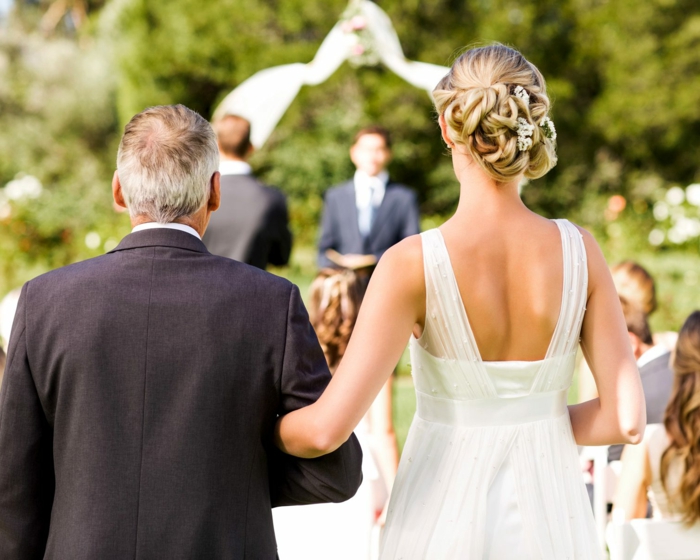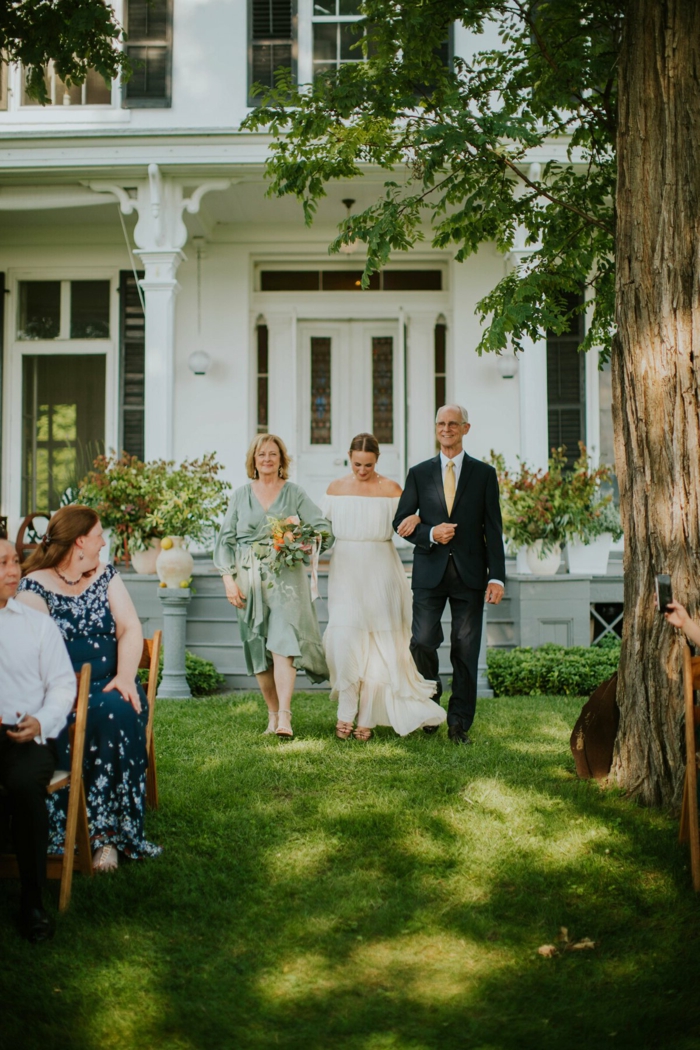 You can have a cool song playing as you and your new hubby leave the ceremony as Mr and Mrs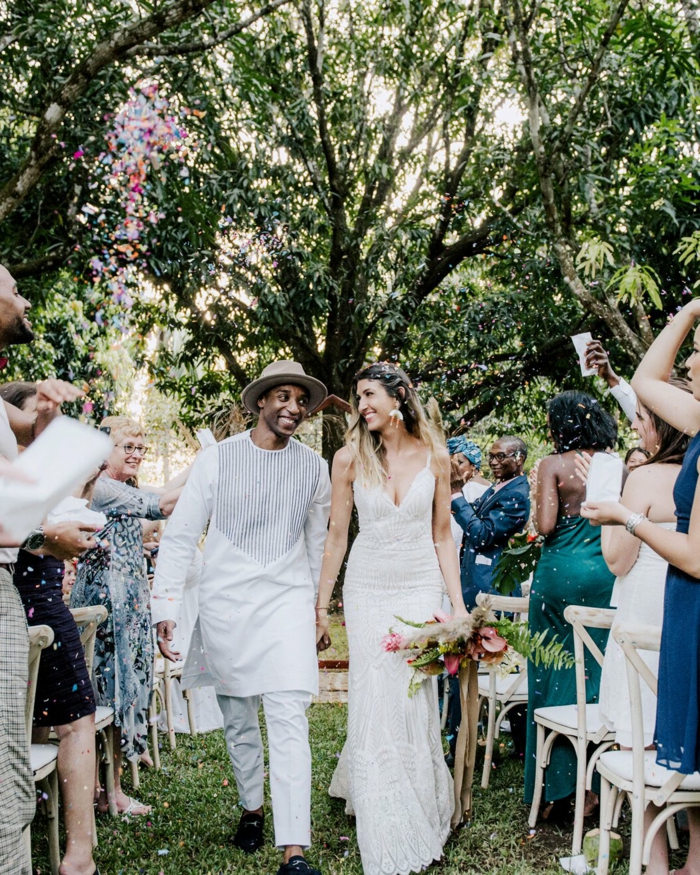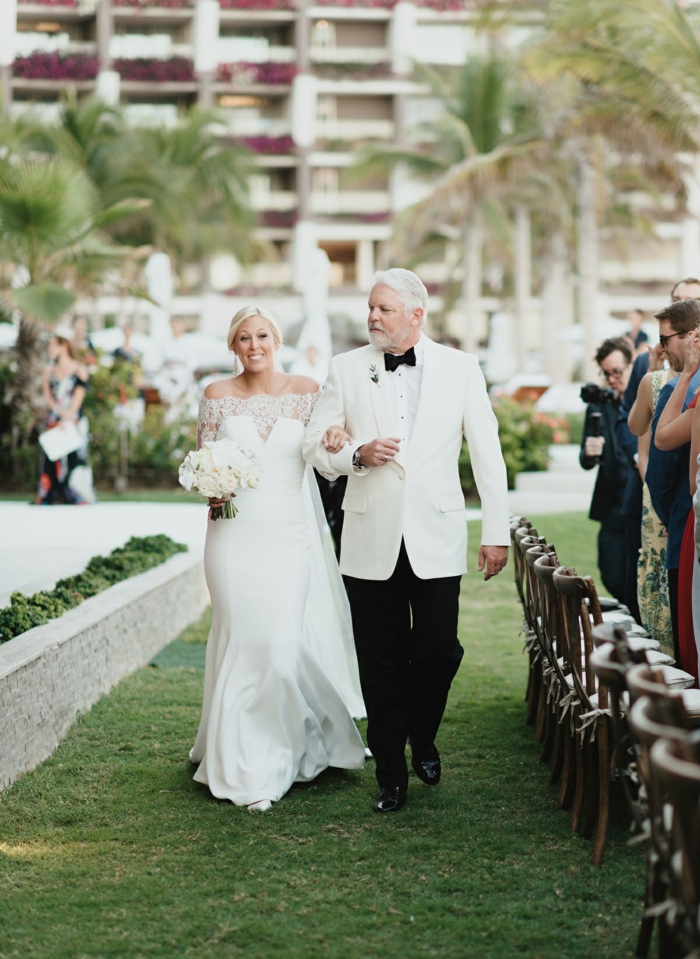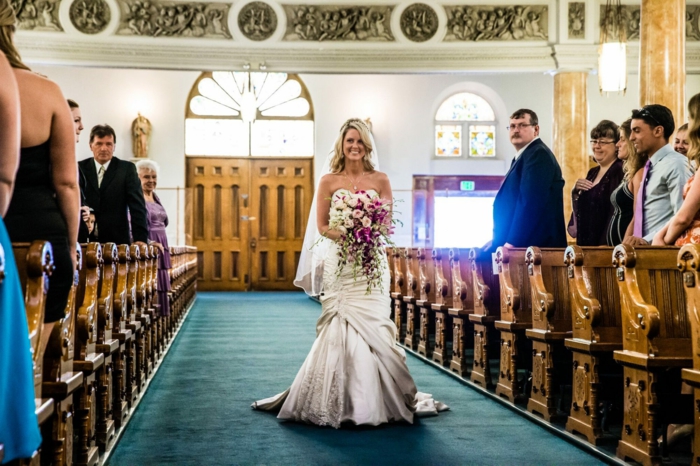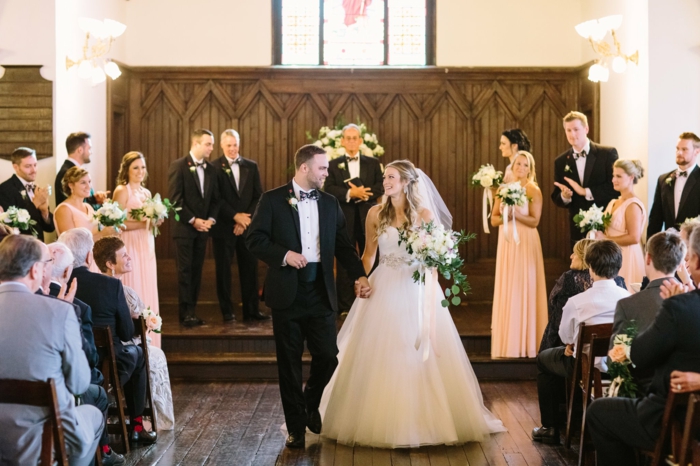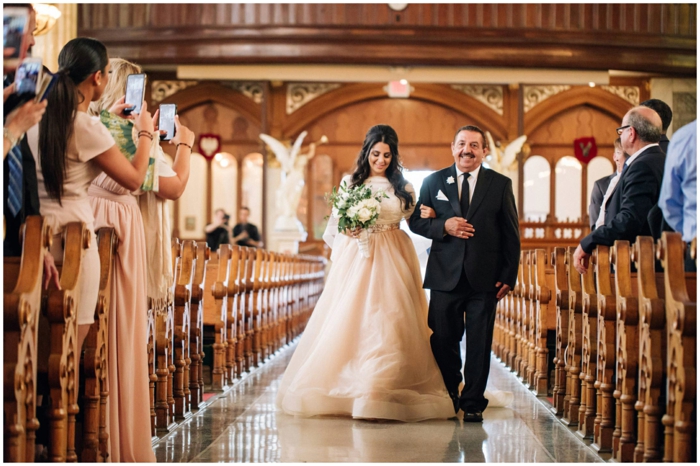 The gorgeous Meghan Markle walking down the aisle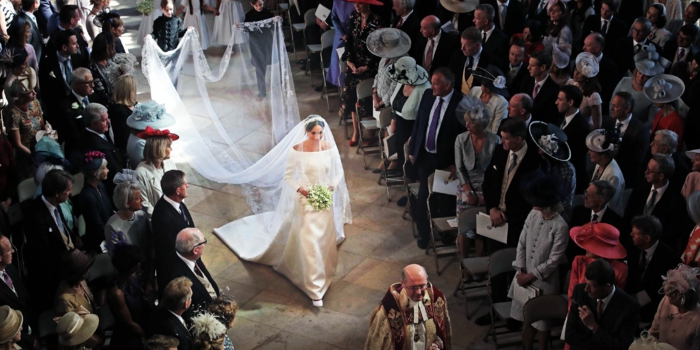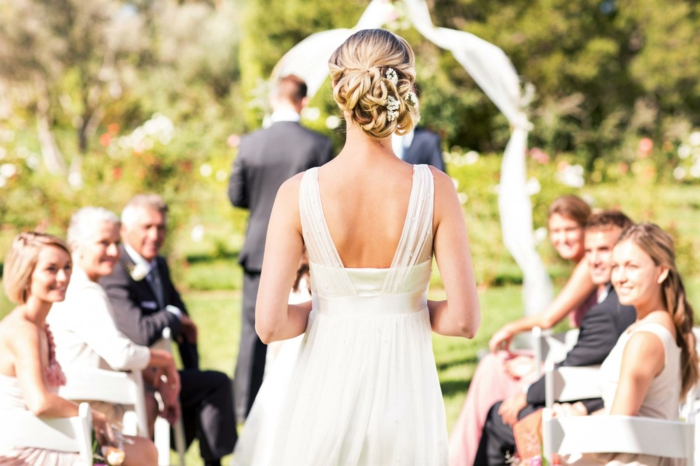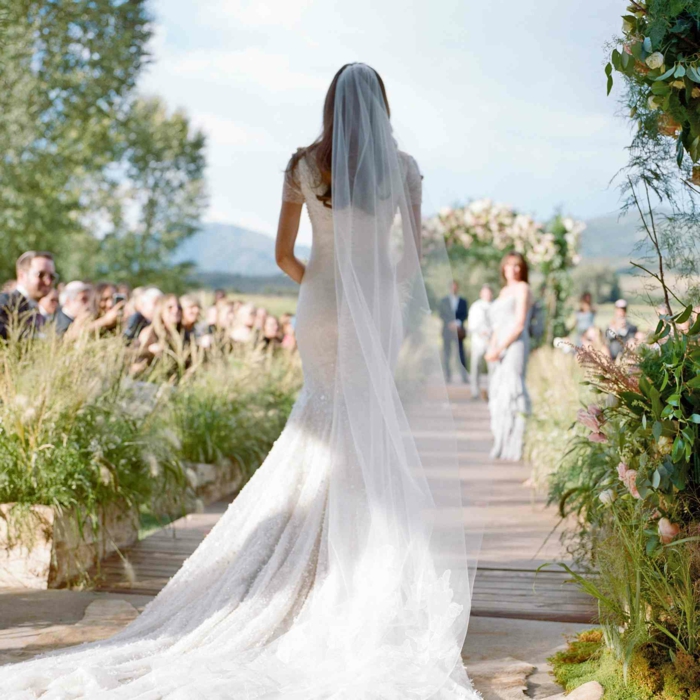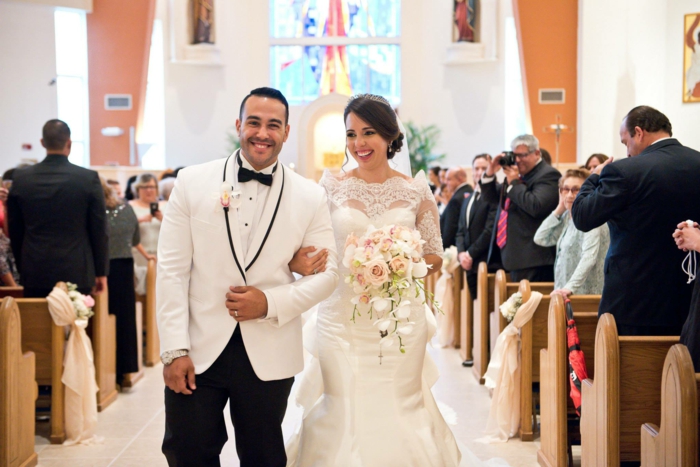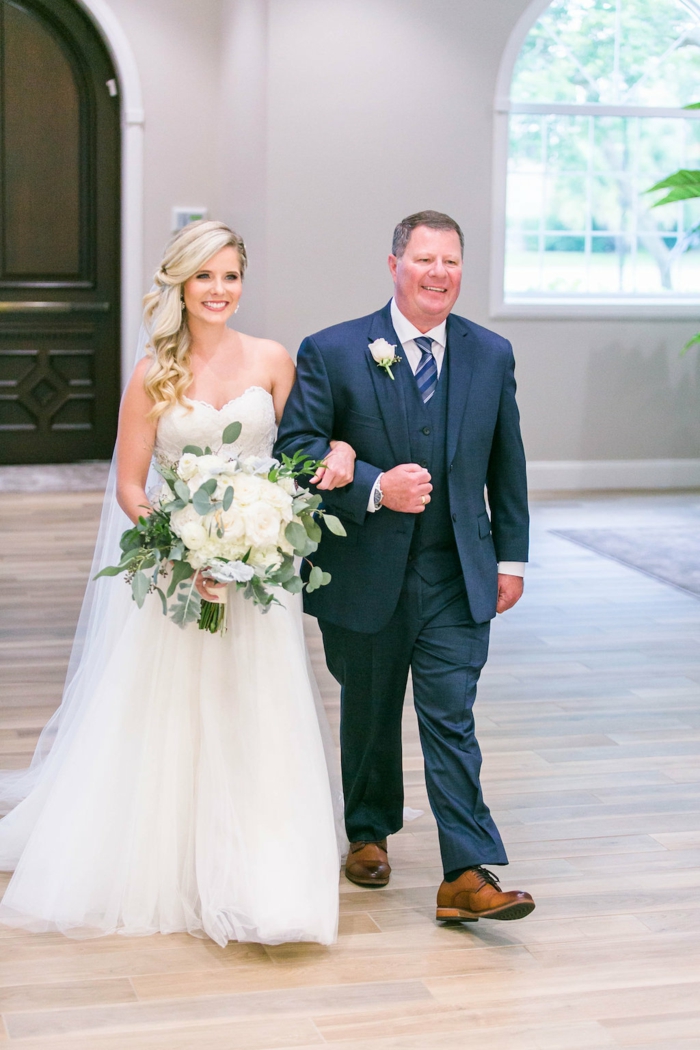 There are so many good songs to choose from