Fun and thoughtful groomsmen gift ideas to surprise your wolf pack with
Weddings are usually a big deal for women. Ever since they are little girls, most women dream of their wedding day and what it would be like. With that being said, however, it seems like the husband-to-be's wishes are often overlooked. And, while many men prefer to leave their bride-to-be to do all the planning, others may want to be more involved. So, if the bride has her bridesmaids to help her with all the preparations, the groom should have his groomsmen around him as well. Which is why, it is very important to have your closest friends by your side. What's more, if you want to impress them and impose the question in such a way that they wouldn't dare say no, you have come to the right place. Here are 70+ groomsmen gift ideas to surprise your wolf pack with.
Groomsmen gift ideas for the most awesome wolf pack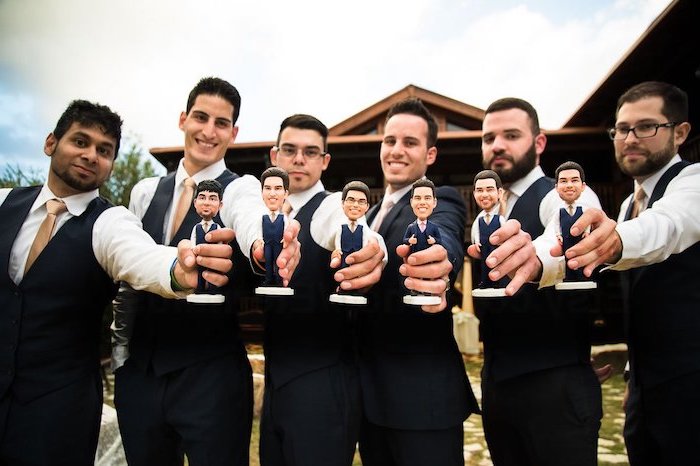 You should be very careful when selecting your groomsmen. First of all, it is very important that you have your best friends by your side. Second of all, they are going to plan the bachelor party and make sure you have fun. So, they need to know you quite well. If you have seen the movie "The Hangover" along with both of its sequels, then you probably understand how important it is to be surrounded with awesome people. Moreover, they are going to spend your wedding day keeping you sane. To sum up, pick your groomsmen according to how close they are to you and how well they know you. You might even do a choreographed dance together, so, yeah, they need to be on your level.
Men also need pampering for the big day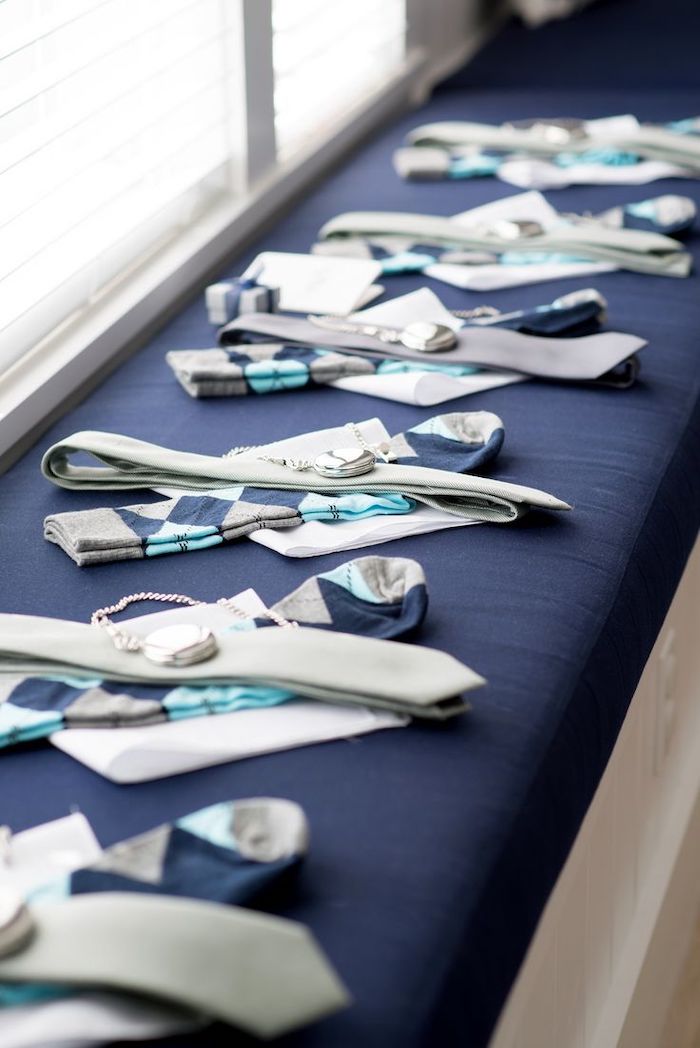 Asking someone to be your groomsman is a responsible task. Many men seem to underestimate the power of a good groomsman proposal. And, yes, we get it, you have already proposed once, why do you need to propose again, right? Well, because, it is a special moment. By asking someone to be your groomsman, you are basically saying: "Hey, you are a big part of my life, so I want you to be right by my side, as I am entering this new chapter in my life." Which is why, people have come up with many different, fun and thoughtful ways to ask someone to be their groomsman. And, today, we are going to share with you the best groomsmen gift ideas.
What are the best groomsmen gift ideas?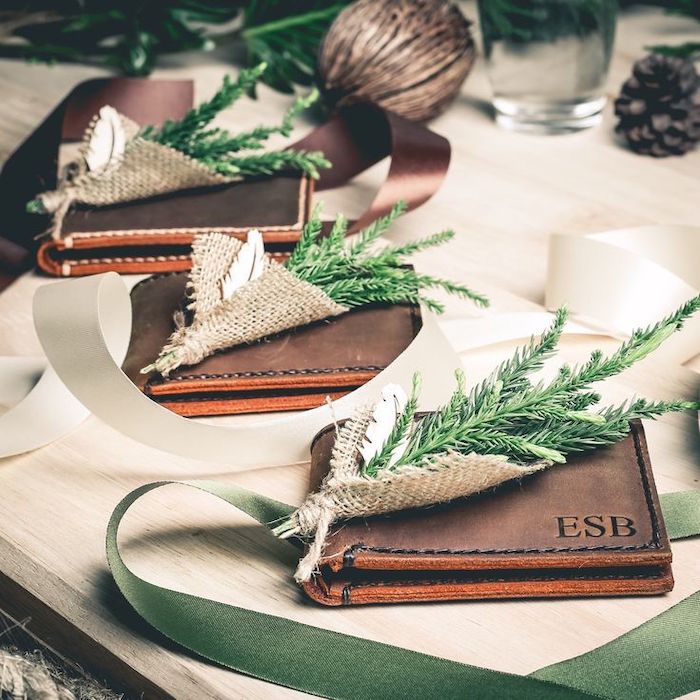 Groomsmen gift box, filled with alcohol and cigars. For all the classy guys out there a metal flask with a glass and a cigar is the perfect gift. Of course, since you know your groomsmen pretty well, you can tailor each box according to the person it is for and what he likes. In any case, gift sets are always a good idea.
Personalised groomsmen gifts are very special and thoughtful. Flasks, glasses, travelling bags, wallets – there is such a vast array of things you can give your friends. However, by adding the little touch of embroidered initials or name, makes them feel extra special.
Funny cards are a great option if you don't want to deal with gifts, or are having a wedding on a budget. There are so many examples out there of cards with funny quotes and pictures, the choice is yours.
Socks, ties or even boxers with the word groomsman embroidered on them is a fun way to show off your squad. They make for especially cool and amusing wedding photos, as well.
Tailor the gifts according to your squad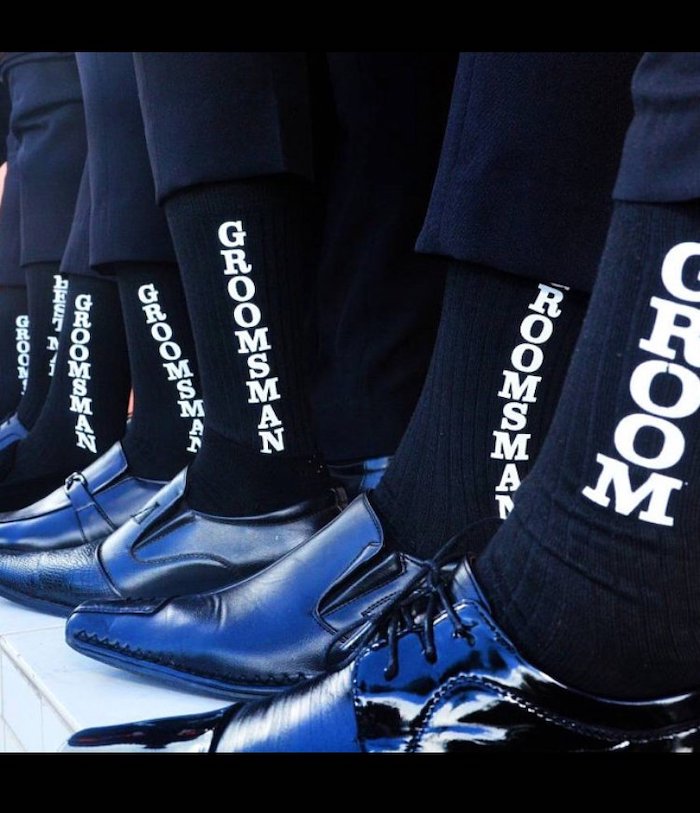 Bro, will you be my groomsman – fun idea for groomsmen gift sets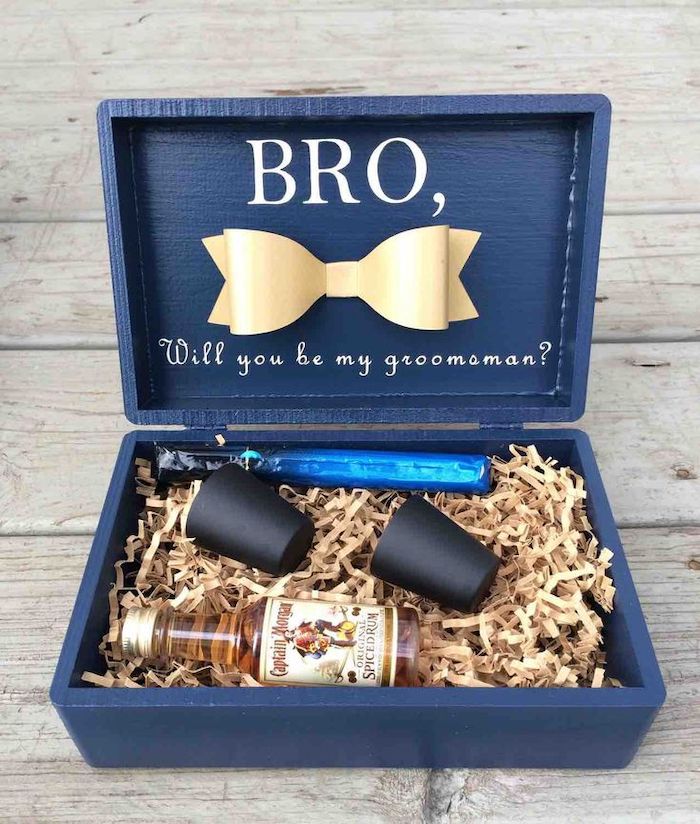 Fun caricature of the whole squad is definitely a creative gift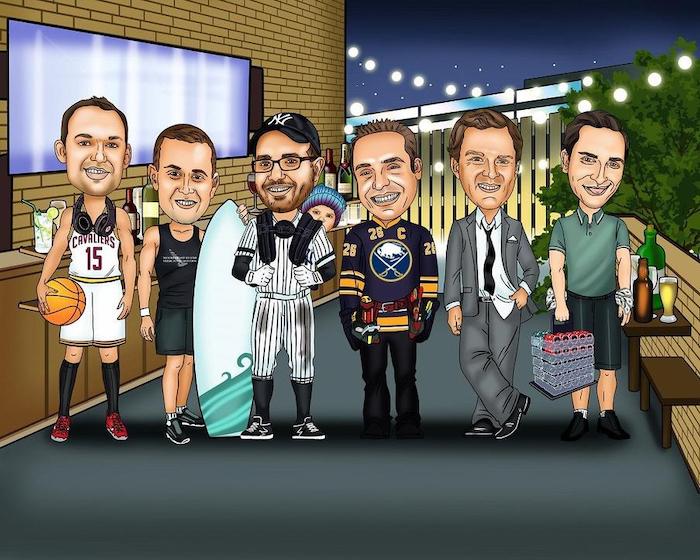 Groomsmen watches with engraved names are a very special gift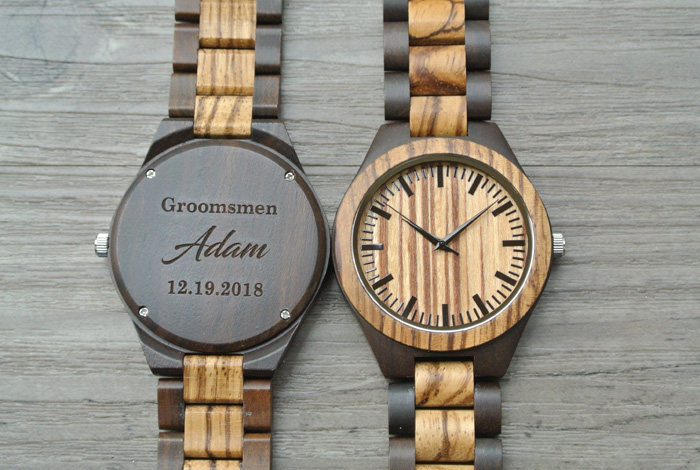 Another idea for a fun and personalised groomsmen gift box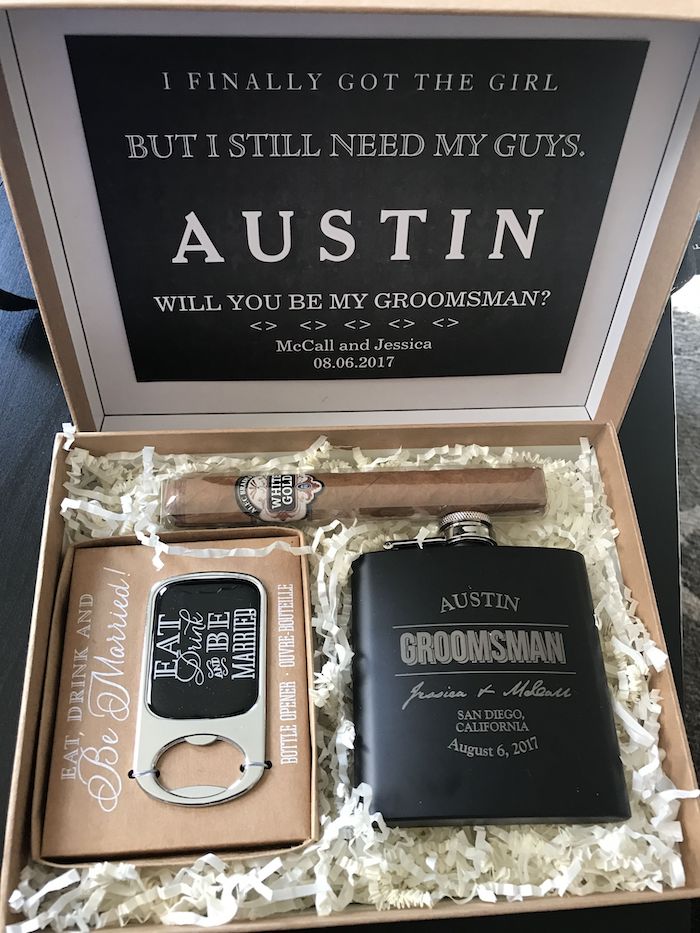 If your wolf pack are beer lovers then personalised bottle openers might be your best option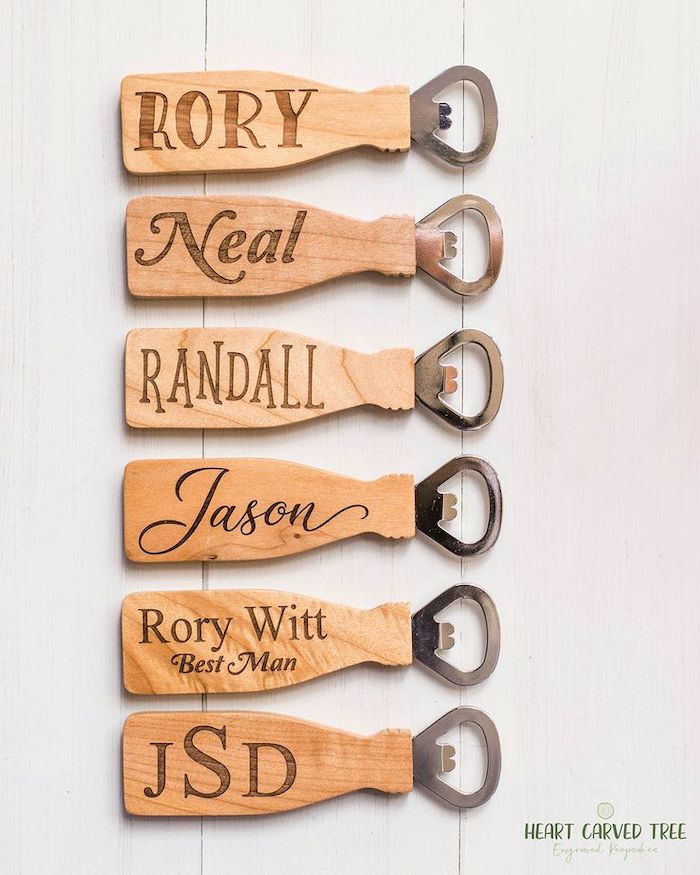 For the classy guys, a box for watches and sunglasses is a very elegant gift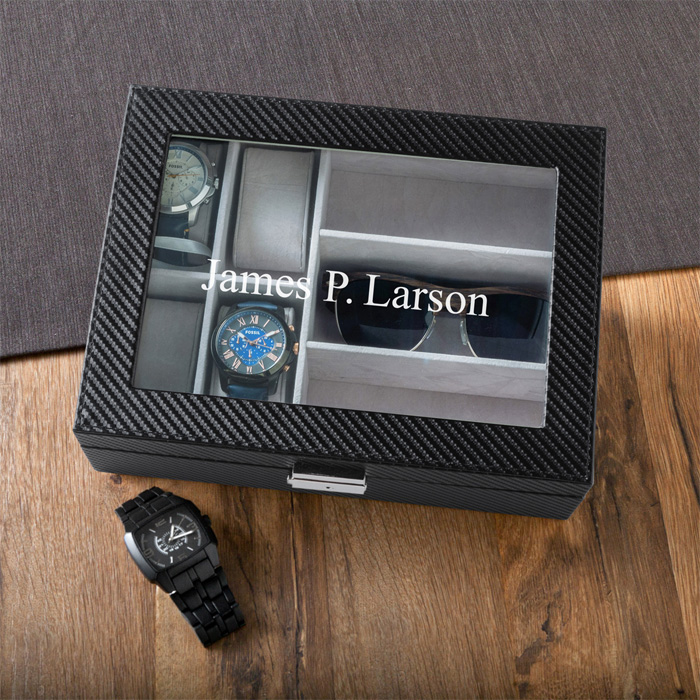 Personalised pocket watches make for a creative gift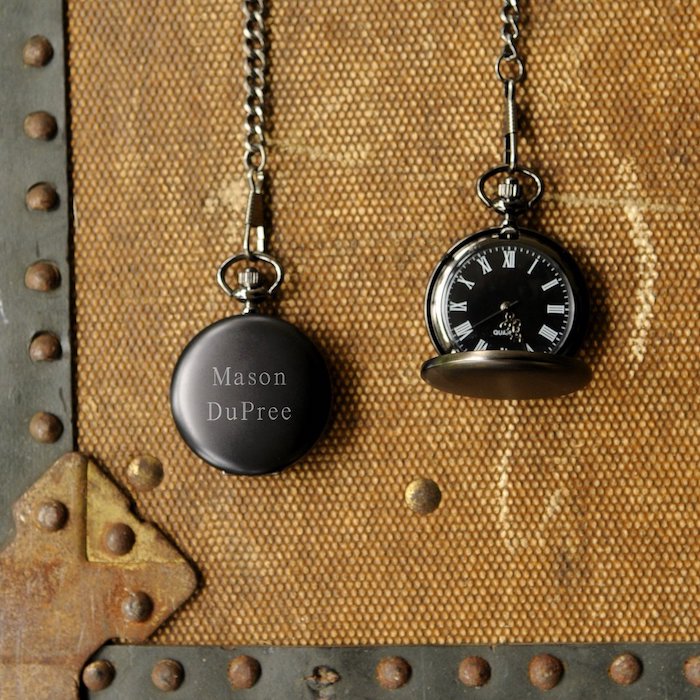 Regular looking backpack until you open it and find all the alcohol inside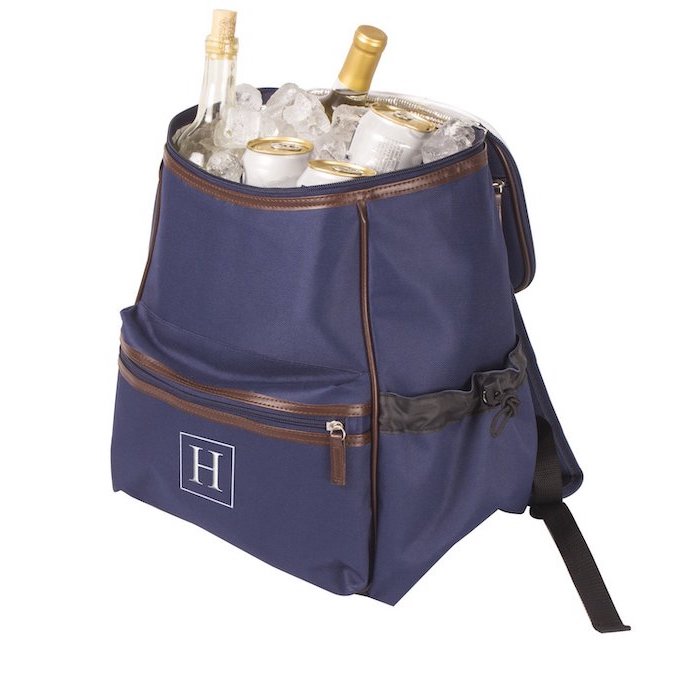 Practical groomsmen gifts – funny coffee mug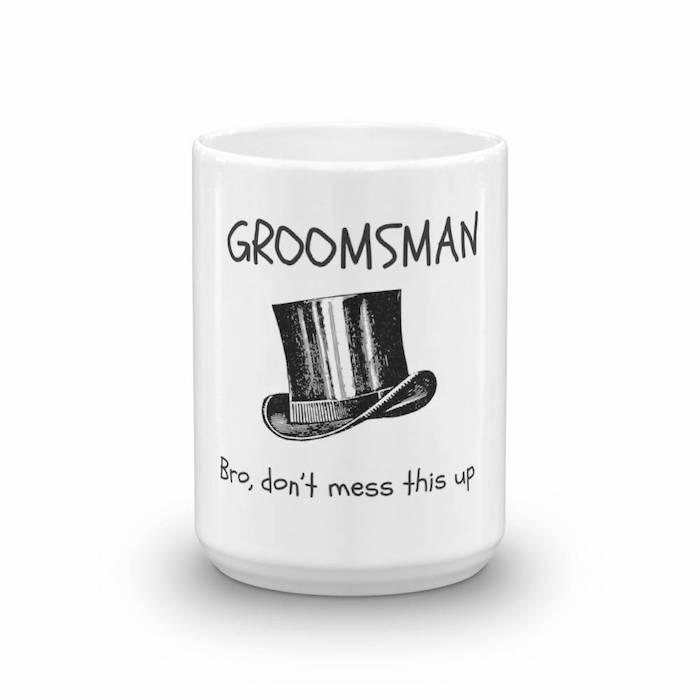 Beautiful personalised belt buckles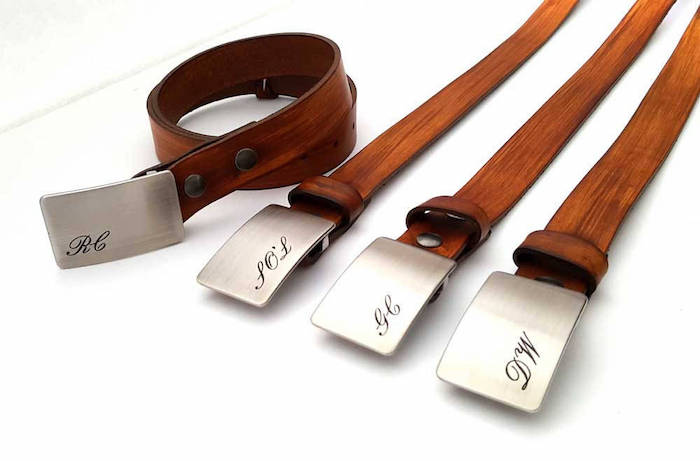 Funny card showing the level of commitment of a groom to his bride-to-be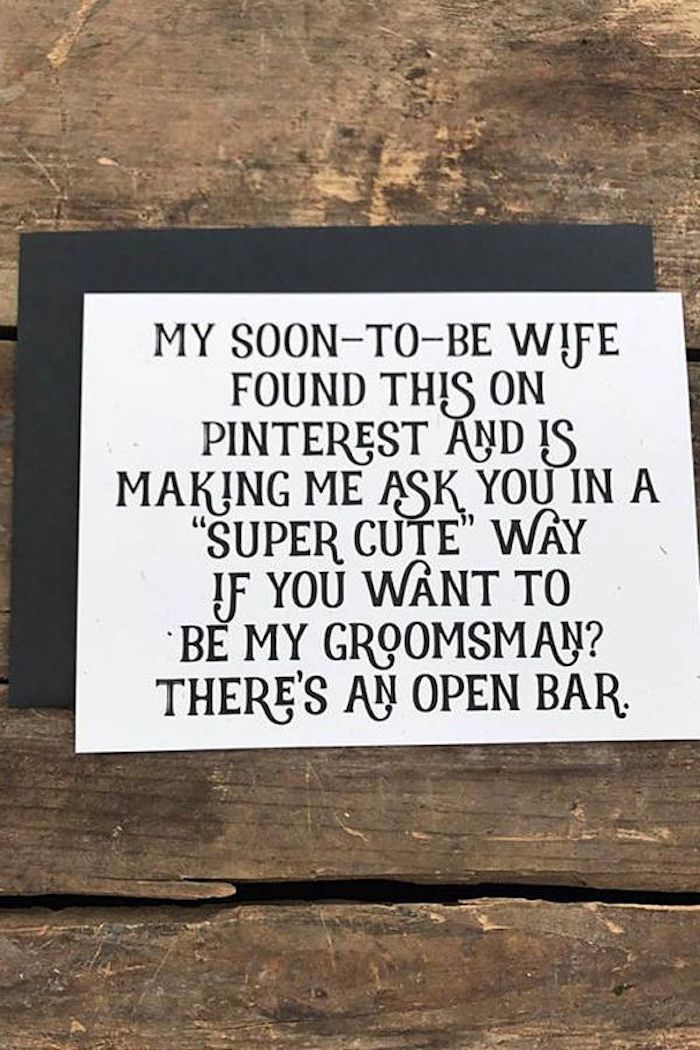 And a little something for all the Game of Thrones fans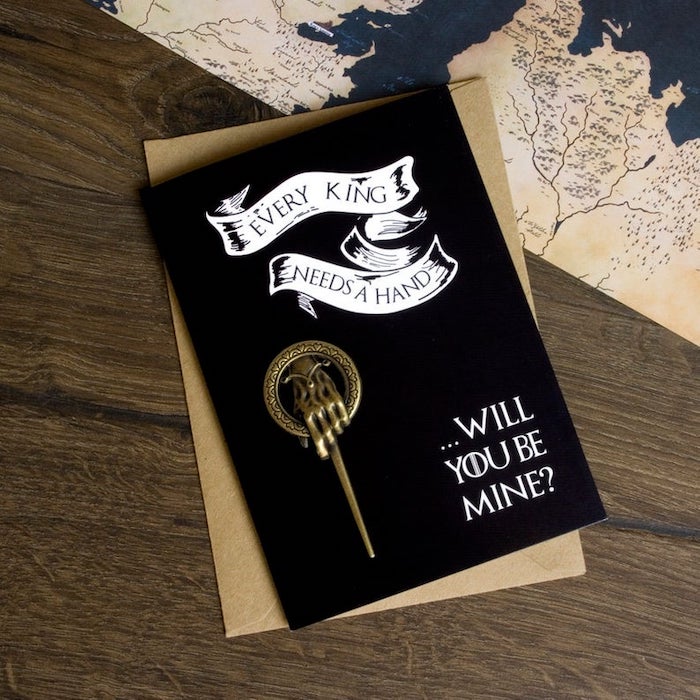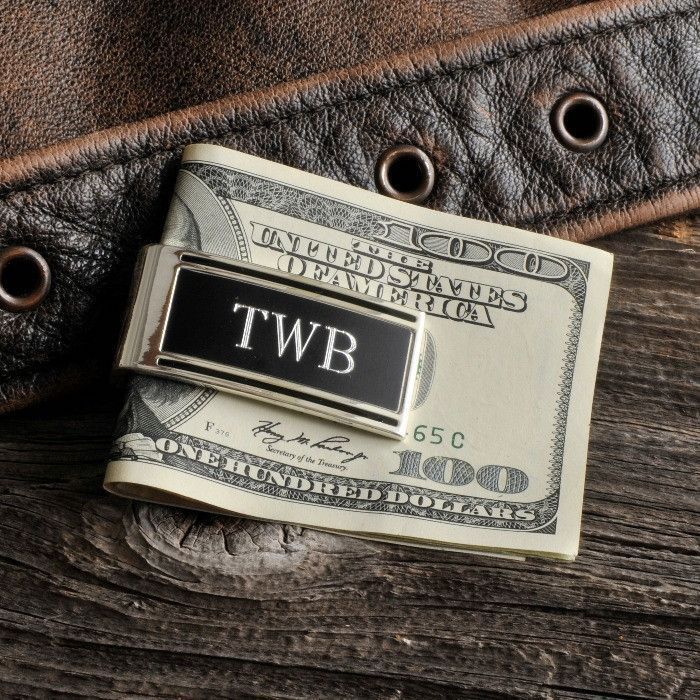 That's how much fun you can have with your groomsmen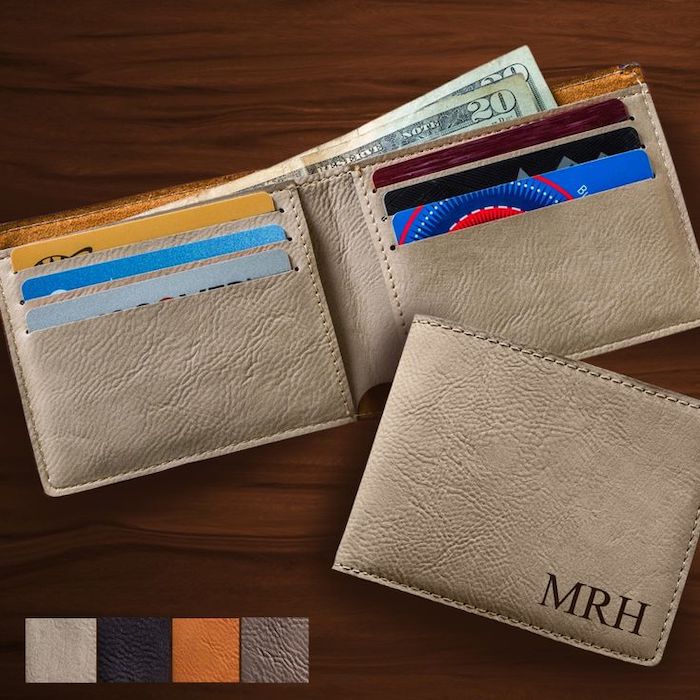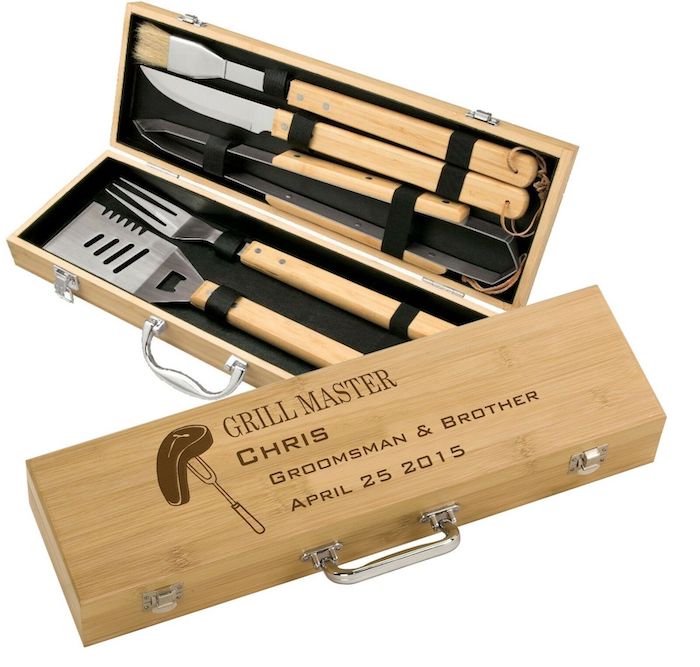 Fun t-shirts are always a good idea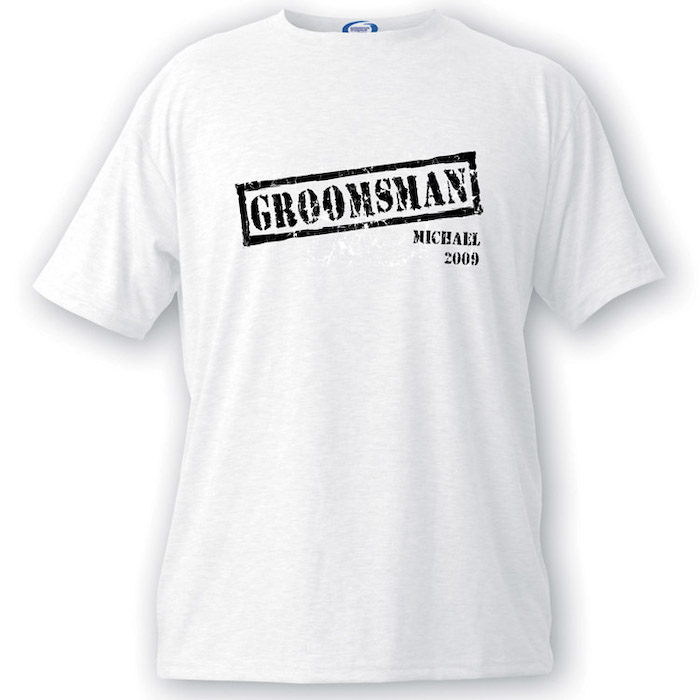 Groomsmen gift ideas for the alcohol lovers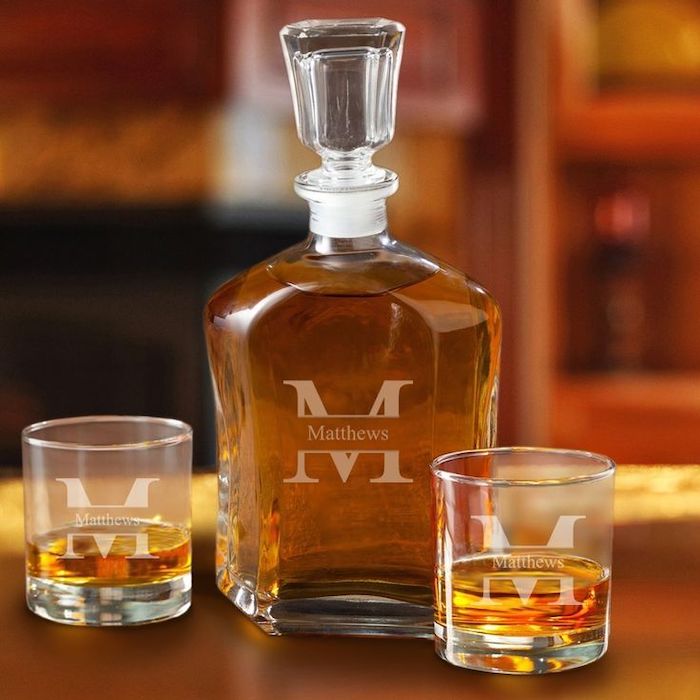 Groomsmen dances seem to be all the hype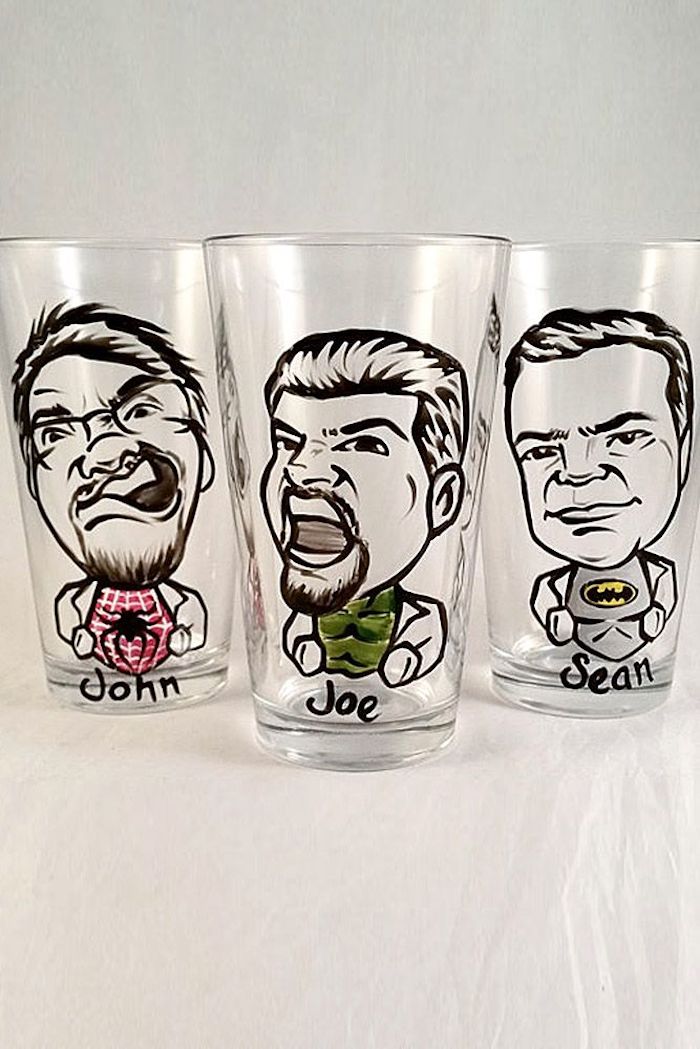 And a little something for the grill masters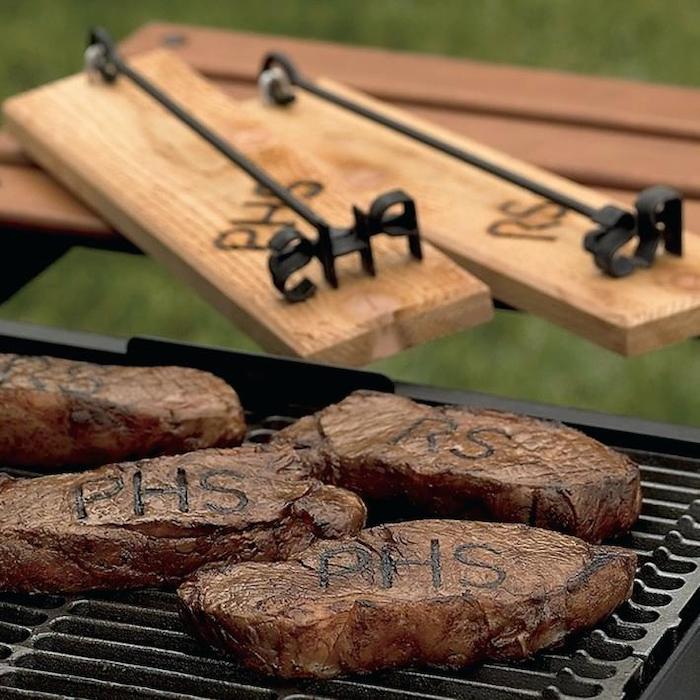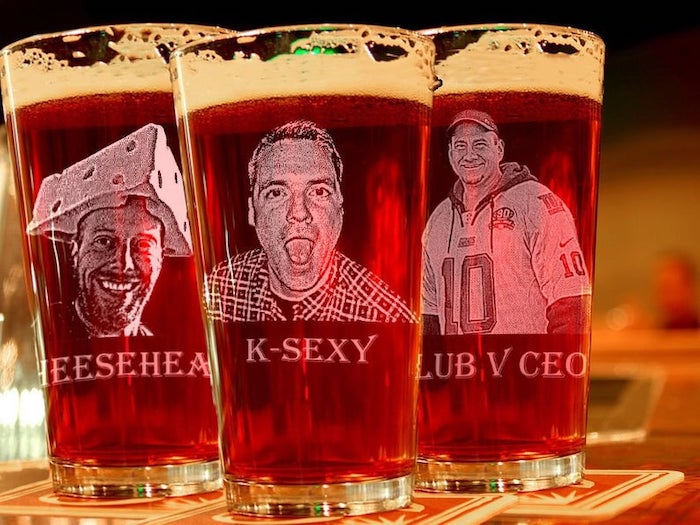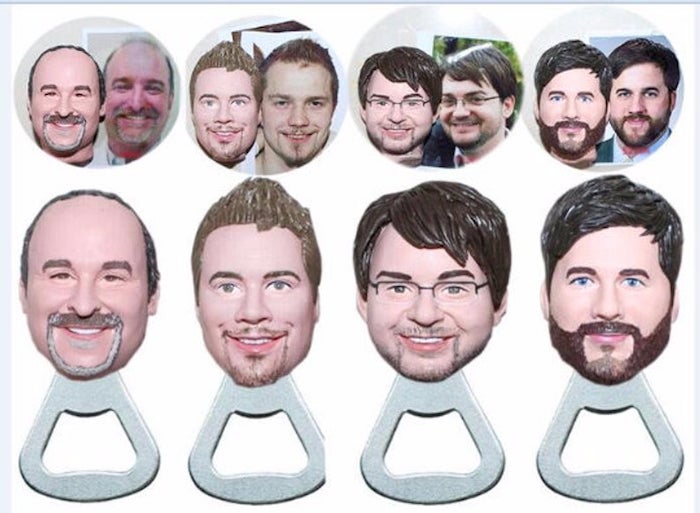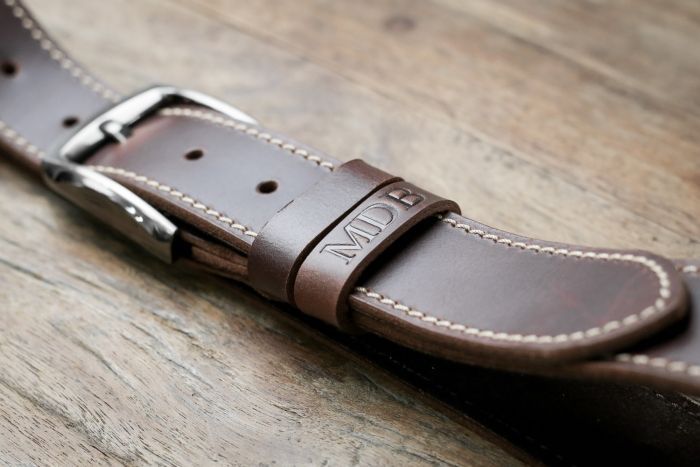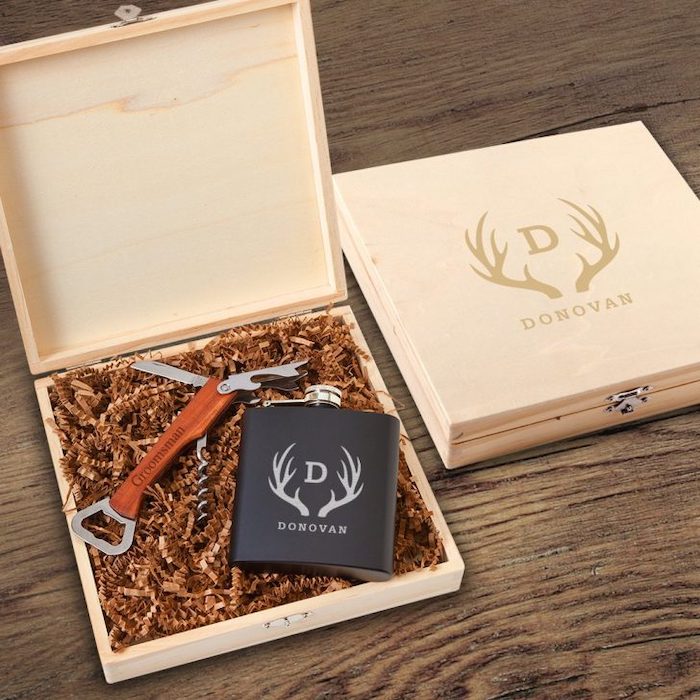 If you and your buddies love fishing then this gift is just for you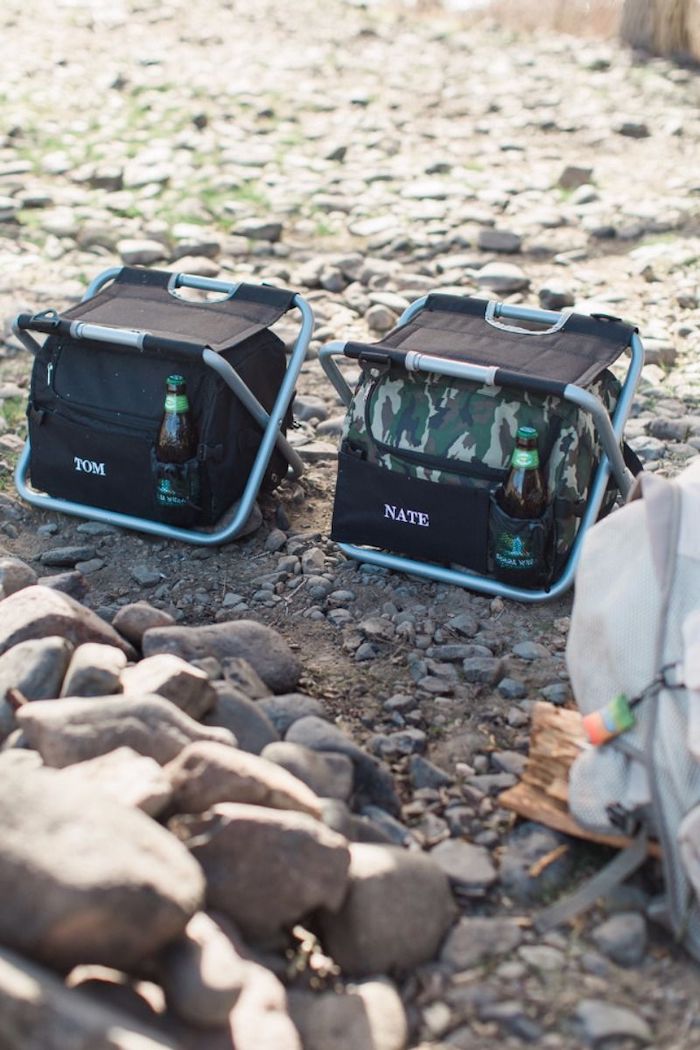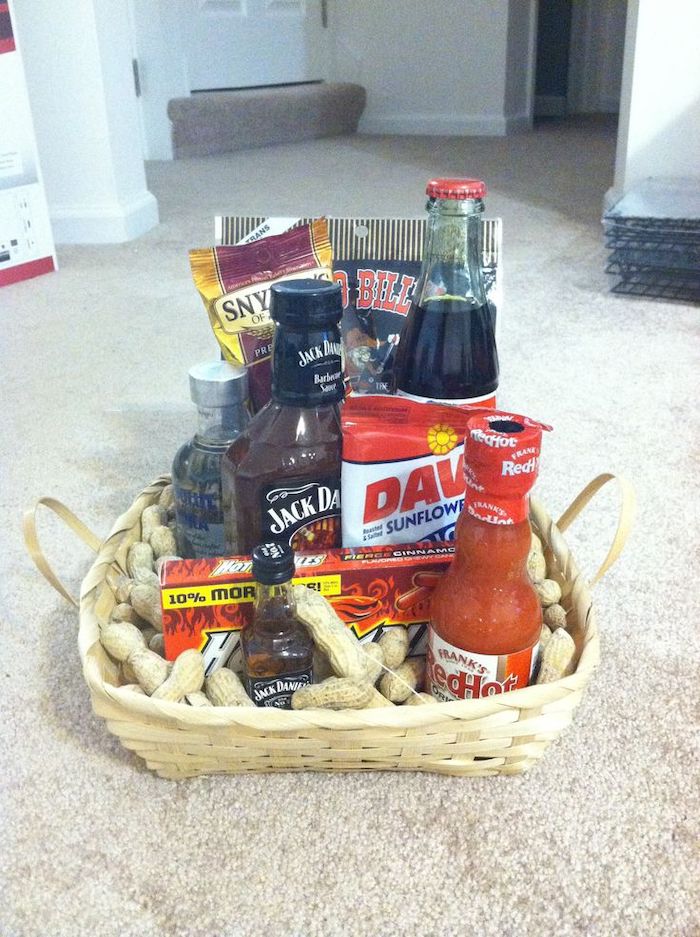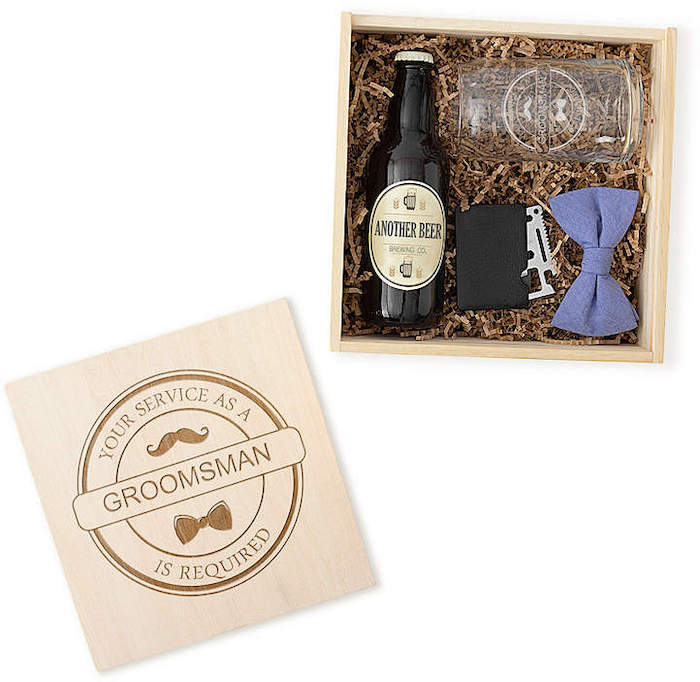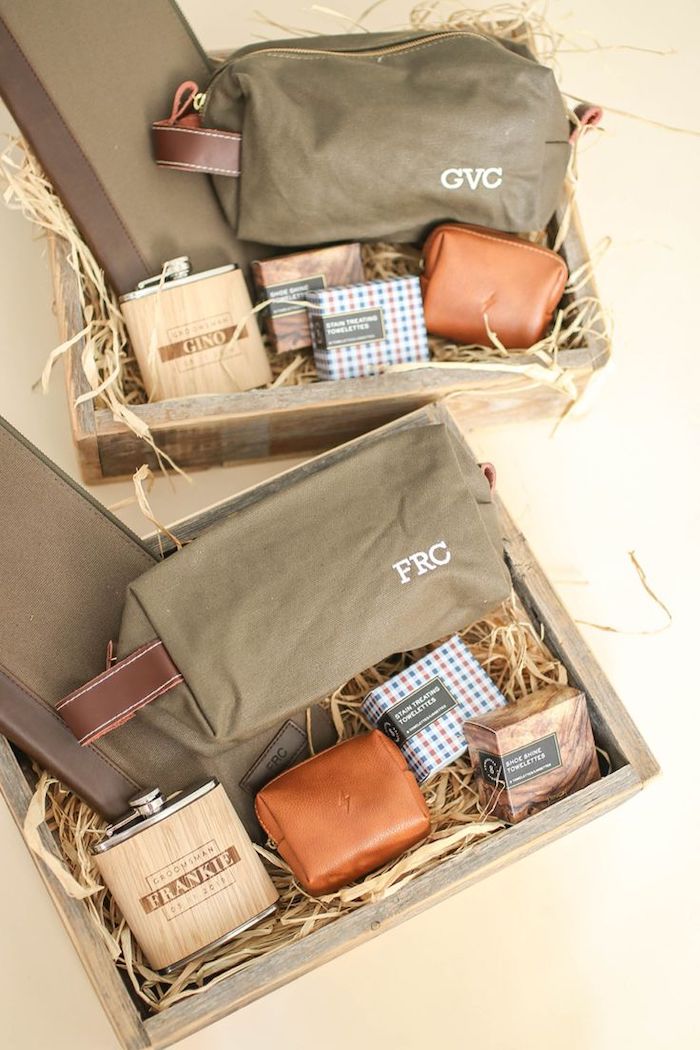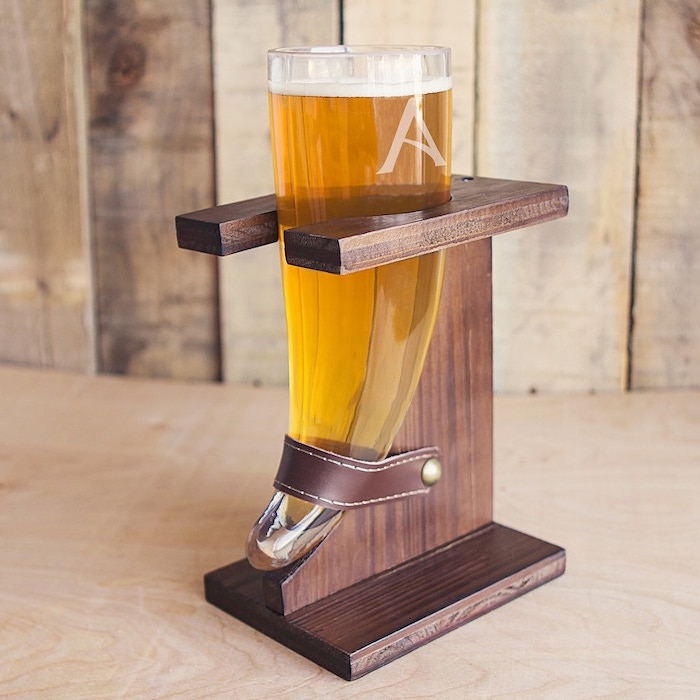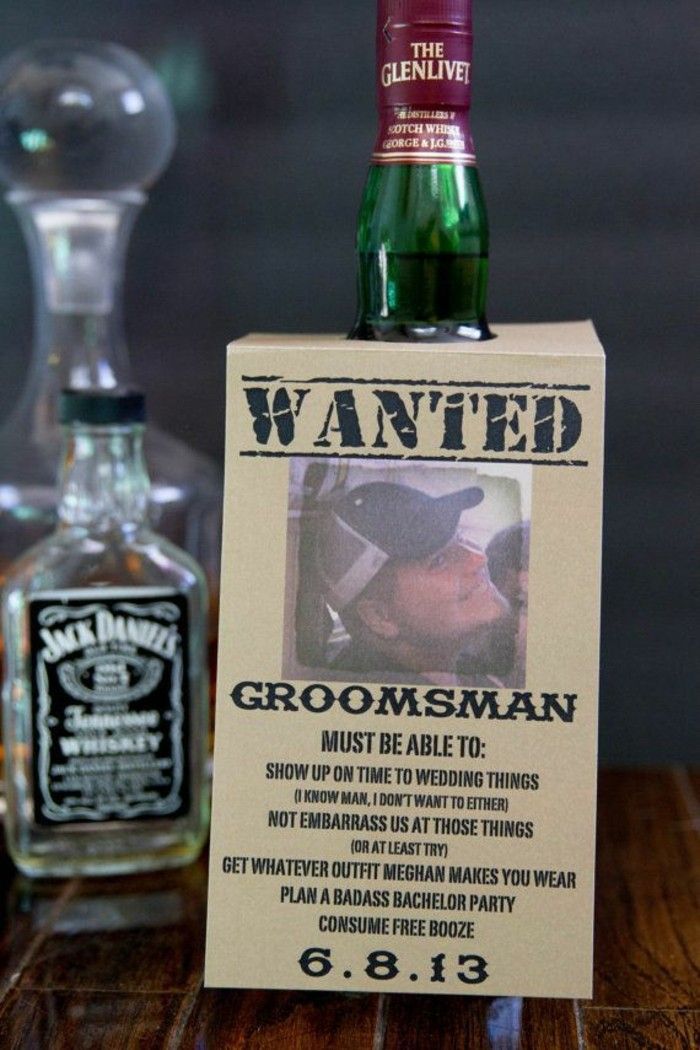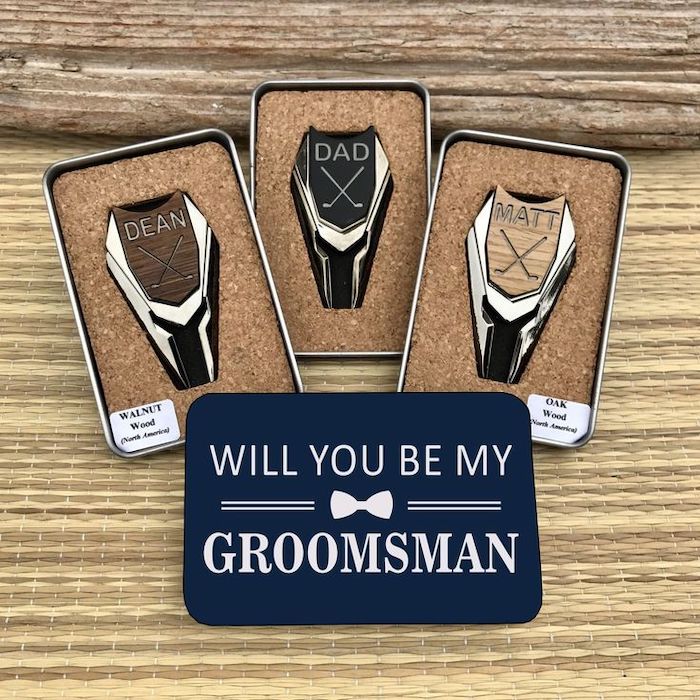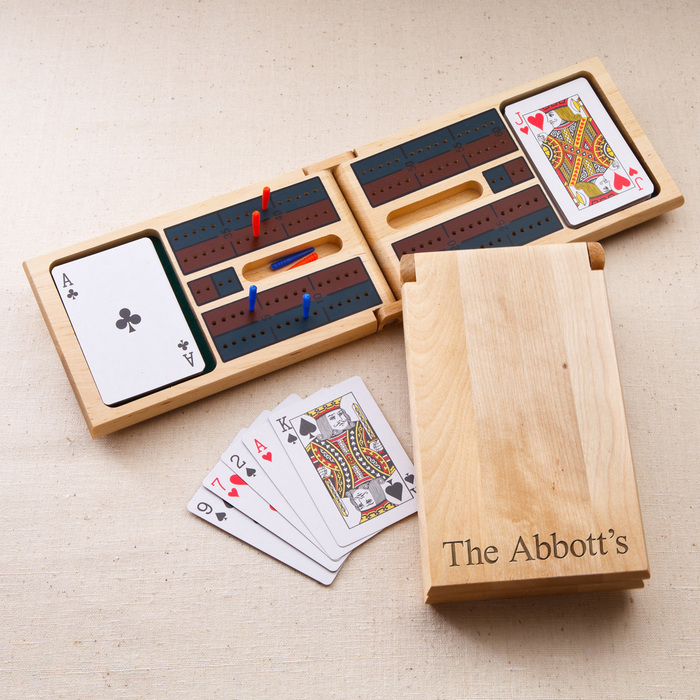 Unique groomsmen gifts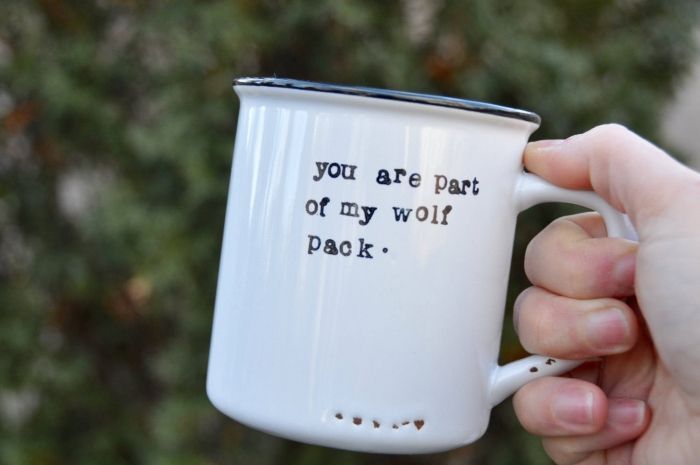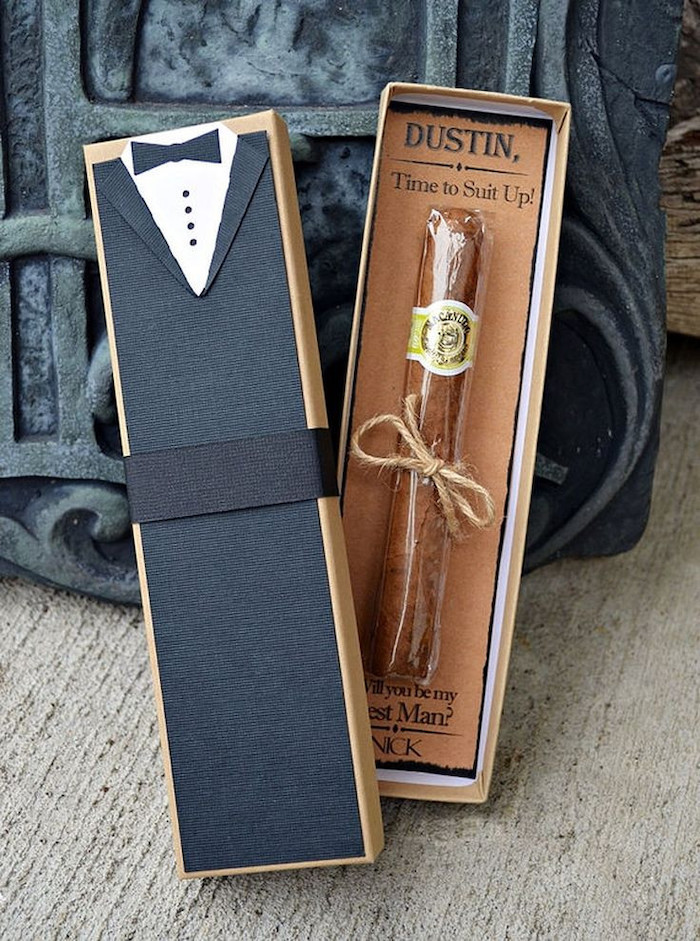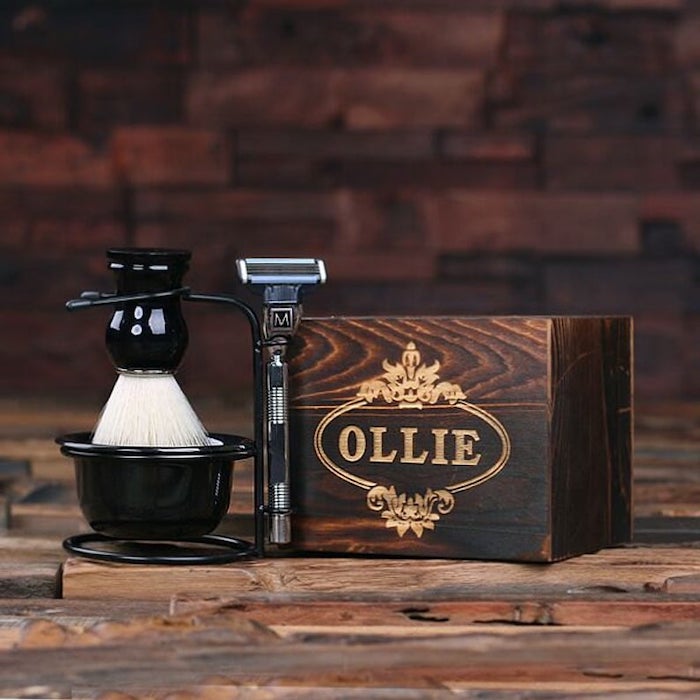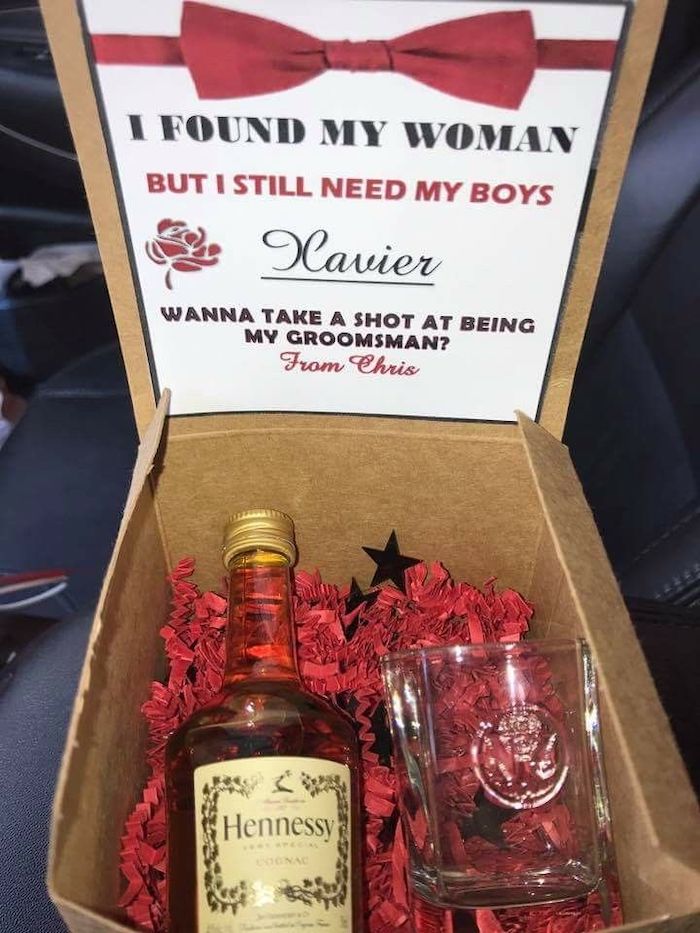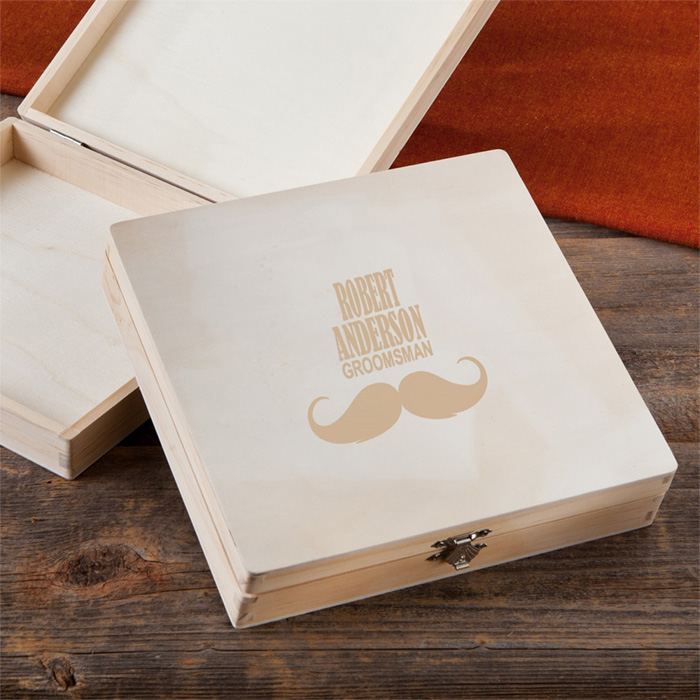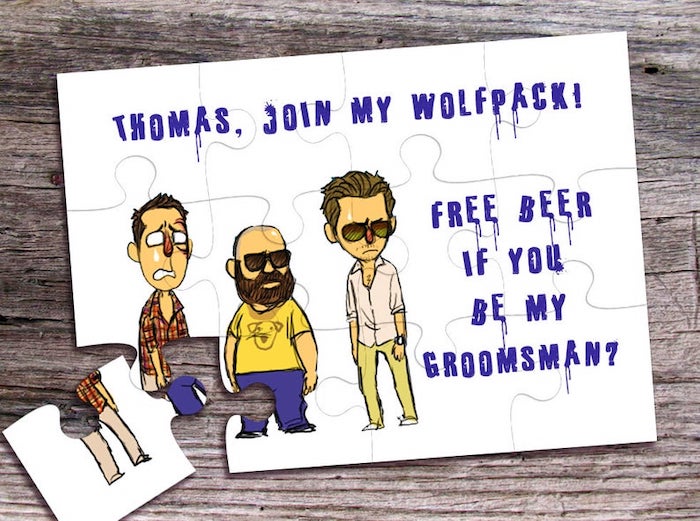 Best groomsmen gifts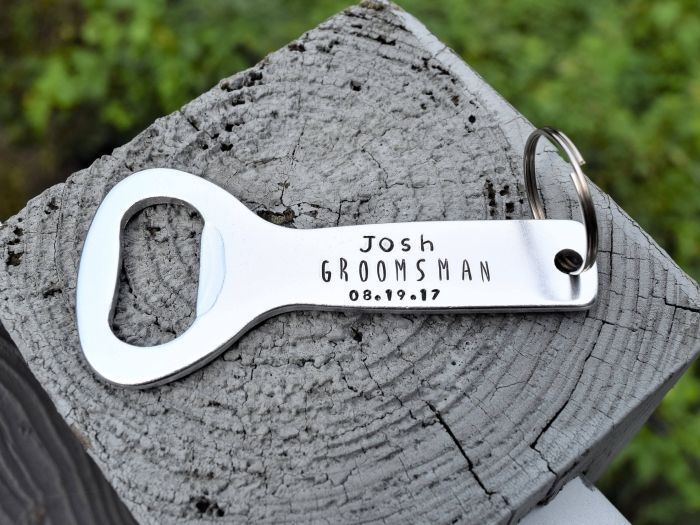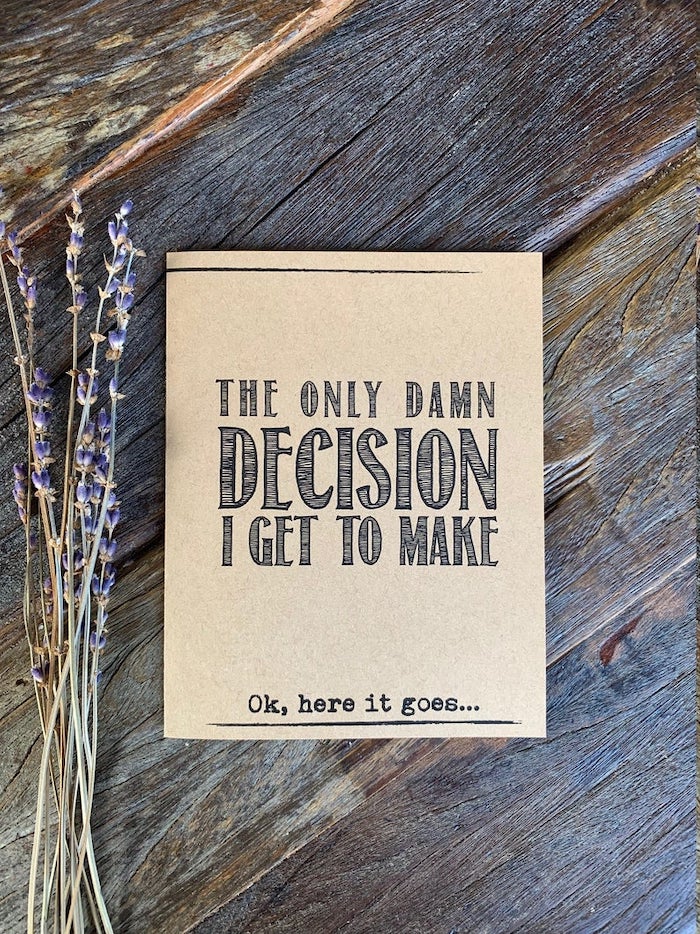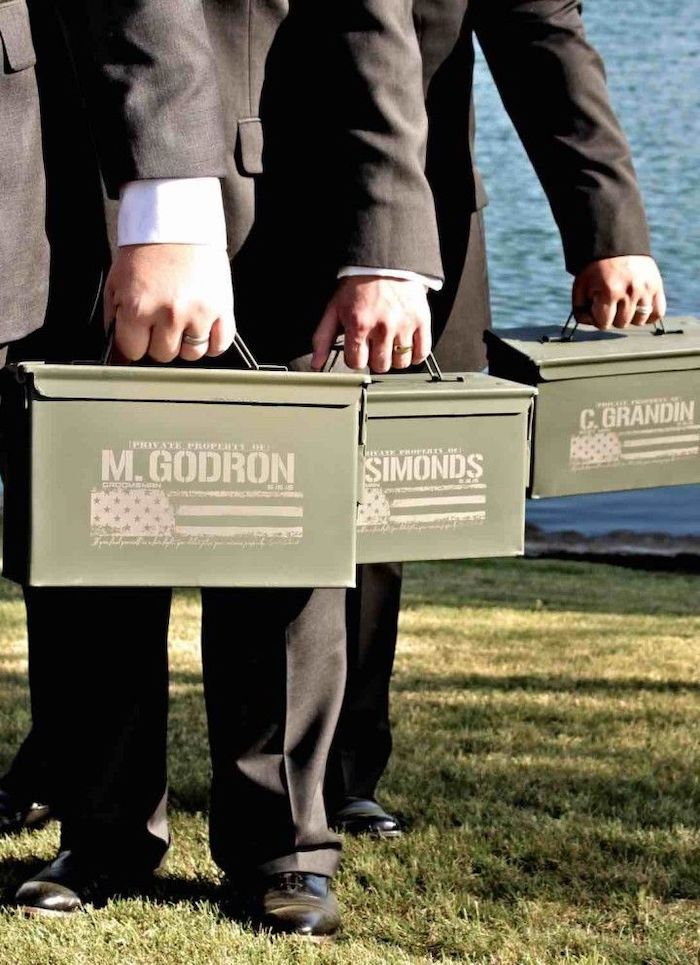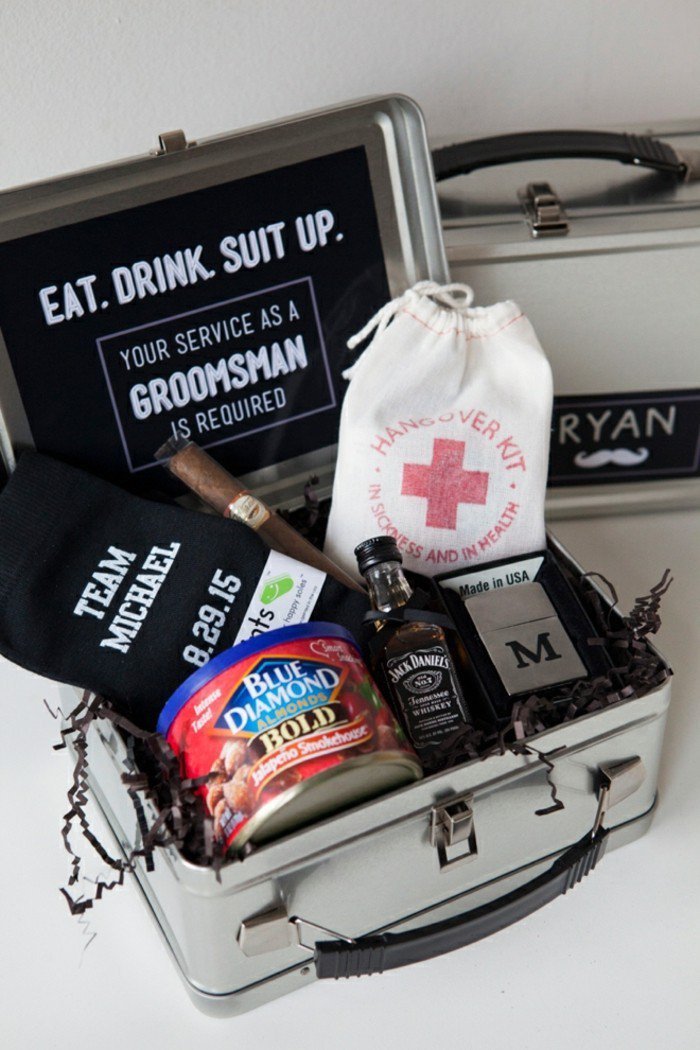 Cool groomsmen gifts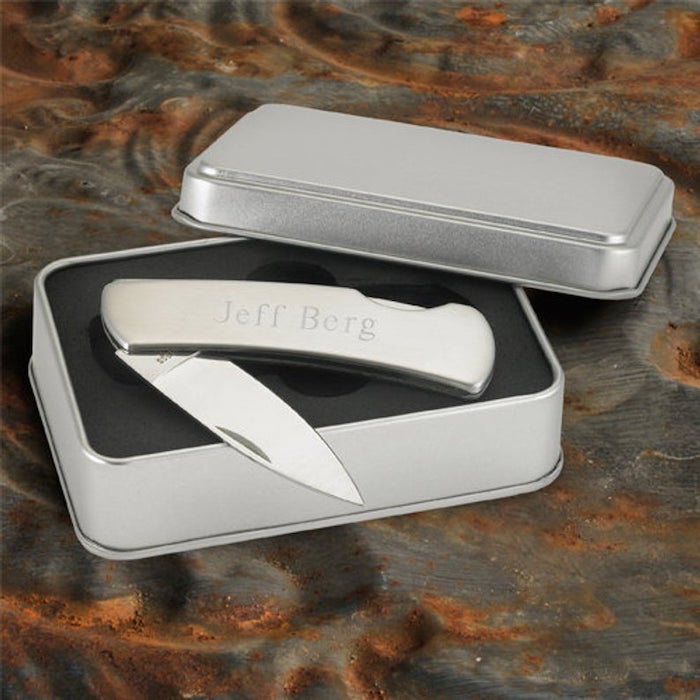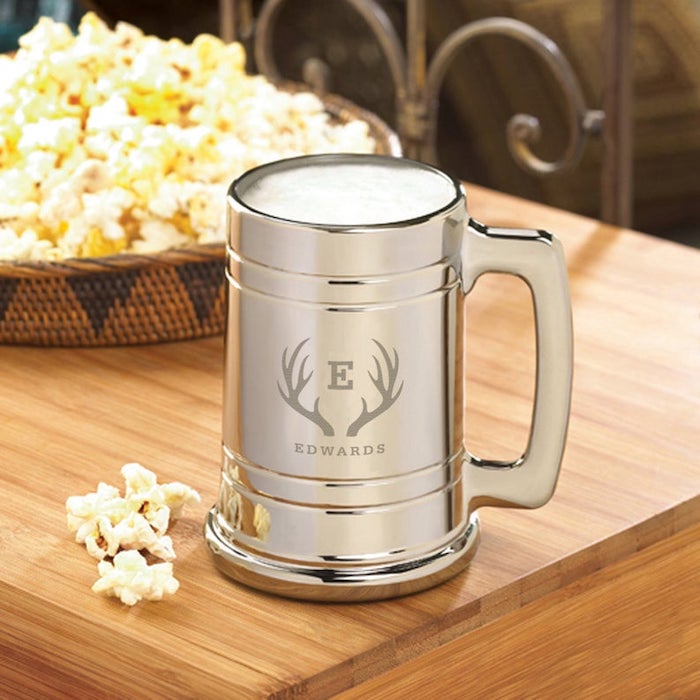 Personalised groomsmen gifts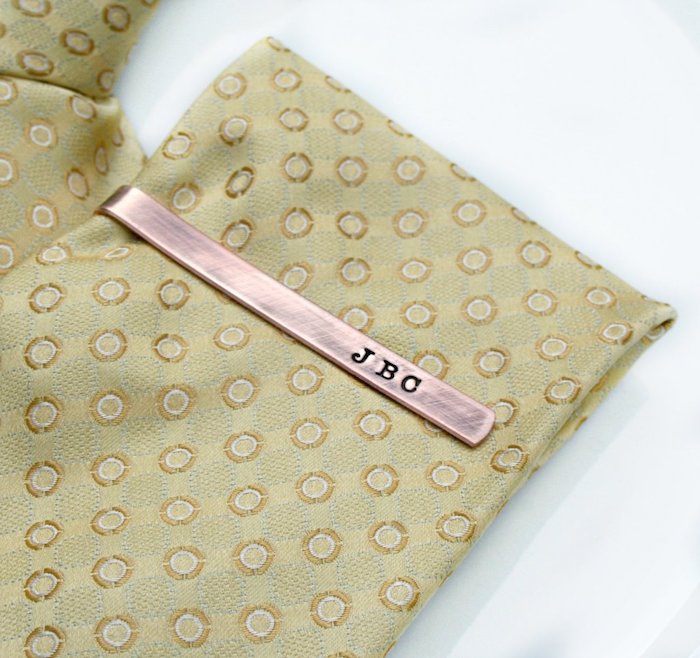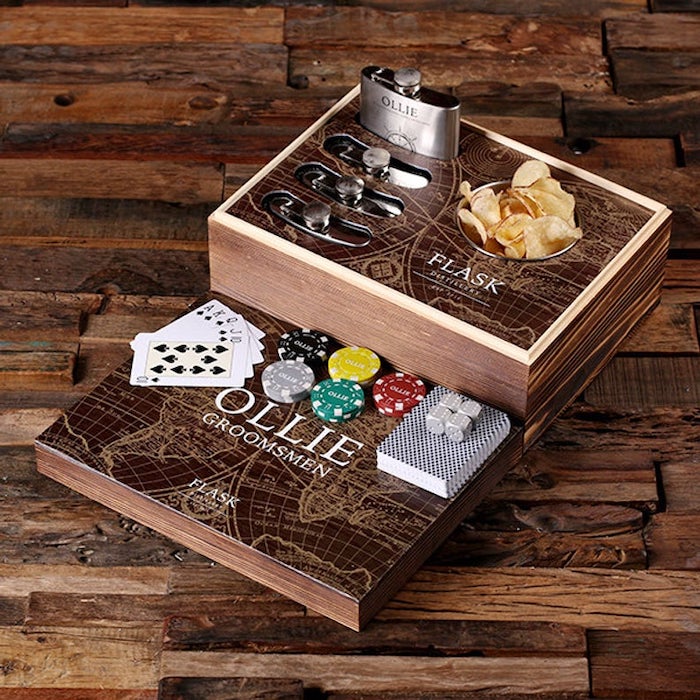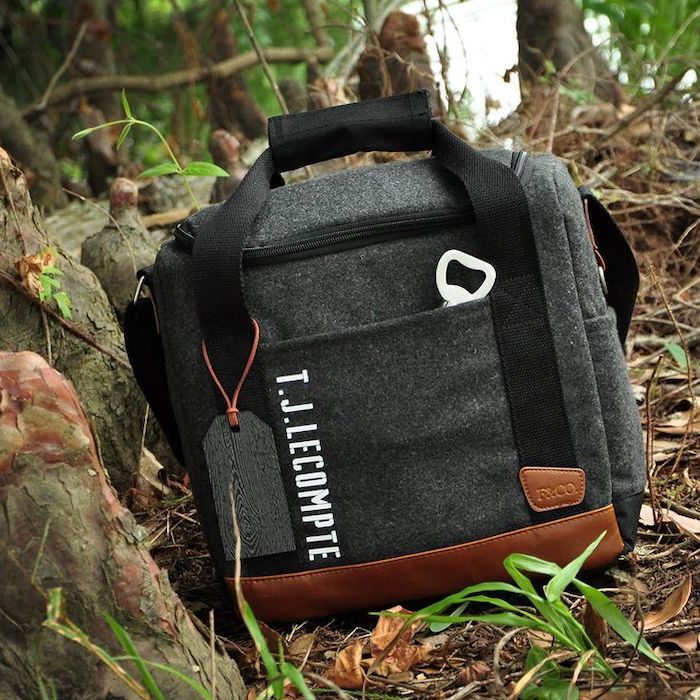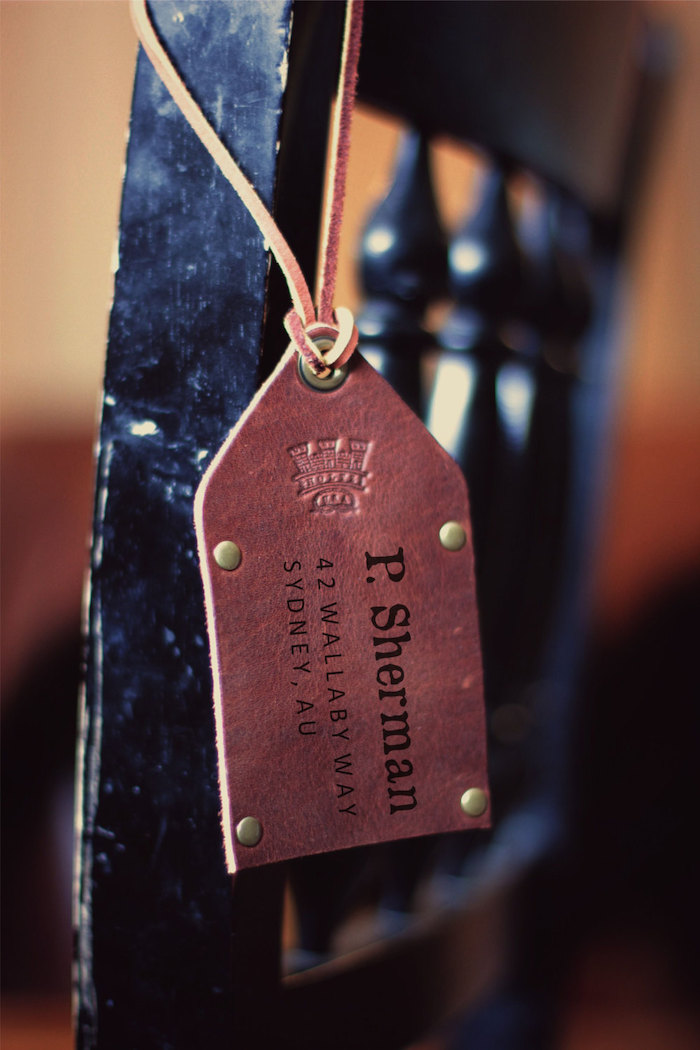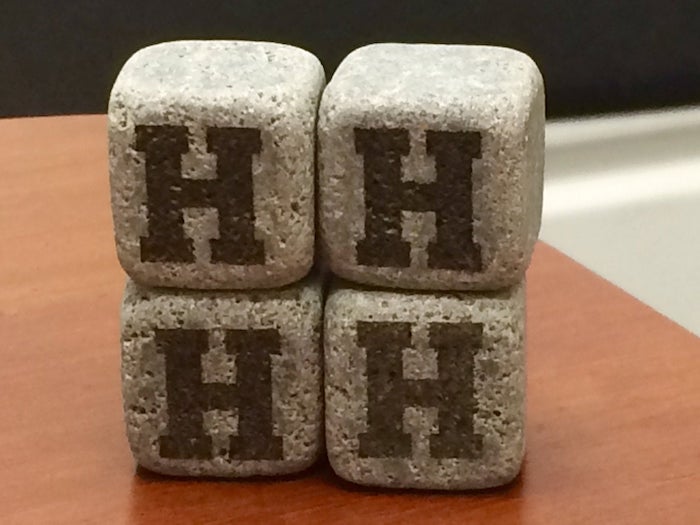 Best groomsmen gifts ever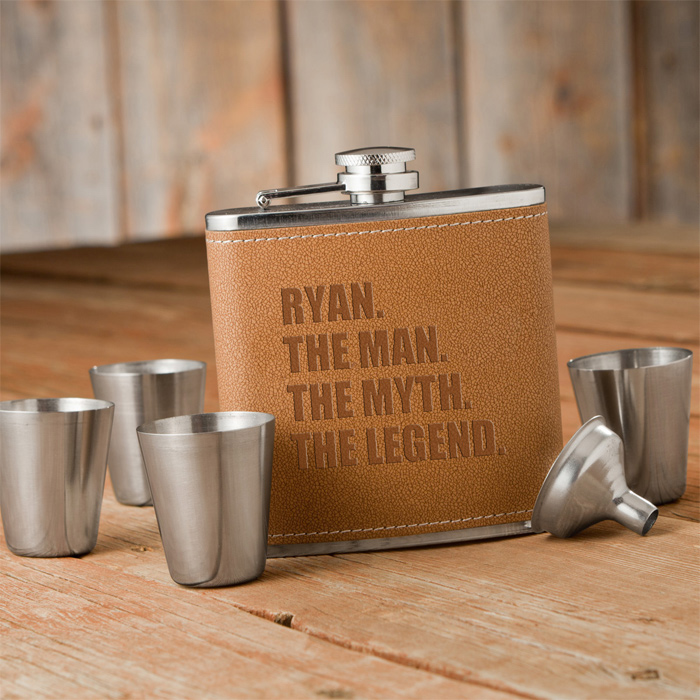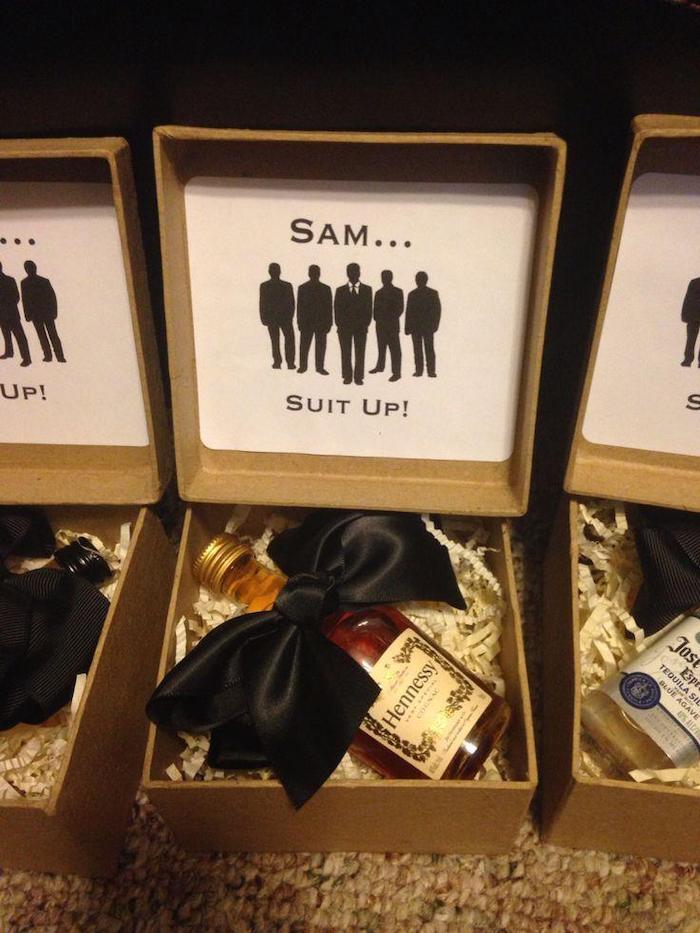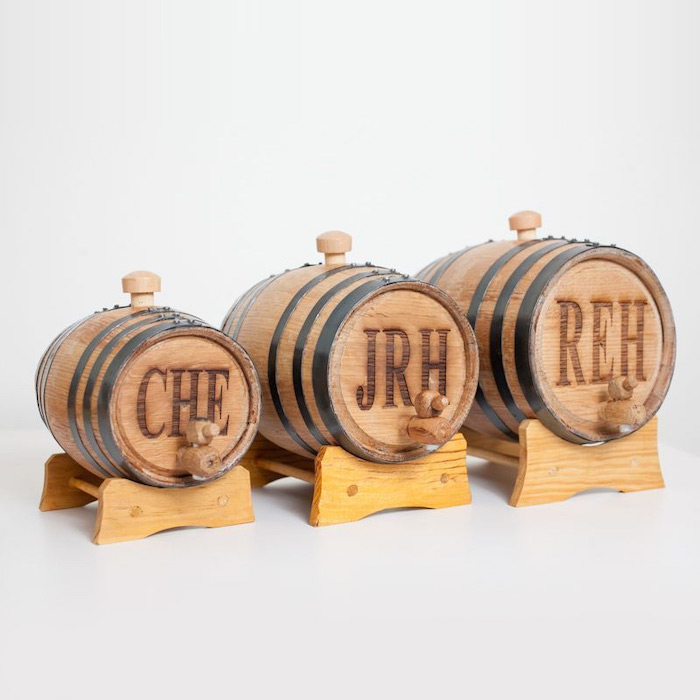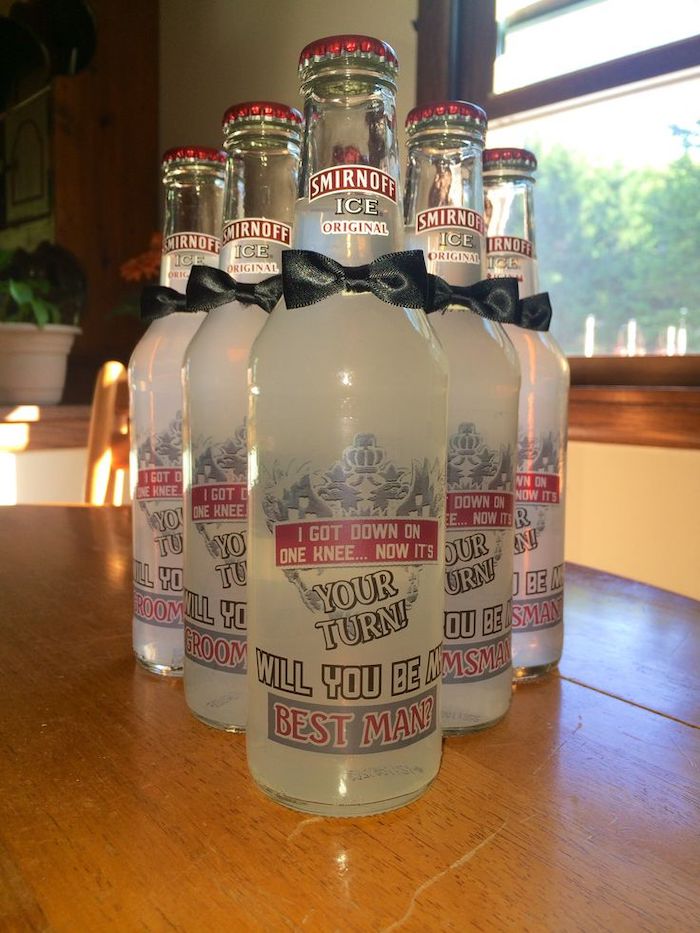 Good groomsmen gifts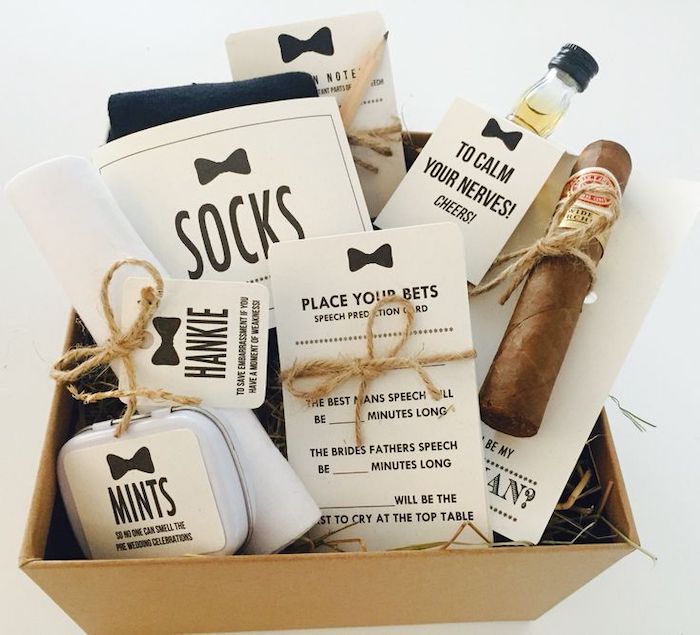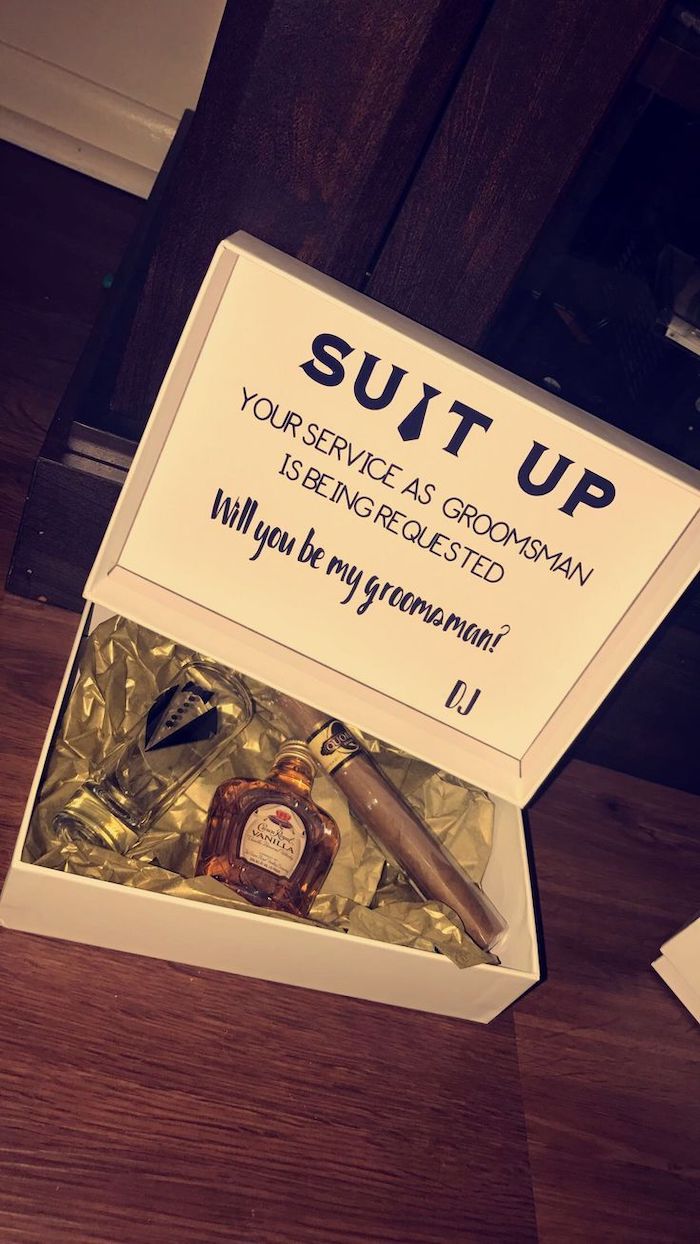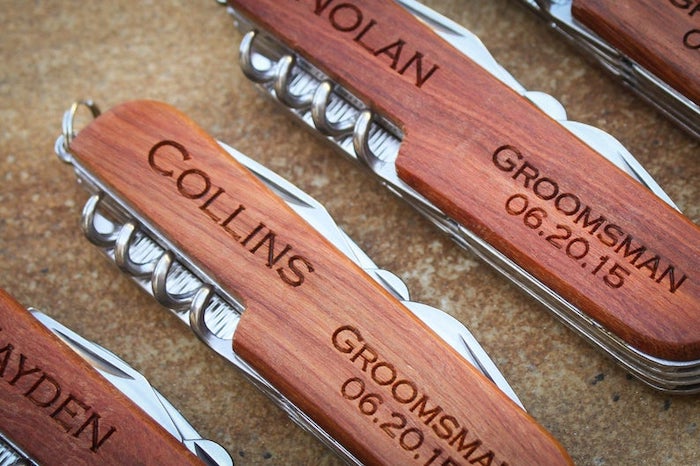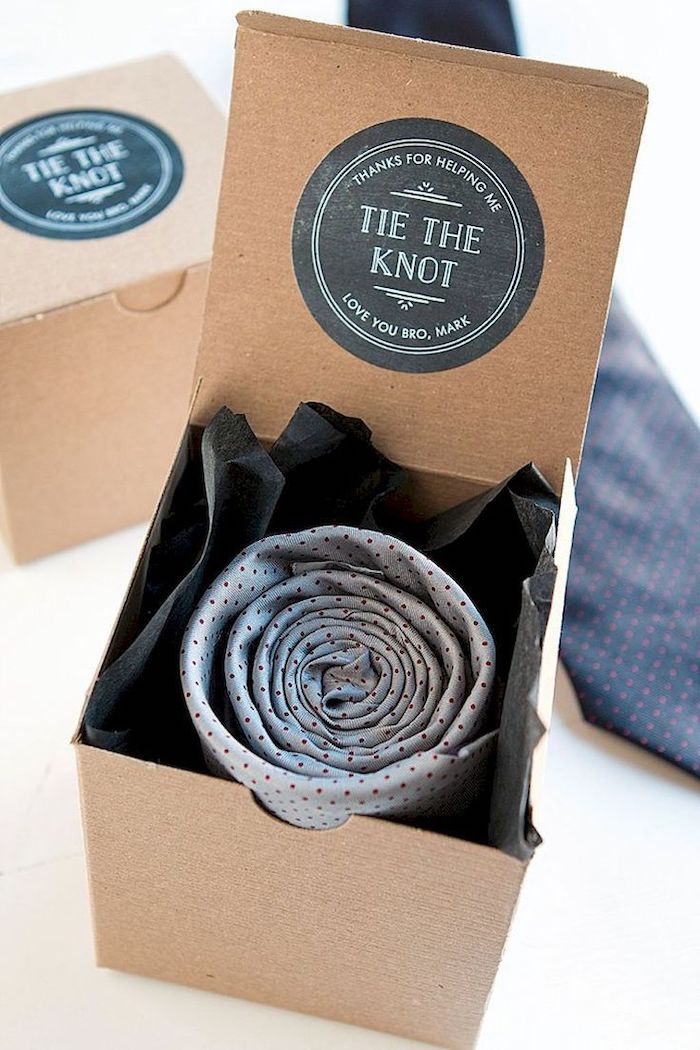 Groomsmen invitations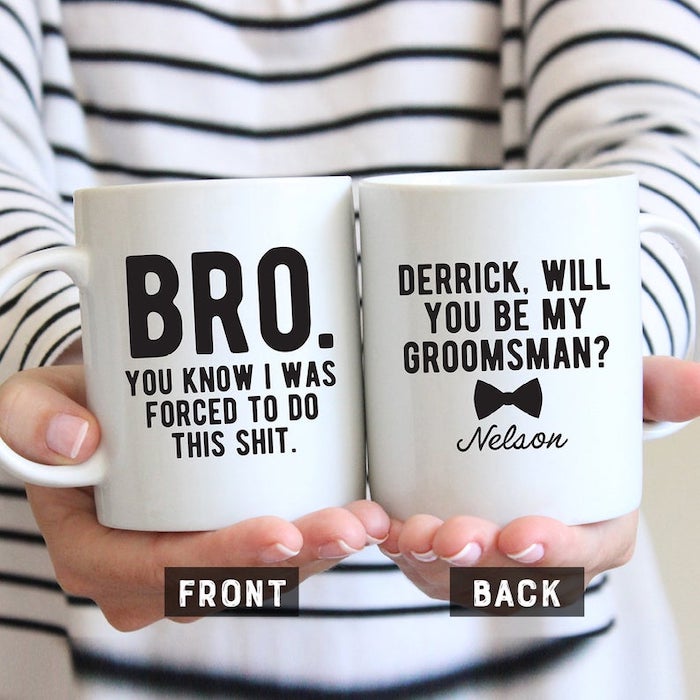 Groomsmen proposal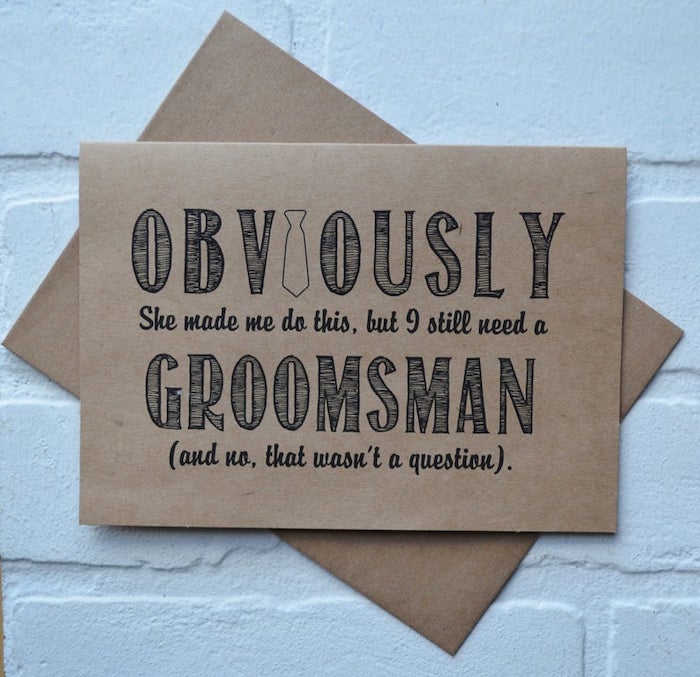 How to ask groomsmen to be part of your big day