6 Classic Thanksgiving dinner recipes to be thankful for in 2021
How is it possible that 2021 is almost over. It feels like in the blink of an eye Halloween was here and then it ended. That, however, isn't necessarily a bad thing. After all, after Halloween is over, we have the best holidays to look forward to. One of those holidays is Thanksgiving. It literally starts the whole festive season and gives us a chance to spend time having fun with our closest family members. Naturally, celebrating the day for giving thanks involves lots and lots of eating. That is why today, in this article we have prepared 6 classic Thanksgiving dinner recipes to be thankful for in 2021.
Don't forget to give thanks for everything you have in your life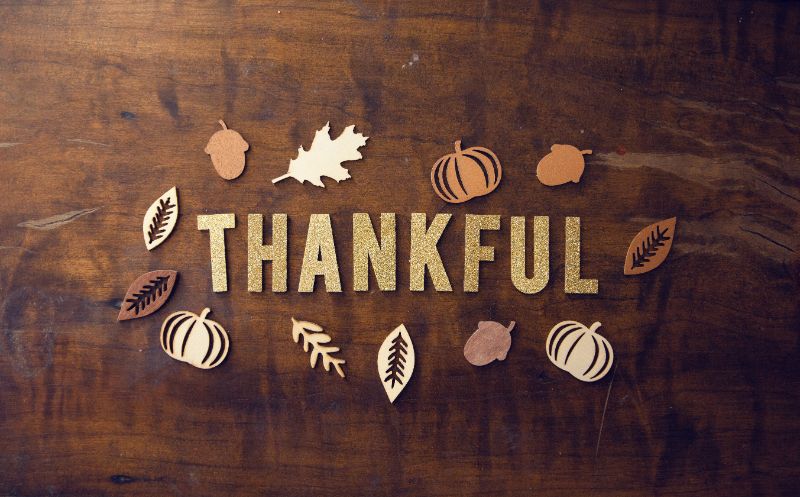 There is no Thanksgiving without a roasted turkey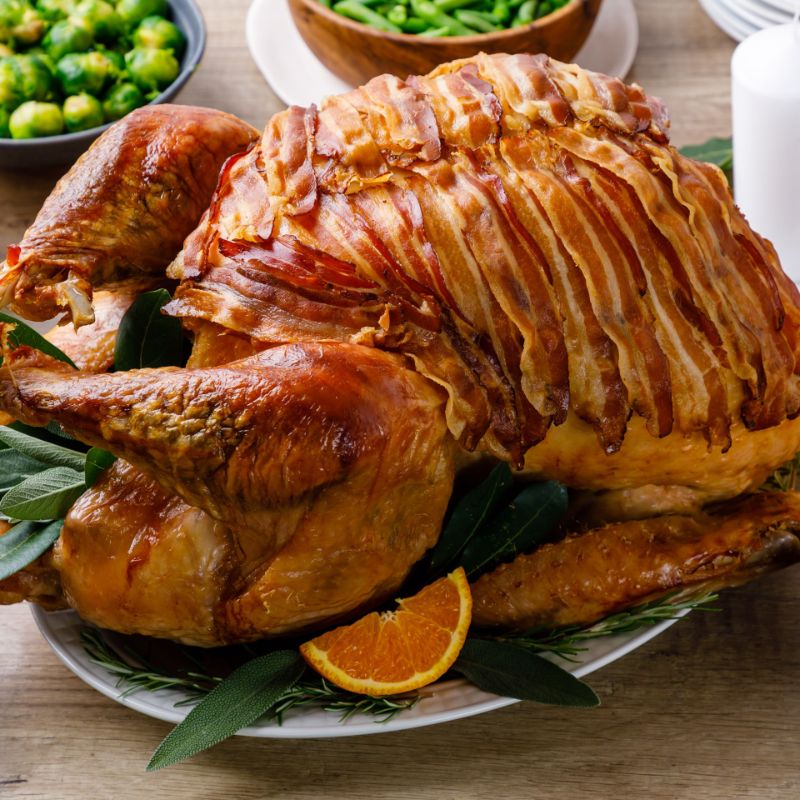 Thanksgiving turkey recipe with bacon
Ingredients:
1 turkey
3 tbsp salt
2 sage leaves
1/2 cup butter, softened
3 stalks celery
1/2lb bacon, thinly sliced
1/2 cup water
1 1/2 cups chicken broth, divided
Instructions:
Rub salt all over the turkey and under the skin.
Cover with plastic and refrigerate for about 24 hours.
Preheat oven to 400F.
Pat turkey dry and pllace the sage leaves under the skin of the thighs and breasts.
Cover the whole turkey with butter.
Place the celery sticks on the bottom of a large pan and place the turkey on top.
Lay the bacon slices on top of the turkey breast.
Pour the water into the pan and roast for 30 minutes. Reduce heat to 350F and baste the turkey with 1/2 cup broth. Keep basting every half hour.
Roast until the temperature has reached 170F.
Remove from oven, cover with foil and let sit in a warm place for about 30 minutes.
Source: The Spruce Eats
You can't really have Thanksgiving dinner without gravy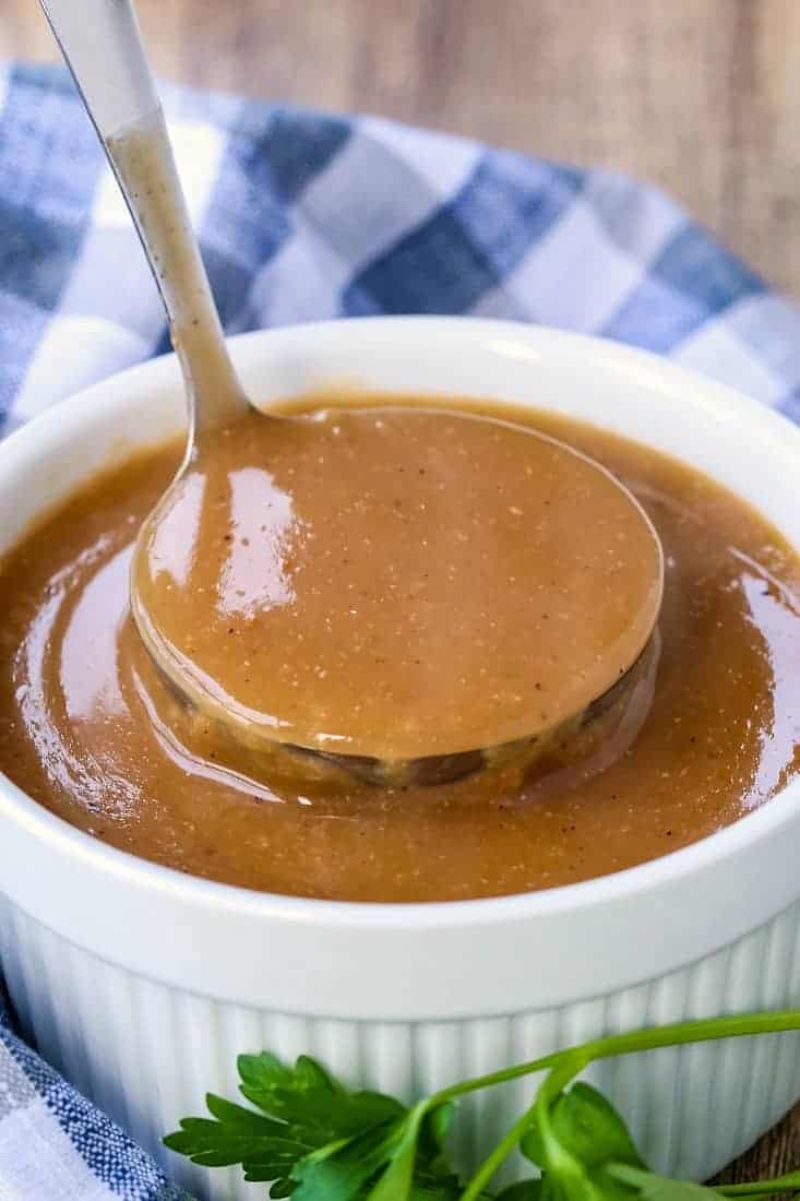 Brown gravy recipe
Ingredients:
3 cups beef stock
1 tsp garlic powder
1 tsp Worcestershire sauce
salt and pepper
1 1/2 tsp beef base
1/4 cup water, mixed with 3 tbsp cornstarch
splash of heavy cream
Instructions:
Whisk all of the ingredients together, except the water and cornstarch, in a pot. Bring to a boil.
Gradually add the cornstarch mixture while whisking.
Bring back to a boil and simmer for about 4 minutes.
Finally, add in the cream.
Source: Mantitlement
These creamy mashed potatoes are super delicious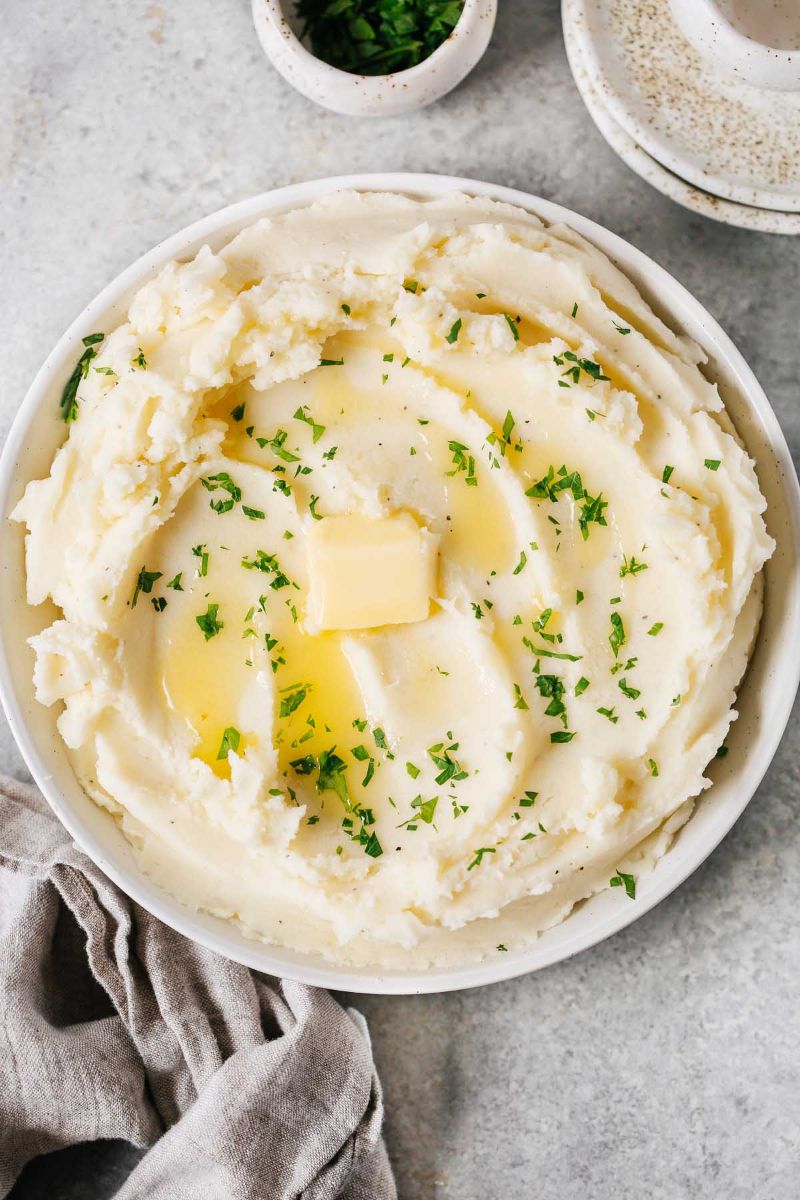 The perfect Thanksgiving dinner has to include these creamy mashed potatoes
Ingredients:
2 lbs russet potatoes, peeled and cut into quarters
salt
1 stick butter, softened
1/2 cup heavy cream
salt and pepper
2 tsp fresh parsley
Instructions:
Peel the potatoes and cut the top. Add to a large pot, cover with water, add salt and bring to a boil. Cook for about 20 minutes.
Drain and transfer back into the pot. Then, add the butter, salt and pepper and heavy cream.
Mash the potatoes using a potato masher until smooth.
Stir until creamy.
Garnish with butter and parsley.
Source: Primavera Kitchen
Everyone's favorite cranberry sauce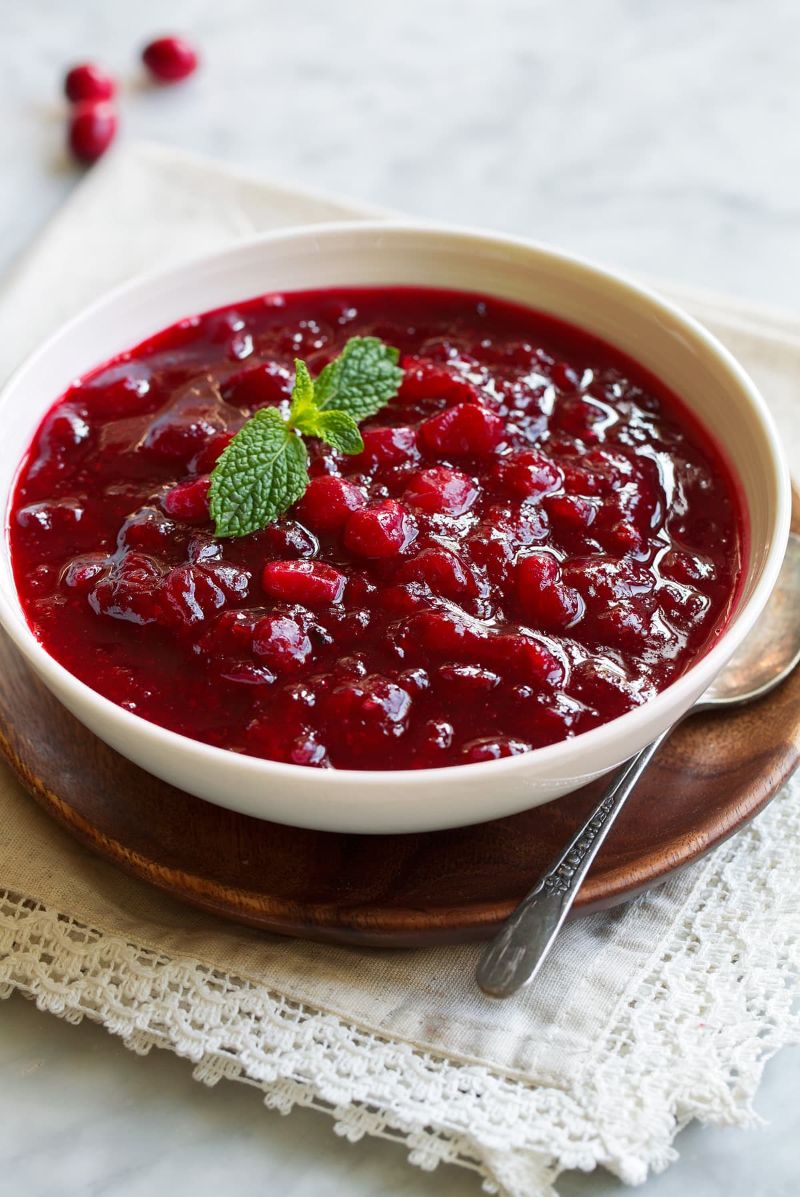 Cranberry sauce recipe
Ingredients:
12 oz fresh cranberries
1/2 cup water
1/2 cup orange juice, freshly squeezed
1 tsp orange zest
1/2 cup granulated sugar
1/2 cup light brown sugar
Instructions:
To a saucepan add the cranberries, water, orange zest and juice, as well as both types of sugar.
Bring to a boil over medium-high heat, then reduce to medium-low.
Let simmer for about 12 minutes. Stir occasionally until the sauce has reduced slightly. Let cool.
Source: Cooking Classy
Let's move onto the stuffing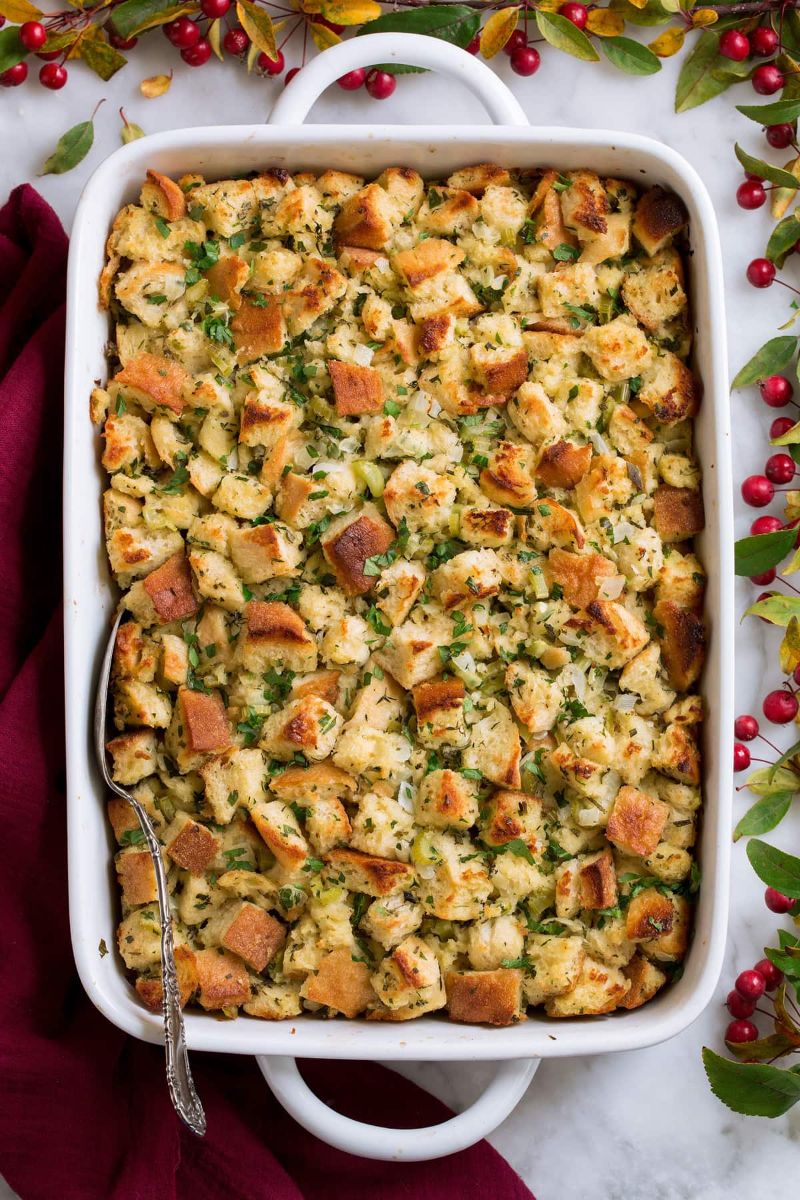 What's a Thanksigiving dinner without stuffing?
Ingredients:
2 lbs french bread, cut into 3/4-inch cubes
2 1/2 cups chicken broth
3 eggs
salt and pepper
1 cup butter, diced into 1 tbsp pieces
2 cups yellow onion, chopped
2 cups celery, chopped
1/2 cup parsley, chopped
2 1/2 tbsp sage, chopped
1 1/2 tbsp thyme, chopped
2 tsp garlic, minced
1 tbsp rosemary chopped
1 tsp dried marjarom
Instructions:
Preheat oven to 250 degrees and spread the bread cubes onto a baking sheet. Bake, tossing 3 times throughout the baking (about 50 minutes). Let cool.
Increase oven temperature to 375 degrees.
Whisk together the chicken broth with the eggs, salt and pepper. Set aside.
In a skillet, over mediumheat add the celery and onion and saute for about 10 minutes. Then, add the garlic and cook an additional minute.
In a mixing bowl mix the bread cubes, parsley, thyme, sage, marjoram and rosemary. Add the sauteed veggies and slightly drizzle little bit of the chicken broth mixture and toss.
Gradually add more of the chicken broth until the bread cubes are just barely soaked through.
Transfer the mixture into a 13×9-inch baking pan and spread evenly. Cover with foil and bake for 30 minutes.
Remove the foil and keep baking additional 20 minutes.
Source: Cooking Classy
Now it is time for the dessert of course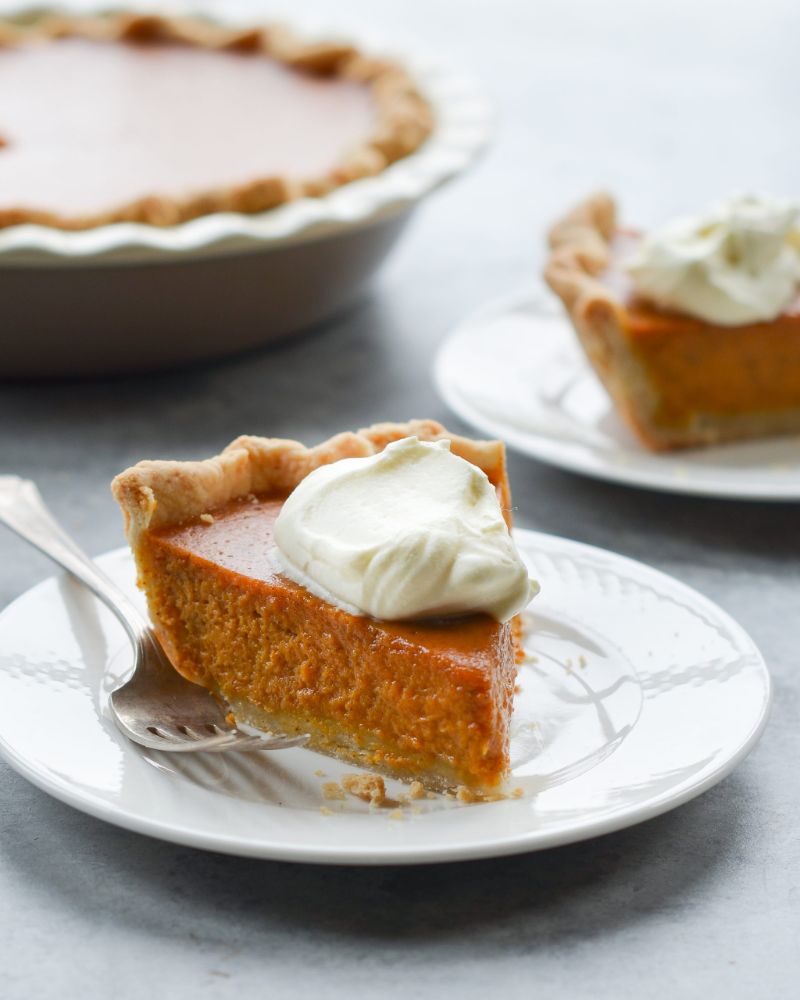 Pumpkin pie recipe – a must have part of the Thanksgiving dinner
Ingredients:
1 deep-dish frozen pie crust shell
15oz can pure pumpkin
1 egg
3 egg yolks
1/2 cup granulated sugar
1/2 cup light brown sugar
2 tbsp flour
1/2 tsp salt
1 tsp cinnamon
1 tsp ground ginger
1/2 tsp ground nutmeg
1/8 tsp ground cloves
1/8 tsp black pepper
1 – 1/4 cups evaporated milk
Instructions:
Preheat oven to 375F.
Bake the crust according to the instructions. Reduce oven temperature to 325F.
In a bowl mix the pumpkin, egg, egg yolks, both types of sugar, flour, salt, ginger, nutmeg, cinnamon, cloves, pepper and evaporated milk. Whisk until everyhting is blended and is smooth.
Pour the filling into the pre-baked crust.
Bake for about 50-60 minutes. Enjoy the dessert!
Source: Once Upon A Chef
Don't forget to decorate your table and impress your guests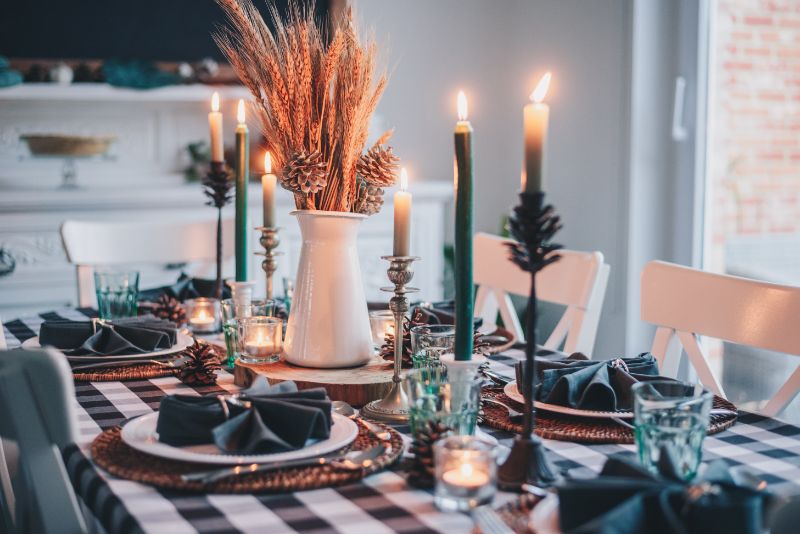 A charcuterie board is not a bad Thanksgiving dinner idea, especially if you have lots of guests coming over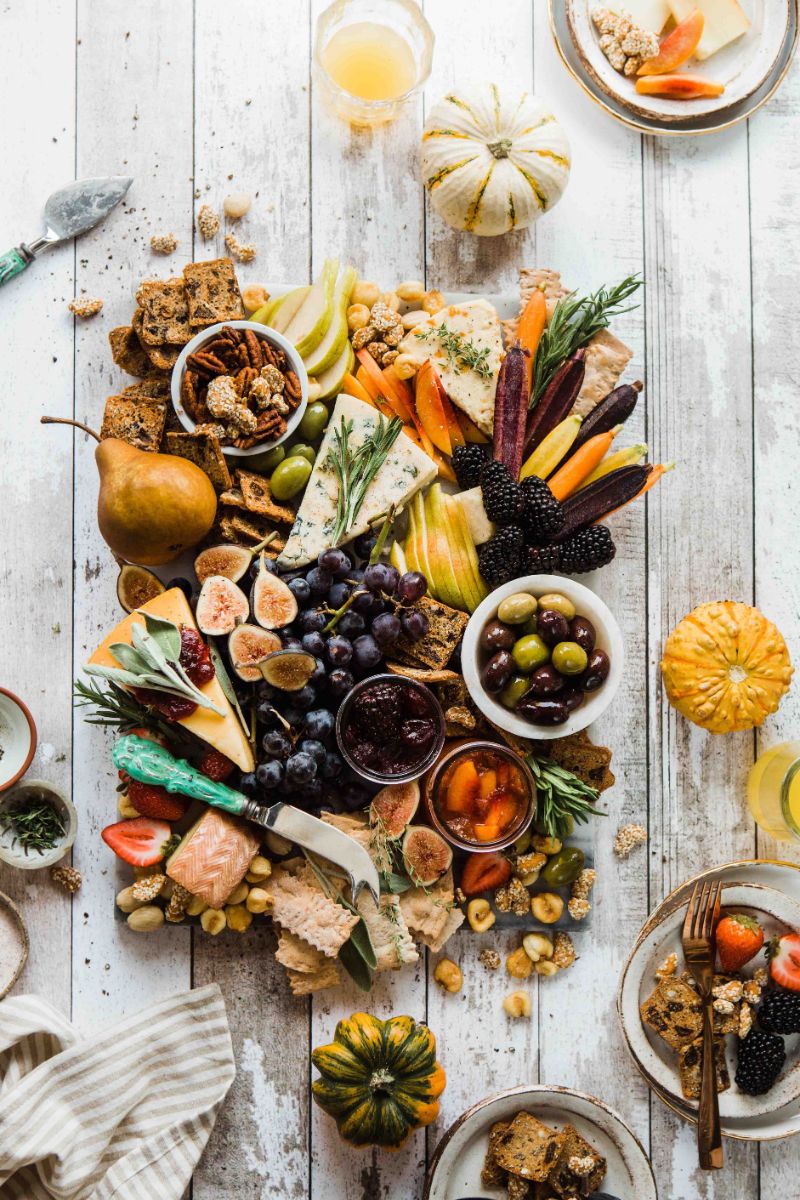 Incorporate fall colors into your Thanksgiving table decorations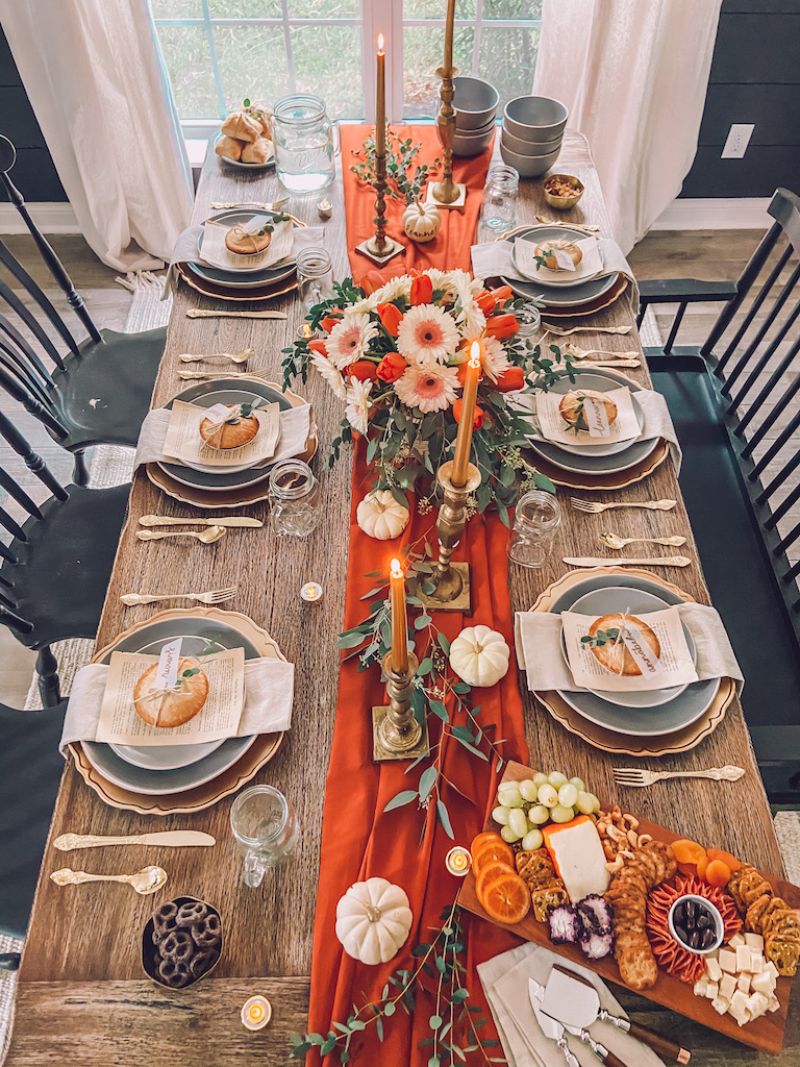 Pumpkins and flowers make for the perfect Thanksgiving table centerpiece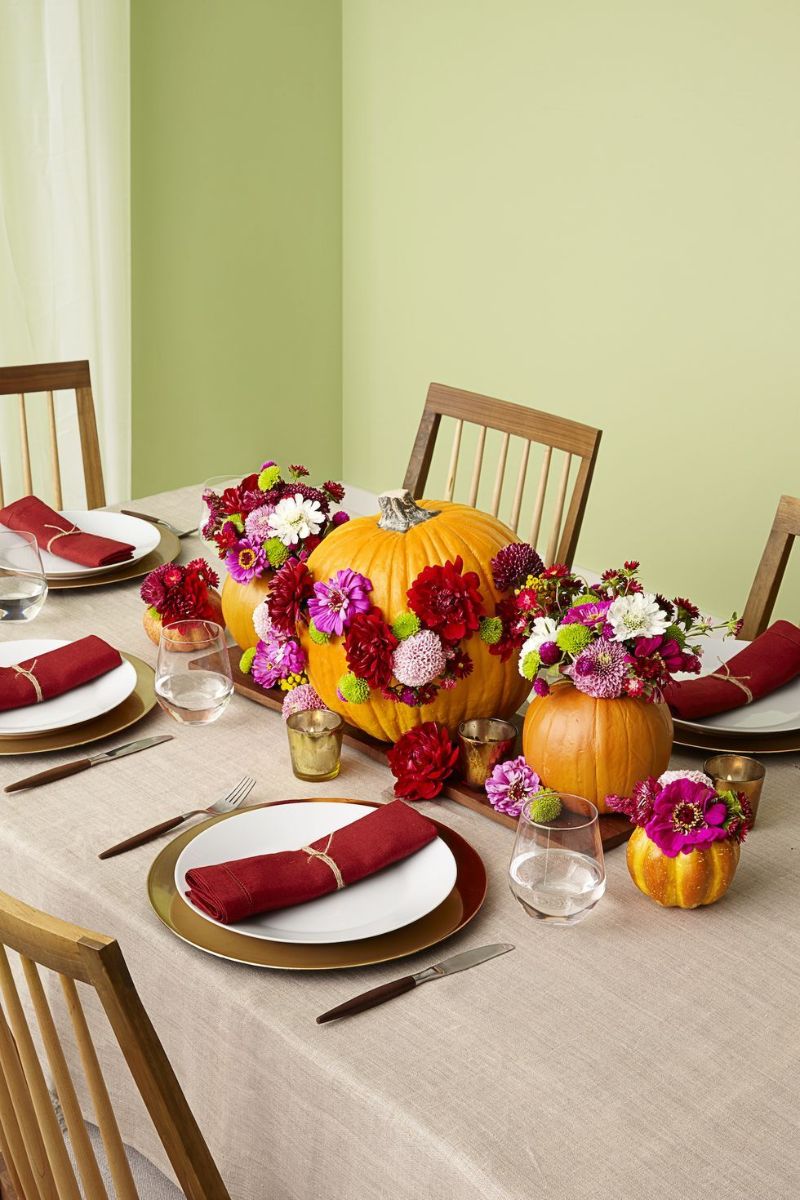 Is there anyone out there who doesn't enjoy pumpkin pie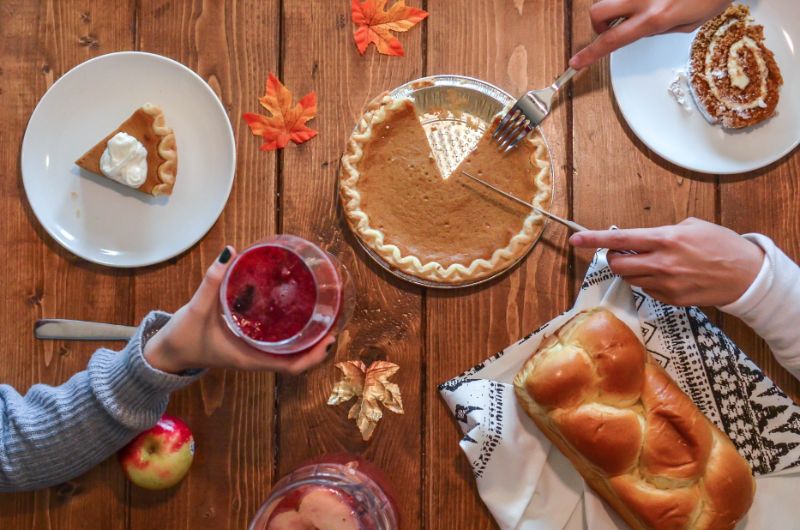 The Thanksgiving turkey is one of the symbols of the holiday
Enjoy some family time with your closest relatives