Pretty in Pink – 5 Pink Houseplants for a Barbriecore Aesthetic
If you are obsessed with the Barbiecore home aesthetic, then you have come to the right place! Adding a touch of pink in your space will give a feeling of playfulness and elegance to your environment. If you also happen to love houseplants and the grounding energy they bring to the table, then this article is just for you! Today, we will show you how to incorporate pink in your indoor garden for that dreamy Barbie feel. Explore the best pink houseplants that will add a pop of color to your home decor, and a bubbly personality to your space. Without further ado, here are the most enchanting pink houseplants that are fit for a Barbie;
Let's explore the most amazing pink houseplants you can add in your collection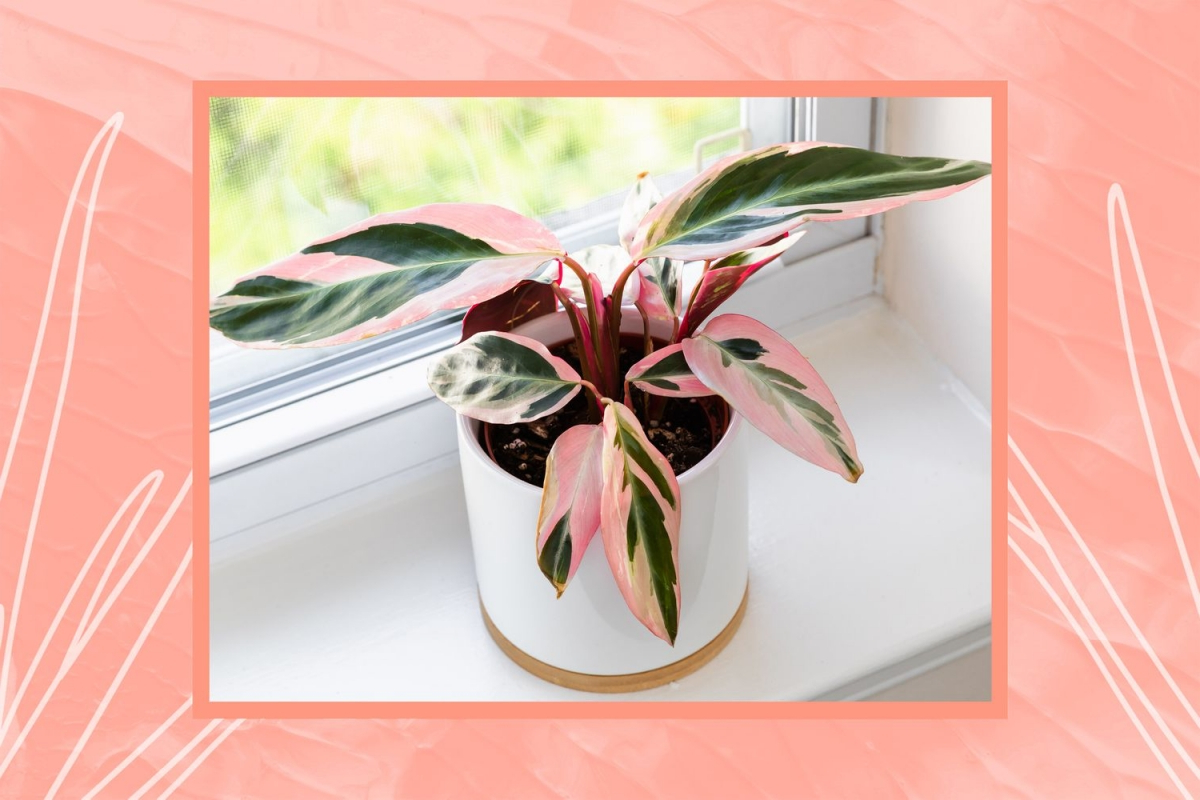 Pretty in Pink – 5 Pink Houseplants for a Barbriecore Aesthetic
#Pink Princess Philodendron
If the name isn't enough to sell you on this pink houseplant, then its look definitely will. The Philodendron Pink Princess is a true gem that is popular among houseplant owners. Its beautiful green leaves feature pink spots that are hard to miss and even harder to ignore. If you are a Barbiecore enthusiast, you need this plant! Just make sure to provide it with enough natural light, so the leaves remain pretty and pink. Too much shade can cause them to turn green.
The Pink Princess Philodendron is an amazing plant for every Barbie plant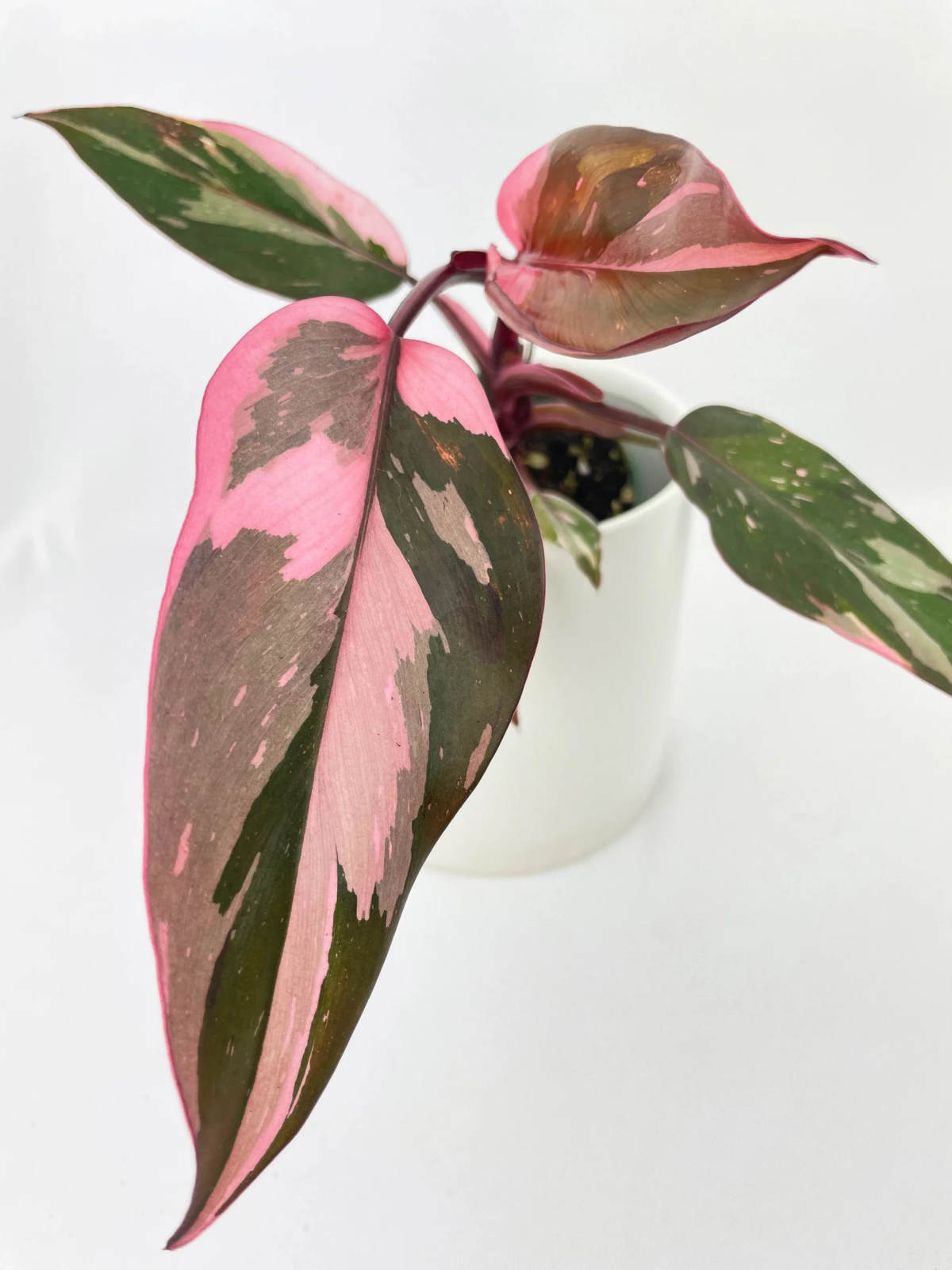 #Pink Aglaonema
The Pink Aglaonema is another great addition to any Barbie garden. This vibrant plant can adapt to various light conditions, and it needs frequent watering. In return, it will fill you up with joy every time you look at it! This is a great houseplant for both experienced and beginner gardeners.
The Pink Aglaonema is truly a sight to see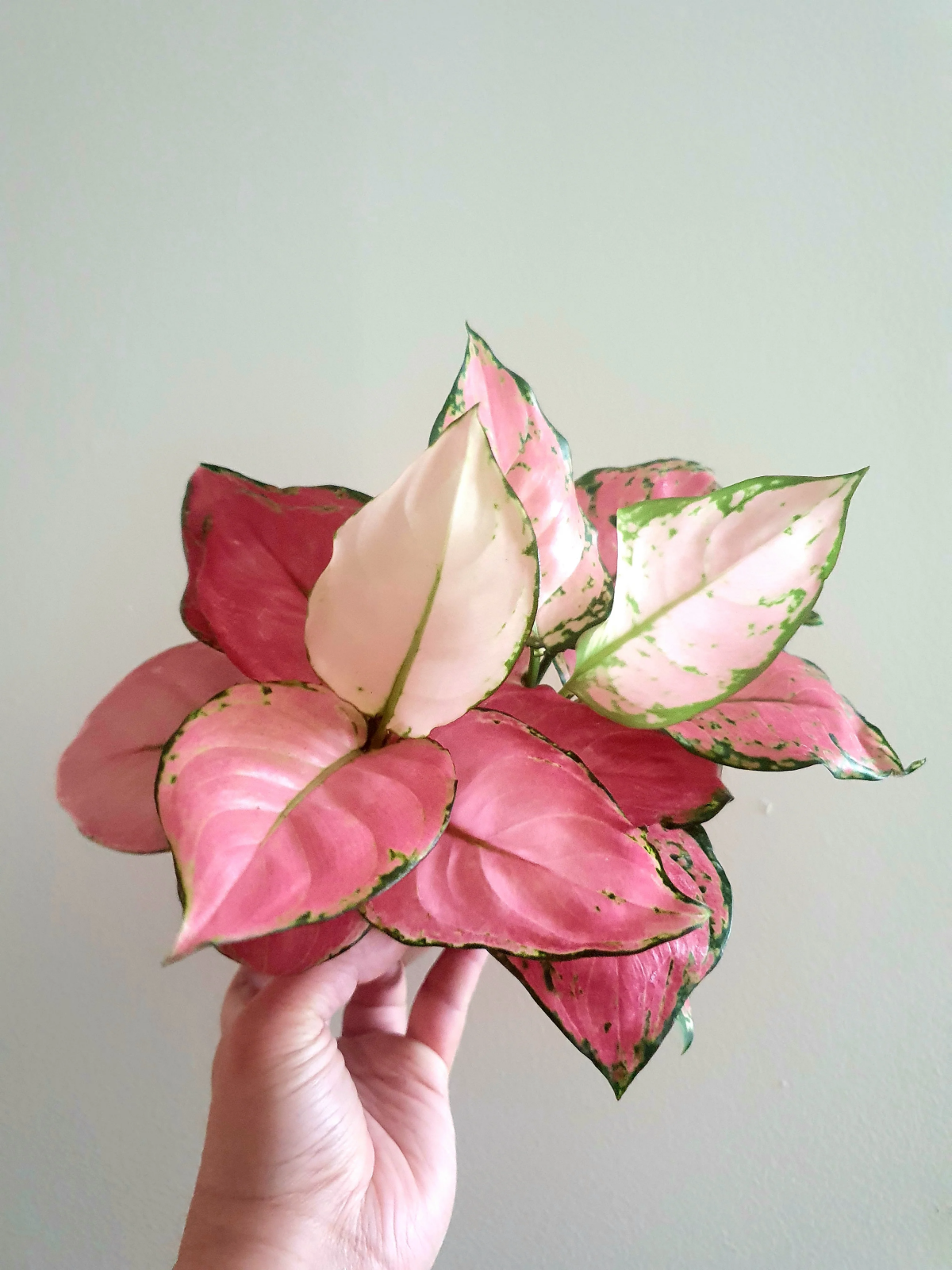 #Syngonium Pink Neon
Syngonium Pink Neon, also known as Arrowhead Plant, is one of the most unusual plants on this list. This Africa-native plant boasts big green leaves that have a distinctive pink iridescent shade on top. This houseplant is easy to take care of, so it is perfect for beginners. You can place the Syngonium Pink Neon on shelves, in hanging baskets, and table pots. As your plant matures, it leaves might start changing from pink to green, making this plant a truly dynamic house decoration.
The Syngonium Pink Neon perfectly fits the Barbiecore home aesthetic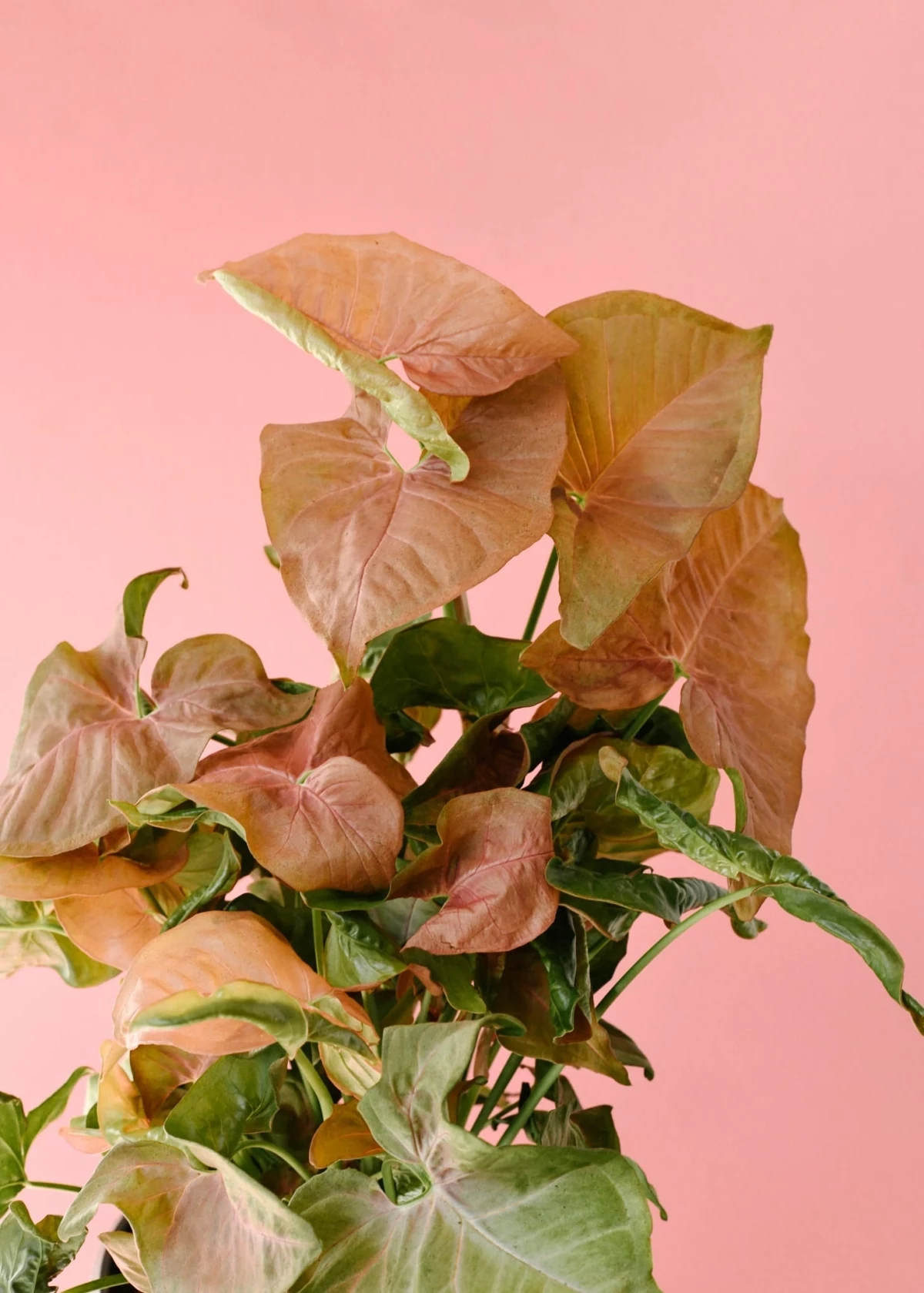 #Pink Nerve Plant
The Nerve Plant, also known as Fittonia, is another fan favorite. This houseplant comes in a variety of stunning shades like pink, red, yellow, and white. Its leaves resemble nerves, which is how this plant got its common name. If you are a beginner, the Fittonia is perfect for you, since it is not fussy about the light conditions.
The Pink Nerve Plant will add a touch of femininity to your home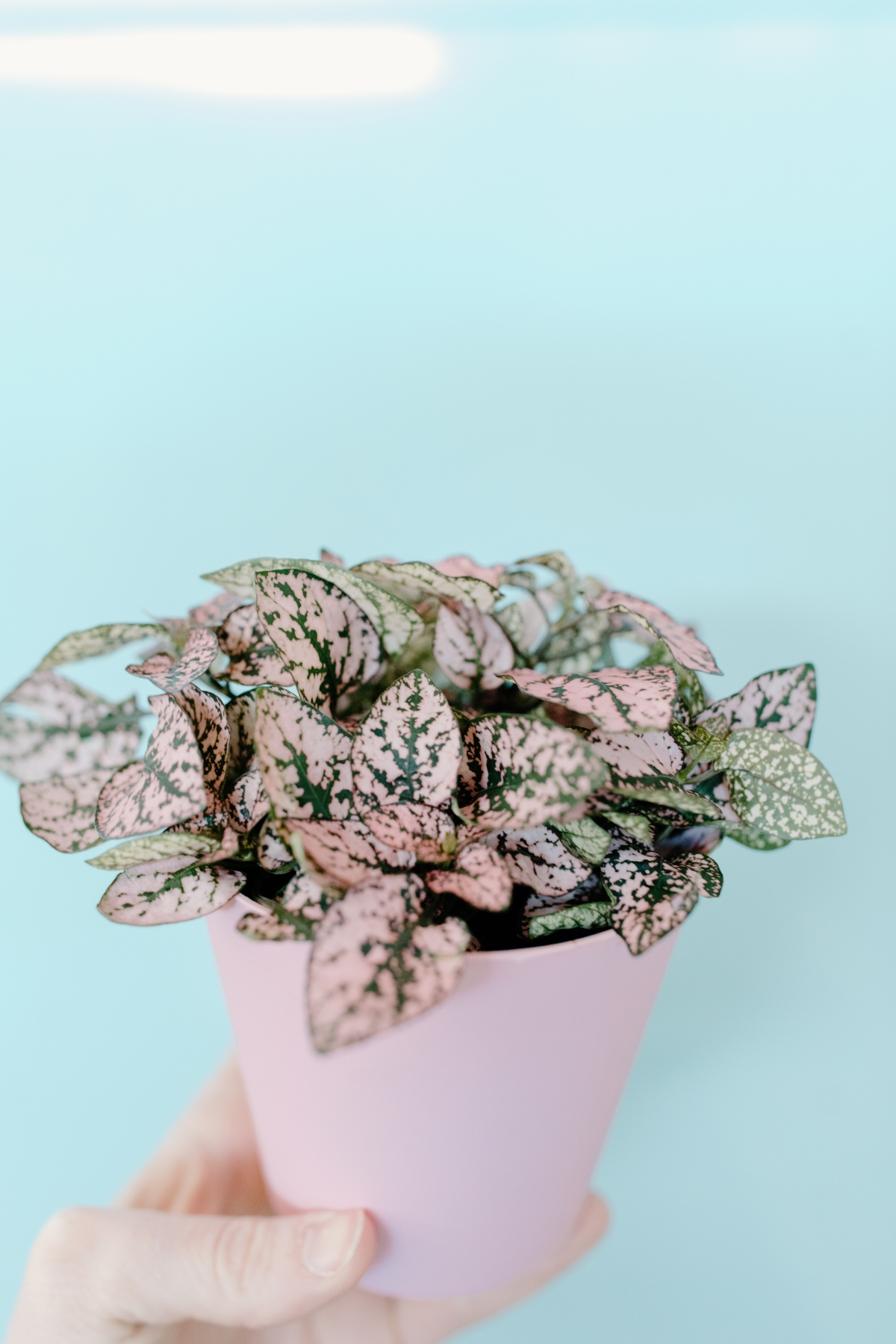 #Pink Polka Dot Plant
The Pink Polka Dot Plant looks just as amazing as the name suggests. This houseplant comes in a variety of shades like purple, red, and white, and it is ideal for adding a pop of color to your home. You need to remember to keep it away from direct sunlight to prevent the color from fading with time. The compact growth of the Pink Polka Dot Plant makes it a great decoration for tabletops, shelves, as well as plant stands.
Add a touch of playful charm in your home with the Pink Polka Dot Plant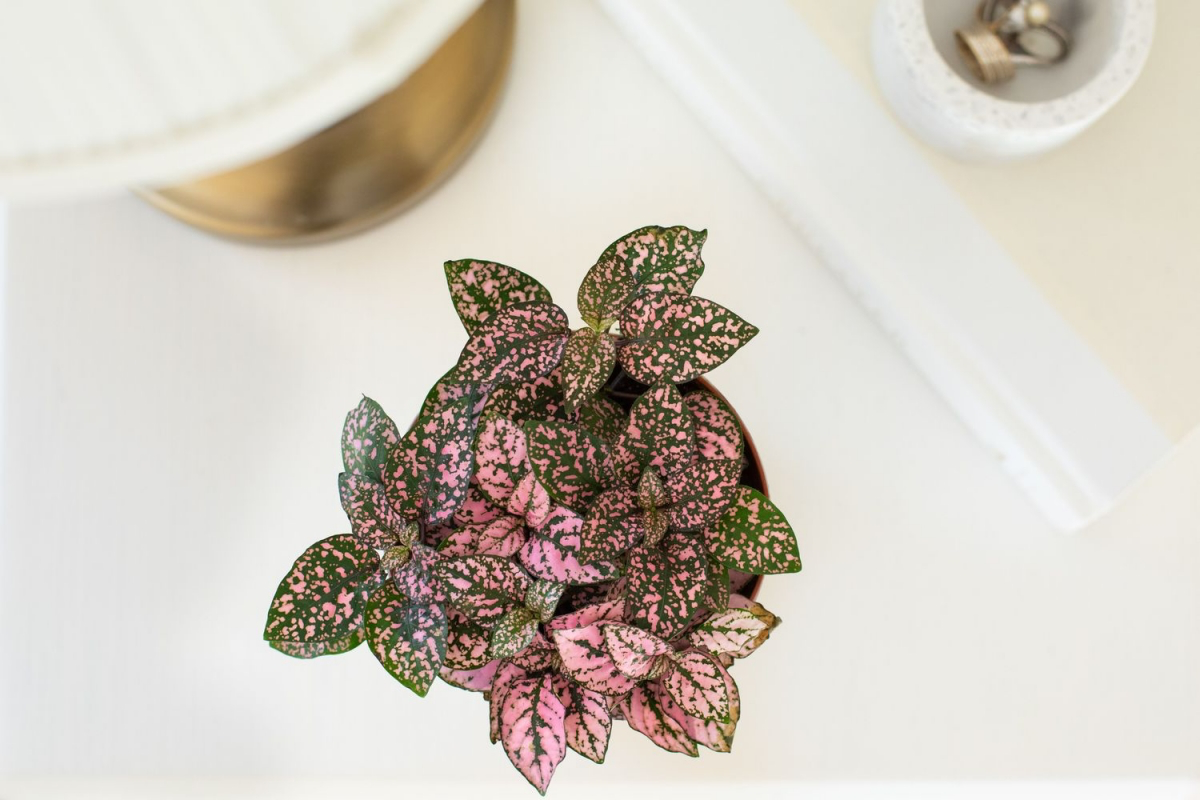 #Pretty 

Pink Caladium
If you are a fan of unusual plants, then this one is for you. The Pretty Pink Caladium is a striking houseplant with large heart-shaped pink leaves that almost look transparent. Even though this plant has a short season of just a few months, the pink color definitely makes it worth it. Add this plant to your home if you want that magical, whimsy feel and extraordinary pink foliage.
The Pretty Pink Caladium is one of the most striking pink plants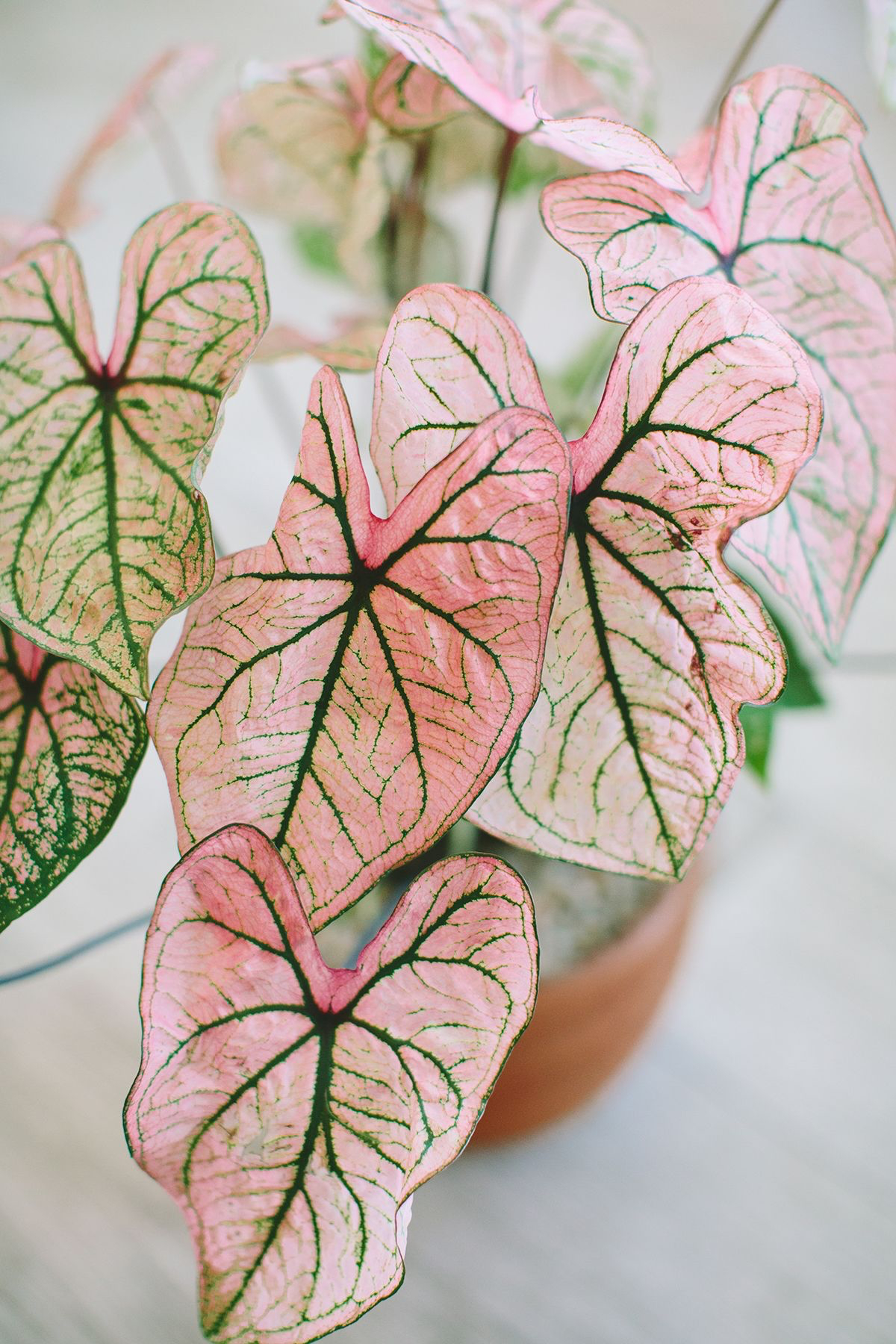 Now you know which are the best pink houseplants that will fit the Barbiecore aesthetic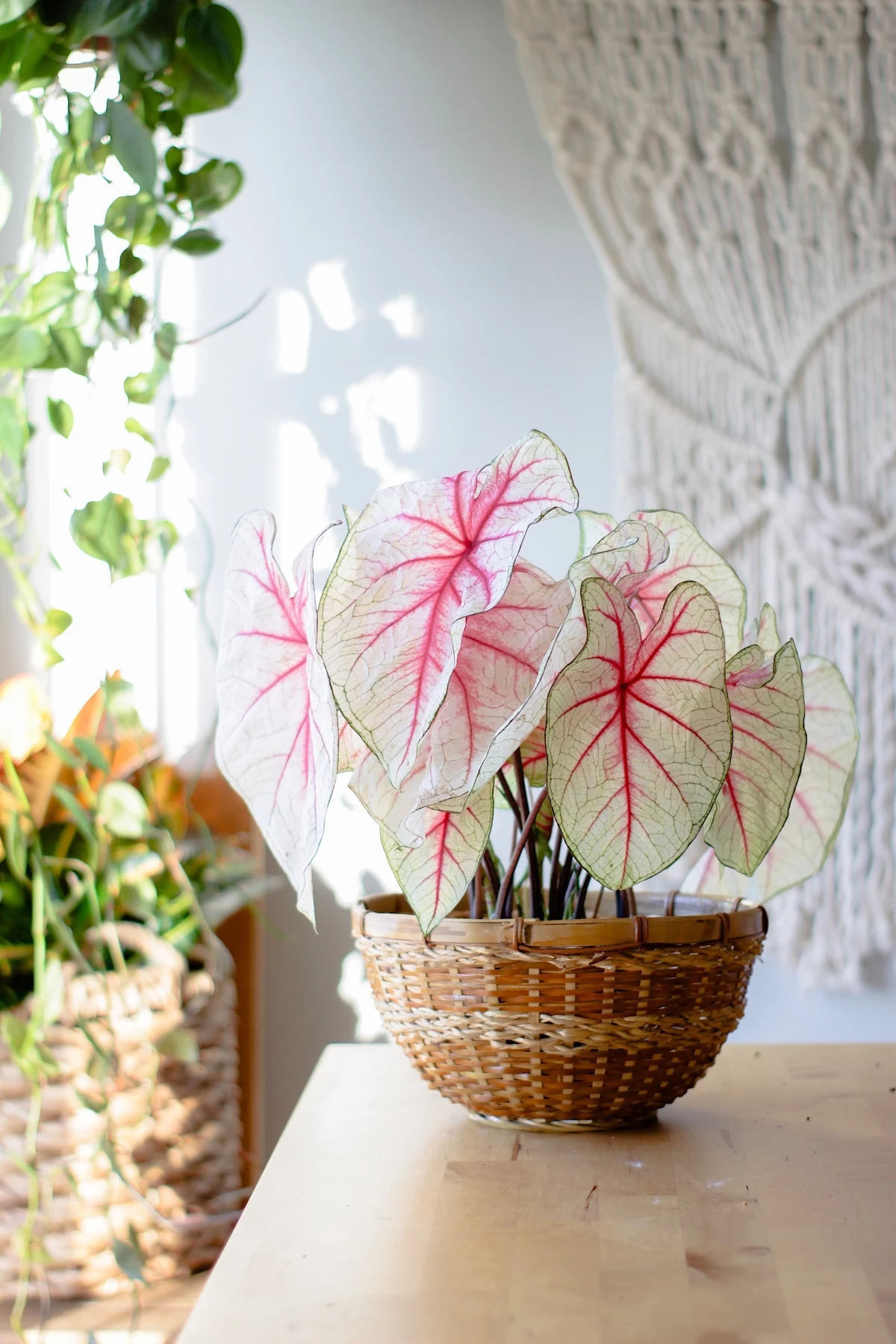 More Articles You Might Like