---
In order to have a nice, beautiful looking garden, you need to have beautiful flowers in it. That is exactly why, their selection is very important. Today, we are here to talk about a flower, which is absolutely gorgeous, smells amazing and comes in a variety of colors. No, we are not talking about roses. You are close, though! We are talking about peonies. The peony flower is breathtaking. Furthermore, because it blooms for a very short period of time in early spring, it is also quite rare. But its exclusivity is what makes it special and its beauty is the reason why you should definitely have it in your garden. So, keep reading this article to find out how to plant and care for a peony flower.
Peonies bloom for a short period of time, but they are worth it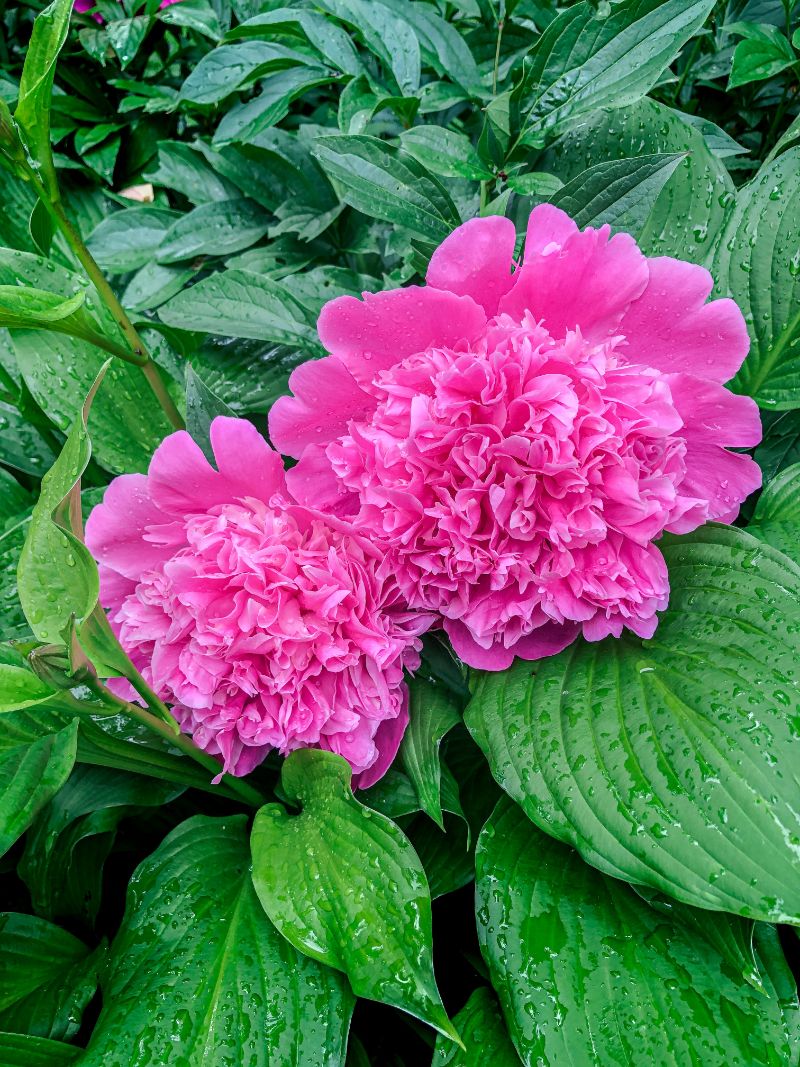 ---
What is a peony flower?
Peonies are flowers native to Europe, Asia and Western North America – parts of the world, which enjoy different season and temperatures. They are herbacious perennial plants, which bloom in early to mid-spring. Their blooming season lasts only about 10 days, but while they bloom they give off an amazing scent. Furthermore, they range in colors – from blush to pink, to yellow and red. Peonies don't really need a lot of upkeep and can actually live for years in your garden. So, if you want a perennial plant, which is going to bloom each spring, peonies are a great choice for your garden.
Aren't they just gorgeous?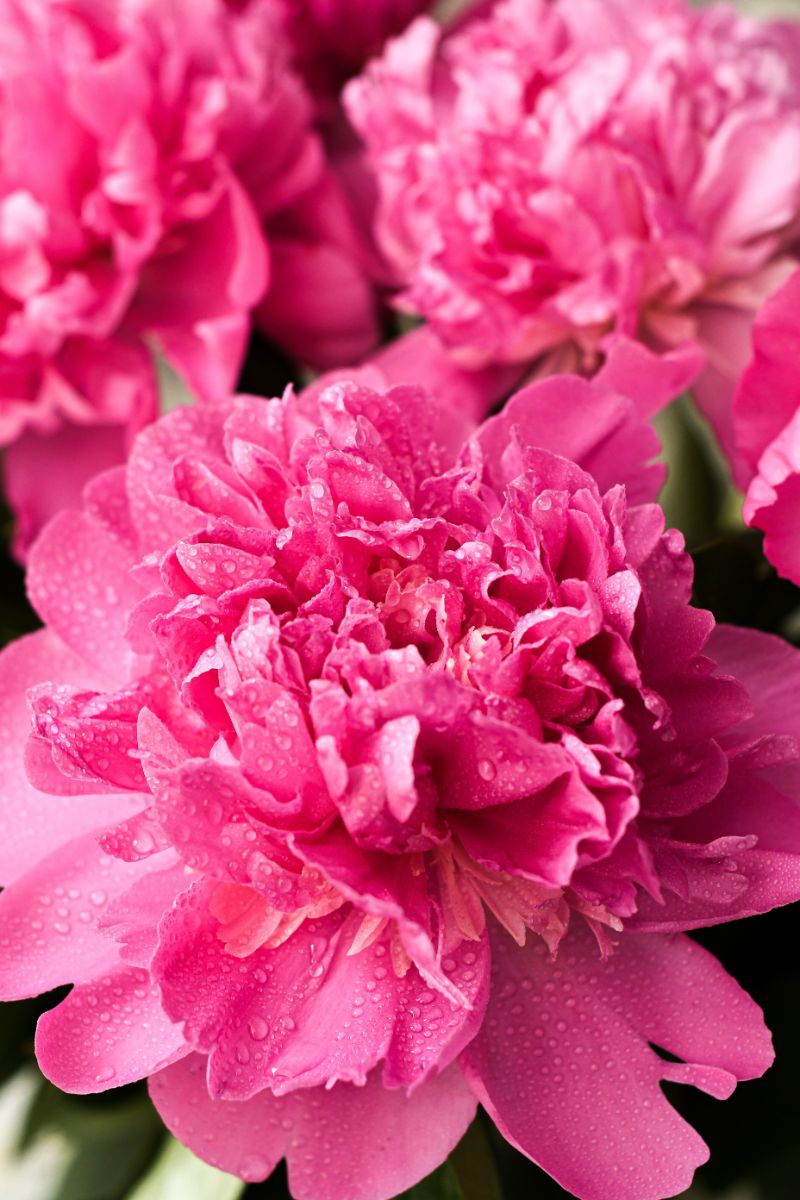 How to plant peonies?
First of all, it is important to note that peonies need to be planted in the fall, before the ground freezes. Also, their location is of utmost importance. The plant has strong, deep roots, therefore it is very difficult to move it once its fully grown. As we have already mentioned, it is a herbacious plant, so it makes for a great border along a pathway for example. Peonies need at least 6 hours of sunlight a day and soil with good drainage. Keep in mind that once you plant peonies they can live in your garden for more than 10 years. As they grow each year, they can grow up to 5 feet in height and 5 feet in width. Therefore, it is important to give them space if you want them to spread. Use organic fertilizer when planting them and you won't need to fertilize for the next few years.
Their blooms are very fragrant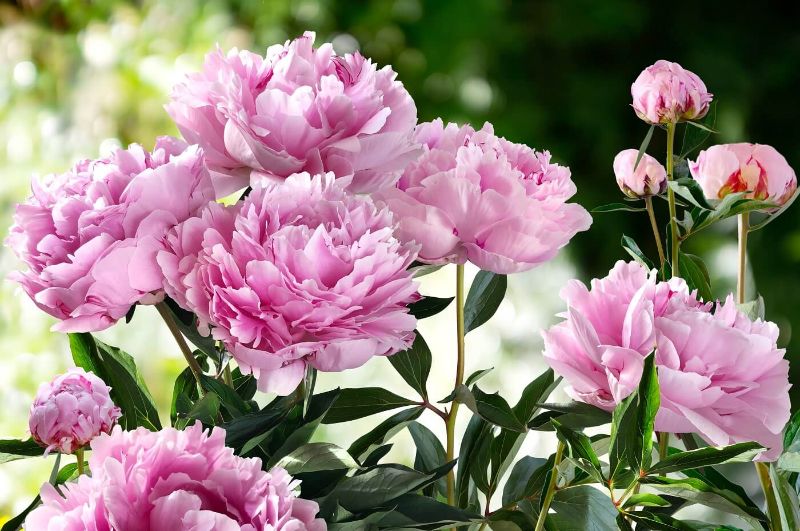 How to care for a peony flower?
The good news for every gardener is that these gorgeous flowers don't actually require a lot of attention. If, before you planted them, you fertilized the soil with organic matter, than fertilizing is not necessary in the next few years. In general they require watering once every week. If there isn't enough rainfall in early spring, however, before they bloom, you might need to water them a bit more to encourage blooming. Furthermore, because their blossoms are very big and can be quite heave, you may also have to provide support for their stems with peony rings.
Peony blossoms are very big and can be heavy for their stems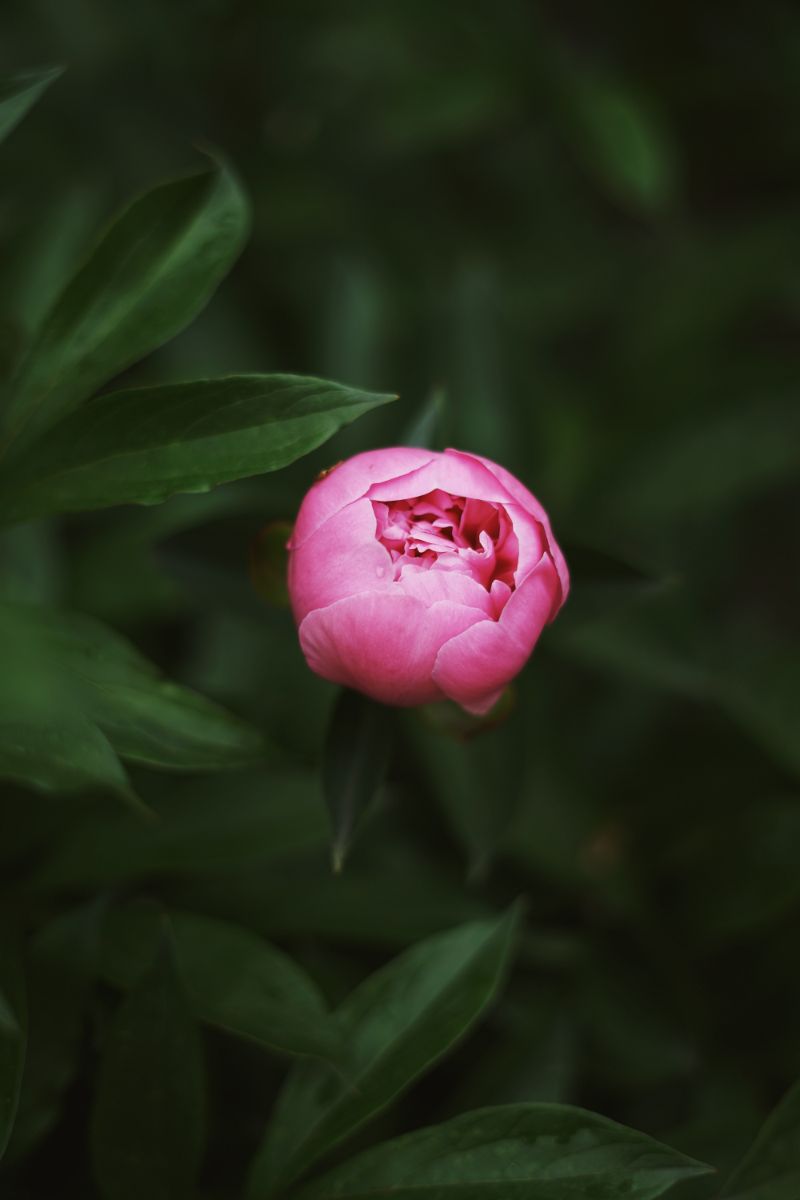 ---
How to prune peonies?
This is probably the most important part of taking care of peonies – the pruning. As we have already mentioned, peonies bloom in early to mid spring and bloom only for up to 10 days. So, taking care of them after that is extremely important. Once the blossoms start drying out, you need to cut the stems with the blossom all the way down to the last set of leaves. Don't leave the stem above the leaves. That way you will promote new growth and if the weather is right, you can even see your peonies blossom in June, as well.
How to prune peonies before the winter season?
It is important to prepare the herbacious perennial for the winter. If the last blooming has already occurred and temperatures have dropped significantly, then it is time to cut the peony stems all the way down to the soil. That way, you are going to protect them from any winter diseases, so that they can start growing again in the spring. Because of their deep roots, the soil protects them from the harsh winter and keeps them warm, allowing them to bloom again as soon as the sunshine hits.
Pruning is very important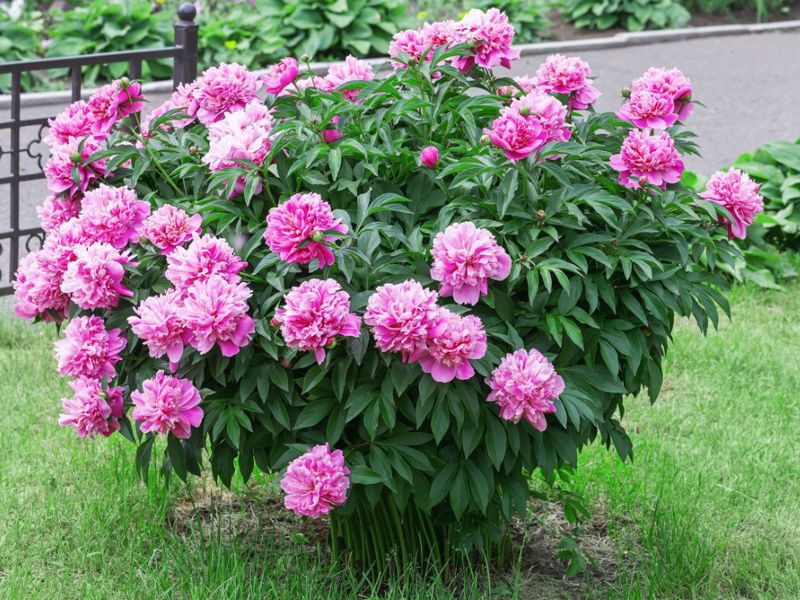 How to protect the peonies from pests?
Peonies have a sweet scent and excrete a honeydew like substance. Therefore, they are a magnet for ants. That is not a bad thing, however, because ants actually protect them from other small pests. The ants only take what they need, allowing the blooms to blossom. Otherwise, in general peonies are very tough and aren't really bothered by pests.
Peonies are very fragrant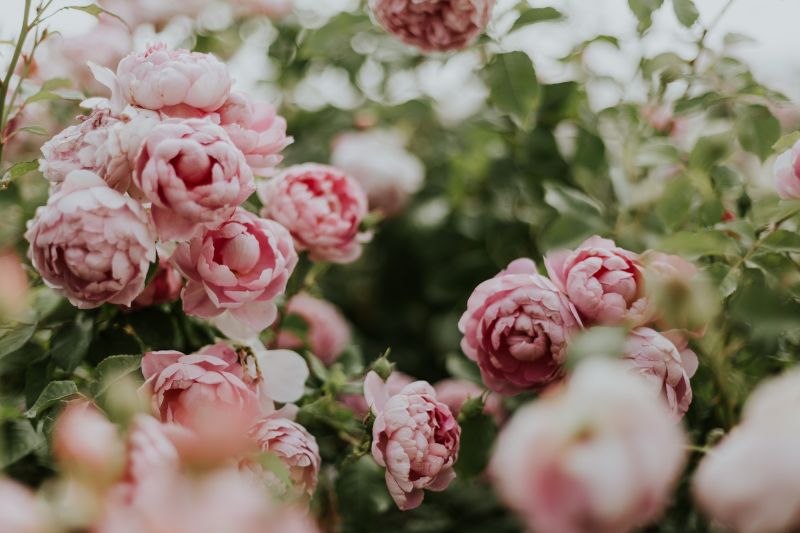 Meanings and uses of a peony flower
Peonies are very beautiful. Their large, fragrant blossoms are a preferred choice for a flower bouquet. What's more, they are a symbol of purity and happiness. Therefore, they are a great addition to any wedding bouquet. While their life in a vase isn't very long, their fragrance will definitely be all over your house. Furthermore, the peony petals are actually edible and are believed to be healthy. Once upon a time they were used as a remedy for headaches, for example. They can also be used as garnish for summer salads, lemonades and punches.
To sum up, peonies are amazing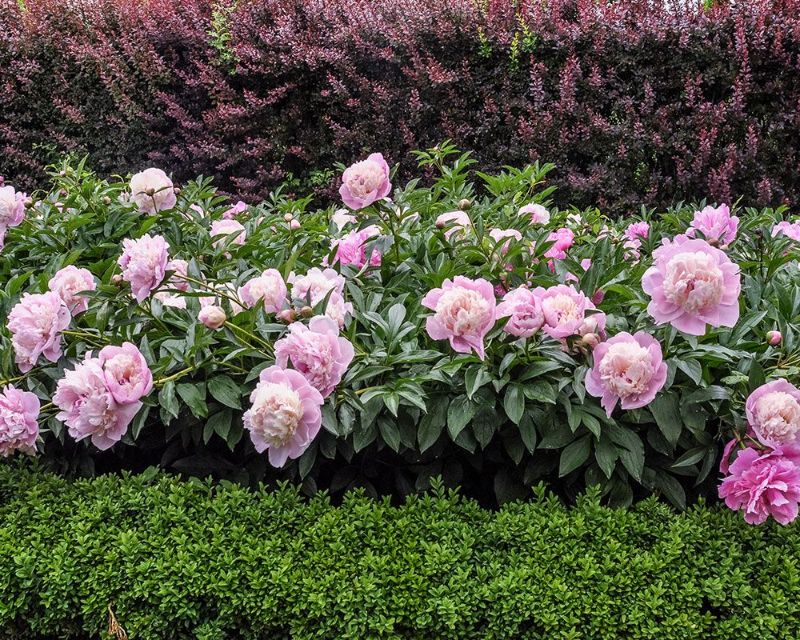 Although we get to enjoy this flower for a short period of time, it is definitely worth it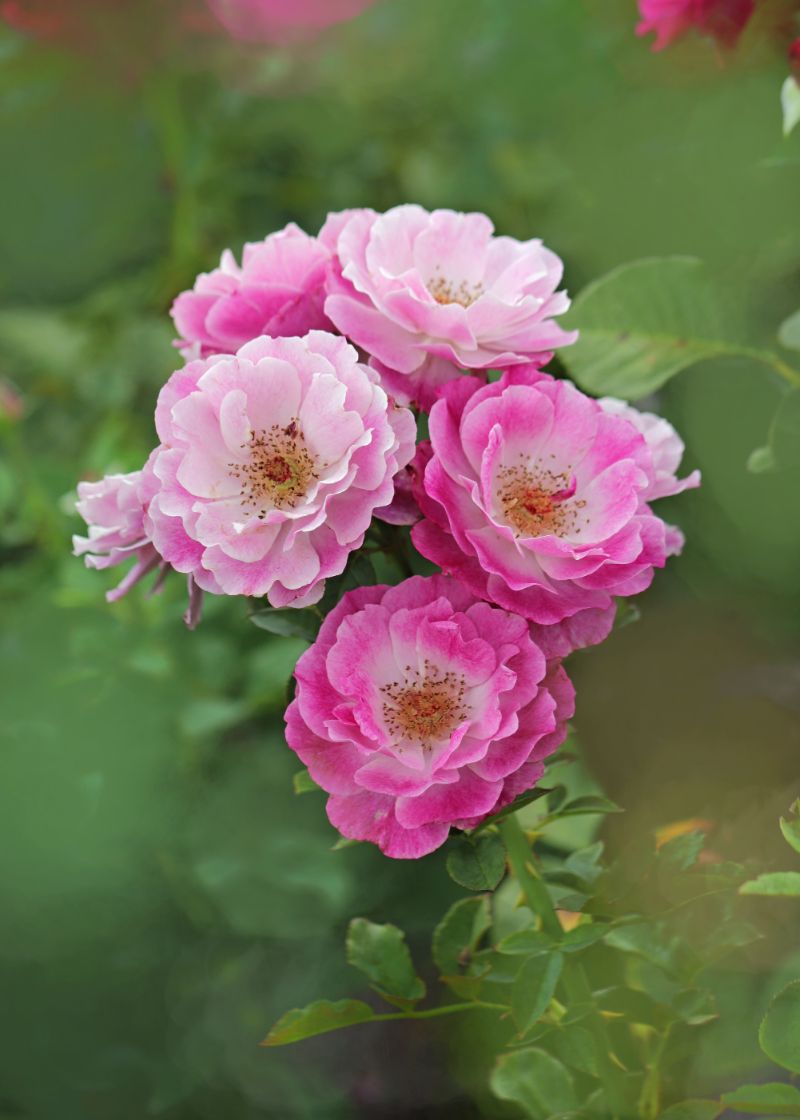 Although they can often be mistaken for roses, their blossoms are actually much bigger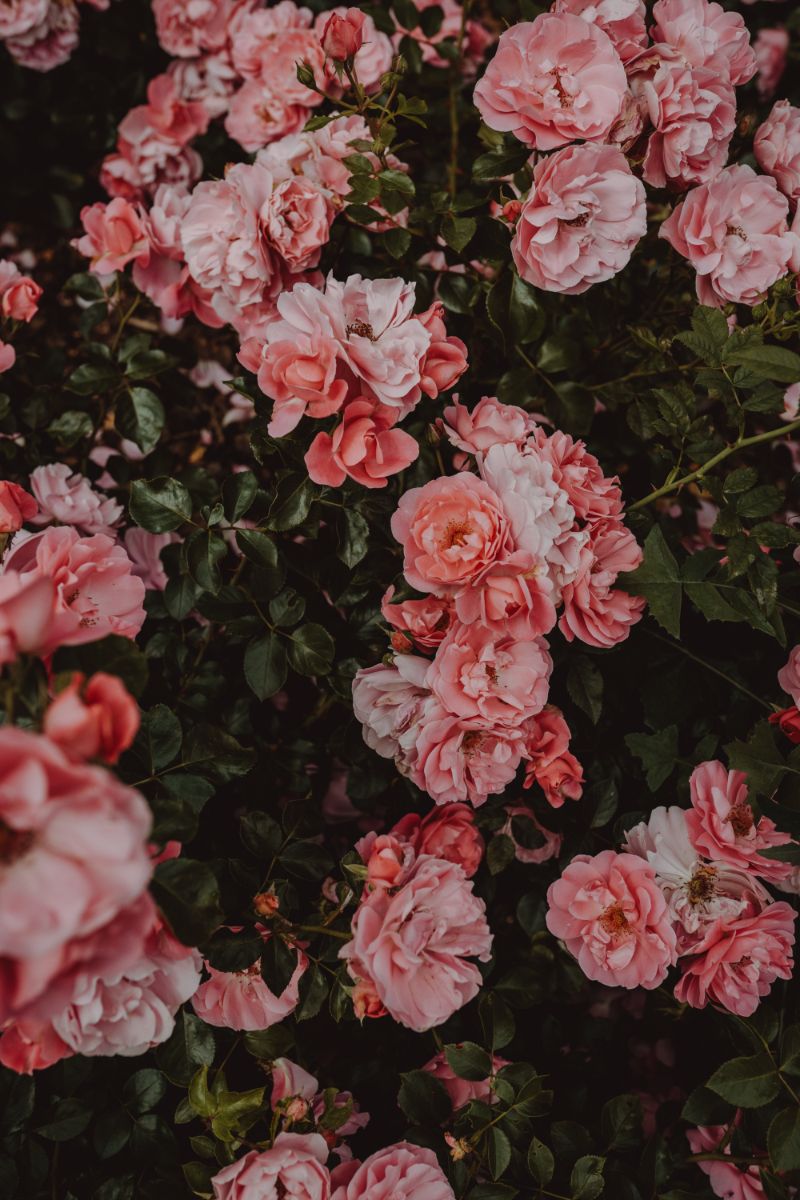 You can find peonies in almost every color, except for blue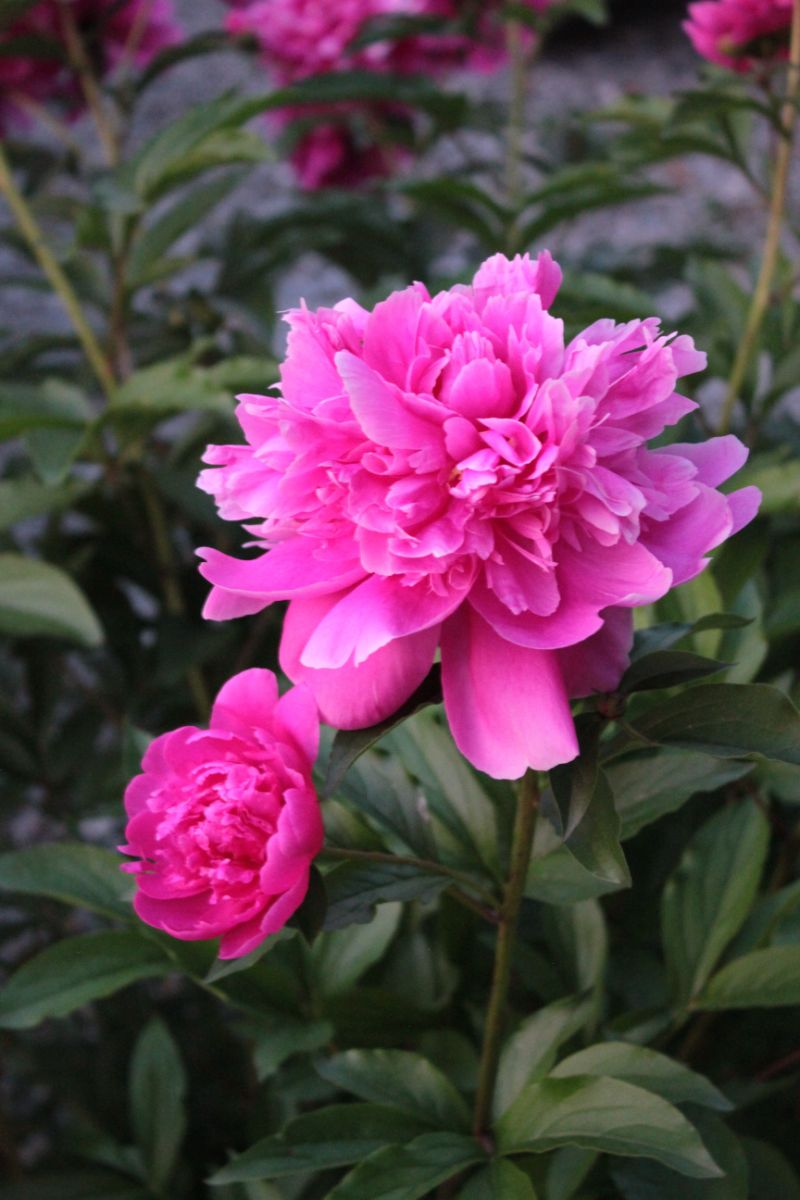 Mix differently colored peonies in your garden for breathtaking results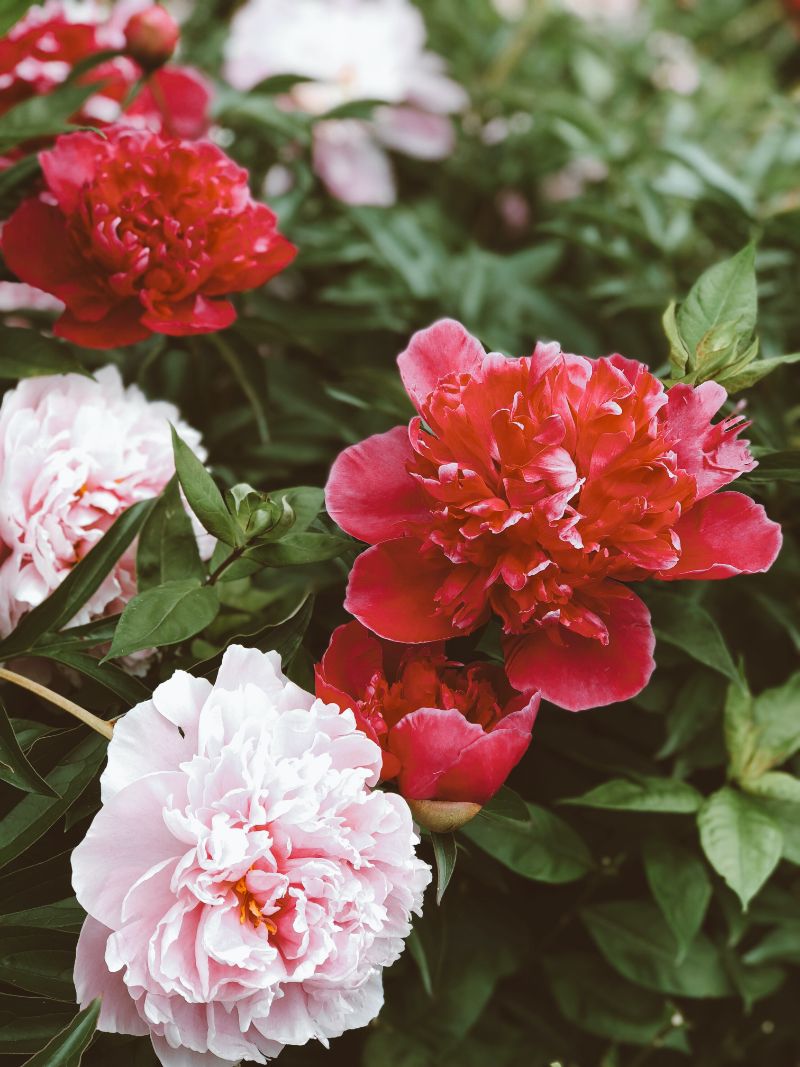 Just look at how absolutely, stunningly gorgeous they are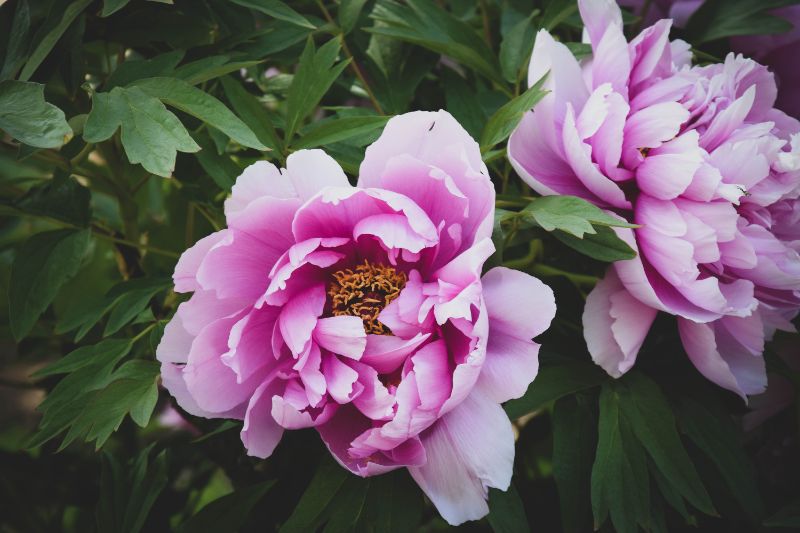 The peony flower is a great bouquet or vase addition