Beginner's Guide: The best easy-to-grow trees for your fruit garden
Fruit trees are not only delicious and healthy food, but they are also a great addition to your garden. Unlike other crops, however, fruit trees will grow for many years, so it's important to choose fruit trees that your family likes and ones that won't interfere with other plants. Growing fruit trees requires more knowledge and skills and for that, if you are a beginner, it is advisable to start your first orchard with trees that do not require special care. You should also take into consideration the space your garden has and the soil. How to grow your own fruit trees as a beginner gardener? First, let's choose which fruit tree the whole family likes (so you don't wonder what to do with the produce at the end).
A fruit garden will turn your space into a dreamy oasis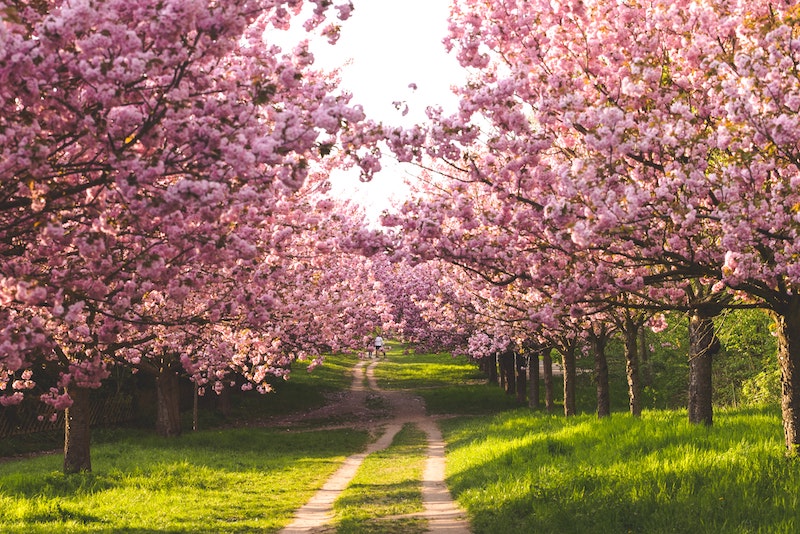 To make sure that the tree you plan to plant in your garden will develop well, you need to consider some things like:
The size the tree will reach when it grows
The resistance to disease – Check out our organic pest control remedies to see how you can protect your fruit garden from pests.
Access to sunlight
Soil qualities
Tip: See this organic compost guide to learn why starting a compost is the best fertilizer for your fruit garden.
Choose the best tree for your needs and conditions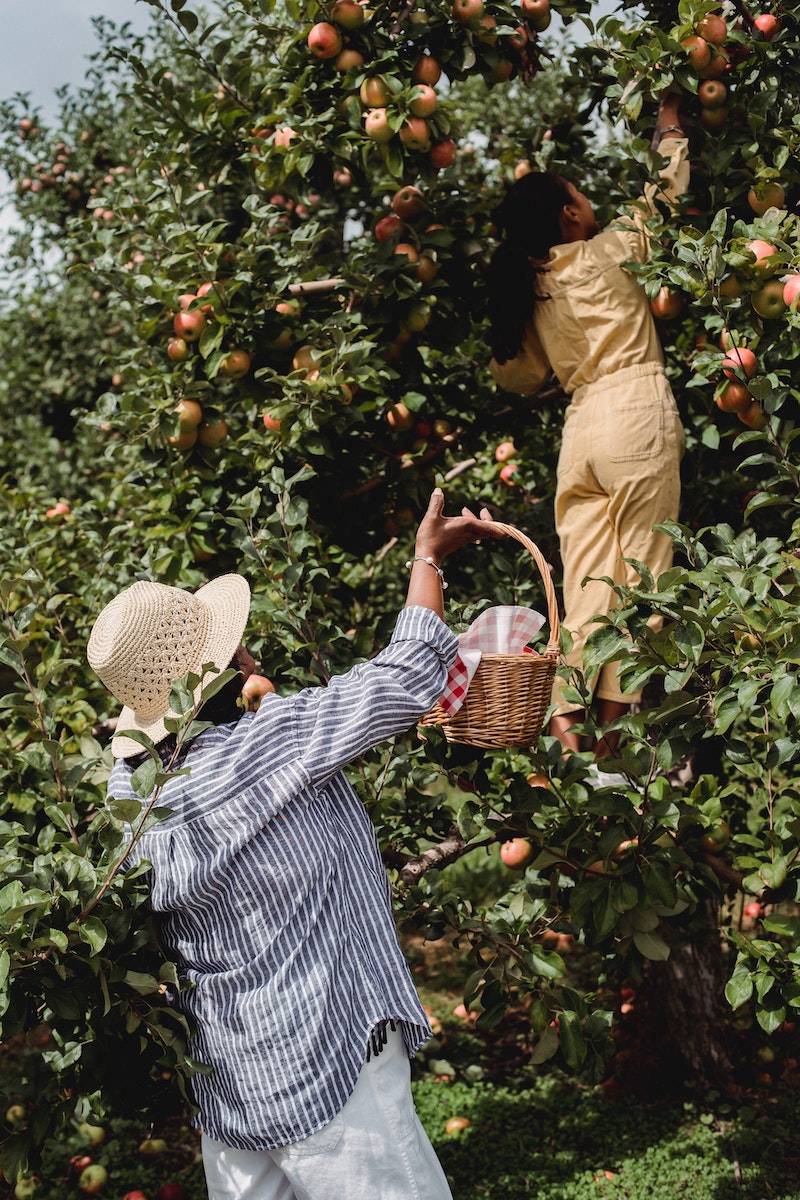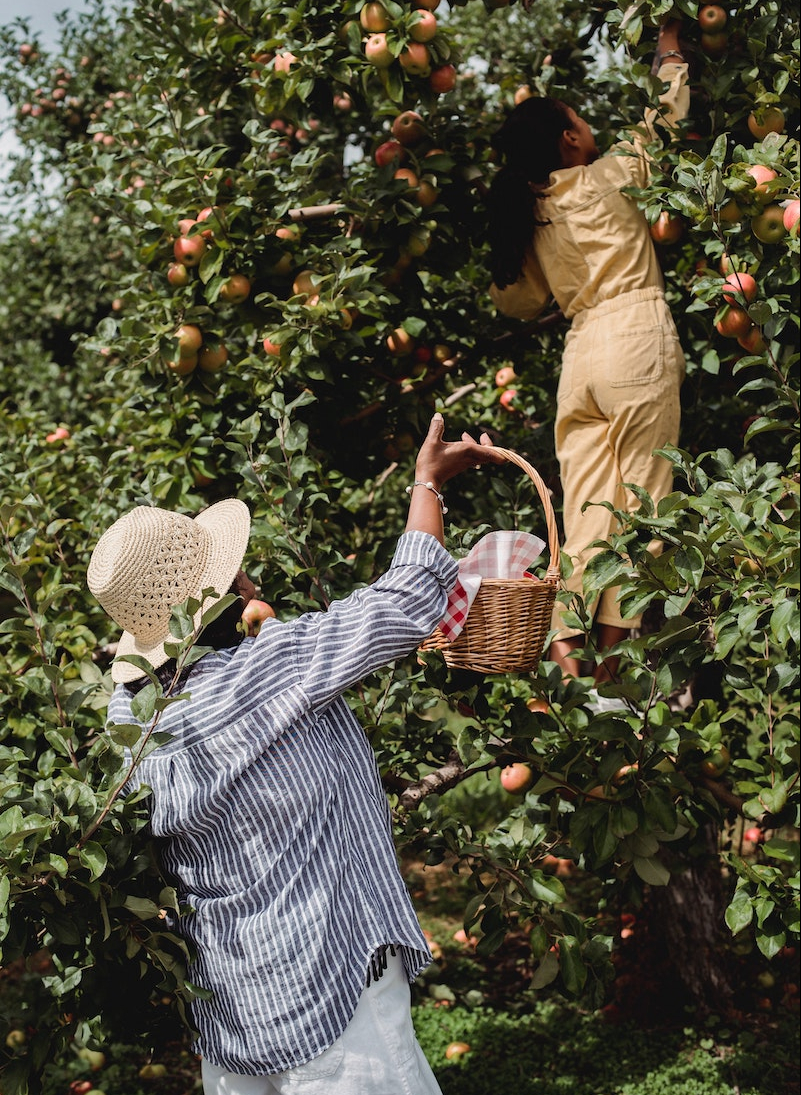 Fruit trees easy to grow for beginner gardeners
Fruit trees are suitable for small to medium spaces and flower profusely, making them desirable for shaping beautiful gardens.
Sour Cherry
The cherry is a cultivated plant. Cherry species are divided into two main groups – Morellos and Amarena. Morellos have a sour taste and are bright red, while Amarenas are slightly more sour and a deeper shade of red. The cherry tree is a good choice for beginner gardeners because it is relatively easy to grow. It is moderately light-loving and cold-hardy, drought-tolerant, waterlogged, and self-pollinating. The tree grows 3 to 4 meters.
Sour cherries are one of the easiest trees to grow for beginners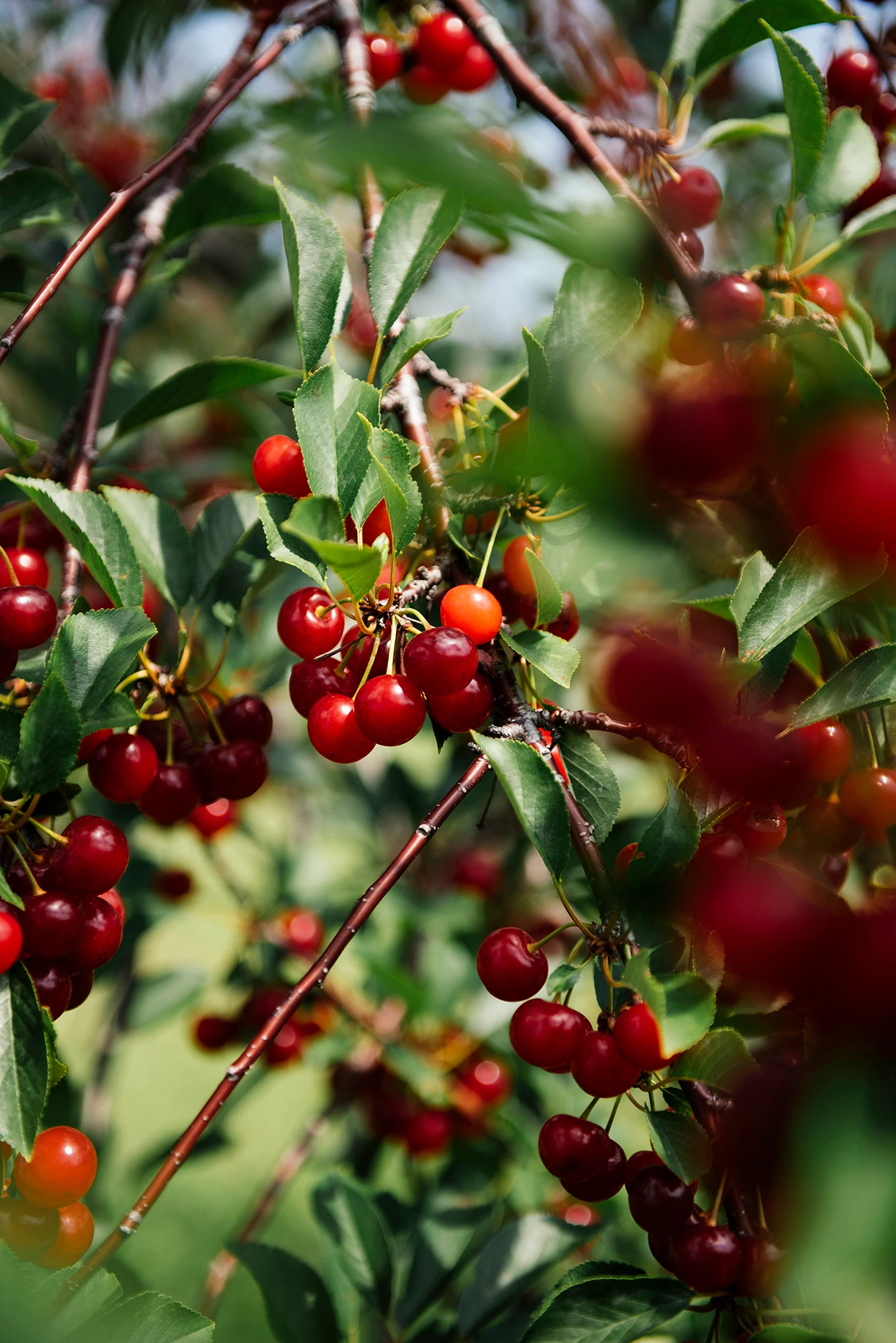 There are so many types of cherries for you to choose from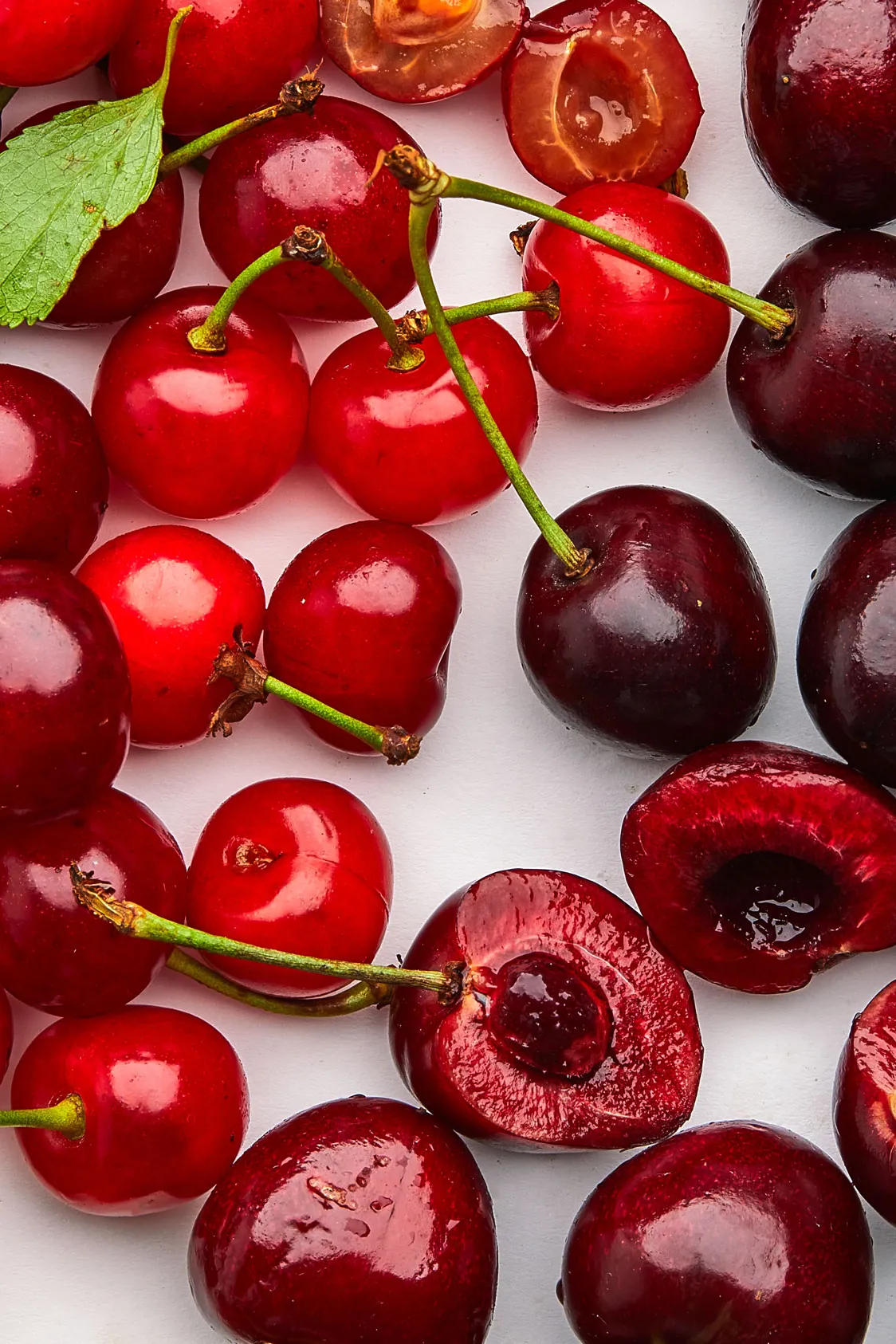 Watch this video to see the best cherry trees you can plant:
Apricot
Apricot is probably the most difficult fruit tree to grow. The reasons for this are the early flowering as well as the short ripening period. If you love apricots, however, this tree is so worth it. Apricot varieties ripen from late June to late July. The apricot is self-pollinating, so you don't need two trees to worry about.
Apricots are some of the most delicious fruits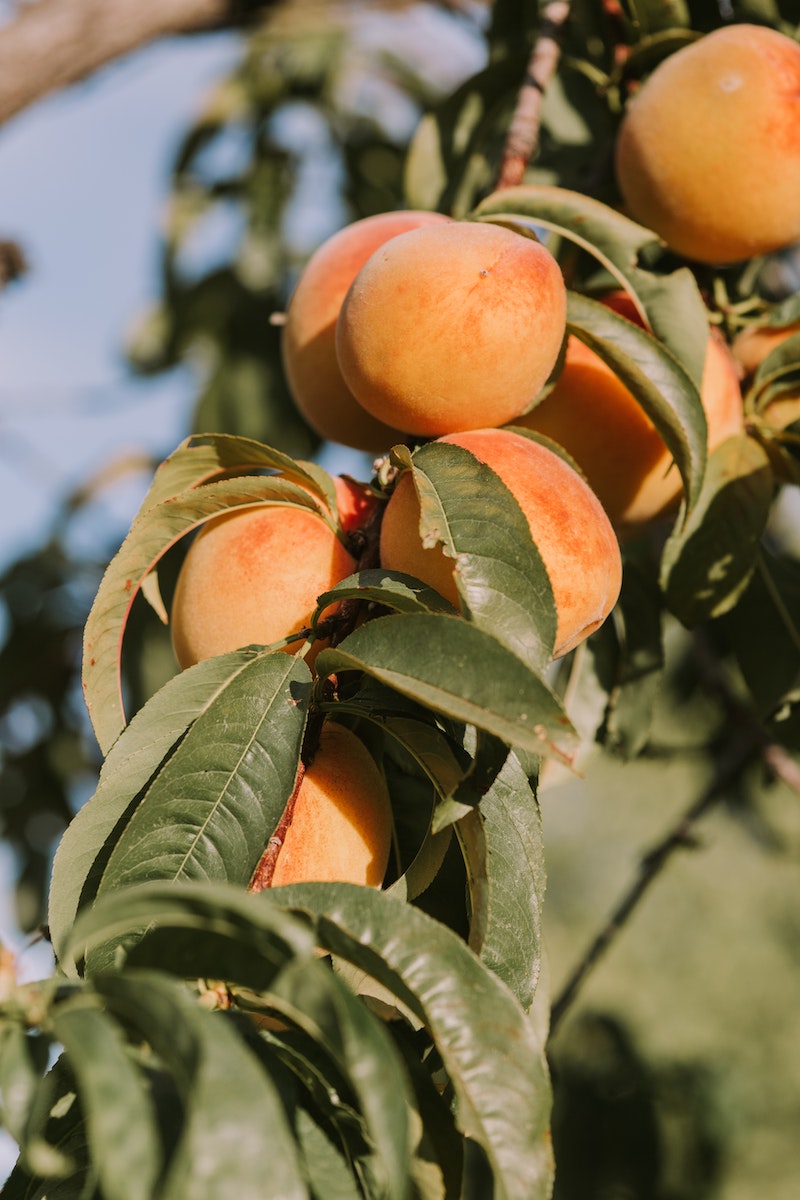 Apricots ripen from June to July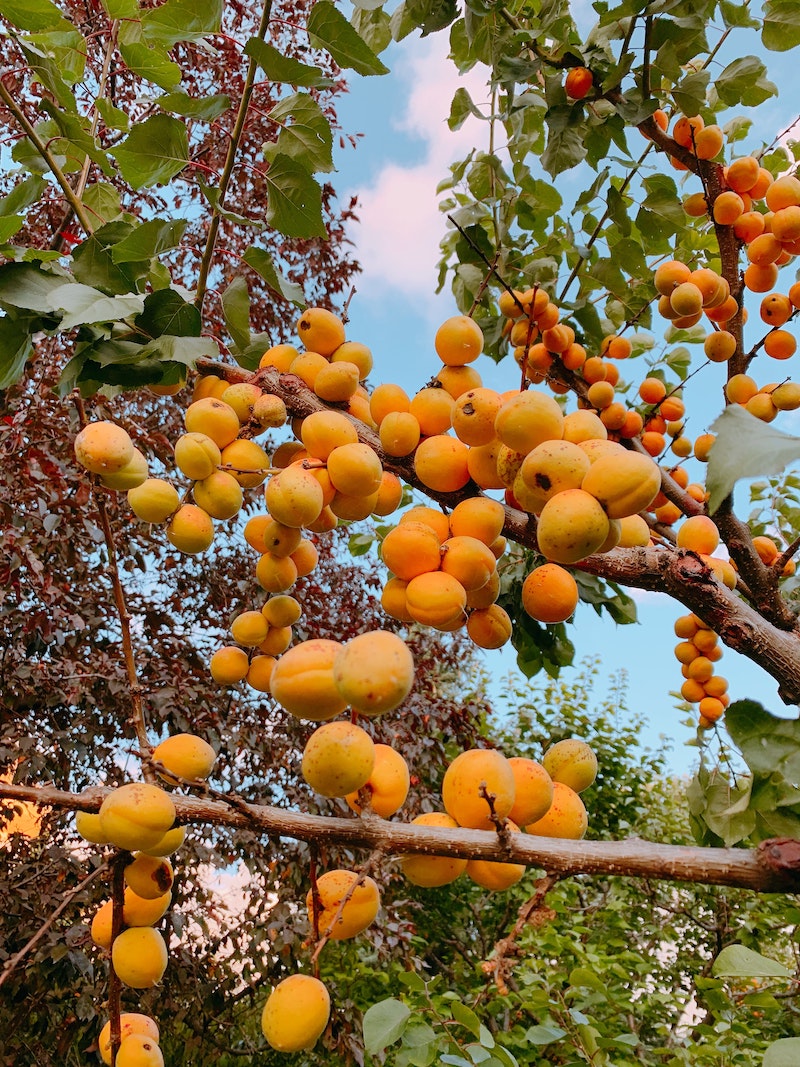 Watch this video for the best apricot trees to plant:
Peach
The peach is a light and heat-loving plant. It forms a large crown and reaches a height of 4-7 m. Peaches are also one of the most light-loving fruit trees, so if you decide to plant a peach tree, you need to give it space. It should also be noted that peaches are not cold and hardy. The peach produces its first fruit in the second year.
Everyone needs a peach tree in their life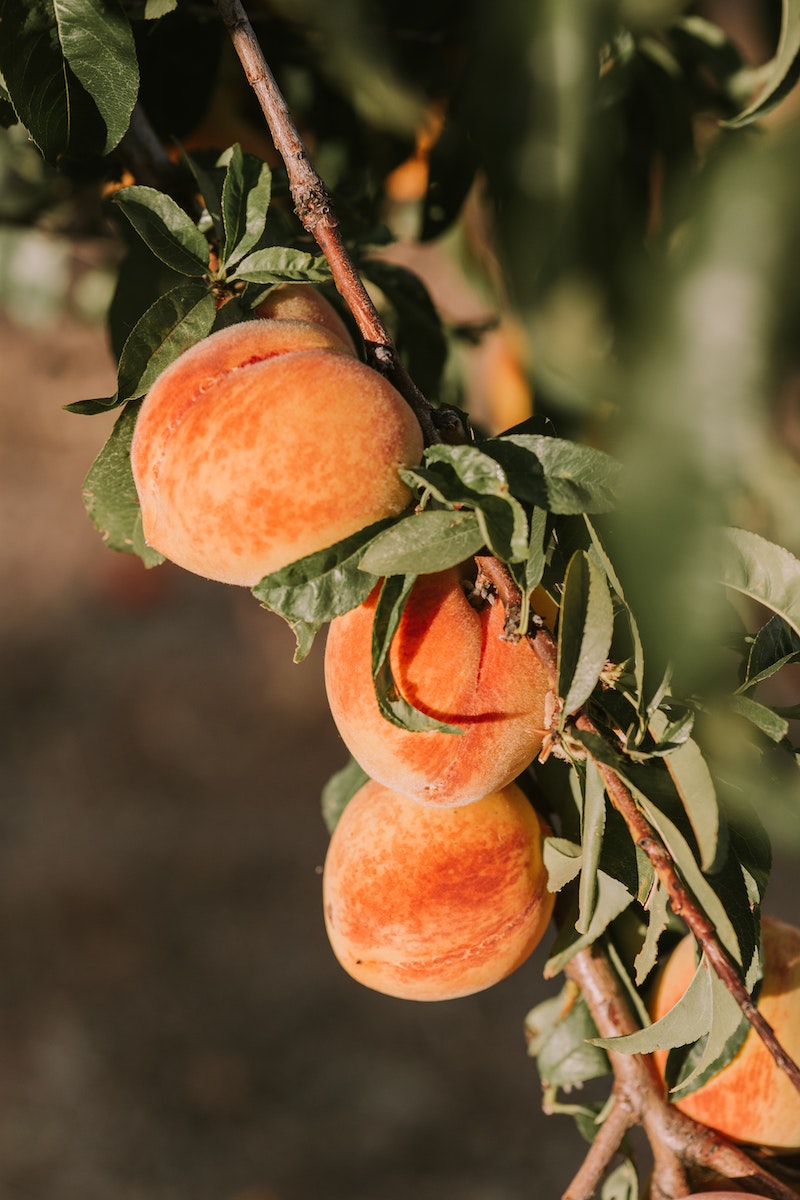 You can receive the first fruit in the second year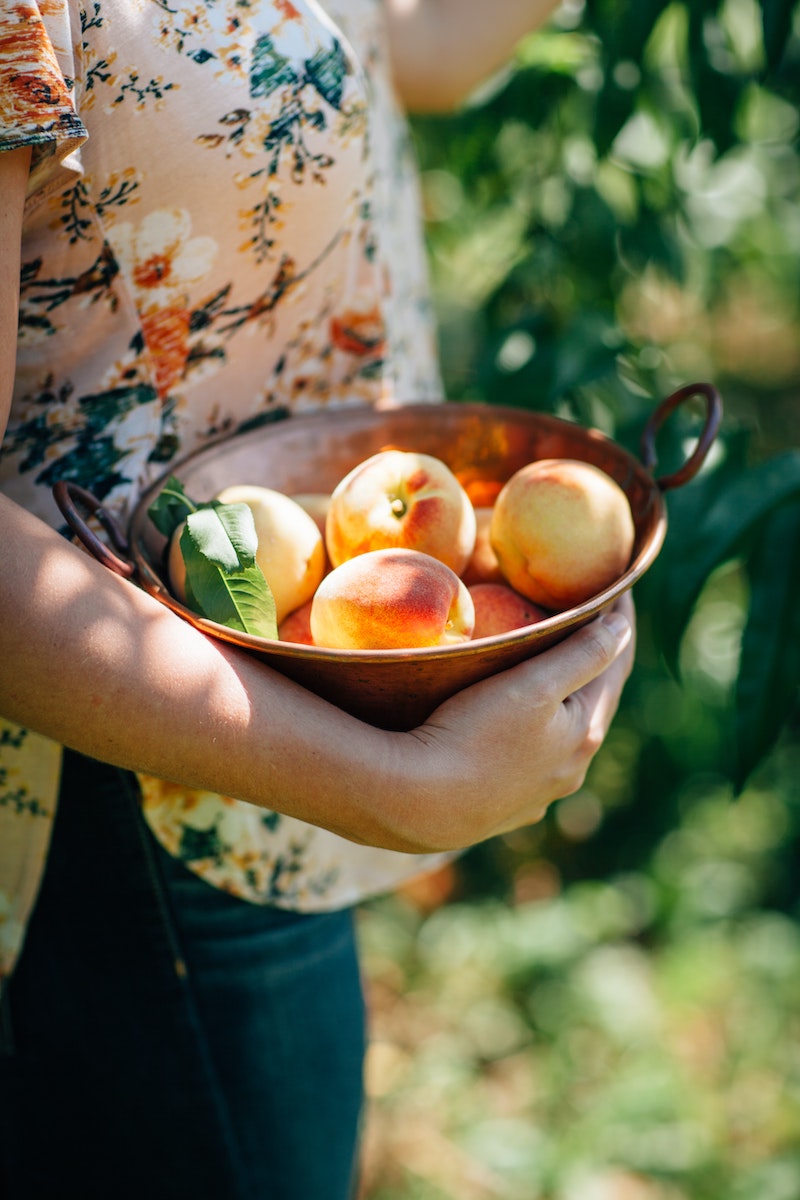 Watch this video to see how to care for a peach tree:
Cherry
Cherries are some of the most beautiful trees you can have in your yard. The cherry is a bit demanding when it comes to temperature and light. It is prone to frost and thawing. The tree grows tall, which requires more space. The suitable soil for the cherry tree is light and permeable. It is all worth it, however, when you see your cherry flower in the spring!
Cherries are sweet and super juicy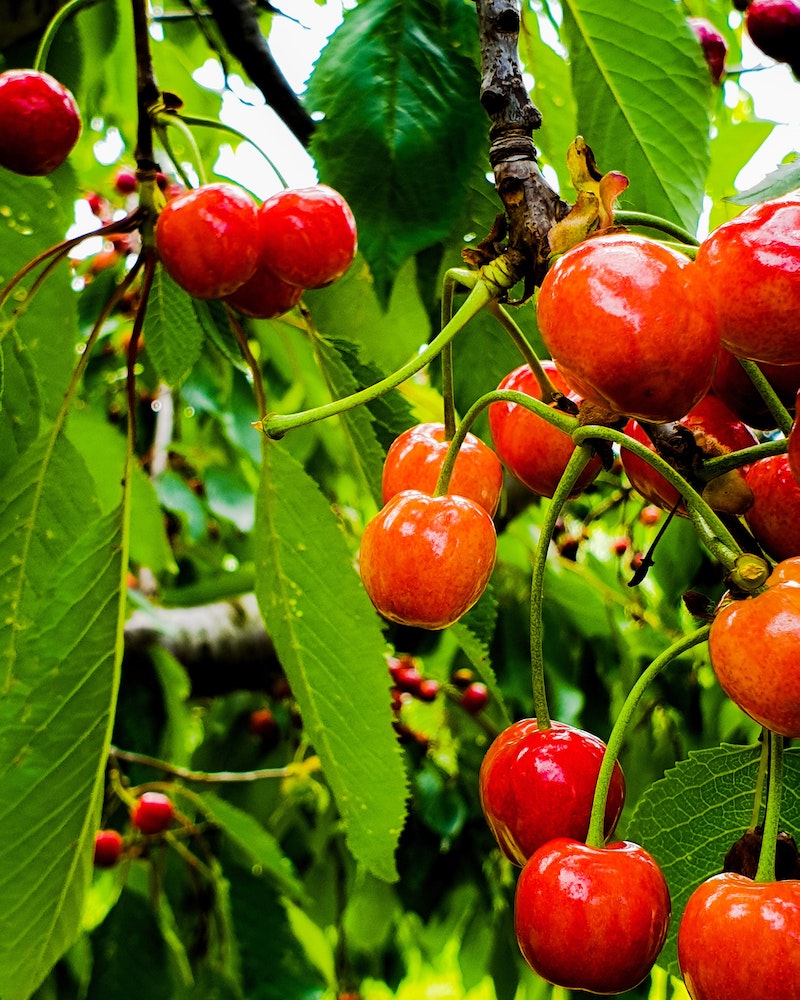 Choose the prettiest flowering cherry tree for your fruit garden:
Apple
The apple is one of the most cold-hardy fruit crops and tolerates frosts down to -30 °C. It is particularly demanding in terms of rainfall, which is usually insufficient in the hot summer months. If you want a tree that is going to survive through everything, then the apple is for you! Plus, you can always make some homemade apple cider vinegar with the spare fruits.
Apple trees are super hard to kill, so they are perfect for beginners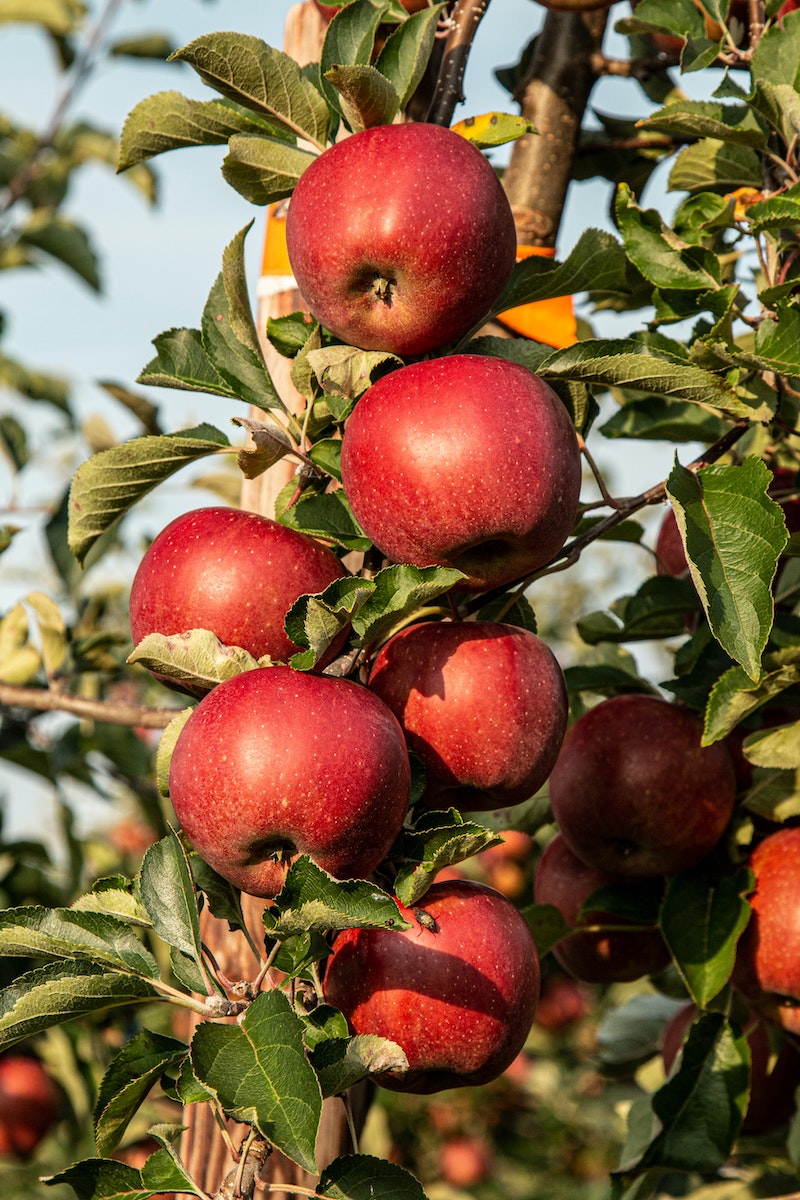 Apple trees love watering and rainfalls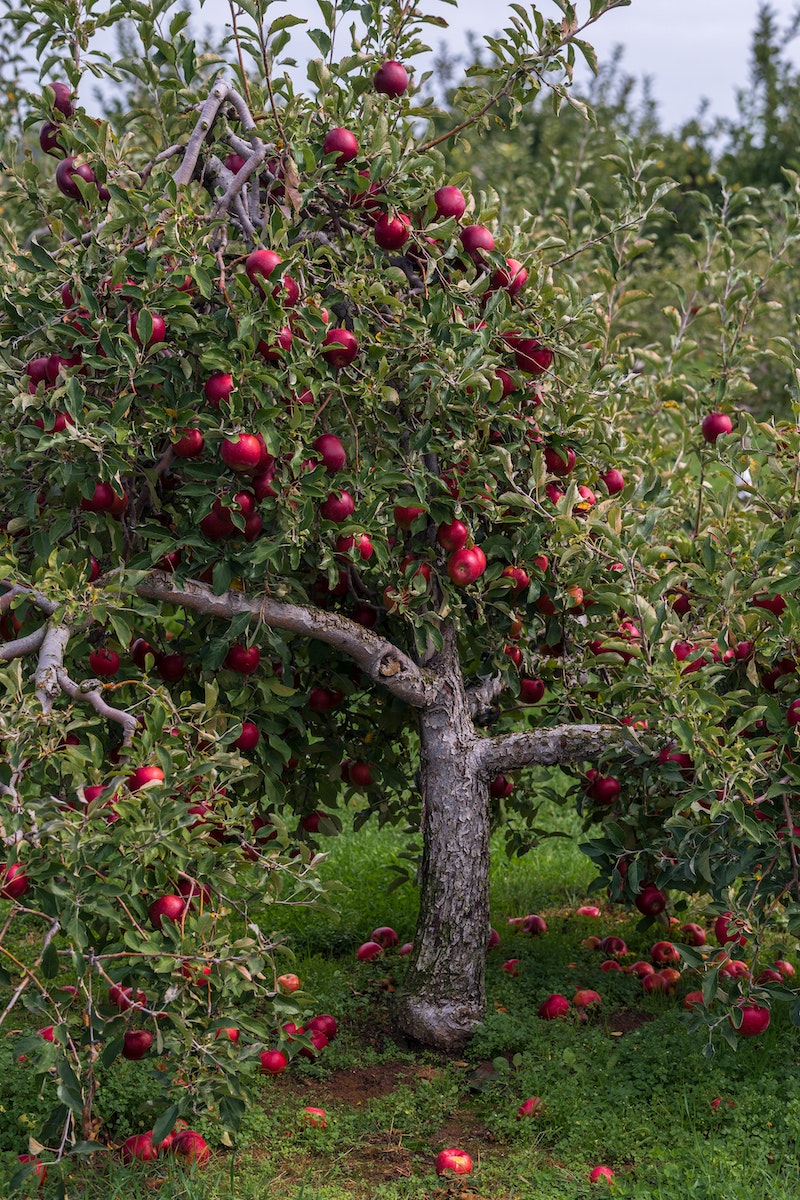 Watch this video for the most popular apple trees:
Pear
The pear is a vigorous growing fruit species and when grafted onto a seedbed can develop a canopy up to 15 meters or more in height. Its longevity reaches 40-60 g and in some cases 80-100 g. It can withstand temperatures down to -30 degrees.
Pears can withstand really cold temperatures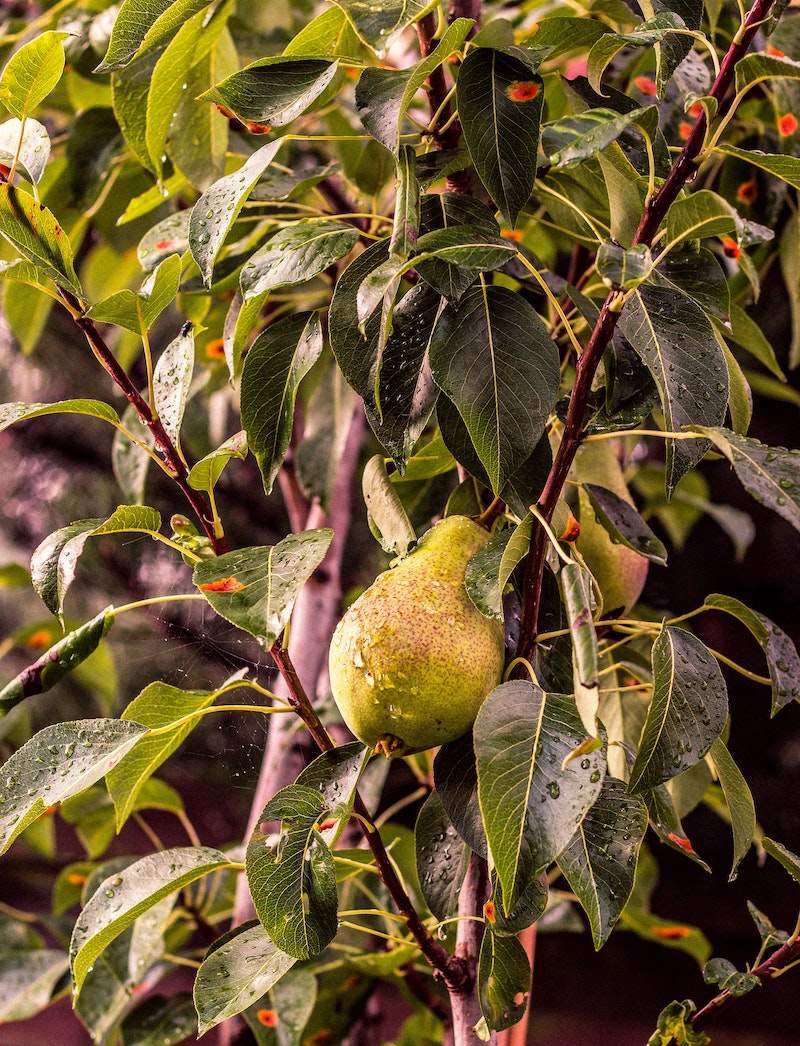 The Barlett pear is the most common pear tree to grow:
These were the best trees to plant in your fruit garden! If you want to grow something more exotic, check out our other guides for growing your own avocado tree, planting a pineapple tree, or growing a mango tree from seed.