Create an Oasis of Tranquility in Your Garden
We live in an age of swift technological advancement and, for the most part, this has made our lives a lot easier. Transportation is safer and more accessible than ever before, while medical break-throughs are improving our health. Thanks to recently developed technologies such as the internet, we can connect with people all over the world, stay in the loop on current events, develop our businesses, and much more. While all of this is bettering the quality of our lives in general, it does come with a downside – our high-tech existence is making daily experiences more and more fast-paced and stressful. Nature is the only known antidote to this new human condition.  Tranquil, refreshing and beautiful, the natural world has a proven healing effect which helps us overcome stress and depression. In addition, it has been associated with boosting productivity and creativity, as well as strengthening our senses of smell, hearing, and sight.
Nature's healing properties have long been celebrated in literature and art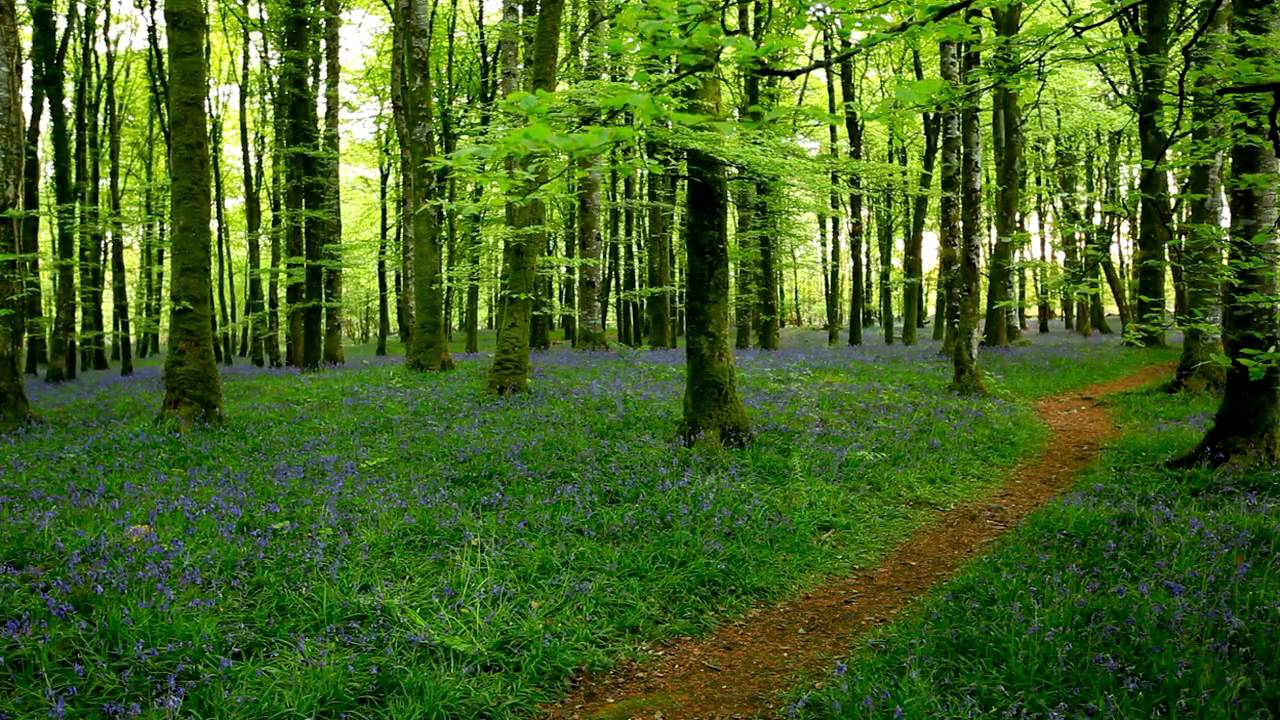 It is therefore essential that we spend as much time as we can outdoors. Sadly, our busy lives often make this a difficult task. One way we can reconnect with nature, and thus improve our wellbeing, is by transforming our garden into a small green oasis of tranquility. Of course, not everyone has the luxury of owning a yard or garden. If you live in an apartment or a small townhouse, you can check out our suggestions for balconies and porches. For those of you lucky enough to own a patch of green land, however, we have compiled a short list of the very best ways in which to make your garden a relaxing, nature-friendly and aesthetically pleasing space.
Invite wildlife into your garden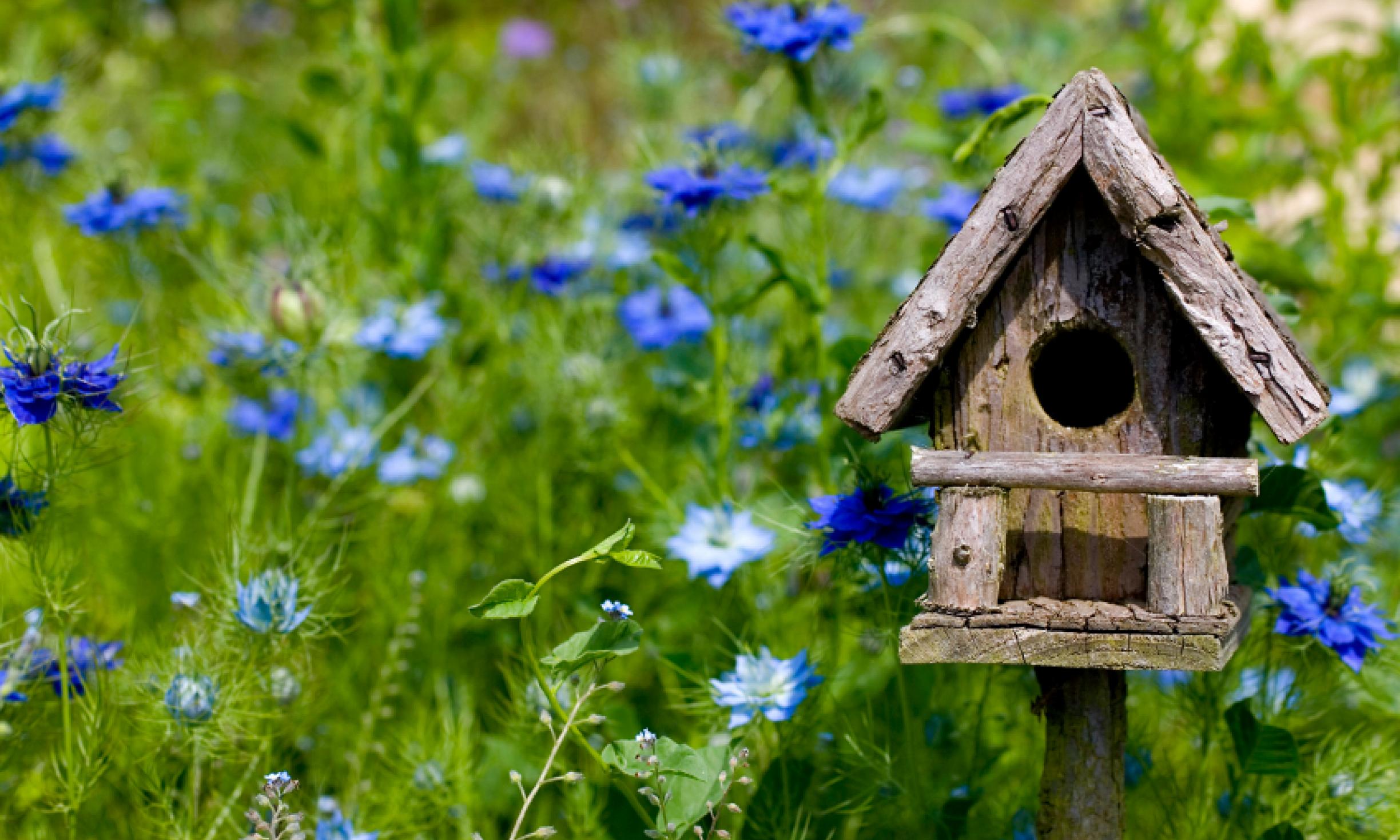 Wildlife is incredibly resilient and finds its way even in the heart of the city. There is hardly anything more pleasant or endearing than waking up to the sounds of birdsong or finding a cute rabbit in your backyard. You can make your garden more inviting to these small creatures by providing food and a supply of clean water. Consider investing in a small fountain or bird feeder – they are a great way of attracting little feathery friends. Plus, fountains are very pretty and will add a pinch of romantic charm to your garden. Meanwhile, bushes, fruit trees, and nectar-rich flowers are a source of food for insects, which in turn, attract predators such as birds, hedgehogs, and bats.
Although there are ready bird feeders that you can easily buy from wildlife protecting organizations, you can also make some yourself. The process is quick and relatively easy, and there are many great suggestions and tutorials out there.
Build a beautiful shed or a garden office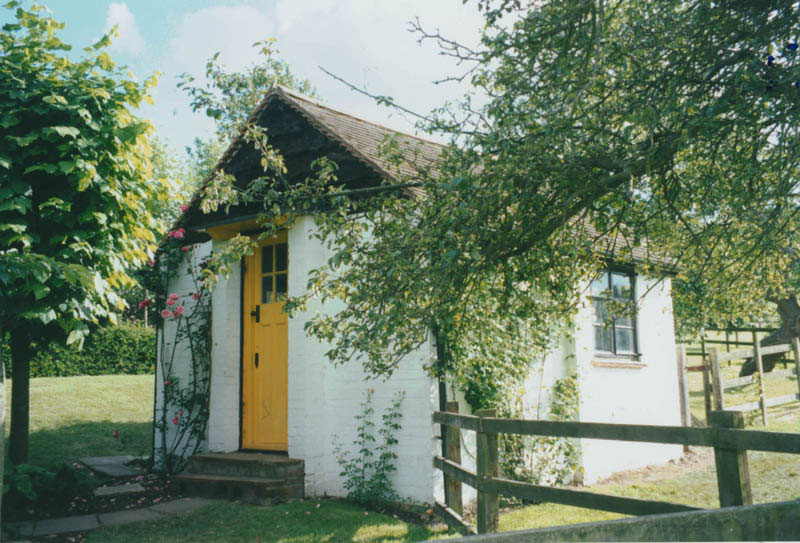 Make your garden comfortable and cozy and you will end up spending much more time in it. Building a shed or barbeque hut is a great idea, as it will give your family a space in which you can be close to nature in any weather. Installing a garden shed might sound like an expensive and difficult endeavor but in fact, there are some affordable and easy solutions you can try. We found Quick-Garden.co.uk. to be particularly convenient – in no time at all, you will have your own little garden sanctuary, where you can relax and recharge with a cup of tea.
If you work from home why not consider a garden office? Nature's proximity will boost your creativity and strengthen your performance. In fact, many of history's greatest writers worked in their garden sheds! Mark Twain, Roald Dahl, Virginia Wolf and Hanry David Thoreau are only a few of the literary geniuses who preferred to write surrounded by nature.
Make gardening a family activity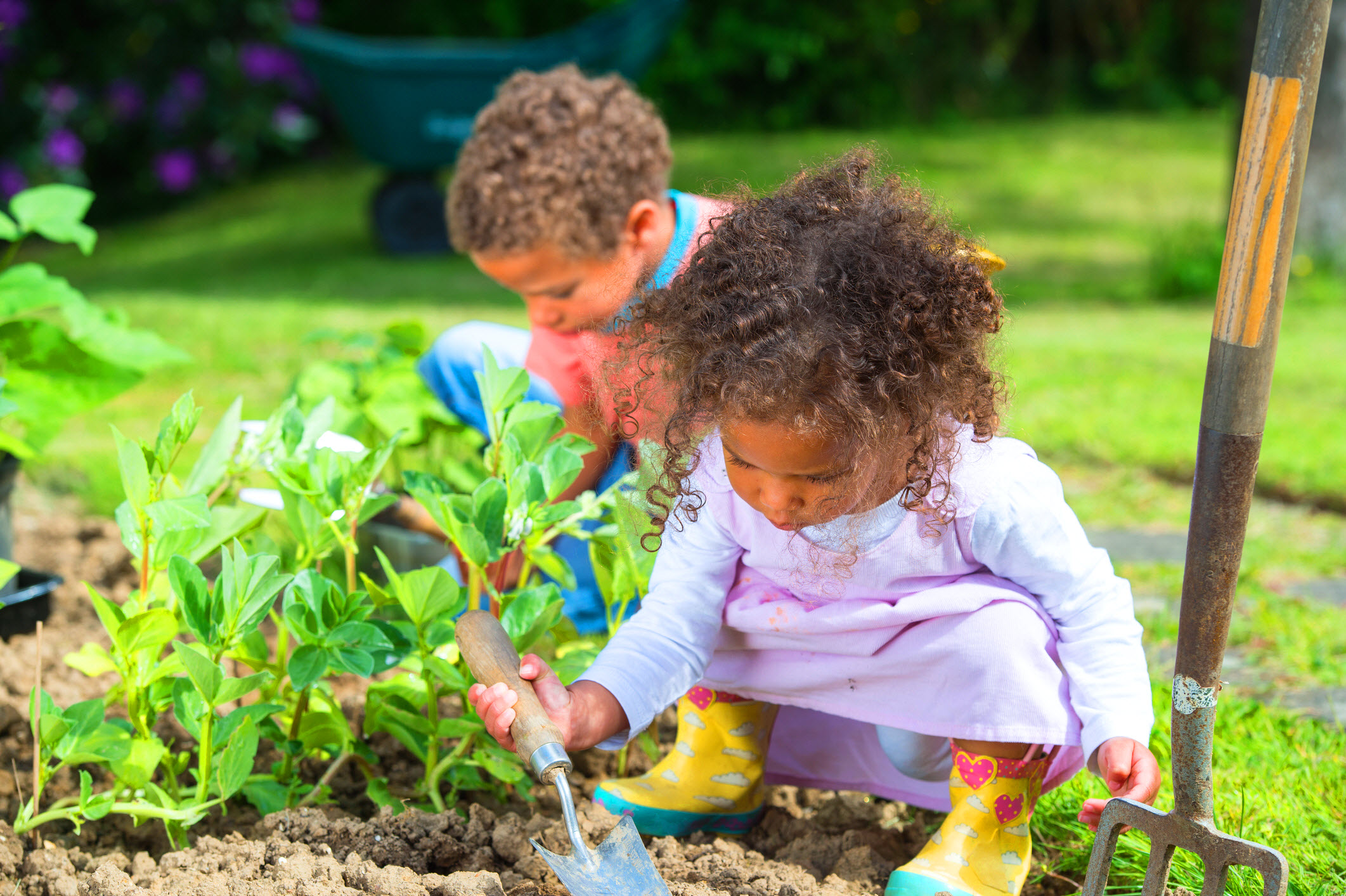 It is essential to teach your children about nature at an early age. Nowadays, very few families grow their own vegetables or even plant flowers. This is a shame because gardening is a soothing physical activity which stimulates children's curiosity about the natural world. Additionally, children – much like grownups – enjoy seeing the results of their work. It is incredibly rewarding to see a little seed transform into a seedling and then a full-grown plant.
Plan a weekend of garden activities for the whole family. These can include building a bird-feeder, planting some flowers or veggies or even creating decorations. Making some cute garden markers with your children, for example, is a great way of teaching them about different plant names, while also stimulating their creativity and artistic talents.
Gardens are a great way of inviting nature into your home. Make the most out of yours by spending quality time gardening, and appreciating the wildlife and flowers with your family

We hope that our tips will bring you closer to nature and will help you transform your garden into a beautiful and peaceful nook. Regardless of how busy your schedule is, we recommend finding at least a few minutes every day in which to enjoy nature's little tranquility and benefit from its healing power.