How To Choose Shapewear For Any Type Of Dress
If you have a special event coming up, such as a wedding or a birthday party, chances are you've probably thought about your outfit already. There are many women out there who obsess over their outfits, because of small details and things that don't really matter all that much. For example, women who think that they have a few extra pounds on rarely wear bodycon dresses. That shouldn't always be the case, however. Nowadays, a new trend has found its permanent place in every woman's wardrobe – shapewear. Shapewear is a perfect way to boost your confidence, give you a more polished look and make you feel more comfortable. But how to choose the right shapewear for you. Well, in this article we are going to discuss how to choose the right shapewear for any type of dress, so keep reading to find out!
Choose the right shapewear for each of your outfits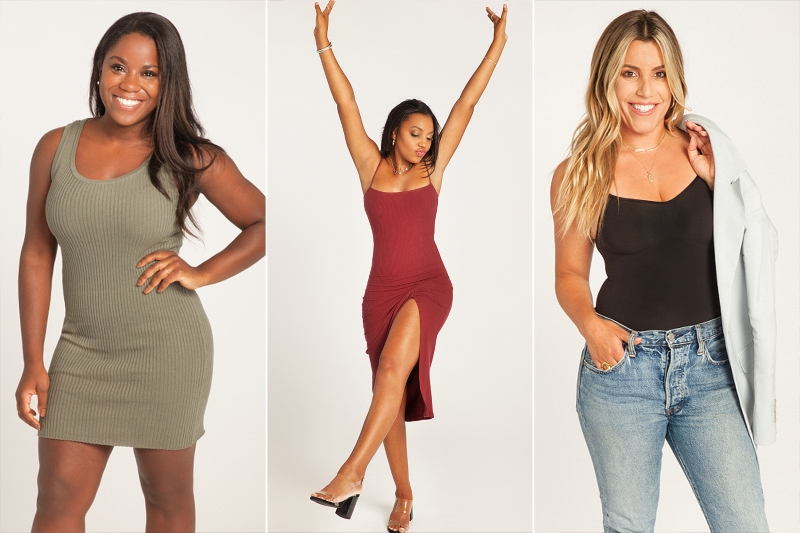 How to choose the right shapewear for any type of dress?
The good news is that nowadays, this type of undergarment comes in lots of different shapes, sizes and colors. For one, you can actually wear some of it even as outerwear. For example, a nice corsette with a pair of jeans might be a great outfit option. However, you should definitely know how to use shapewear in the best way possible and how each compliments your body and dress you are wearing in the best way possible. So, here are a few different types and how each of them matches different dress types.
Shapewear comes in a lot of different shapes, sizes and colors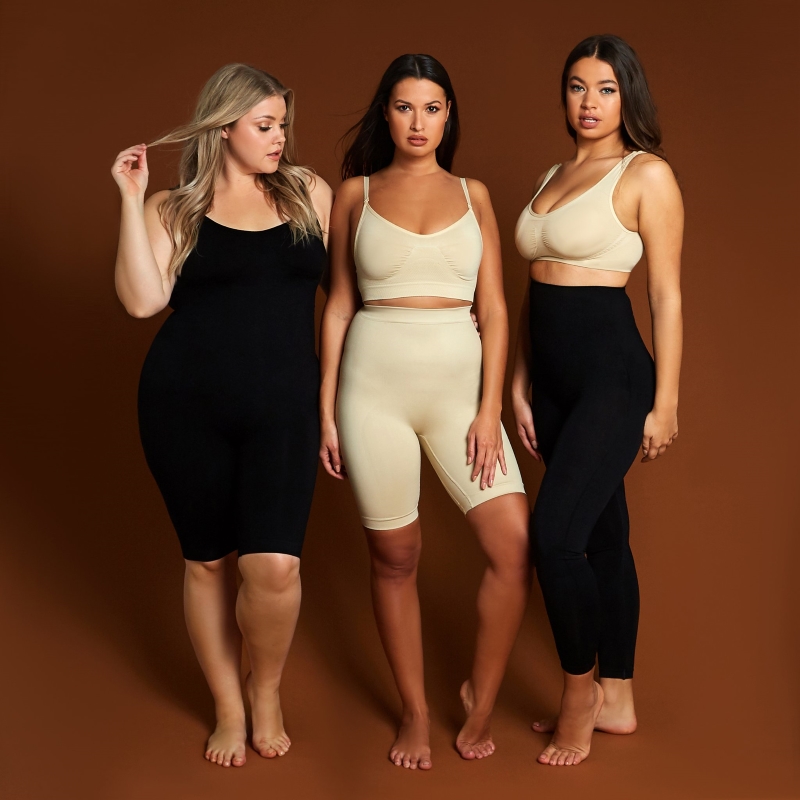 What to wear under a bodycon dress?
Bodycon dresses are probably the most revealing ones. In general, plus size women, as well as women who don't have a lot of confidence in their bodies avoid these types of dresses at all costs. We are here to change your perspective, though. Bodycon dresses can be incredibly flattering, classy and elegant and are perfect for any special occasion. In order to boost your confidence and not spend the whole time thinking about the way you look, you can wear a full slip or a bodysuit with a built in bra. That way, your whole body would be perfectly shaped and you will avoid any creases that might be visible through the dress.
Different dress types call for different shaping underwear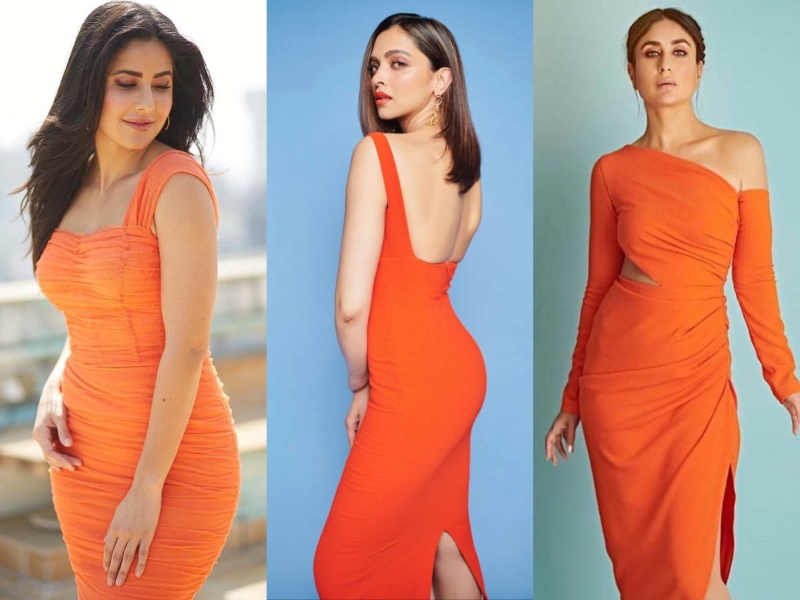 Shapeware for A-line or fit-and-flare dresses
A-line and fit-and-flare dresses are actually very flattering for any body type and size. That is exactly why, they don't require a full bodysuit, for example. However, if you want to provide some extra support, there are two types of undergarments you can wear, which are going to shape your body perfectly. The first one is a high-waisted short or brief. They will squeeze in your belly and provide extra support and lift to your backside. The shorts will shape your legs as well, while the briefs will just provide the necessary support. The other option is a waist cincher. This option is great if you just want to tuck in your belly.
For this type of dress you don't have to wrap your body completely in order to keep everything in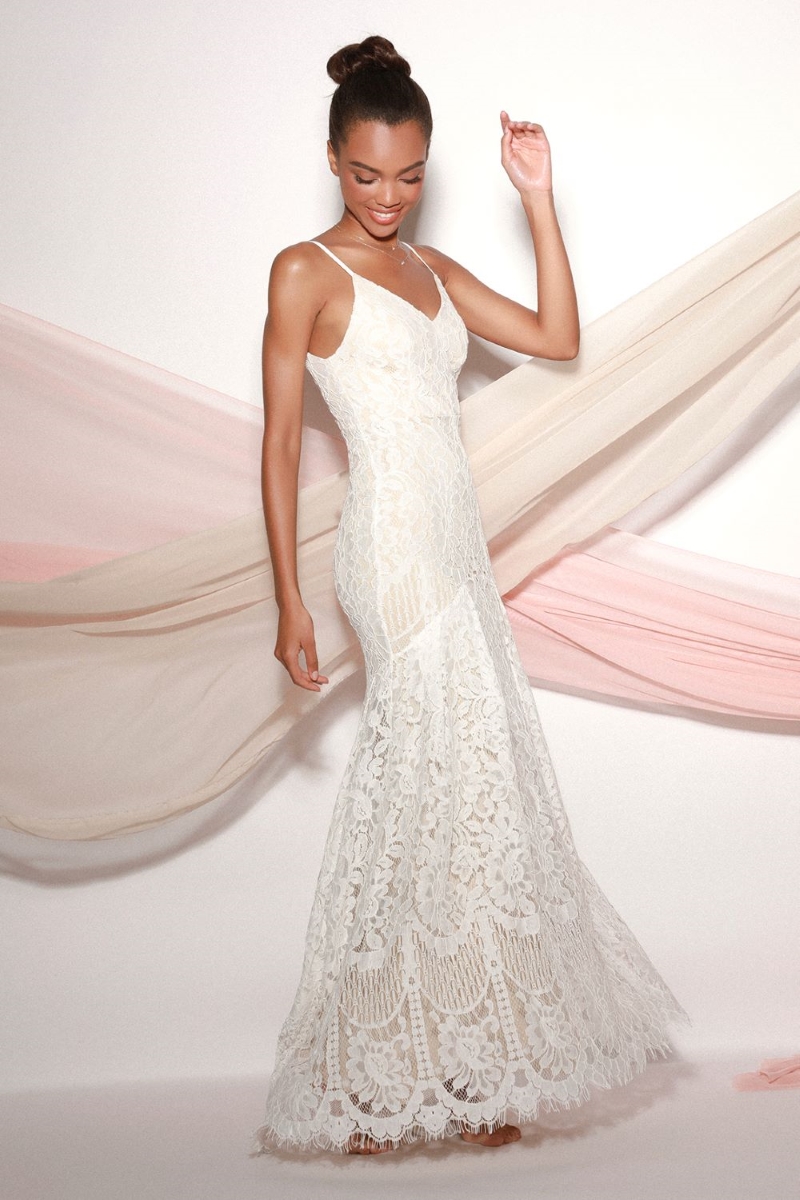 What to wear under maxi dresses?
There are two types of maxy dresses. Ones who wrap tightly around the body and the other ones, which are flowy and can be worn without any shapewear underneath them. The first ones however, require something to help shape your body underneath them. In general, you can use shaping wear from head to toe. A catsuit or a shapewear with extended pantyhose might be perfect to wear underneath maxi dresses. If your dress doesn't have any slits, you can even wear shaping leggings, which are going to keep you looking smooth from top to bottom.
Invest in good shapewear and you will definitely make your life a lot easier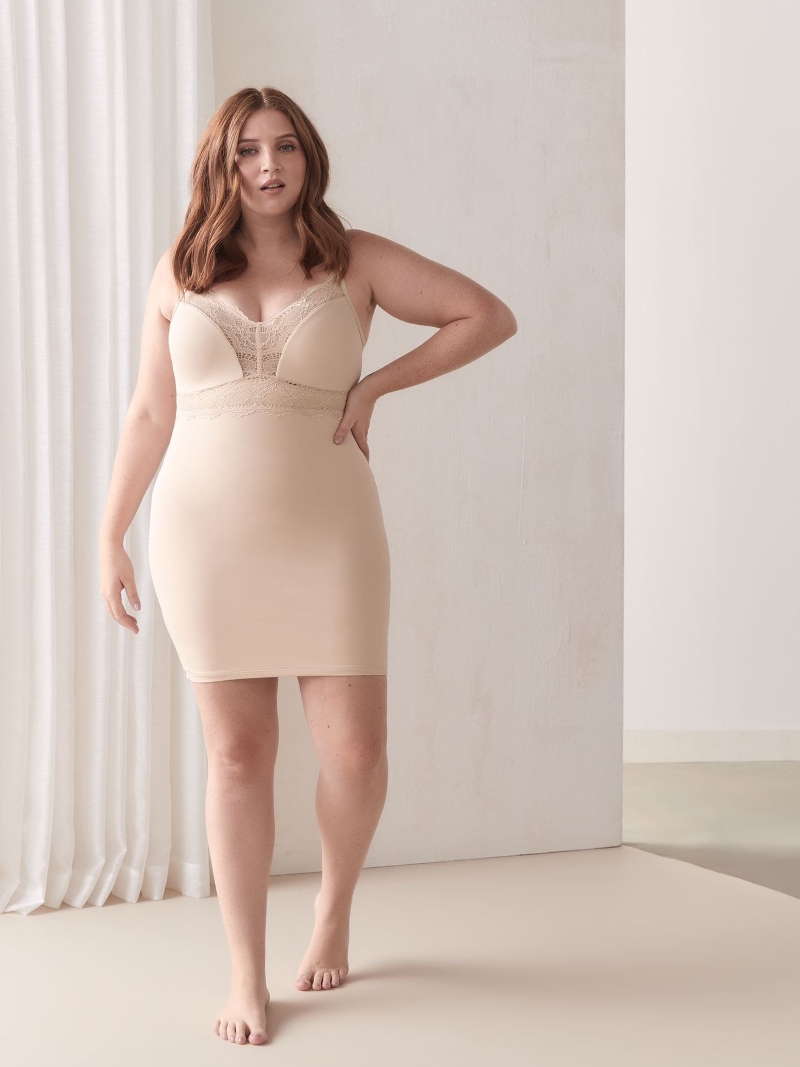 How to deal with plunging necklines and low backs?
Yes, there is even an answer for deep, plunging necklines and low backs. Plunging slips and convertable bras will keep you covered even if you are wearing a dress with a very deep neckline. Adhesive bras on the other hand are your best bet for dresses with low backs.
So, now that we've covered these super popular dress types, don't forget to wear your body with pride and confidence!