50 jaw-dropping 2021 fall outfits for women
It seems like 2021 has gone by so fast. All of us have been on a real rollercoaster ride. We went into quarantine some time in March and ever since then the months just kept coming. Summer came and went and all of a sudden it is fall again. And, naturally, with it the fall season brings all the latest trends. Which is why, we are going to dedicate this article to the trendiest 2021 fall outfits for women. We are going to discuss all of the trends from the runways, as well as what are going to be the must have colors and prints for this season. So, if you like to follow the world of fashion keep reading and scrolling through our gallery to find out how to refresh your wardrobe this autumn season.
Casual, yet classy is going to be the preferred combination this fall season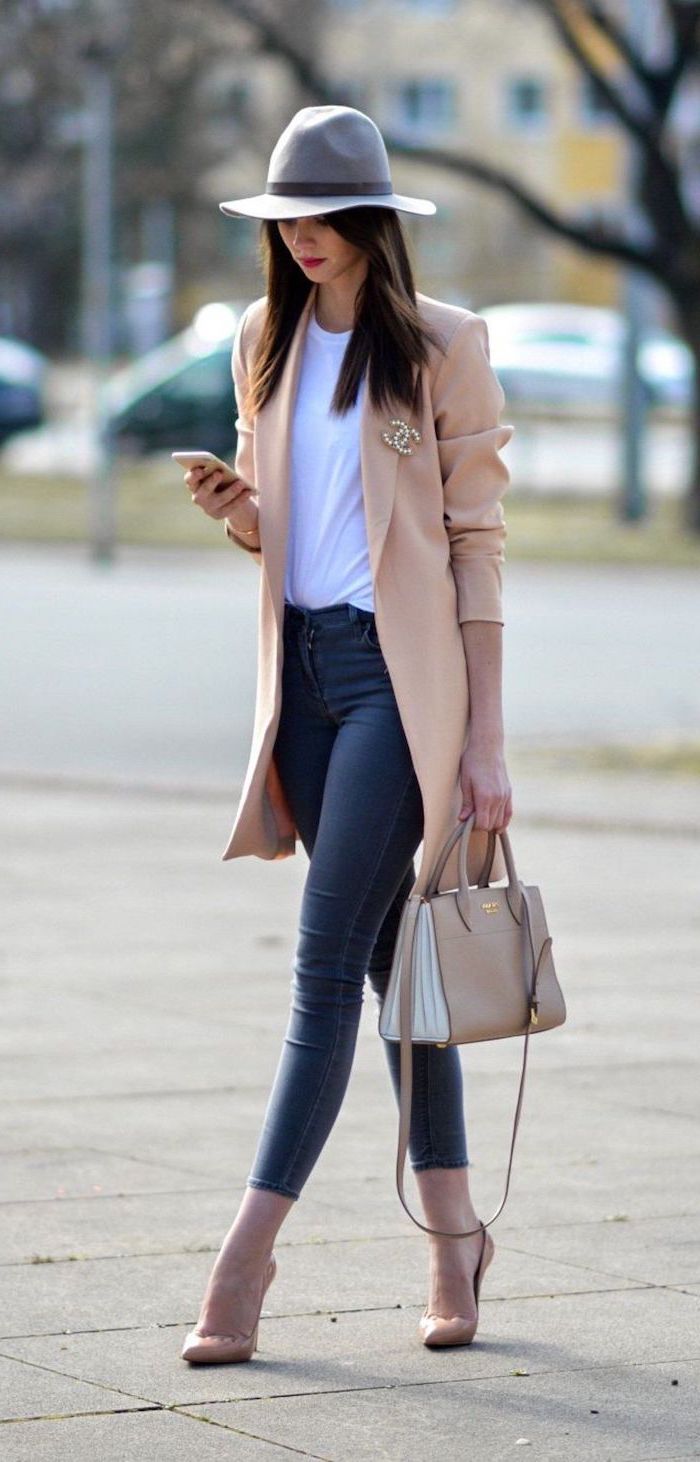 What are the fashion trends for fall 2021?
It is no secret that this year has been absolutely crazy. There is so much going on in the world right now. But, the pandemic that has been shaking the world for the last couple of months seems like it took over our lives entirely. Which is exactly why it should come as no surprises that fashion trends have been highly influenced by the pandemic as well. All the runways are showcasing casual, comfortable clothes. It is all about comfort, after all. Combining casual and chic is a must for the fall season of 2021.
It is all about comfort when it comes to fall outfits for women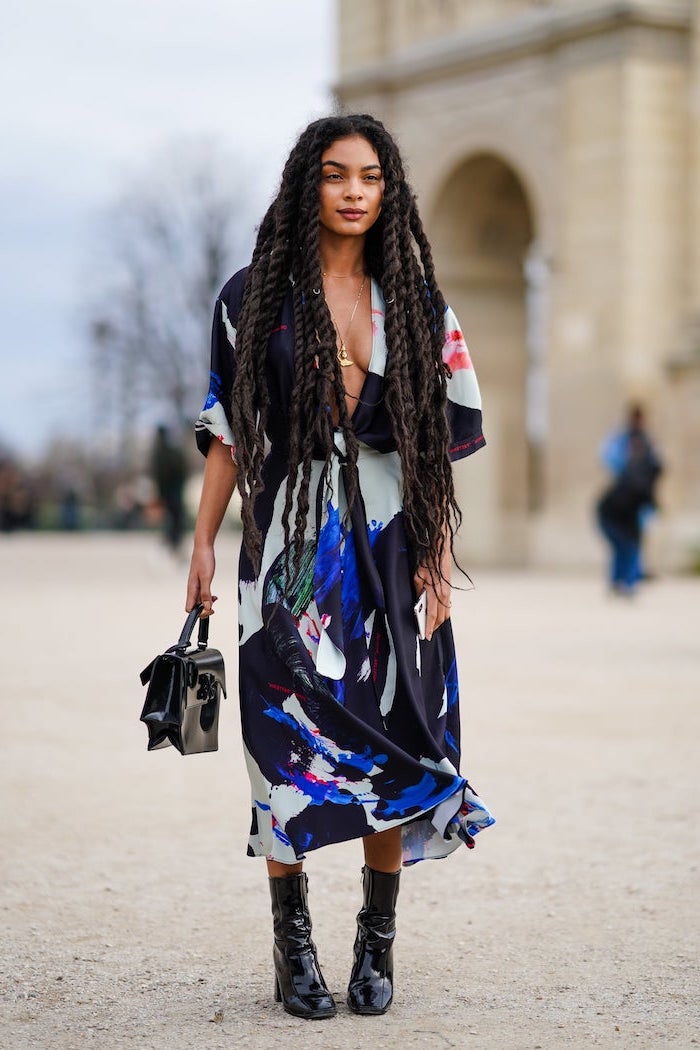 Statement hats
We start from the top. Bucket hats, conductor hats, you name it, they will definitely make people turn their heads when you walk by. Pair them with a nice ensemble and you get a perfectly accessorised fall outfit.
Take notes from the fashion guru herself, Rihanna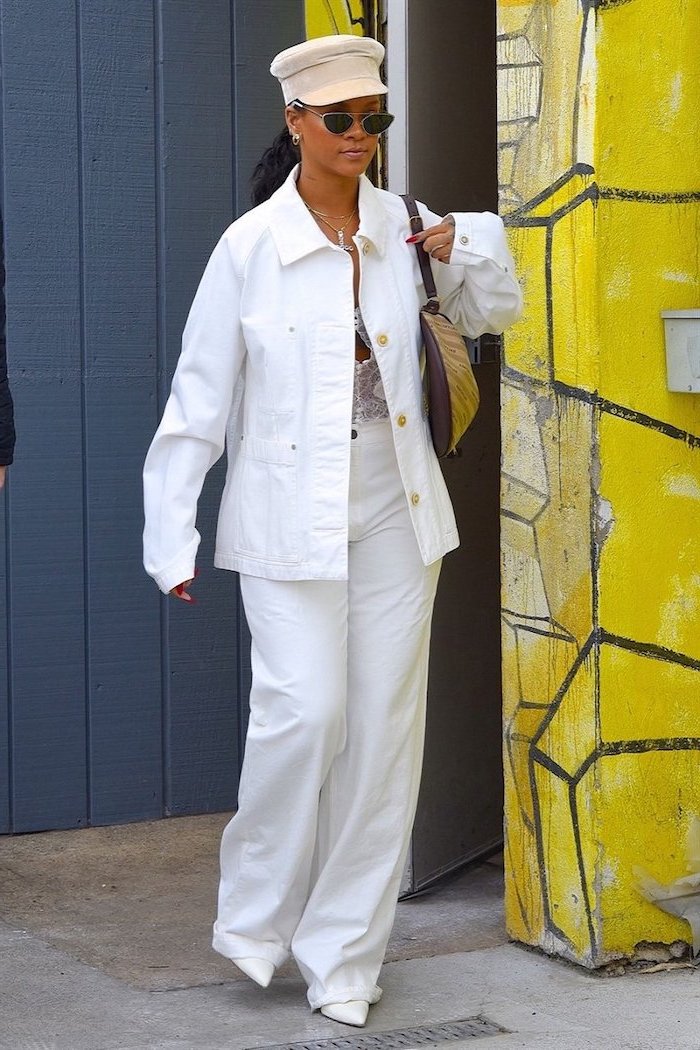 Oversized blazers are the perfect fit for fall outfits for women
The good news this year is that now it is perfectly okay to pair a hoodie with a blazer. Forget the slim fit blazers, which showcase your waist. Now it is all about oversized blazers which you can wear with everything. Whether you decide to go for a casual or a more business look, an oversized blazer is the perfect way to finish off your outfit.
Oversized blazers will be all the rage this fall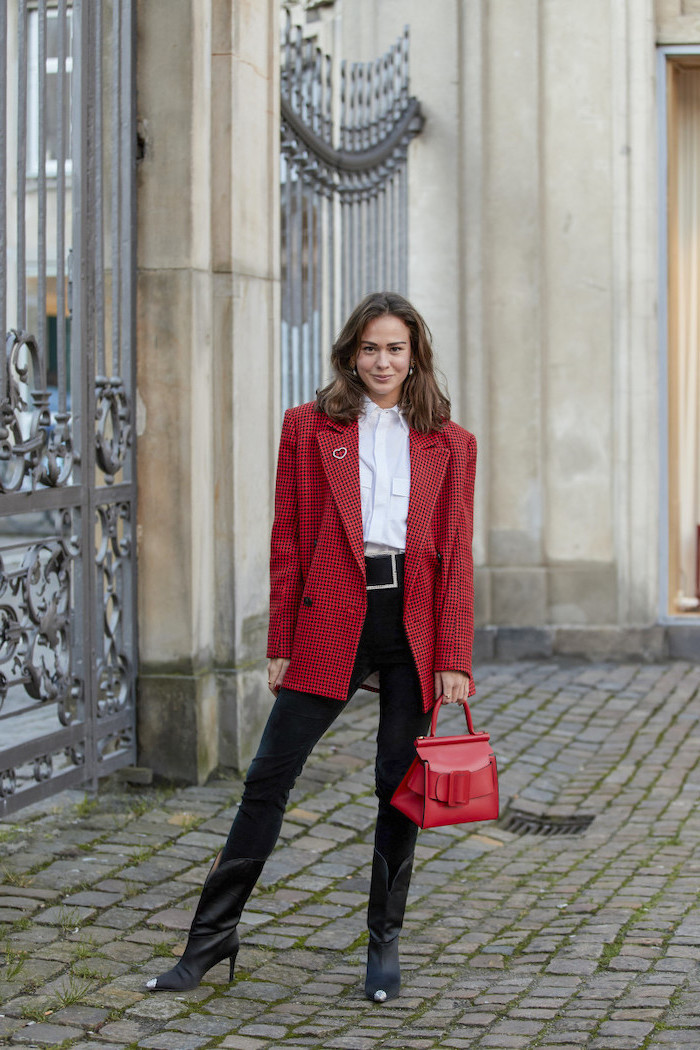 Fall outfits for women with statement sleeves
Puffy sleeves in particular will be dominating the fall winter runways. These gorgeous sleeves will turn even the simplest blouse into a classy and elegant one. And, once again, the good news is that now they are not just for business looks. They are just as trendy when it comes to casual clothes.
Make a statement with gorgeous sleeves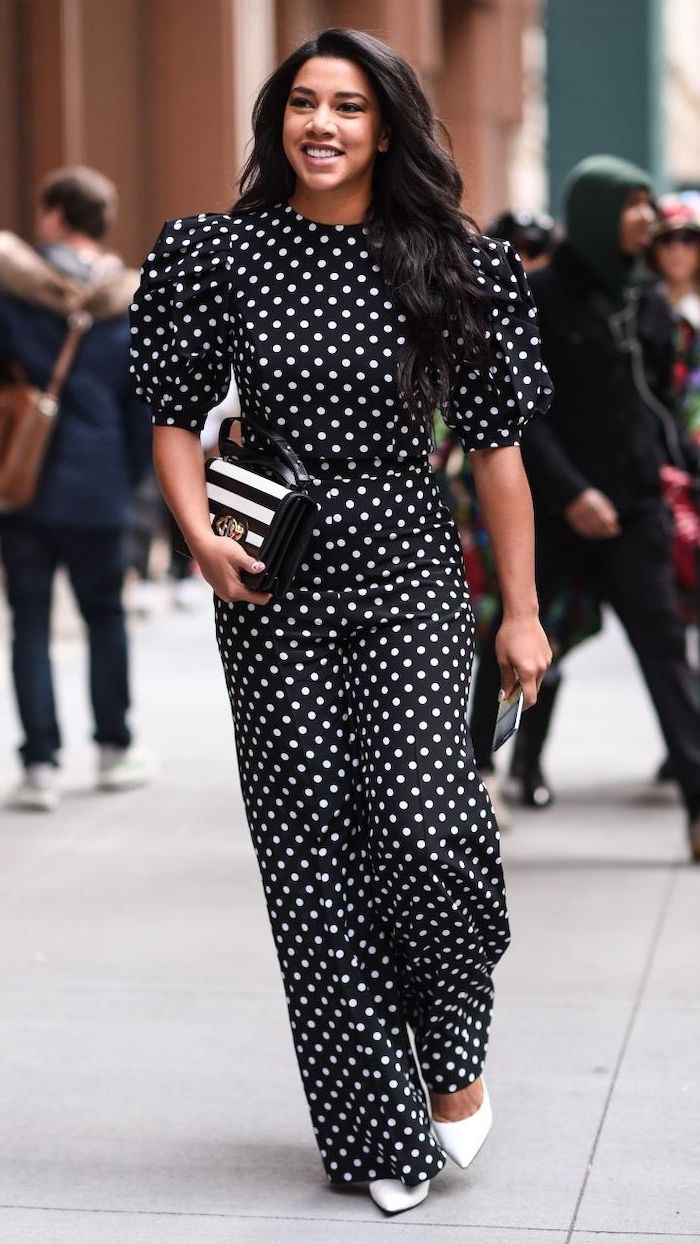 Knitted everything
Naturally, knitted sweaters are a must have for any fall winter season. In 2021, however, knitted dresses are taking over. Pair them with jaw dropping knee high boots and and oversized blazer or coat and you will have the trendiest, fresh off the runway outfit.
Casual with a touch of chic, but comfortable at the same time – this is what you need for a trendy fall outfit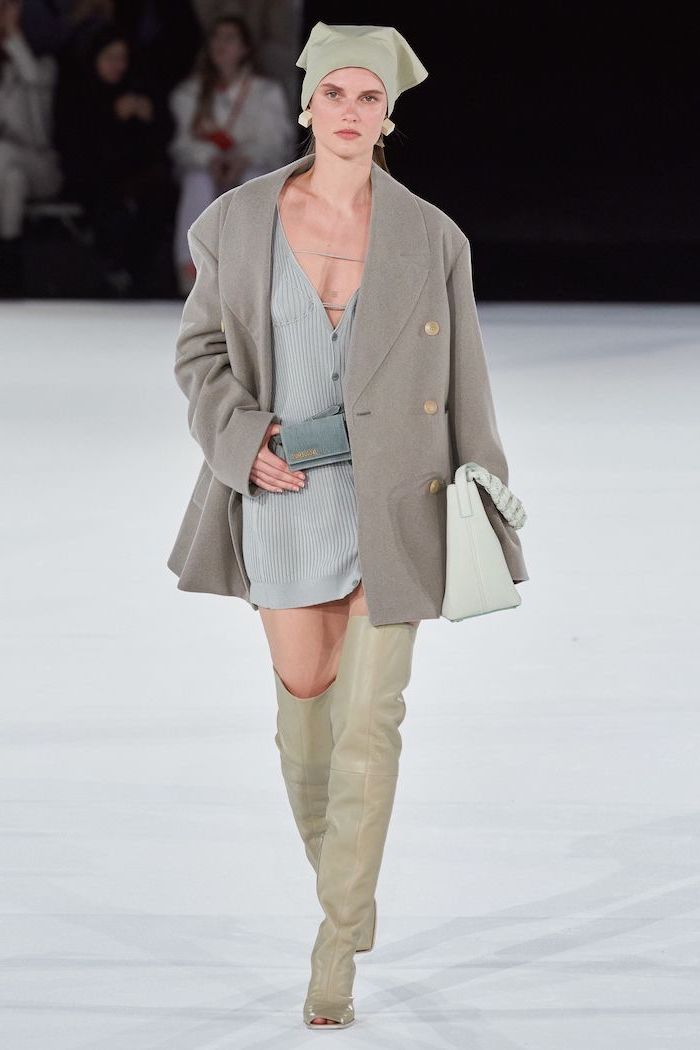 Fall outfits for women in colored leather
Just by wearing leather you are making a statement. The time when leather was saved just for jackets is long gone. Now, you can have leather coats, skirts and even tops. What's more, this season leather in different colors is what is going to make your outfit trendy.
Mixing colors is a risk that every fashionista must be willing to take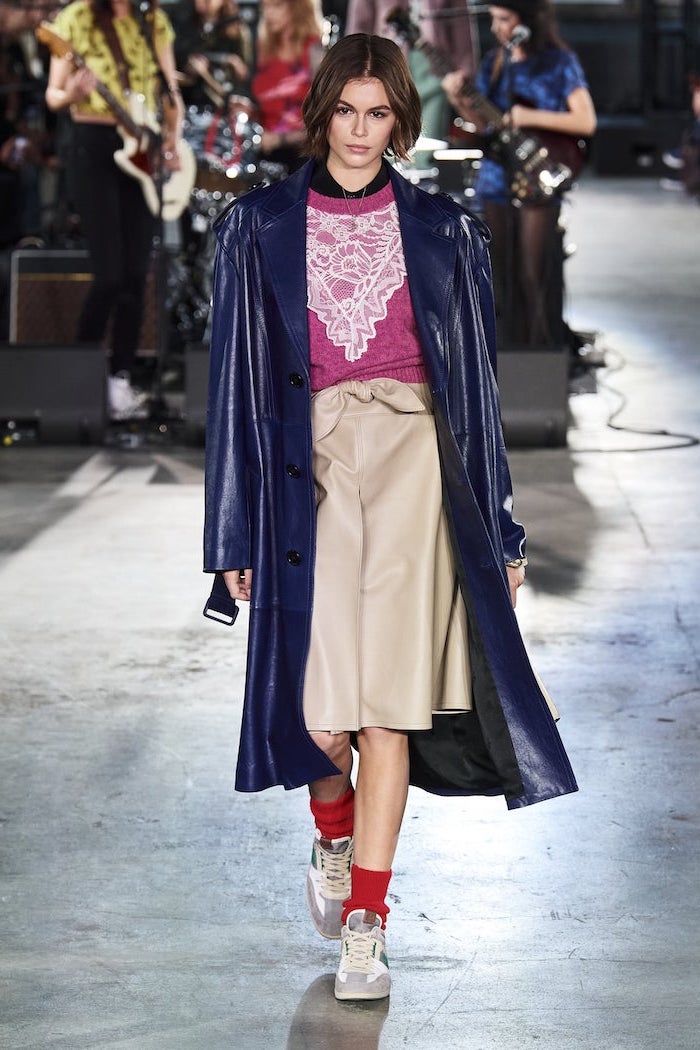 What are the colors for fall 2021?
This year the runways were taken over by millennial pink. It is the perfect shade of pink, which can look good on any occasion. Needless to say that earth colors, such as brown and green will always be trendy for fall. Gray and black, of course, are here to stay and are some of the most classic and beautiful colors, perfect for the fall winter seasons.
Even if you keep it simple stay on trend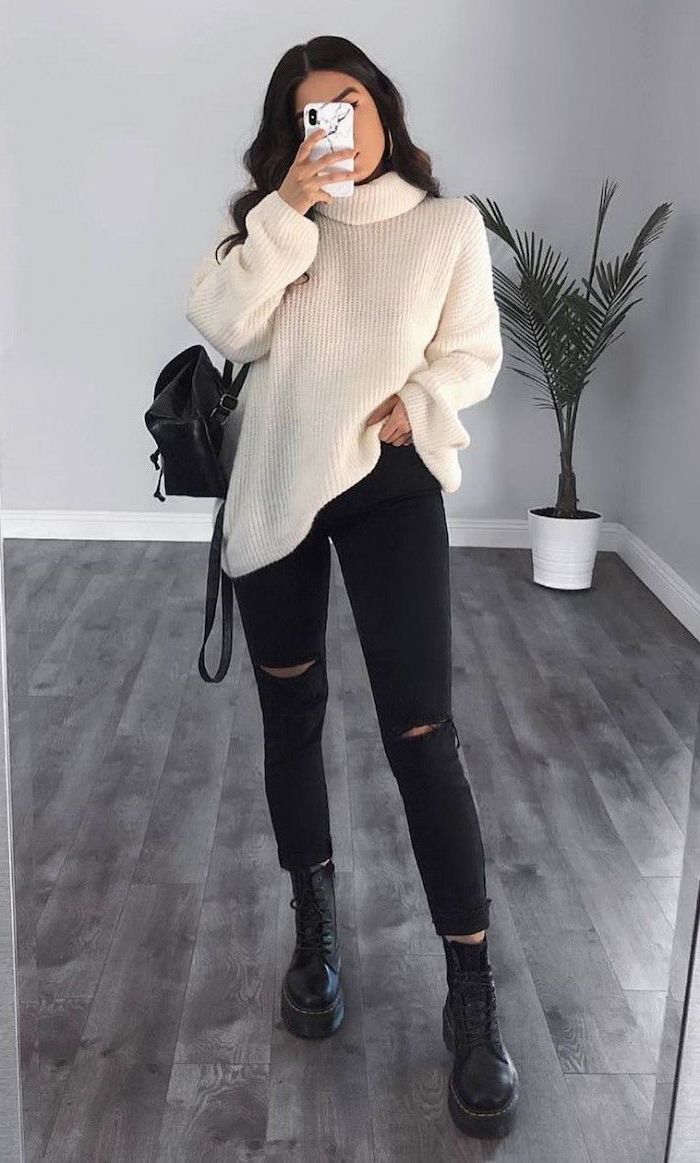 Fall outfits for women to try in 2021
There are a few more special trends taking over the runway:
Sequins. Sequins have become a main stay when it comes to fashion. No matter how you decide to style them they will always make a statement.
Fringe. Fringe everywhere. On coats, bags, blouses and even trousers, fringe is a fun twist to have on any outfit.
Sheer overlays. Sheer fabrics over blouses and dresses are definitely something that will make everyone turn their heads as soon as you walk by.
Ruffles. Create some volume with ruffles. Whether we are talking about dresses, skirts or sleeves, ruffles are a great addition to your outfit.
Dresses over trousers. Yes, you read that right, dresses over trousers is a fall trend which has taken over the runways. It is interesting, innovative and different, so why not try it?
Animal prints. Well, this is not news, really. Animal prints are here to stay. Leopard and snake skin prints will always be elegant when moderately used.
There are so many trends out there, but just remember that you need to be comfortable first and foremost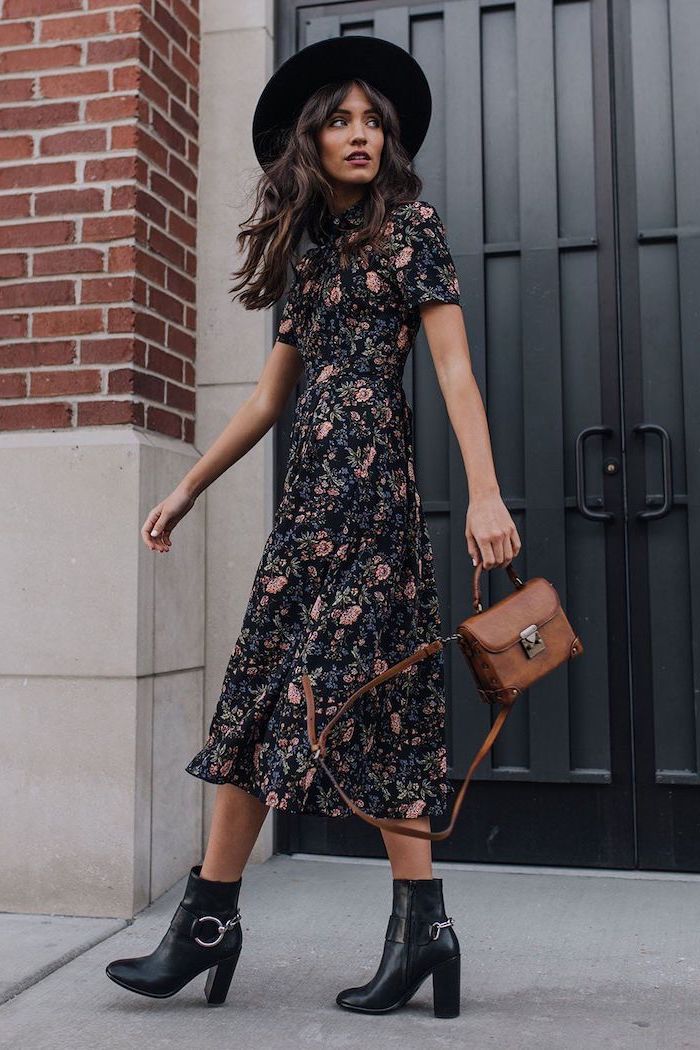 Keep it simple, classy and elegant with an all black ensemble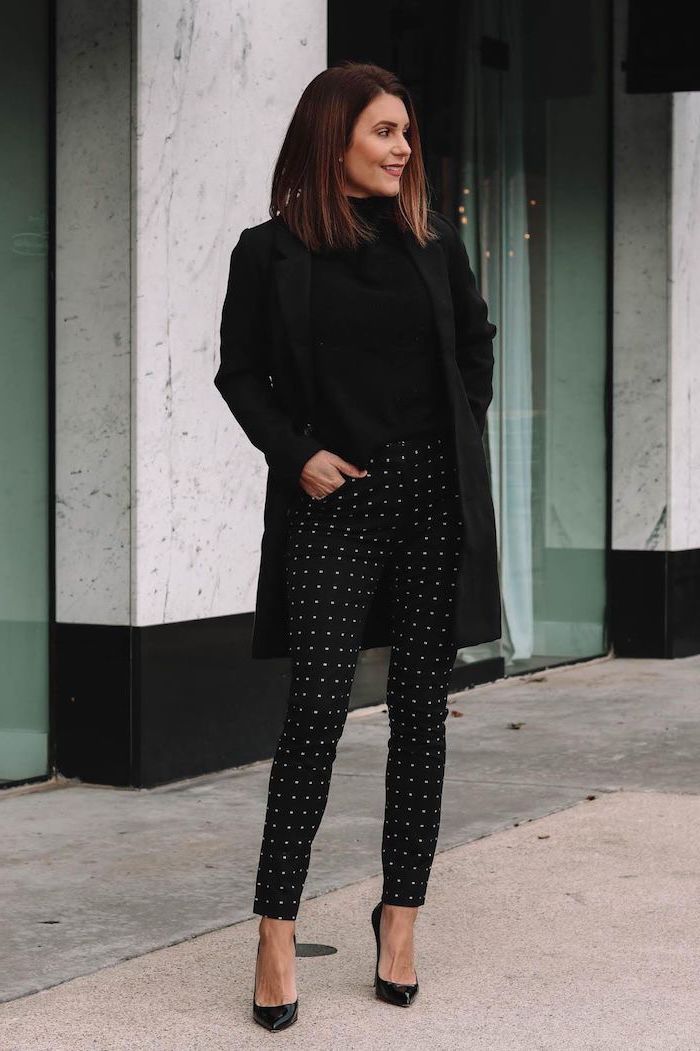 Casual wear is so important, now more than ever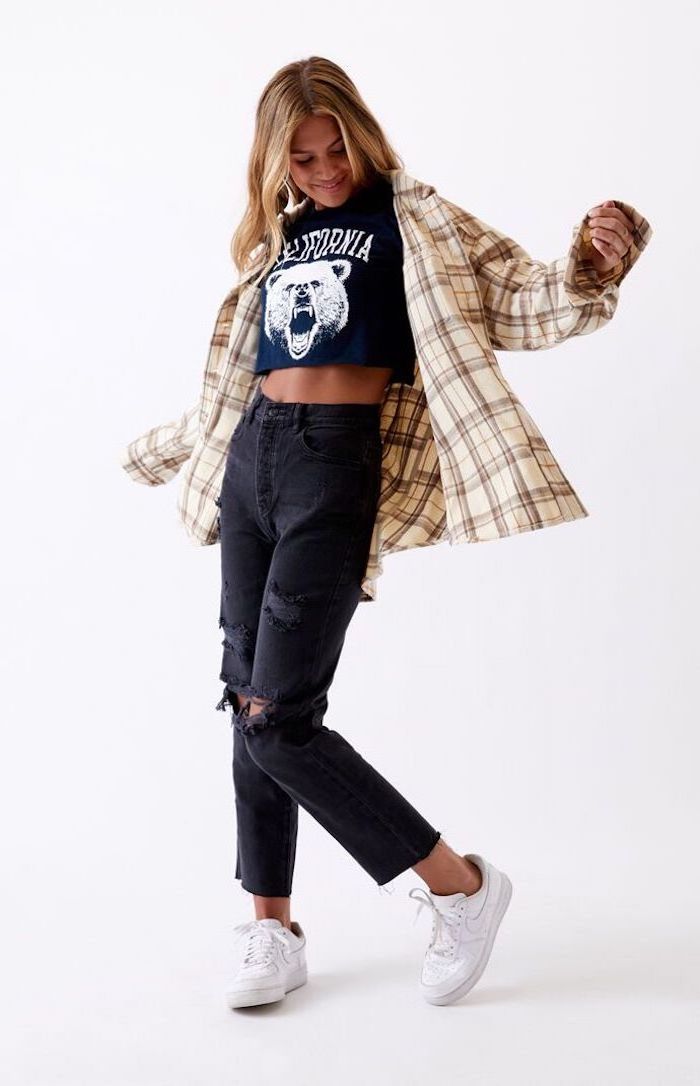 Let your sleeves do the talking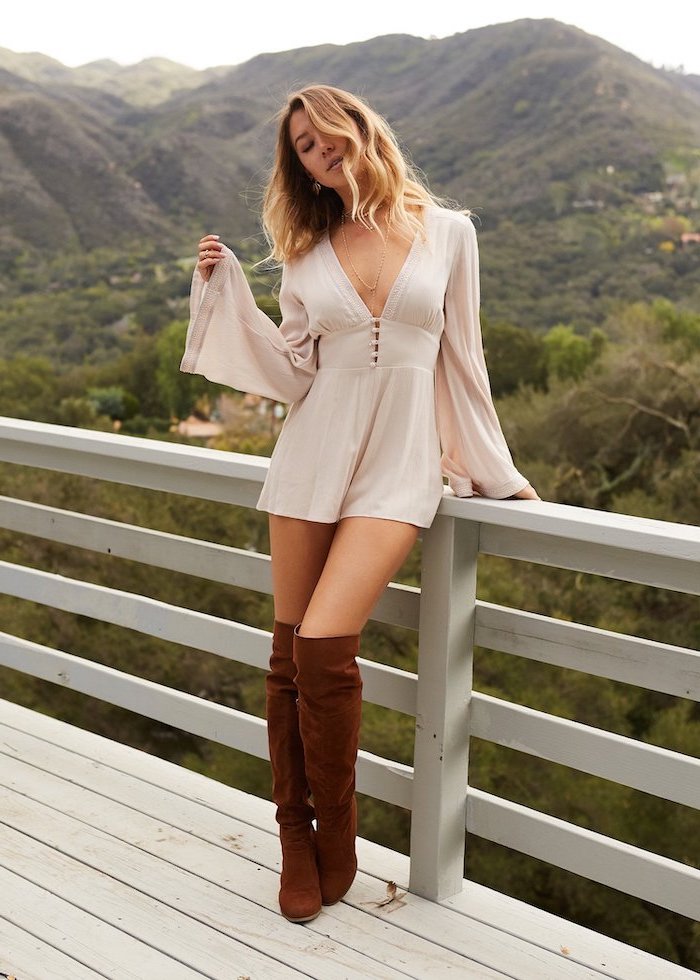 Keep it casual, yet fashionable by mixing leather and knitwear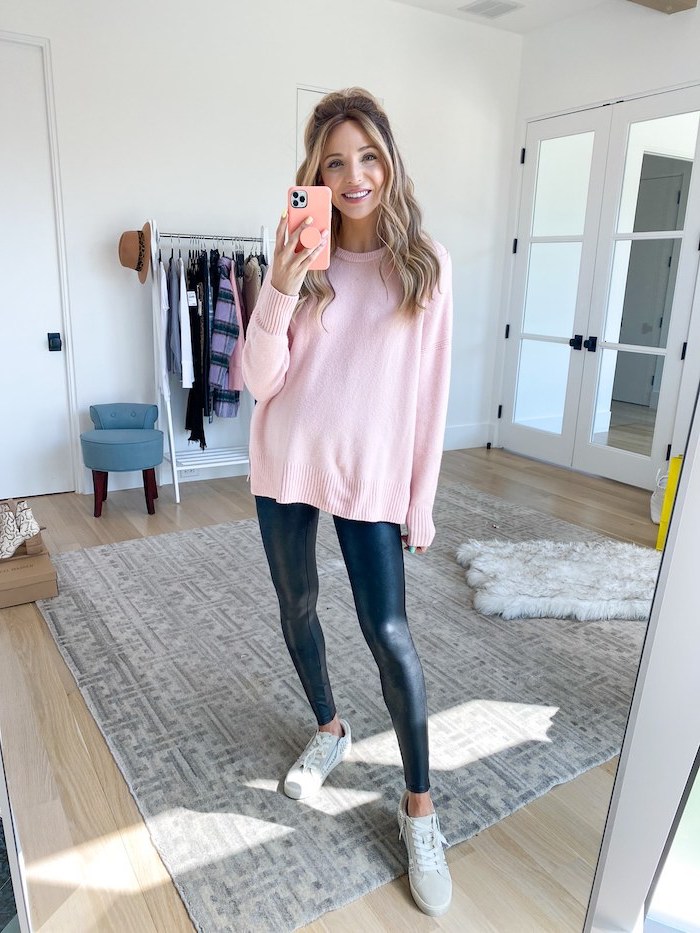 Yes, you can wear an oversized blazer over anything
Blazers can practically be worn with anything this fall season
Animal prints are here to stay
Keep it casual and cool with bell bottom jeans
Or try this emerging style called scumbro, it looks good and casual, as you can see from supermodel Gigi Hadid
Sherpa + millennial pink – the perfect combination, as shown by Maisie Williams
Kaia Gerber is totally rocking this bucket hat and so can you
Put those gorgeous denim jackets to use this fall
Fall outfits for women straight off the runway
Rusty colors are an inseparable part of the fall season