2023 Fashion Trends: Everything You Need To Know
It's been three months since the new runway collections debuted and showed us what we can expect to see this new year when it comes to fashion trends. And it's definitely not going to be a boring year for fashion, and you can expect pieces to take a more utilitarian turn this year. With more and more 2023 fashion trends making their way into stores, it's time to start shopping. So, if you want to be in with the times, let's see what pieces you should grab next time you go on a shopping spree.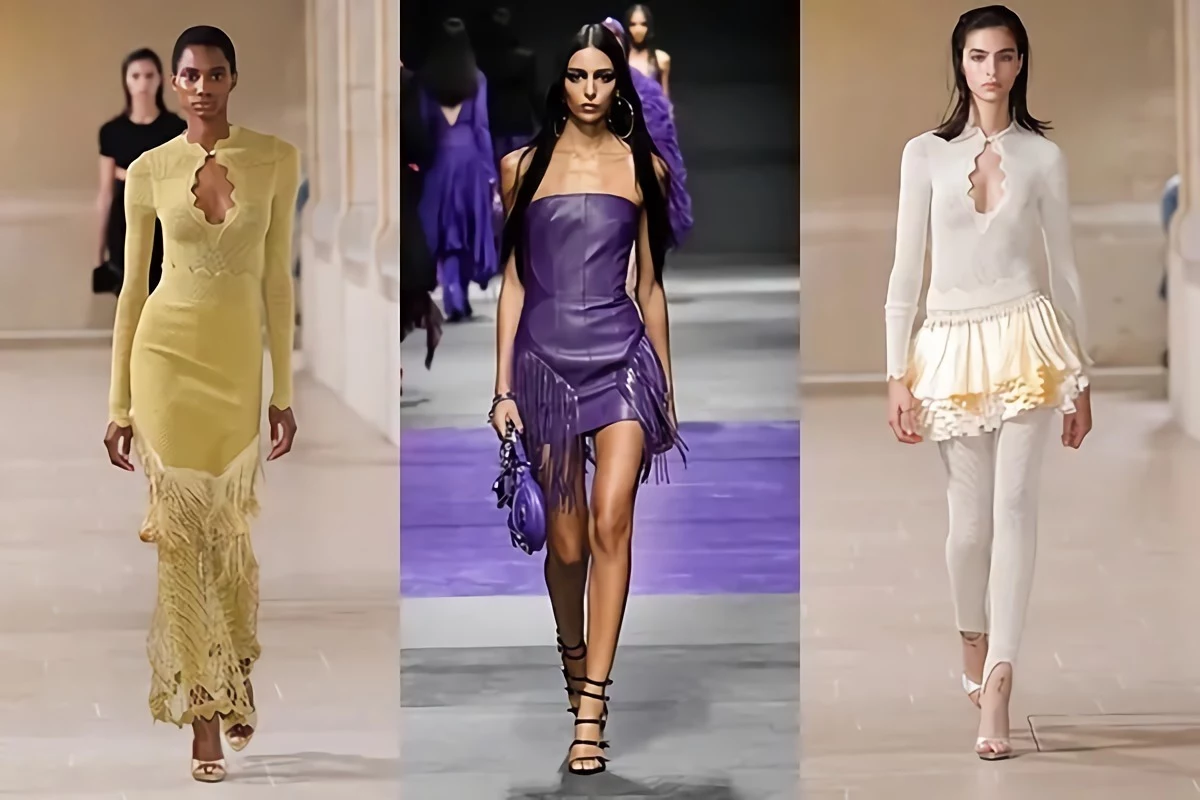 2023 Fashion Trends
With a fresh year kicking off, it's time to bring some new life into your wardrobe. That's why we've prepared all the must-have fashion trends of the year for you to get inspo. This year's trends will be wild. You can expect to see a variety of styles, so there is something for everyone.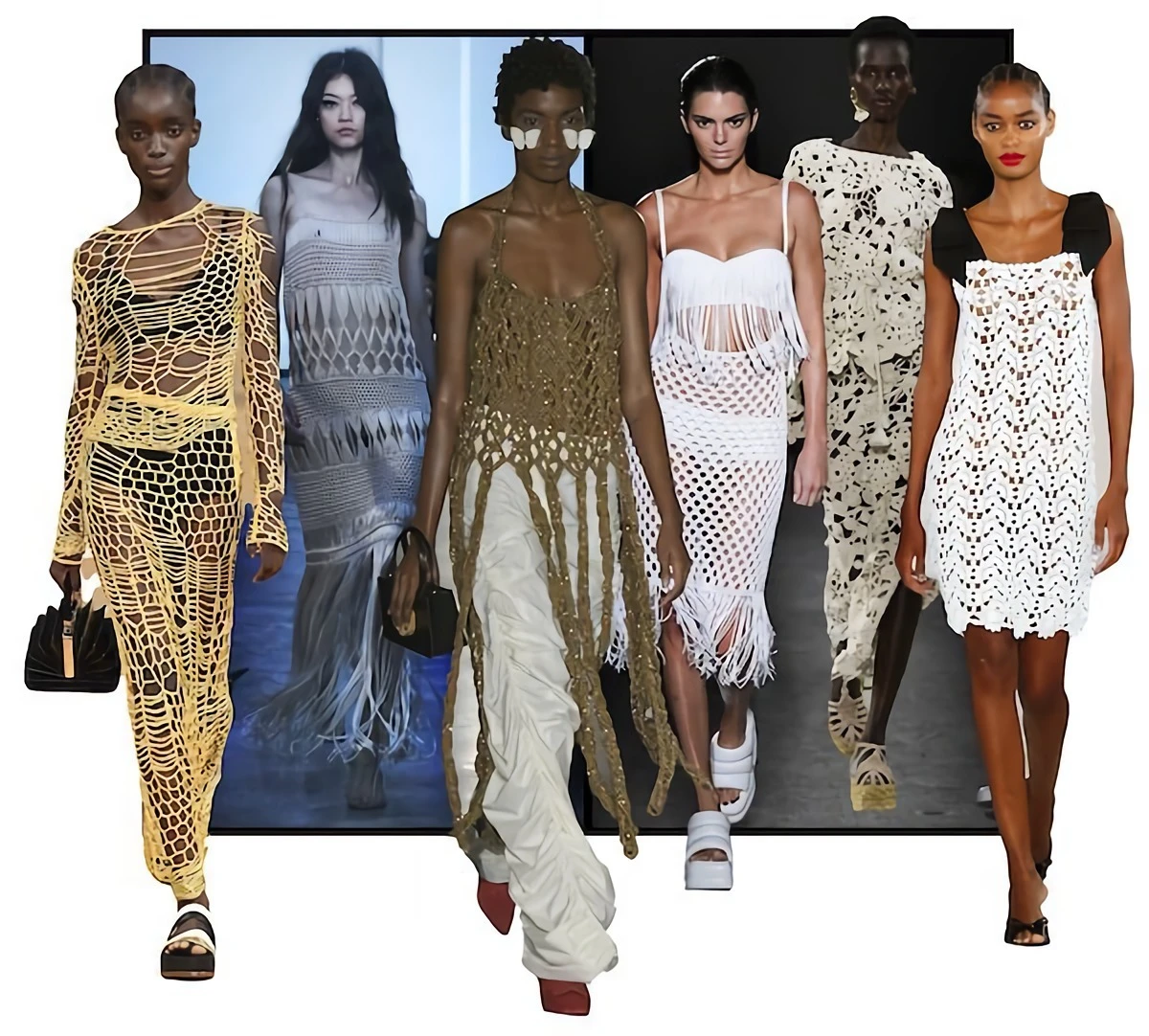 @Harper's Bazaar
#Cargo Pants
Utilitarian wear is one of the biggest trends of this year, which means we are going to be seeing the return of cargo pants. But 2023's cargo pants aren't the same shapeless, low-rise trousers of the 2000s. No, no. Instead, this trend is translated into tailored silhouettes, fun pocket placements, beautiful materials, and fun colors. These pants are perfect for street style.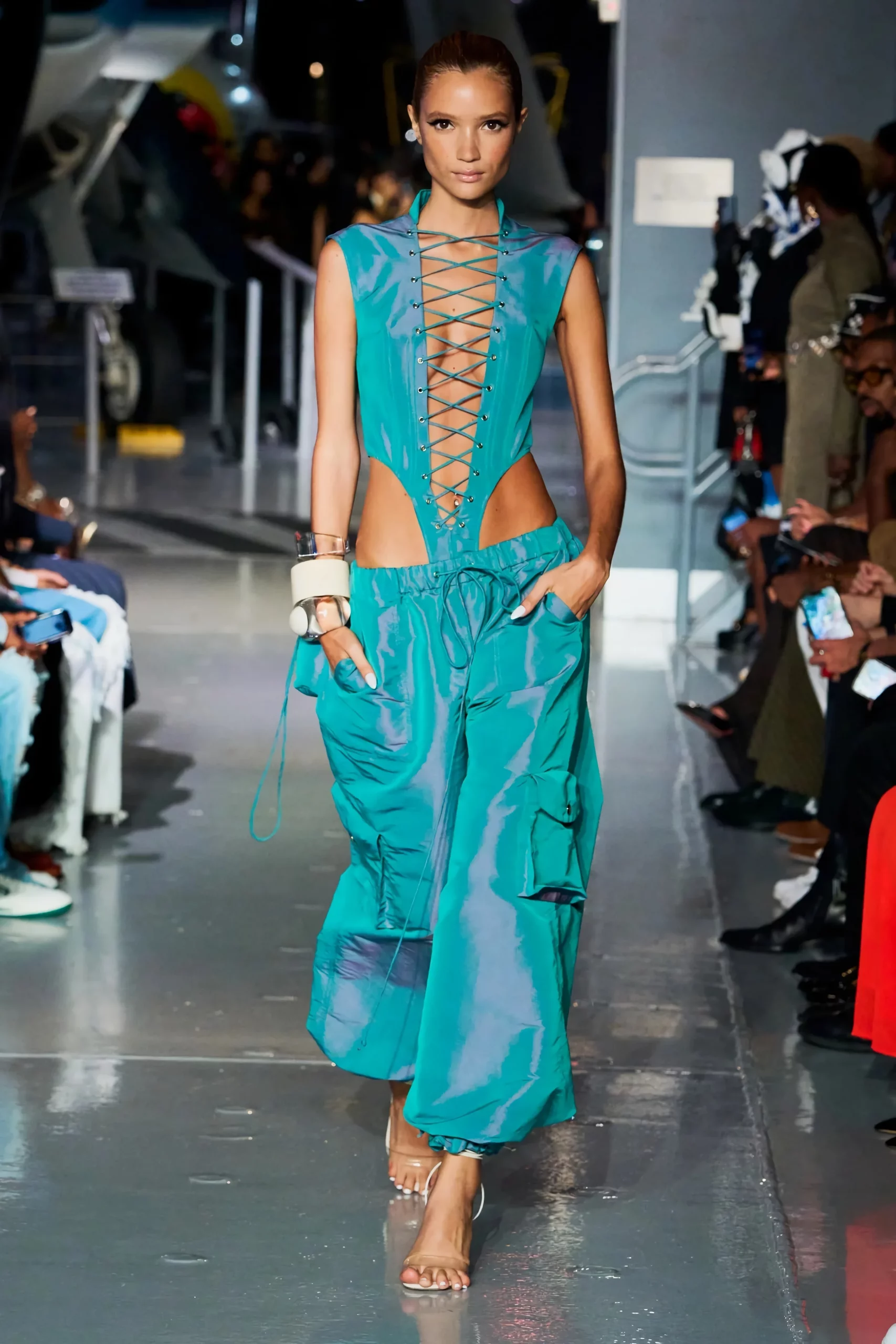 @Selwyn Tungol/Laquan Smith
View this post on Instagram
#Sheer Pieces
Sheer fabrics are having a real moment this year. You can expect to see them everywhere during the warmer months. In 2023, "naked"  dresses and shirts dominated the rundown. And celebrities such as Rihanna and Cher have been sporting such looks since forever. And we have finally caught up. This previously risqué trend will become a must-have part of your weekend wardrobe. From dress overlays for some drama to more baring pieces, this trend is super sexy.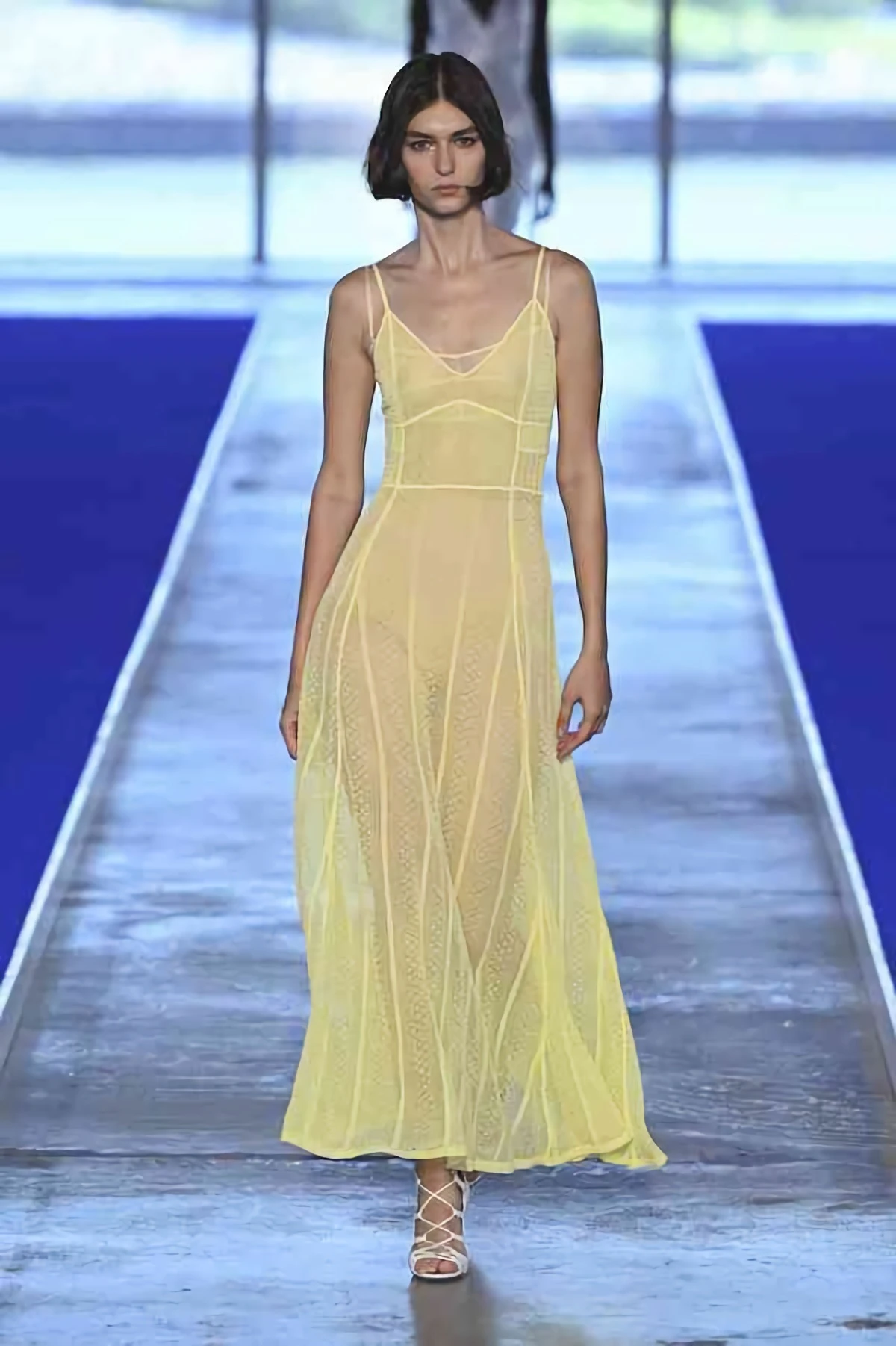 @Getty
View this post on Instagram
#Low-Rise
To all the high-waist lovers, we are sorry, but low-rise is back and it will be everywhere this year. Our beloved high-rise will be taking a sabbatical this year, as we are seeing everything getting the low-rise treatment – from skirts to shorts, and jeans. Pair your low-rise with a crop top for the ultimate vintage look. Low-rise can be super versatile and will be a great look for the warmer seasons.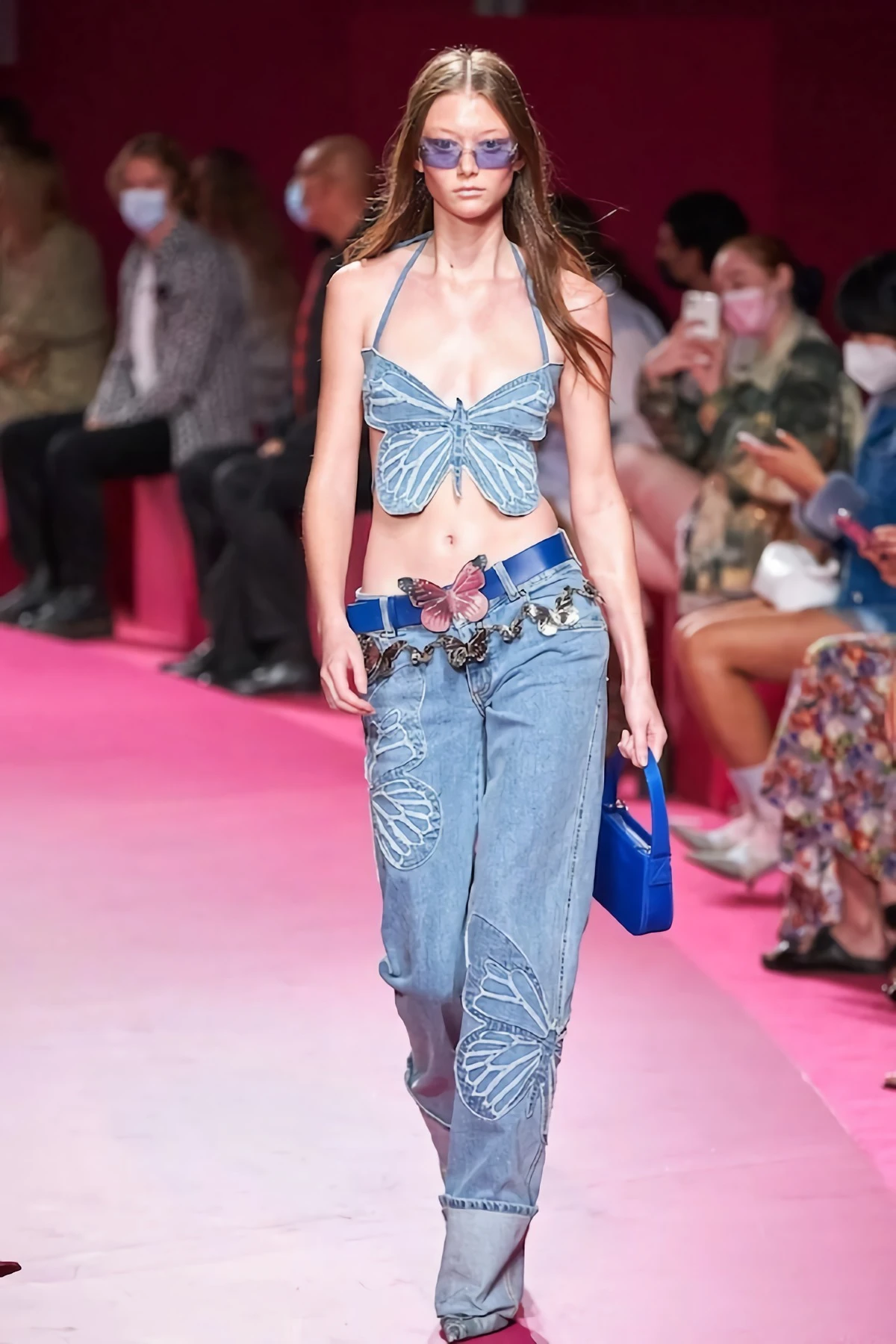 @Vogue
View this post on Instagram
#Shine
Shimmer, shimmer, shimmer. 2023 will be all about the shine. There was a ton of shine on the runways, and we are here for it. Sequins, glitter, and shine are not just for the New Year's party, but for the whole year now. Daytime shine is in. This year expect to see a lot of wearable separates that will spice up even the most basic of outfits. While this trend can be found in all shades of metallic, we think the liquid silver look will be the most versatile, and thus the most popular.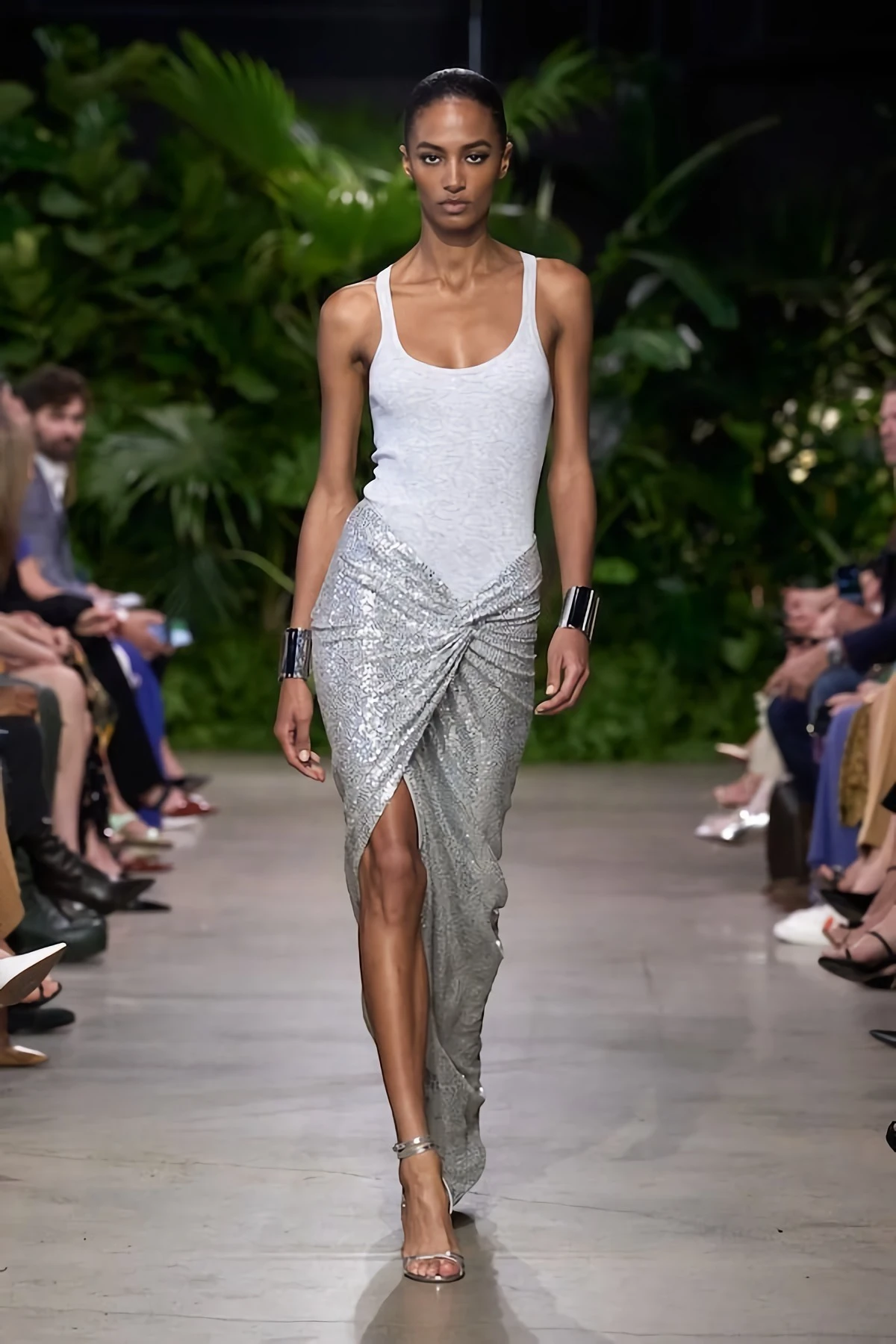 @Michael Kors 
View this post on Instagram
#Maxi Skirts
2023 we are going in the opposite direction of 2022 when it comes to skirts. While last year was all about the unpractical mini skirt, this year maxi skirts are here to dominate. These skirts are very much in line with the cargo and denim trends, as well as the low-rise trend. So, expect to see a lot of pocket-adorned silhouettes and jean floor-grazing skirts. We will also be seeing a ton of unexpected materials and various prints for these amazing long skirts.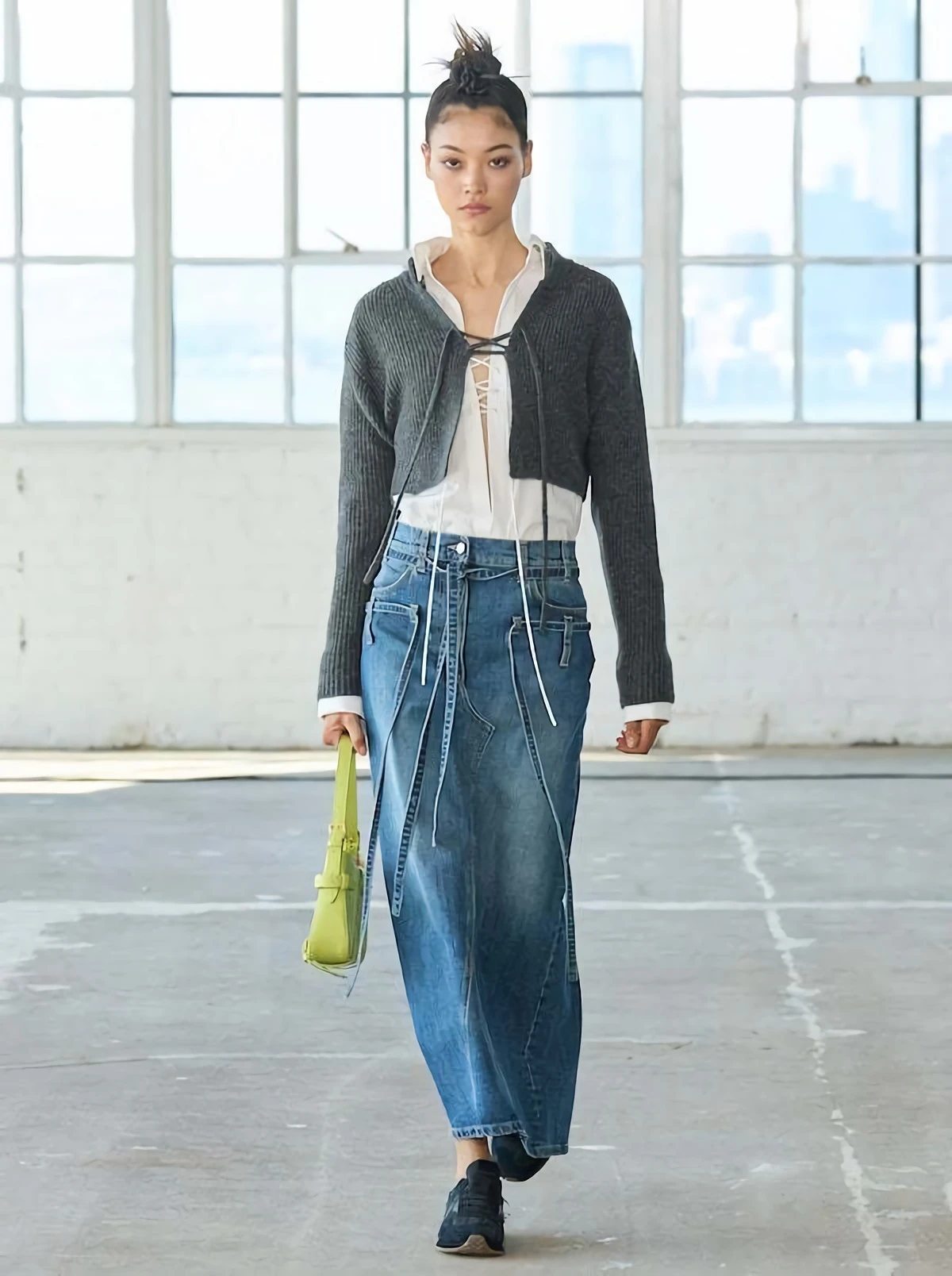 @Altuzarra
View this post on Instagram
#Fringing
Fringes will be dominating this year. While fringing is nothing new, this familiar design accent will be big this season. You can expect to see a lot of fringing – from fringed cuffs at the elbow to fringed dresses, bags, and more. This trend is very "cool-girl-meets-cowboy" and we are here for it.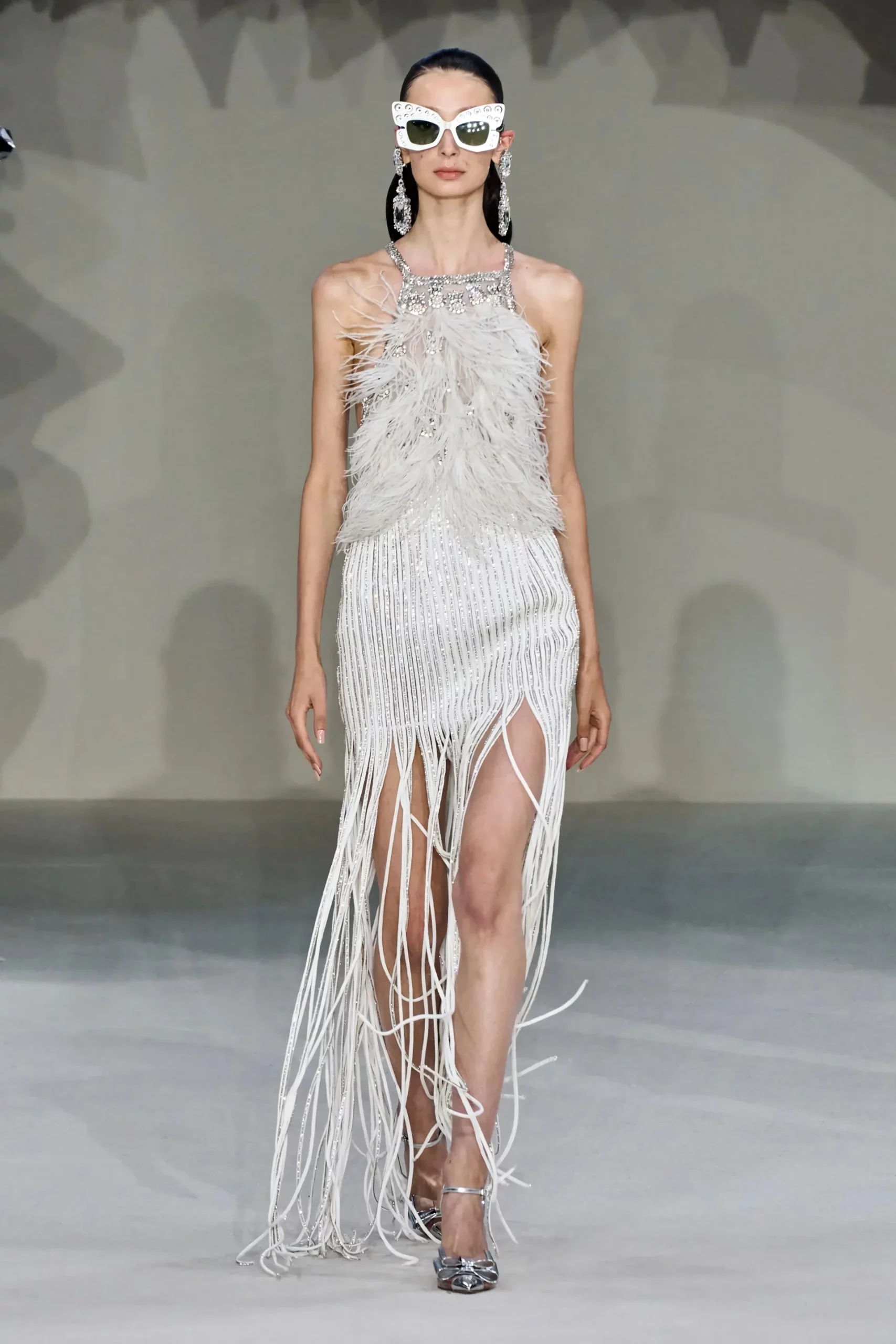 @Vogue
View this post on Instagram
#Cobalt Blue
This color will be everywhere this year, not only in fashion but in the home as well. This beautiful, rich cobalt blue is the strongest color to come out of the 2023 runways and has burst through the collections. It's bright enough to warrant a double take and bring some color into your life, while still being subtle enough to be able to wear it every day.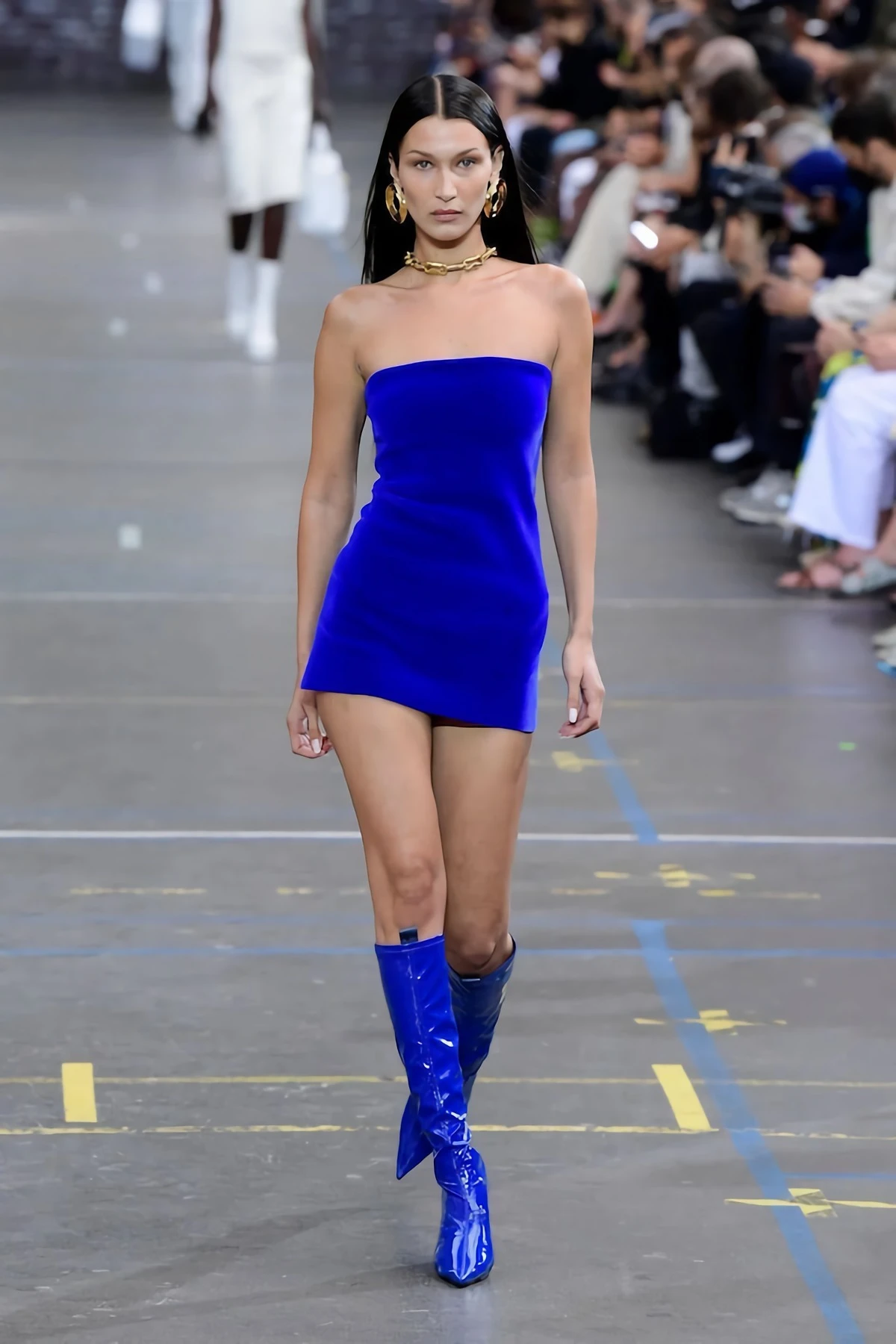 @Off-White Fall/Winter 2021-2022
View this post on Instagram
These were some 2023 fashion trends you can expect to see everywhere this year. We hope you found this article interesting. Which trends are your favorite? Will you be wearing any of these trends this year?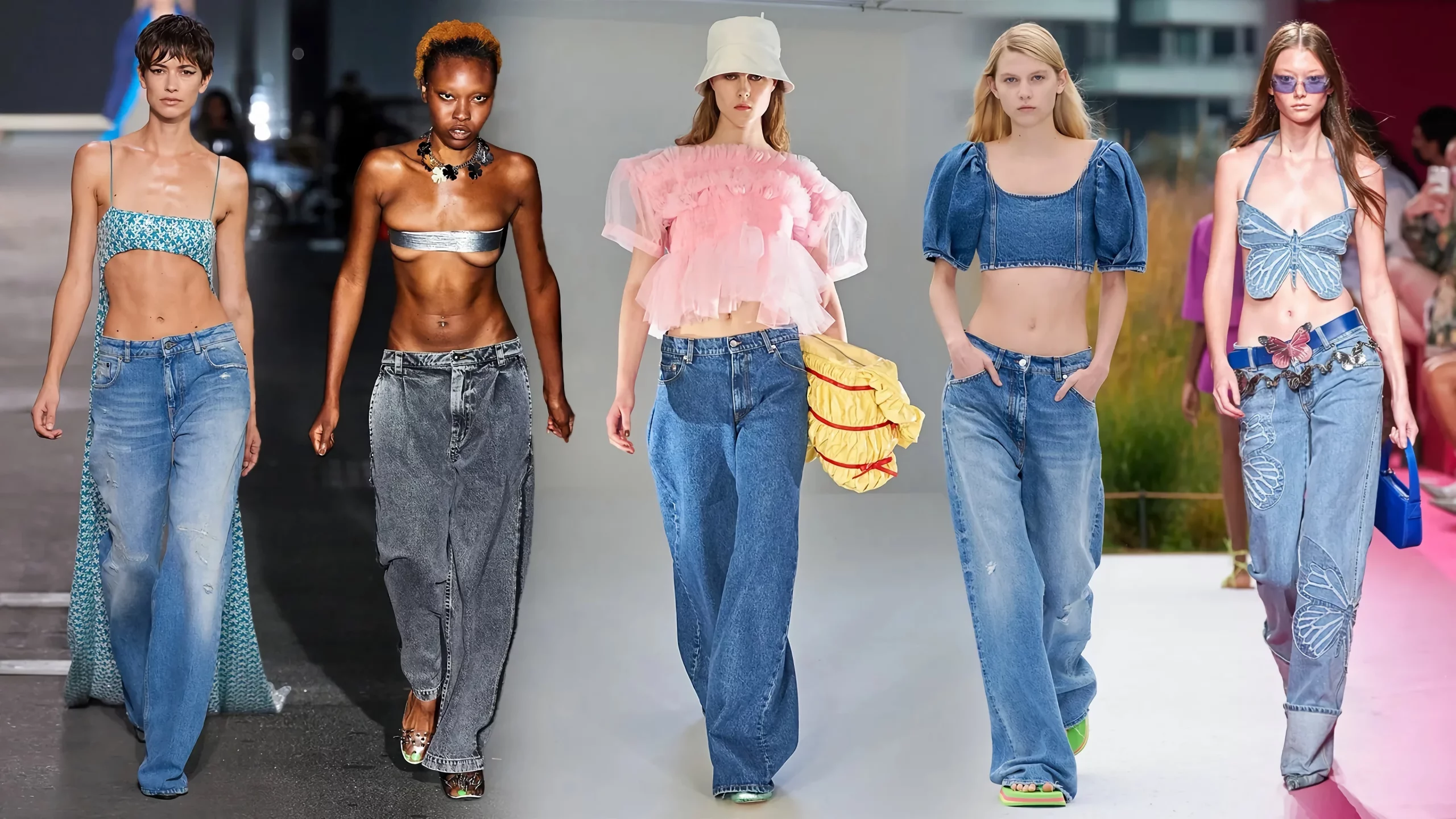 Related Articles
Sources: