How to Smell Expensive When You Are on a Budget
Are you tired of spending a fortune on luxury perfumes, only for them to finish in no time? That is the struggle of every scent enthusiast, who wants to smell amazing at all times. Luxury premium perfumes are often an investment that not many people can afford to make every other month. The pricey packaging and the name of the brand often boost the price of an already expensive product. Which in turn makes luxury perfumes not accessible to everyone. That is why, in this article, we will show you a new way of shopping for high-end perfumes without breaking the bank. So, it is time to learn how you can smell expensive when you are on a budget!
It is not so hard to smell expensive and luxurious, even if you are on a budget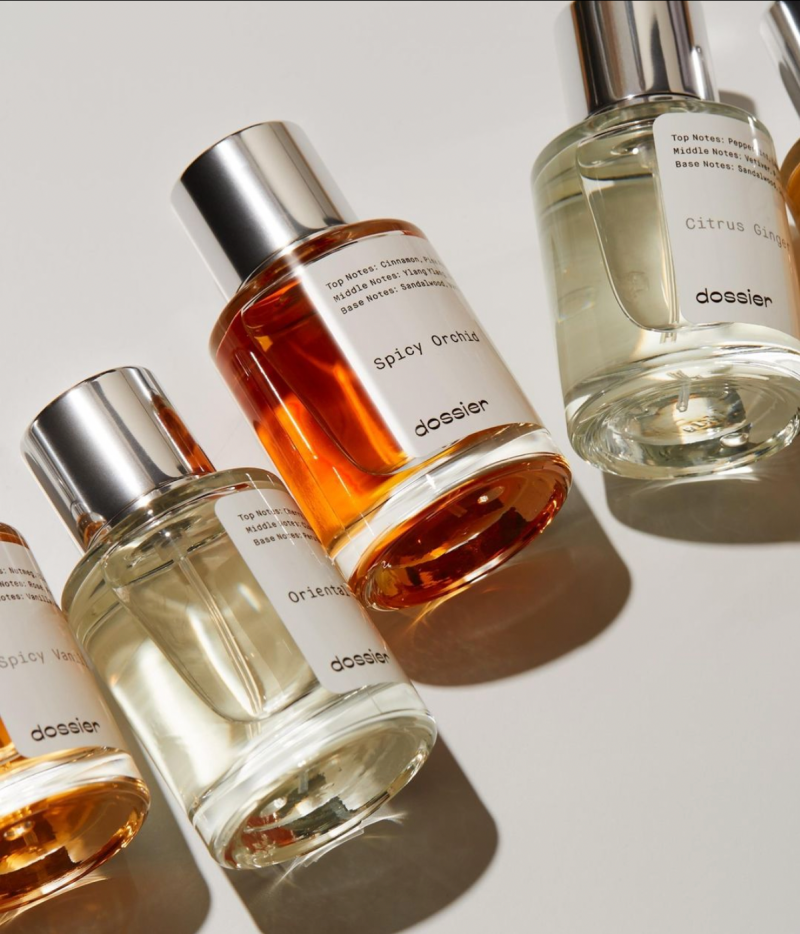 Find a fair alternative to luxury perfumes
The first thing you need to do is to find a fair alternative to luxury perfumes. A brand that doesn't compromise on the ingredients, packaging, or overall experience. Dossier is a brand that puts clean, ethically sourced, long-lasting, and high-end perfumes within reach of every customer. They eliminate retailer markups, celebrity marketing, and licensing fees, which is why you can buy their high-end scents for 70-90% less than luxury brands. For example, Dossier's Aromatic Ginger scent is a dupe for Louis Vuitton l Immensite for only a fraction of the price! What's more, Dossier sources its scents from Grasse, which is the world's perfume capital.
Everyone loves a good dupe for their favorite high-end scent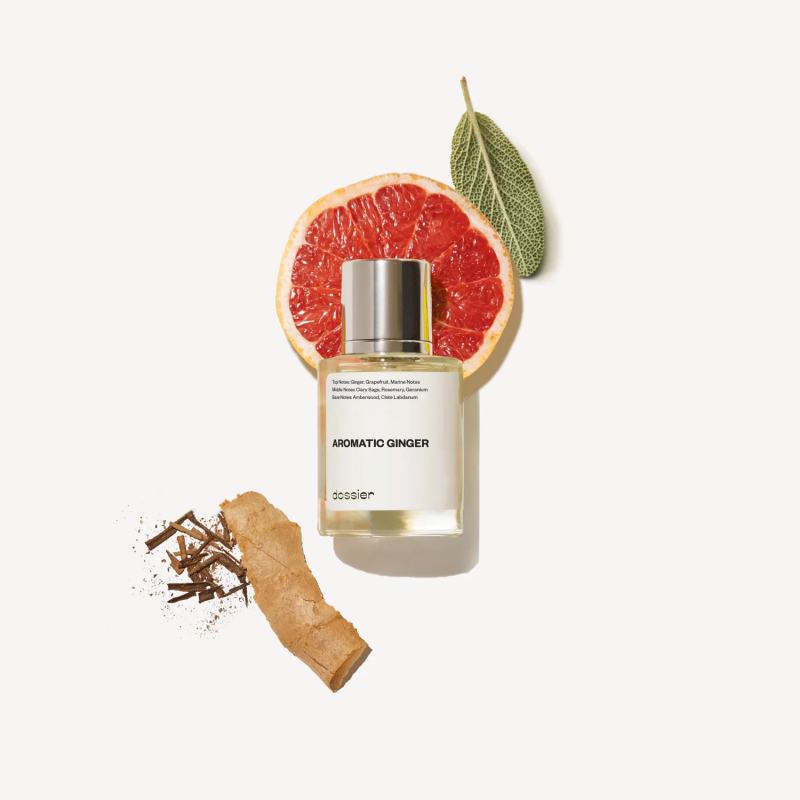 Find a perfume that is safe for you (and the planet!)
Another thing that is very important to consider when buying perfume is the ingredients. You want to find something that is made with quality ingredients that are also free of harsh chemicals and parabens. So, look for scents that are vegan, not tested on animals, and free of colorants, UV filters, parabens, and phthalates. This makes the perfume safe for you and the planet!
It is important to choose perfumes with clean ingredients 
Choose your signature scents
Another trick for smelling expensive while you are on a budget is to have your own signature scents. So, choose a daily signature scent that you will love wearing for everyday errands and work. Our tip is to opt for something mild and fresh. Your second signature scent should be the one you save for special occasions and nights out. We suggest choosing something more ambery, spicy, or musky. If you are in doubt, you can always take Dossier's quiz to help you find your perfect scent.
Just answer some simple questions, and find your personal scent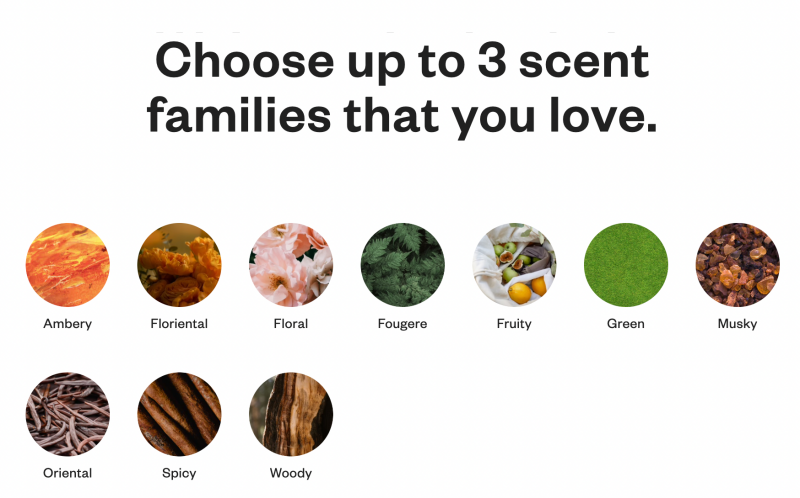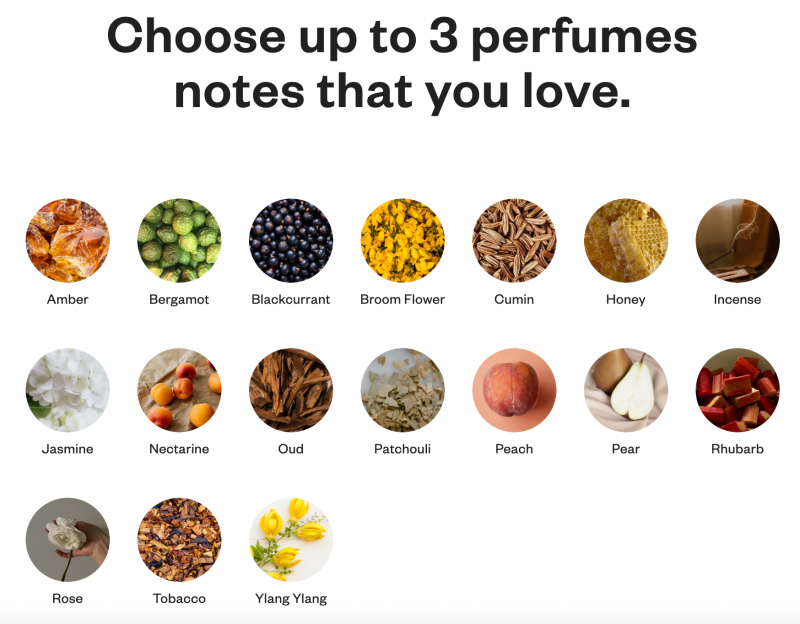 Apply some vaseline to boost your perfume
This is one of the best tricks that will make your perfume last all day long. Just apply a little vaseline on the places where you spray your perfume. This will boost the aroma and keep you smelling divine all day long!
With the help of vaseline, you will be smelling like vanilla and marshmallows all day long

Keep your favorite scent close by
Our final tip for smelling expensive on a budget is to always keep your daily signature scent nearby. You can get yourself two or three bottles of your favorite perfume and keep one in your home, one in your car, and one in your purse. This trick will make sure that you smell divine (just like Rihanna) no matter where you are! And, since Dossier offers fair prices for their high-end perfumes, you won't be breaking the bank!
Always keep your favorite daily scent close by for middle-of-the-day touch-ups