5 Natural Ingredients You Should Never Put on Your Face
Our facial skin is very delicate, a more than our body. There are differences in the texture and needs of the skin. That is why, we need to very careful about what we put on our face. Just because we apply certain products on our body, does not mean that they can also work for our face. That also counts for natural ingredients that we all assume are safe to use everywhere! In this article, we will show you the natural ingredients you should never put on your face. They can cause different side effects like irritation, clogged pores, breakouts, and more. So, be smart and avoid applying the following things on your face:
Let's explore the most common natural ingredients you should never put on your face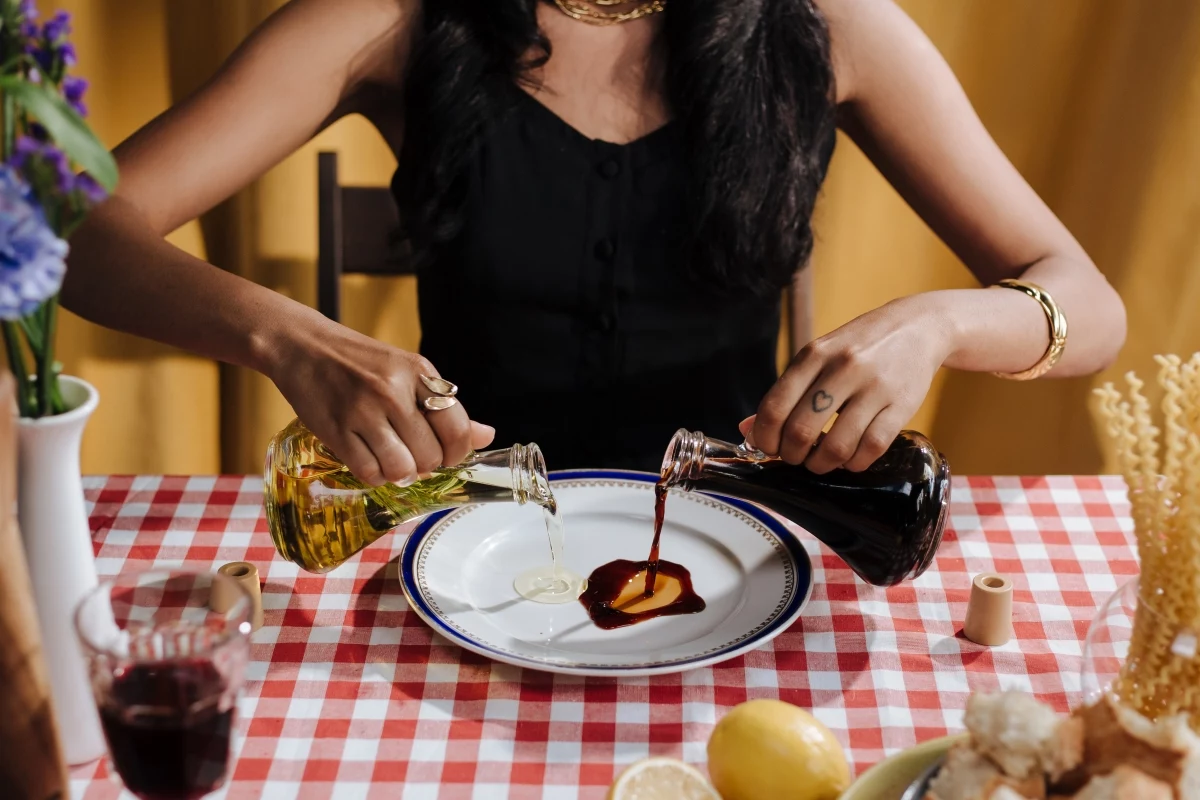 5 Natural Ingredients You Should Never Put on Your Face
Olive Oil
Don't get us wrong, olive oil is great for your skin! It is rich in omega-3 fatty acids, which help create a protective layer on the skin. This is what will keep your skin moisturized all night long! However, when applied to the face, the heavy and dense texture of olive oil can clog your pores. This will result in more breakouts, uneven texture, and even problems with the secretion of your glands and pores. Also, look out for these common mistakes when cooking with olive oil because they are important too!
Olive oil has a very heavy and dense texture that can clog your pores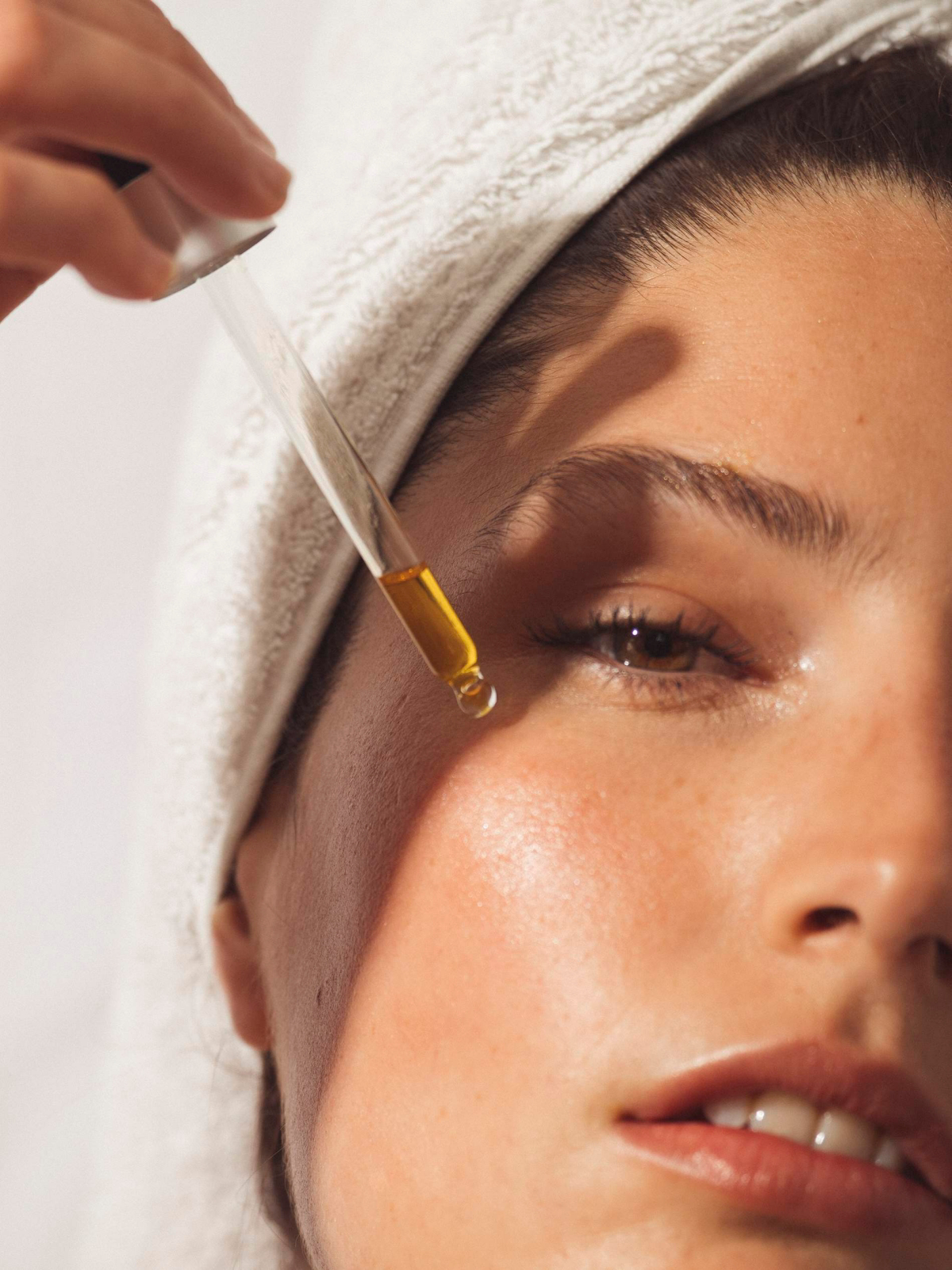 Vinegar
Vinegar is one of the most versatile ingredients in our homes. A lot of people use vinegar in their beauty routines! However, it is very important to remember that vinegar is very concentrated, potent, and highly acidic. Putting it directly onto your face will cause a lot of damage – irritation, redness, inflammation, burning, and more. This ingredient is way too aggressive to be used without caution. If you want to make a facial toner with vinegar, make sure to dilute the vinegar with lots of water. That is the on;y way to make it bearable for your delicate facial skin. This toner can help fade dark spots and give you a brighter and healthier looking complexion.
Avoid using vinegar on your face because it is very aggressive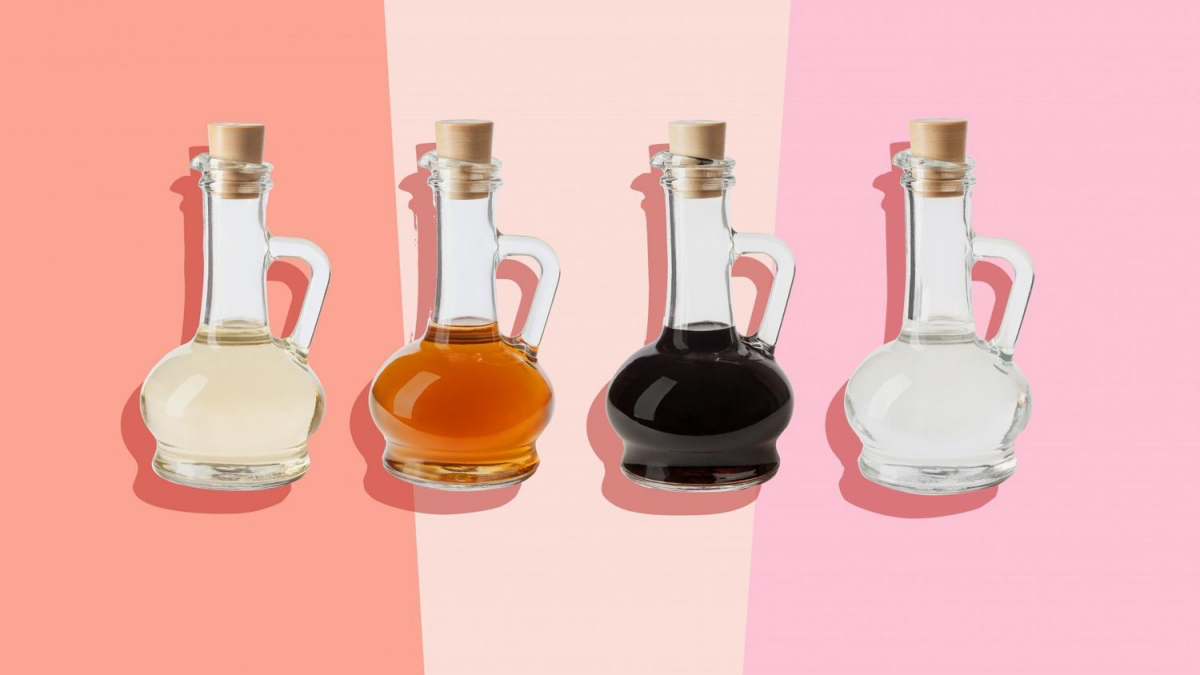 Mayonnaise
You might have seen people using odd ingredients as skin and hair care on the Internet. Some of these suggestions, however, are not as great as they sound. For example, mayonnaise is rich in fats that can nourish the skin deeply, but the heavy and dense texture will clog your pores and possibly cause a variety of skin concerns. If you want to make use of this ingredient, tho, you can try to make a hair mask instead!
Mayonnaise can nourish the skin deeply, but it will clog your pores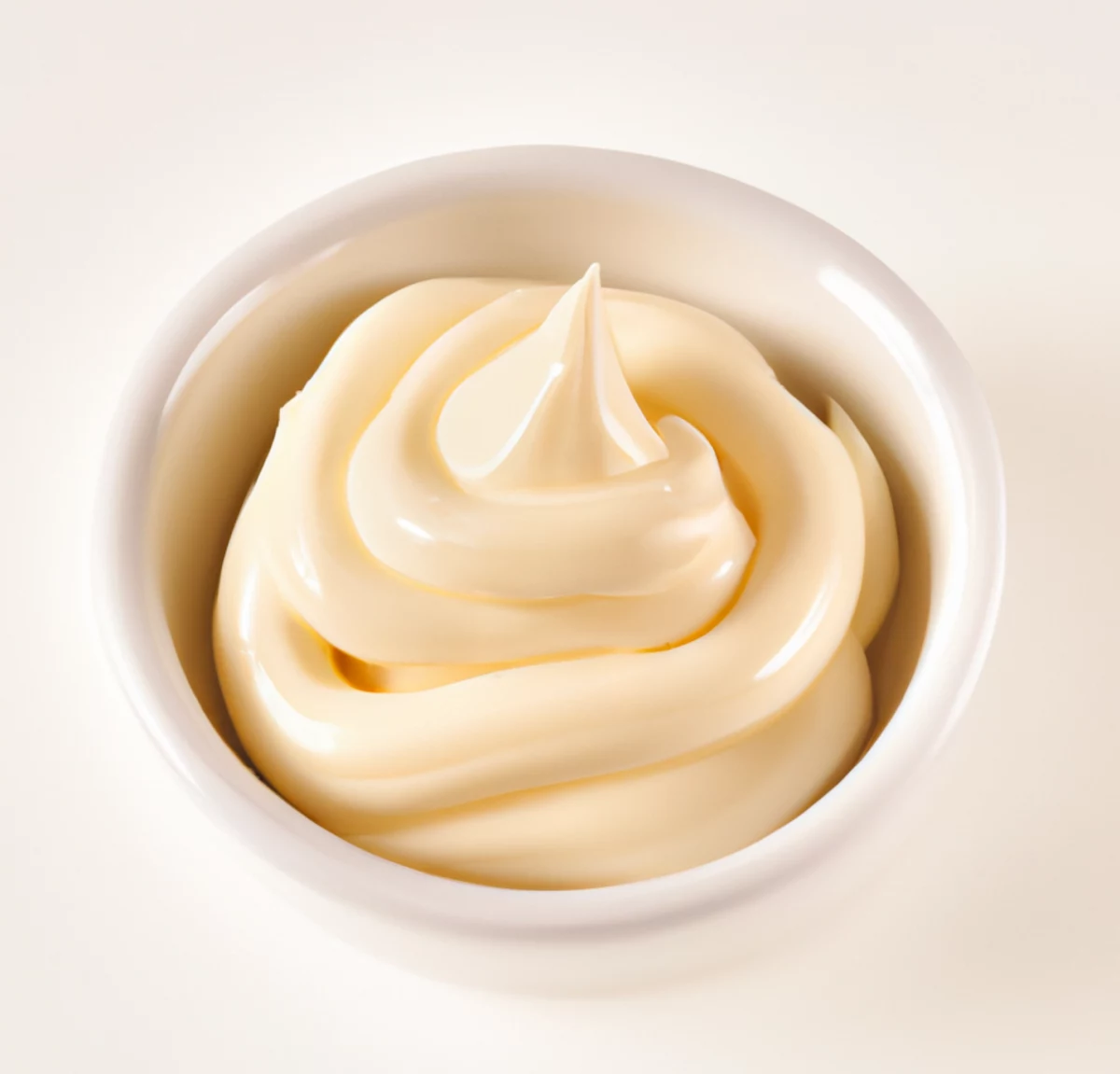 Body Lotions and Creams
Let's say you are on vacation, and you forgot to pack your facial cream. Lucky for you, you got a big jug of body lotion with you that you can use on your face. Wrong! Products that are specifically designed for your body should not go anywhere near your face. It might sound and look like they are the same thing, but they really are not. Cosmetics developed for the body contain certain ingredients that would not be safe to use on the face. That is especially important for the area around your eyes! Always use products that are specifically designed to go on your face!
Cosmetics developed for the body should not go on your face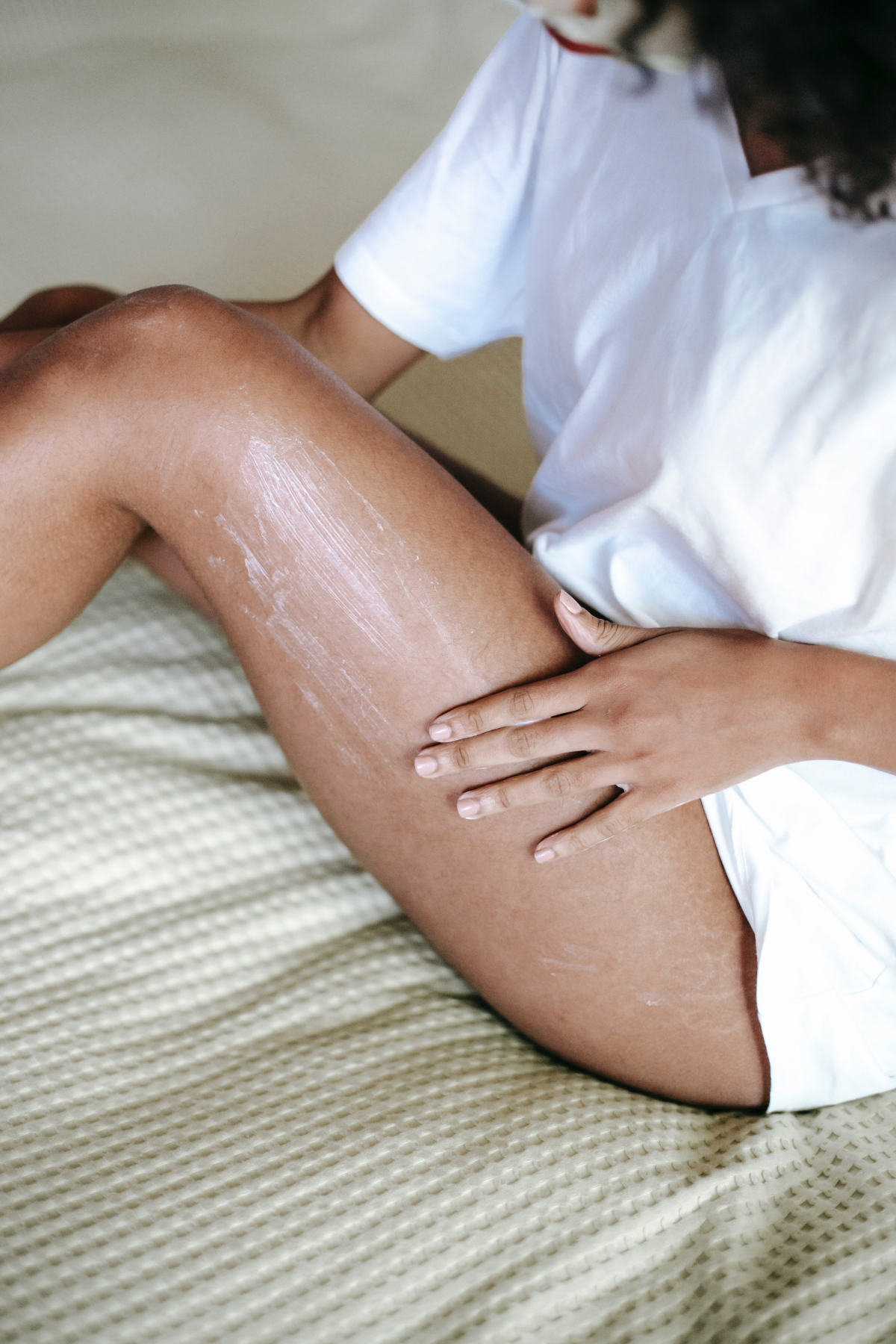 Hairspray
Hairspray is not technically a natural ingredient, but we just had to add it on the list. That is because a lot of people do not realize that are constantly spaying this product on their facial skin. They are significantly drying, and they contain ingredients that can cause irritations, rashes, allergies, inflammation, and more. Sometimes you might not have side effects, but the damage to your body can still be happening! So, place your hand on your face to protect it from the hairspray mist whenever you are doing your hair. Also, try not to breathe in the product while you are spraying!
Hairspray contains ingredients that cause irritation and allergies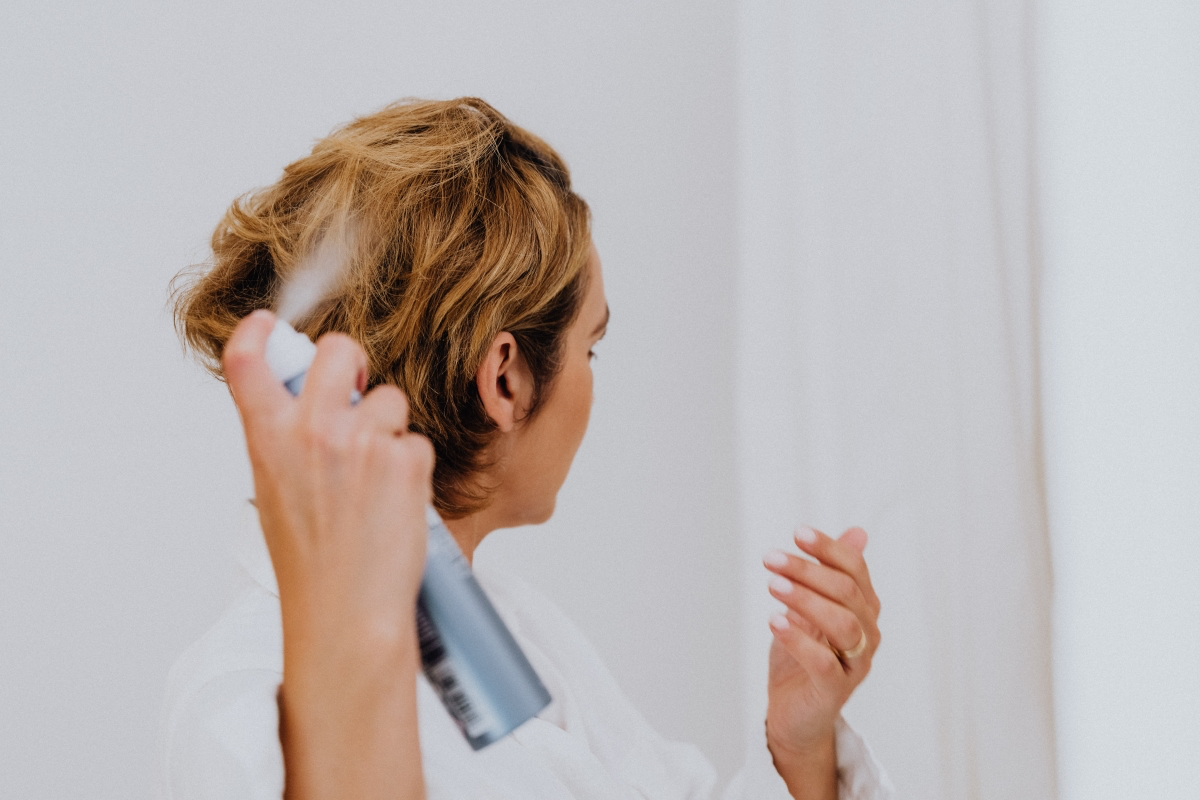 Now you know which ingredients you should never put on your face!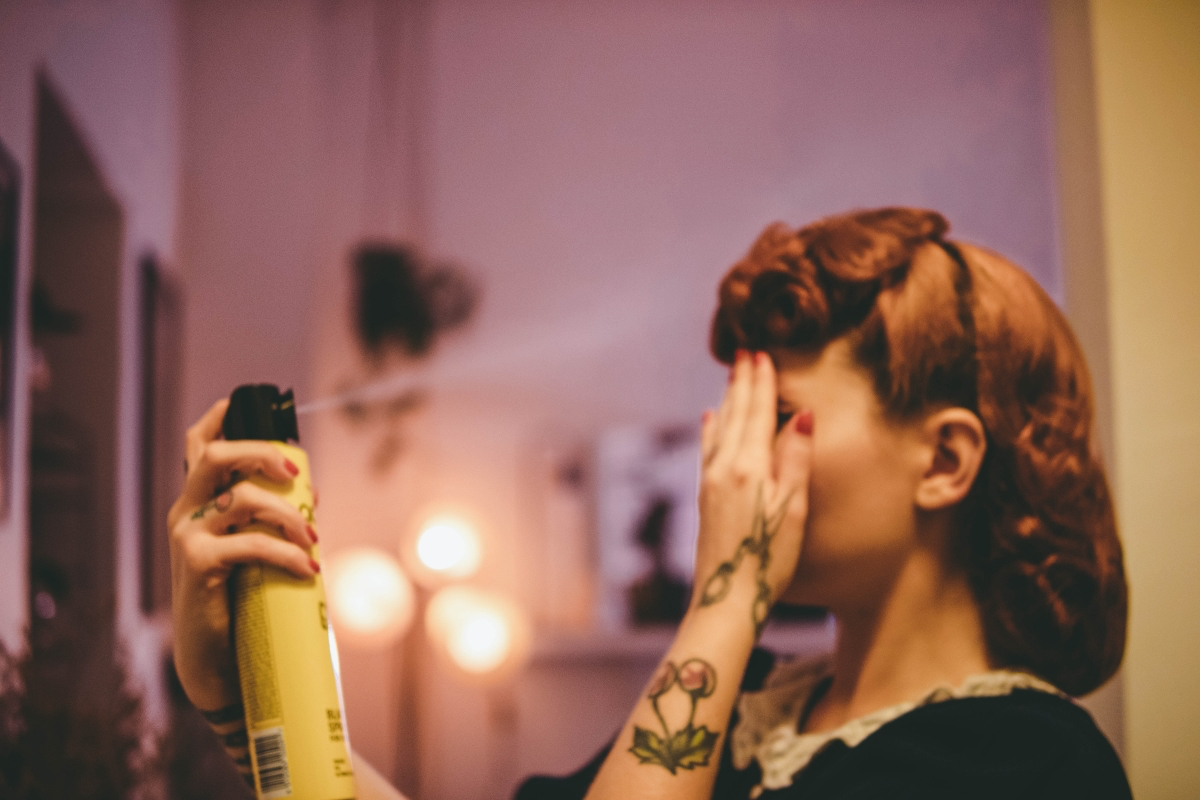 More Articles You Might Like