Learn to draw with a pencil – DIY art
Do you want to create something creative? Learn to draw with a pencil – it is easy, cheap, amusing and beautiful. Both children and adults can do it. In our picture gallery we will show you drawings in pencil, which everyone can do with a bit of exercise. In the videos you will see instructions for beginners and with their help you can learn a lot. If you want to see some more complicated pencil drawings, read our article about it.
How to draw with pencil?
Carefully choose the type of pencil. HB is good for beginners. Even in class you use these. Here you can see how soft or hard the pencils are.
Make an outline. If you are advanced, you are capable of drawing without them. But first, the structure facilitates orientation.
Then learn different strokes! The easiest is the hatching!
At the same time you can also learn the shading. This makes your drawings even more interesting. You also need an outline for this.
If you've met those requirements, then decide what your model would be. You also need talent to learn to draw with a pencil. But that's not as complicated as painting. But do not underestimate this art – many drawings are more beautiful than oil paintings. It is most important to have fun and create something. You can also get specialised literature and learn even more.
Learn to draw with a pencil – abstract shapes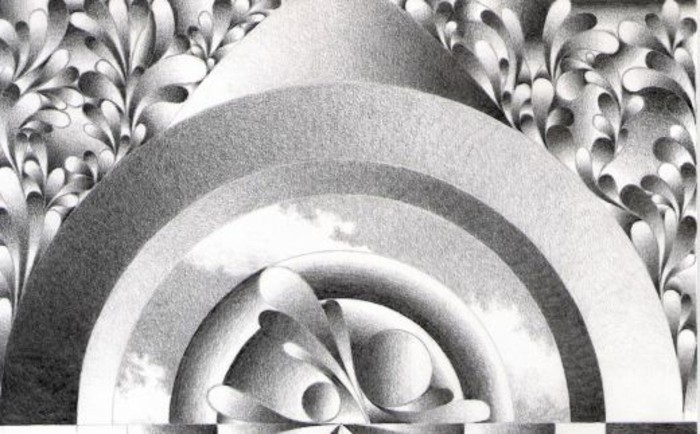 How to draw a face – video tutorial
Learn to draw with a pencil? It should be creative!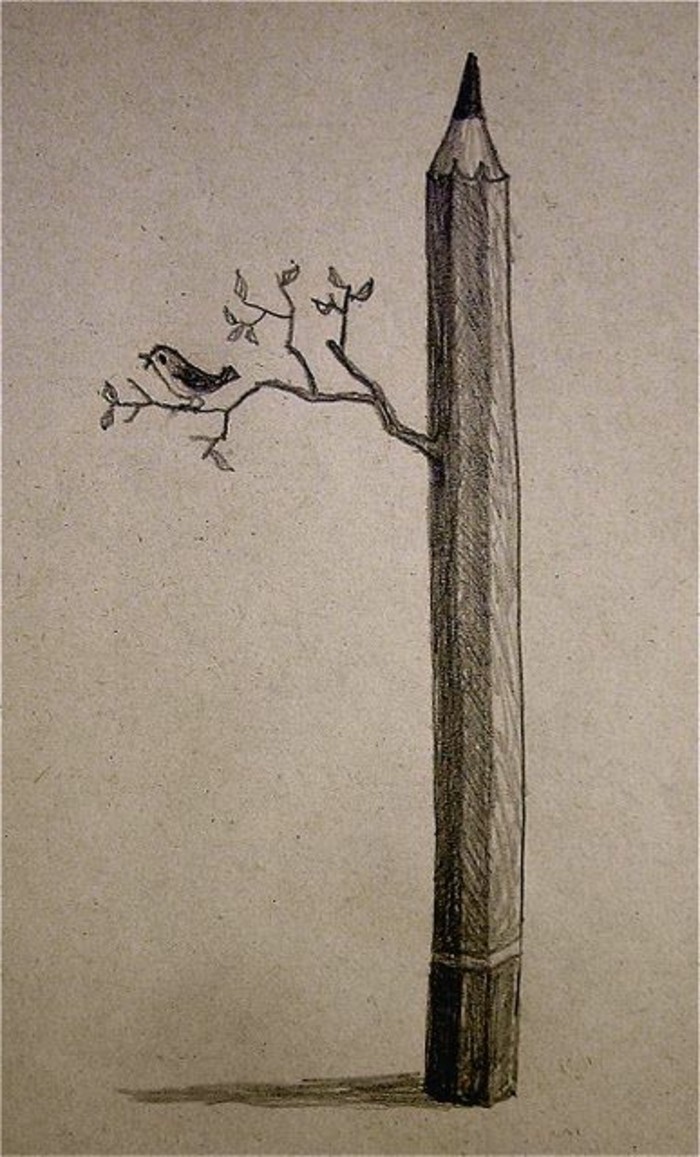 Learn to draw your pet with a pencil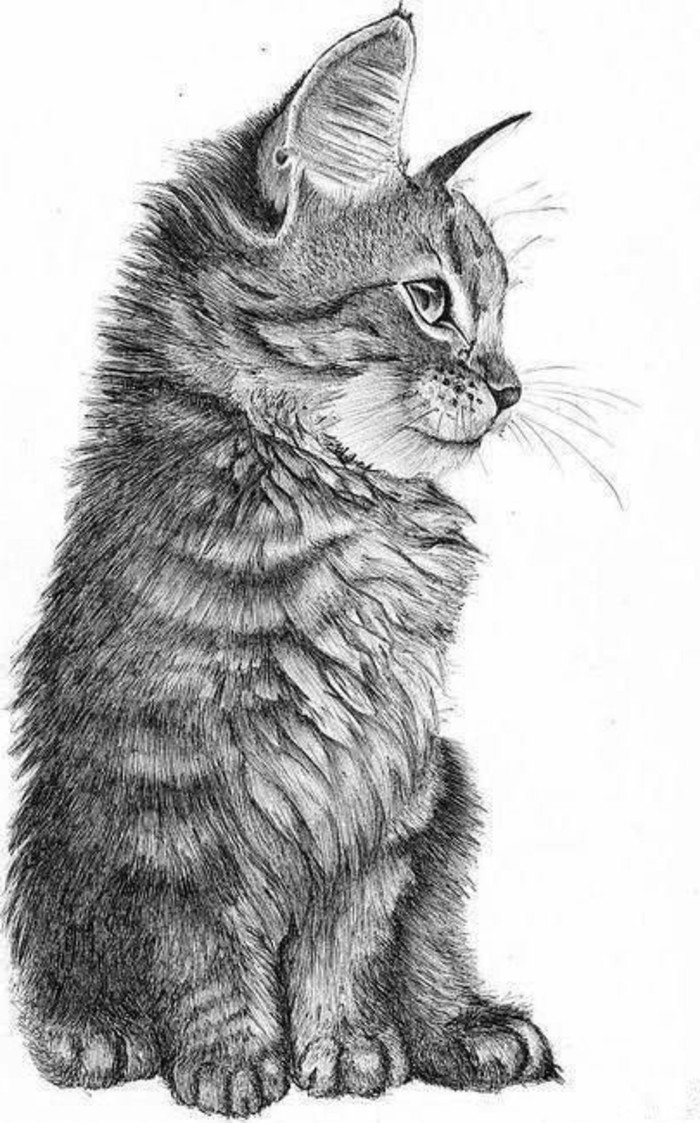 How to draw lips – video tutorial
Learn to draw with a pencil – floral motifs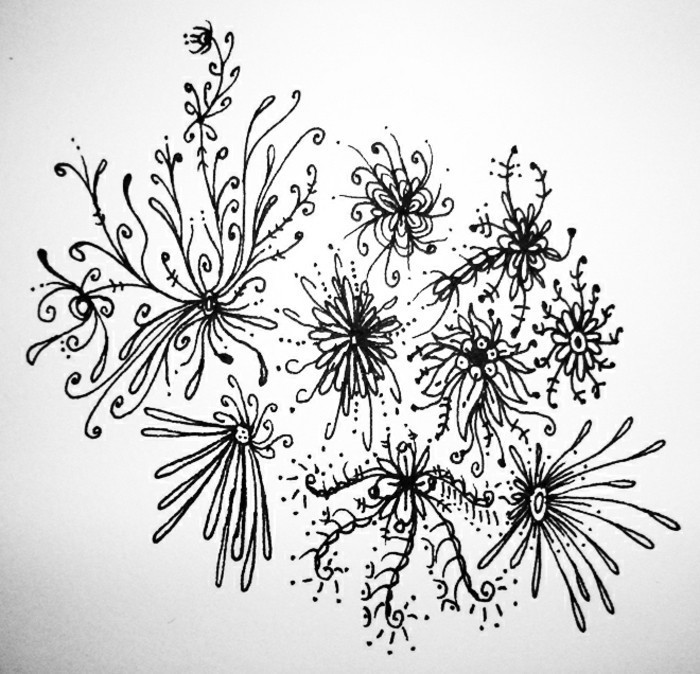 Cute drawings in pencil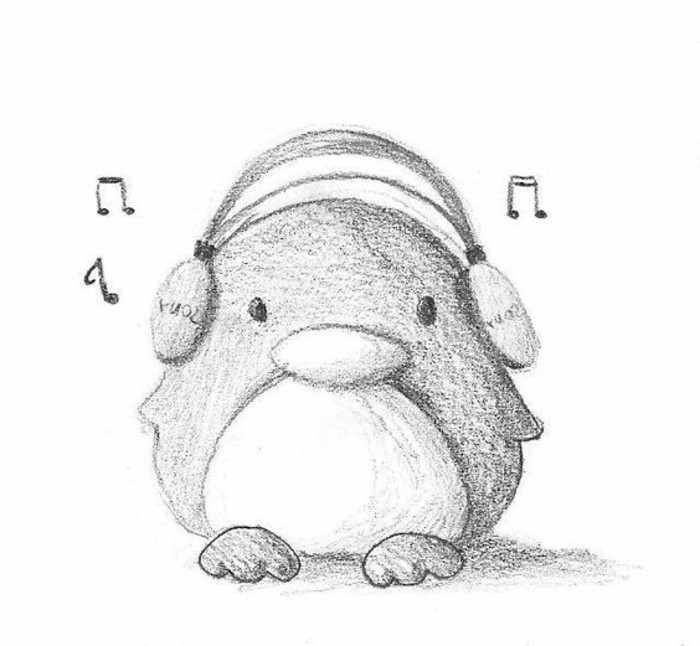 This drawing looks alive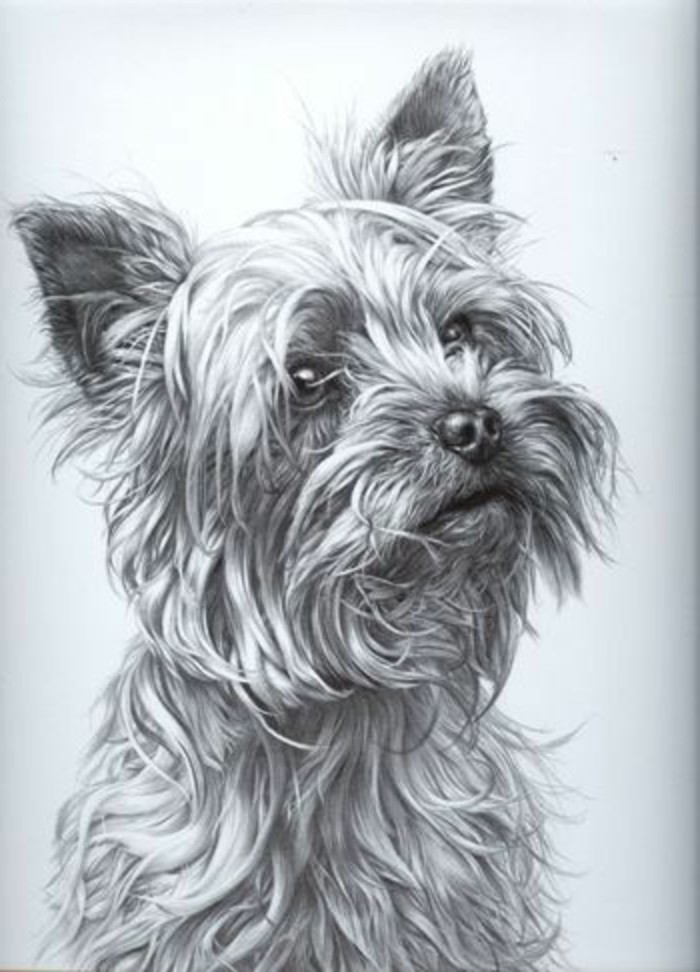 How to draw hair – video tutorial
This one is very elegant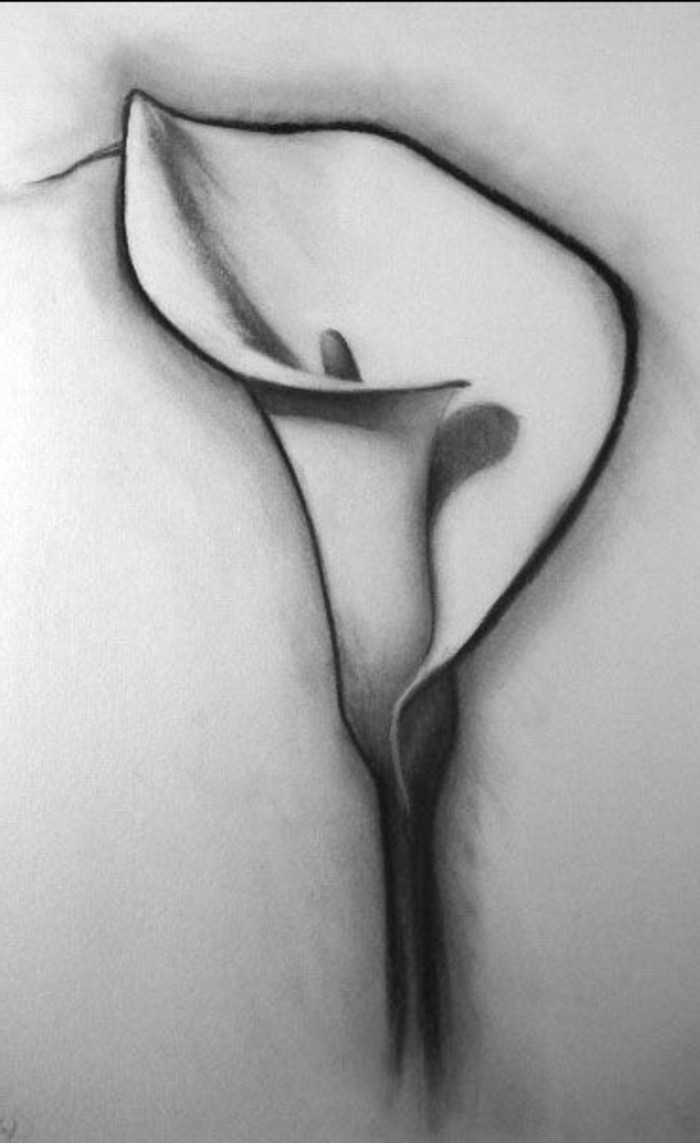 Draw a fairy tale for the children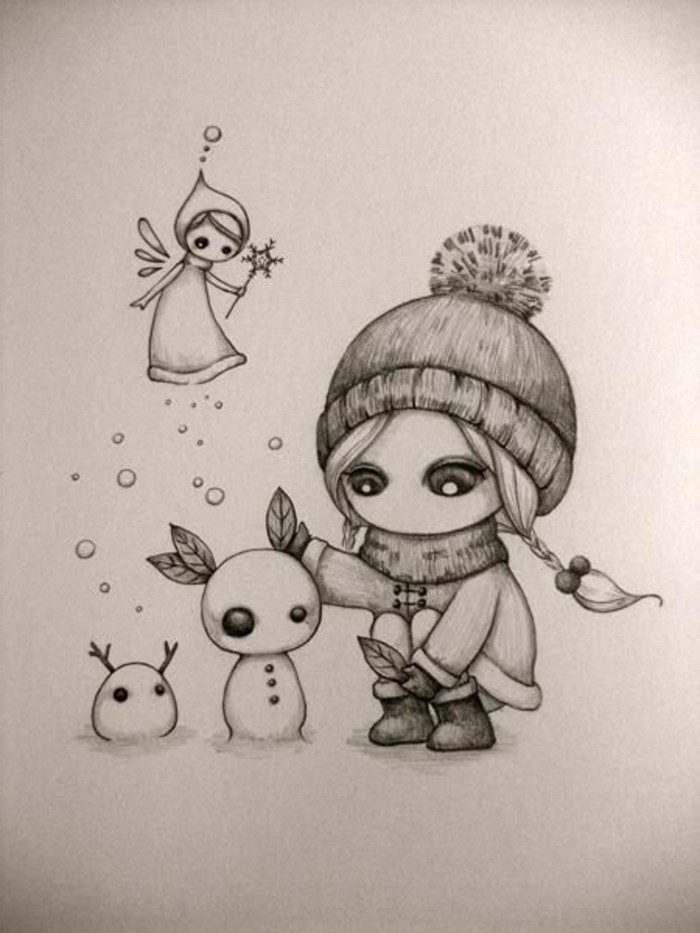 Soon you can also draw such hair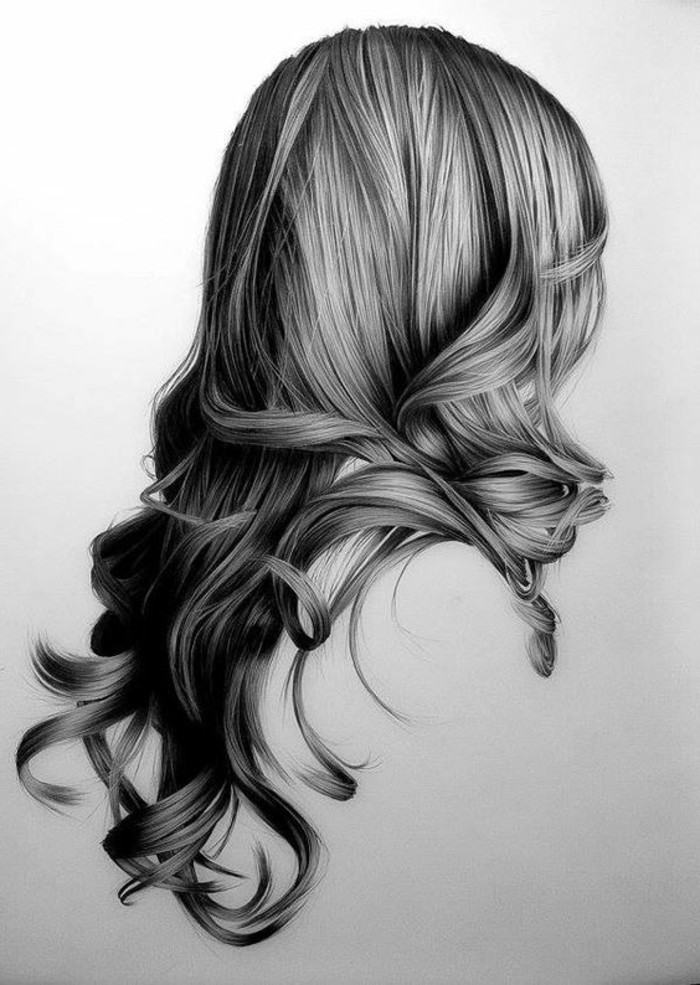 How to shade for beginners – video tutorial
You will soon be able to illustrate your own sketchbook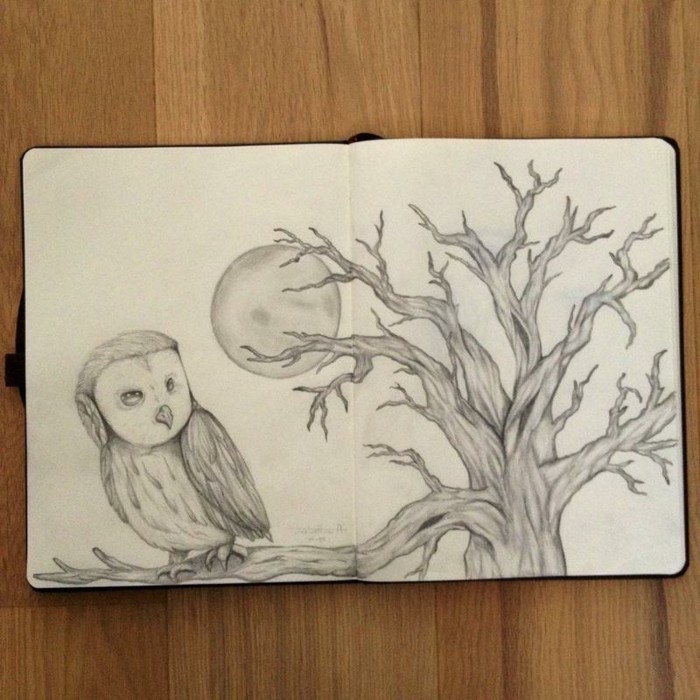 How to draw a girl step by step – video tutorial
The easiest thing to start with is roses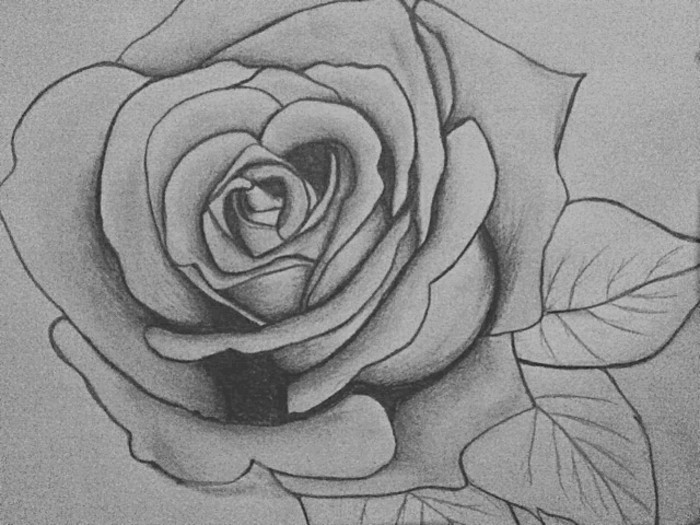 For complicated drawings, you first need a pattern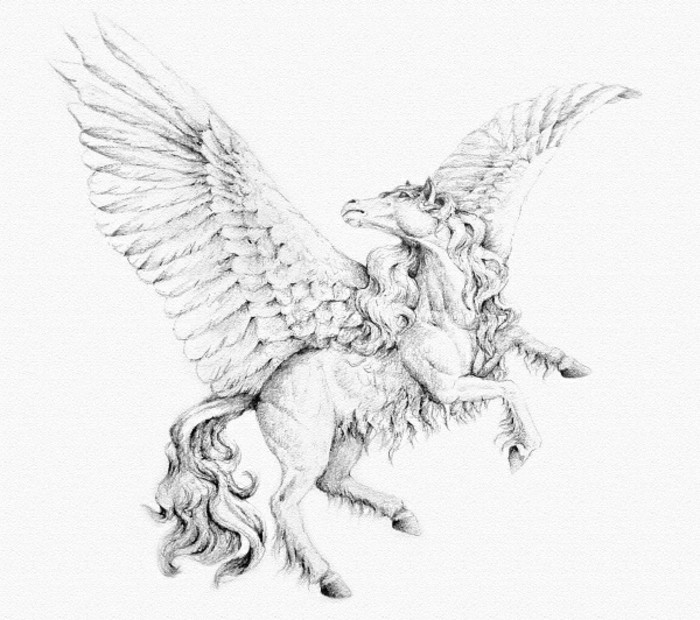 Anime characters are a big drawing inspiration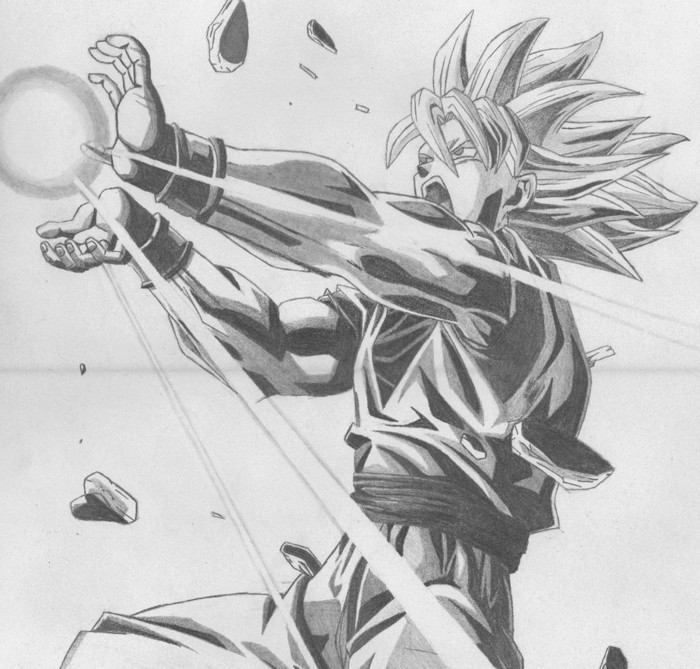 Japanese girl portrait in pencil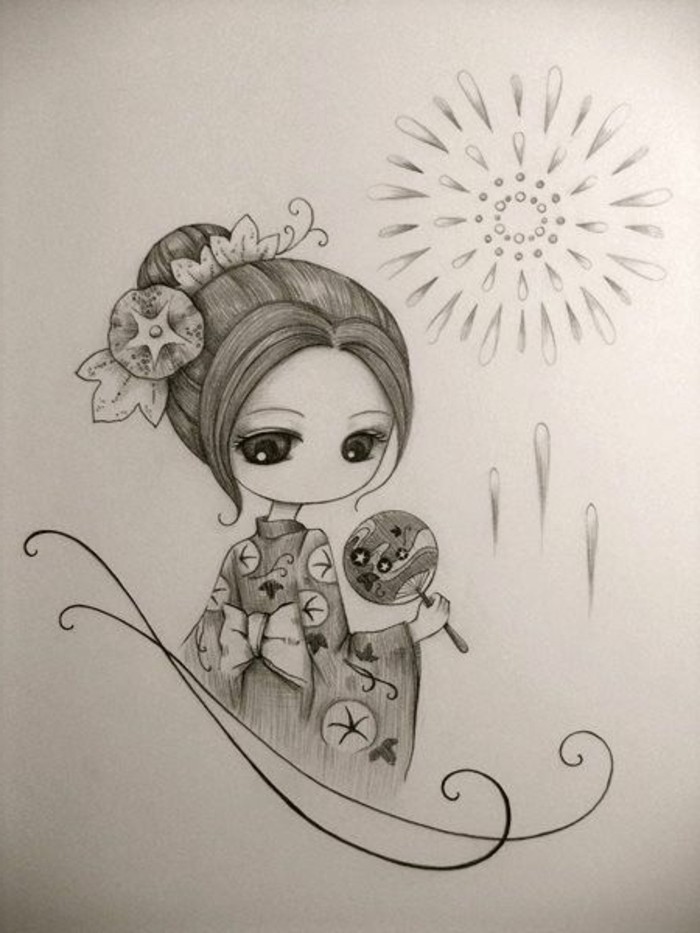 Little fox looking alive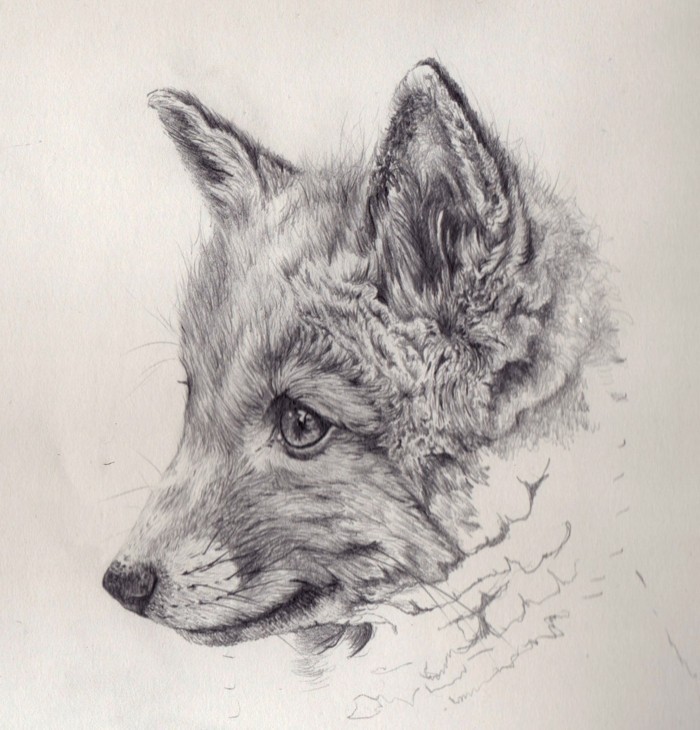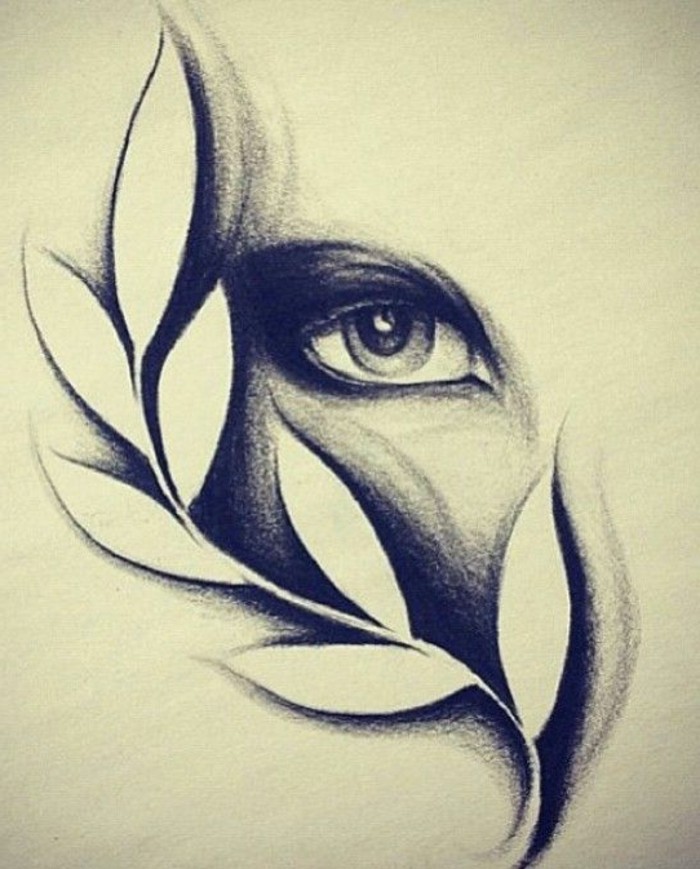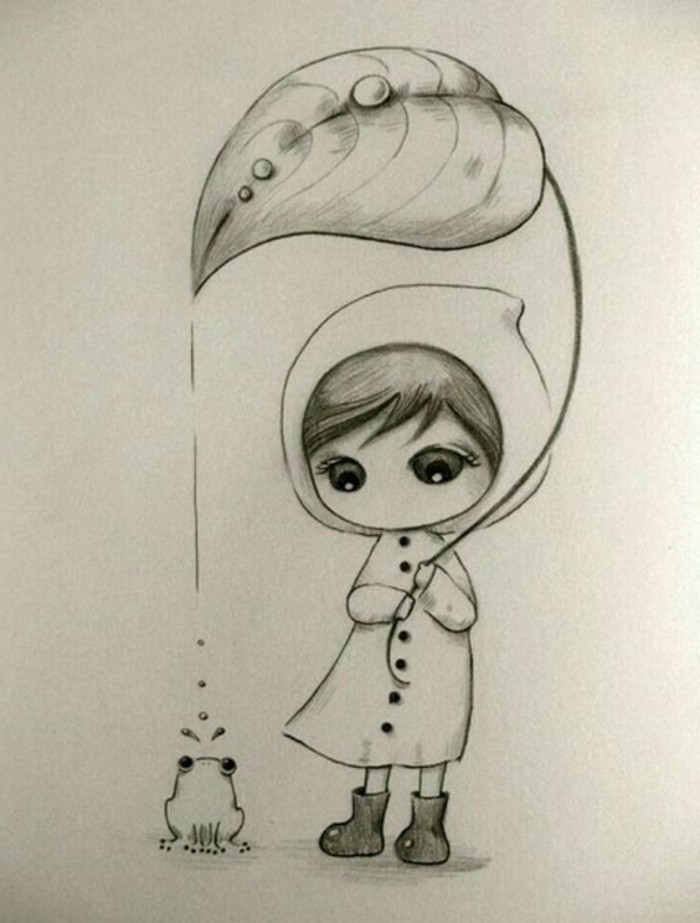 Amazing 3D drawing with pencil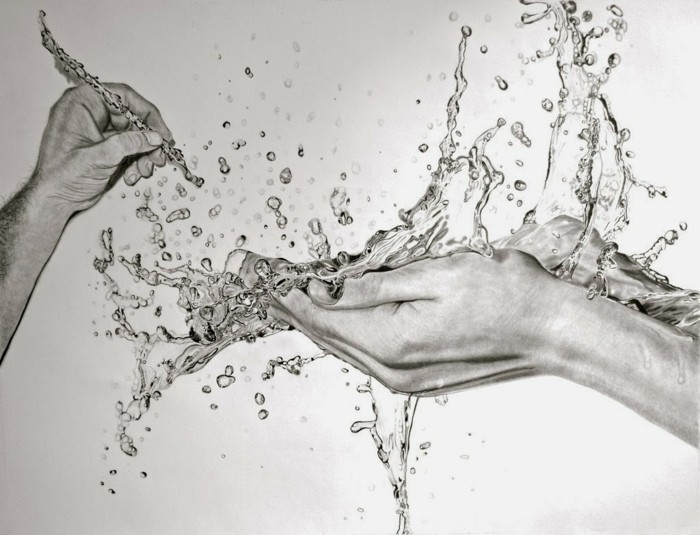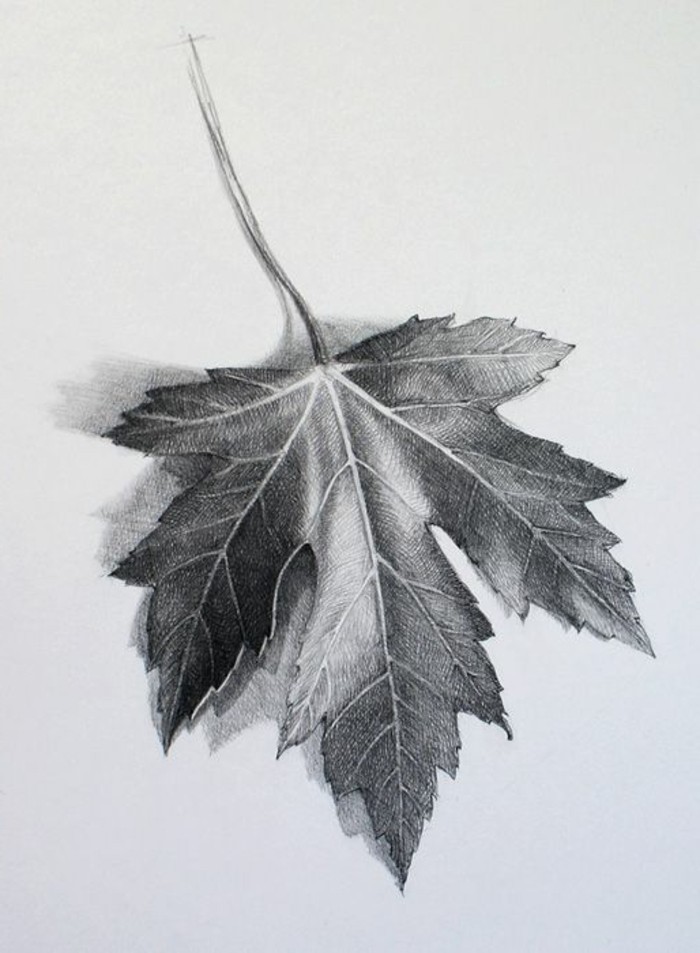 Little girl pencil drawing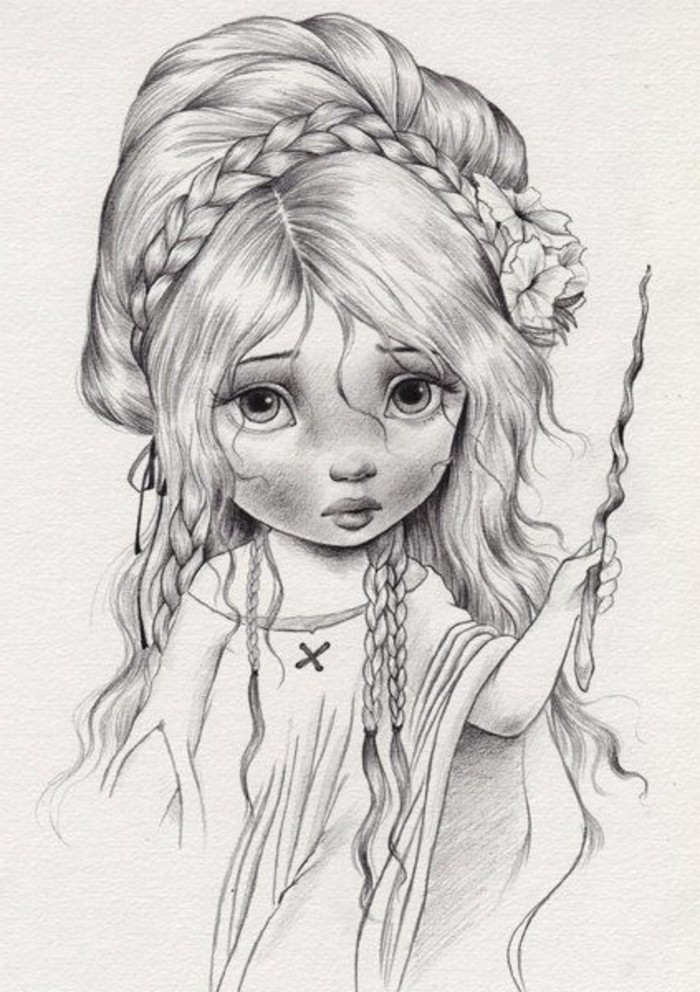 Beautiful sceneries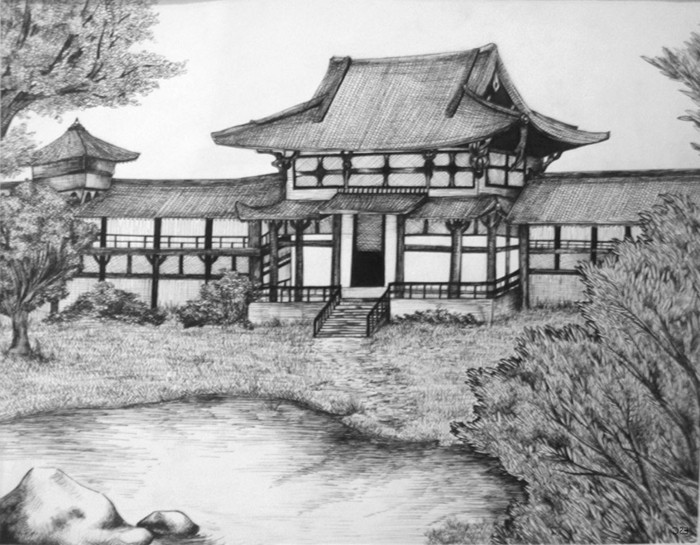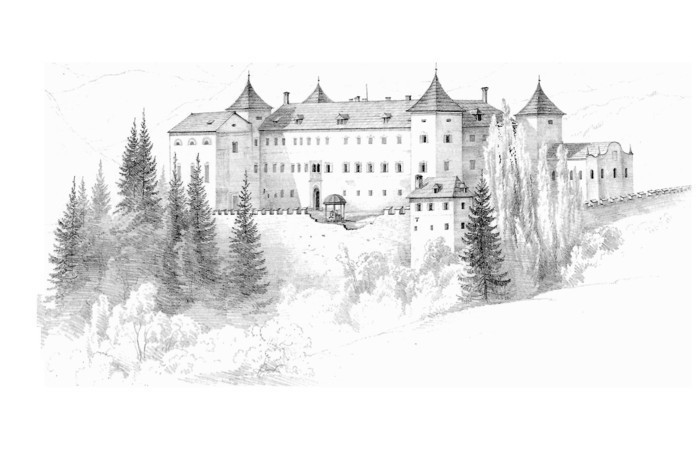 Lion King inspired pencil drawing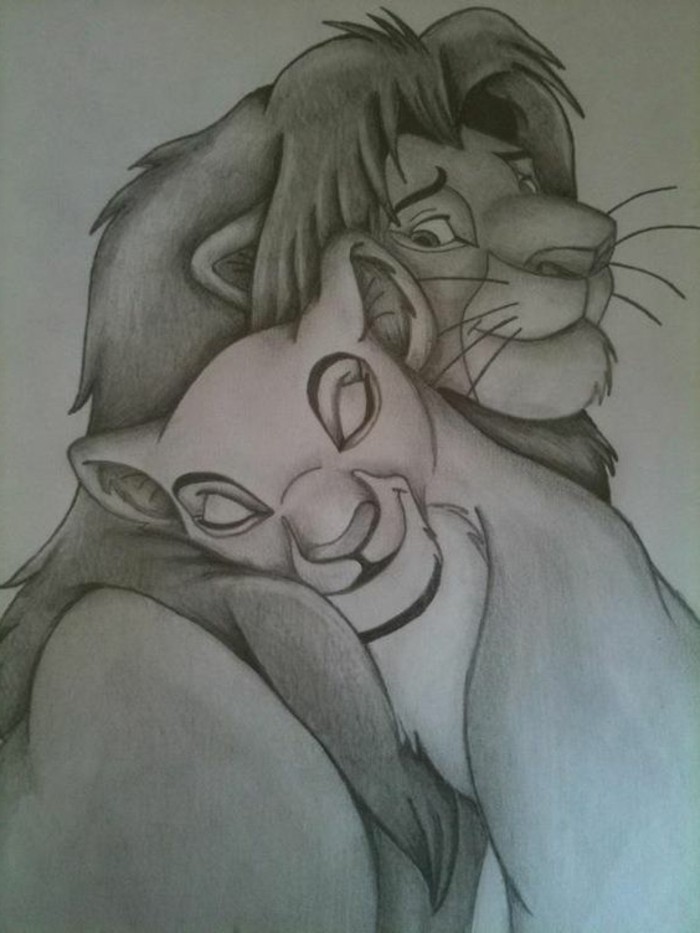 Listening to the sea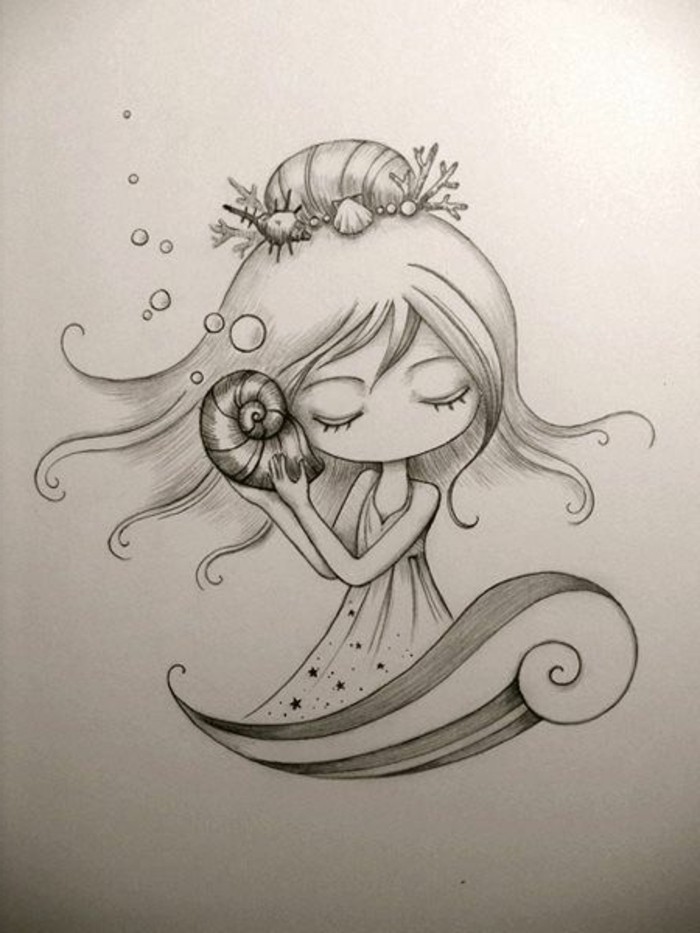 Stunning little girl pencil portrait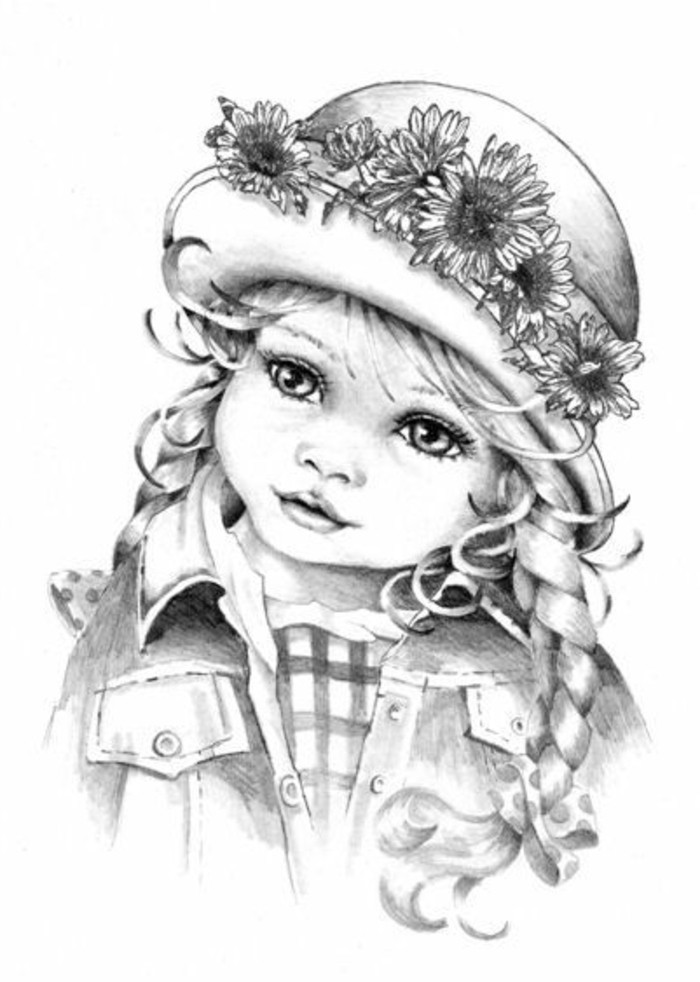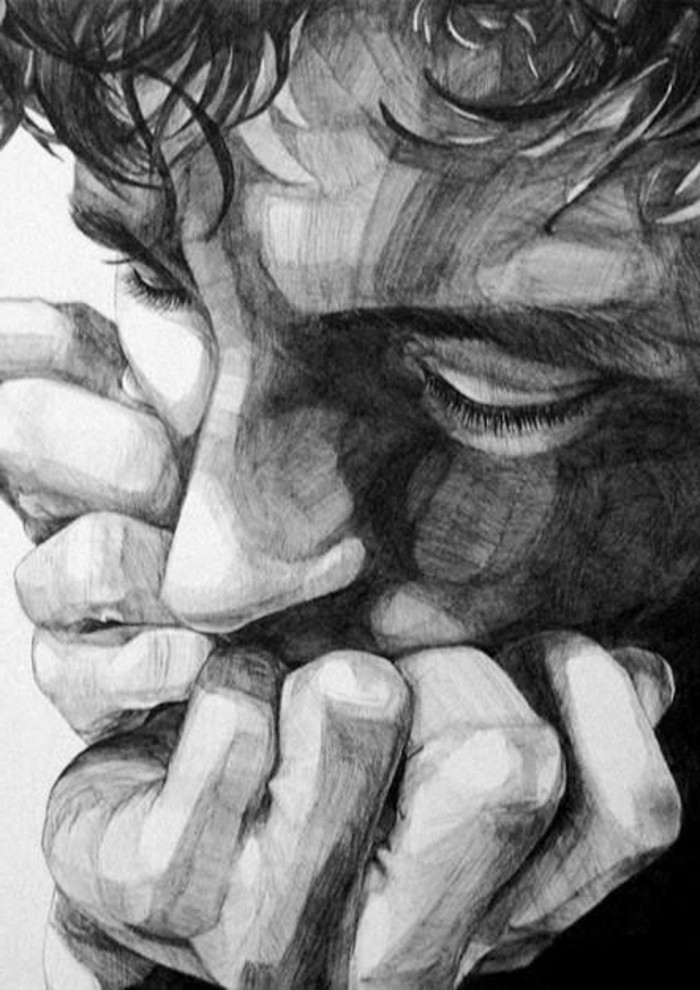 Naruto pencil portrait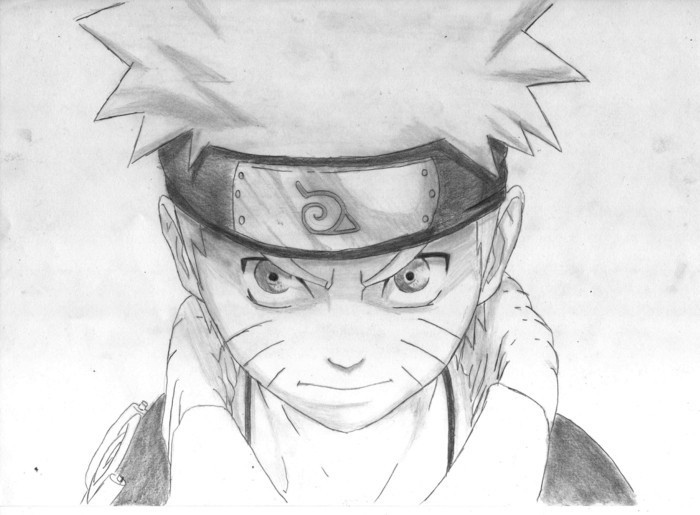 Realistic nature landscape pencil drawing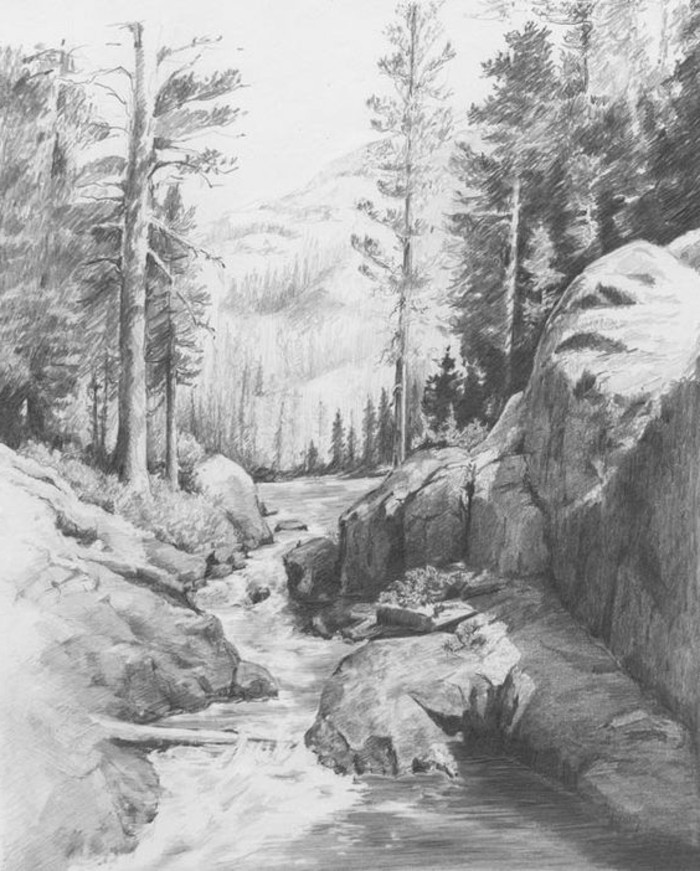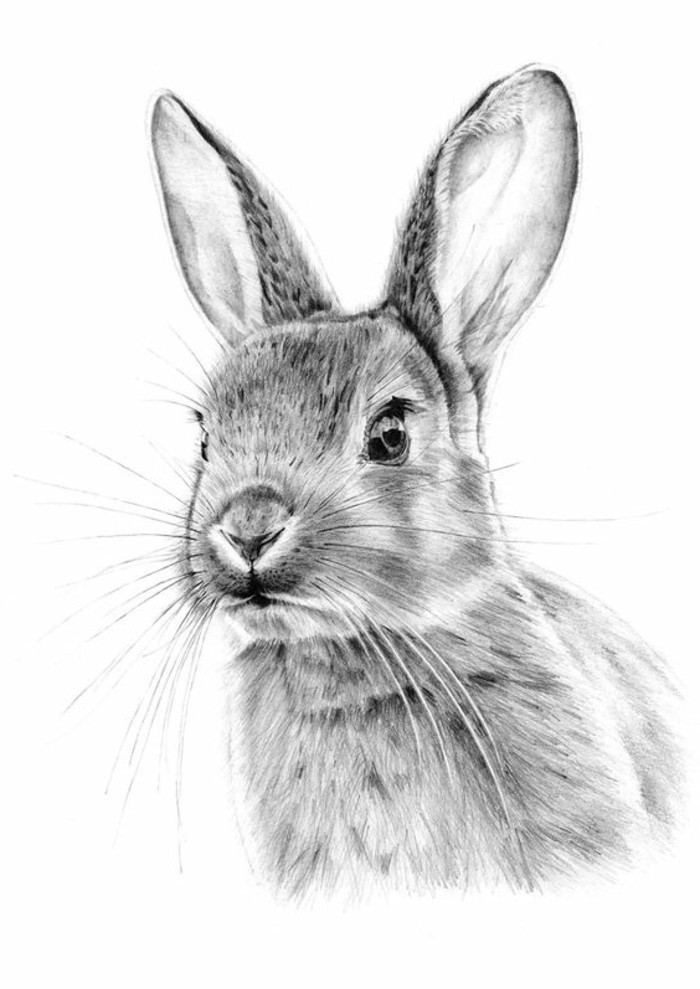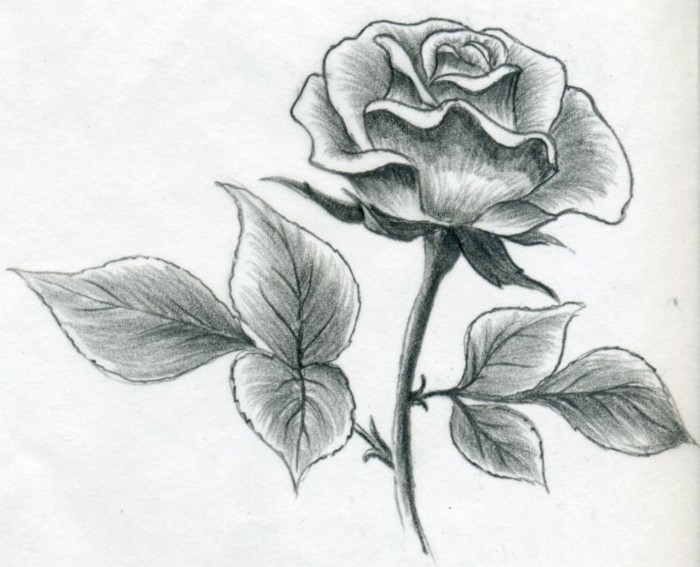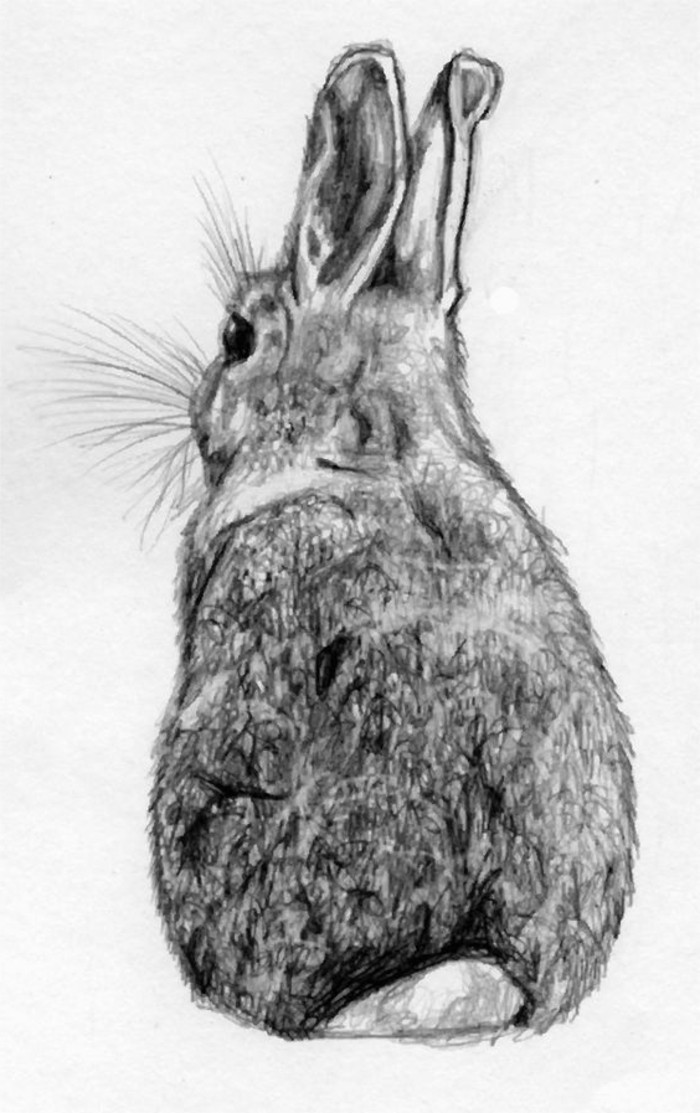 Nature landscapes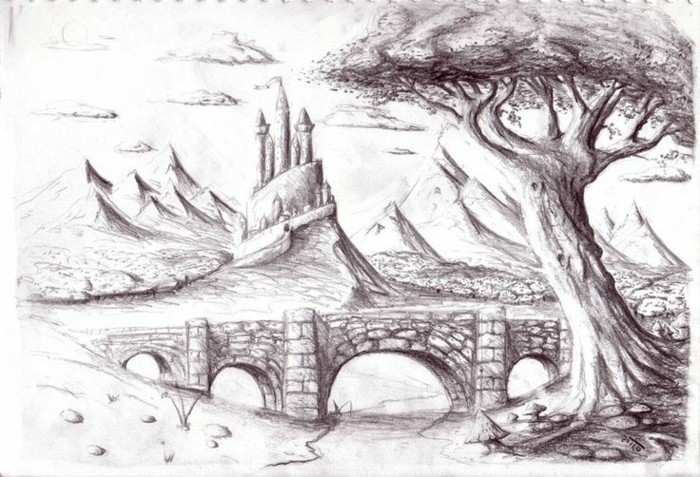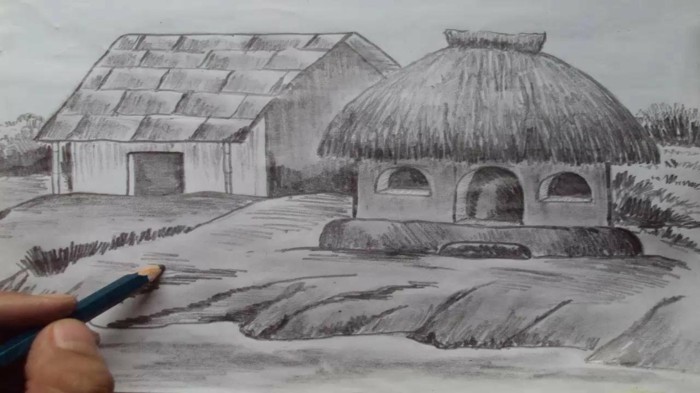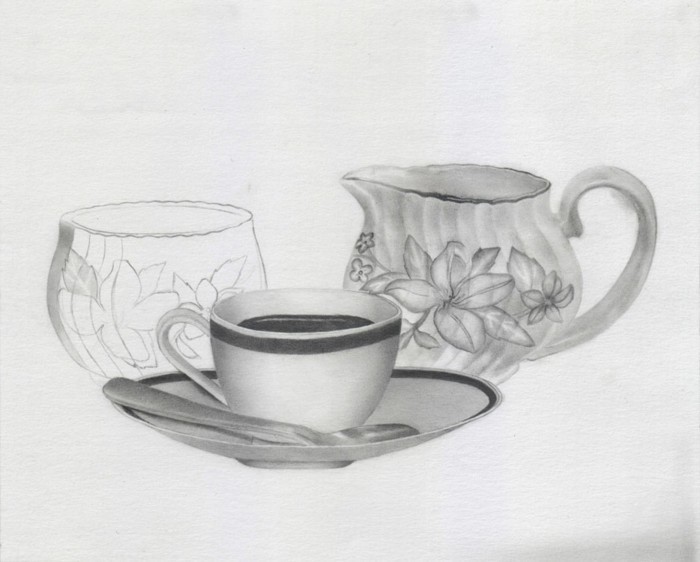 Pencil drawing inspired by Transformers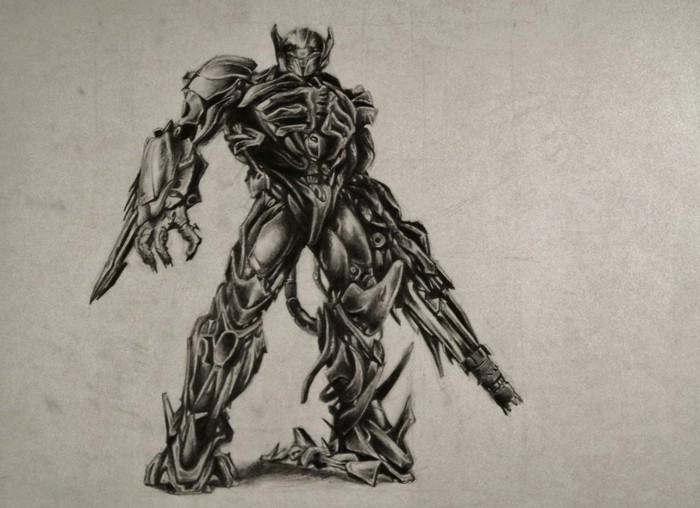 Amazing detail in this vintage car pencil drawing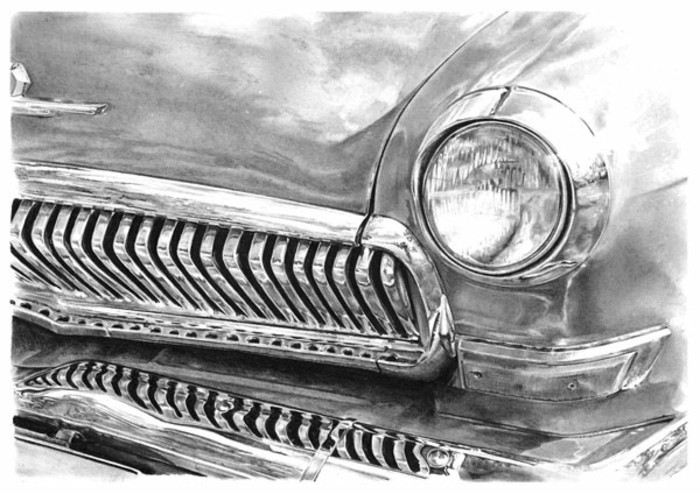 Nina Dobrev pencil portrait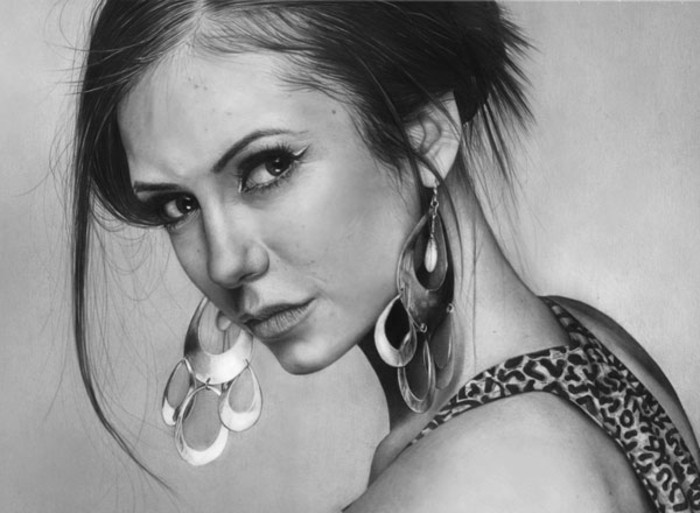 Wolverine almost looks real in this incredible pencil drawing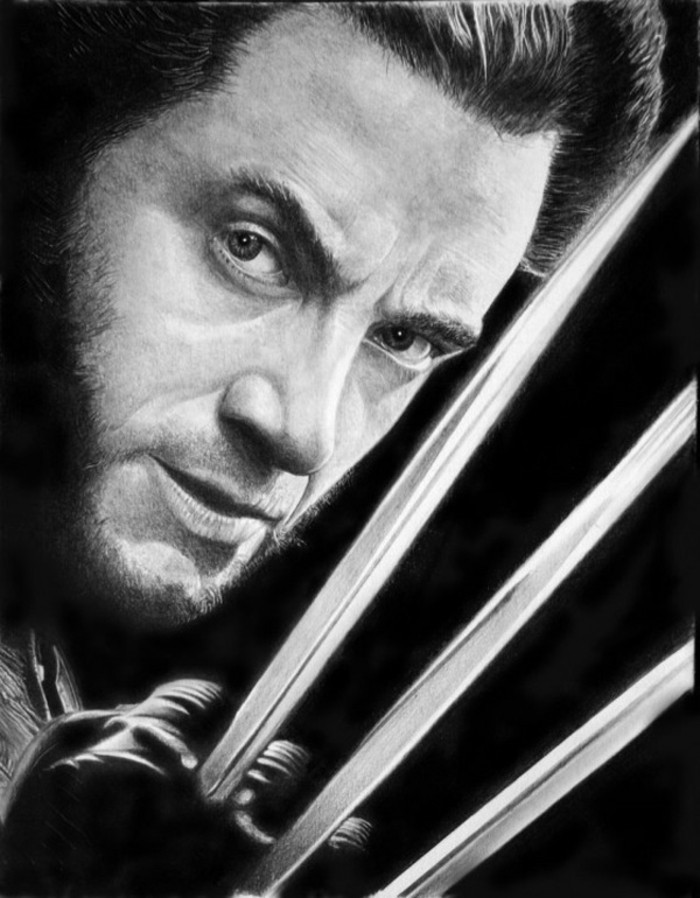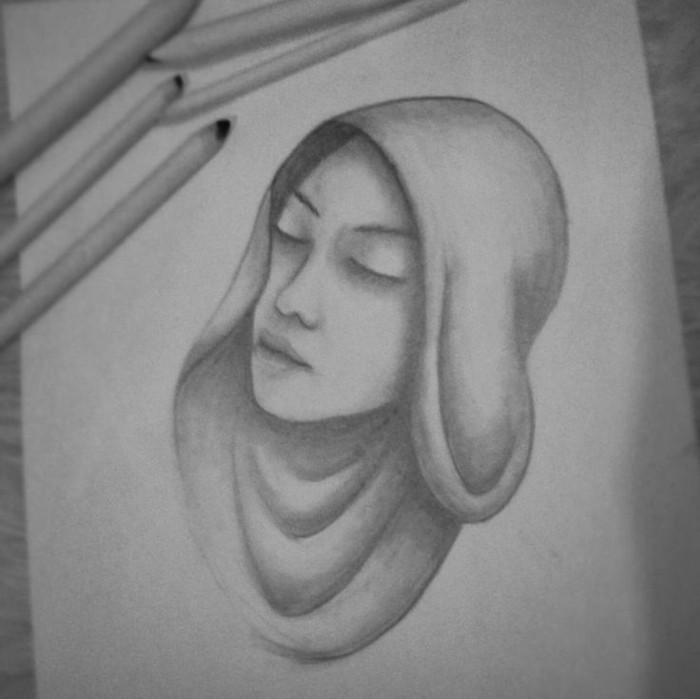 A good try at a Harry Potter portrait by a beginner