How to draw animals – inspiration and step-by-step tutorials
With all of the free time we have on our hands we are constantly looking for new ways to entertain ourselves. And while some people use social media and streaming platforms to fill their time, others are looking for more creative outlets. If in the last few months you have not taken up any hobby then what is wrong with you? Jokes aside, though, some people started trying different DIYs, others started redecorating their homes and then there are those who gave their time to art. If you are one of those people who has started enjoying painting and drawing, this article is just for you. In it, we are going to give you lots of inspiration as well as step by step tutorials on how to draw animals. So, grab a pencil and a sketchbook and start drawing!
Drawing is so relaxing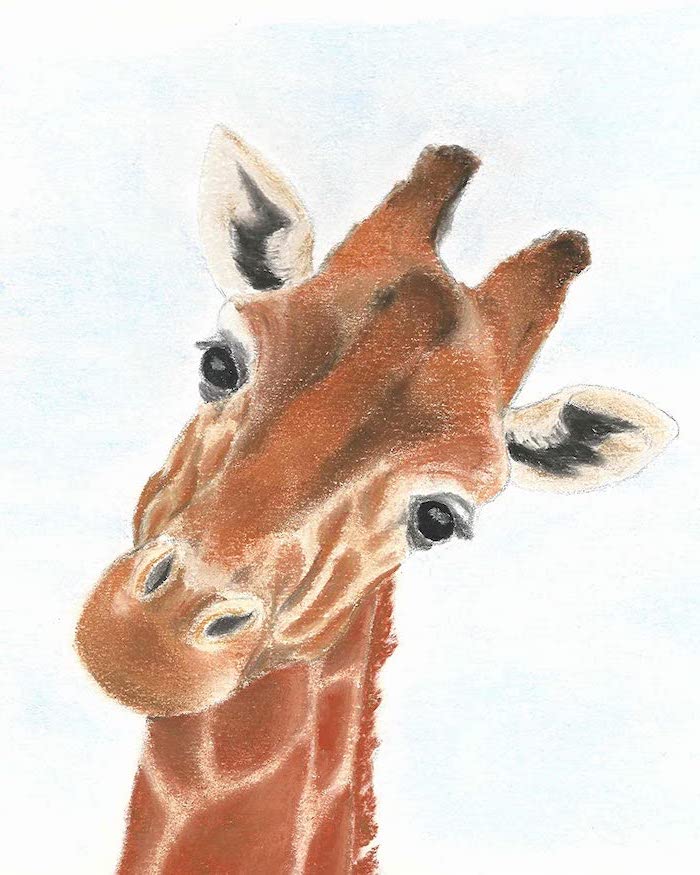 What are the health benefits of drawing?
As we already said drawing definitely is the hobby to try. Not only is it a great way to express yourself, it is also quite useful when it comes to your health. So, here are a few health benefits of drawing and painting.
It greatly improves your creativity. Every time you draw something even if it is a real object or person, you are using your imagination. What's more, you can use your creativity to change colors or reimagine the thing you are drawing in an abstract way. Because of that, you develop your creativity and imagination.
Drawing improves your mental health. Not everything can be expressed with words. So, if you often find yourself overthinking or not being able to express your thoughts, drawing is a great way to do just that. Even if you are just doodling, you are still expressing yourself in some way.
It helps reduce stress. Sometimes while you are drawing it seems like you have left this planet and are on a journey of your own. You completely forget your troubles and instead you focus all of your attention to the task at hand. So, needless to say, if you have a demanding job, or are under pressure all the time and super stressed, drawing is a great way to alleviate the stress and calm your mind.
Drawing cute animals can definitely help reduce stress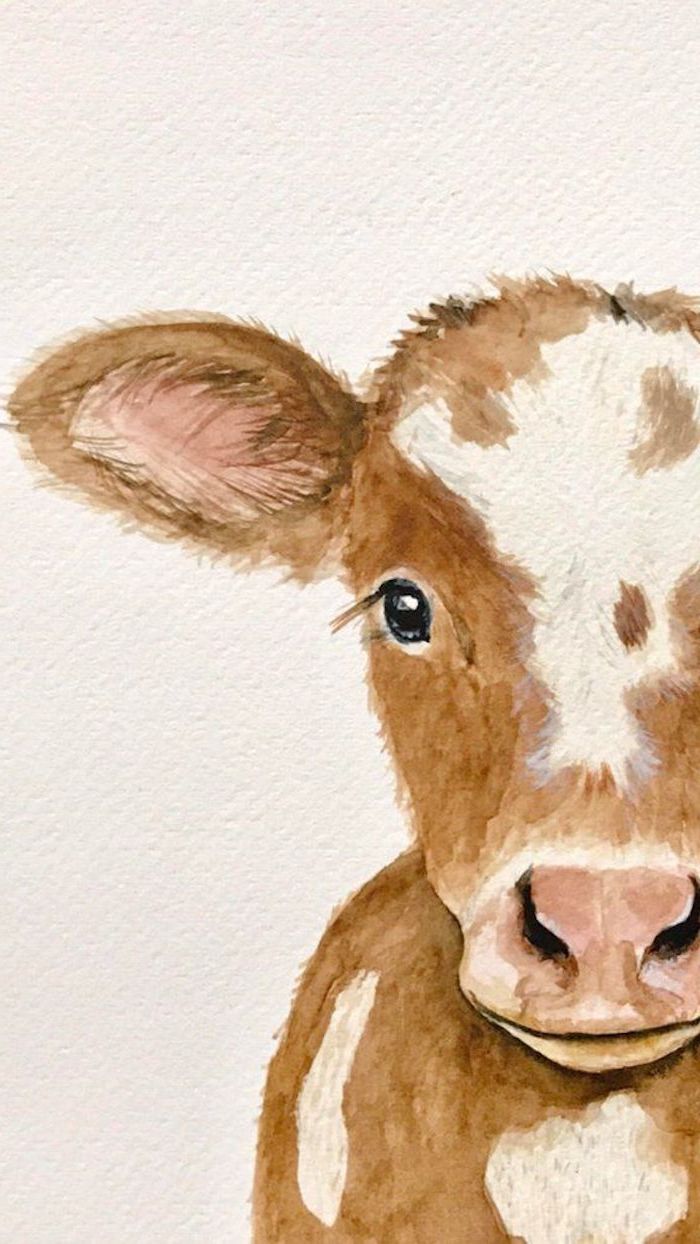 There is even more benefits
4. Drawing and painting improves your communication skills. Expressing yourself through art is a form of self-therapy. By allowing you deepest, darkest thoughts to come out on the paper you free so much space in your mind. Therefore, you are more able to organise your real thoughts and communicate them in a better, much more coherent way.
5. It improves motor skills as well. Drawing requires lots of hand-eye coordination. The more you draw the easier it will be for your to command your muscles and make them follow certain patterns.
6. Drawing helps you focus on details more. We go through life every day without even paying attention to the small things in our surroundings. When you draw, however, you need to pay attention to the smallest details. By doing so, you start paying attention to the details around you as well.
Drawing has lots of health benefits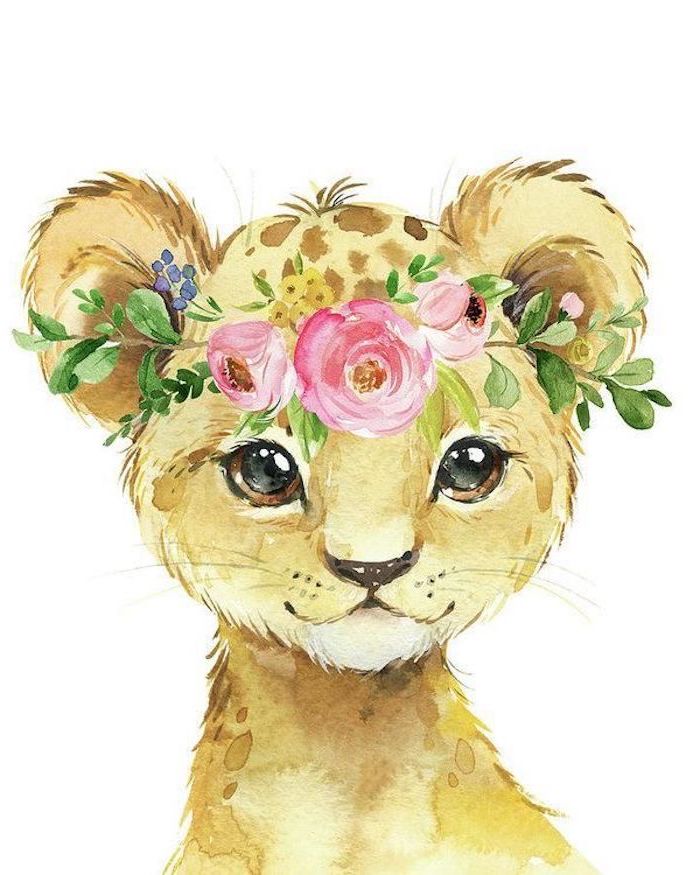 How do I begin to draw?
If you are a beginner and are just now starting to get into drawing, fear not! There are a few tips and tricks, which can help you on your journey of becoming an artist.
First off, try an exercise, which is going to improve your hand-eye coordination. For it you just need a pencil and a piece of paper. Now, start drawing circles which differ in size. Make sure you fill the whole page without overlapping the circles. This exercise is very helpful for the improvement of your motor skills.
Try tracing. Download a few images and print them out. Make sure they are simple enough to recreate. Start tracing whatever is drawn on them. That way your hand will get used to the movement and the different shapes.
Teach yourself how to build a structure. For example, if you are drawing a lion, make sure you draw its so called skeleton first. That will make it easier for you to draw the entirety of its body after.
Start simple. Don't overdo it with your drawings. Allow yourself time to grow and to learn new techniques. Learning how to draw takes time, so don't rush it.
Once you feel confident enough in your drawing skills, you can even start using watercolor and acrylics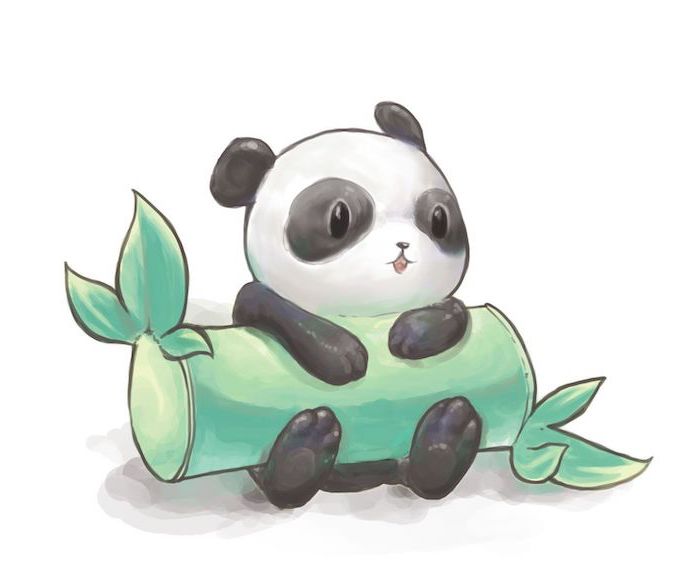 How to draw animals?
When it comes to drawing animals, it is important to know how to draw their skeleton first. What's more, you need to be able to draw their movements. So, study different photos of animals in different positions, which is going to make it easier for you to recreate them. After you have drawn the body of the animal, you need to add the details, as well as shading. Once again, start small. Start by drawing smaller animals without lots of detail. Then, slowly start adding more and more details as you keep drawing. Trust us, you will become a pro in no time. Now, grab a pencil and a piece of paper, scroll down, find all the inspiration you are going to need plus a few tutorials and start drawing!
Take some inspiration from all of these wonderful drawings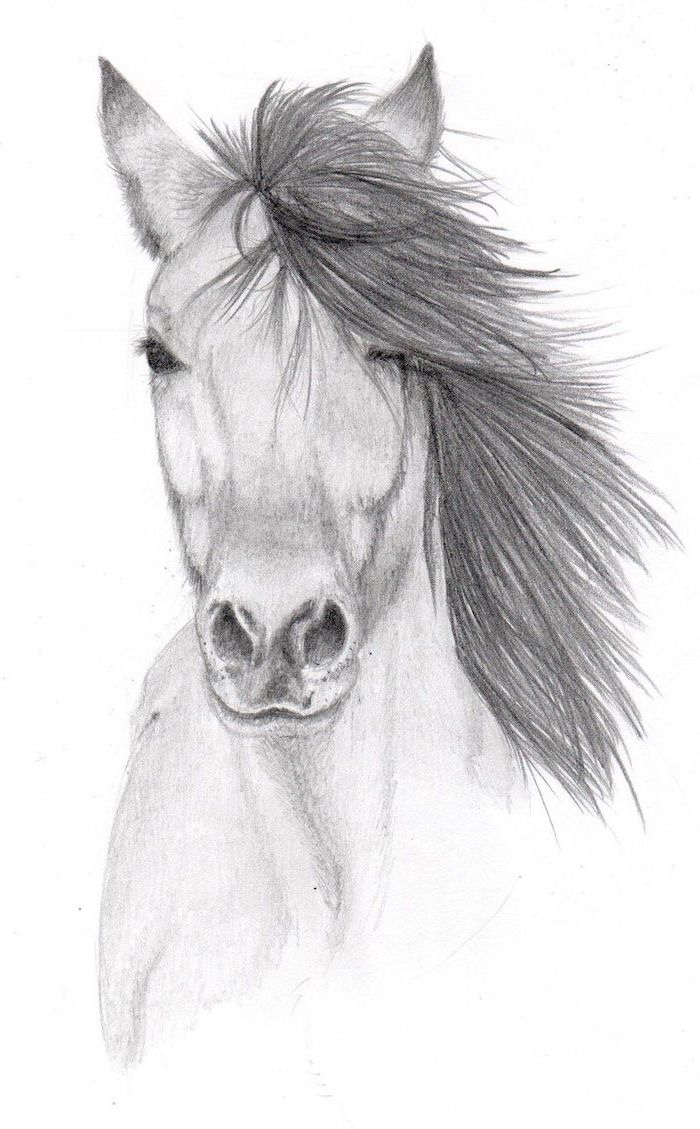 Just because your drawings are simple, doesn't mean they are not gorgeous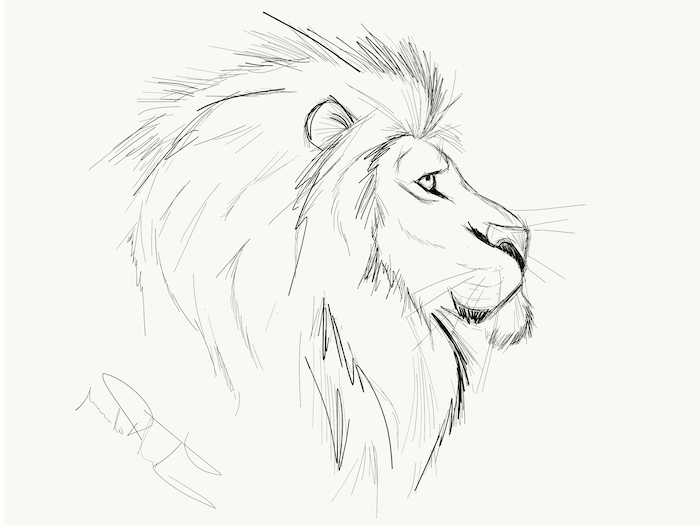 On the other hand, if you are already a pro, try this gorgeous, detailed drawing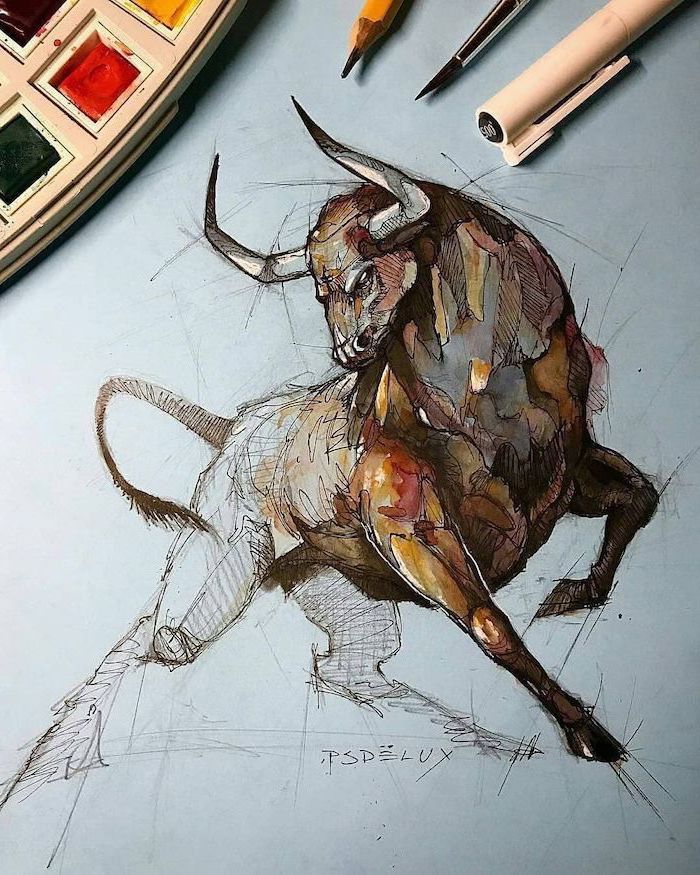 Bring in the watercolor to create cute animal drawings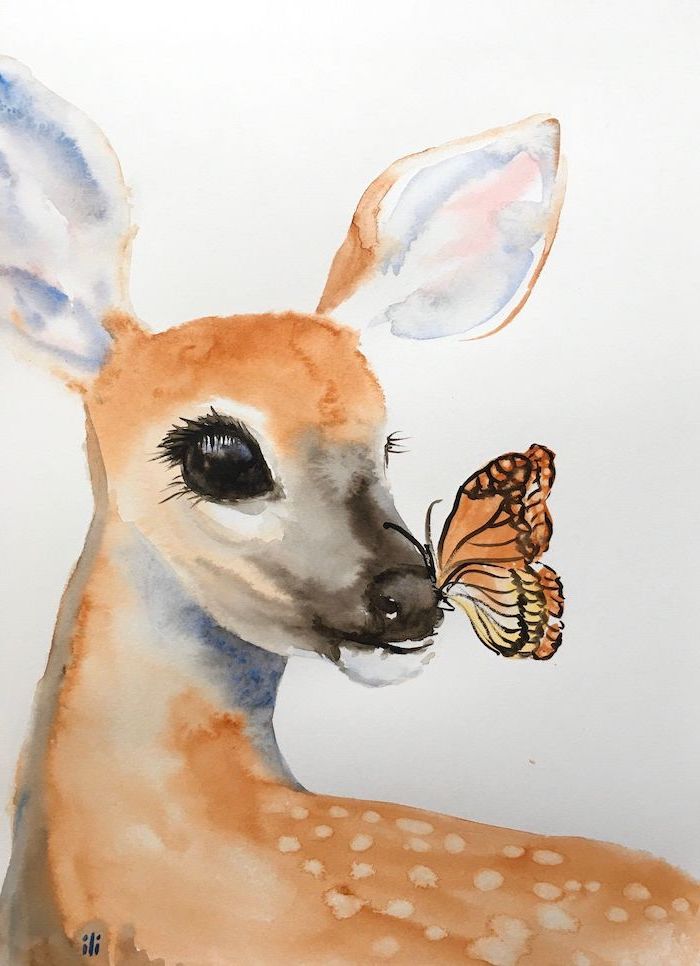 Like we said, drawing develops your creativity and helps you think outside of the box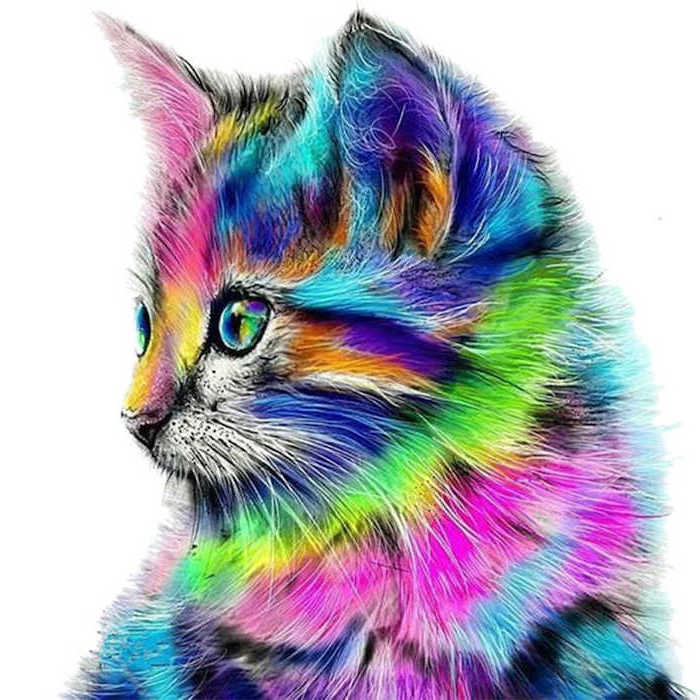 Breathtaking realistic animal drawings
How to draw a horse step by step tutorial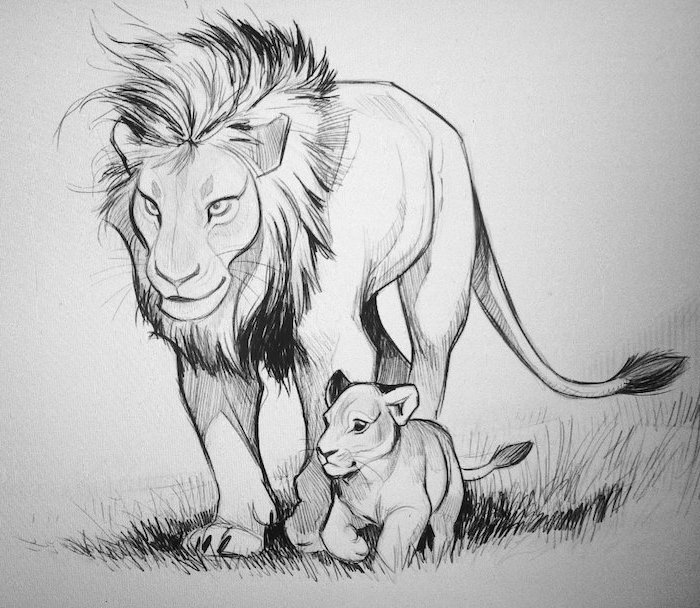 How to draw animals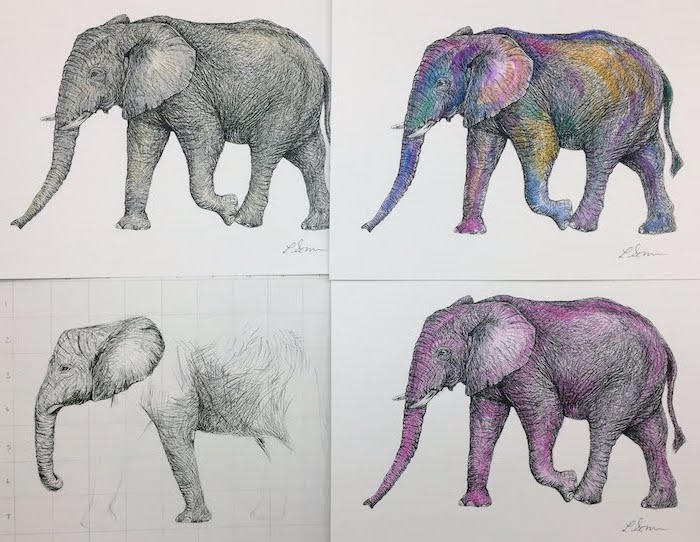 Easy animals to draw – cute otter
Pictures of animals to draw
Step by step drawing animals
How to draw animals easy
How to draw animals step by step
Simple animal drawings
How to draw animals step by step