7 Top-Rated Employee Gift Ideas for the 2021 Holiday Season
Your employees hold their noses to the grindstone to meet quarterly deadlines and earning goals all year, so when the holiday season rolls around, the stakes are high to find an adequate gift. If you're eager to show your appreciation but at a loss for what to give your team, here are seven top-tier gift ideas for the 2021 holiday season. 
Gift cards are a thoughtful idea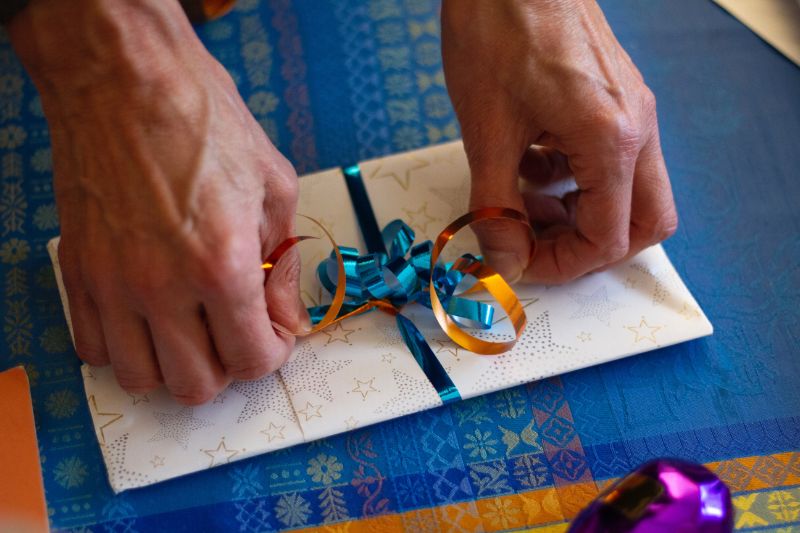 Gift cards
Gift cards are some of the more straightforward and crowd-pleasing gifts. Within this category, though, there are a lot of options. The most significant advantage of a gift card is its versatility, so leverage that when weighing your options. You can find gift cards with major card types (Visa, etc.) that employees can use anywhere, but for something that doesn't have to pass through payroll, go with holiday meal gift certificates, like ham or turkey gifts.
Print your logo on some hoodies and give them as gifts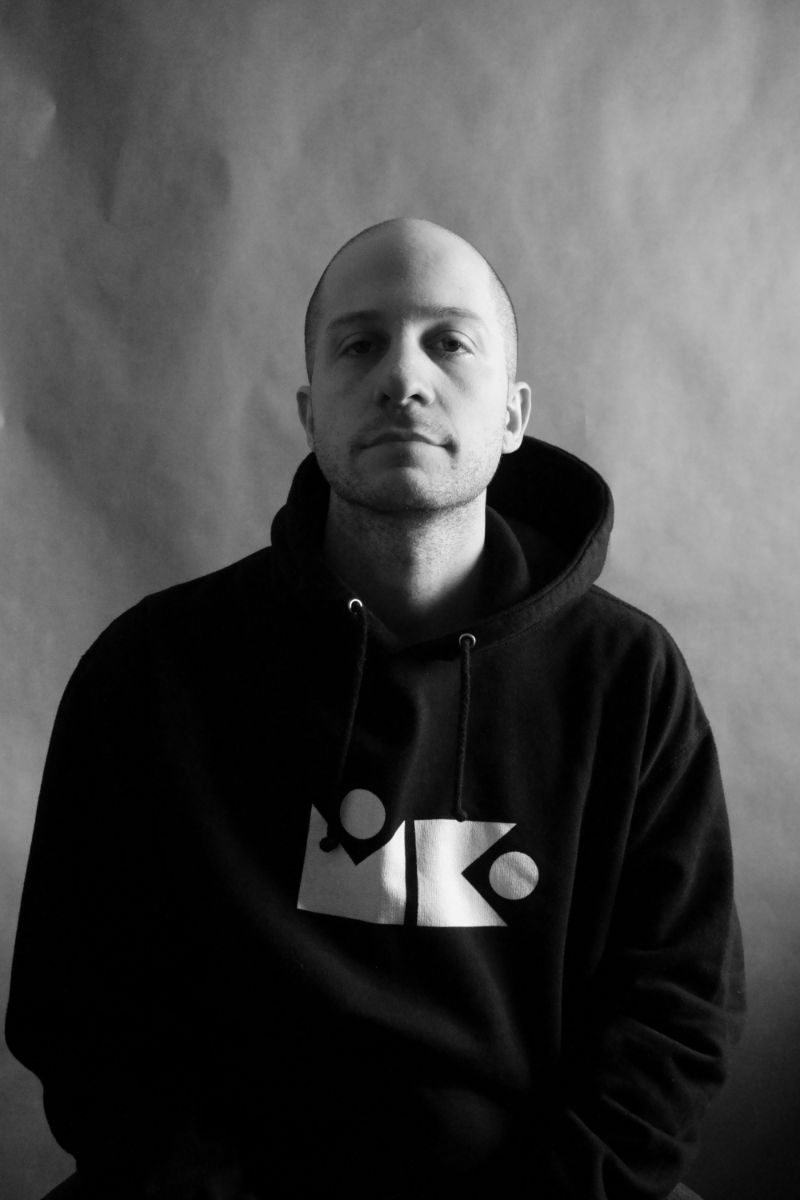 Company swag
There are so many options within this category that it might be overwhelming on its own. From vests, hats, and tees to a supercharger, you can put your company logo on just about anything. The best thing about this gift is that it's not only free advertising whenever staff uses it, it also helps instill some company pride.
Try to give swag in some form that your employees actually want and will use. Otherwise, it might feel like a cheap giveaway.
Any type of electronics will be appreciated by your staff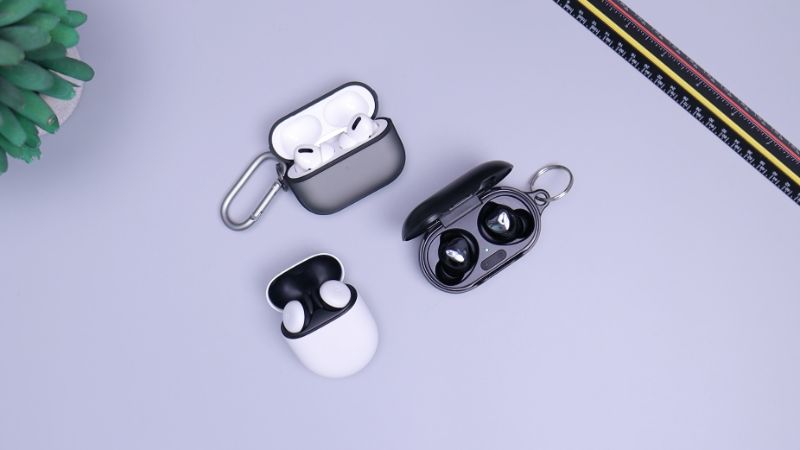 Noise-canceling earbuds or other electronics
Electronics–especially fancy earbuds–are at the top of everyone's holiday gift list. Be the coolest company around by giving them to your staff. Best of all, you can get your logo on the charging case or other items.
A care package to help your employees relax is an incredibly thoughtful gift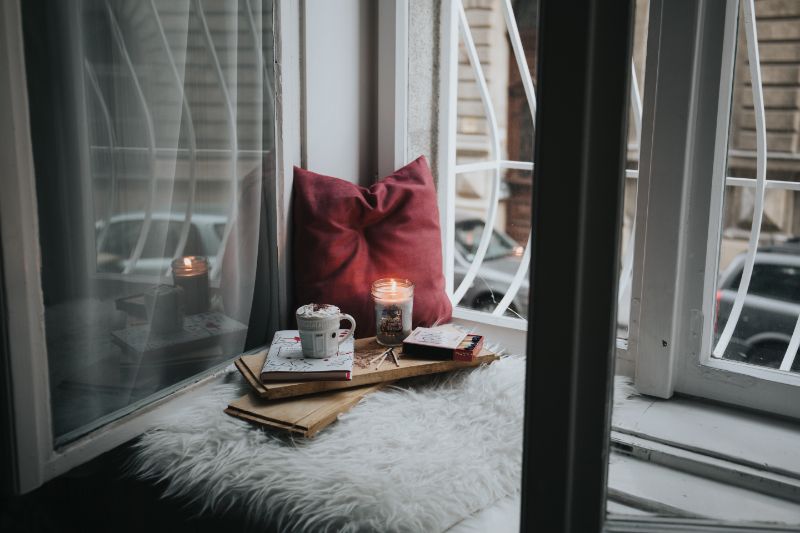 Wellness kit or care package
Even as the pandemic seems to be winding down, self-care is still on everyone's mind. It's more important than ever that staff take excellent care of themselves. Some kind of wellness kit or care package with scented candles, a journal, self-help books, or even a cozy blanket show how much you care.
If you are looking for a more innovative gift, a cooking class is a fun idea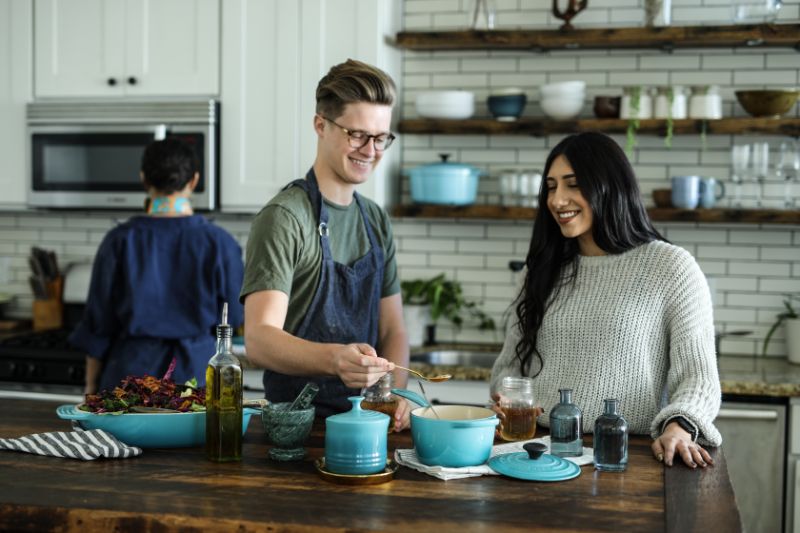 Classes or family outing
Right alongside wellness, having a life outside of work is just as vital. Give your staff the gift of indulging in a new hobby with a class in something unrelated to their professions, such as cooking and baking. Or, offer movie tickets, a family game night package, or another gift that encourages a well-rounded lifestyle.
If travelling is a part of the job, then a travel set is a great gift for any of your employees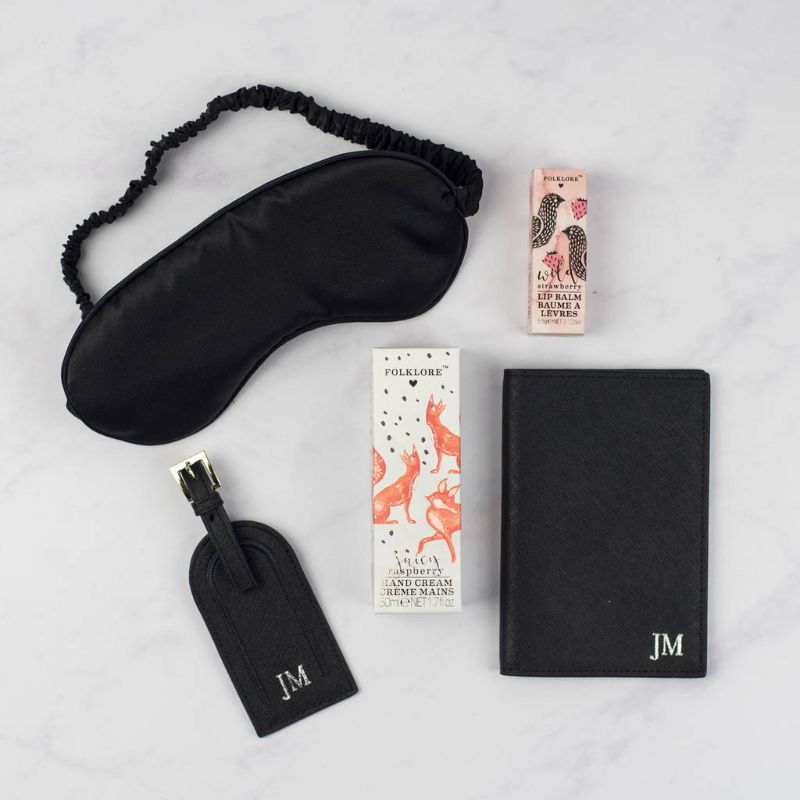 Travel set
Especially if your employees have to travel a lot for their job, an excellent travel kit makes a beautiful holiday gift. Make sure it includes the essentials, such as an eye mask, travel-size blanket, neck pillow, and so on. Once again, these can bear your logo for some extra brand recognition.
Some extra vacation time will allow your employees to be well rested and grateful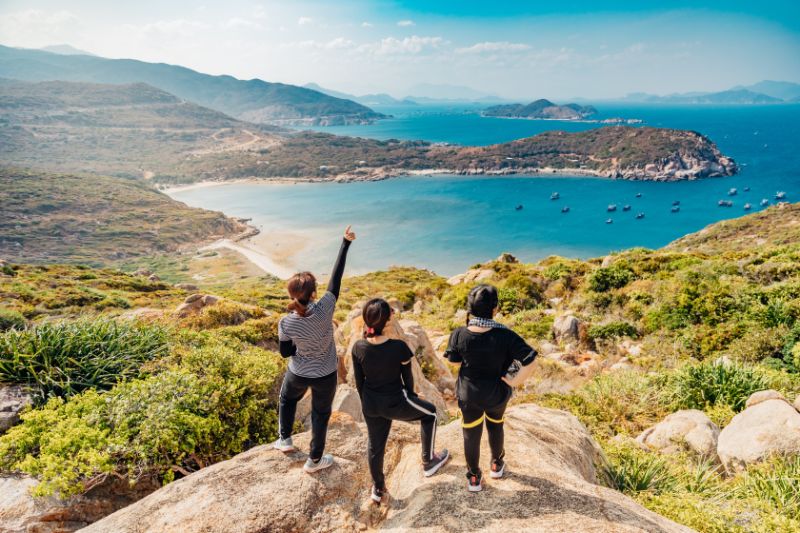 Extra vacation time
While you can't give the gift of time, you can come close by giving extra vacation days. What is more, studies show–again and again–that well-rested employees work harder and are more productive when they're in the office. Let your staff know that you're giving this intentionally to encourage better health and family togetherness.
Wrap up
The perfect gift for your employees depends much more on your company culture and your staff than anything else. If you're still at a loss, try talking to some folks from various departments and consider their input. Employee appreciation is the gift that keeps on giving, so don't be afraid to go big or go home.