---
Halloween is almost upon us. If you are a true fan of the holiday, you are probably already looking for ideas for costumes, decorations and party themes. Another thing that is an inseparable part of the traditions of Halloween, however, is the carved pumpkins. You can see them on each doorstep, table and mantle and they can be super creative and scary. Which is why, today, we are going to share with you 100 pumpkin carving ideas. Moreover we are going to show you a step-by-step tutorial on how to carve pumpkins.
Pumpkin carving ideas to try this Halloween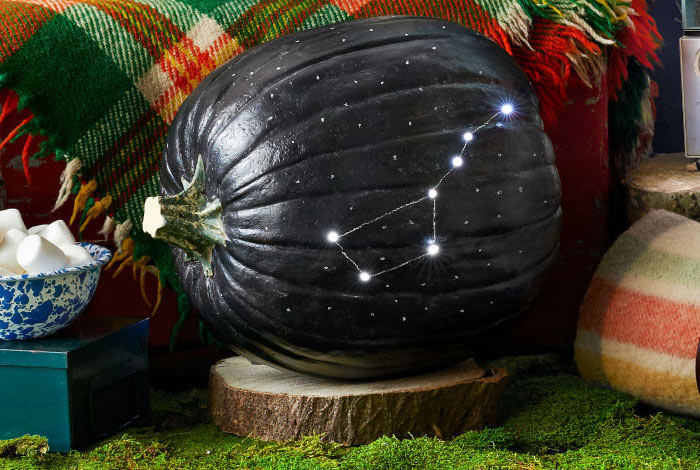 ---
Why do we carve pumpkins on Halloween?
There is a very interesting story behind pumpkin carving. The Irish legend of Stingy Jack entails that he was a drunk who bargained with the Devil and is now doomed to roam the Earth for eternity with just a hollowed turnip to light his way. That is the reason why they are also knows as Jack O'Lanterns. History, on the other hand, entails that the tradition of carving faces into vegetables dates back to the Celts. In order to celebrate autumn, they carved turnip and squash, hollowed them out and placed lights, such as candles inside. They did that to light the way to their home for the good spirits.
Even the simplest patterns look amazing at night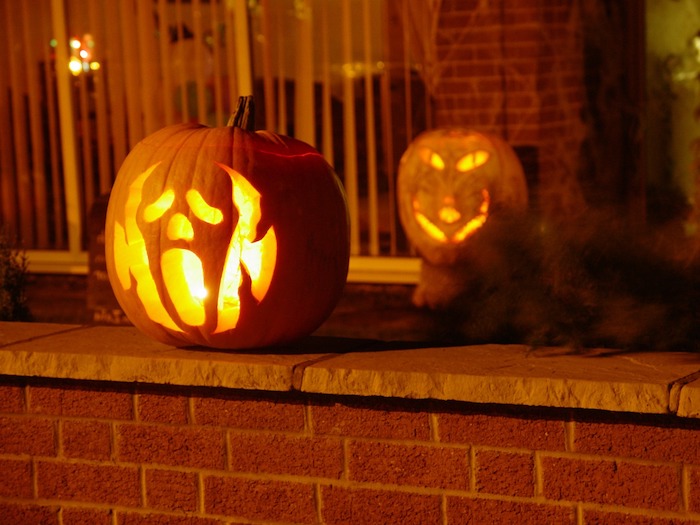 What are the best pumpkin carving ideas?
The tradition is to carve out scary faces into the pumpkins. However, recently more creative people have come up with some pretty ingenious ideas. Whether it's funny quotes, faces, animals, there are many different options for your pumpkin carving. Especially funny are the drunk pumpkin carving ideas – pumpkins with their insides placed on the outside as if they are throwing them up. There are also the pumpkin inside pumpkin carving patterns, which are truly unique and fun. Whichever you decide to try will definitely be effective, though.
Scary pumpkin carving ideas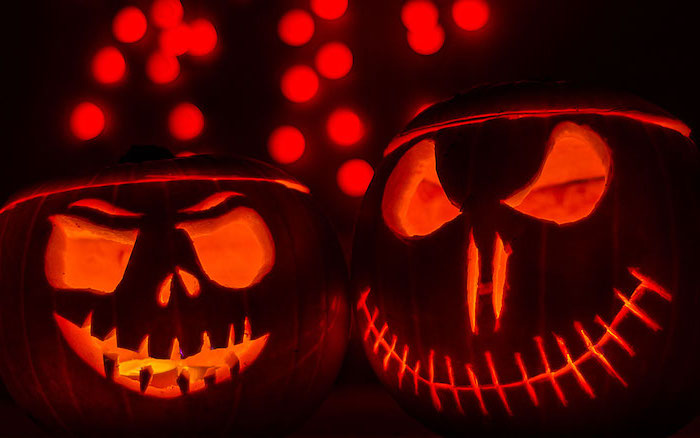 Don't be afraid to try out different shapes and patterns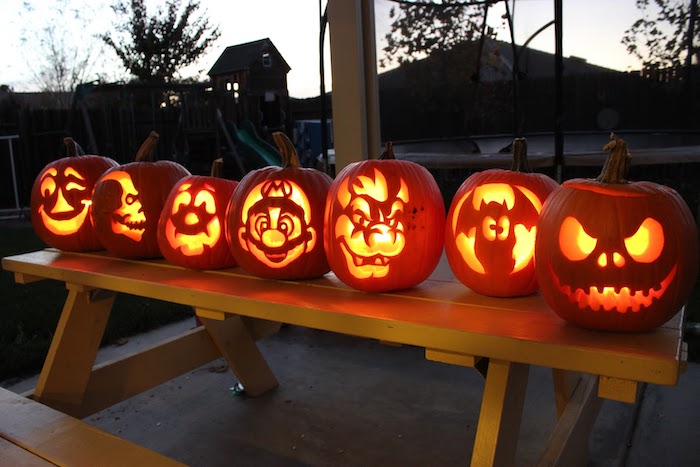 ---
How to carve a pumpkin?
Check out our step-by-step tutorial. You definitely need the right tools, because pumpkins are very difficult to cut into. So make sure everything that you are using is as sharp as it gets.
How to carve a pumpkin – step-by-step tutorial + pictures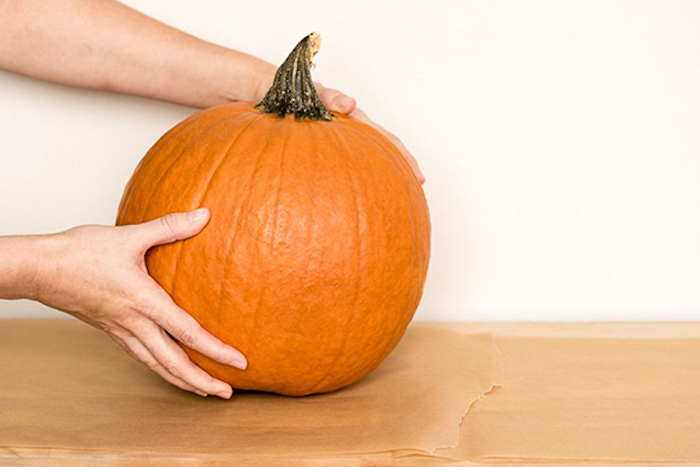 What do you need?
a pumpkin
carving tools: knives, small saws and awls
candles (regular or tea-light)
felt tip marker
You need good carving tools for better effect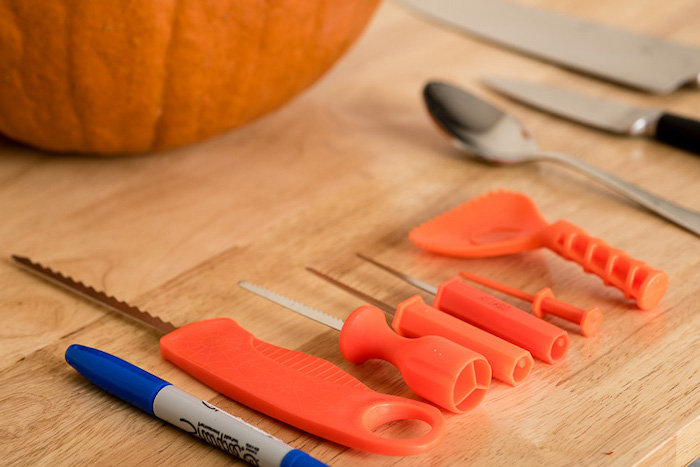 Instructions:
Draw a circular opening at the top or bottom of the pumpkin with the marker.
Use a knife to cut along the line you have drawn and remove the top or bottom piece.
Scoop out the pulp and seeds with your hands or a long spoon. You can save the seeds and roast them later. They are super delicious.
Use the marker to trace your templates onto the pumpkin.
Use the carving tools to cut out your design.
Once your pumpkin is carved spray it inside out with and essential-oil based cleaning spray. This will keep it fresh for longer.
Get your candles (we prefer to use tea light candles) and illuminate your pumpkin.
Draw a circular opening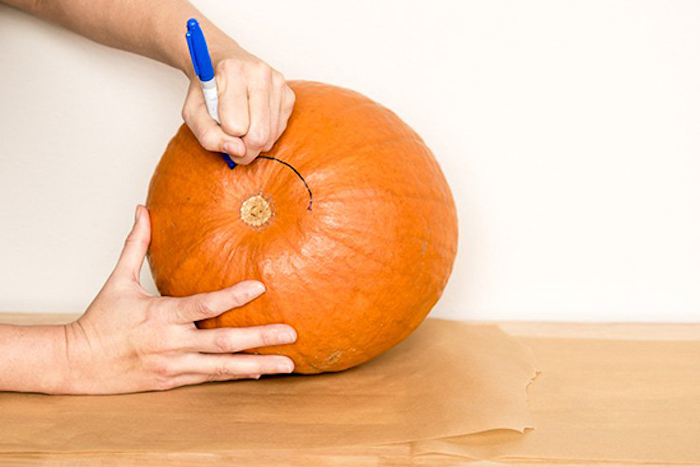 Cut it out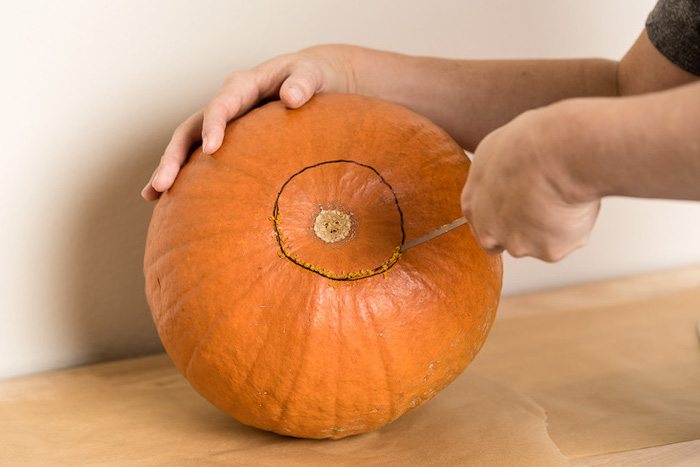 Take out the pulp and seeds
Trace your template or draw a face yourself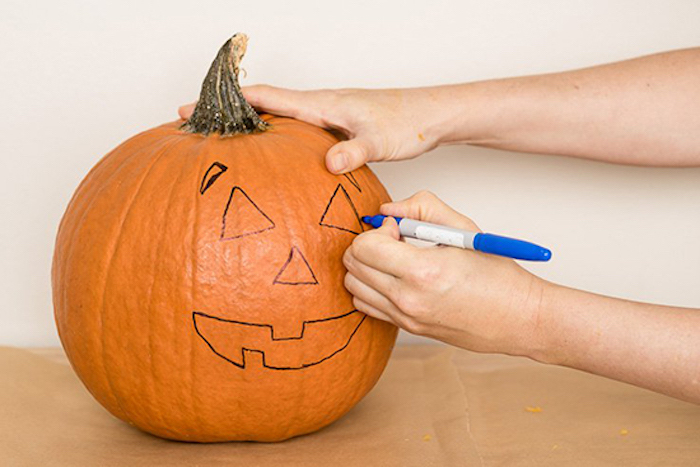 Cut out the shapes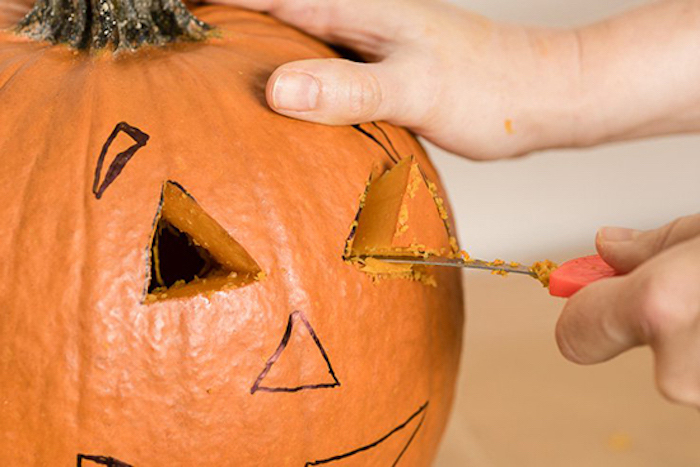 Use spray for a longer lasting pumpkin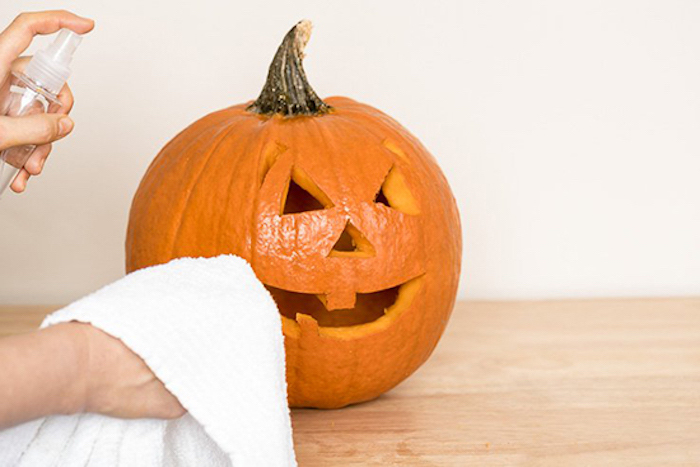 And voila, your Jack O'Lantern is ready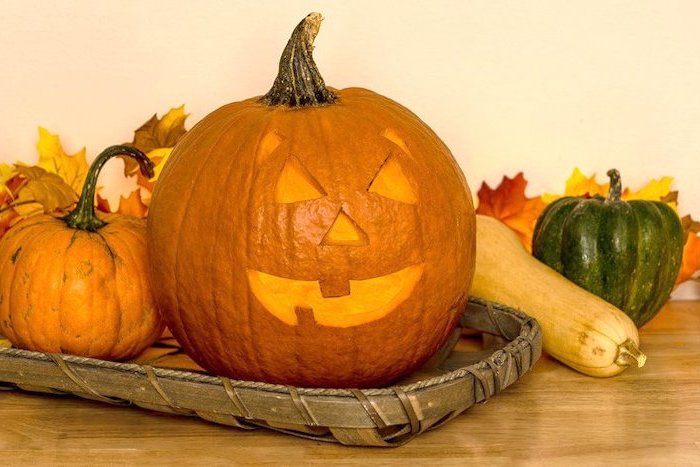 Now, scroll through our gallery to find awesome designs and ideas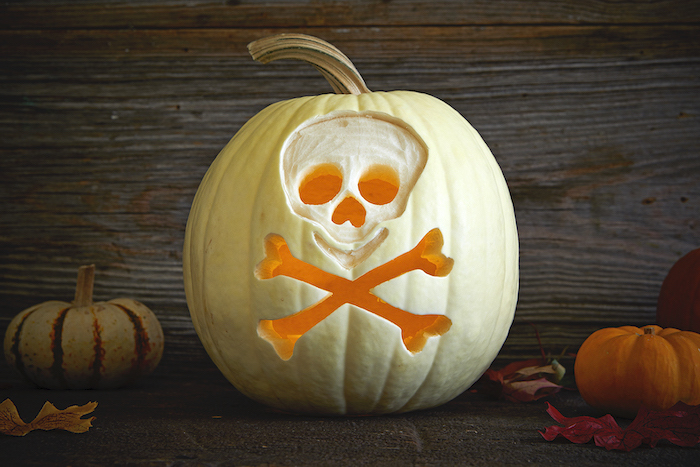 If you have a long staircase, arrange your Jack O'Lanterns on each step and illuminate the path to your home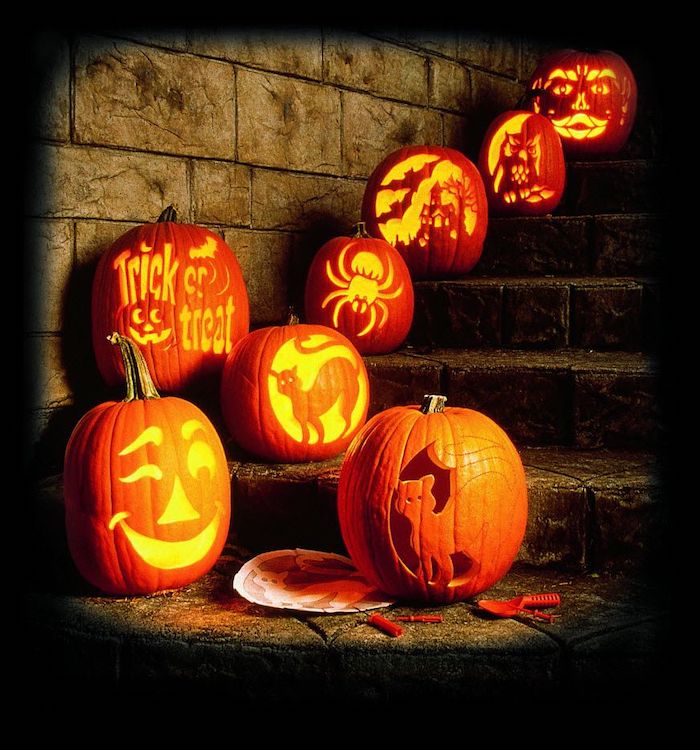 Get creative with the usage of carved pumpkins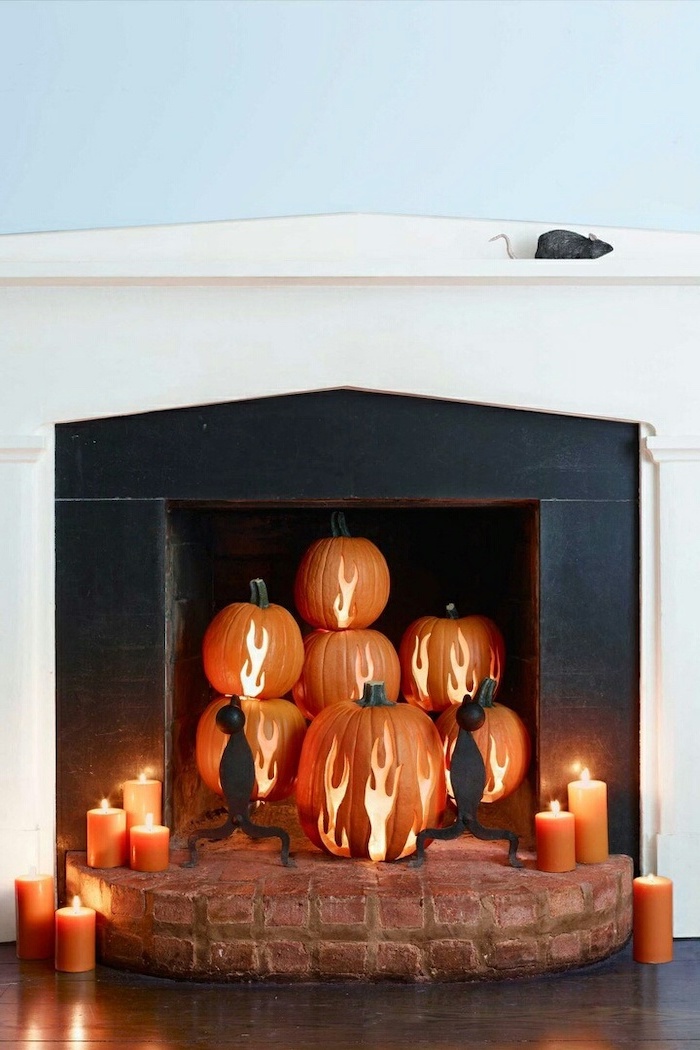 Don't forget they need to be scary, so a good arrangement goes a long way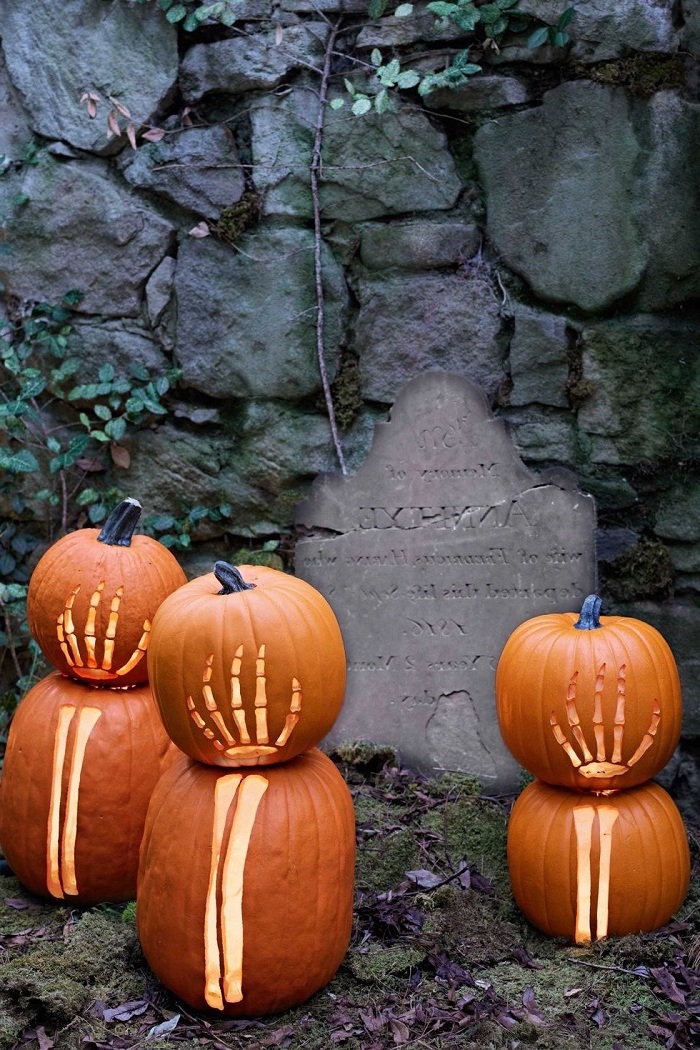 Use fall leaves and wooden crates for decoration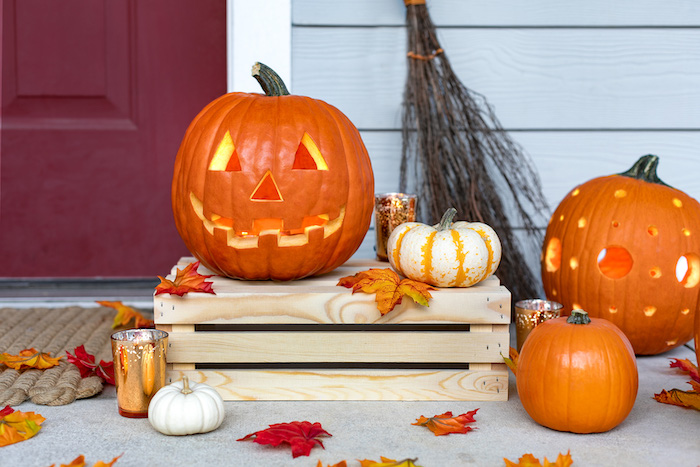 See no evil, hear no evil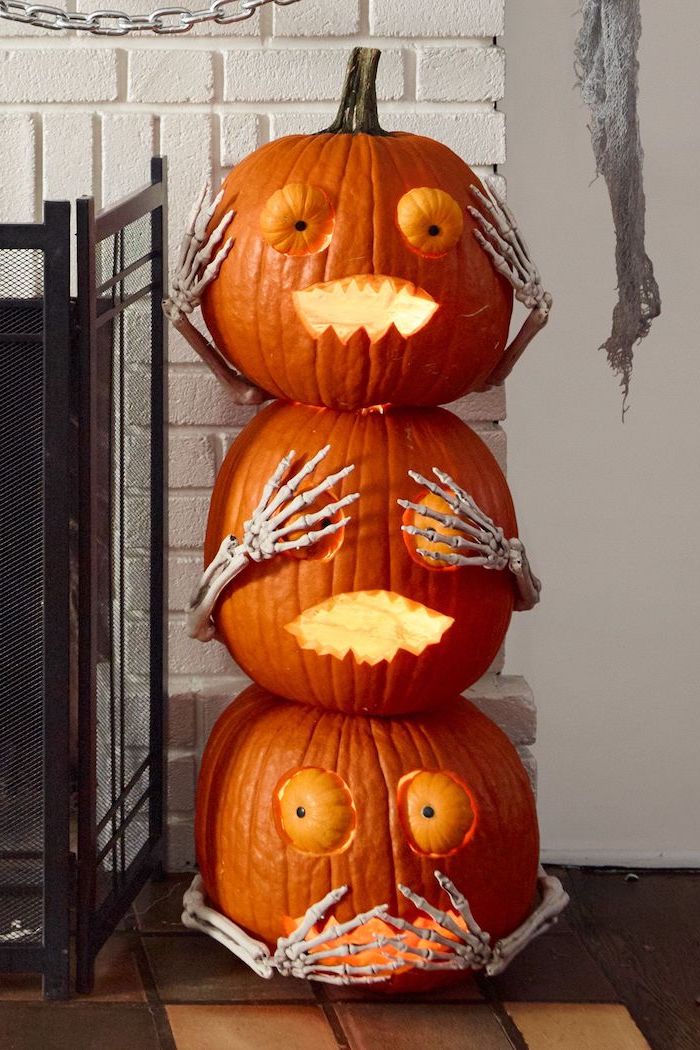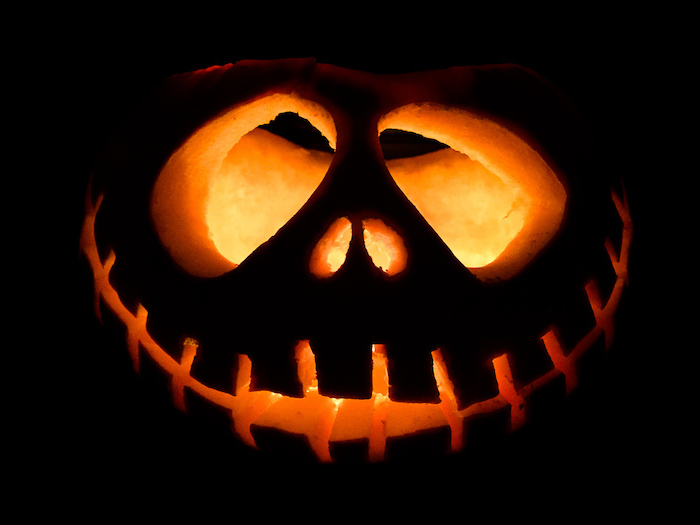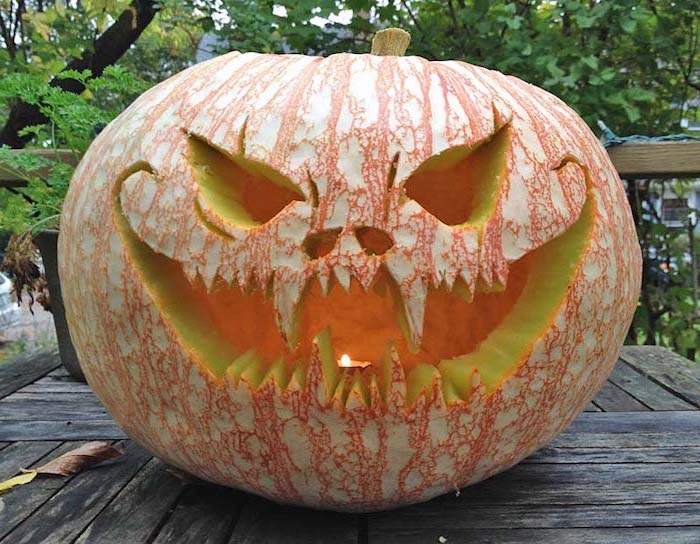 What a beautiful arrangement with candles, pumpkins and fall leaves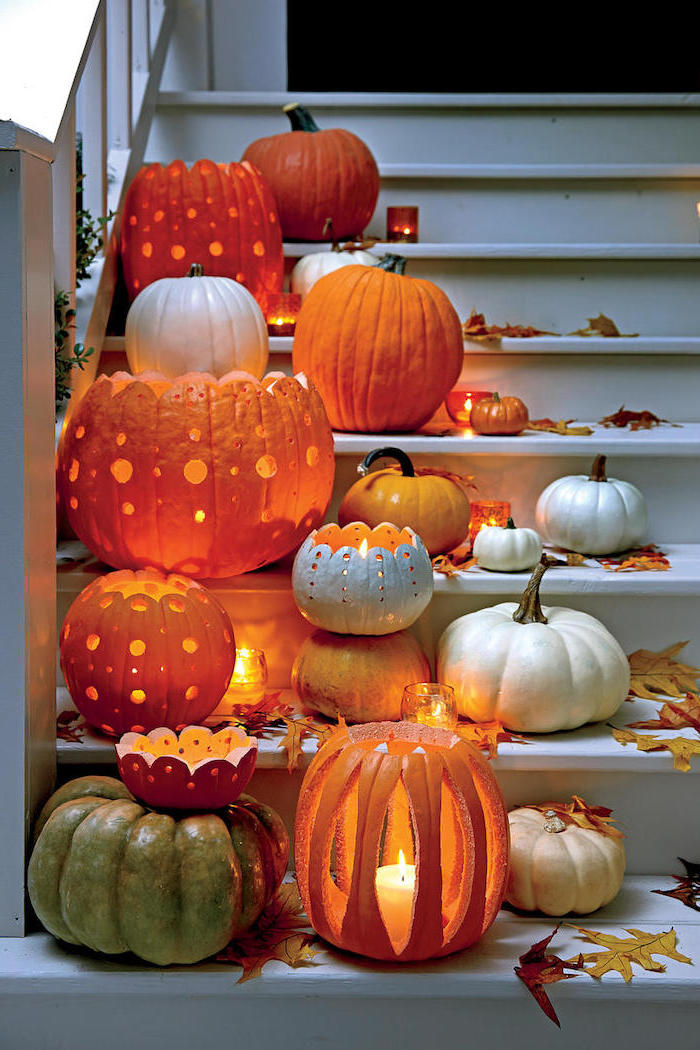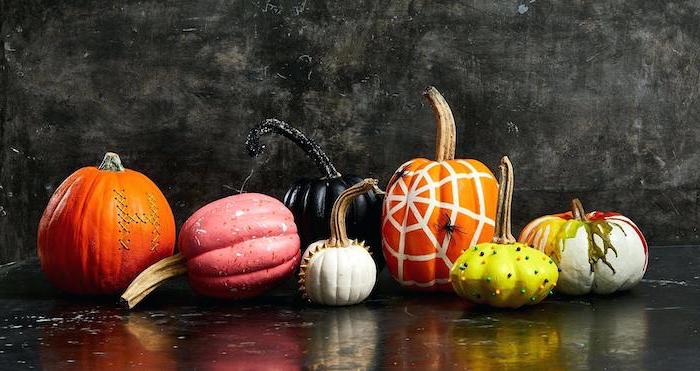 True piece of art, inspired by Nightmare Before Christmas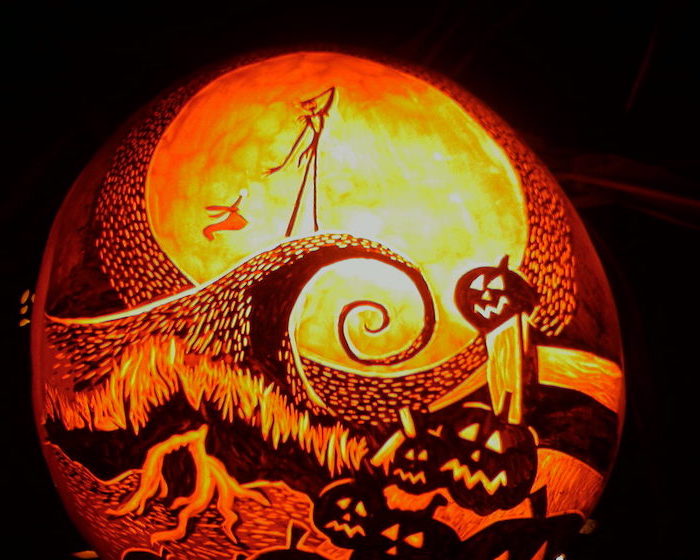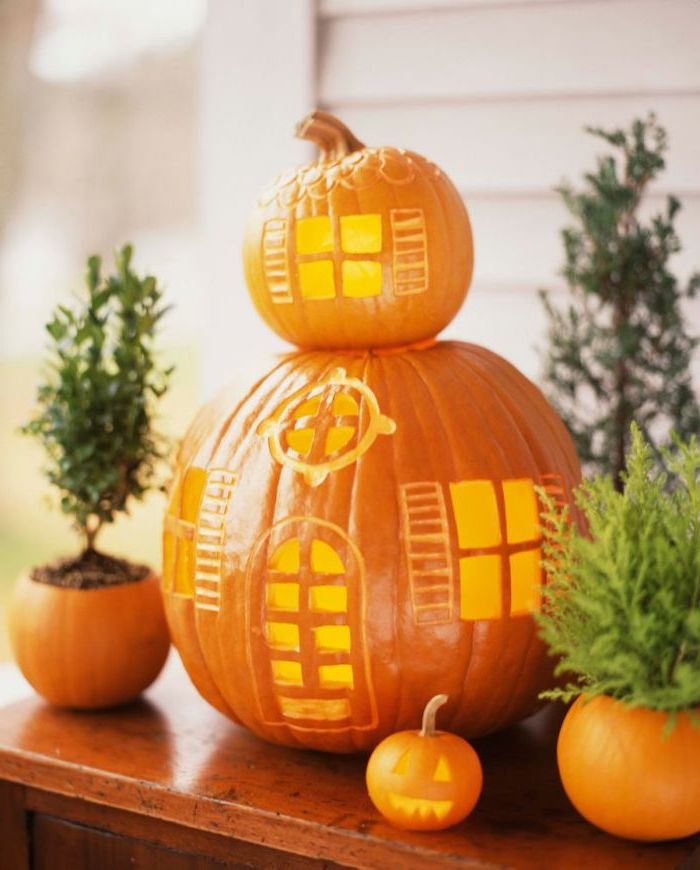 This is scary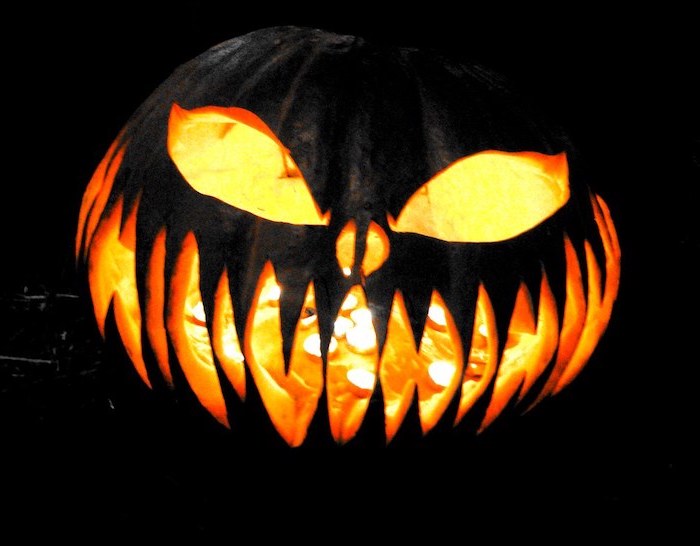 And this is funny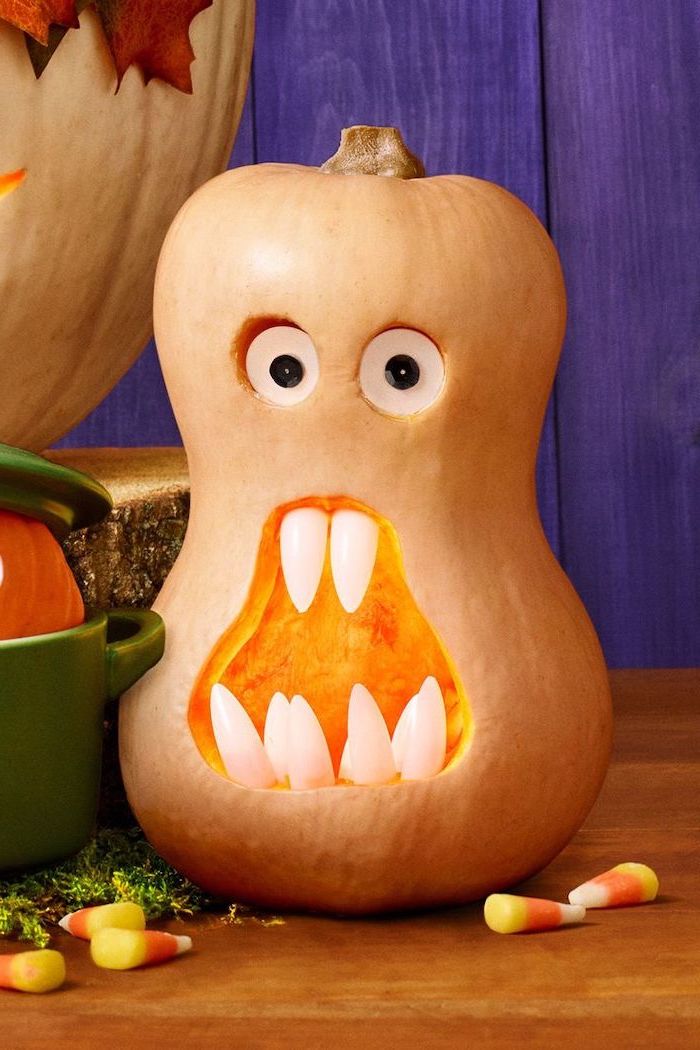 And a non-traditional pumpkin idea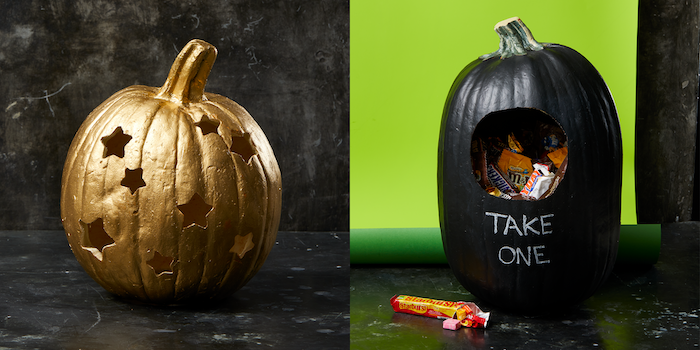 Oh no, the small one is eaten by the big one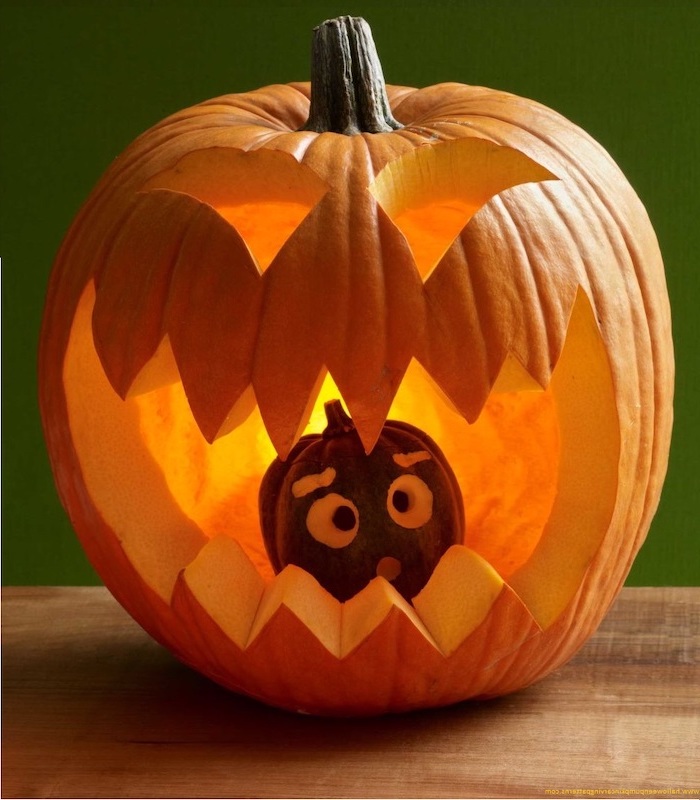 Three stooges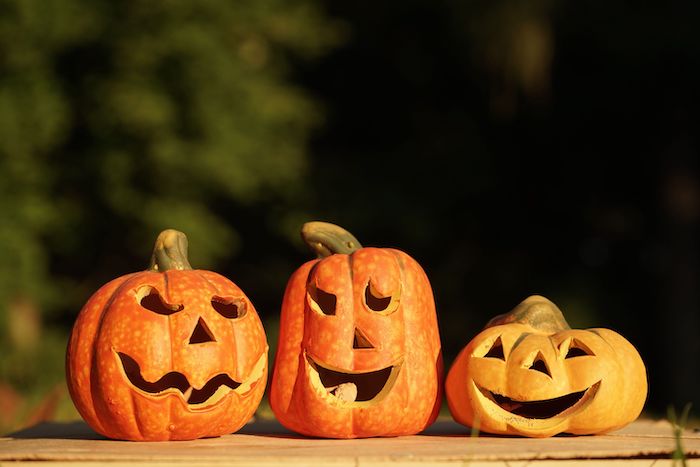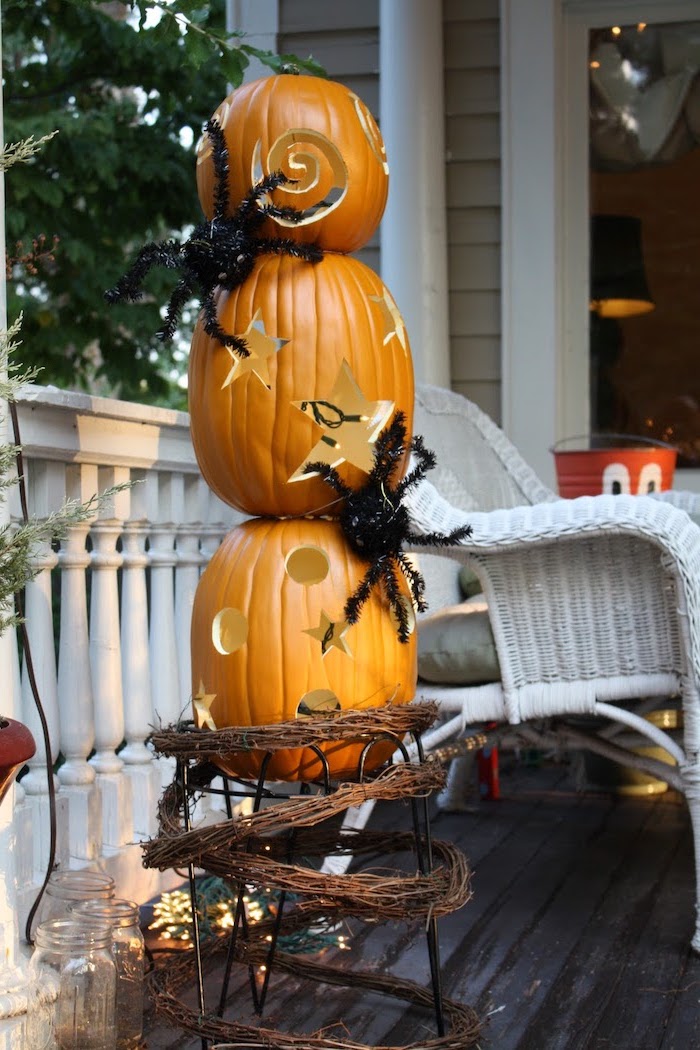 Such a fun and creative pumpkin carving idea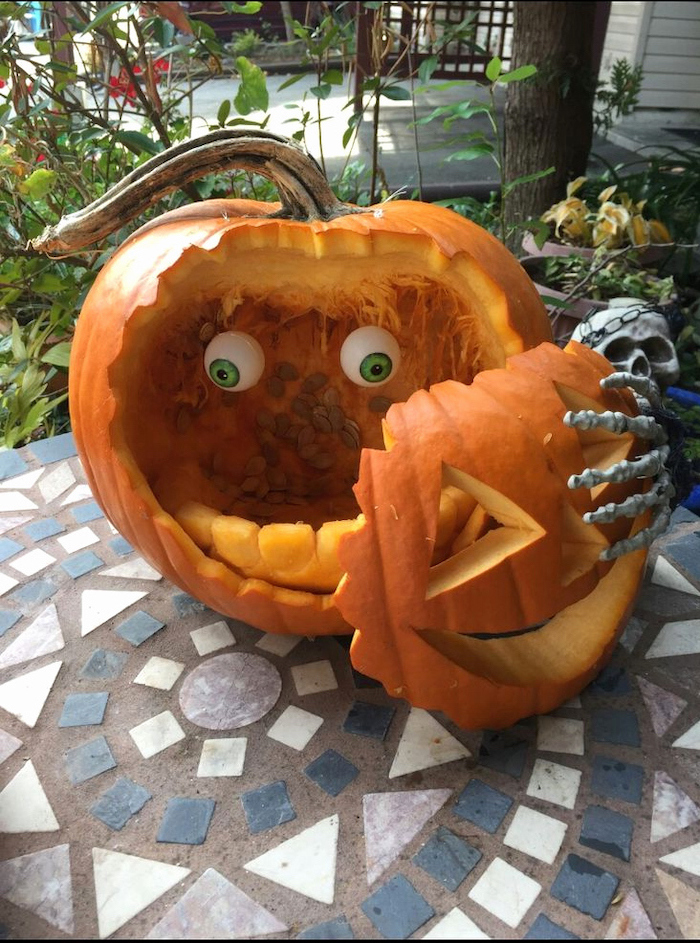 Recreating this takes a lot of skill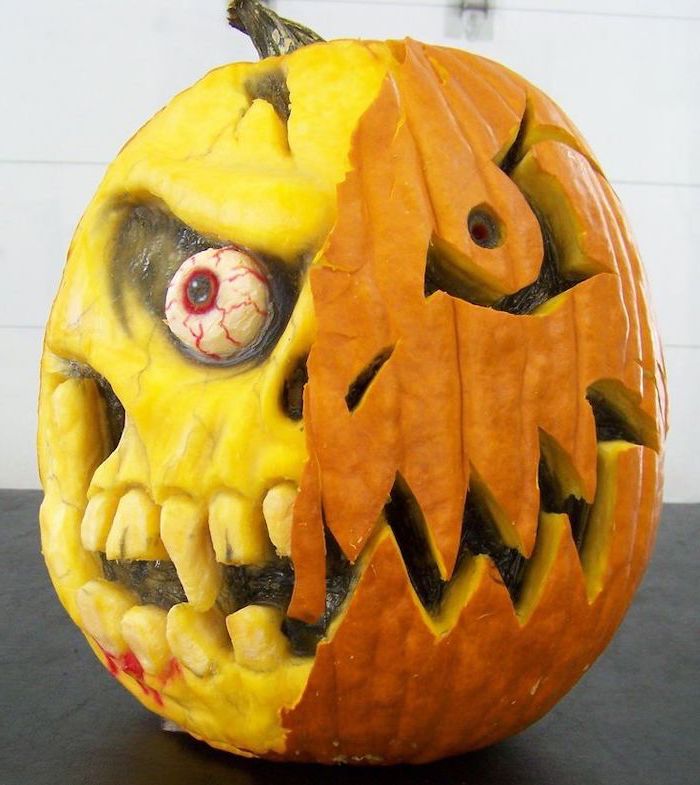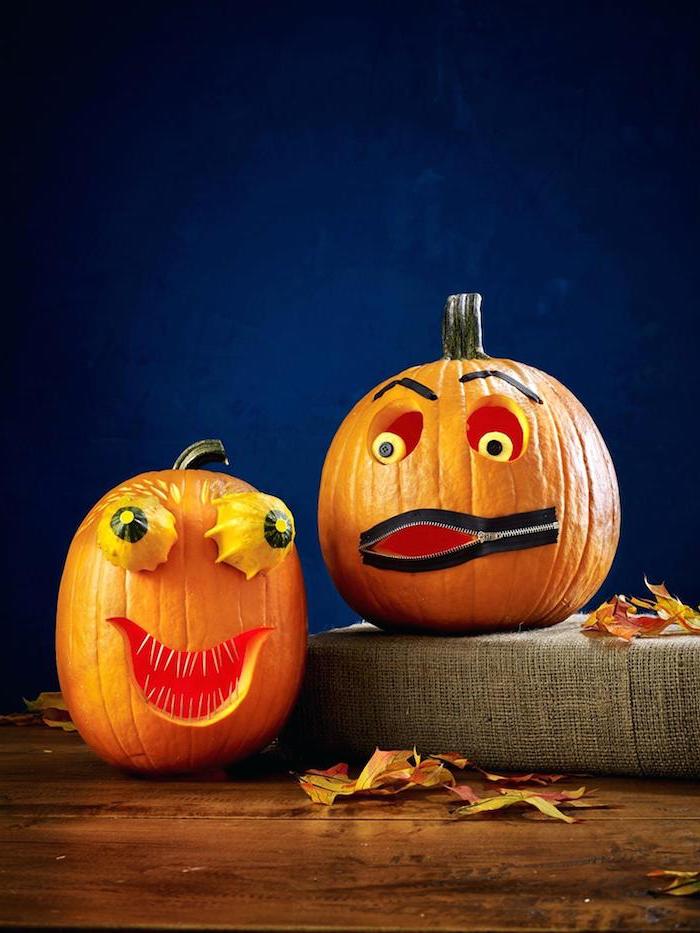 Smaller pumpkins with eyes drawn on them, inside larger pumpkins – soo creative and fun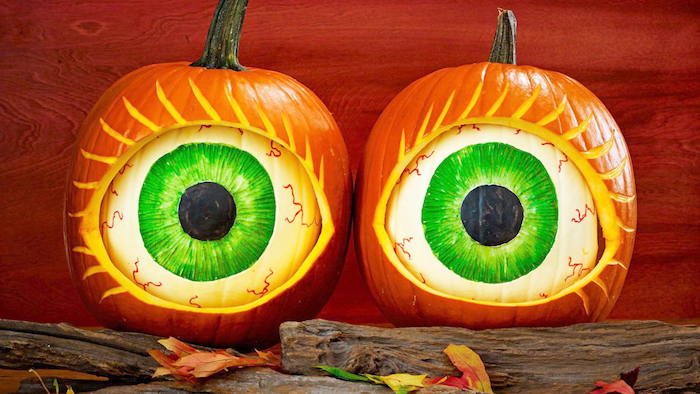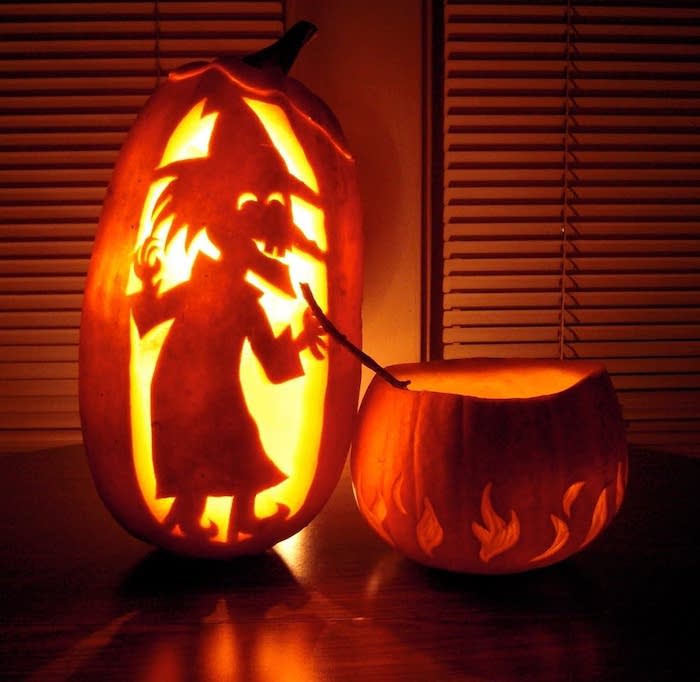 Now, here are a few templates of scary faces you can use on your pumpkins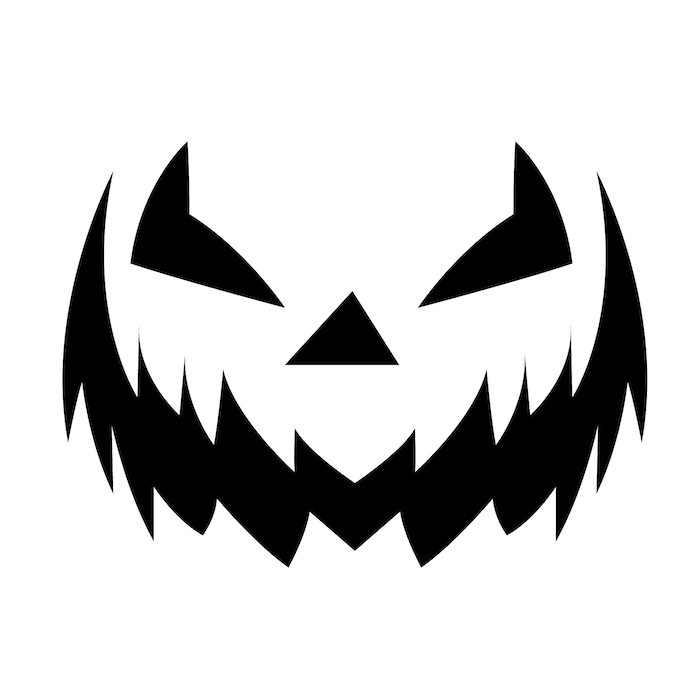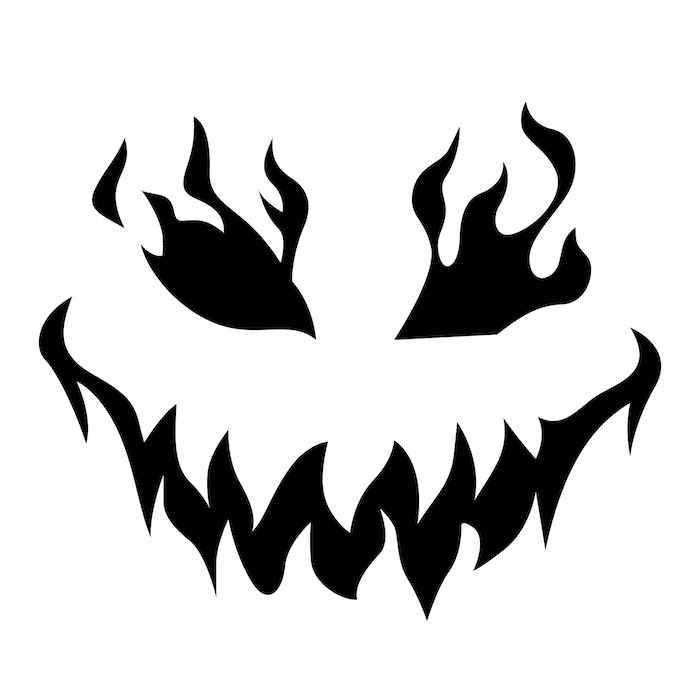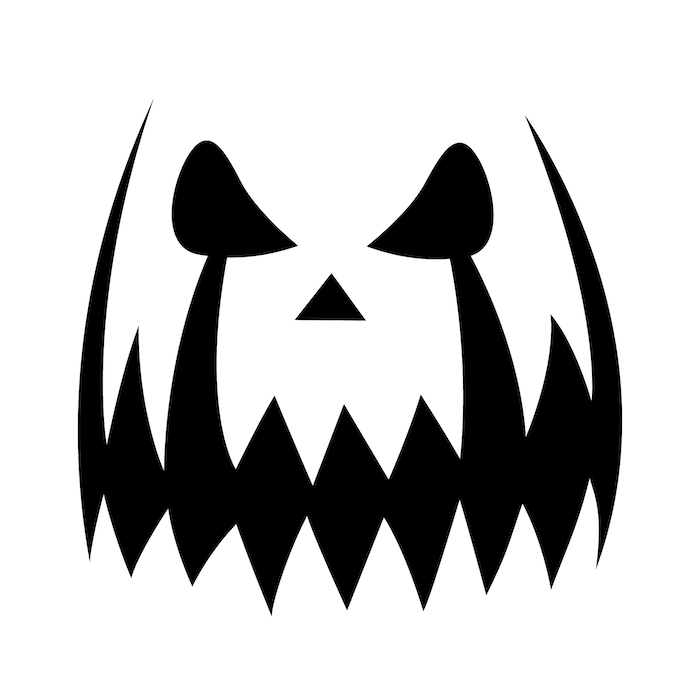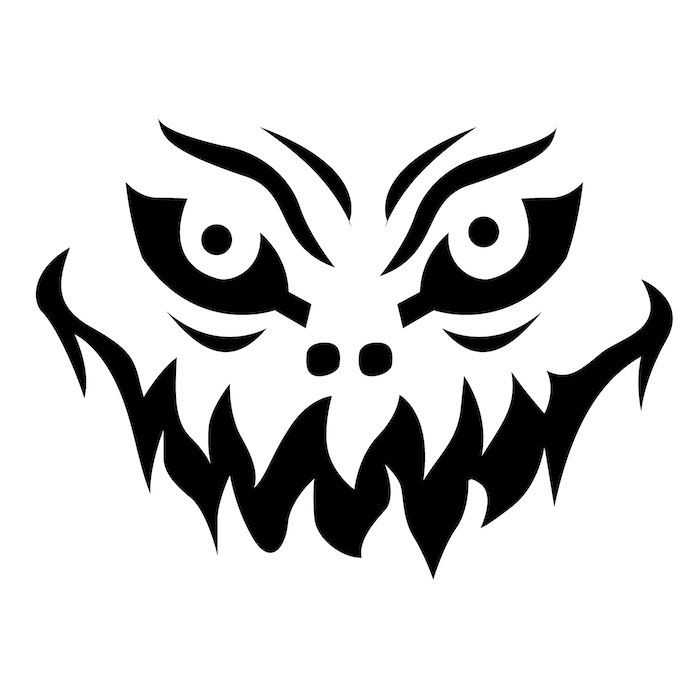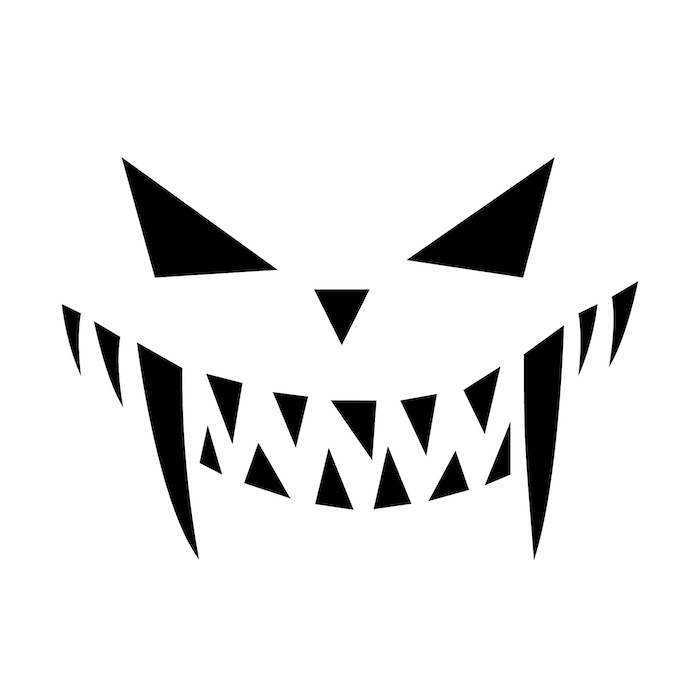 Pumpkin carving patterns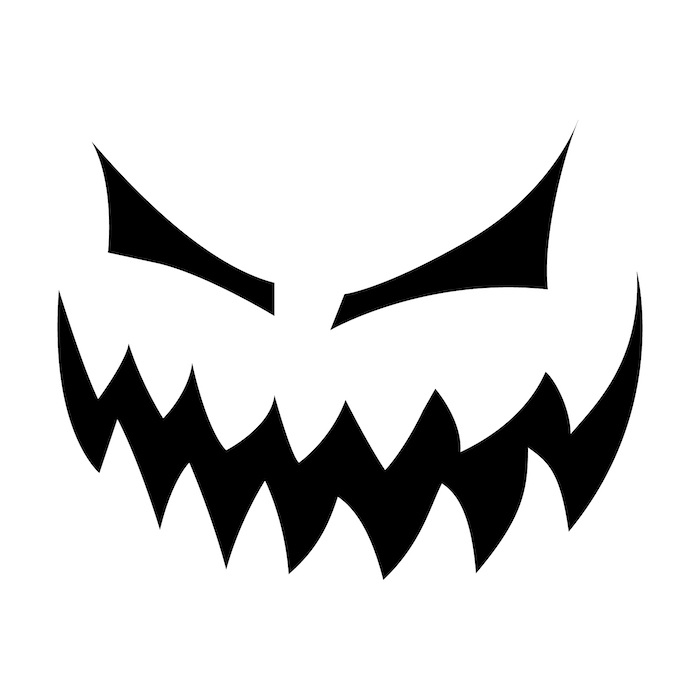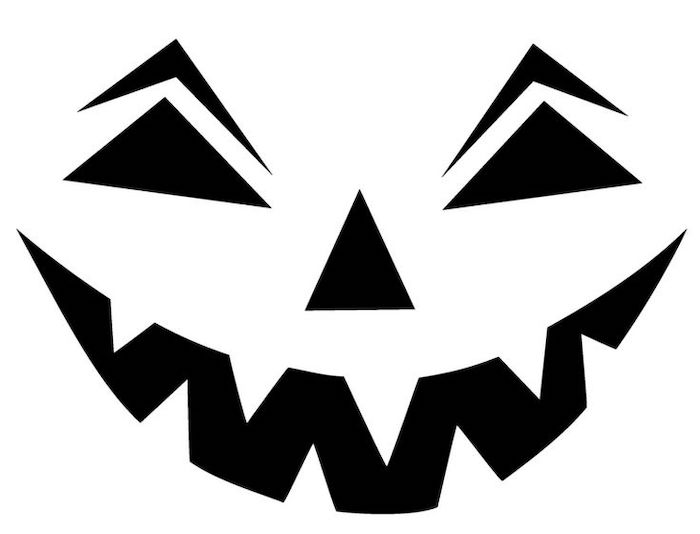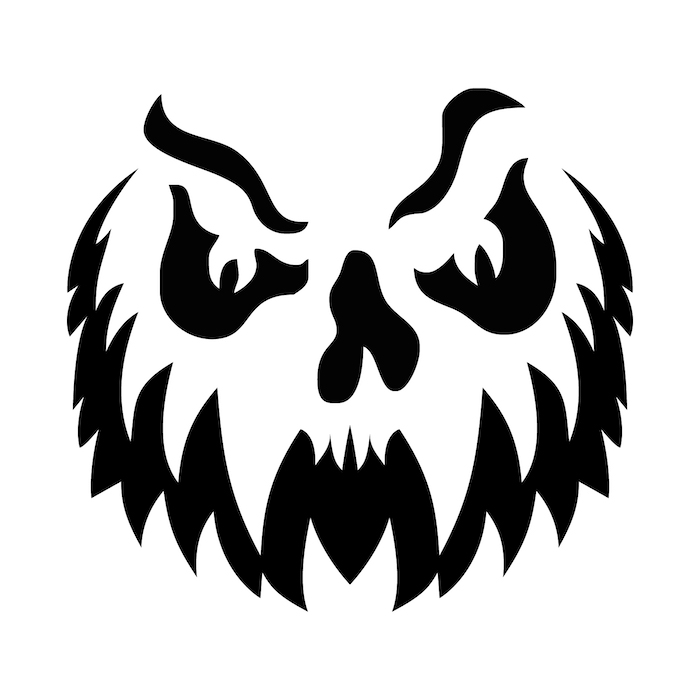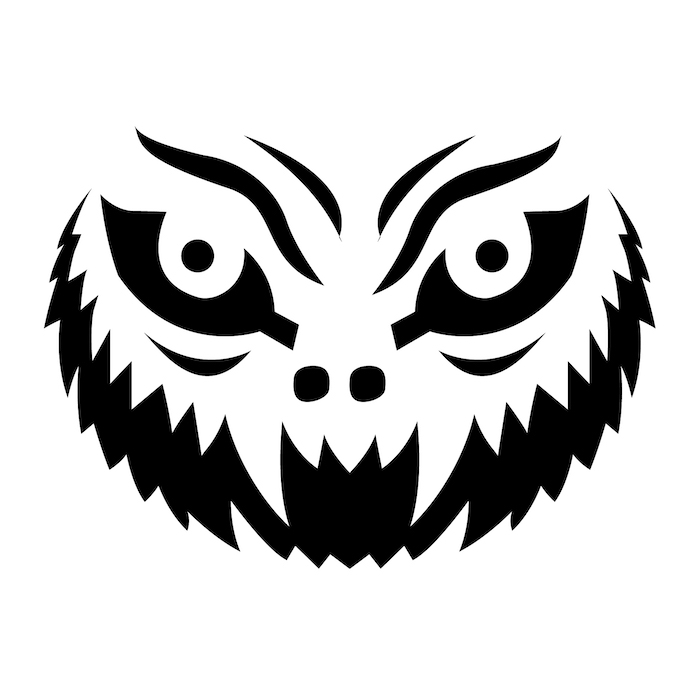 Pumpkin carving ideas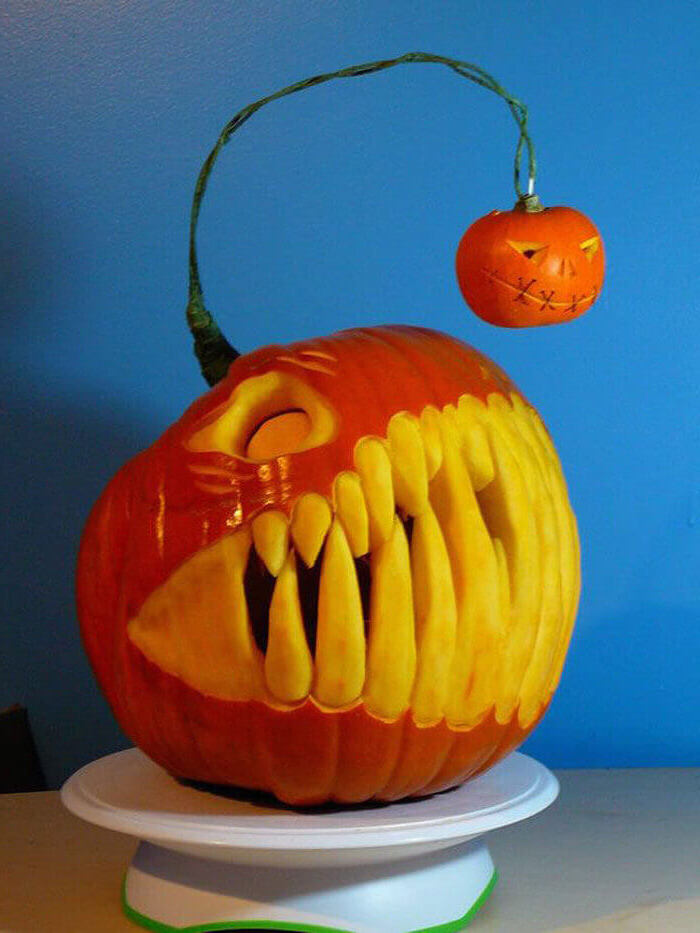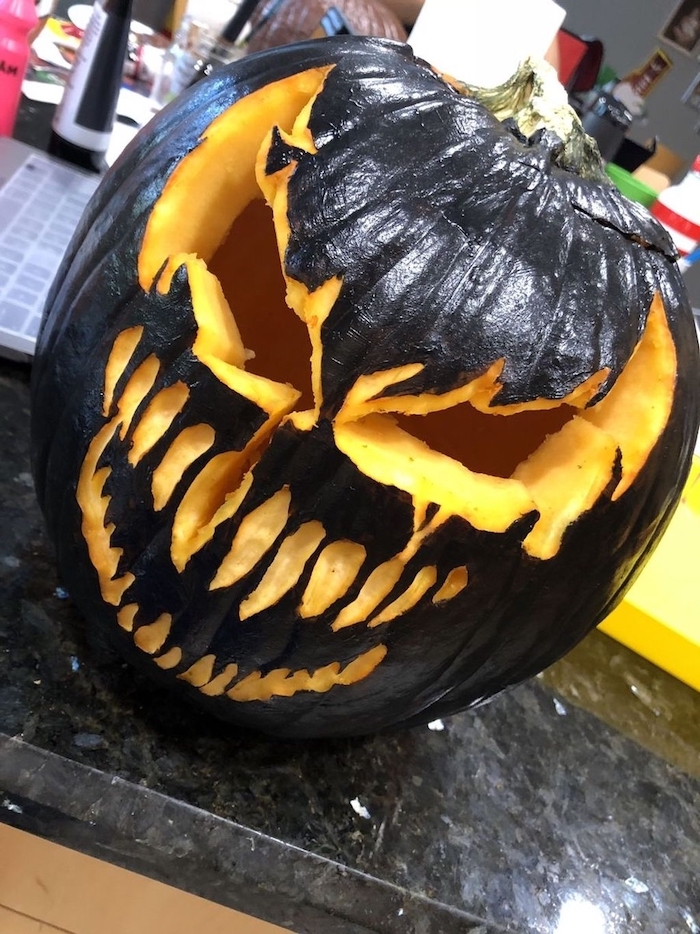 Halloween pumpkin carvings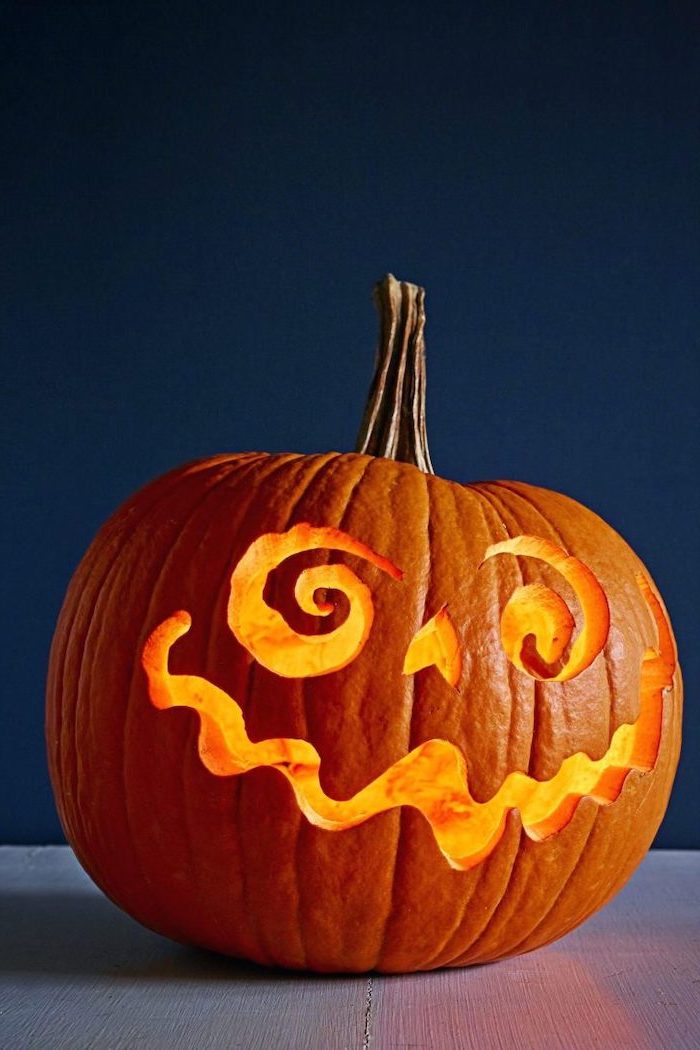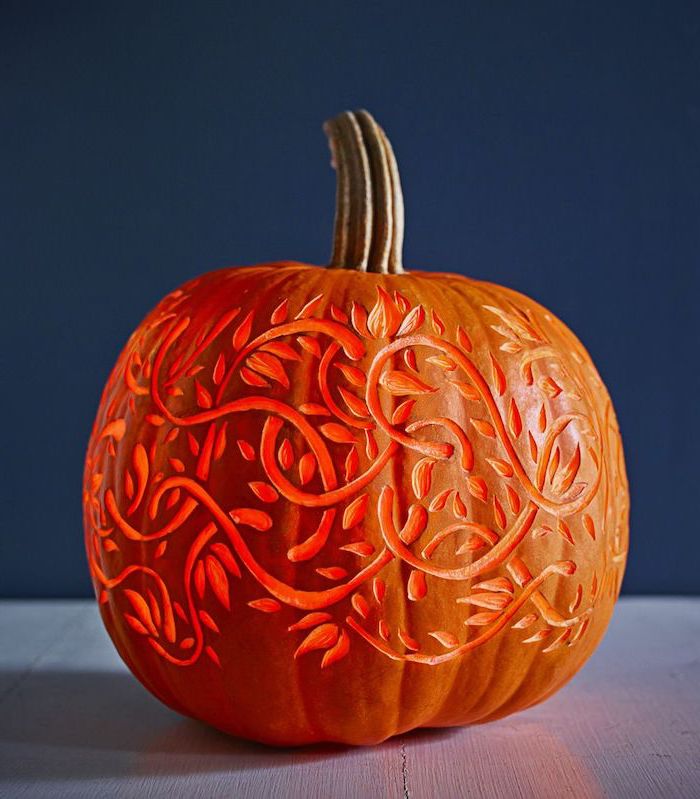 Pumpkin carving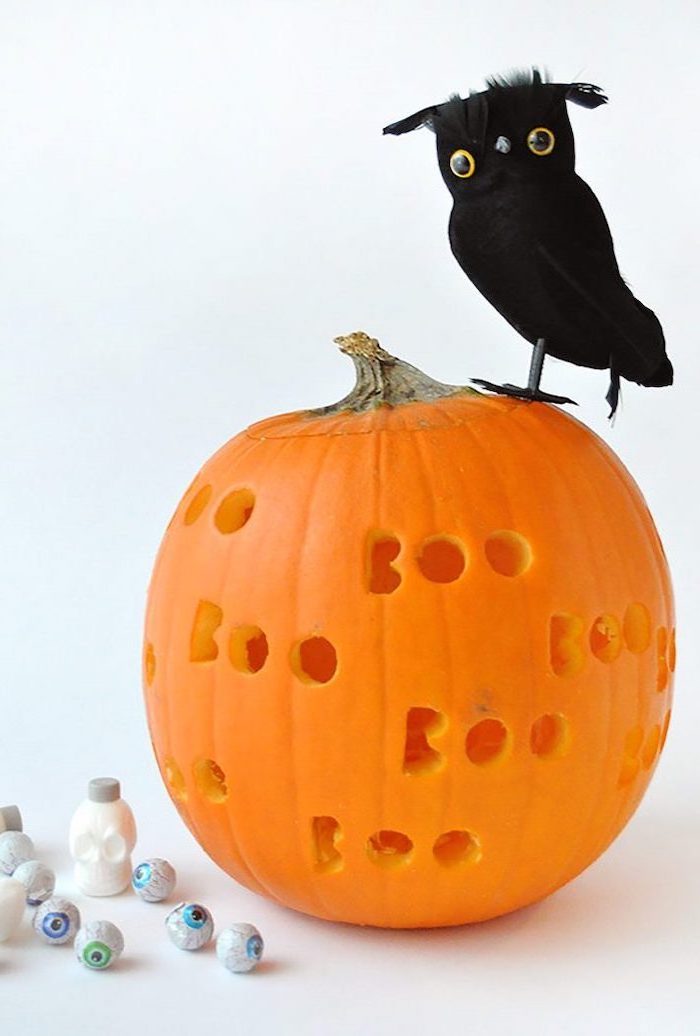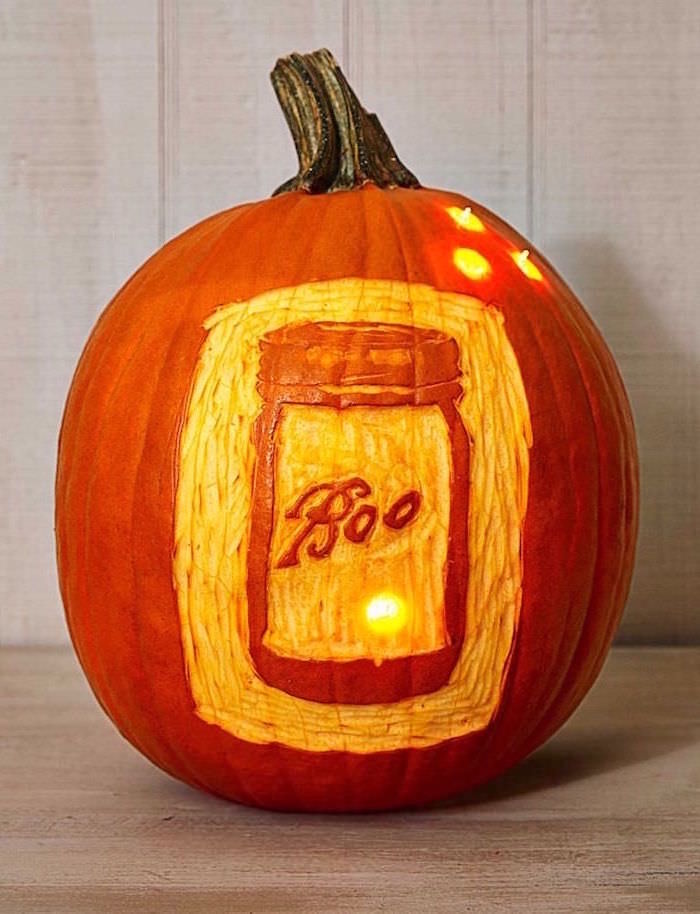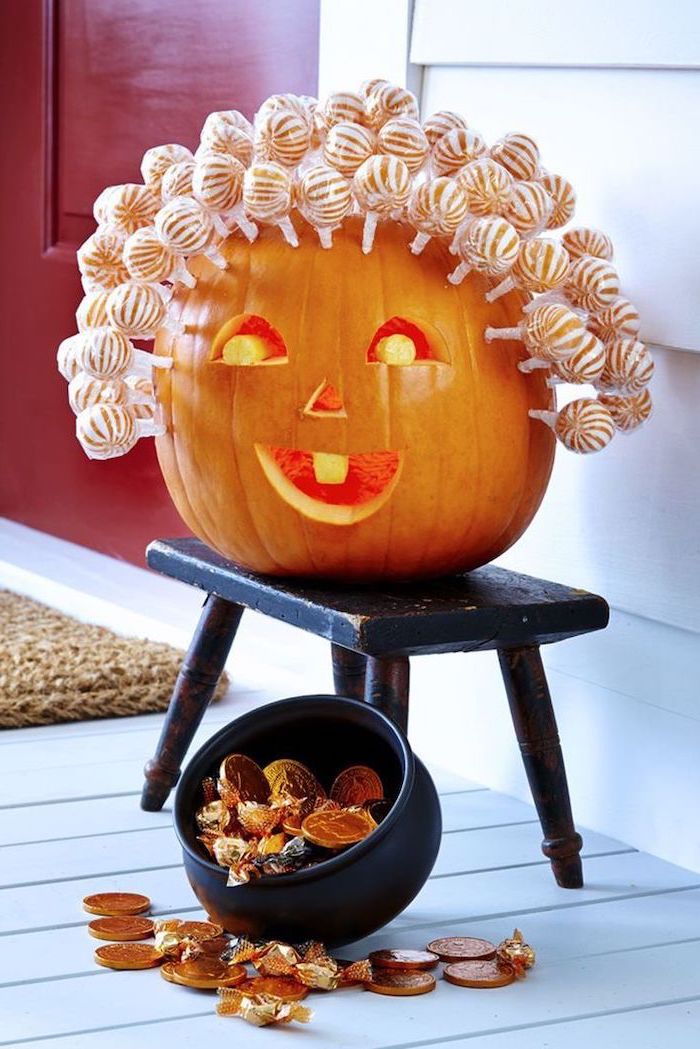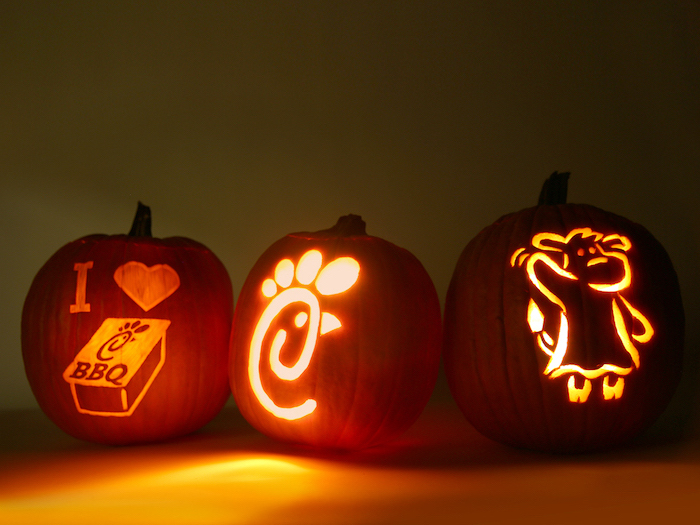 Easy pumpkin carving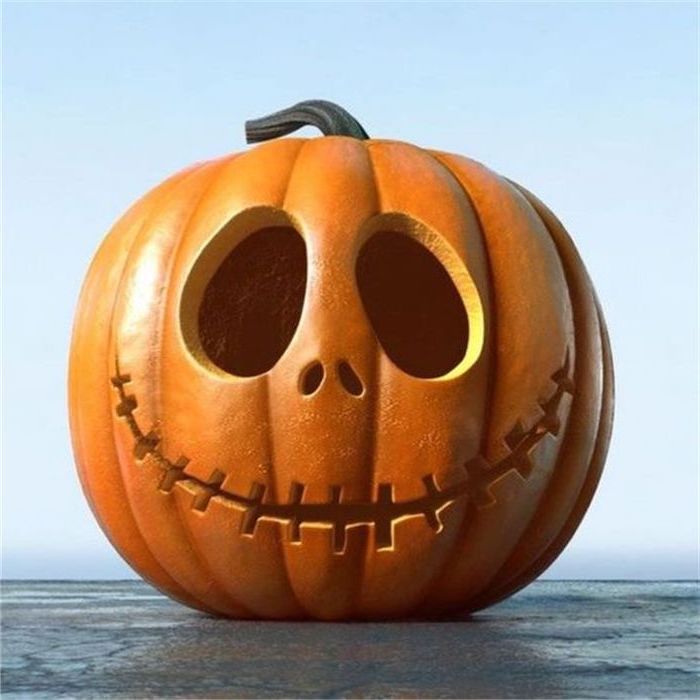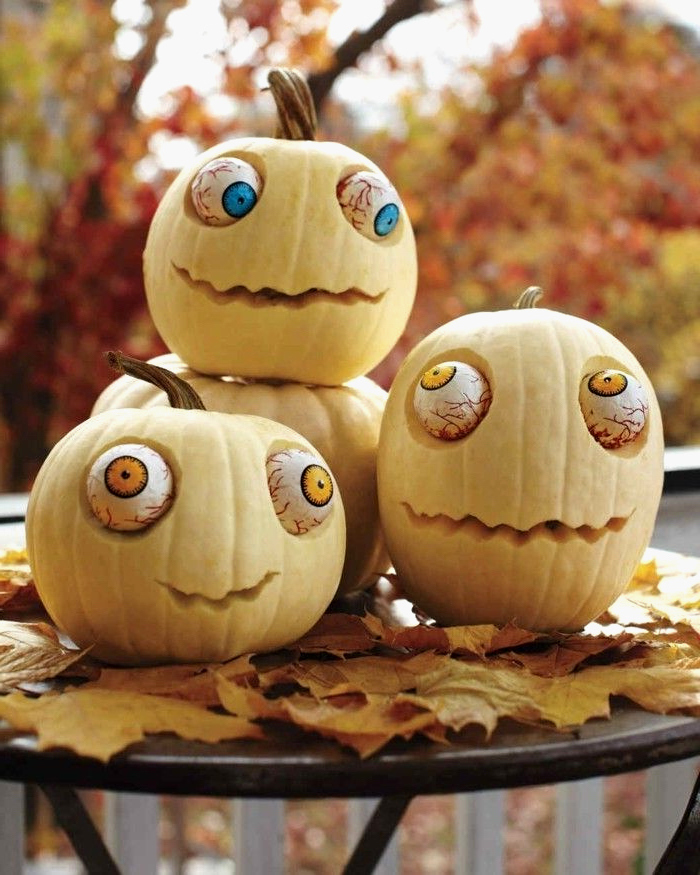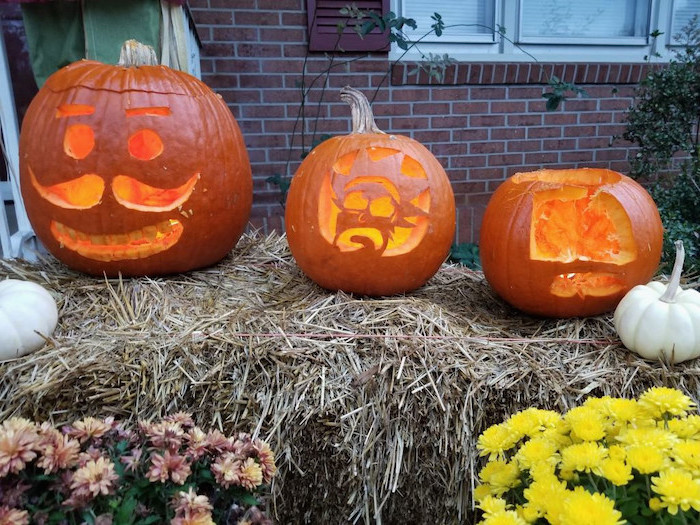 Jack O'Lantern faces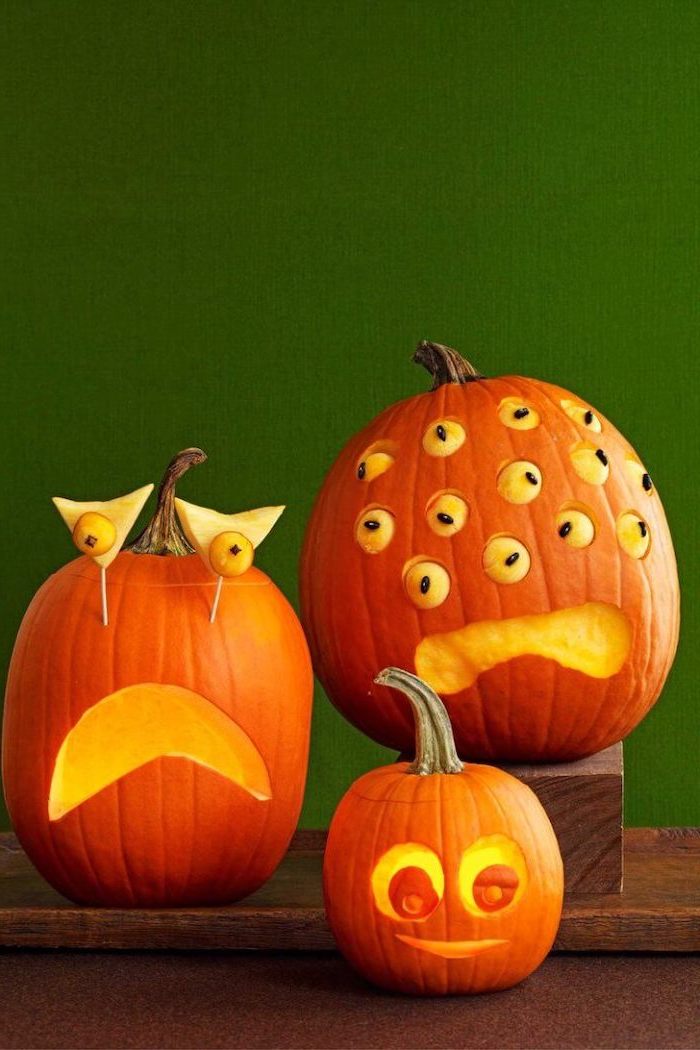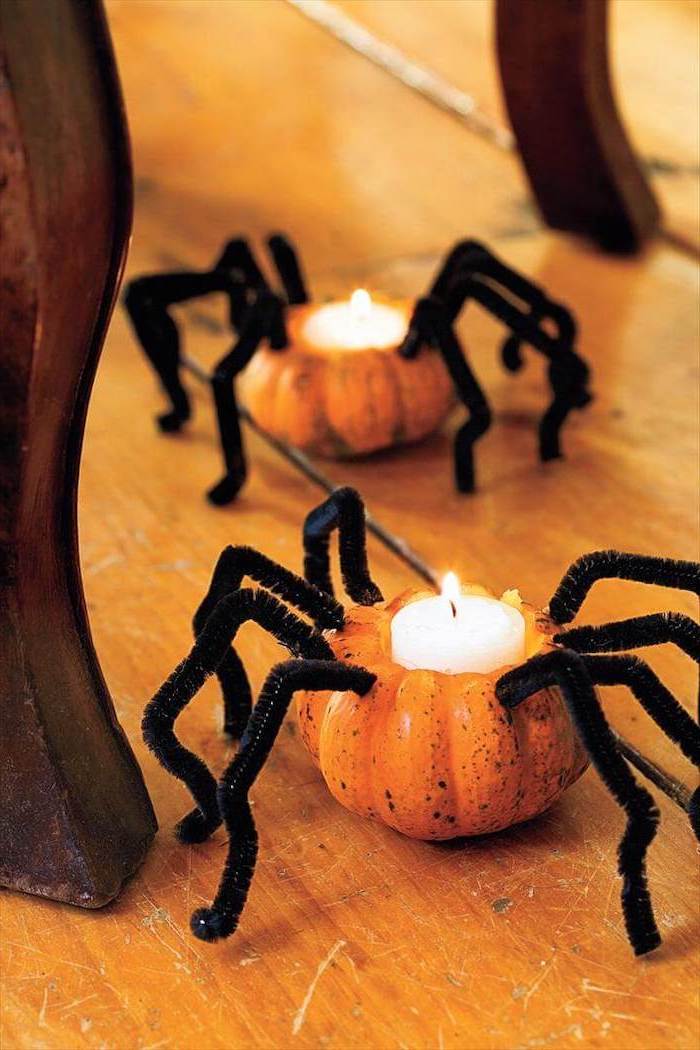 Pennywise is one of the scariest beings ever created, so why not use his face on a Halloween pumpkin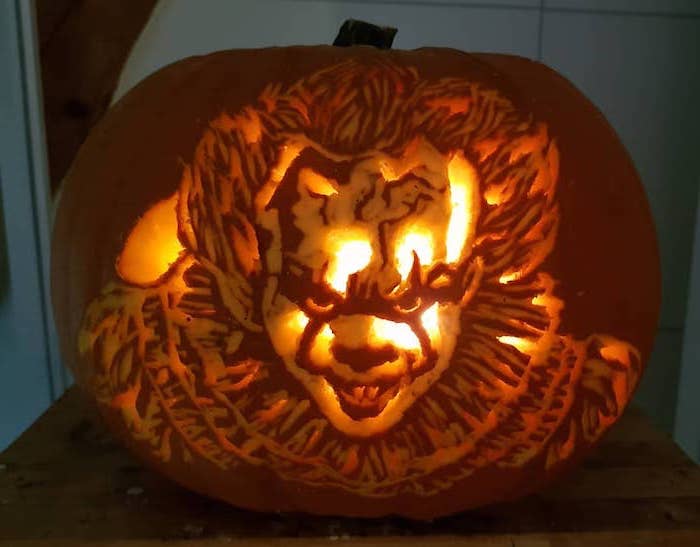 Here's another step-by-step tutorial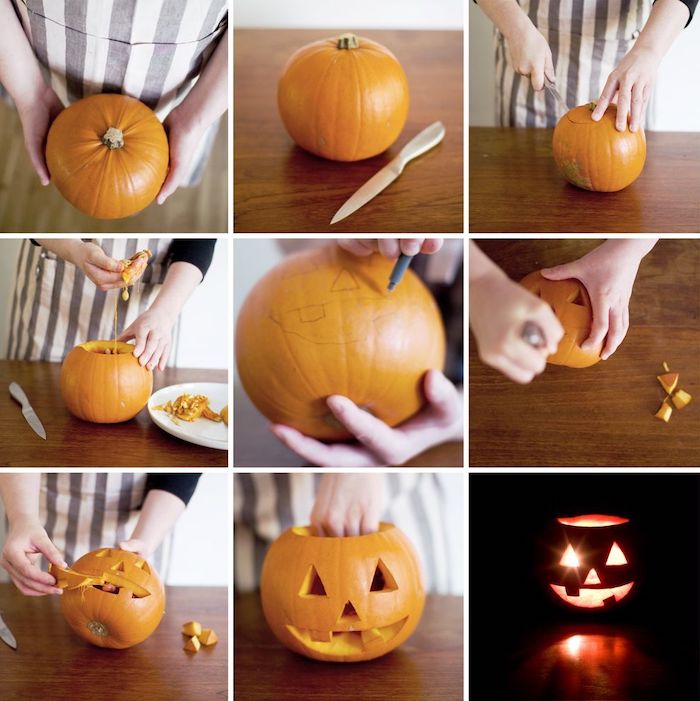 A fun way to recreate a mummy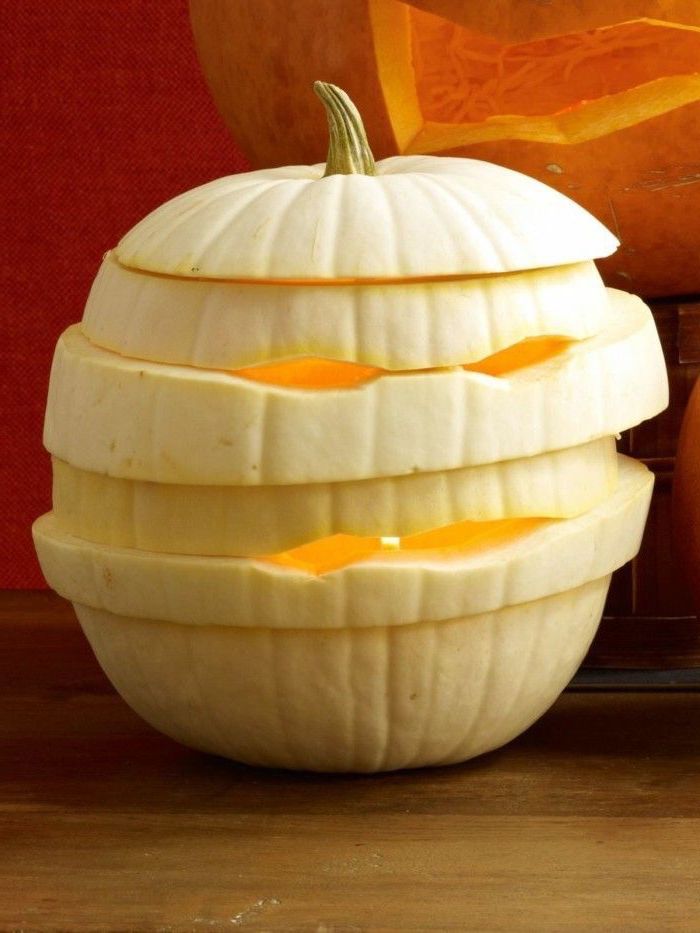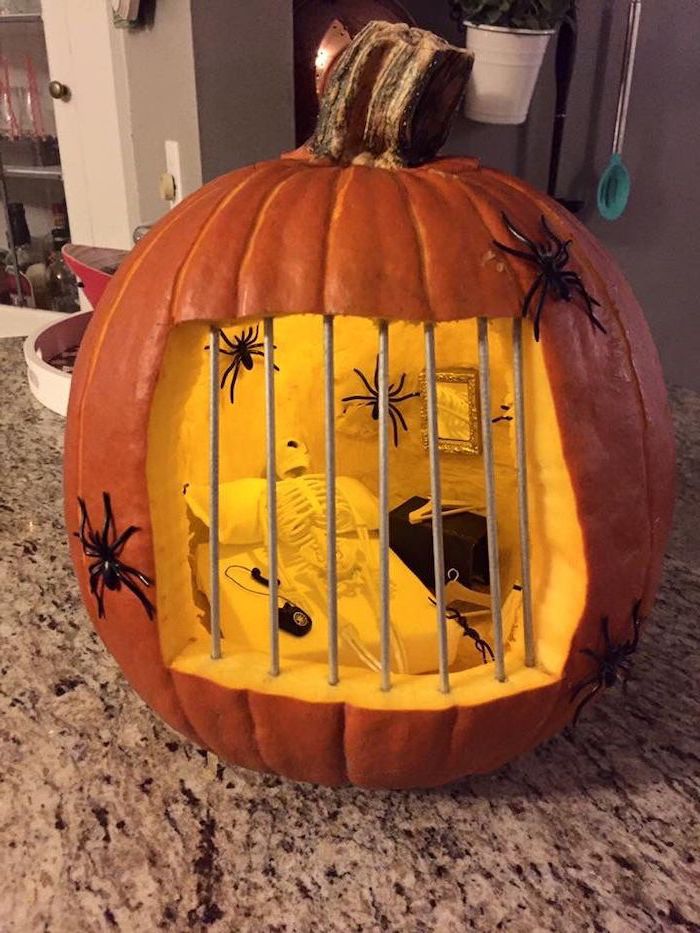 Scary pumpkin faces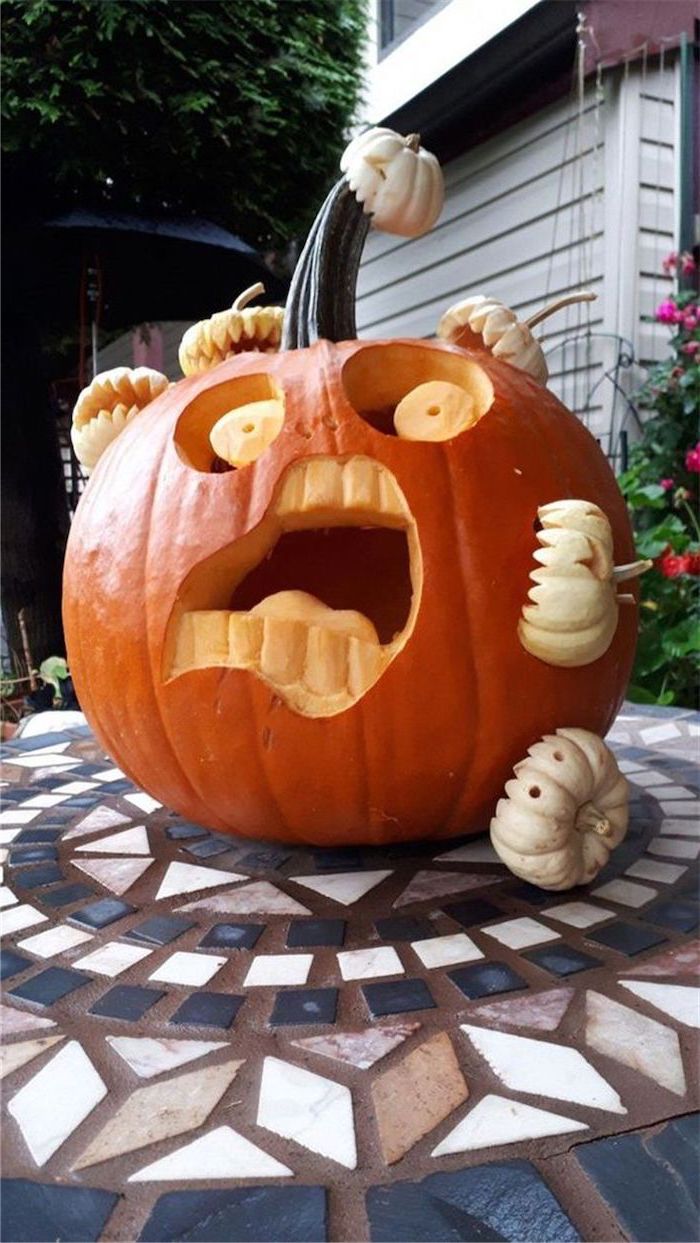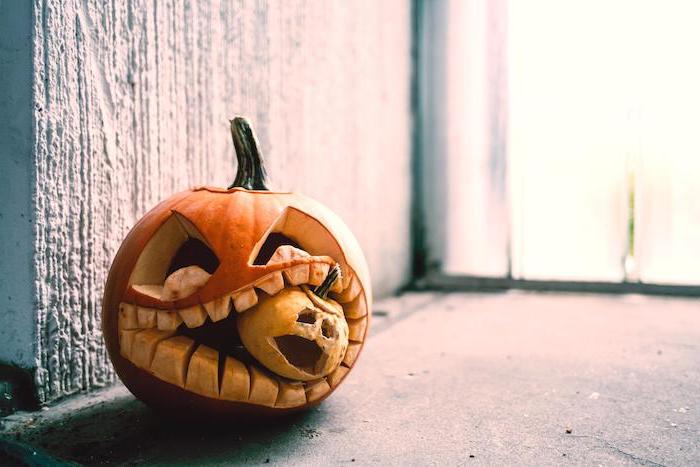 Cool pumpkin carvings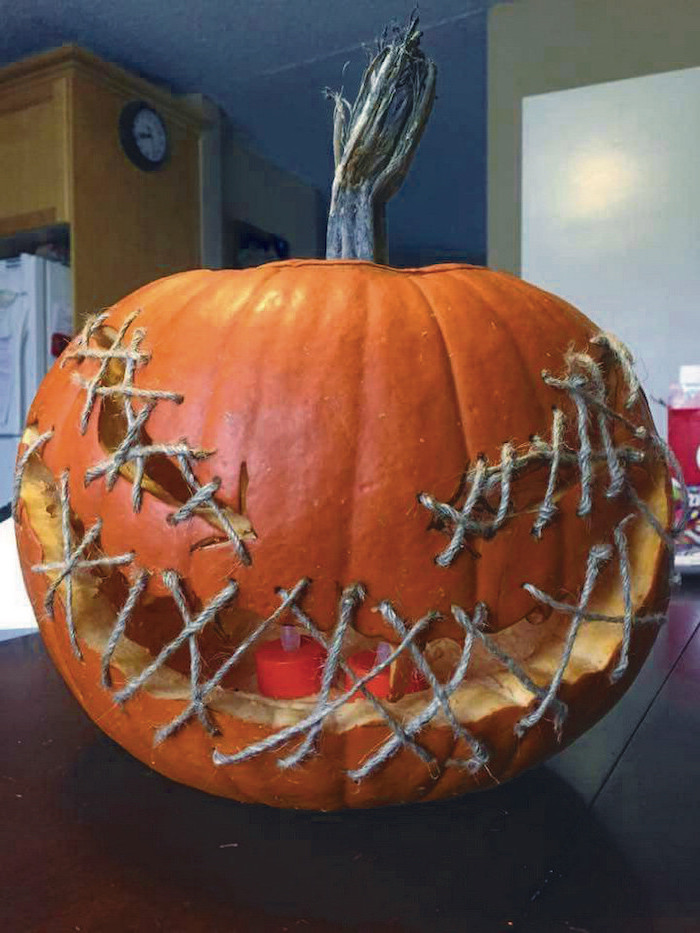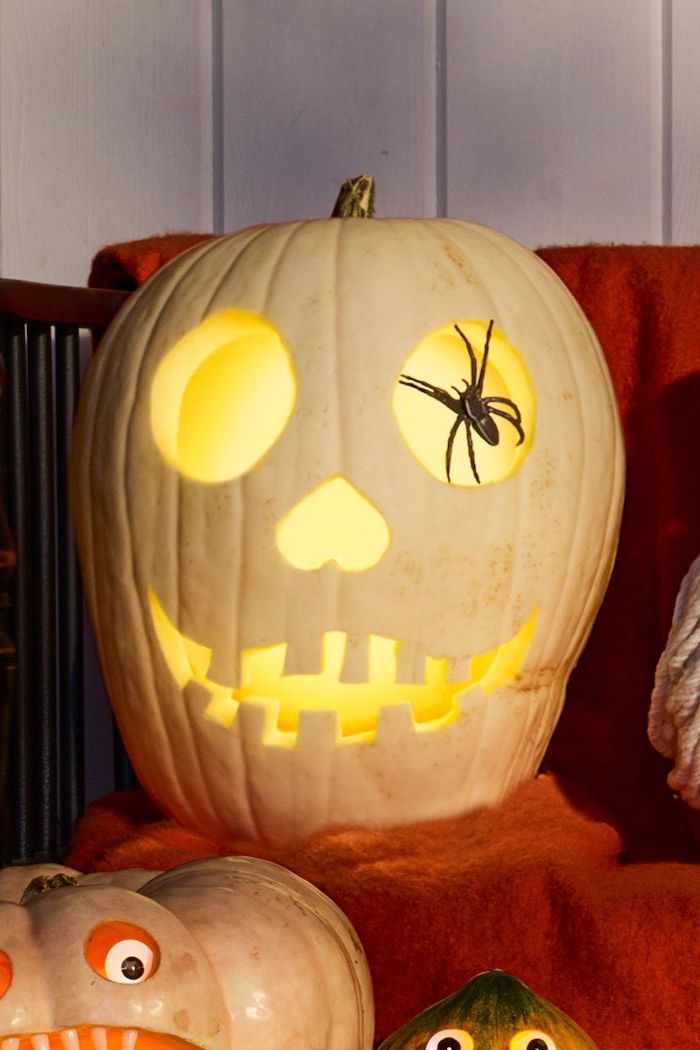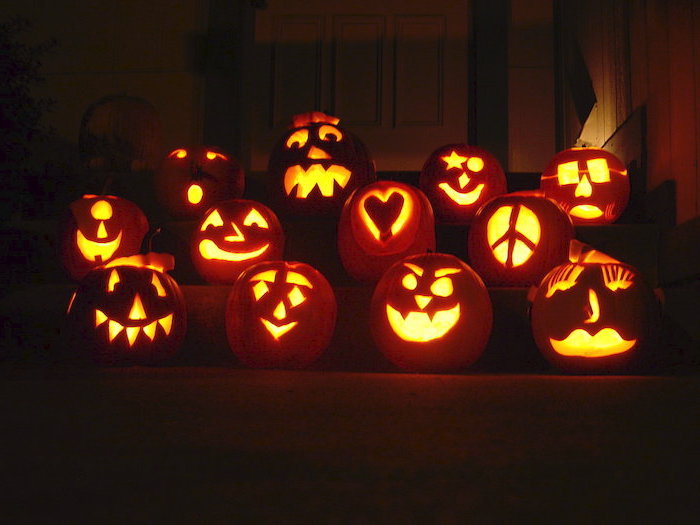 Easy pumpkin carving ideas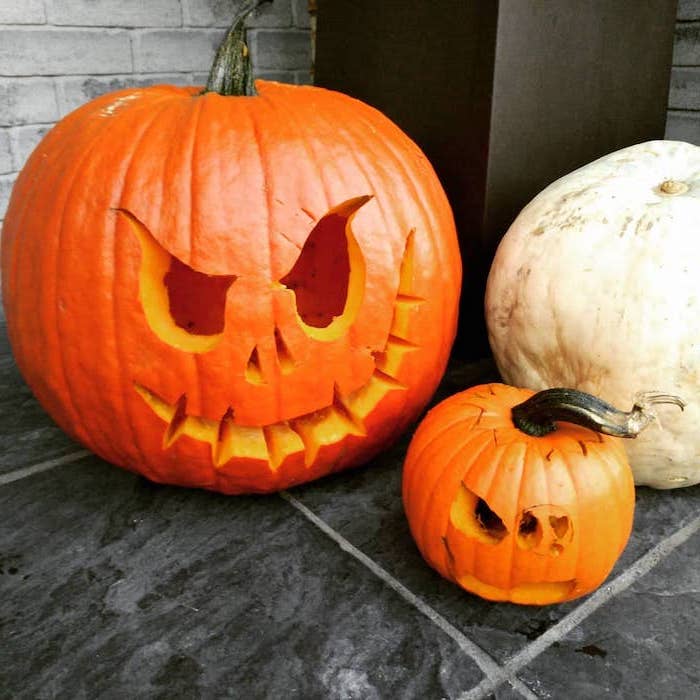 Drunk pumpkins vomiting are all the rage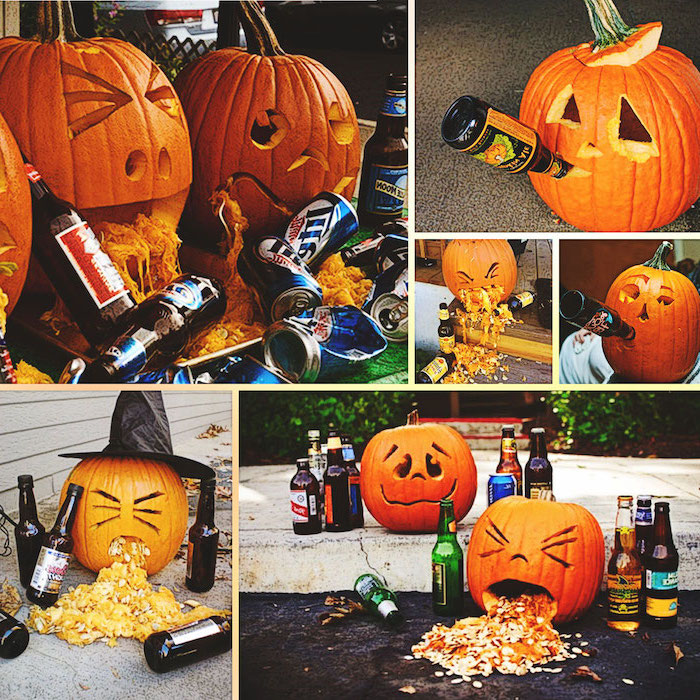 Pumpkin carving designs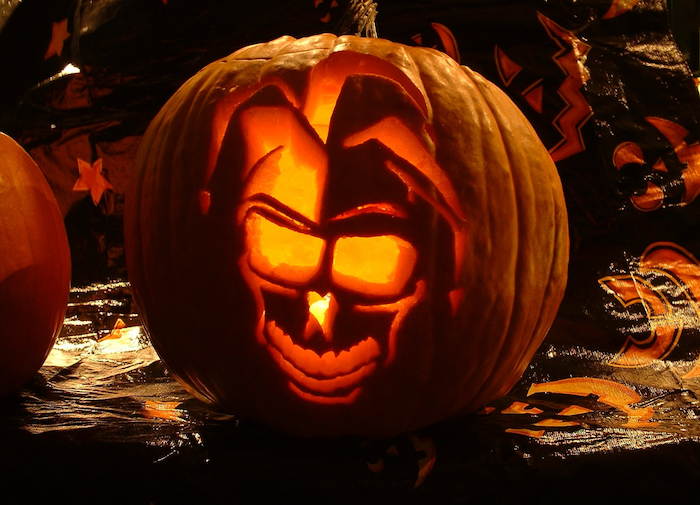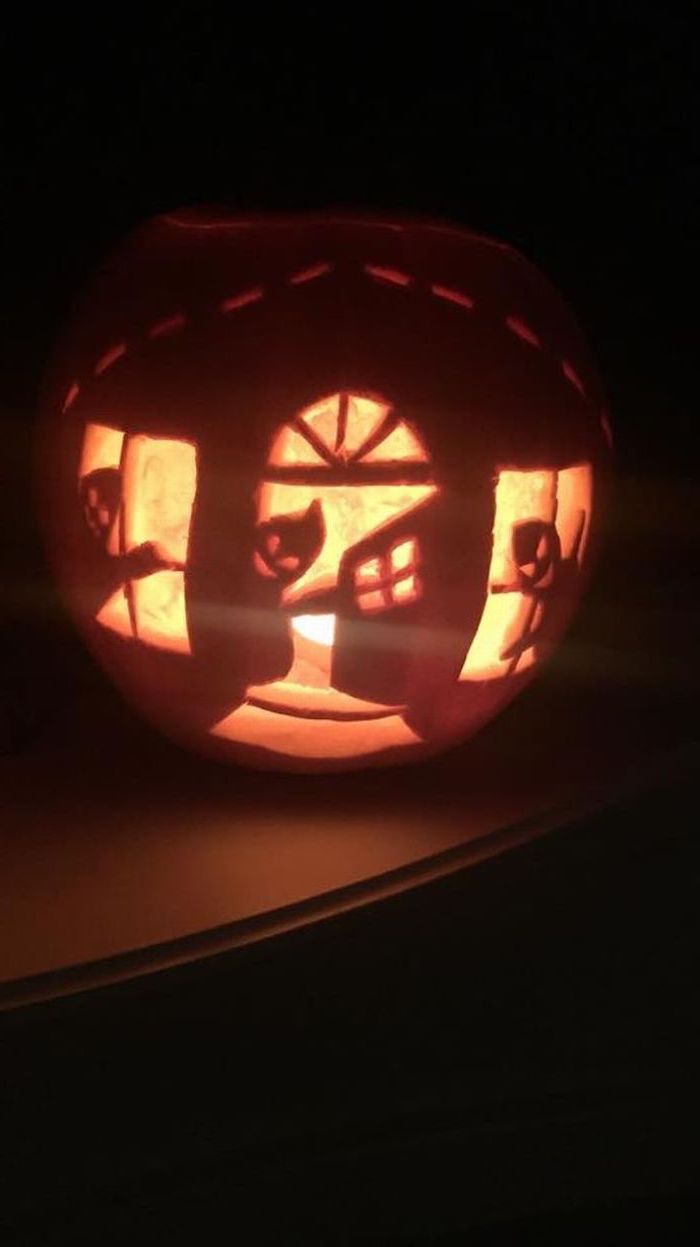 Jack O'Lantern ideas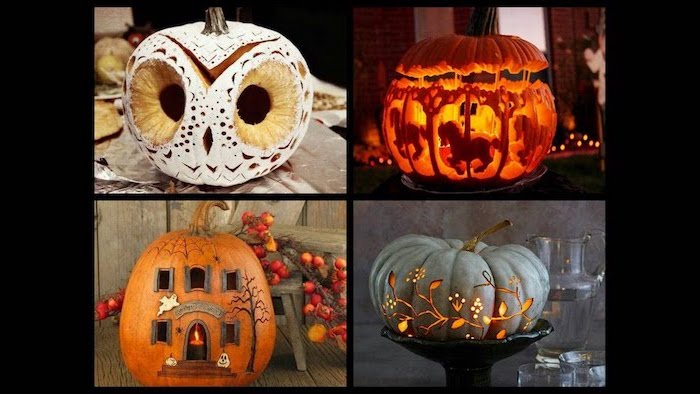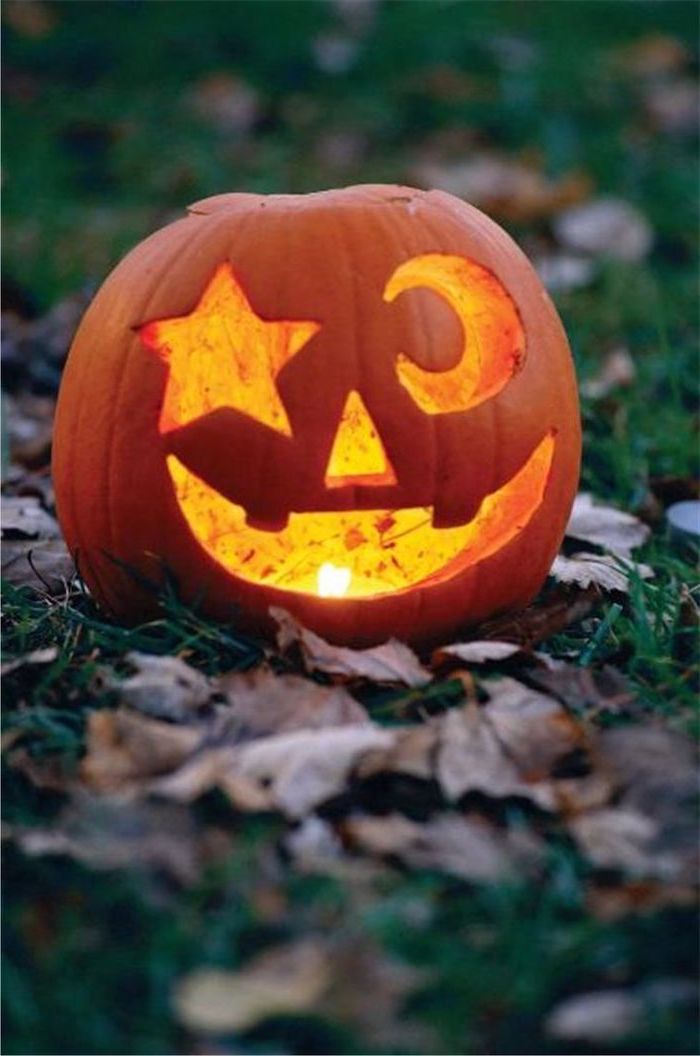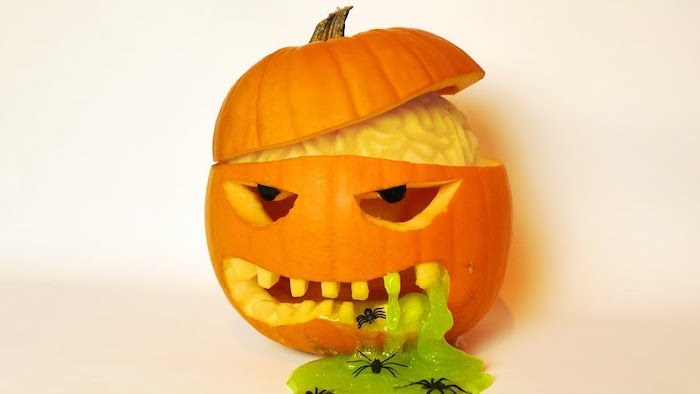 Funny pumpkin carving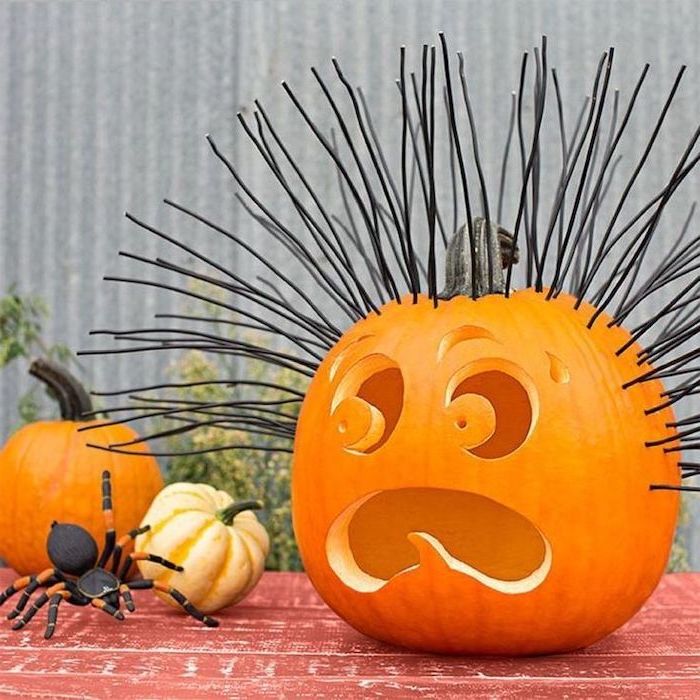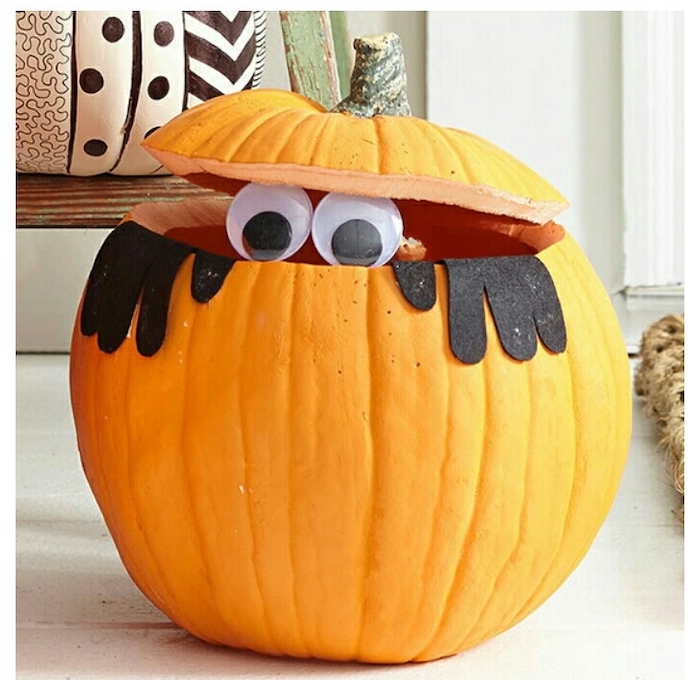 Sally and Jack Skellington pumpkins from Nightmare Before Christmas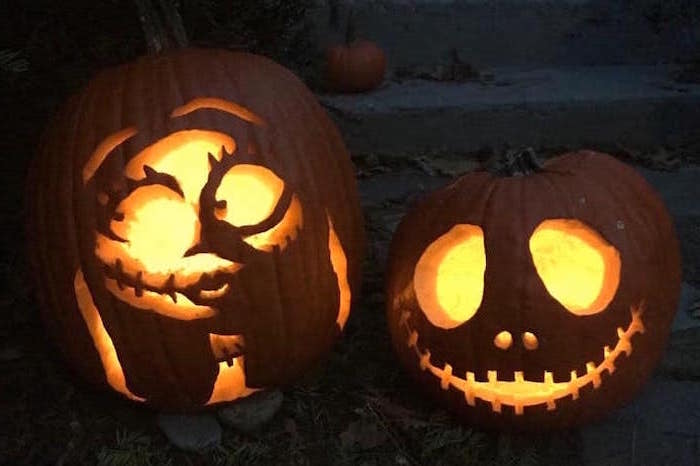 This is super scary, but looks like a real piece of art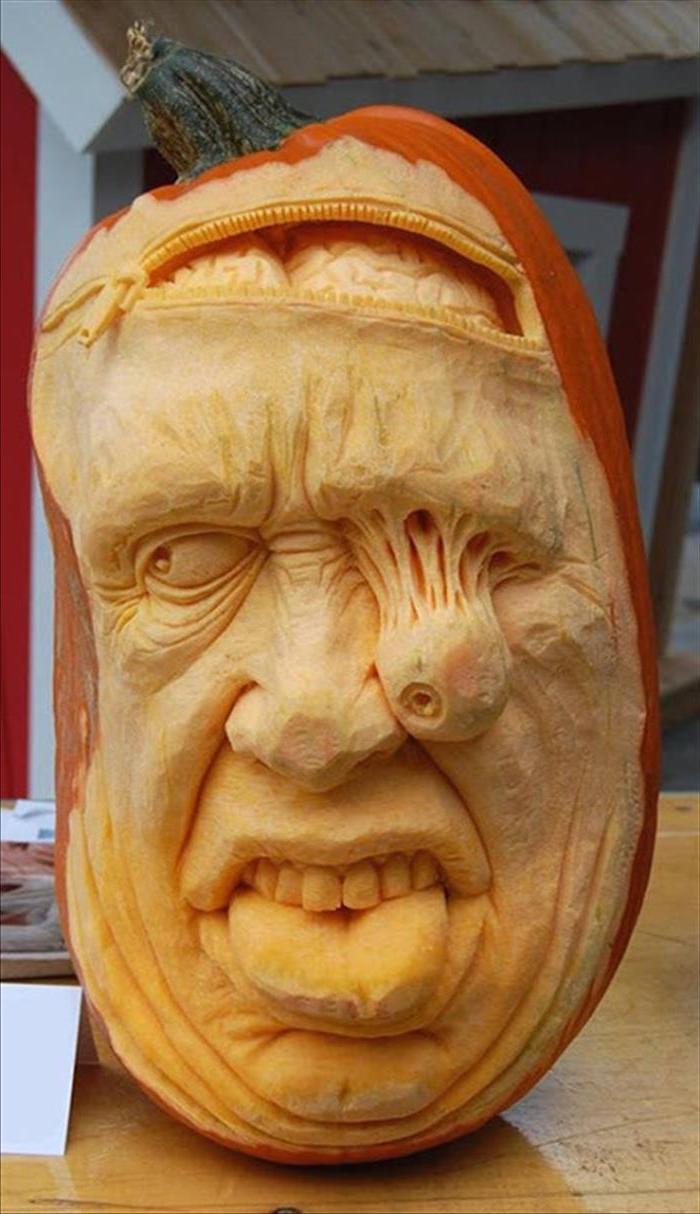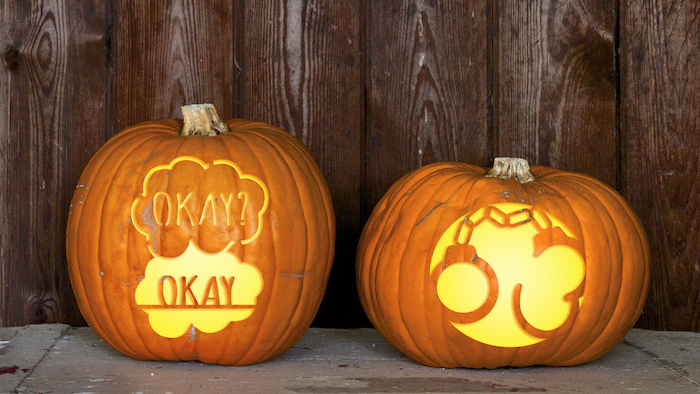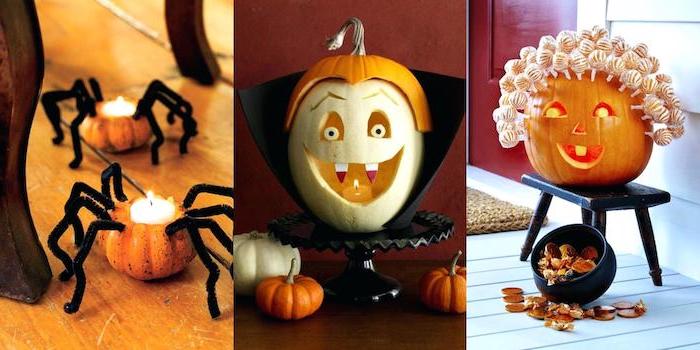 Jack O'Lantern designs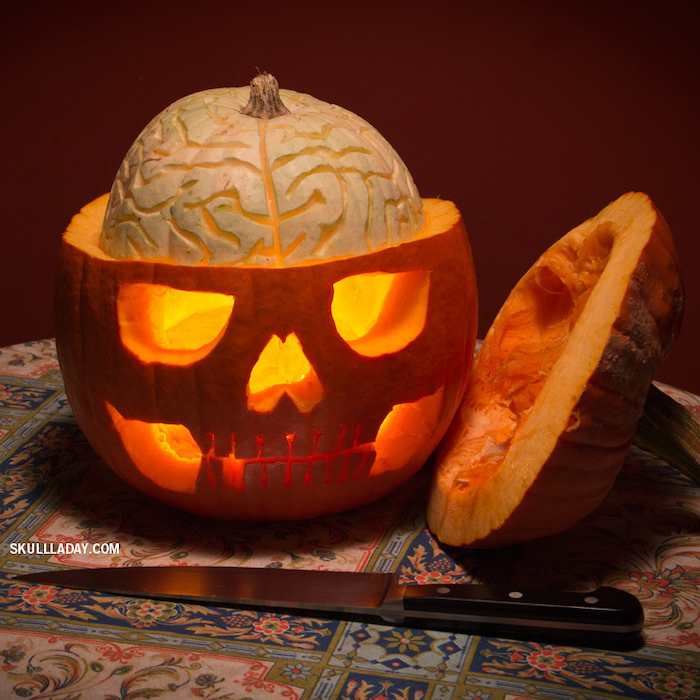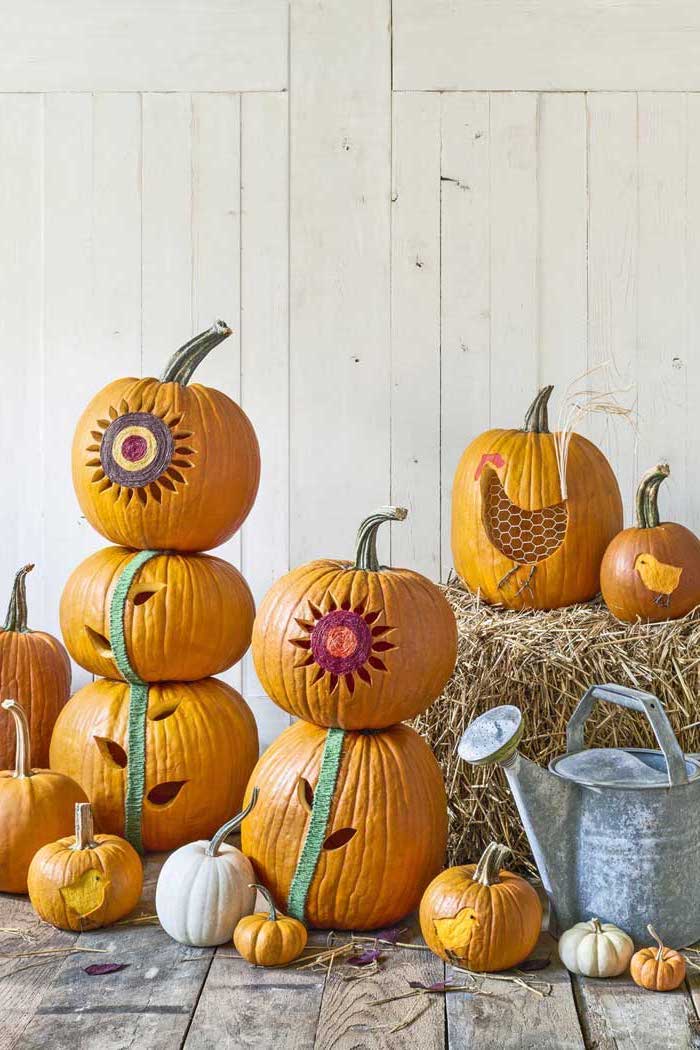 Funny pumpkin carving ideas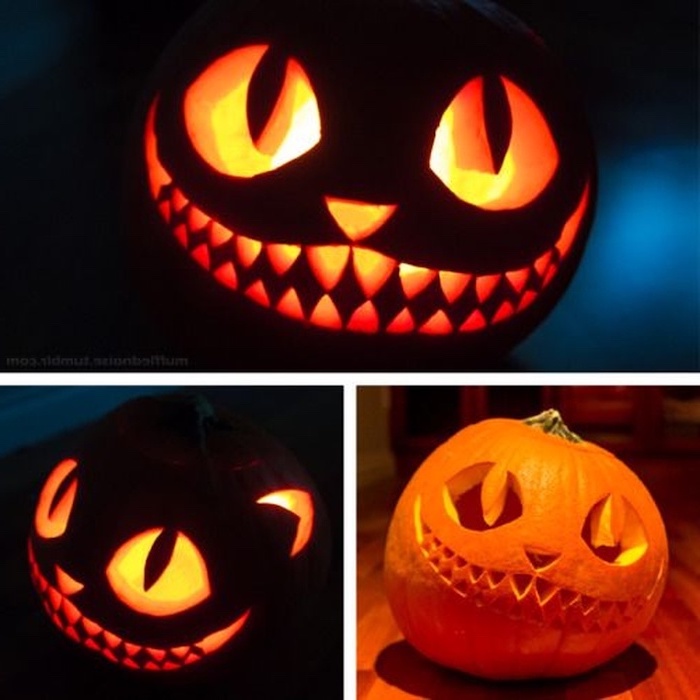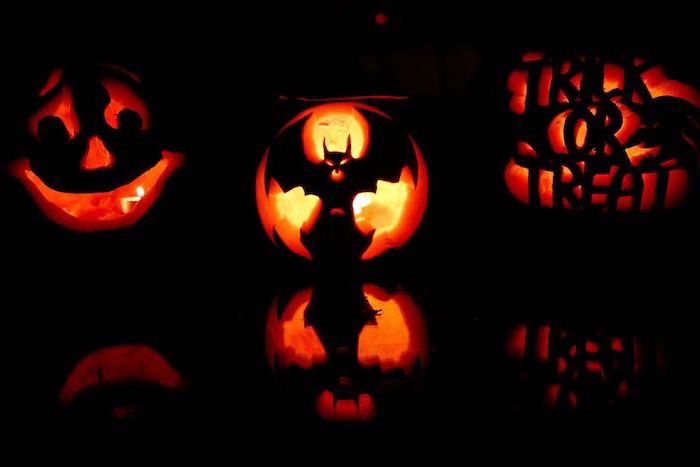 Pumpkin faces ideas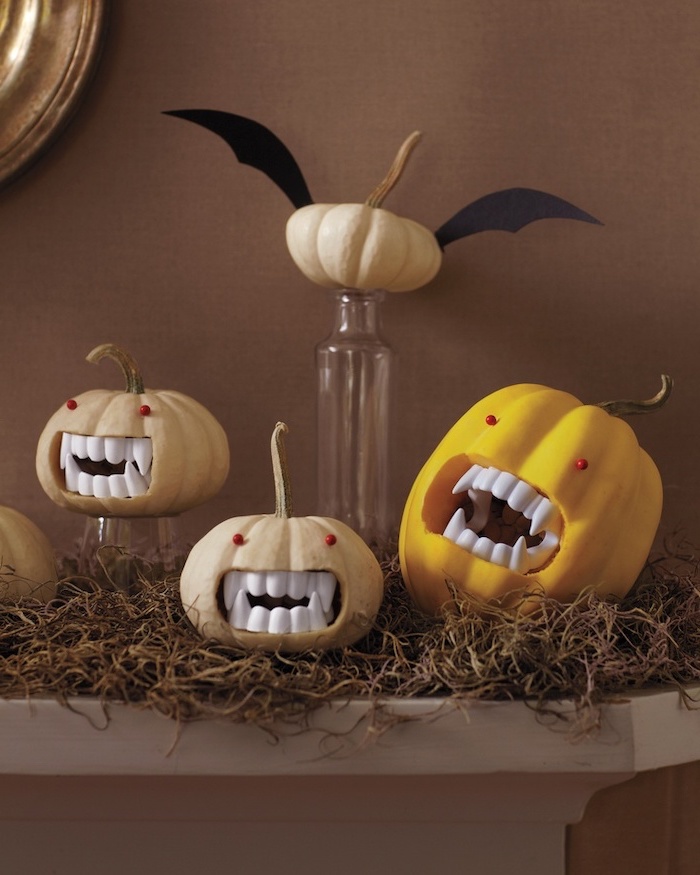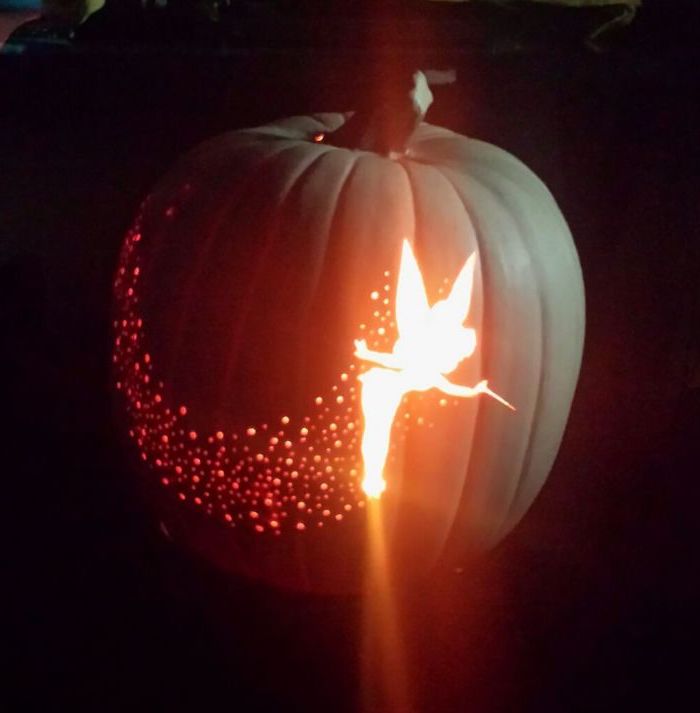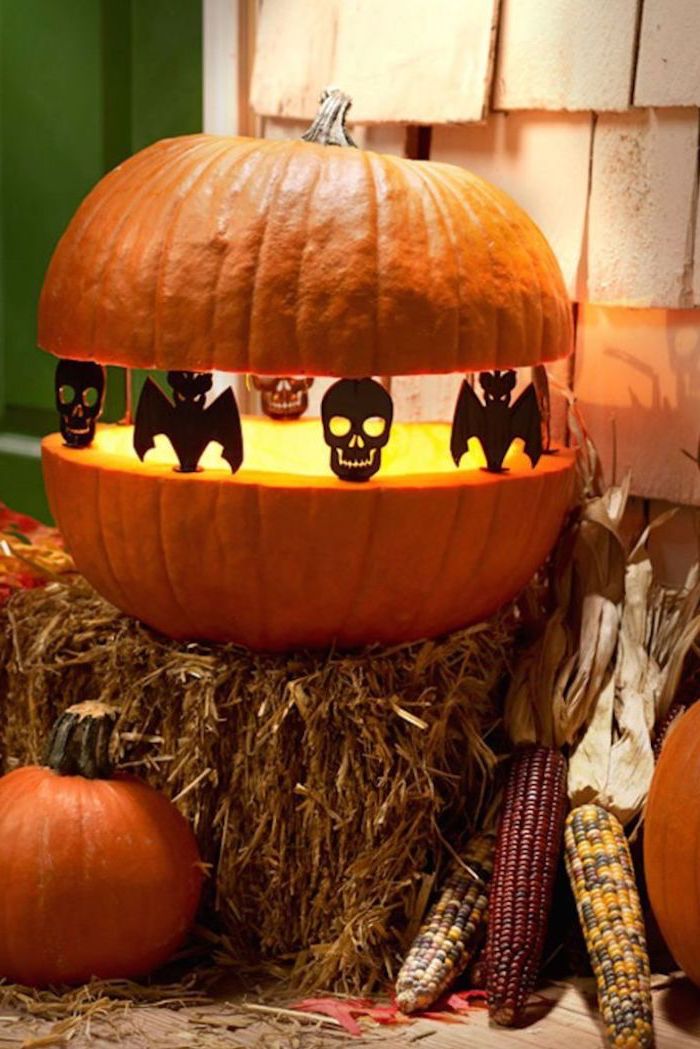 Cute pumpkin carvings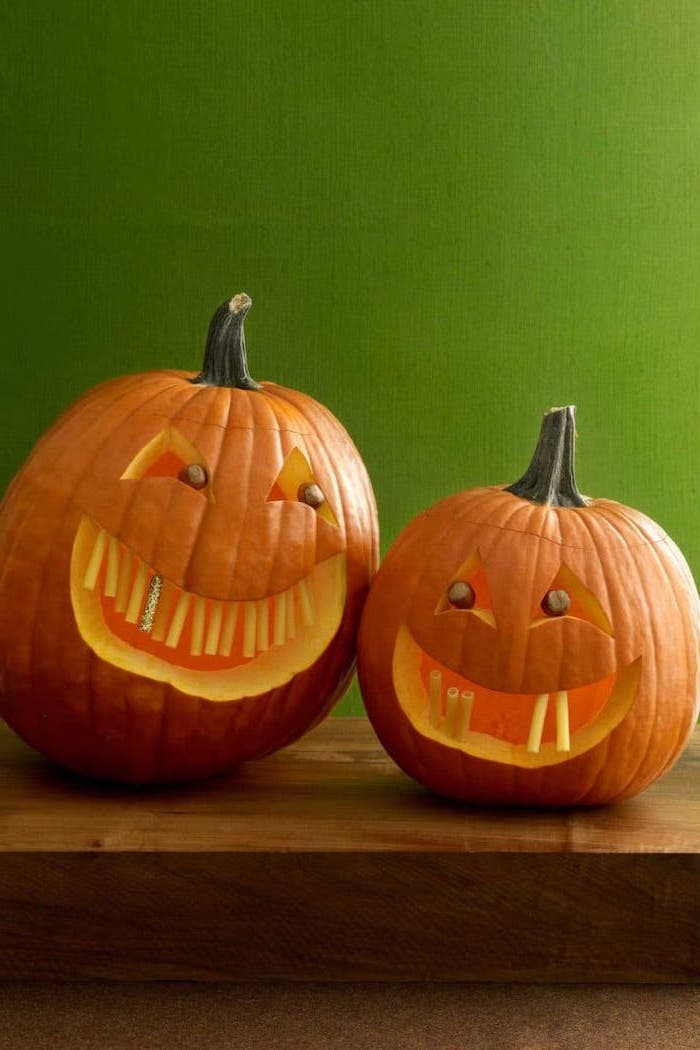 Scary pumpkin carvings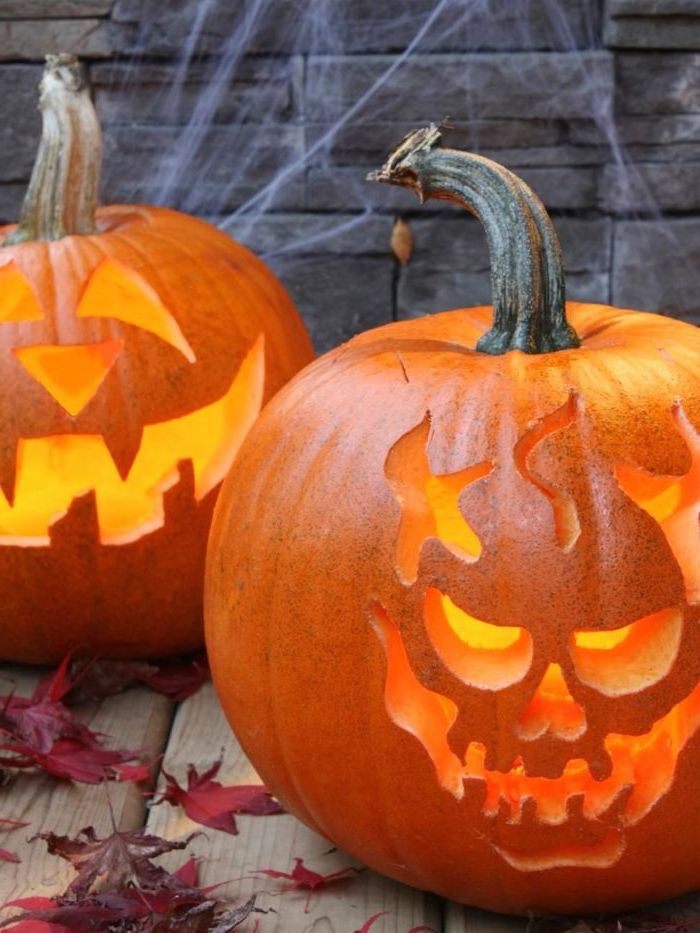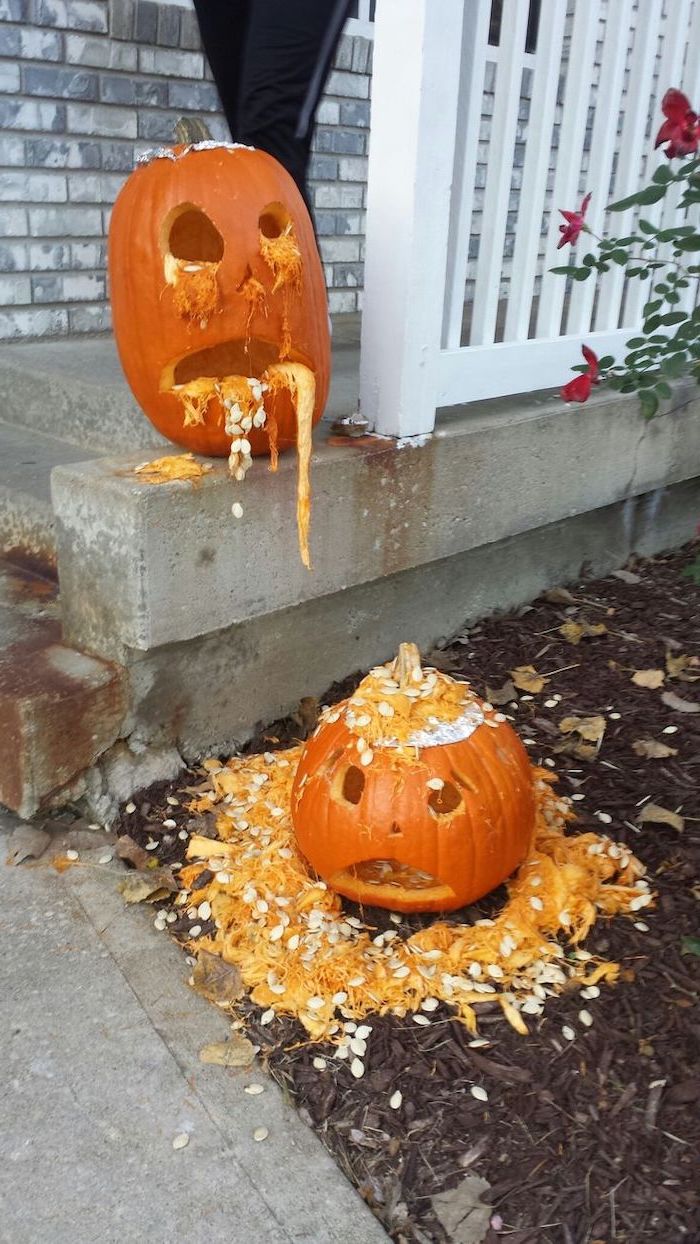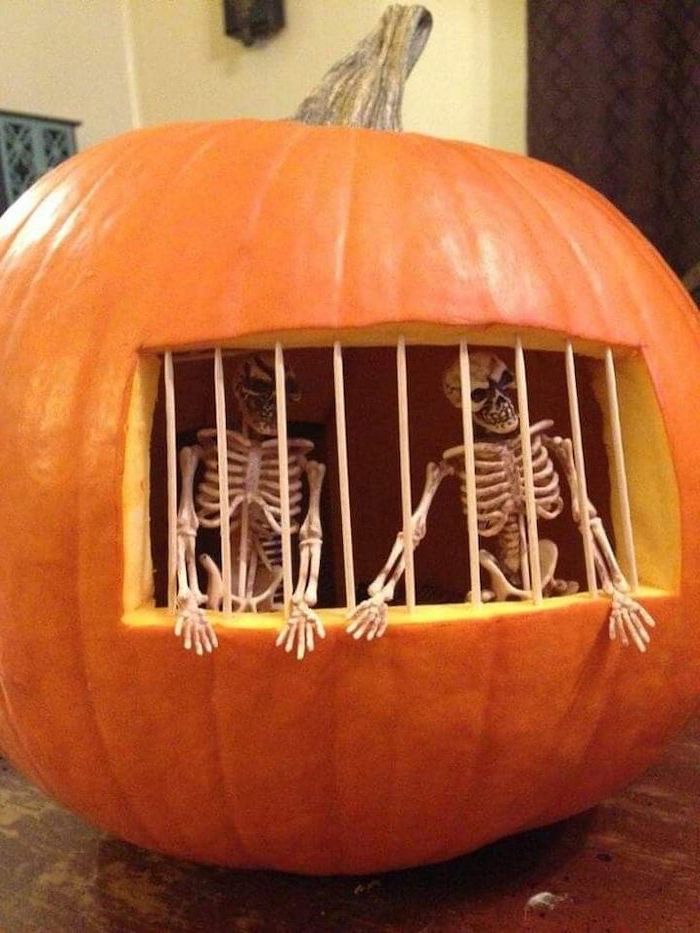 Pumpkin carving faces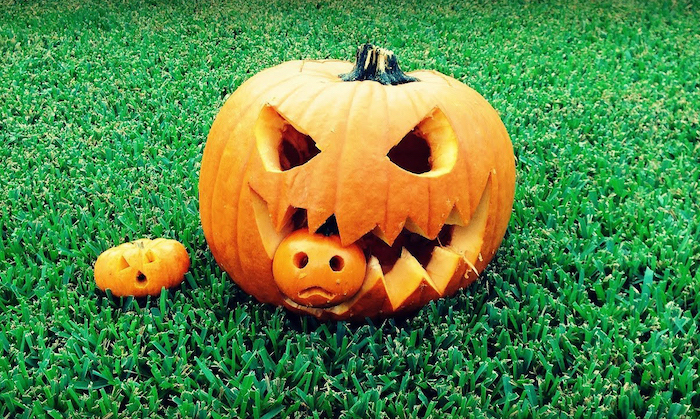 Unique pumpkin carving ideas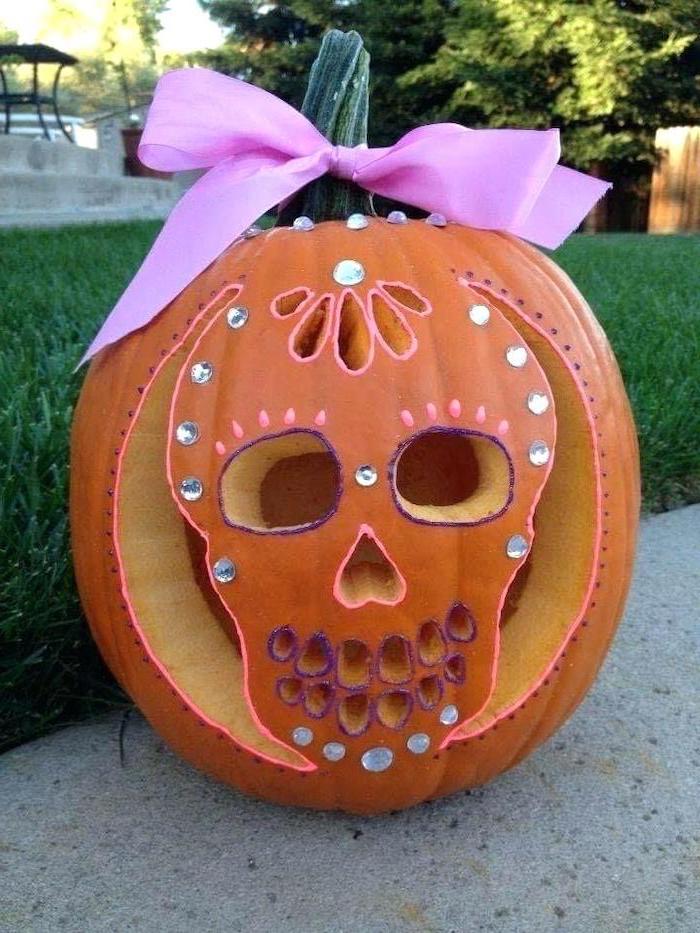 Wizard of Oz characters, carved into pumpkins