---
Have you ever found yourself in a situation where you just can't focus? Have you ever been sat in a meeting that was so boring you started just doodling in your notebook, instead of paying attention and taking notes? We feel you and we can tell you we've been there too and you are not alone. However, we have news for you! It is scientifically proven that doodling helps with your concentration and memory. So, we've gathered more than 80 cute easy drawings you can try to help relieve your stress and improve your focus.
Cute easy drawings to help improve your concentration and memory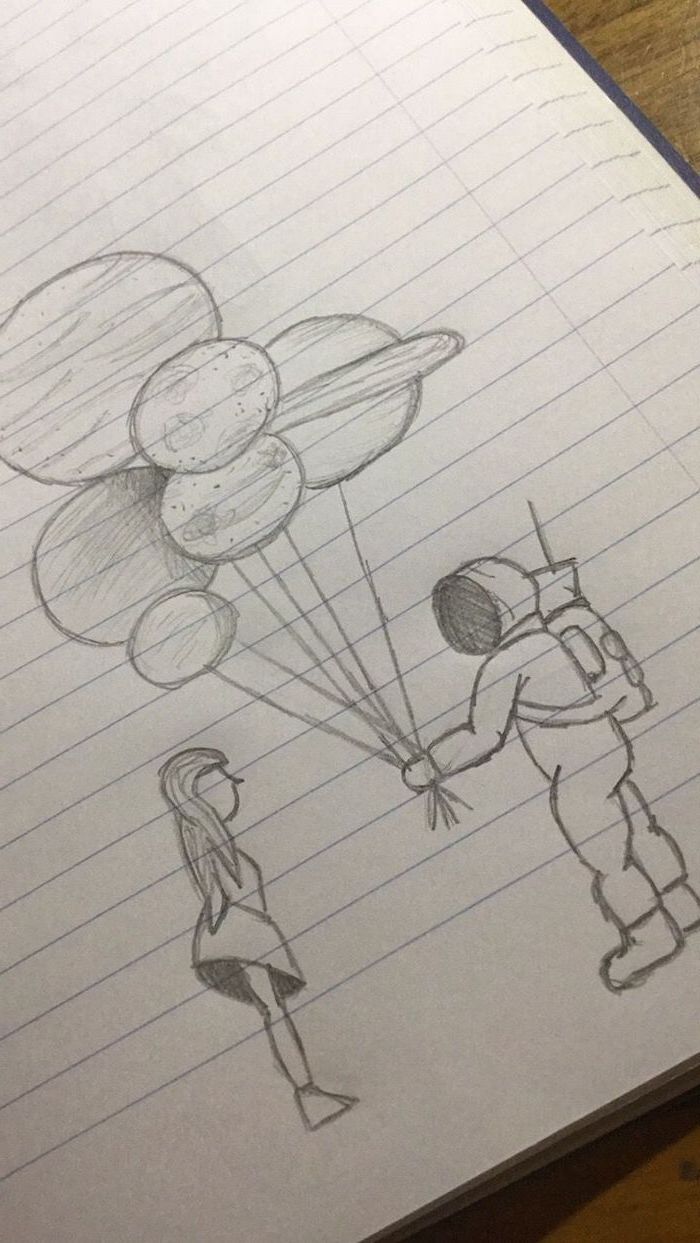 ---
What are the benefits of doodling and doodle drawings?
There has been many studies conducted by different scientists, psychologists and researchers. All of them state pretty much the same. Doodling helps improve your mental health, reduces anxiety, alleviates stress, improves your memory and helps you concentrate. Therefore, next time your boss decides to scold you on doodling instead of paying attention in a meeting, kindly let him know that you are actually focusing. Here are the main benefits of doodling:
Improves memory. A study was conducted with 40 people, sitting and listening to a long, monotonous lecture. 20 of them were given notebooks and pens and were told to doodle. The other 20 had to just sit and listen. After the lecture was done, there was a Q&A on the subject of the lecture. The people who were doodling had remembered 29% more information than the people who were just listening.
Helps you concentrate. Studies have found that doodling activates more cognitive functions, which, in turn, help you multi-task, plan and concentrate.
Helps with anxiety and alleviates stress. Drawing, in general, is an incredible method of relaxation. Focusing on the thing you are drawing distracts you from your anxiety-ridden thoughts. This, in turn, helps you feel more calm and relaxed. If, however, you are looking to solve a problem while you are doodling, then it helps arrange your thoughts, therefore, firing up your problem-solving skills.
Boosts your creativity. Even if you are not the greatest drawer, doodling can definitely help your creativity. Plus, the more you doodle, the better you get at drawing.
Doodling – the best stress relief method
Cute easy drawing ideas to help with your concentration, focus and creativity
So, what do you think about doodling now that you have all this information? If you are ready to start trying this relaxation method, all you need is a notebook and a pen or pencil. What's more, you can find great coloring books for adults in every book store. So, if you feel like you are not really a drawer, they can be really helpful. Now, scroll through our photo gallery and grab a few ideas for cute easy drawings for your next doodling session.
Cute easy drawings to try right now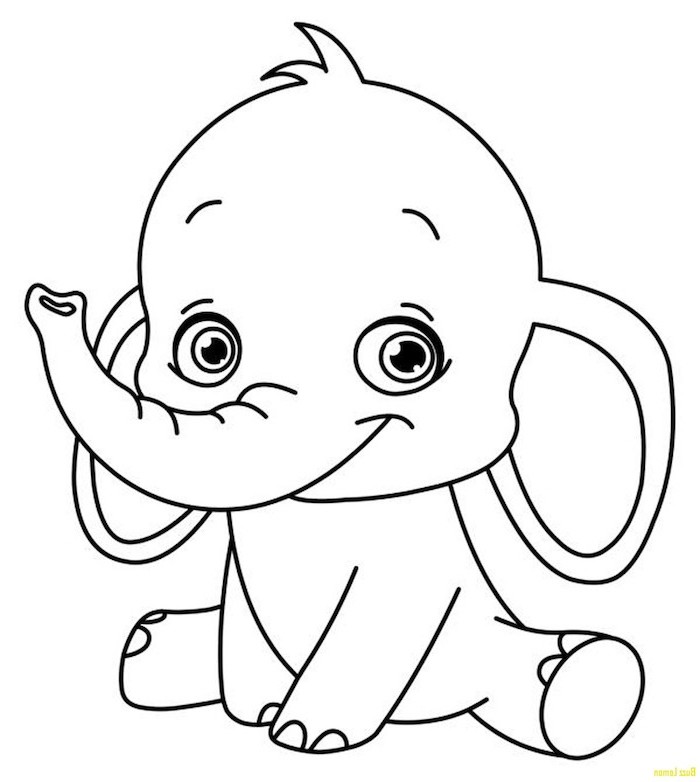 What are some easy pretty things to draw?
Doodling is for fun, but who says you can't indulge yourself with a nice, beautiful drawing. You can always find beauty even in the simplest things. For example, simple pencil drawings of different animals are a great way to doodle and take your mind off of things, as well as create something beautiful. Needless to say, flowers are also a source of beauty in the world. Therefore, gorgeous flower drawings are definitely worth your time. So, don't be afraid to get even more creative next time you decide to doodle.
Bring some color to your simple drawings to make them extraordinary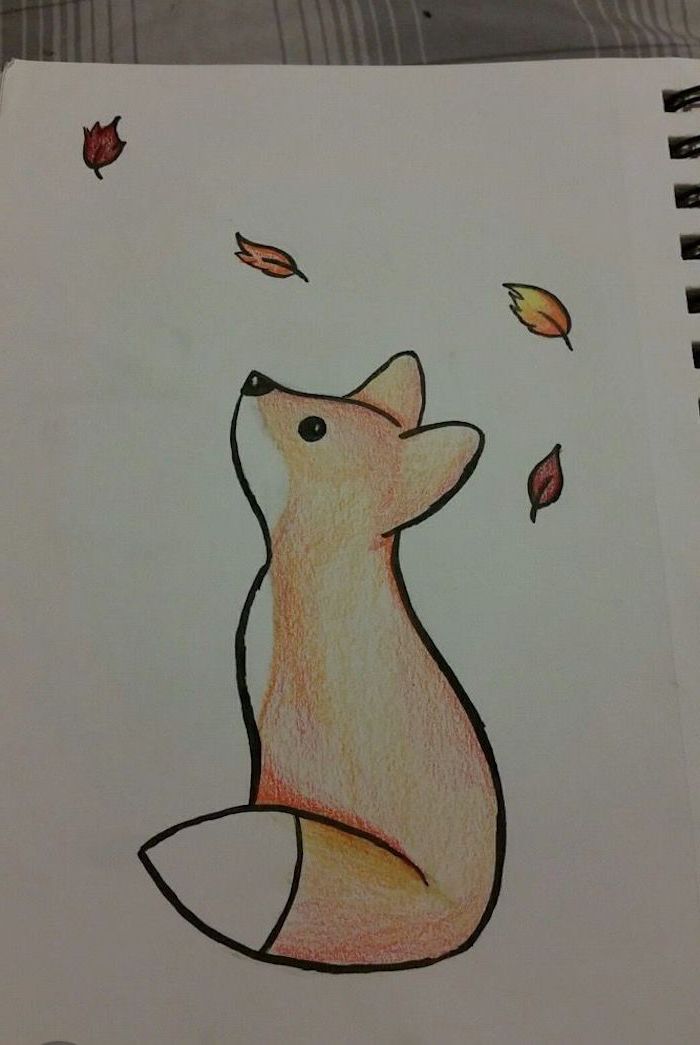 ---
Draw a cute, dancing baby penguin to make you smile
This drawing is just the thing for any music lover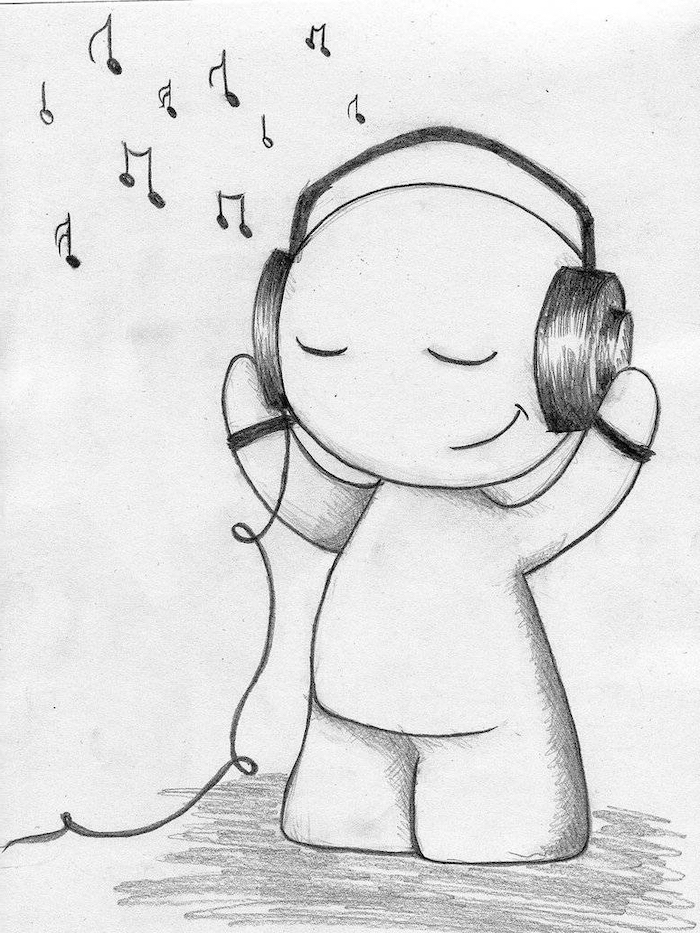 Cartoon everyday objects are a great source for doodles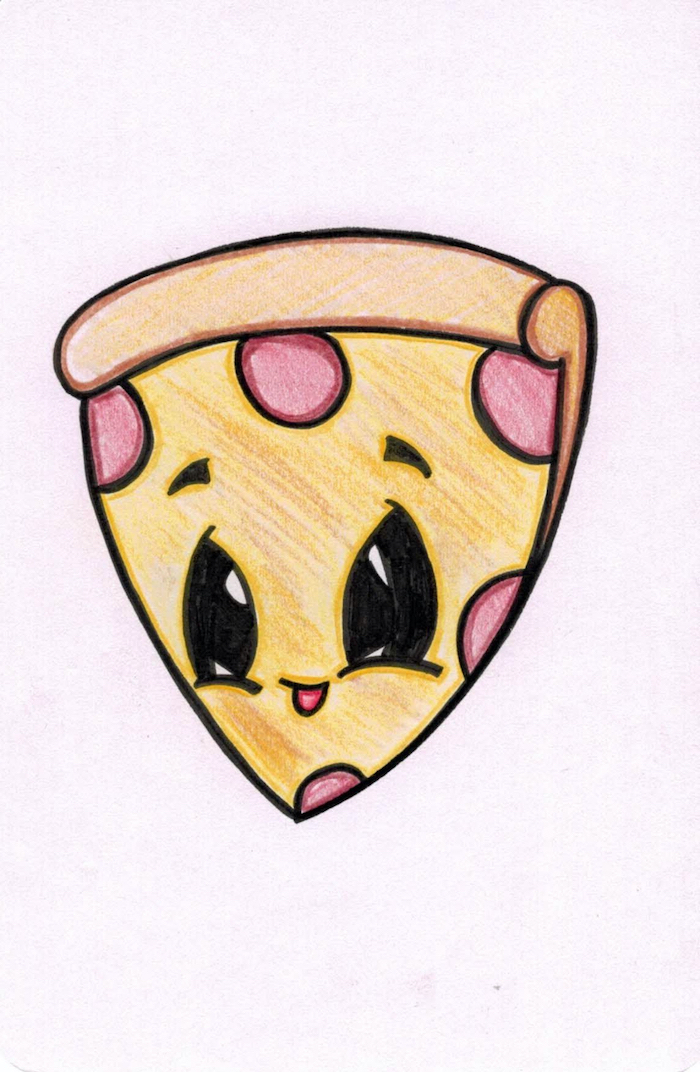 Just look at this cute giraffe's face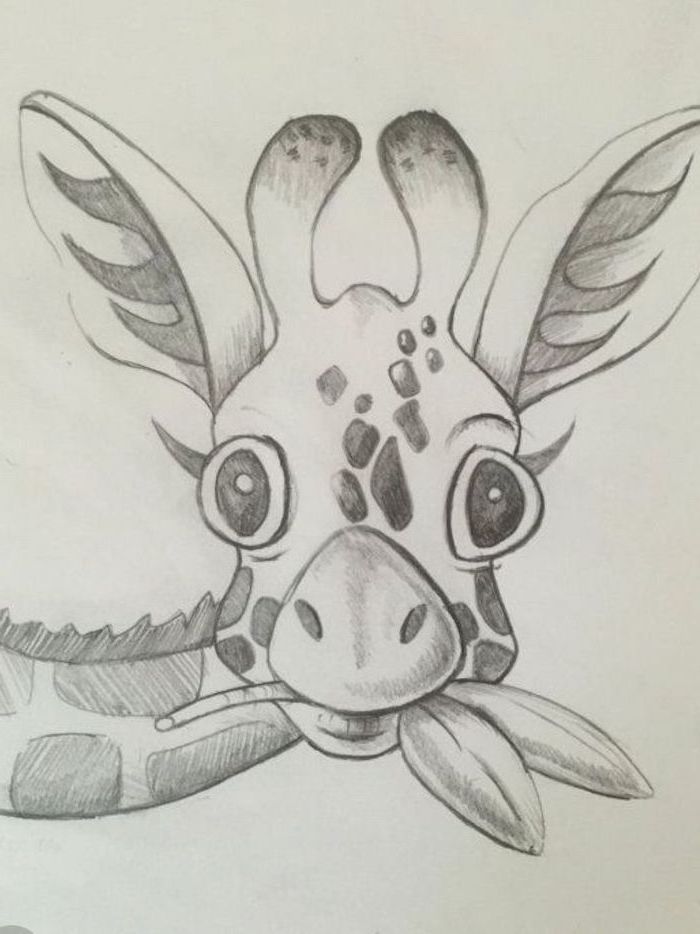 If you feel like you are on to something, why not add some watercolor to your drawing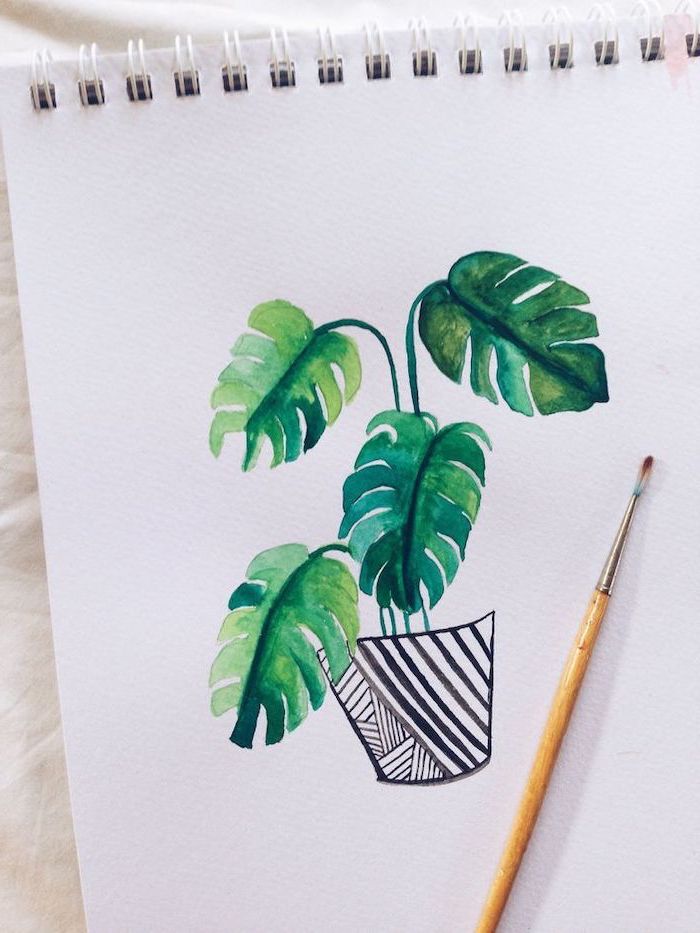 How to draw a turtle – step-by-step tutorial

And here's a tutorial on how to draw a cute cat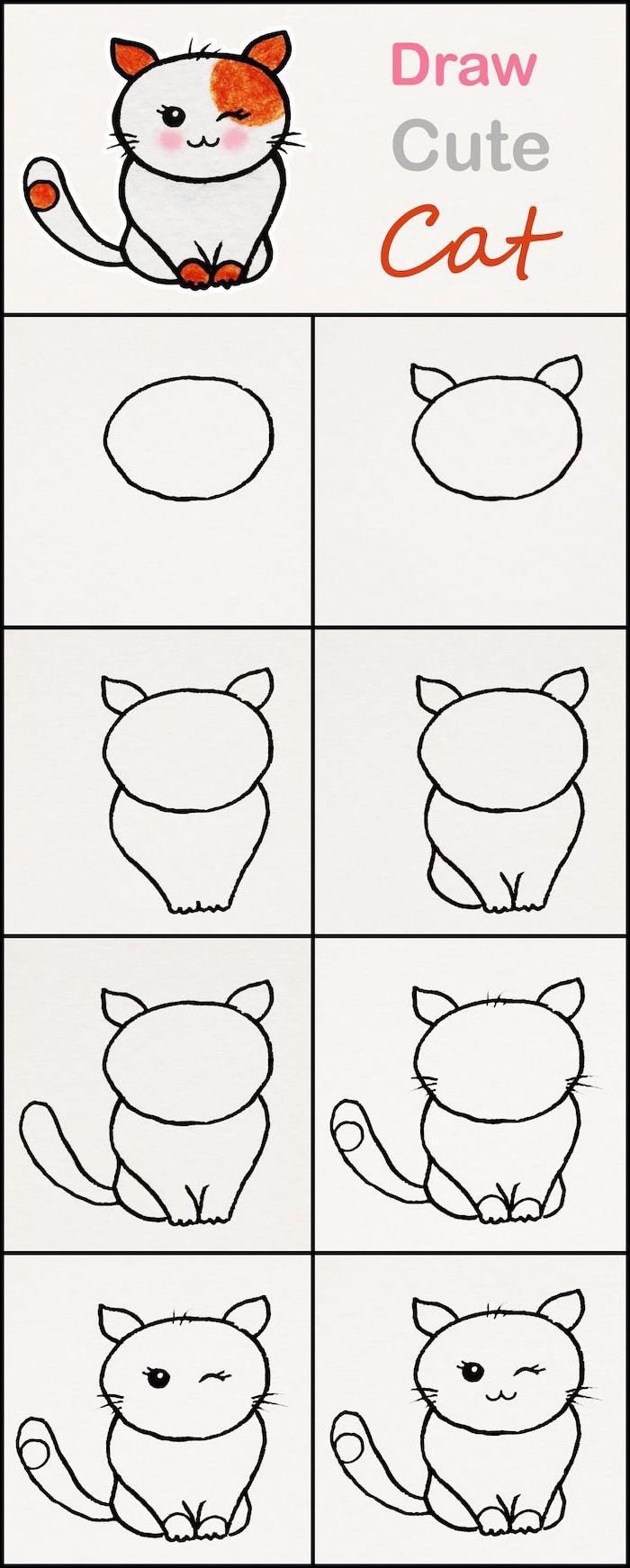 Even the simplest drawings can be very beautiful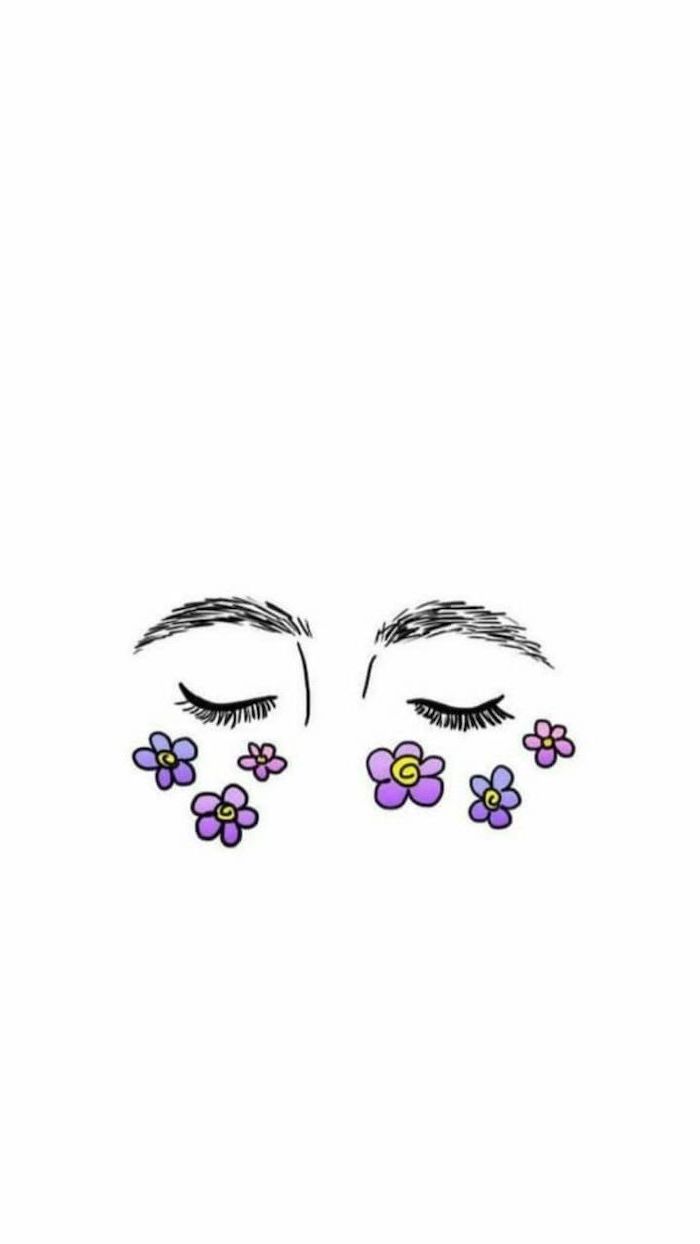 Add some color to help with your mood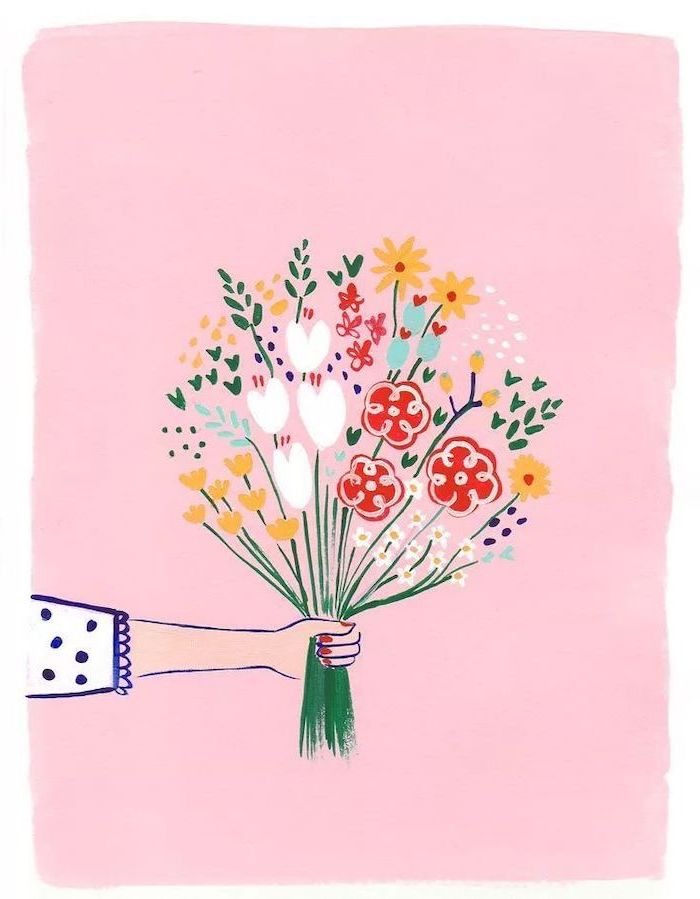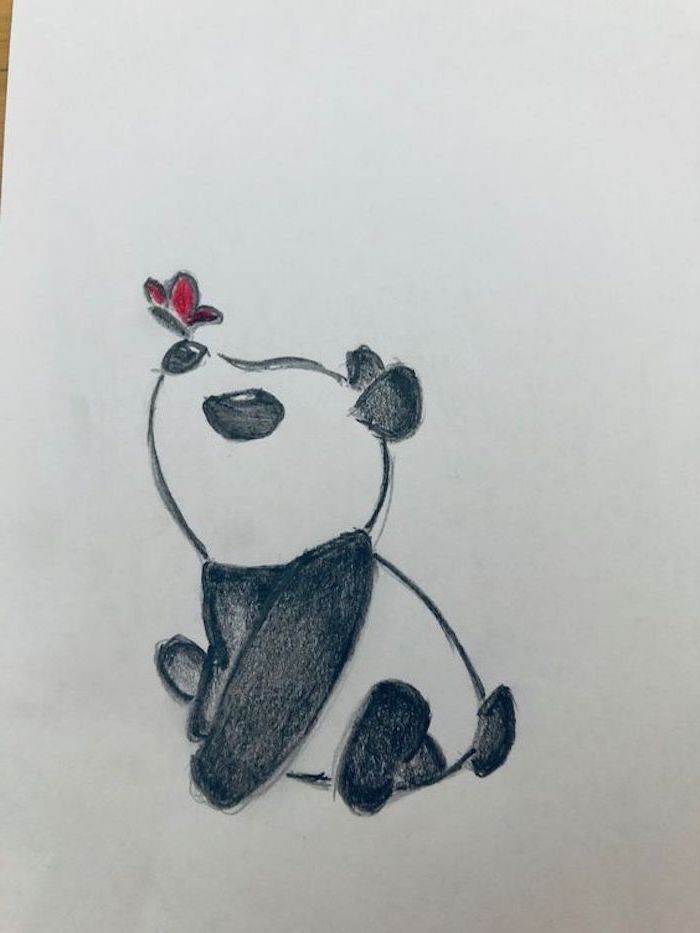 Easy + simple = gorgeous effect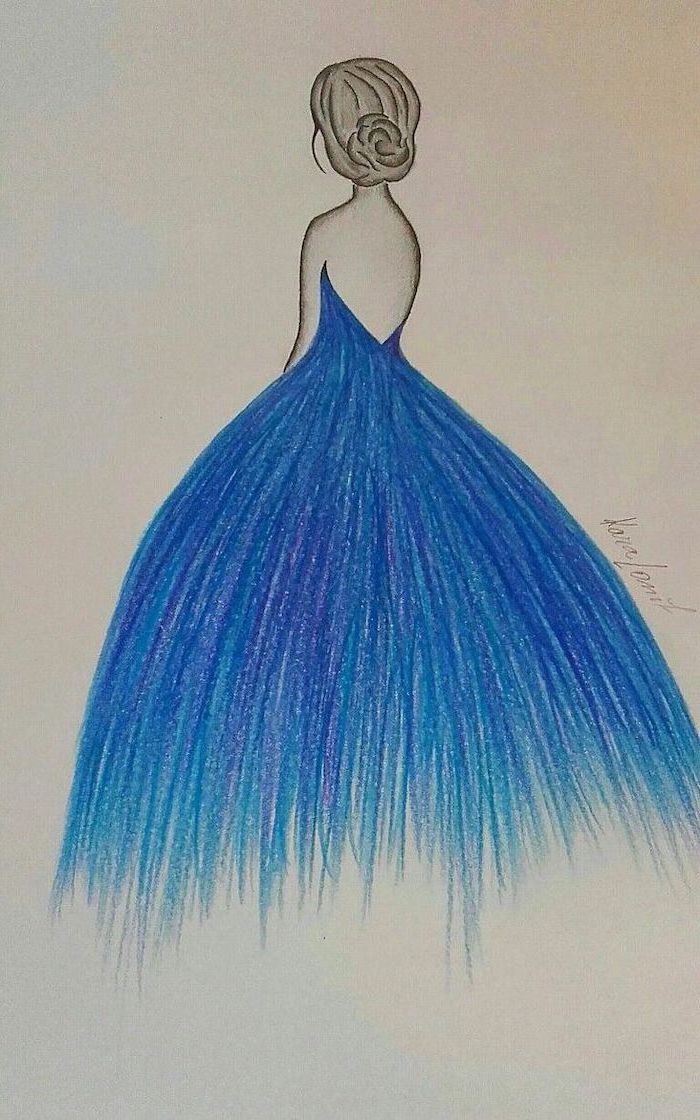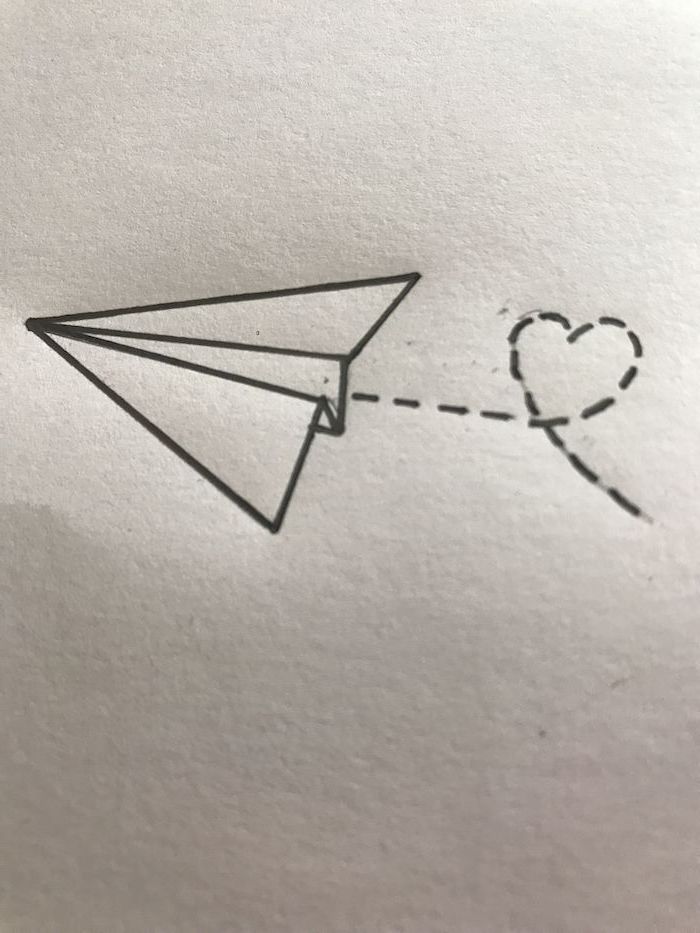 The more you practice, the better you get at drawing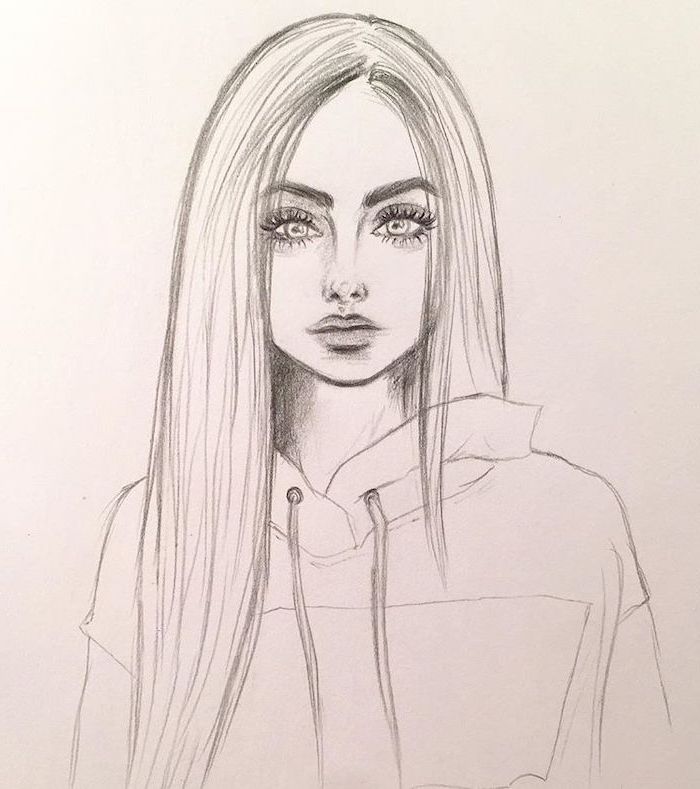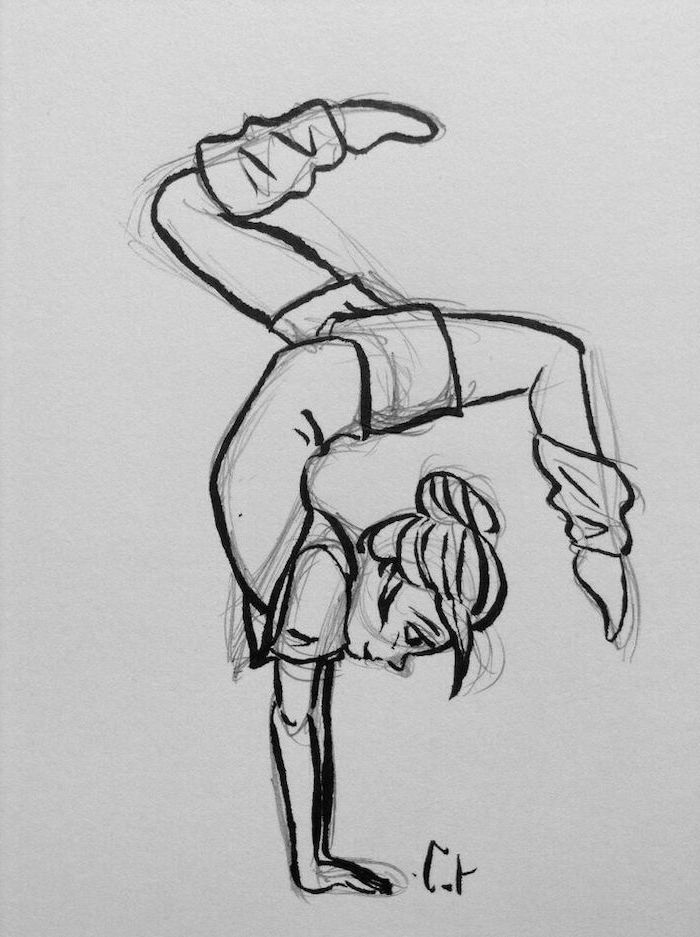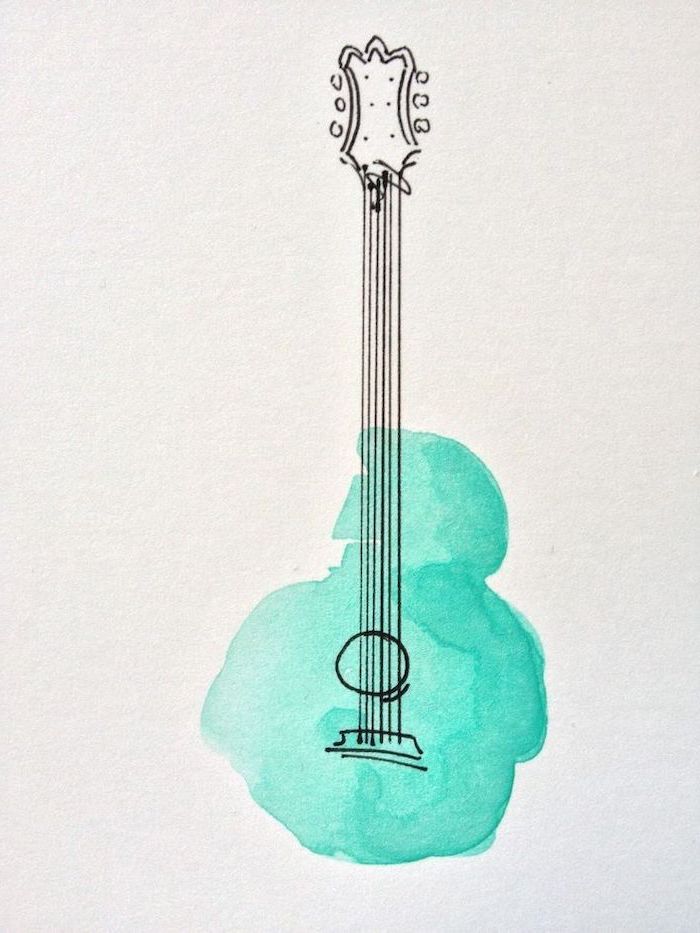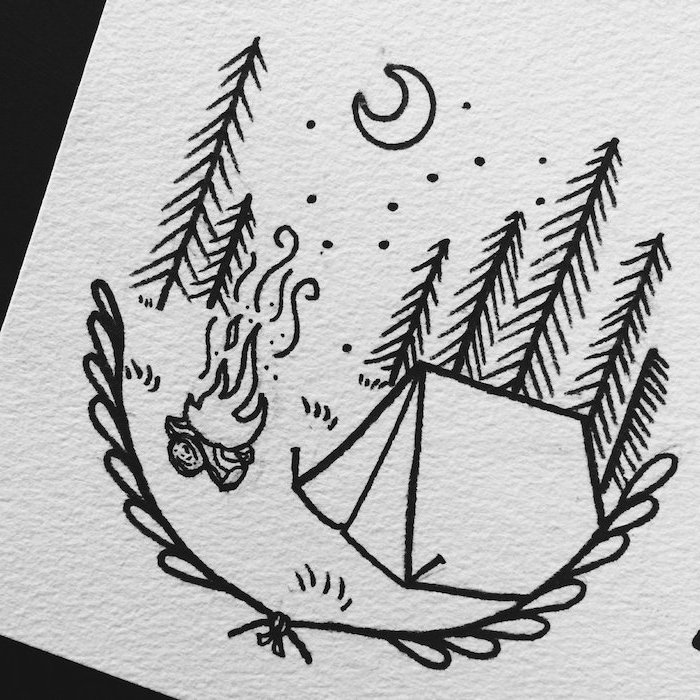 How to draw a cute cake slice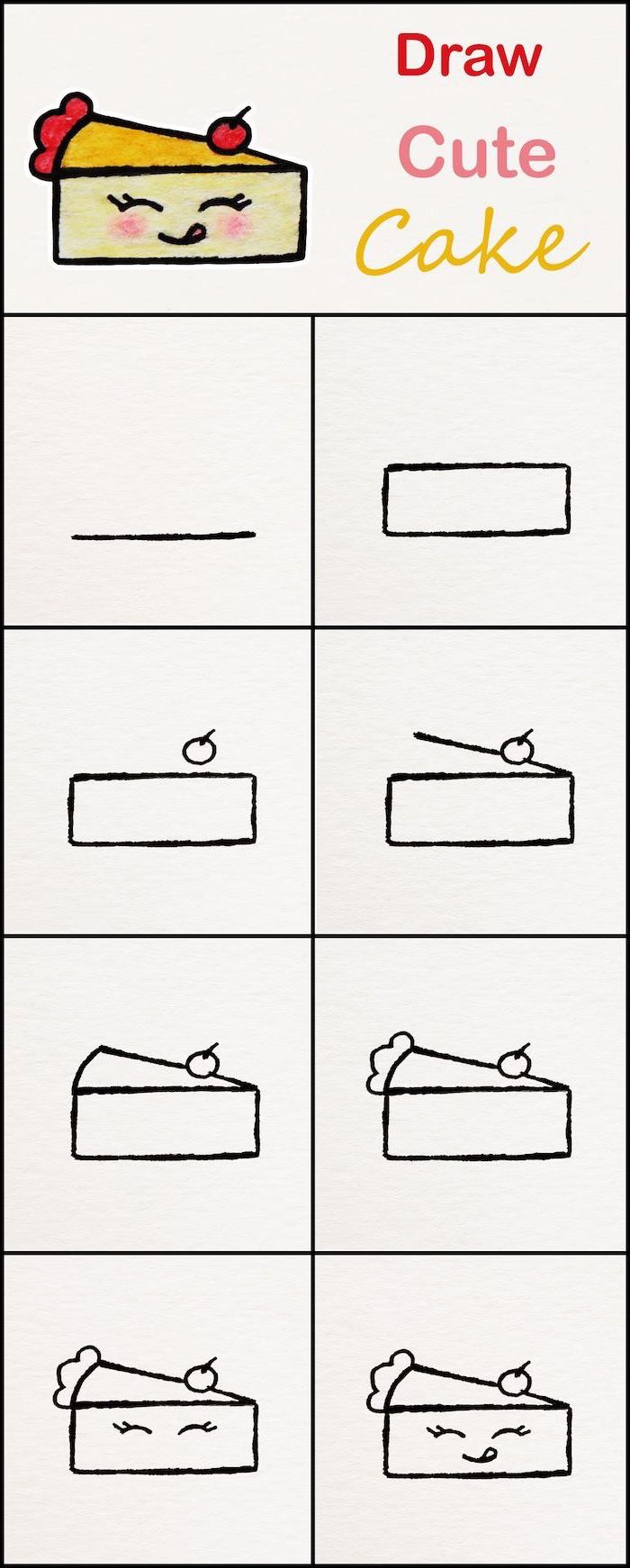 And here's a tutorial on how to draw a cloud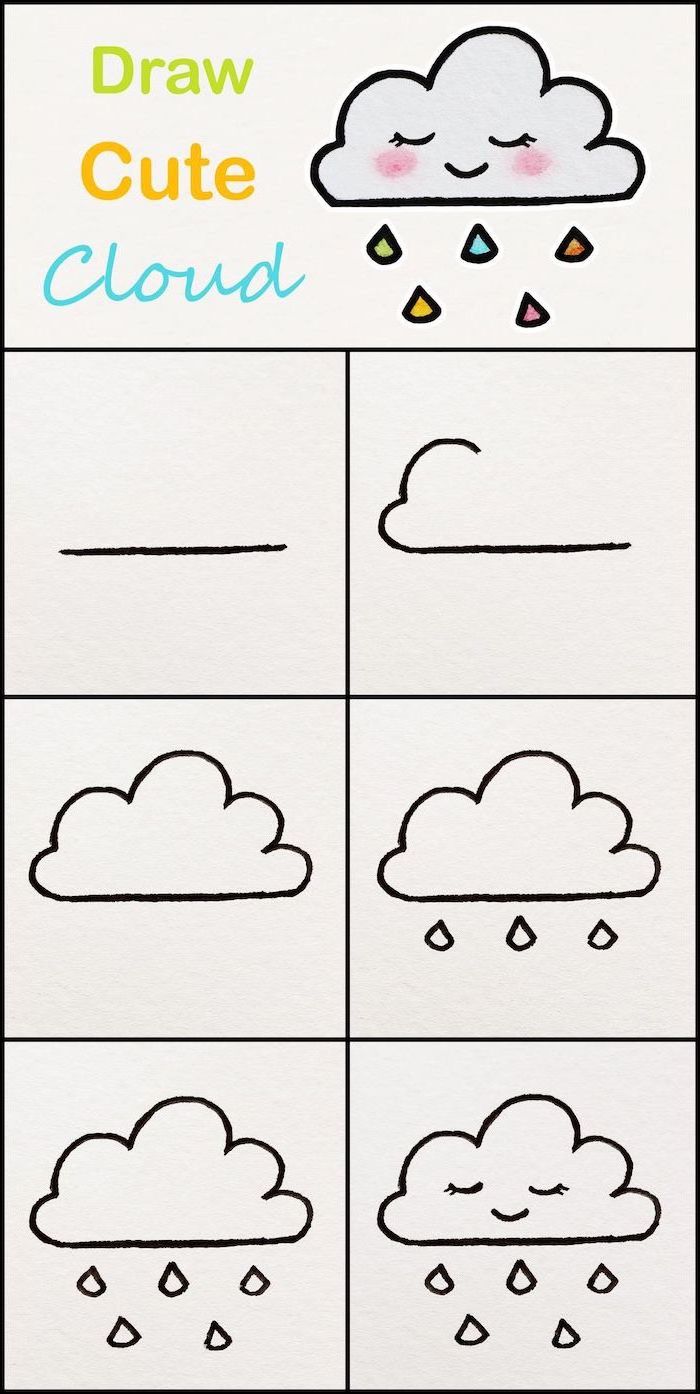 Who doesn't love pandas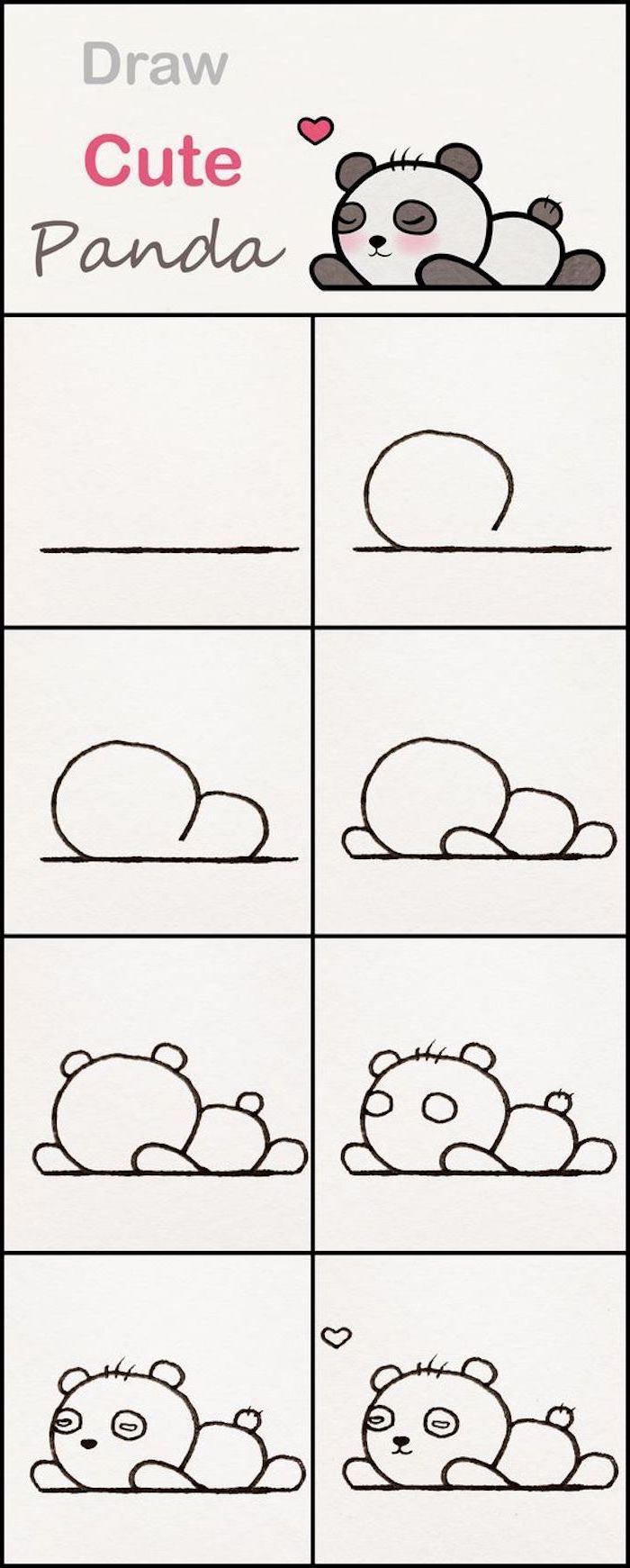 And here's a little tutorial for those who are serious about learning how to draw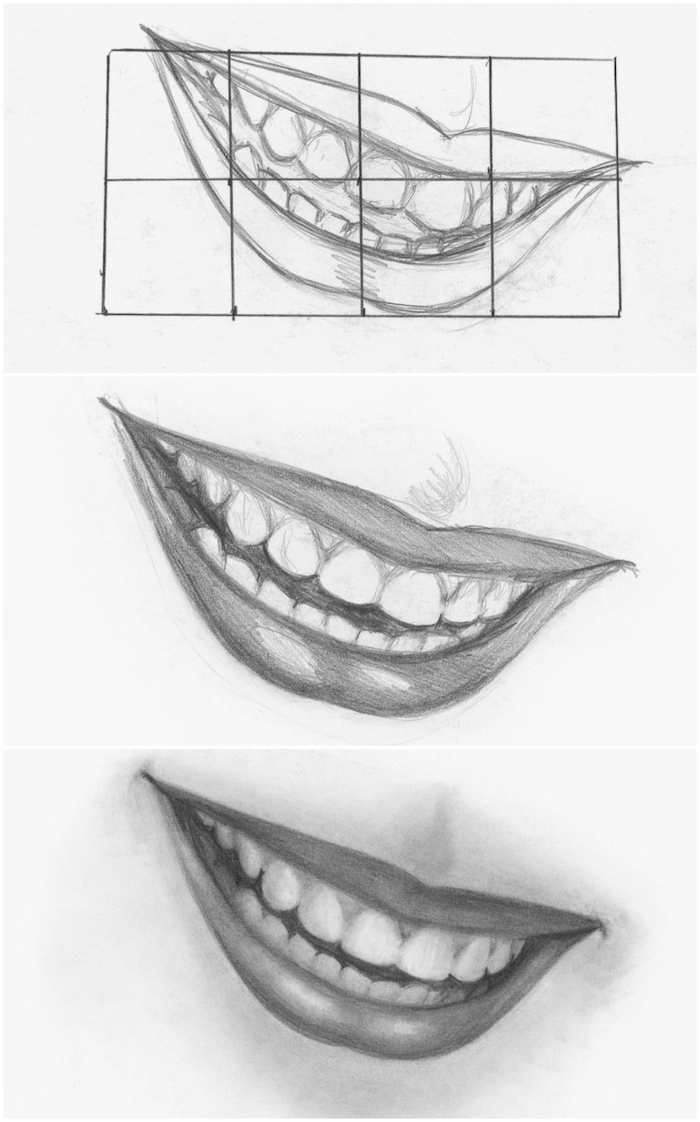 How to draw a sunflower – step-by-step tutorial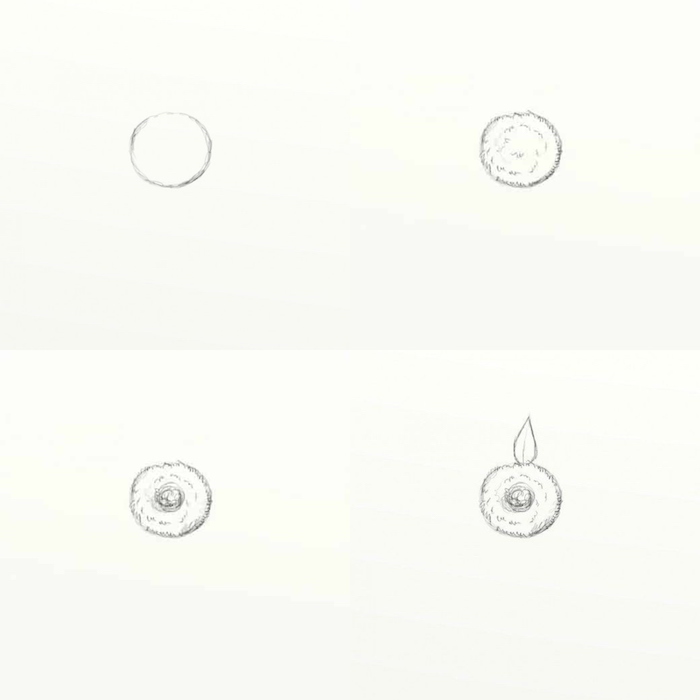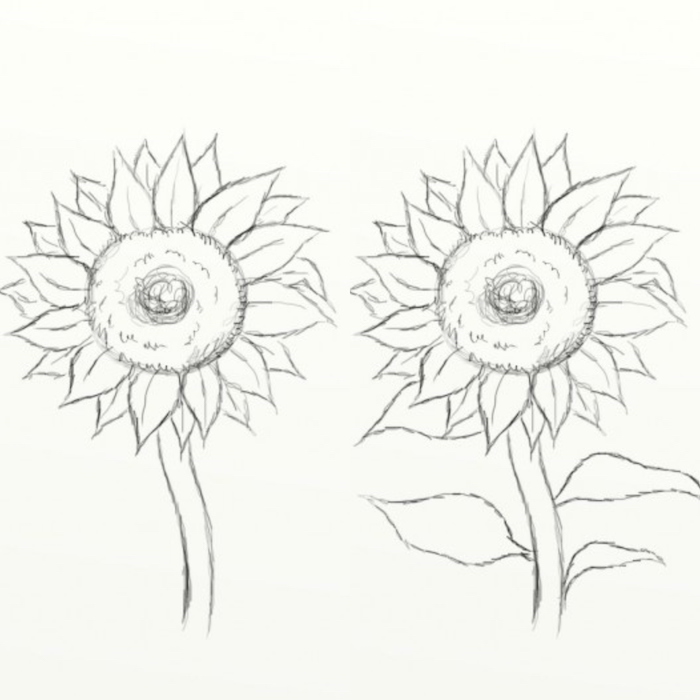 This tutorial looks like it came straight out of a Rolling Stones album cover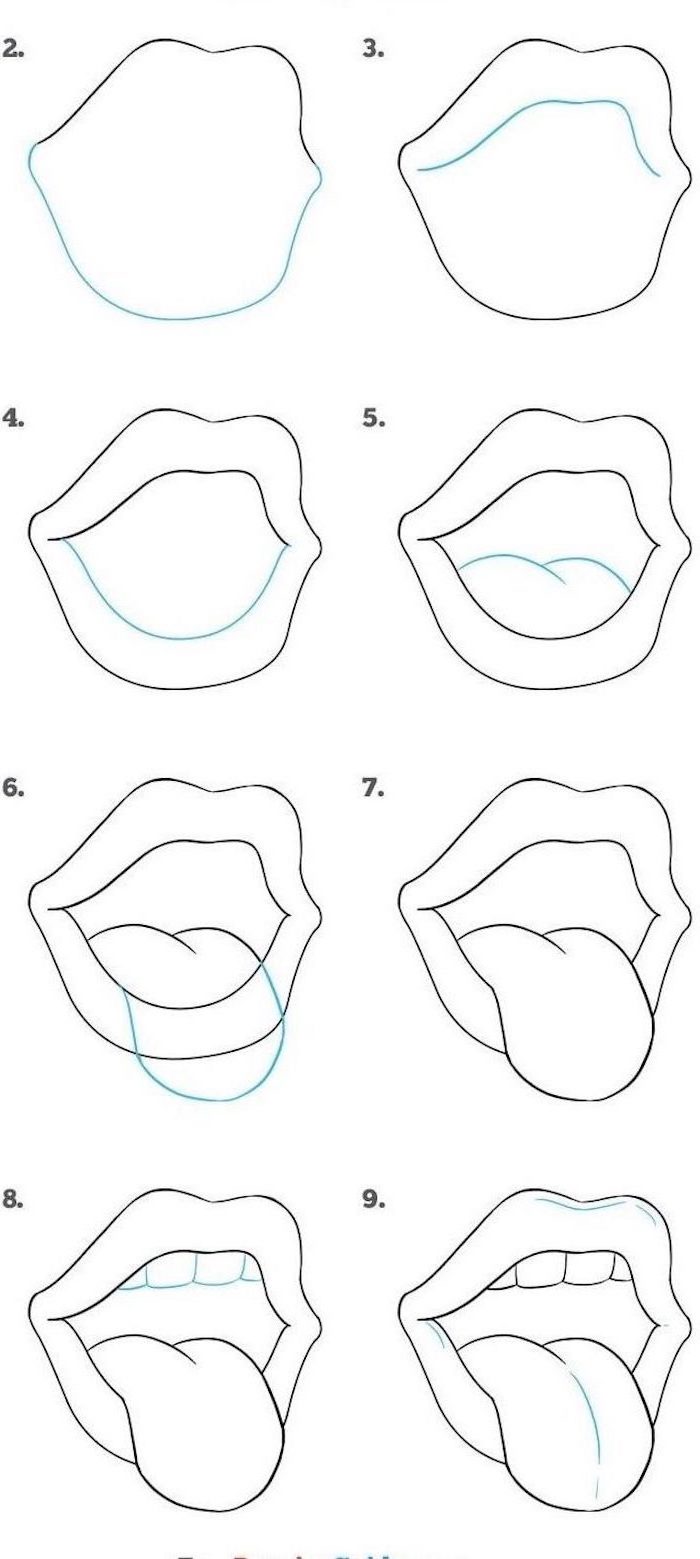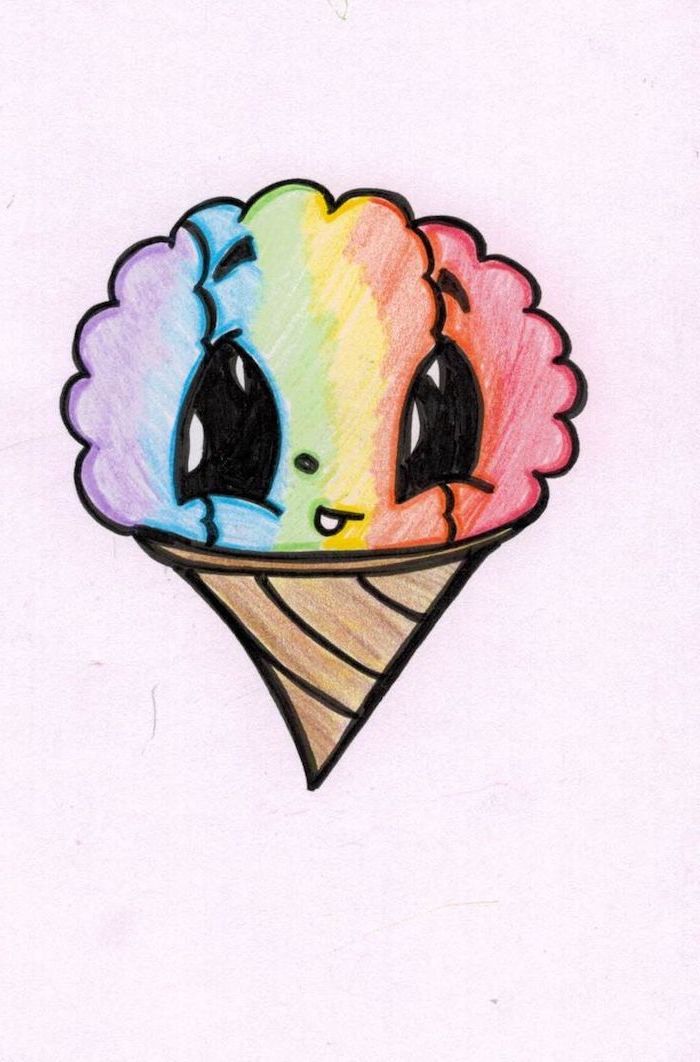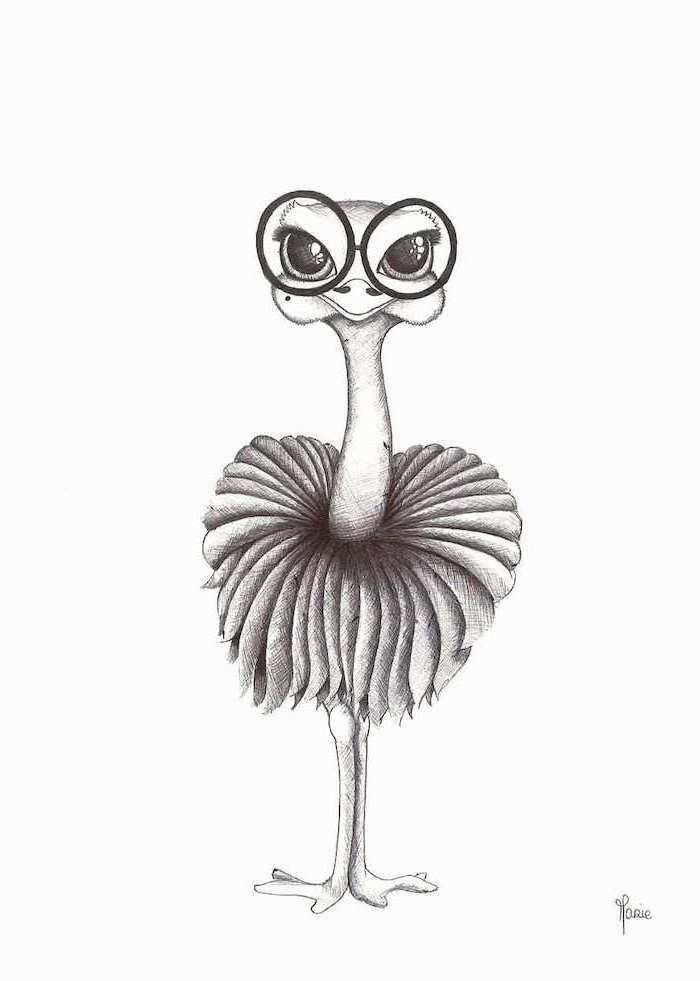 Cute easy drawings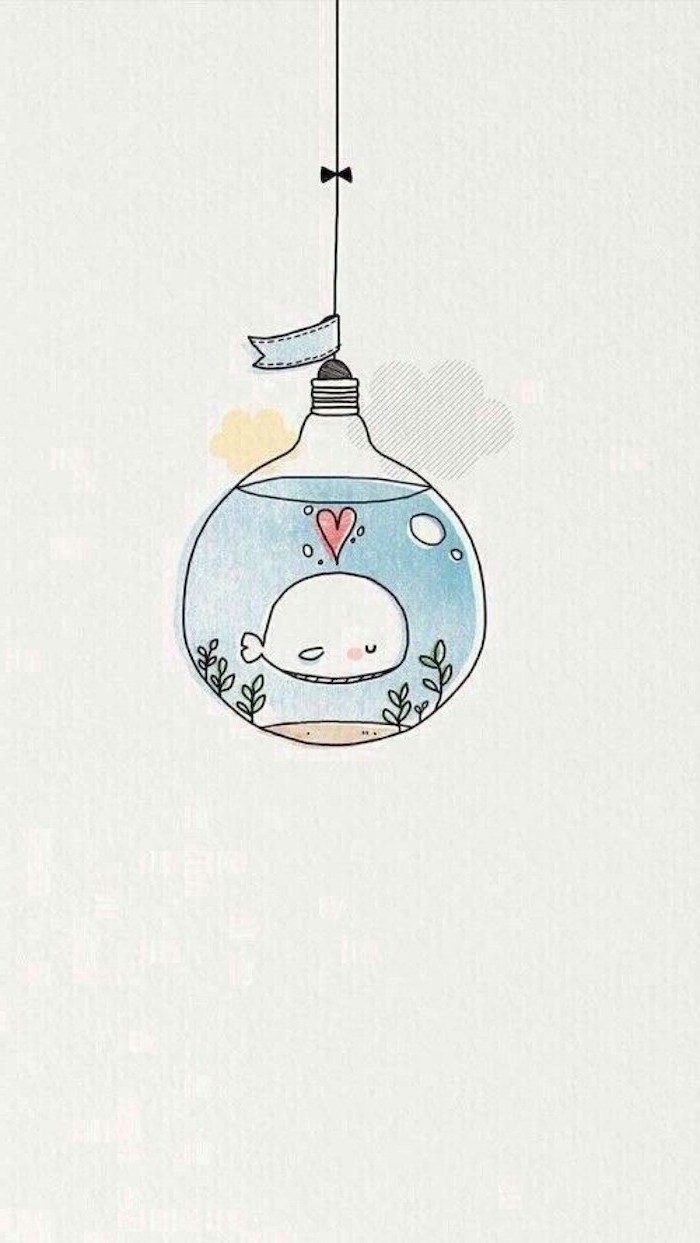 Showcase your love for someone with this simple and cute drawing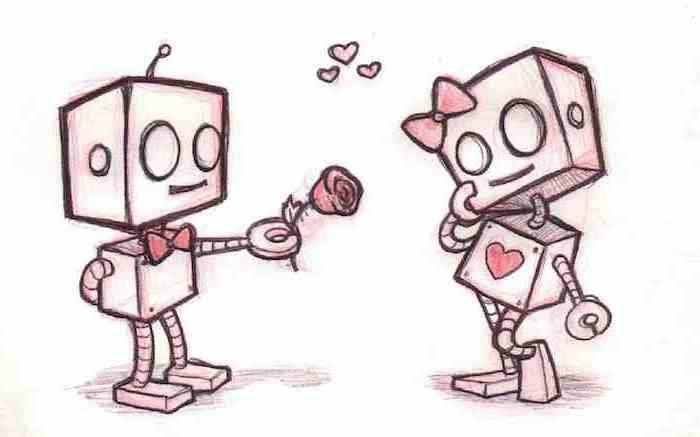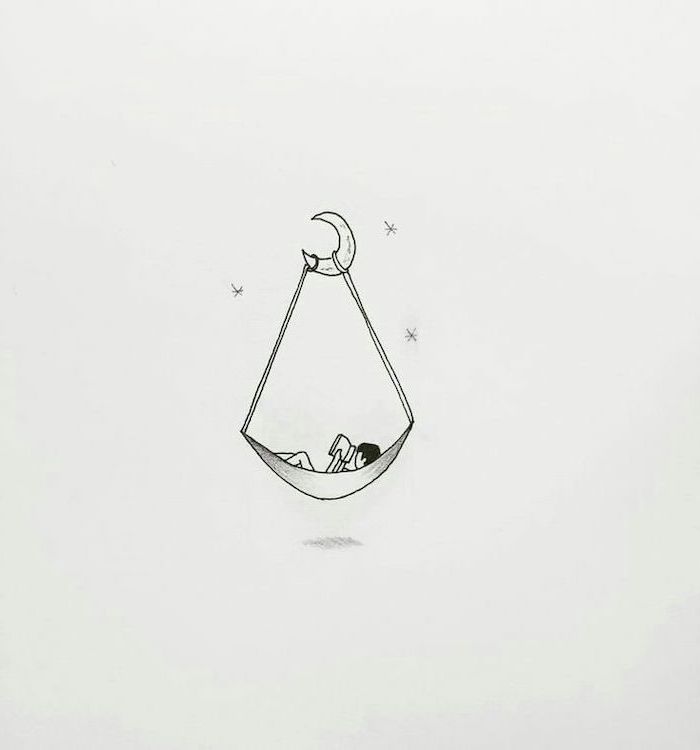 How to draw a car for professionals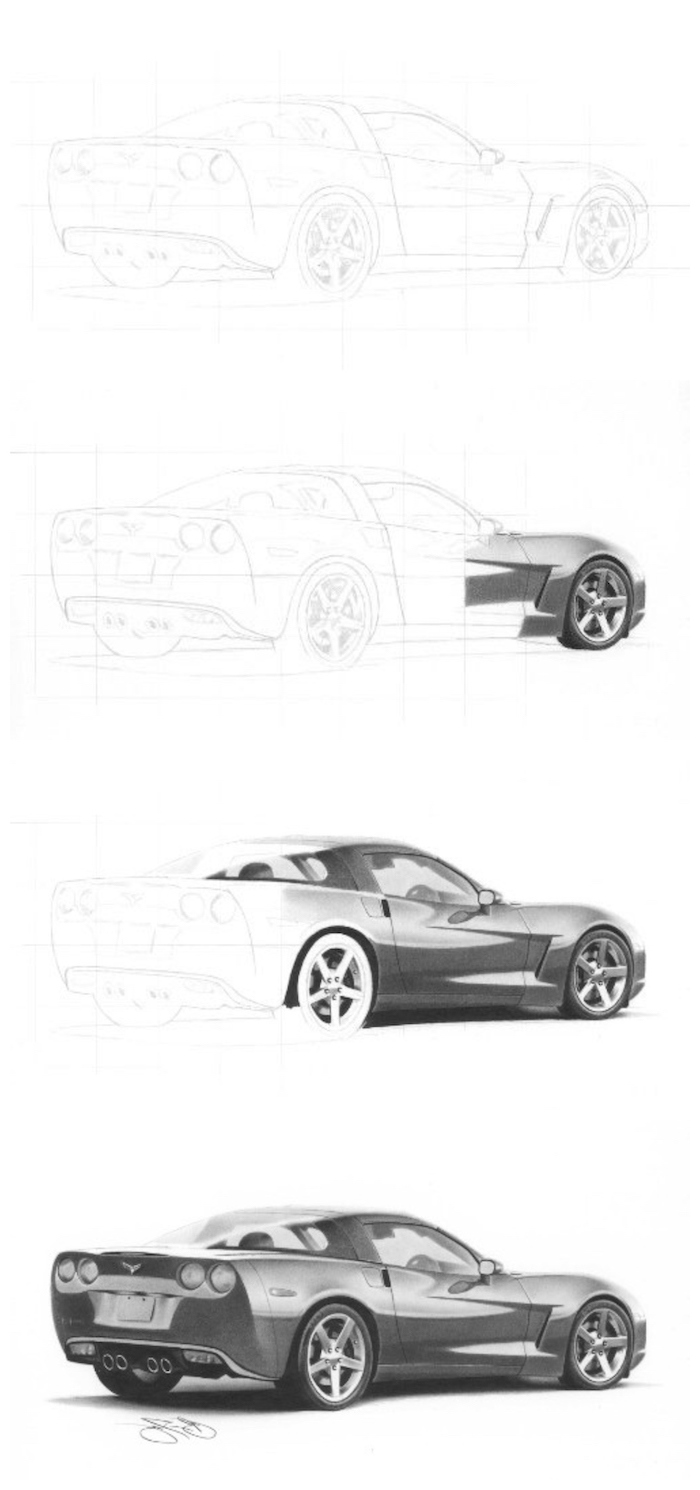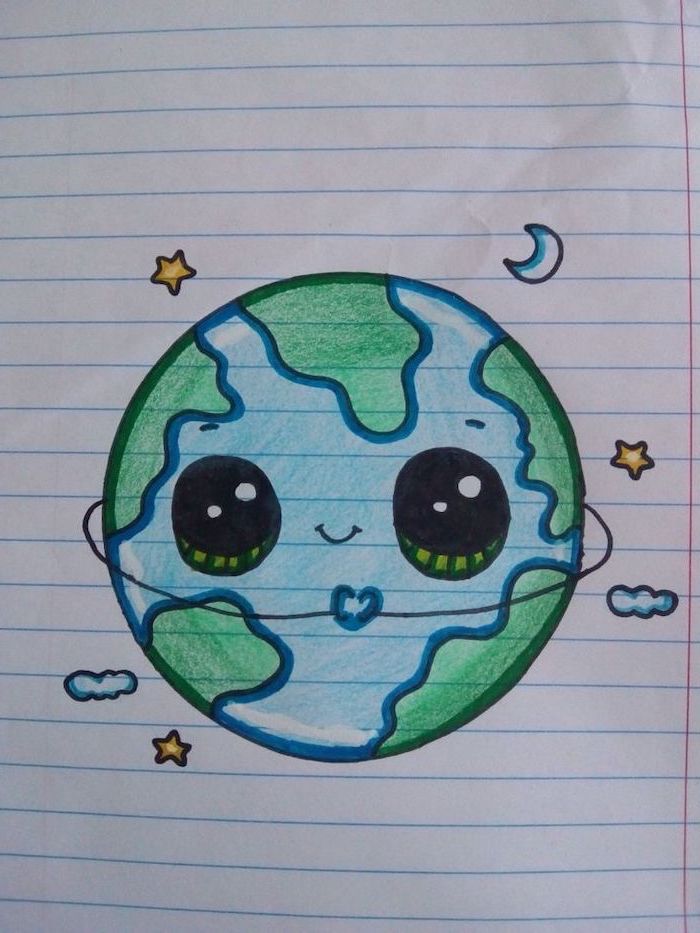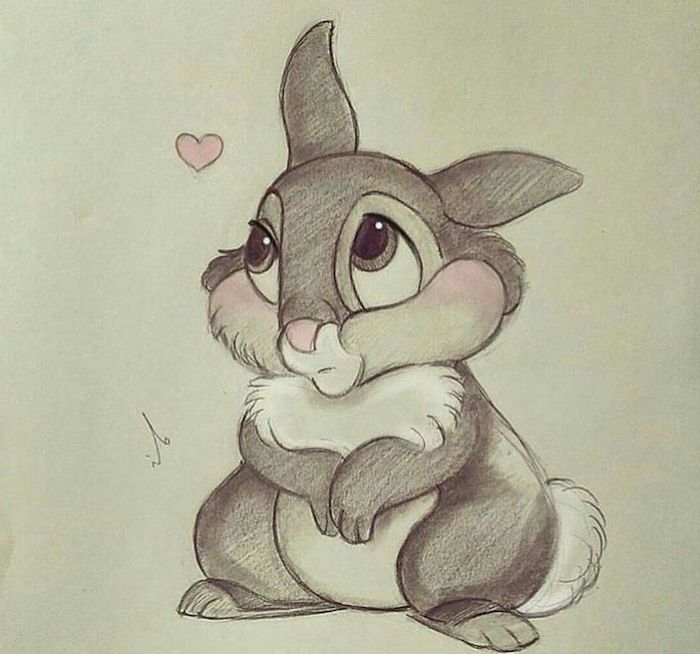 And don't forget to smile while you are doodling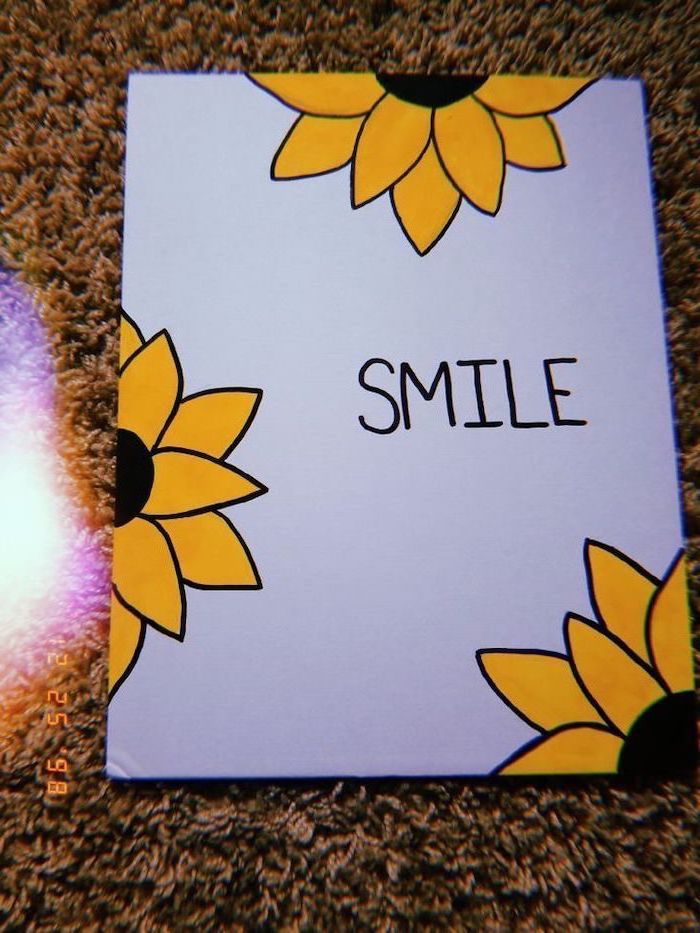 How to draw a feather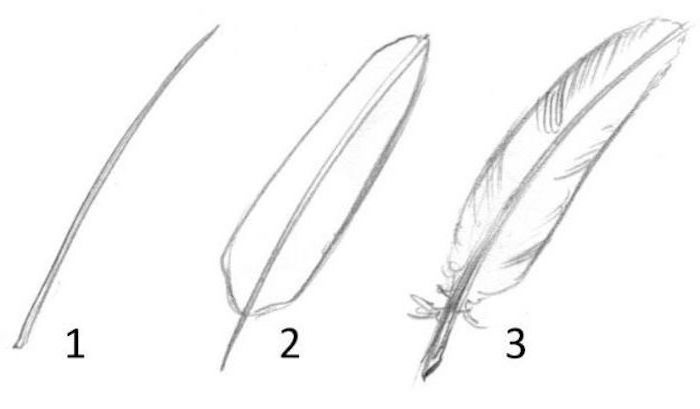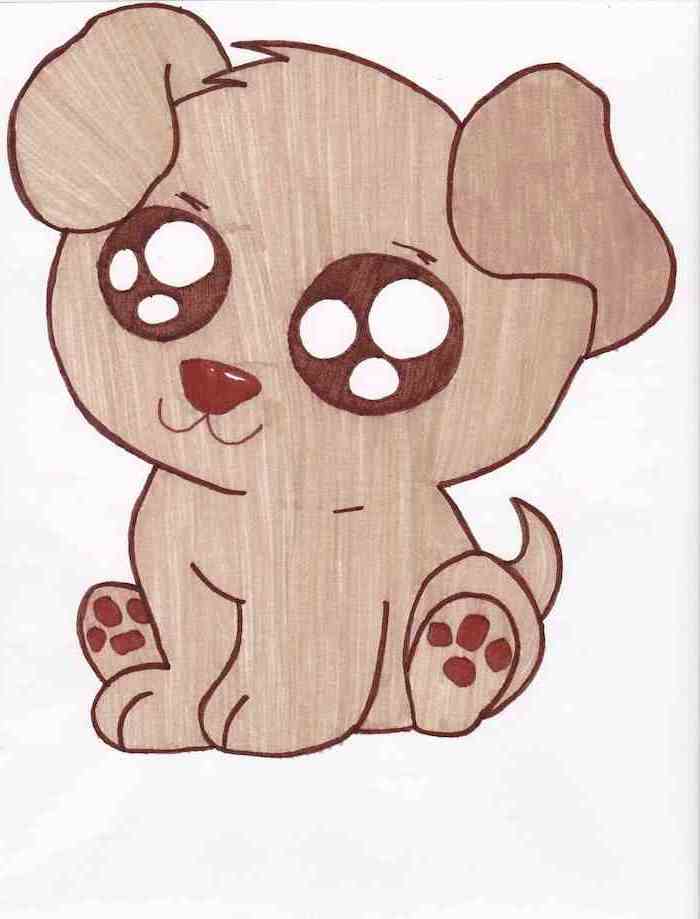 Ain't nothin gonna stop you, either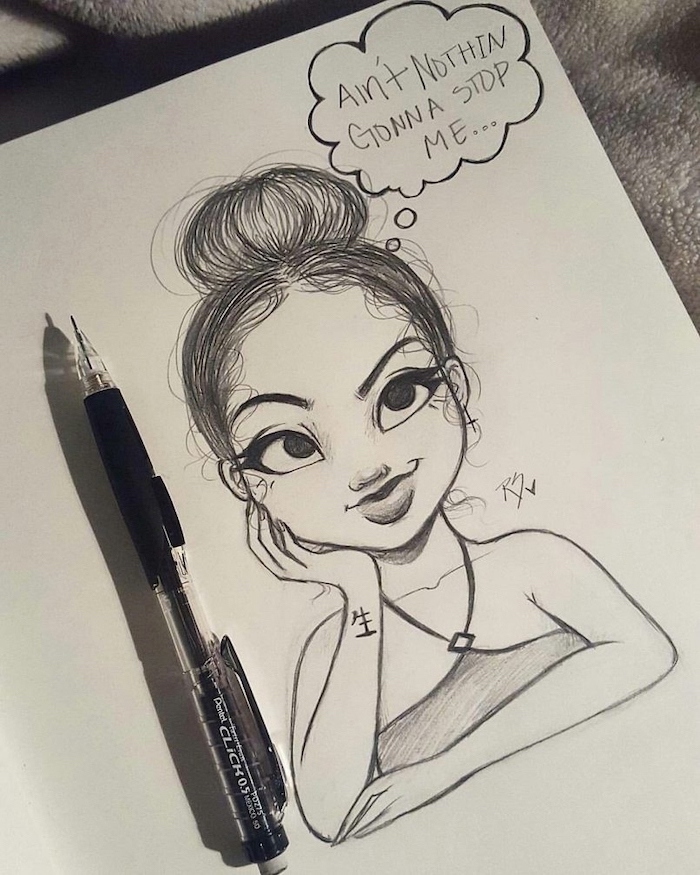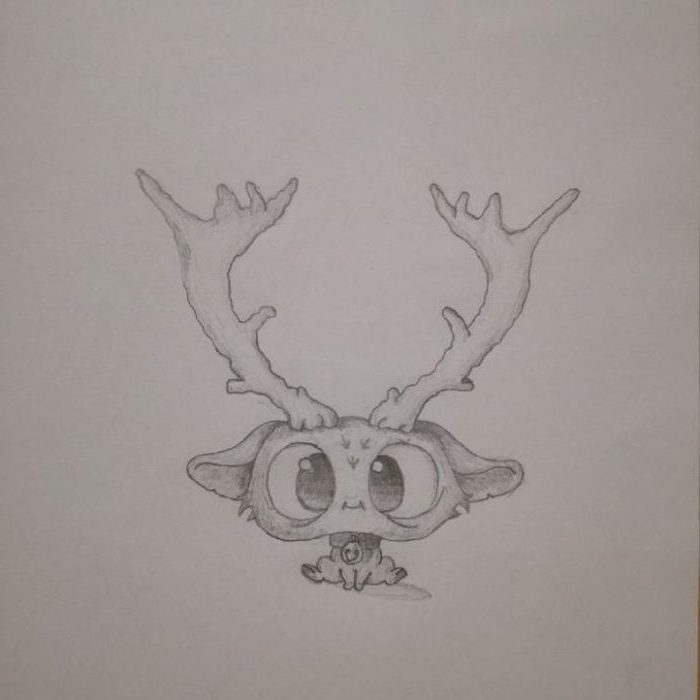 Look at these cute drawings of baby elephants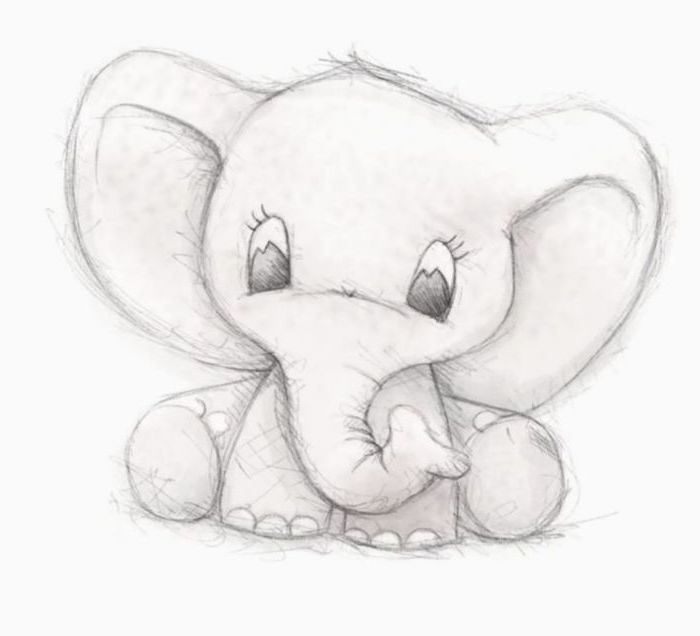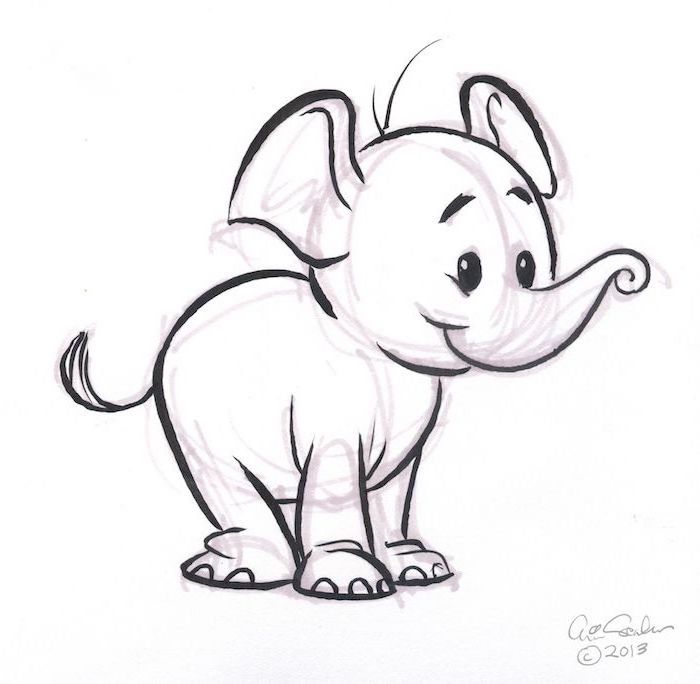 Baby Groot from Guardians of the Galaxy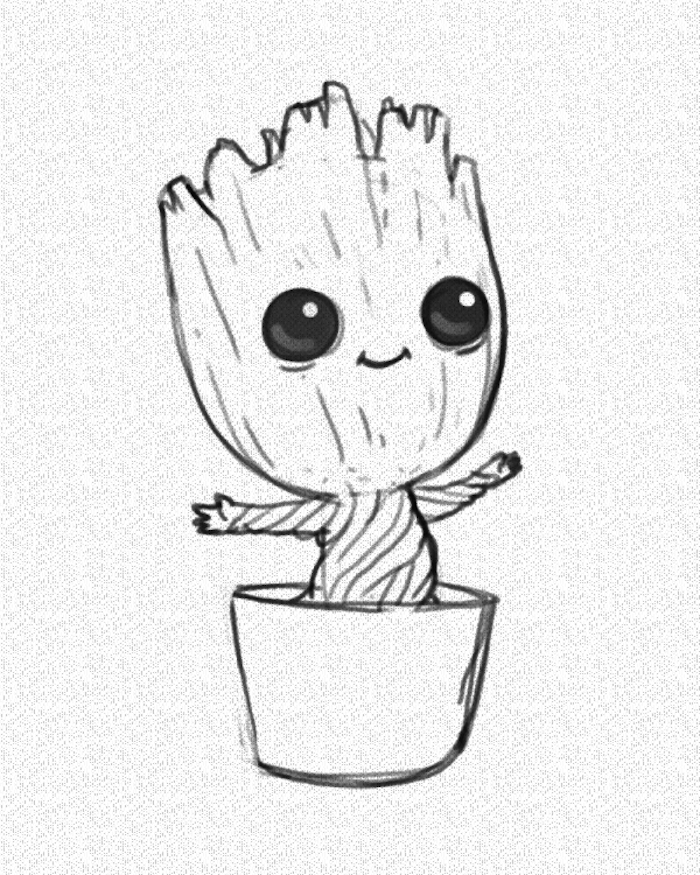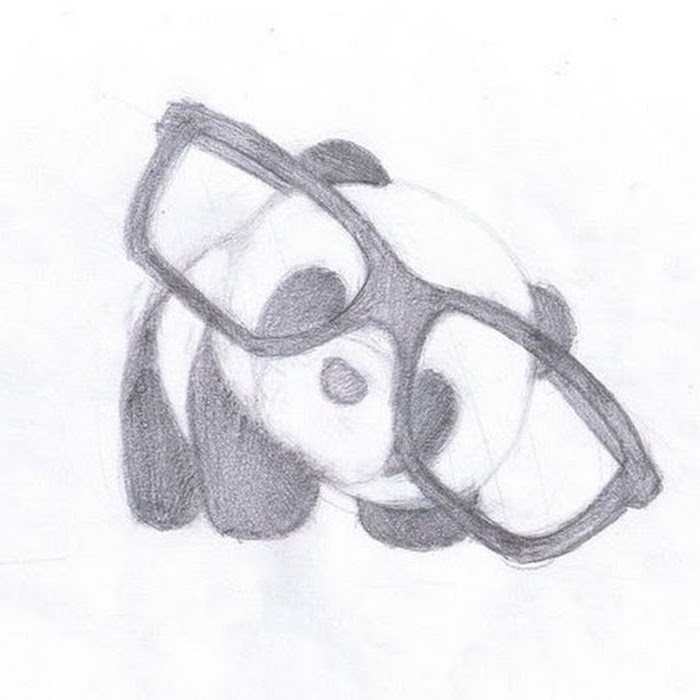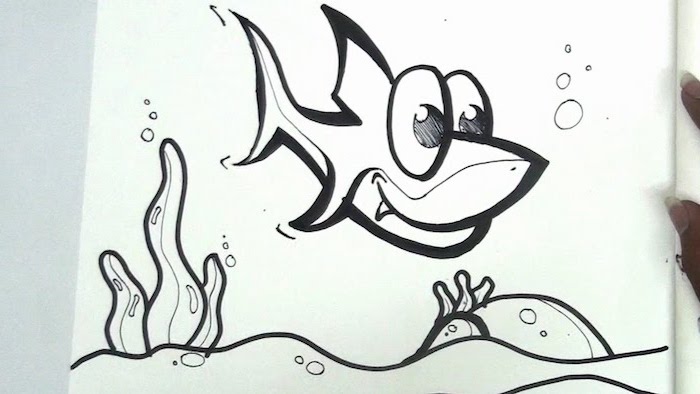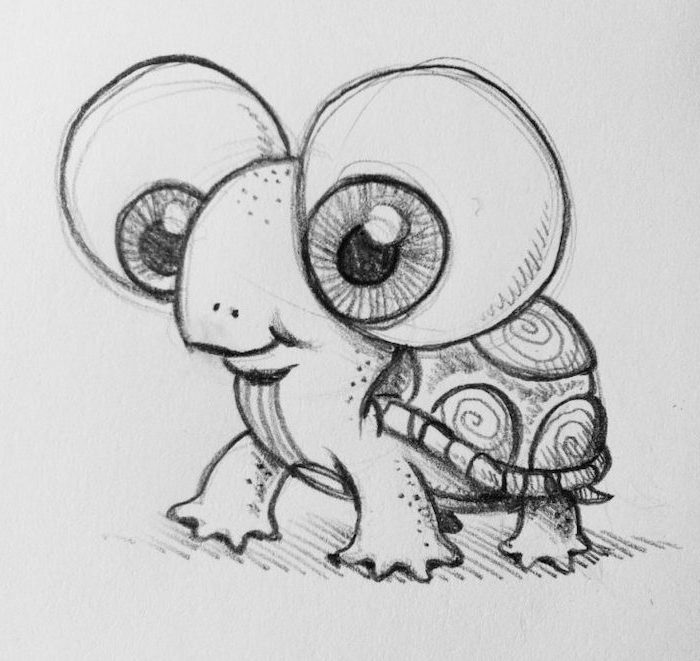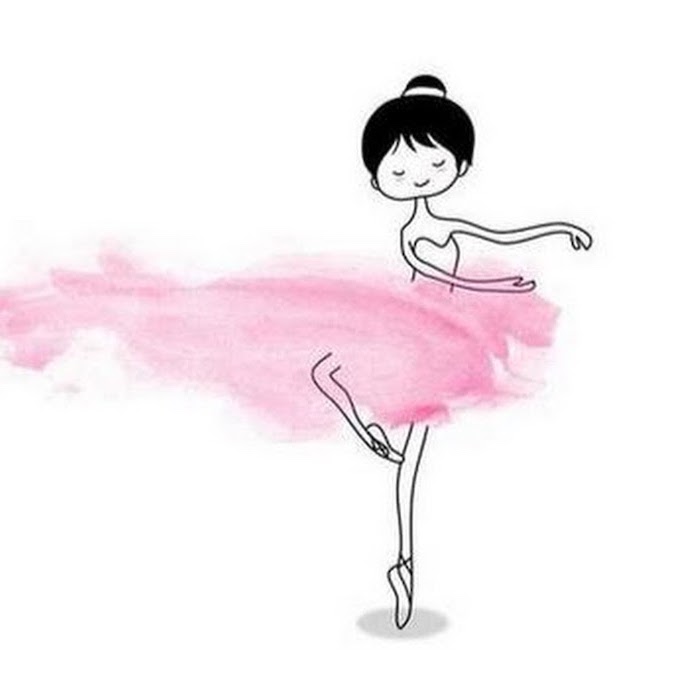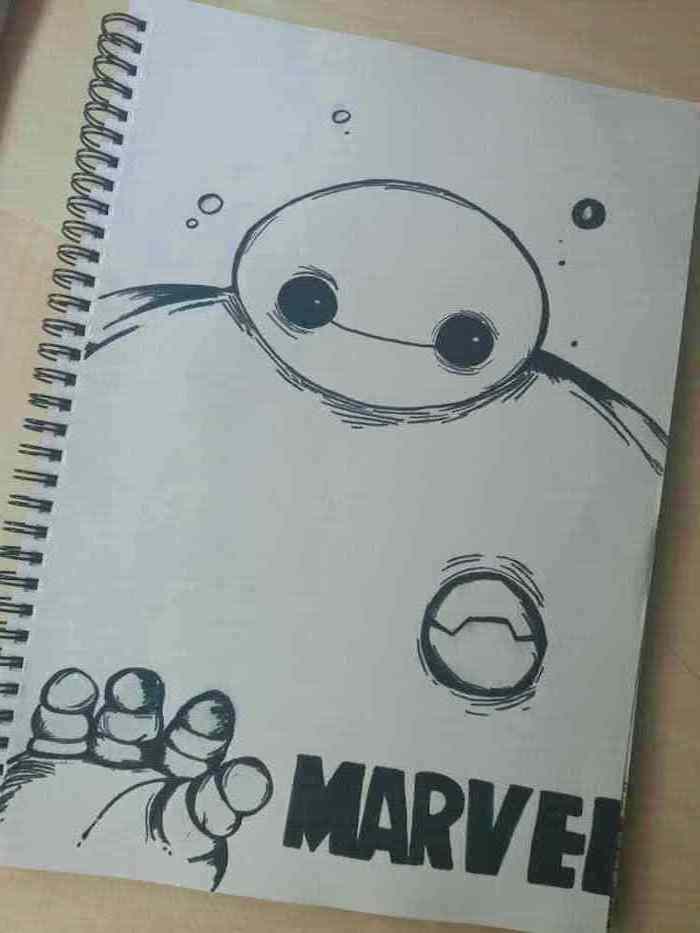 Cool things to draw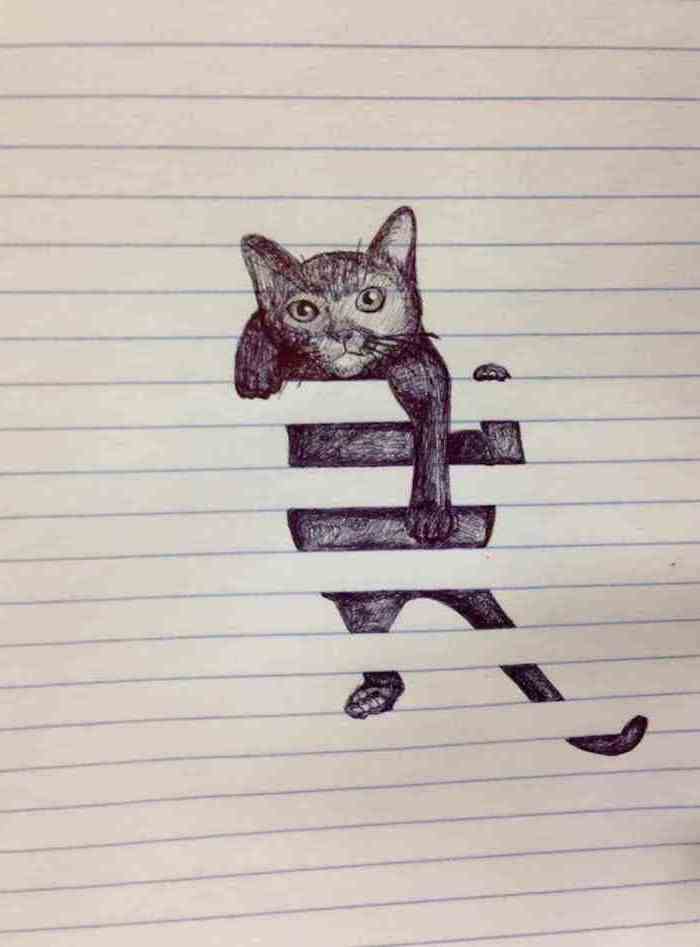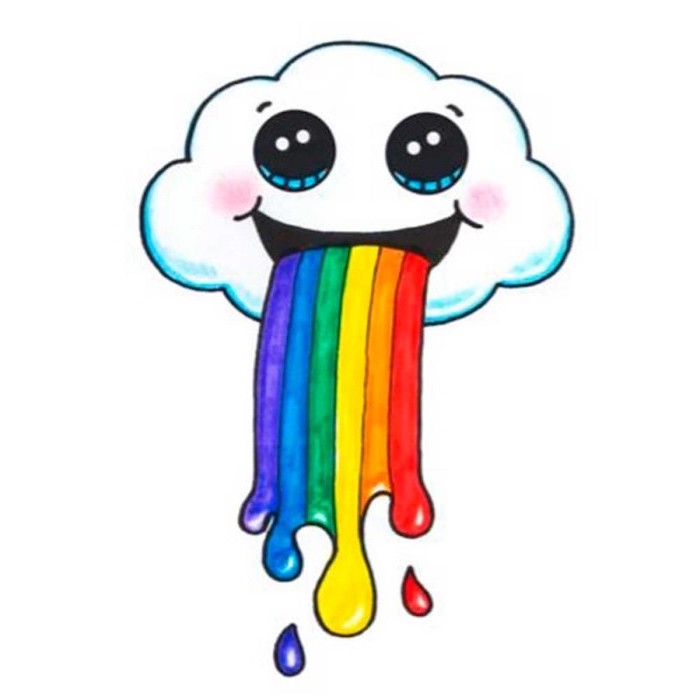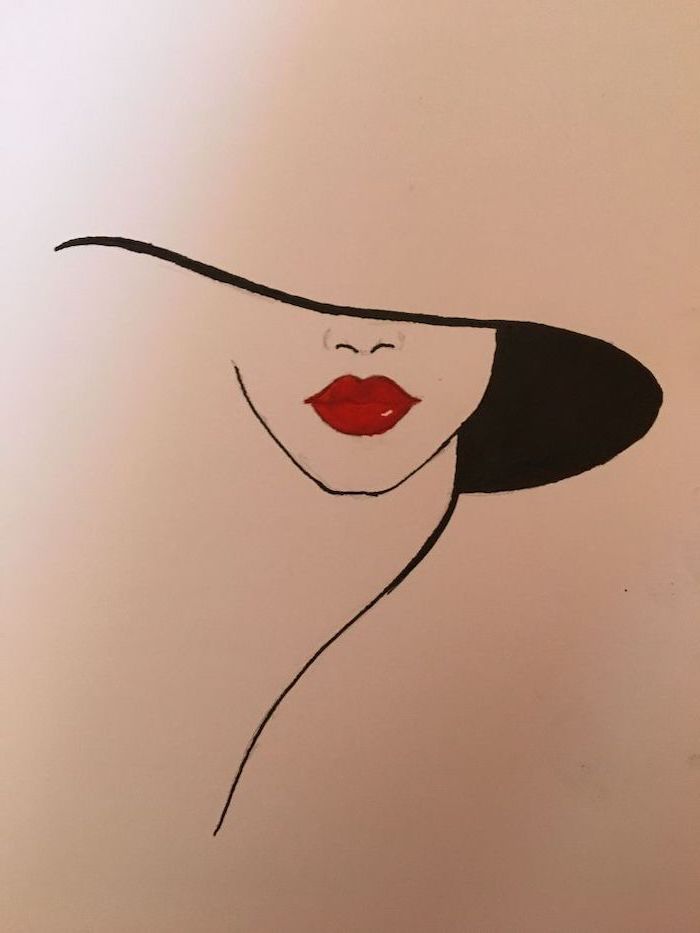 Cute things to draw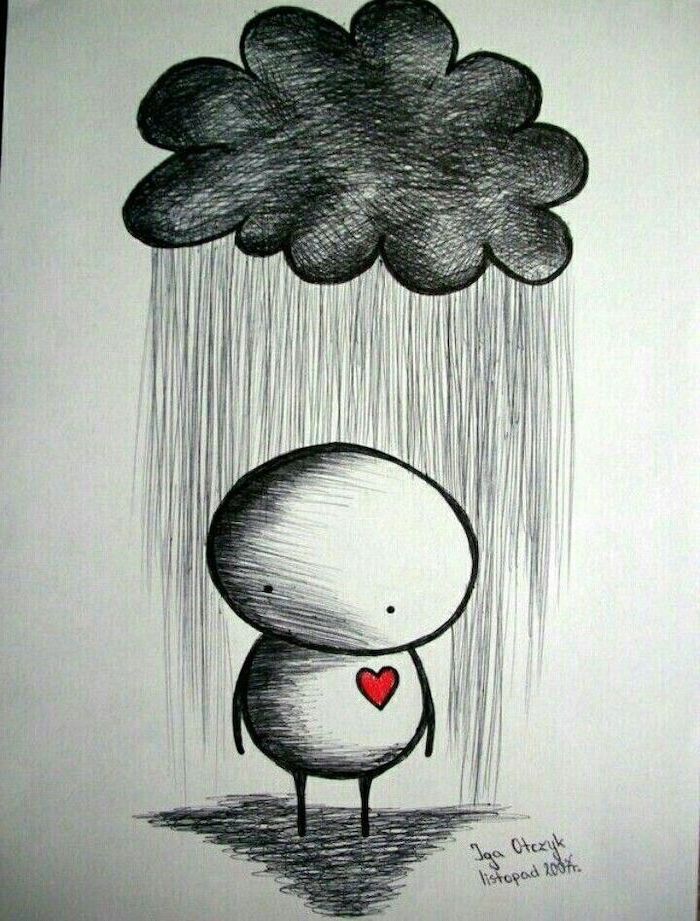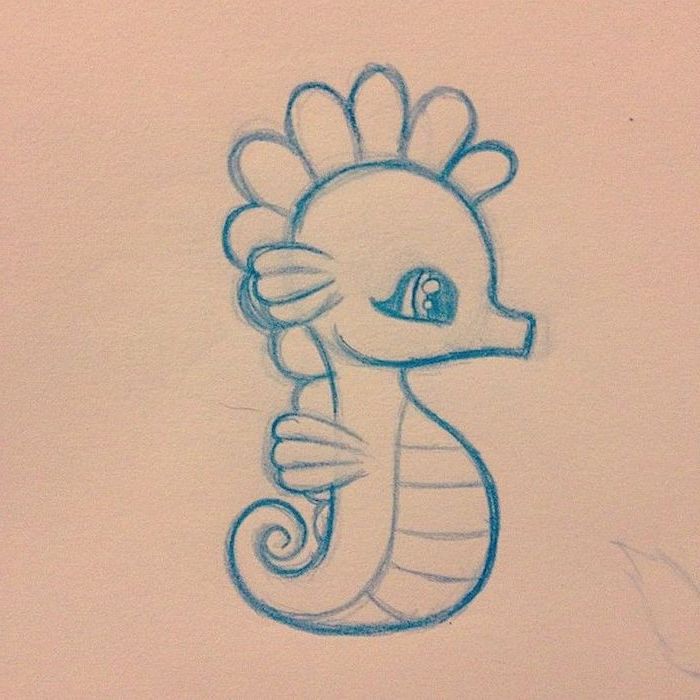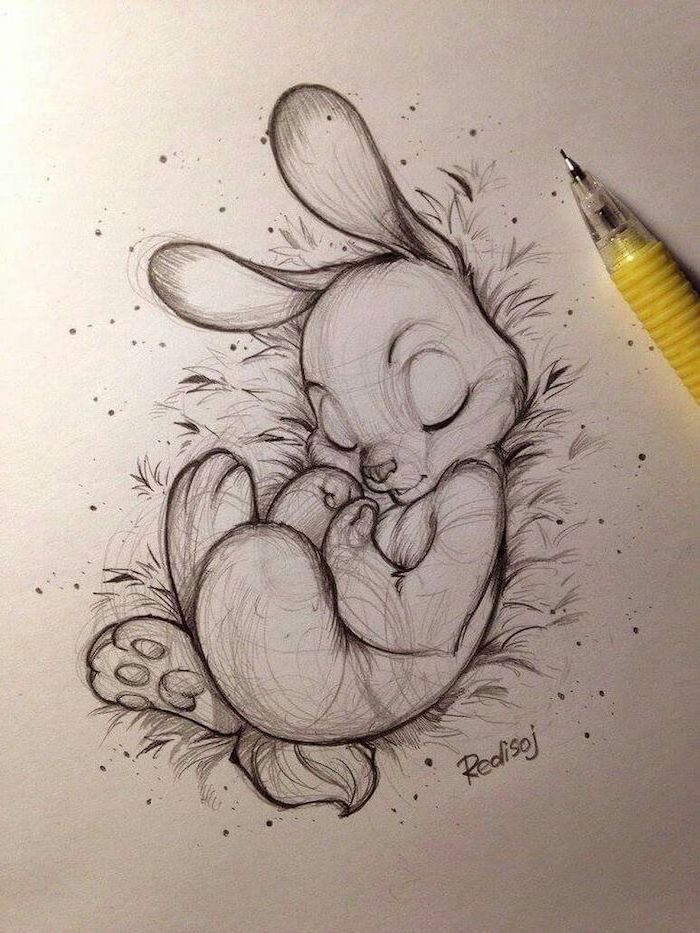 Cool easy drawings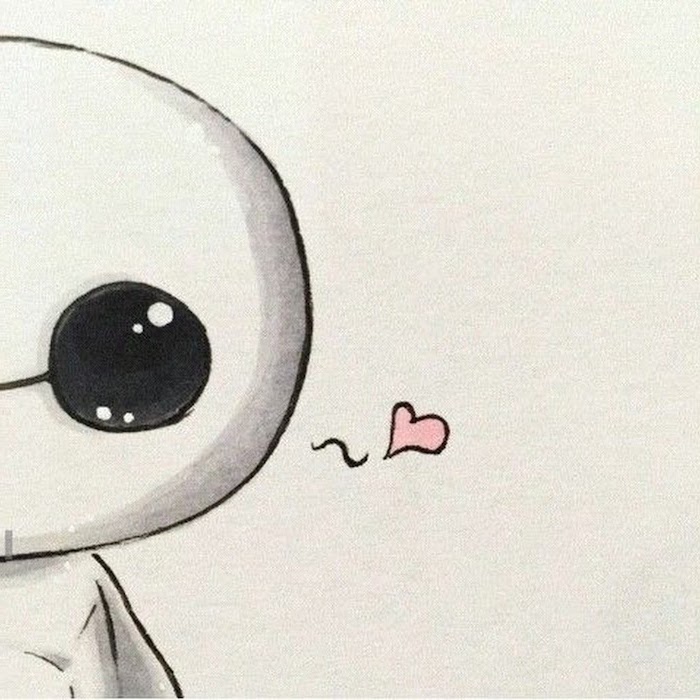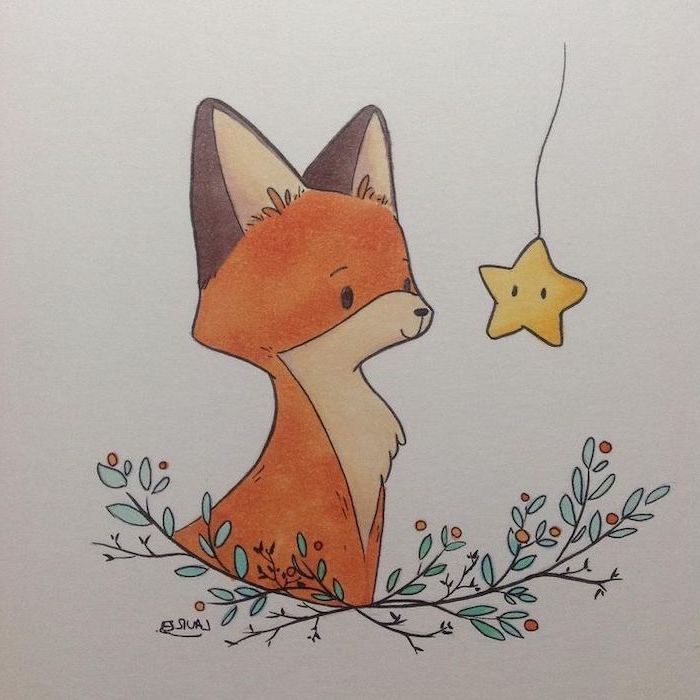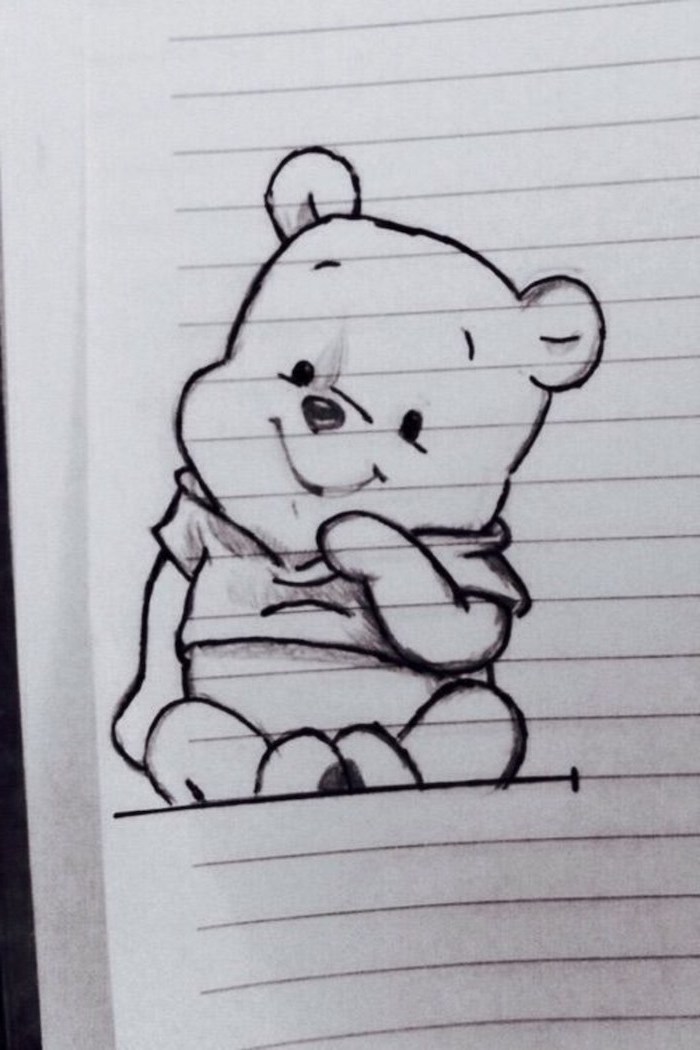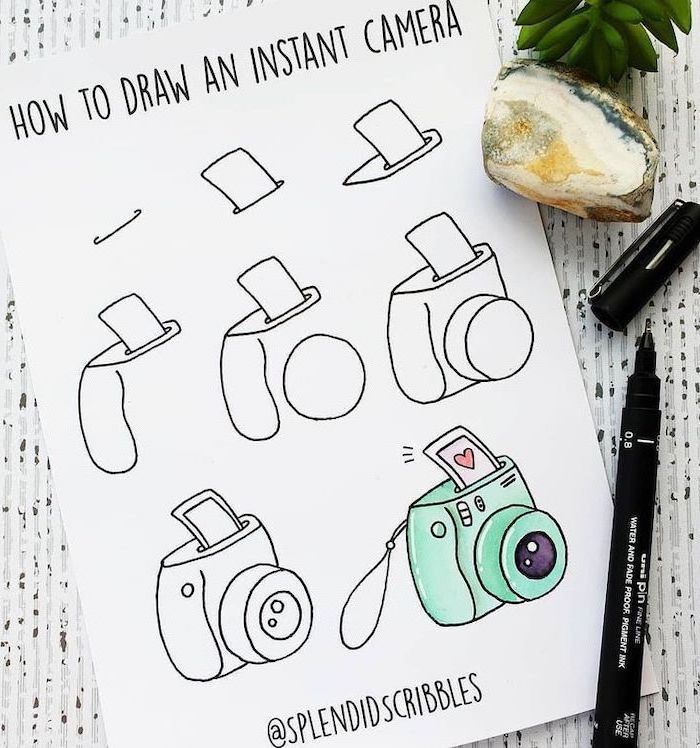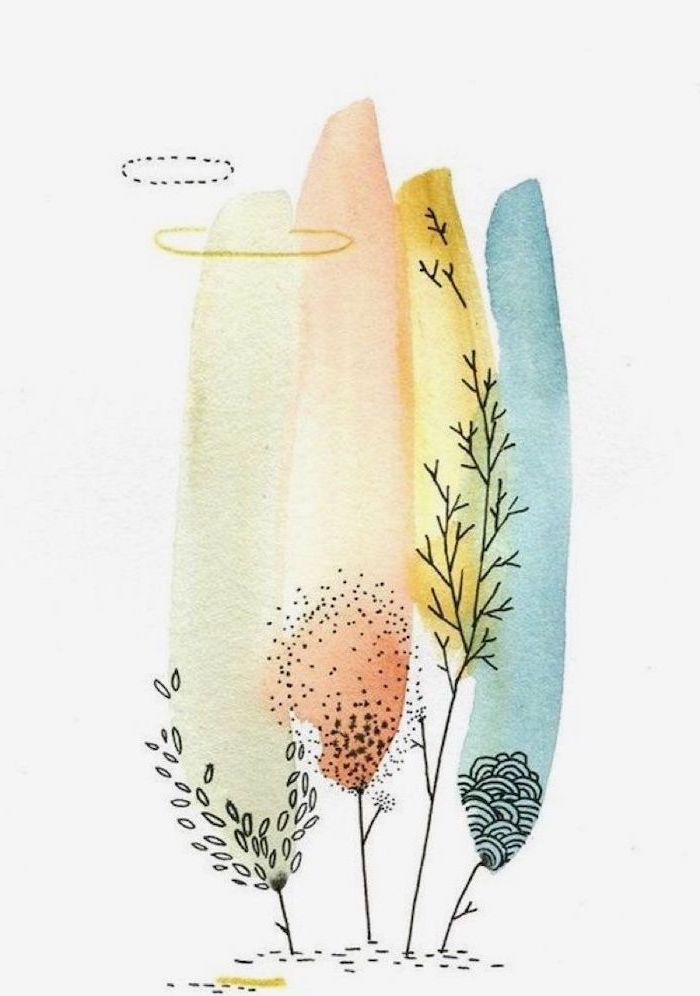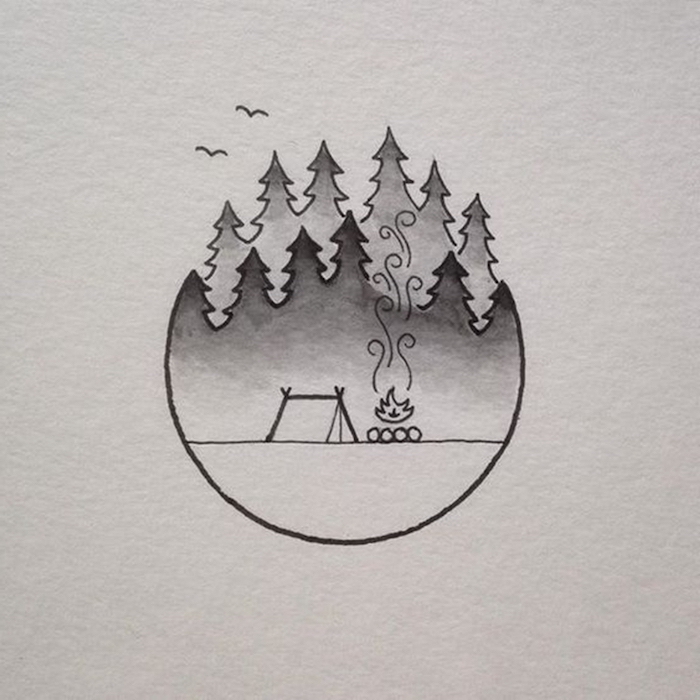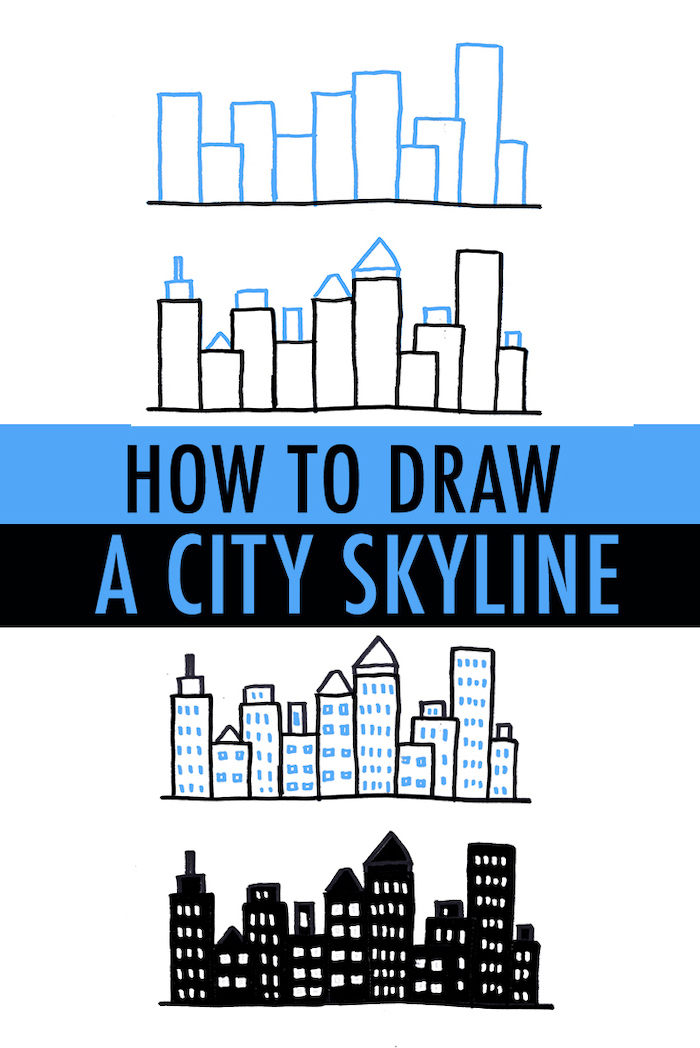 Easy animals to draw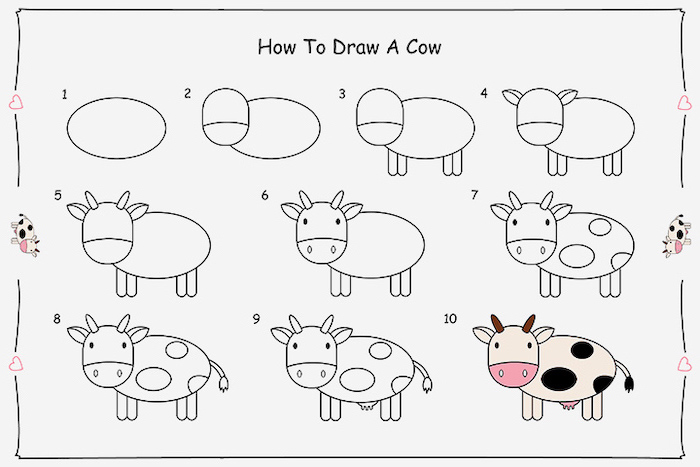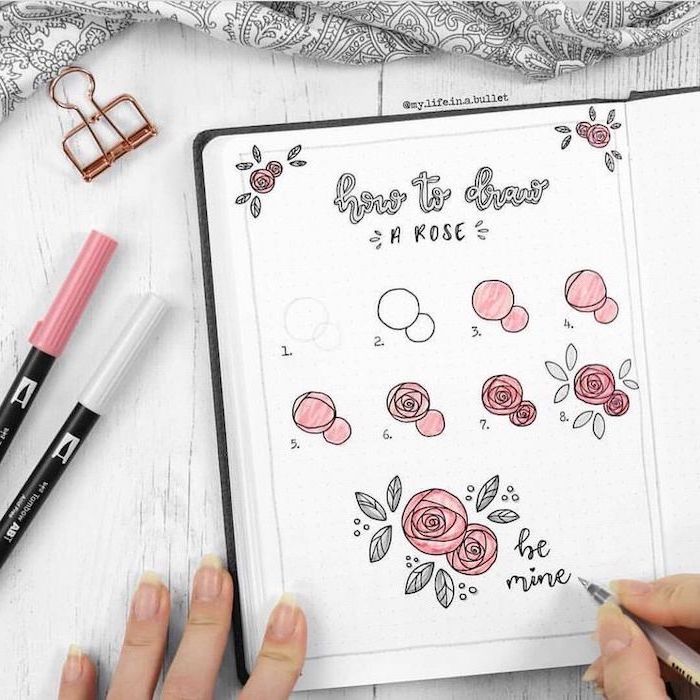 Cute animal drawings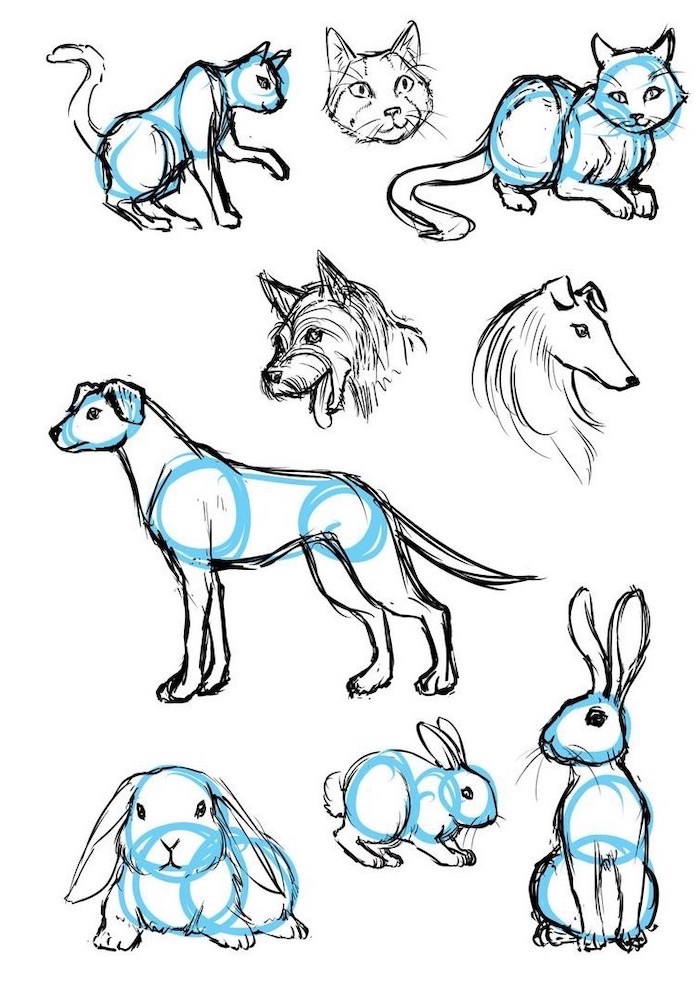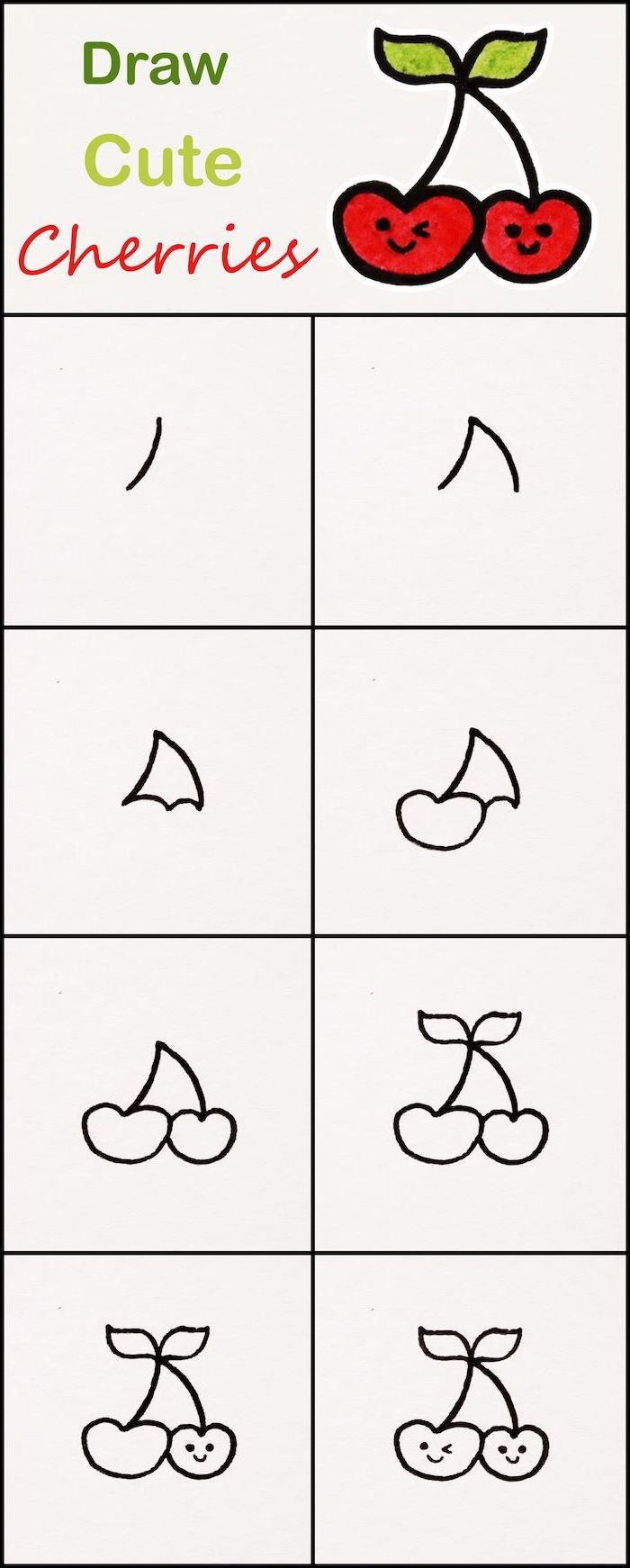 Simba from Lion King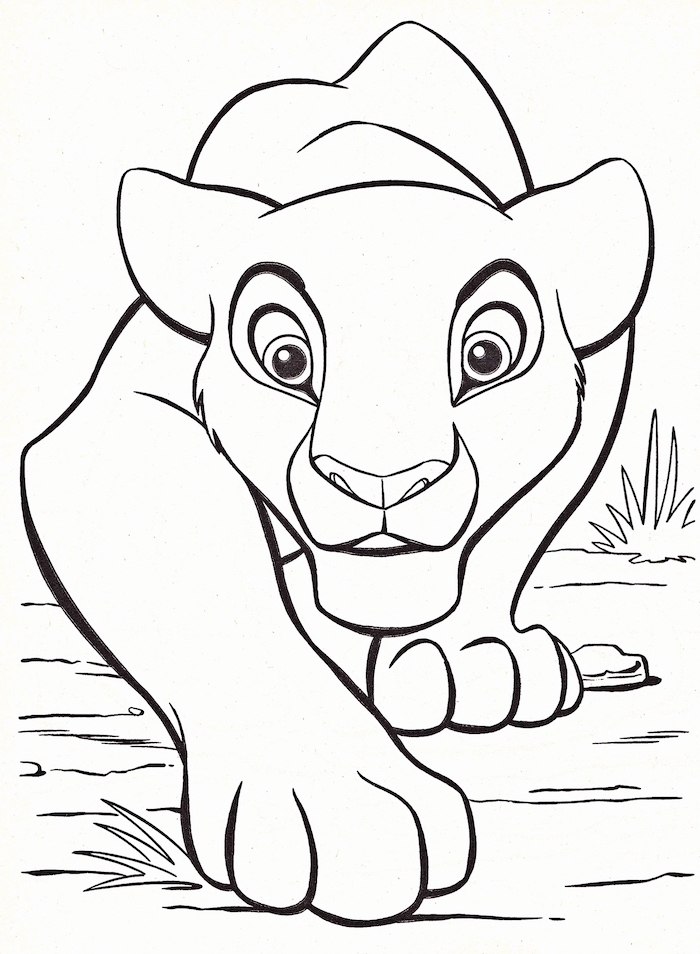 Cute drawing ideas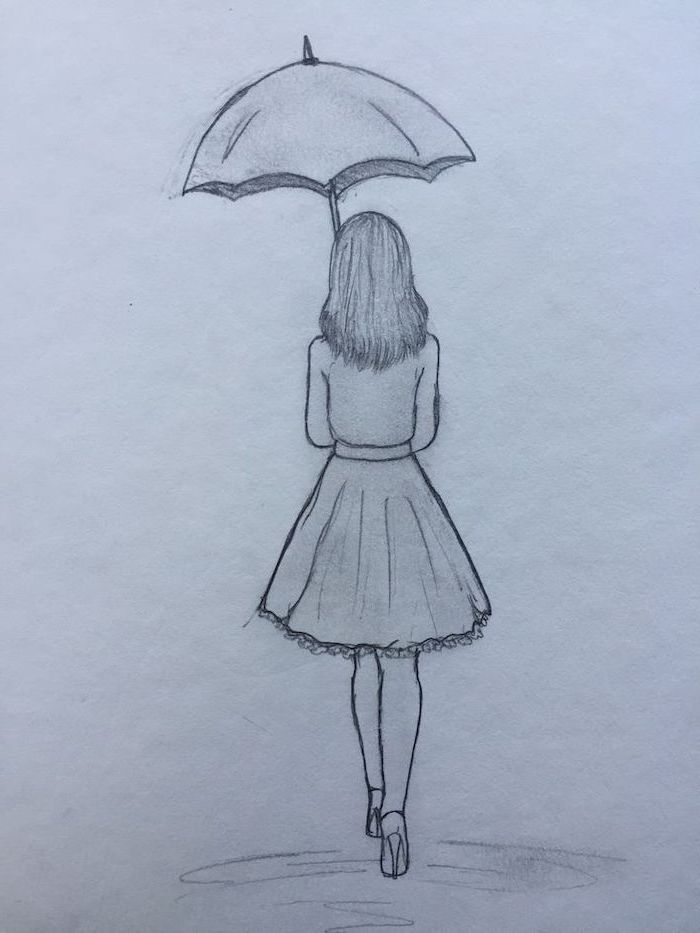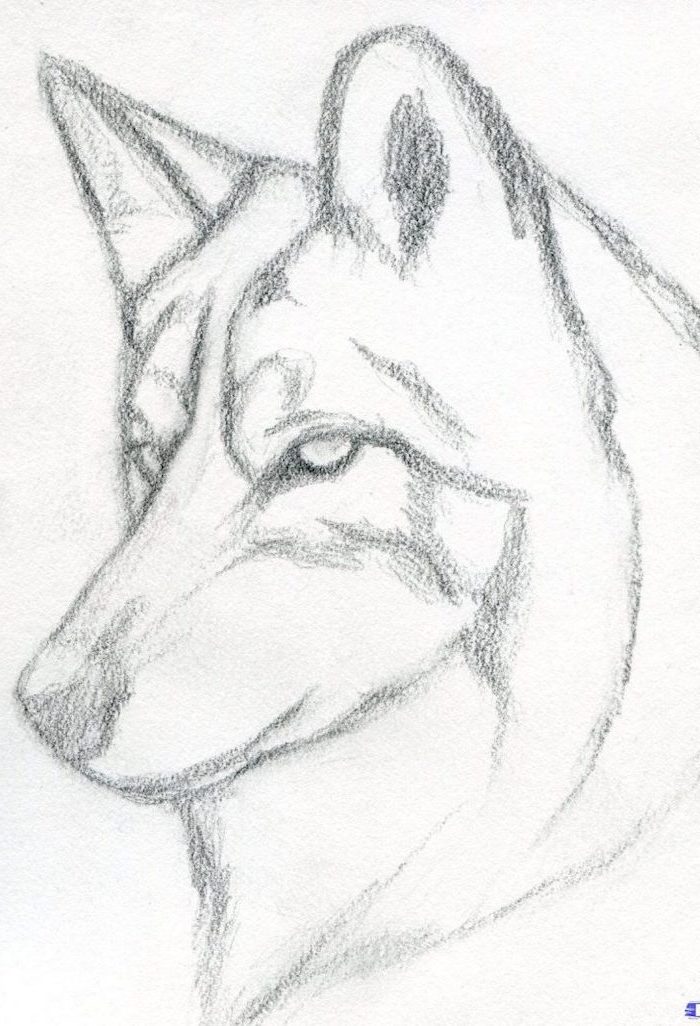 Things to draw when bored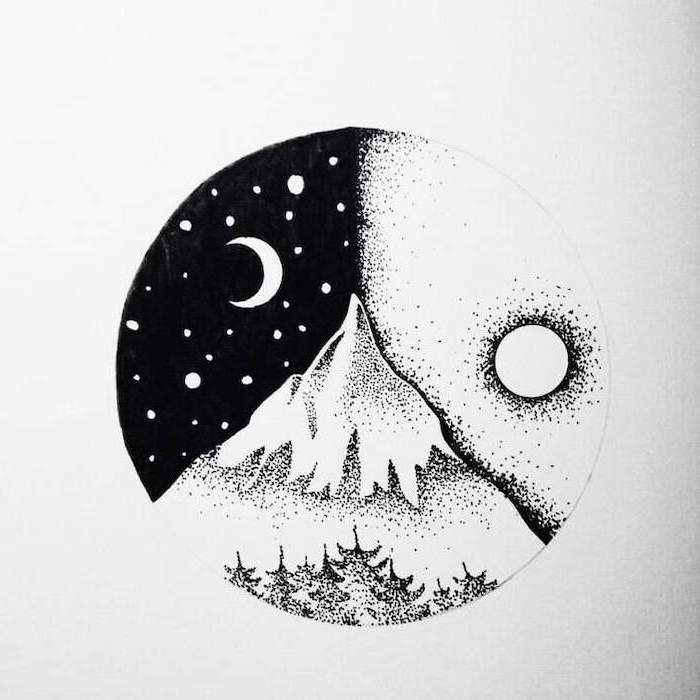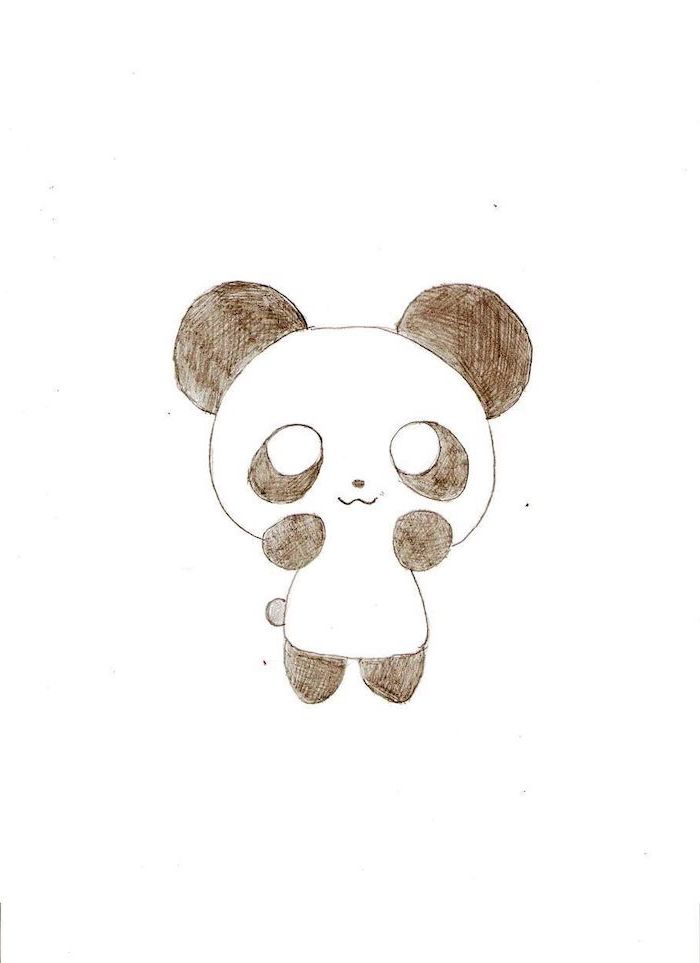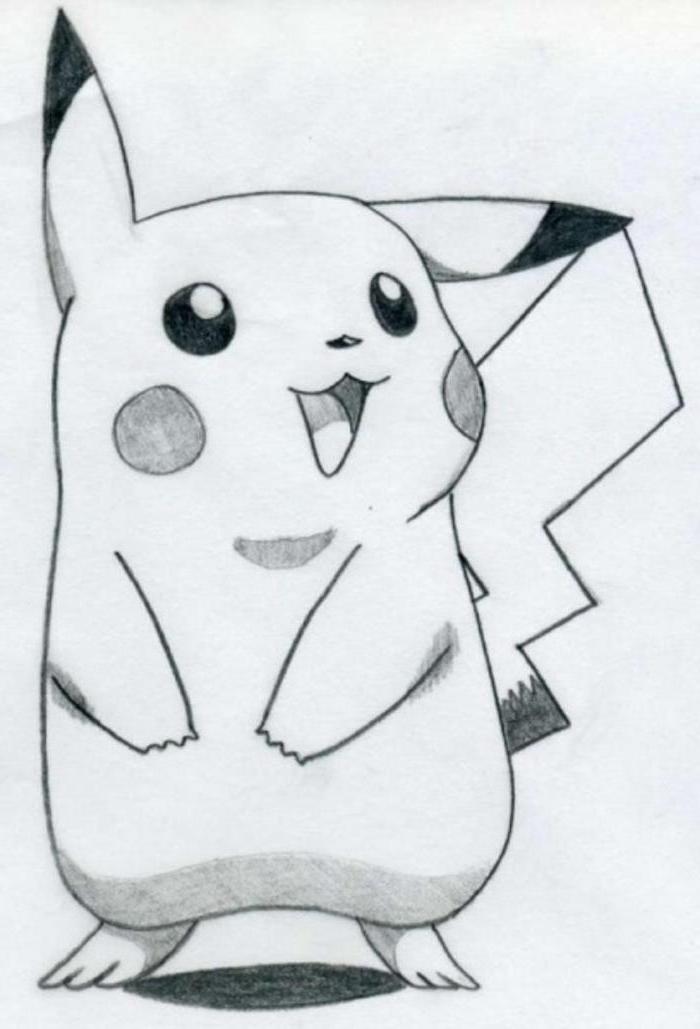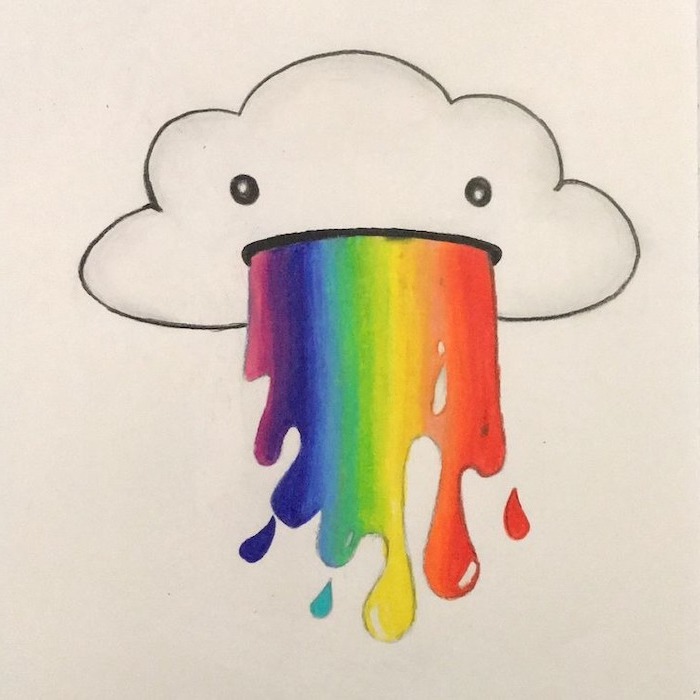 What to draw when bored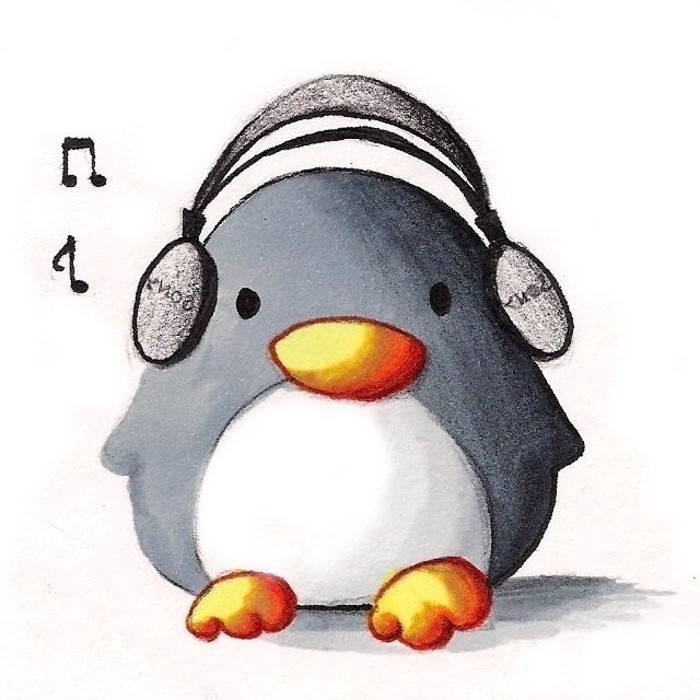 Lilo from Lilo & Stitch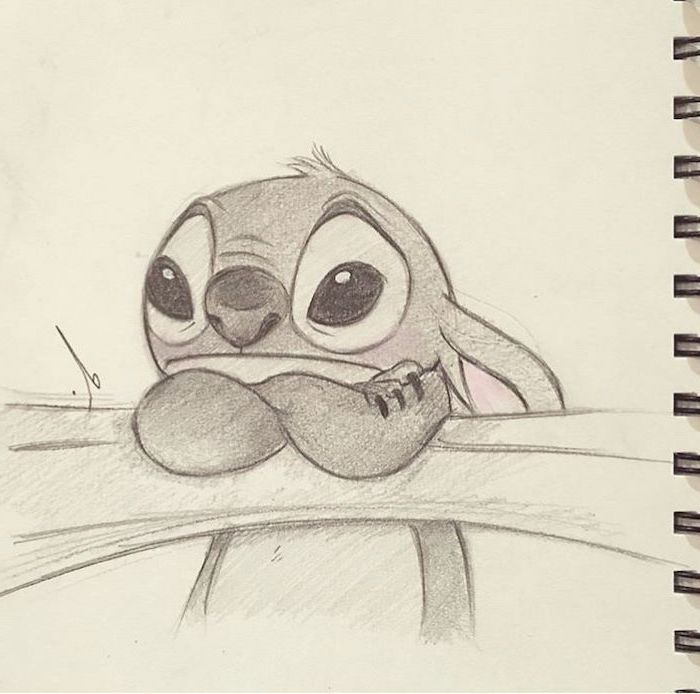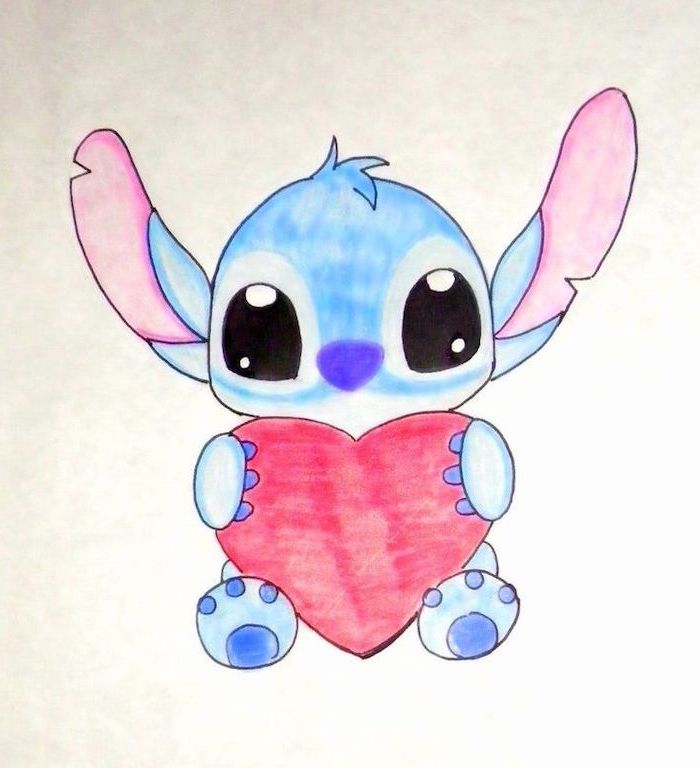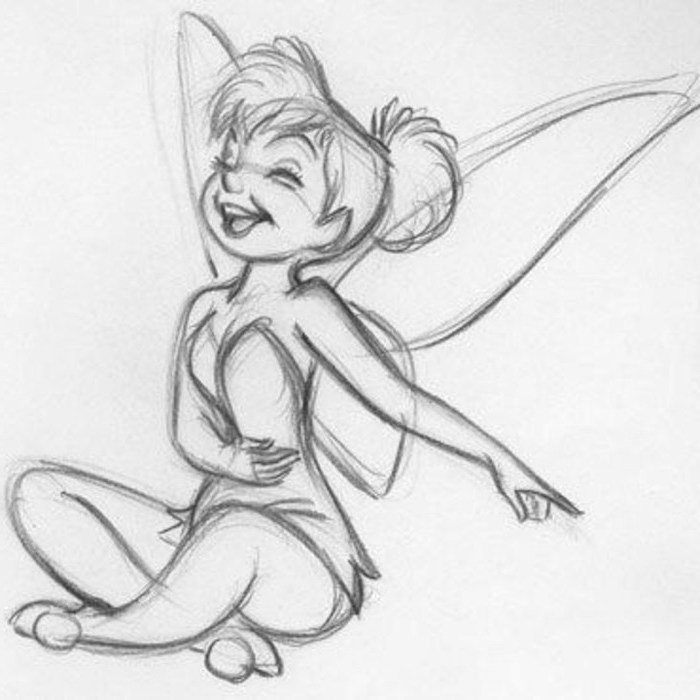 How to draw cute animals – baby Tom from Tom & Jerry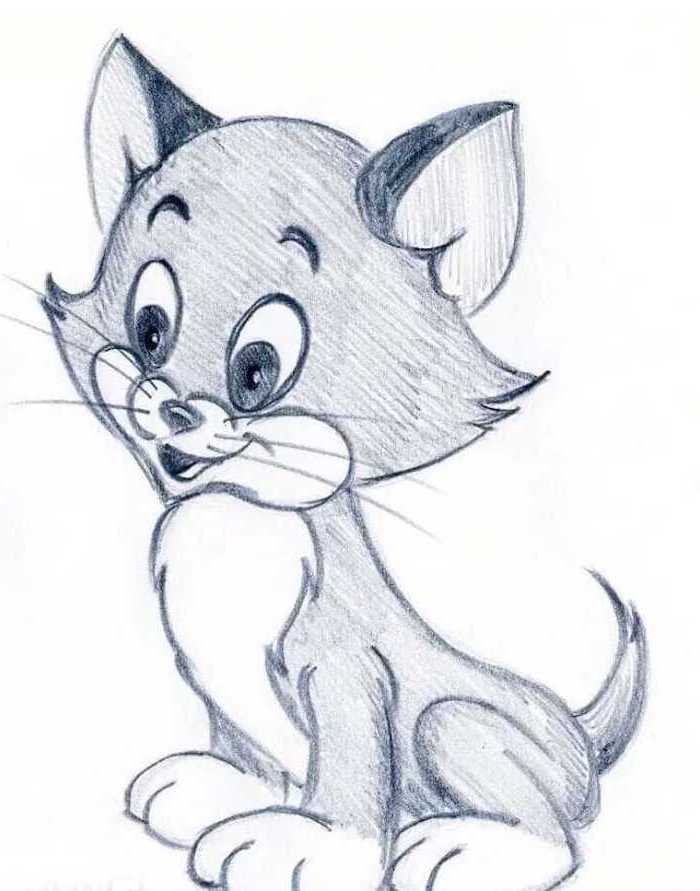 Toothless from How to Train Your Dragon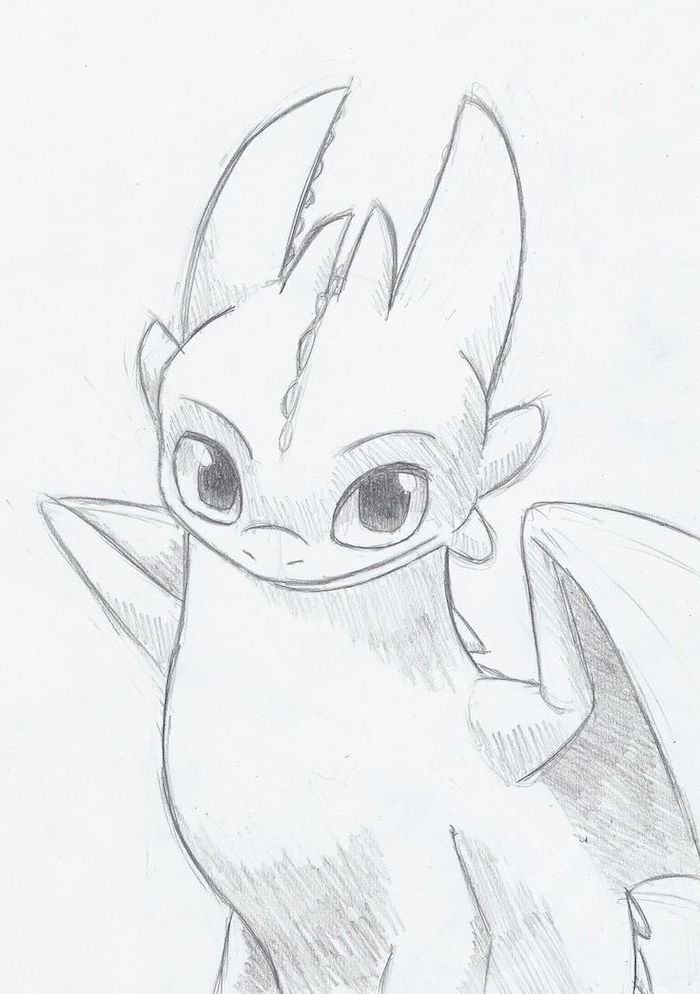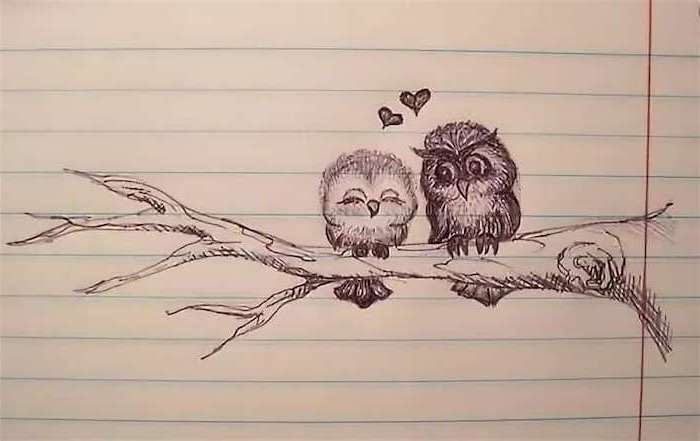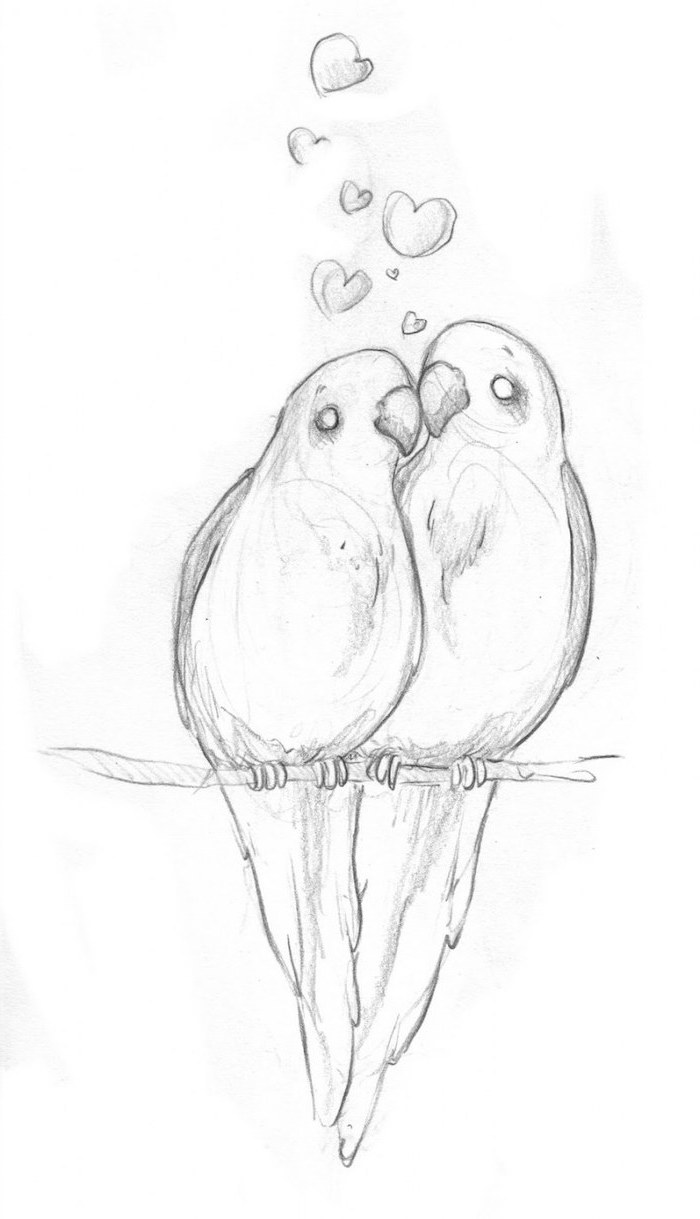 How to draw cool stuff