Waste-Less Cooking: 6 Smart Ways to Reduce Your Food Waste
We probably don't realize how much food we throw away on a daily basis. Combine that with the impact this has not only on the family budget, but on the whole planet. The United States, for example, throws away nearly 40 percent of its food every year. According to the U.S. Department of Agriculture, this amounts to more than $160 billion a year. At the same time, there are infinitely easy ways to change your food habits to waste fewer ingredients. In this article, we will dive into the smart ways to reduce your food waste at every stage of the cooking process, from the grocery shopping to the cooking. Here is what you can do to be more environmentally conscious and less wasteful:
Today, we will explore the smartest ways to reduce food waste at home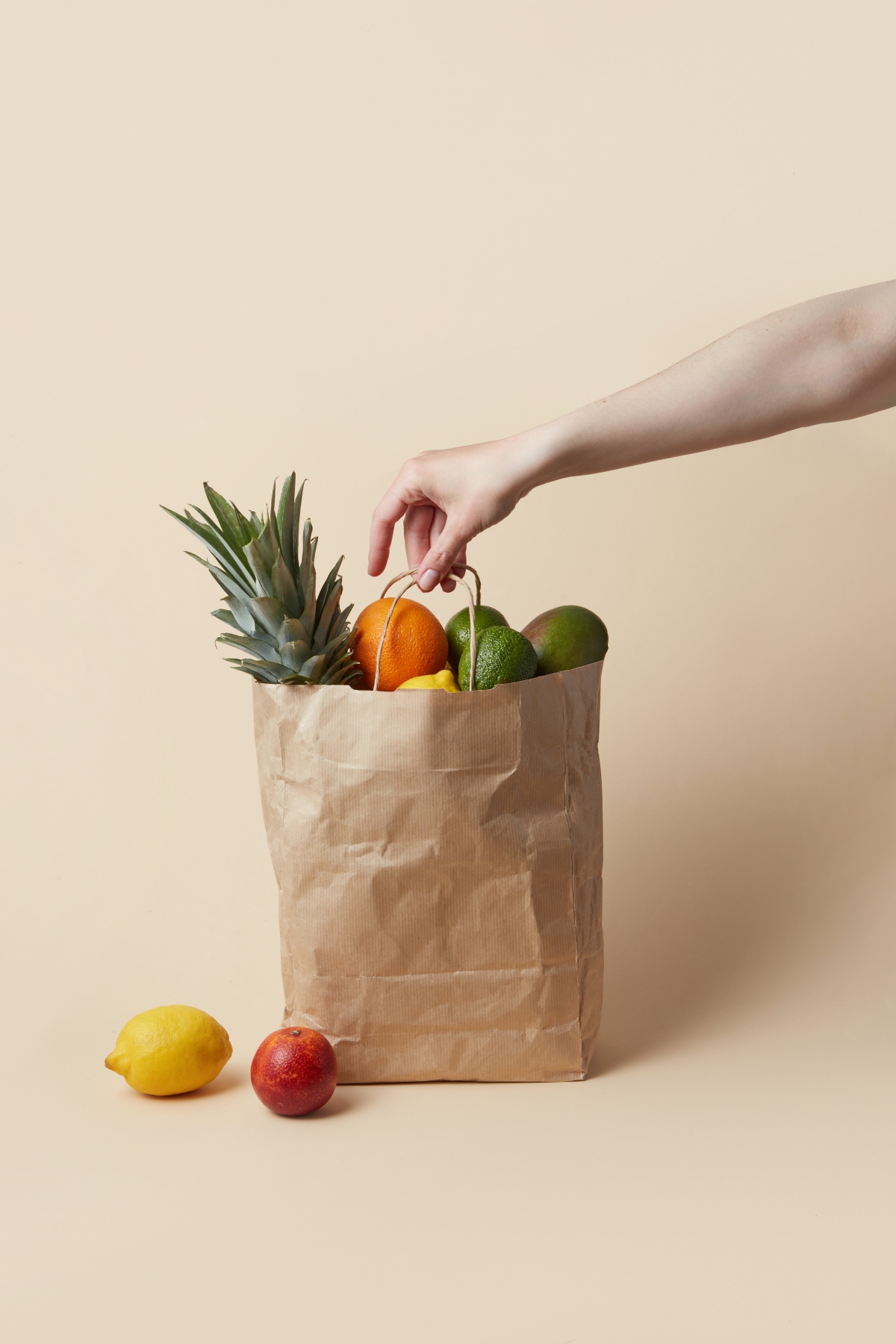 Waste-Less Cooking: 6 Smart Ways to Reduce Your Food Waste
#Before you go shopping
When some of our food goes to waste, so do all the resources needed to put that food on our table. These include the land, energy, water, fertilizer, and labor. So. that is why it is so crucial to buy only the amount of food you need to make the things you plan to eat. If you can't decide on Sunday what you want on Thursday, no problem. Decide on the menu for the first half of the week, and then be flexible. Use a meal planning app or make a list and don't stray from it when you walk into the store. Before you go out shopping, be sure to check your cabinets for items on your list that you may already have. In addition, avoid going to the grocery store hungry, because that will surely affect your judgement.
Before you go shopping, check to see what you already have at home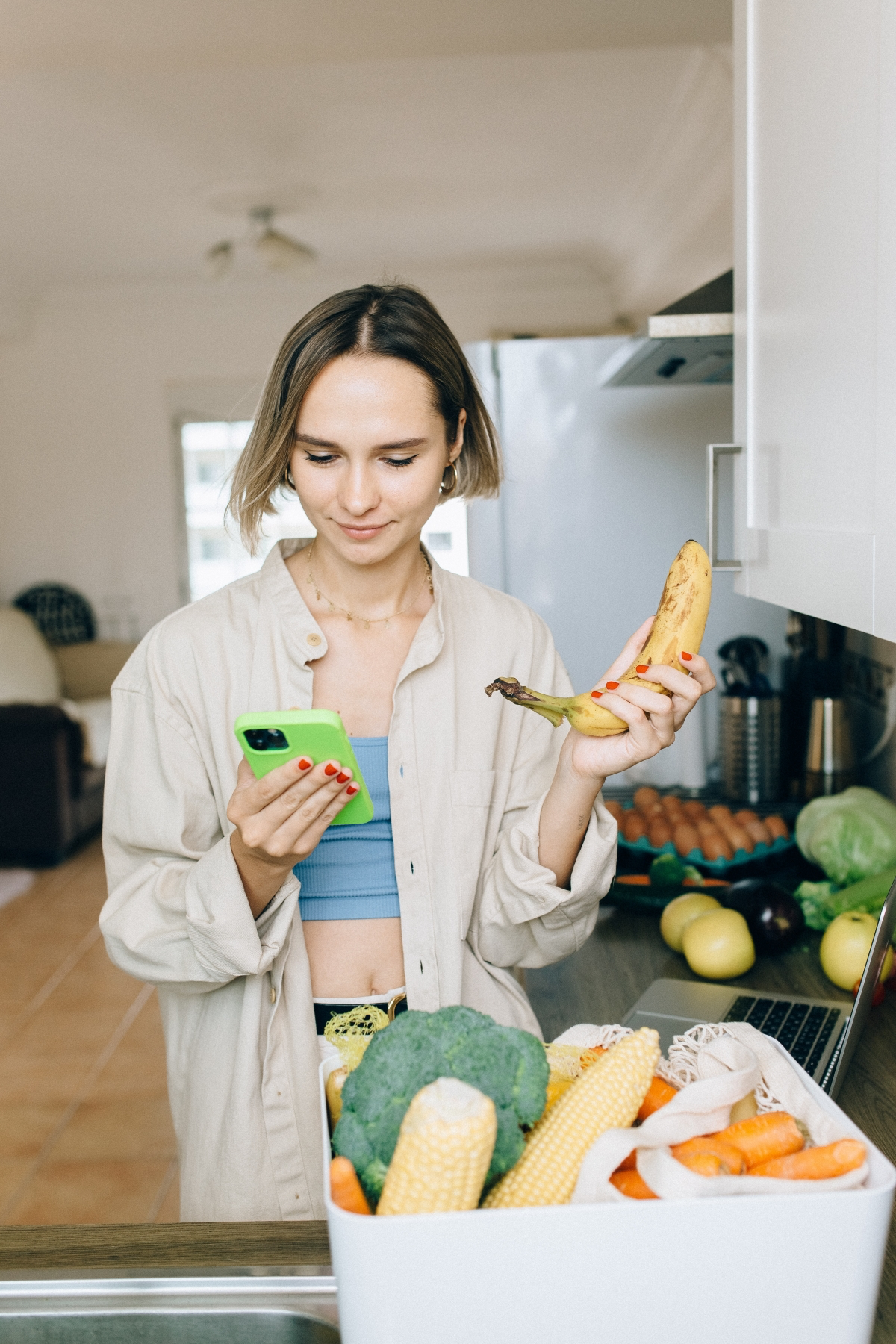 #At the store
There is a genius rule you need to consider– buy as little items as possible that are packaged in plastic packaging. Buy plain lettuce instead of one that is already chopped and shredded in a plastic container. Buy two or three steaks instead of ten in a plastic container. You can even bring your own containers and ask the store to fill them for you – with cheese, butter, olives, for example. That way, you won't be tempted to buy a large quantity that will then go to waste. Determine how much food you want to buy and make it a rule to buy as much as you can fit in your bags, and nothing over that.
Bring your own reusable bags for groceries, as well as some for fresh produce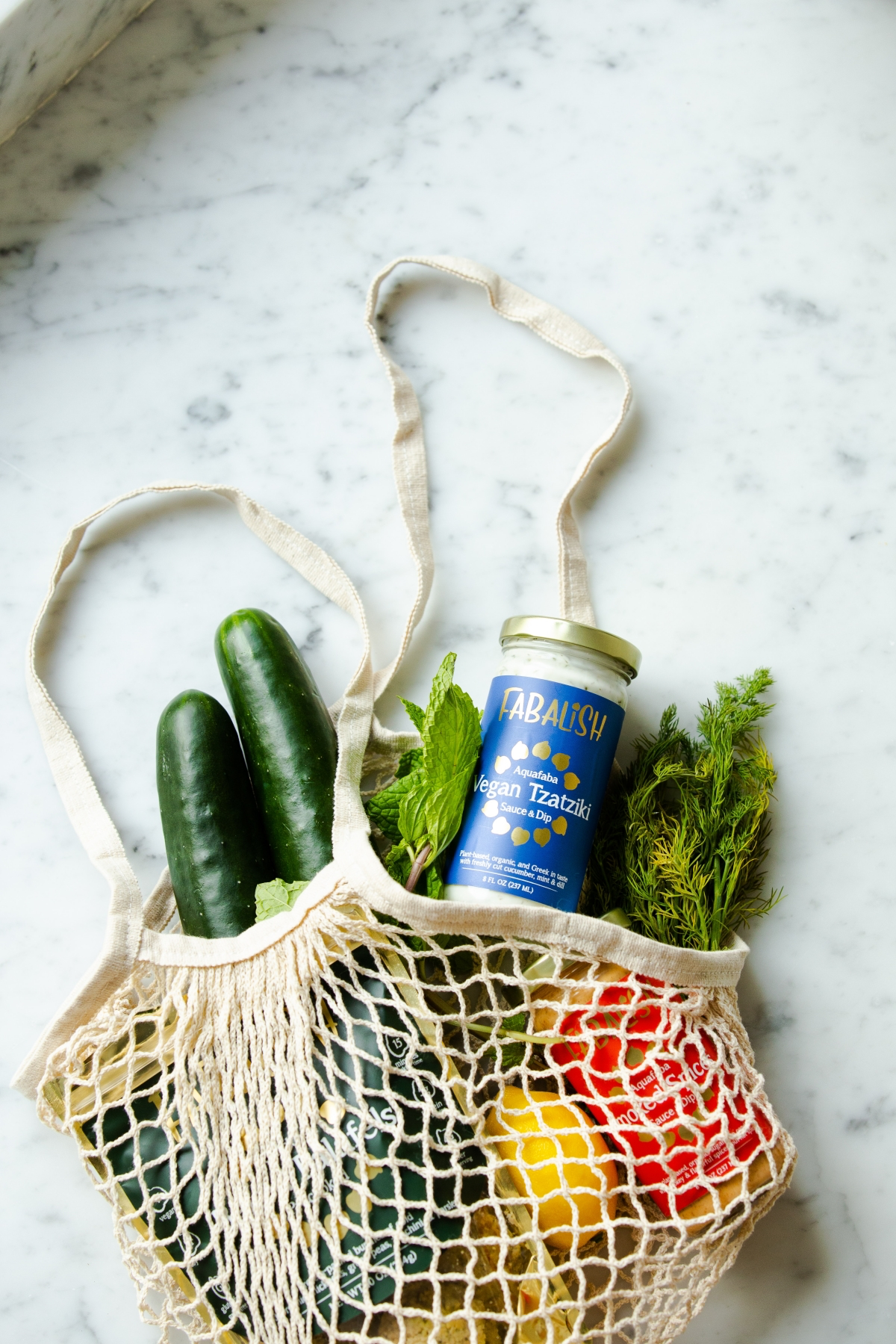 #While you unpack the groceries
When you go home and start unpacking, leave the fruits and veggies on the counter. Cut up the vegetables and pack them in separate containers before putting them in the fridge. This makes cooking much quicker and makes it easier for you to eat healthy. Then wash and disinfect the fruits and place them in your fridge or on the counter.
This prep will make cooking a breeze, especially during the busy week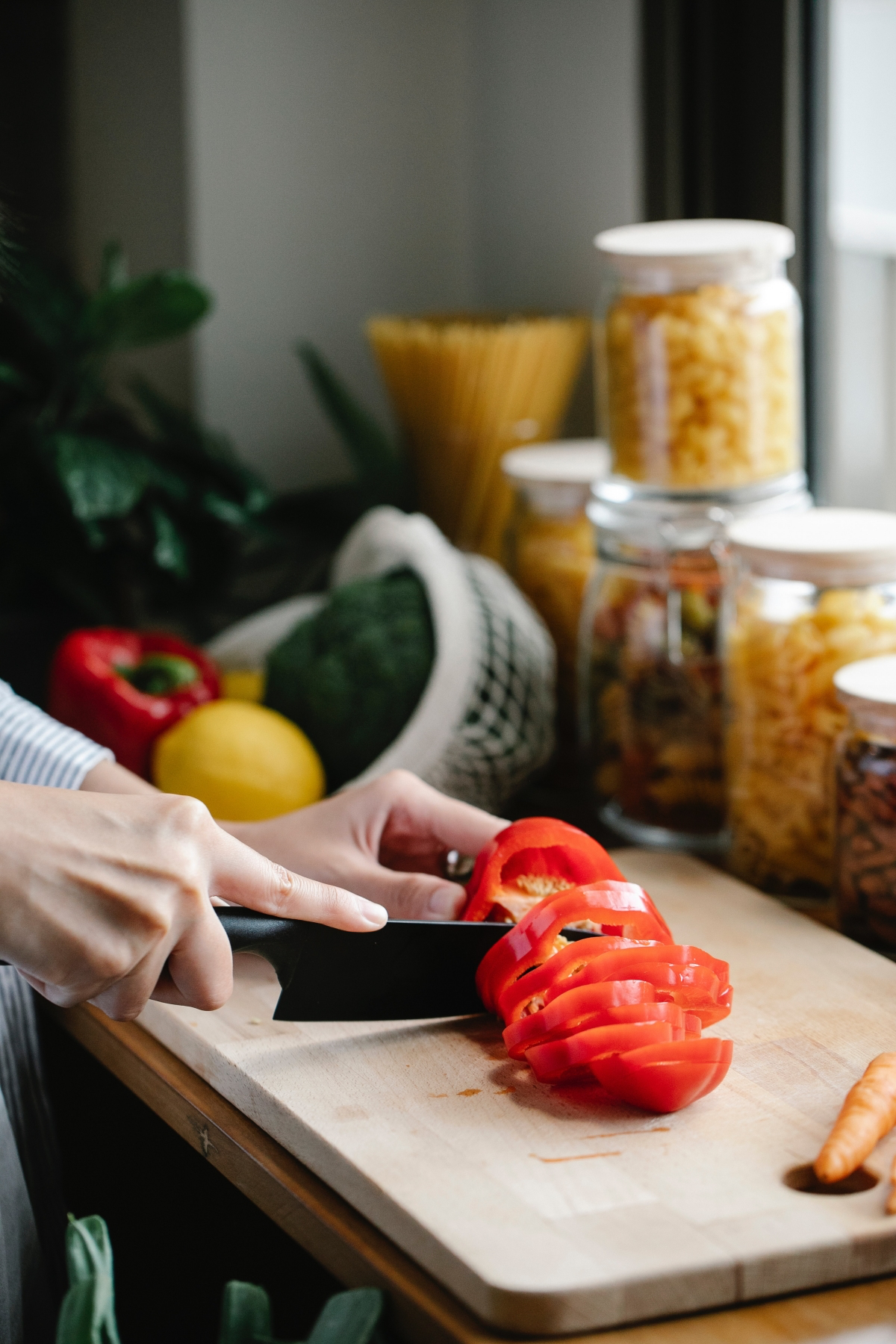 #When cooking
Balance cooking with the more perishable items in your fridge such as fish and delicate vegetables with those that can wait. Cabbage and cauliflower, for example, can wait well into the weekend. The idea is to come up with recipes that will use up the more perishable ingredients. If you think that an item won't last until the next time you can cook, place it in the freezer and take it out again when you have time to cook it.
Cook your perishable ingredients first or freeze them if you do not have time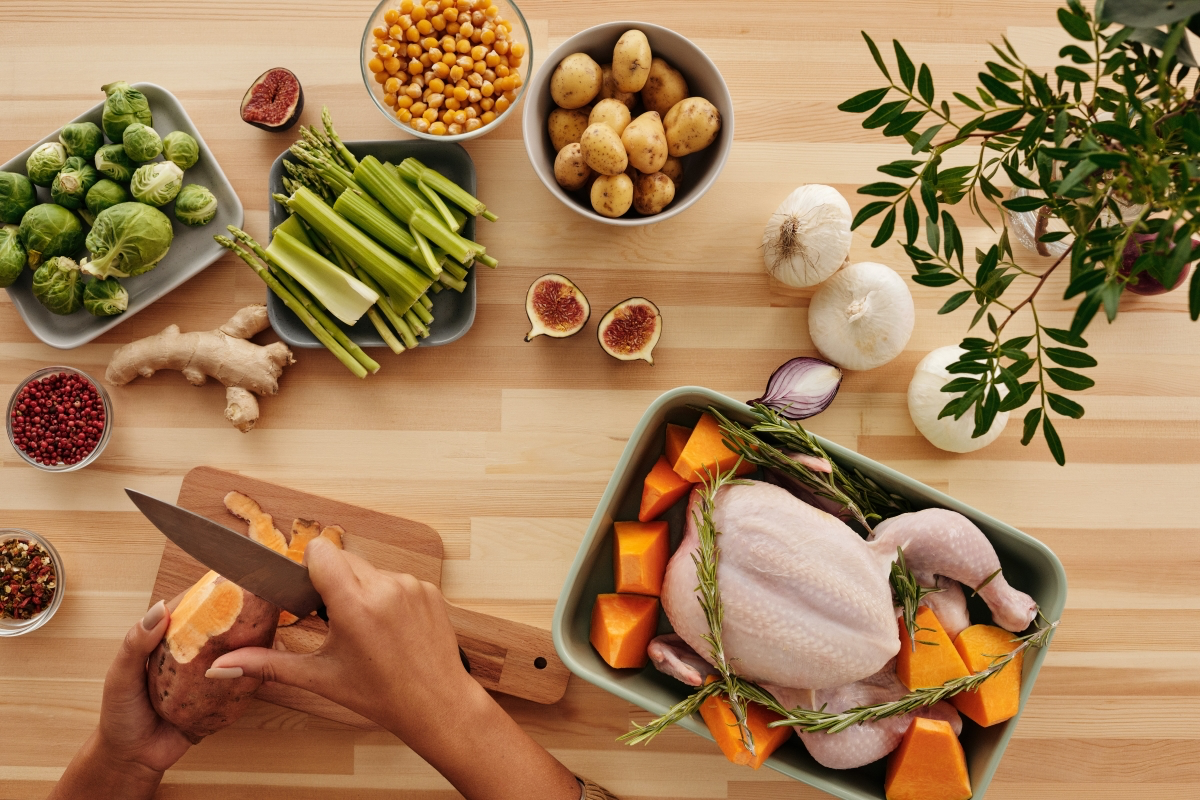 Meal planning will help you limit your food waste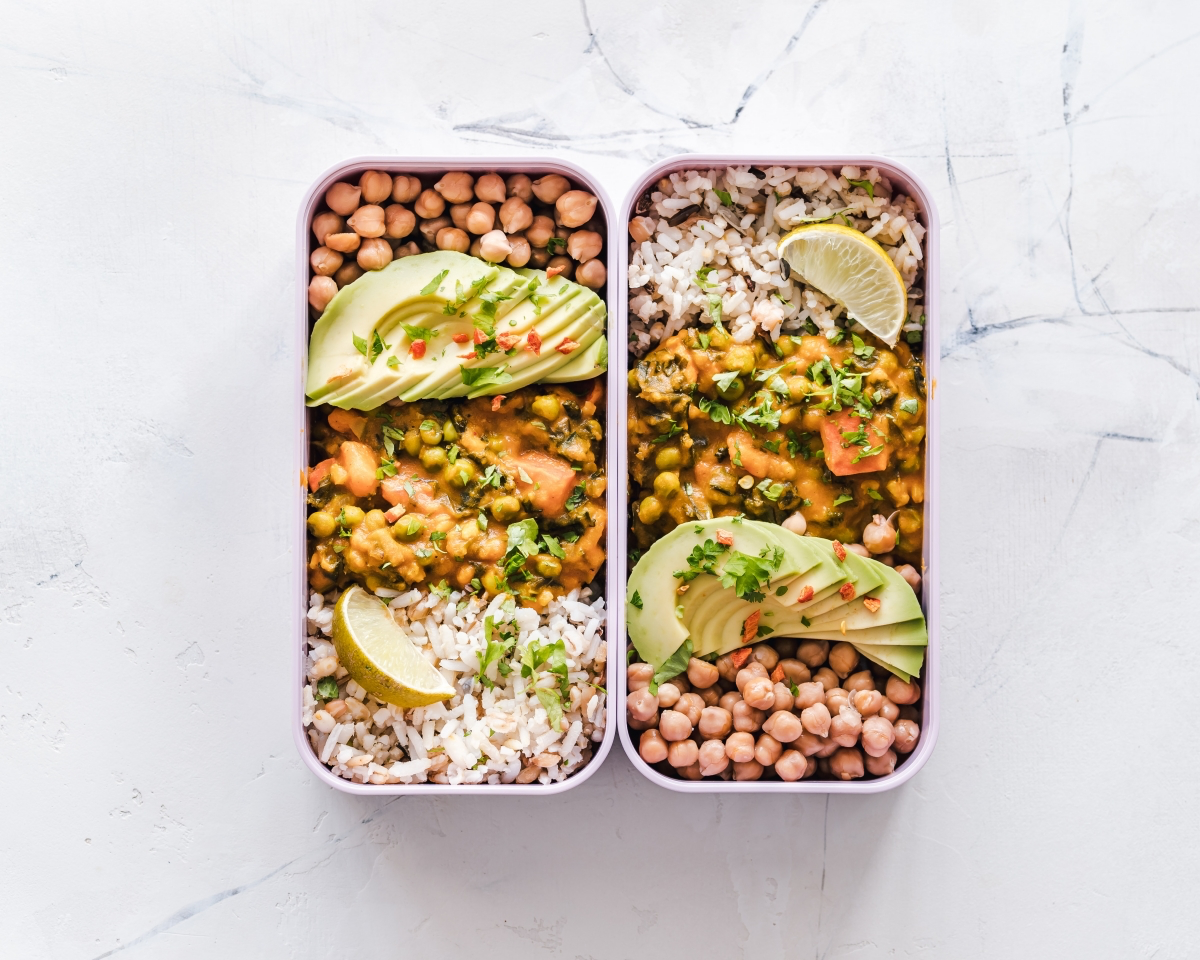 #During cleanup
Compost everything you need to throw away when it comes to organic food scraps. This is the best way to make something useful out of your food waste. If your town doesn't have compost collection, research waste programs at nearby farms or farmers markets. Or consider composting in your yard – when done right, it won't generate odors or attract pests, and your garden will be happy with the nutrients you feed it.
Feed your food scraps to a compost to turn trash into treasure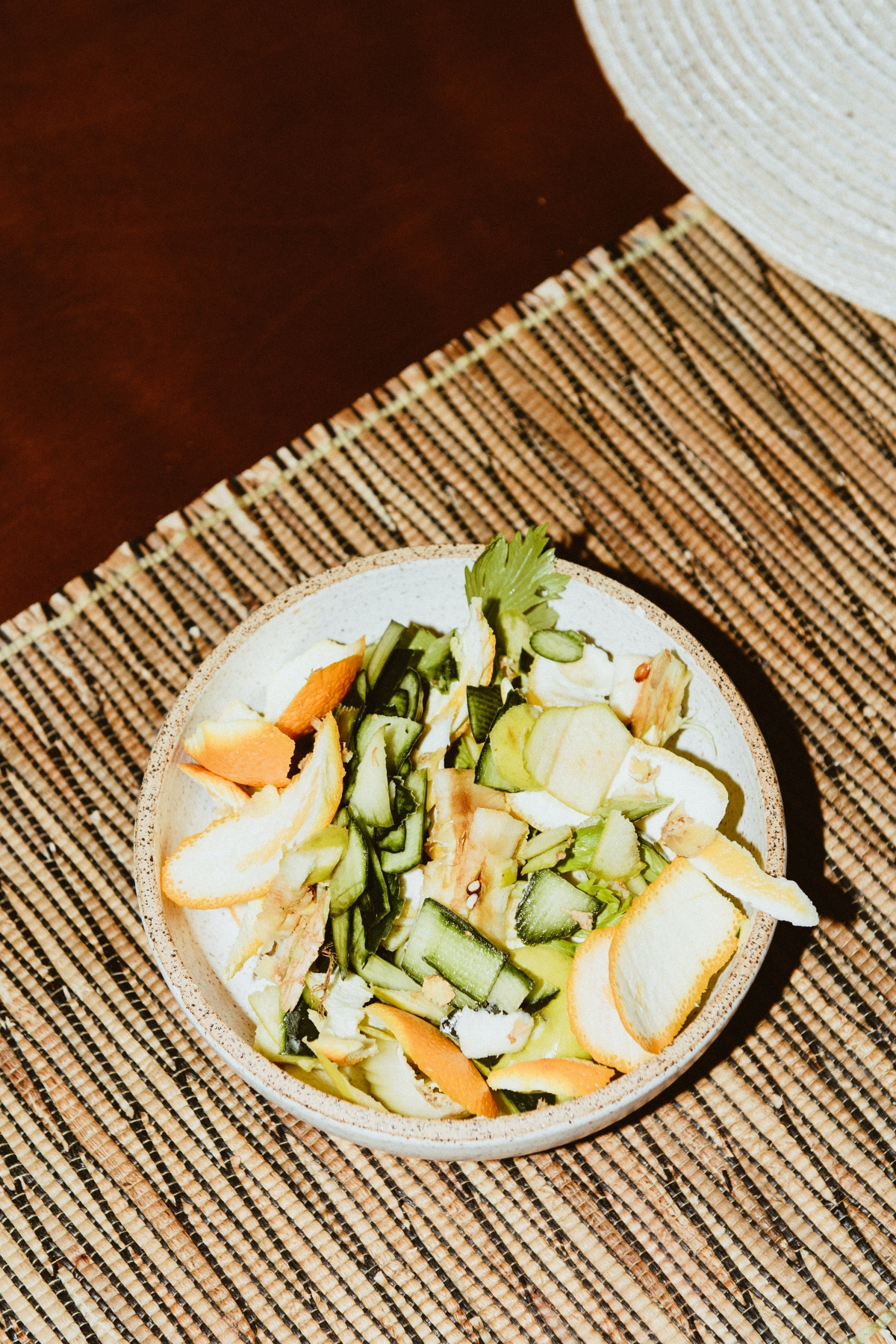 #Use smart recipes
There are many and delicious ways to use up leftover food. Study them and stop throwing ingredients away and spending money unnecessarily. For example, if you have overripe bananas, look for recipes that incorporate them. Or, let's say your eggplants are about to go bad. You can use them to make a delicious quick dip. The possibilities are endless, so you really do not have an excuse to throw away food.
Browse online for recipes that use leftover foods and ingredients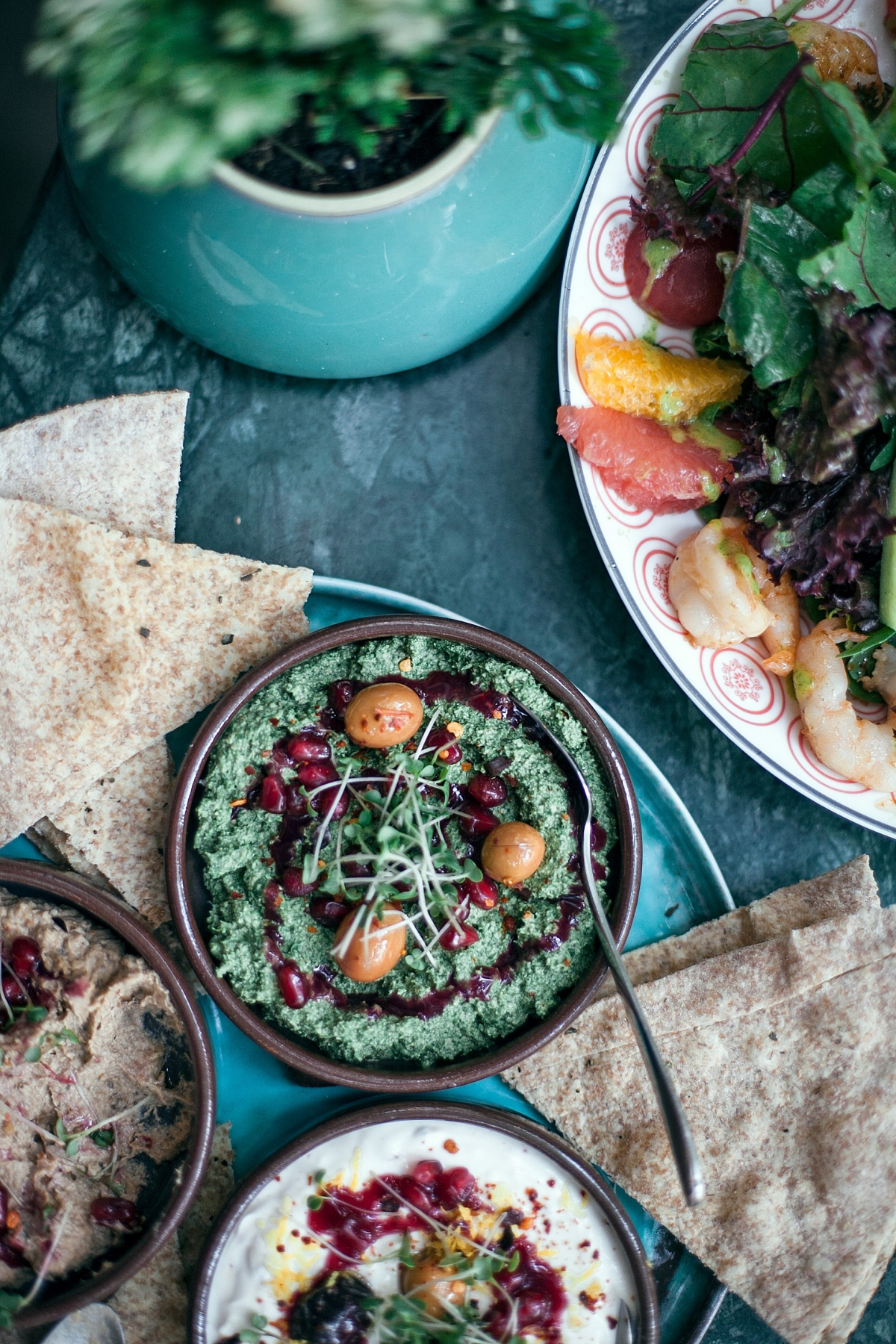 These were the best ways to reduce your food waste at home!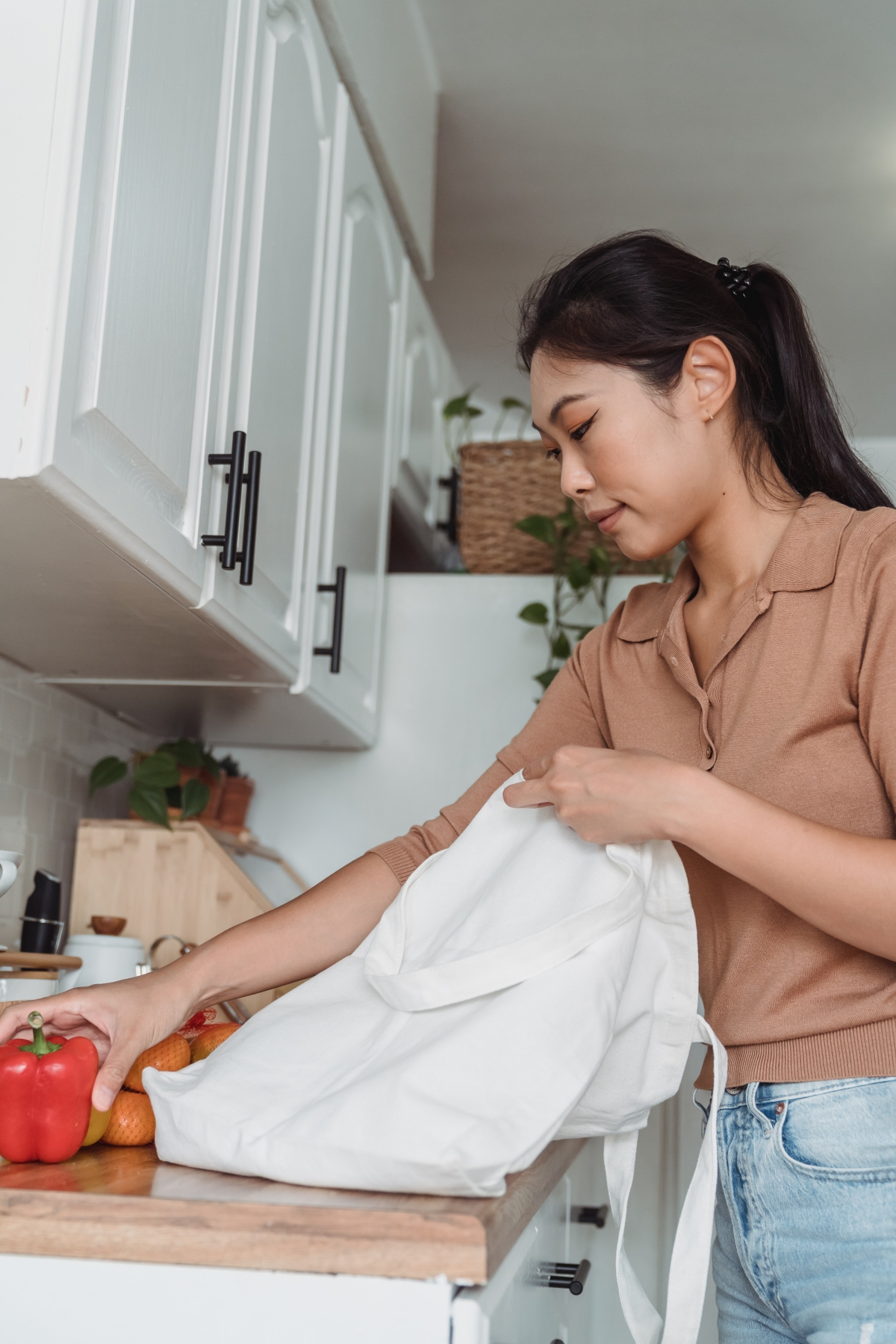 More Articles You Might Like