Ultimate Guide: How to wash your towels the right way
˜Do you want to know how to wash and take care of your towels, so they stay soft and fresh looking for longer? Apart from being a simple necessity, towels, and bathrobes are our little sense of softness and comfort. We're pretty sure almost every family owns at least 3 brand-new towels that are just for guests and sitting in a closet somewhere. We want to always offer our guests the best, and the towels we give them to use are no exception to this rule. It no longer needs to be. It's time to learn how to wash your towels the right way! Because with a few simple tips and tricks, you can keep your towels in perfect condition and increase their lifespan. First, let's see, where are we possibly going wrong when taking care of our towels:
Follow these tips and tricks for the softest and fluffiest towels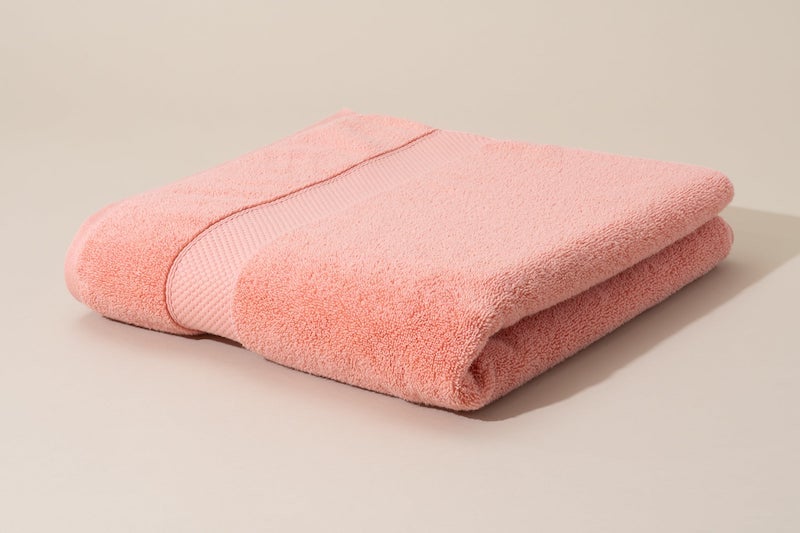 With time and prolonged use, our towels, however expensive they may be, slowly begin to turn into a hard and unpleasant sight. One of the reasons this happens is that we don't take care of them properly. Where can we go wrong when maintaining our towels?
The use of too much detergent
Too much fabric softener
Washing towels incorrectly
Not drying towels properly
Too much detergent and fabric softener can actually make your towels worse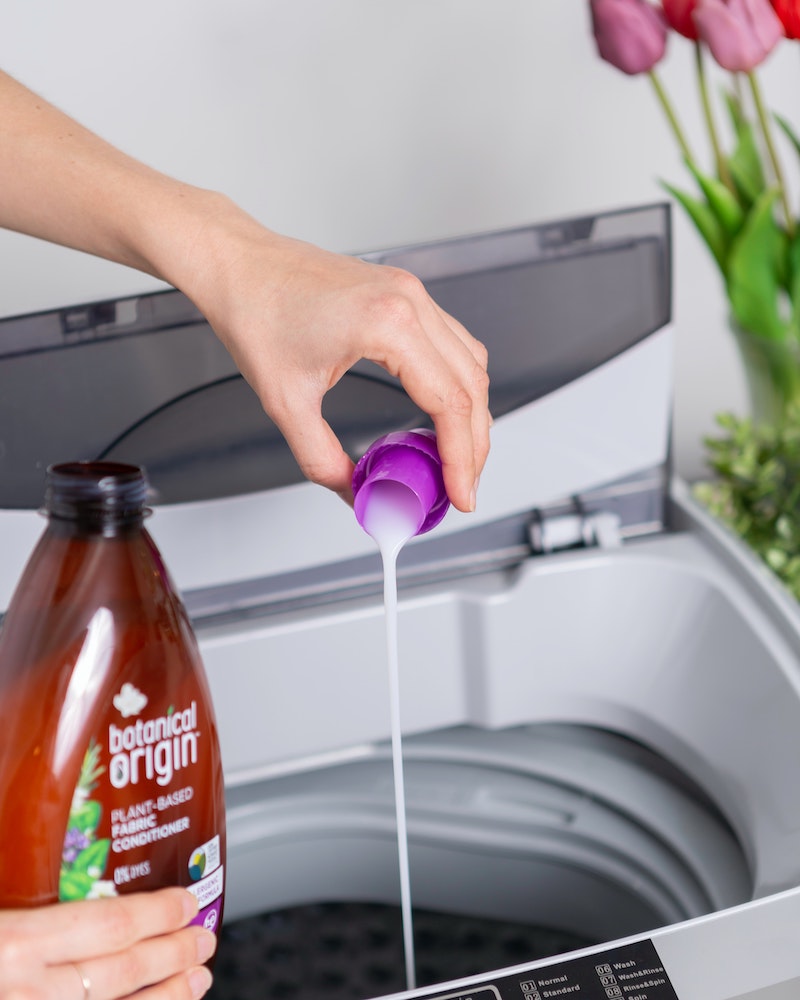 General rules for towel care at home
Regardless of what fabrics you choose, there are some basic rules for achieving success when caring for your towels and robes at home.
Always use half the normal amount of detergent. Towels are used to dry clean hands, face, and body and do not need much detergent.
Avoid using fabric softener. Softeners form a film on the surface, which lowers the absorbency of most fabrics.
Use delicate detergents. Bleaches, softeners, and fragrances will damage the quality of the fabric. Instead, you can occasionally add white vinegar to the wash.
Always wash your towels before first use. Manufacturers add all sorts of substances for a better commercial appearance, but these will interfere with absorption and are also likely to cause allergic reactions.
Always use lukewarm water when washing. Too warm water will shrink the threads of most towels, especially if they are cotton.
Always wash your towels separately from the rest of your laundry. This will prevent dirt and bacteria transfer from other fabrics.
Always wash white towels separately from colored towels. White towels can be washed at a higher temperature (up to 60 degrees) than colored towels (up to 30, 40 degrees) and you will avoid the risk of staining.
Always rinse your towels thoroughly. It is a good idea to always wash your towels on a program with an extra rinse.
Avoid drying your towels in a tumble dryer. If you do need to, add a tennis ball to them and dry them at the lowest temperature possible.
Moisture is the enemy. Forget towel hooks and bathroom hangers for your own good. When placed like that, not enough air circulates around them, and that, in turn, will lead to microorganisms and bacteria. Instead, use an open space, or a place where the towel is well stretched, such as a rail.
Pro tip: Plan a cleaning day when you can take time to deep clean your bathrooms and wash all of your towels!
Following these 10 tips will ensure that your towels remain soft even after months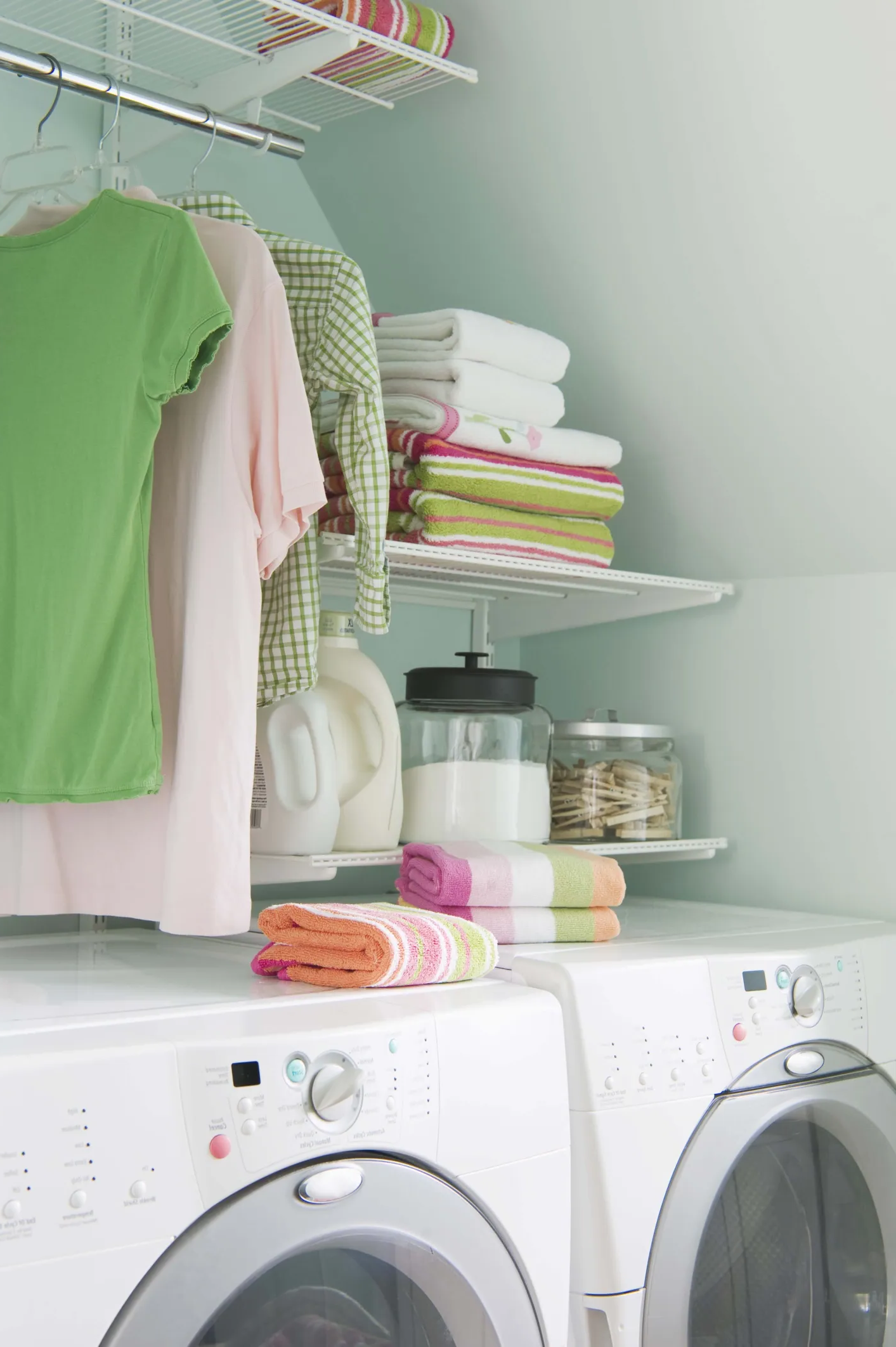 It is important to always use the right amount of laundry detergent for your towels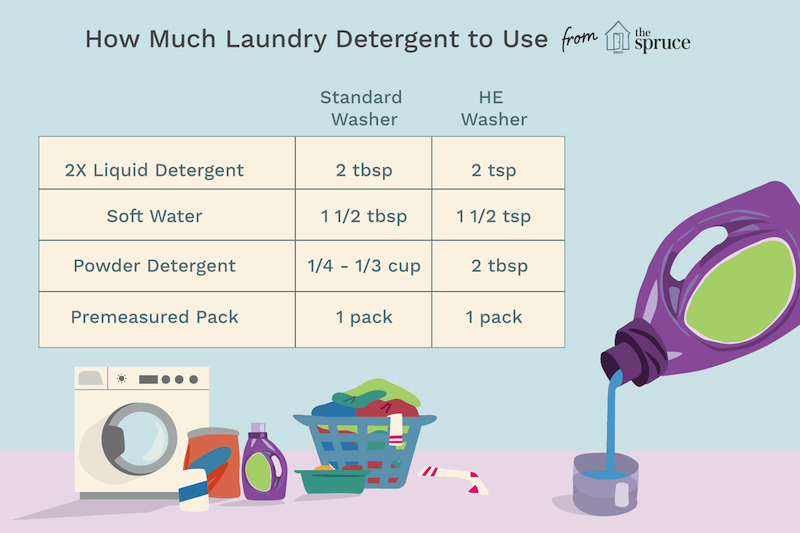 Every type of fabric is different and requires special attention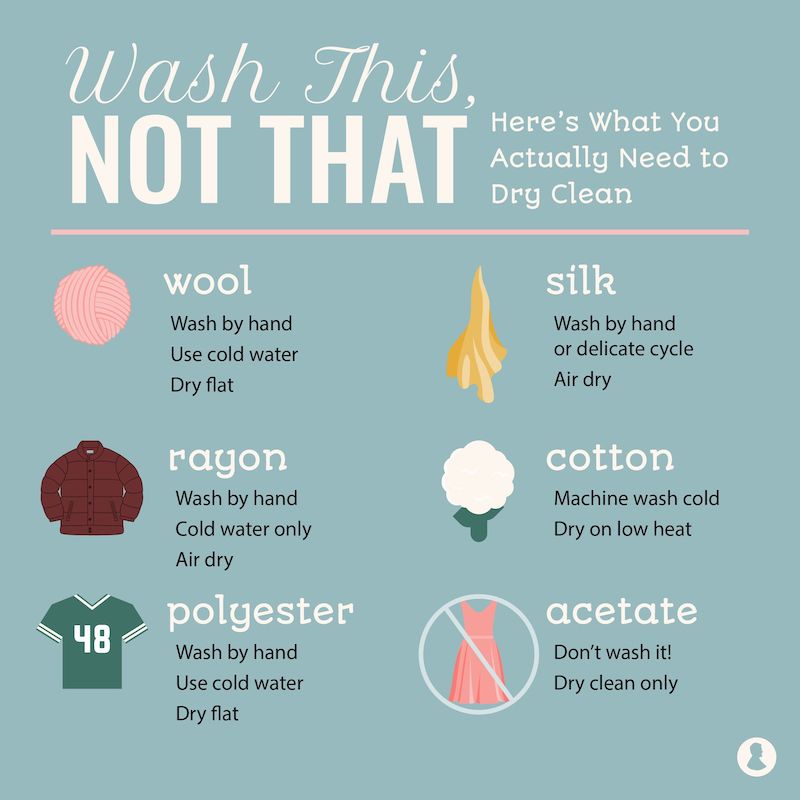 If you want sparkling white towels, then follow these tips and tricks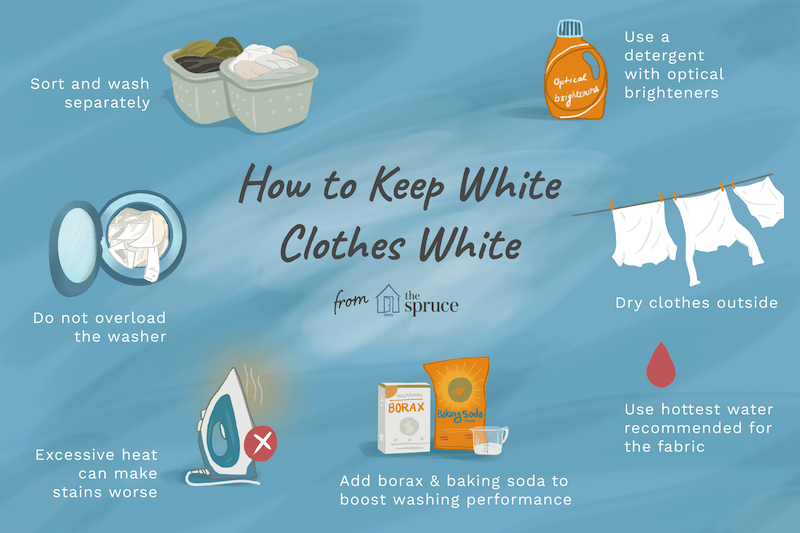 Baking soda is one of the best natural ingredients to use in your laundry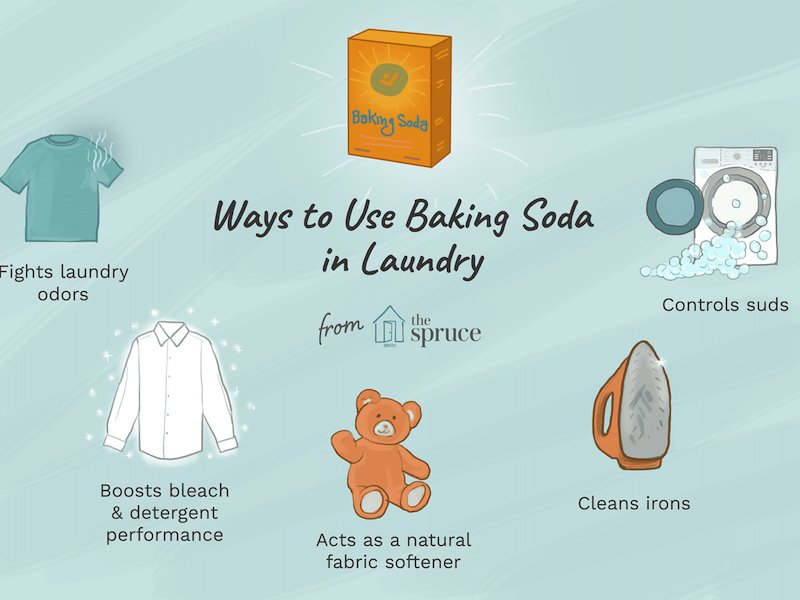 How to care for your cotton towels?
Cotton towels are one of the most common and preferred towels to use at home because of their softness, durability, and quality. The downside of this fabric is that such towels can shrink, and a lot of that happens if used improperly. To extend the life of your cotton towels, it is enough to follow the following recommendations:
Always wash before first use.
Wash your cotton towels with delicate detergents and always at a low temperature (30, 40 degrees).
Never iron cotton towels because you will impair their absorbent properties.
Cotton towels are perfect for your home because of their softness, durability, and quality.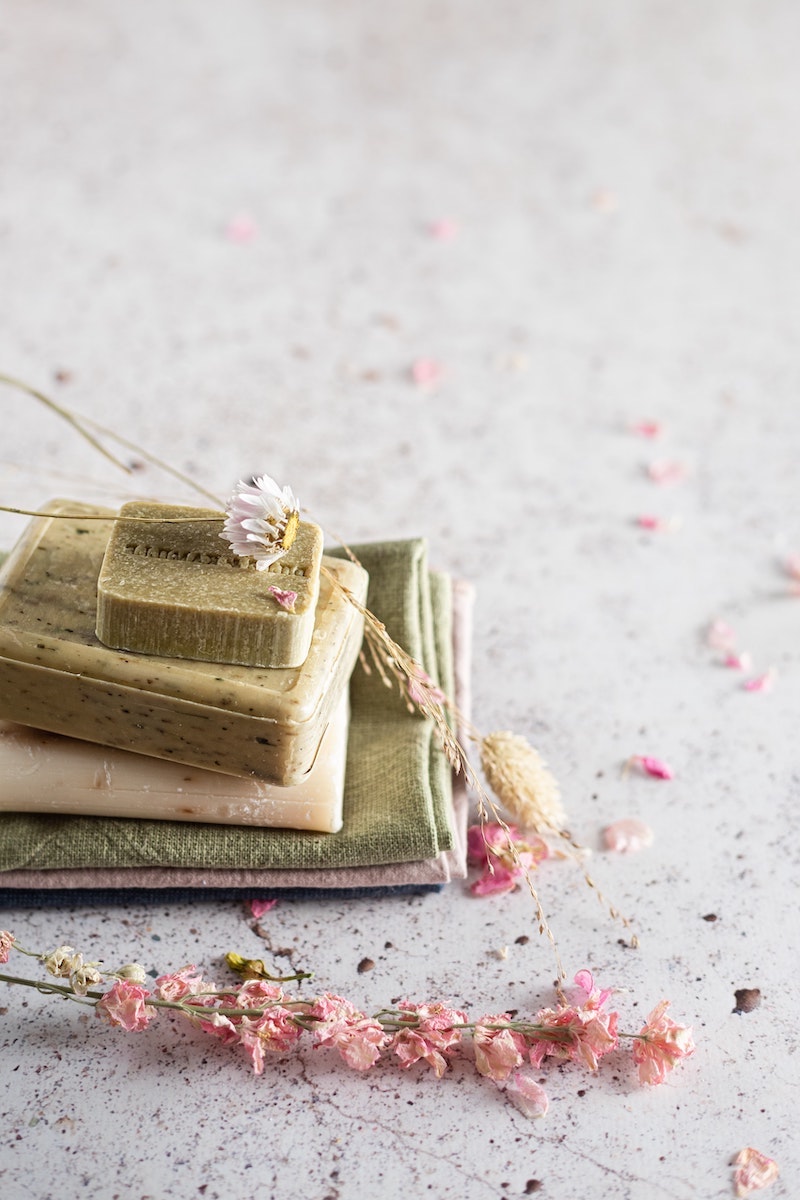 How to care for your Egyptian cotton towels?
Keeping Egyptian cotton towels looking amazing is no different from any other towel. It is enough to know that:
The optimum washing temperature for colored Egyptian cotton towels is 40 degrees, while white towels can be washed at temperatures up to 90.
Never use softeners.
Use a delicate detergent.
Rinse thoroughly.
They can be tumbled dried on low heat, and it is fine to add tennis balls to them. They will make your towels fluffier.
Never use fabric softeners with Egyptian cotton towels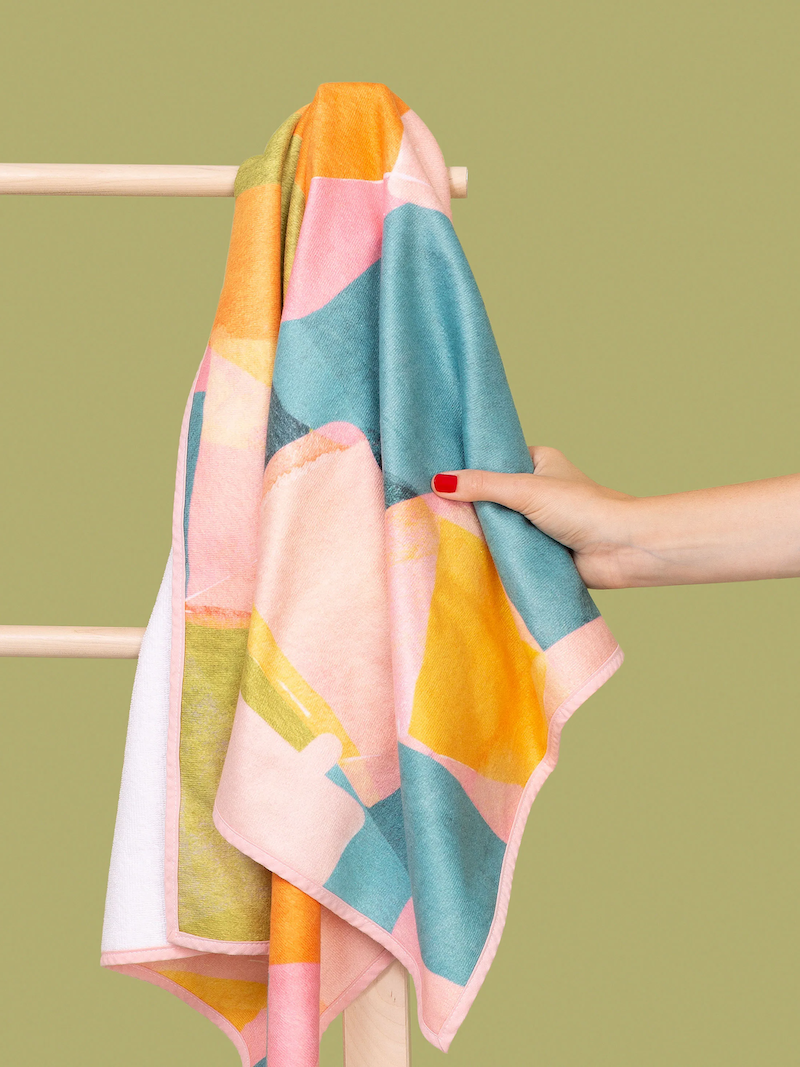 How to care for your microfiber towels?
Micro cotton is the finest representative of cotton fabrics, but it is also the most susceptible to the negative effects of detergents. For their proper exposure, we need to know that:
They should always be washed before first use.
They should be washed at a low temperature (30 degrees).
Delicate detergent should be used in half doses.
Should be rinsed well.
Towels should be washed separately from another laundry, and whites separately from colored towels.
Keep your microfiber towels as soft as a kitten with these tips and tricks 
How to care for your bamboo towels?
Bamboo has the natural ability to kill up to 70% of bacteria on the surface, making it an extremely suitable fabric for products for small children, or people with allergies and asthma. Moreover, bamboo also has the most environmentally friendly production method, making it a desirable purchase for people who want to live environmentally friendly.
Wash bamboo towels at a low temperature (up to 40 degrees).
Use only delicate detergents without bleaching agents.
Dry at a low temperature, preferably in the air.
Now you know how to wash bamboo towels the right way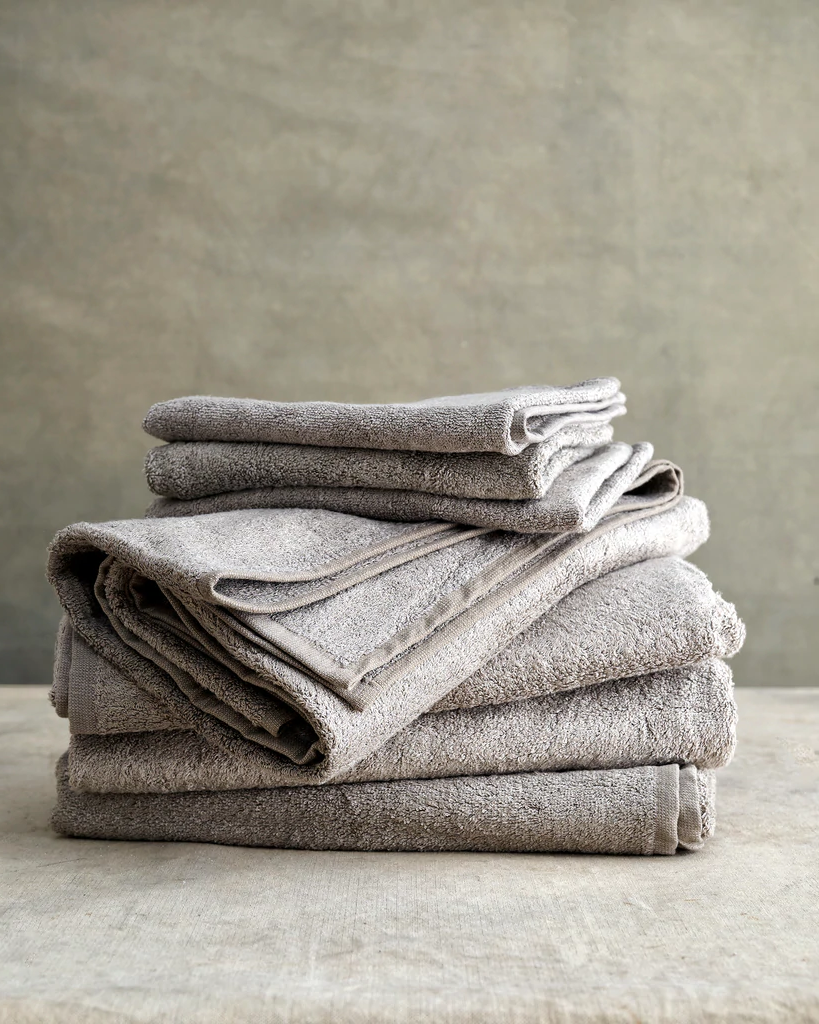 How to choose the right towel?
The most important thing to consider when choosing a bathrobe or towel is the fabric. It is good when you choose towels of natural materials such as cotton, bamboo, etc. because artificial impurities will reduce the absorbent properties. The other thing to pay attention to, and here the choice is more about individual needs, is the density of the fabric (denser fabrics are heavier but also absorb more). The density of bathrobes ranges from 400 to 700 g/m2, Egyptian cotton has a density of 700 g/m2 and bamboo towels are close to cotton at around 650 g/m2. Also, make sure to wash your towels with eco-cleaning products if you are sensitive! This will help you avoid skin irritation and other problems.
The same tips and ideas will work for your thick, beach towels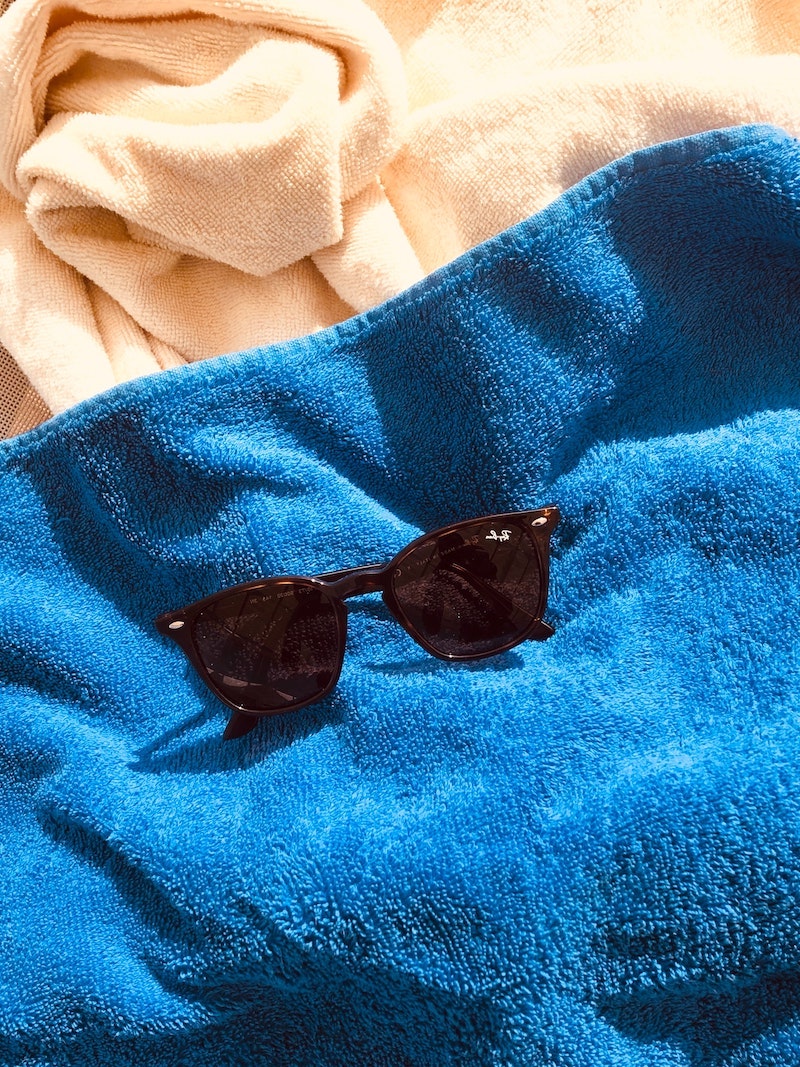 Frequently asked questions when caring for towels at home
How should you wash your cotton towels?
You should wash cotton towels in lukewarm water, with a delicate detergent and rinsed very well.
At how many degrees should you wash your towels?
You should wash towels at a low temperature. Choose a program with a temperature of around 30 to 40 degrees and with an extra rinse.
How do I choose the best towel for me?
When choosing your towels, it is better to invest in those made of natural materials because of their higher absorbency properties and longer life.
How do I make my towels whiter?
To make your white towels extra bright, add a splash of baking soda to your laundry. Make sure to check our list of the ultimate baking soda cleaning hacks to find even more cool uses!
If you use these tips for how to wash your towels, they will last for a longer time