The Importance Of Plumbing And Its Various Services
Plumbing work is often underrated and overlooked as a crucial requirement. But one cannot ignore the critical importance it holds in any society and how it has become an essential part of other basic necessities, such as roofing and proper ventilation.
Another interesting fact to note is that not everyone relies on calling professionals only to get new pipelines installed or when a problem arises. An increasing number of people are hiring plumbers for regular check-ups and maintenance work as well.
Hire professional prumbers for regular check-ups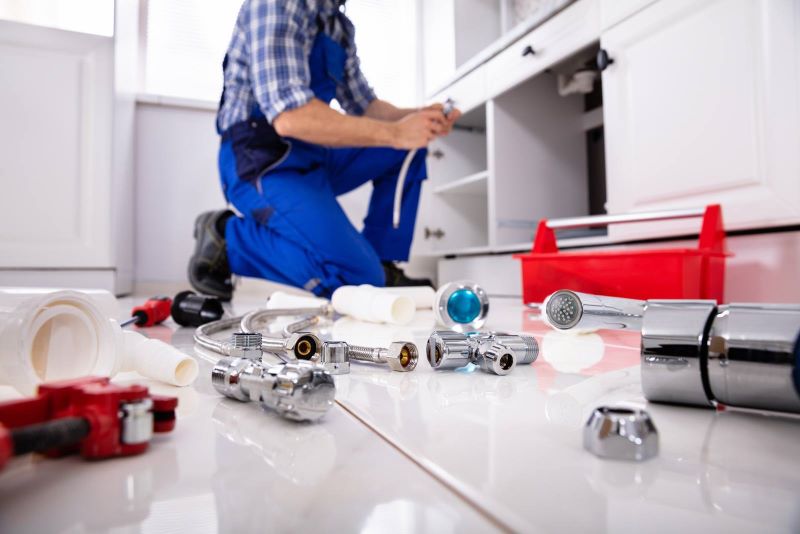 What makes plumbing a fundamentally vital industry?
The below vital points highlight the need and importance of able plumbing professionals today.
It is key to water sanitation
Effective sanitation systems ensure people receive clean and safe water right in the comfort of their homes. There are devices that remove pollutants from water and make it clean for use. These are fitted by professionals directly to your home plumbing system.
Also, specially designed filters can prevent water pipe damage, extending their lifespan to a large extent.
Modern plumbing systems boost water efficiency
Back in 2014, Denver was able to reduce its water usage to an all-time 40-year low simply by using the latest plumbing technology and products.
Therefore, one cannot deny the fundamental fact that such systems are indispensable to making water efficiency a reality in various parts of the world. In fact, they are a necessity in drought-prone areas where water supply is sparse.
It is essential to lead a life of comfort
Plumbing is more than a necessity now. It brings comfort, convenience, and class to homes worldwide. There are currently a number of ultra-modern water system designs that can be fitted to any home with ease.
The industry provides livelihood opportunities
The plumbing industry is a spectacular economic engine. Millions of people are employed in the plumbing industry around the world. As a result of such steady employment, countless people are leading comfortable and fulfilled lives.
Plumbing is essential for a more comfortable life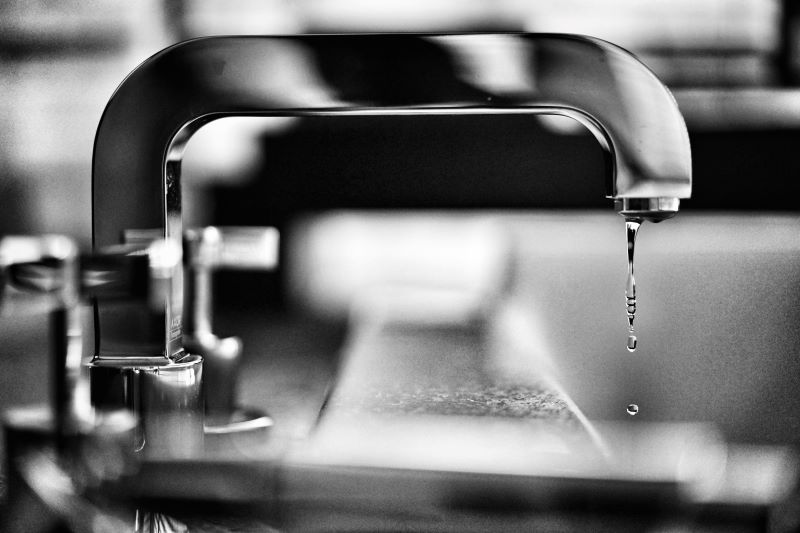 Essential plumbing services
Plumbers perform a vast range of complex and essential tasks every day. Several of them even travel long distances for repair and maintenance work. The following list details some of the very basic services provided by them.
Pipeline installation and repair
Whether you're building a new house or are refurbishing the existing one, you will need professional services to get the pipelines in place.
These individuals are pros who have an incredible skill set, expertise, and the appropriate tools to get the job done without any hassles. Many plumbing firms often allow you to choose the kind of pipelines you want to be installed, suggest changes, and overlook maintenance.
Make sure the pipeline is properly installed by hiring a professional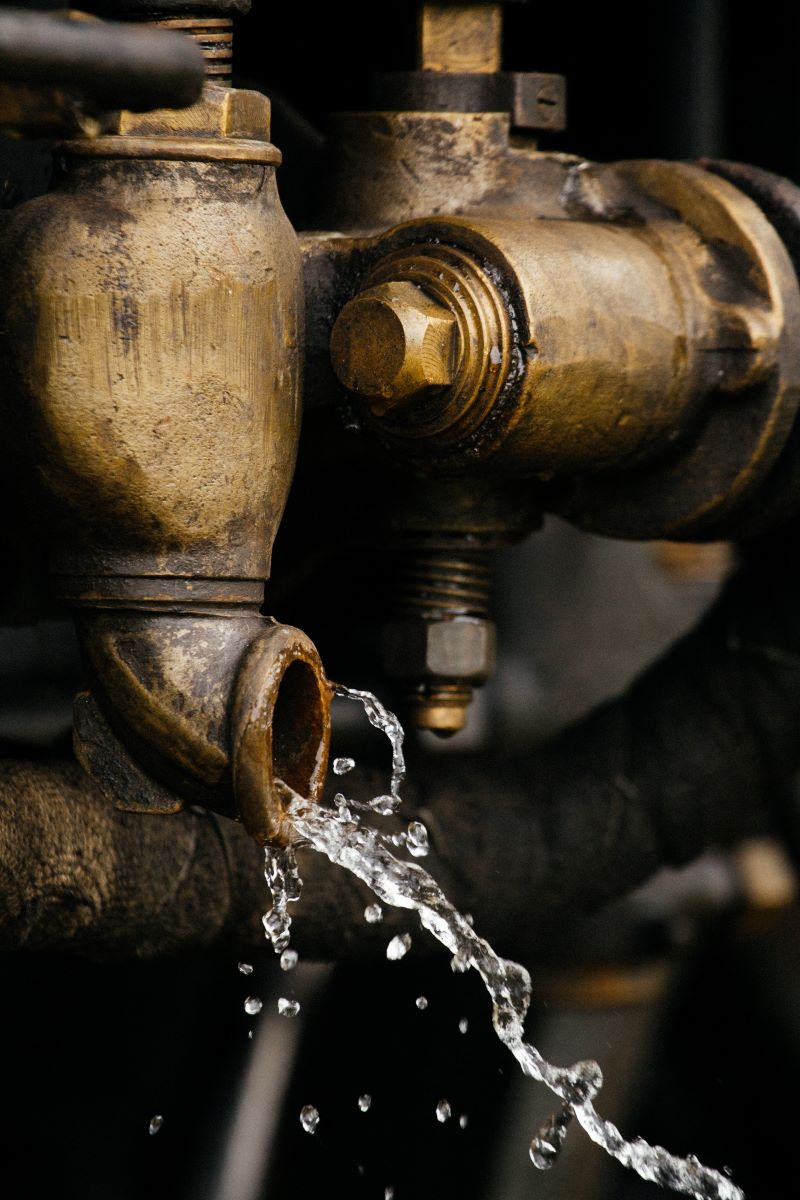 Water leaks
Water leakage is perhaps the most common plumbing issue that most people face, whether at home or office.
Faulty fixtures or old pipes are often the culprits behind sudden leaks. The trouble with leaking pipes is that you cannot expect temporary fixes to solve the issue. So, even if you use the best possible adhesive to stop the leakage for the moment, you can be sure that it won't last for long.
Professionals have the right tools and techniques to repair all kinds of water leaks. They can also quickly detect hidden leaks, owing to their training and extensive experience.
Avoid any leaks with the right installation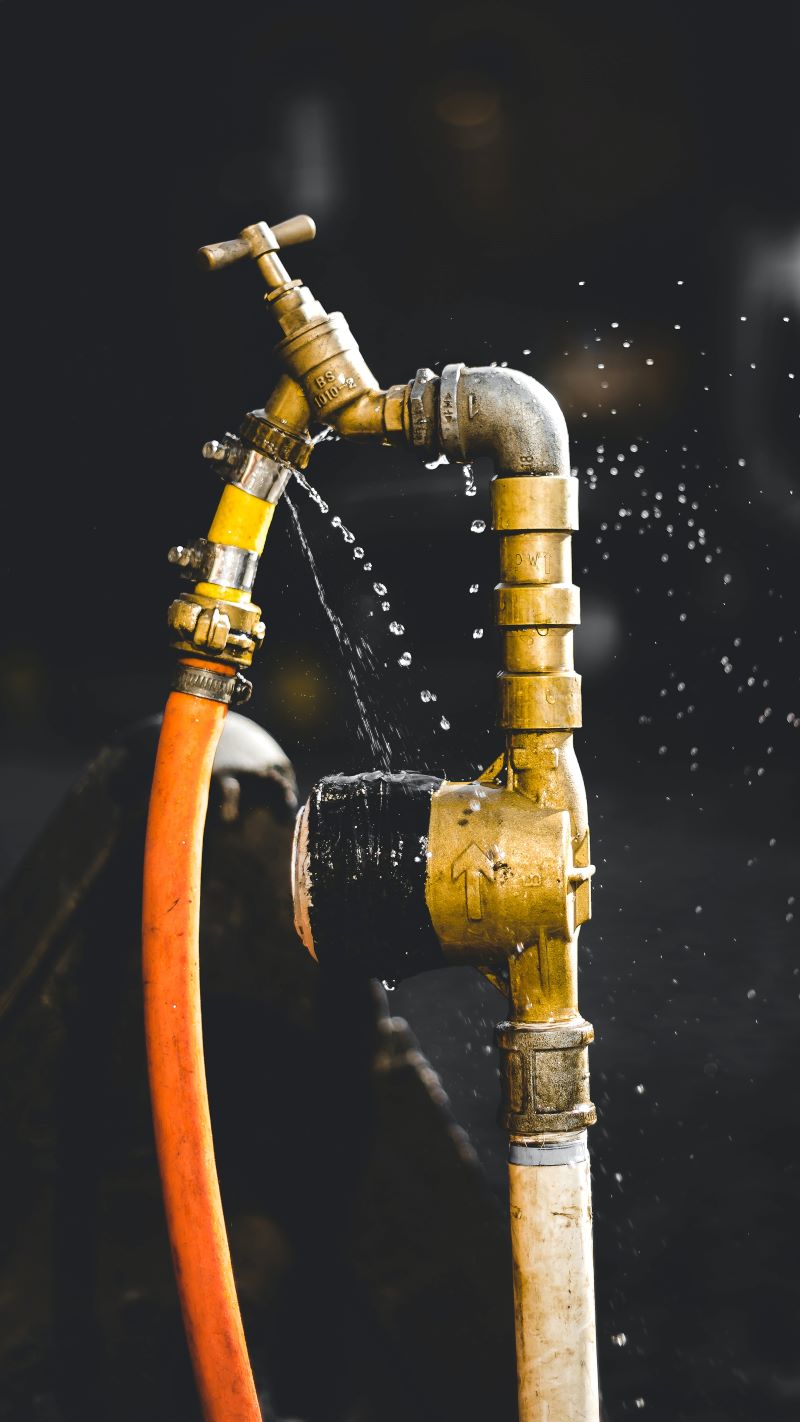 Sewer pipeline repair
Unpleasant smells, strange sounds, and slow water draining or complete clogging are signs you have a sewer pipeline problem.
This is not an easy task to deal with, and you will need to hire an expert to handle the repair. If neglected, blocked sewer lines can lead to bigger and more severe problems. For example, the already stagnant water will be contaminated even further, posing a health hazard to your family.
So, if you ever face this issue, hire the services of a plumbing professional immediately. They will visit your house, assess the damage, suggest solutions, and give you an overall cost estimate for the service.
Water heater services
If you are late for work and trying to get multiple things done as quickly as possible, having to make do with a cold shower will only add to the frustration.
No one wants to encounter such an unpleasant situation, especially in winter, when a soothing hot shower is simply a must. An excellent plumbing service can install a good-quality water heater in no time. They also make regular maintenance checks to see if any part of it needs to be replaced or repaired.
Professional plumbers provide water heater services as well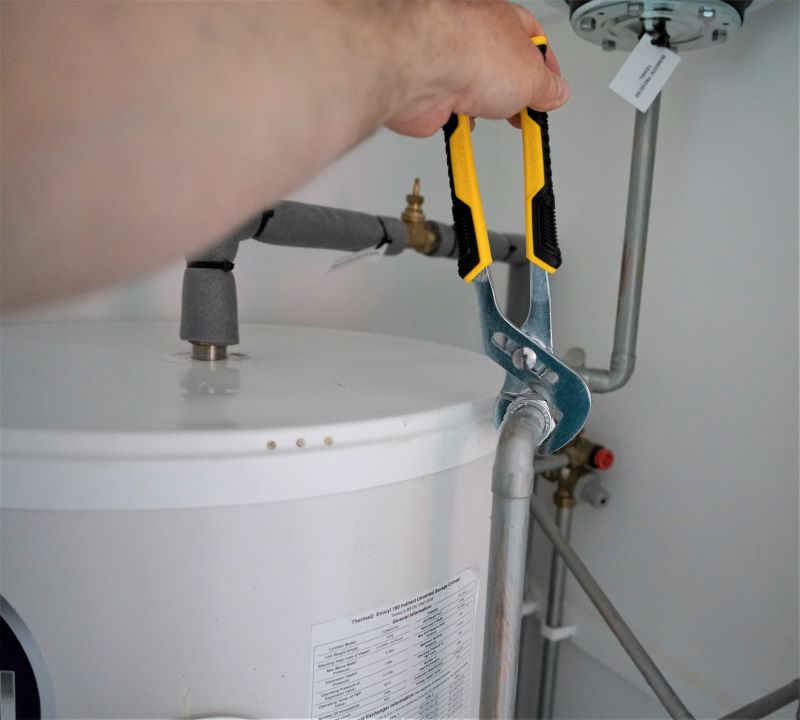 Toilet and garbage disposal repair
Clogged drains, an overflowing toilet, faulty flush tanks, broken handles, and malfunctioning faucets are several toilet problems that regularly plague people.
Experienced plumbers can fix any of these issues with ease and at a reasonable cost. Also, they are adept at repairing jammed or leaking garbage disposals.
It is critical to call professionals for help, even if the disposal makes whirring sounds while it runs. Not only will these skilled individuals solve the problem, but they can also suggest new and more effective disposal technology.
For example, they can install an electrically controlled system and connect it to the tap and sink. This ensures that the garbage is gathered and shredded into small bits, making it easier to prevent the pipes from getting jammed.
Enjoy a more comfortable life by hiring the right professionals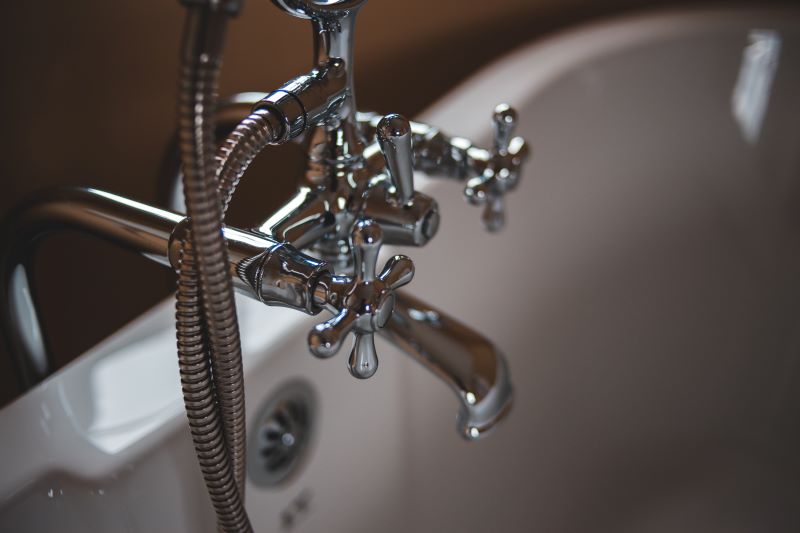 Drain cleaning
The drainage system of a house or another building is a complex structure to understand. Maintaining this system and keeping it clean on a regular basis is among the most common albeit critical tasks for plumbing professionals. That's because it collects wastewater from both the kitchen and bathroom.
So, if any connecting pipelines malfunction even for a day, it could pose a serious threat to the health of everyone residing in the building. Not to mention, the odors can also make it extremely unpleasant for you to even stand in your kitchen for a few minutes.
The best plumbers use sophisticated tools and unmatched expertise to ensure the drains remain unclogged, allowing for free debris flow.
Considering all the essential points mentioned above, it is clear that the plumbing industry is one of the most significant ones in the world.
The progress of this industry worth billions has been remarkable, with an expected growth rate of 24% by 2024. And with technology advancing at lightning speed, one can expect water systems, pipelines, and other plumbing infrastructure to be even better in the future.