Silky Smooth: Tips for Washing and Maintaining Your Silk Clothes
If you like sophisticated clothes and elegant clothing pieces, there is surely one fabric you adore – silk. This 'queen' of fabrics can make any outfit the star of any party or event. Not only that, but silk pillowcases are also a popular beauty product. The buttery soft silk is gentle enough to protect your face, hair, and skin! And, nothing feels as luxurious as a silk nightgown and soft silky bedsheets.  If you have any of these products and clothing pieces, then you are probably wondering how to properly wash them. Since silk is so delicate, a lot of mistakes can be made along the way. If you are not careful, you can easily ruin silk, and that is not what we want. In the following lines, we will give you some valuable tips for washing and maintaining your silk clothes!
Let's explore the best tips for washing and maintaining your silk clothes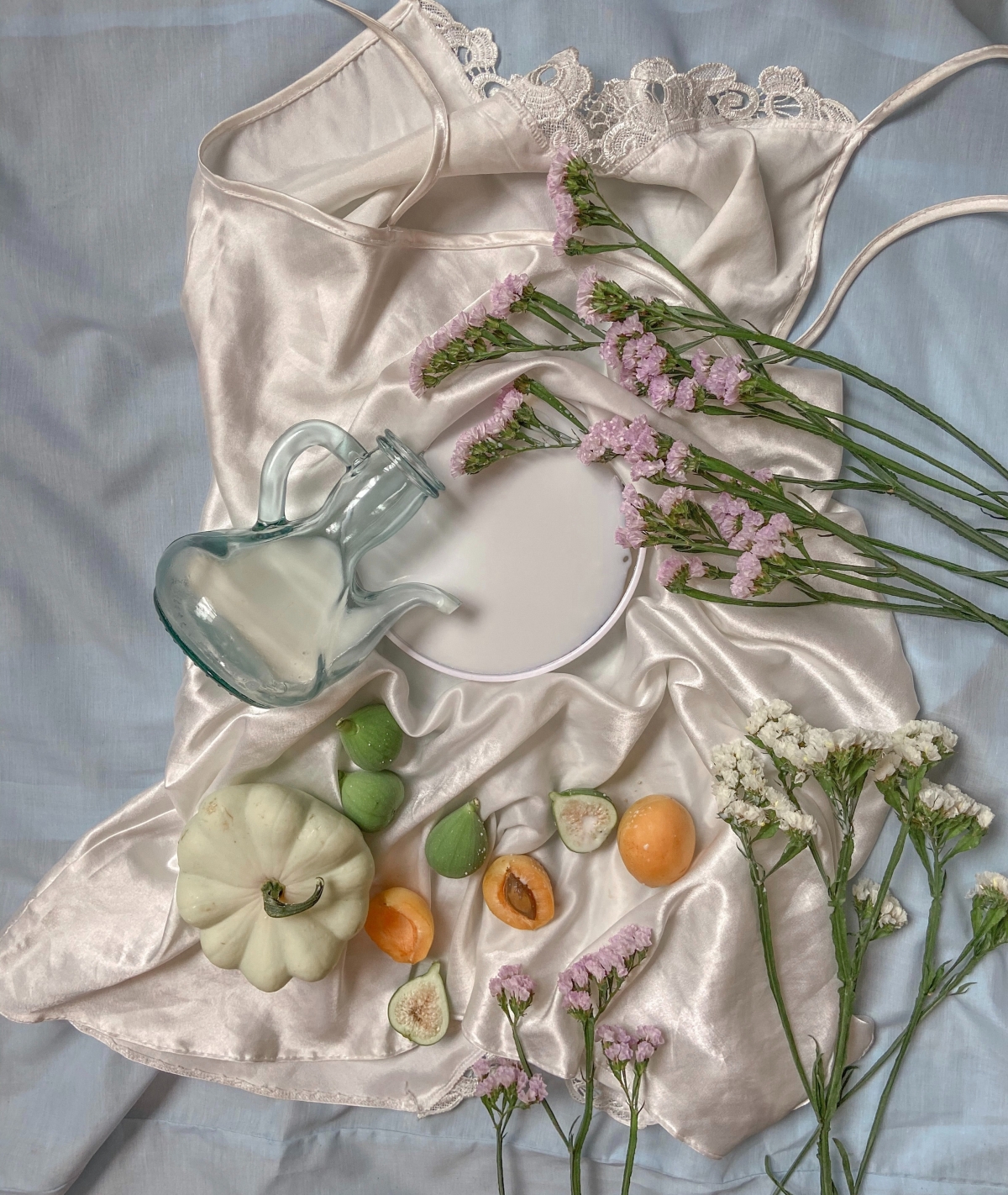 Silky Smooth: Tips for Washing and Maintaining Your Silk Clothes
#Before washing
Unfortunately, the colors of painted silk have a tendency to fade. Therefore, before you start washing your garment, check the color fastness. To do this – take a clean cotton pad or a small piece of fabric and wet it with some water. Then take the garment you want to wash and gently pat the damp piece of fabric on the inside of the clothing piece (around the hem, for example). If any traces of color remain on the piece of fabric or cotton pad, then it is preferable to have your garment dry-cleaned. The same applies to light and dark clothes, as well as those with prints. They fade quite quickly, but if you leave their cleaning in the hands of a professional, you can keep them for longer.
Colored silk garments have a tendency to fade very quickly if not washed professionally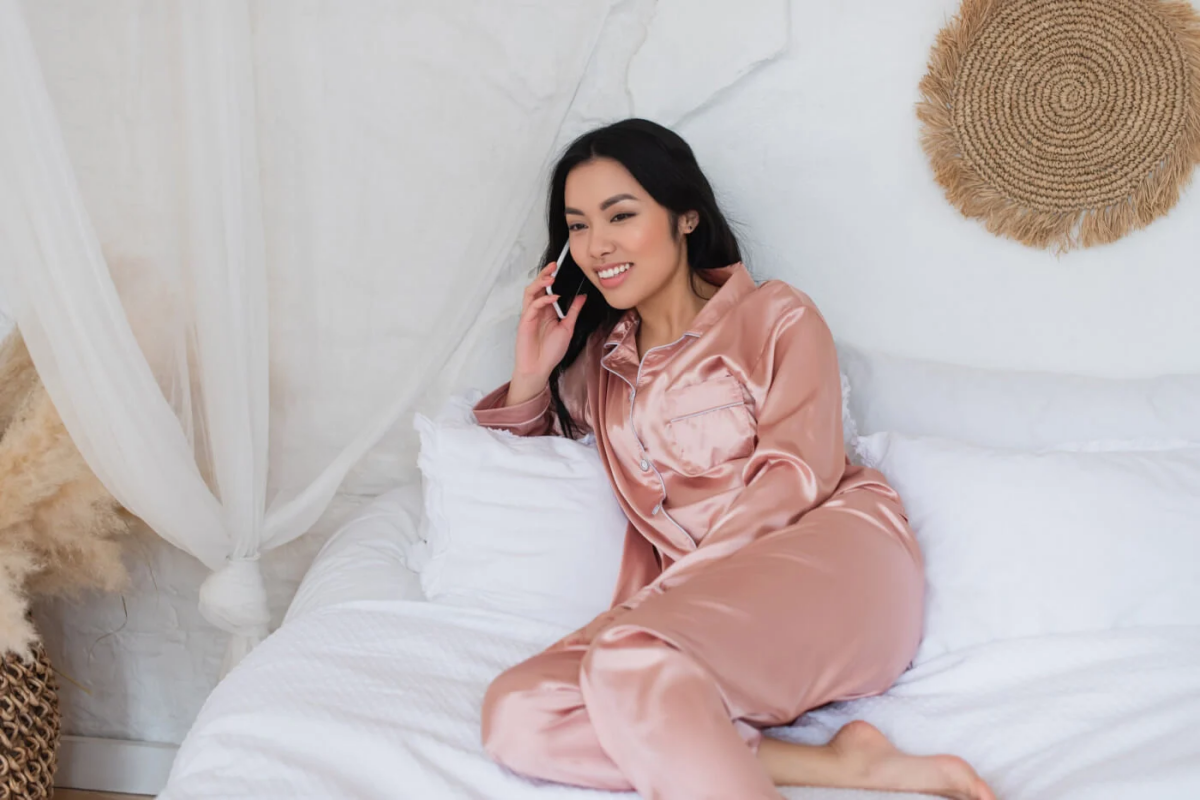 #Removing stains
Before washing your silk garment, you need to take some time to remove the stains, if any. For this, instead of buying chemical detergents, you can make a homemade stain solution. Just mix 2 cups (0.47 l) of lukewarm water, 2 tbsp of lemon juice or white vinegar and pour them into a clean spray bottle. You can use this mixture to remove deodorant stains or sweat stains. Once you have tested for color fastness, you can spray the area with the cleaning mixture. You can also apply it using a sponge and a light tapping motion to soak the area in the solution. Be gentle at all times as rubbing can damage the delicate fabric!
Go over your silk garment and look for any stains that you might have to treat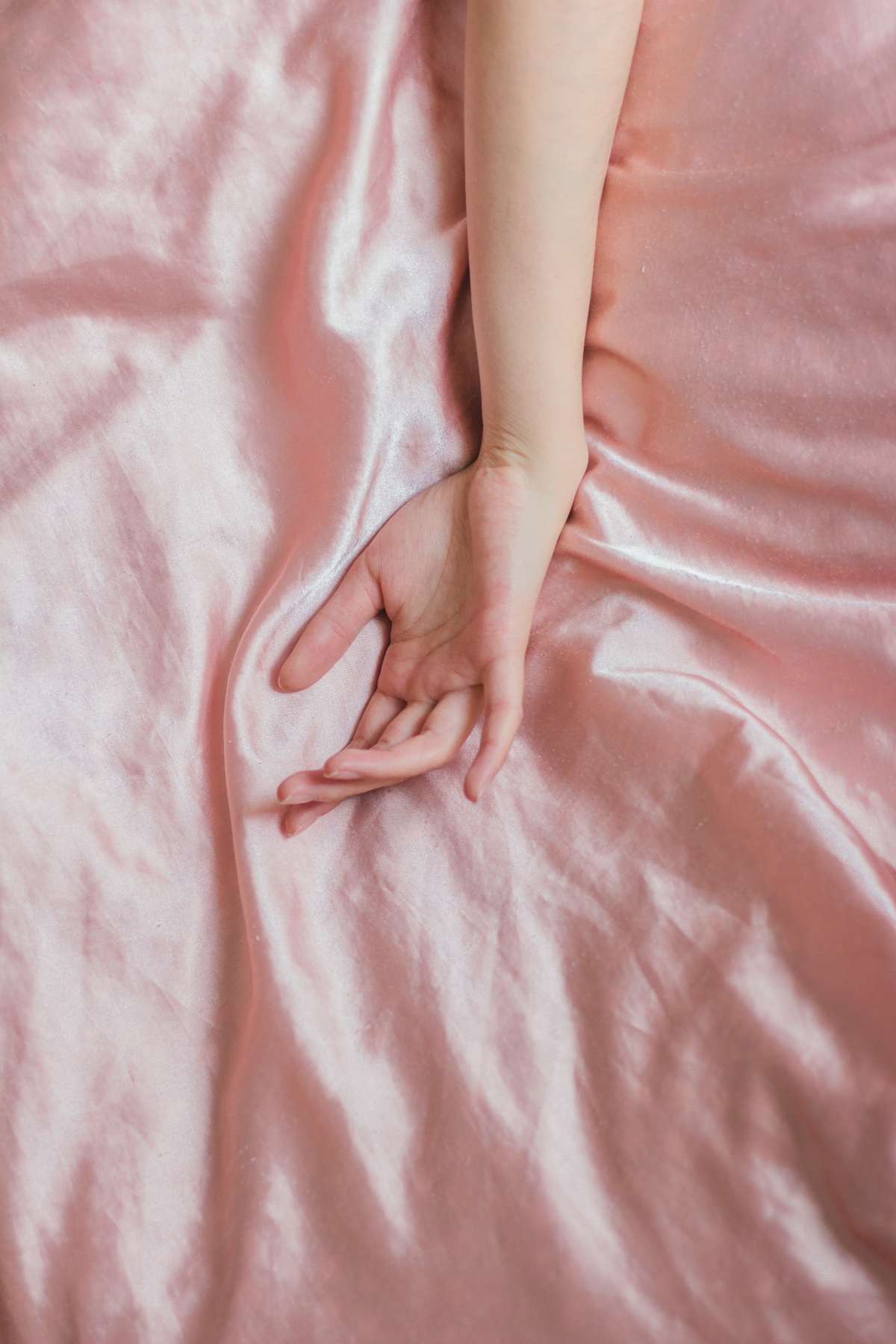 #Washing silk
You can wash silk in the washing machine and by hand. If you choose the first option, use a special delicate wash cycle without a spinner. However, it is preferable to wash the silk separately from other clothes, by hand. To do that, fill the sink with lukewarm or cold water and pour a small amount of mild detergent (liquid detergent, dish detergent or even shampoo) inside. Place the garment you want to wash in the water for a few minutes. Use your hands and fingers to rub the area, but do not scrub too hard! Dirt comes out of silk pretty easily, so you won't need much time to wash it well. After you are done, rinse the garment with cool, clean water.
Always check the label for the most accurate instructions before washing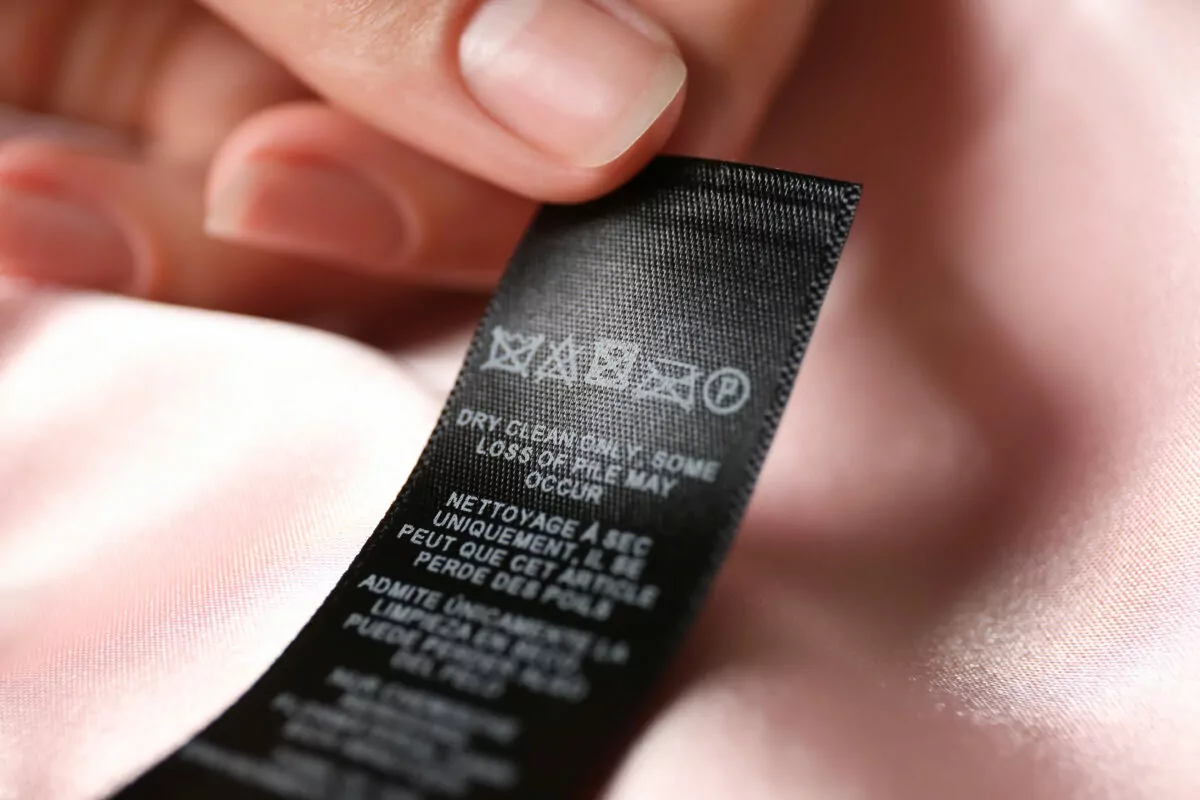 It is safer and better to wash your silk garments by hand than in the washing machine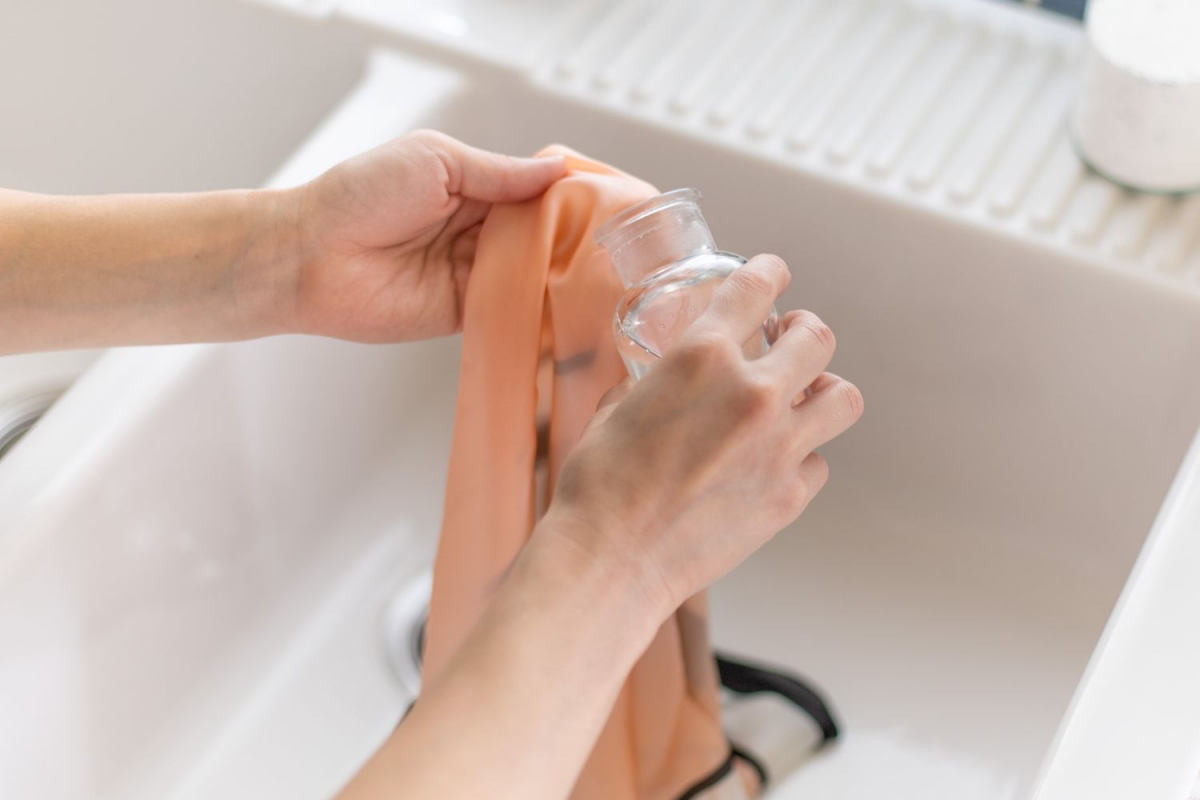 #Drying silk
Never dry silk in a tumble dryer. Instead, place the silk garment on a clean, dry towel. Then place another towel on top and remove any excess moisture with a patting motion. After that, hang your garment on a soft clothes hanger and let it dry completely (preferably in the bathroom). For your silk garments to be perfectly ironed, you can use a steam iron, but you must be very careful with the temperature setting. Or, you can turn the garment over and then iron at a low temperature.
Drying your silk garments in a tumble dryer is a huge mistake
Instead, you should hang your delicate silk garments to air dry
These were our best tips and tricks for washing your delicate silk clothes!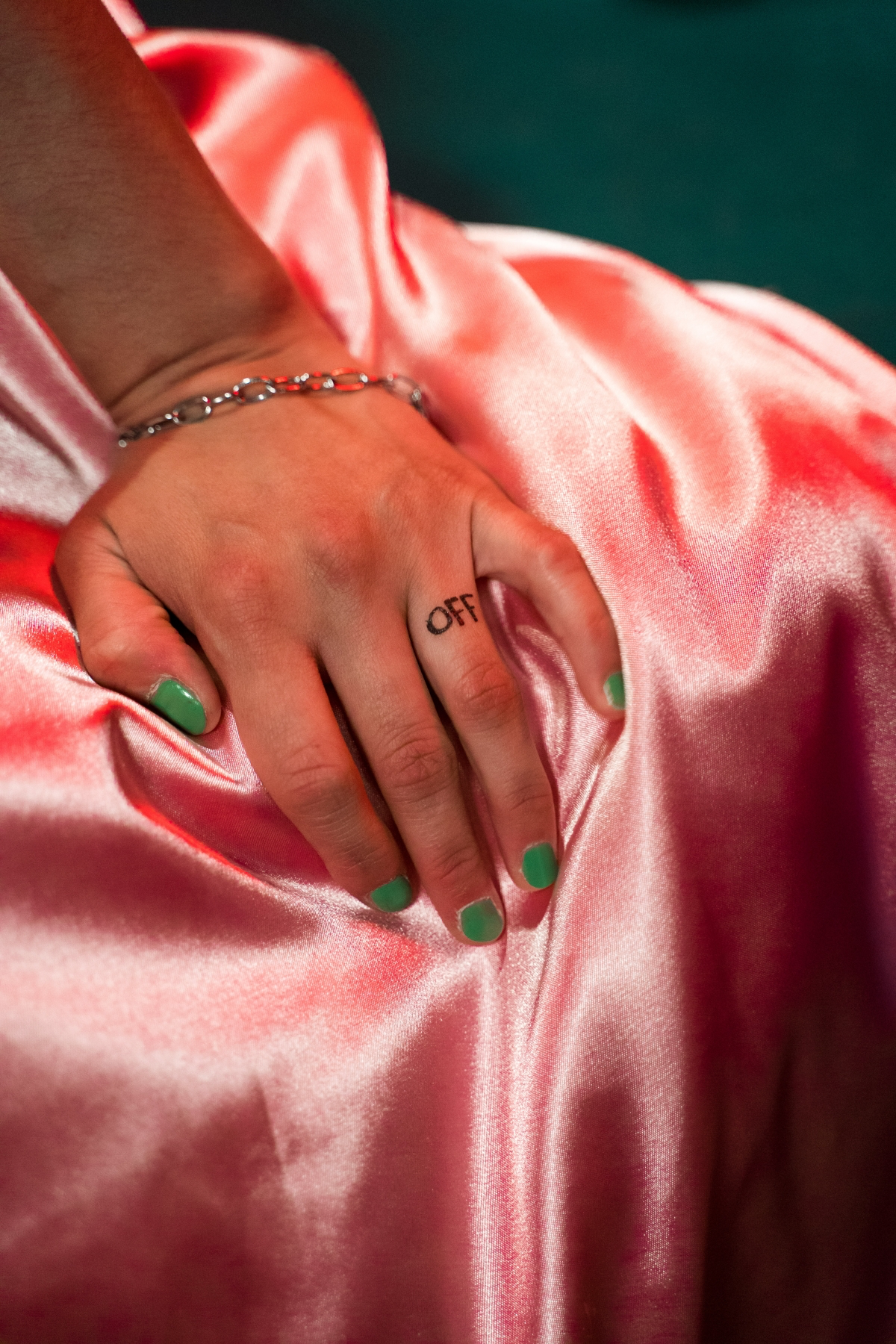 More Articles You Might Like