---
2020 has been a crazy year. Although this global pandemic is so limiting, some people might have found a way to turn things around. On the one hand, there might be a few people who have packed a few pounds during the quarantine. On the other hand there are those who decided to take things into their own hands and better their lives. Some people have already started working out at home and are looking for ways to get started on a healthy lifestyle. Whatever the case may be, however, there is always room for improvement. Which is exactly why, today, we are going to focus on something which is a great start for your healthy lifestyle journey. We have gathered a few detox drinks, along with tips on how to detox your body to lose weight.
How to detoxify your body with a few ideas for detox drinks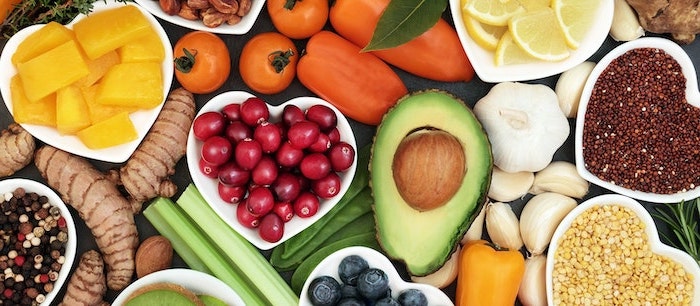 ---
How to detox your body?
This is probably one of the simplest recipes out there. The easiest thing is it contains some of the most wide-spread ingredients. So, here is the recipe:
1 lemon
1/2-inch ginger
6-7 basil leaves
1 tbsp honey
Grate the ginger, cut the lemon into slices. Place the ginger, lemon and basil into hot water, but not boiling. Set aside for about 1 hour and then your detox drink is ready. You can add 1 tbsp of honey if you like.
You can enjoy this drink 1 hour before every meal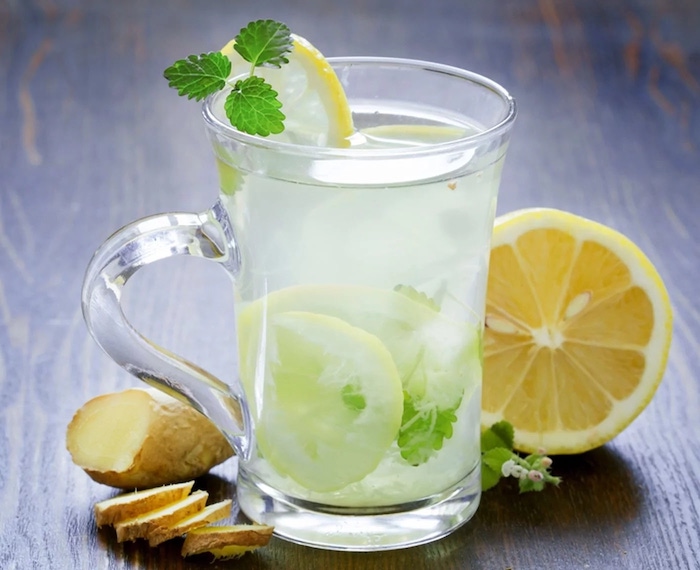 Best detox drink
This next drink is also super easy to make and you should definitely try it. Here's the recipe:
1 glass of water
1/2 a lemon
1 small cucumber
10 mint leaves
Cut everything into small pieced and mix with the water. Refrigerate for at least 6 hours and it is ready.
This cucumber infused water can be enjoyed throughout the whole day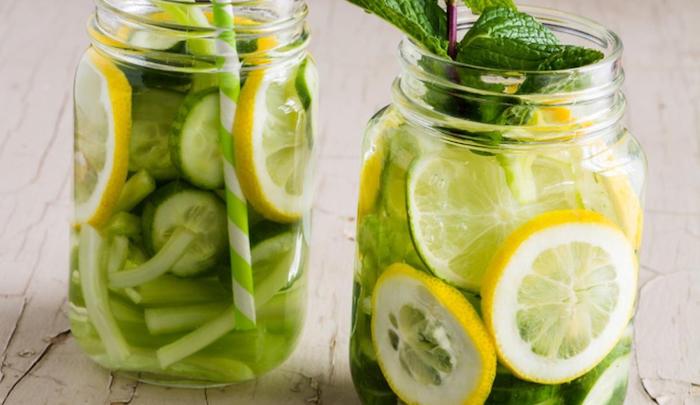 Non-traditional detox drinks
This recipe involves one of the most interesting fruits out there.
1 medium size dragon fruit
5 mint leaves
ice
water (if necessary)
Blend all the ingredients together. If necessary add more water or a sweetener of your choice.
The perfect breakfast drink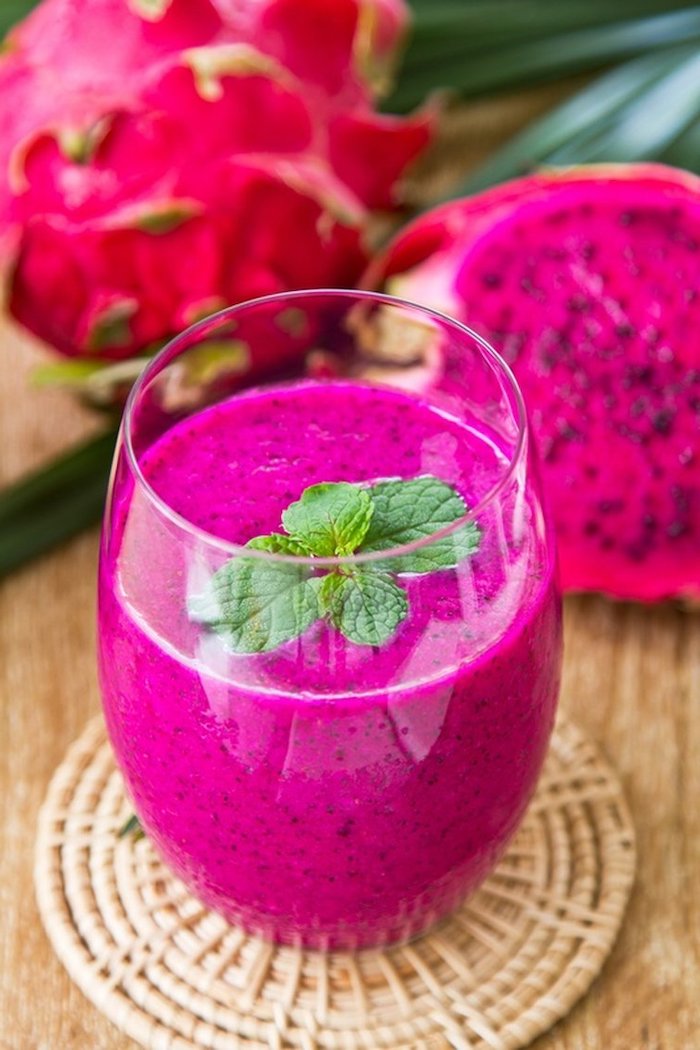 ---
Mixed berry smoothie
I mean, who doesn't love a good smoothie?
1 cup mixed berries
1 tsp brown sugar
1/2 glass water
ice
This is pretty straightforward. Blend everything together and enjoy the smoothie.
Yet another breakfast detox drink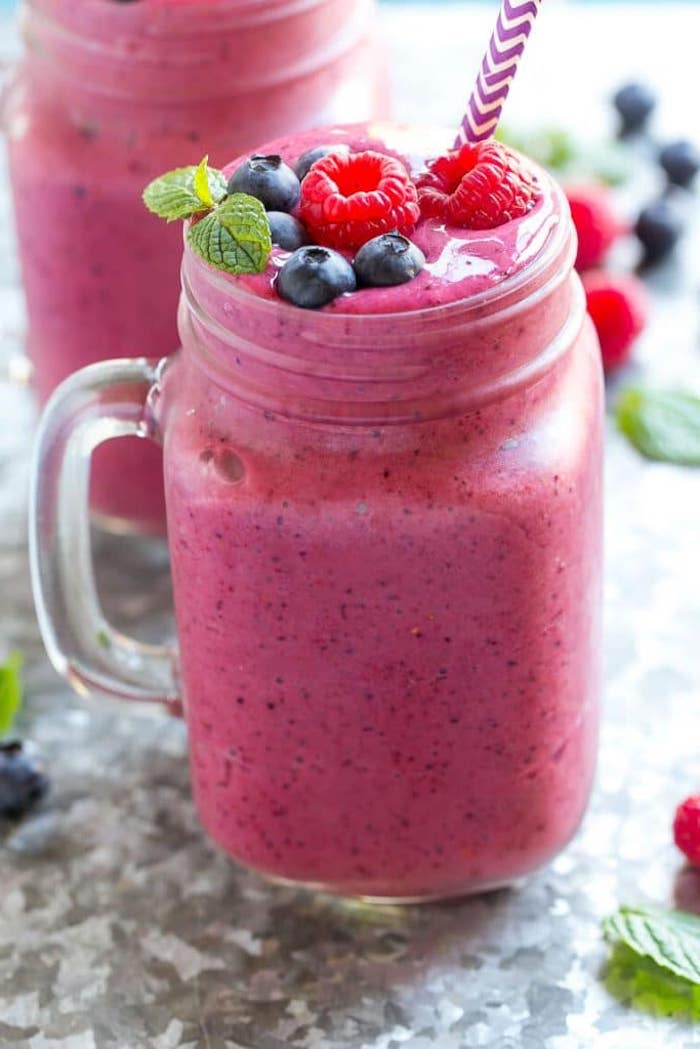 Apple cider vinegar for weight loss
8 oz. water
1 tbsp apple cider vinegar
juice from 1/2 lemon
liquid stevia
ice
Mix all the ingredients in a glass and enjoy!
Use in the morning for a quick pick-me-up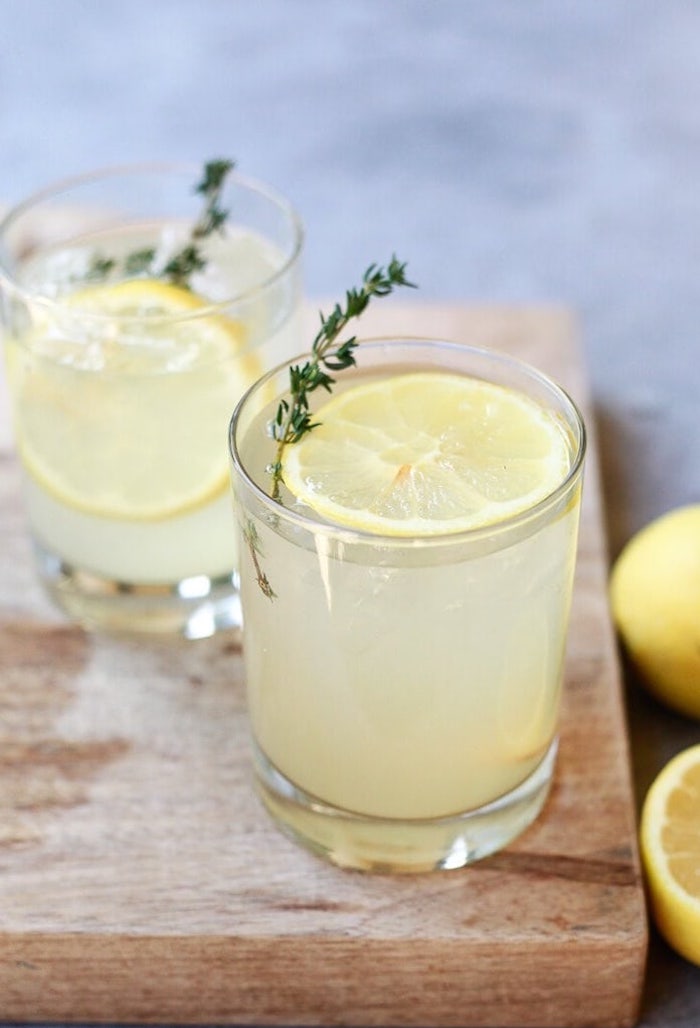 Apple cider vinegar improves digestion, is good for your kidneys and heart and helps with weight loss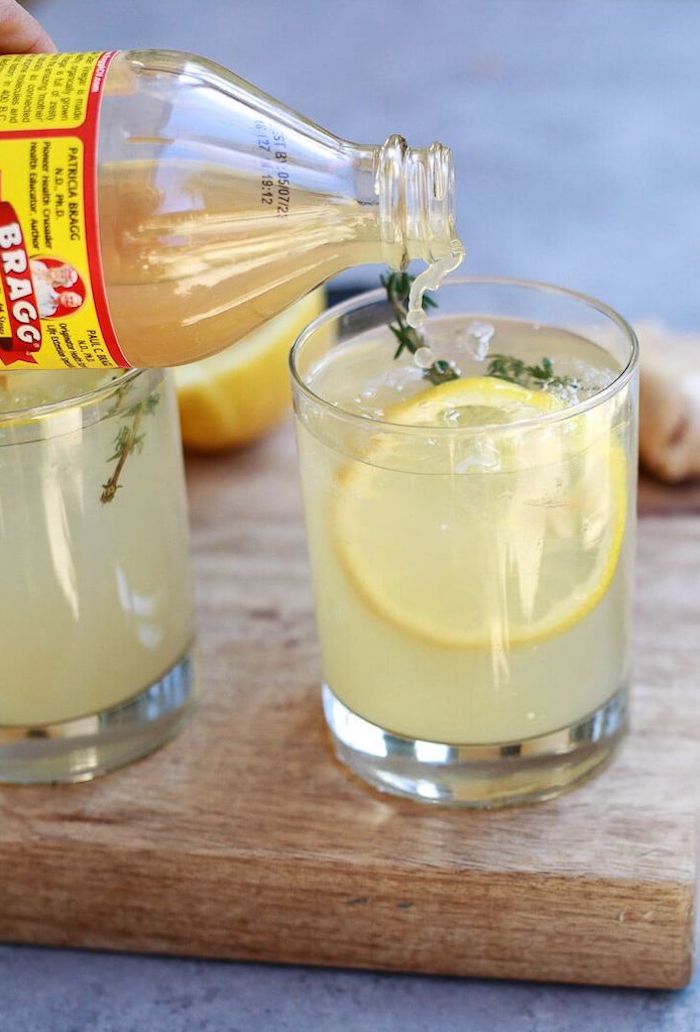 Source: Yummy Mummy Kitchen
Apple cider vinegar and cranberry juice
A different take on the famous detox drink.
1/2 cup water
1/4 cup cranberry juice
2 tbsp apple cider vinegar
1 tsp lemon juice
Mix everything together and enjoy this refreshing cranberry drink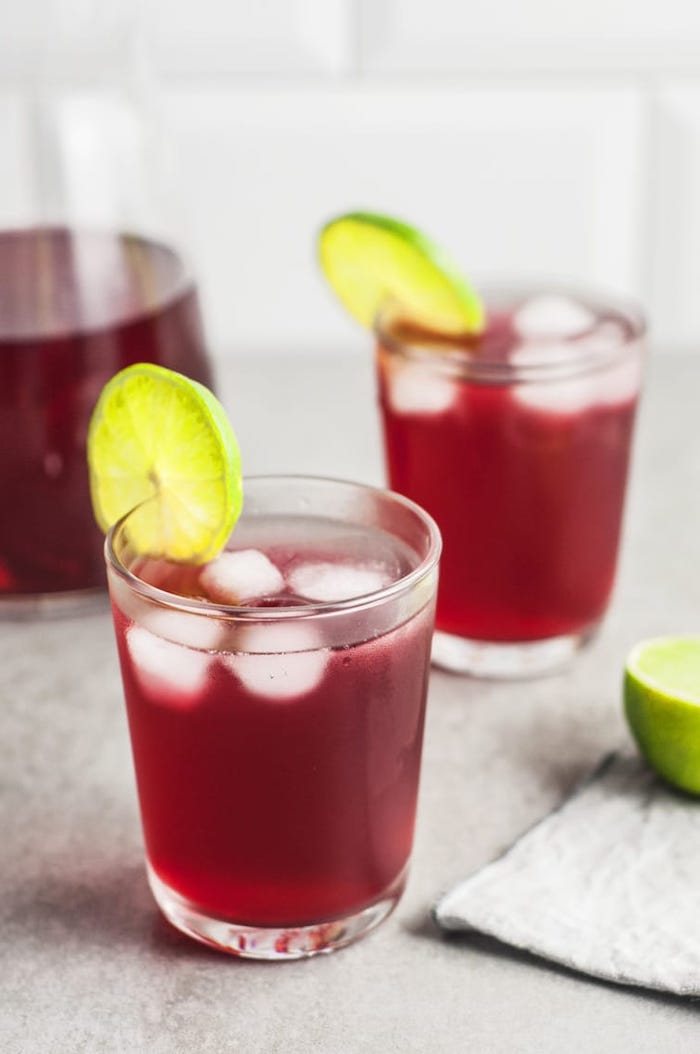 Detox yourself with beetroot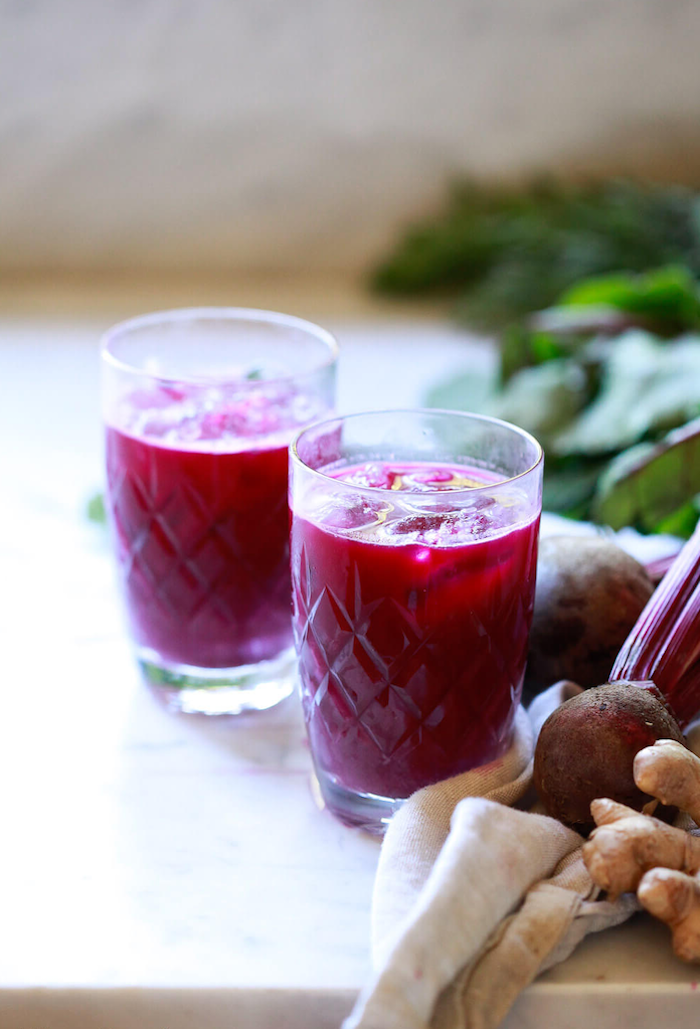 Best detox cleanse
1 red beet
1 lemon
2 green apples
3 carrots
1-inch ginger
Use a juicer to extract the juice from all of the ingredients. Mix together in a glass.
Juice recipe full of antioxidants, minerals and vitamins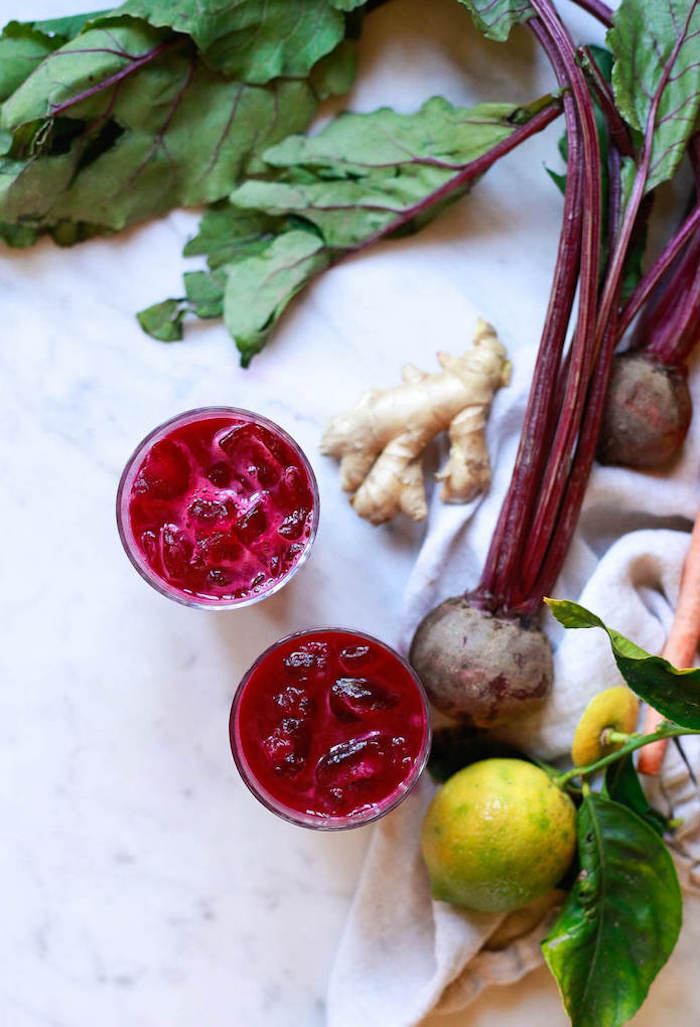 Wake yourself in the morning with this next drink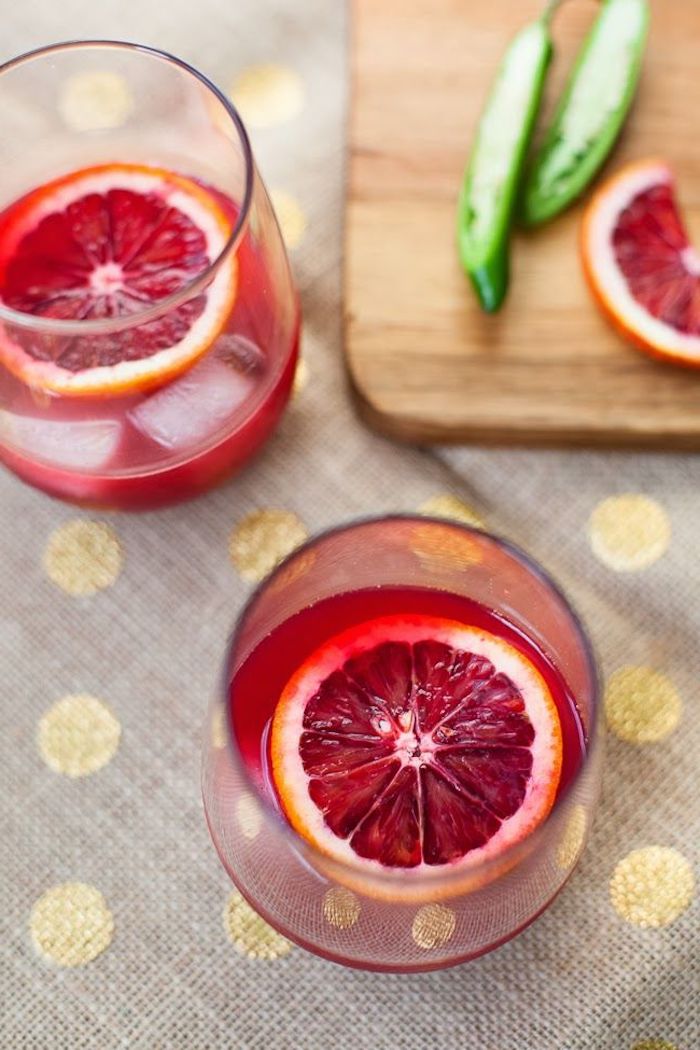 How to detoxify your body?
6 oranges
2 serrano chilis
agave nectar
Juice the oranges and dice the chilis. Let the chilis soak in the juice overnight. Strain the juice and add the agave nectar.
This is definitely a pick-me-up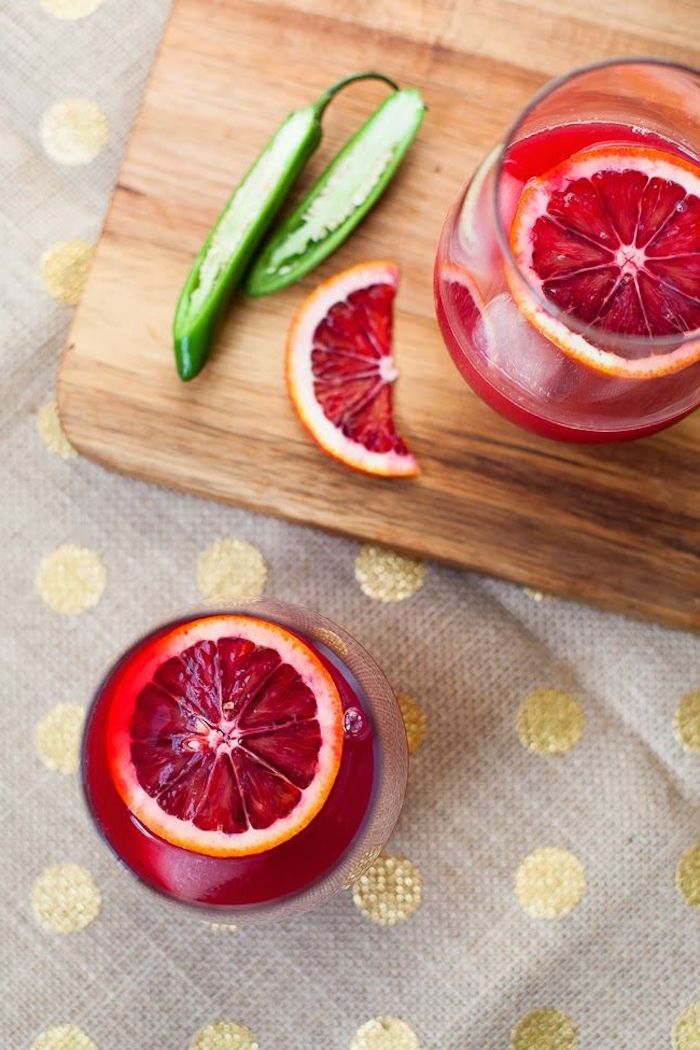 Delicious dandelion tea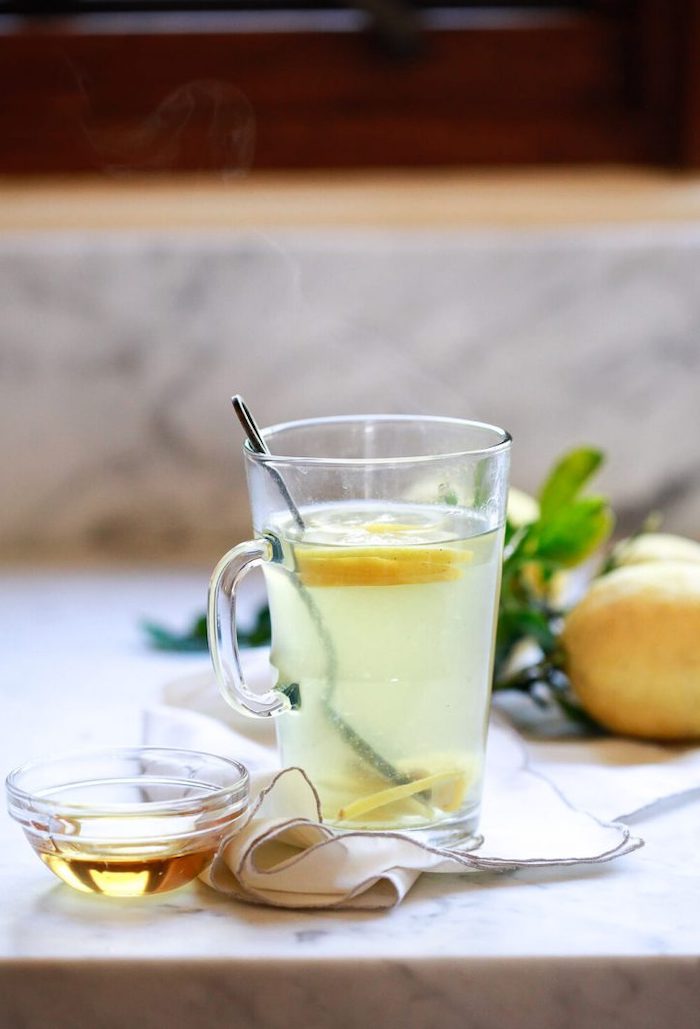 Detox drinks for weight loss
This tea is perfect for cleansing your liver and kidneys.
1-inch ginger
2 tsp dried dandelion root
2 dried cloves
squeeze of lemon
sweetener of your choice
Peel and grate the ginger and place it in a tea cup. Add the dandelion root and cloves to a tea infuser and place it in the cup. Pour boiling water in the cup, put a saucer on top and let sit for about 10 minutes. Remove the tea infuser and add the lemon and sweetener.
Perfect detoxifying drink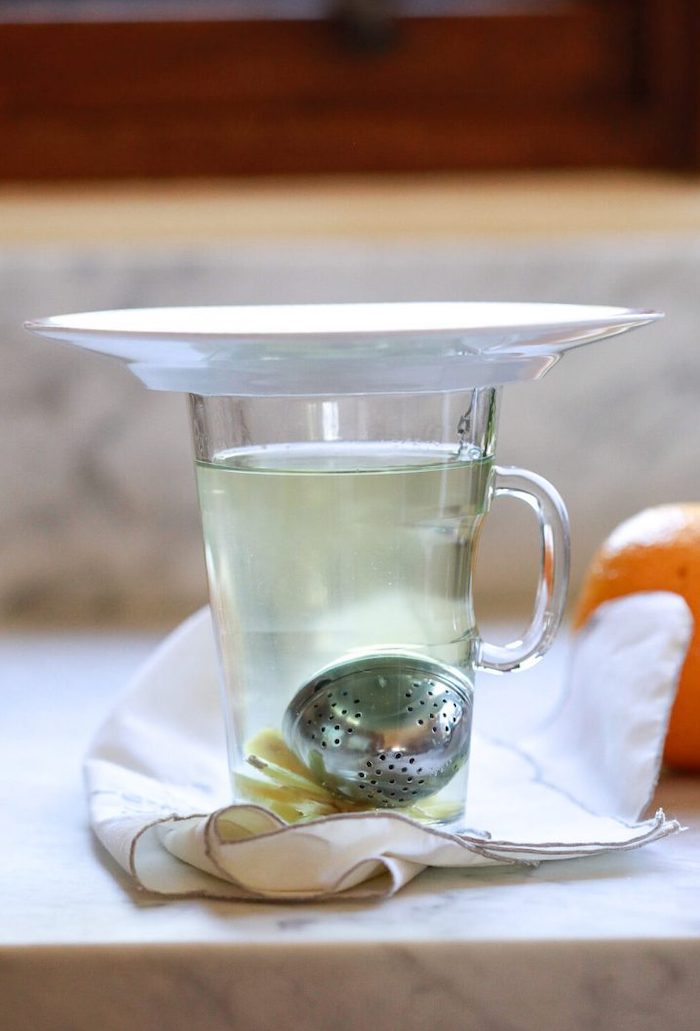 Get a burst of energy with these ginger-lemon shots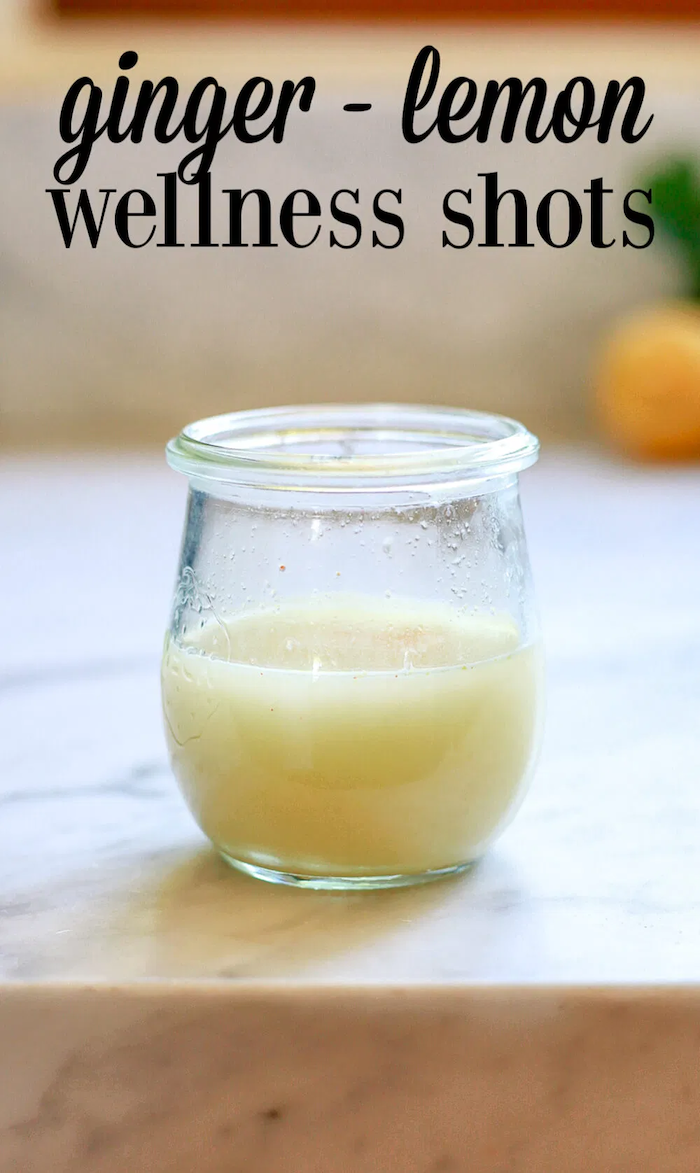 Best cleanse for weight loss
1 lemon
3-inch piece of ginger
pinch ground cayenne pepper
2 oz. water (optional)
sweetener of your choice (optional)
Juice the lemon and ginger and add the cayenne pepper. If it is too spicy for you, add a bit of water and sweetener
Drink as a shot to give your body a sudden boost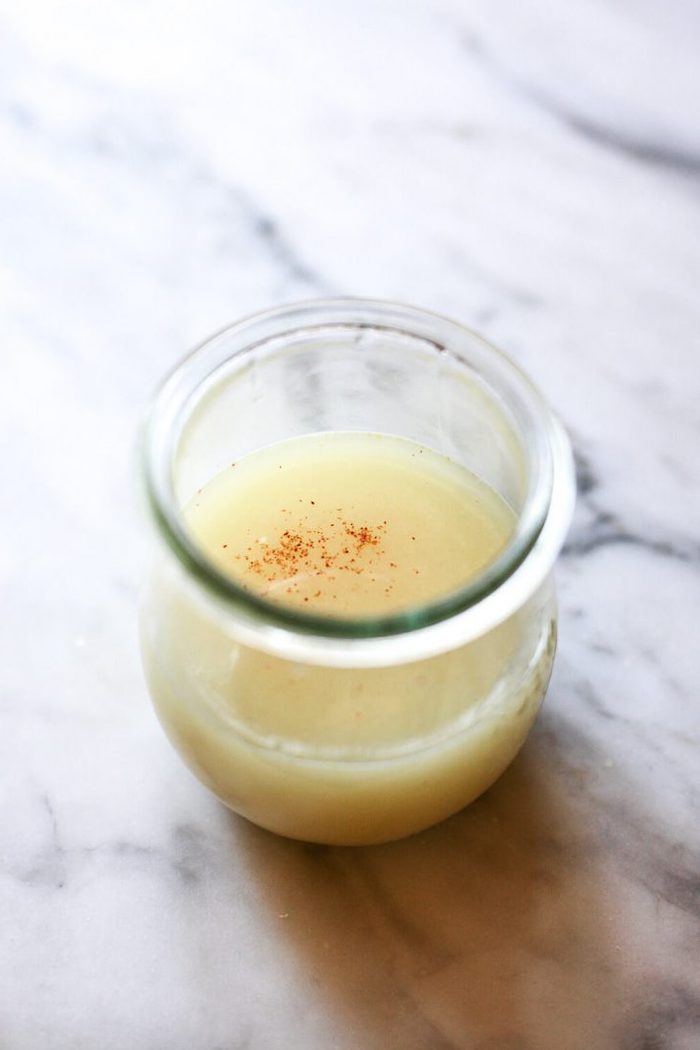 Green smoothies for the win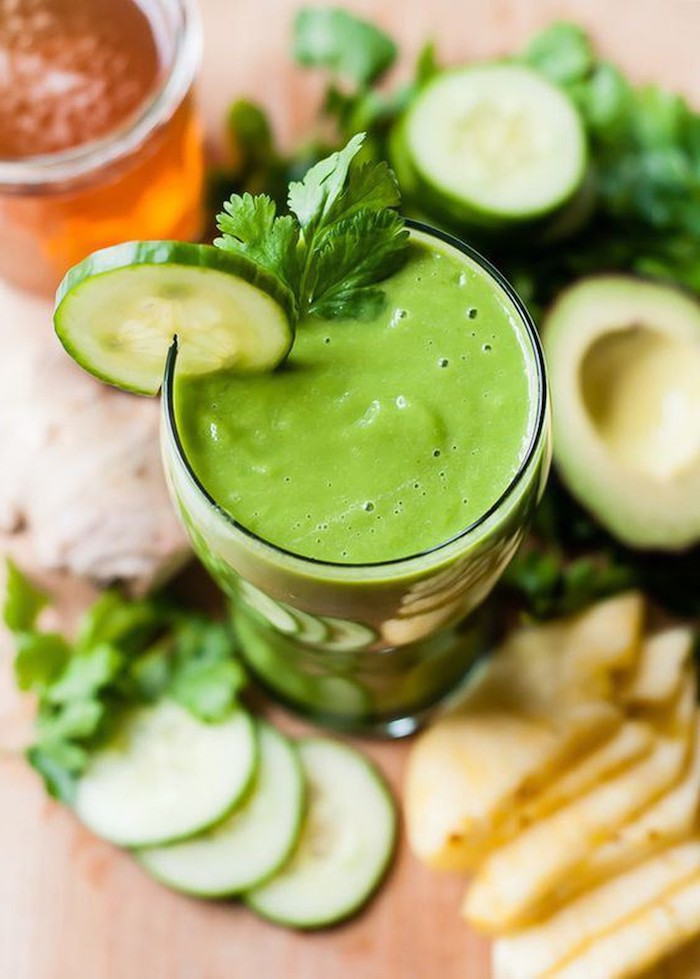 Best detox drinks
1 cup green tea
1 cup cilantro
juice of 1 lemon
1 cup baby kale
1 cup cucumber
1/2 avocado
1 cup pineapple
1 tbsp grated ginger
Blend everything together and enjoy this delicious smoothie.
Green smoothie recipe #2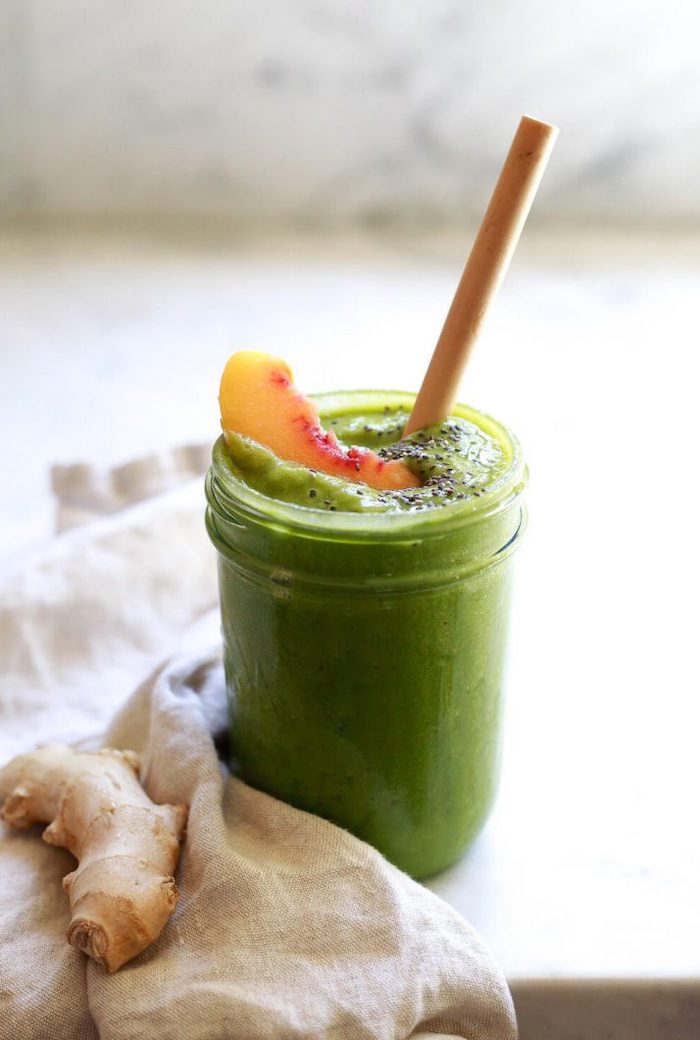 Green smoothie recipe
1/4 cup coconut water
1 1/2 cups baby spinach
1/3 cup fresh parsley
1/2 cucumber
2 tsp grated ginger
squeeze of lemon
1/2 apple
1 cup frozen peaches
1/2 cup frozen banana
1 scoop vanilla pea protein powder
1/4 tsp cinnamon
1 cup ice
Blend everything together and enjoy!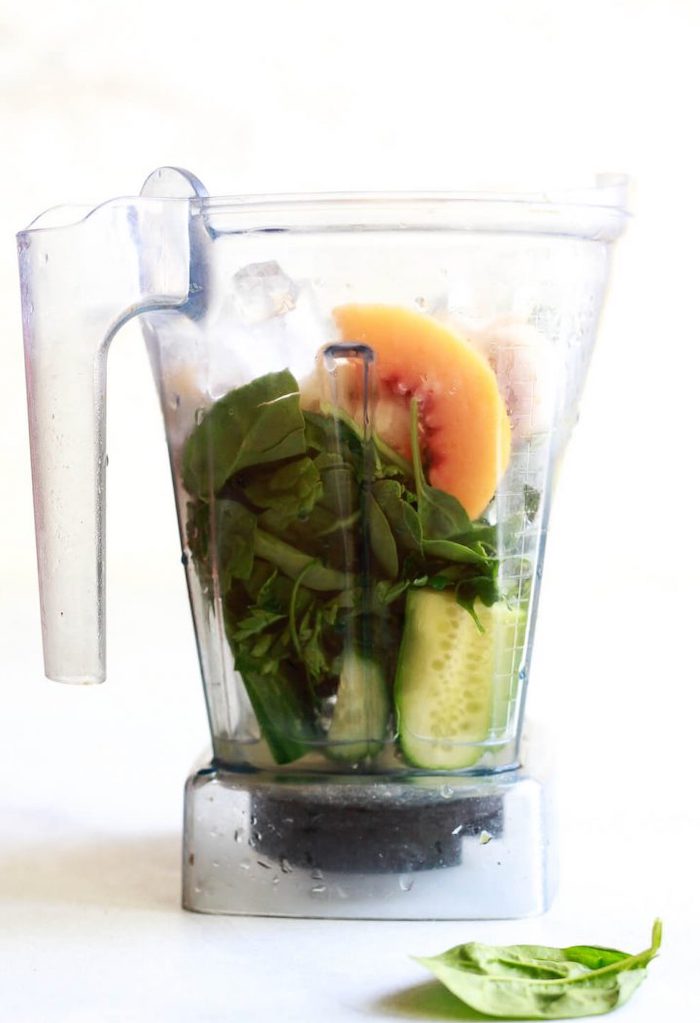 Hot apple cider vinegar tea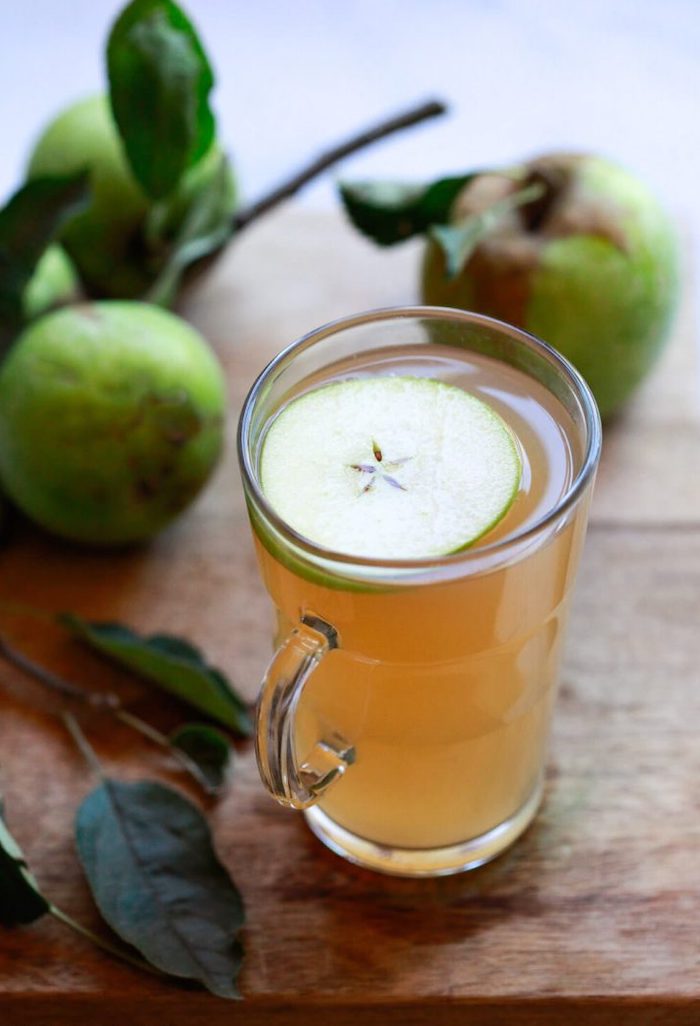 How to detox your body to lose weight?
1/4 cup apple cider
3/4 cup boiling water
1 tbsp apple cider vinegar
1 apple slice (optional)
Pour the water into a tea cup. Add the rest of the ingredients and stir well. You can add a sweetener if you like.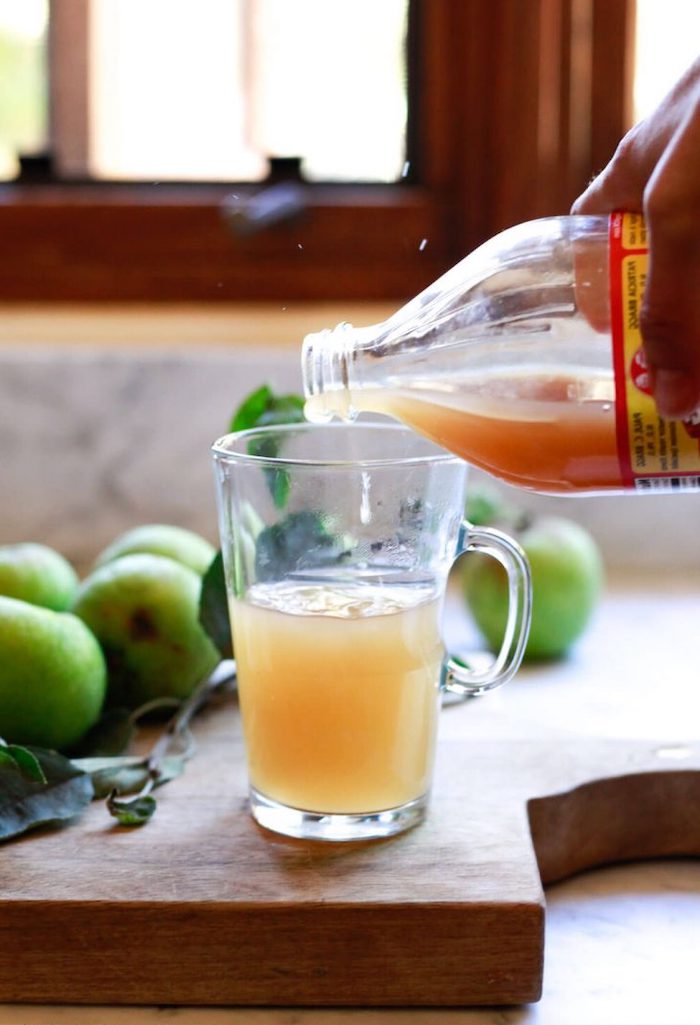 A different, healthier version of the famous drink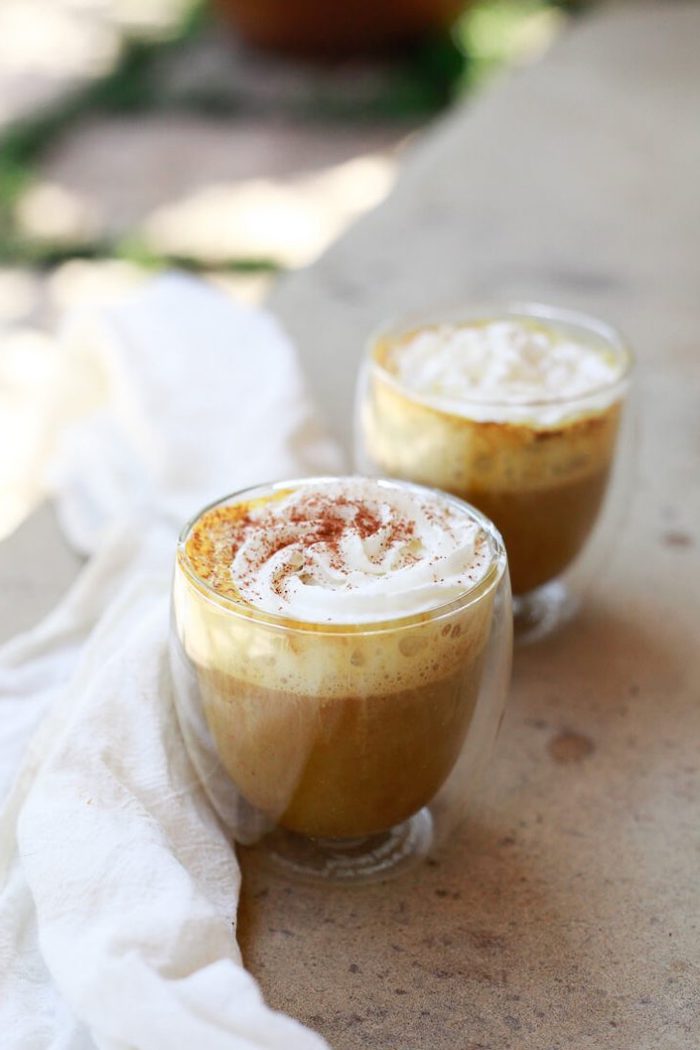 How to make a vegan pumpkin spice latte?
1 shot of espresso
1 cup non dairy milk
1/2 tsp turmeric
1 tbsp pumpkin puree
1 tsp pumpkin pie spice
pinch of black pepper
1 tbsp sweetener of your choice
dairy-free whipped cream
Blend everything together except for the whipped cream. Transfer to a mug and add the whipped cream with a pinch of pumpkin pie spice.
Enjoy!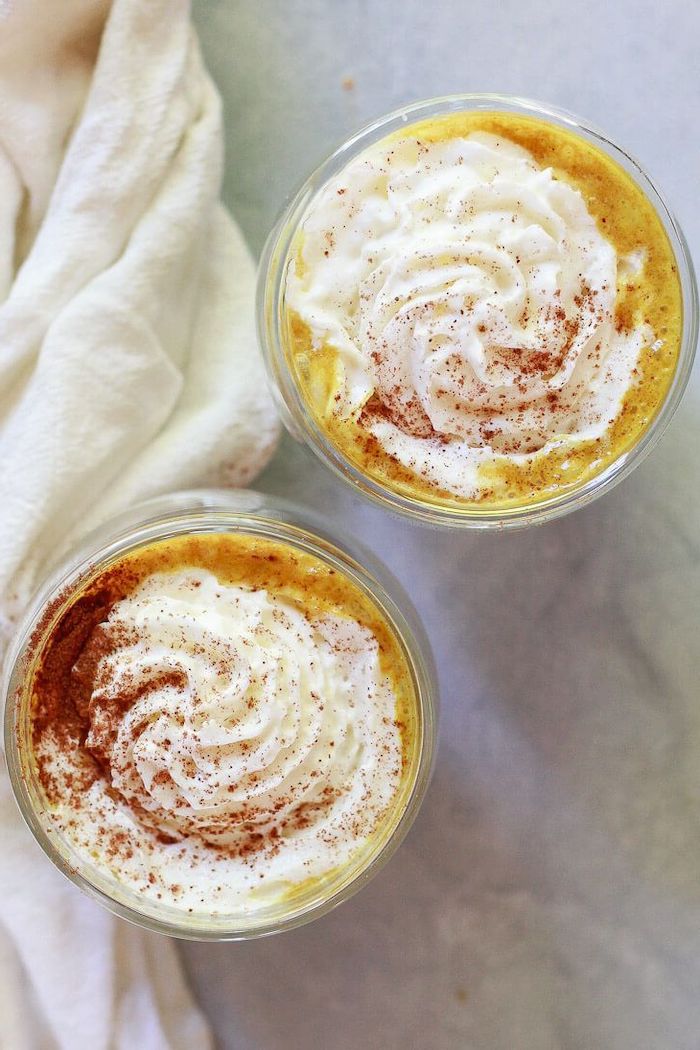 Detox water to enjoy throughout the whole day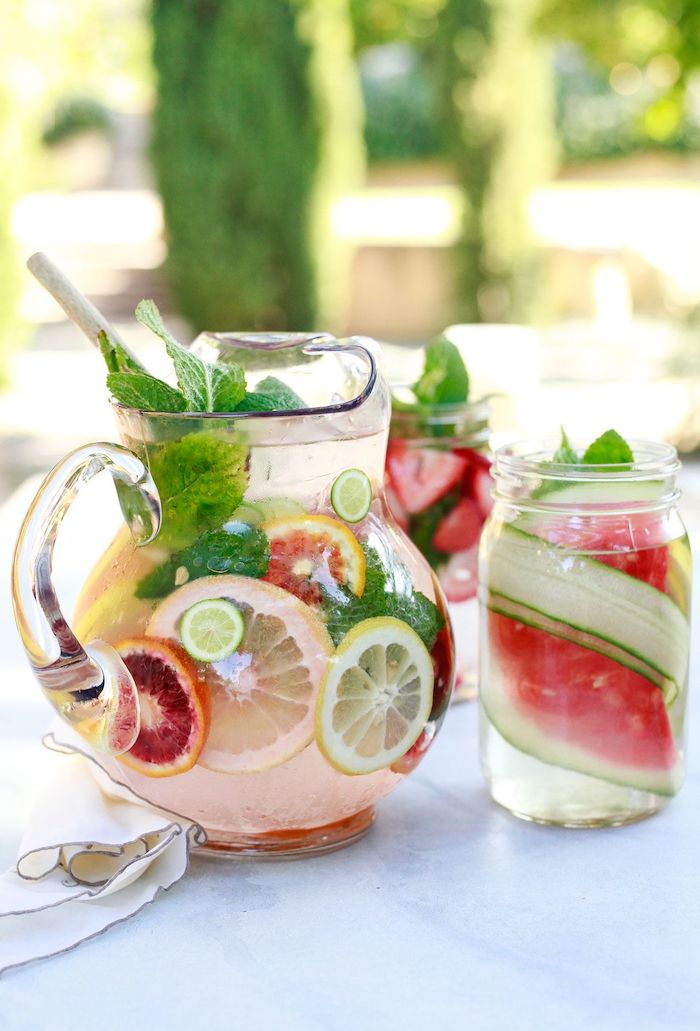 Best detox drinks for weight loss – detox water
You can infuse your water with different veggies and fruits. For each add-on you are going to need:
3 quarts pure water
1/2 cup fresh lemon juice
Then, you can add:
Option 1:
1 cup sliced organic strawberries
1 small bunch fresh mint
Option 2:
Option 3: 
3 small slices watermelon
1/4 cucumber, peeled into ribbons
Option 4:
1 lime
fresh mint, sliced ginger or turmeric
1 orange
1 grapefruit
For each of the options add the lemon to the water. Add the ingredients of the desired option to the water and refrigerate for at least 6 hours.
Enjoy this delicious drink by taking it everywhere you go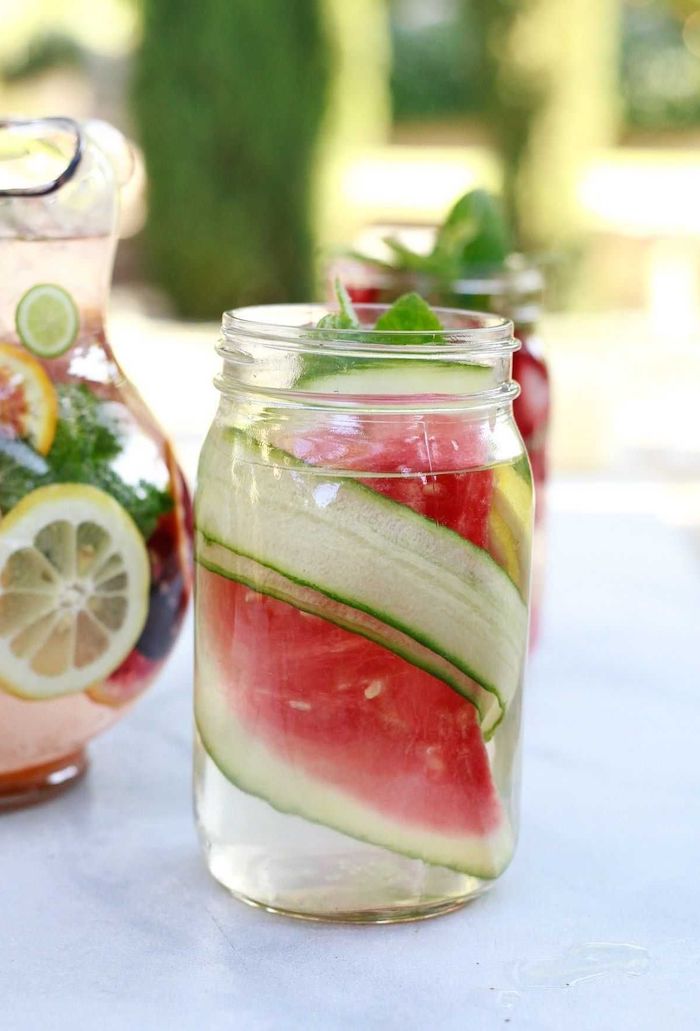 What is detox?
Detox is allowing your body to clean out the toxins digested and absorbed into your organism. Whether you choose to do it regularly with some of these drinks, or you want to try it for a few days is up to you. The only thing you need to keep in mind is the fact that in the beginning you may feel fatigued, because your body is getting rid of all the toxins. That will pass, however, and your body is going to start feeling much better in just a few days after you have started your detox.
Ease into it by starting with a detox smoothie in the morning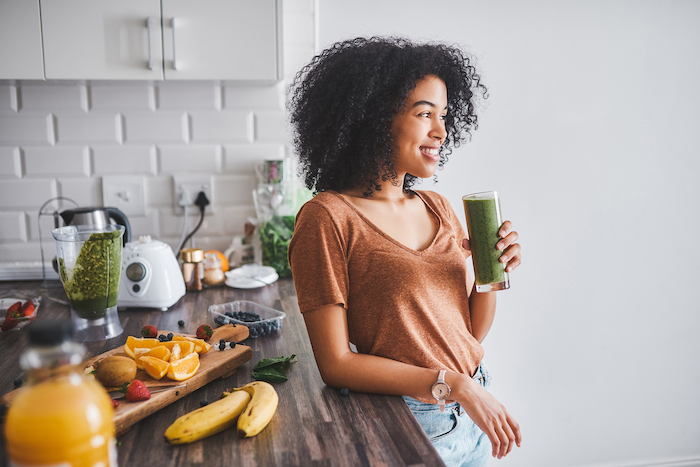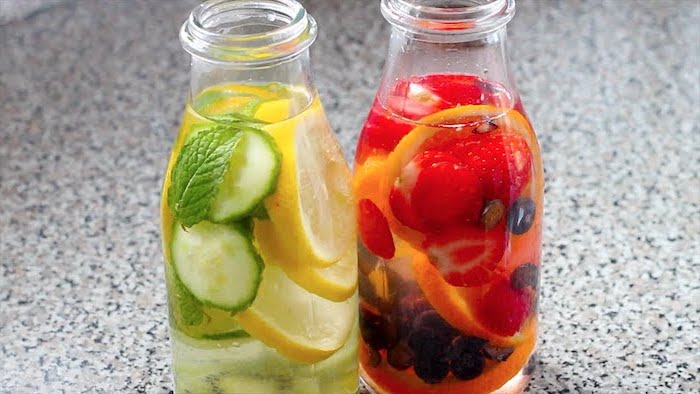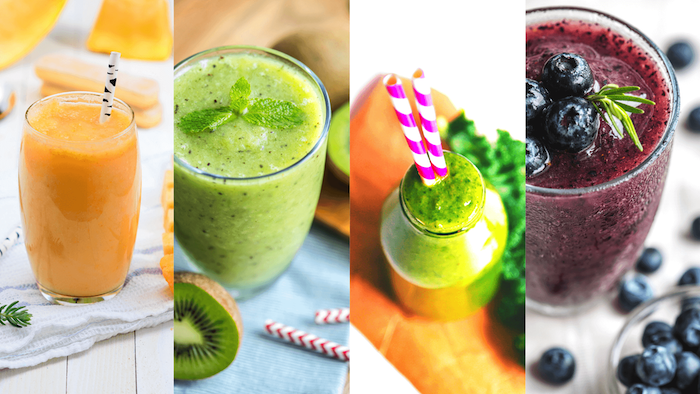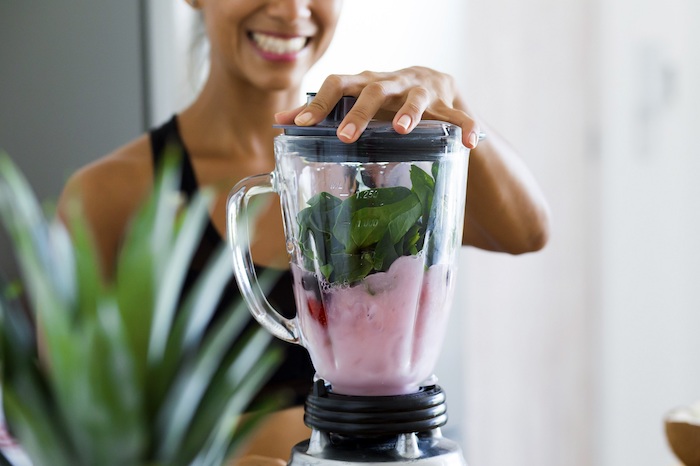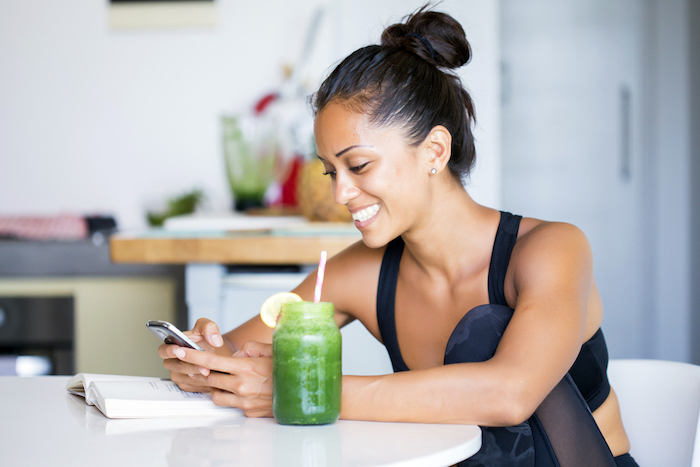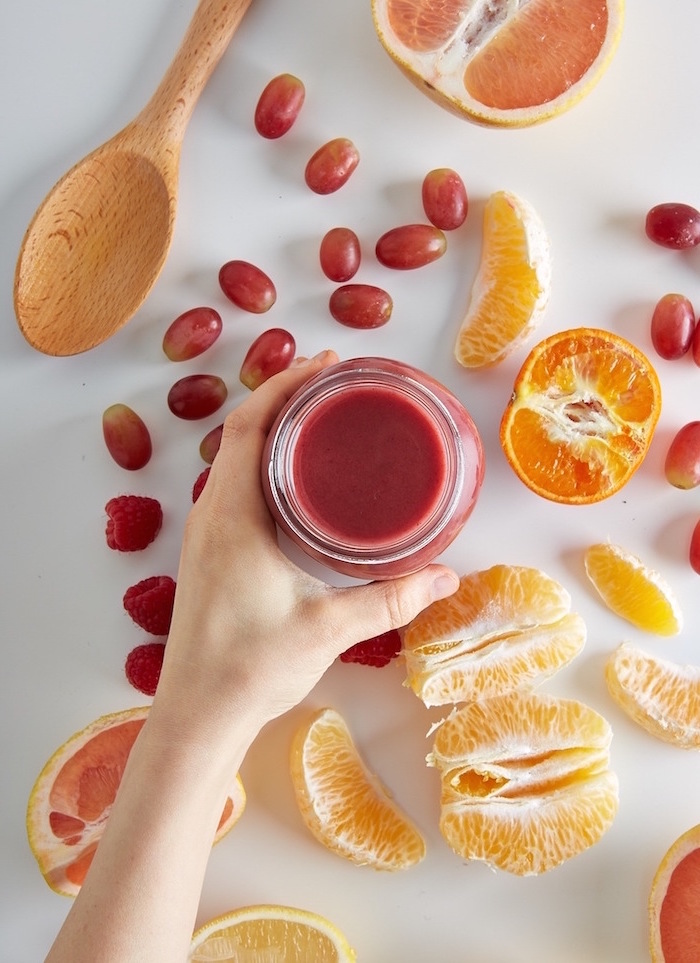 The good news is detoxifying your body can be a quick process if you are eating healthy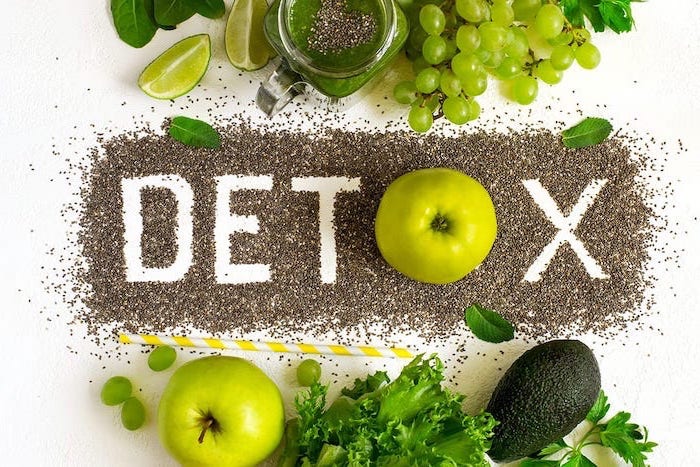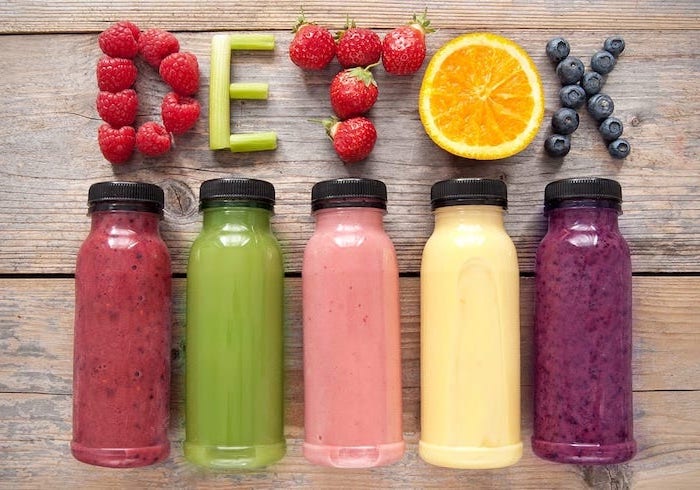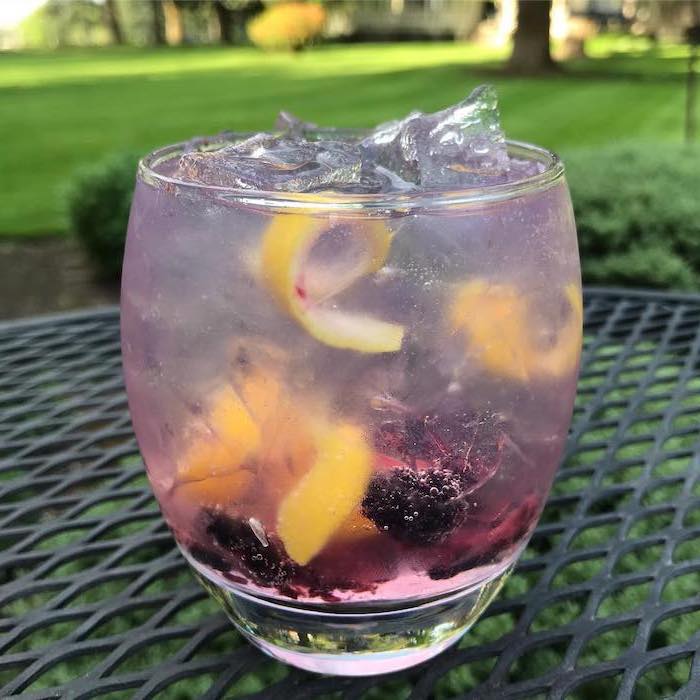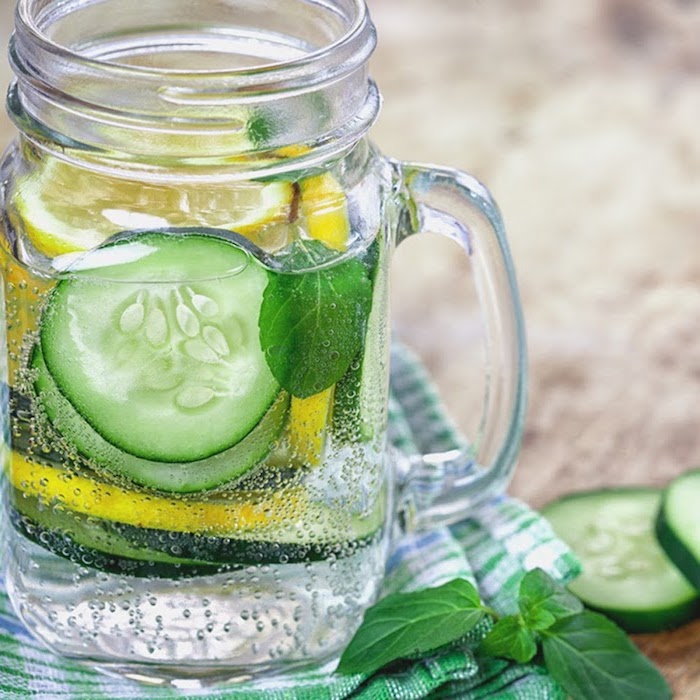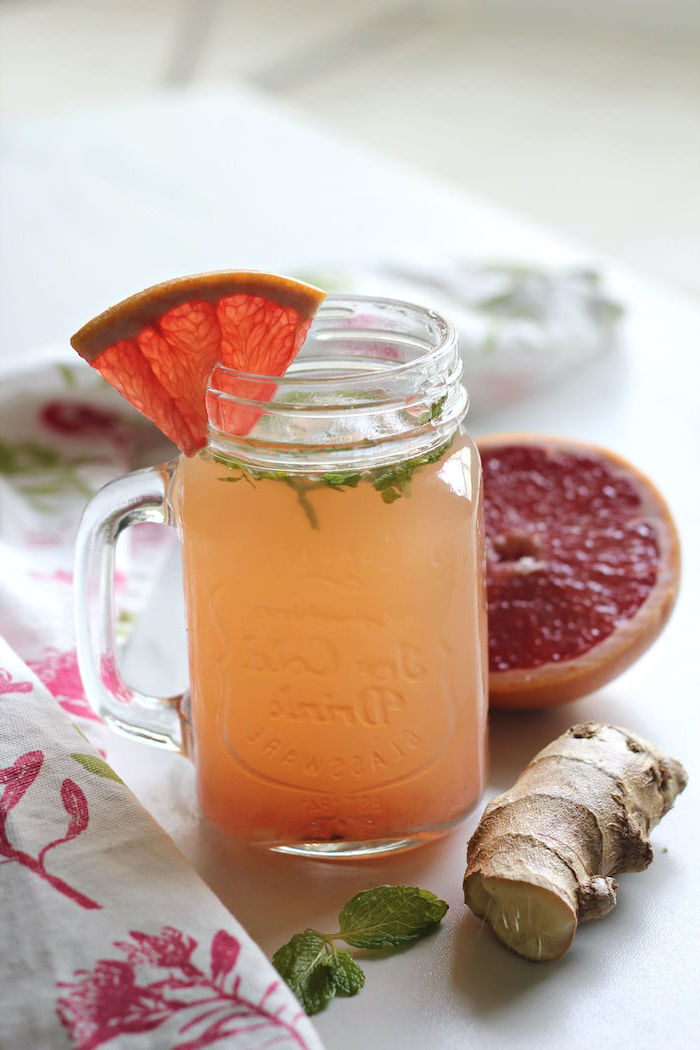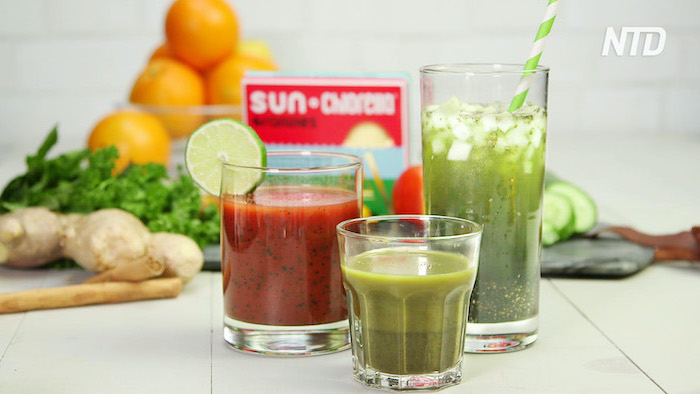 Green veggies are full of antioxidants, vitamins and minerals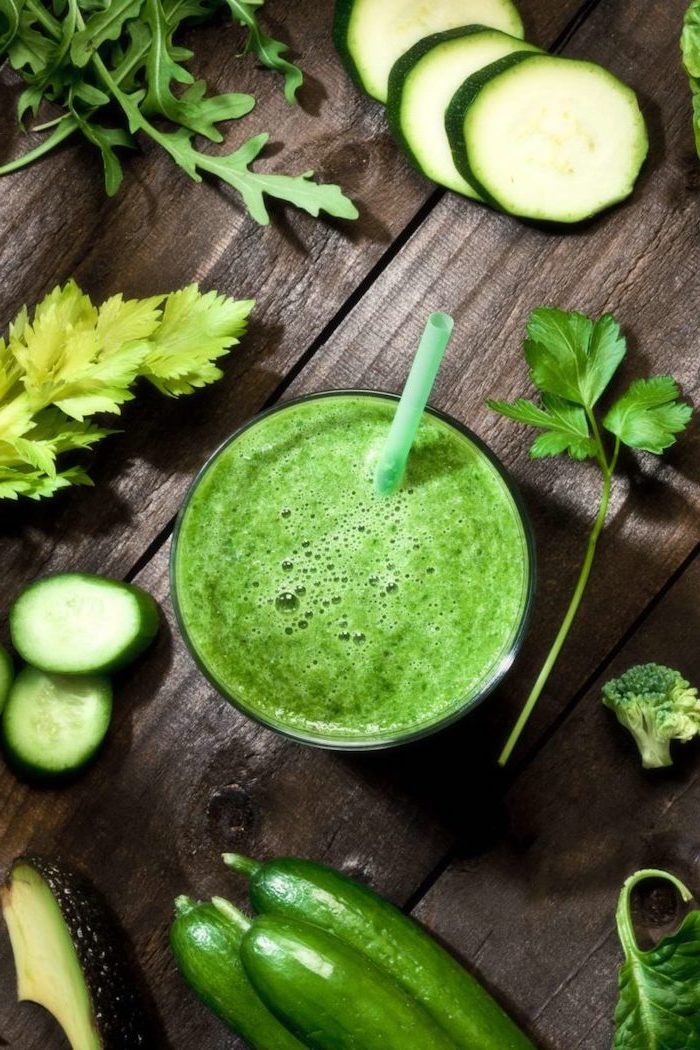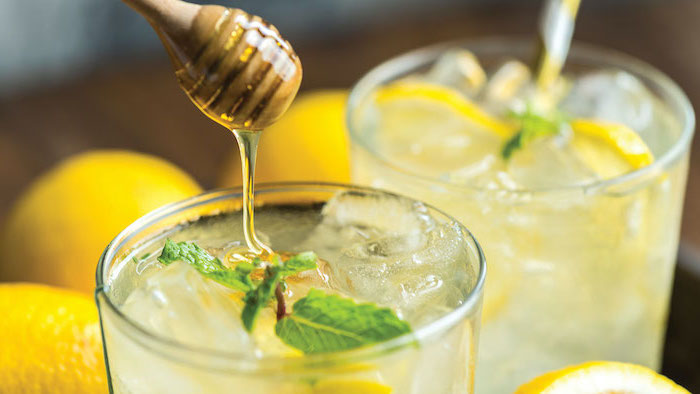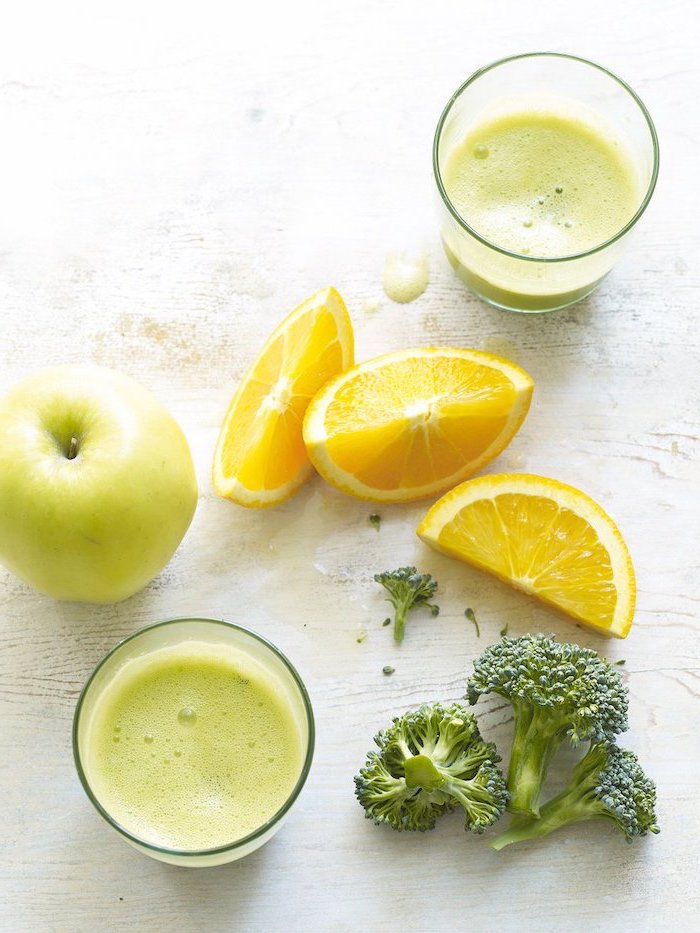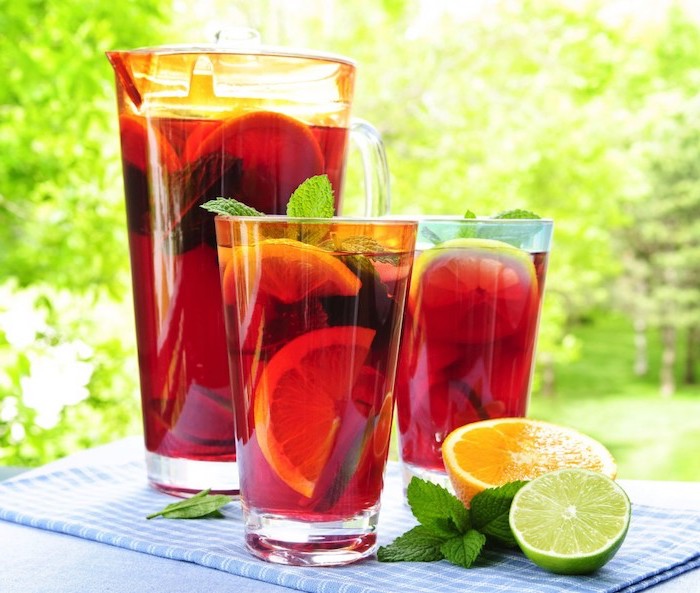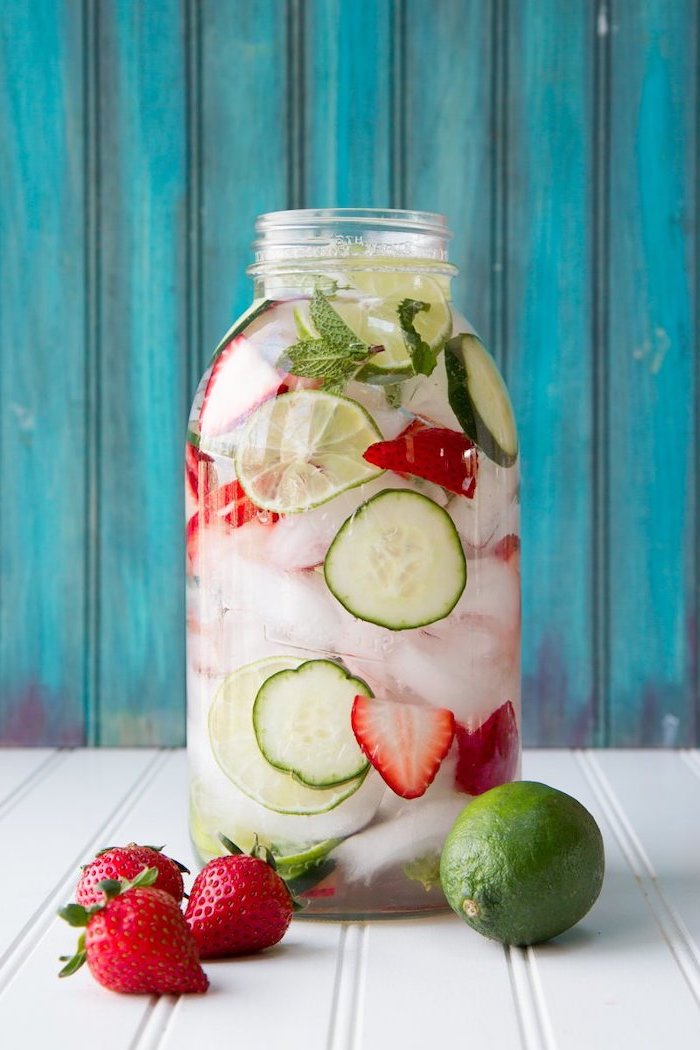 Lemons and limes are a must have part with any detox drink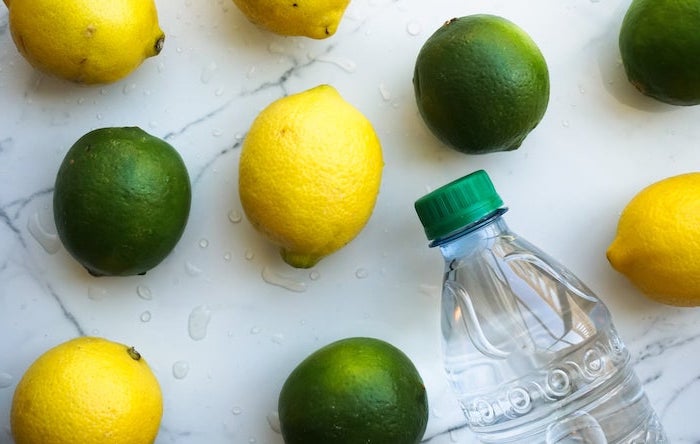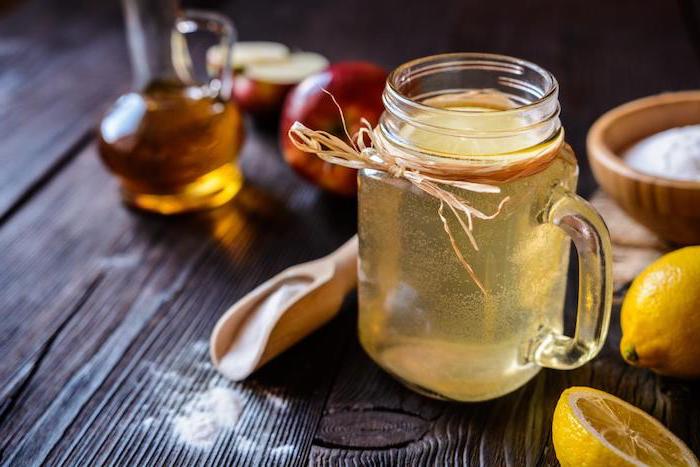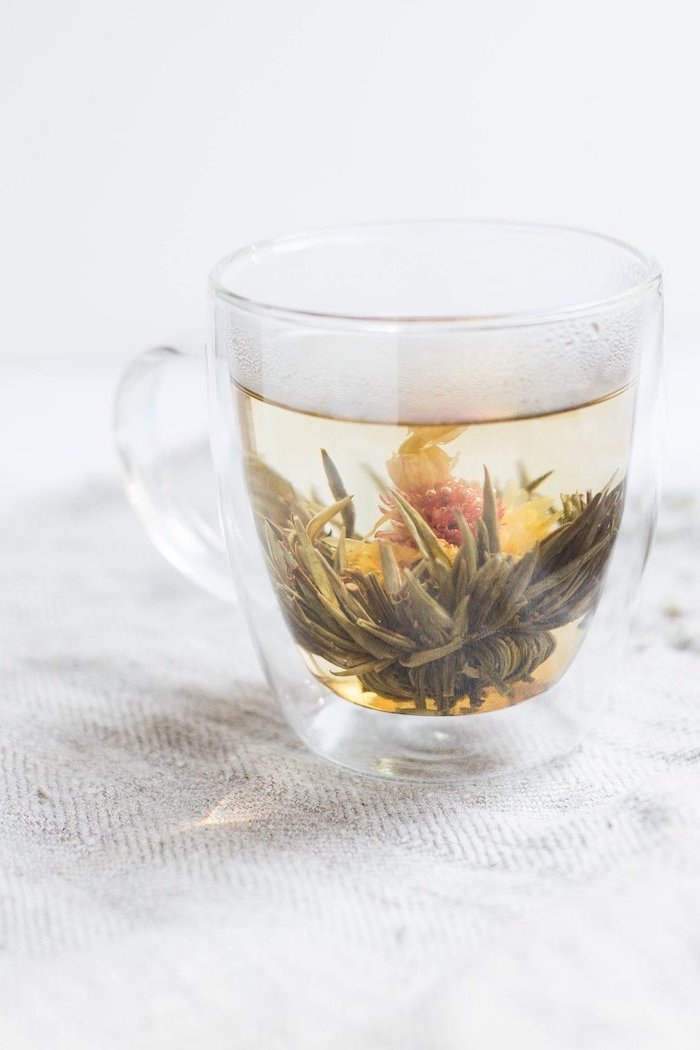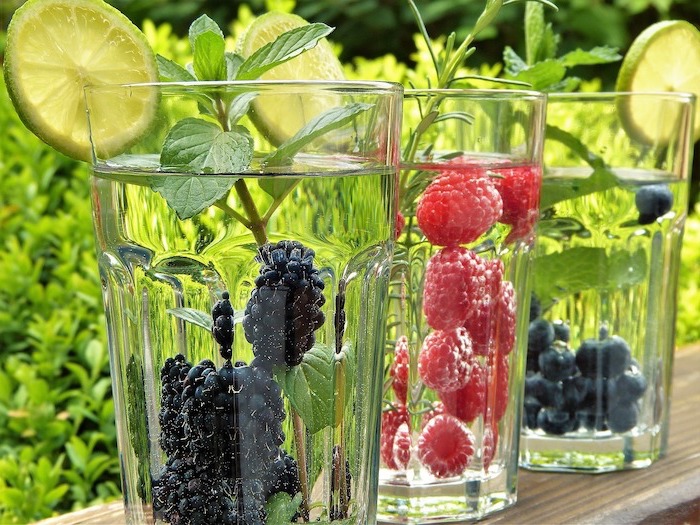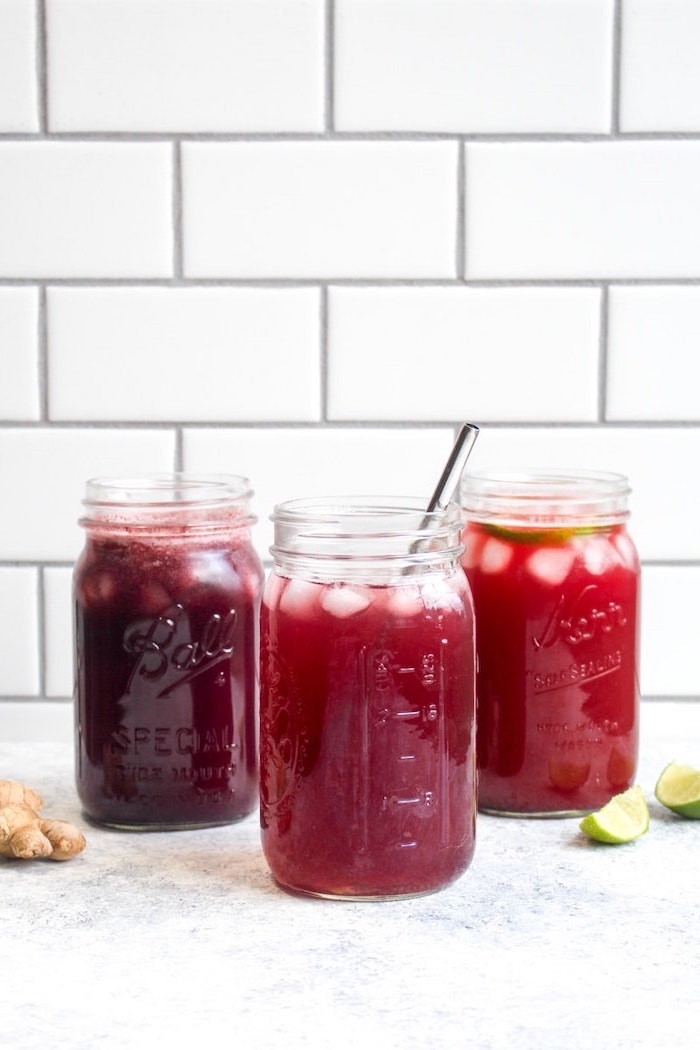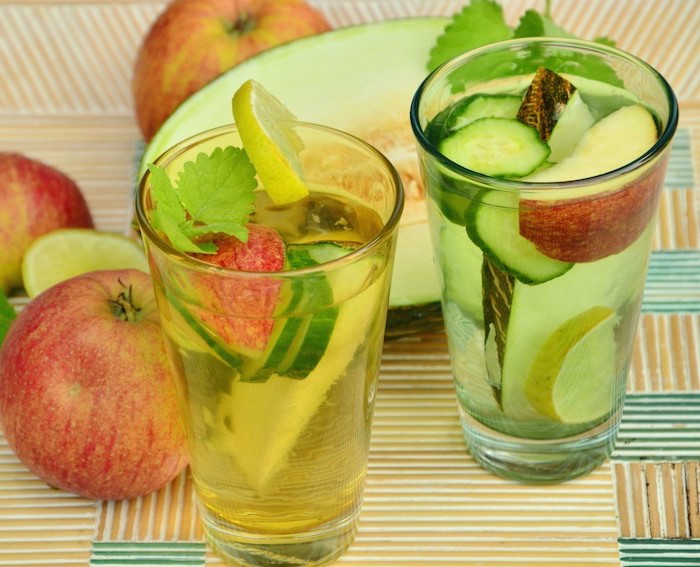 Turmeric and ginger clean out the liver and kidneys