Choose a Floral Background to Decorate Your Screen With
Summer is here, but, unfortunately, we do not have the same freedom to walk around outside as we usually do. Which is why, we need small pieces of nature to surround ourselves with even though we are self-isolating at home. One of the many things, which always reminds us of summer and nature is beautiful flowers. If, however, you are not the best at gardening and almost all flowers, which enter your home, don't survive very long, do not worry. We have a solution! Find different ways to surround yourself with flowers, such as a gorgeous floral background you can decorate both your phone and your laptop's screen with. In this article, we have gathered the absolute best, so browse through the gallery and pick yours.
Floral backgrounds you can decorate both your phone and your laptop's screens with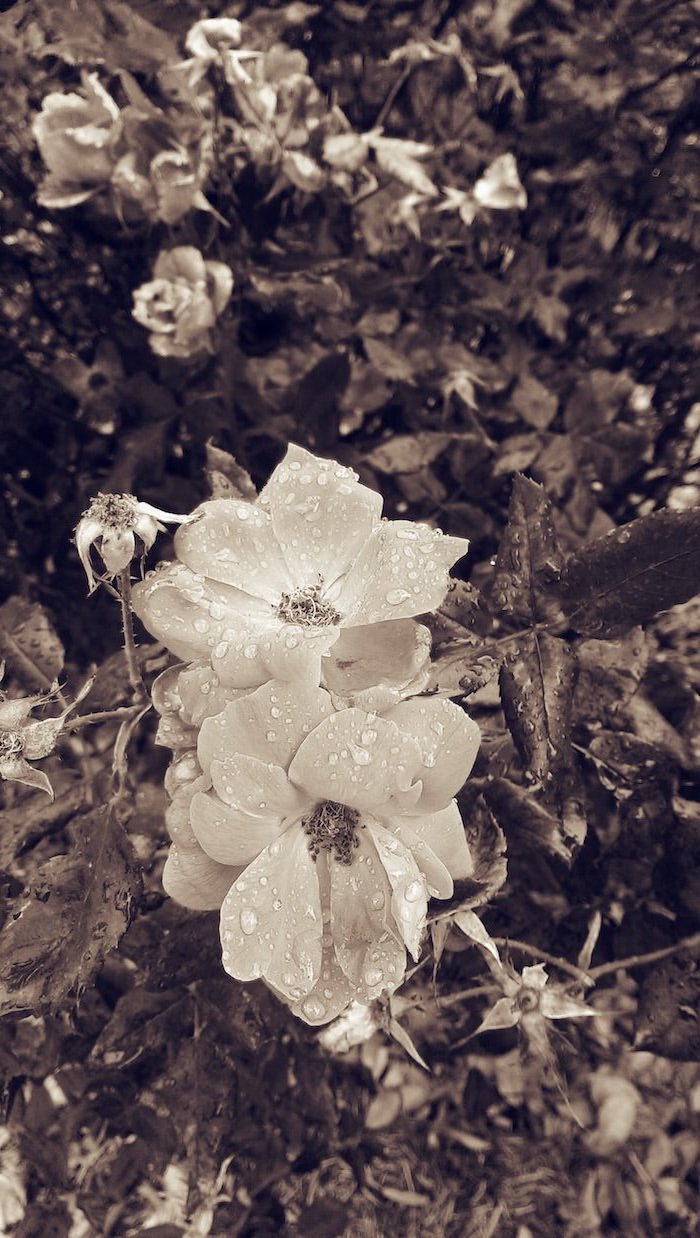 What are the benefits of flowers for our well-being?
We all know that flowers are beautiful, colorful and smell incredible. They look good in any home and make for a great decoration you can use all year long. However, there are a few more benefits of surrounding yourself with flowers. After all, there is a reason why we send flowers when we wish someone would feel better.
1. They reduce stress and help your mental health.
Being gifted flowers is such a thoughtful thing. Especially when there is no special reason. It immediately makes you feel cared for and thought about. However, even if you buy flowers for yourself and place them in a beautiful vase in your living room, for example, this is an immediate mood boost. Not only will they brighten up your room, but they will bring some color and a special scent to it. So, naturally, by making you feel better and lifting up your spirits, flowers help reduce stress and aid your mental health.
Even surrounding yourself with art, which has flowers is a great way to boost your mood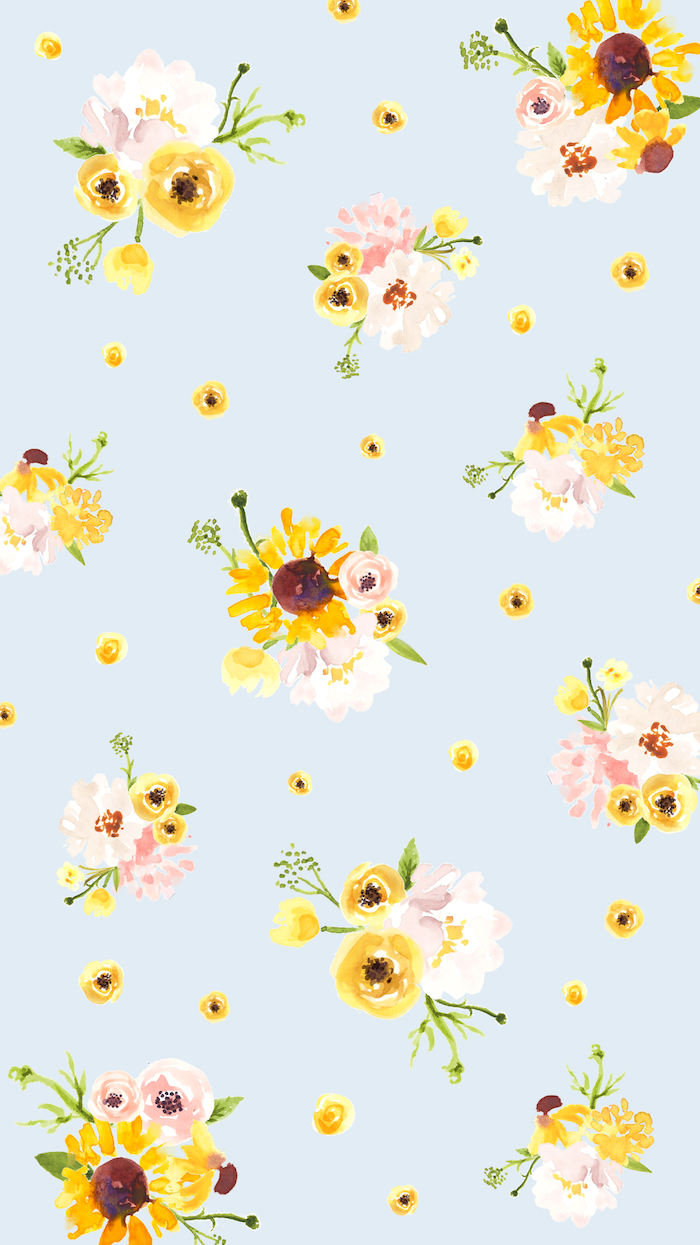 2. Flowers improve your memory.
This is probably a surprise, right? Well, as we all know plants in general oxygenate the air, which in turn means that having more plants and flowers around you helps with having more fresh air around you. Therefore, your brain oxygenates a lot more. Furthermore, each flower has a specific scent. Our brains are programmed to connect memories to scents. So, each flower can unlock a different memory. This is especially helpful for older people, or people suffering from different diseases, which include memory loss of some kind.
It has been proven that flowers improve your memory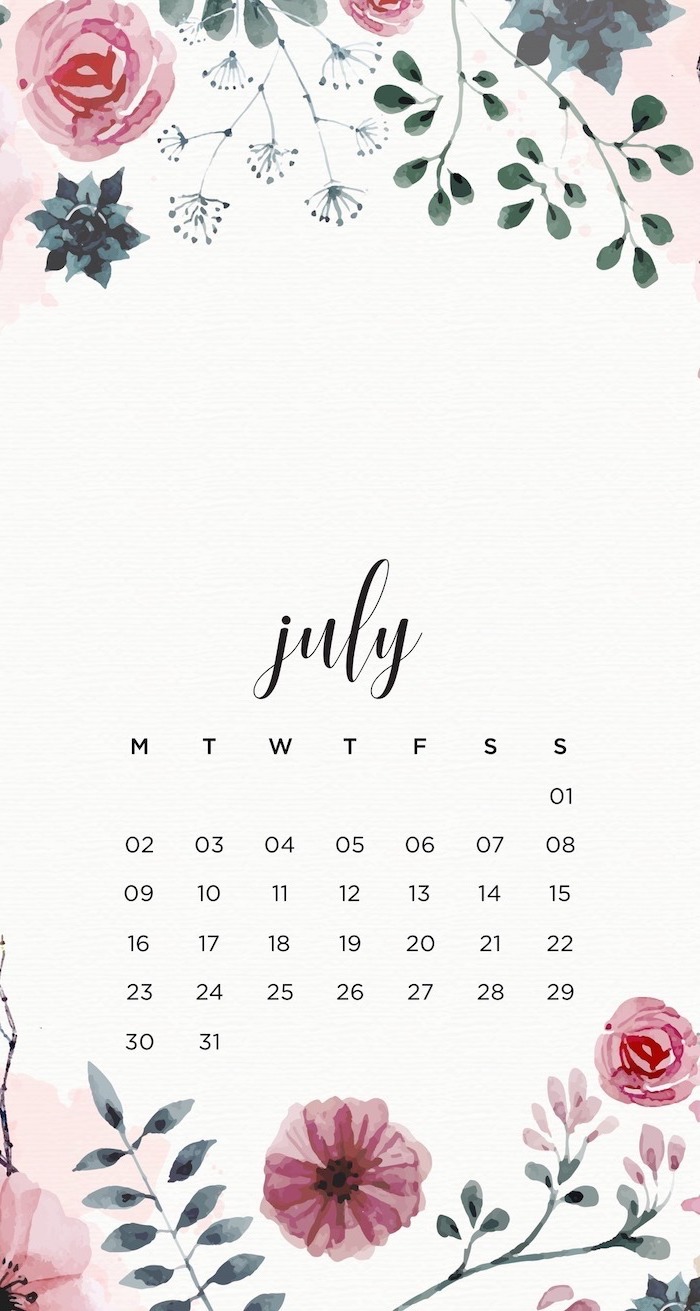 3. They actually help you heal physically.
A study was conducted with patients in hospitals. Half of them were placed in rooms with flowers and the other half stayed in rooms with no flowers. 90% of the people who were in rooms with flowers healed faster than the ones in rooms with no flowers. The reason behind this is that when someone is sick in any way and has to spend time in a hospital, he will generally be more anxious and stressed. As we have already stated, flowers reduce your stress and anxiety. So, as a result, people who feel better and more relaxed while they are recovering are, naturally, getting better faster.
Just look at how beautiful these flowers are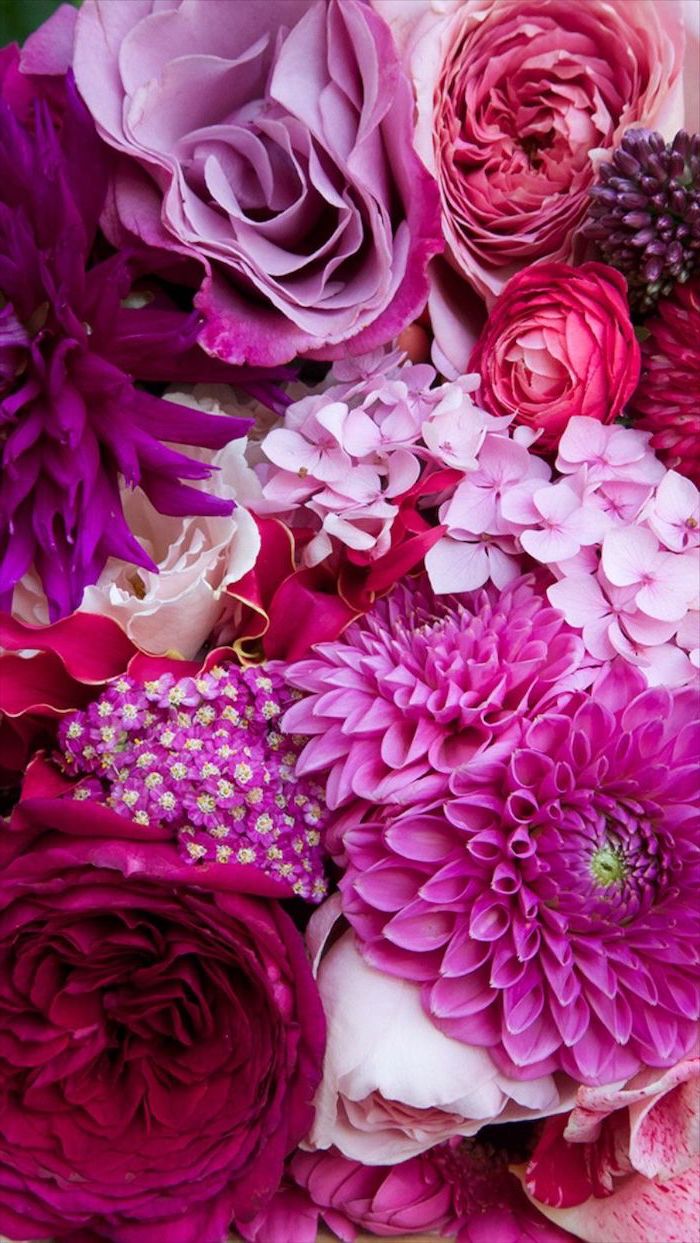 Why does having a floral background help you?
We just gave you three different reasons about why flowers are so beneficial to you. With that, we really want to advise you to get as many real plants for your house or apartment as you possibly can. What's more, if you have a big backyard, may we suggest you take up gardening. It is one of the most relaxing hobbies one can take up. On the other hand, we also understand that not everyone has enough time to take care of flowers. That is why, we have gathered all these gorgeous and cute flower wallpapers. We spend so much time of our day looking at screens. Whether it is our phone, our laptop, or our tablet, screens are an inseparable part of our days. So, if you decide to grace your screen with some of these flower backgrounds, they can still have a positive effect on you. Even looking at them can help reduce stress and aid with your mental health and anxiety.
Look no further for the best floral background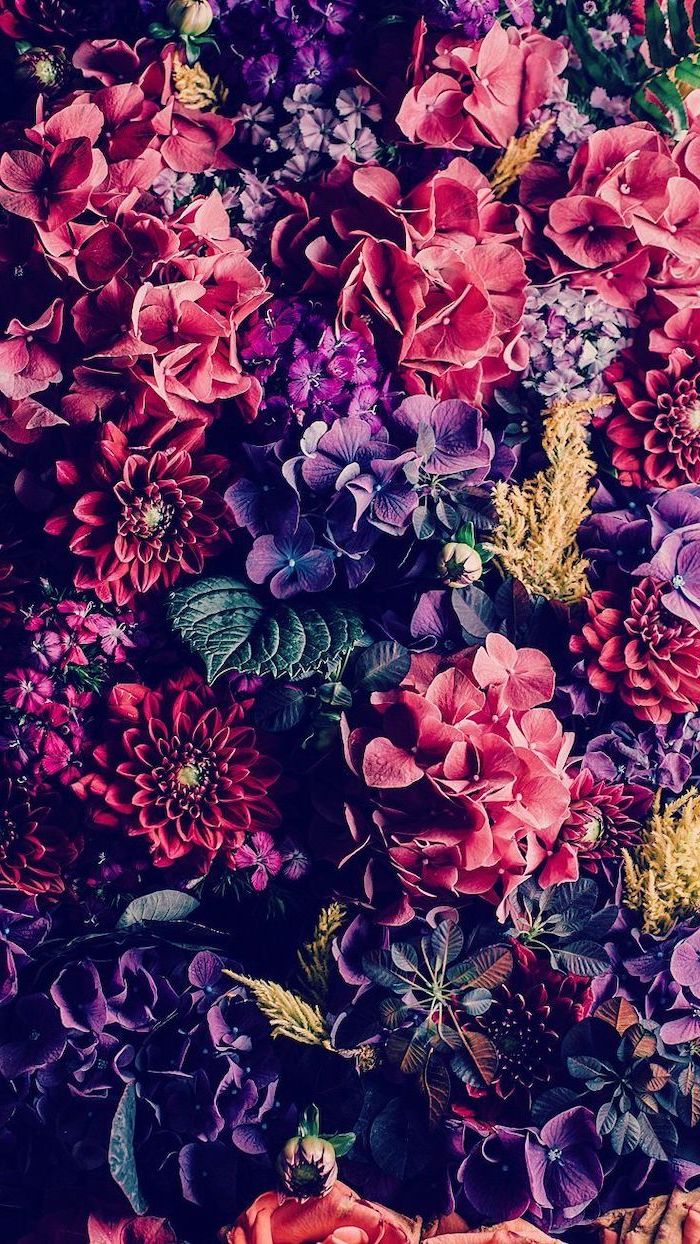 You can find flowers in so many different shades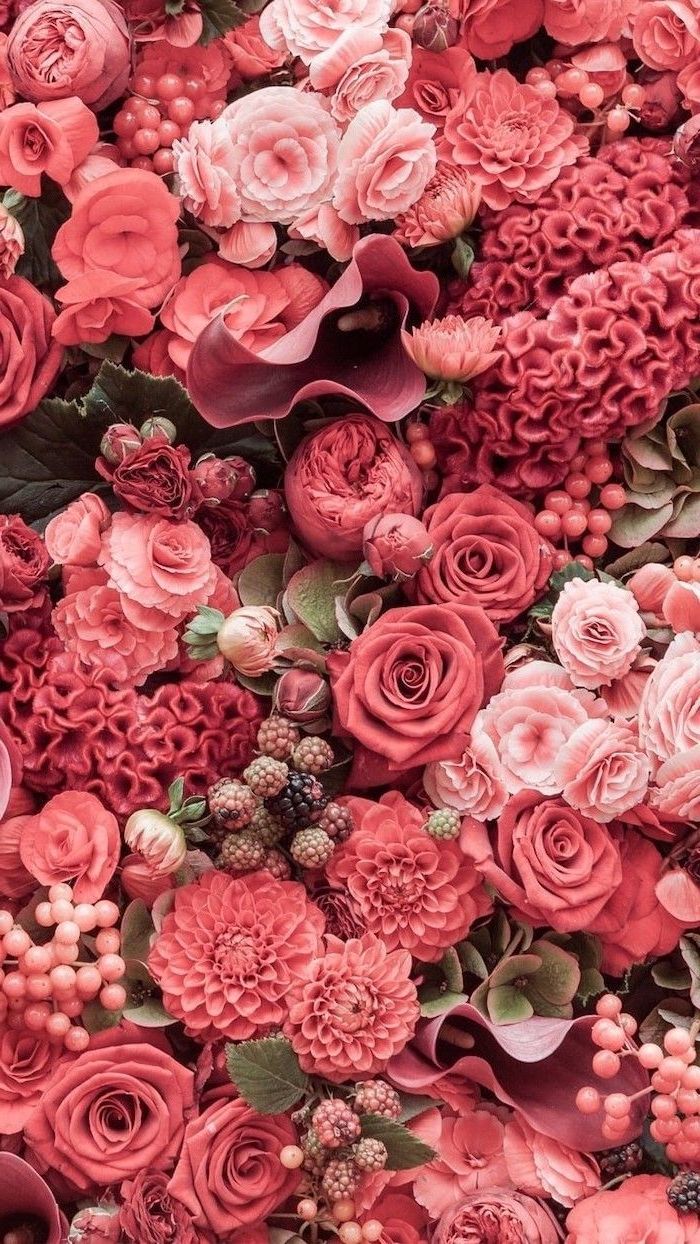 I mean, just look at this gorgeous aesthetic wallpaper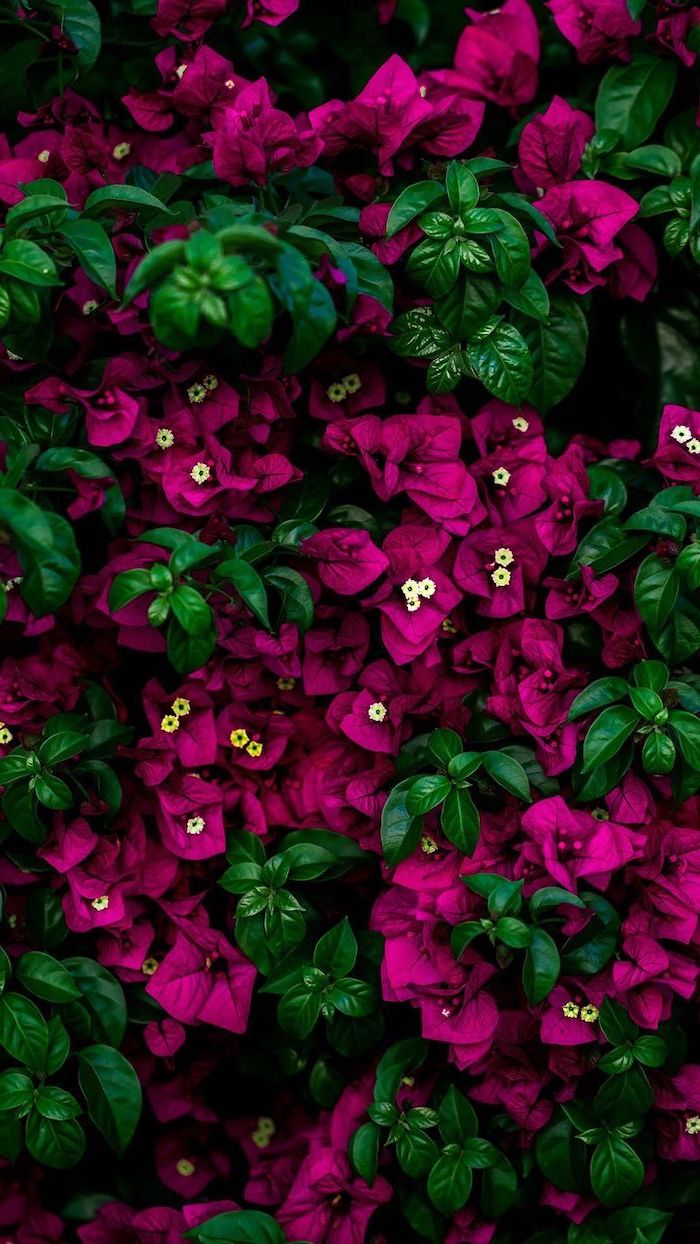 Even if you are not the best photographer, any photo will look good if it contains beautiful flowers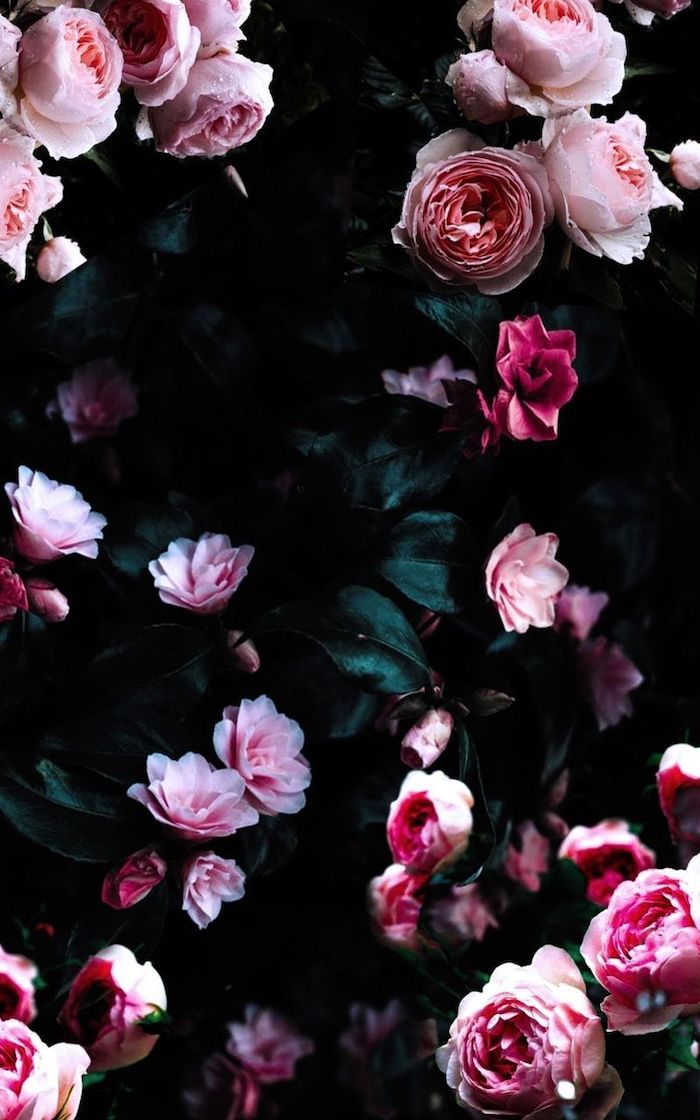 Pink flower background – peonies in different shades of pink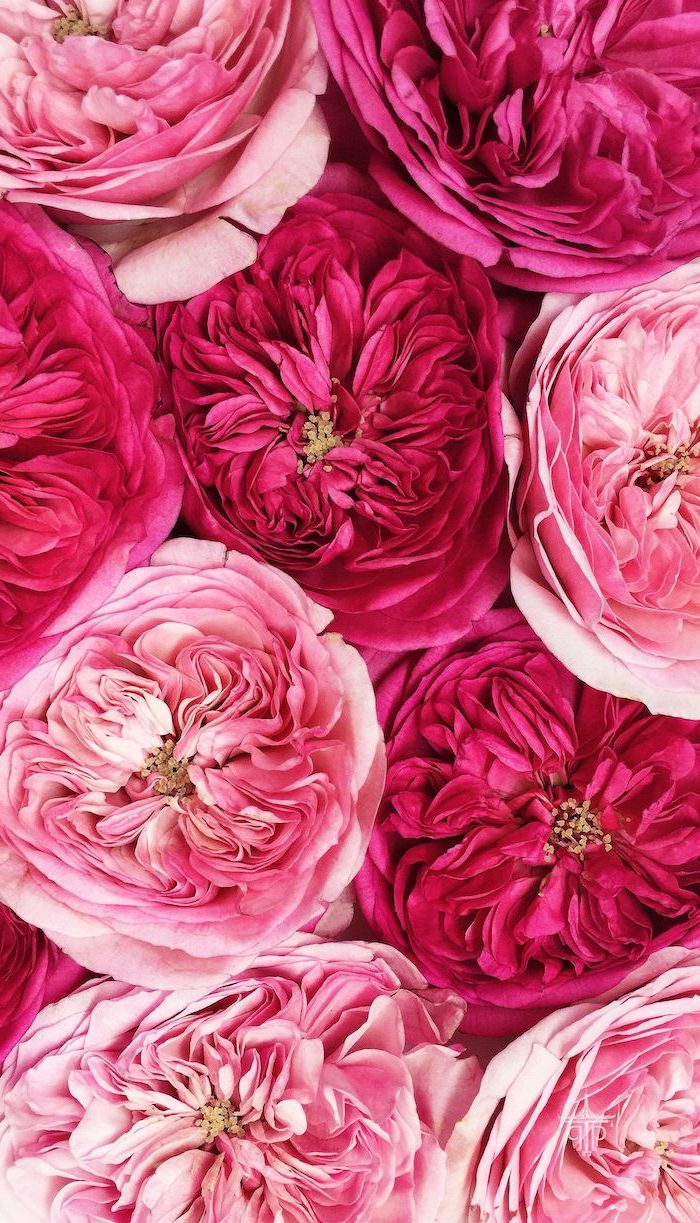 Blossoming flowers are one of the most beautiful works of nature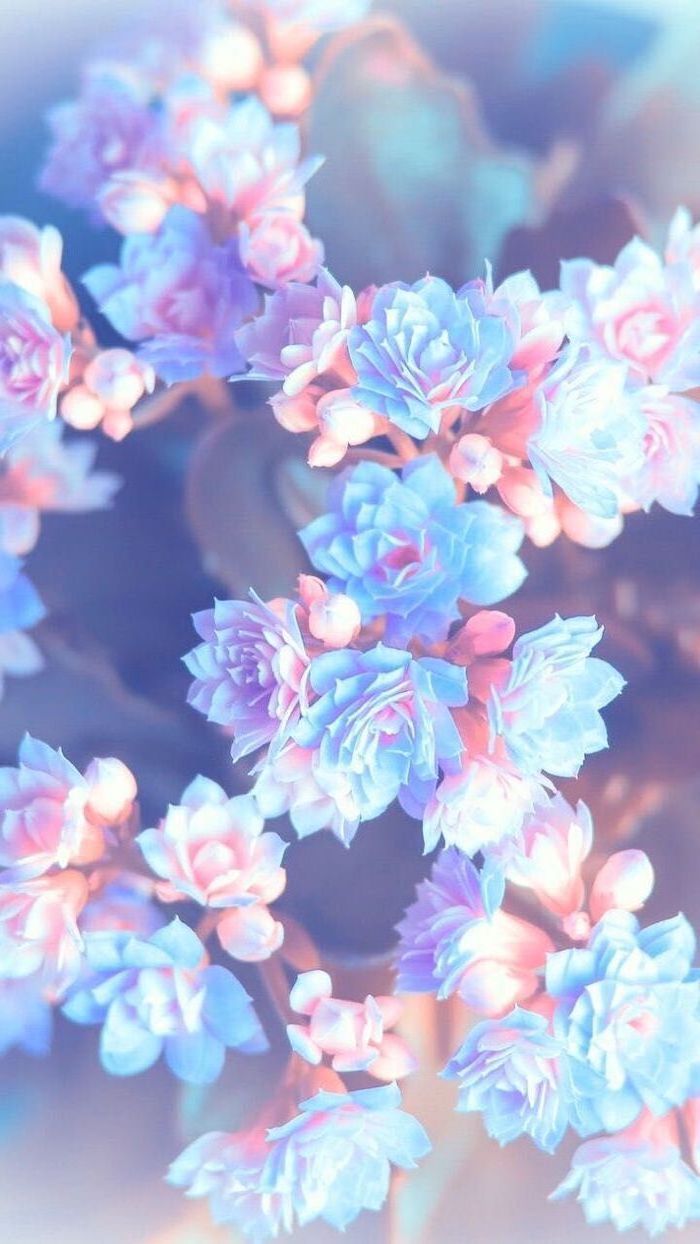 And they make for some pretty cool watercolor art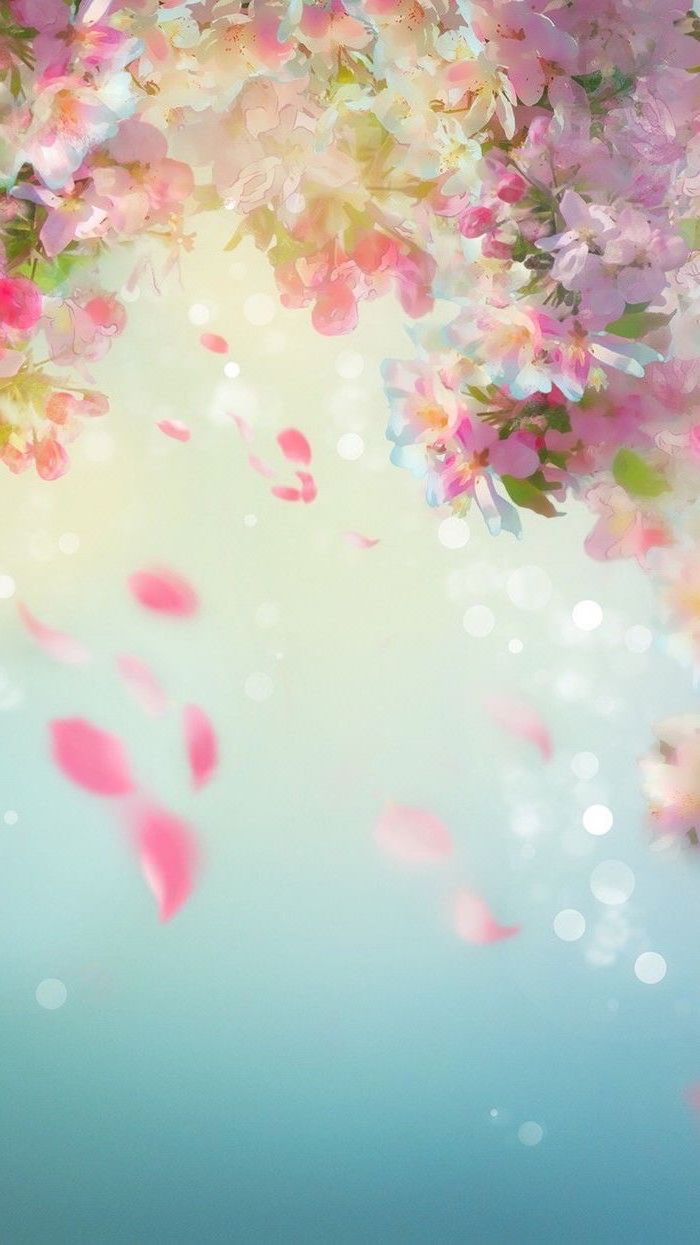 Rose gold watercolor floral background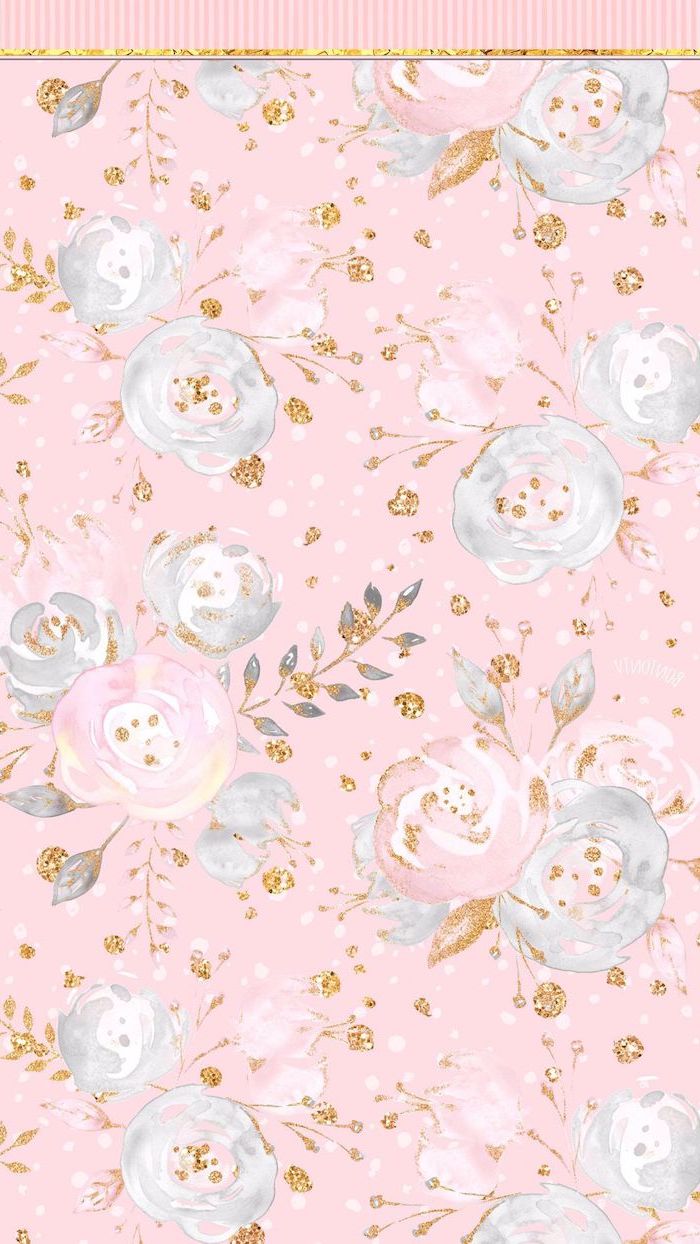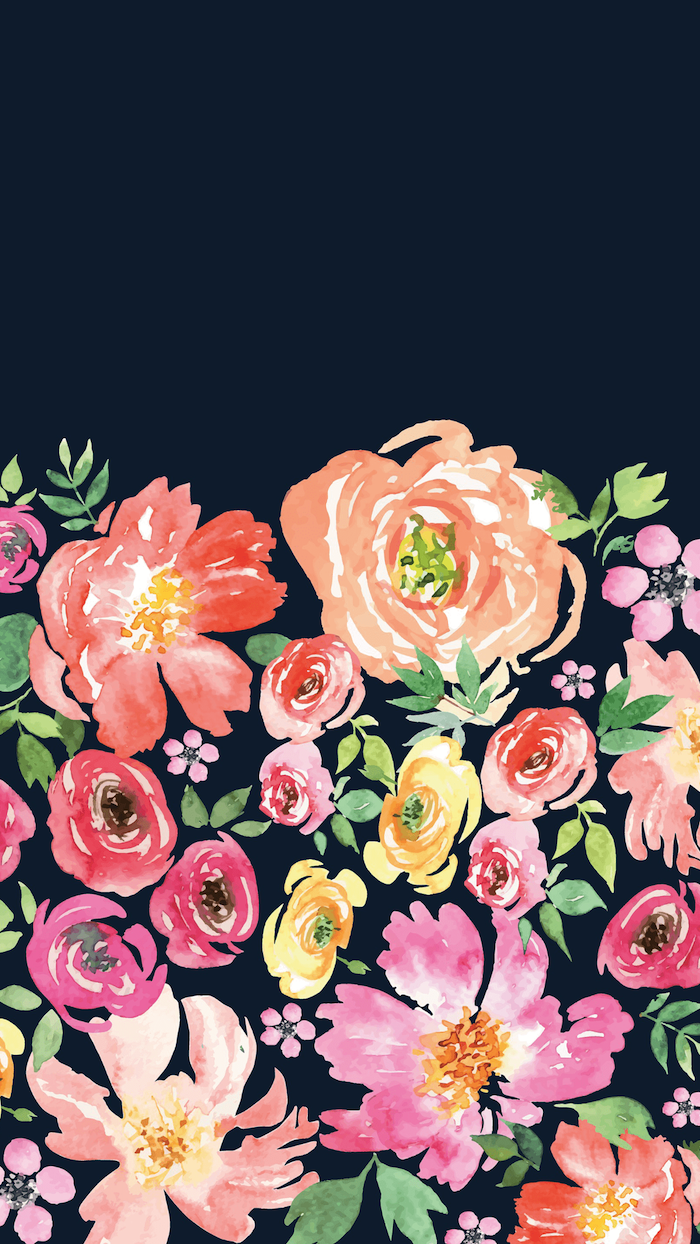 There are so many details in this gorgeous drawing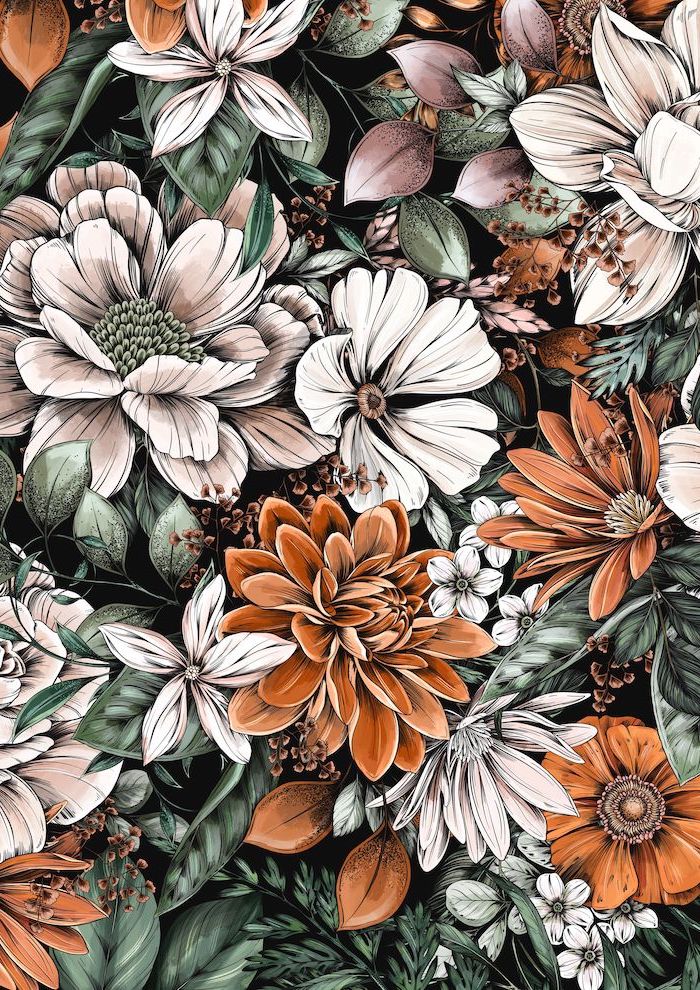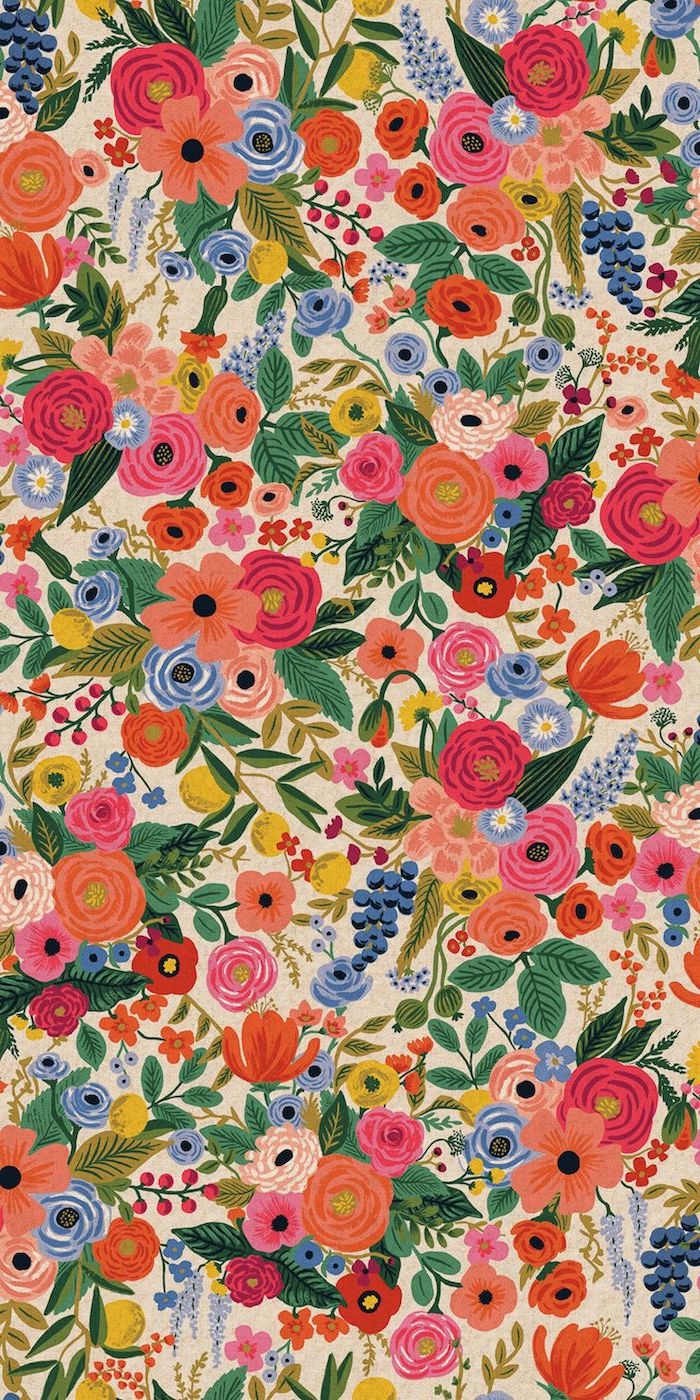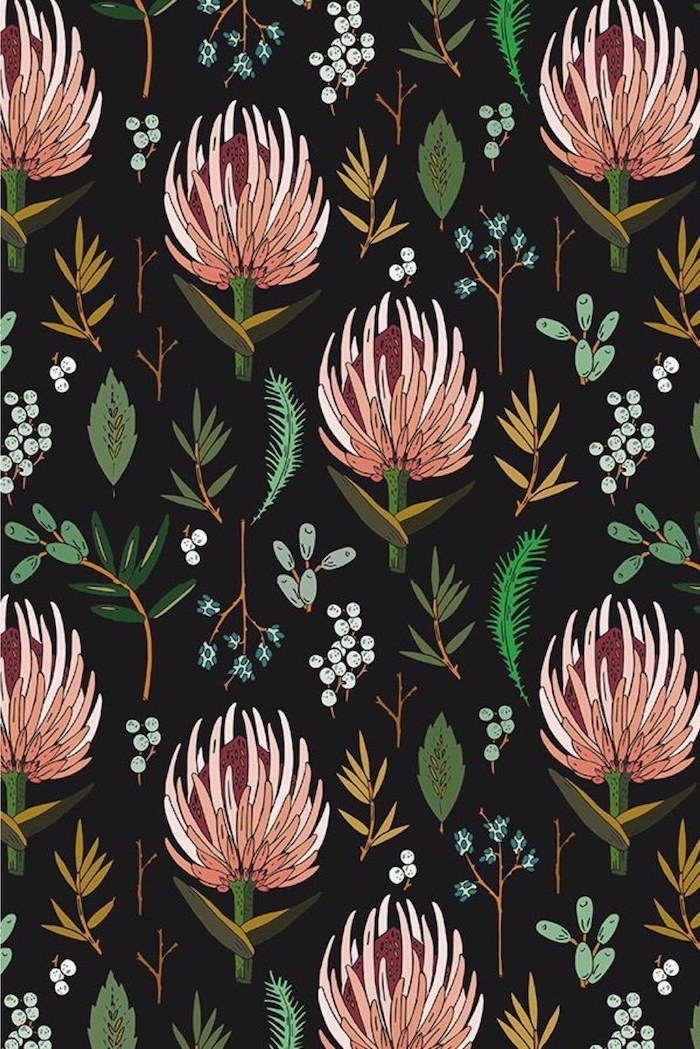 This floral background can even be used for greeting cards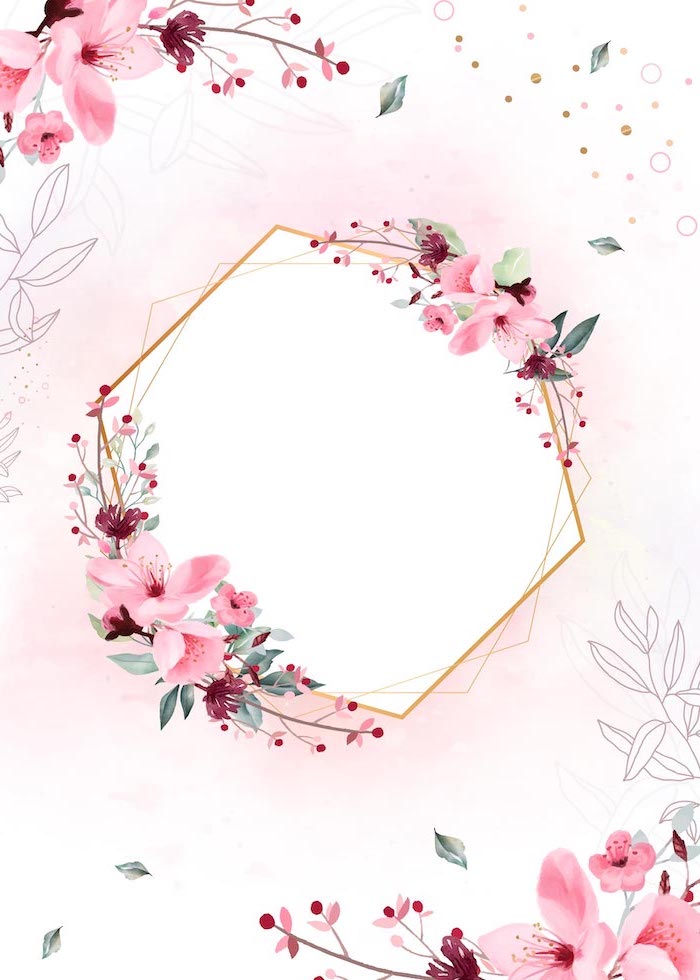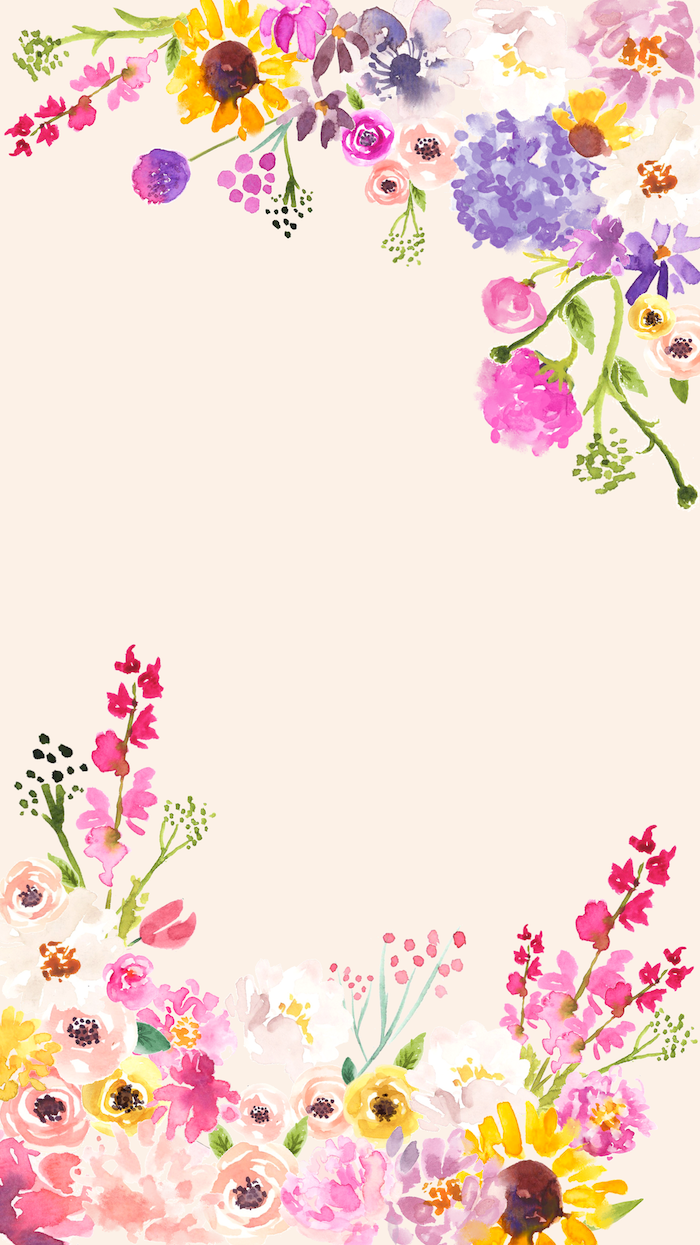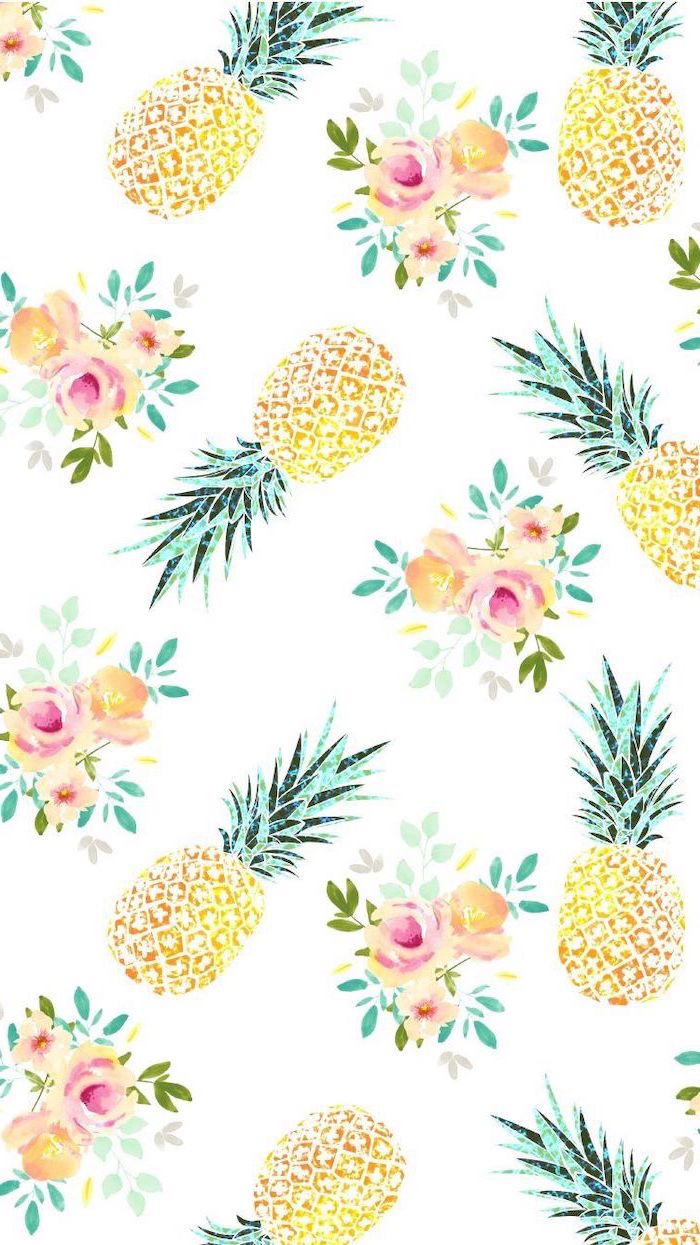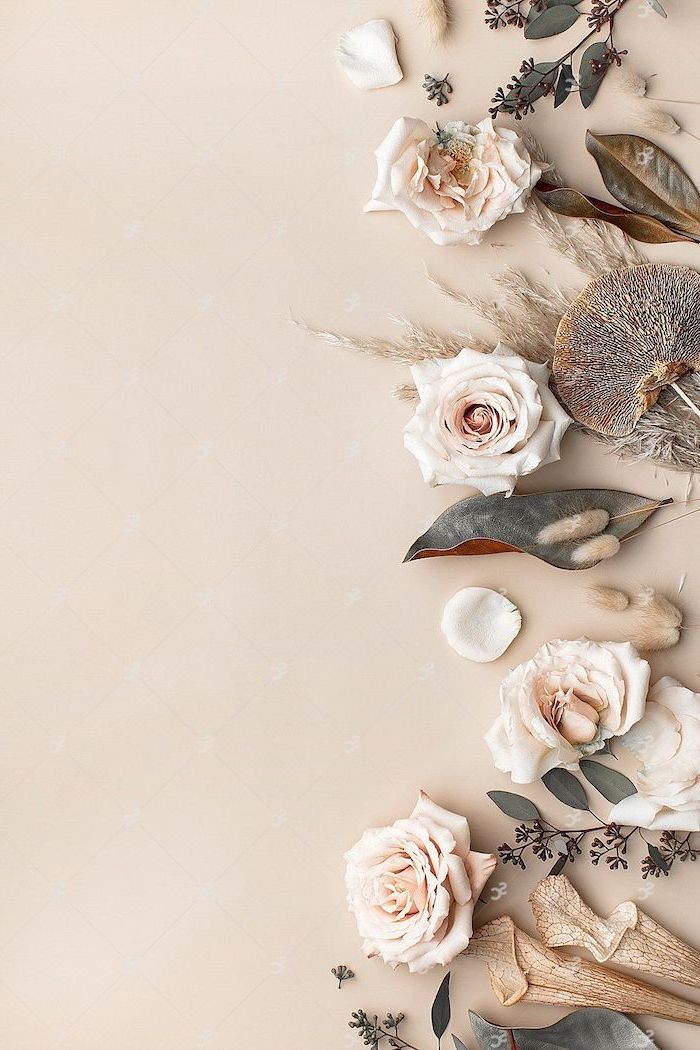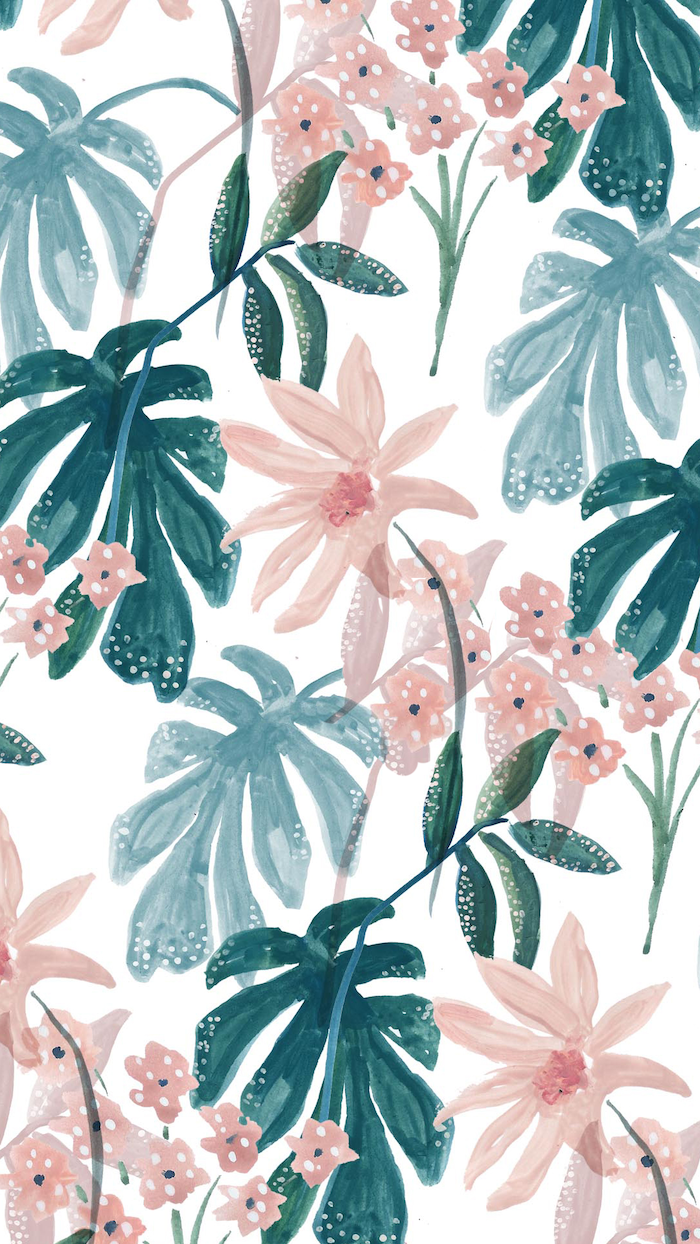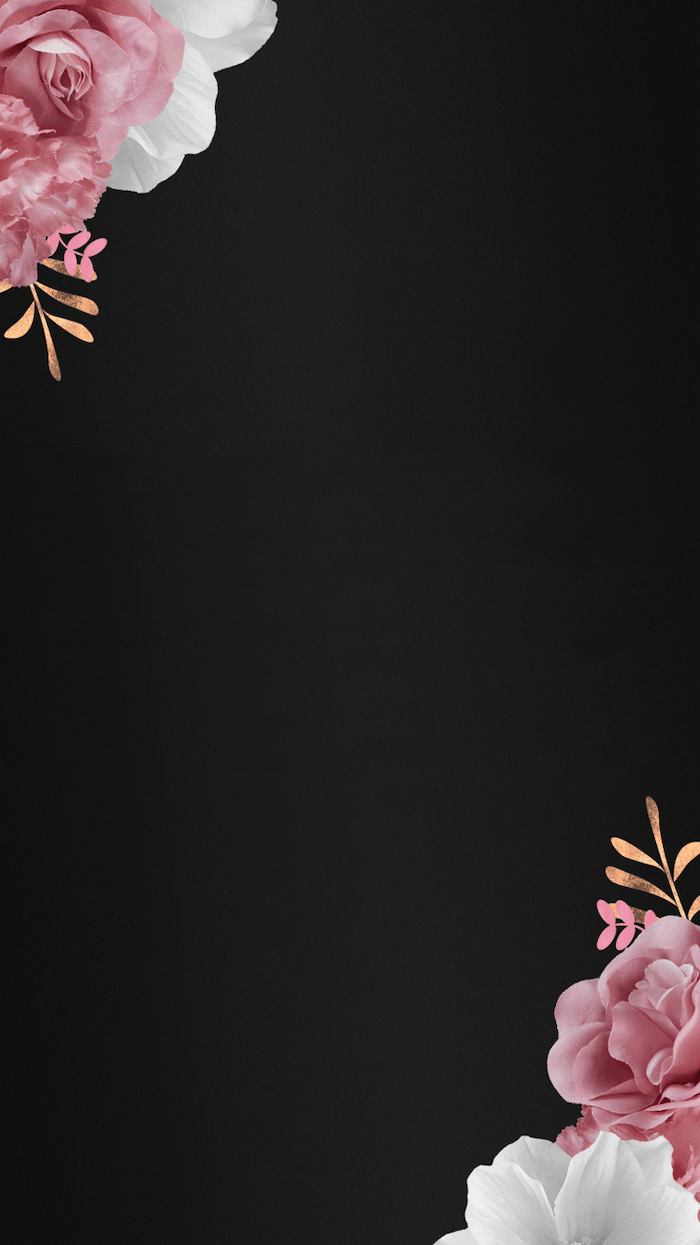 Flowers bring so many vivid colors into our lives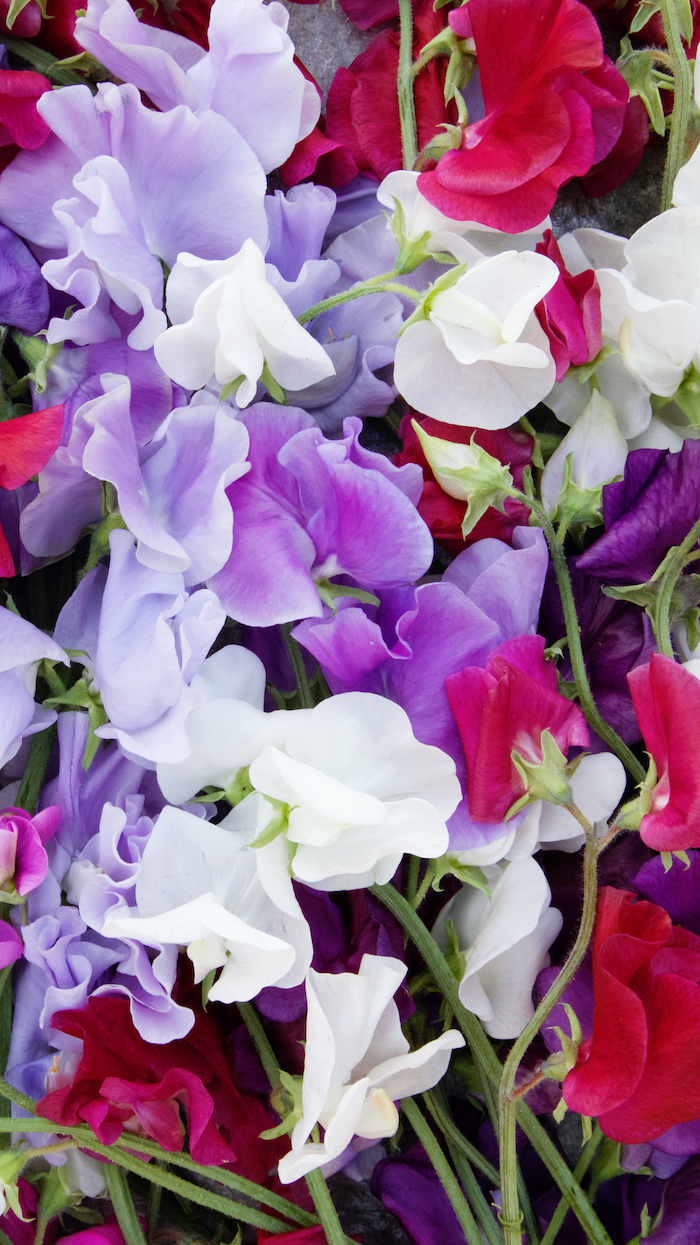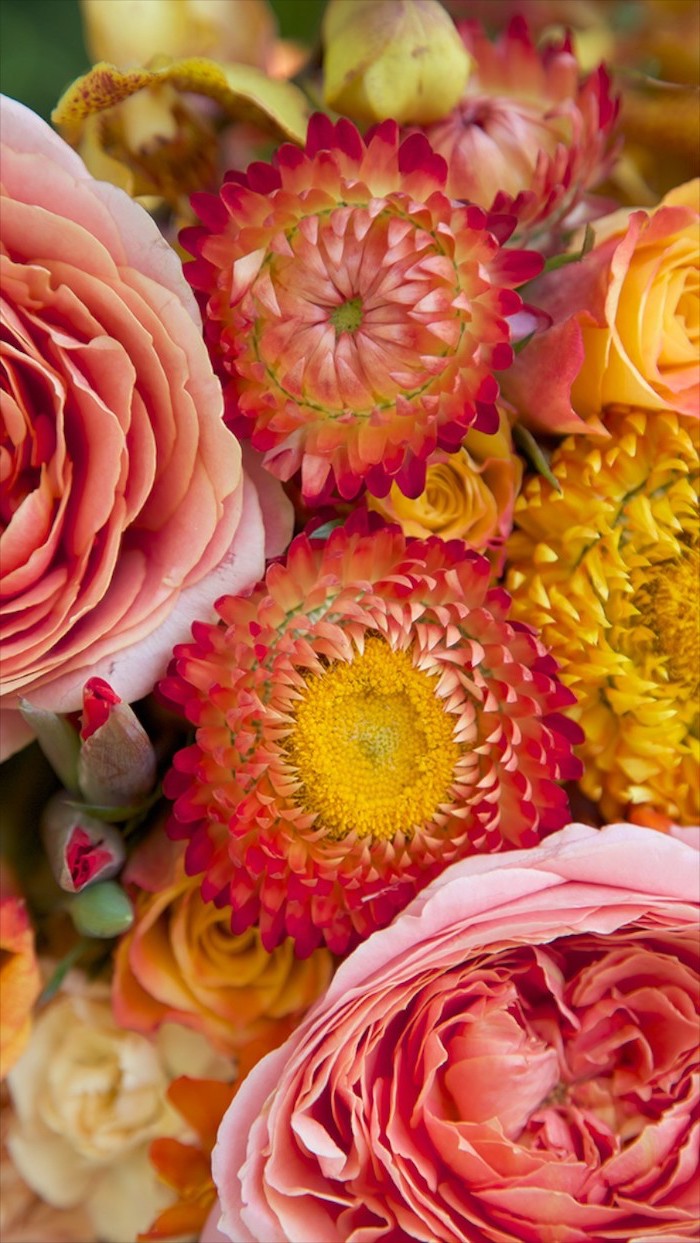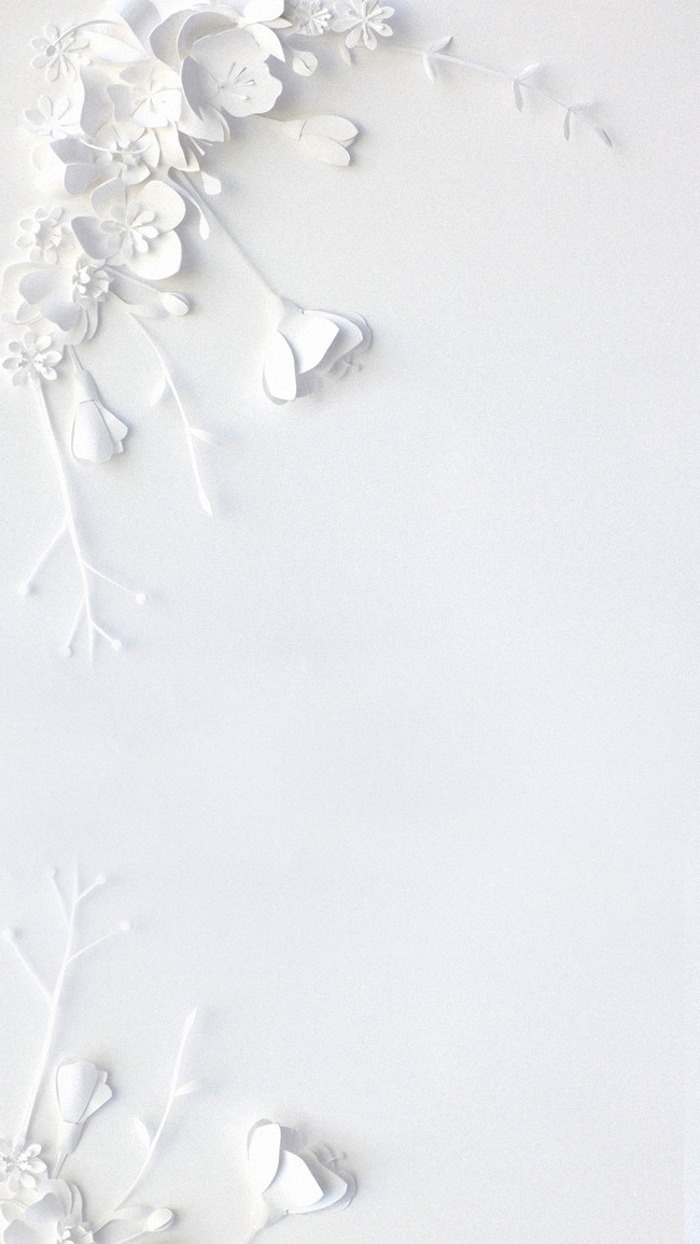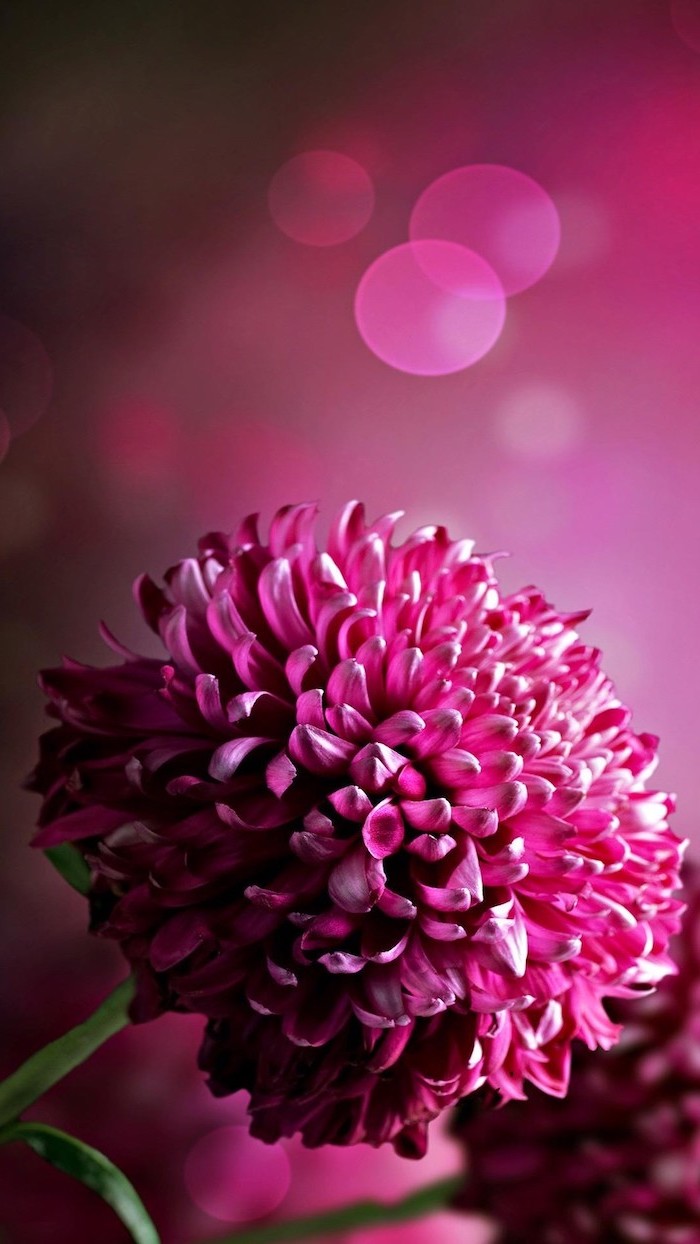 Even when they are super minimalist, they are still beautiful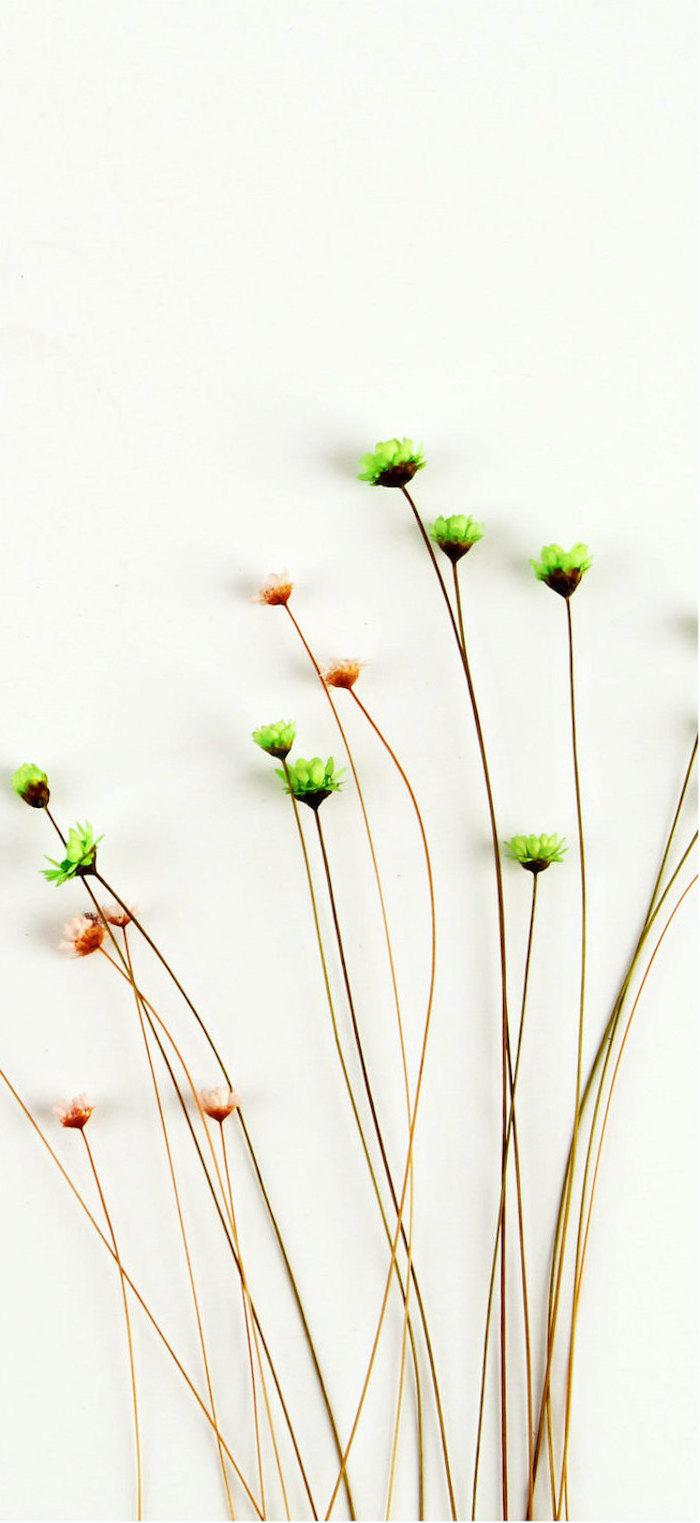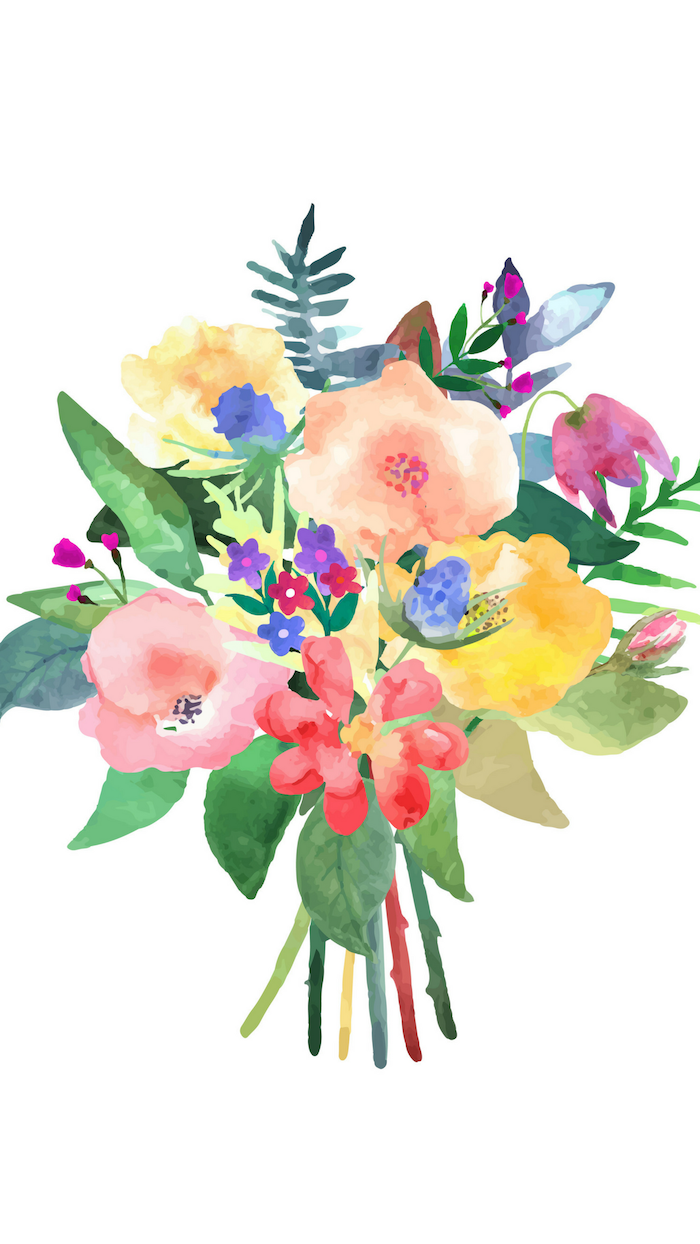 What's interesting is that some flowers can grow even in the harshest conditions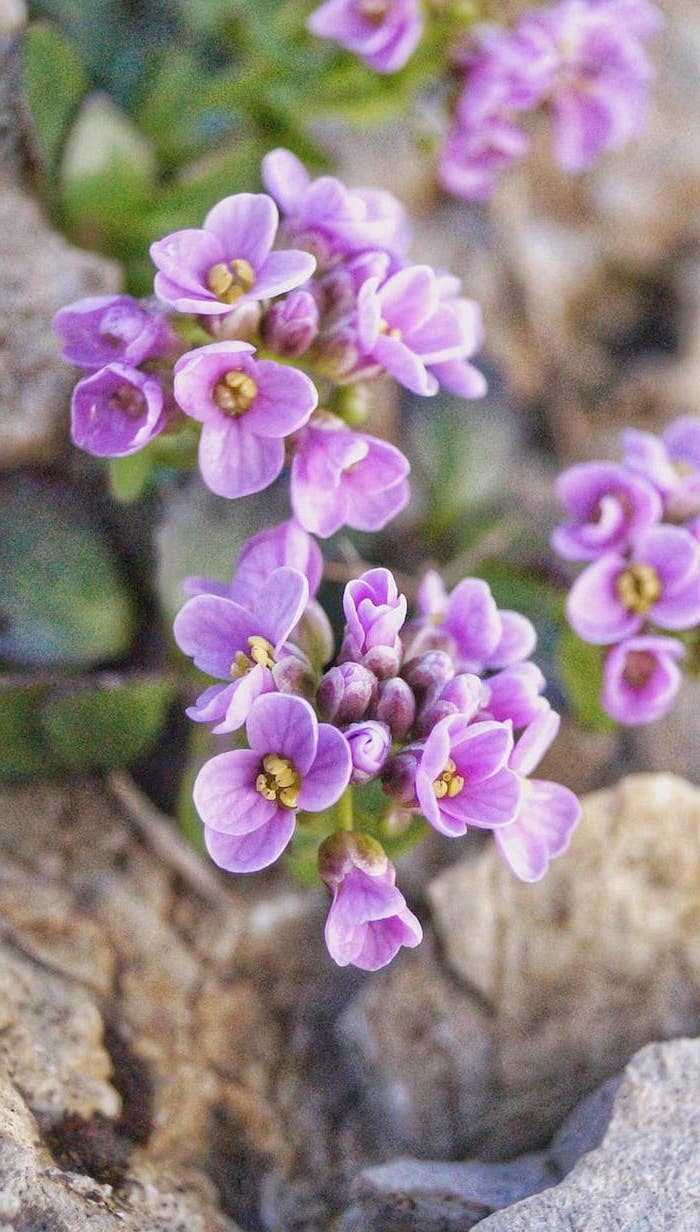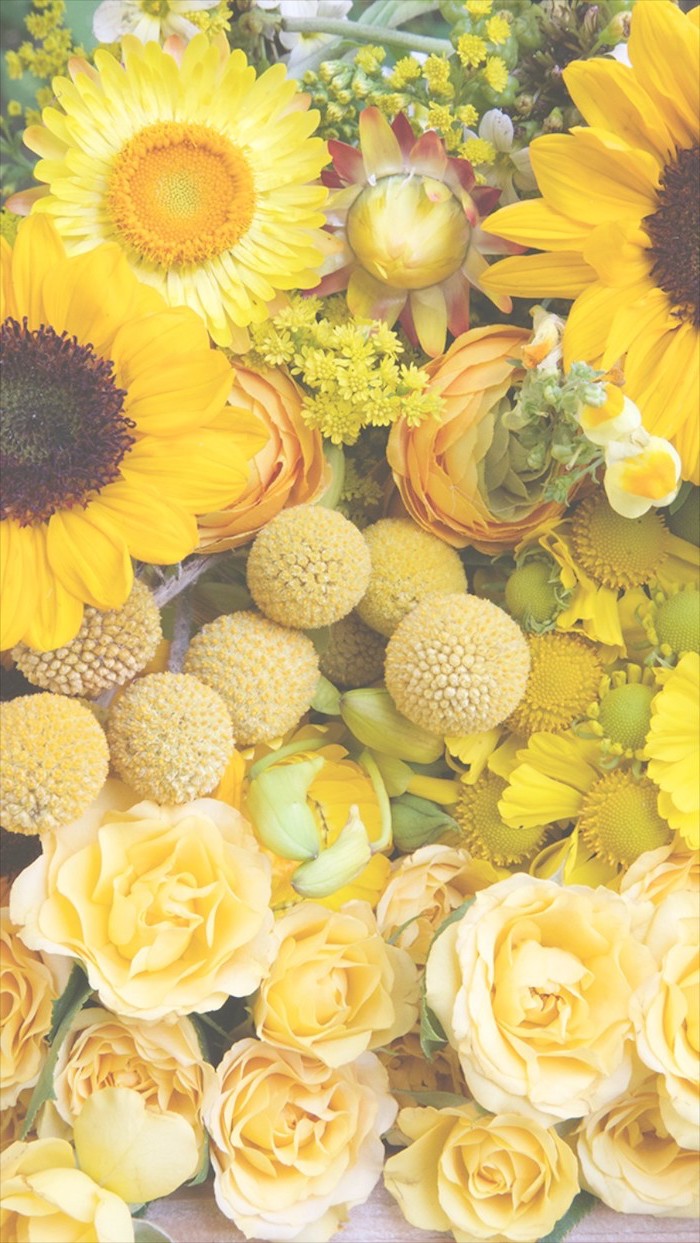 Now here are some desktop floral backgrounds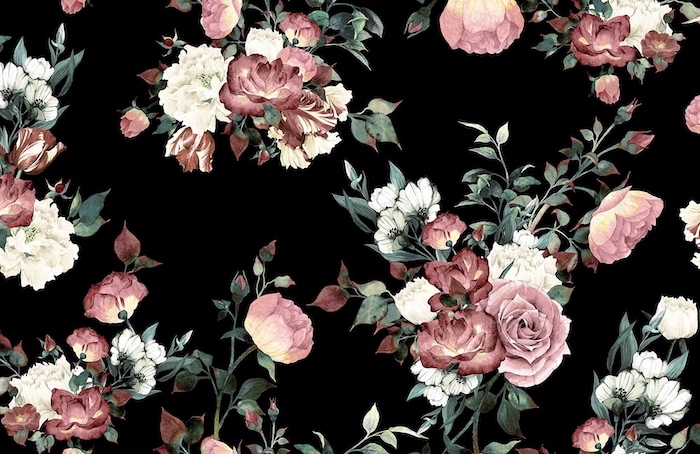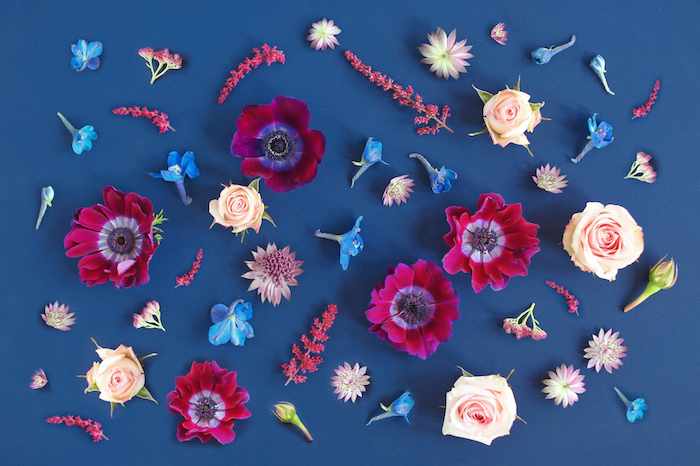 Breathe, everything is working out – as we already told you, flowers help oxygenate the air and help surround you with freshness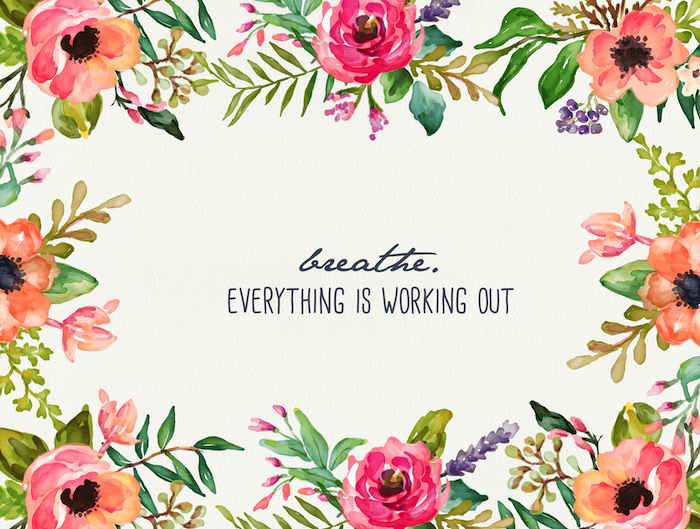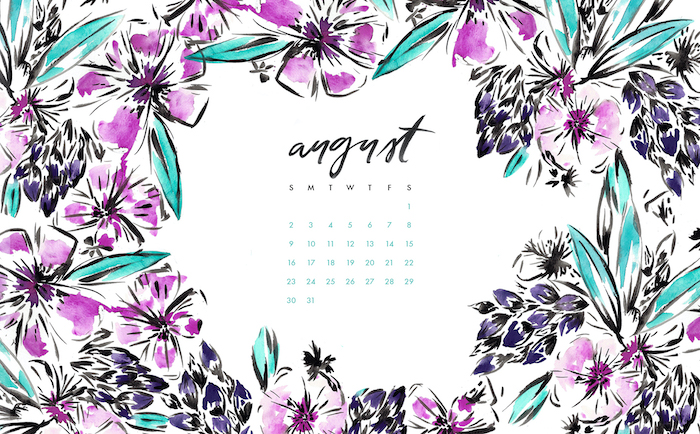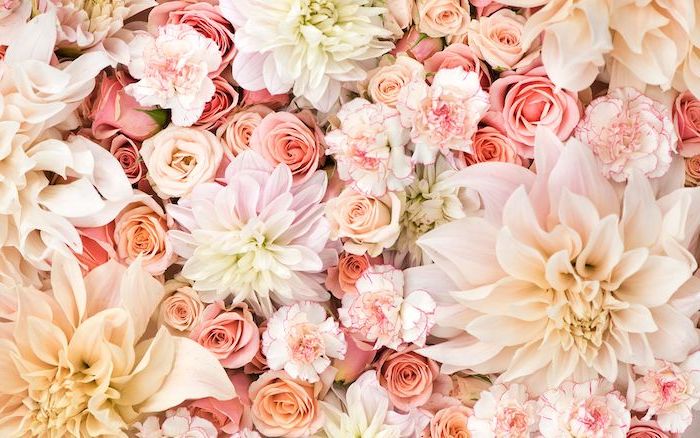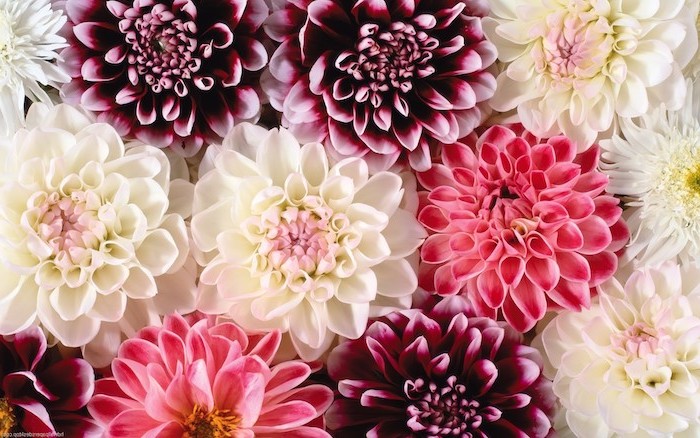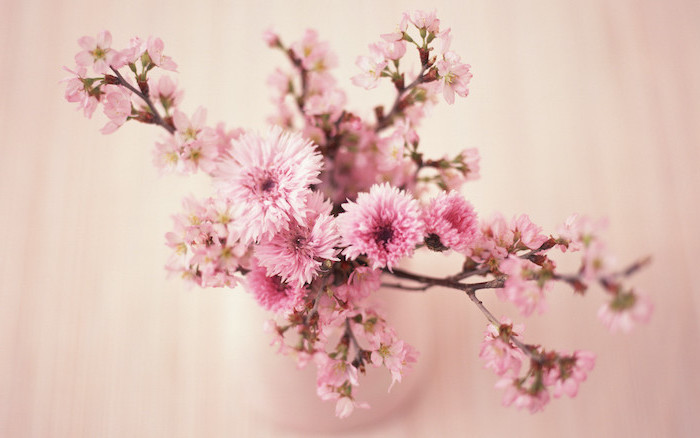 This floral art is so beautiful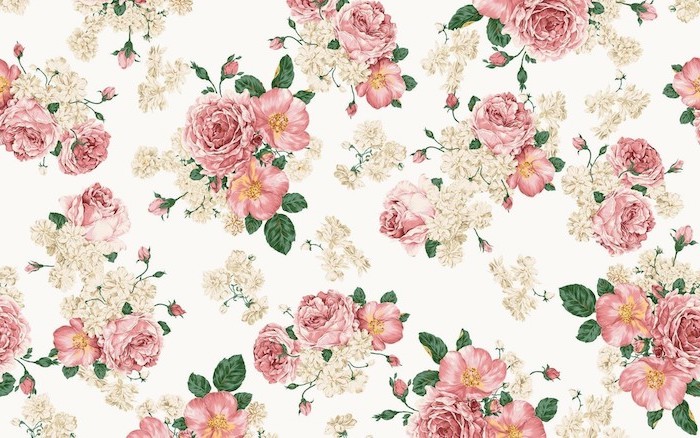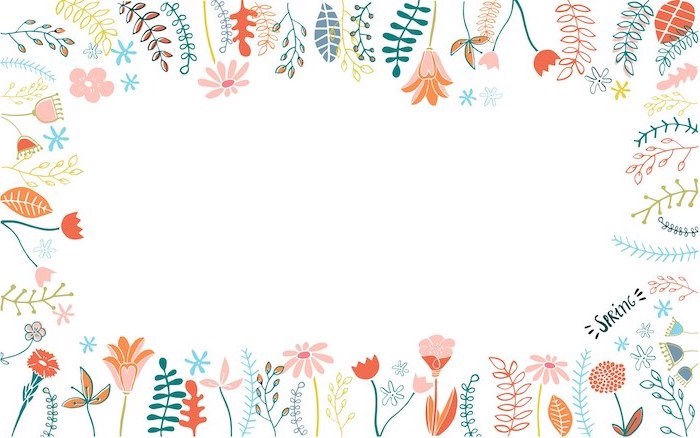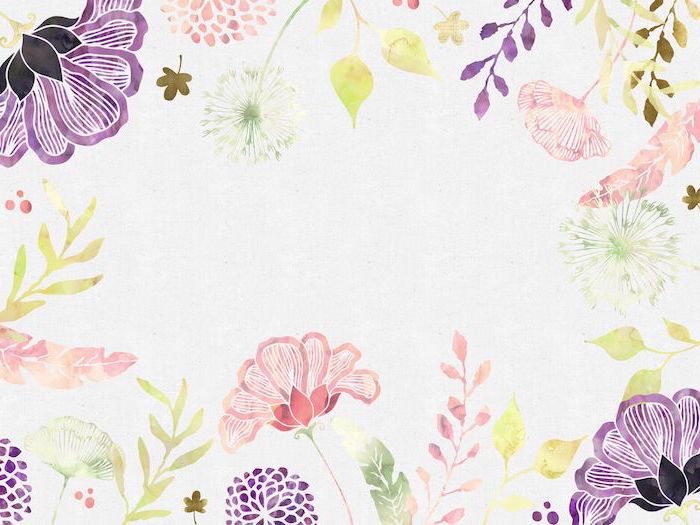 Vintage flower background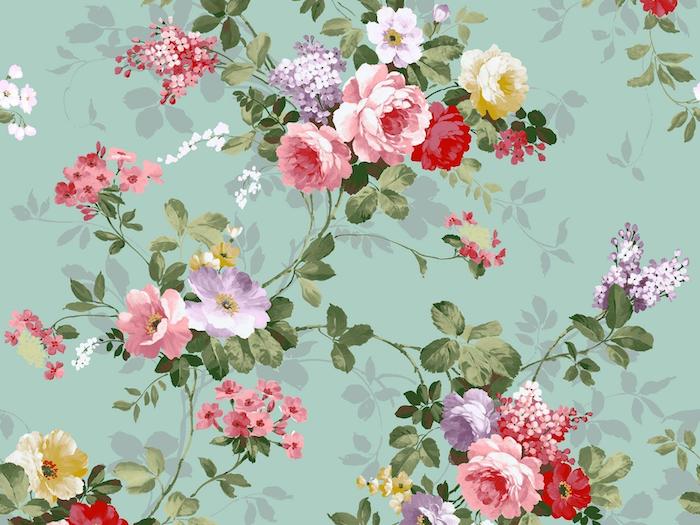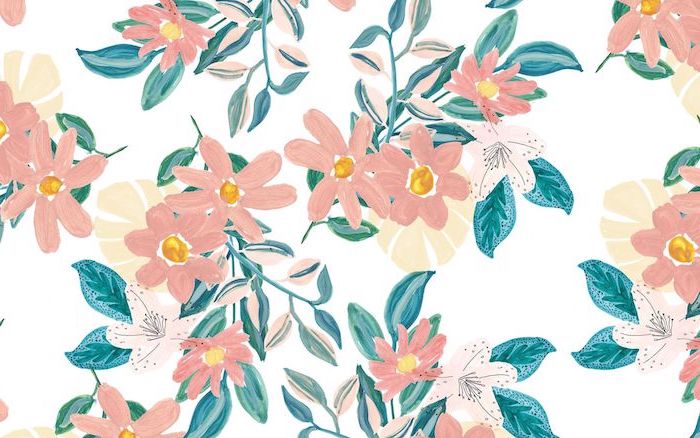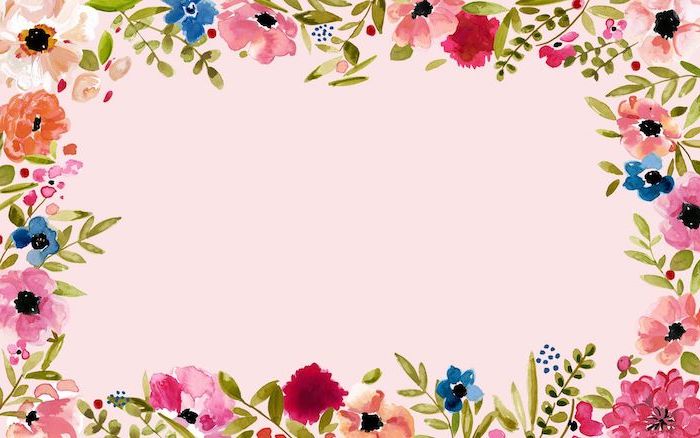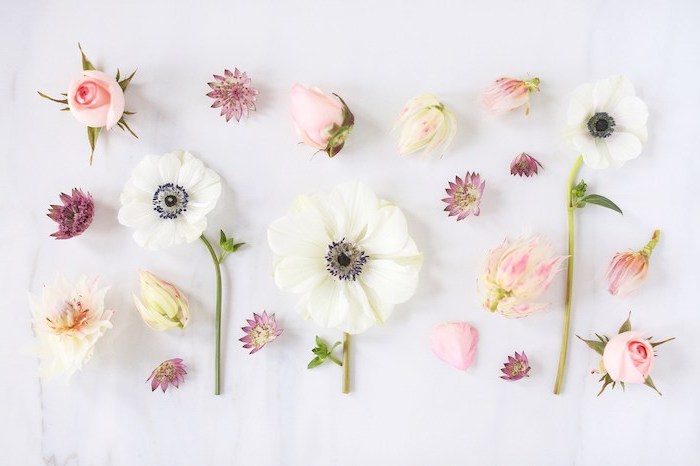 Flower background images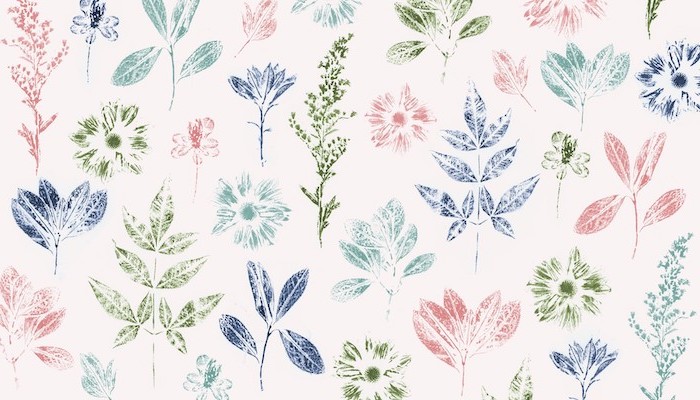 "The poetry of Earth is never dead" – John Keats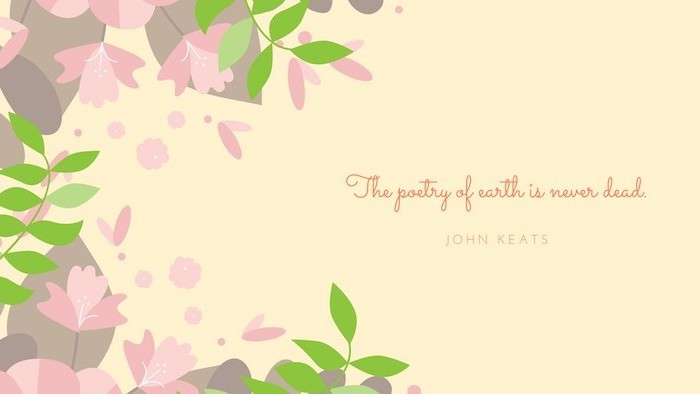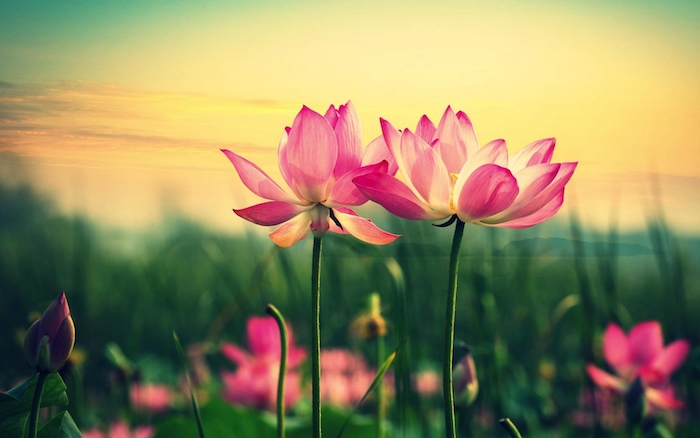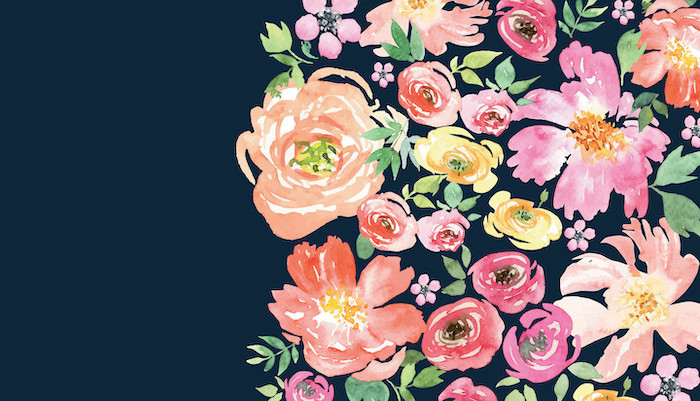 Blossoming trees are a sight to behold each spring