When Should You Hire Professional Plumbing Services?
DIY(do it yourself) has become the norm for fixing household problems in this present generation. With a few video tutorials from popular online video channels, the problem is fixed. However, this does not apply to all household problems, especially plumbing. Why not? Well, a negligible mistake can turn a minor plumbing problem into a major one in a house needing professional plumbing services. So, why don't you contact SOS Plomberie Bruxelles from the beginning?
Don't try to DIY your plumbing issues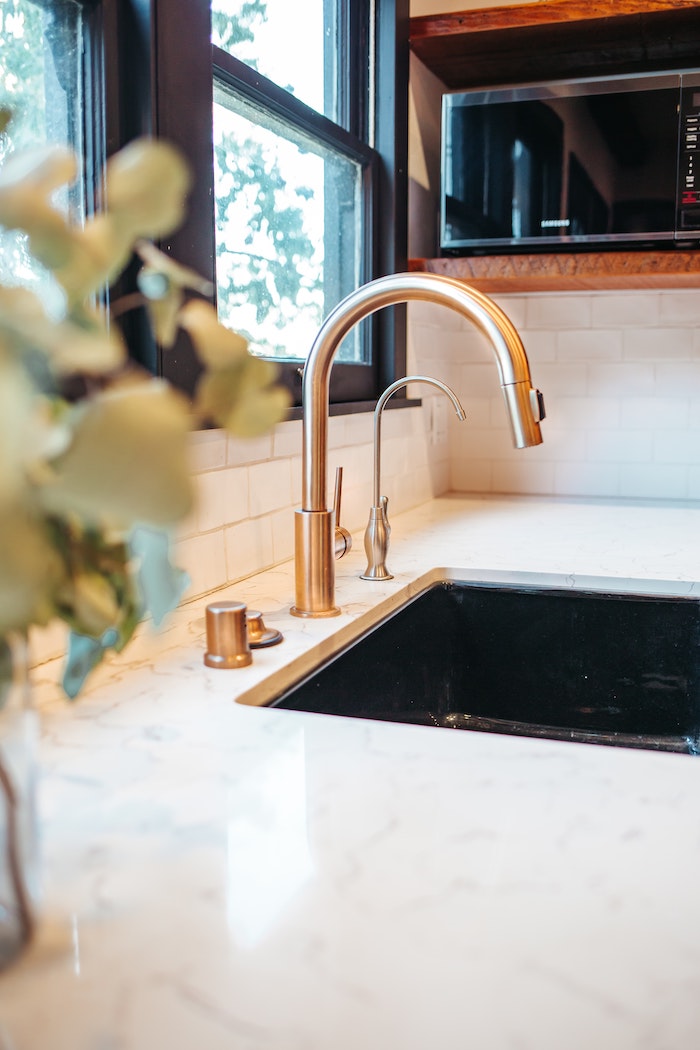 Unclogging Sink
When washing dishes, does the sink get filled up, and is it almost overflowing ? If yes, your drainage channel might be faulty. Though there might be many various reasons why this is happening, we can agree that your plumbing system is clogged up. Different objects such as food waste to kids' toys, and even rodents can be stuck in your pipes, and you obviously can not see it.
An expert, a plumber, in this case, can use a professional tool called an 'auger' to remove any clog. An auger is a thin, long, flexible tool also known as a "drain snake". This is more effective than the improvised method of using various wires that would end up destroying the inside of your pipe, which would cost you more to fix.
A clogged sink is never fun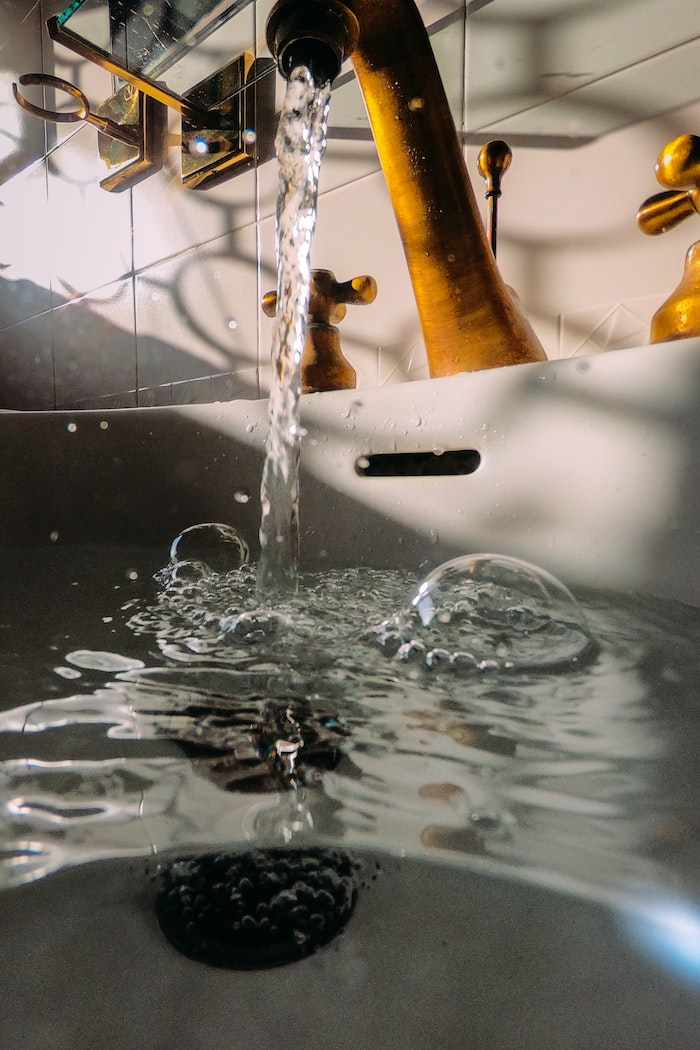 Unclogging Toilets
When trying to unclog your toilets by yourself, you might have made use of a plunger which you failed terribly at. It is time to call a professional plumber. Any other amateur methods you choose to unclog your toilet might lead to severe damage to your plumbing system or even the toilet bowl.
Sewer Unblocking
Usually, a sewer collects the collective liquid waste from the drainage system of multiple buildings. Multiple reasons can cause a sewer to need unblocking. This includes damaged pipes, pouring grease down your drainage pipes, breakage by tree roots, flushing of objects like a kids toy, materials that absorb liquid like cotton, which is a significant material in producing feminine hygiene products(this, in particular, can be embarrassing). When this happens, you would need a professional plumber to help with the diagnosis and clearing of the sewer.
Always ask for professional help when it comes to plumbing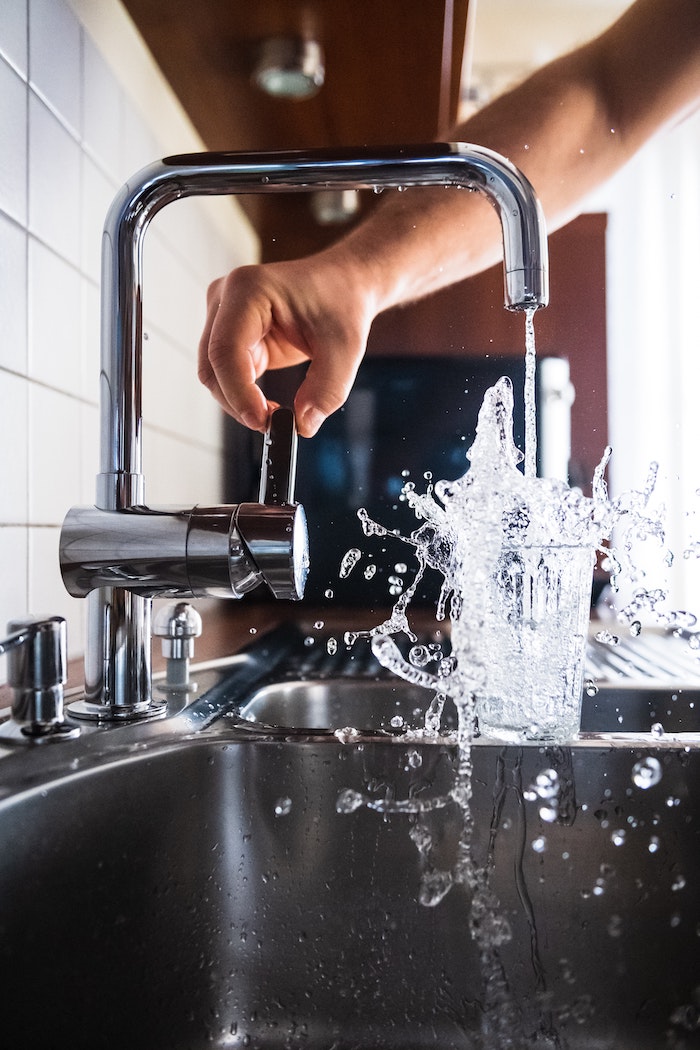 Pipe Inspection by Camera
Searching for where sewer line plugs are located manually can be extremely strenuous and almost impossible. With the aid of a pipeline camera inspection specialist, this has been made easy. The specialist comes to your home to help you find the problem and decide which unblocking technique fits the situation.
The individual uses their cameras to inspect various pipe designs and structures regardless of sewer, toilet, sink e.t.c .there are different types of pipe inspections camera depending on the situation. There is the endoscopic pipe inspection, thermal pipe inspection, drain camera inspection, sewer inspection camera, pipe inspection camera, camera inspection Ridgid, plumbing camera inspection, and many more.
Plumbers use special tools to ensure your pipes' issues are resolved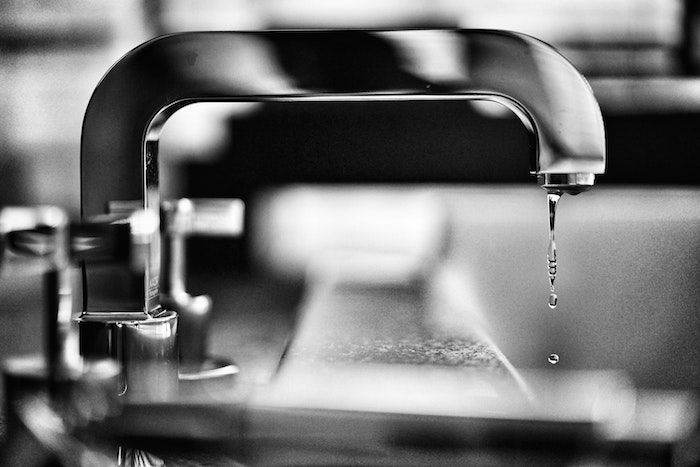 High-Pressure Unblocking
In rare cases of persistent blockage, you may need to call a professional plumber to perform a high-pressure unclogging. You may need to unclog your blocked toilet, bathtub, or sewers. The high-pressure unblocking technique allows you to get rid of clogged pipes permanently. With this technique, any blockage in a line can be removed with little or no effort.
Conclusion 
Objectively speaking, handling your plumbing job on your own can be a little overwhelming, time-consuming and stressful. This is where a professional plumbing agency like SOS Débouchage Bruxelles comes in. These professionals provide all-around top-notch plumbing services to their client in Brussel.
Professional plumbing services are a must!