---
It seems like nowadays the preferred type of clothing is casual. People are all about comfort and understandably so. It is strange to think that some time ago we were all about low cut jeans and cute tops. Nowadays, however, it is all about fashionable tracksuits and oversized hoodies. Sports clothing or the so called athleisure is on the rise and brands like Nike, Adidas, Puma and many more have become the biggest fashion fad. So, today we are going to honor one of those brands. The most famous brand out of them all is by far Nike and there is no doubt about that. So, if you are a fan of the brand as well, choose a Nike wallpaper from our photo gallery and declare your love for the brand.
Air Jordan definitely played a part in making the Nike brand super popular internationally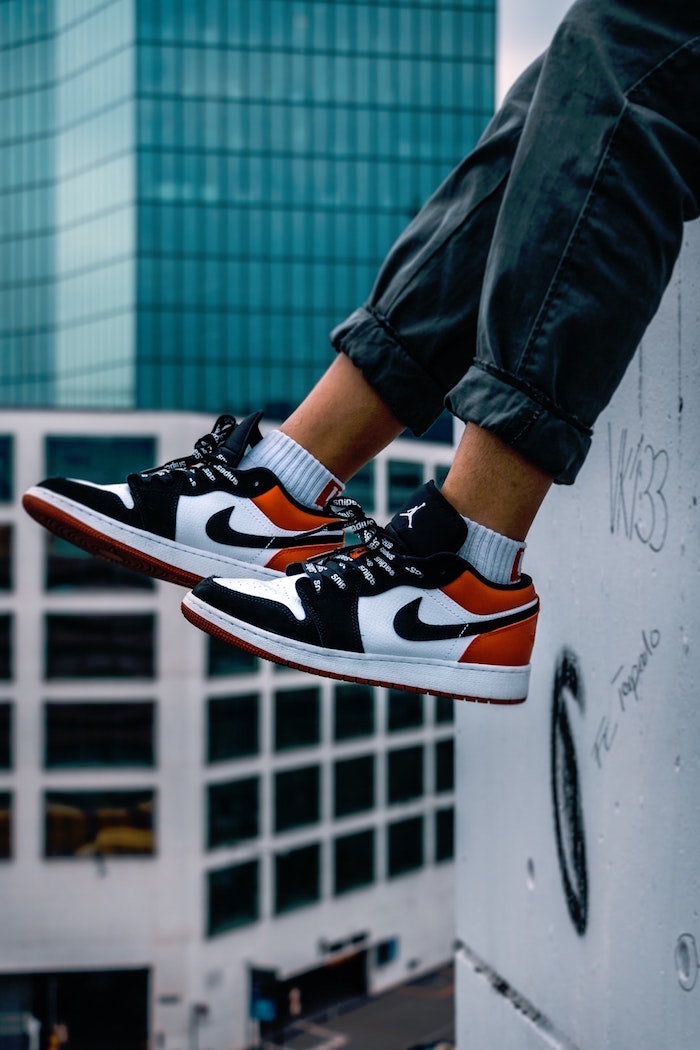 ---
What is the history of the Nike brand?
The company's original name was "Blue Ribbon Sports" and it was founded on the 25th of January, 1964. "Blue Ribbon Sports" was founded by a track athlete from the University of Oregon, Phil Knight, and his coach Bill Bowerman. It first started as a distributor for a Japanese shoe maker brand. The company was quite successful until they decided to start making their own shoes. They renamed their brand Nike, after the Greek goddess of victory, and they started producing their own shoes in 1971. In 1974 they trademarked the "Swoosh" logo, created by graphic designer Carolyn Davidson. Nowadays, this is the most recognizable logo in the world and it is worth around 26$ billion.
The Swoosh is the most recognizable logo in the world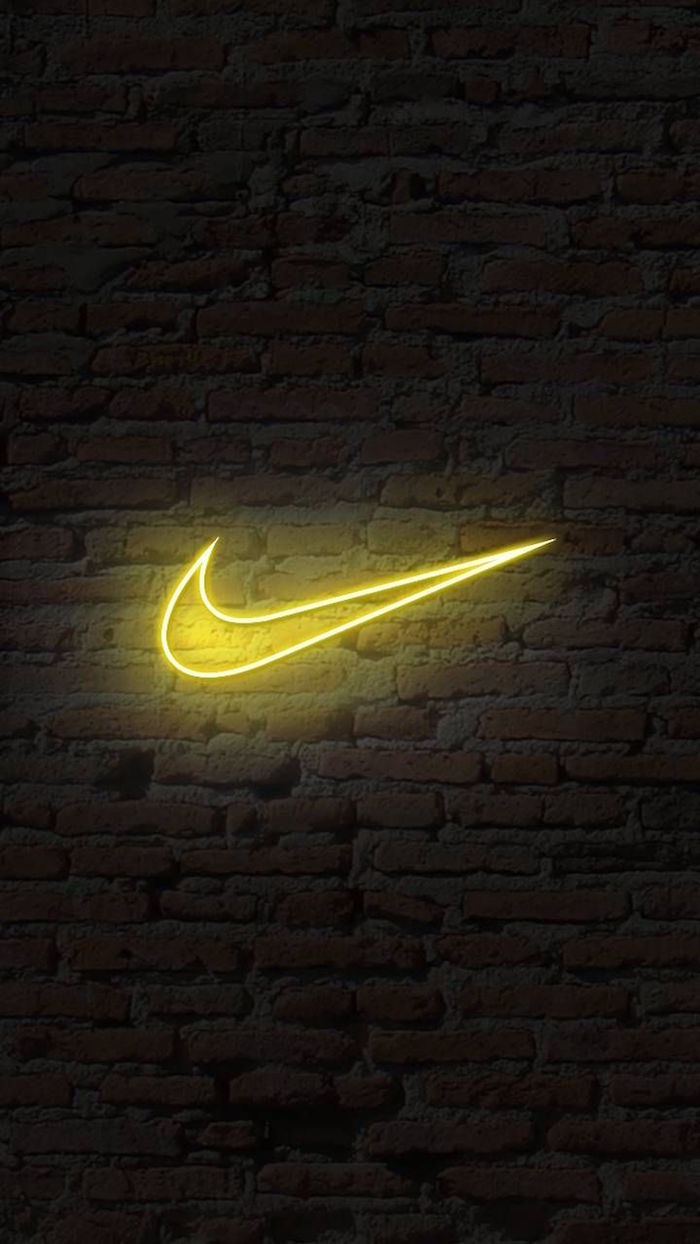 What kind of brand is Nike?
Although the company started with shoes, nowadays it has expanded its production to clothing, accessories and sports gear. Nevertheless, shoes are still the best selling product of the brand, though. The Swoosh has become so popular, however, that you can see people dressed in Nike all the time. Their product line is so extensive that you can find it everywhere – gyms, stadiums, arenas, or even on the street. Basically, you can't go out without seeing that Swoosh. Hence why it is the most recognizable brand logo in the world.
Nike is the best selling sports apparel brand in the world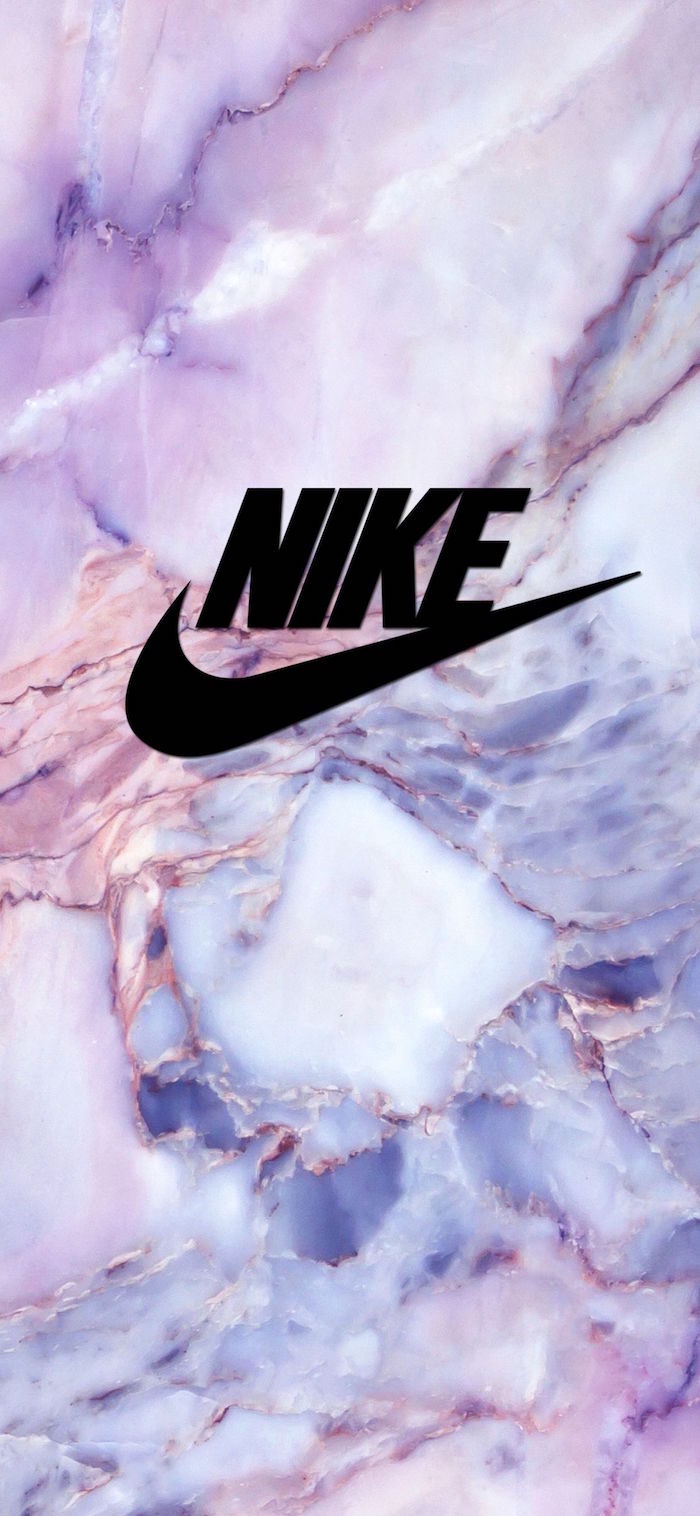 Nike's signature athletes
One of the best marketing strategies from the brand comes in the form of signature athletes. Throughout the years Nike has signed deals with some of the biggest names in sports to represent their brand. One of the biggest names is, of course, basketball legend Michael Jordan. After the international success of his signature shoes, the brand even gave him his own brand – The Jordan Brand. Other notable names include football superstars Cristiano Ronaldo and Neymar Jr. Basketball legends Kobe Bryant, Kevin Durant, LeBron James and Kyrie Irving, just to name a few. Also, star athletes like Serena Williams, Maria Sharapova, Rafael Nadal and Tiger Woods are also a part of the Nike family. It is worth pointing out that Nike also has deals with some of the biggest sports teams in the world to produce their uniforms. Every NBA team, FC Barcelona, Paris Saint German and Liverpool are some of the biggest names worth mentioning.
Big part of Nike's marketing strategy is having signature athletes – any basketball fan would recognize this Kyrie Irving logo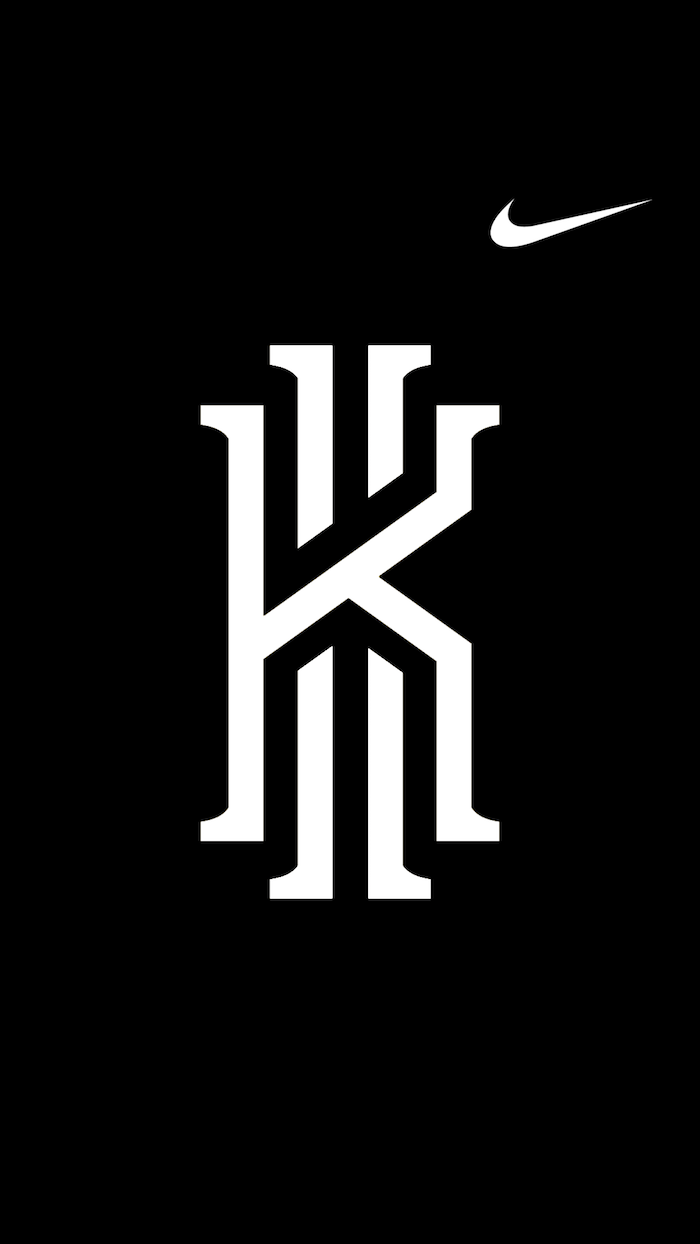 ---
What are the best Nike collaborations
Sports personalities are not the only people who can say they have deals with Nike, though. The company has made sure they have branched out in all other entertainment fields. Throughout the years they have had collaborations with artists such as Travis Scott, Drake, Kanye West and Kendrick Lamar, just to name the few. What's more, the brand with the Swoosh has had collaborations with other big time fashion houses and designers. Some of the most popular fashion collaborations they have had are the ones with Dior, Comme des Garçons, Off-White and Supreme. Many of these collaborations have been limited edition and can now be sold at a collector's value.
The Nike x Drake collaboration was extremely successful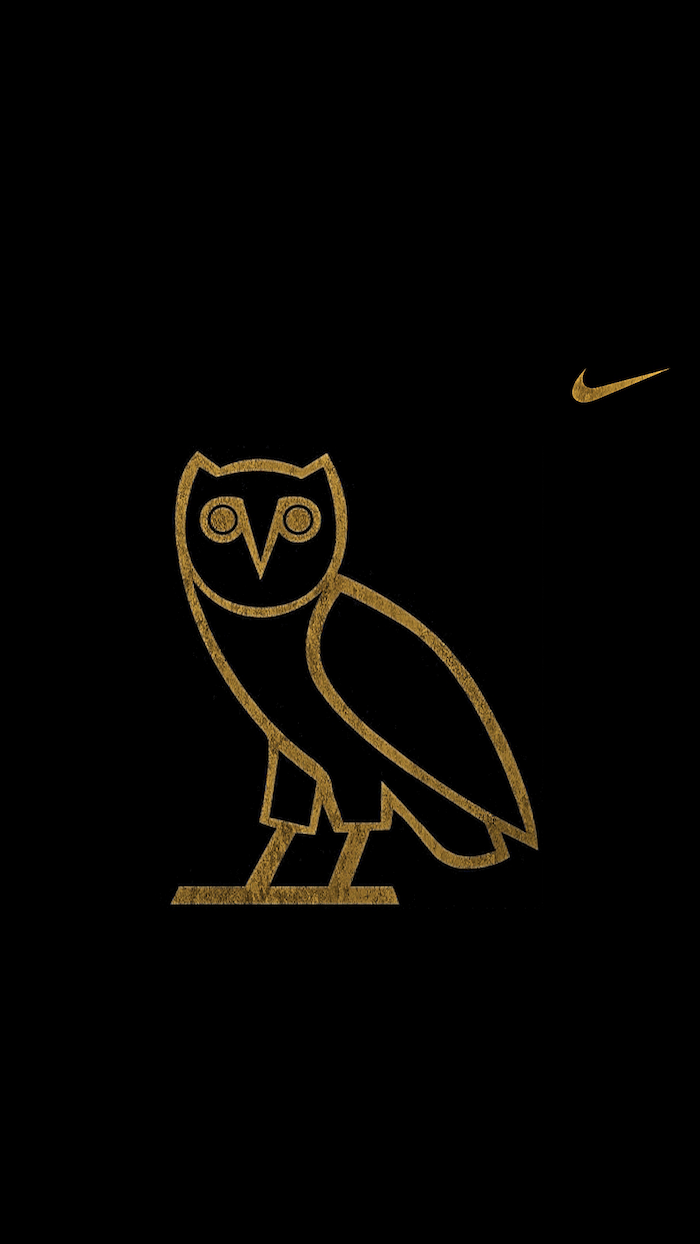 Why should you get a Nike wallpaper
First of all, why not? Second of all, as we have already said multiple times the company has the most recognizable logo in the world. So, if you are a fan of the brand and like to rock their apparel and shoes, why not represent it? Trust us, the swag you will get on your phone or desktop computer with a Nike wallpaper is unmatched. So, browse through our gallery where you can find a Nike background for any taste and upgrade your phone, laptop or desktop computer's screen.
Up the swag of your phone with a cool Nike wallpaper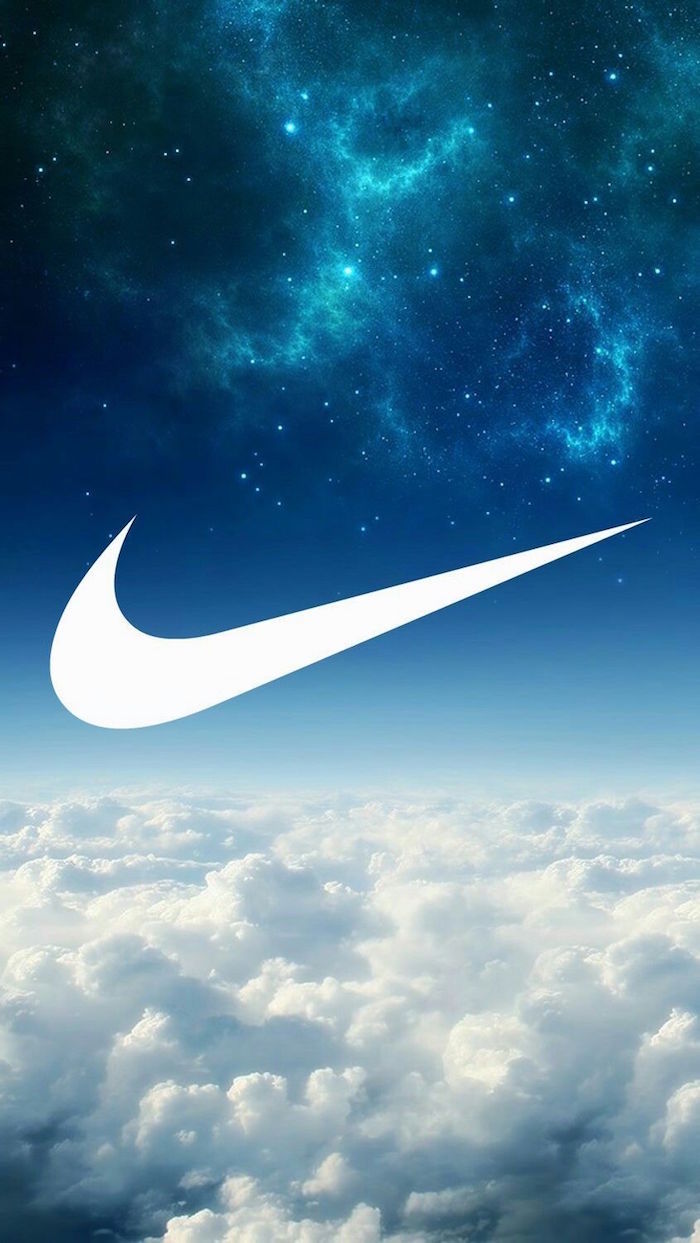 The good thing about the brand is that they definitely have something for everyone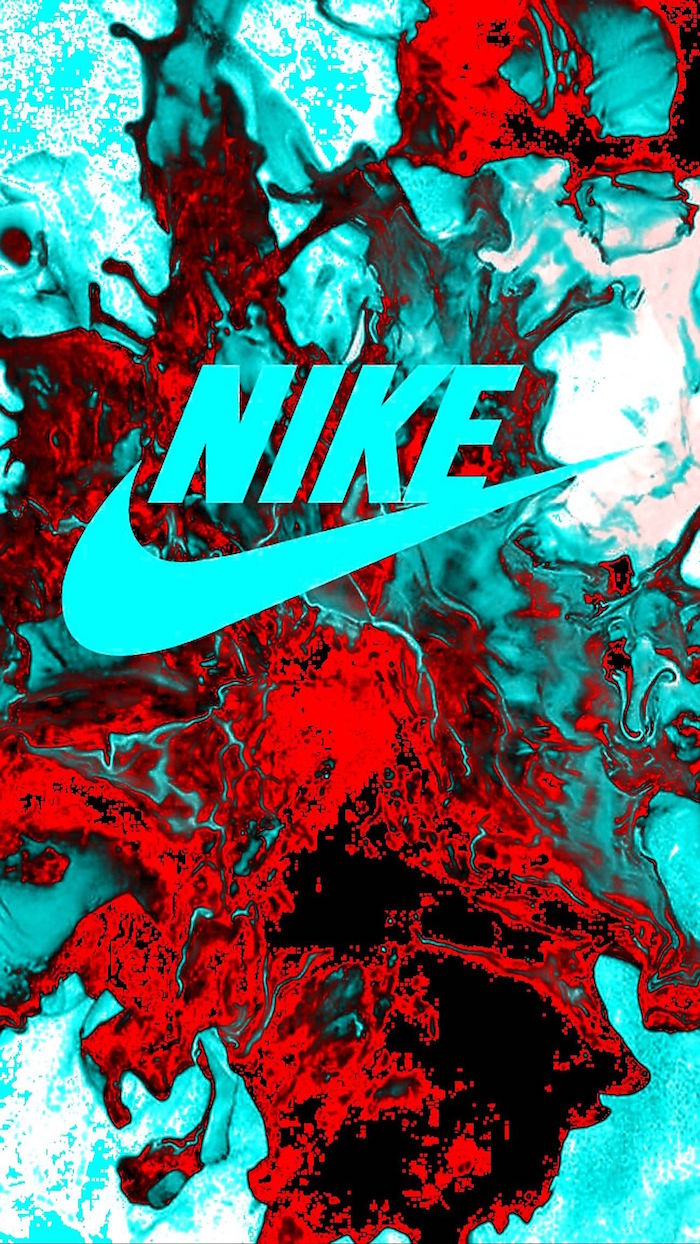 "Just do it" is the famous motto of the company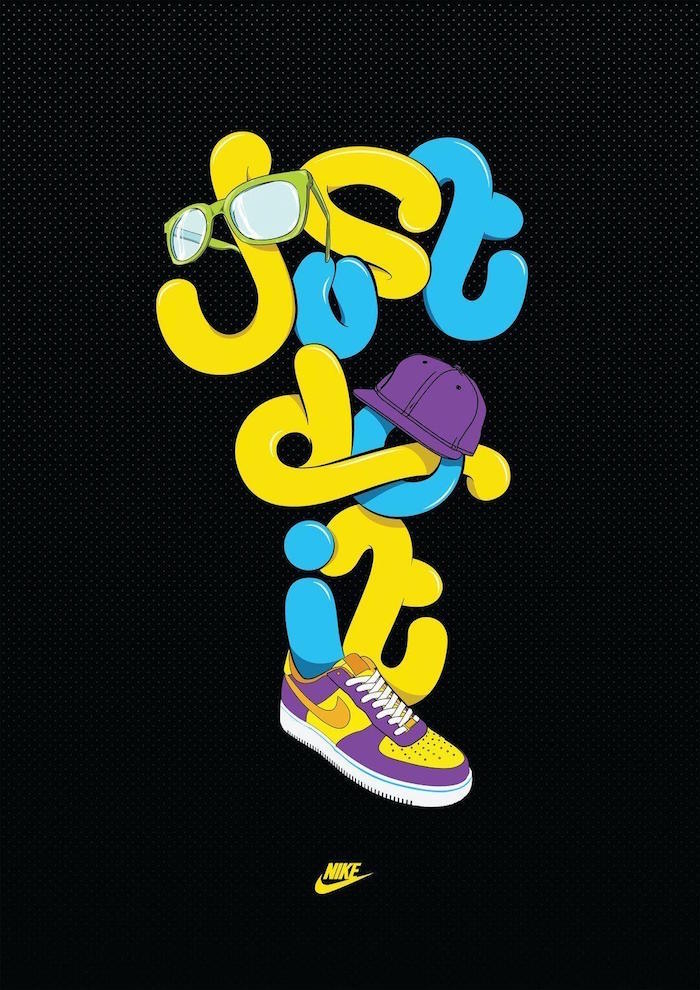 Nike's shoes are the most popular product of the brand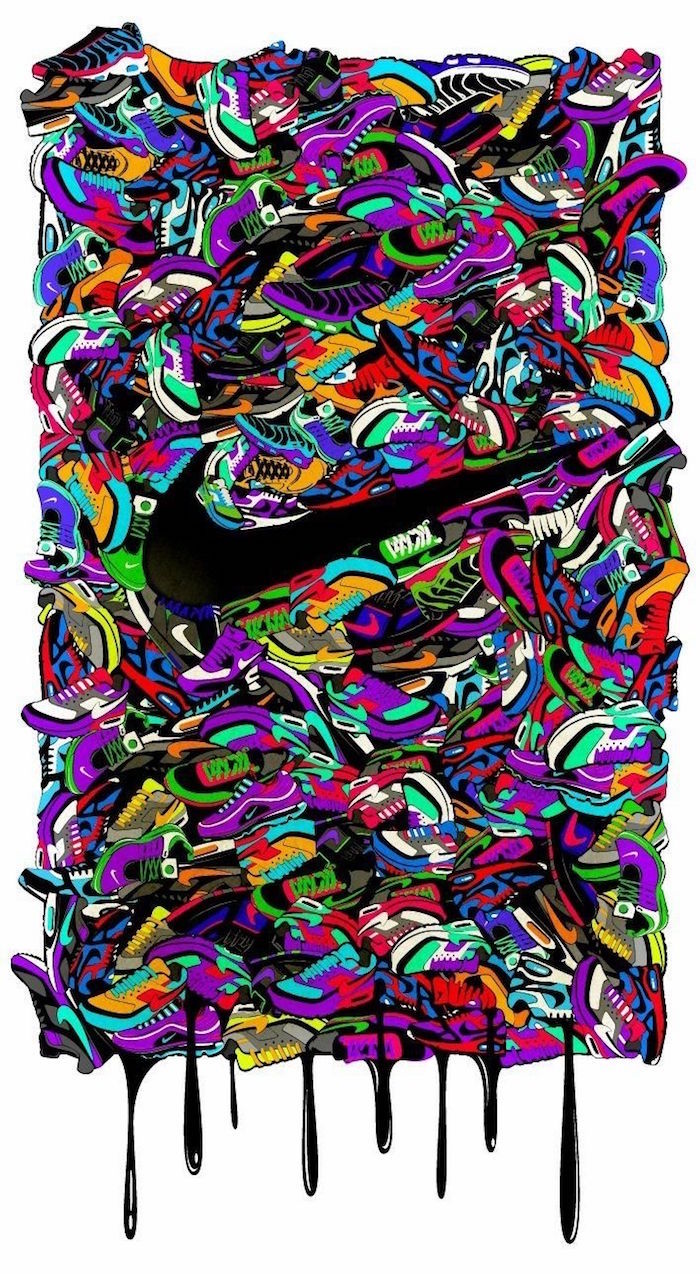 On one hand it may seem simple, but this is still the most recognizable logo in the world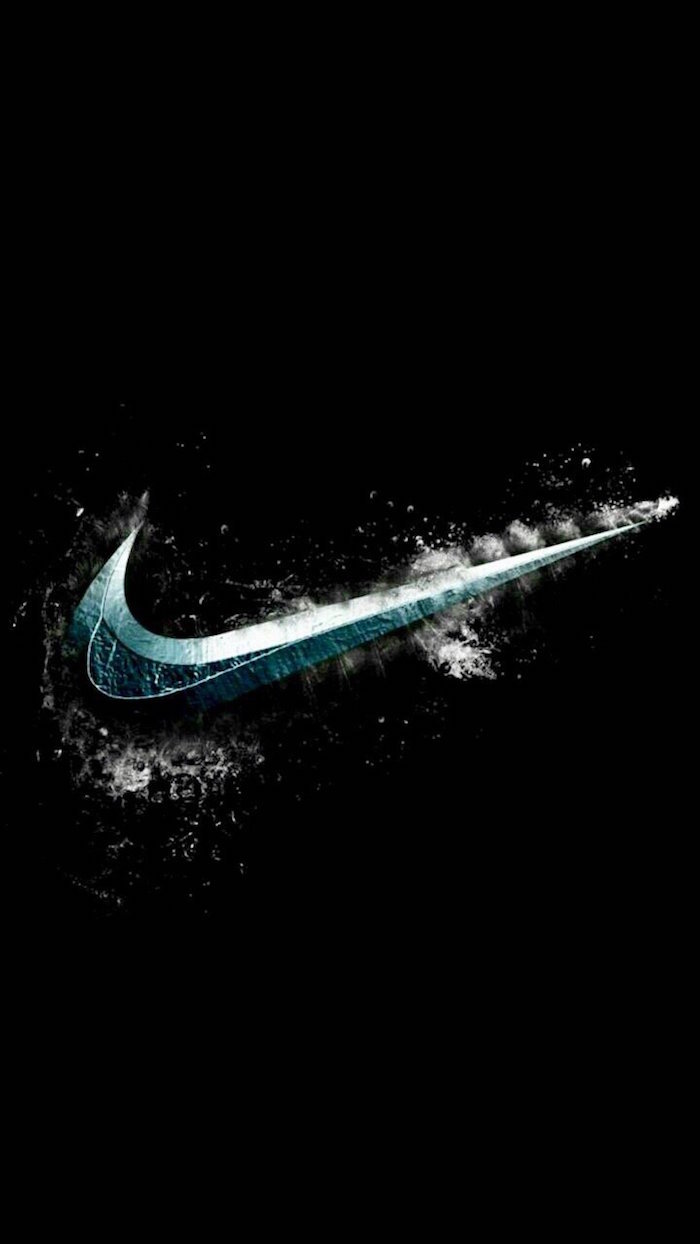 The Air Jordan 1 is the most popular basketball shoe in the world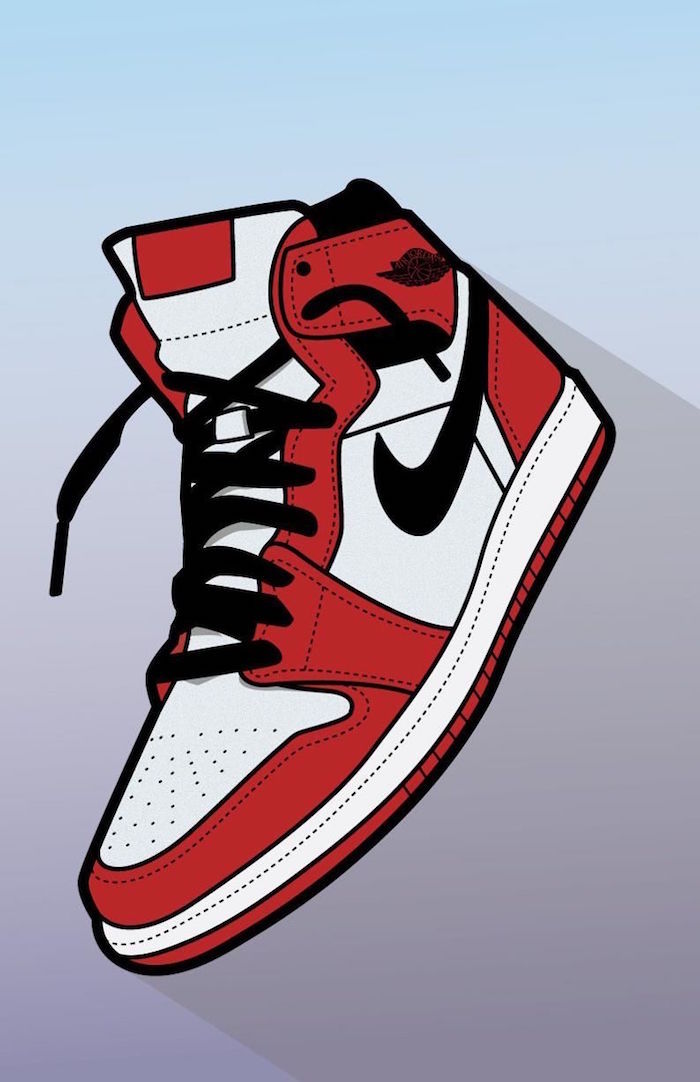 Nike's collaboration with Supreme is on a whole different level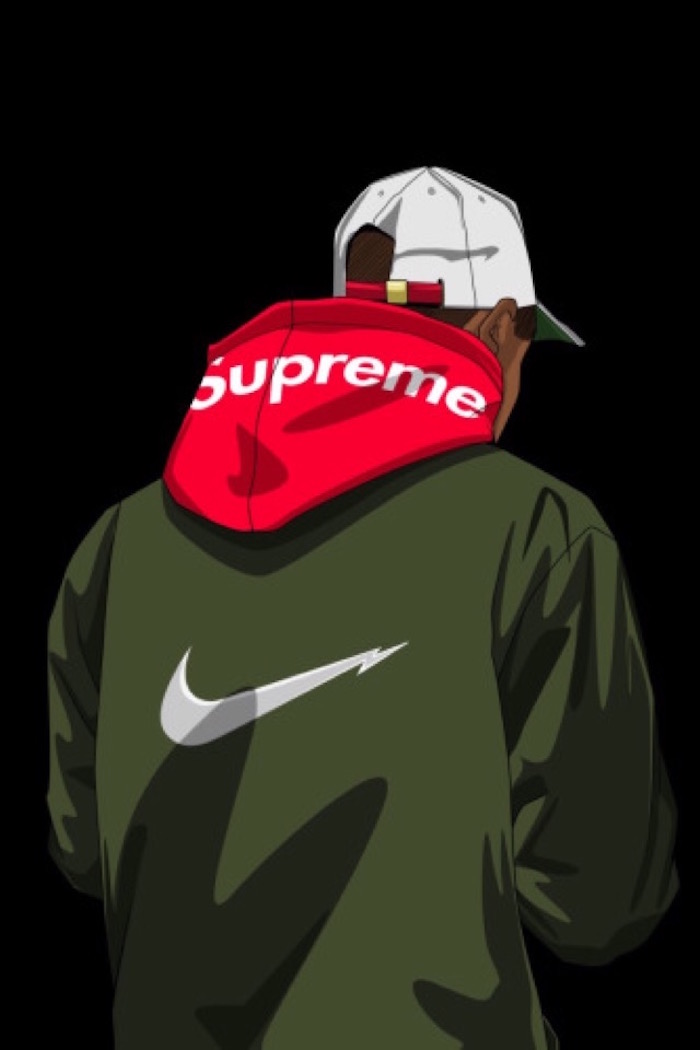 Travis Scott also had a collaboration with the brand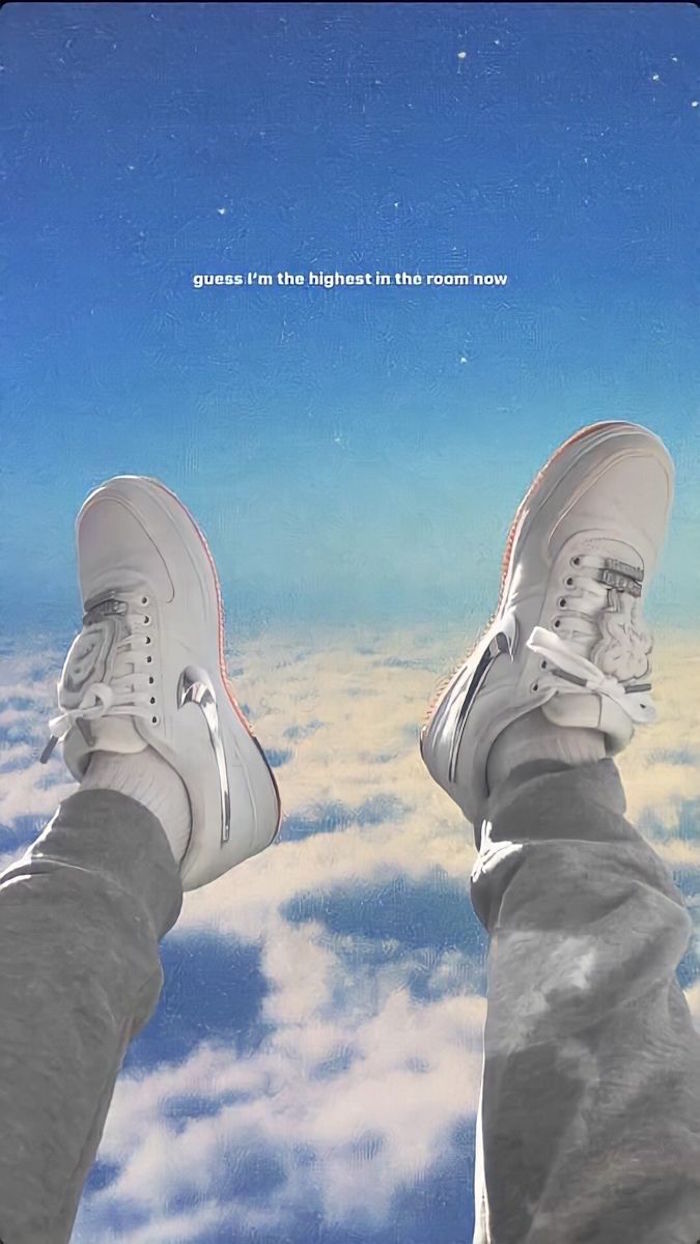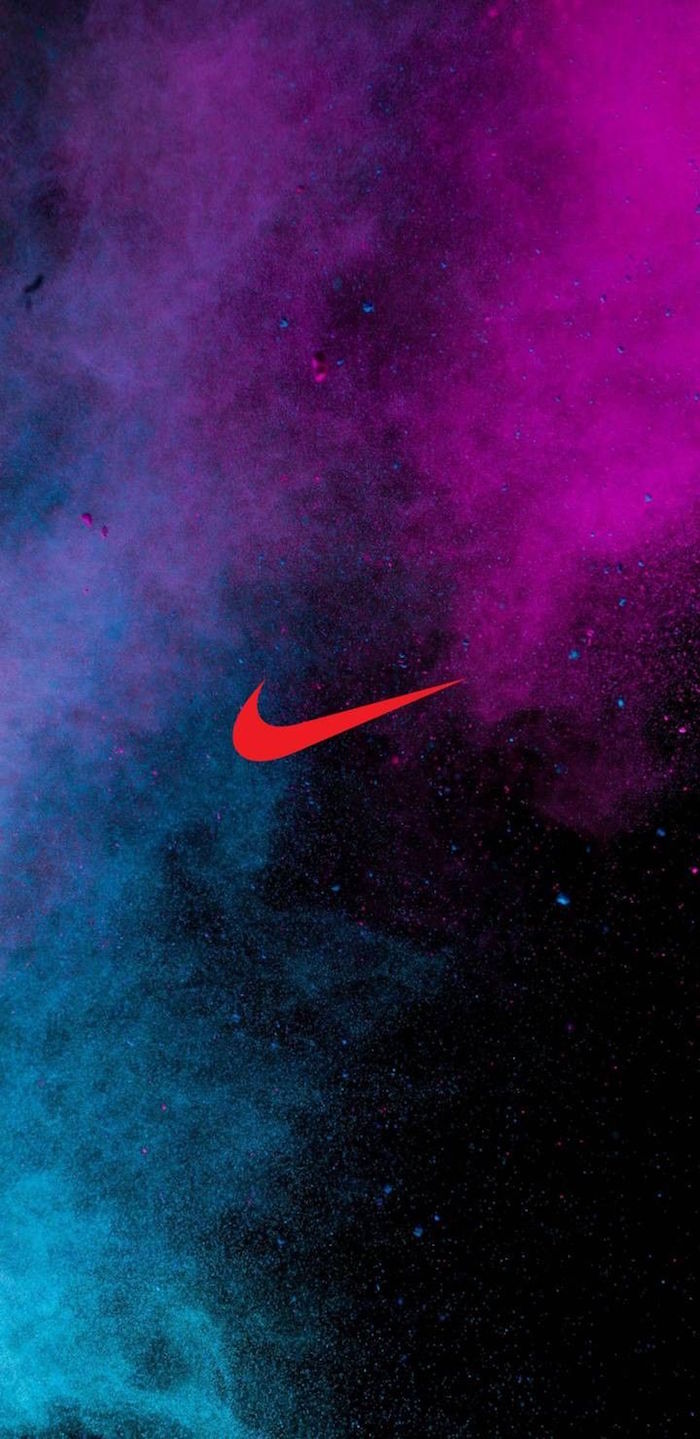 Basketball superstar Kevin Durant is one of a few athletes who can say they have a signature shoe deal with Nike
Kobe Bryant's signature shoe with Nike is their third best selling sneaker line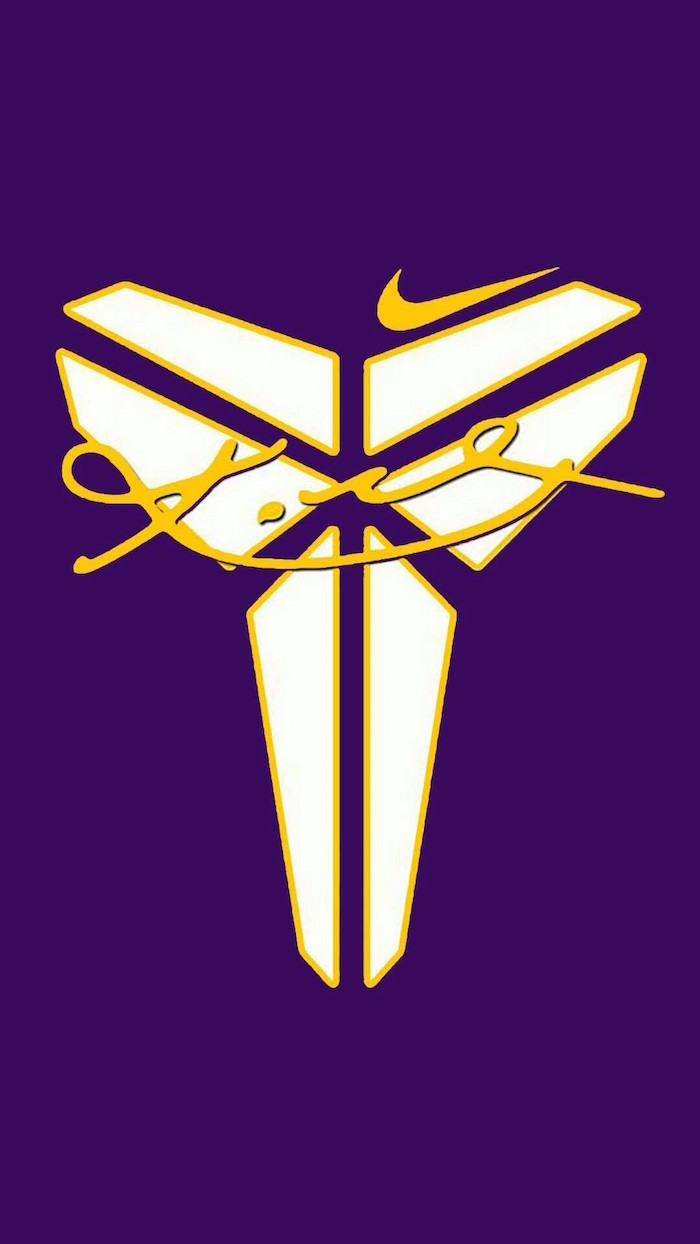 Second place, of course, is for The King and his sneaker line, LeBron James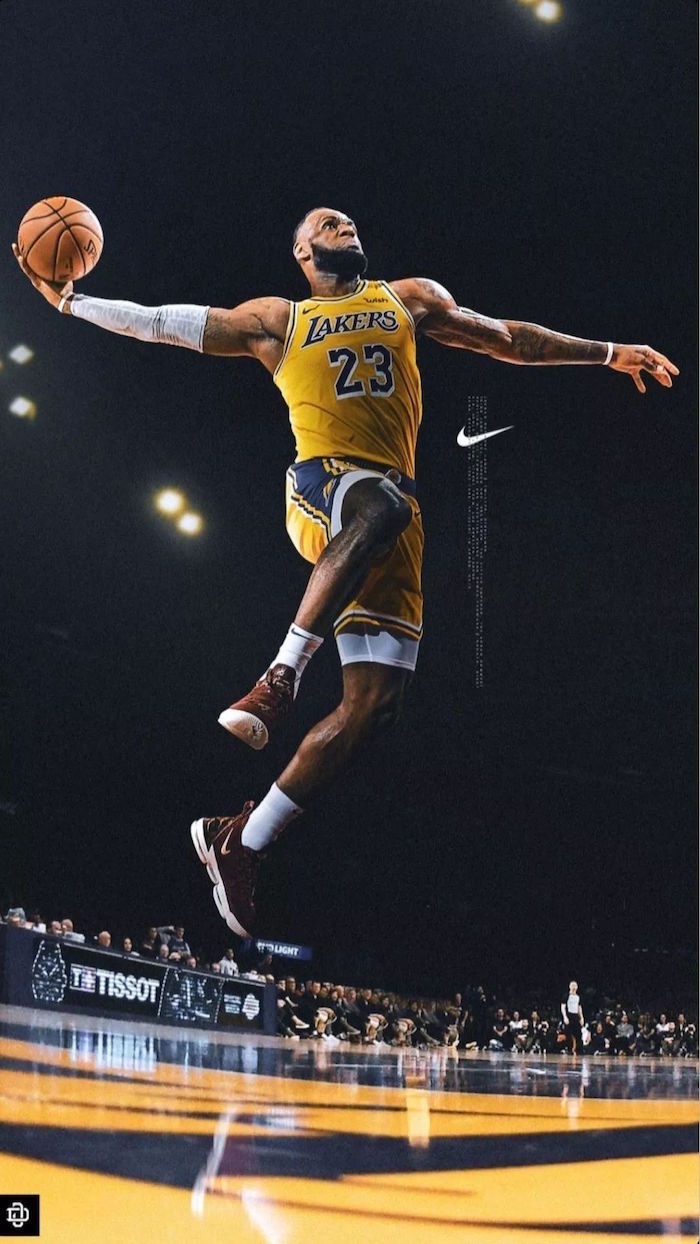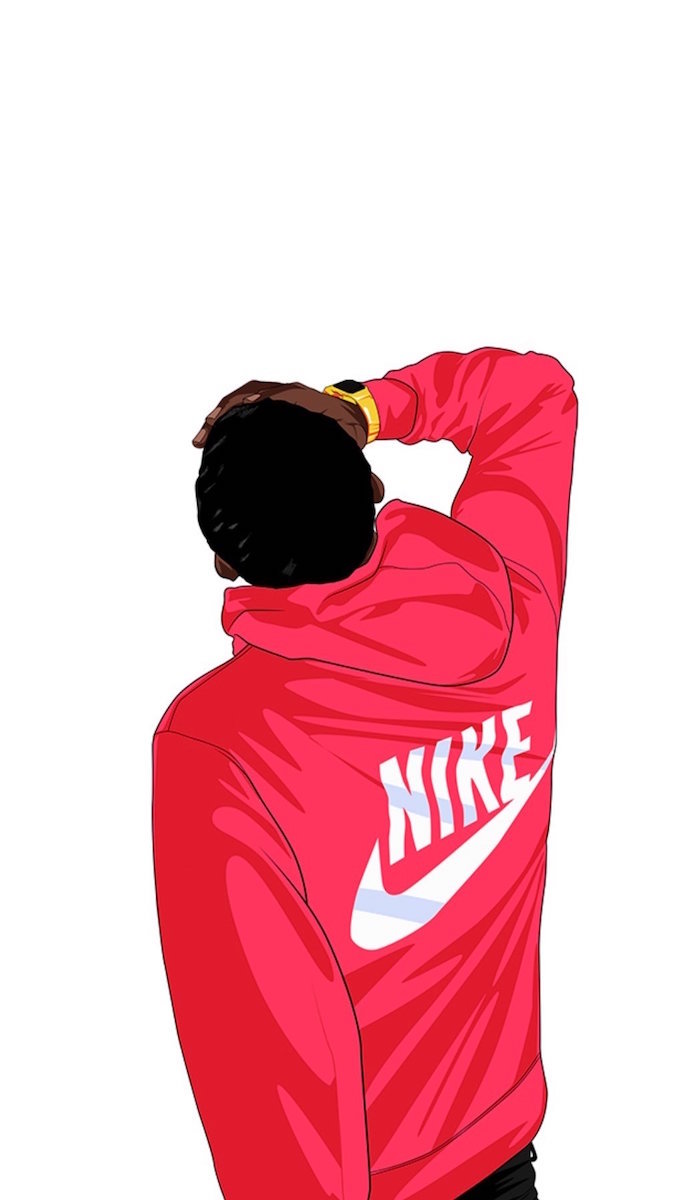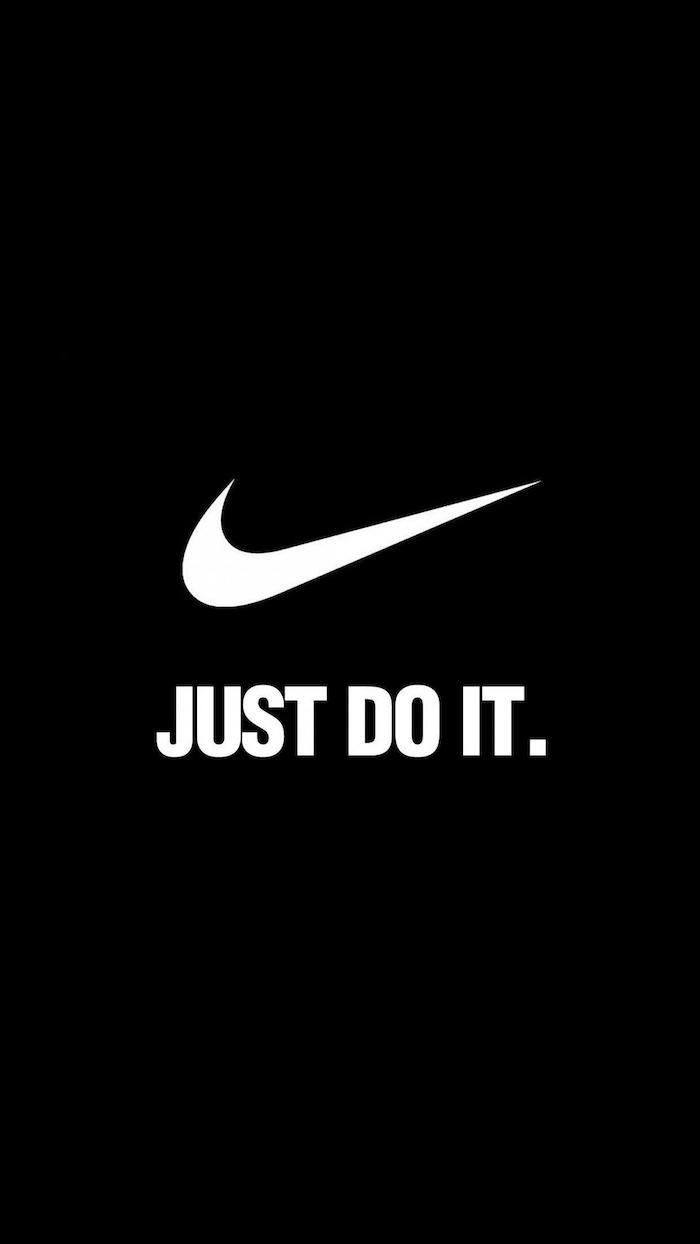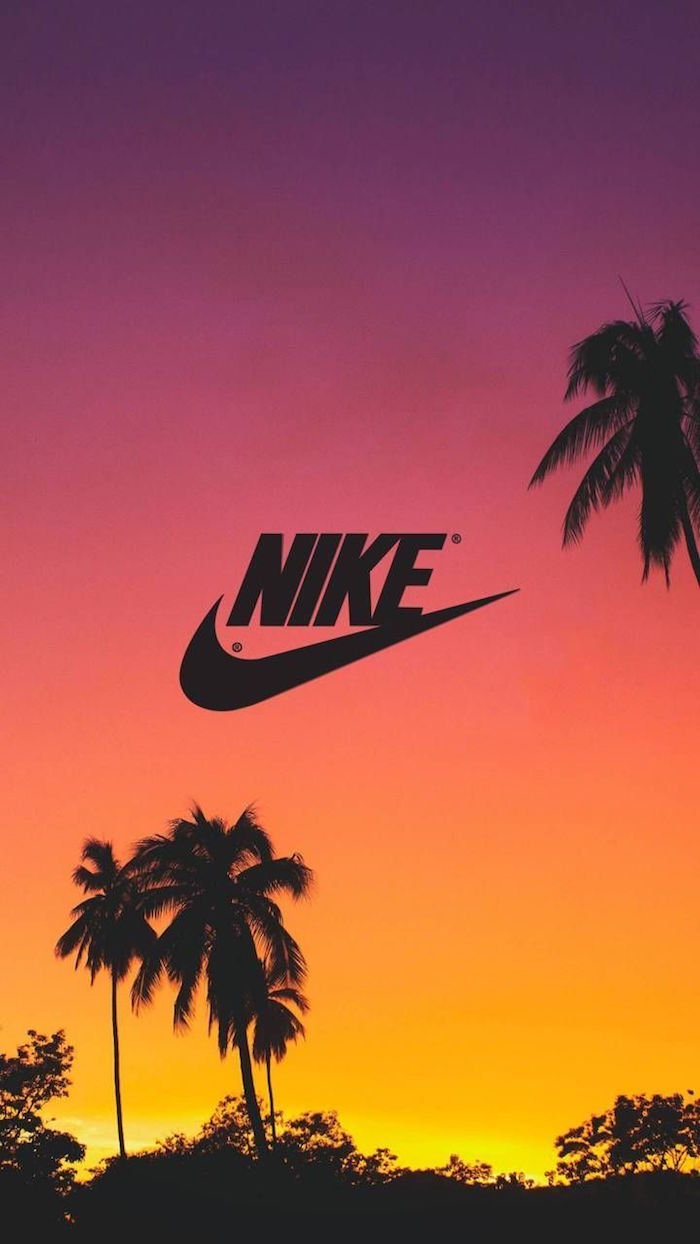 Kobe Bryant's basketball shoes are the most popular choice for NBA players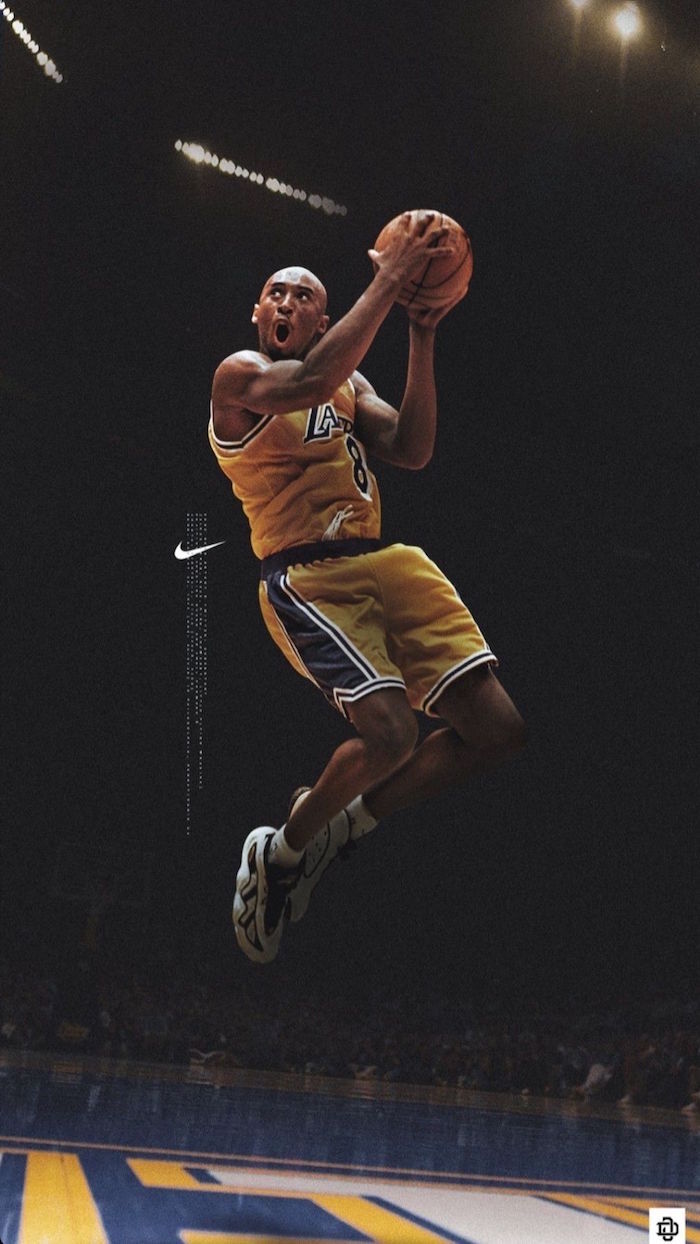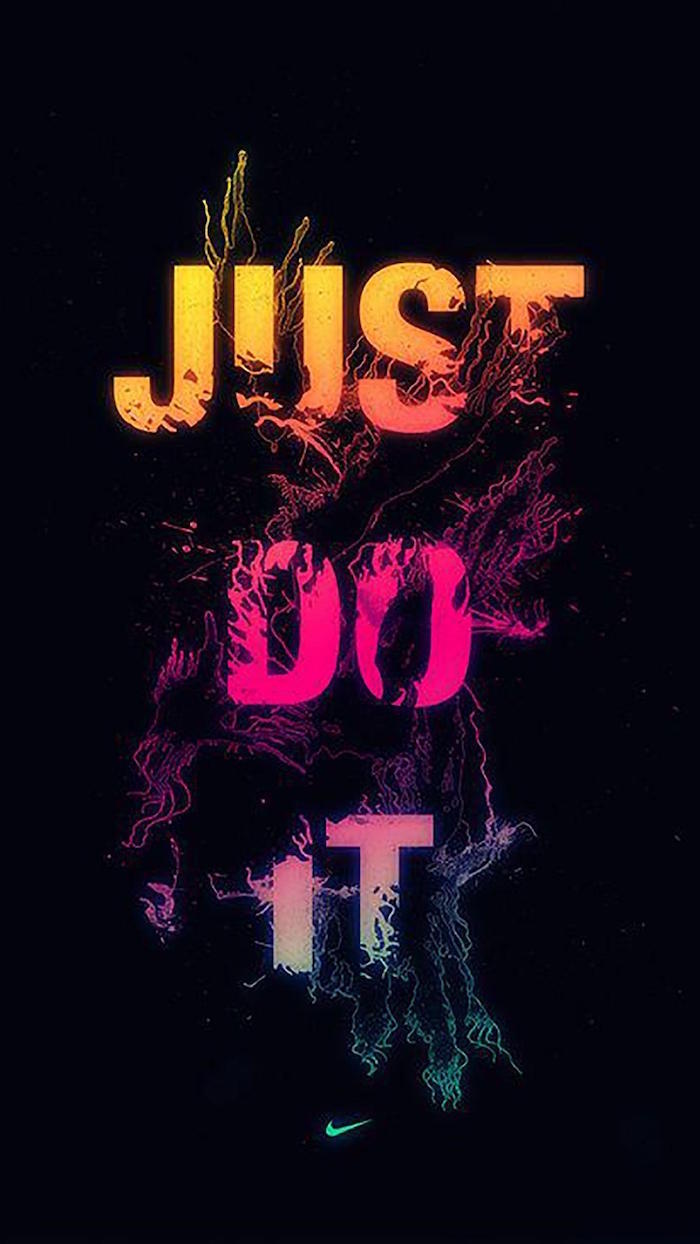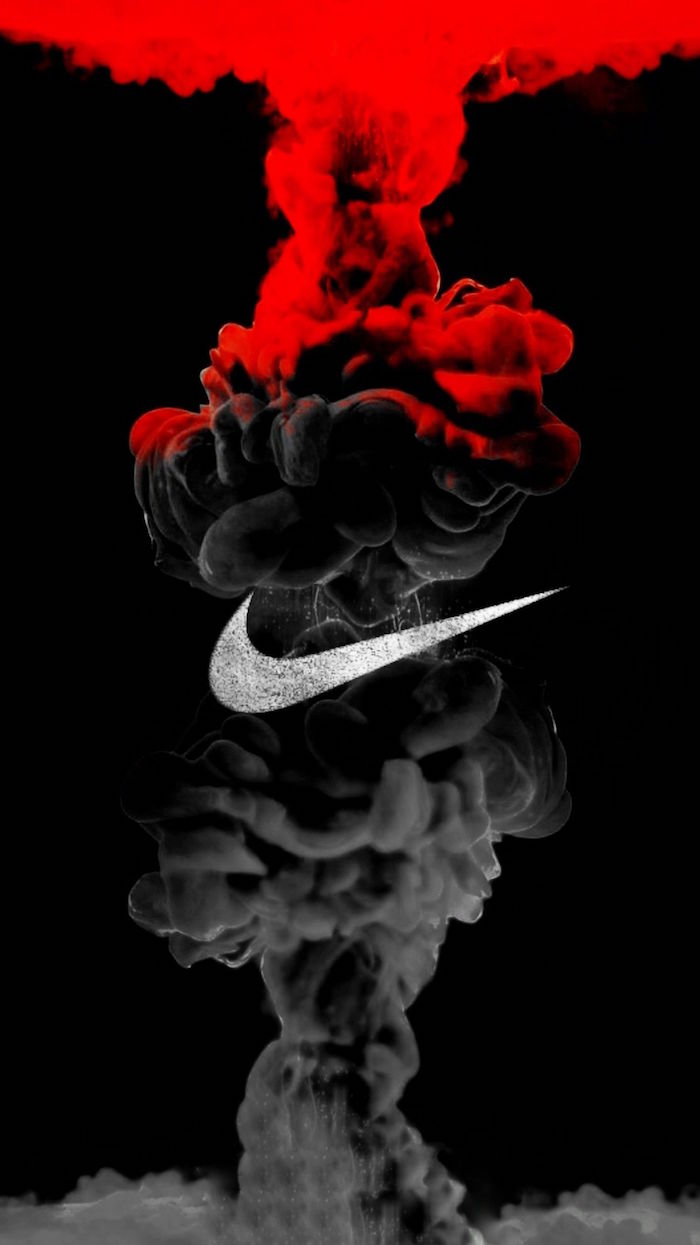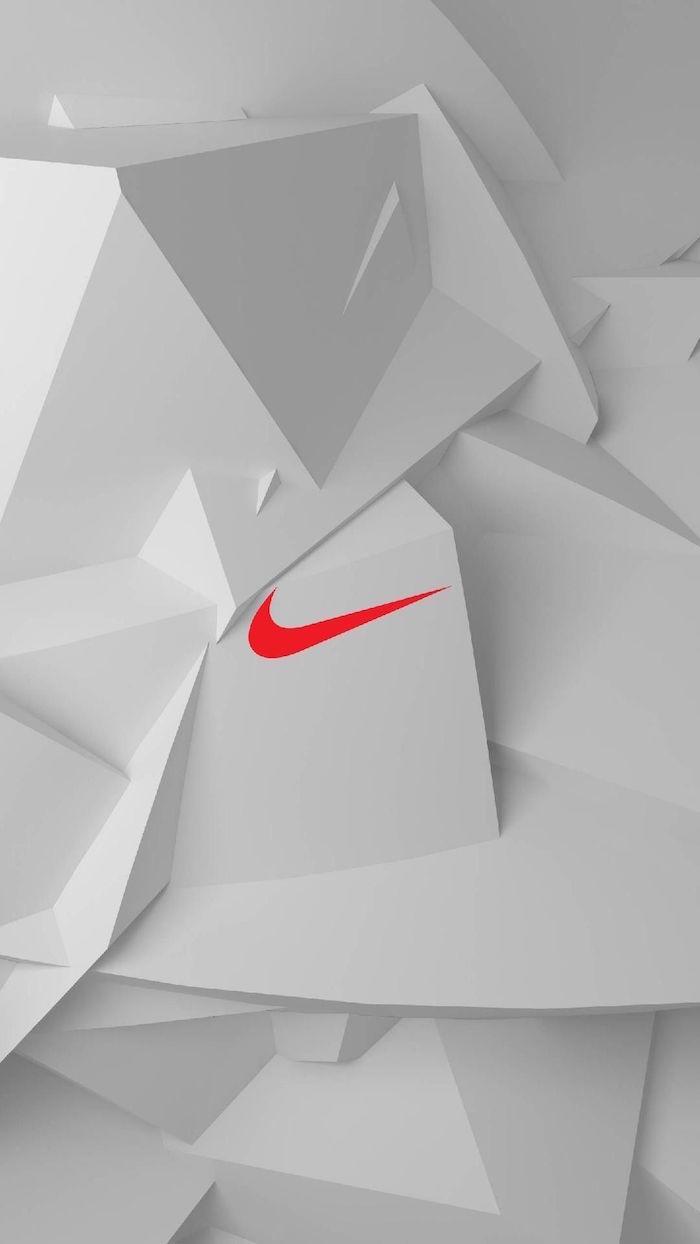 Just do it – this might be all the motivation you need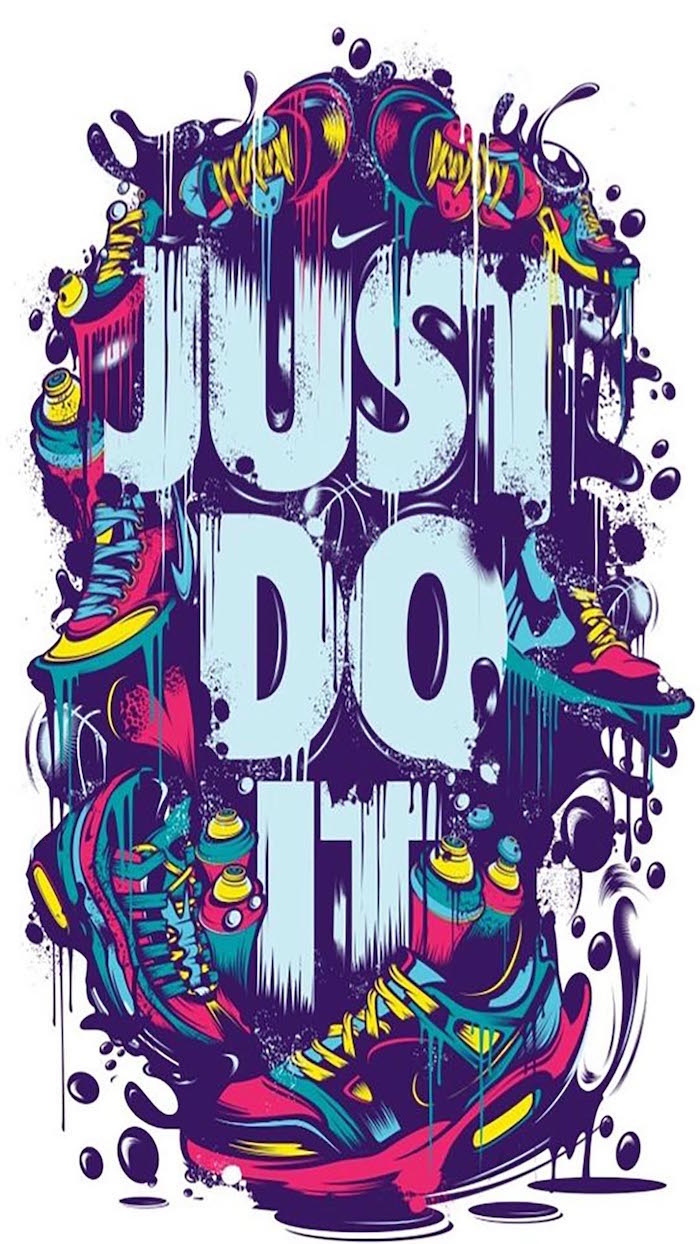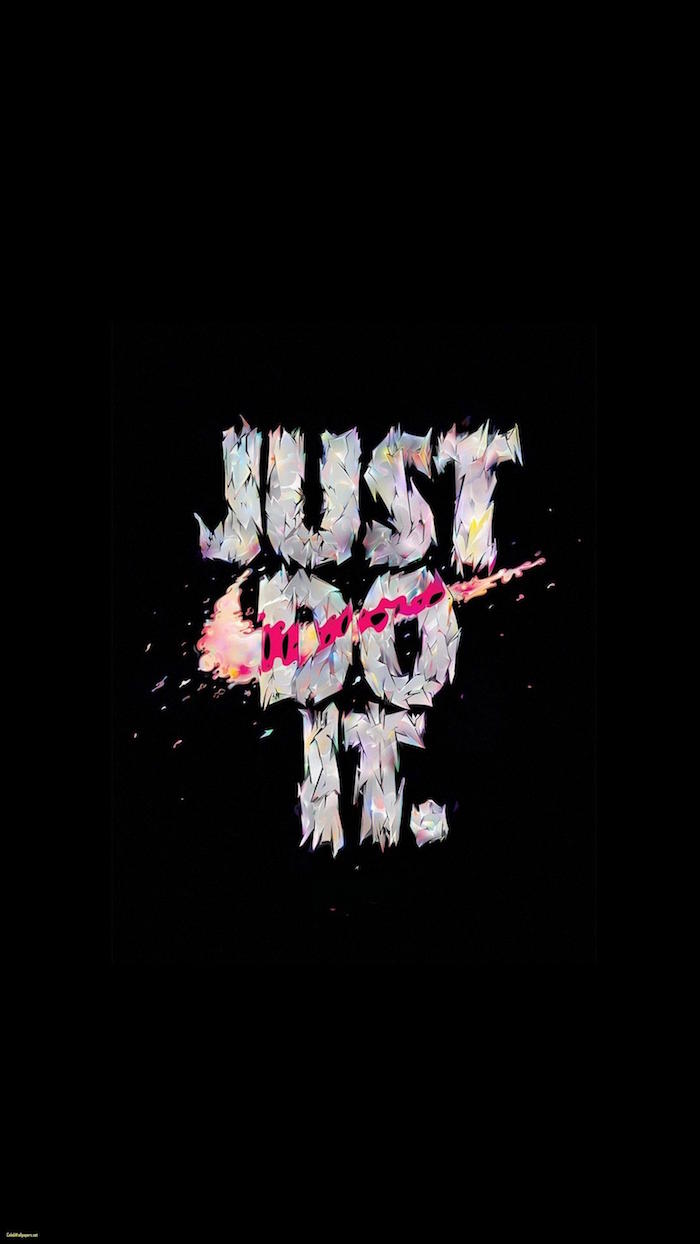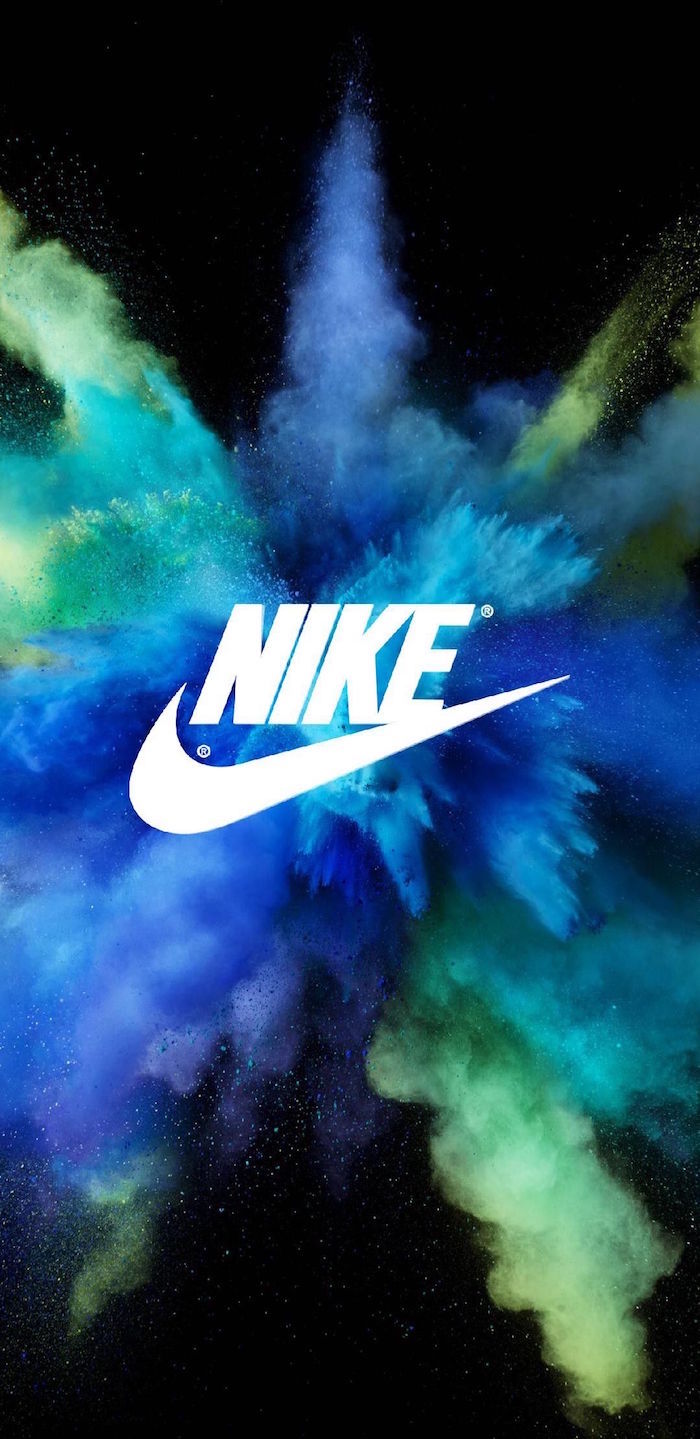 On the other hand you can Just do it.. later – the funniest Nike logo wallpaper with Homer Simpson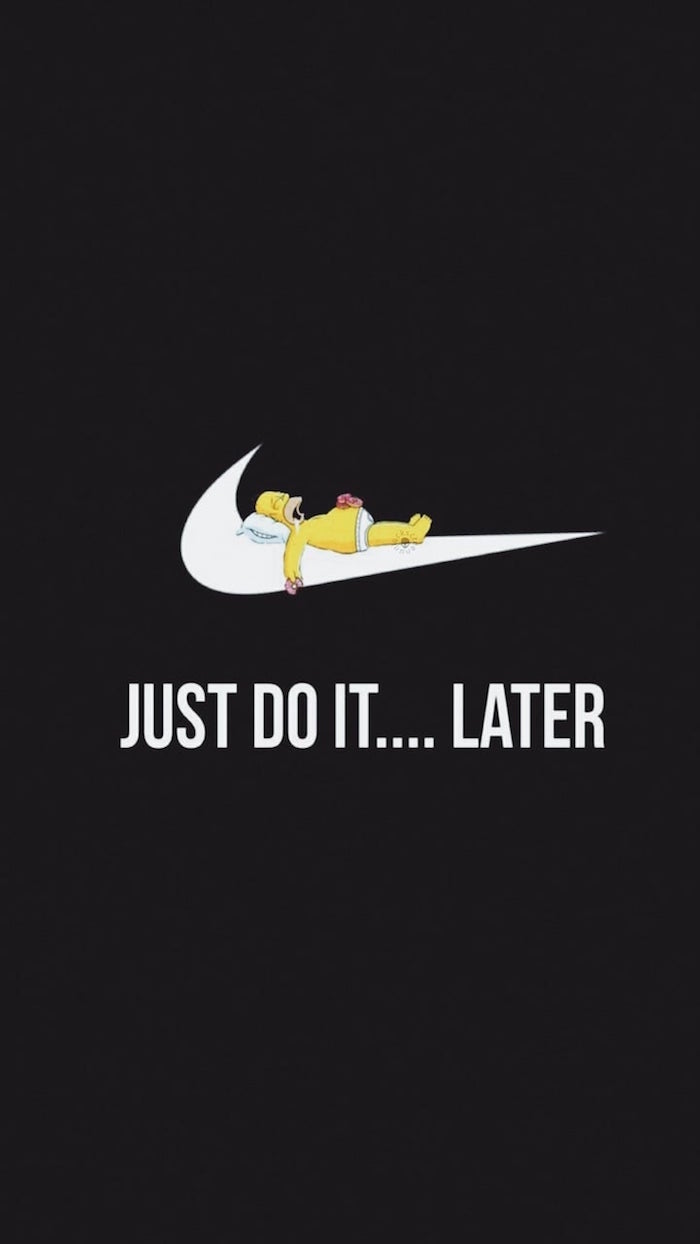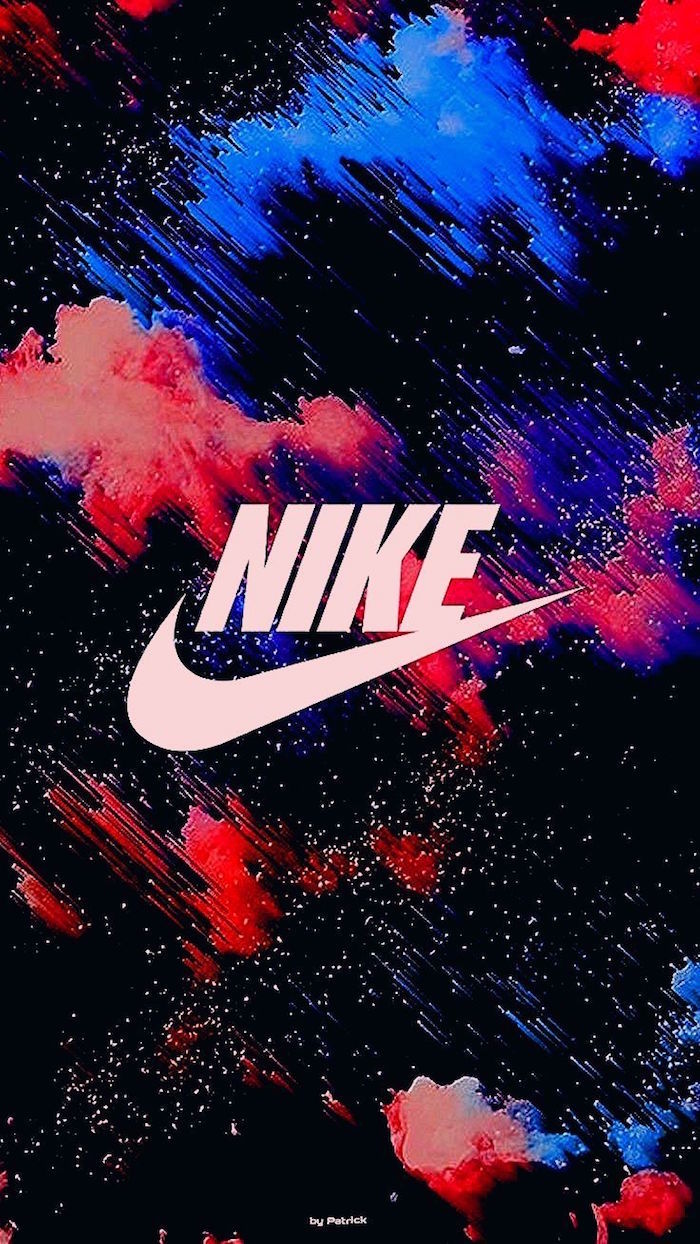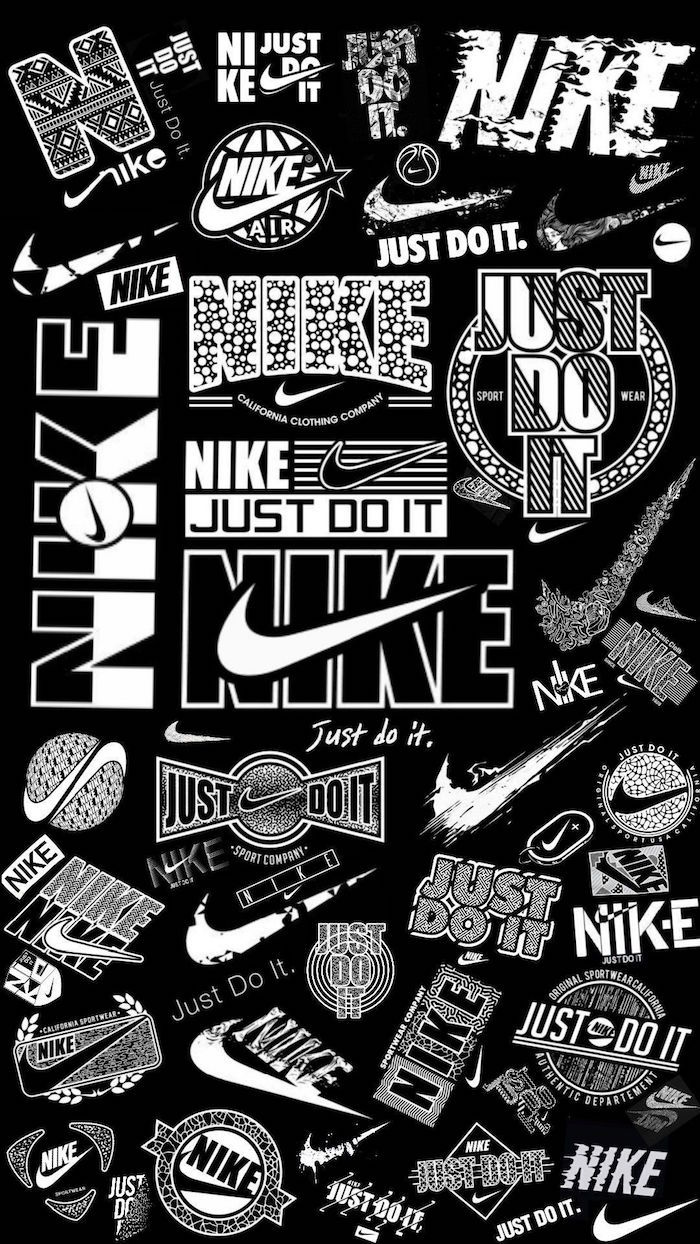 Black Nike wallpaper – Basketball never stops – Nike is very invested in basketball and its superstars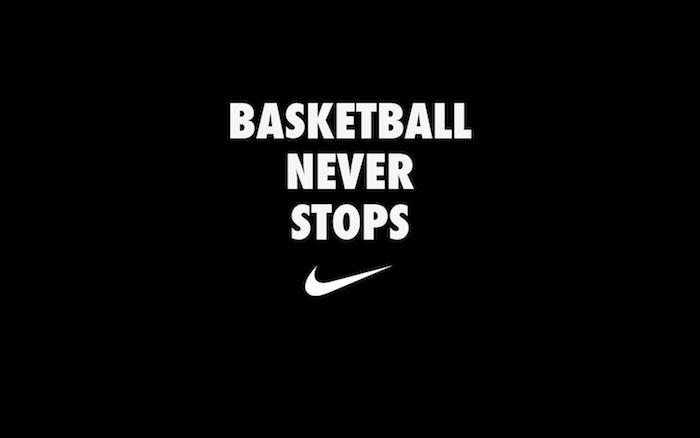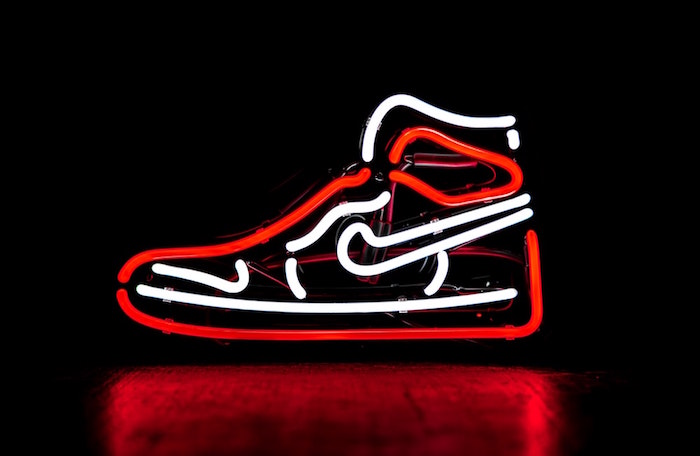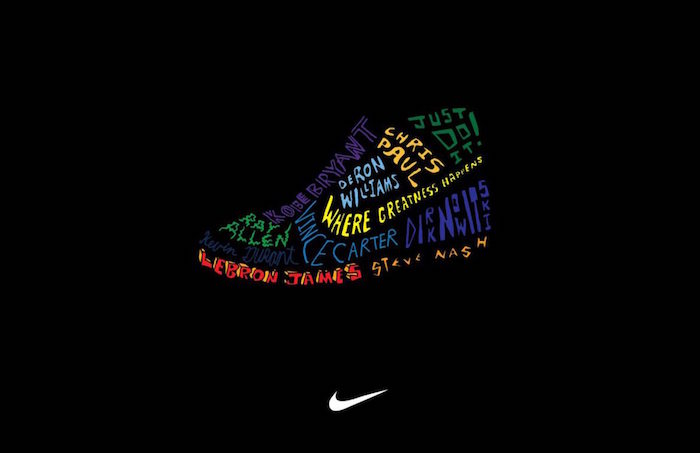 "We are all witnesses" was the logo for LeBron James' signature sneaker line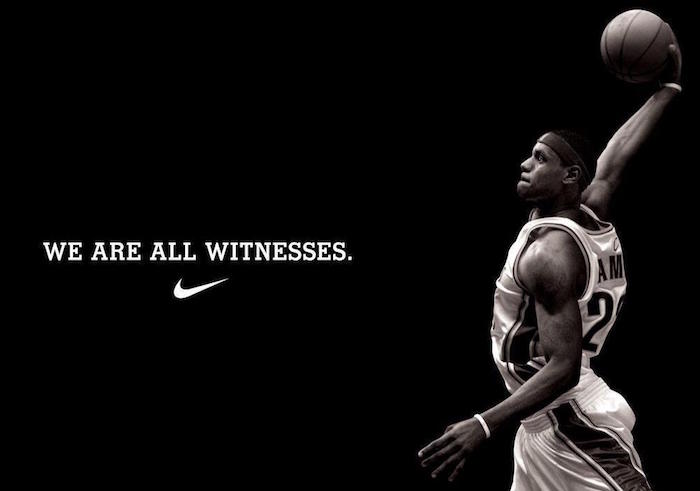 Kobe Bryant's logo is on of the most recognizable ones
Kevin Durant chose to keep it simple with his logo – simply KD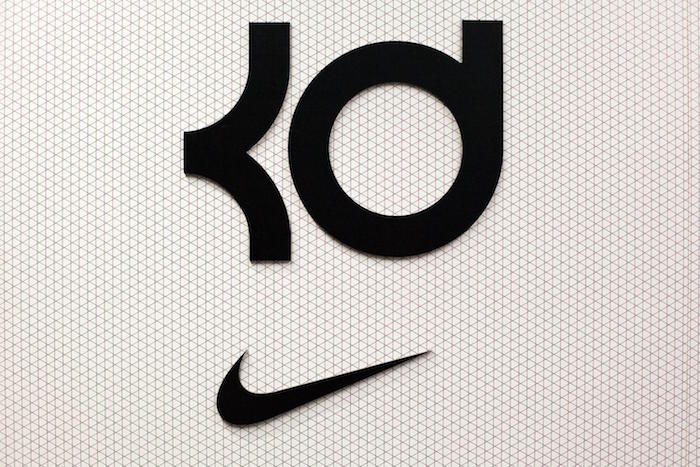 The Jumpman or the Air Jordan logo recreates an actual photo of Michael Jordan on the court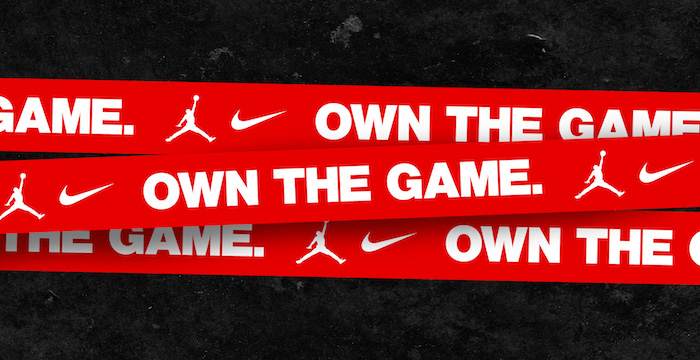 Cristiano Ronaldo is one of the brand's most popular signature athletes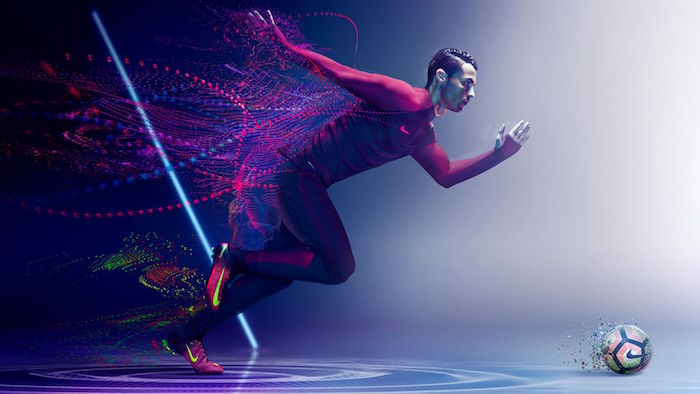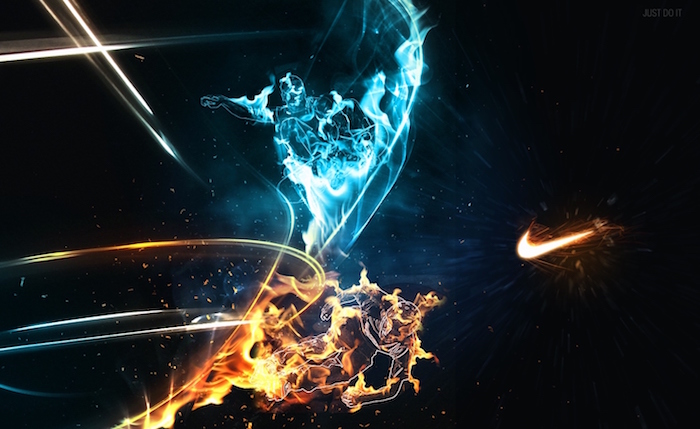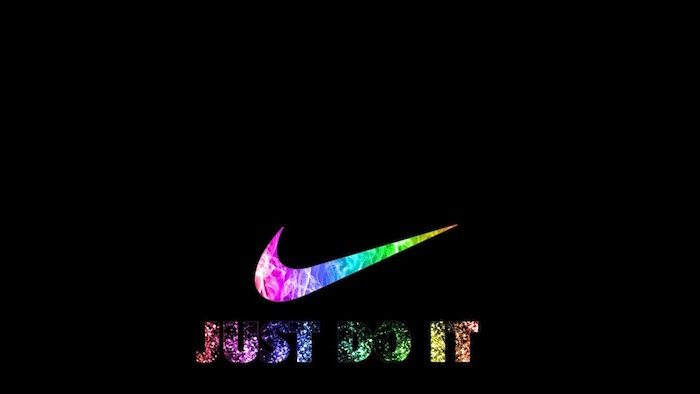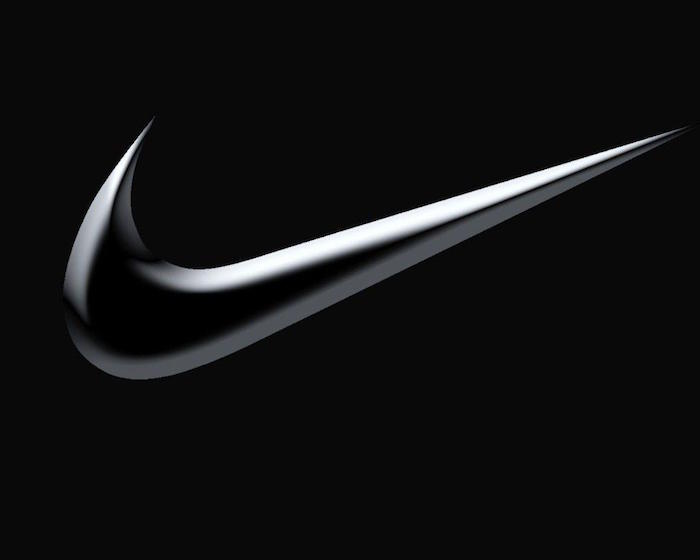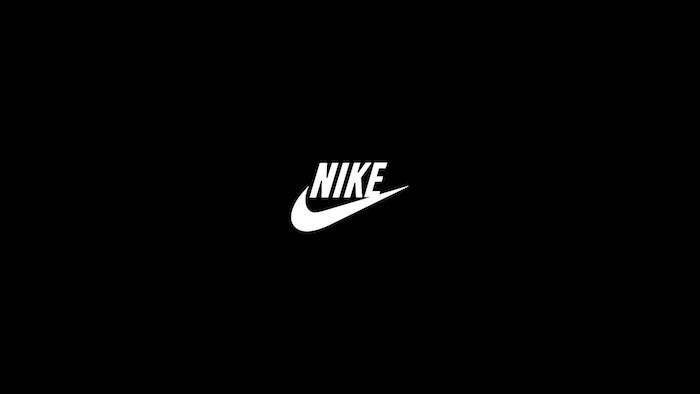 Neymar is yet another soccer superstar who chose to represent Nike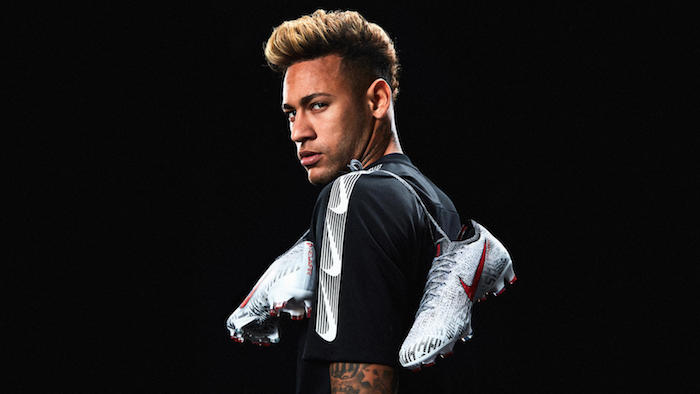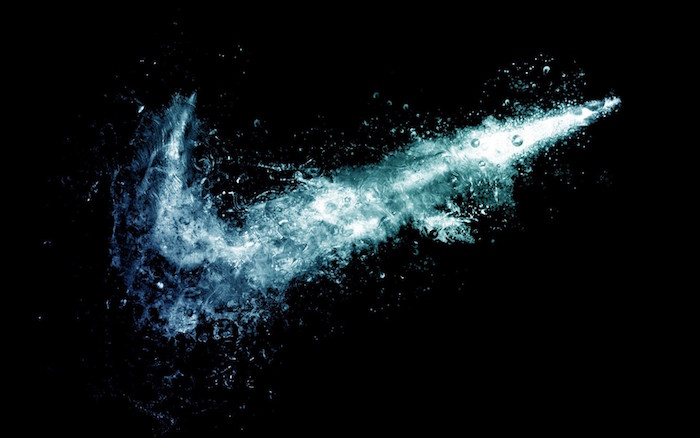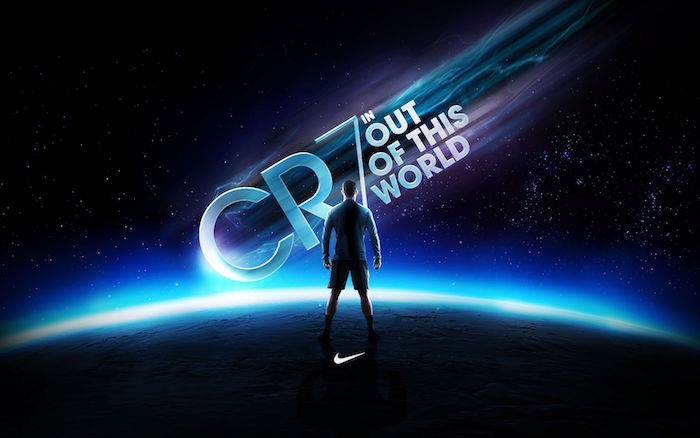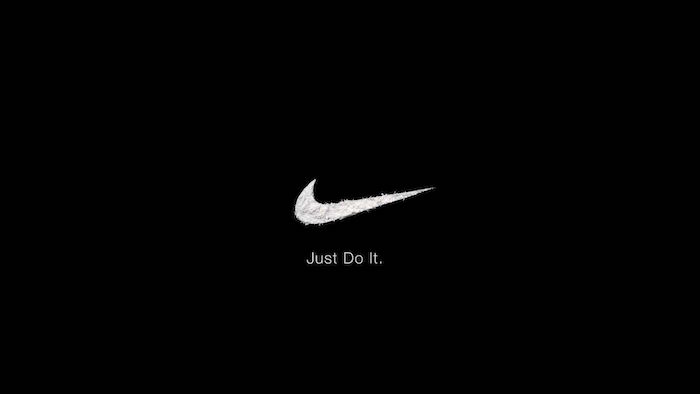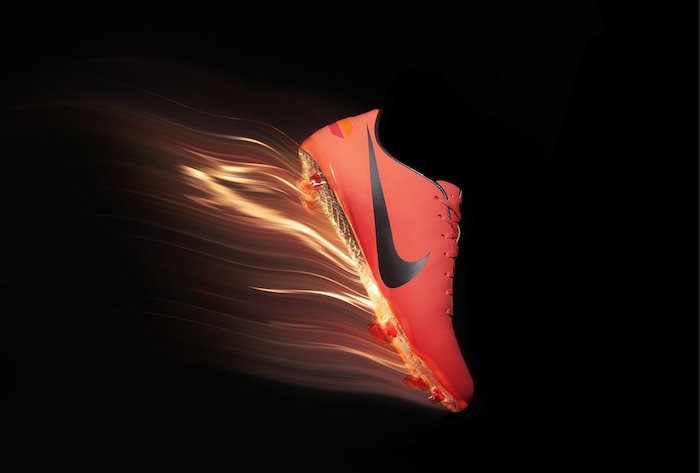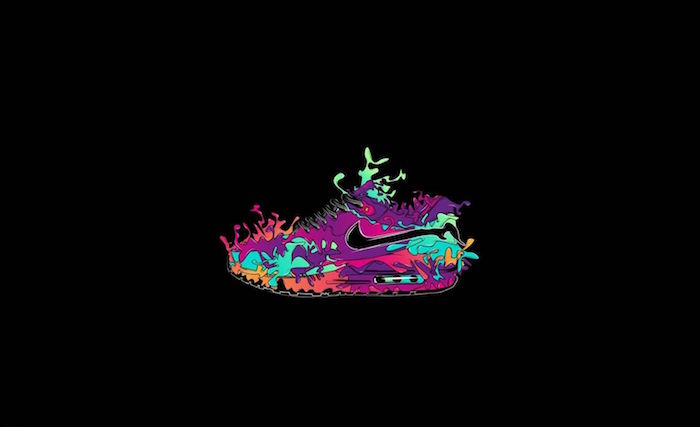 Spider-man: Into the Spiderverse brought back the hype for the Air Jordan 1s