Enjoy the Little Things in Life With a Minimalist Wallpaper
It seems like minimalism has taken over our lives. More and more people seem to be finding the teachings of "less is more" very helpful. Minimalism has become a part of beauty, fashion, interior design trends and pretty much every part of life. That, of course, is not a bad thing. Especially in a world of consumerism, where it is all about constantly buying things that you may not even need, it might be worth taking a look at what minimalism is and how to start practicing it yourself. So, to take some inspiration choose a minimalist wallpaper from our gorgeous photo gallery, which can decorate both your phone and desktop screen. That way, we believe, you can start on your minimalism journey.
"Less is more" is a good life motto to have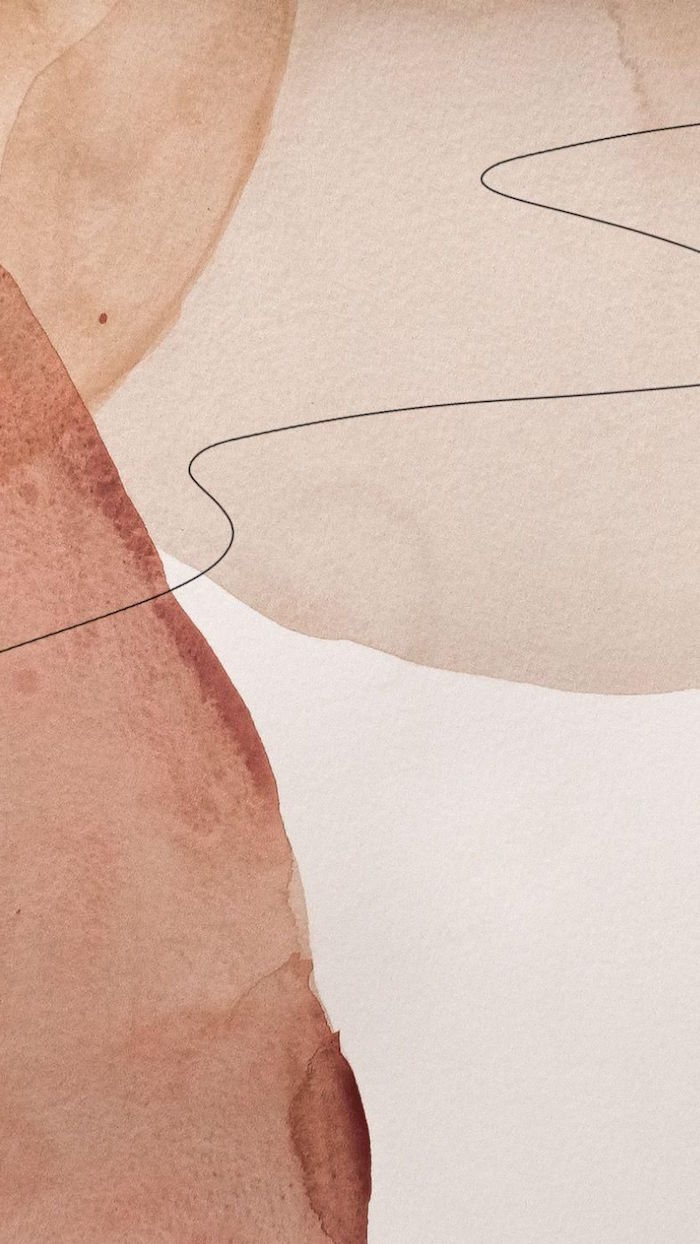 What is minimalism?
Minimalism as a lifestyle choice is all about living with less. It teaches you that experiences are far more important than material things. Furthermore, it is a study, which argues that you can have a more fulfilling life with just the bare necessities. There has been countless documentaries, books and articles created about minimalism. But, some people are still quite skeptical towards this movement and view it as a millenial trend, which is going to disappear just as quickly as it appeared. For those, whoever, who decided to practice it, minimalism is a real lifestyle, which can be very beneficial to the overall quality of one's life.
There is so much beauty in the simple things
What are the benefits of a minimalist lifestyle?
For some people, this lifestyle choice can be a bit extreme. Others, may find it unnecessary. As we have already said, there are those who think it is just a trend, which is going to go away. Minimalism, however, has a lot of supporters and if you ask any of them you will actually realize that this lifestyle is not so bad after all and has its benefits. So, before you decide to start your journey towards minimalism, make sure you have educated yourself on the matter and have all the facts.
A minimalist wallpaper can remind you that even the simplest things are beautiful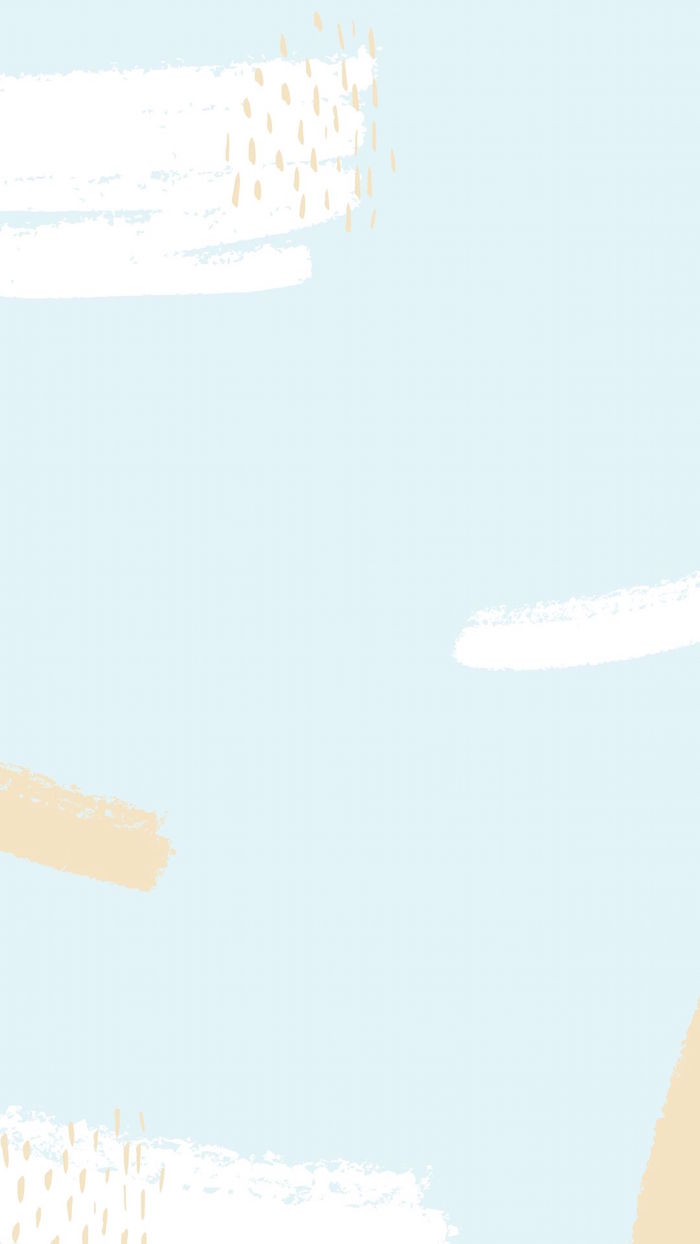 Getting rid of material things frees up room for experiences
Just think about all of the things you own. How many of them have you used in the past month? Or the past 3 months? Or the past year? Minimalism teaches us that we can live only with the things we use every day. By getting rid of everything else you make room for so much more in your life. First of all, this is very helpful when it comes to your finances, because you don't spend money on things you don't need. Secondly, being able to fit all of your possessions into a backpack allows for more freedom of movement. It lets you travel anywhere you want without being tied to one specific place.
Sometimes all you need to do is to just look up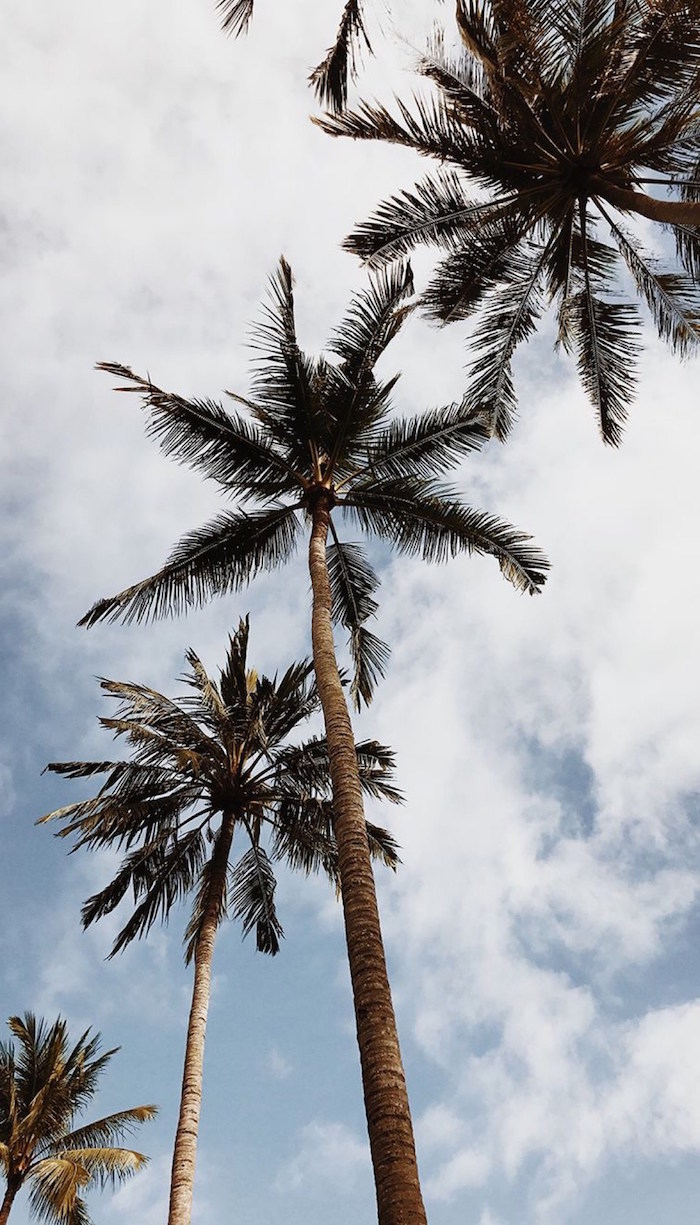 Declutter your life and you will make room for what's really meaningful
Media is always bombarding us with advertisements for things we just "have" to buy. Things that are going to change your life. In reality, however, none of these material things are actually going to change your life. What's more, by getting rid of all of these distractions, you can free up your time and start doing things that really matter. Finding a new hobby or just having more free time is a form of self-care. And we all know that when a person is taking good care of themselves, they are much happier. So, do yoga, spend more time with family, make art, express yourself and you will instantly feel your whole vibe and mood changing.
Bring a piece of mind to your life by doing things that charge your soul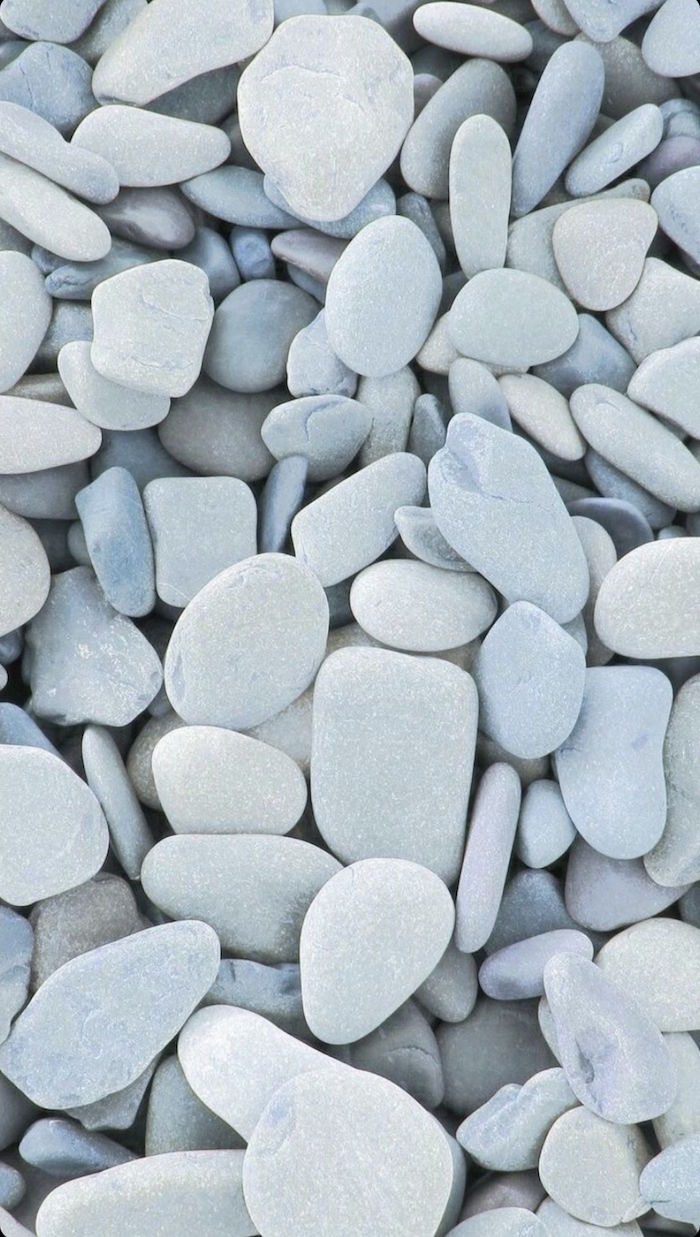 Get rid of the financial burdens to focus on what's really important
How many rooms do you actually need in your apartment or house? Do you really need the biggest plasma TV? How many clothes do you need? How many pairs of shoes? Because of the influence of social media, lots of people think that by owning the latest big fashion fads, that will give meaning to your life. Or that you definitely need two bedrooms, because one of your friends has just one and can't have sleepovers. All of these instances can be considered peer pressure by the society that we live in. In reality, you can save so much money by just being content with what you have. Even more so if you have just the things necessary to live life. Try it for a month and keep track of your finances. Trust us, you will notice the different immediately.
This minimalist wallpaper of The Leaning Tower of Pisa is so gorgeous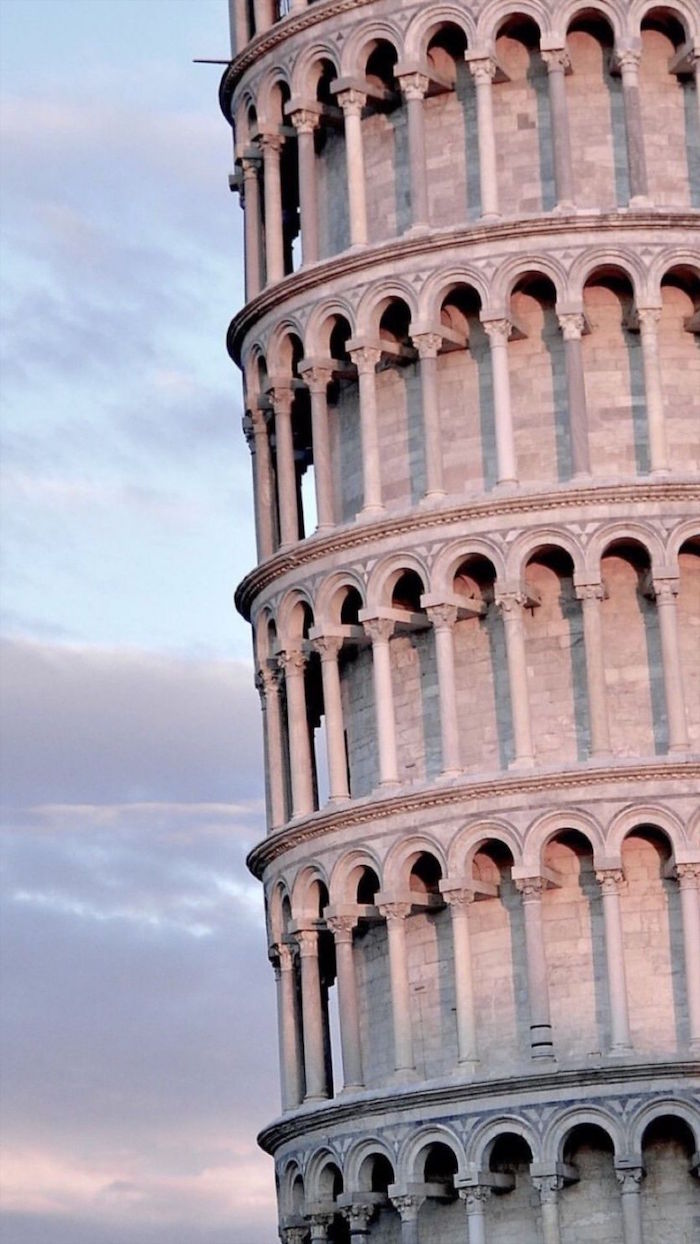 Living the minimalist lifestyle frees up your mind
When you declutter your life, you declutter your mind. How many times have you tried to fall asleep at night, but couldn't, because you were thinking of your everyday problems and struggles? Well, the less you have to worry about, the easier it would be for your mind to relax. And, by doing so, you won't have trouble sleeping, you will feel more energetic and you will have a desire to do so many things and try new challenges.
The minimalist lifestyle has lots of benefits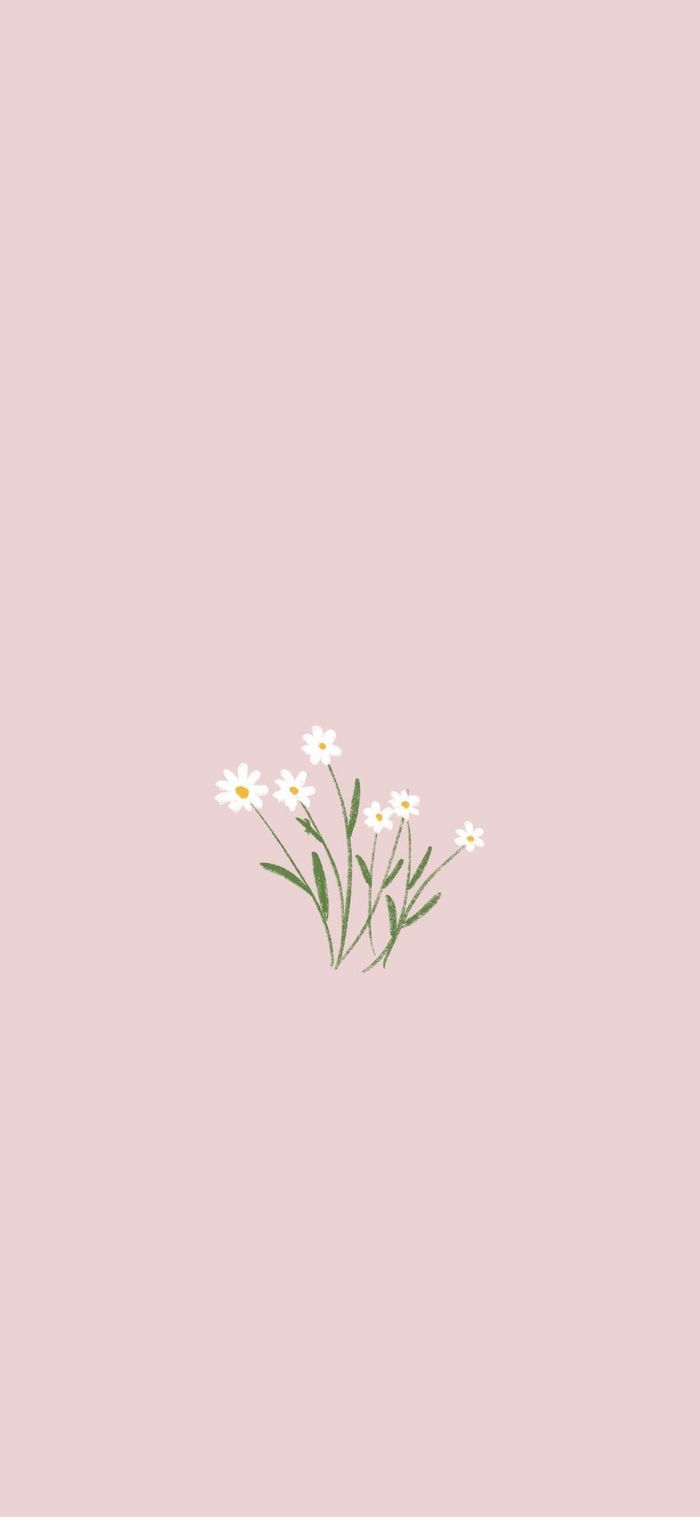 Choose a minimalist wallpaper to get you started on your journey towards this lifestyle
If you choose one of our wallpapers you can decorate both your phone and your desktop computer's screens. That way, every time you look at your screen you will be reminded that "less is more" and that even the simplest things can be just as beautiful. That, in turn, can be all the inspiration you need to start your journey towards the minimalist lifestyle.
Begin the journey with a minimalist wallpaper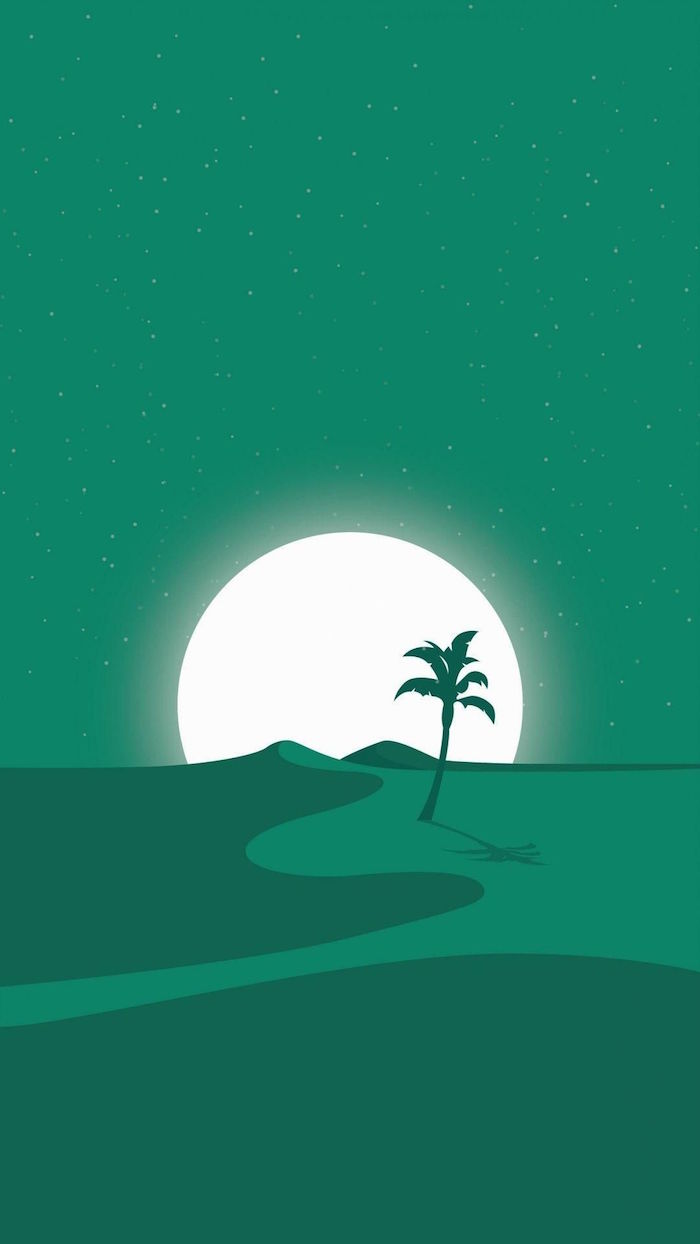 Just look at these gorgeous flowers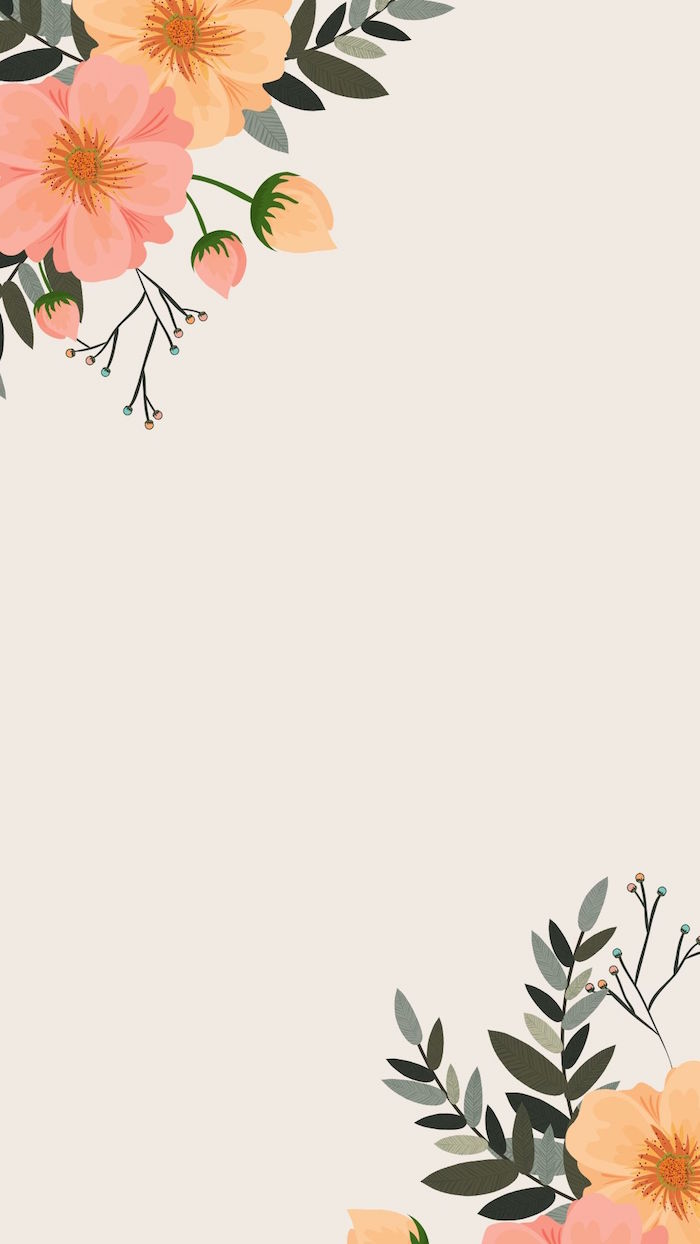 The minimalist lifestyle is also eco-friendly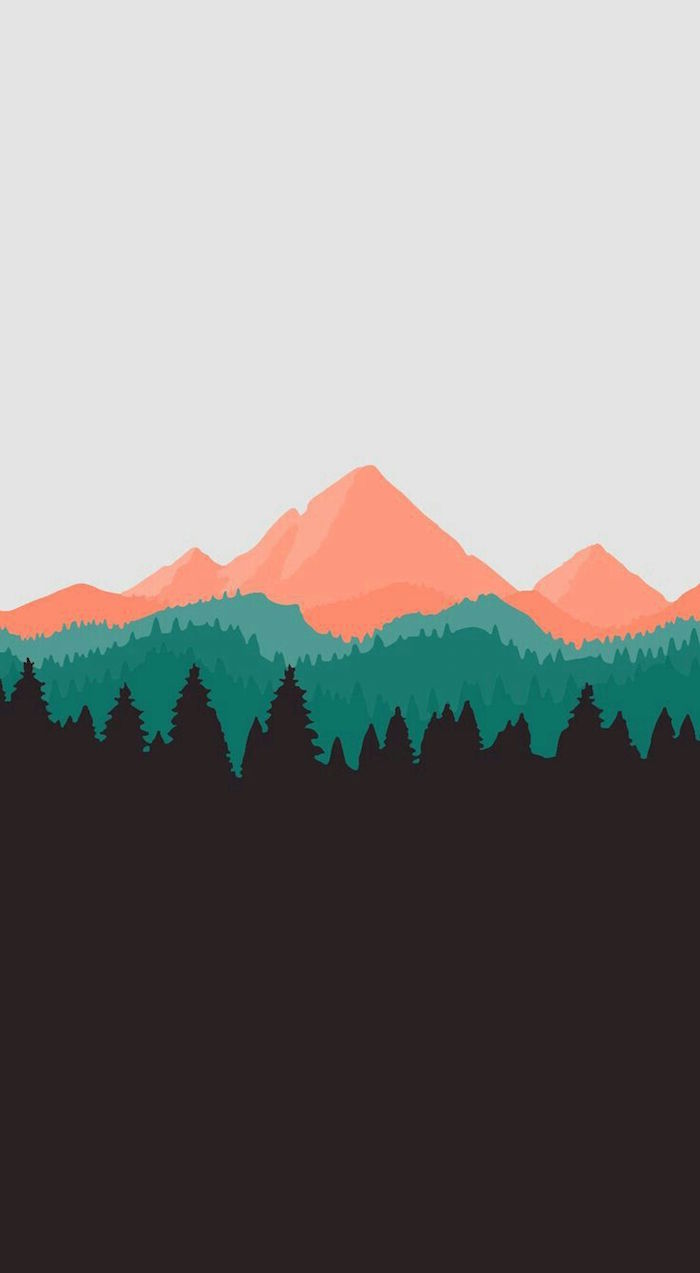 What do you actually need in your everyday life
Minimalism doesn't have to be boring, it can also be colorful
It's time for new beginnings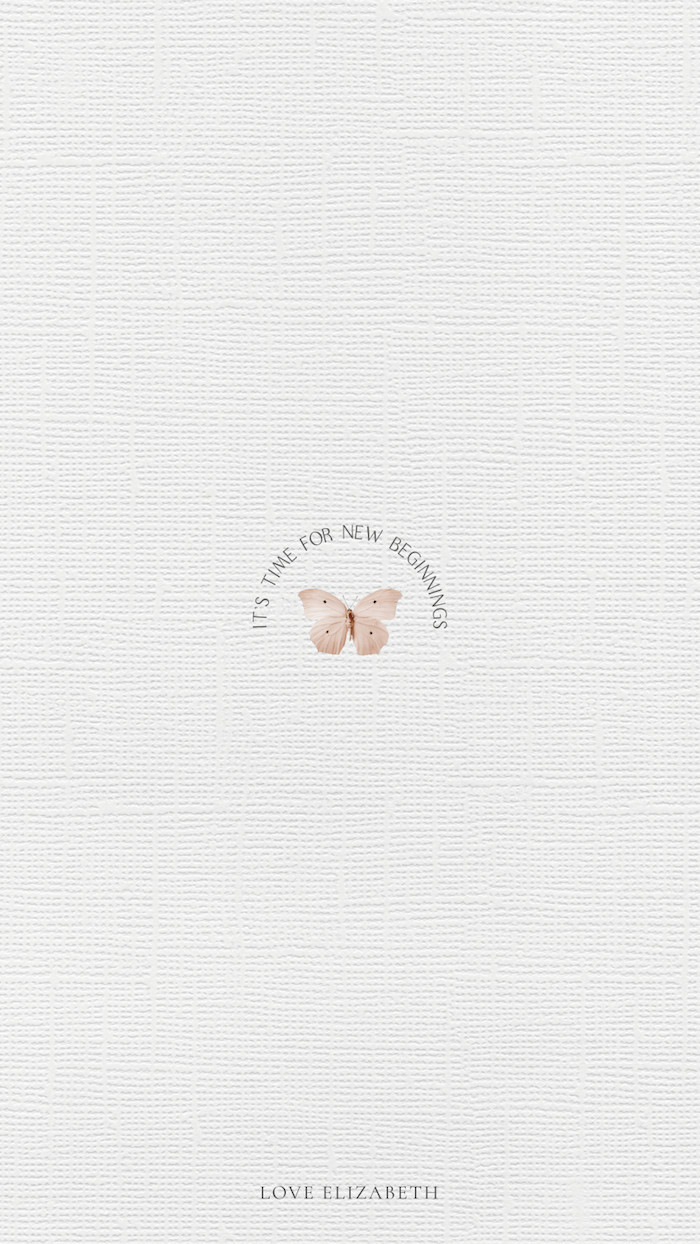 It's your day – the perfect day to change your life
Beauty is in the eyes of the beholder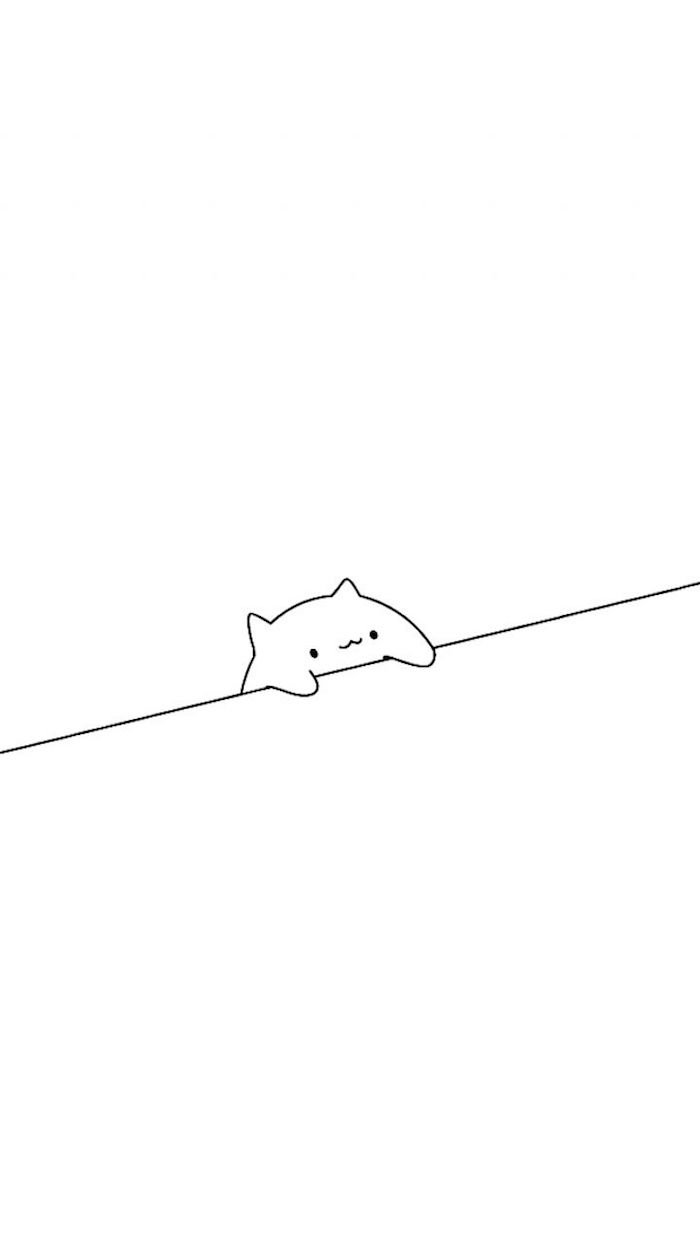 Breath – the most important thing in life is to just keep breathing
Now view our gallery and choose a minimalist desktop wallpaper
Grow tall, stand tall
Simple, yet so beautiful
And perhaps in these unknowns my awareness of what really matters will grow
It's all about loving the life you live
Survival is the ability to swim in strange water
You can do it