70 ideas for a magical Harry Potter wallpaper
With today's article we continue our obsession with phone and desktop wallpapers and backgrounds. We believe it is very important that your device expresses who you are. After all, we spend so much time in front of a screen. Which is why, some might say, that your phone is properly accessorised. And having a cool background is one of the best ways to do just that. Showcase your love of different celebrities, characters and aesthetics. So, today we have focused on one specific subject. Harry Potter has been an idol for an entire generation. That is why, we have gathered 70 ideas for a magical Harry Potter wallpaper.
Harry potter wallpaper with one of the most famous phrases from the whole franchise – "Always"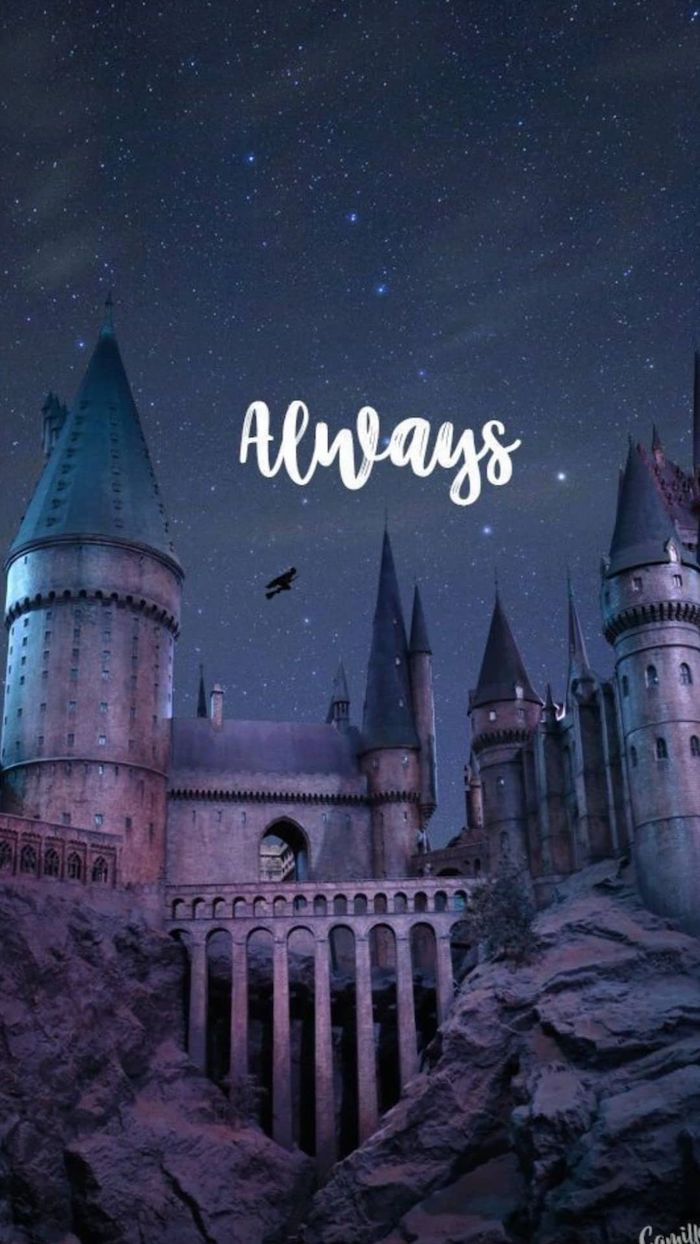 Why choose a Harry Potter wallpaper?
Written by J.K. Rowling, the Harry Potter fantasy series were first published in 1997. Ever since then they have garnered immense popularity and are one of the biggest pop culture phenomenons ever. Spread across seven books, the series tells the story of a young orphaned boy, Harry Potter, who finds out that he is a wizard. A whole world of magic and wizardry opens up to him, while he discovers the truth about his parents and his unique role in the disappearance of the most prolific dark wizard. With the help of his two best friends, Ron Weasley and Hermione Granger, he navigates this new world along with his new life as "The boy who lived".
Furthermore, each of the books was turned into a movie, with the last book being split into two films. Each of these films has garnered billions of dollars at the box office. Philosopher's Stone and Deathly Hallows Part 2 are among the 50 highest grossing films of all time. Actors Daniel Radcliffe, who played Harry Potter, Rupert Grint – Ron Weasley and Emma Watson as Hermione Granger are amongst the most recognisable actors of all time. Needless to say, this cultural phenomenon was all the craze in the 2000s. However, to this day, young children keep finding and relating to the story of Harry Potter. And its momentum doesn't seem to be slowing down. Which is why, Harry Potter wallpapers are still very in demand. So, if you keep scrolling through our photo gallery you will find 70 ideas for both your phone and your desktop.
The symbol, representing The Deathly Hallows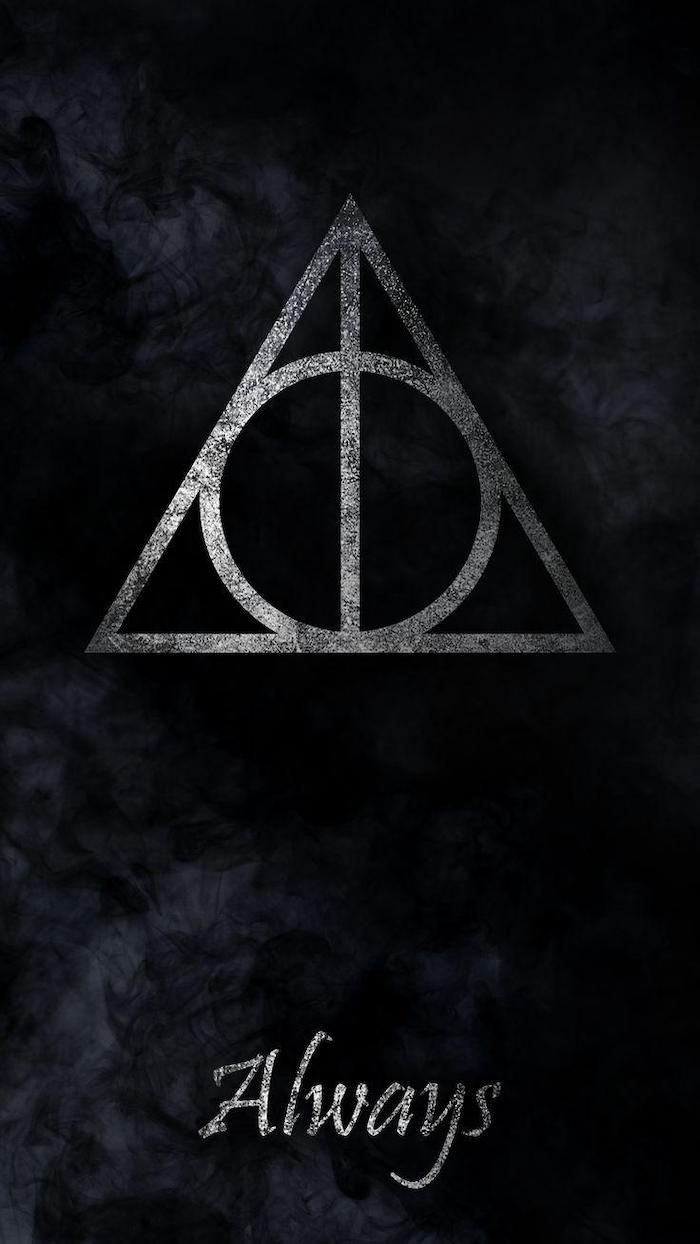 Harry's stag patronus result of the Expecto Patronum charm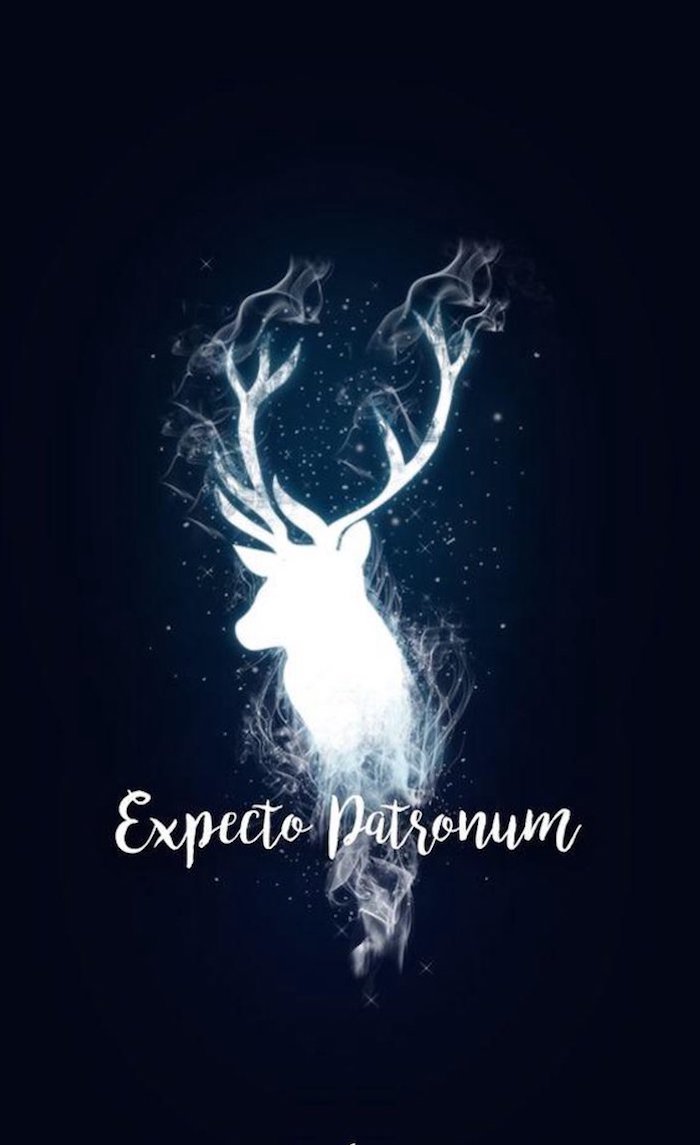 The never-ending battle between Harry Potter and Voldemort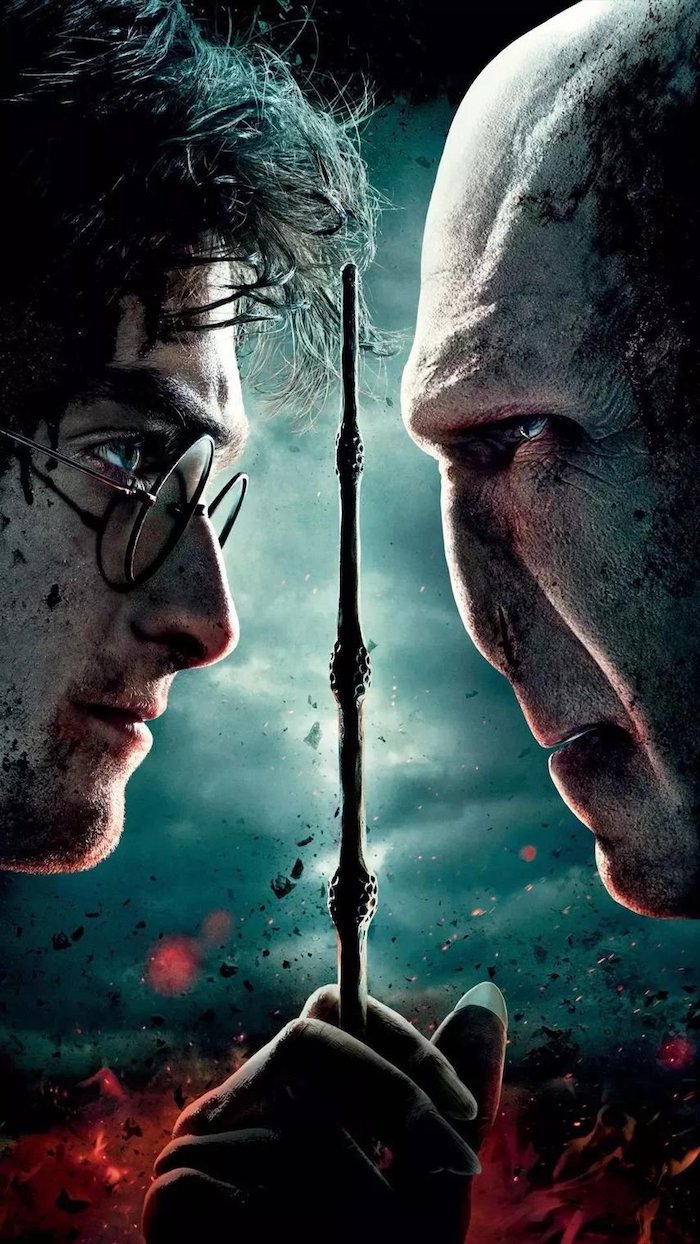 The beauty of The Elder Wand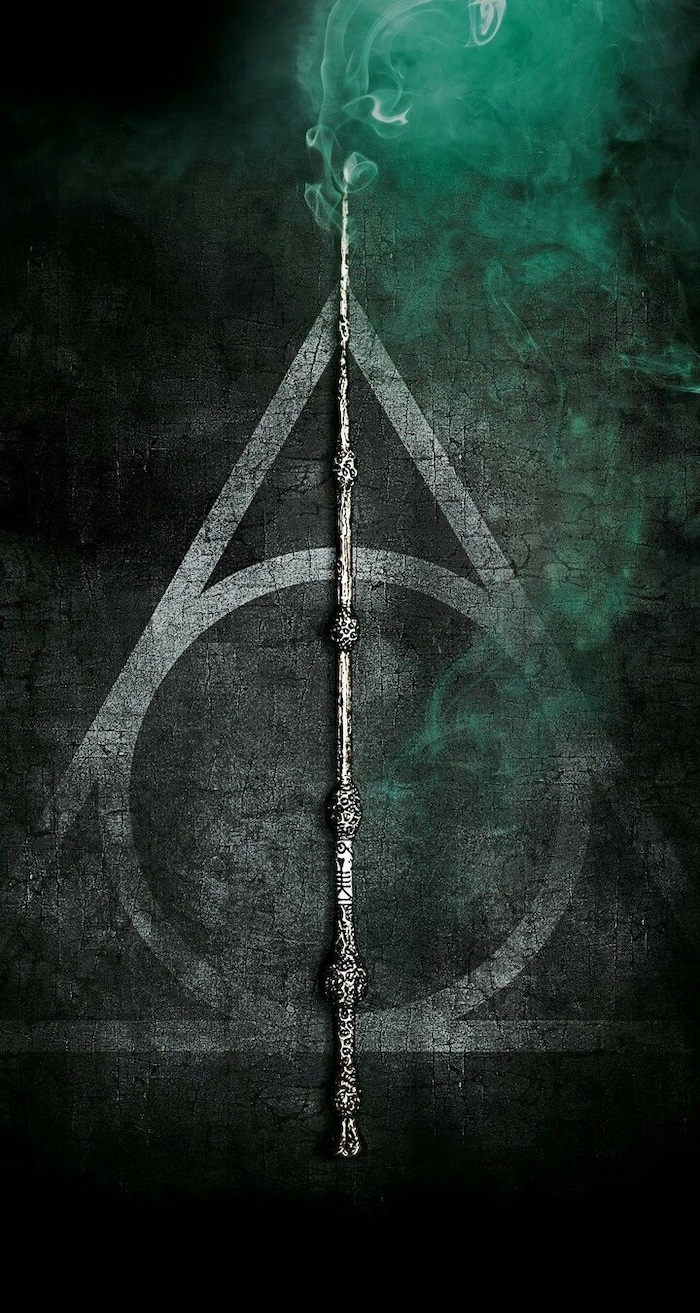 Harry, Ron, Hermione and Dobby – the movie poster for Harry Potter and The Chamber of Secrets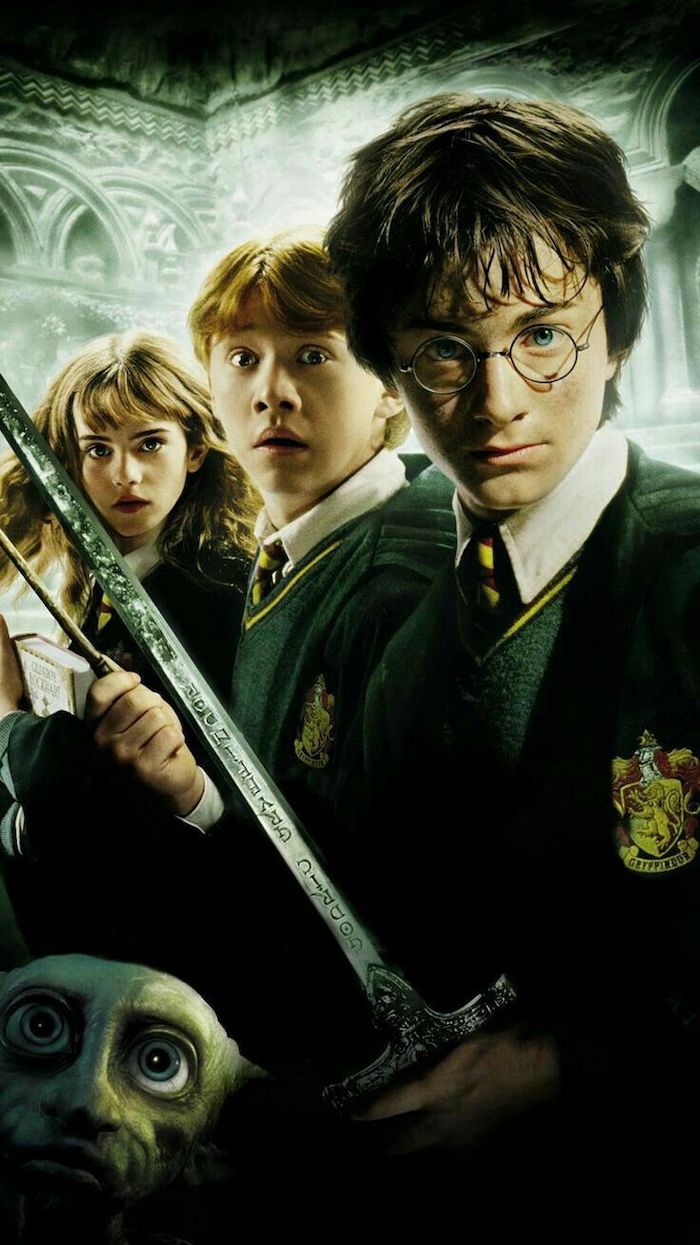 Beautiful Harry Potter collage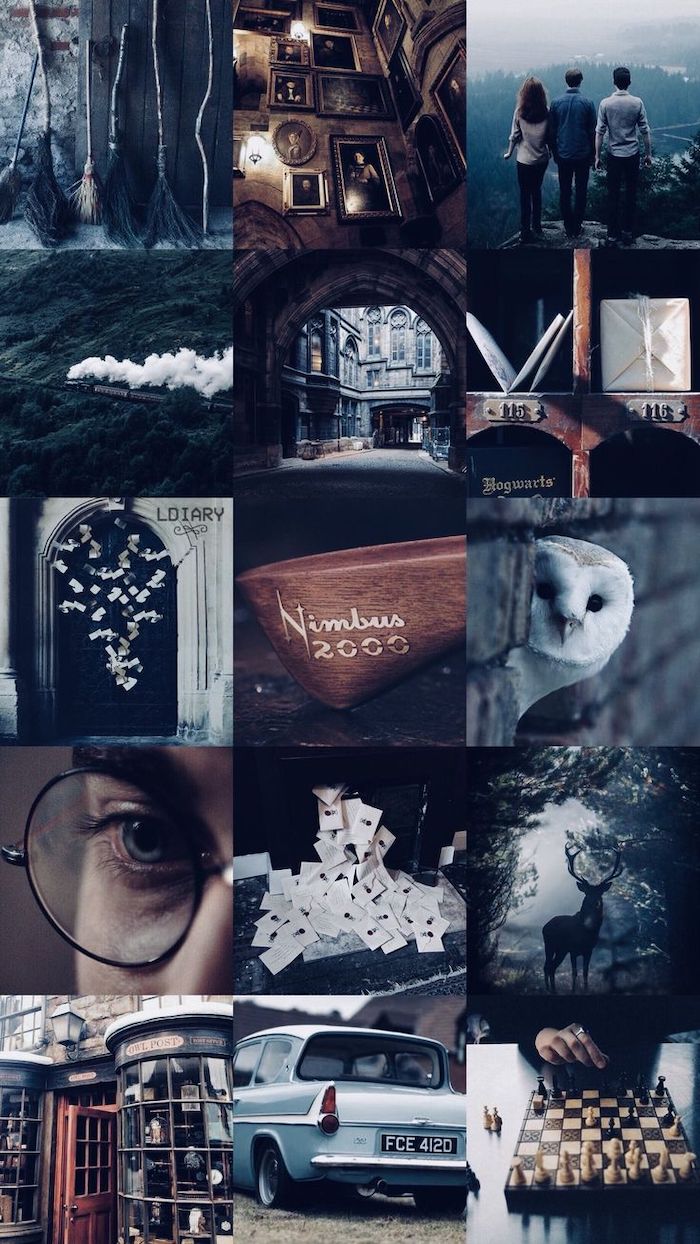 Moony, Wormtail, Padfoot and Prongs are proud to present the Marauder's Map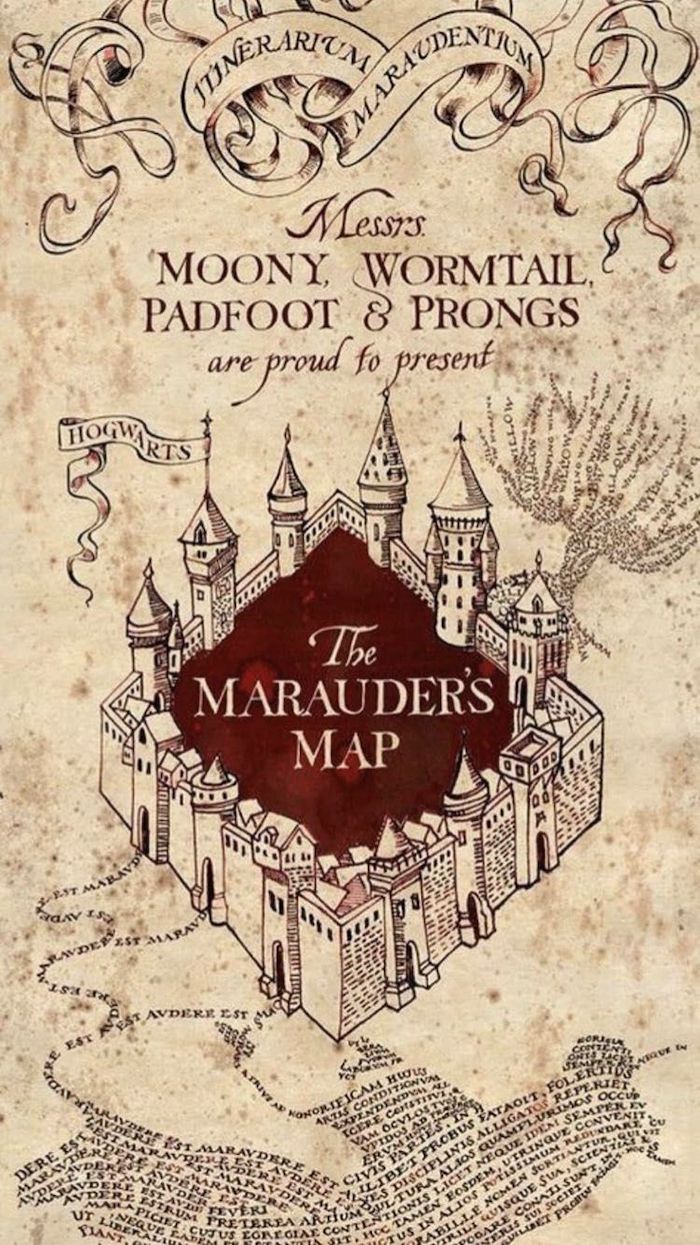 Cute Harry Potter wallpaper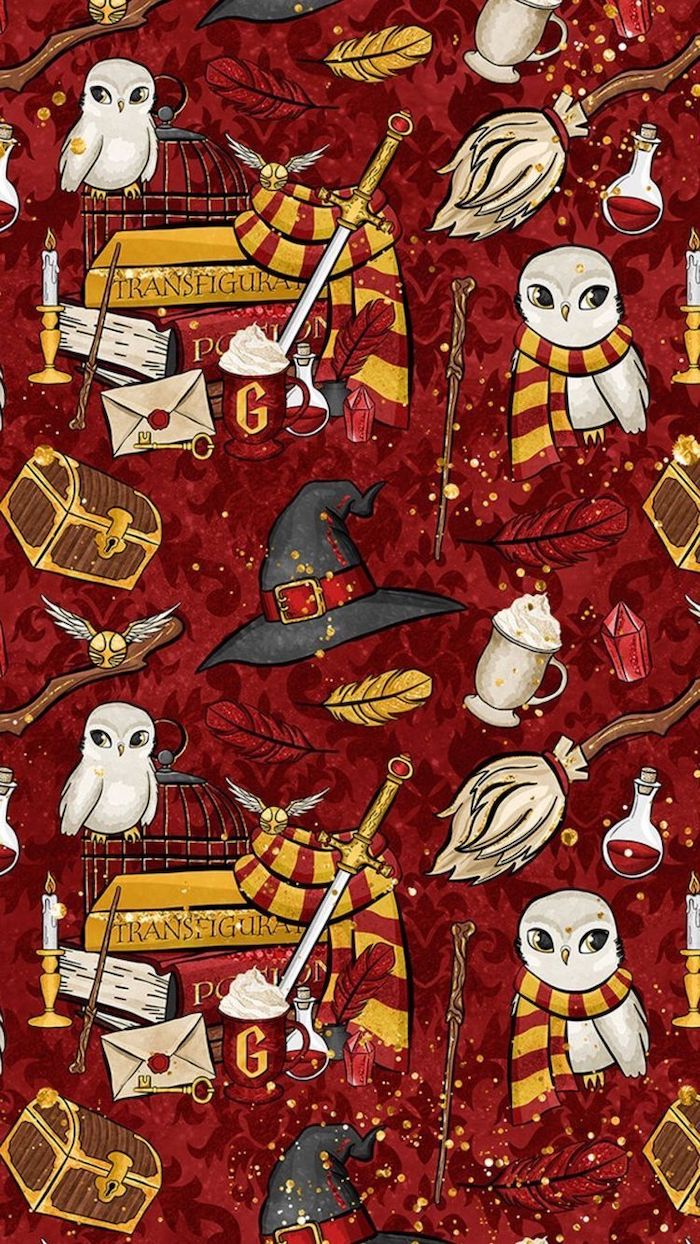 Watercolor golden snitch – perfect addition to your phone's screen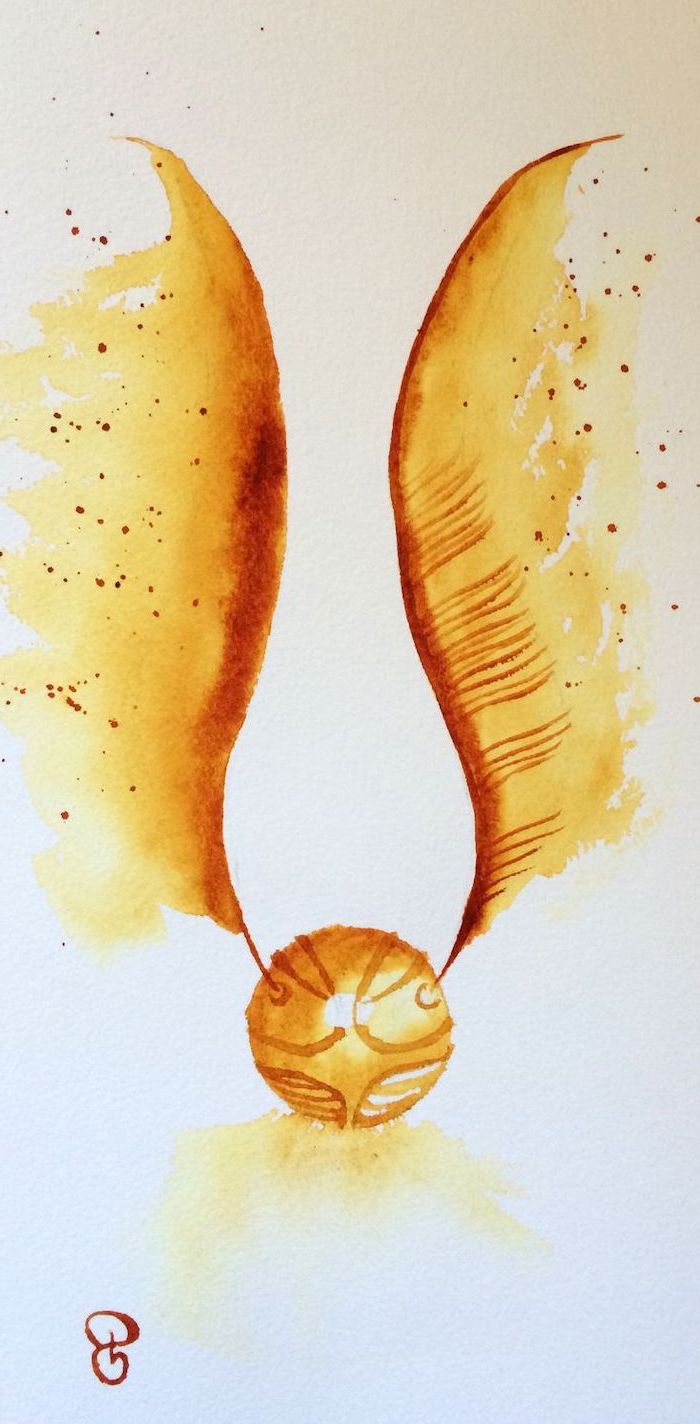 Don't touch my laptop, muggle – Harry Potter desktop wallpaper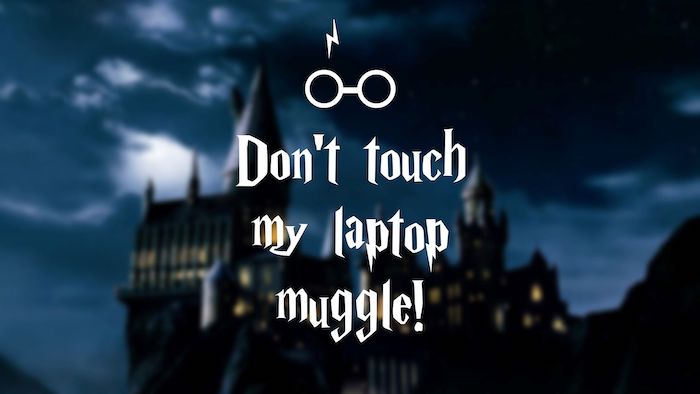 The beauty of The Great Hall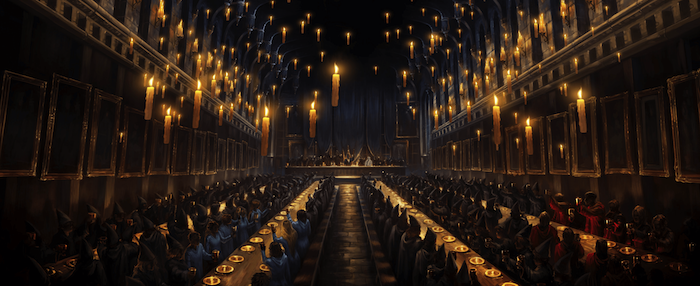 "The boy who lived has come to die"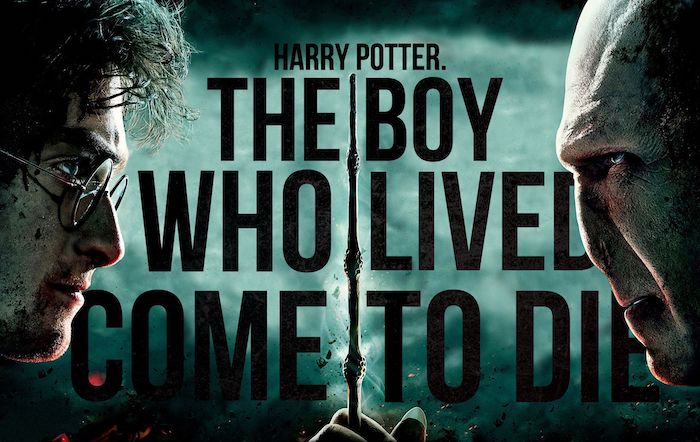 Movie poster for Harry Potter and The Deathly Hallows Part 1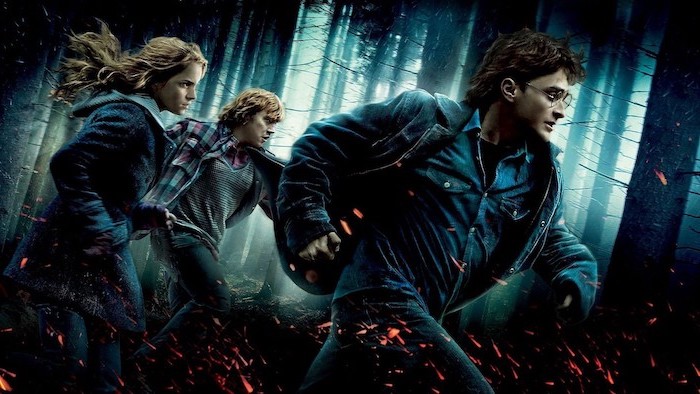 "I solemnly swear that I am up to no good"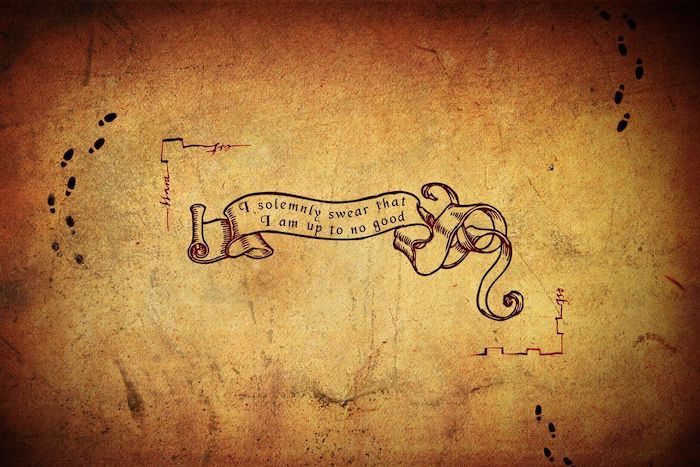 The most recognisable scar and glasses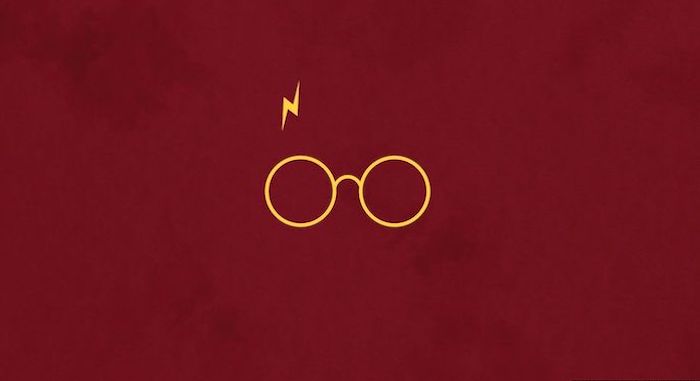 Diagon Alley's shops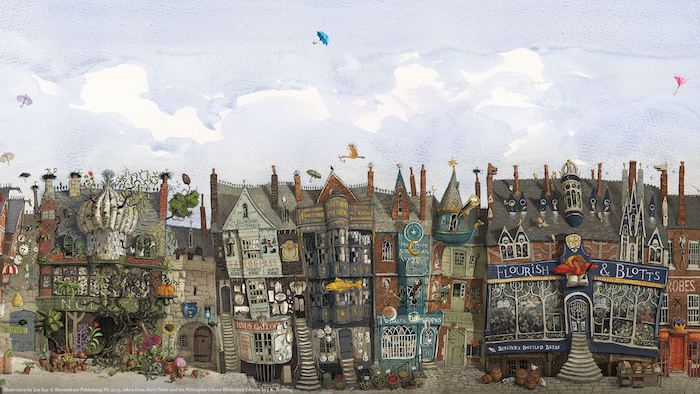 The battle of Hogwarts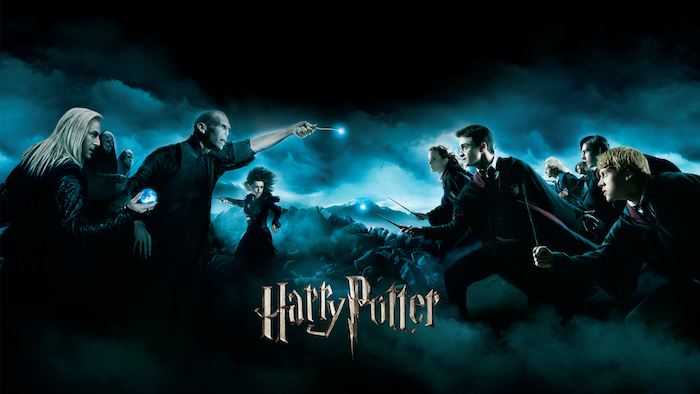 Beautiful representation of each wizard's magic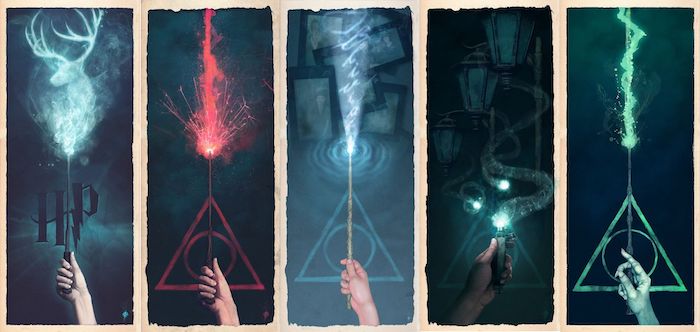 The beauty of Hogwarts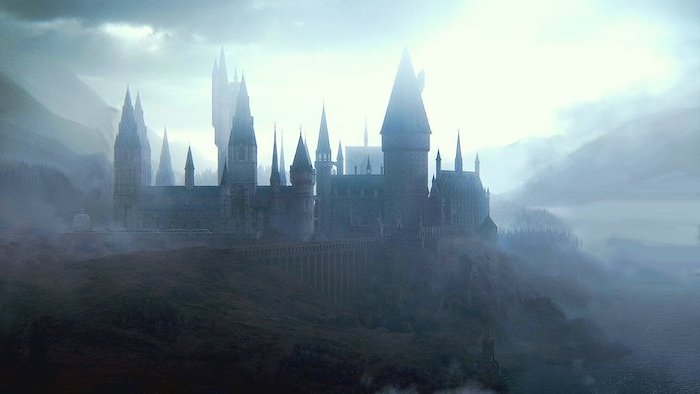 Harry Potter phone background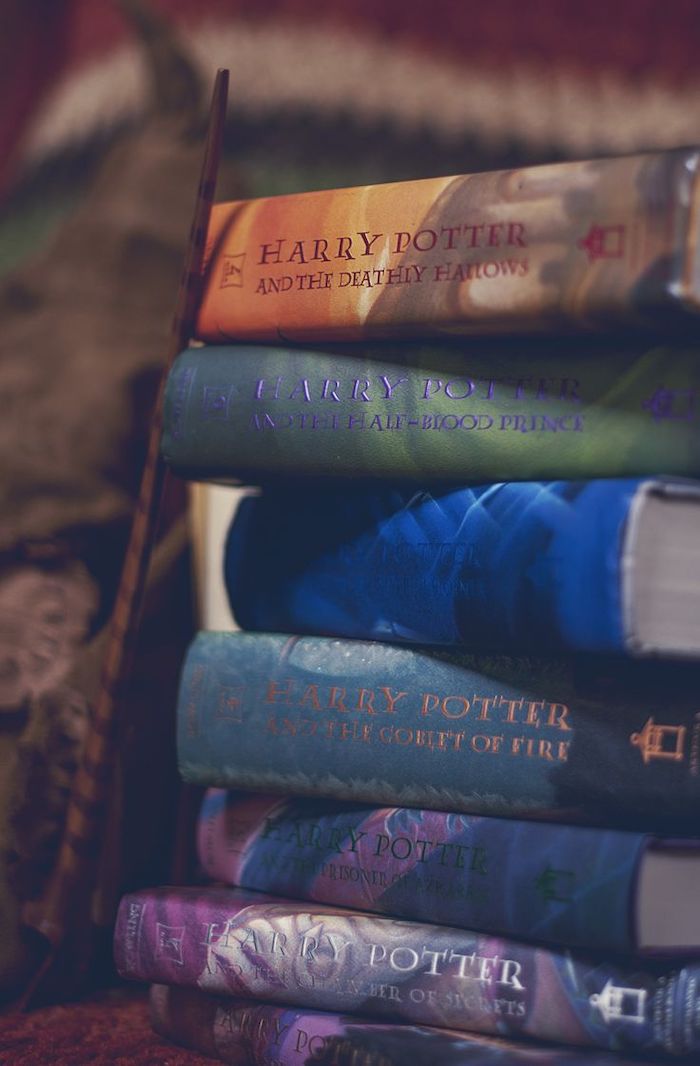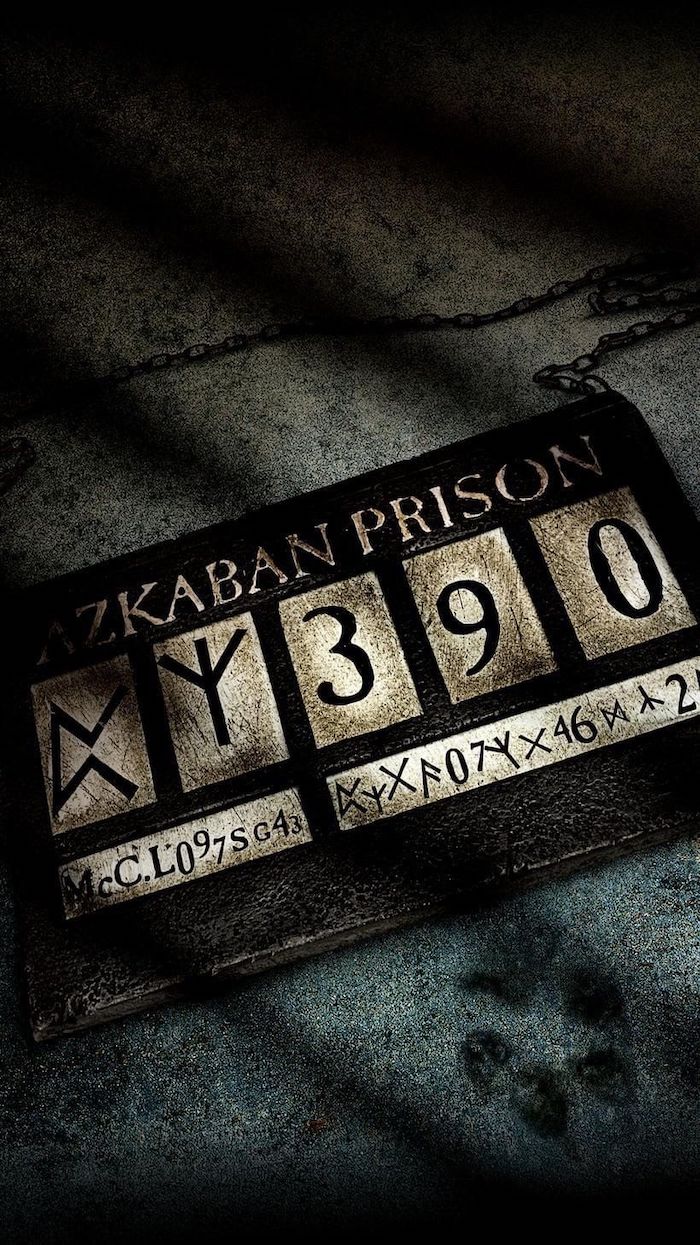 "But you know, happiness can be found even in the darkest of times, if one only remembers to turn on the light." – one of the most famous quotes by Albus Dumbledore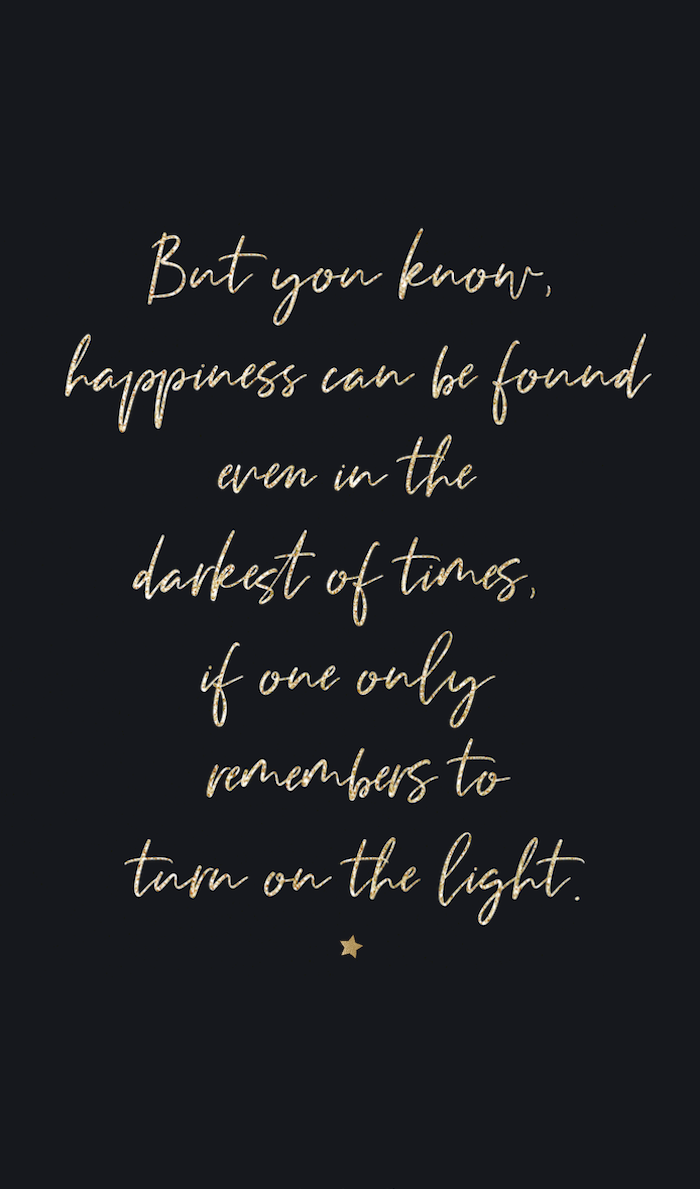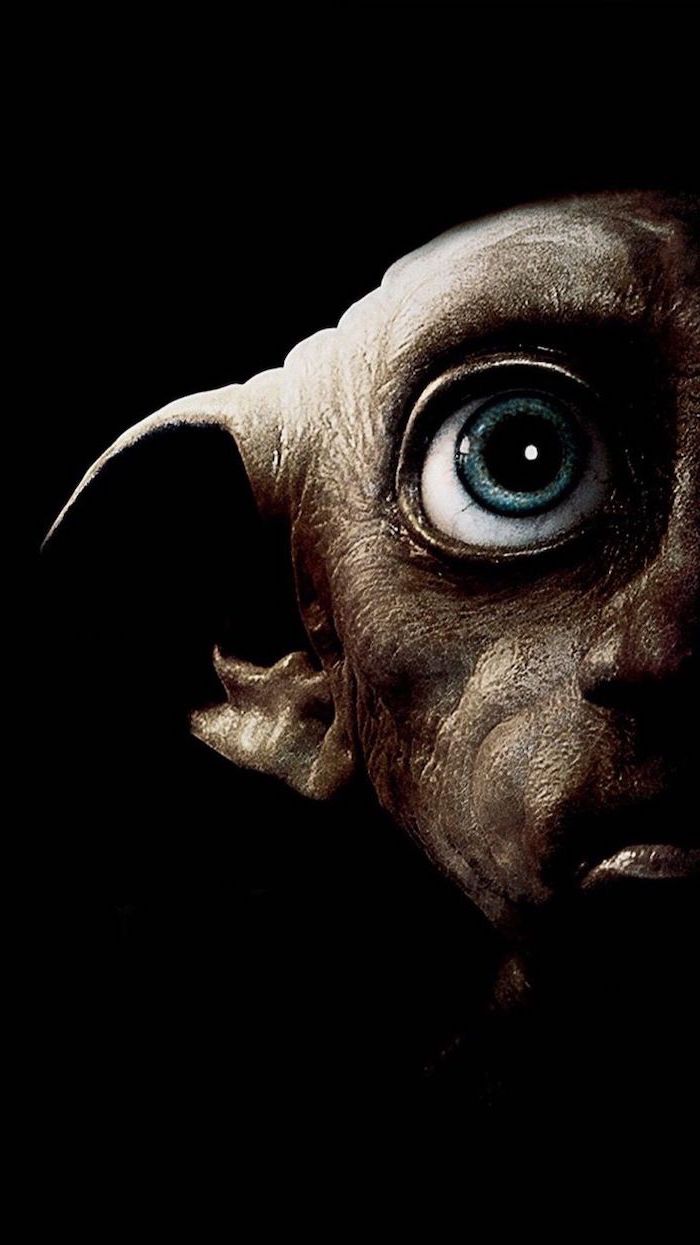 "Of course it is happening inside your head Harry, but why on Earth should that mean that it is not real?" – yet another quote by Albus Dumbledore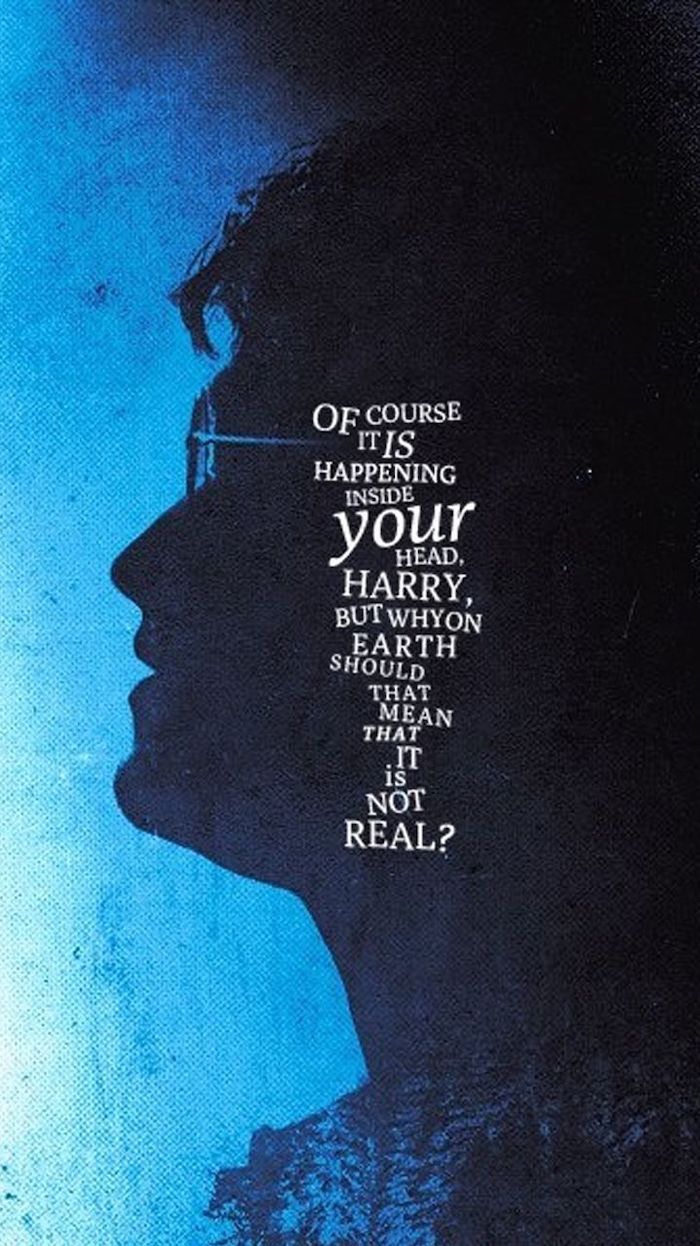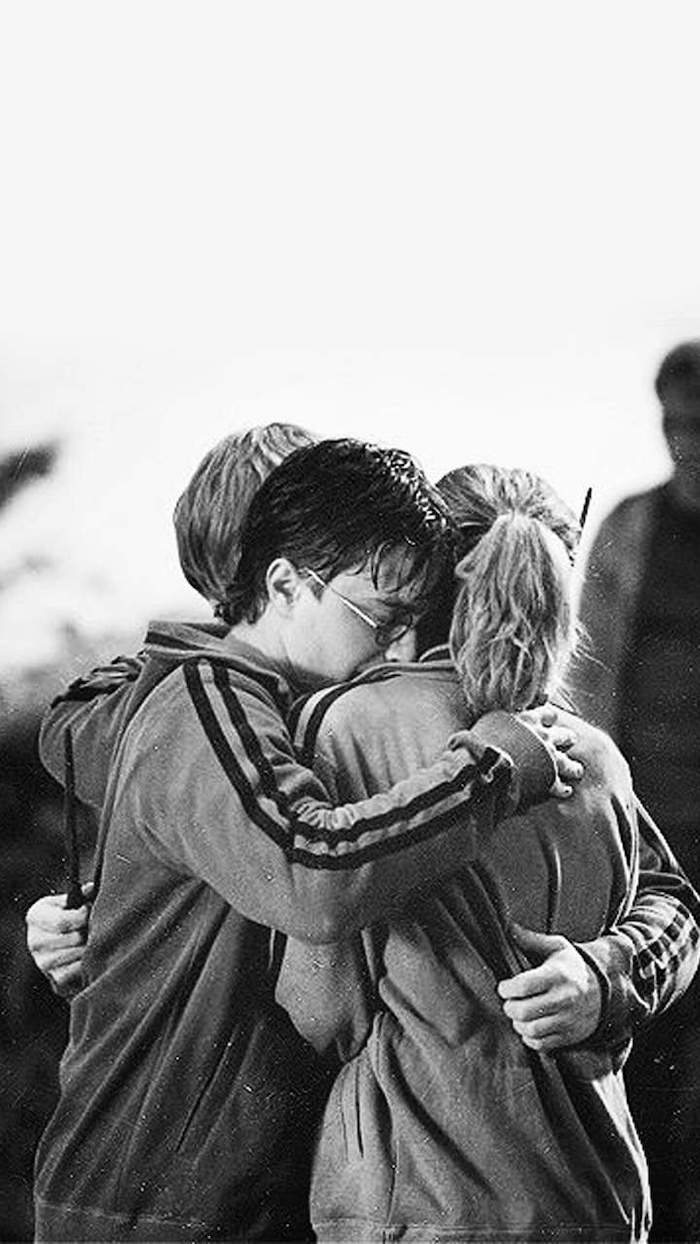 Don't touch my phone, muggle!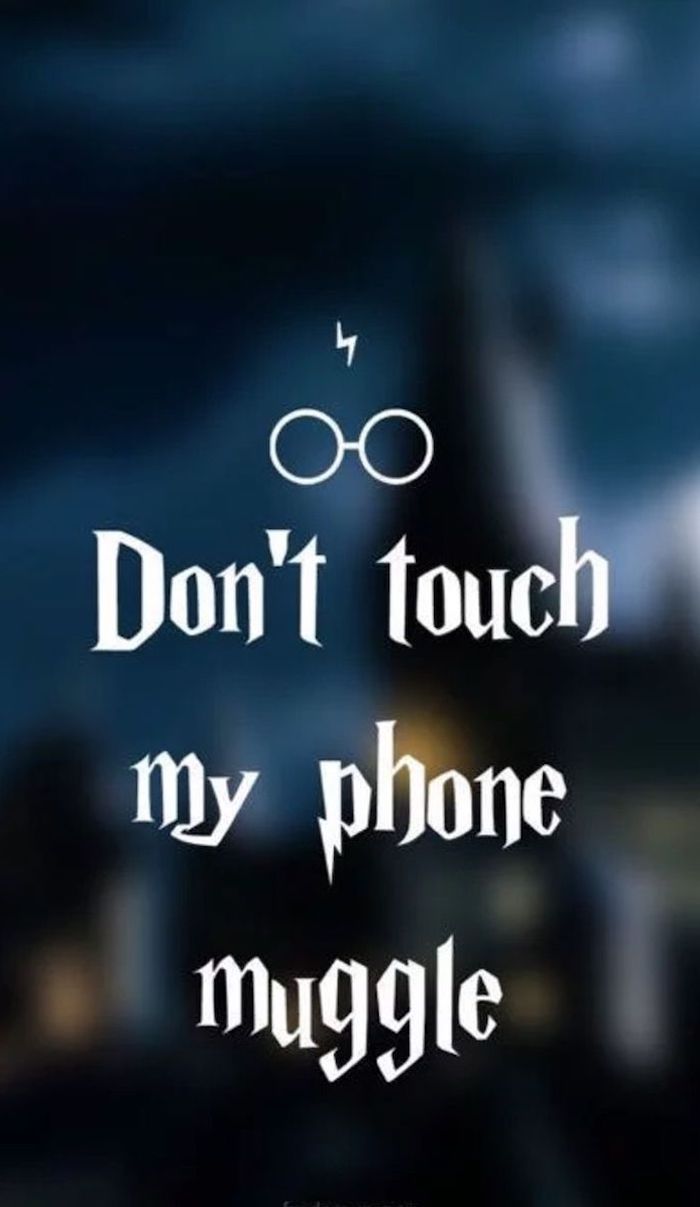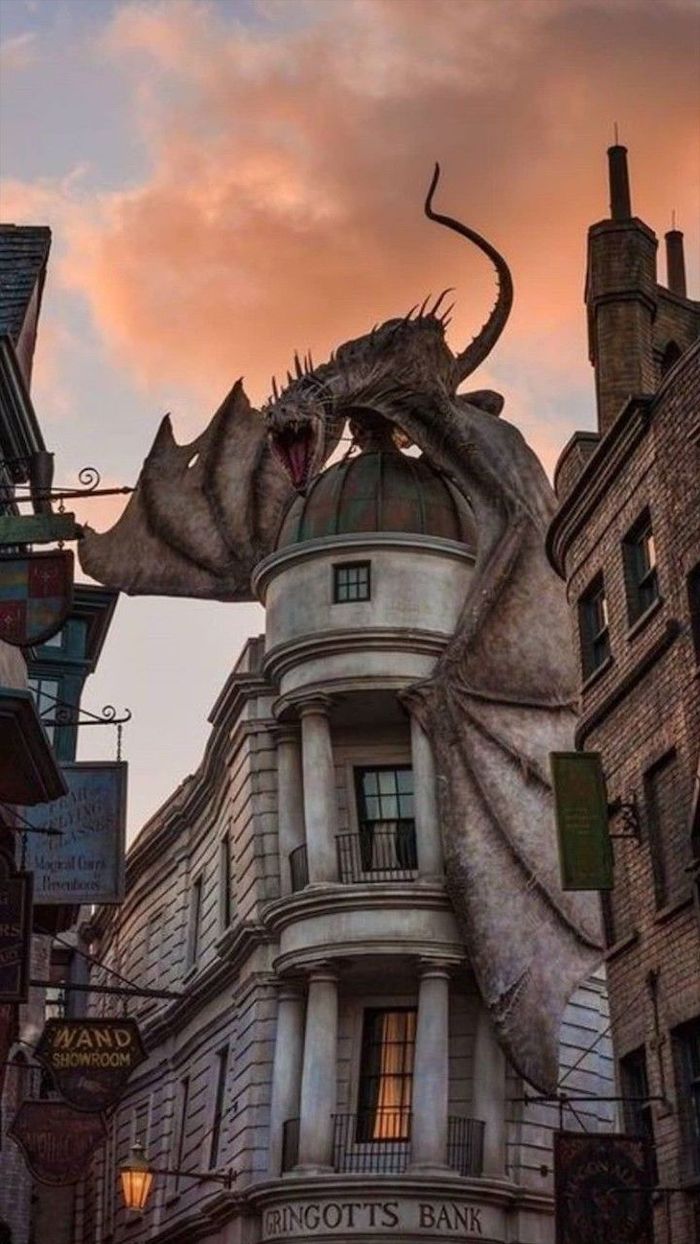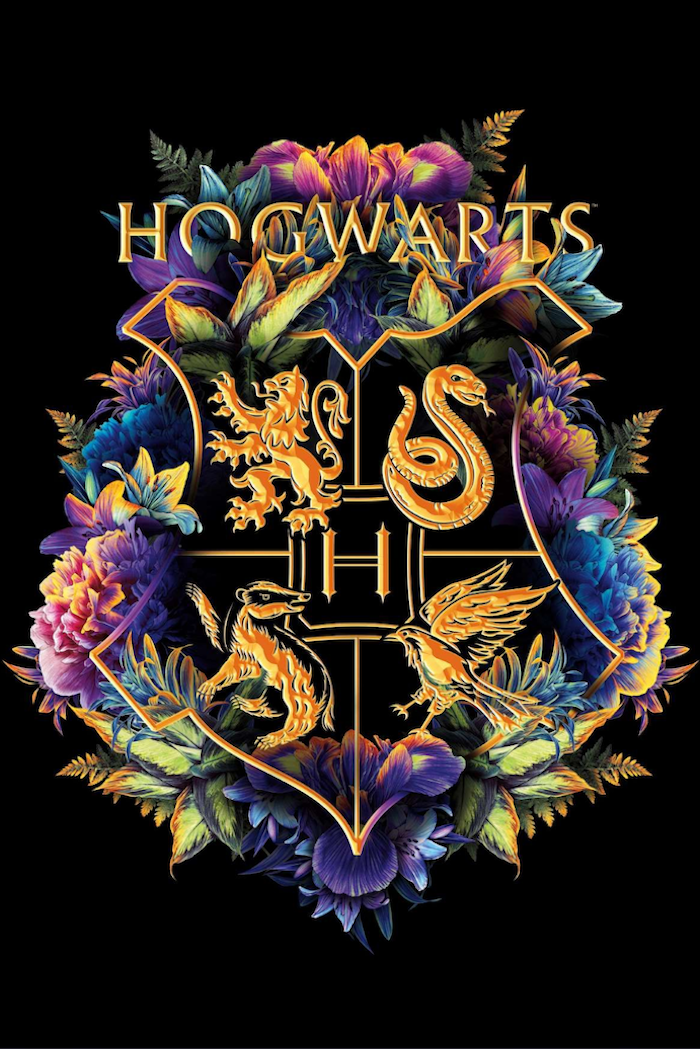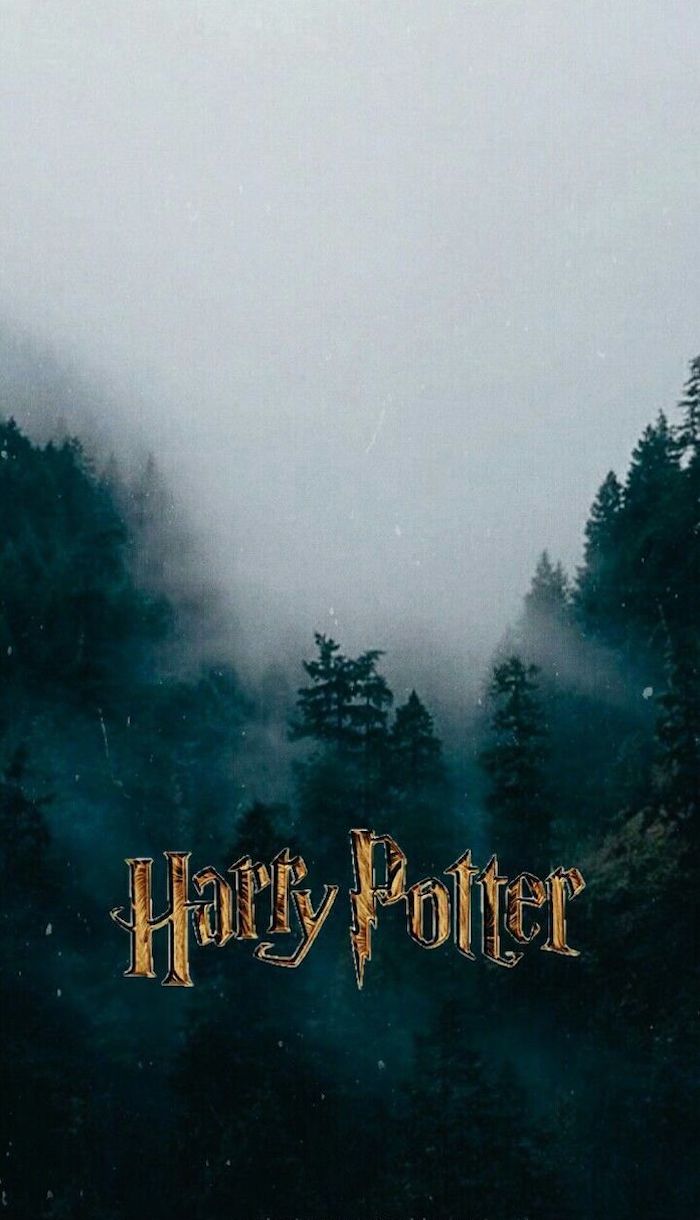 Emma Watson as Hermione Granger preparing the Polyjuice Potion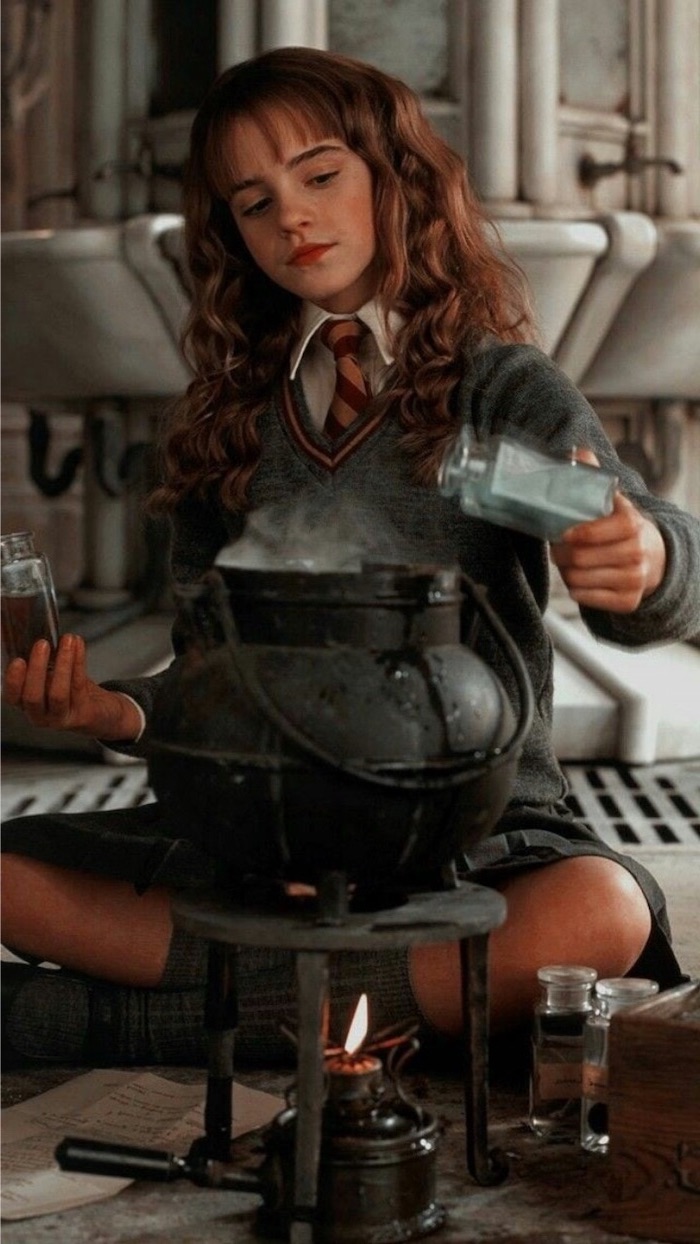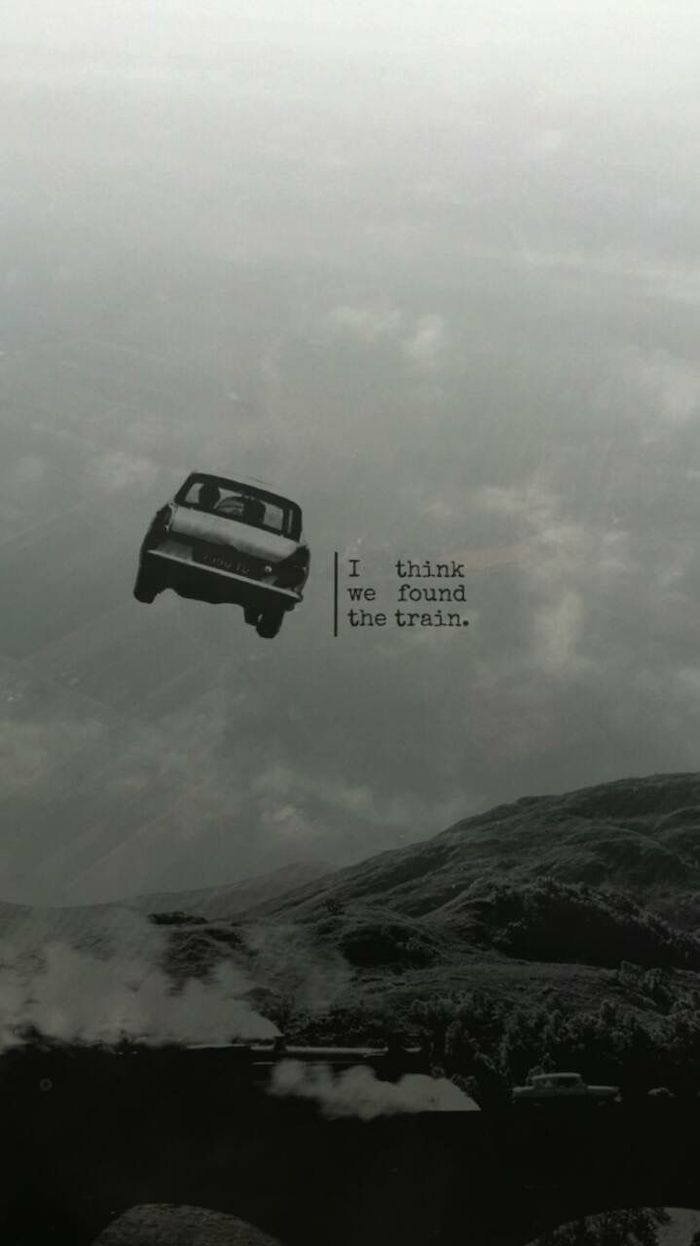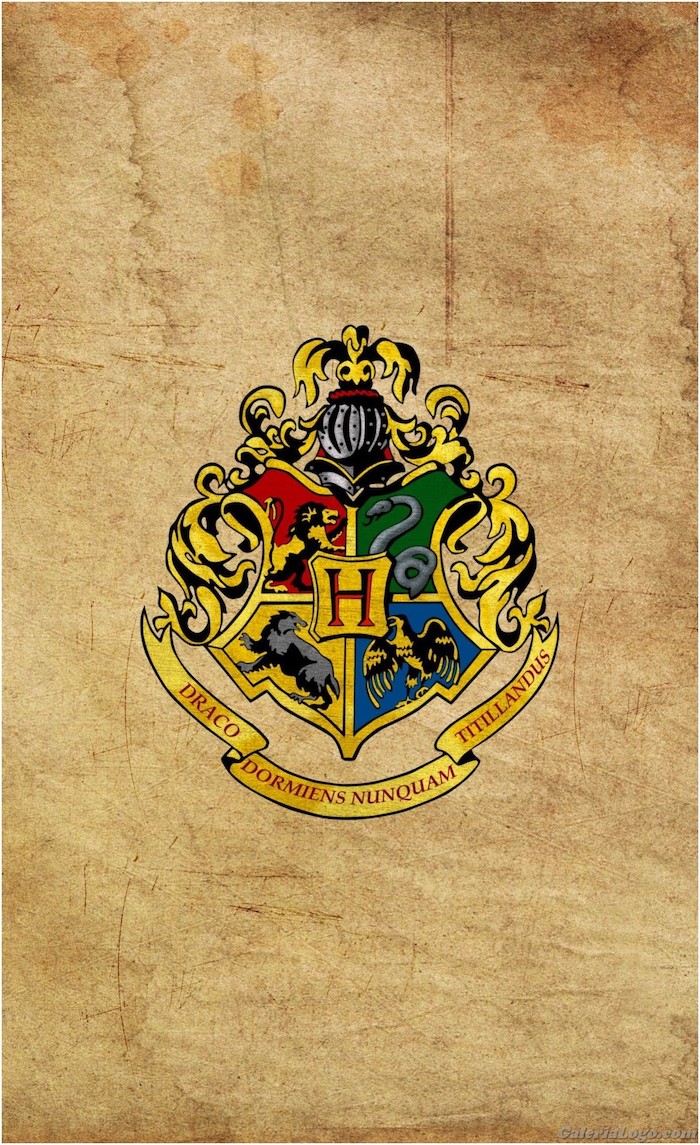 I open at the close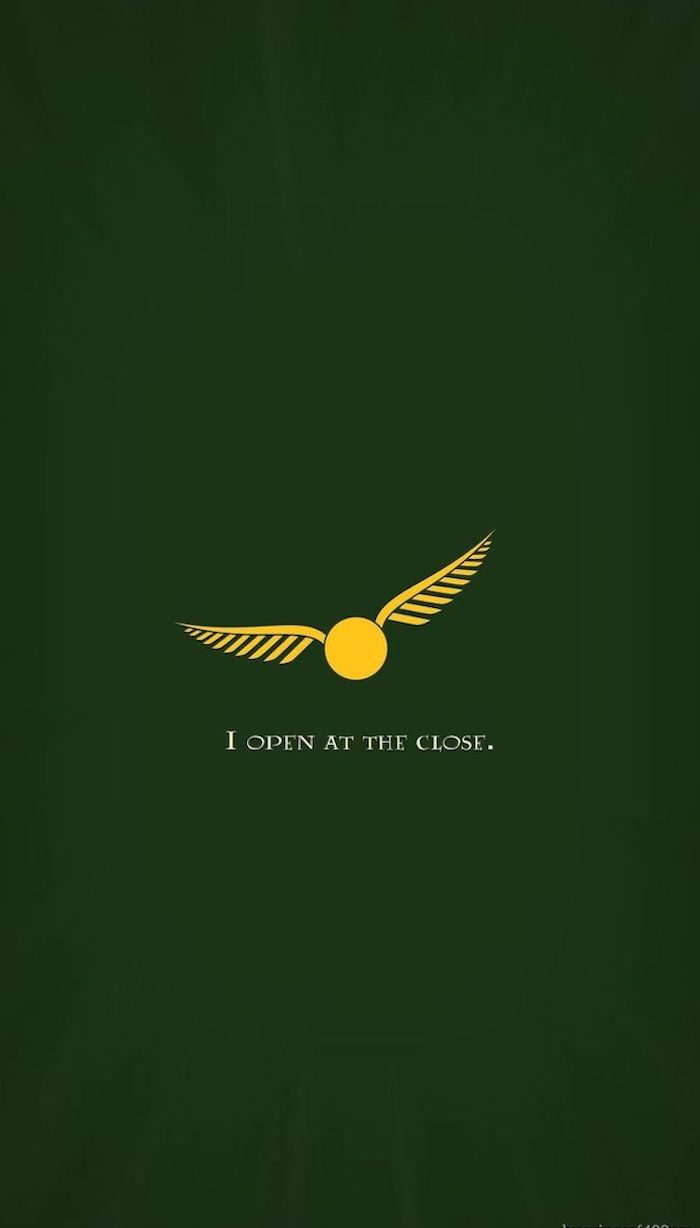 "It does not do to dwell on dreams and forget to live, remember that!" – Dumbledore has always been full of wisdom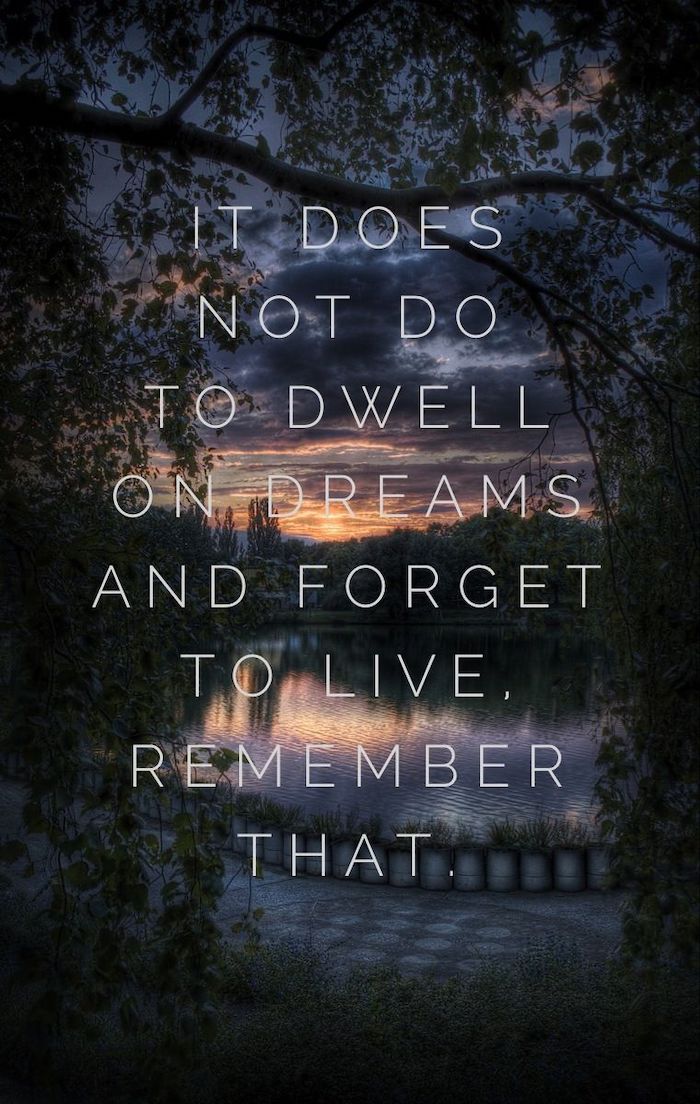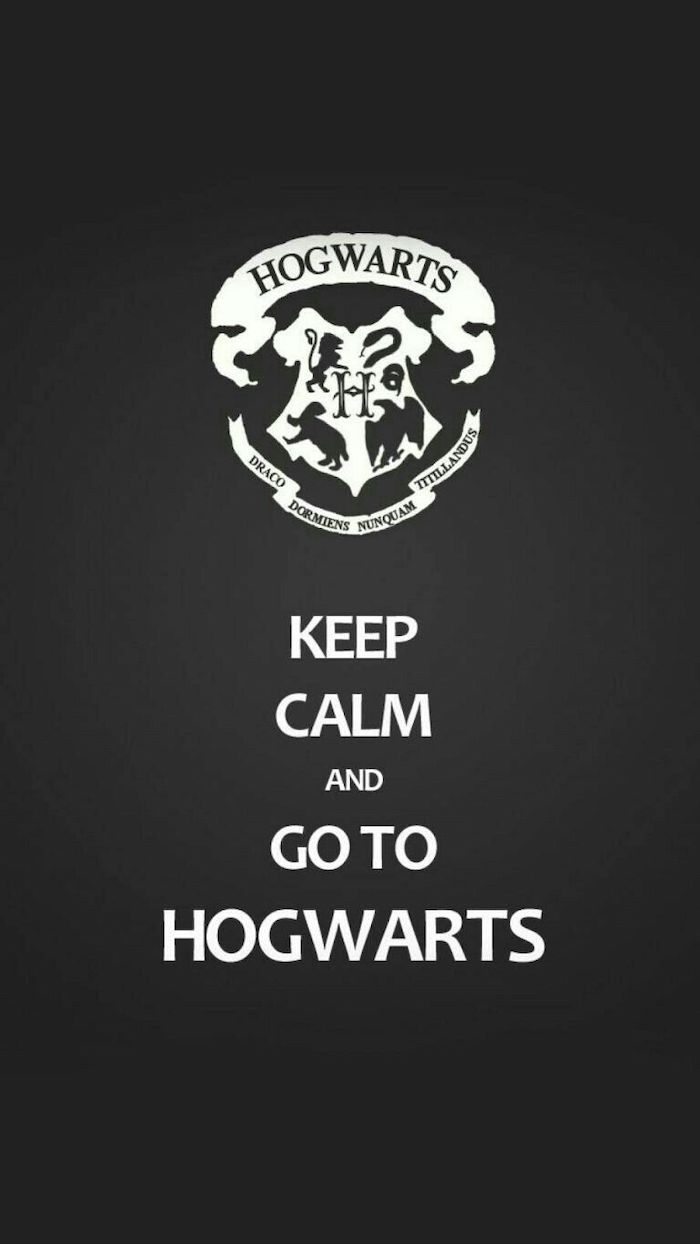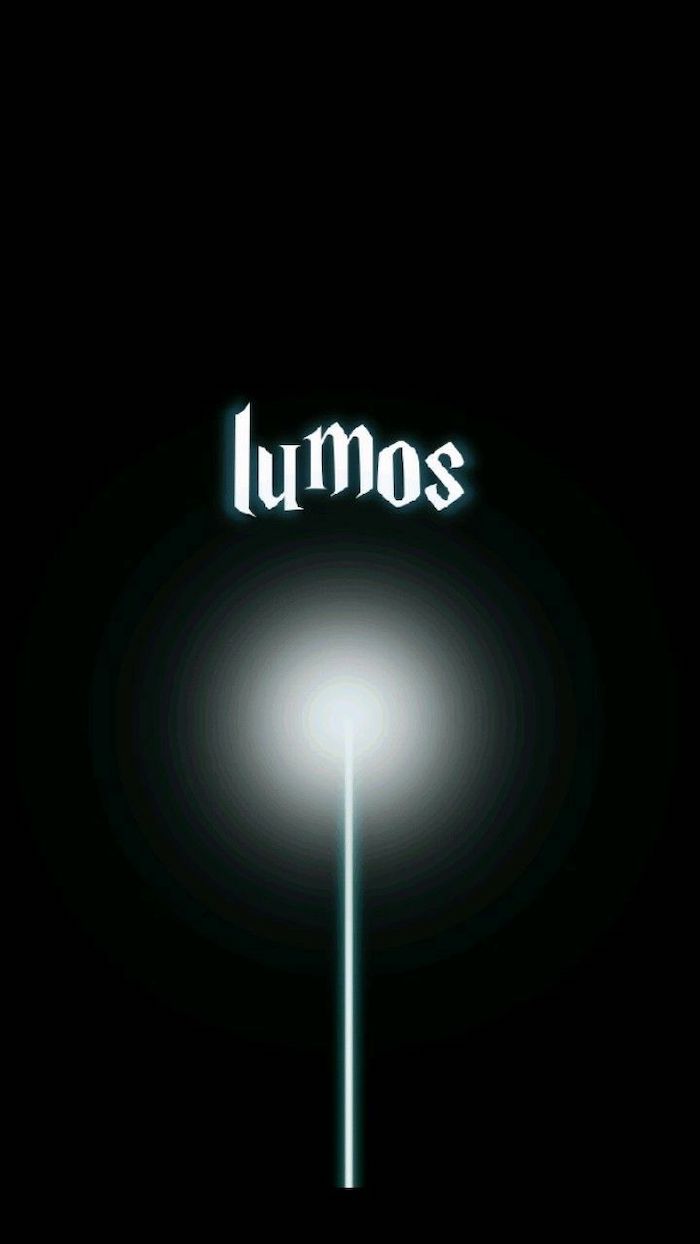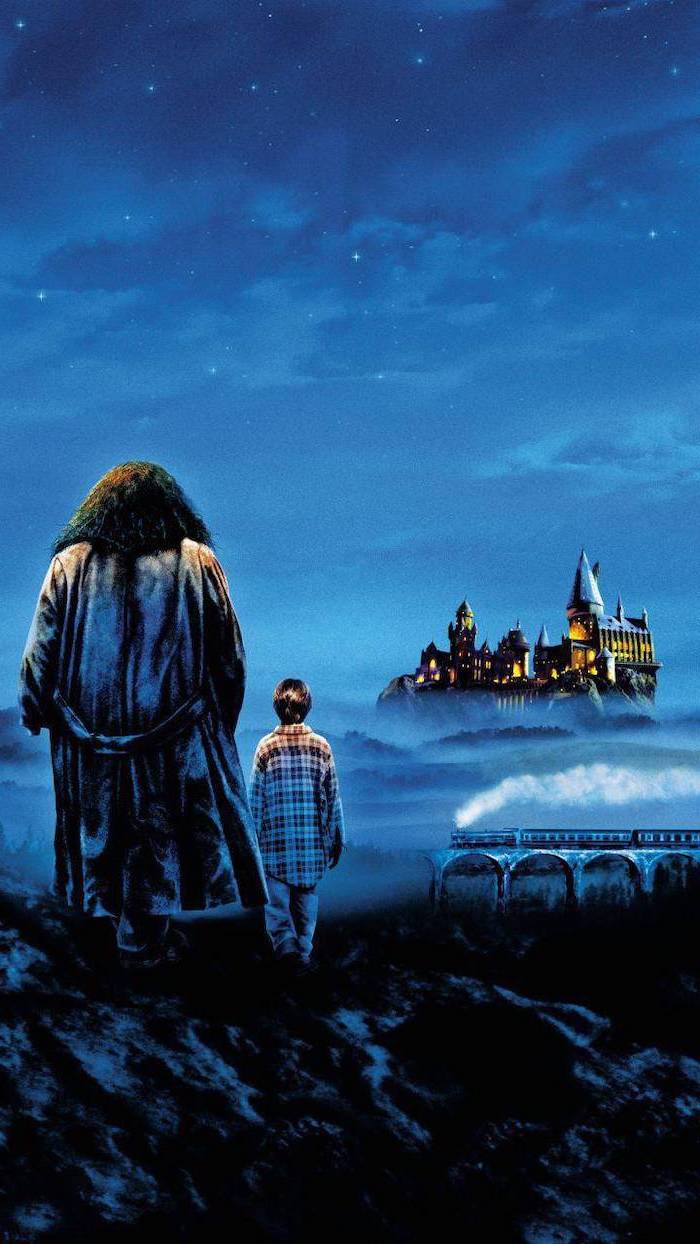 "After all this time?" – "Always!"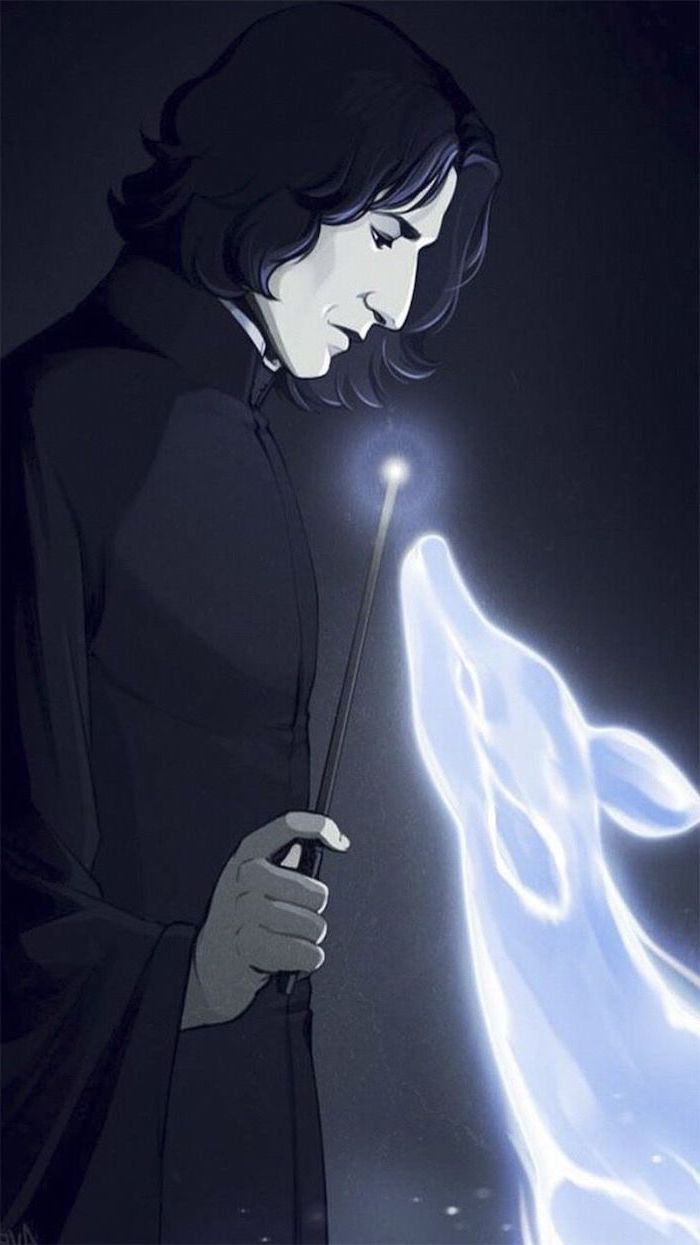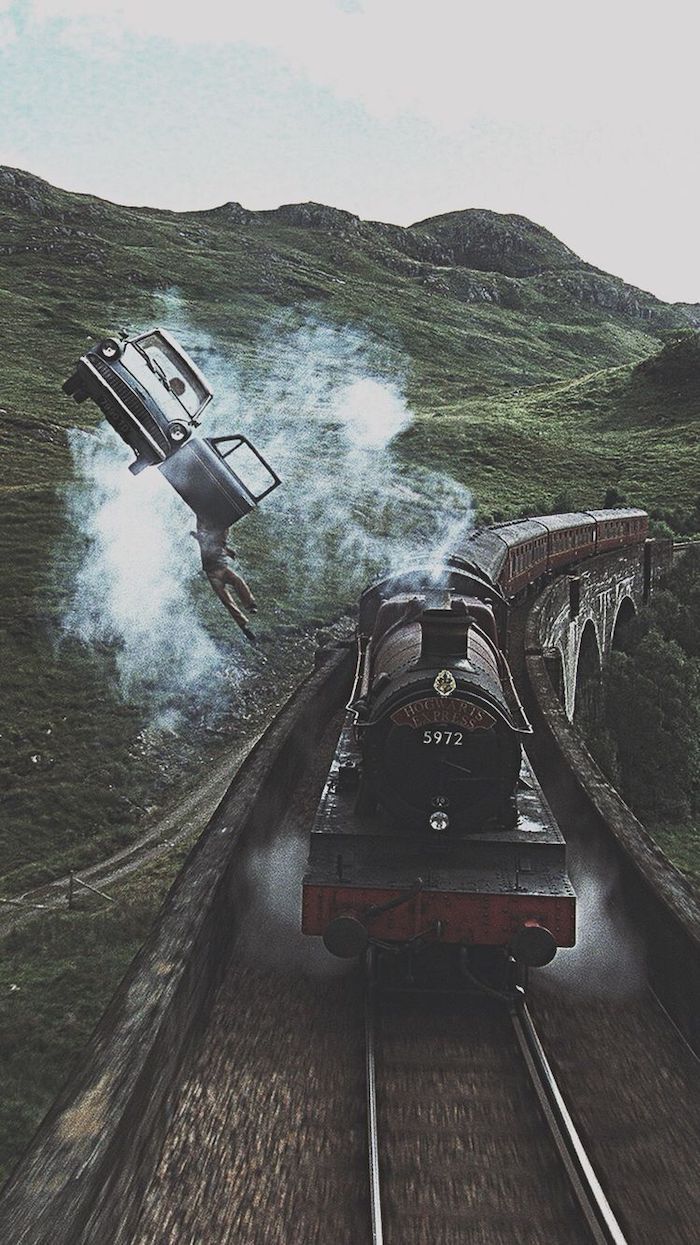 Harry Potter and The Philosopher's Stone movie poster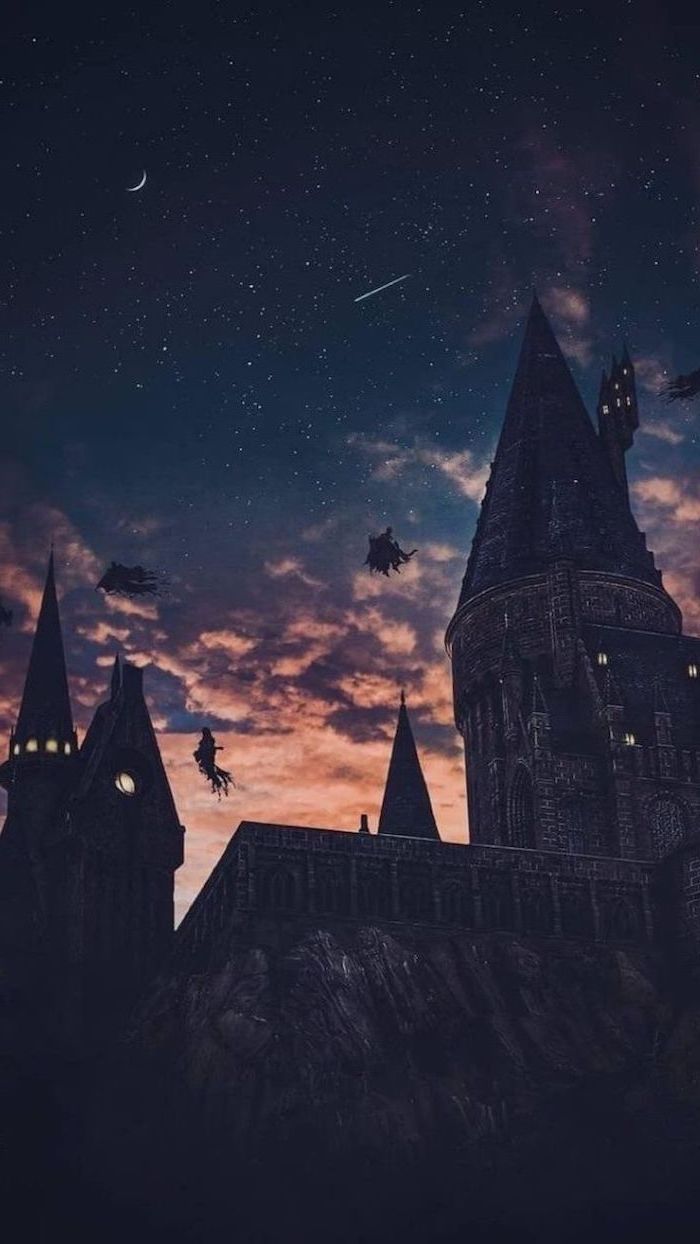 Students arriving at Hogwarts for the first time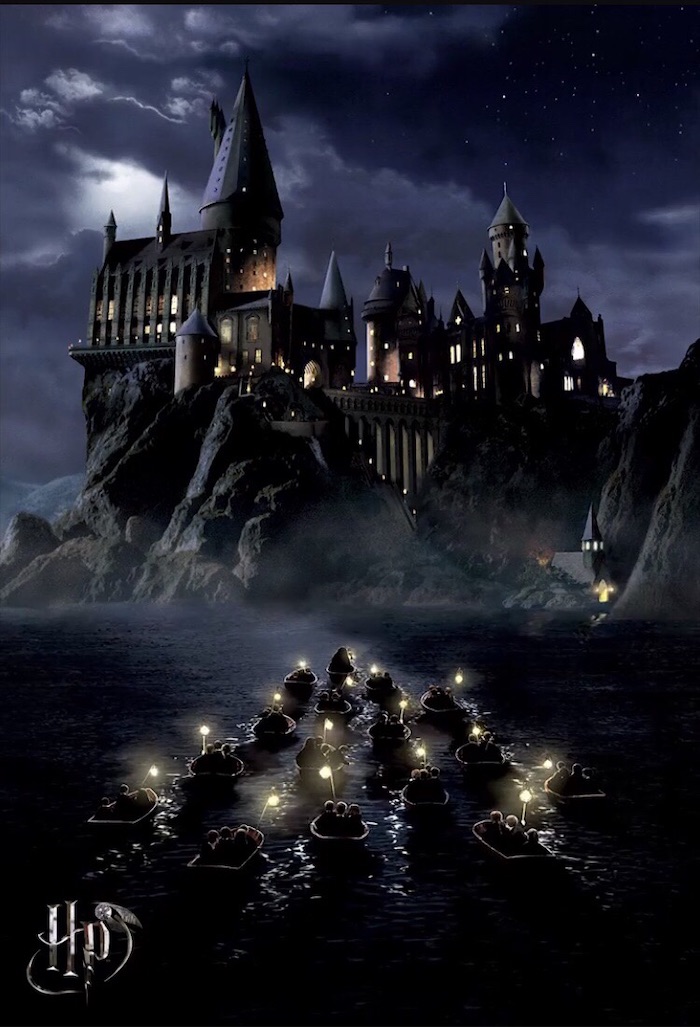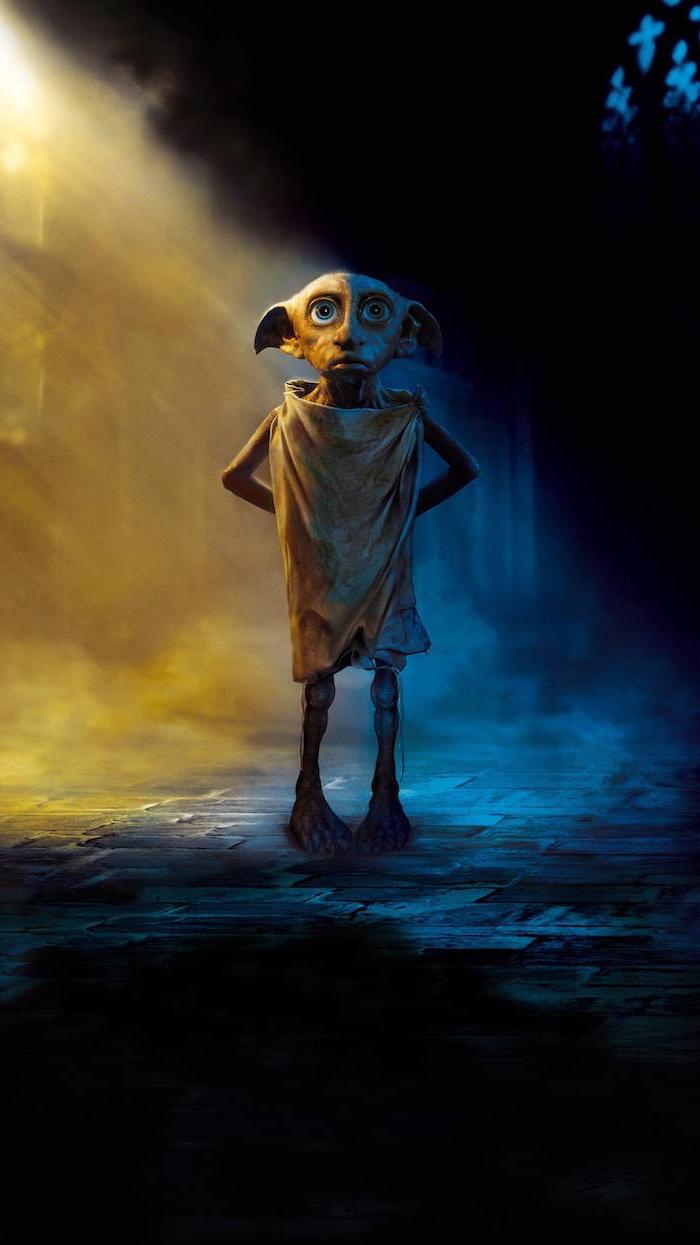 The Sorting Hat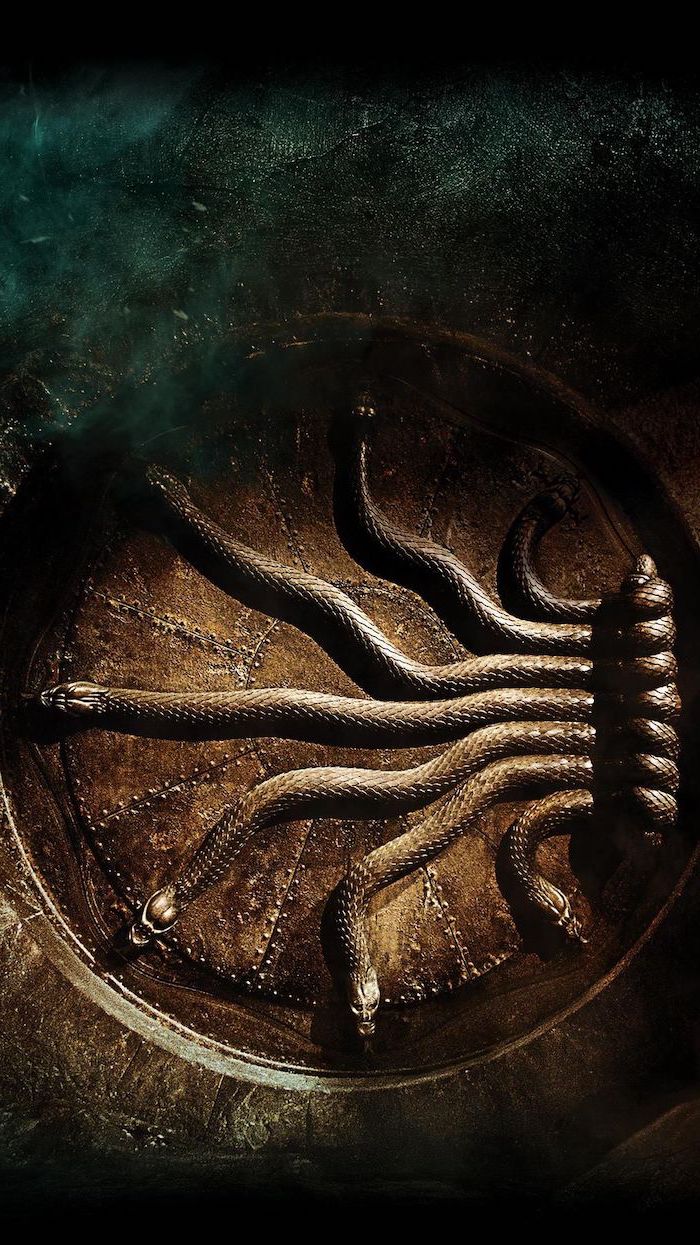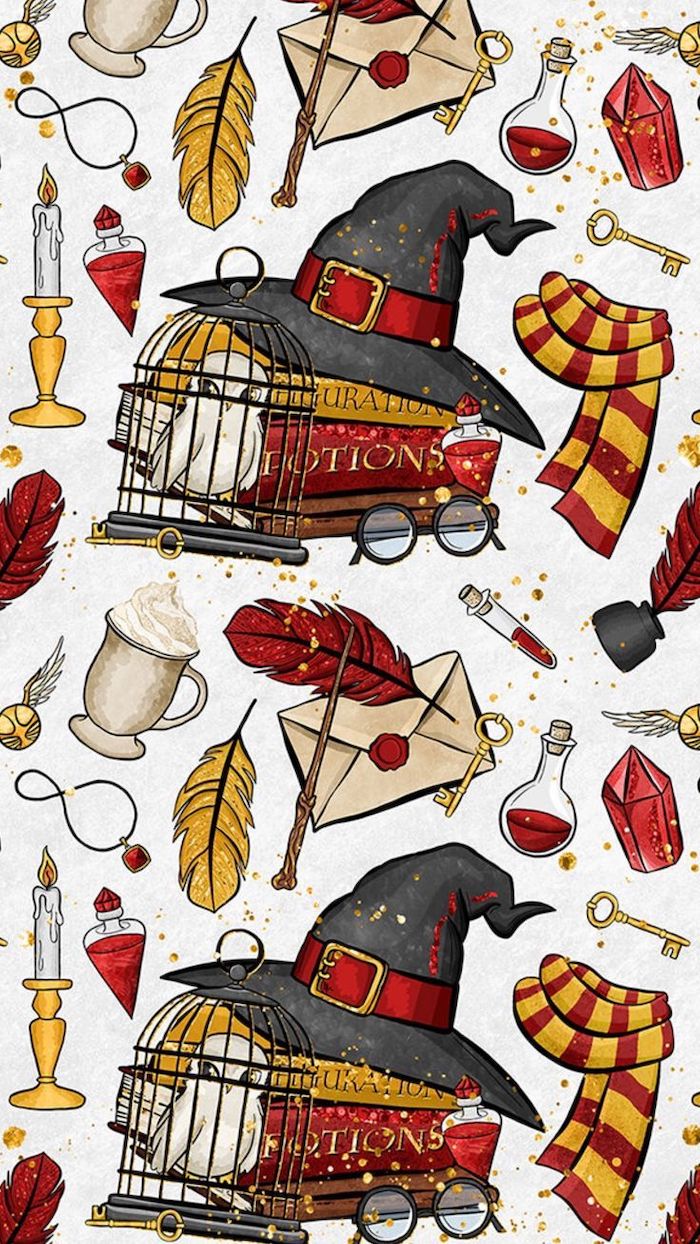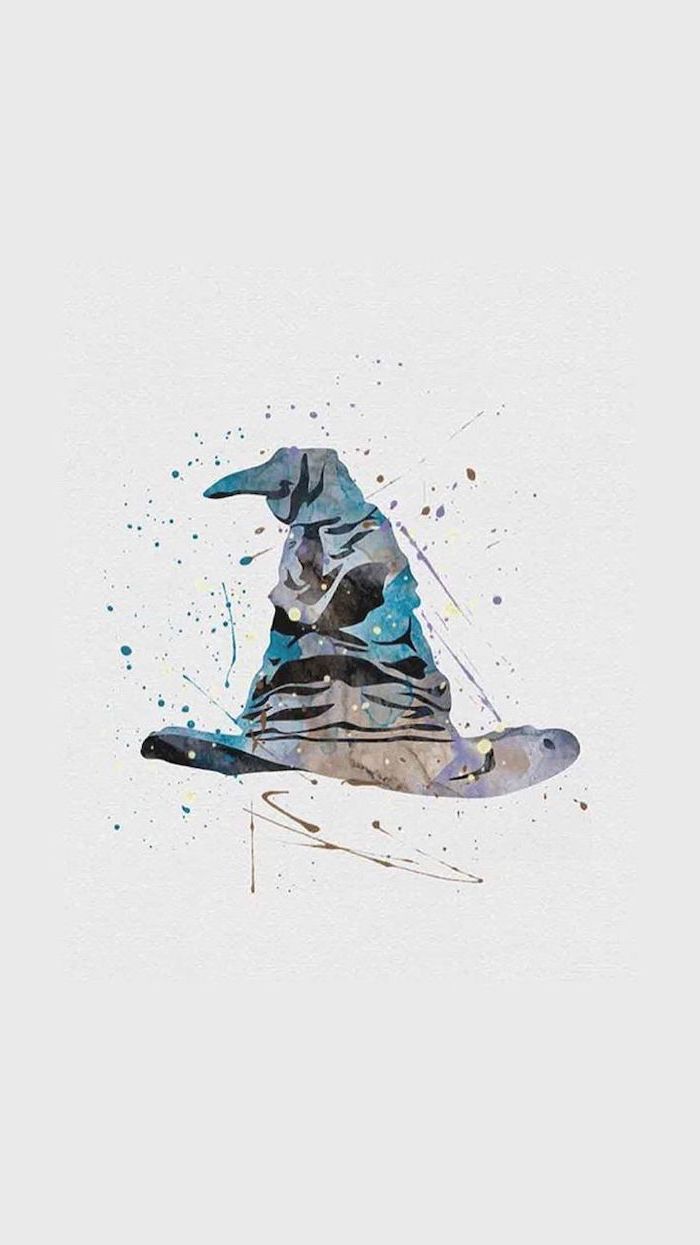 Harry Potter desktop background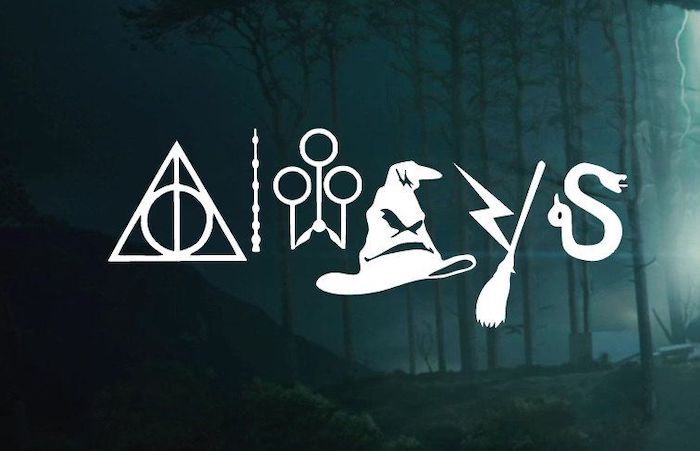 "It matters not what someone is born, but what they grow to be!"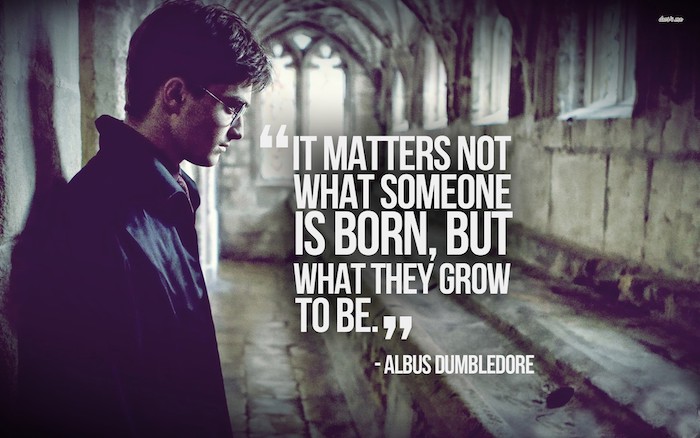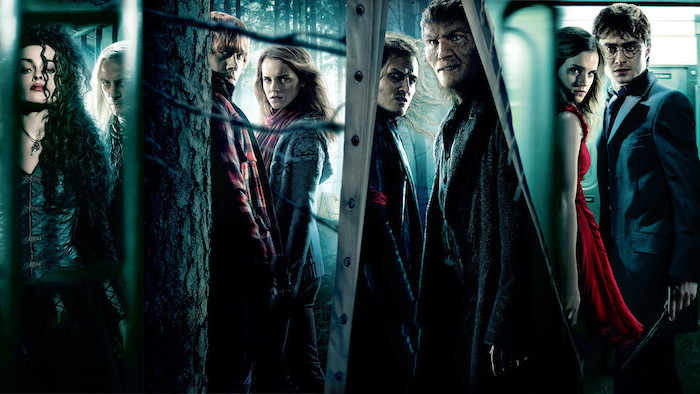 Emma Watson as Hermione Granger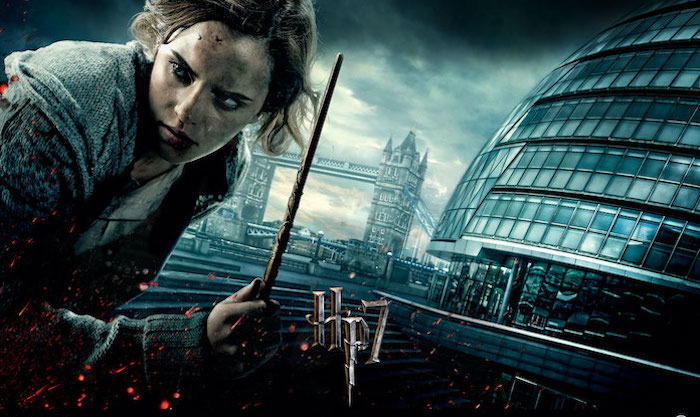 The Hogwarts Express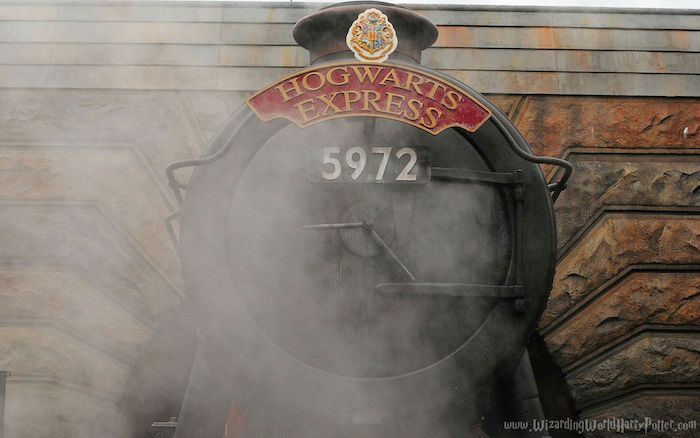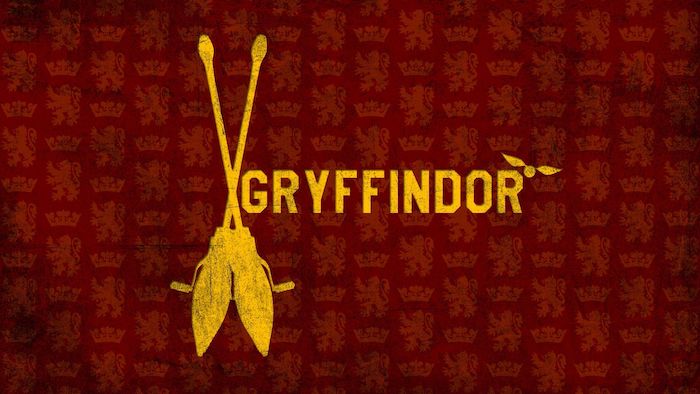 "Don't worry, you're just as sane as I am!"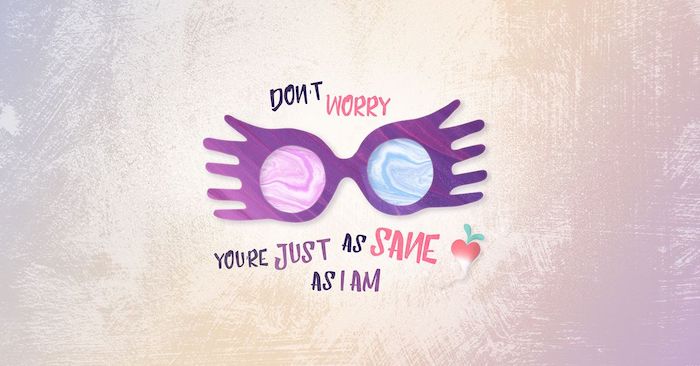 Hermione's Time Turner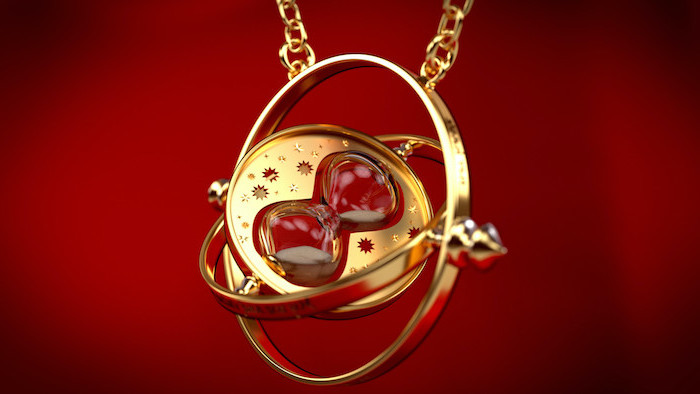 Hogwarts wallpaper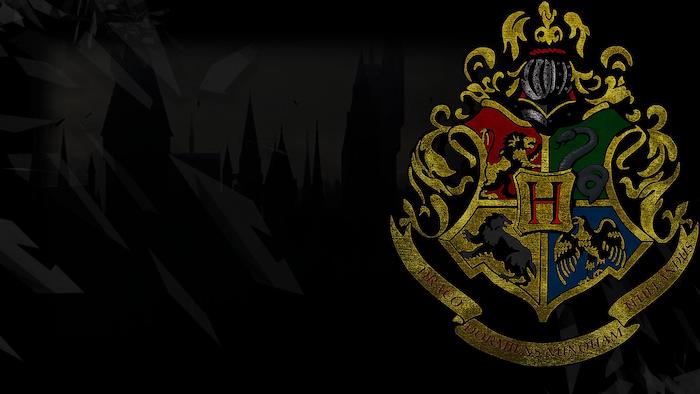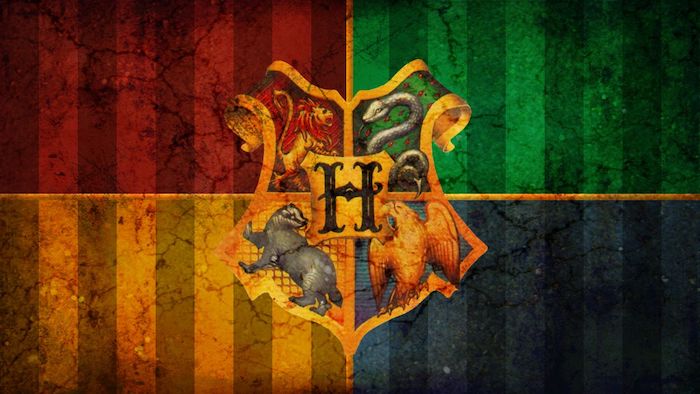 Gryffindor wallpaper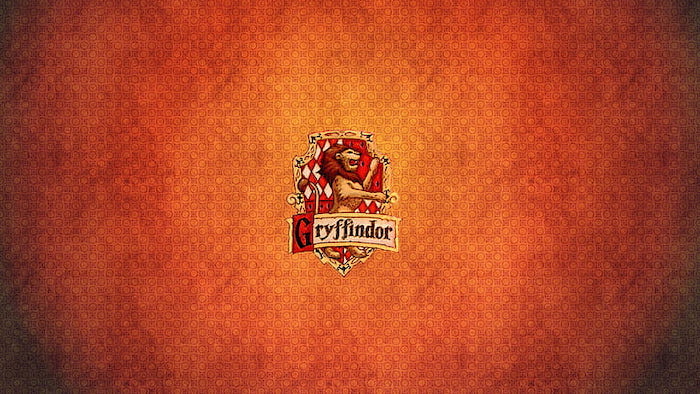 Lumos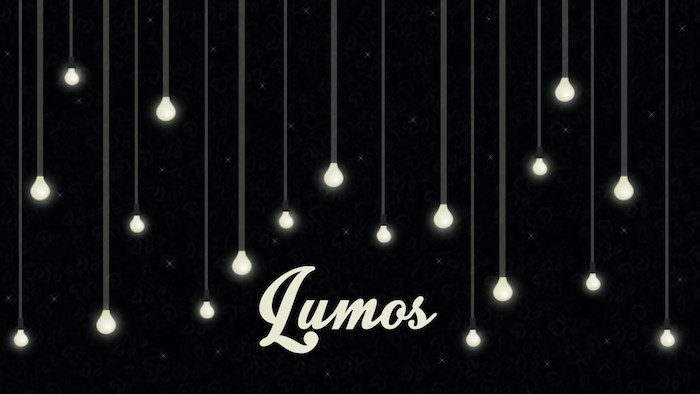 Platform 9 3/4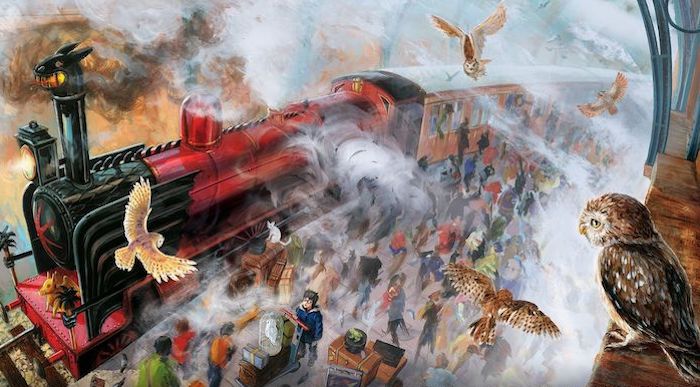 Michael Gambon as Albus Dumbledore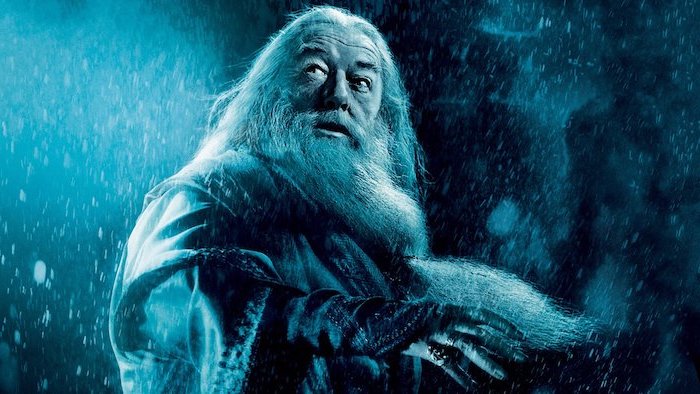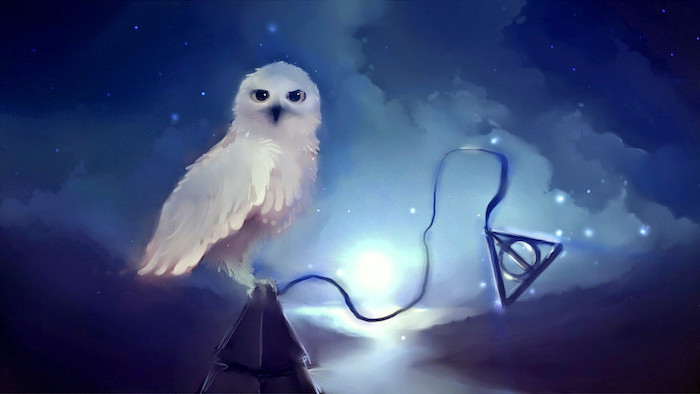 Rupert Grint as Ron Weasley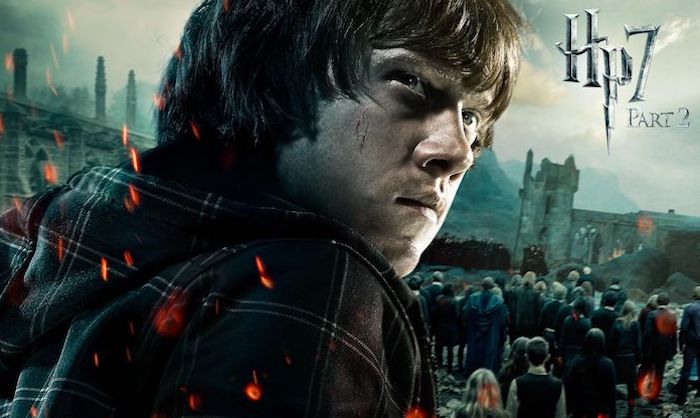 The story of the three brothers and The Deathly Hallows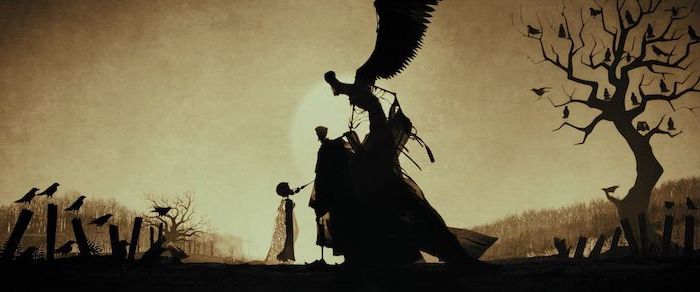 The boy who lived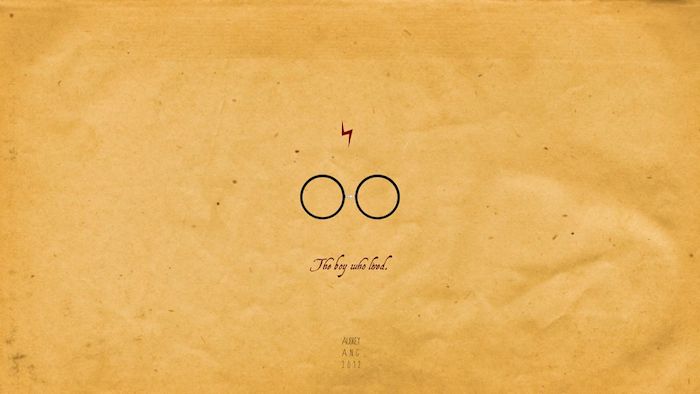 Marauder's Map wallpaper