Choose the best iPhone wallpaper
Sight gives us the opportunity to observe, analyse and appreciate the environment around us. This is one of the reasons why images occupy a large part of our lives. They can be reflected in the perception of the world. Surrounding yourself with beautiful pictures can help you feel good. Just like the cute kitten video that your friend sent you, the image you use as a wallpaper for your mobile phone can make you smile. What's more, it can inspire you to pursue your dreams. For example, if you keep scrolling, the third image below is a quote that makes you dream. So, let yourself be inspired by the pretty iPhone wallpaper images found on this page.
Choose an image that visually represents an event, opinion or personal point of view. This is indeed what the image does by definition. It says things without words. You can use your screen as a non-verbal communication tool. If you choose a wallpaper of the Little Prince for example, you will have the opportunity to convey your love for the book to others. Maybe you like watching shows, in this case choose a wallpaper that shows it and you will have a theme to discuss with all those who are going to see your wallpaper.
To summarise, the image you choose will help you feel better on one hand, and on the other hand can be a good conversation starter. So, keep scrolling to find the best images to use for iPhone wallpaper.
iPhone wallpaper – a beautiful drawing that makes us dream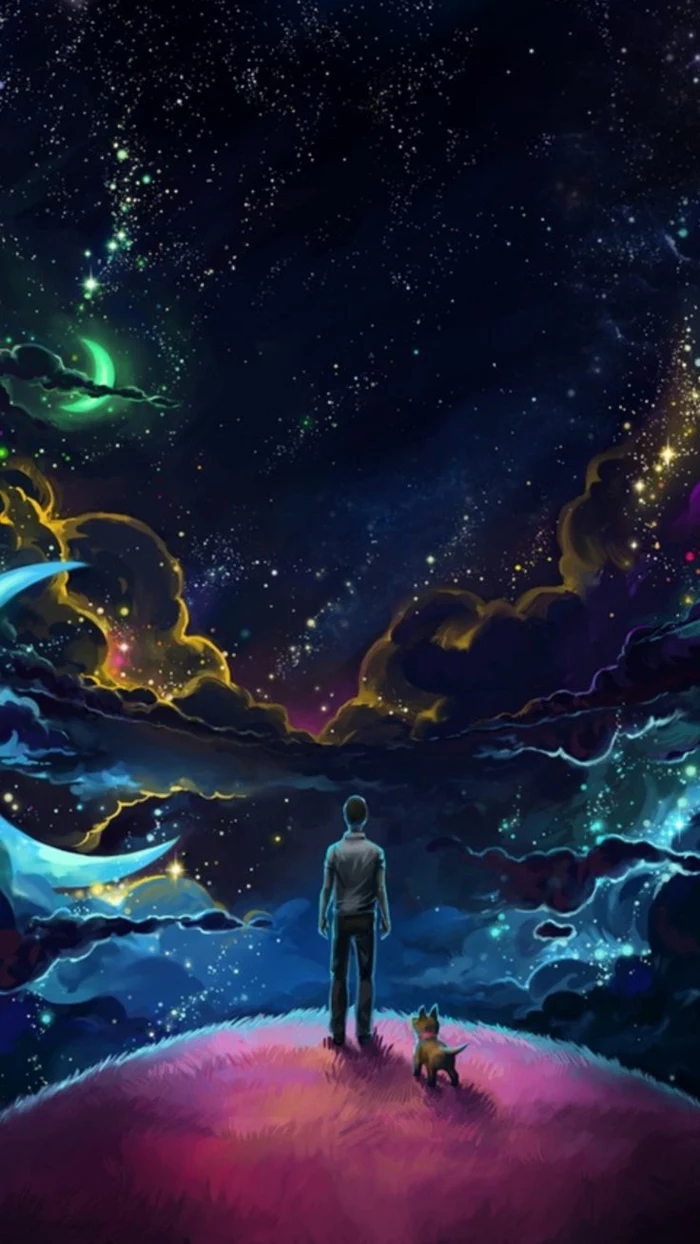 Beautiful picture that you can use for an iPhone wallpaper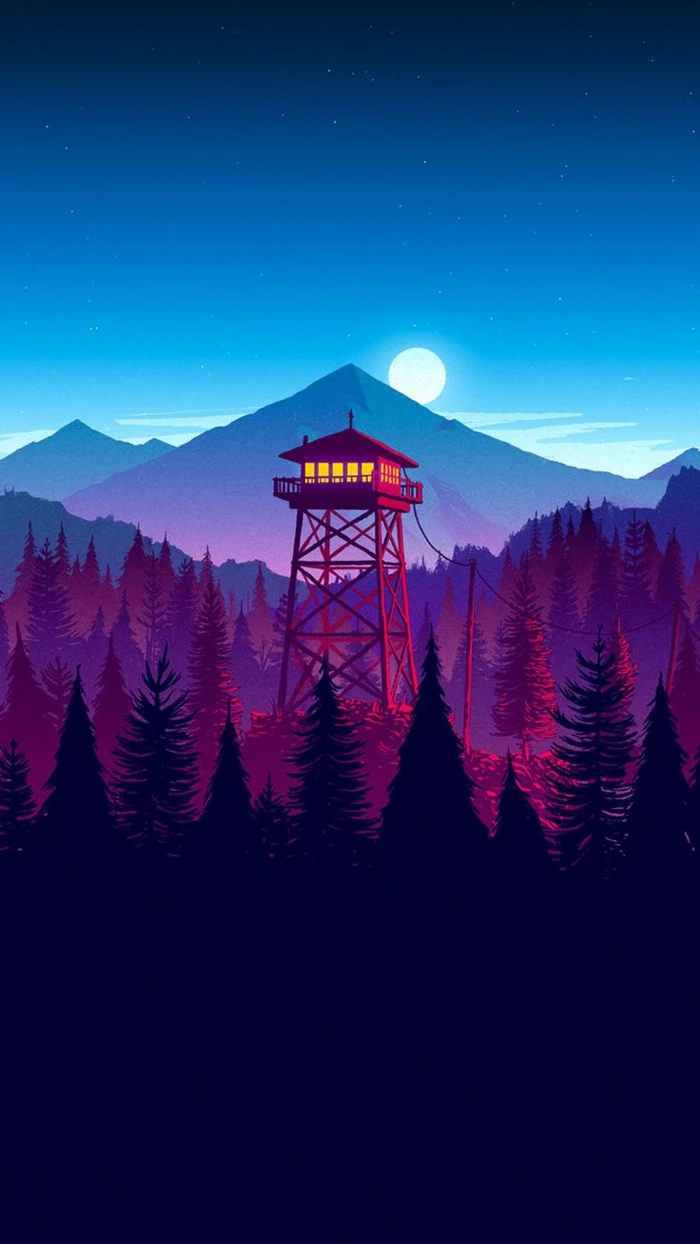 Inspirational image with quote – cool idea for an iPhone wallpaper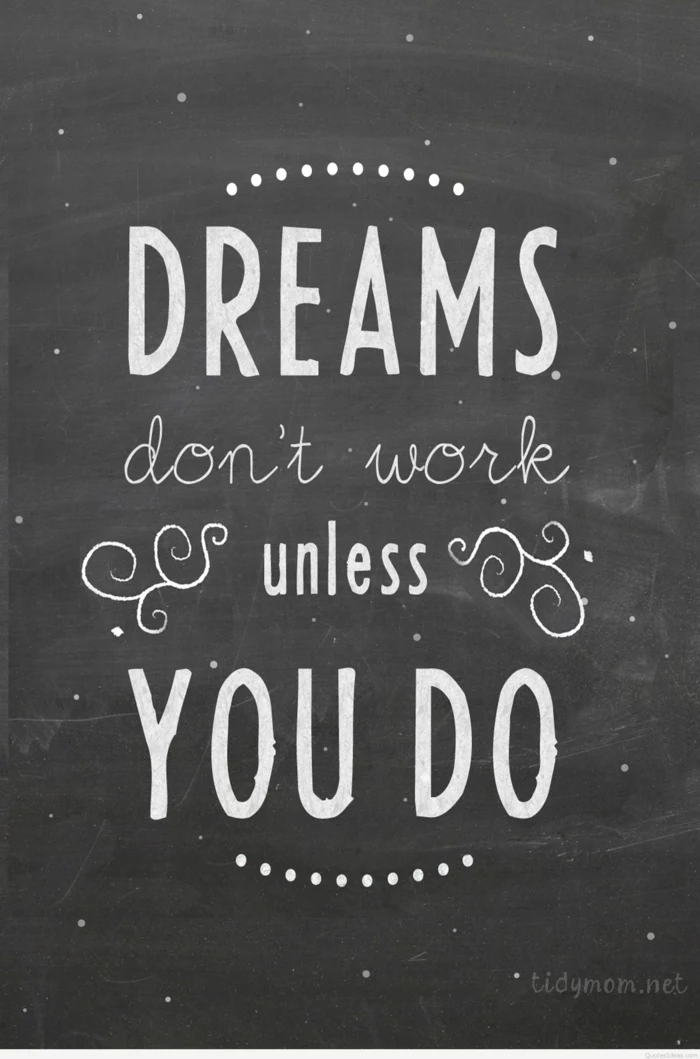 The beauty of the galaxy – choose an iPhone wallpaper that makes you smile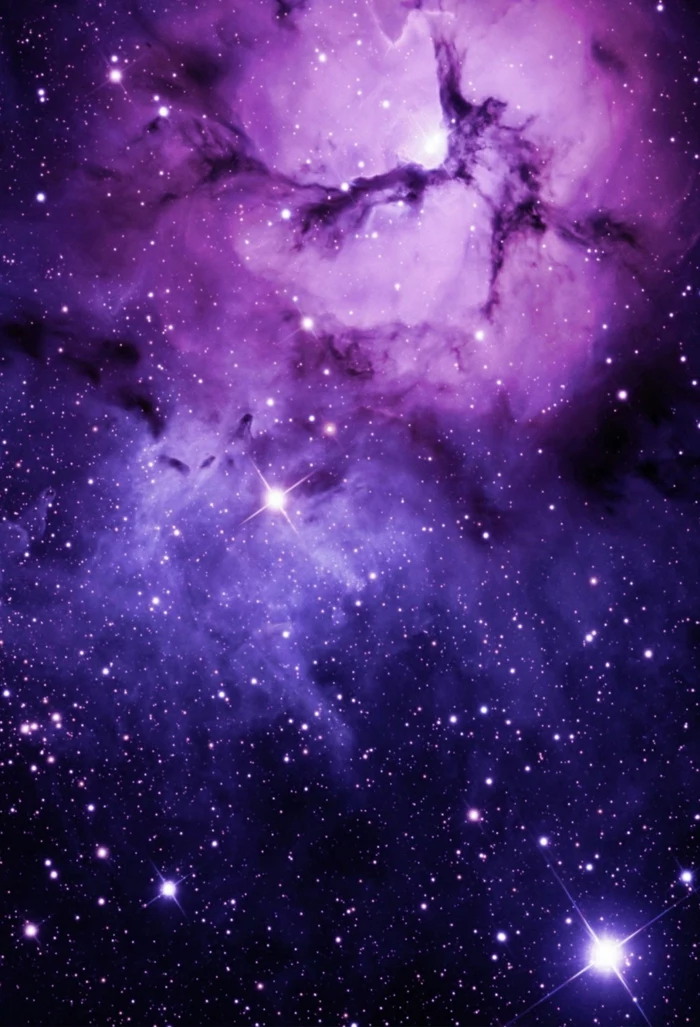 A cool collage that can be used as a desktop wallpaper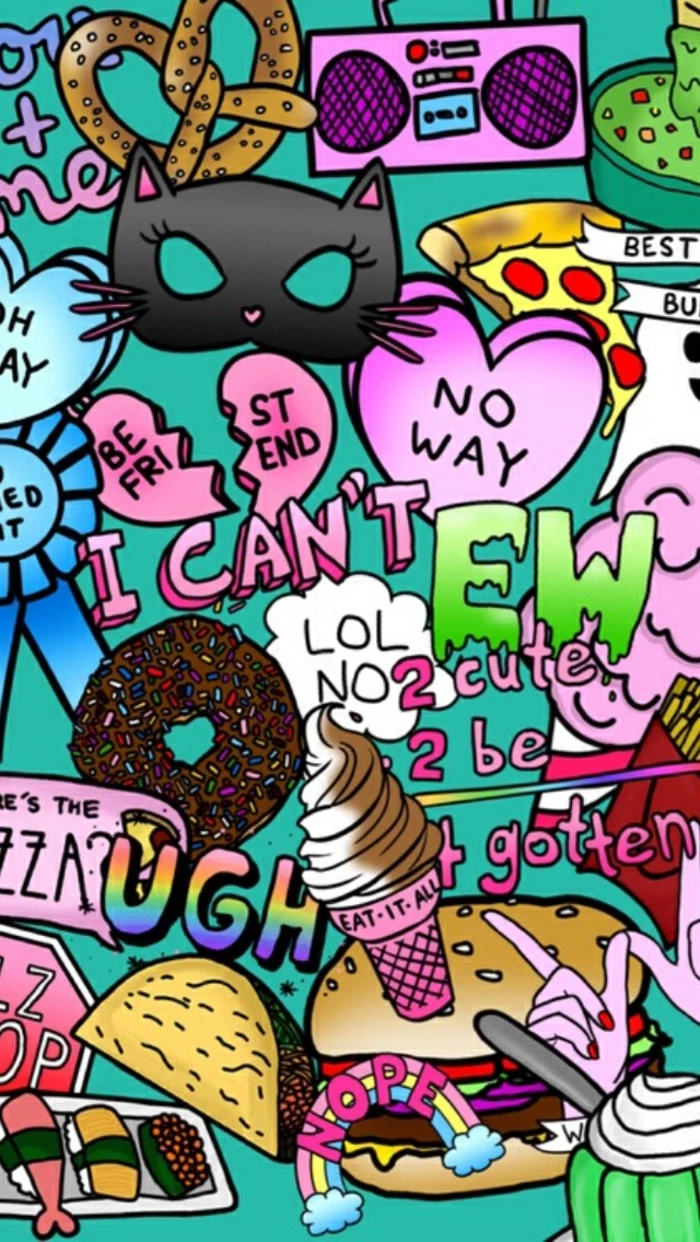 Cute galaxy-inspired drawing to use as a wallpaper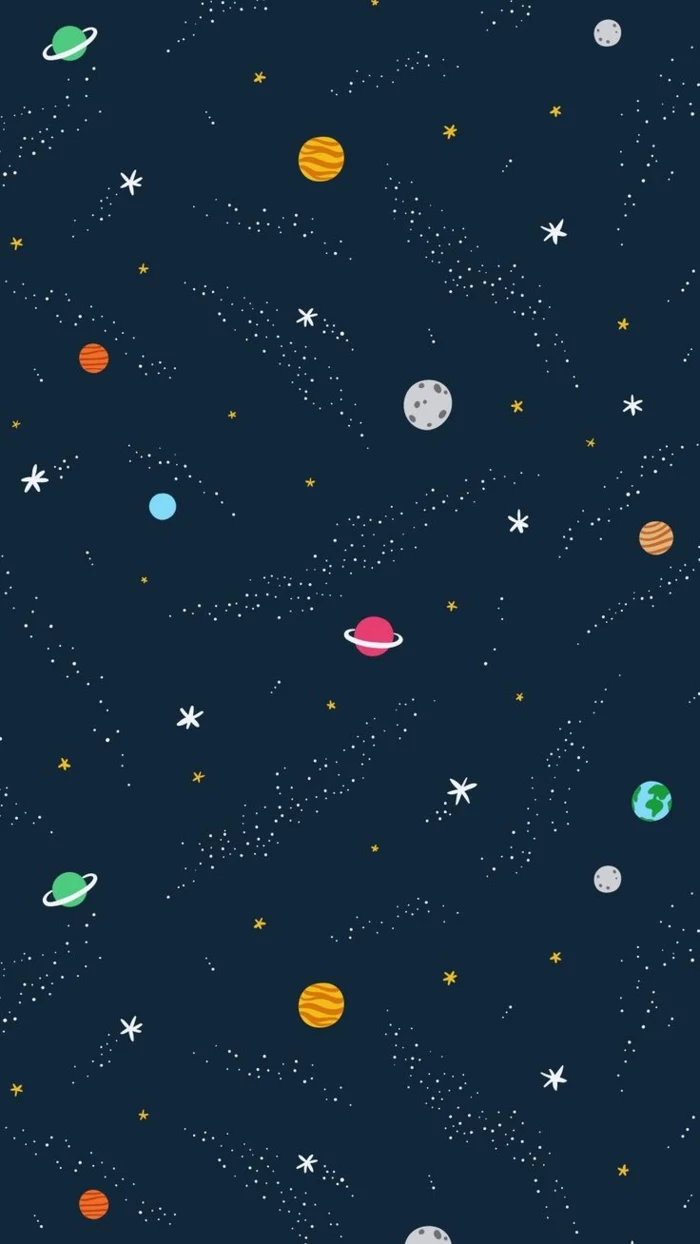 Beautiful drawing of a girl to inspire you to succeed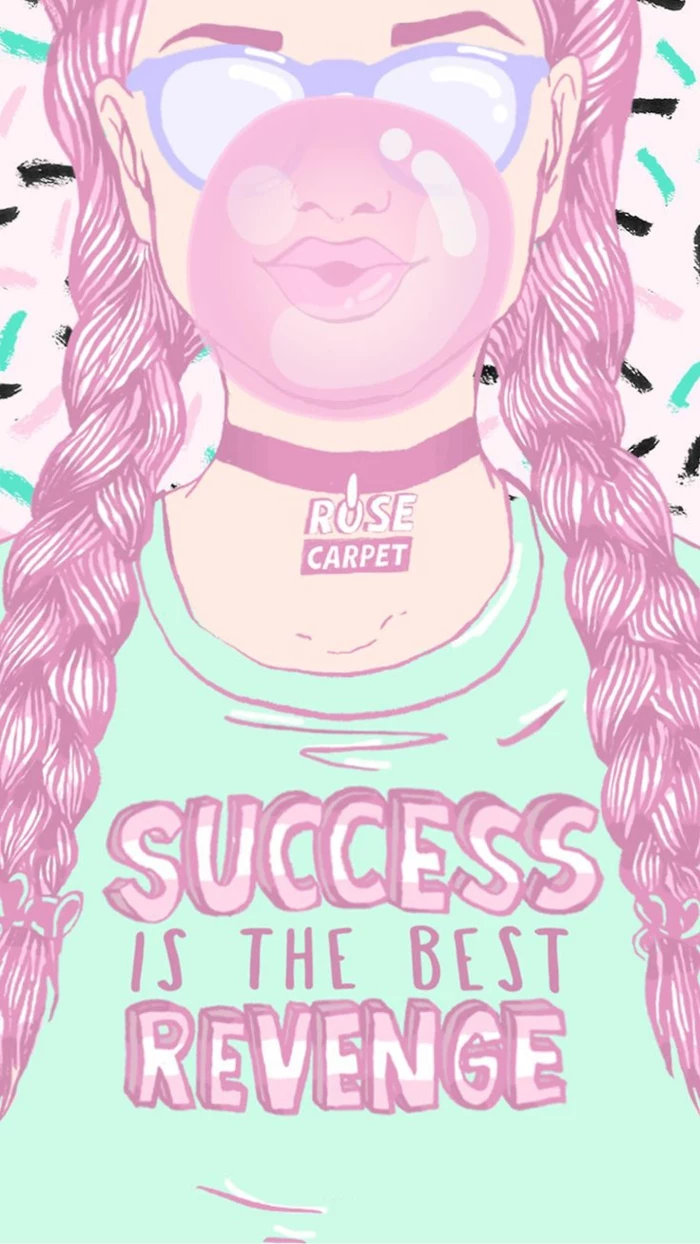 Beautiful drawing which allows you to see all of your applications perfectly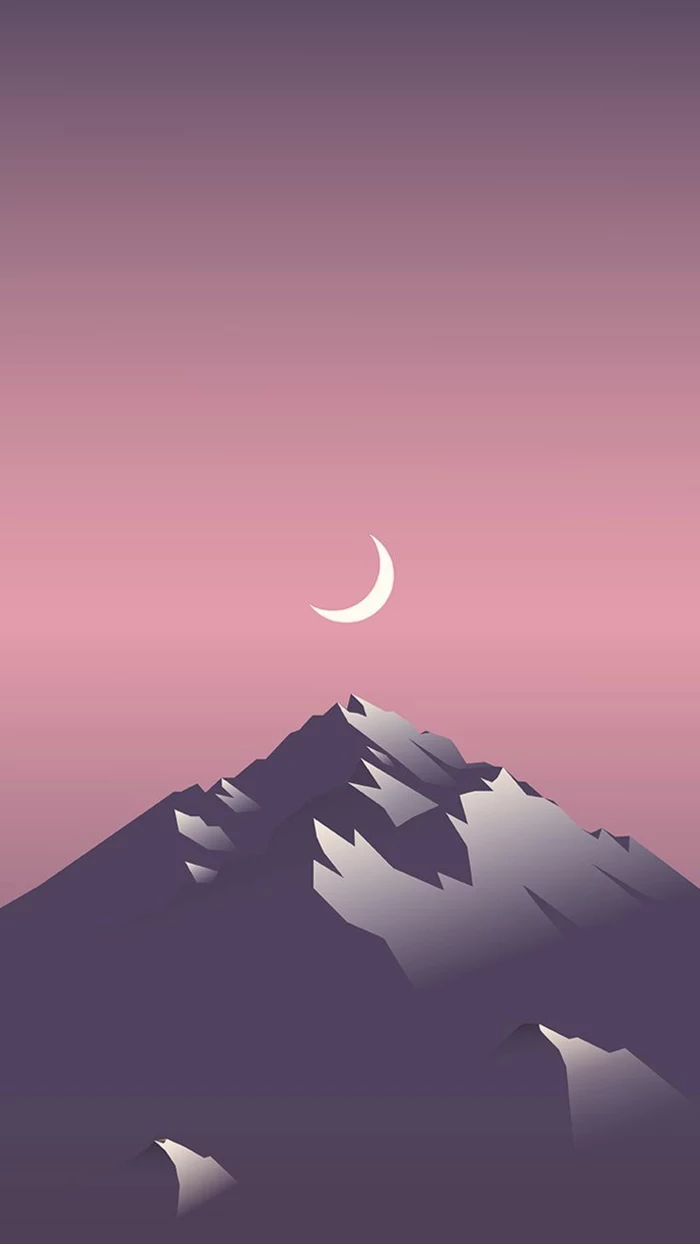 Funny picture to use as an iPhone wallpaper – Homer and his favourite donut turned into the Apple logo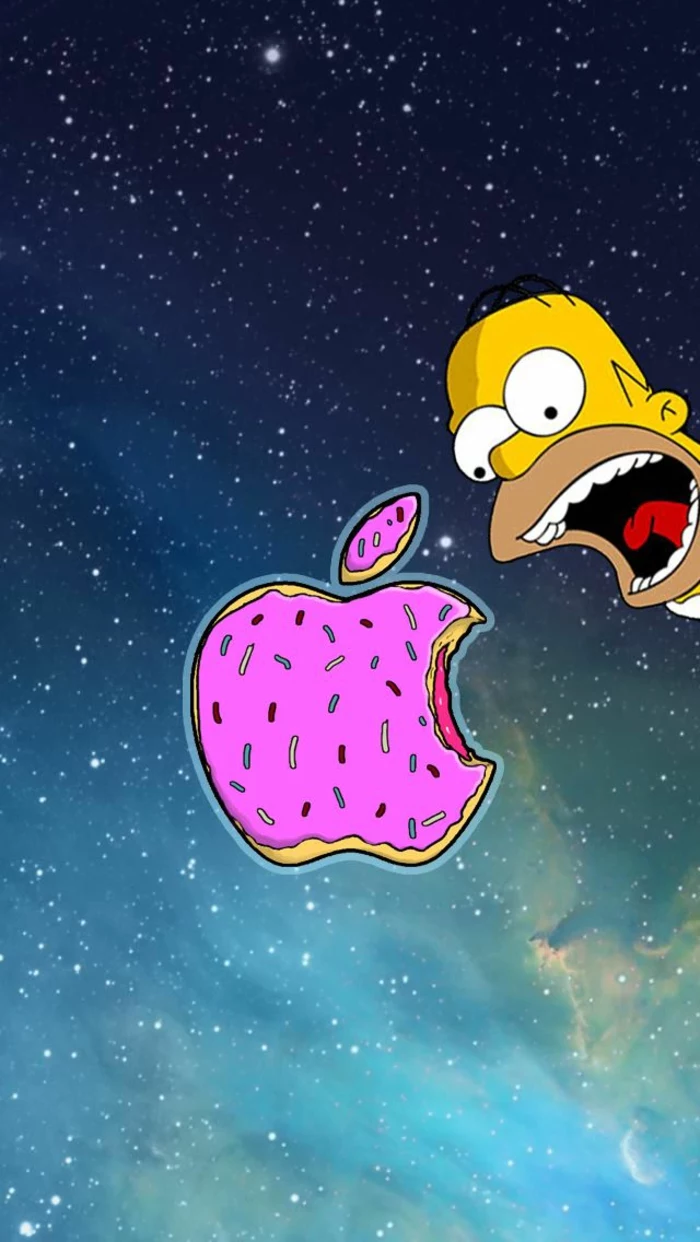 The Cookie Monster is an adorable idea for your smart phone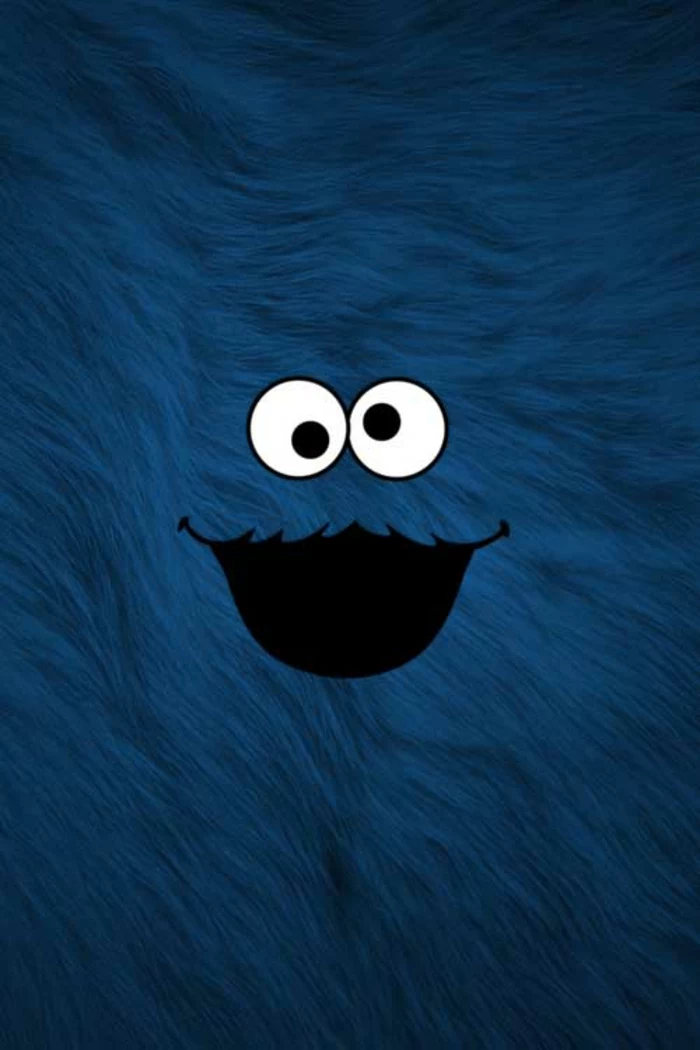 "We only fail when we stop trying" – cool motivational iPhone wallpaper idea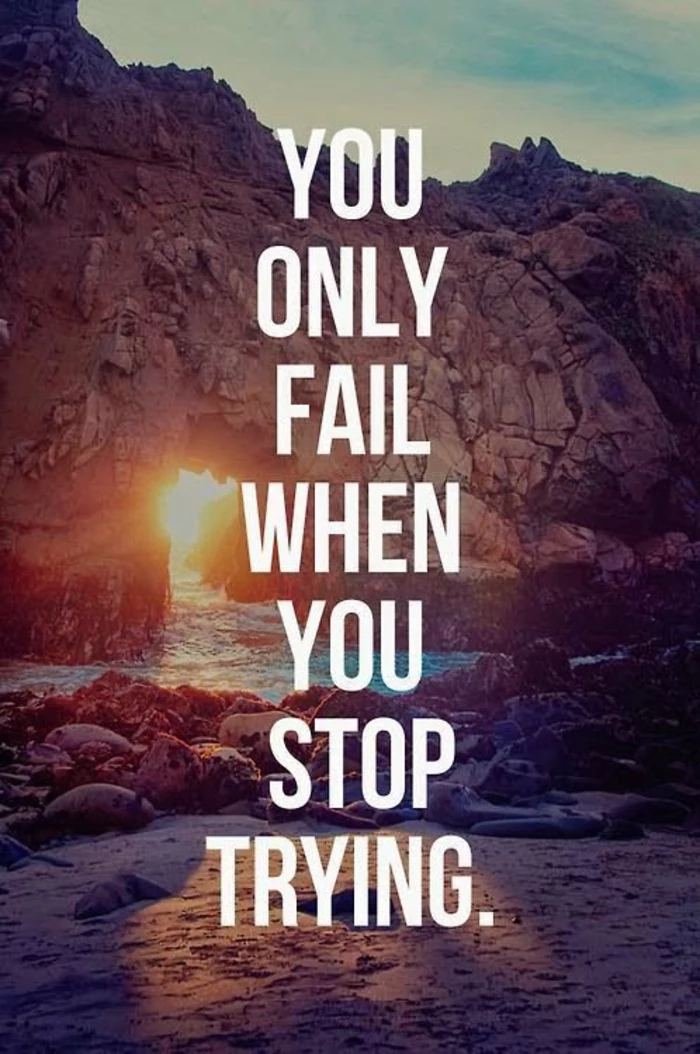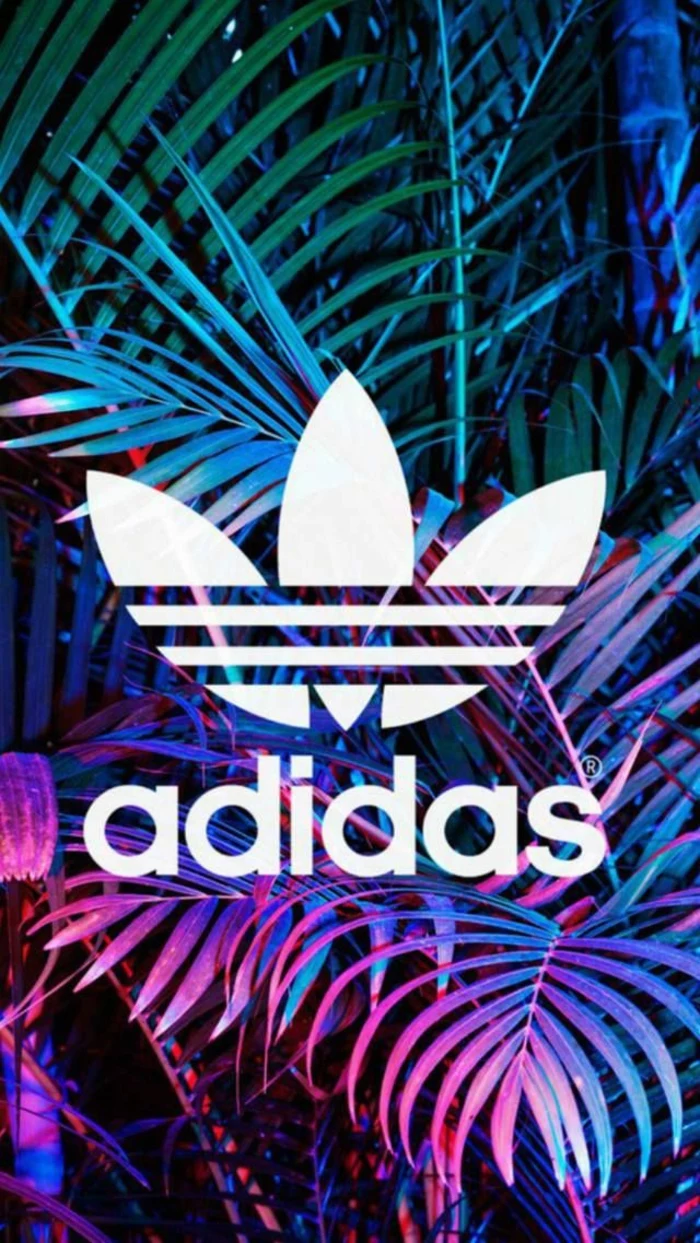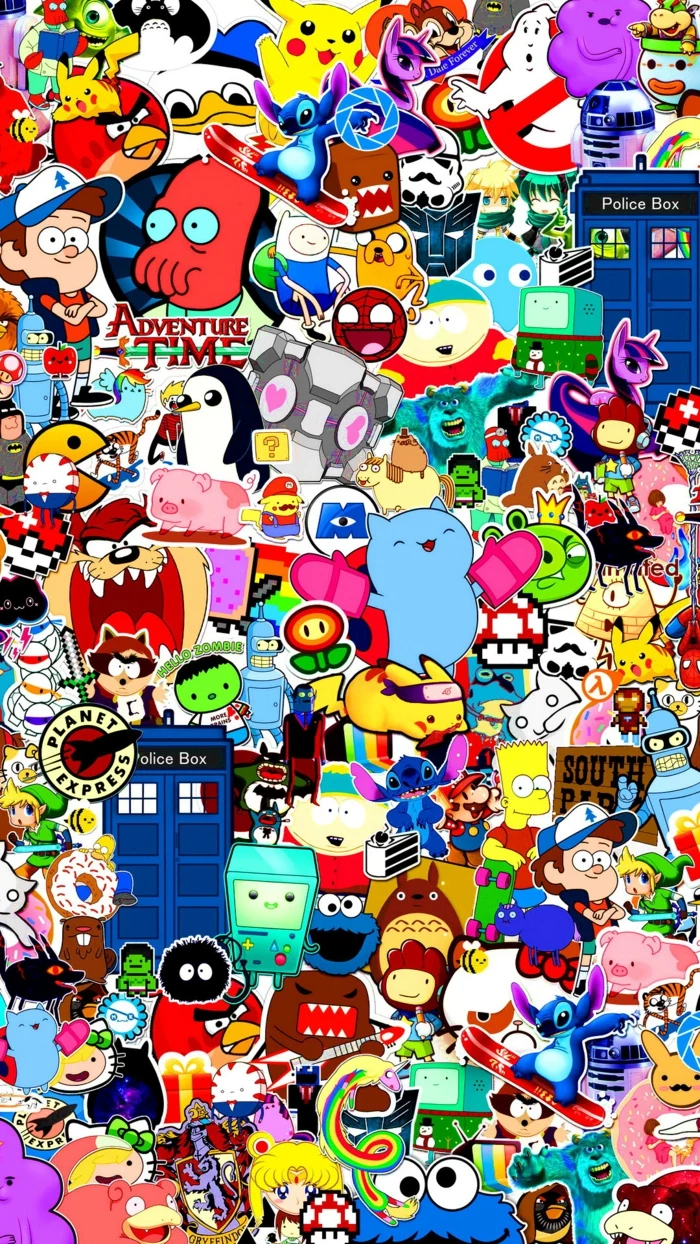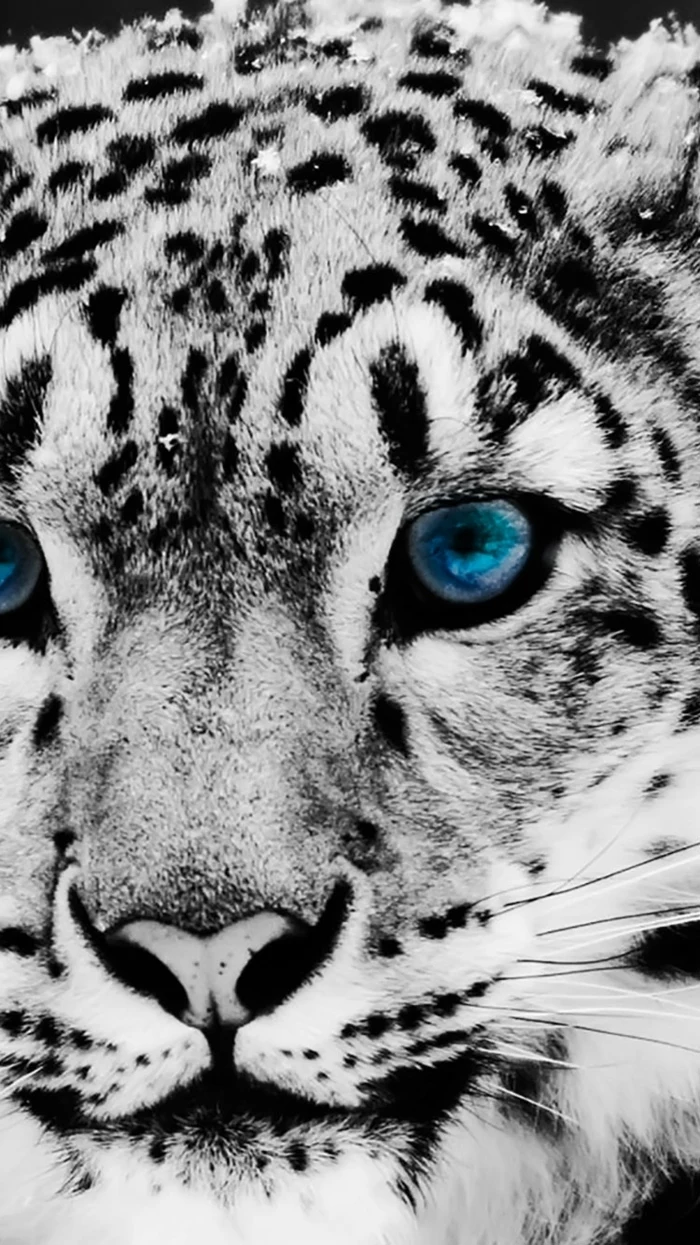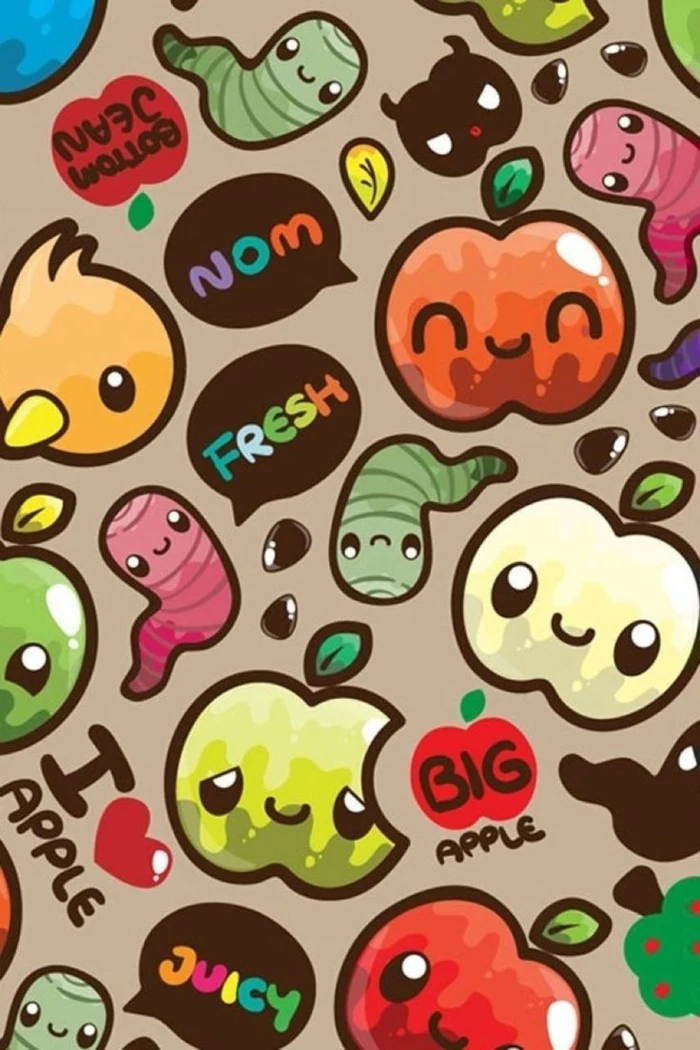 Breathtaking image to use as a cool iPhone background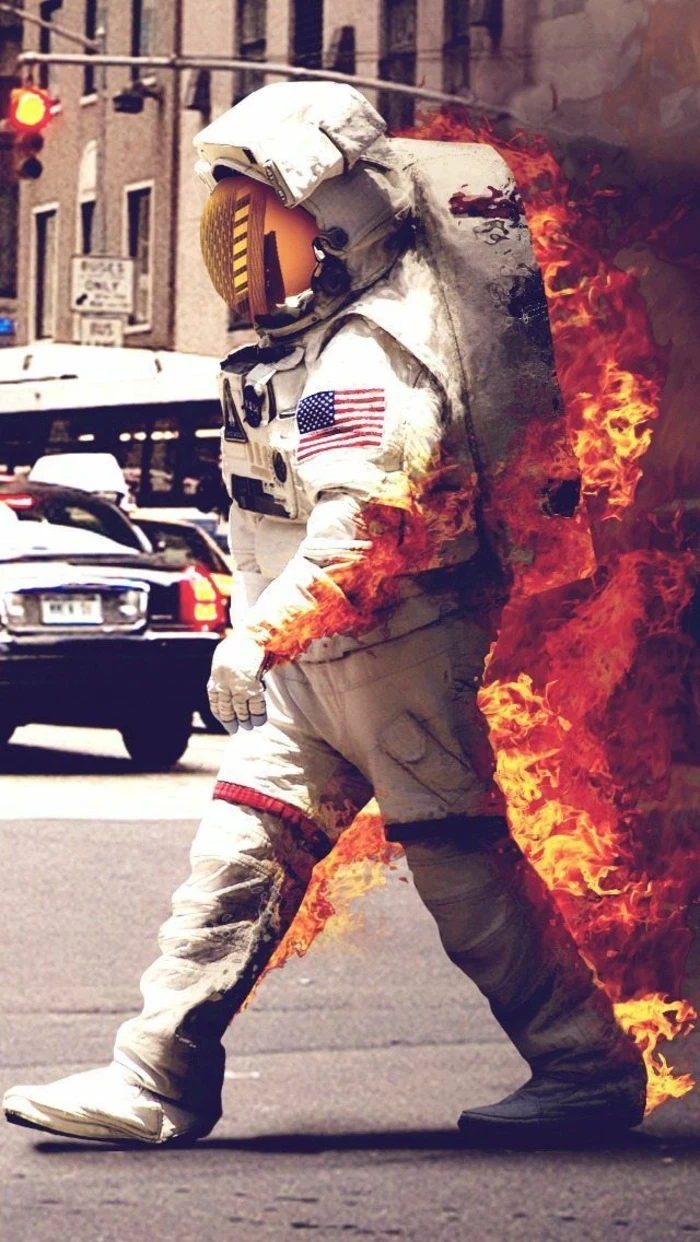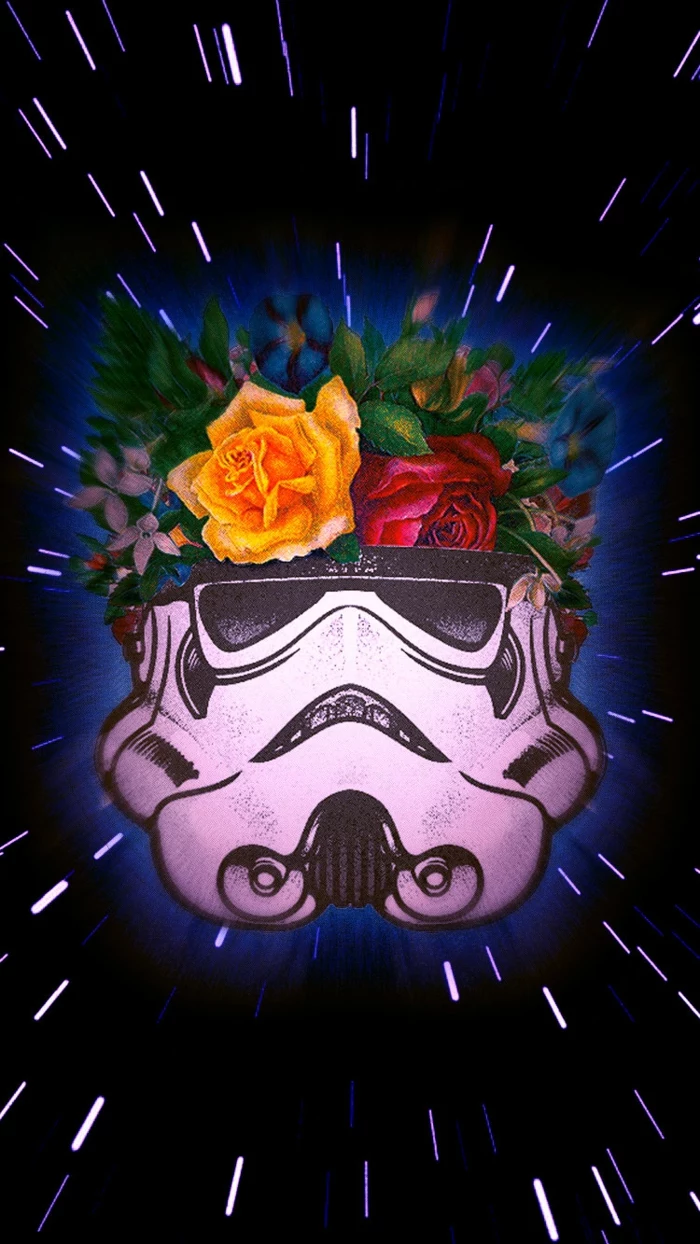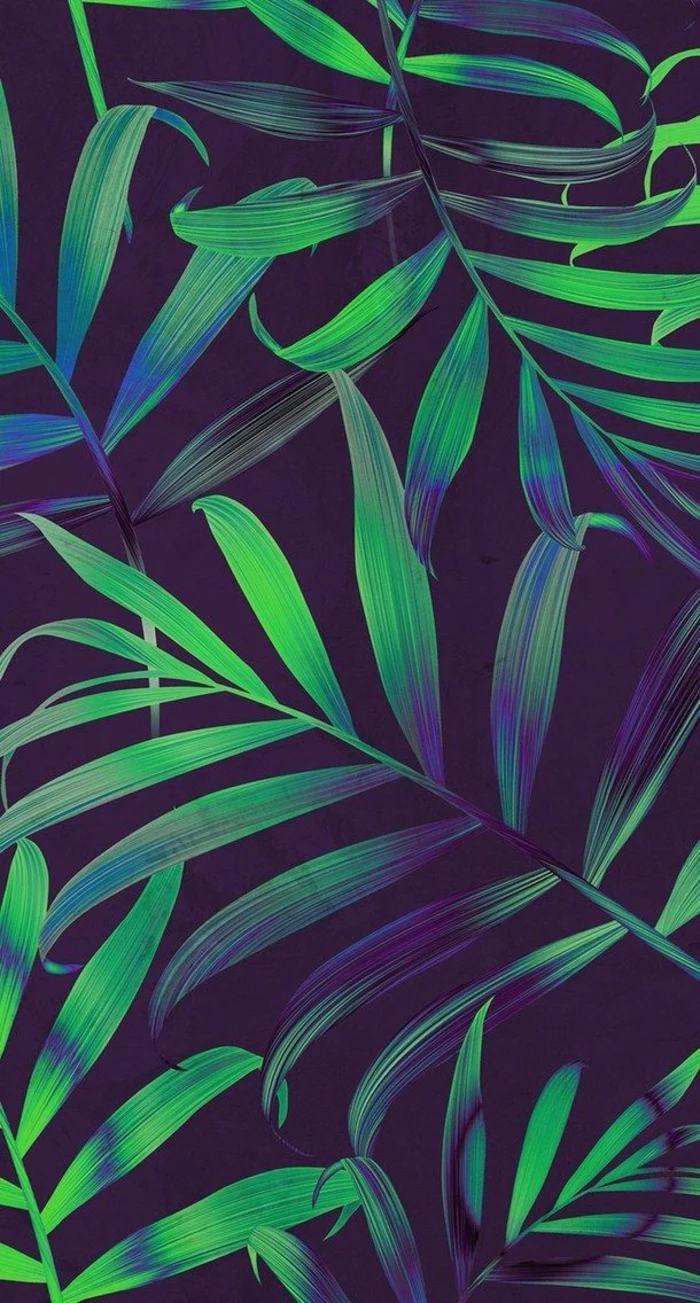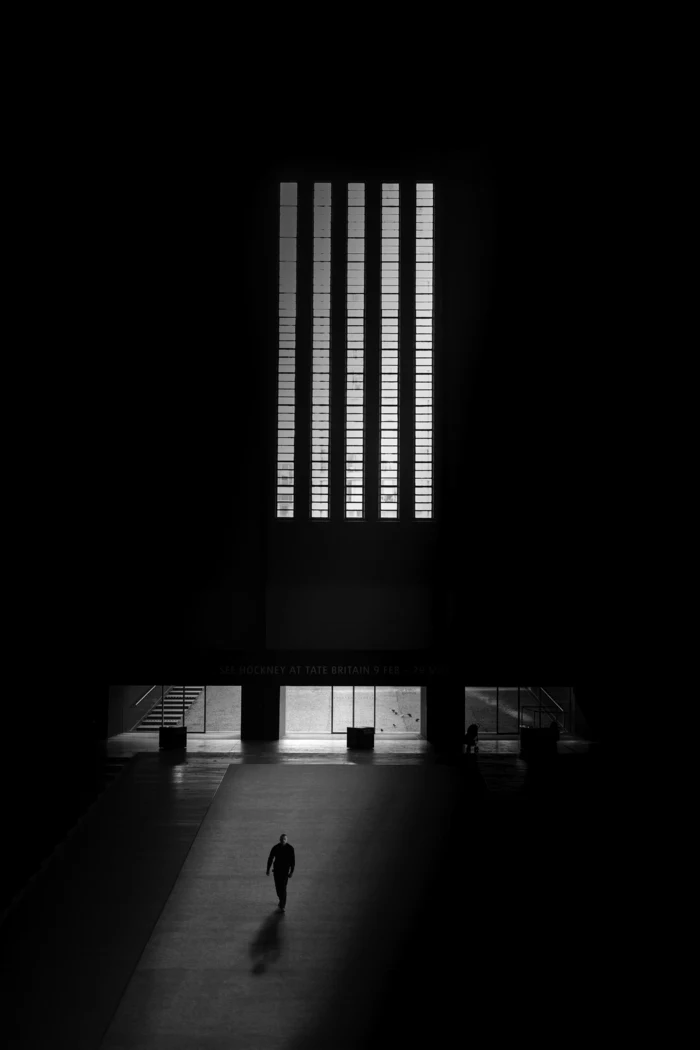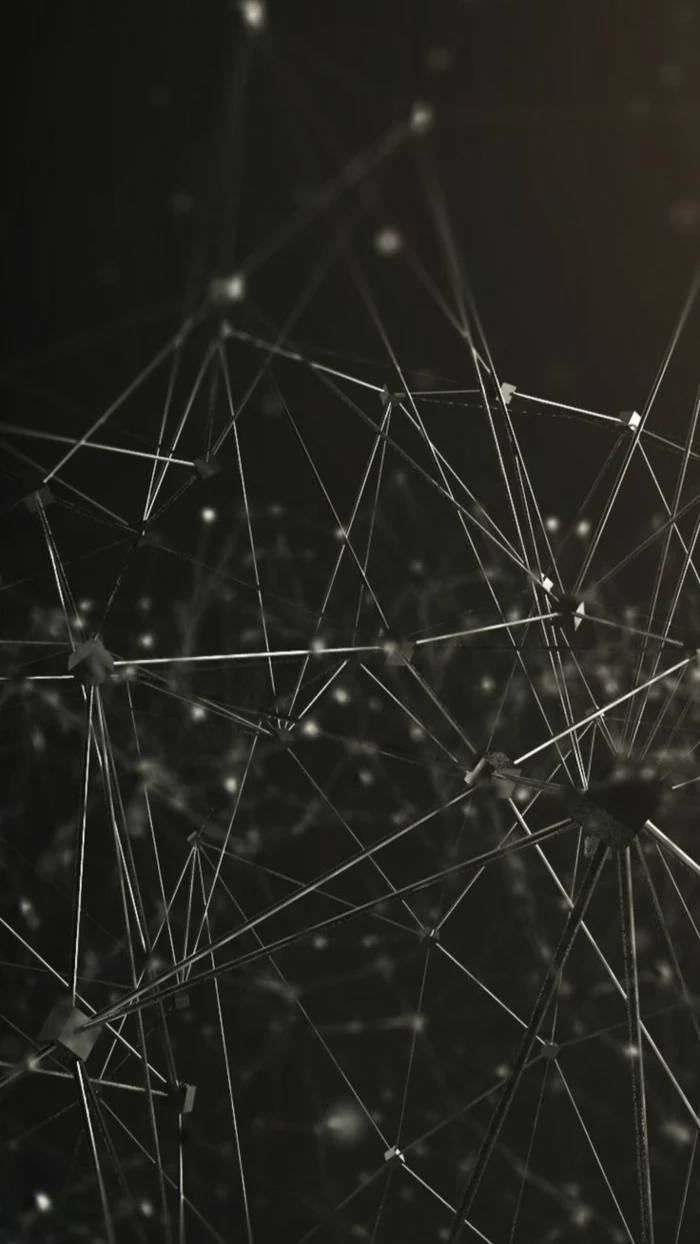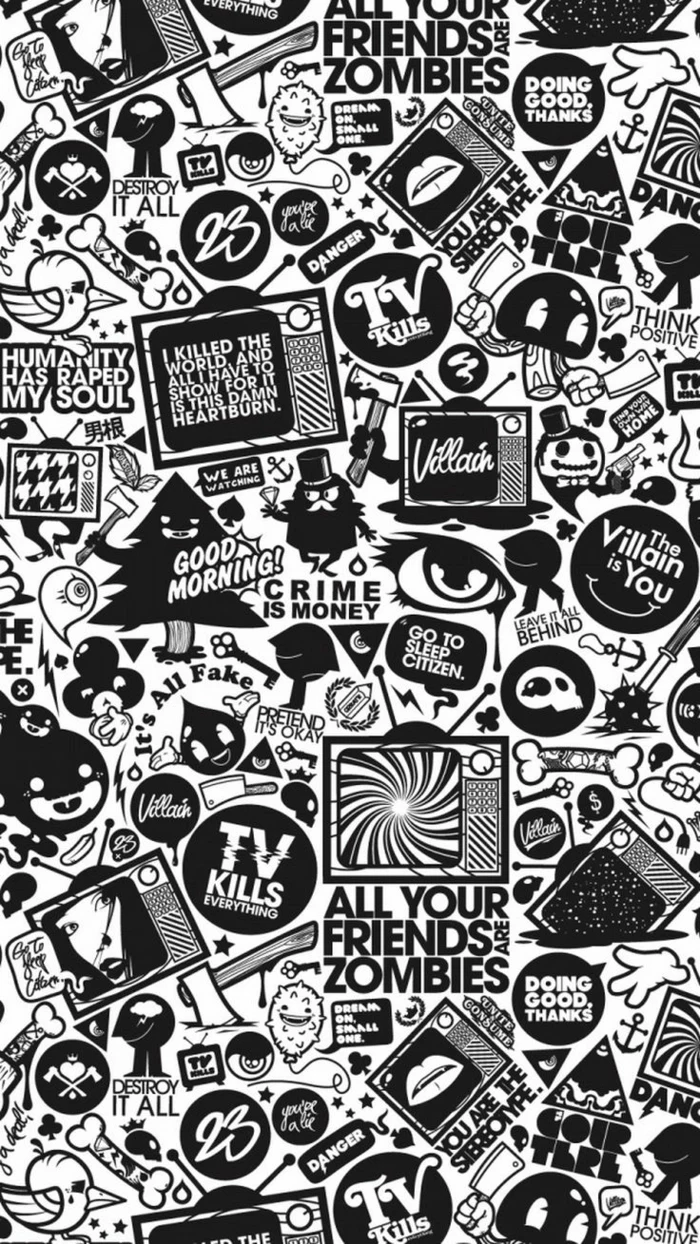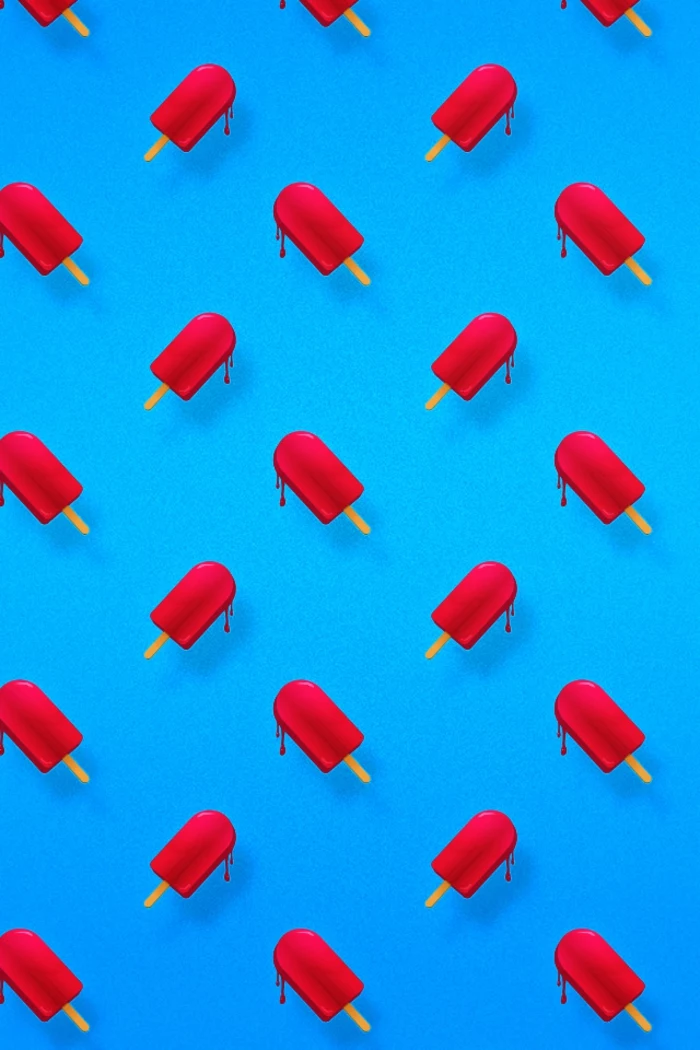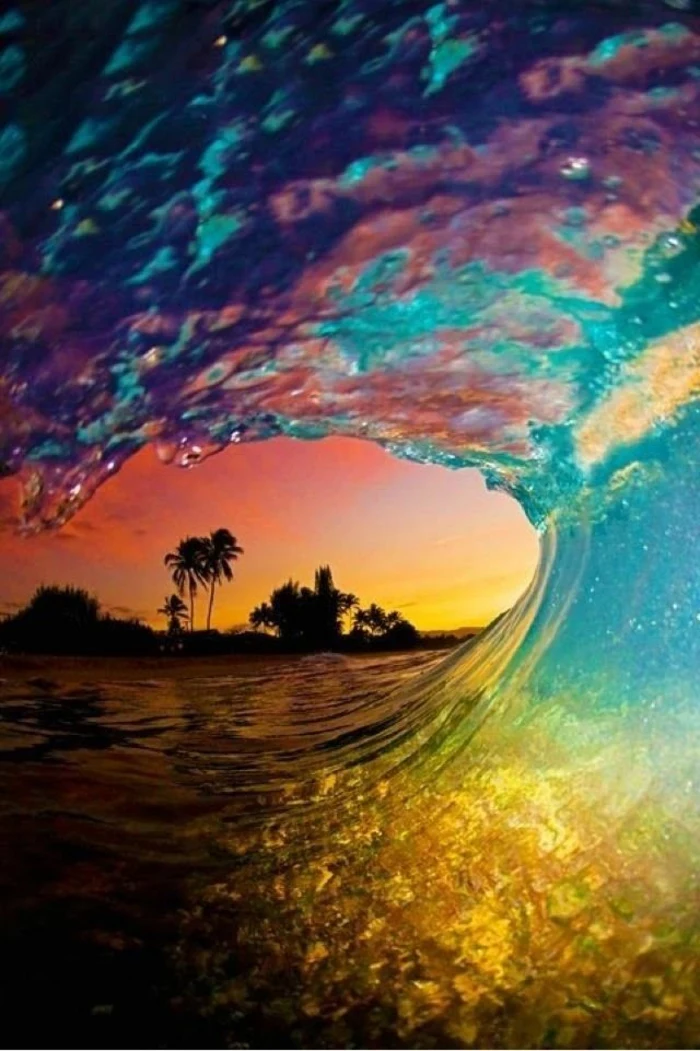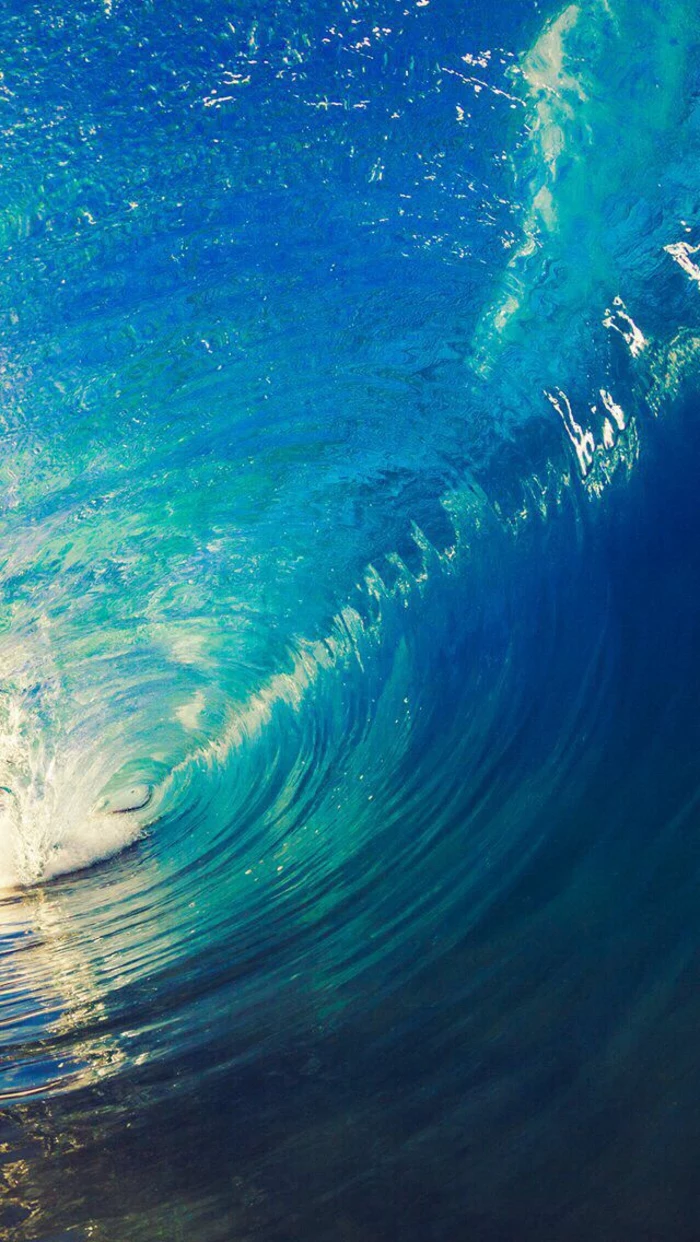 The Cheshire Cat smiling is the perfect wallpaper for Alice in Wonderland fans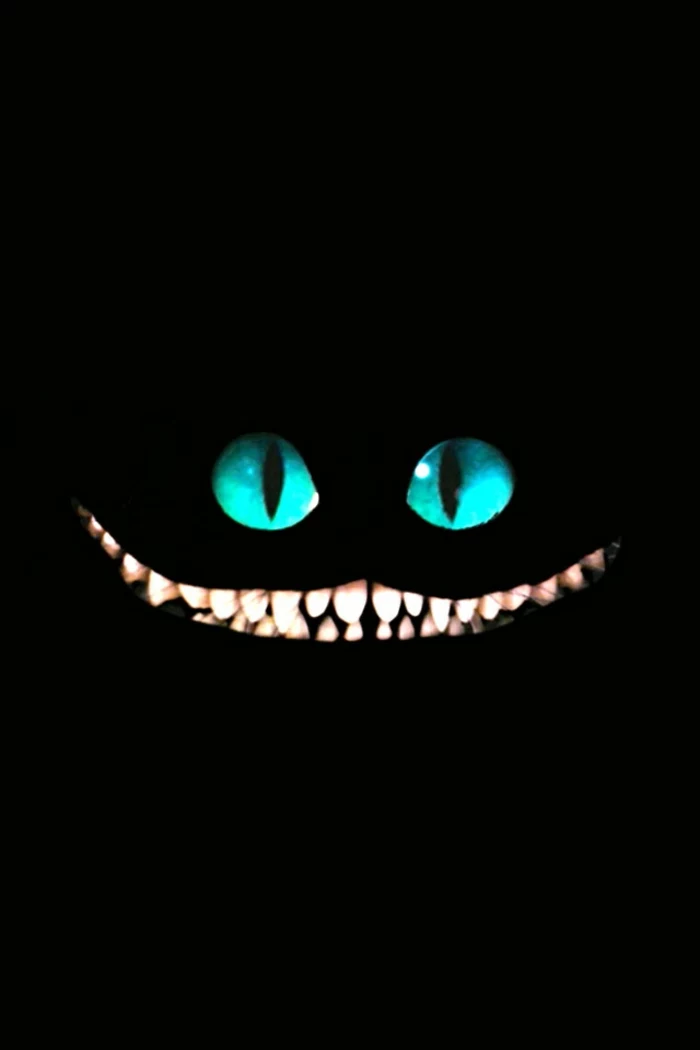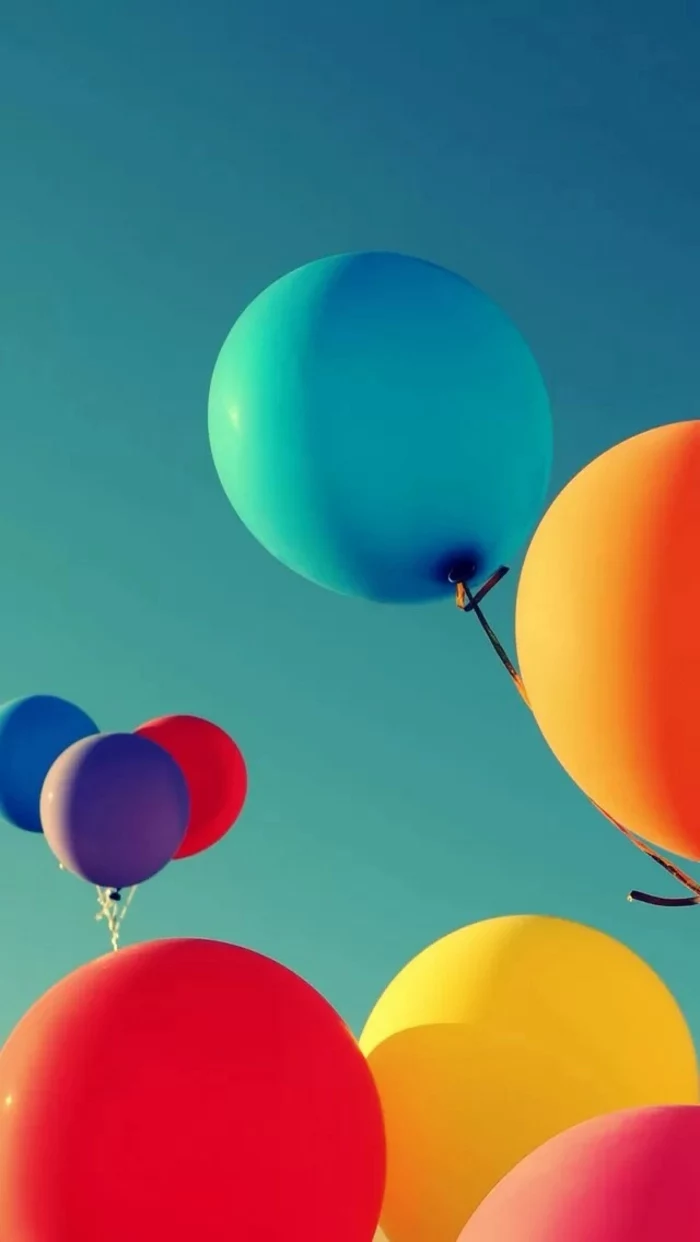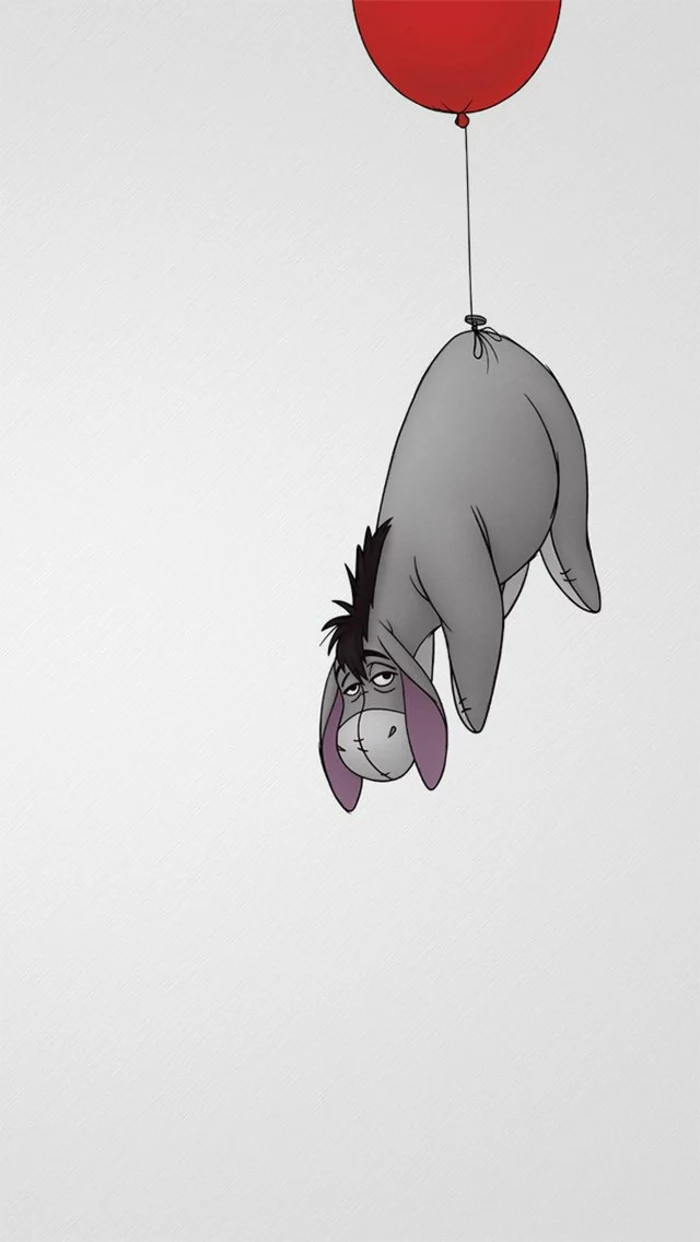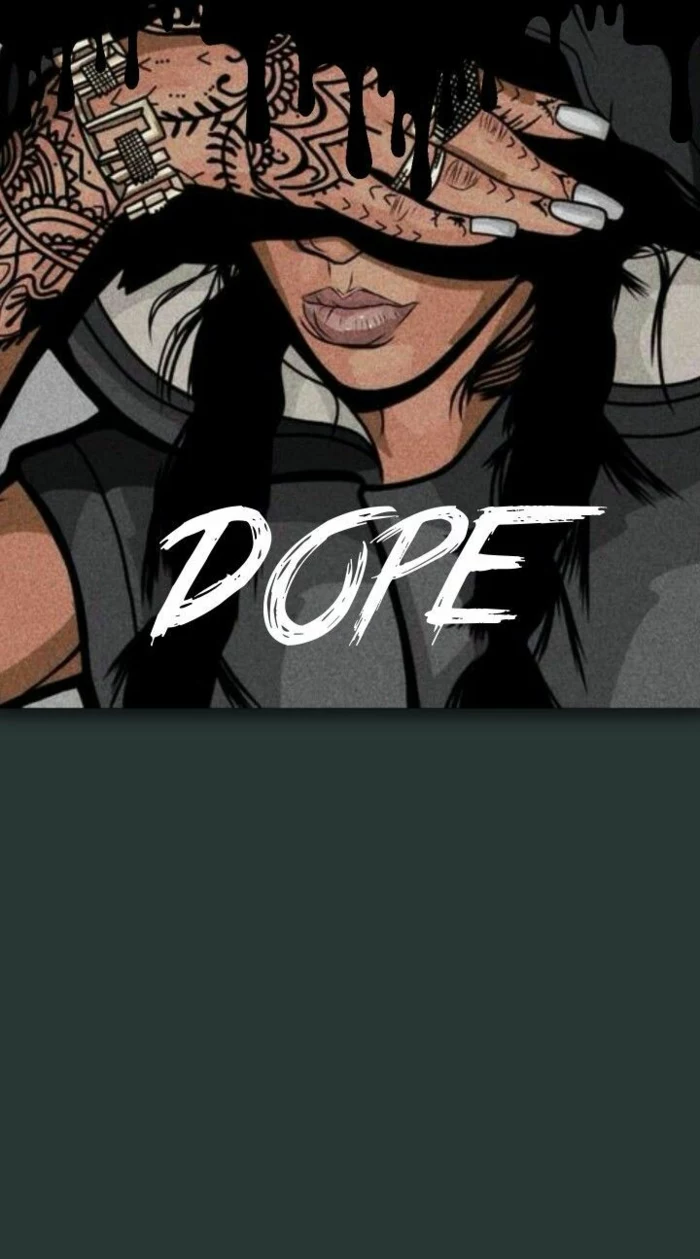 Choose a funny picture like the ones below, they're so cool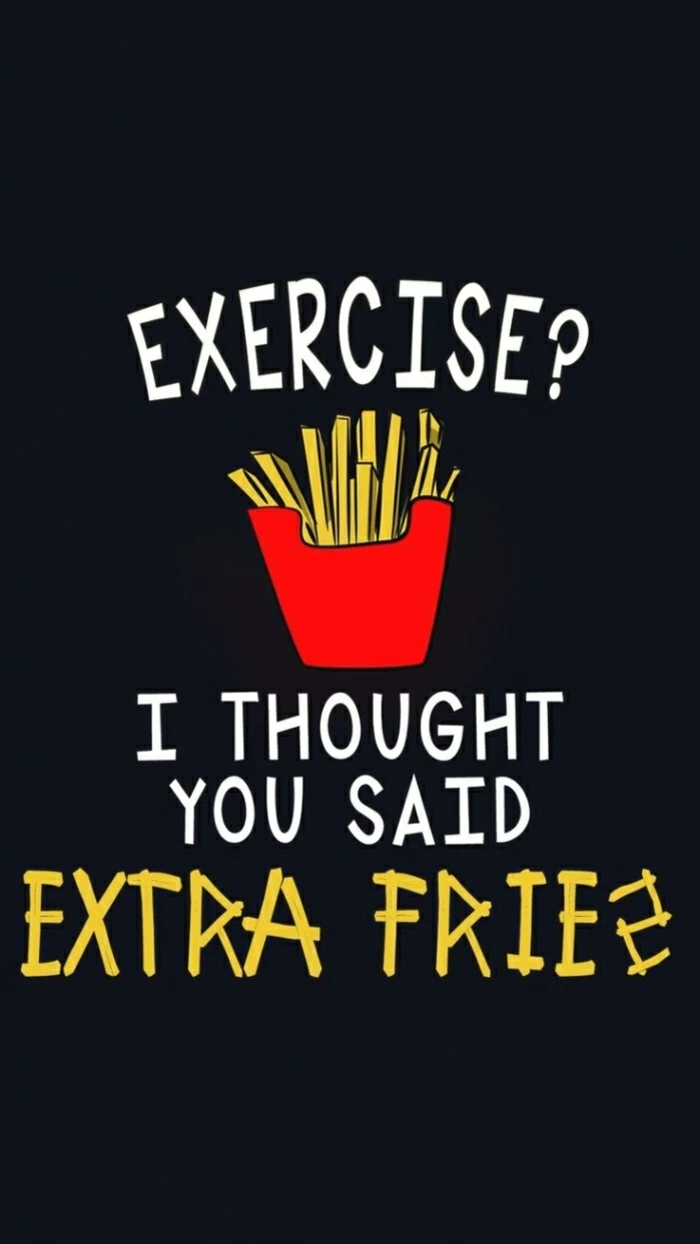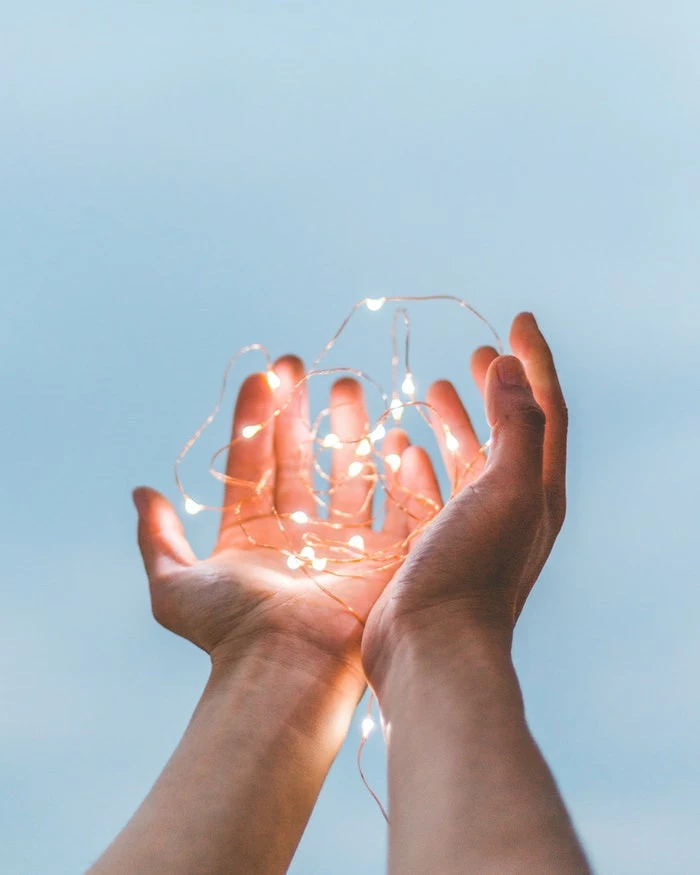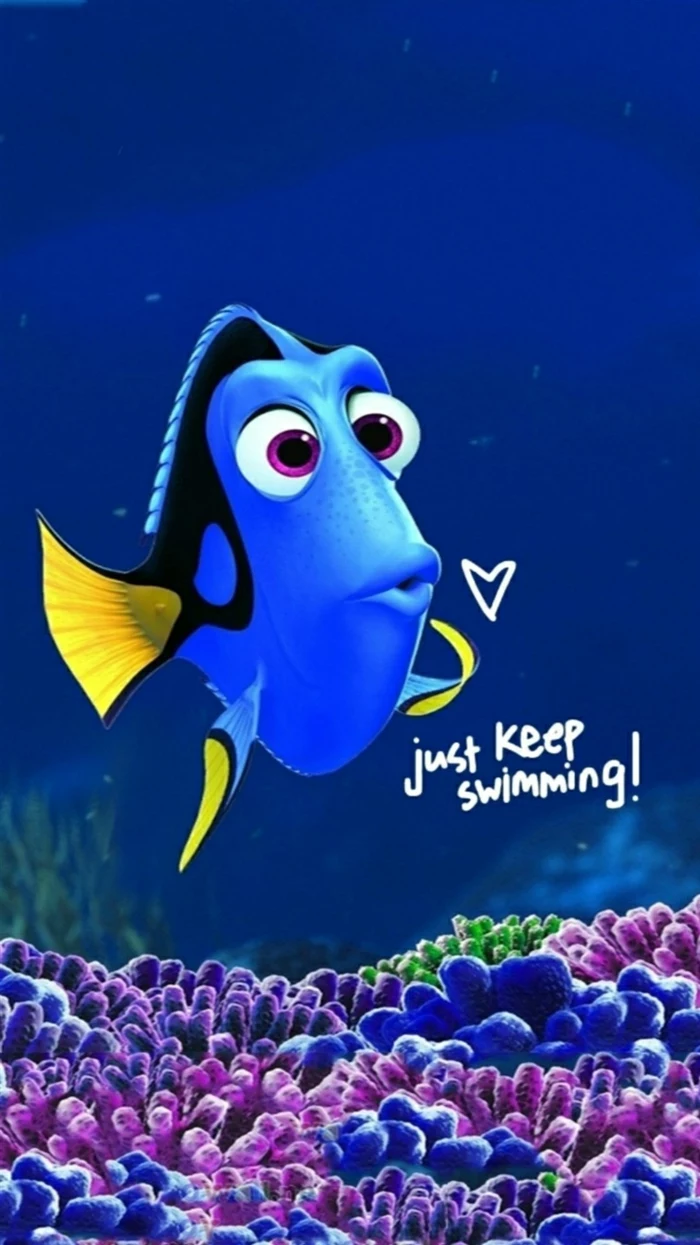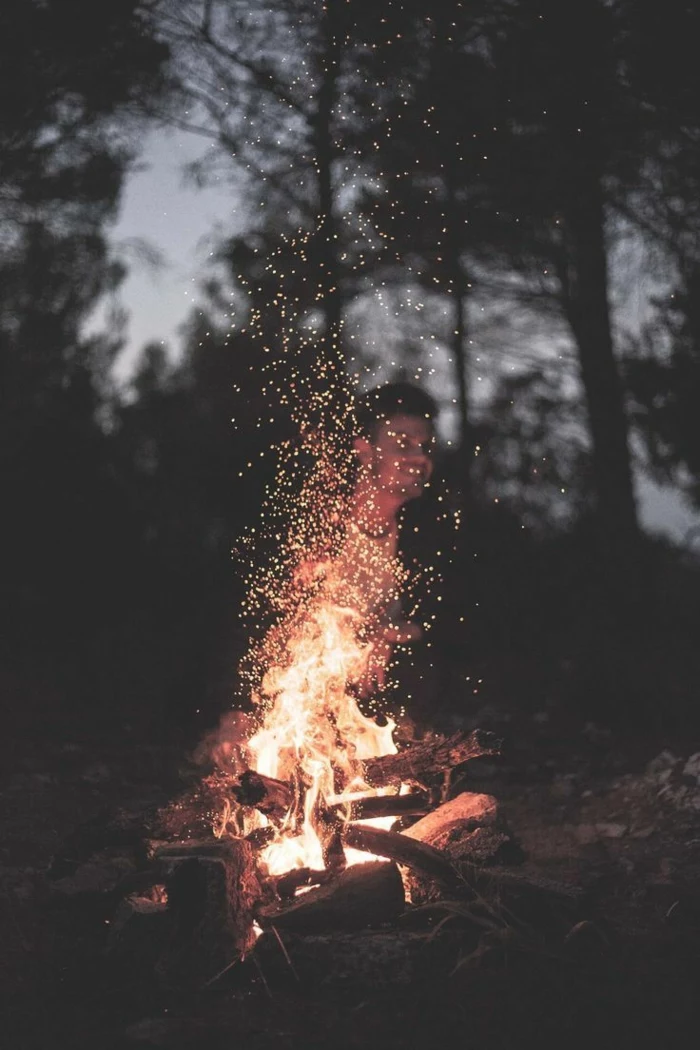 When autumn is approaching, we change the wallpaper to reflect the change of the season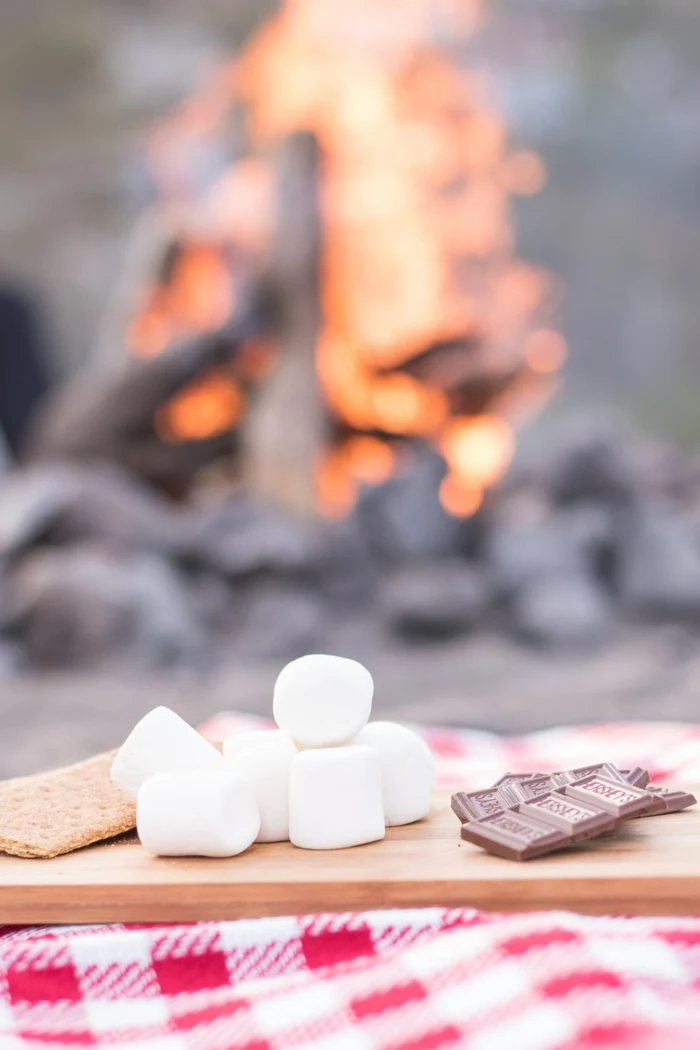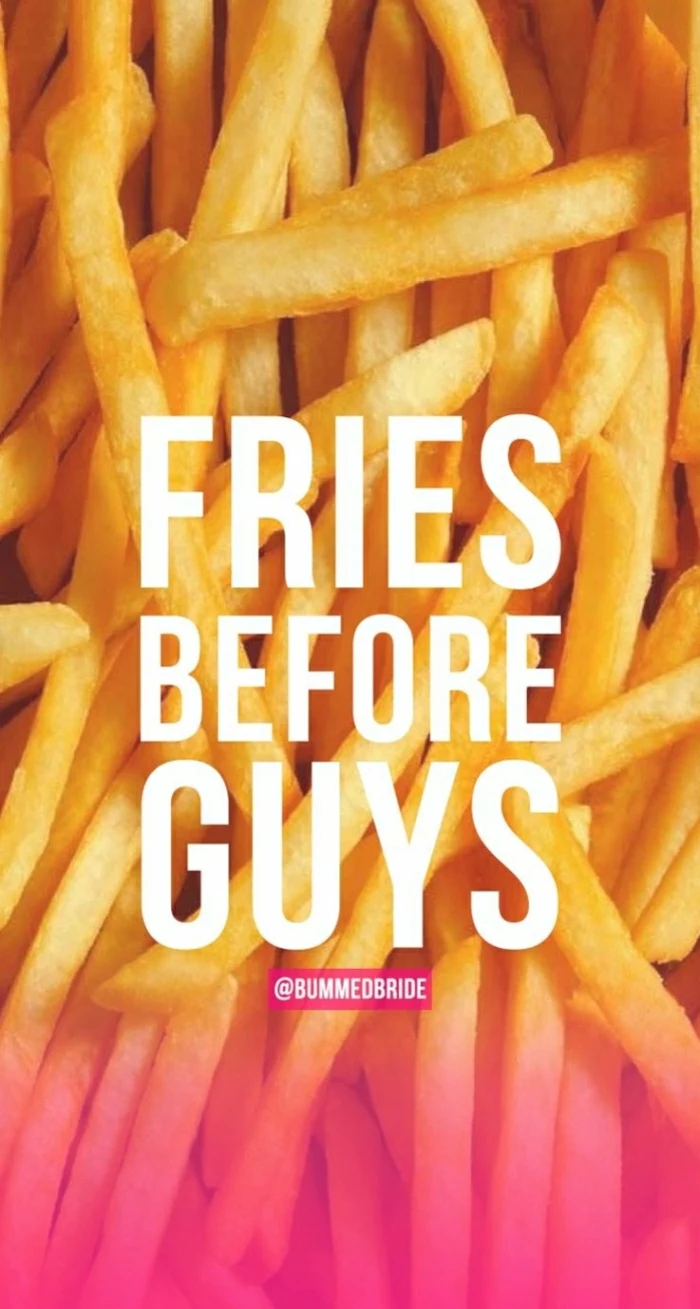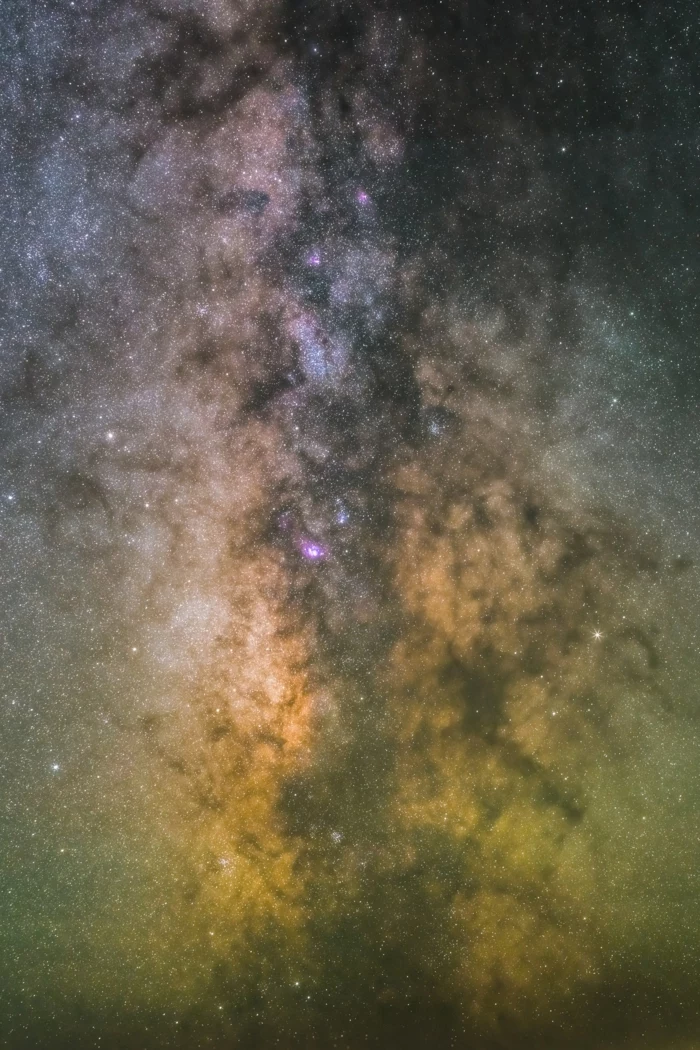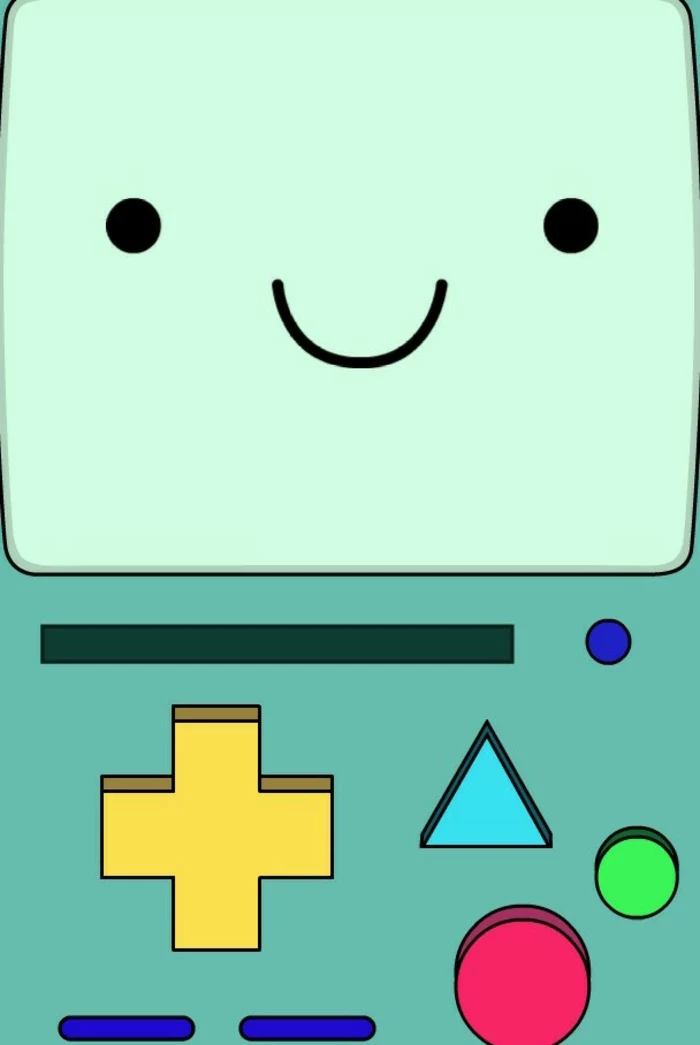 Summer wallpaper for girls who appreciate their girlfriends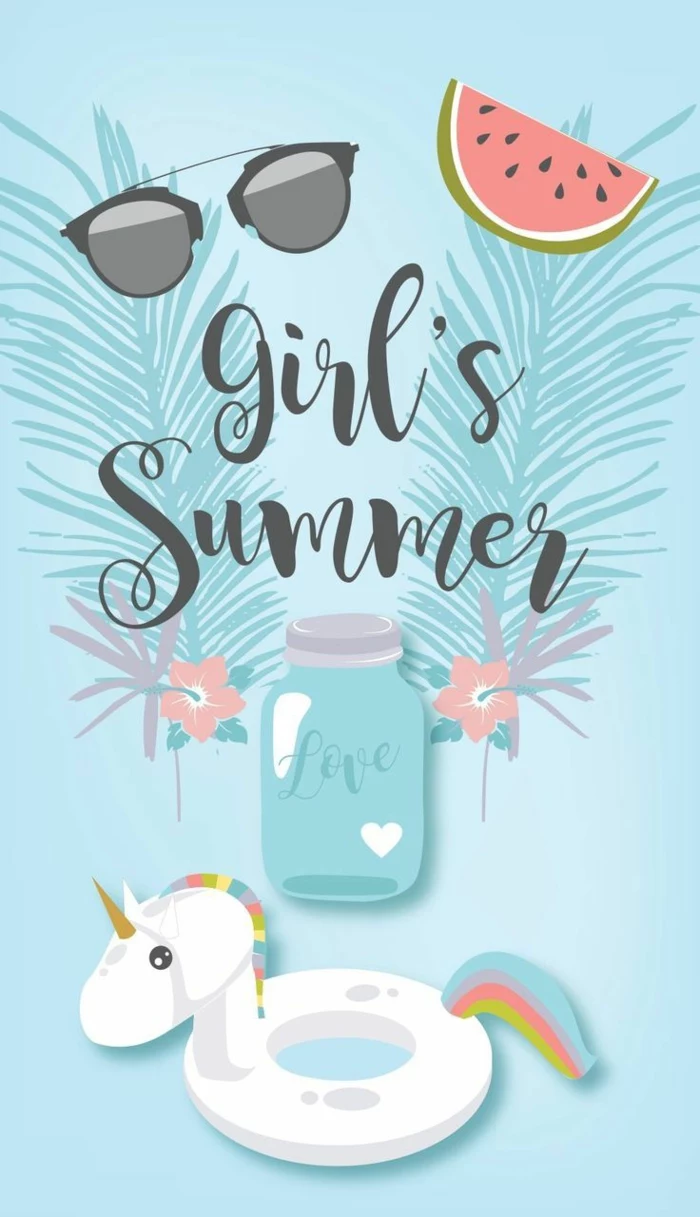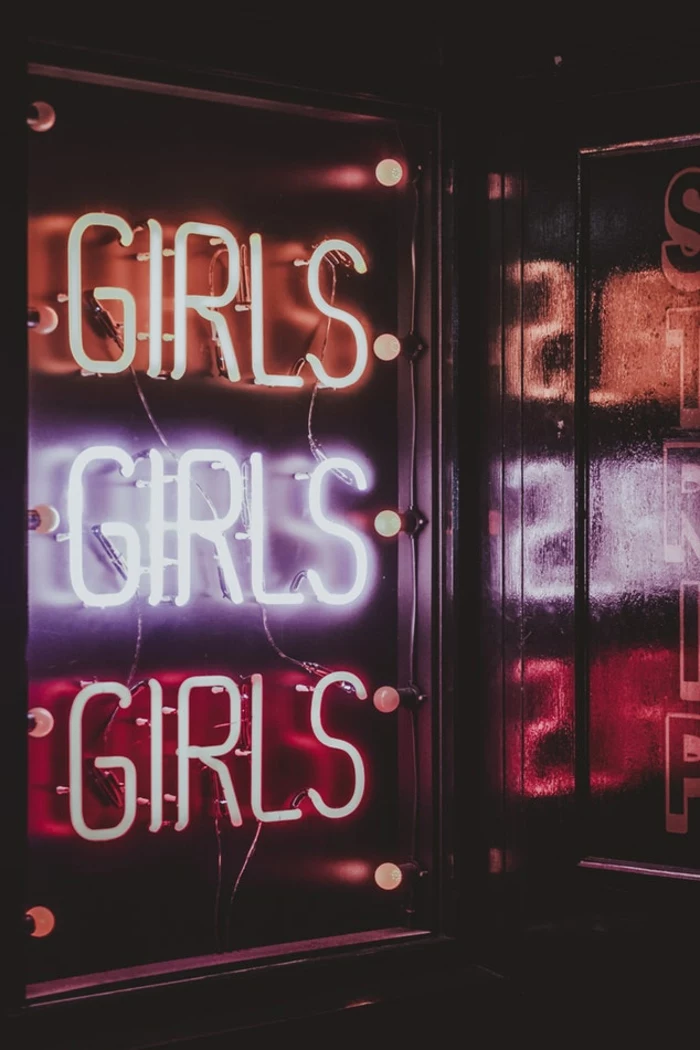 Life is beautiful when you surround yourself with good vibrations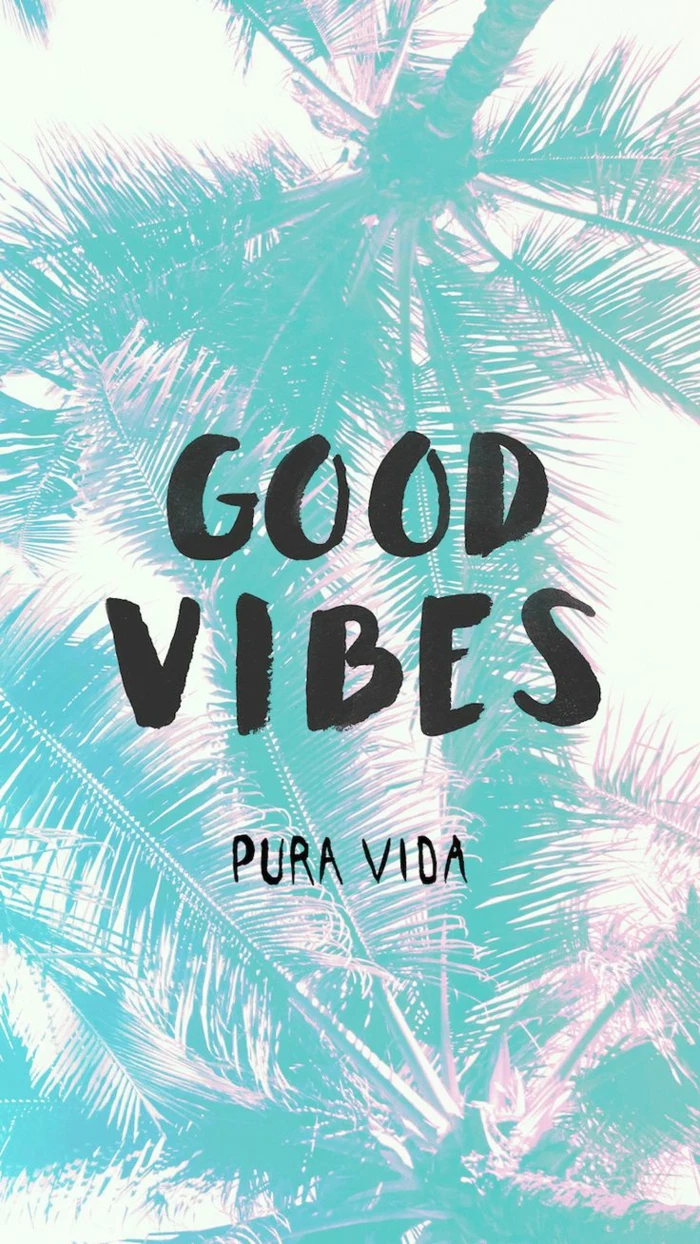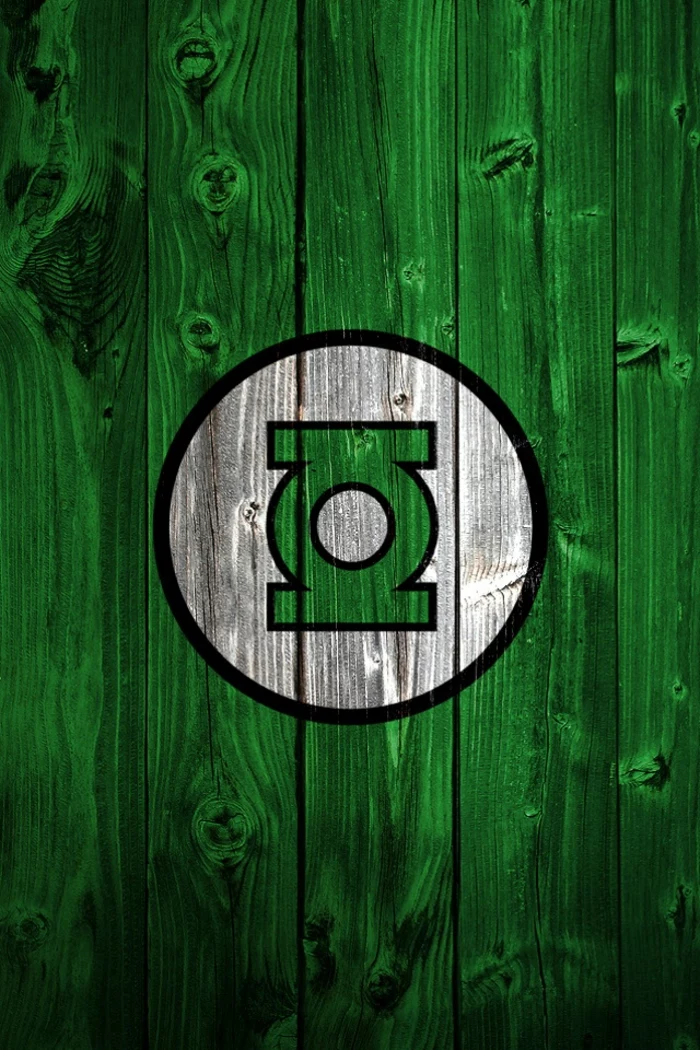 Choose an image that reminds you that magic exists – cool drawing inspired by Harry Potter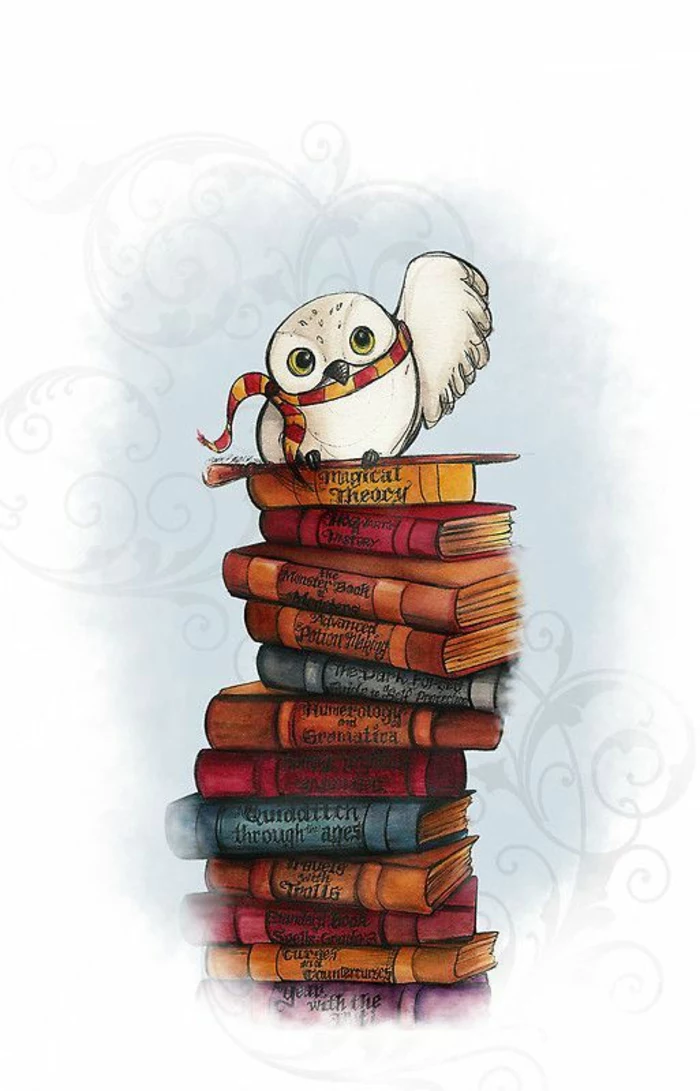 Too cute and funny at the same time – a perfect wallpaper for real unicorns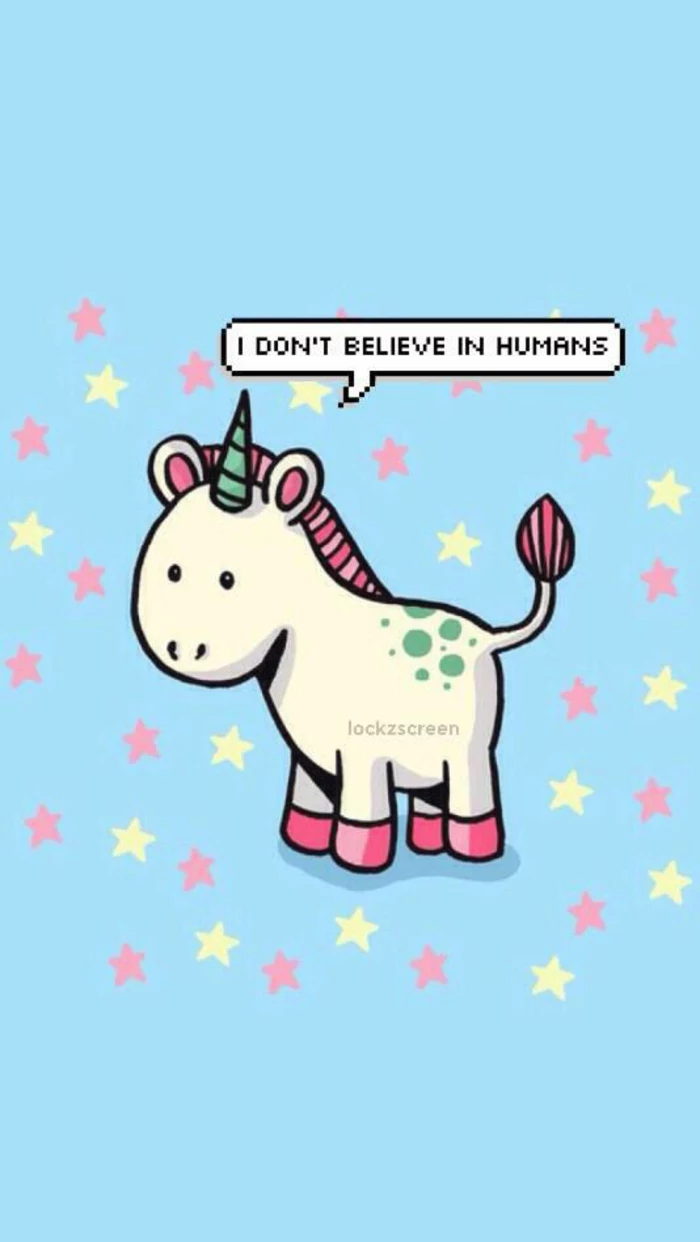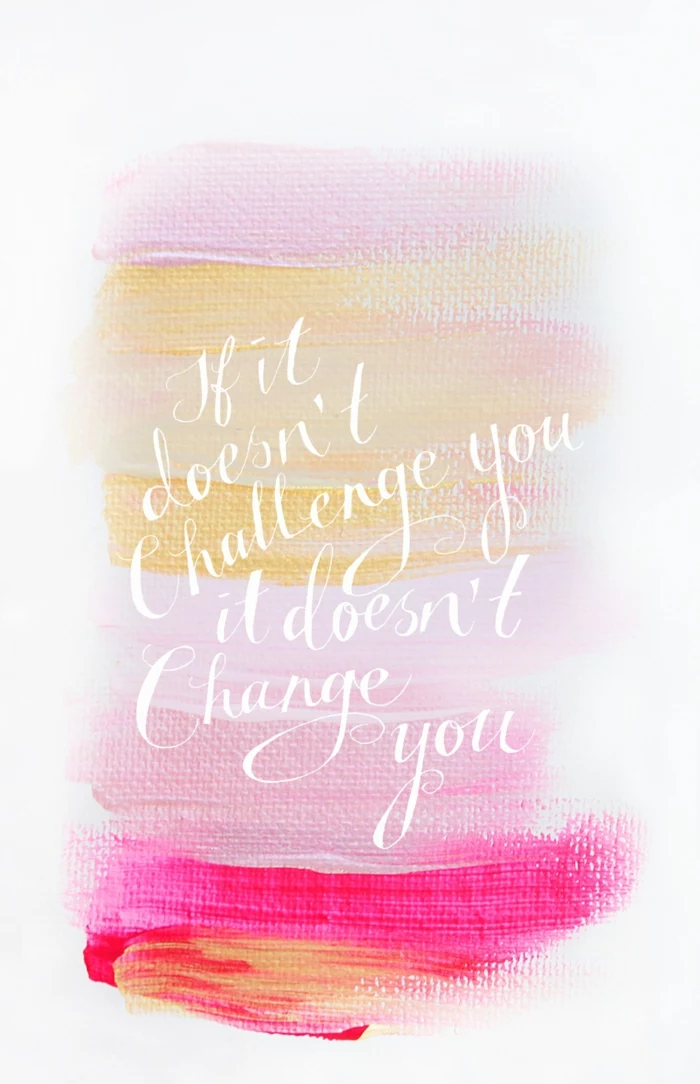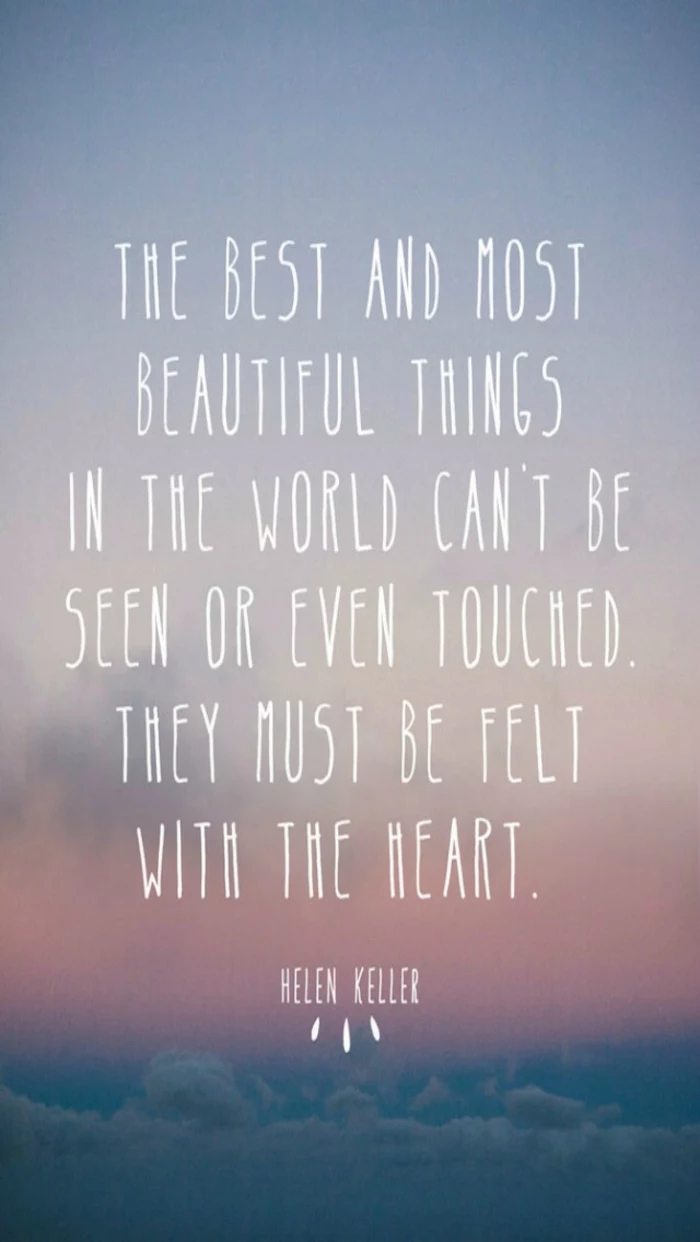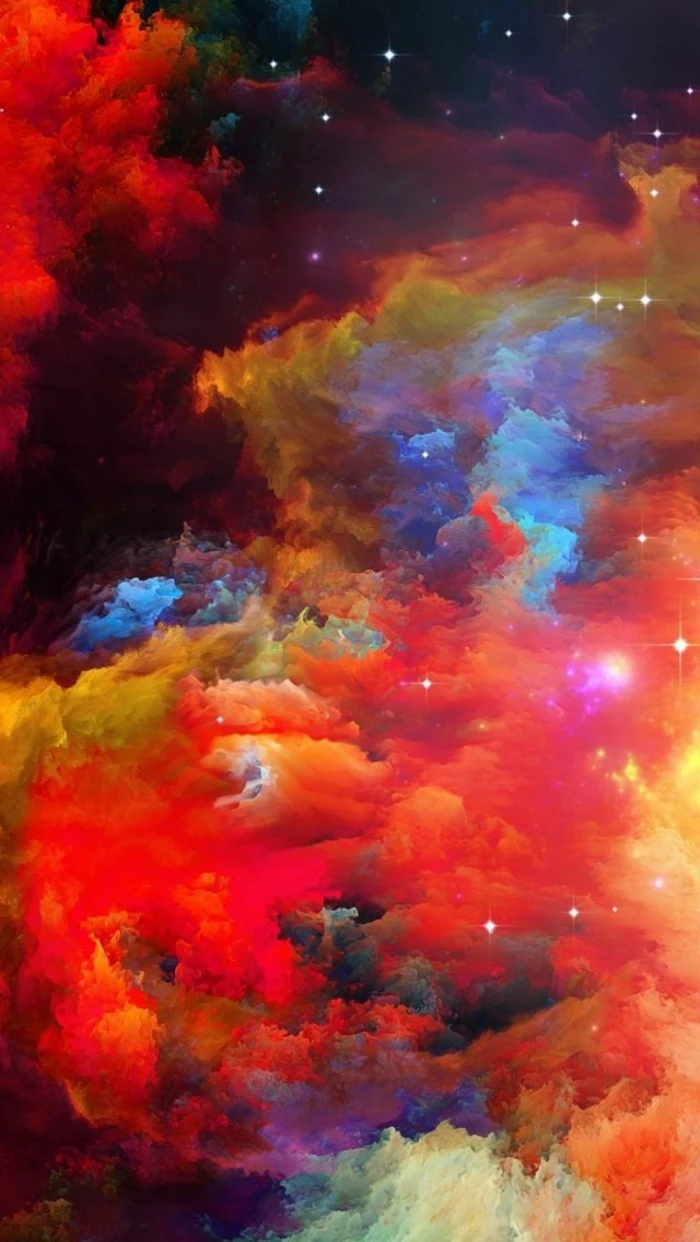 A wallpaper that helps procrastinators hurry a bit more because life is too short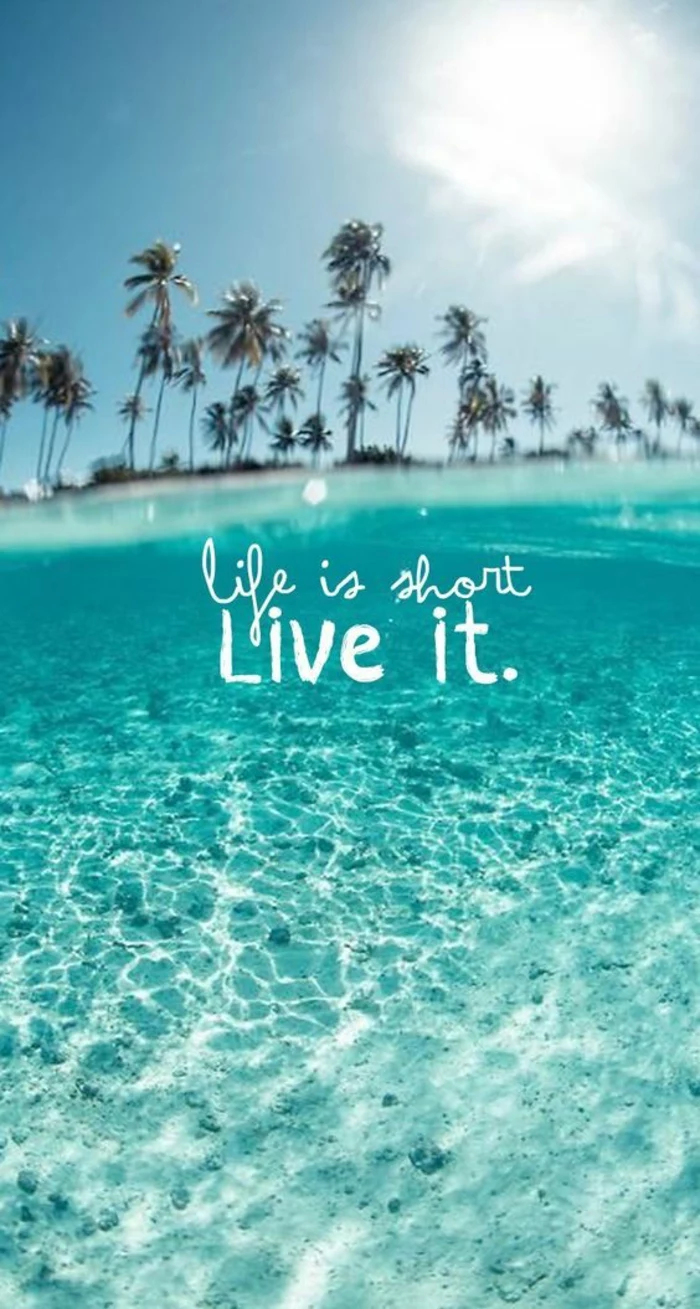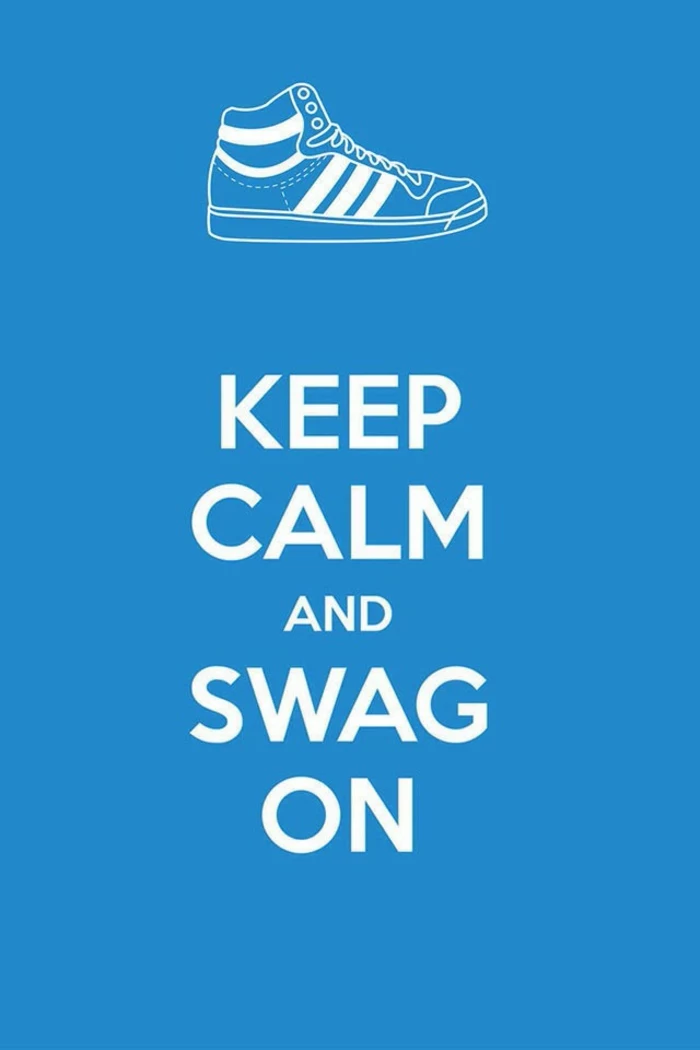 Another point of view of the Earth and the moon – wonderful picture for wallpaper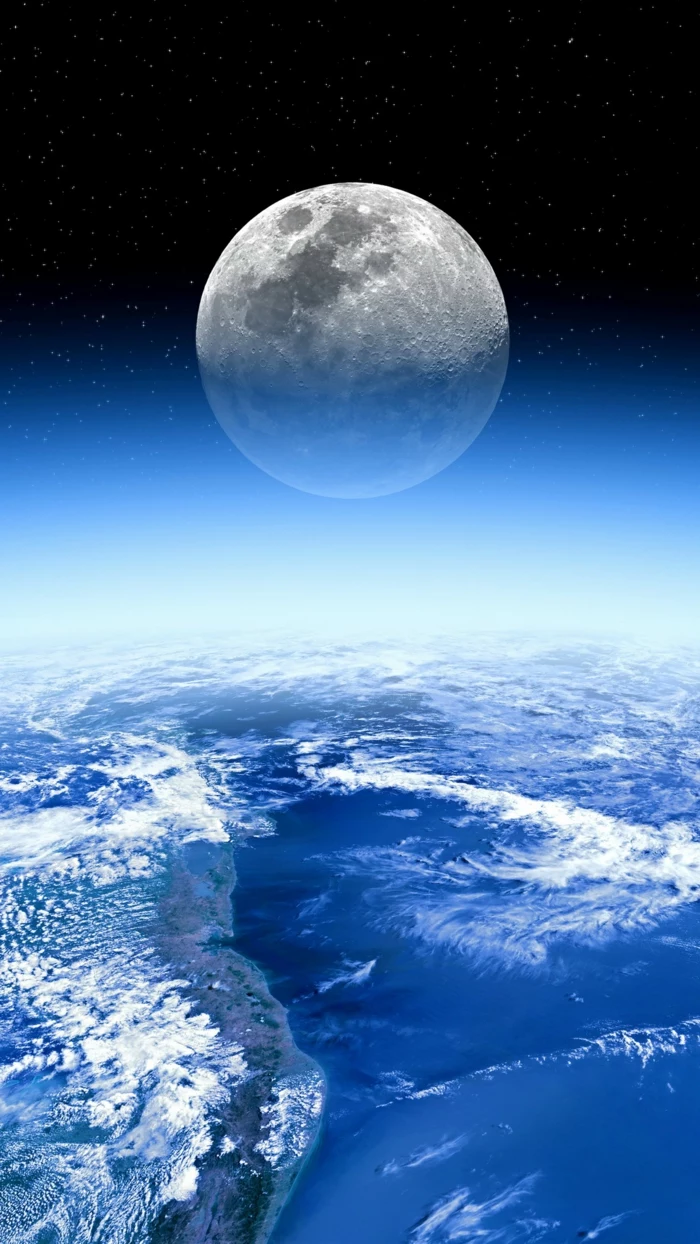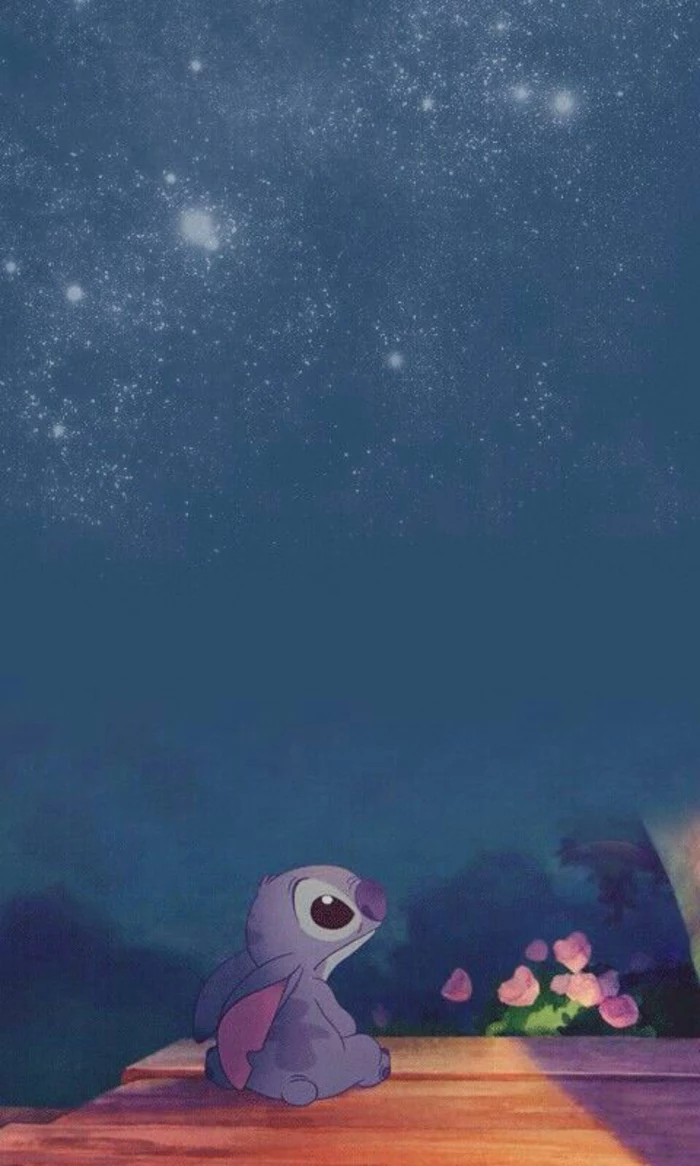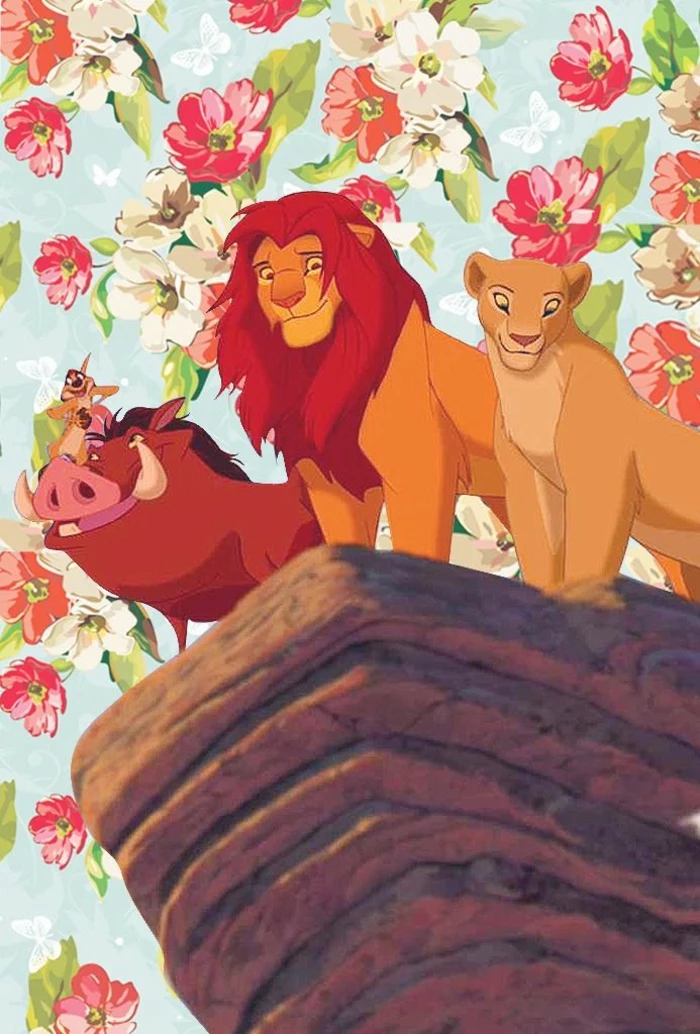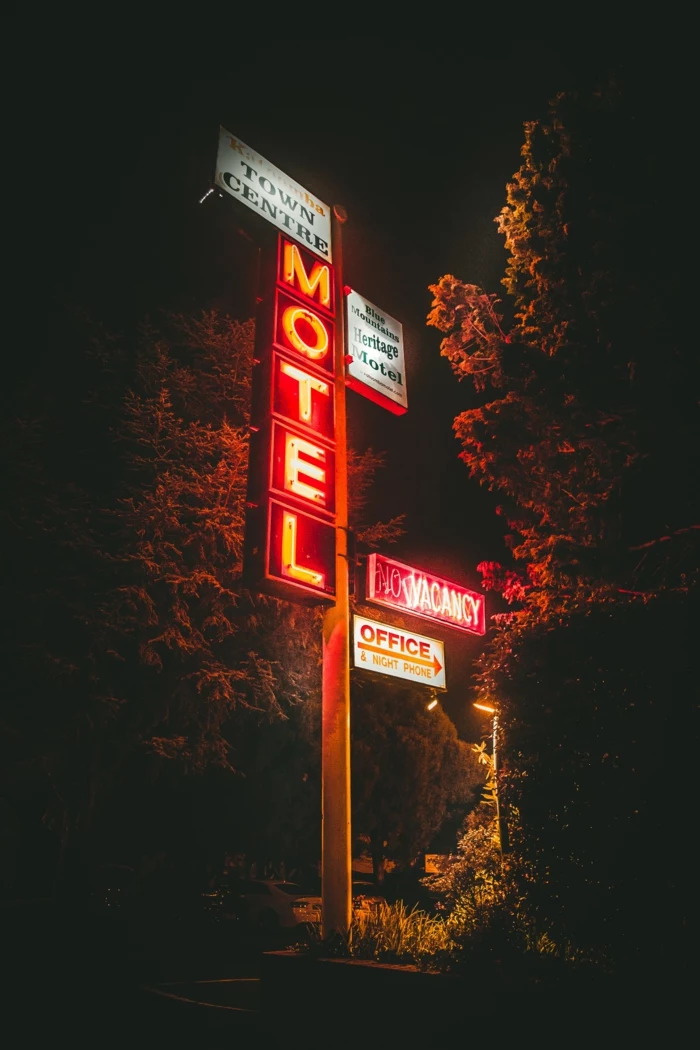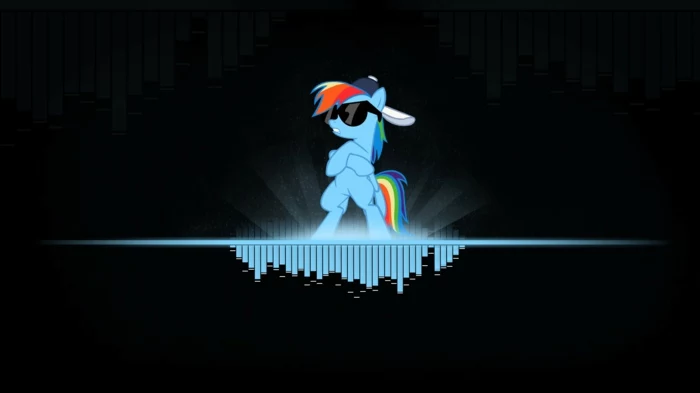 The New York skyline is a brilliant idea for an iPhone wallpaper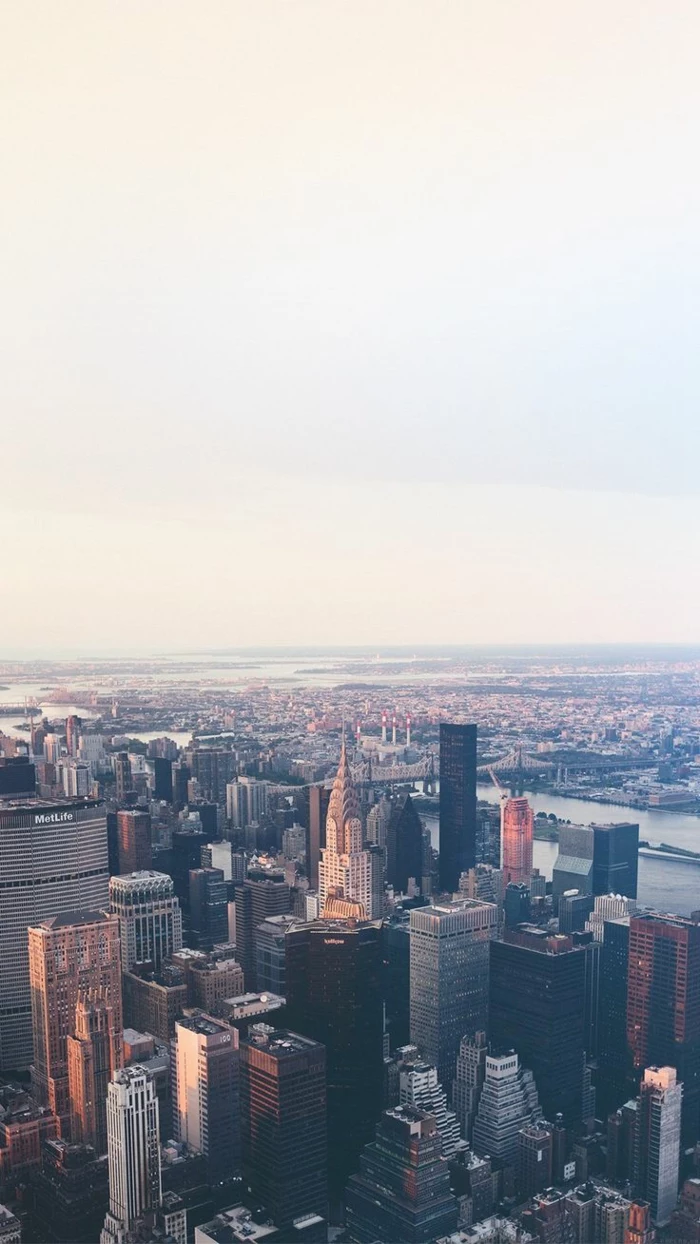 The beauty of nature – nice idea for a wallpaper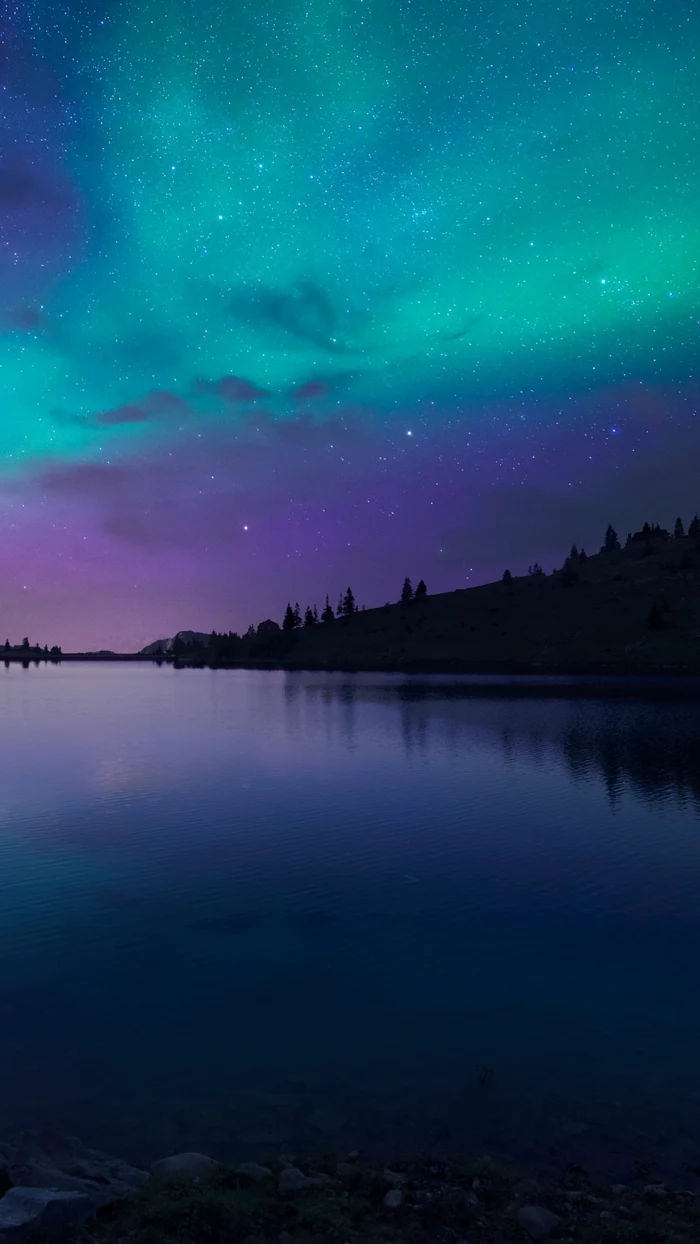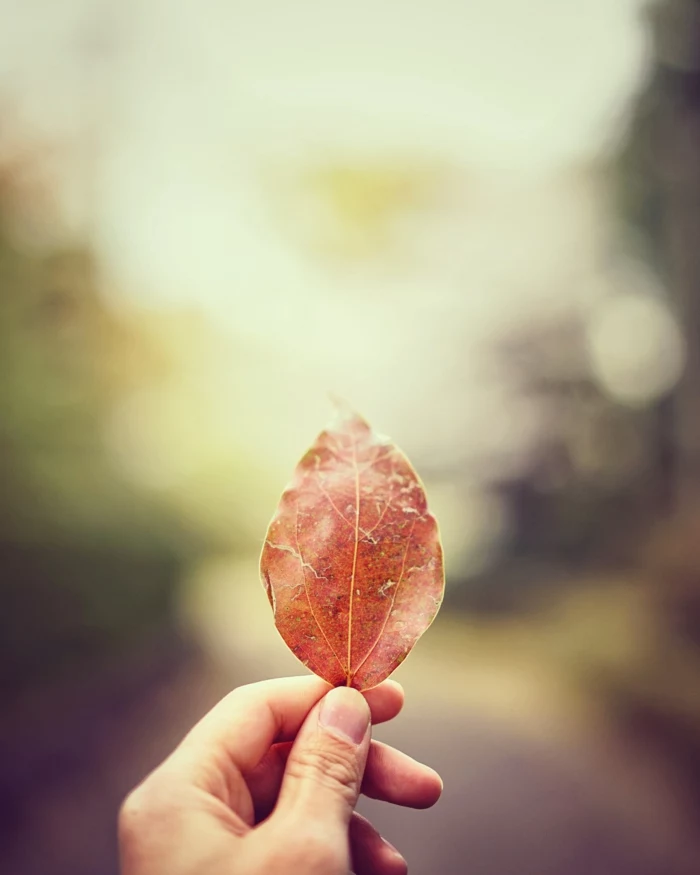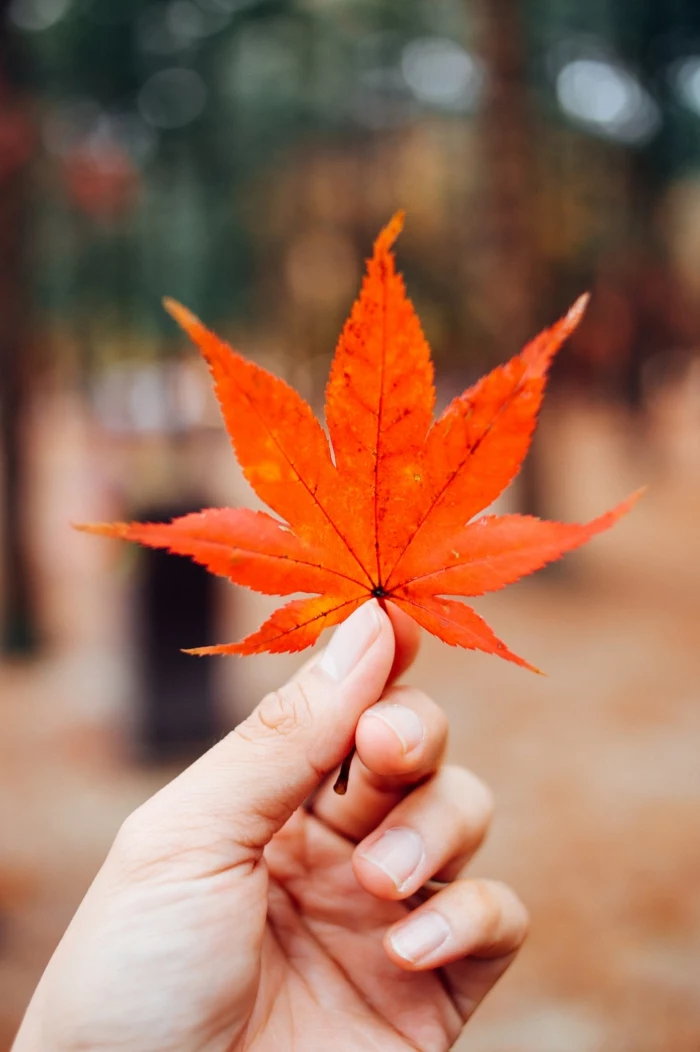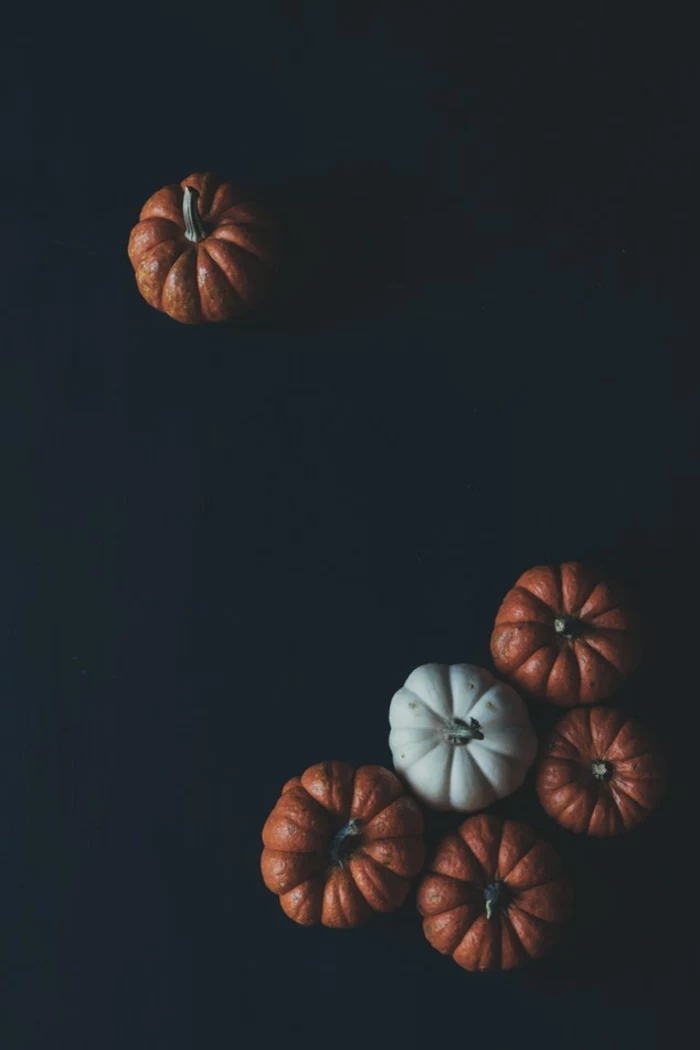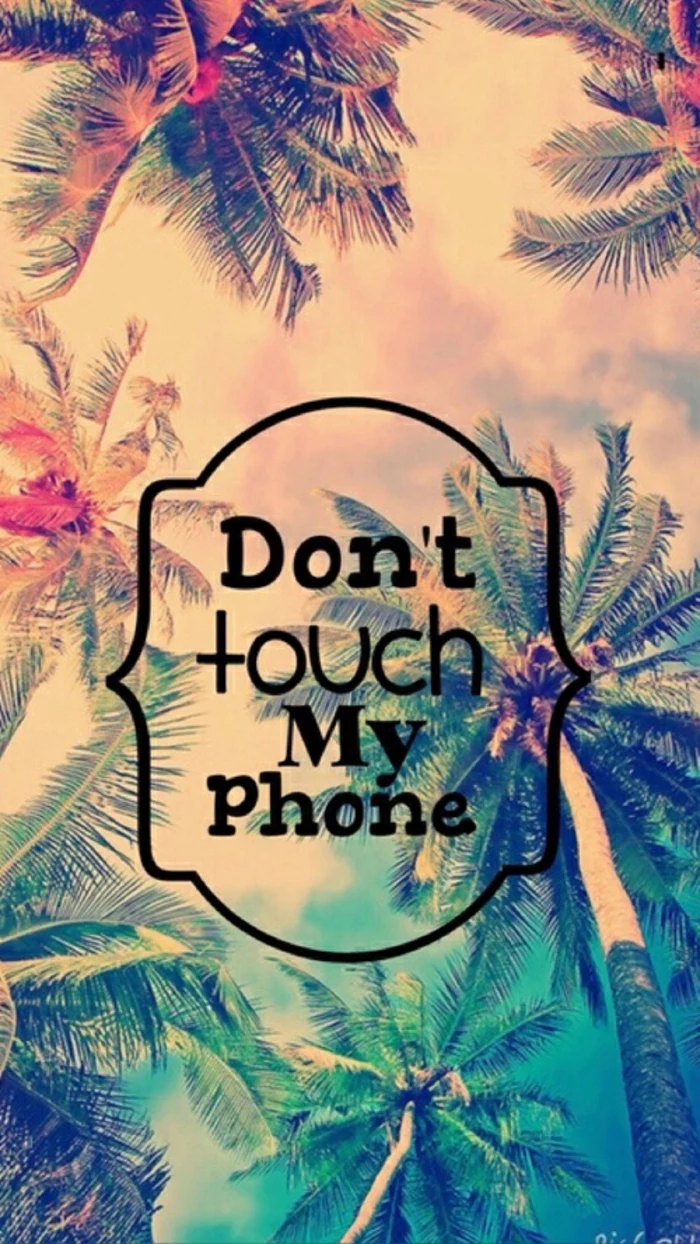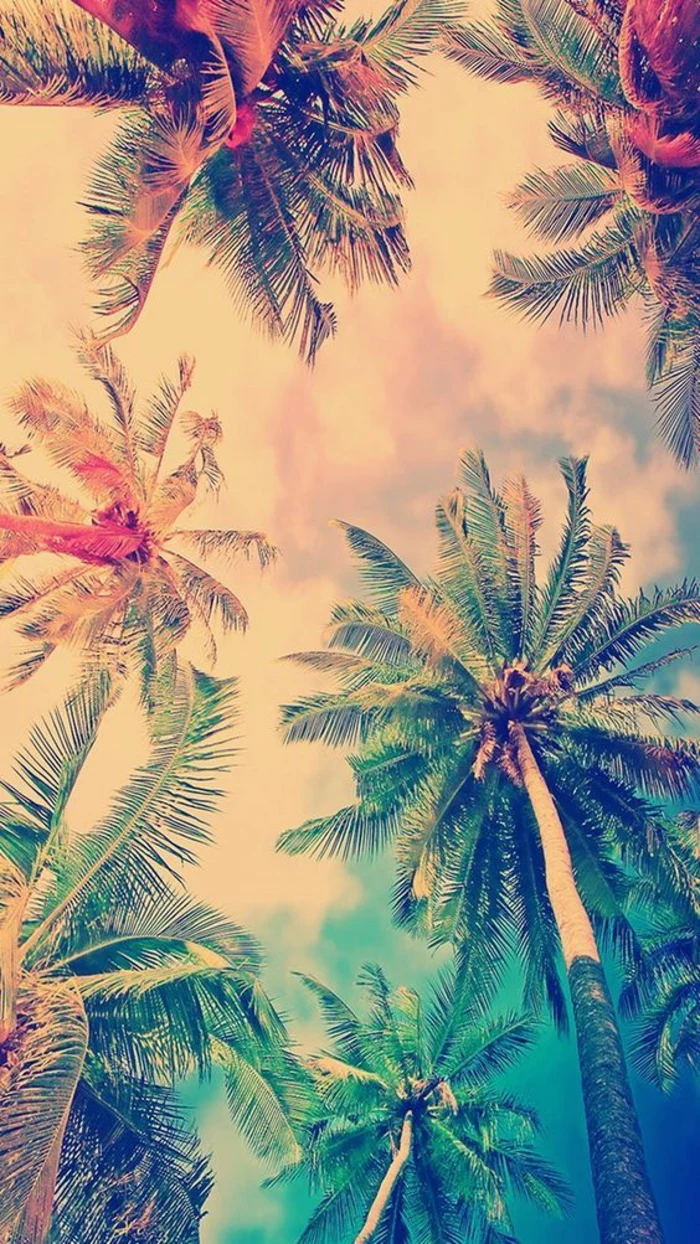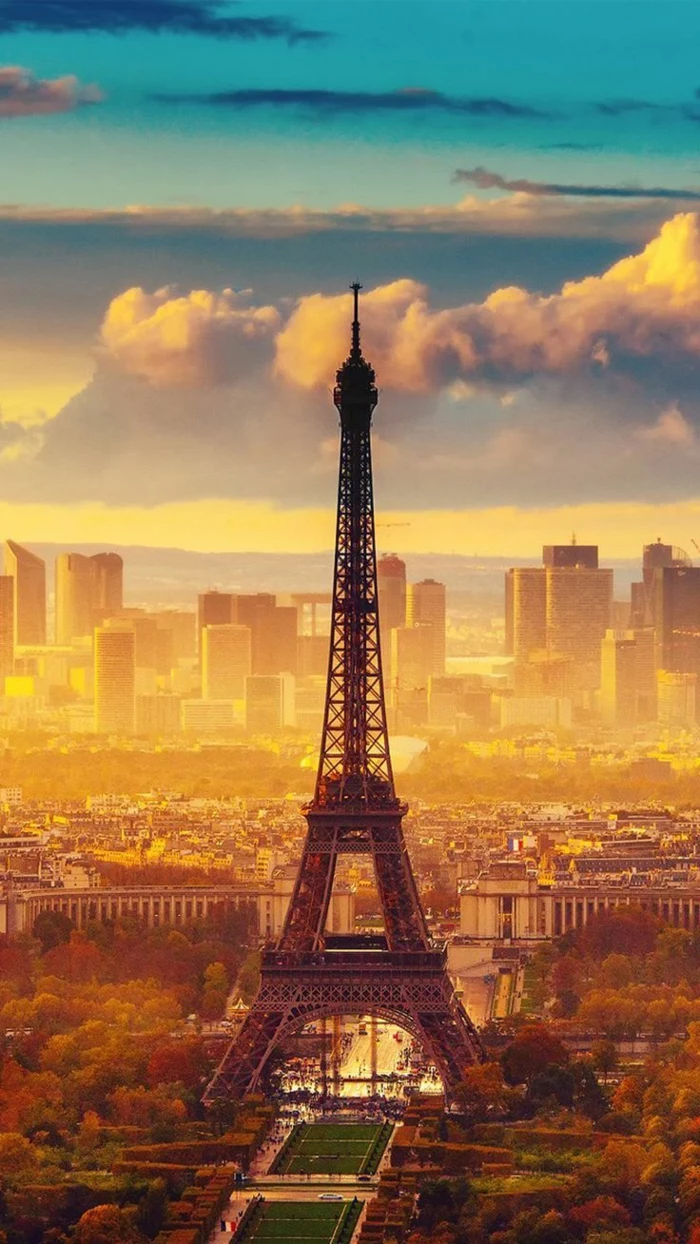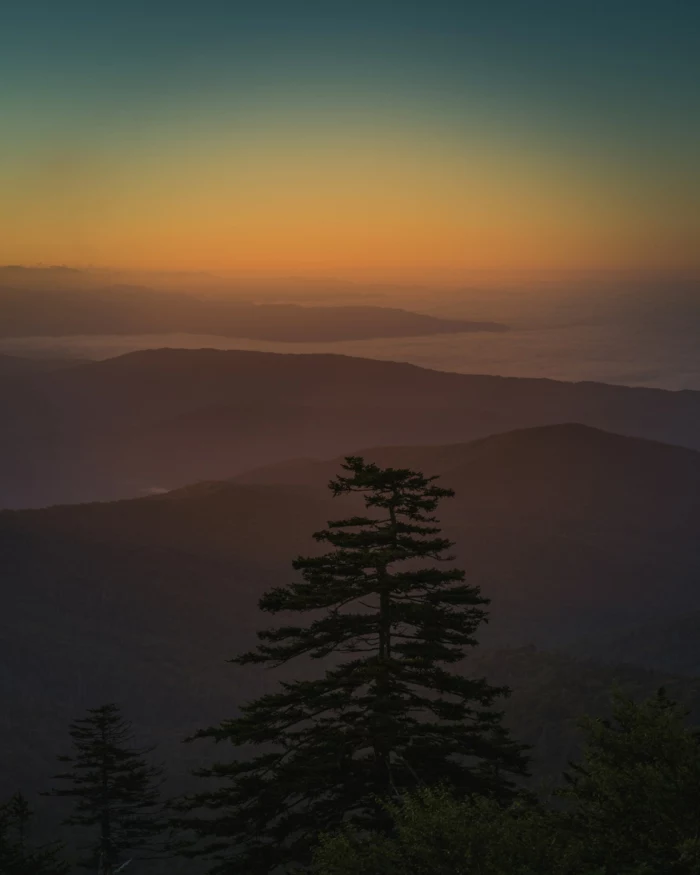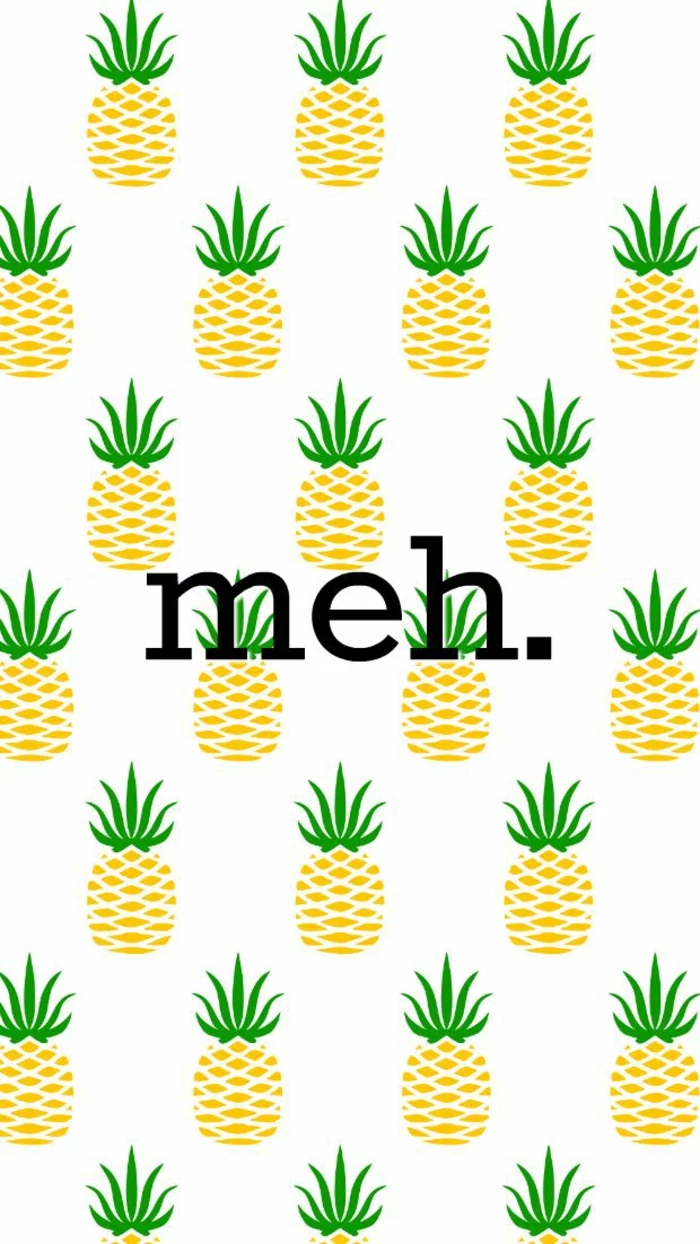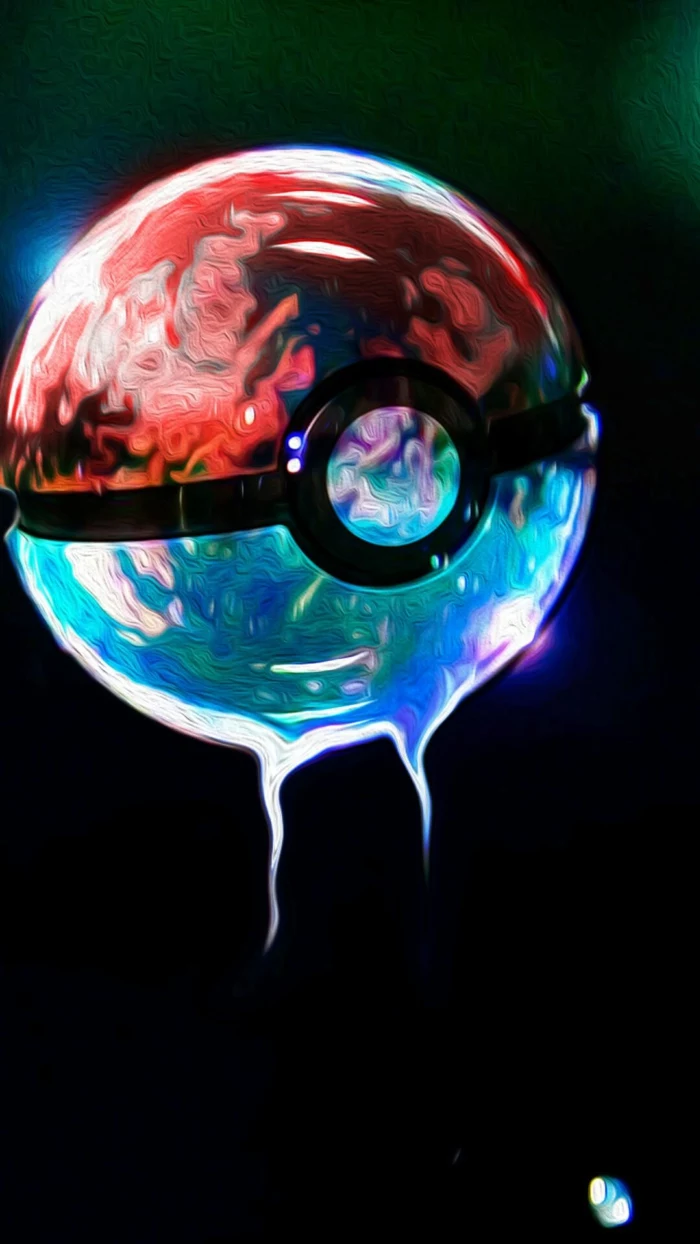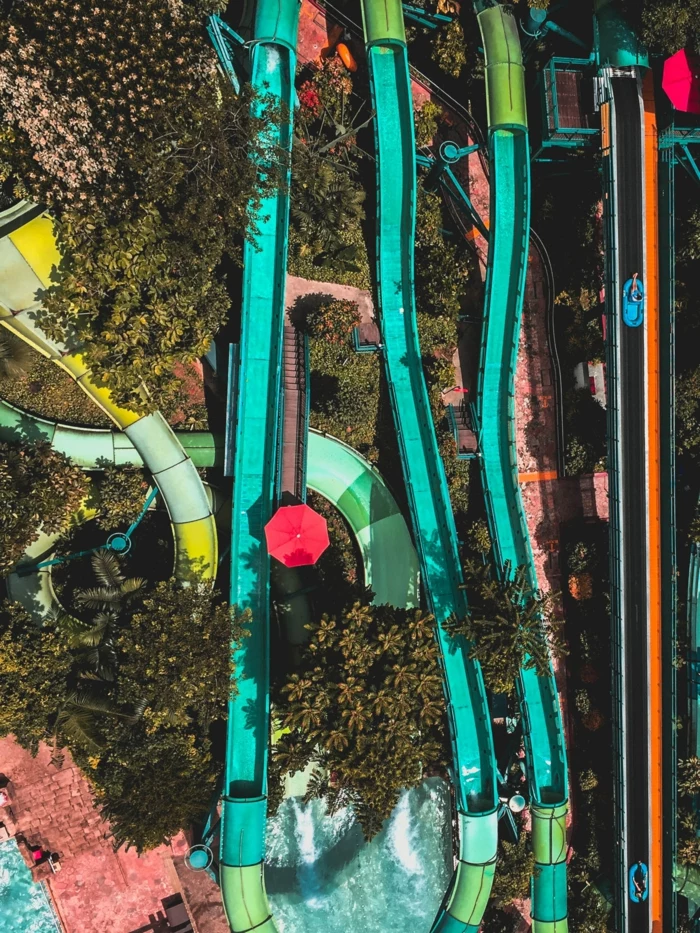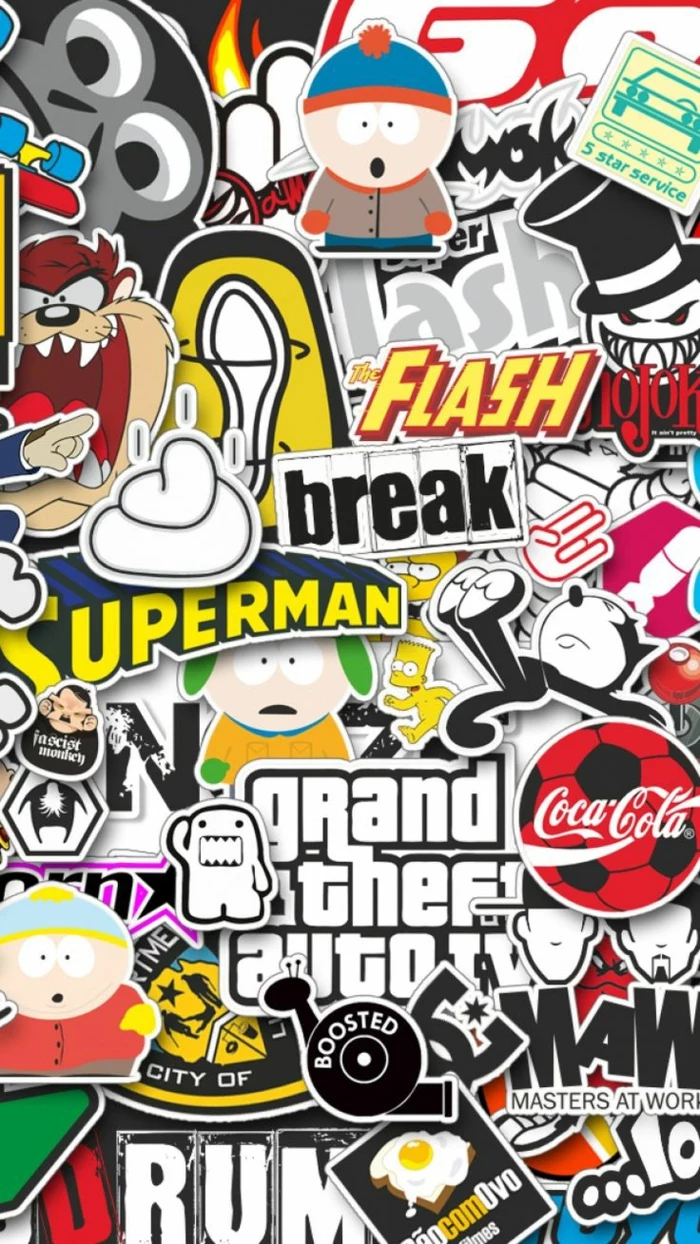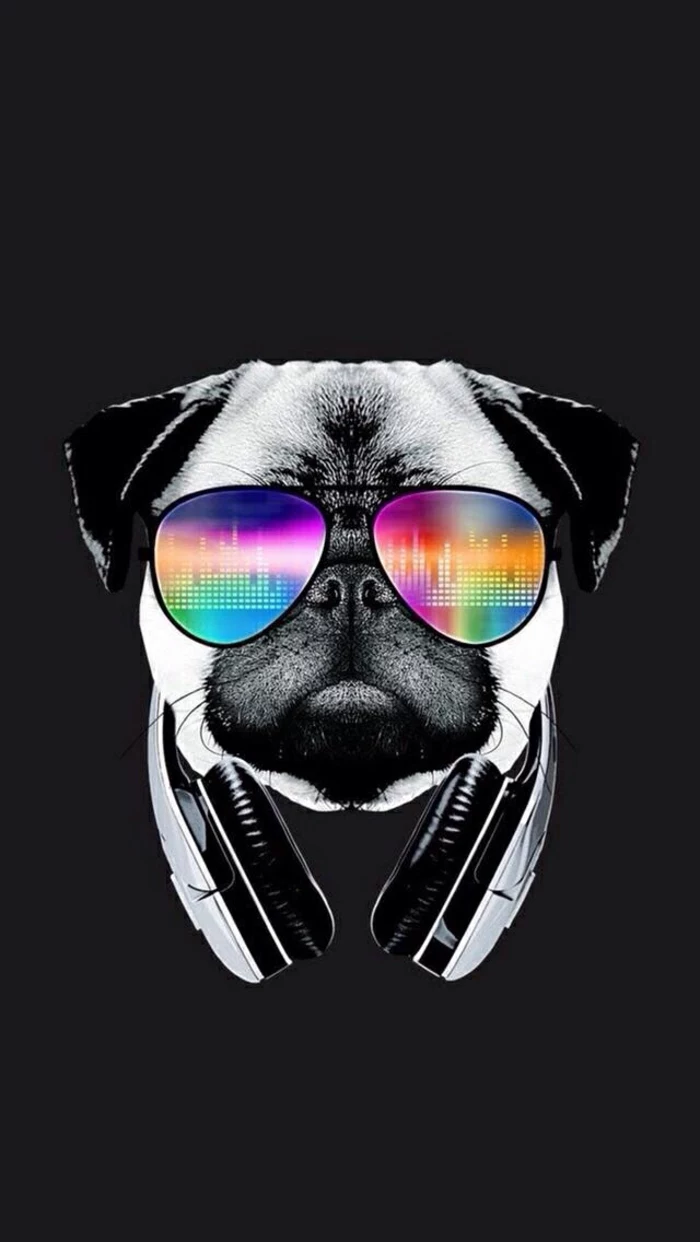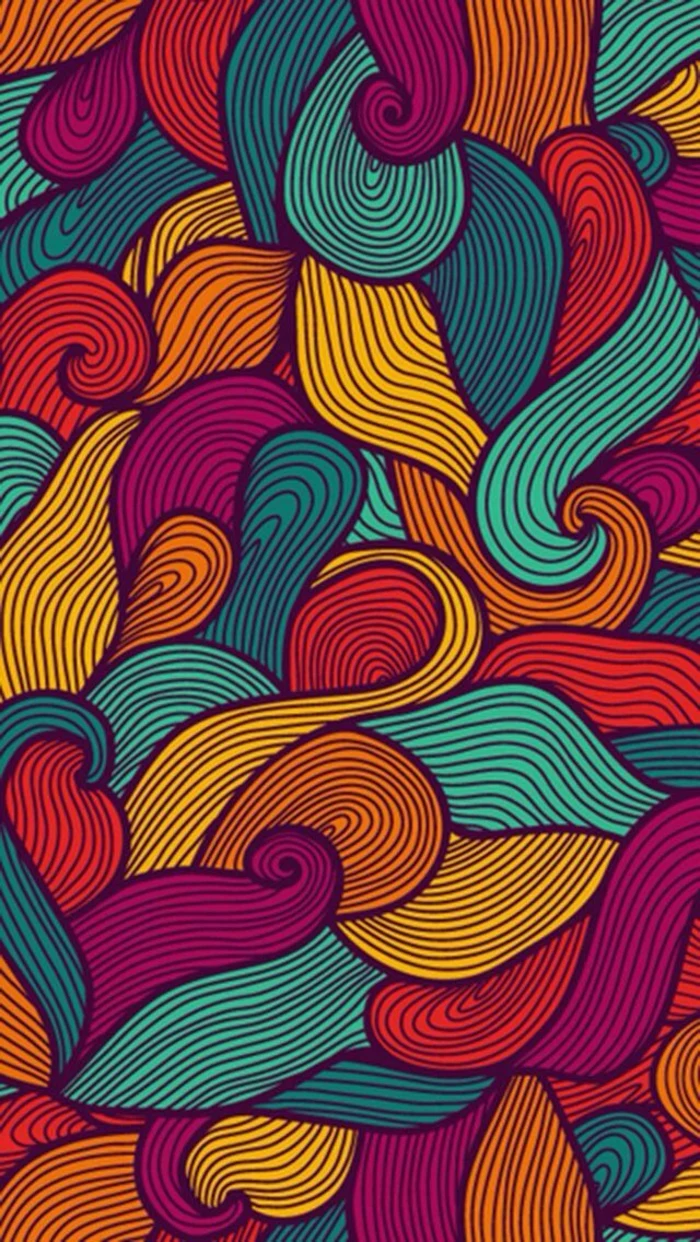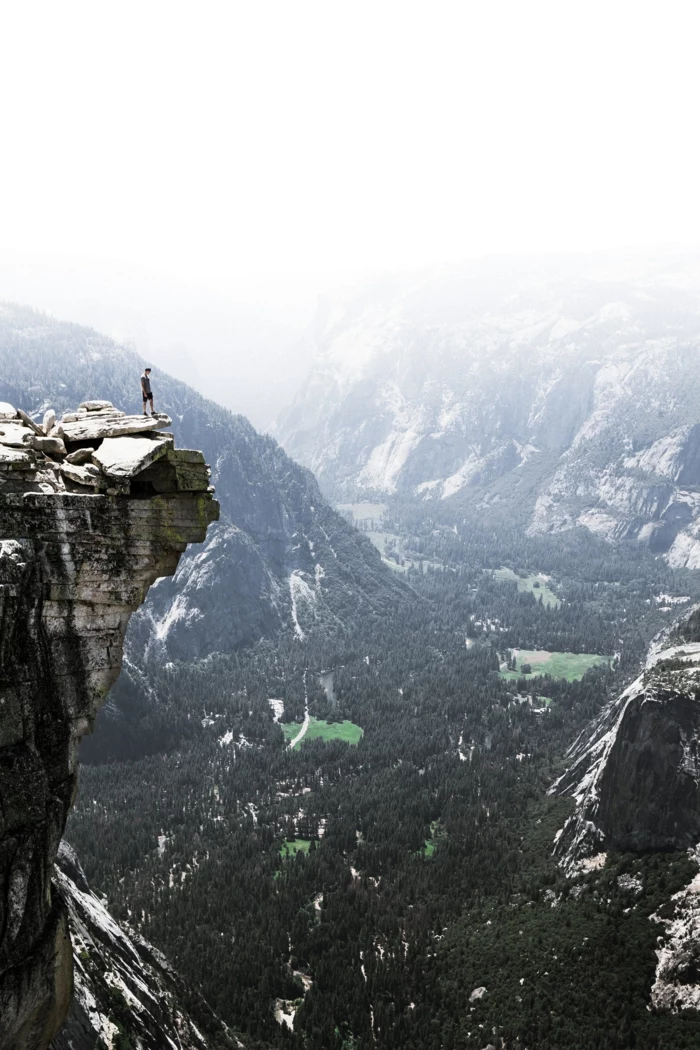 Who can resist this beauty – an image that can inspire many travel lovers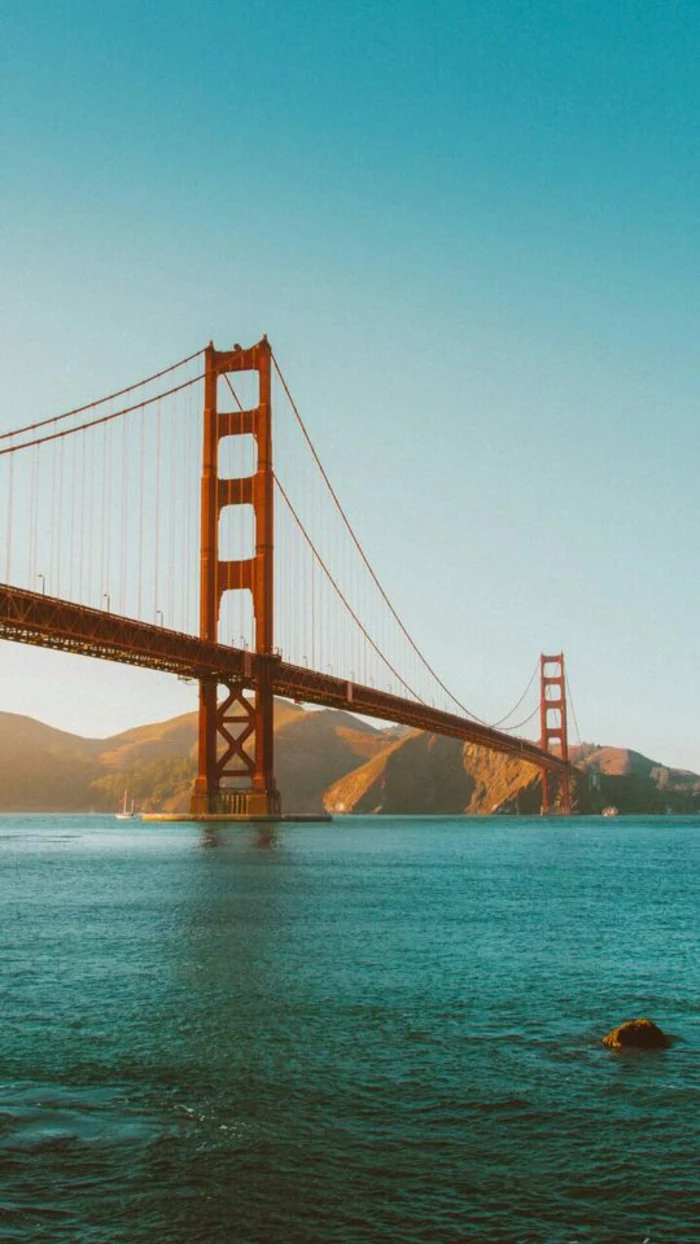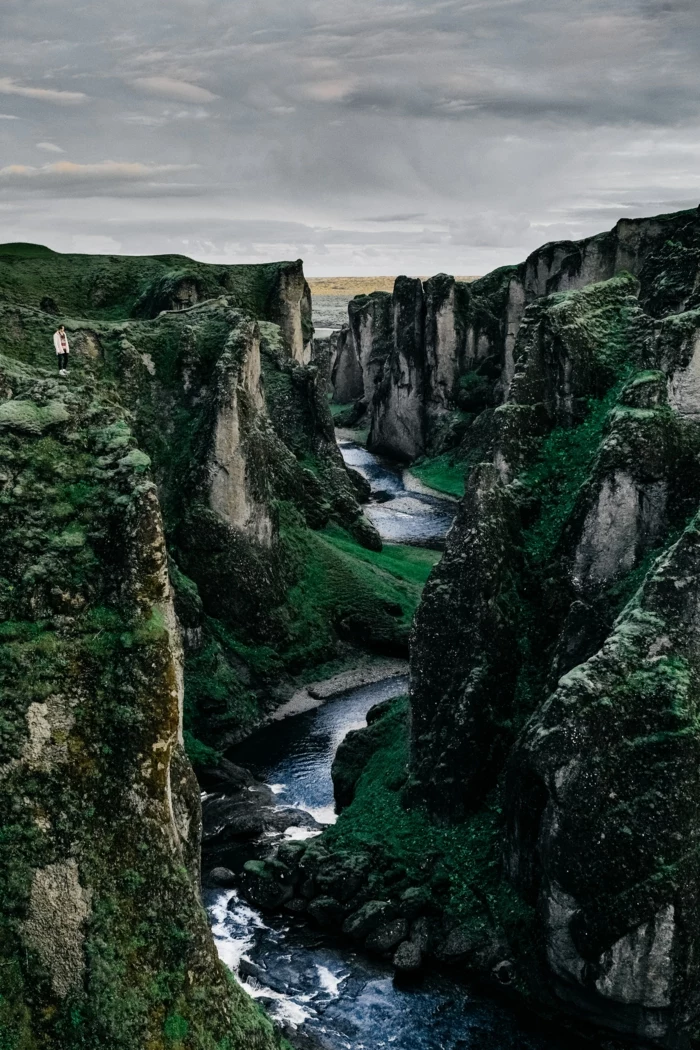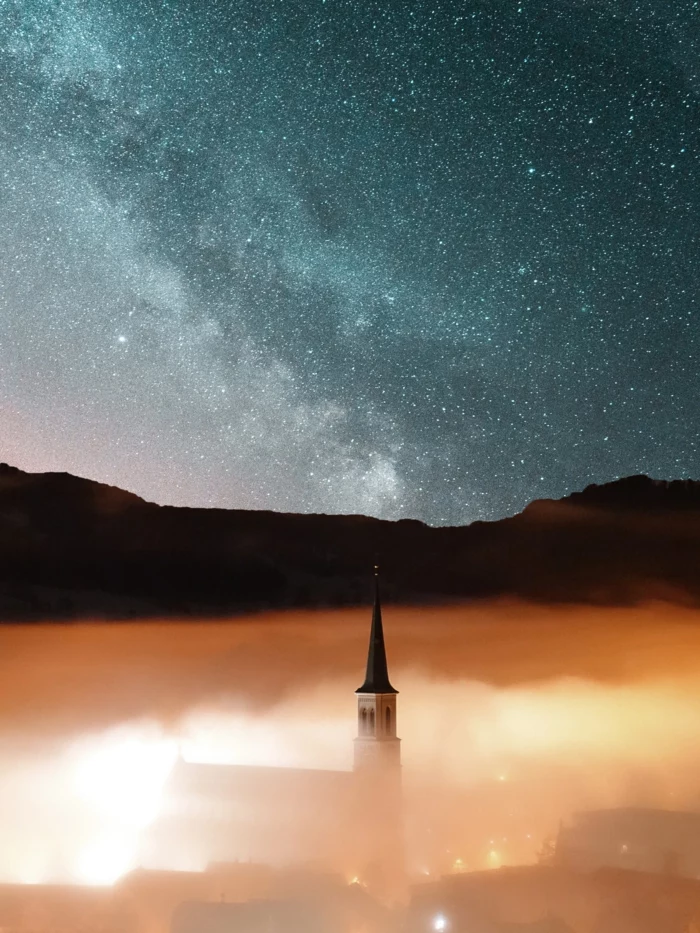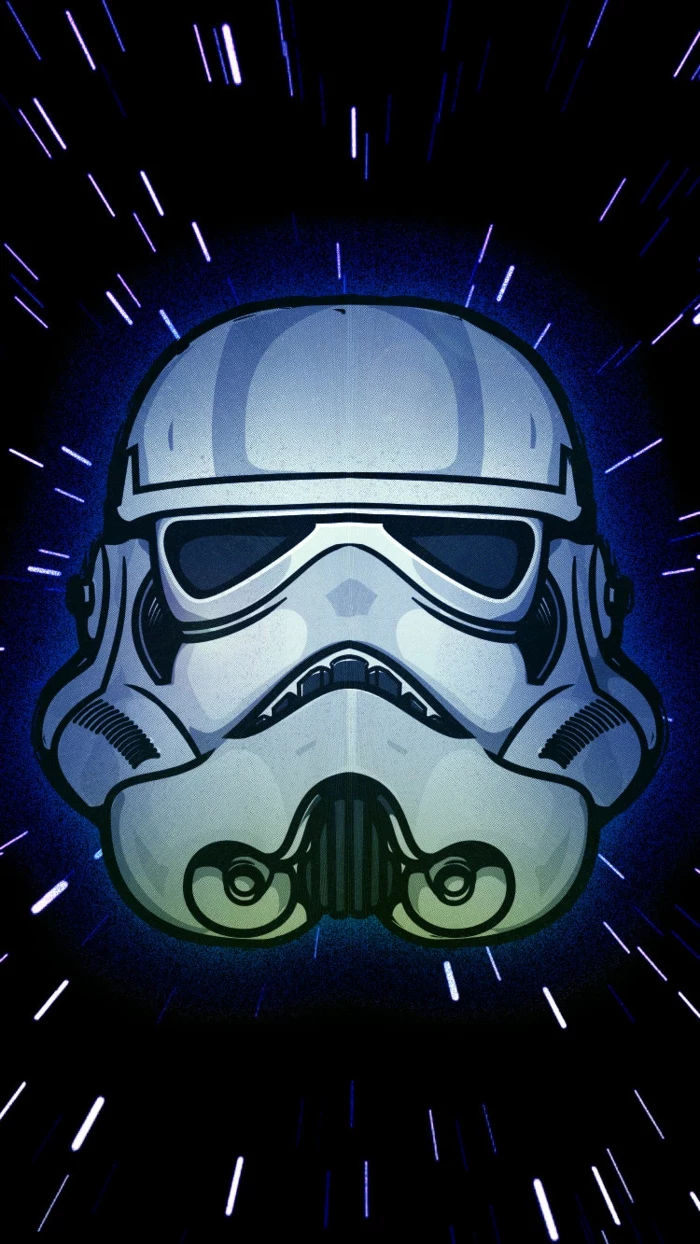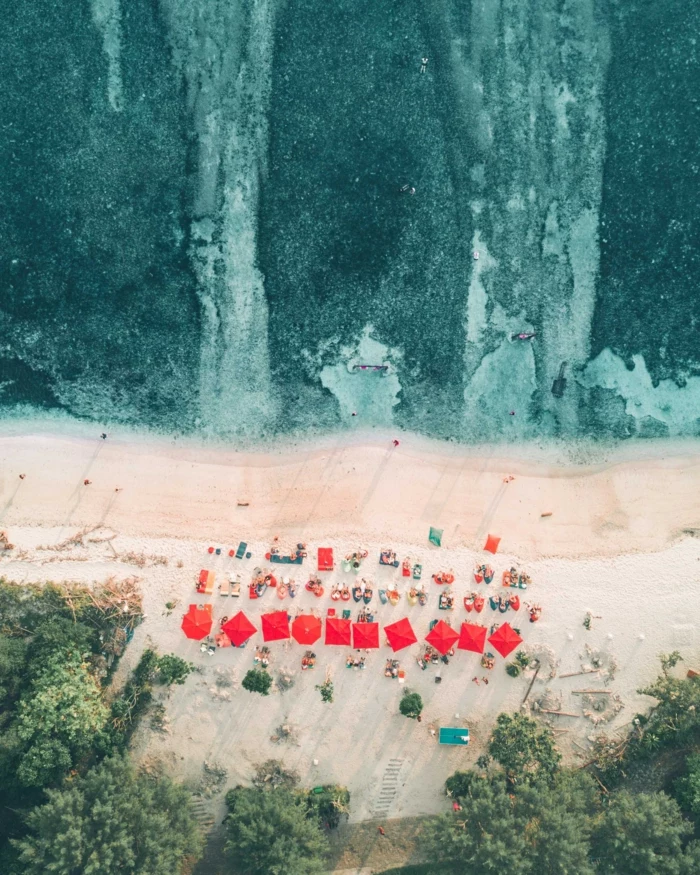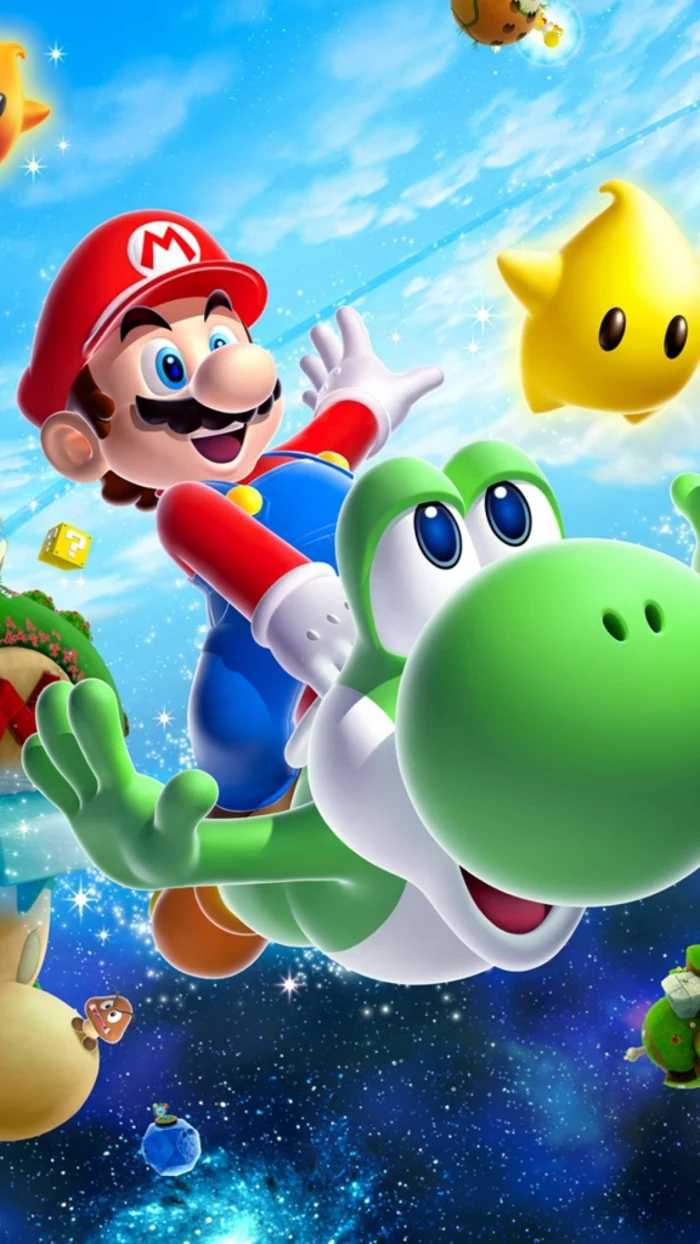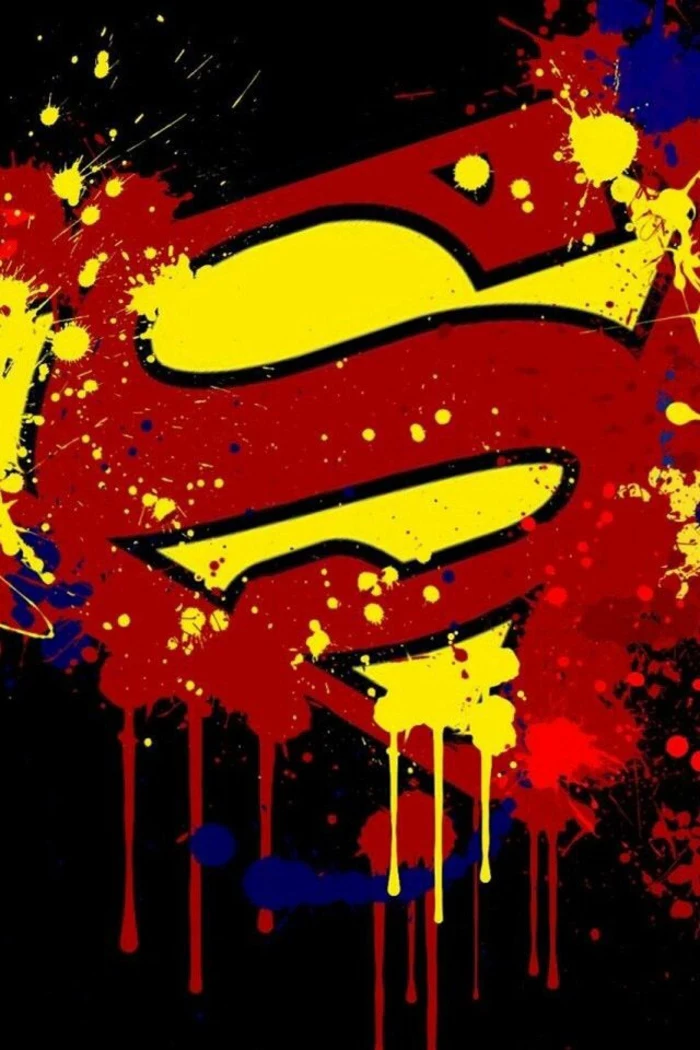 "Supreme" seems to be all the hype now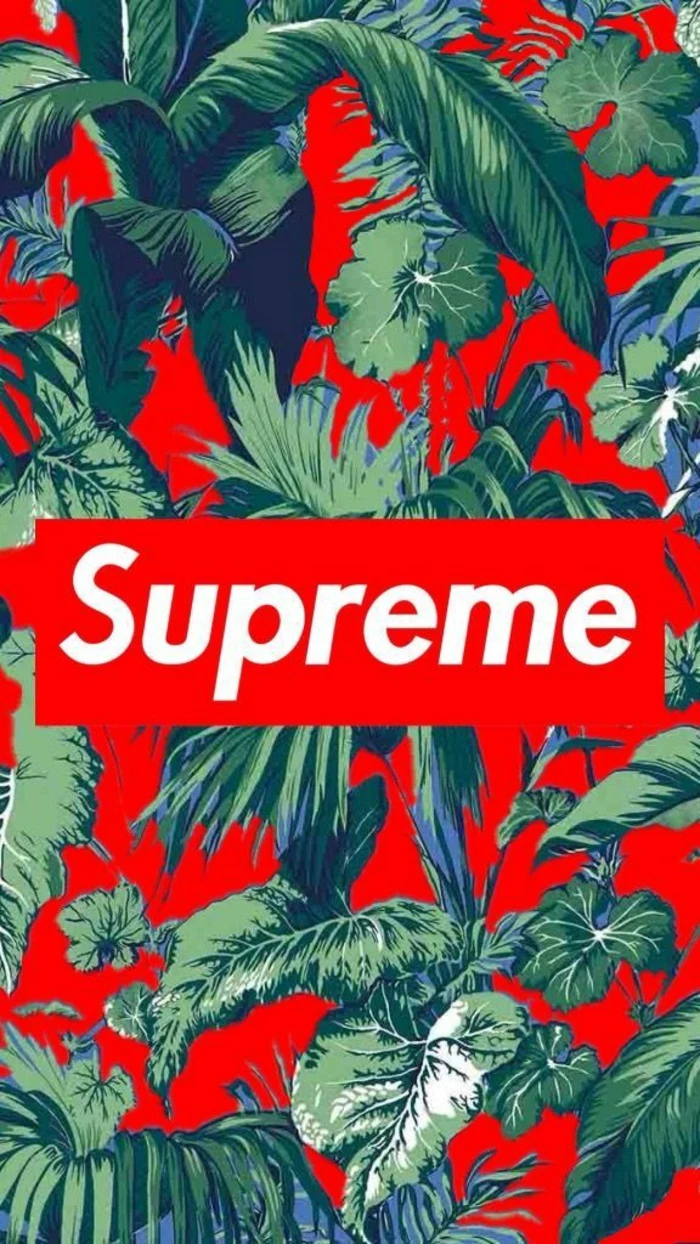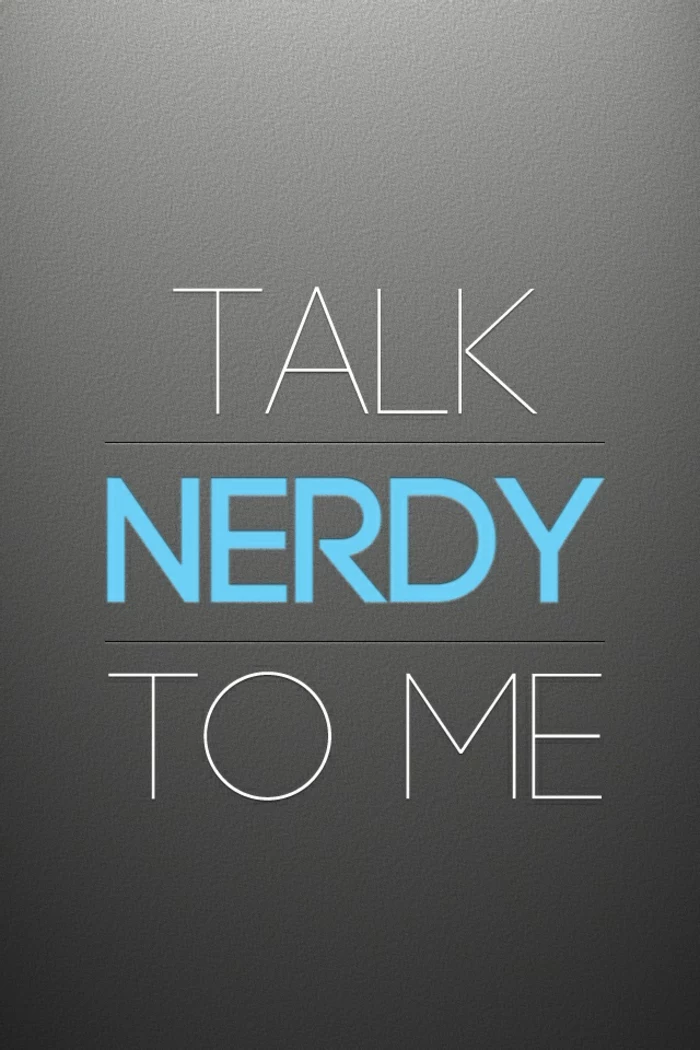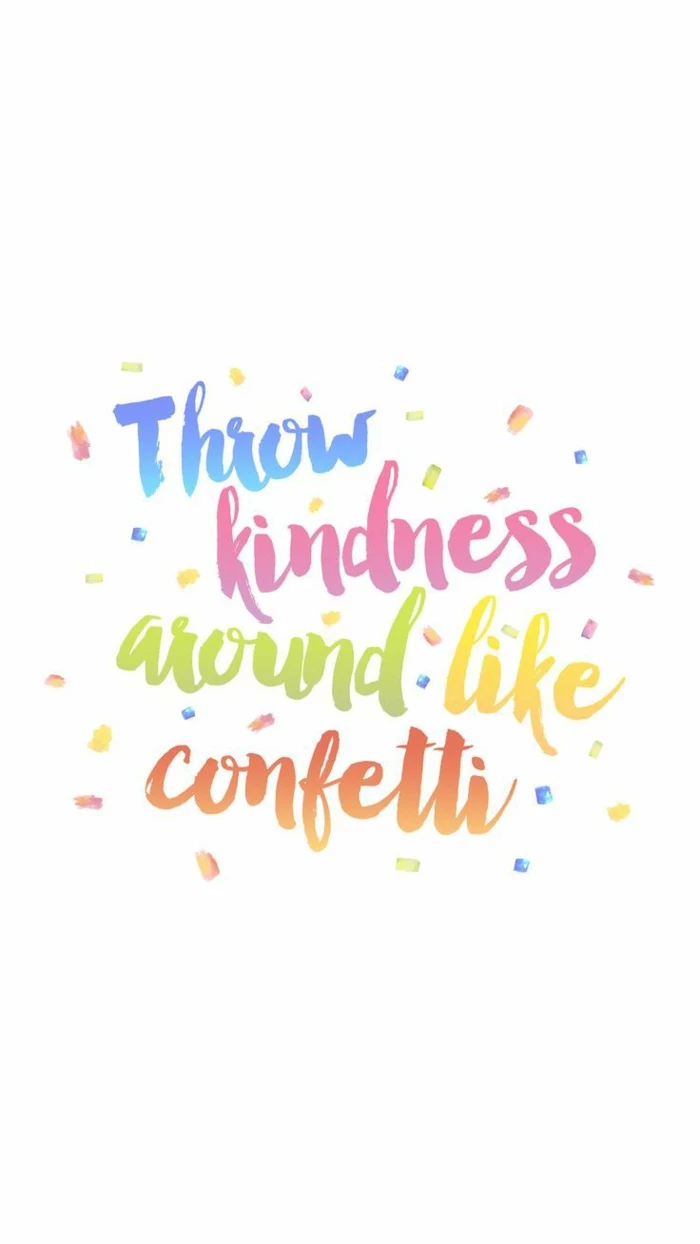 Interesting idea for an iPhone wallpaper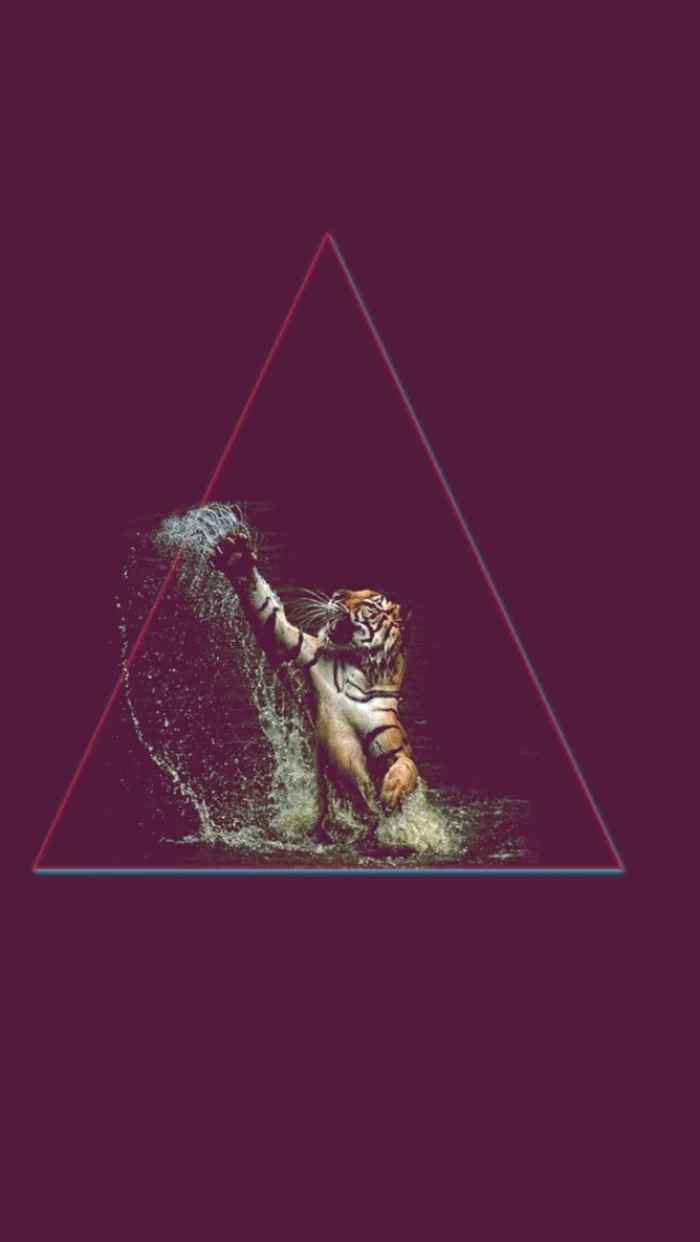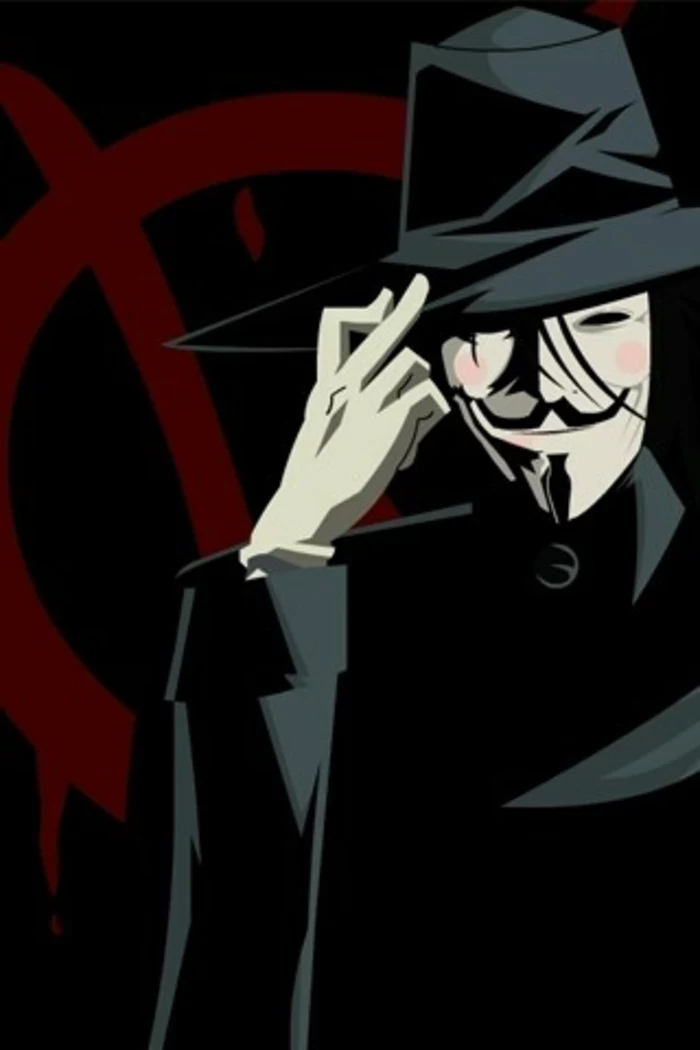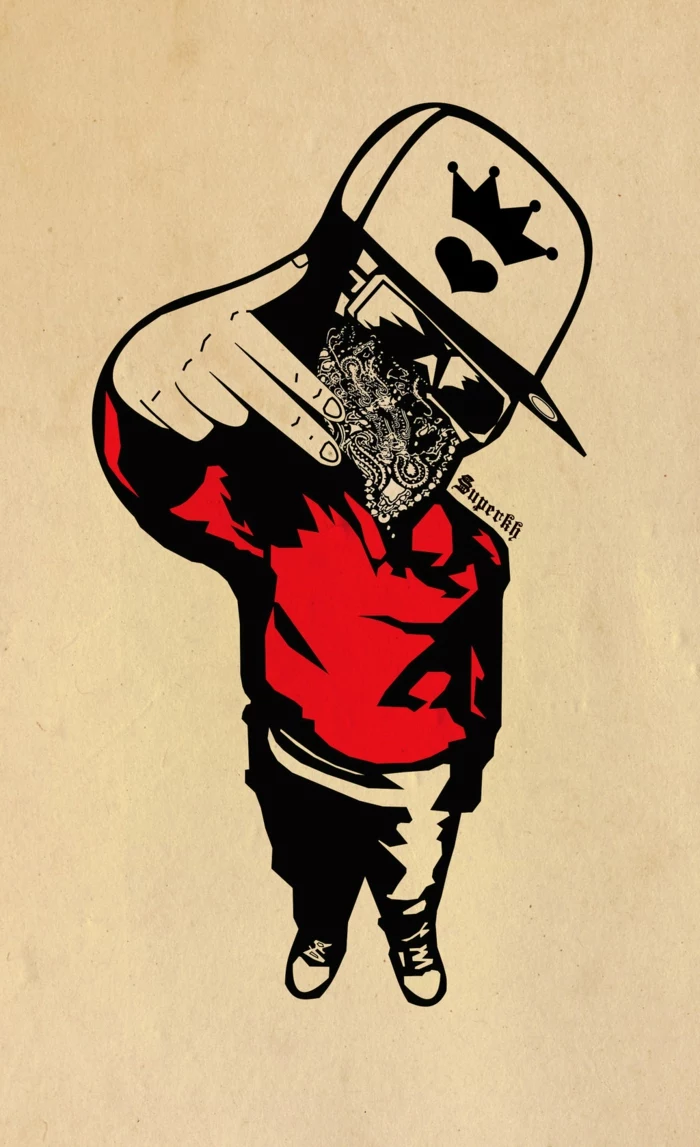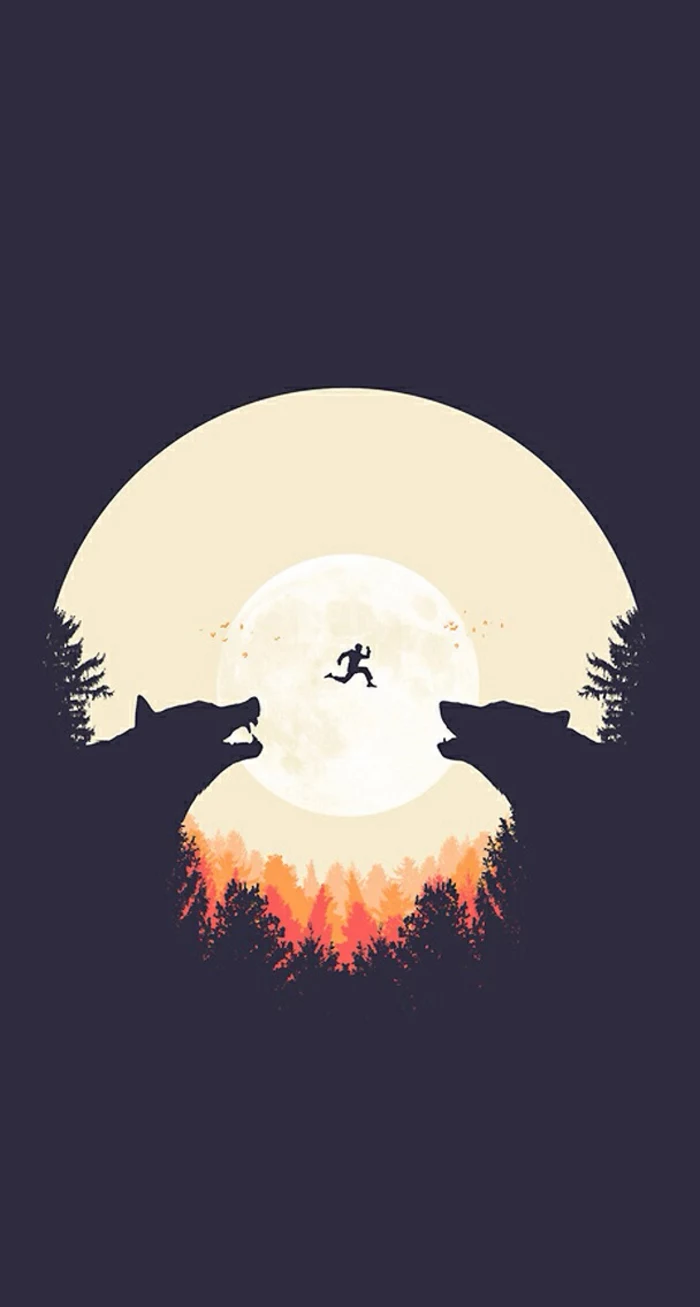 Choose the Snow Queen imagined as a stylish and rebellious girl to grace your screen