---
Unfortunately, since a global pandemic took over the world wishing someone a speedy recovery has become the new norm. Whether someone is sick, has been in an accident or has had surgery, words of encouragement are always welcome in moments like these. That is why it is very important to let them know you are thinking of them. So, whether you send them a gift basket, a floral arrangement or even just a greeting card, it would mean a lot to them. That is exactly why today, we have decided to gather the 50 best and most inspirational get well quotes and messages. So, whether you want to write something thoughtful or funny, we've got you covered.
If someone is going through a tough time health wise, it is important to let them know you are thinking of them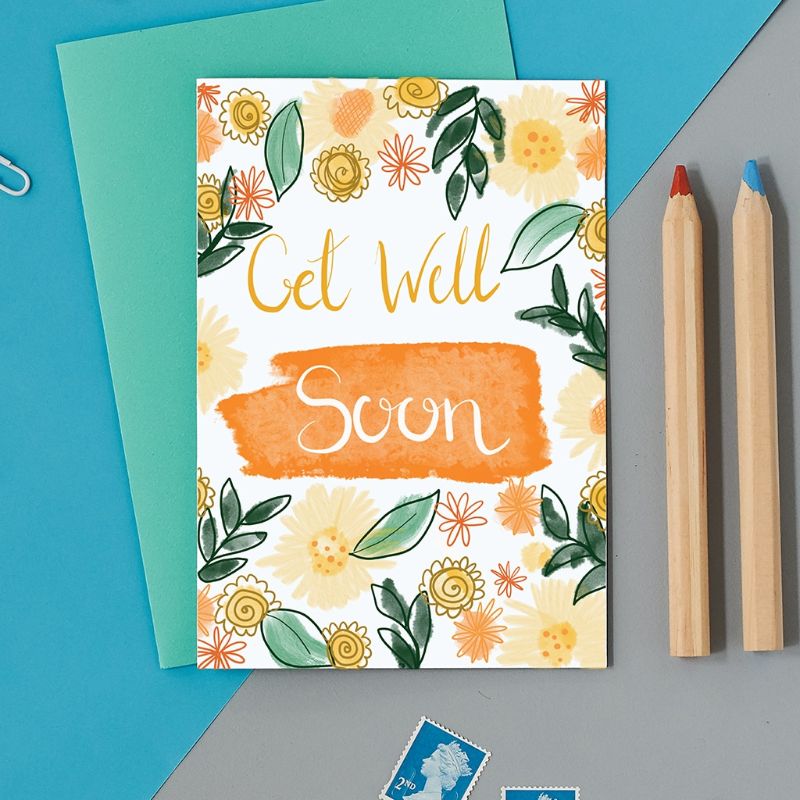 ---
Inspirational get well quotes
Hoping you find strength with each new day. You are in our thoughts!
May good health envelop you, spurring a quick recovery.
Remember just to take it one day at a time and in no time, you will be completely healthy and smiling once again.
Best wishes that you will soon be back to doing all the things you love.
Best wishes for a little progress and a little encouragement everyday during your recuperation.
May the good wishes and warm thoughts of those who care about you send a little cheerfulness into your world and help you feel better.
We don't always get to know the reasons we go through struggles in this life. There is a bigger plan, and it is all in His hands. I am praying for you.
Prayer is the best medicine that doctors don't write prescriptions for. Don't worry, I'll supply you with a healthy dose of prayer.
Find strength in the friends and family around you, take their love and use it to heal.
You'll be out of the hospital before you know it and back home! Best wishes for a speedy recovery!
Sometimes even a greeting card can make a person's day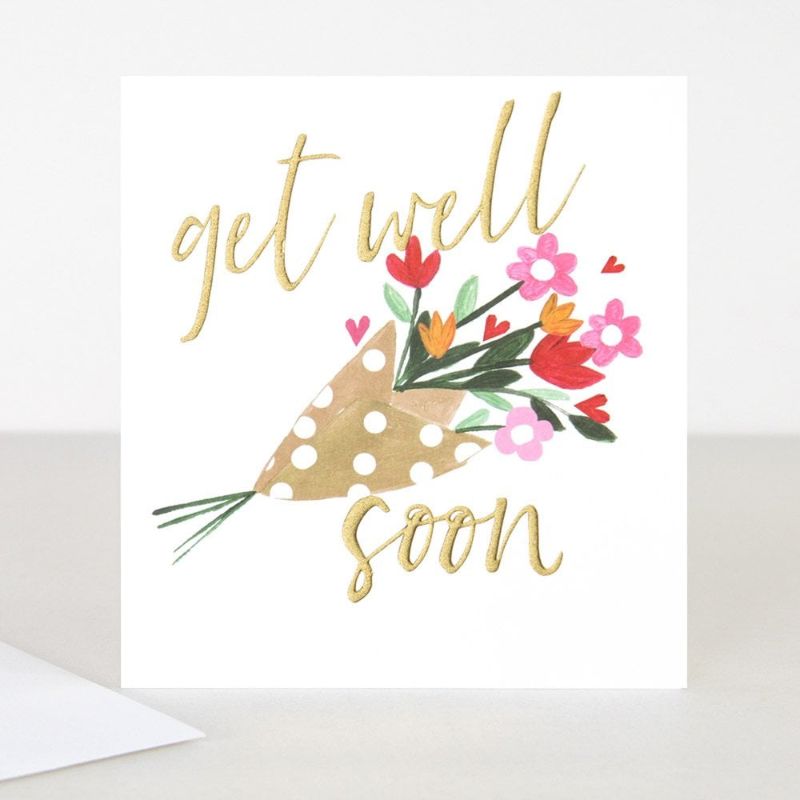 What to write in a get well card?
In the quiet moments of the day, I keep you in my heart and thoughts.
May God send you angels to watch over you as you recover. I pray that you get well soon.
I hope each new day finds you stronger and fuller with joy. Get well soon!
Just sending a little get well sunshine your way, because you're always a bright spot in my days.
Wishing you a speedy recovery with every happy hope that your getting well keeps going well.
Sunny days of feeling great is what we wish for you. Get well soon!
Hope you feel brighter soon! Hopw eveery day outshines the one before.
If warm thoughts and sincere wishes could speed your recovery, you'd already be feeling wonderfully well!
Know that you are missed and loved greatly. Looking forward to seeing you again soon.
Get well soon! Everyone here misses tour contagious smile and spirit.
Floral arrangement with a cute teddy bear are very thoughtful get well soon gifts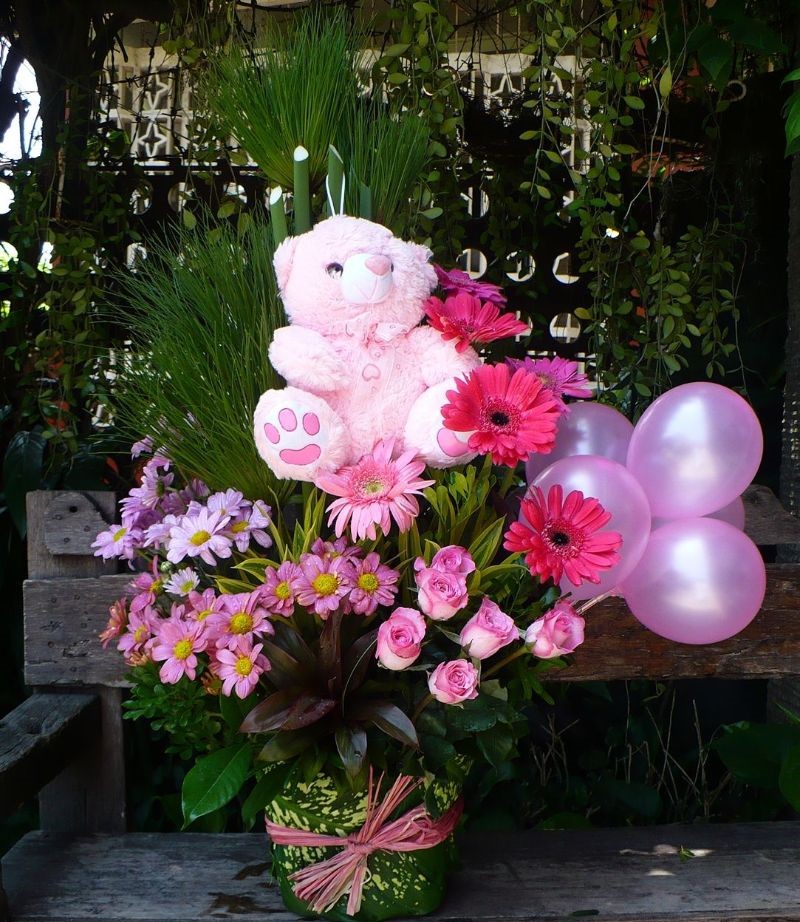 More inspirational get well quotes
Know that this too shall pass. Looking forward to seeing you healthy and lively soon.
I hate to see you feeling blue so here is my get well wish to you!
A good laugh and a good sleep are the best cure. Get well soon!
You will do more than just get better. You will be better than you were before.
Sending positive thoughts and healthy vibes your way! May you feel better soon!
The sickness that you have is not even half as strong as you are. I believe you can make a full recovery in no tome. Take care of yourself.
You will never find a more effective medicine than hope. So, always be hopeful that God will get you recovered from this sickness in no time. Get well soon.
Earnestly wishing for you speedy recovery! Hope you find renewed vigor every day!
Keeping you in my warmest thoughts and hoping to see a healthier, merrier you soon!
I want to see you active and joyful like you always are. Get well soon!
Send them a floral arrangement, so they think of you everytime they look at it and smell the flowers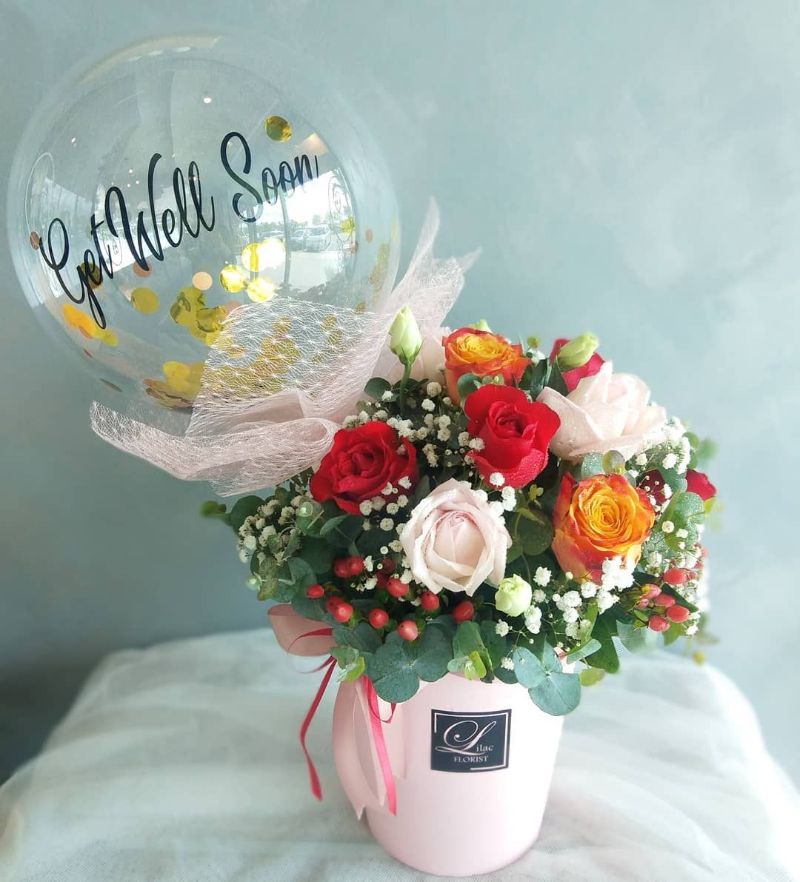 ---
Funny get well messages
Germs, like everyone else, find you irresistable. Get well soon!
There are easier ways to get out of work, you know. Glad you're on the mend!
I may not have a medical degree, but I do have a friendship's healing touch. Get well soon!
You better swing into action fast so that we can have a blast.
Sorry your sick day is due to actual sickness.
Medicine can fix your pain, but not your ugly face! Get well soon!
Laughter is the best medicine, but have you tried morphine?
Wow, the lenghts you'll go to for a bit of attention! Feel better soon!
If all the doctors were as hot as yours, I'd be sick in the hospital too! Get well soon!
"You're in pretty good shape for the shape you are in!" – Dr. Seuss
A funny card can definitely lift up someone's mood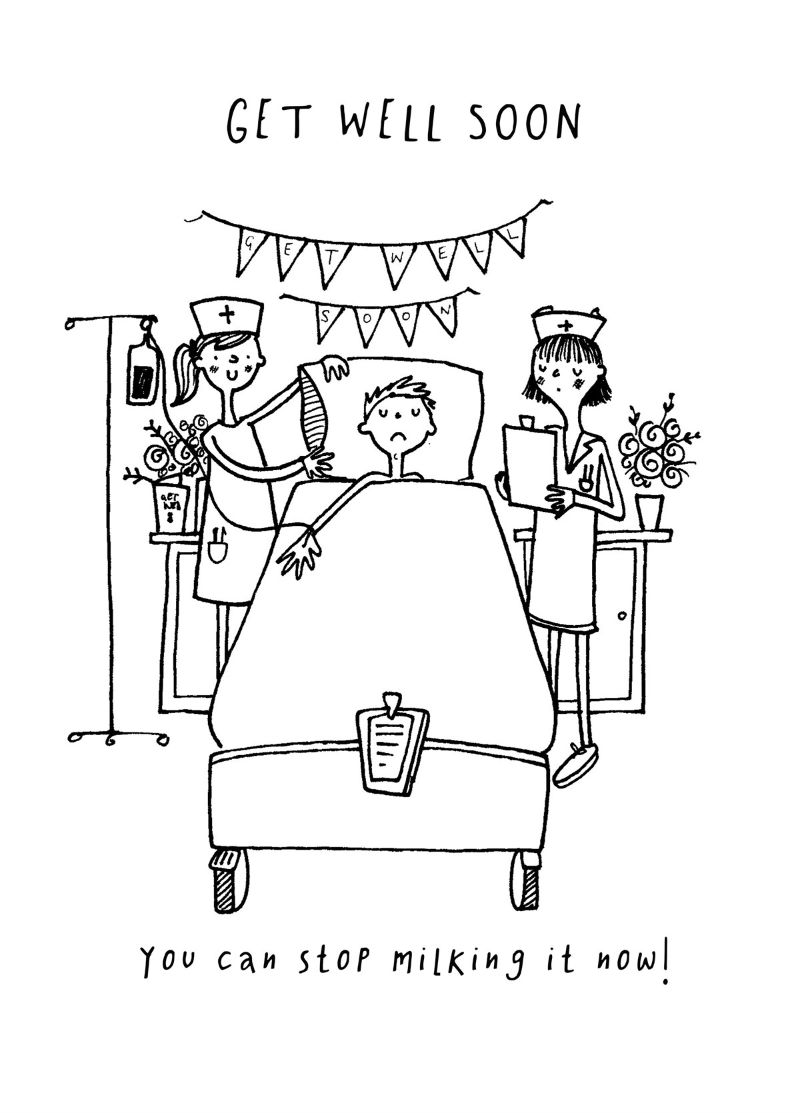 A few more funny get well wishes
Make sure you put your feet up. Make sure you have the remote control first, though. Feel better soon!
Get whale soon! It makes a BIG difference when you are missing!
Being sick is just your body's way of telling you you're way too awesome and you need to slow down, so everyone else can catch up.
Feel better, but in the meantime please keep a safe distance.
I'm not a doctor.. but they do say that duct tape fixes everything.
Hopw you're back on your feet in no time! Although it is a shame there's no cure for being a loser.
Heard you're malfunctioning. Have you tried turning yourself off and on again?
You might feel better if you stop Googling your symptoms.
It's for times like this that the universe gave us YouTube and endless cat videos. Get well soon!
I brought you some candy, but your doctor said you can't have them. More for me then!
Now that you have all of these inspirational get well quotes to choose from, it is time to pick the right card to write them in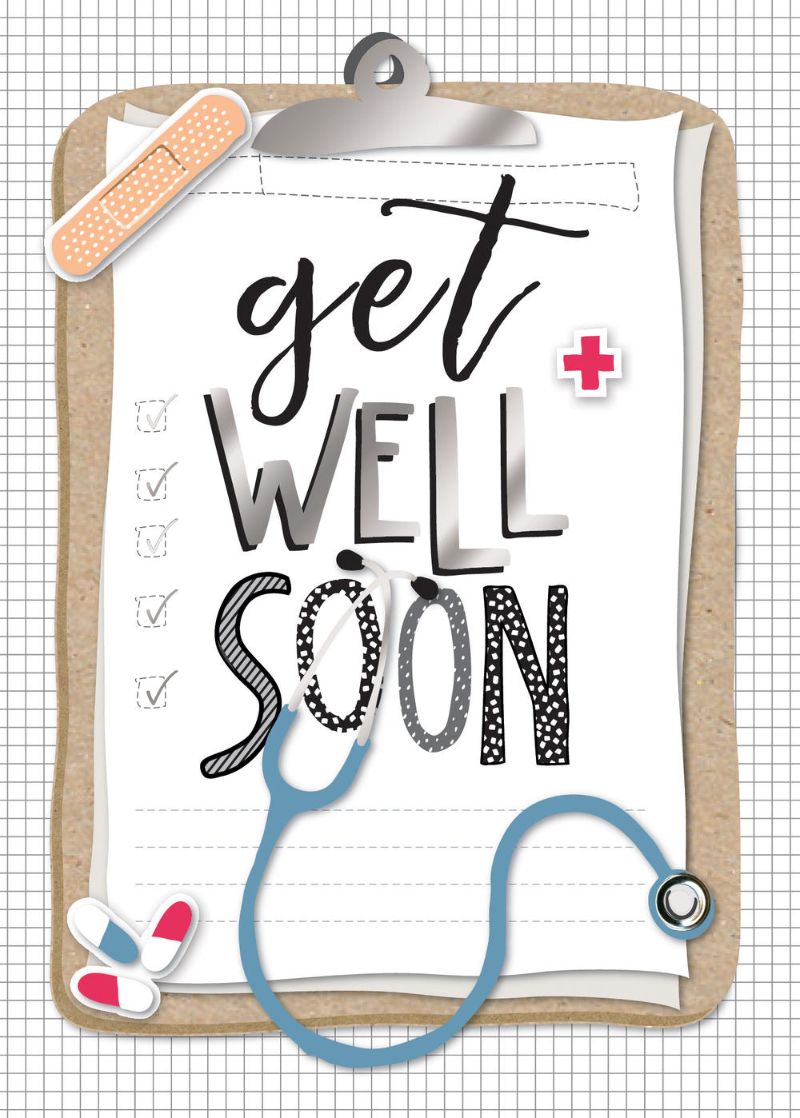 This one is just too cute – peas get well soon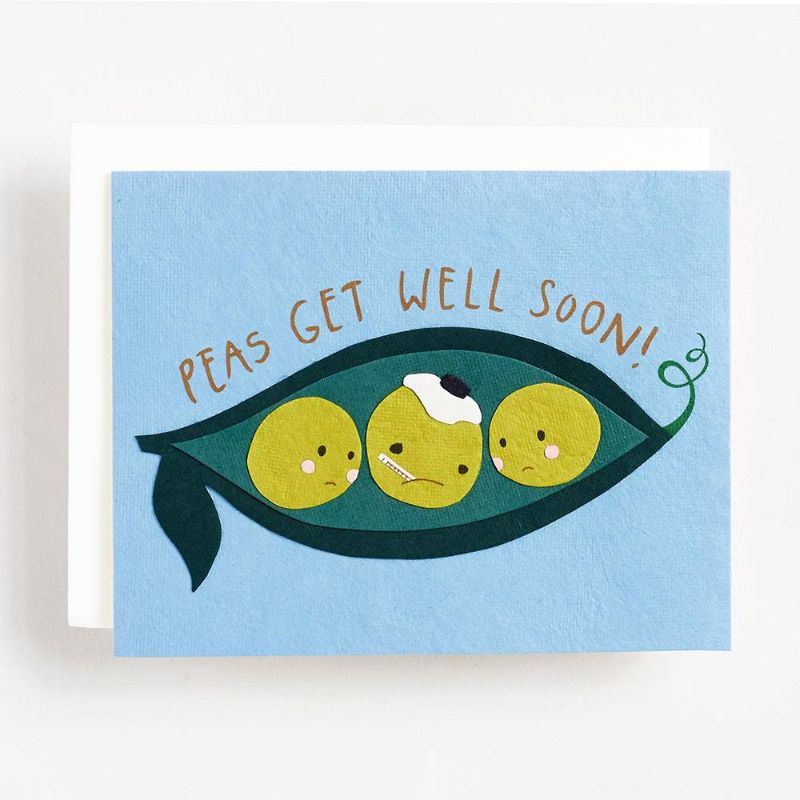 Like a flower grows in the warmth of sunlight, may you grow and be strong in the light of God's love!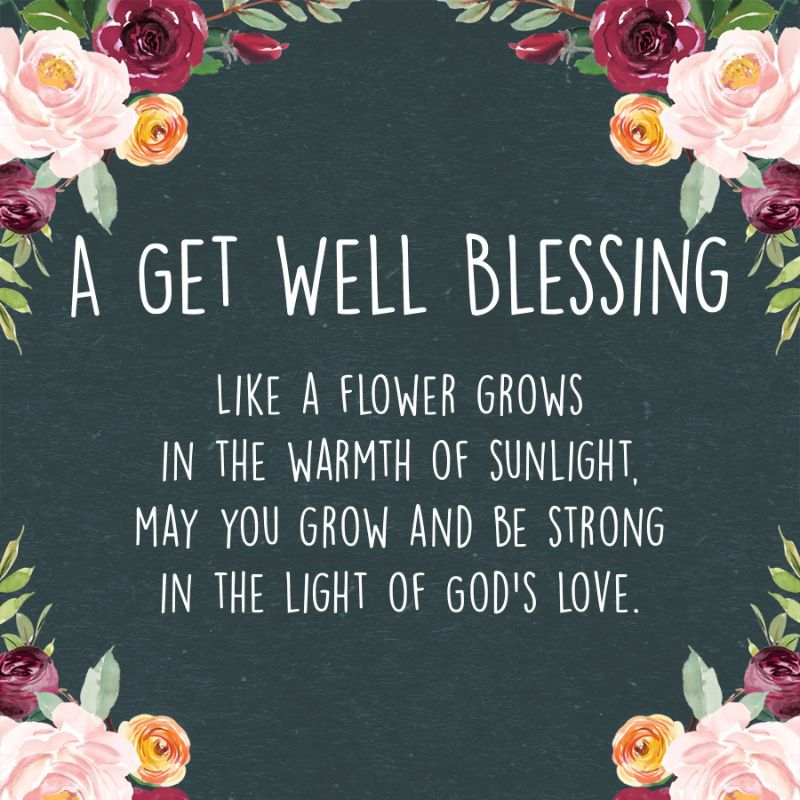 Here's some more examples of cute greeting cards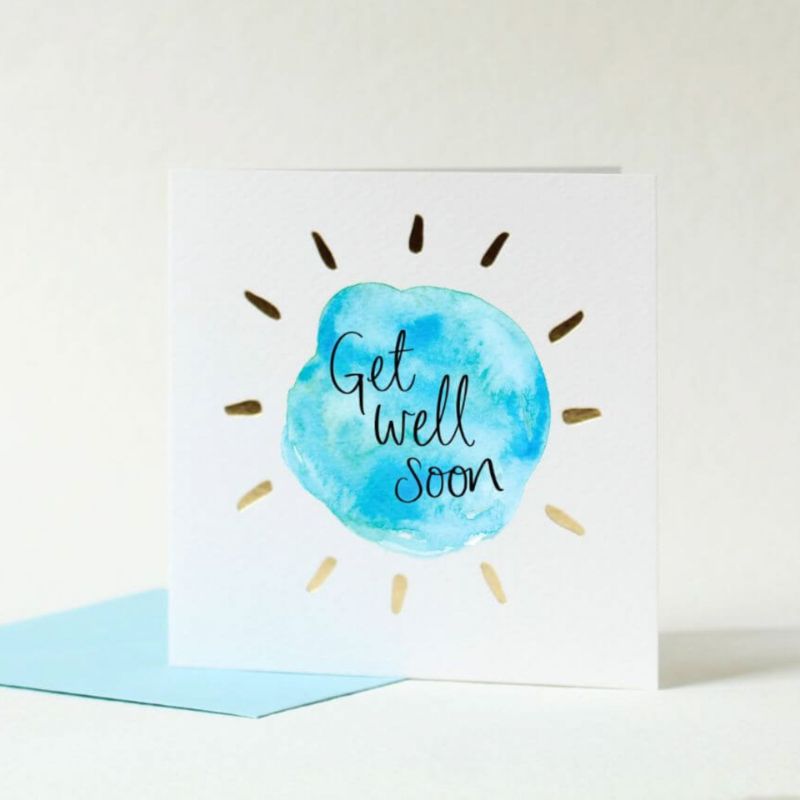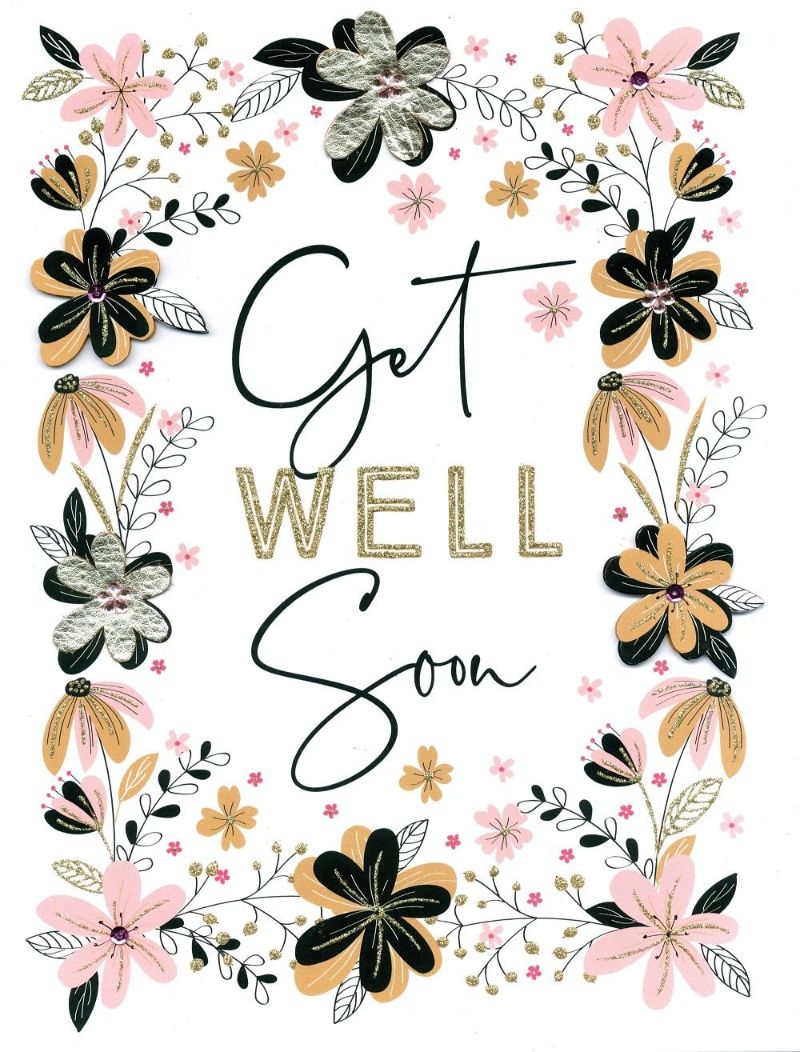 Sending you get well wishes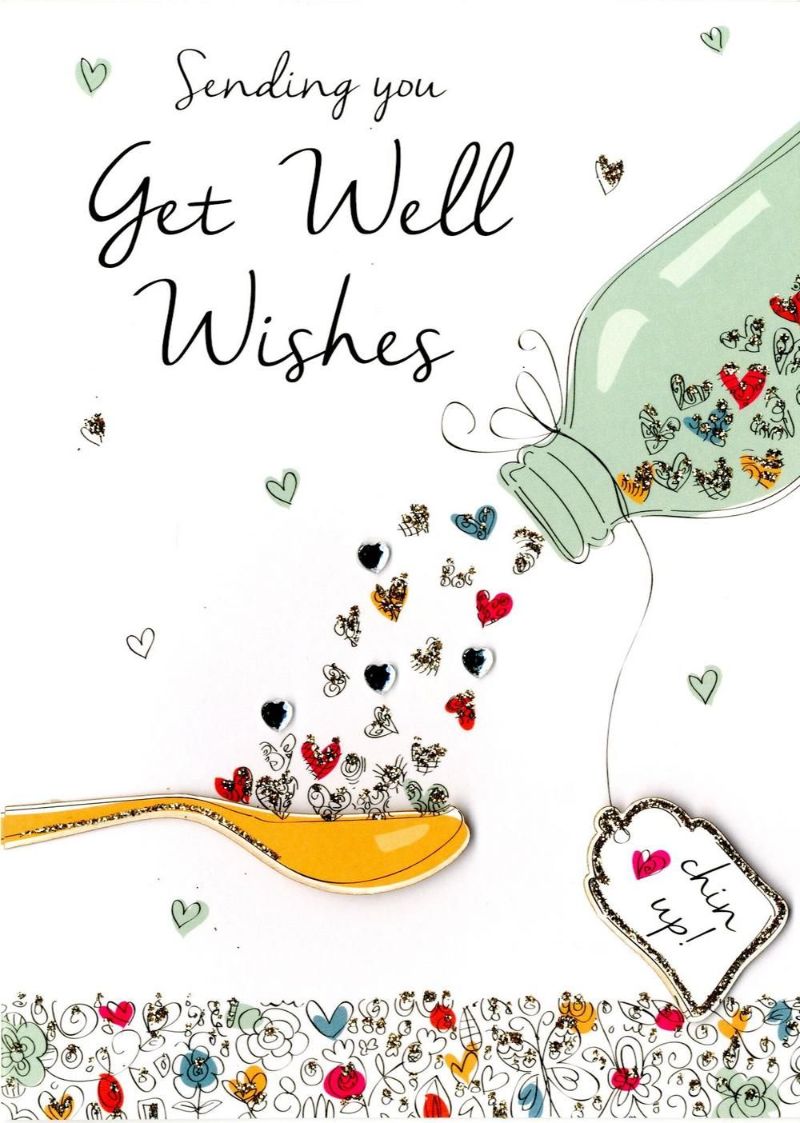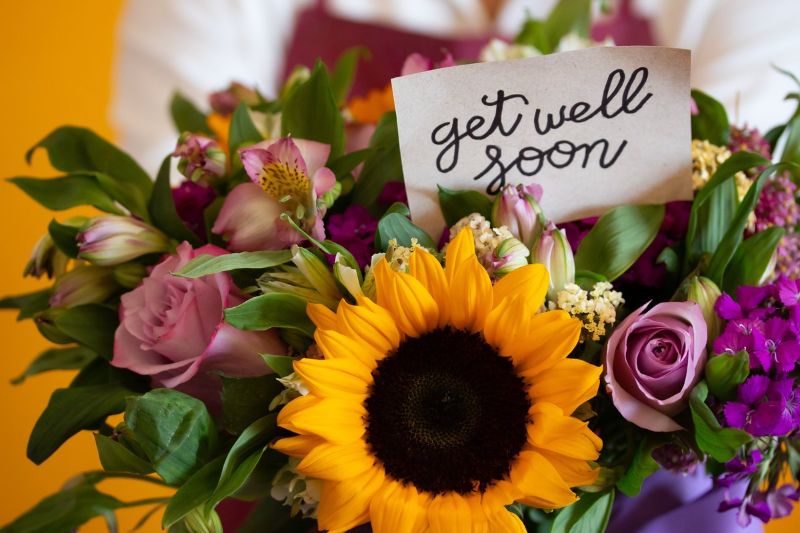 Arrange a gift basket with the person's favorite snacks to put the biggest smile on their face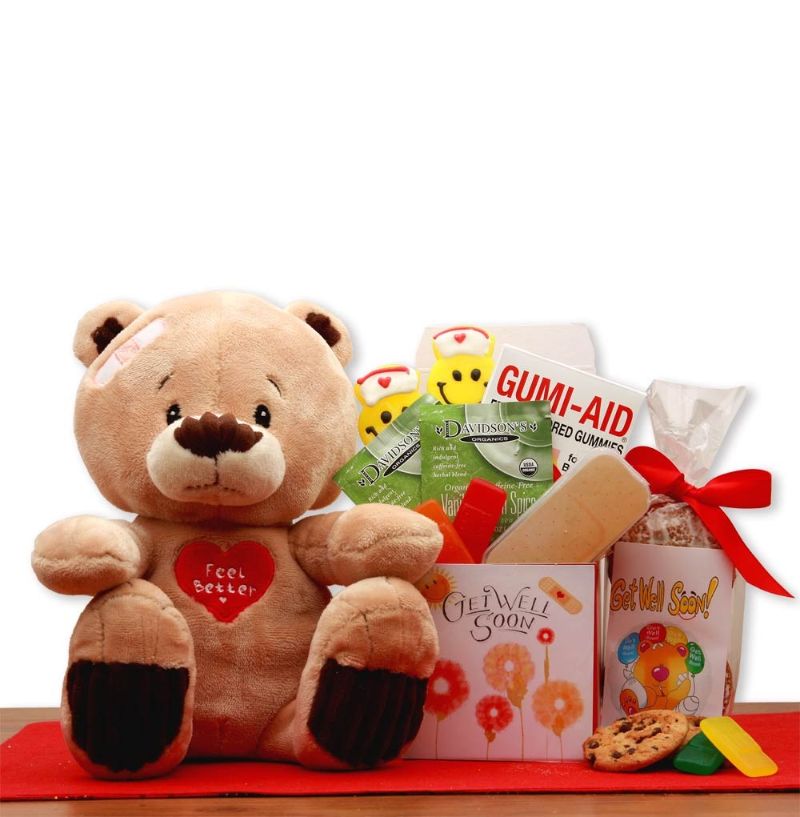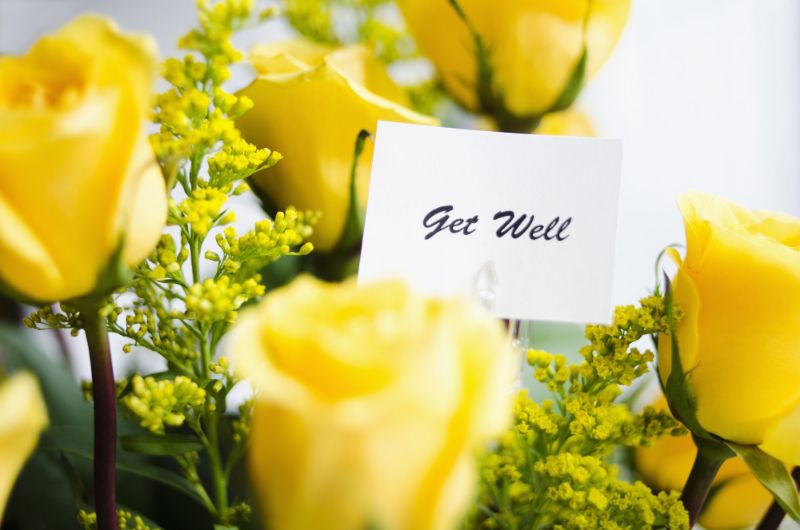 Nothing beats a good flower arrangement
Inspirational get well quotes deserve the right greeting card