How to reuse tea bags: Unique & useful ideas
We are all used to making a nice cup of tea, enjoying every warm sip of it before throwing away the tea bag, and continuing with our day. But what if we tell you that this little tea bag you just threw away has a lot of cool uses that can benefit you and your household? That's correct, tea bags should not be disregarded so lightly when there are so many unique and useful aspects of them we haven't really even thought about. Thar is why in this article we are going to tell you all about how to reuse tea bags- from healthier hair to cleaner pans. So, make a warm cup of your favorite tea and by the time you are done reading this article, you will have a teabag to reuse in a very cool way. Let's dive in:
After you read this article, you will never again throw away your old tea bags without reusing them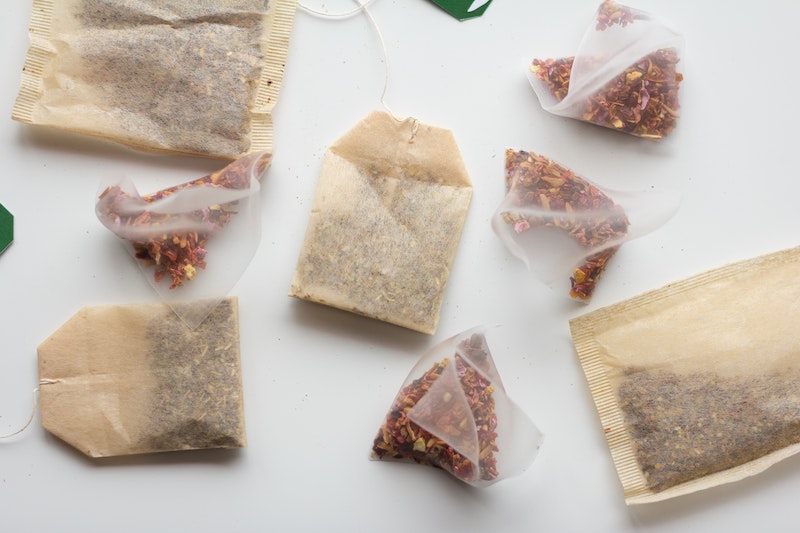 Yes! Reusing tea bags twice for drinking is a good idea, since you make the most of the product, and you get two nice cups of tea instead of one! You can even add it to your next cup of tea in order to make it stronger and more aromatic!
Tea has been used as medicine for thousands of years