How to plan a Christmas Eve dinner menu
The holidays are a wonderful time of joy. All the planning and preparations that come with them, however, can be very stressful and tiring. If you happen to be hosting a Christmas Eve dinner this year, you should consider planning your dinner menu in advance. And just like that, you will avoid all the hassle and last-minute preparations. That way, you will be able to enjoy your delicious efforts fully without worrying and stressing out! In this article, we will show you how to plan a Christmas Eve dinner menu in 5 easy steps:
Plan your dinner menu in advance for a stress-free Christmas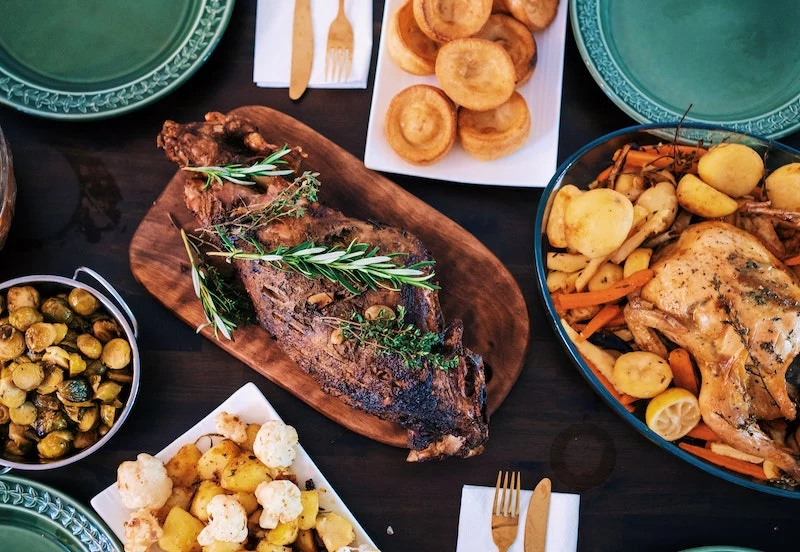 Before planning your Christmas Eve dinner menu, it is important to reach out to your guests. Ask them if they have any special dietary needs and food preferences. Many people follow special diets or have food intolerances, so it is essential to consider their needs when planning and preparing your festive dishes. That way, you will make sure that everyone feels included. No one will feel limited to what they can eat during the celebration. Nowadays, there is an abundance of tasty recipes that cater to vegans and vegetarians and those who eat a low-carb, keto, or gluten-free diet.
There are so many tasty vegan recipes that you can try out during the holidays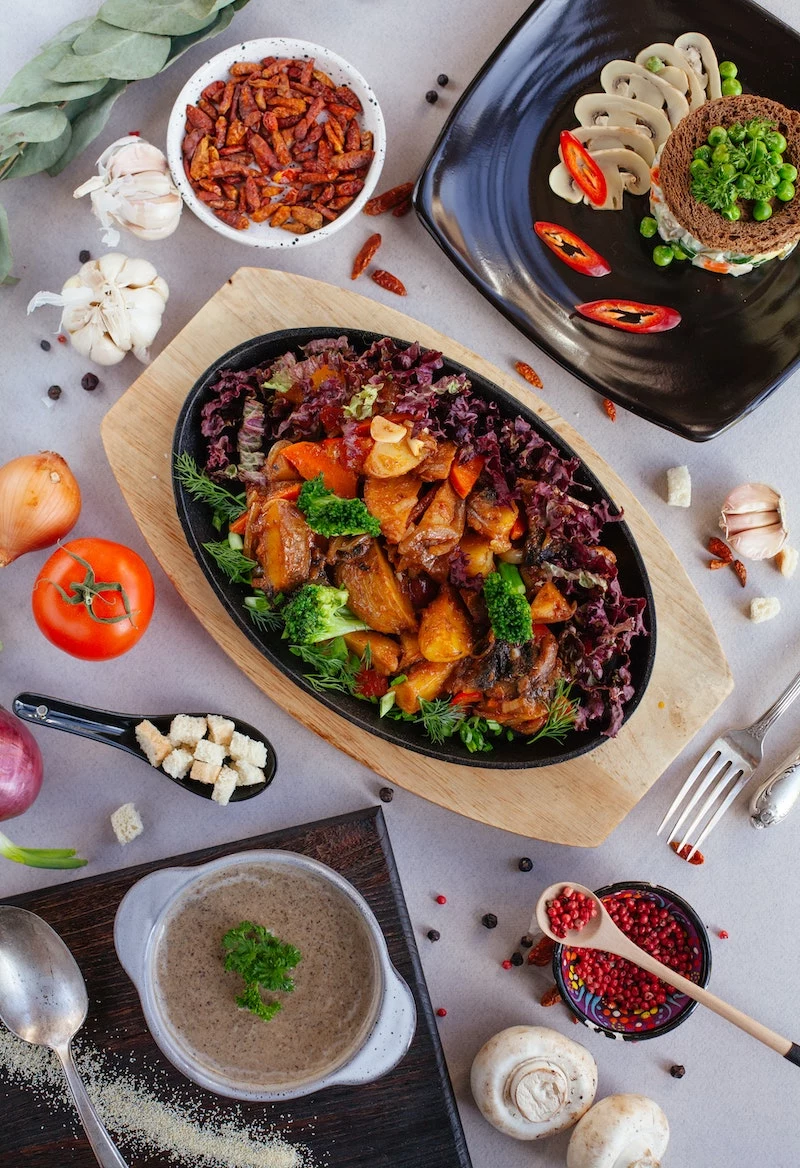 How many dishes should there be on the table during Christmas Eve dinner?
There are no strict rules when it comes to the number of Christmas Eve dishes. In Europe, people aim to prepare 12 dishes, but you can make as many as you would like. Generally, the festive dinner consists of roasted root vegetables as a side dish, mashed potatoes, gravy, and the centerpiece being a stuffed roasted fowl or ham. Depending on the food preferences and needs of your guests, you can add more vegetable side dishes, salads, or appetizers. And don't forget about dessert!
The centerpiece is definitely the star of the Christmas Eve dinner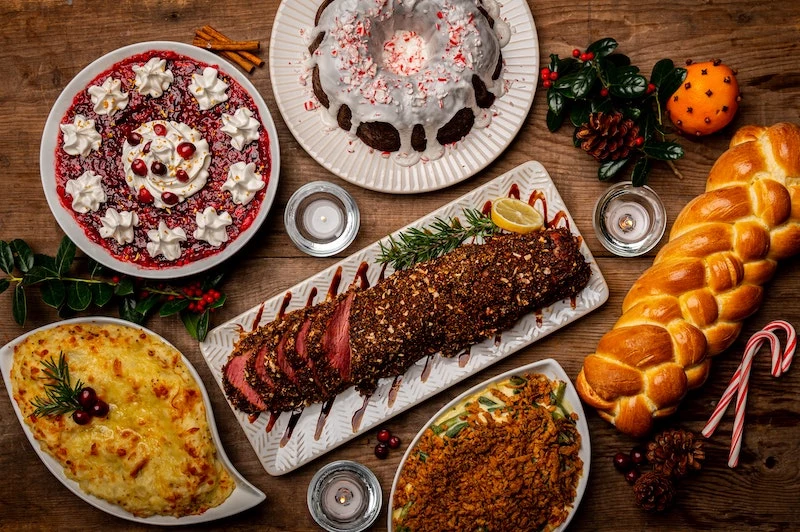 You have decided on the types and numbers of dishes you are going to prepare for your Christmas Eve dinner. Now it is time to do some recipe research! Gather all your cookbooks or search for the best recipe websites. Choose the recipes you are going to follow when preparing your dinner. Look for reviews from people who have tried the recipes in order to see if they are as good and tasty as they claim to be. Take into consideration the time you will need for preparations and for cooking each dish. That way, you can calculate how much time each dish will take you, and you should decide which dishes will you prepare in advance and which you are going to cook on the day of the dinner.
Browse your favorite cookbooks for tasty meal inspirations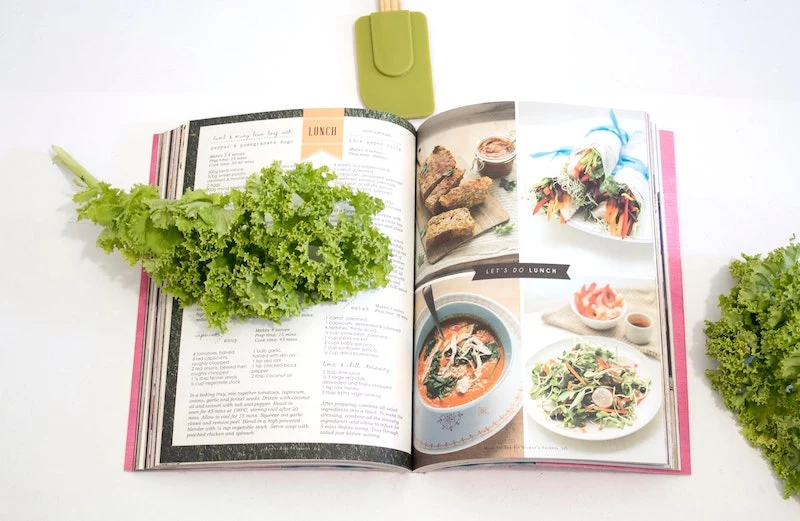 What is the easiest way to make a shopping list?
After you choose the recipes for your Christmas Eve dinner menu, it is time to create a shopping list. This is done, so you can stock up on ingredients in advance in order to avoid any last-minute trips to the grocery store. You can take out a notebook or a piece of paper and write everything down. What's better, you can use a shopping list app. These apps are easy to use, and you will always have them on your phone, so there is no chance of losing your shopping list.
A detailed shopping list will save you time and last-minute trips to the grocery store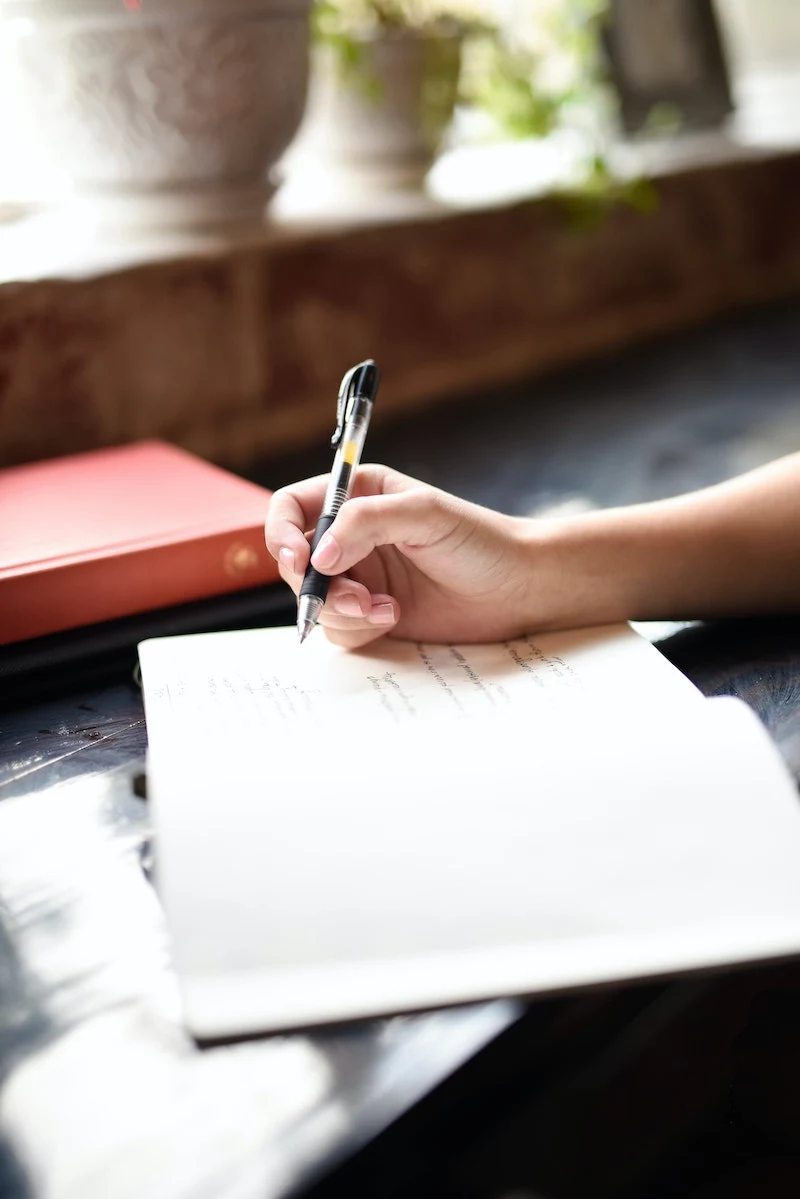 Research the latest shopping specials and discounts online
This is a step not many people follow, but they definitely should. After you decide on the ingredients you are going to need, it is time to scout the internet for the best deals and latest shopping specials. Woolworths specials are online catalogs where you can find the best deals for the holiday season. They are released once or twice a month, but you can also find extra deals and inspiration guides for tasty meals, specifically for the Christmas holidays.
You can find great deals and shopping specials online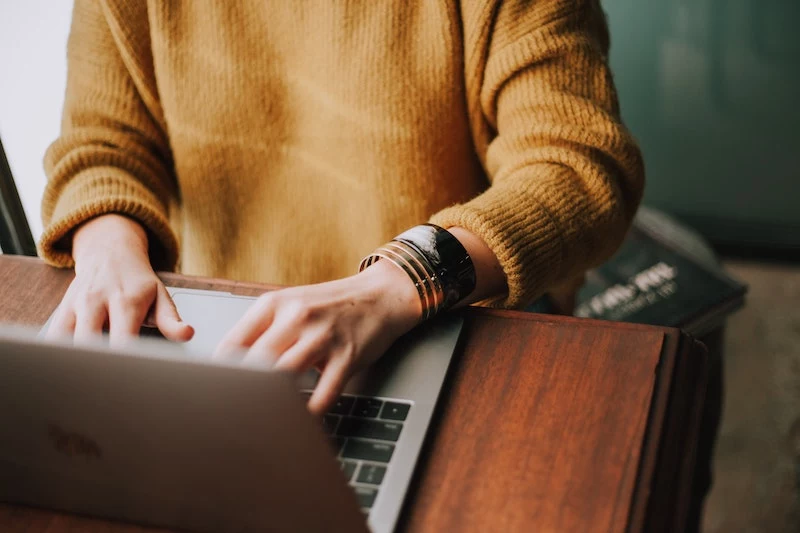 You are done with your Christmas dinner Eve menu planning! What comes next is the cooking of your tasty meals and an unforgettable festive dinner with your loved ones.