Traditional Christmas Eve dinner ideas and recipes
Is Christmas your favorite holiday? It is definitely ours. Especially with everything that is going on around the world, we need some holiday cheer. And what better way to get ourselves in a festive mood than to start preparing for Christmas. If you already have your decorations up and have started getting presents for everyone, the only thing you have left to do is get ready for the dinner party portion of the holiday. Planning a menu, however, is not easy, even if it just for a few people. So, we are here to help you with delicious recipes and Christmas Eve dinner ideas so you can wow your guests and let them enjoy the special dishes you have prepared.
Let's start with a must have on Christmas – eggnog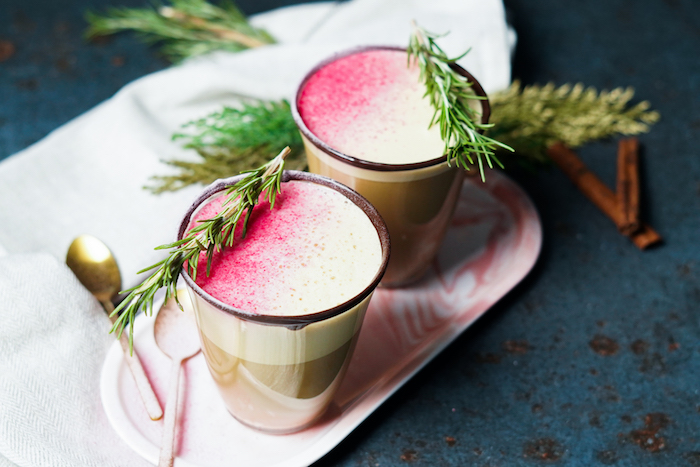 Christmas dinner party ideas
Ingredients:
7 egg yolks
100gr muscovado sugar
400ml coconut milk
150ml coconut cream
1 tsp nutmeg
2 cinnamon sticks
1 tbsp vanilla extract
melted chocolate, pink powdered sugar and rosemary branches for decoration
These are the ingredients you are going to need for this non traditional eggnog recipe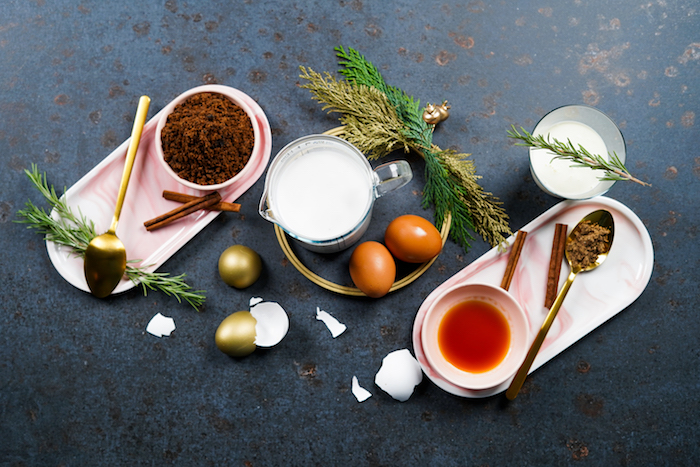 Use a hand mixer to beat the egg yolks with the muscovado sugar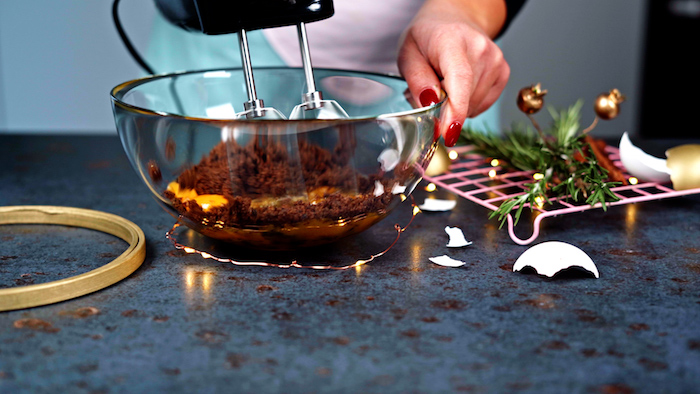 In a pot whisk together the coconut milk, cream, vanilla extract, cinnamon sticks and nutmeg but don't let it boil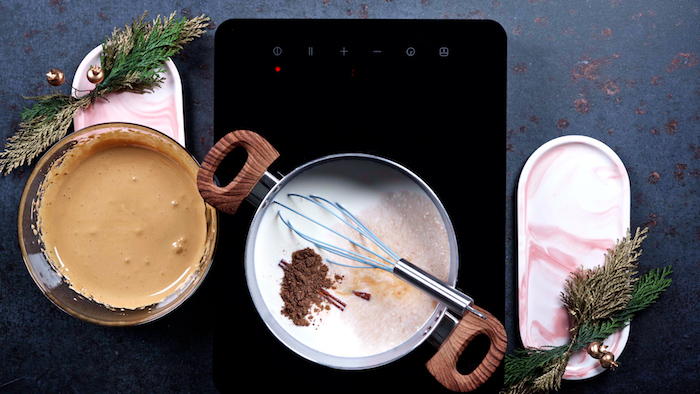 Temper by pouring some of the milk mixture into the beaten egg yolks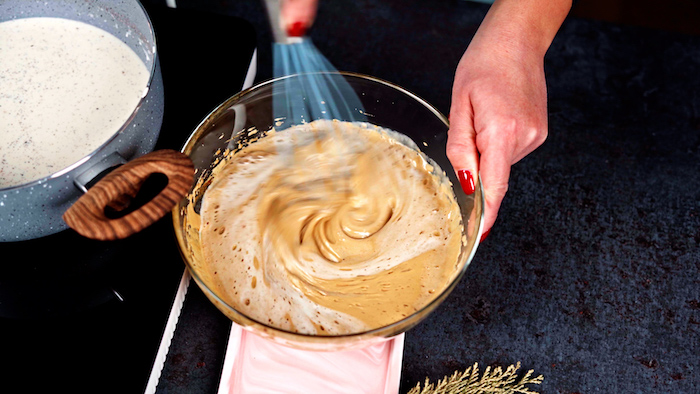 Then pour the entire egg mixture into the pot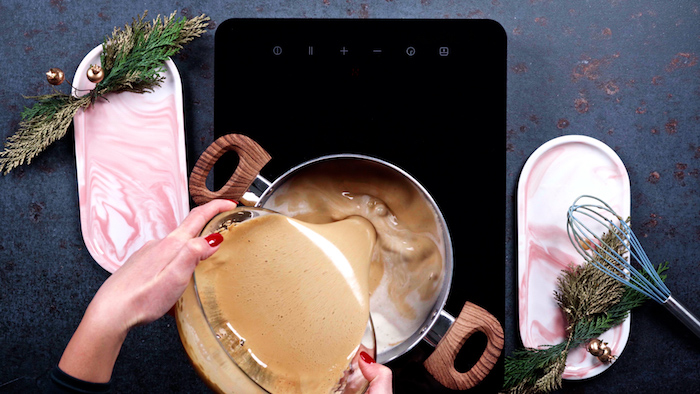 Pour into glasses and decorate with melted chocolate, pink powdered sugar and rosemary branches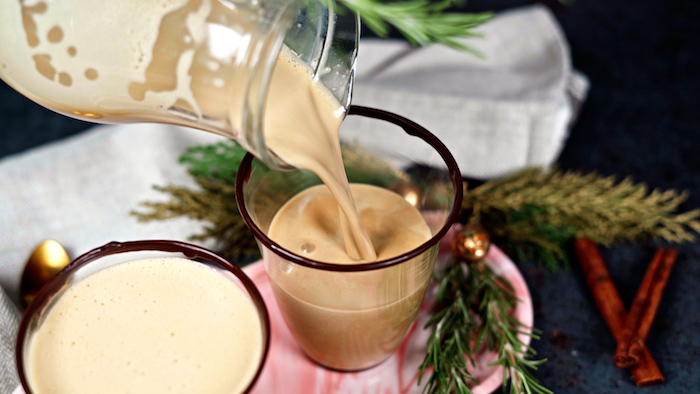 Source: Archzine Studio
Healthy Yule Log recipe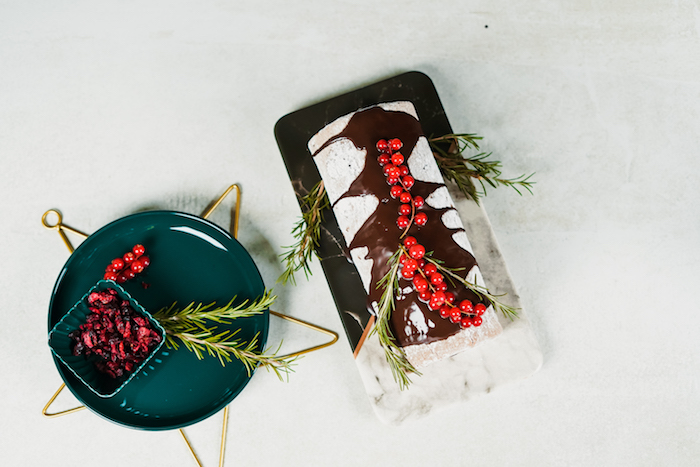 Christmas dessert recipes
Ingredients:
4 eggs
70gr muscovado sugar
1 tbsp vanilla extract
30ml almond milk
50 gr erythritol
135gr gluten-free flour mix
3 tbsp cocoa powder
1 tsp baking powder
hazelnut cream
dried cranberries
melted dark chocolate
powdered sugar
Yule Log recipe with just a few ingredients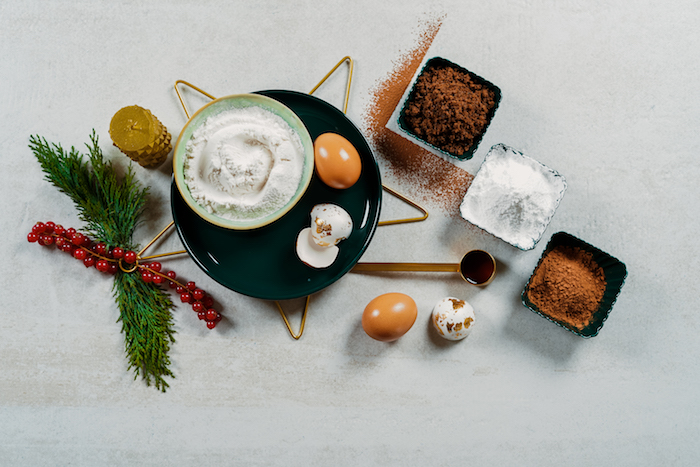 Separate the egg yolks from the egg whites and beat them with the sugar, vanilla and milk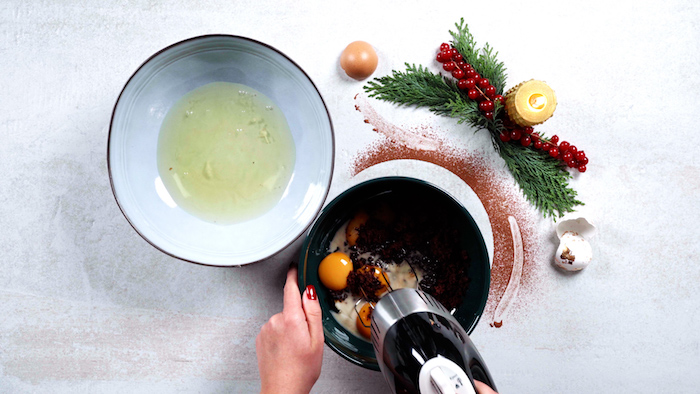 Add the flour, cocoa and baking powder and mix until fully incorporated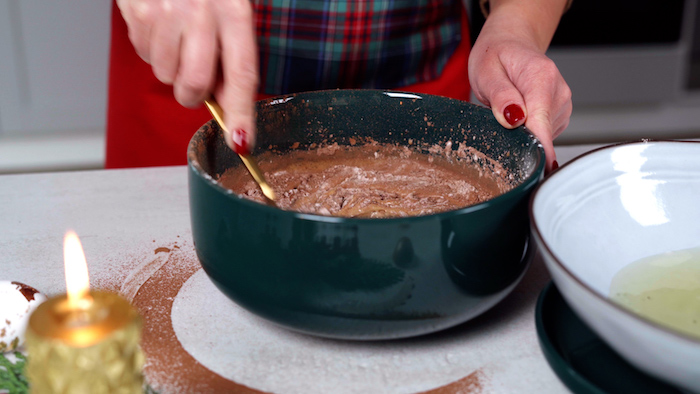 Whisk the egg whites until foam is achieved, adding the erythritol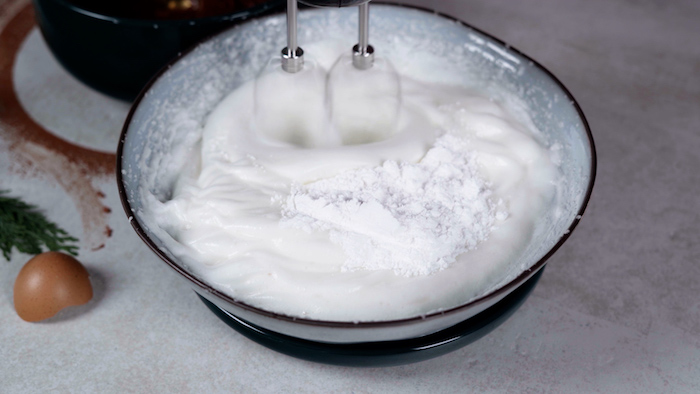 Mix both mixtures until fully incorporated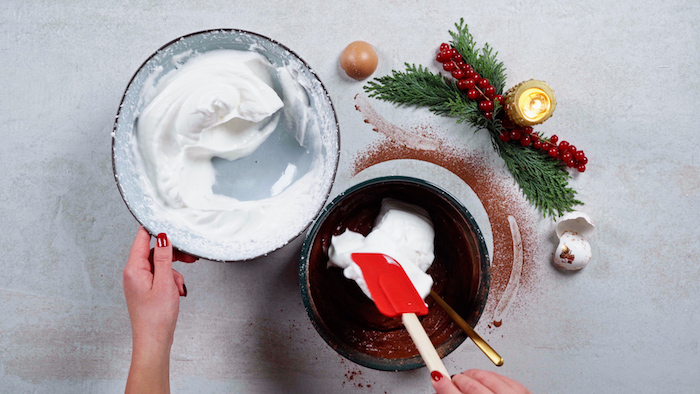 Spread the mixture evenly onto a paper lined baking sheet and bake at 180° for 15-18 minutes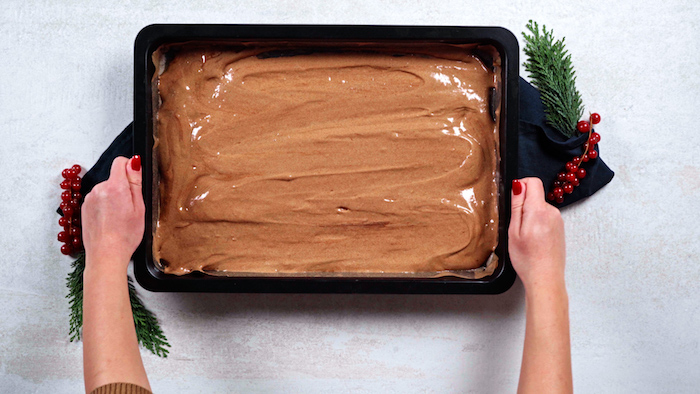 Transfer onto a towel covered with powdered sugar and remove the paper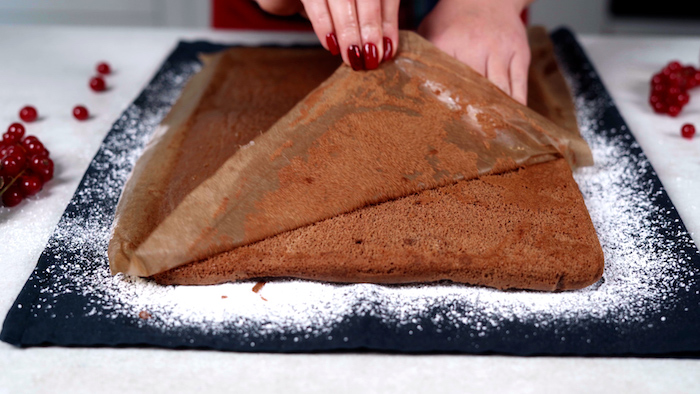 Dust with powdered sugar and roll up using the towel while it's still warm and let cool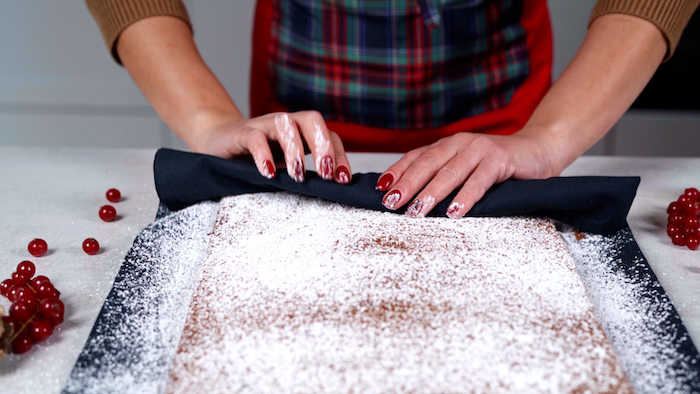 Roll out and spread hazelnut cream and dries cranberries on top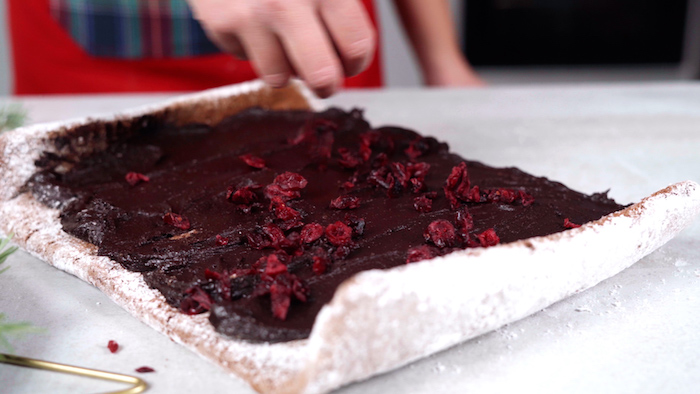 Roll up again and decorate with melted dark chocolate and cranberries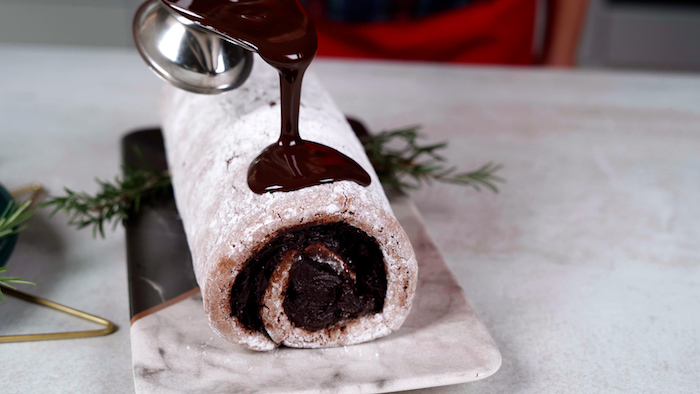 Delicious and healthy Christmas dessert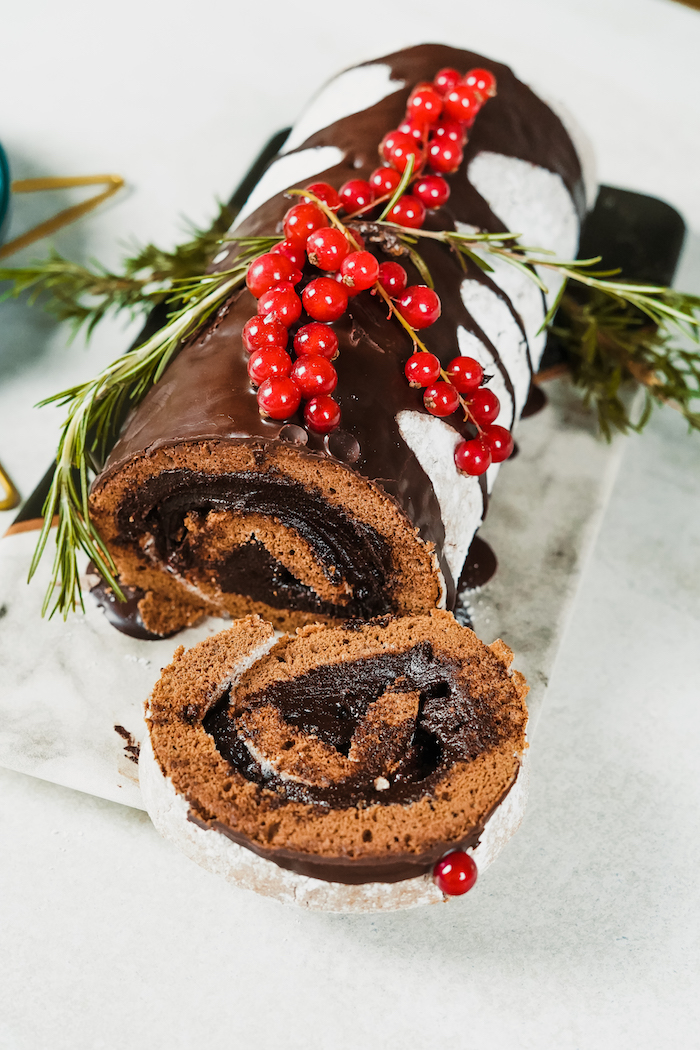 Source: Archzine Studio
Easy and simple cranberry sauce recipe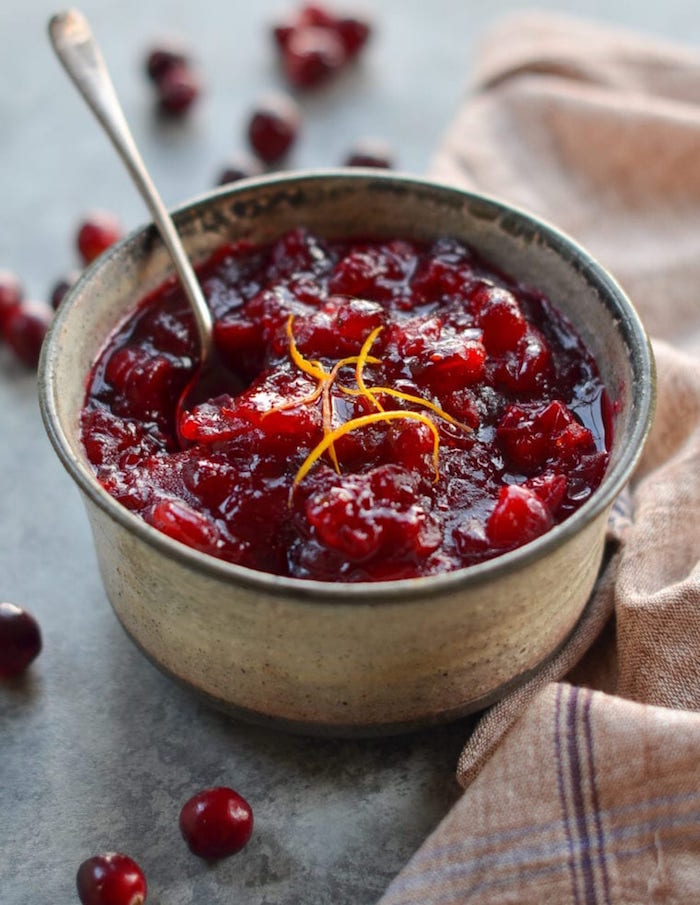 Christmas Eve dinner ideas
Ingredients:
1/2 cup water
1/2 cup fresh orange juice
3/4 cup + 2 tbsp sugar
1 12-oz bag of fresh or frozen cranberries
orange zest
a pinch of salt
Create this amazing sauce with just a few ingredients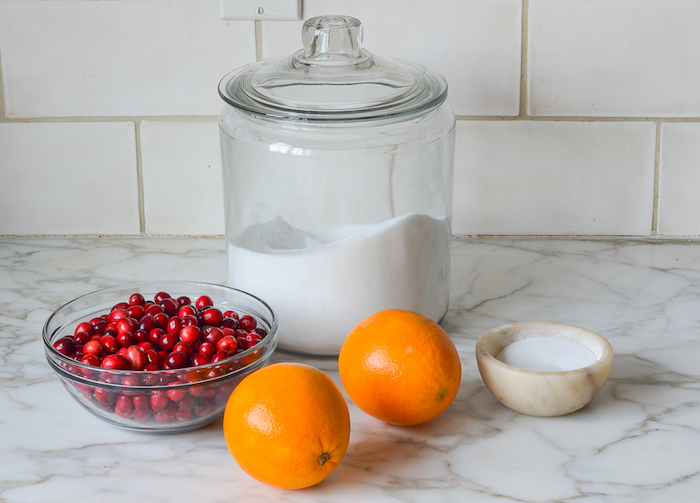 Instructions:
Over high heat in a sauce pan bring the water, sugar and orange juice to a boil.
Add the cranberries, salt and orange zest and return to a boil. Reduce heat and let simmer for about 12 minutes.
All set!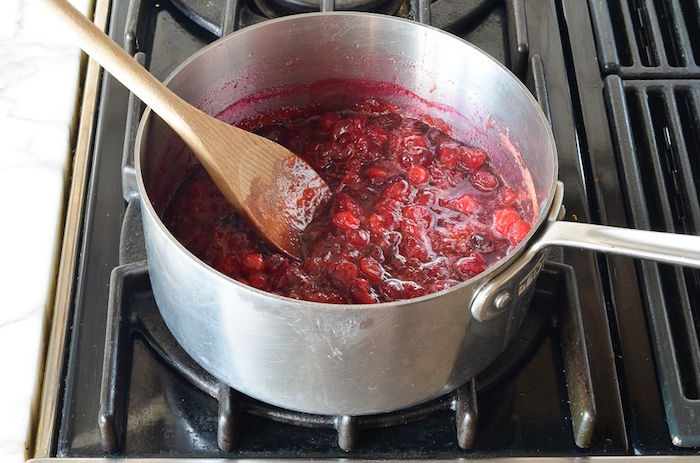 Source: Once Upon a Chef
Christmas apple salad recipe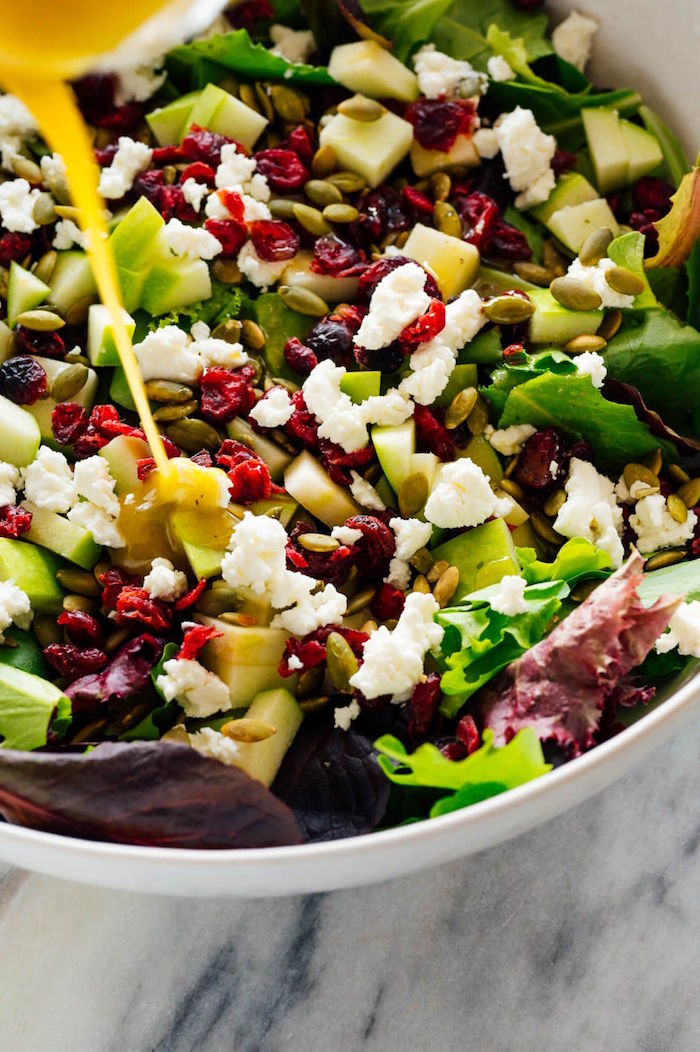 Christmas dinner ideas
Ingredients:
For the salad:
1 large Granny Smith apple
1/3 cup dried cranberries
5 cups mixed green salad
1/4 cup pepitas
1/3 cup goat cheese
For the vinaigrette:
1/4 cup olive oil
1 1/2 tsp honey
1 1/2 tbsp apple cider vinegar
1/4 tsp salt
1 tsp Dijon mustar
black pepper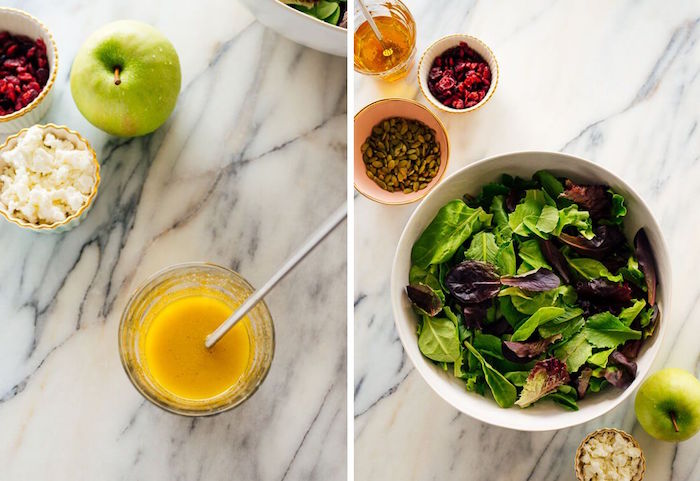 Instructions:
Toast the pepitas in a skillet over medium heat and set aside.
In a bowl mix the ingredients for the vinaigrette.
Chop the apples in this small bites.
In a large bowl, top the greens with the apple, cranberries and pepitas. Crumble goat cheese on top and drizzle with the vinaigrette. Toss and serve.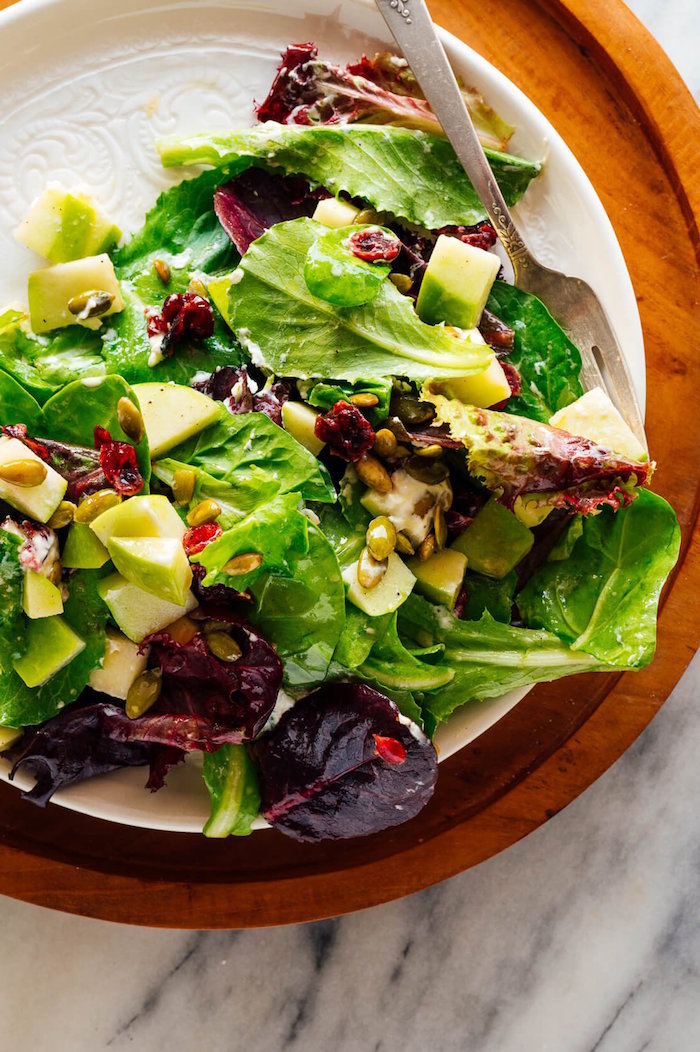 Source: Cookie and Kate
Bacon wrapped green beans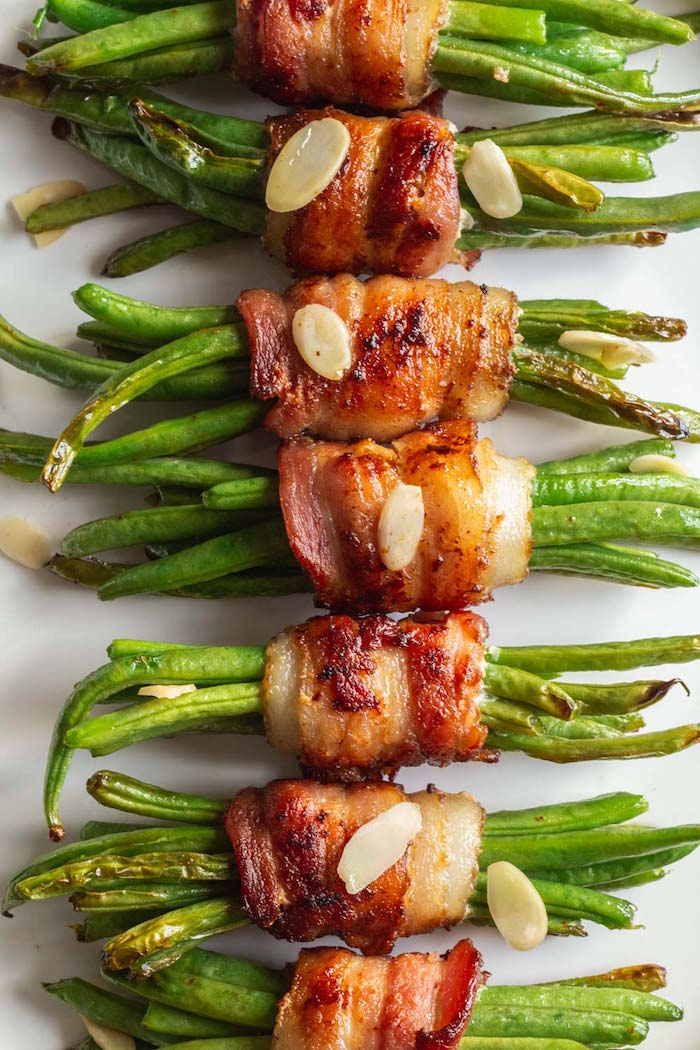 Christmas appetizers
Ingredients:
8 pork bacon rashers
1lb green beans
1/4 cup sliced almonds
salt to taste
You can also make this recipe in an Instant Pot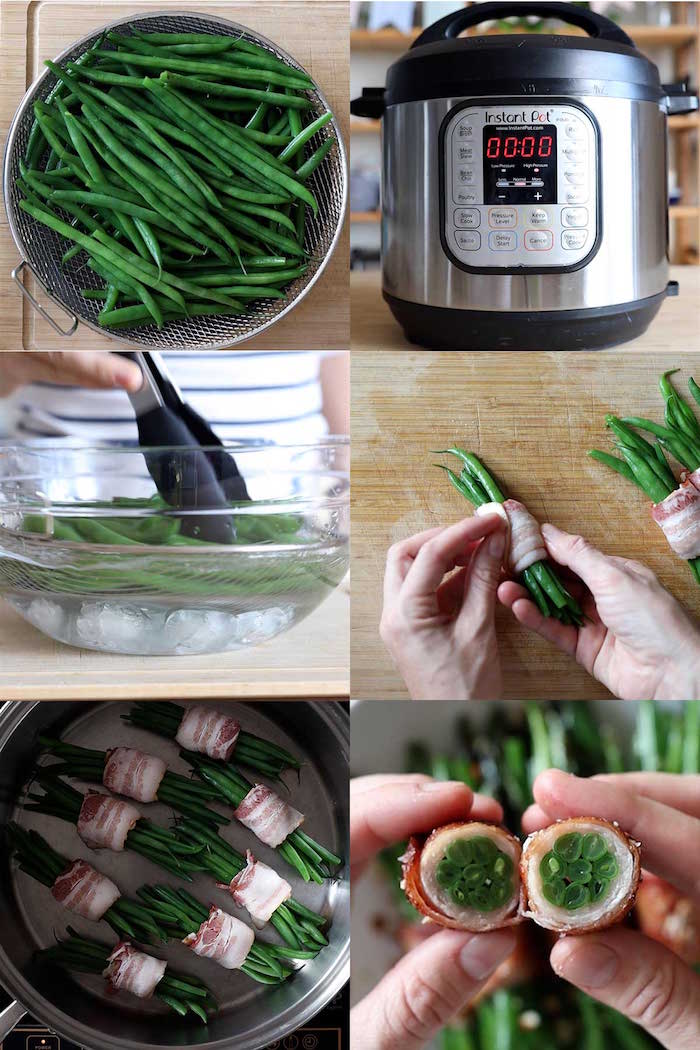 Instructions:
Blanch the green beans by adding them to boiling water for about 5 minutes and transfer them to an ice bath.
Gather eight beans together and roll them in one bacon rasher tightly.
Preheat a skillet and add the bacon wrapped beans to it with the crease down. Cook for about 2 minutes on each side.
Sprinkle with salt and sliced almonds.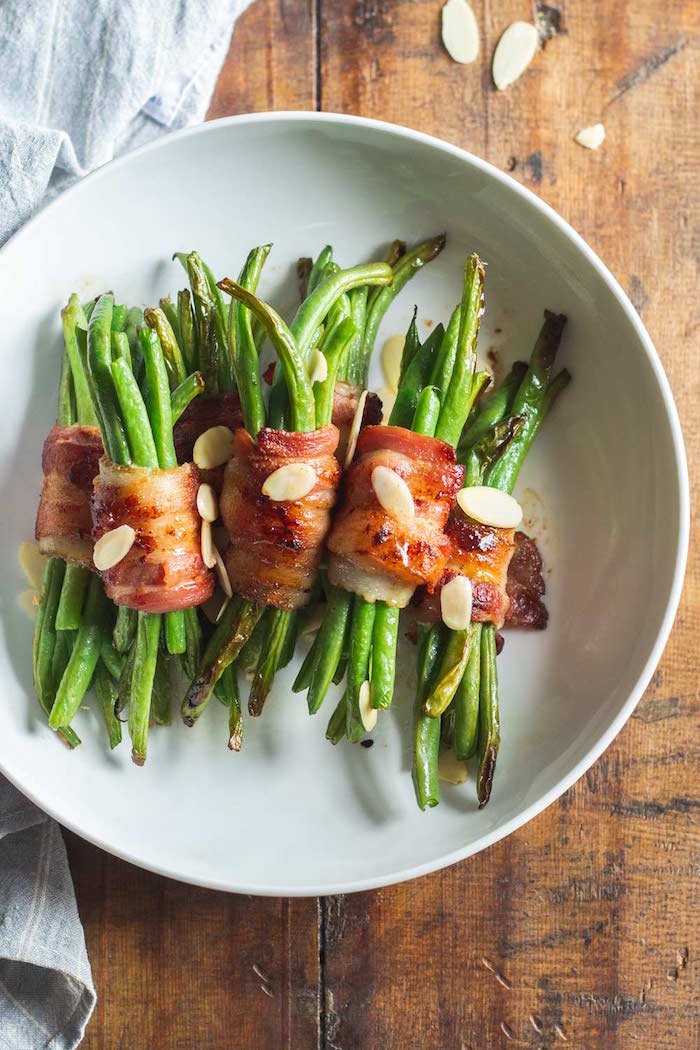 Source: Green Healthy Cooking
The best baked macaroni and cheese recipe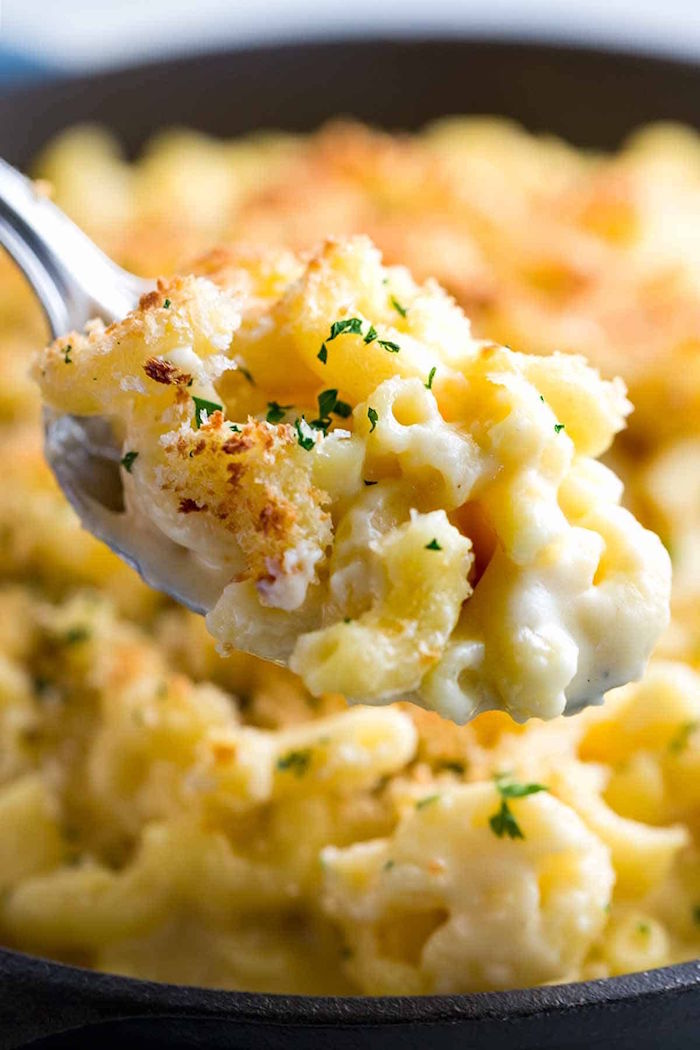 Christmas side dishes
Ingredients:
1lb macaroni
5 tbsp butter
6 tbsp flour
1 tsp salt
1/8 tsp ground nutmeg
5 cups milk
8 oz shredded monterey jack cheese
8 oz shredded cheddar cheese
1/2 cup panko bread crumbs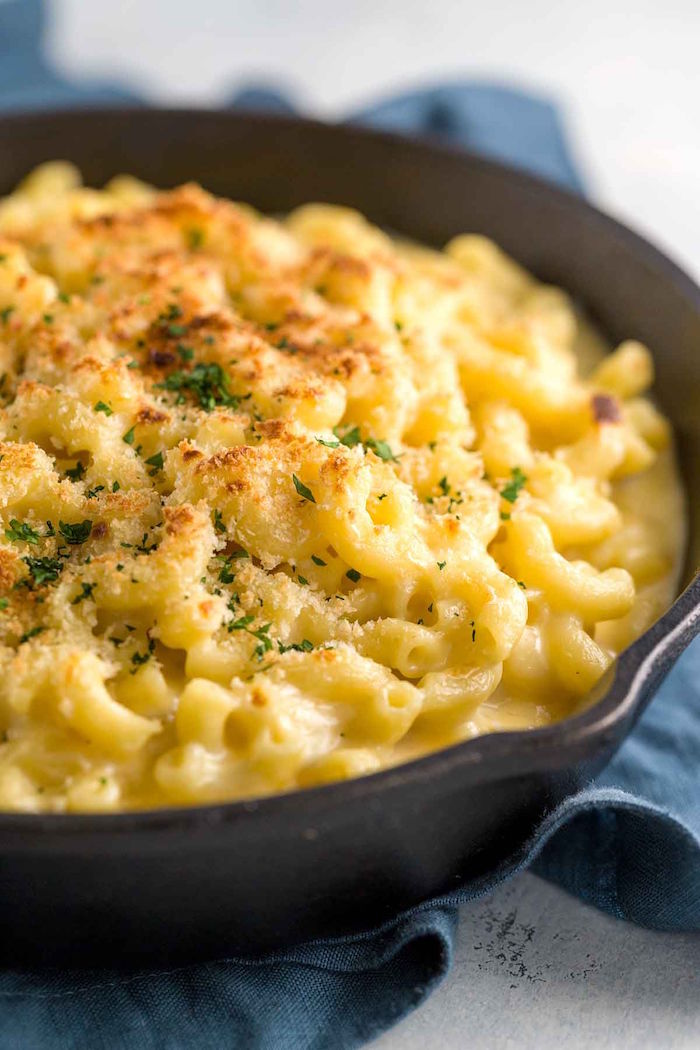 Instructions:
Cook macaroni according to package instructions.
In a pot melt the butter and add the flour, salt and nutmeg. Don't stop whisking for about 2 minutes.
Gradually add the milk and bring to boil while stirring. Reduce heat and simmer for about 7 minutes.
Remove from heat and gradually add the cheeses until the melt. Add the pasta and cook over medium-low heat for about 6 minutes.
Transfer to a skillet and sprinkle with bread crumbs. Broil in a preheated oven for about 5 minutes.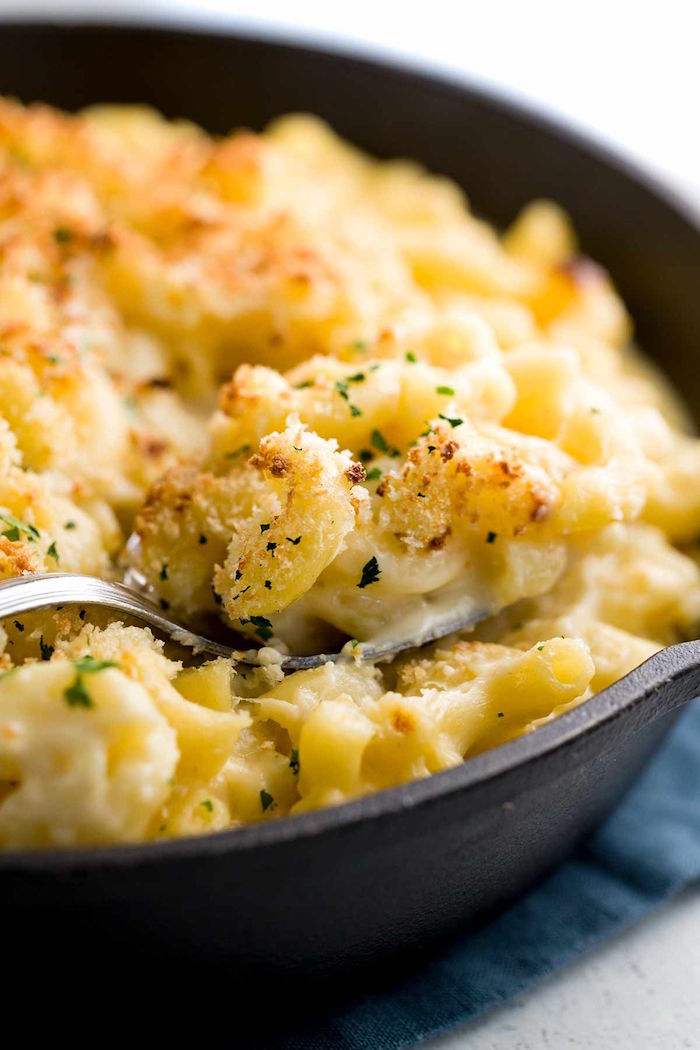 Source: Jessica Gavin
Pull apart cheesy garlic bread recipe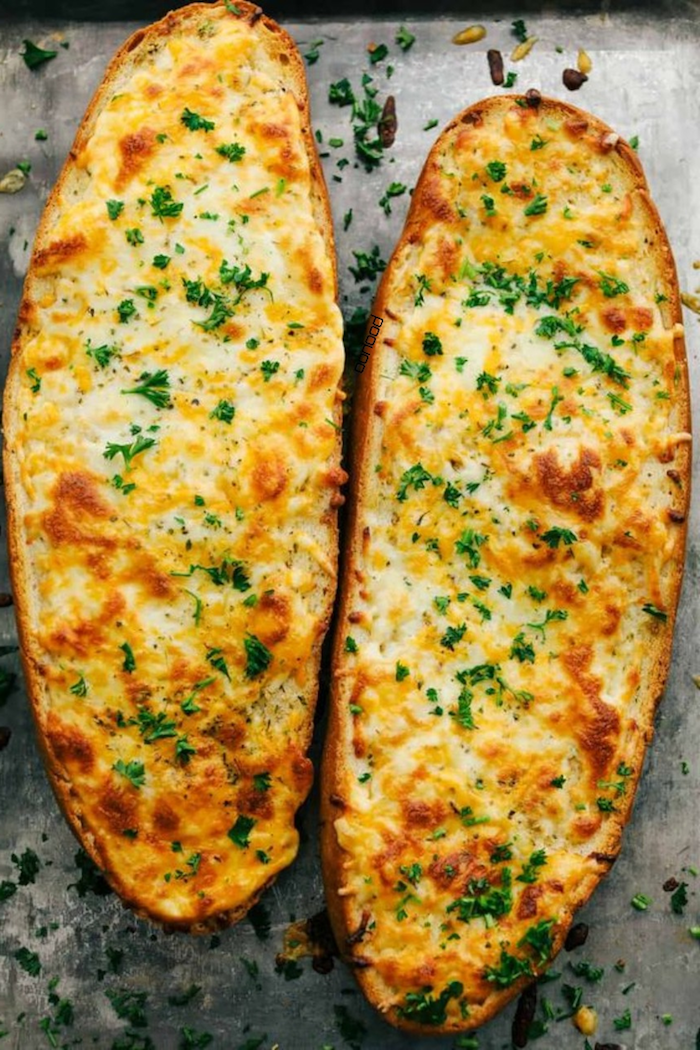 Christmas food ideas
Ingredients:
1 loaf of bread
1/2 tsp garlic powder
1/2 cup salted butter
1 tsp Italian seasoning
3 garlic cloves, minced
1 cup shredded Colby jack cheese
1 cup shredded mozzarella cheese
chopped parsley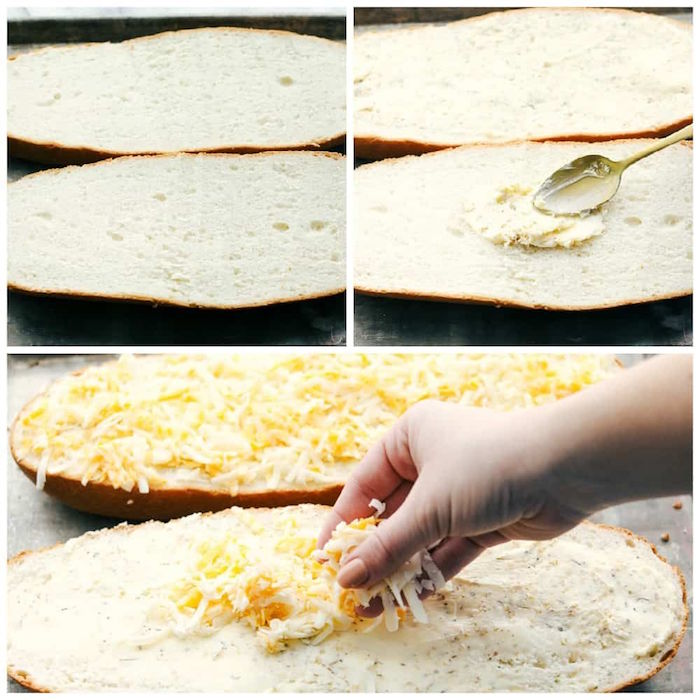 Instructions:
Preheat oven to 400°.
Cut the bread lengthwise.
In a bowl mix the softened butter, minced garlic, Italian seasoning and garlic powder. Spread onto each side of the bread evenly. Sprinkle the shredded cheeses on top.
Bake for about 15 minutes and garnish with chopped parsley.
Cut it into bites and serve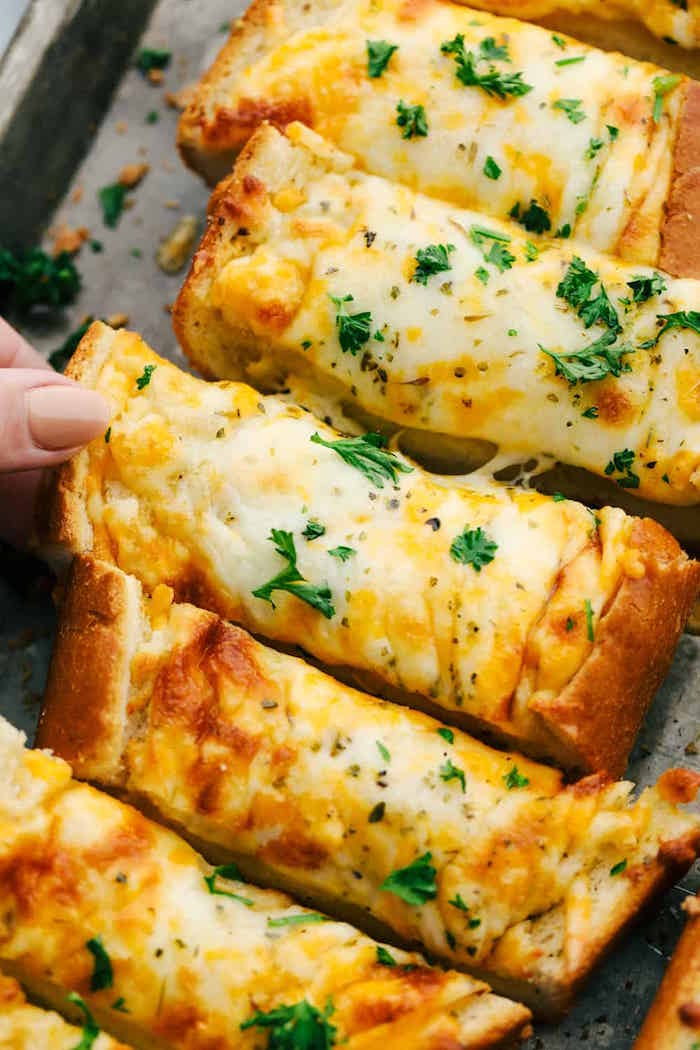 Source: The Recipe Critic
Honey glazed ham recipe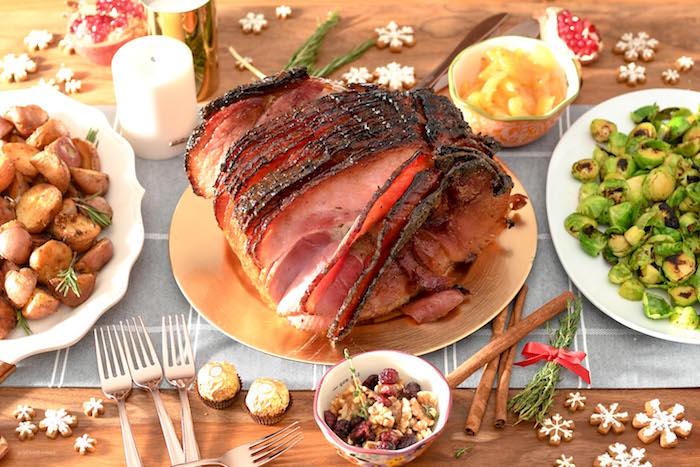 Christmas ham dinner
Ingredients:
1 spiral ham
3/4 cups water
2 whole star anise
12 whole cloves
1 cup brown sugar
1/4 cup honey
2 tbsp dijon
2 tbsp rice vinegar
1 1/2tsp black pepper
1/2 tsp Worcestershire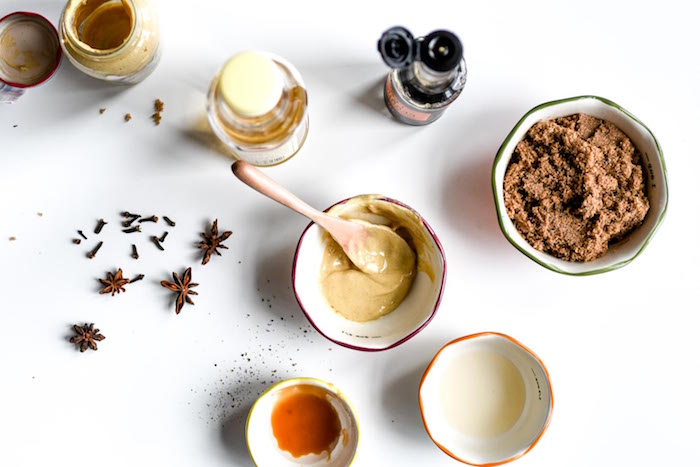 Instructions:
Preheat oven to 325°.
Fit a roasting pan with a wire rack. Pour the water in the pan with the star anise and cloves. Put the ham on the wire rack and bake for 20 minutes.
In a bowl, mix the brown sugar, dijon, honey, vinegar, Worcestershire and black pepper together until fully combined.
Brush the ham with the glaze every 20 minutes while baking. Cook until the center is 130° or for about 2 hours.
Use a kitchen torch to caramelize the glaze.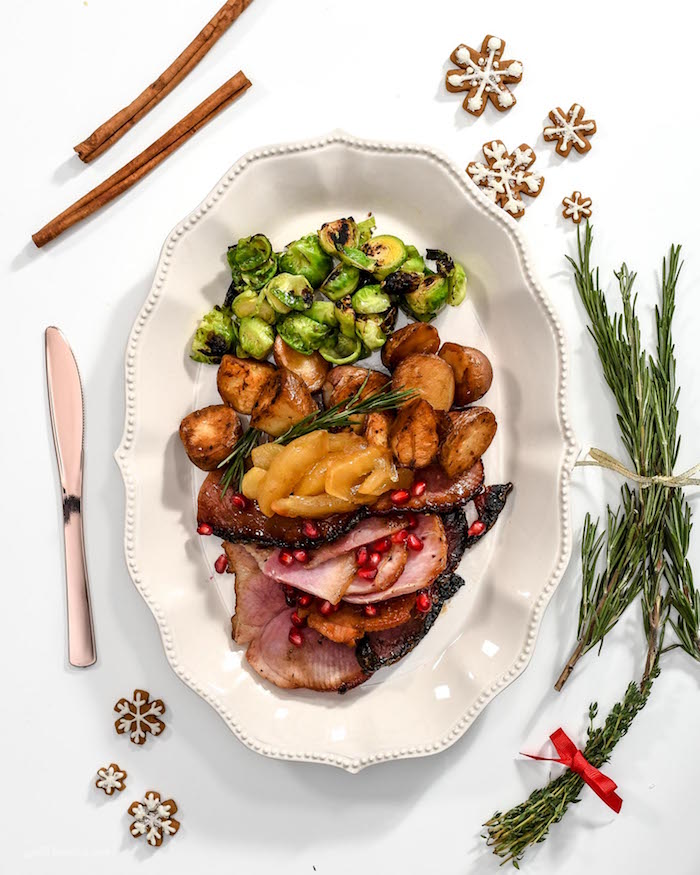 Source: Tradadalan
Traditional roast turkey recipe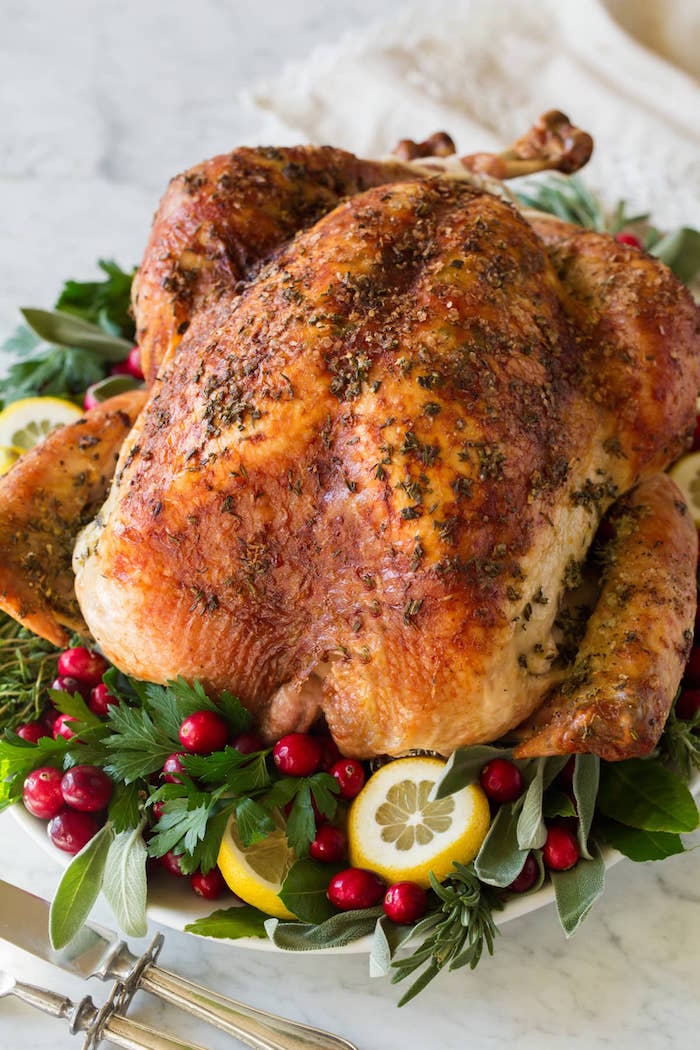 Christmas Eve dinner ideas
Ingredients:
12lb turkey, fully thawed
2 tsp lemon zest
3/4 cup softened butter
1 tbsp fresh thyme
1 tbsp fresh rosemary
salt and pepper to taste
1 yellow onion, quartered
8 garlic cloves, minced
1/2 bunch chopped parsley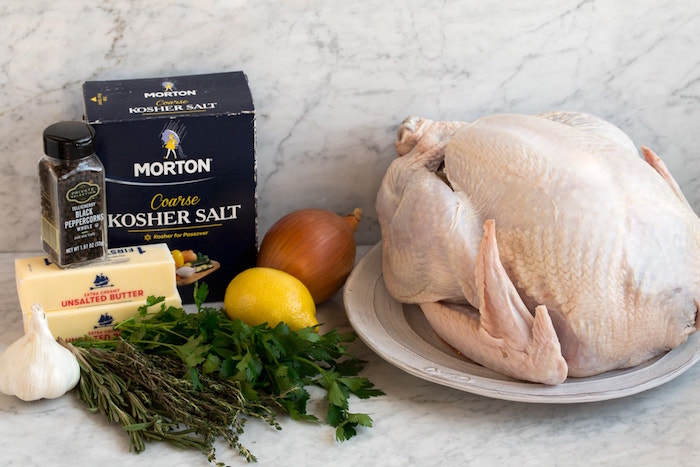 Instructions:
Preheat oven to 350°.
Remove the giblets and neck from the turkey and pat dry. Tuck wings under and season with salt and pepper.
Mix the lemon zest, butter, rosemary and thyme in a bowl.
Carefully separate the skin from the turkey and tuck 1/2 of the butter mixture inside. Rub the rest on the whole turkey skin and season with salt and pepper.
Transfer to baking rack. Stuff with onion, parsley and garlic and tie the legs together.
Bake covered with foil until the thickest part of the turkey is at 170°. The total baking time is about 2 hours and a half to 3 hours and a half.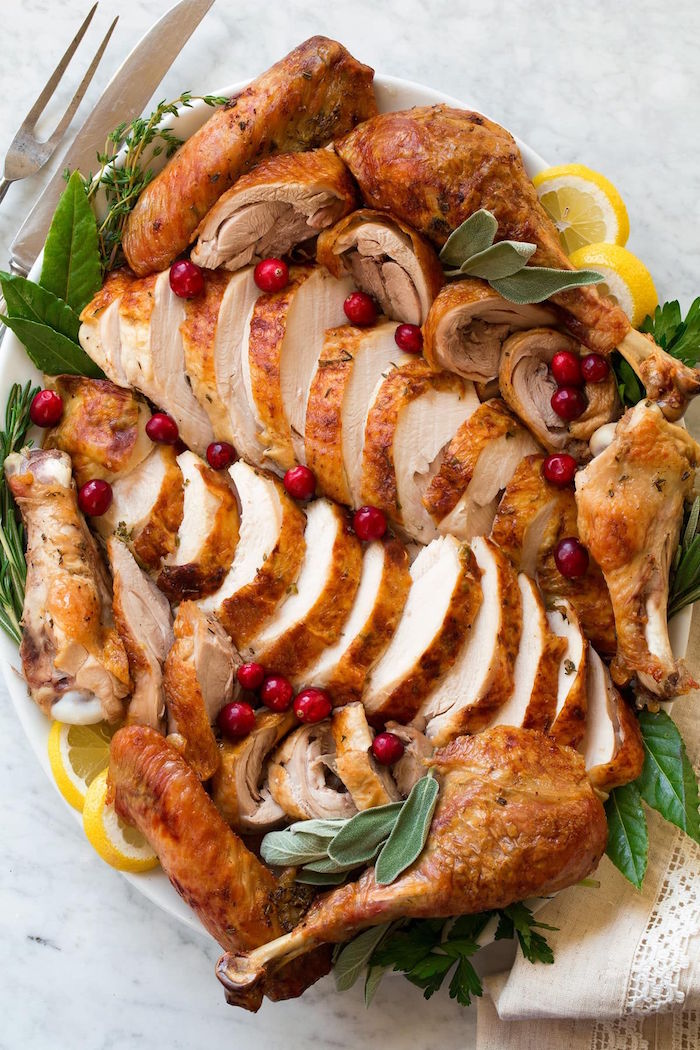 Source: Cooking Classy
Here's some more Christmas Eve Dinner ideas
Fill your table with delicious meals
There is nothing better than gingerbread cookies in the whole wide world