3 Tips on How to Find the Cheapest Flights in 2020
Transportation by air is undeniably the fastest and one of the safest. However, one notable downside to this method of travelling is the high cost of airfares. If you are a regular traveller, you would have noticed that a substantial amount of your overall travel expenditure often goes into purchasing flight tickets. As such, if you are seeking ways to get the cheapest flights in 2020, you are not irrational. Here are three useful tips that will help you pay less for your flights.
How to find the cheapest flights in 2020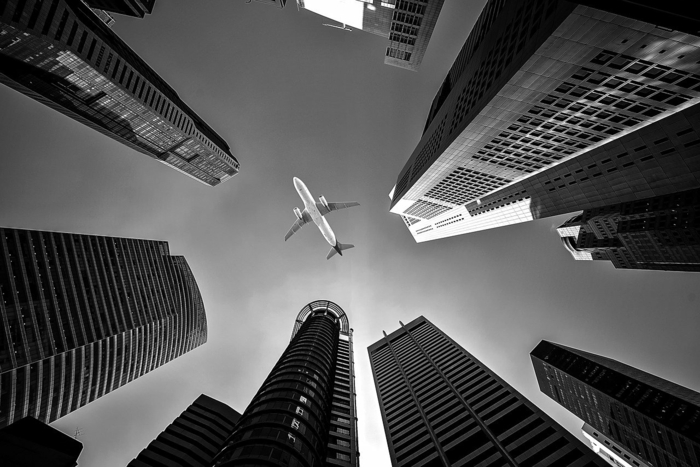 1. Book Your Flights Early
From experience, the closer the departure date of any flight, the more expensive it becomes. It doesn't matter how cheap the airline flights have always been, because of the rush that often happens close to departure, the laws of demand take effect, and prices end up increasing. So, if you have plans to travel by air and get the cheapest flights, endeavour to book at least a month ahead. If possible, make it two months. With two months to any outbound flight, you are sure that you will be getting the cheapest airfare for whatever airline you prefer.
The earlier you book the flight, the cheaper it is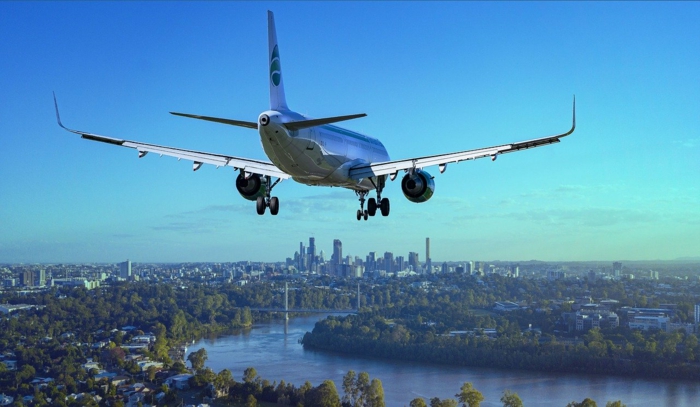 2. Use Price-Comparing Sites
Apart from booking early, one other way you can ensure you are paying the least amount for your flight is by using booking sites. These websites have unique algorithms that scan through various airline websites to bring together the best price deal on your travel route. If you have to surf the internet by yourself to come up with the least airfare, it can be tedious.
Plus, these websites can even alert you if and when there is price fluctuation so that you can book effortlessly. A few examples of these booking sites include Flights Mojo, Esky, Cheap Tickets, Skyscanner, etc.
But note that you don't always have to book directly from these sites. You can get the information from them while you go directly to the airline's website and book. However, if you have used any of these booking sites before and you like how everything went, you may want to book directly with them. If not, you can see customer reviews of their services before making any financial commitment. Also, you should consult multiple sites for the best deals.
Price comparing sites are a good way to see what each airline's prices look like
3. Check Out Connecting Flights
Of course, connecting flights will delay your arrival time by a few hours, but you can make up for this by the reduced airfare that they afford. If you are not travelling for an important business deal, having one or two layoffs and being able to save tens or hundreds of dollars isn't bad afterall. You can even turn those waiting hours into fun or relaxation time. But note that this method is suitable only if you are not in a hurry.
Connecting flights can be a good way to save yourself some money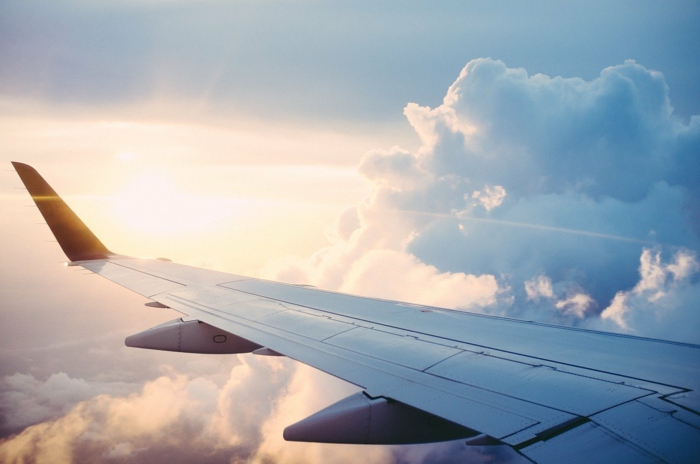 Conclusion
Timing is crucial when hunting for cheap flights. As most airlines increase their fares during rush hours and holiday seasons, you should book ahead of time to save cost.
Follow our tips and your travelling will become so much easier