Give Your Phone an Update With a Harry Styles Wallpaper
If you don't know who Harry Styles is then you must have been living under a rock. Not only is he a great musician with a great voice, he is also a fashion inspiration to so many. And although lately he has been making headlines because of his love life, we aer not going to discuss rumors. Instead, in this article, we are going to celebrate all of his iconic outfits and stage presence. Also, we are going to celebrate his birthday. Because of that, we have gathered 50 photos you can choose from to upgrade your phone with a Harry Styles wallpaper. So, scroll through the gallery and find the ones that speak to you the most. Furthermore, you can have all of them and change them every day. Choice is yours!
Celebrate Harry Styles' birthday with a cool phone background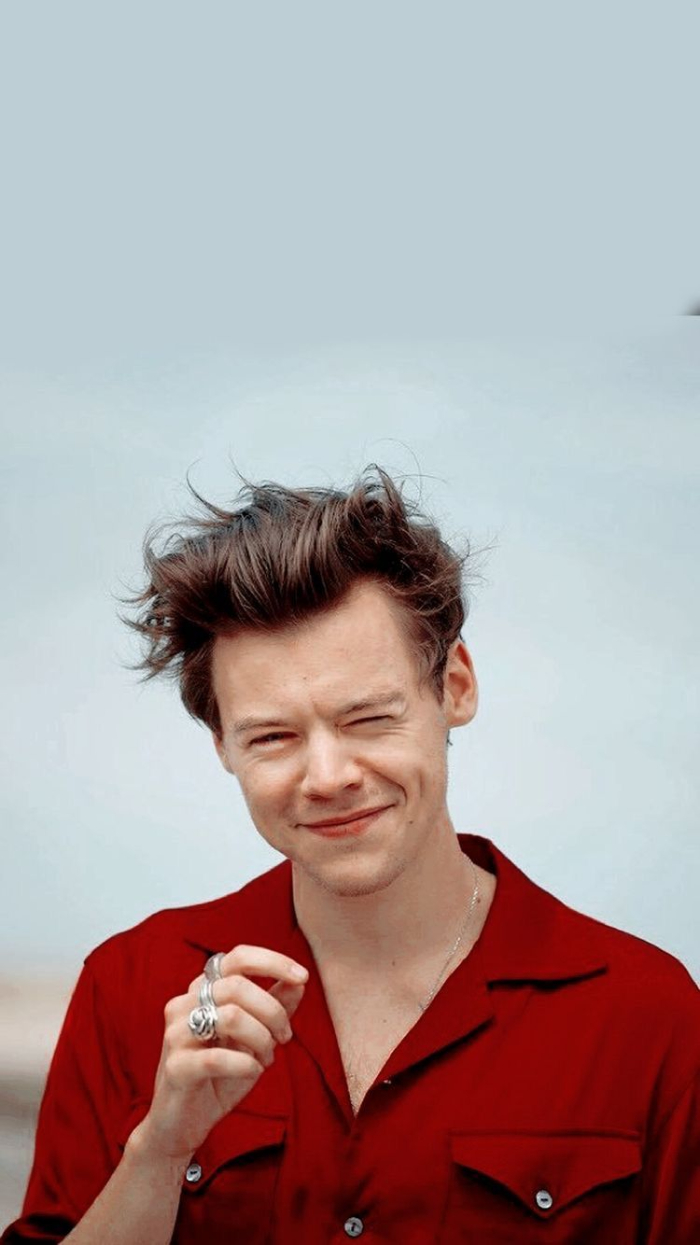 Who is Harry Styles?
Harry Edward Styles was born in Redditch, England on February 1st, 1994. He first rose to prominence as a contender on the X Factor. After he was eliminated in the early stages of the show, he was asked to come back as a part of group. That was when One Direction was created. Although the boy band fell short and finished in third place, they decided to stay together and make their own music. Their first single, called "That's what makes you beautiful" peaked at No.1 in the UK Singles Chart. On the other hand, their debut album "Up All Night" was the first album by a British group to reach No.1 in the USA. After that the boy band would go on to become one of the best selling boy bands of all time.
Styles was a part of one of the best selling boy bands of all time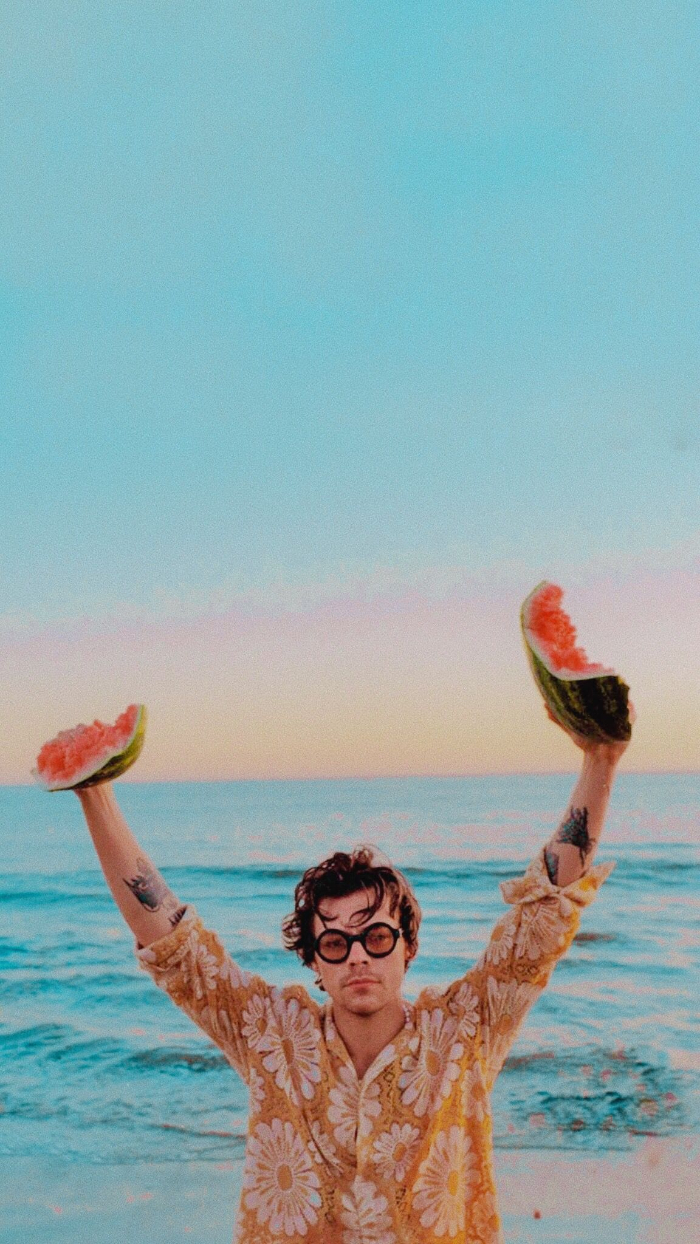 Harry Styles in One Direction
As we have already stated the group saw enormous success and gained a lot of popularity with their debut album. They capitalized on that popularity with four more albums – "Take Me Home", "Midnight Memories", "Four" and "Made in the A.M". All five albums were extremely successful and debuted at No.1 in major charts. After selling a total of 70 million records worldwide, the group is considered to be one of the best selling boy bands of all time. One Direction also have four major tours under their belts. Their biggest one being the "Where We Are Tour" which became the highest grossing tour of 2014. Needless to say that the group has numerous awards and accolades as well. What's more, all five members are multi-millionaires and some of the highest paid artists in recent years.
His time with One Direction played a mojr part in Harry Styles' development as an artist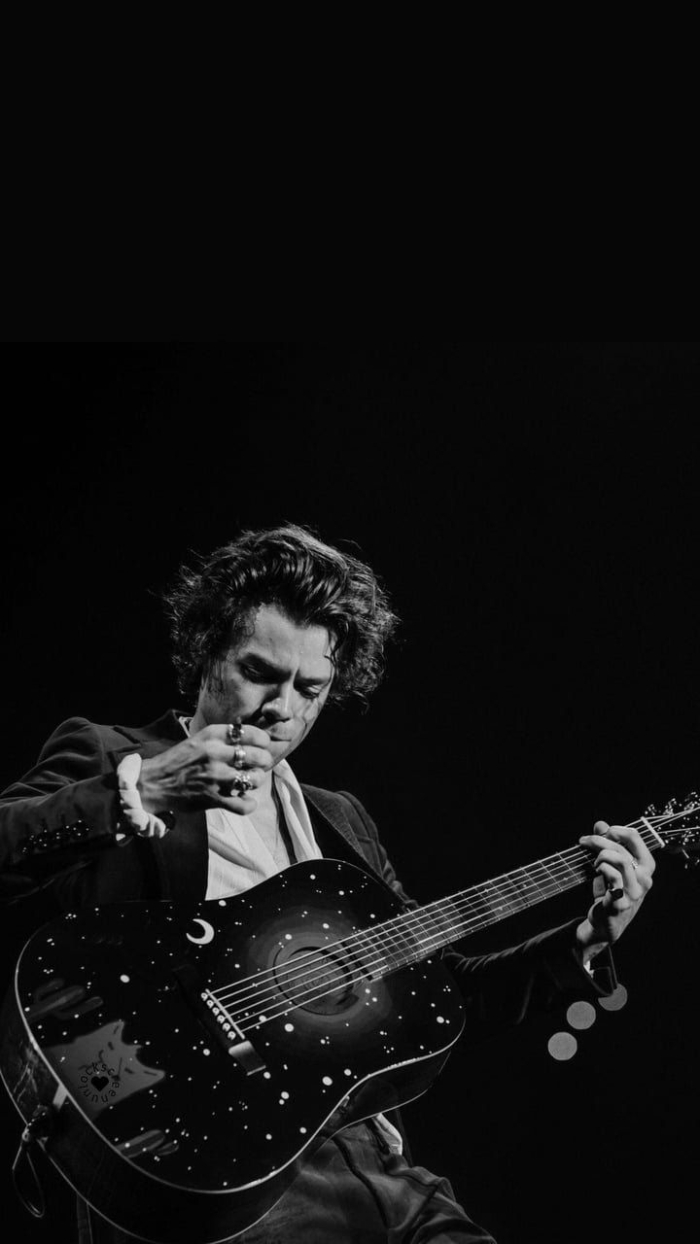 Harry Styles' solo career and first solo album
After one of the members of One Directions, Zayn Malik, left the group in 2015, the boys kept making music. However, in 2016 Harry Styles, Louis Tomlinson, Niall Horan and Liam Payne announced that they are going on a hiatus. Their reasoning being that each of them wanted to pursue their own solo career. On the 7th of April, 2017, Harry Styles released his first solo single called "Sign of the Times" – a soft rock ballad which went on to peak at No.1 on the UK Singles Chart. A month later he released his first solo album, called "Harry Styles", which debuted at No.1 in the UK, US and Australia. In general, the album was received very well by fans and critics alike.
Harry Styles released his self-titled debut album in May 2017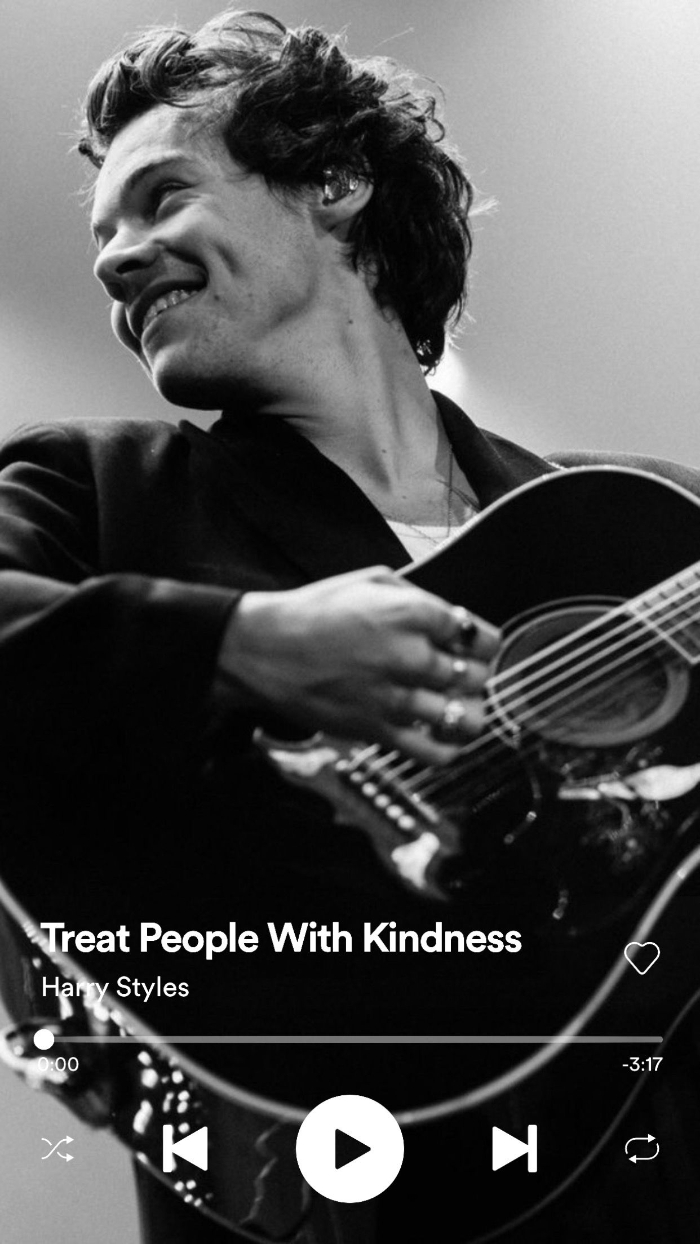 Second album
After the success of his self-titled debut album, Styles went on tour to promote the album. His fans had to wait about a year, but Styles didn't disappoint. In October of 2019 he released his single "Lights Up", which debuted at No.3 in the UK Singles Chart. Then a second single called "Adore You" was released. This of course led up to the release of Harry Styles' second solo album "Fine Line" on December 13th. In the UK the album peaked at No.3. In the US, however, it became the album with the biggest sales debut from a British male artist. Styles was meant to promote the album with the "Love On Tour". Unfortunately, his tour was postponed due to the pandemic.
Styles had a very successful career after One Direction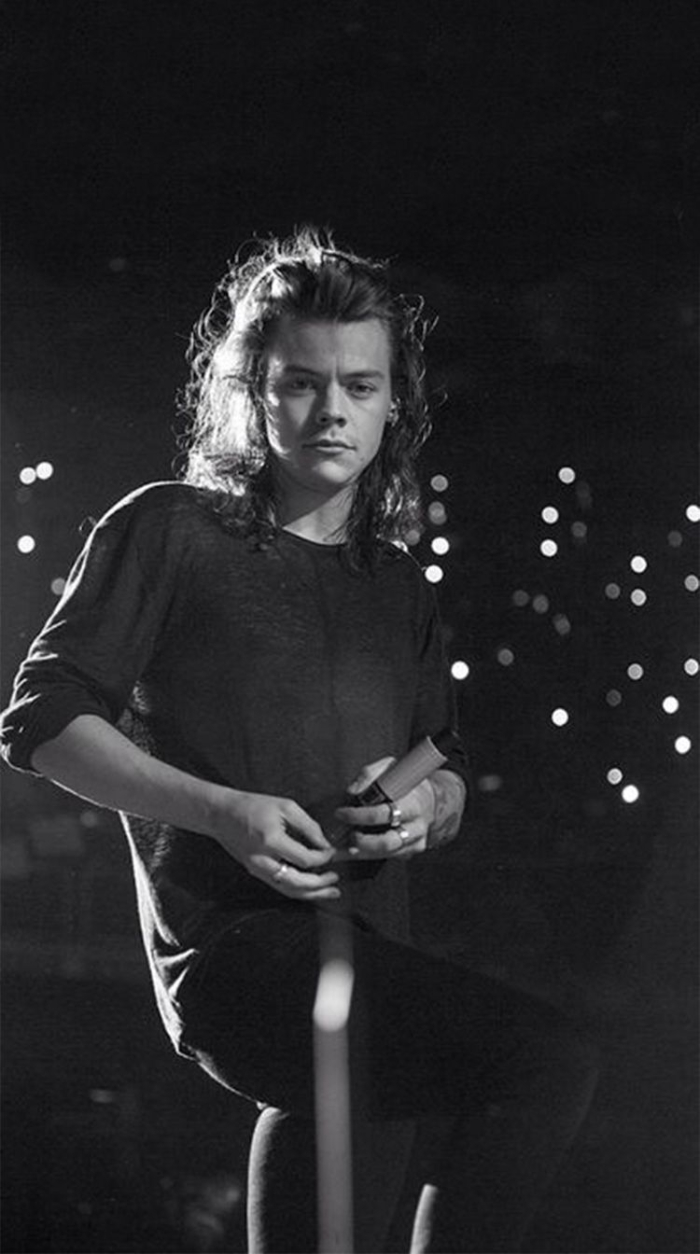 Harry Styles' other ventures
Harry Styles was a part of a few documentaries – "One Direction: This Is Us" and "Harry Styles: Behind the Album". Both documentaries of course showcase the behind the scenes of the making of the albums. Styles also decided to give acting a try with an acting debut in Cristopher Nolan's film "Dunkirk" in 2017. He is also set to lead the cast of the psycollogical thriller "Don't Worry, Darling", which is going to be directed by Olivia Wilde. On top of all this, Styles has made numerous appearances on shows like "Saturday Night Live" and "The Late Late Show with James Corden". Styles is also a role model and a fashion icon. He has been on the covers of some of the biggest magazines. Furthermore he was one of the chairs of the 2019 Met Gala alongside Serena Williams and Lady Gaga.
Styles is a man of many talents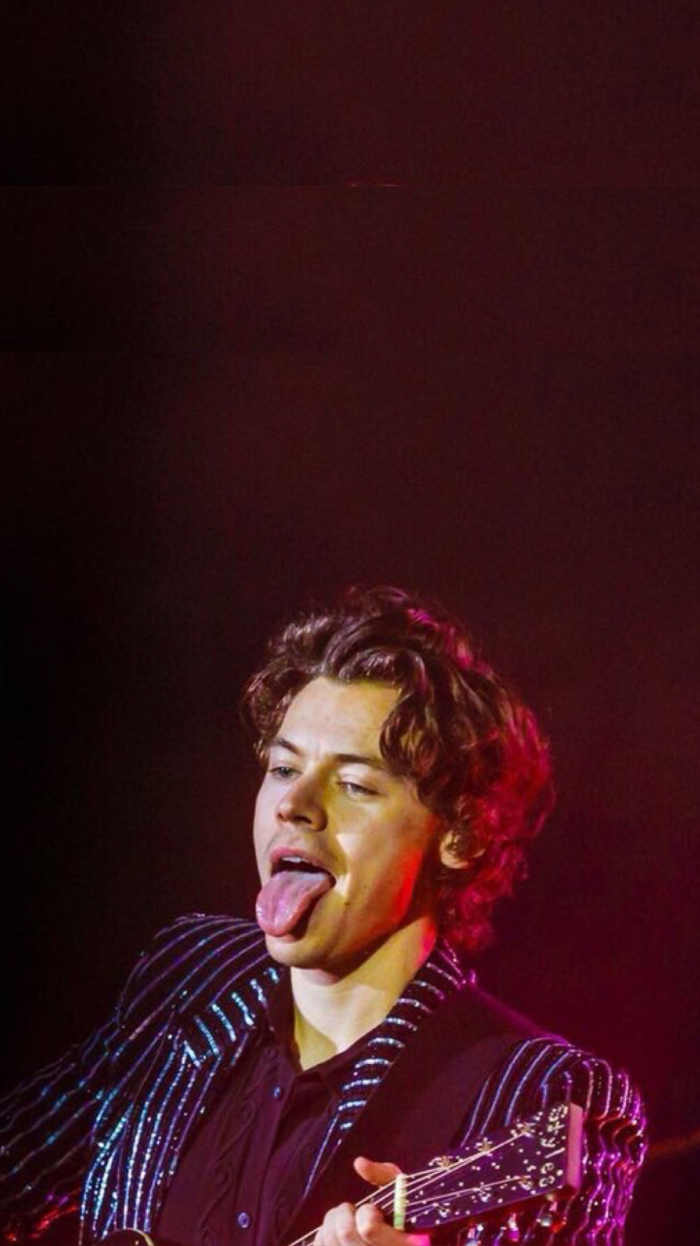 Why do you need a Harry Styles wallpaper?
Well, if everything that we said so far about him is not enough to convince you then I don't know what will. The man is a true inspiration. Not only is he one of the most popular, highest selling artists, he is also a fashion icon and a role model. He was a part of one of the best selling boy bands of all time and we wouls argue that during his tenure with One Direction he was definitely the most popular one. What's more, tomorrow is his 27th birthday. So, here you have quite a few reasons to appreciate the man's greatness with a cool Harry Styles wallpaper.
Now it is finally time to enjoy our photo gallery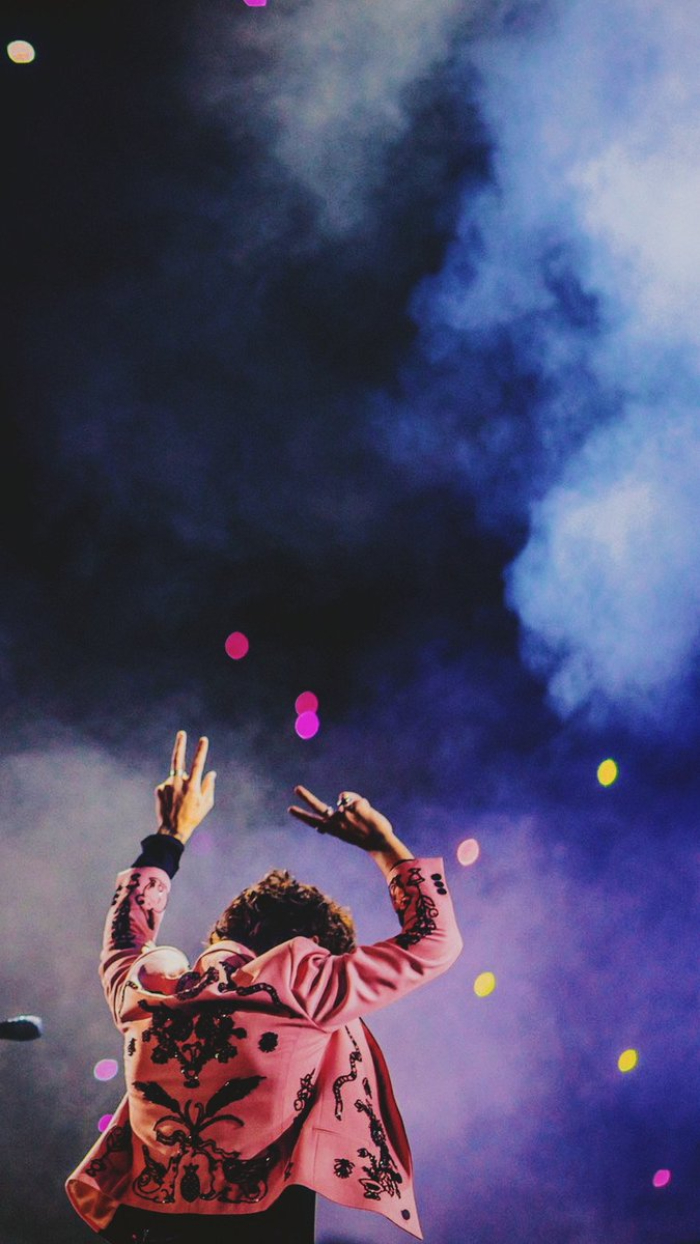 Just stop your crying have the time of your life – wise words from his debut single "Sign of the Times"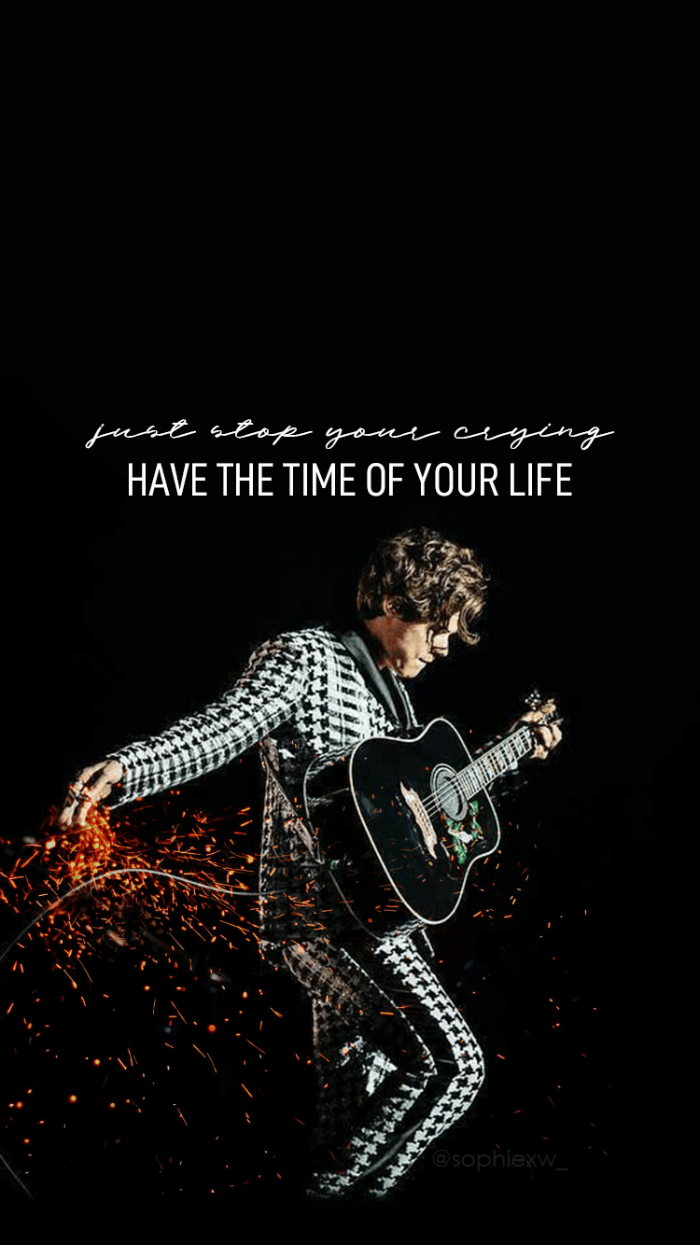 There are lost of women out there who are absolutely in love with Harry Styles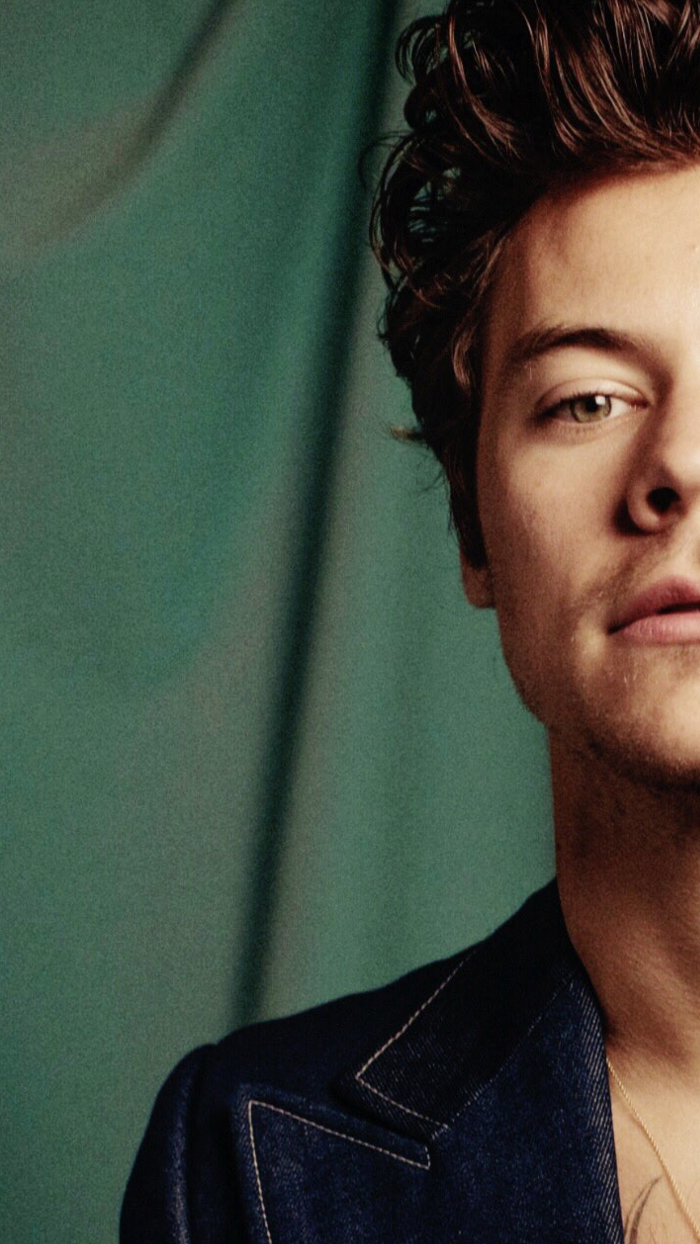 "Sign of the Times" is definitely a masterpiece you can listen to over and over again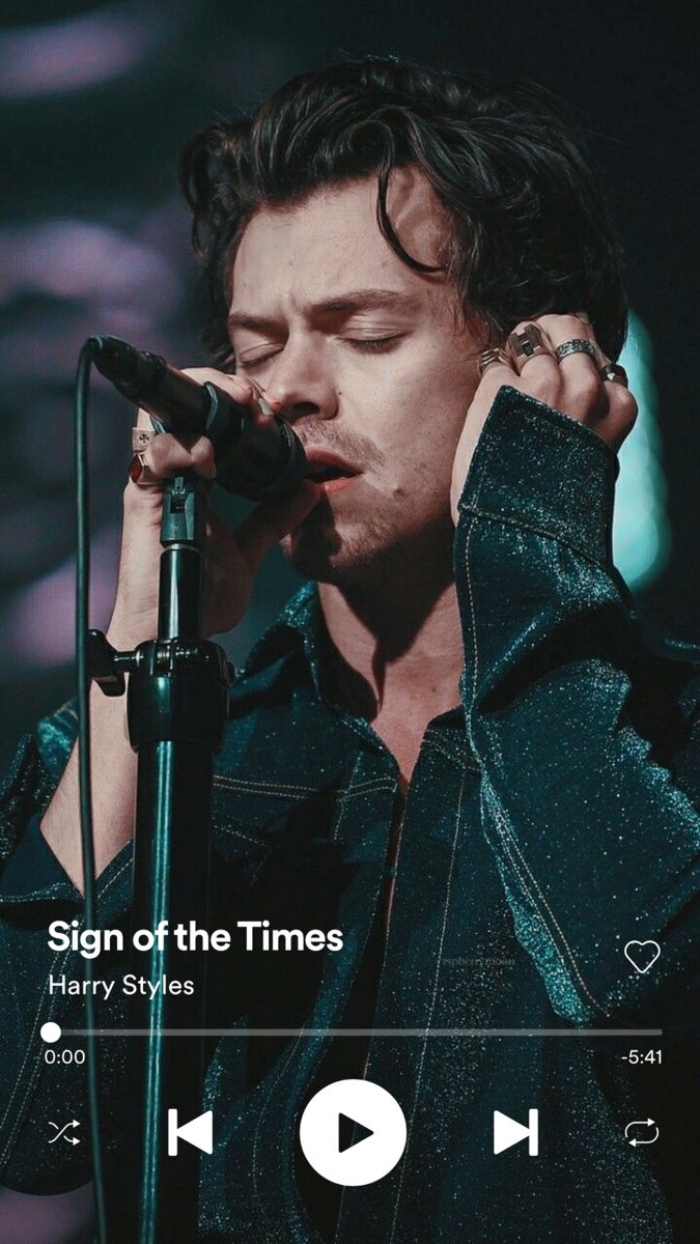 Now here is a photo collage to enjoy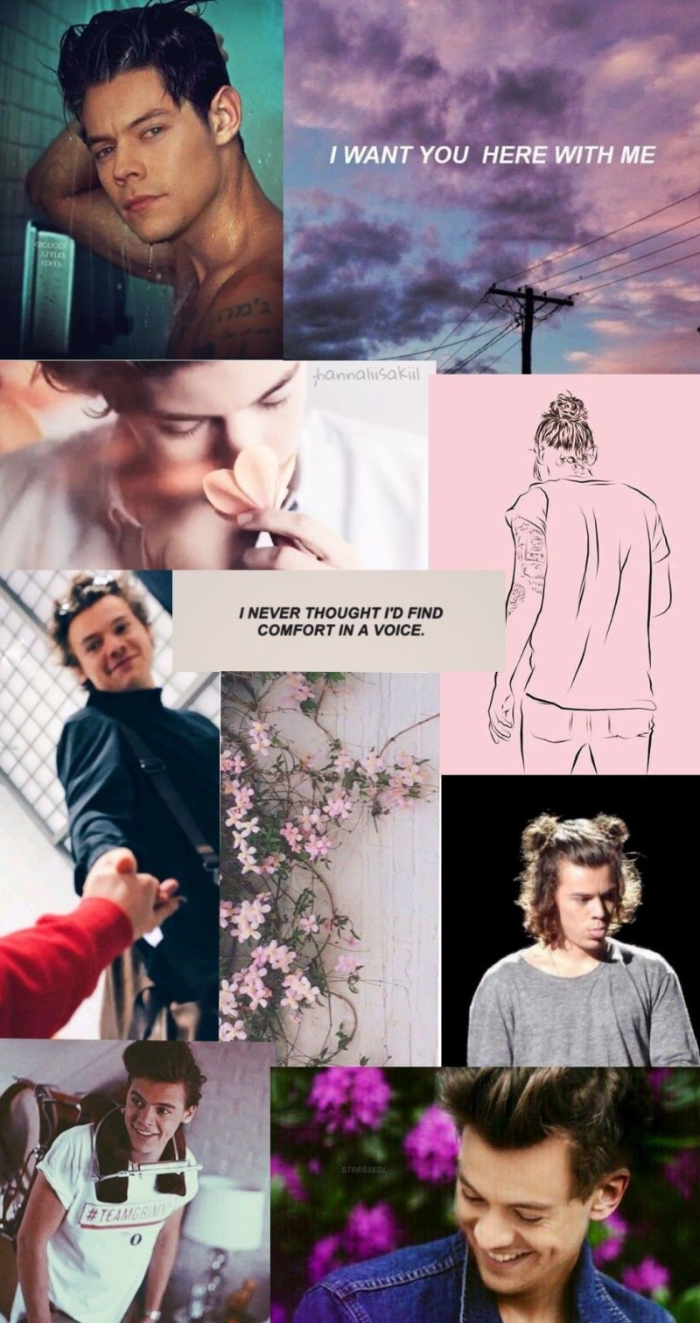 Don't touch my phone unless you're Harry Styles
Harry's antics on stage are very popular amongst his fans
"Golden" is one of the singles of Styles' second album "Fine Line"
Once again one of his most popular lyrics – Stop your crying it's a sign of the times
Flowers all round
Harry Styles background with one of his most signature moves on stage
It's none of your business – anyone who loves the song "Kiwi" knows these words
Styles' fashion choices are unmatched
Harry Styles wallpaper for your phone
He graced the cover of numerous magazines throughout his career
Treat people with kindness is Harry Styles' main slogan