80 Funny Wallpapers To Get You In a Good Mood
We are currently living through some pretty troubling times. Not only are we going through the second wave of the coronavirus, we are also fighting social injustices. It just seems like 2020 will be the type of year that we can't wait to be over. However, we still have to live through it. And what better way than surrounding ourselves with positive energy and things that bring a smile to our faces. So, in this article, we figured we are going to give you the ability to smile every time you look at your phone or laptop screen, which, let's be honest, is quite often. How are we going to do it, you might ask. Well, with the best selection of funny wallpapers and backgrounds you have ever seen. Scroll down and find yours right now!
These funny wallpapers will put a smile on your face every time you look at you phone or laptop screen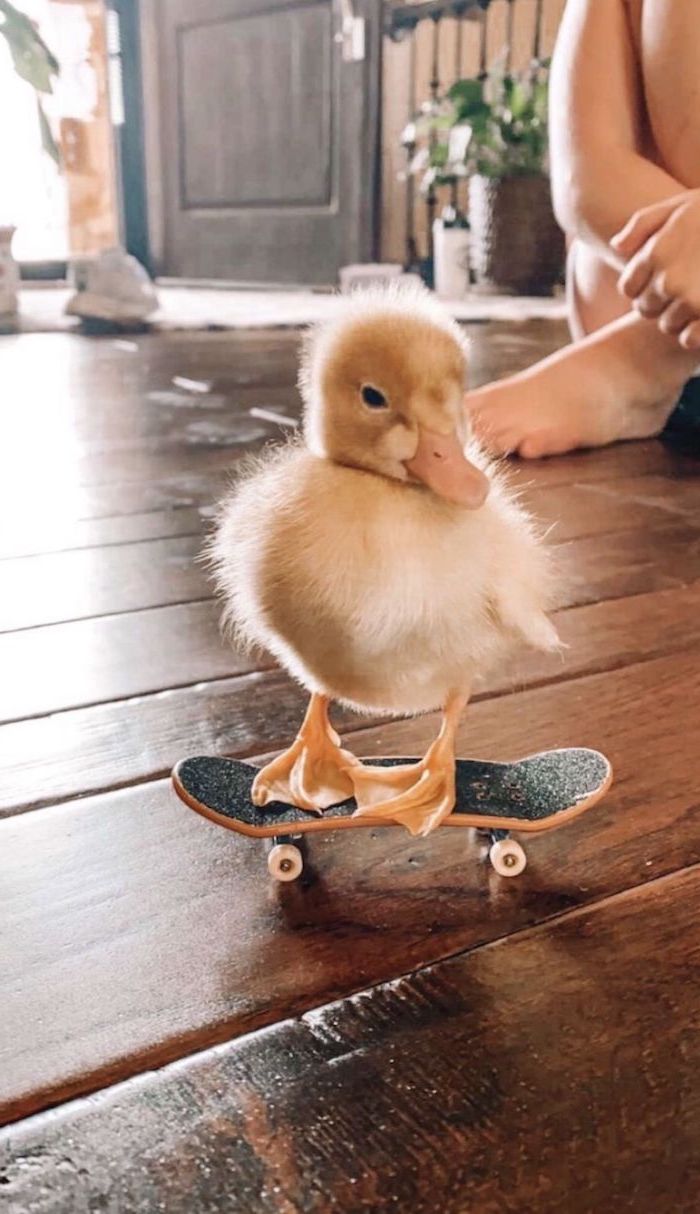 Why do we need funny wallpapers in our lives?
Whether you are working from home, or are a student who is going through a summer holiday, your phone is constantly in your hand. You probably spend most of your time scrolling through Instagram and watching awesome videos on TikTok and YouTube. One thing, however, that is a constant are the memes. Can you imagine your life without memes to laugh at. As always, the internet is undefeated when it comes to funny memes. Especially now when we all need to laugh more. Funny wallpapers have pretty much the same effect. No matter how bad of a mood you might be in, just unlocking your phone can make you smile. That is, if you have the right phone background! So, look no further! Scroll down and you are going to find funny backgrounds for both your phone and your desktop screens.
You can use your wallpaper to call out people who touch your phone without your permission – especially with this cute Simba and Nala background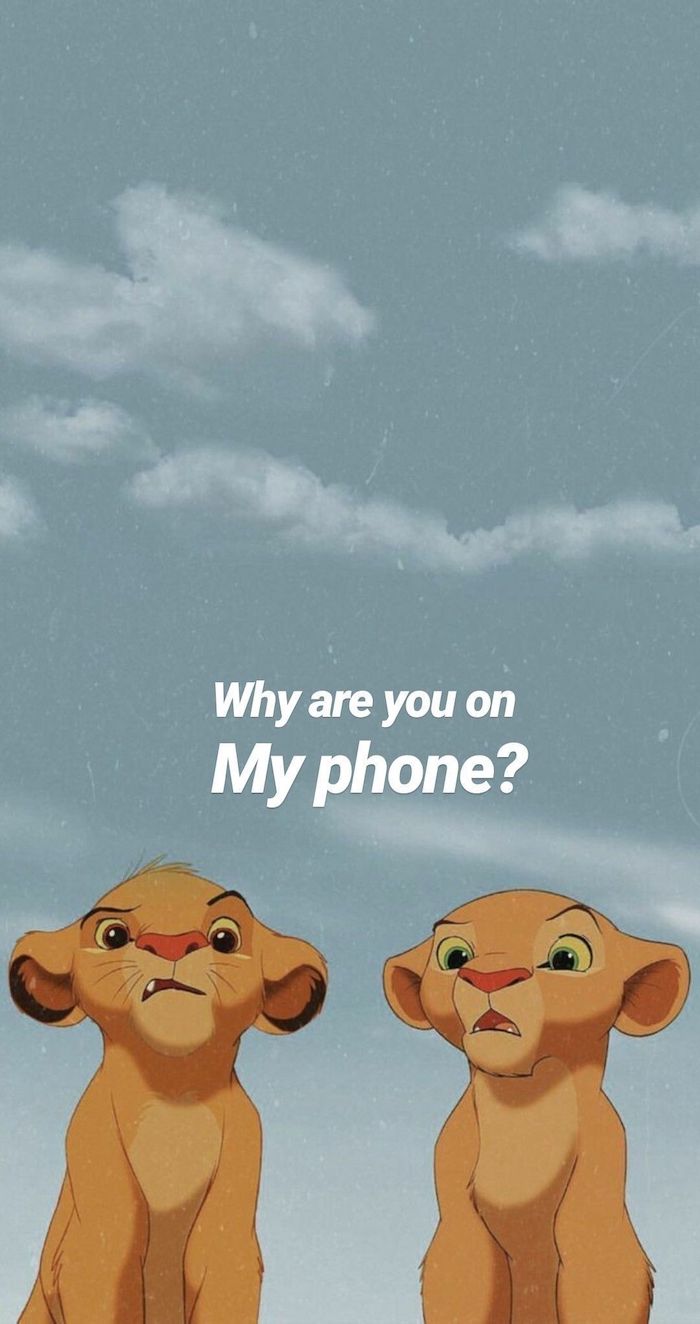 You smiled? Yes, you did! Admit it!
Who can forget one of the most iconic lines ever spoken on TV – "I'm fine"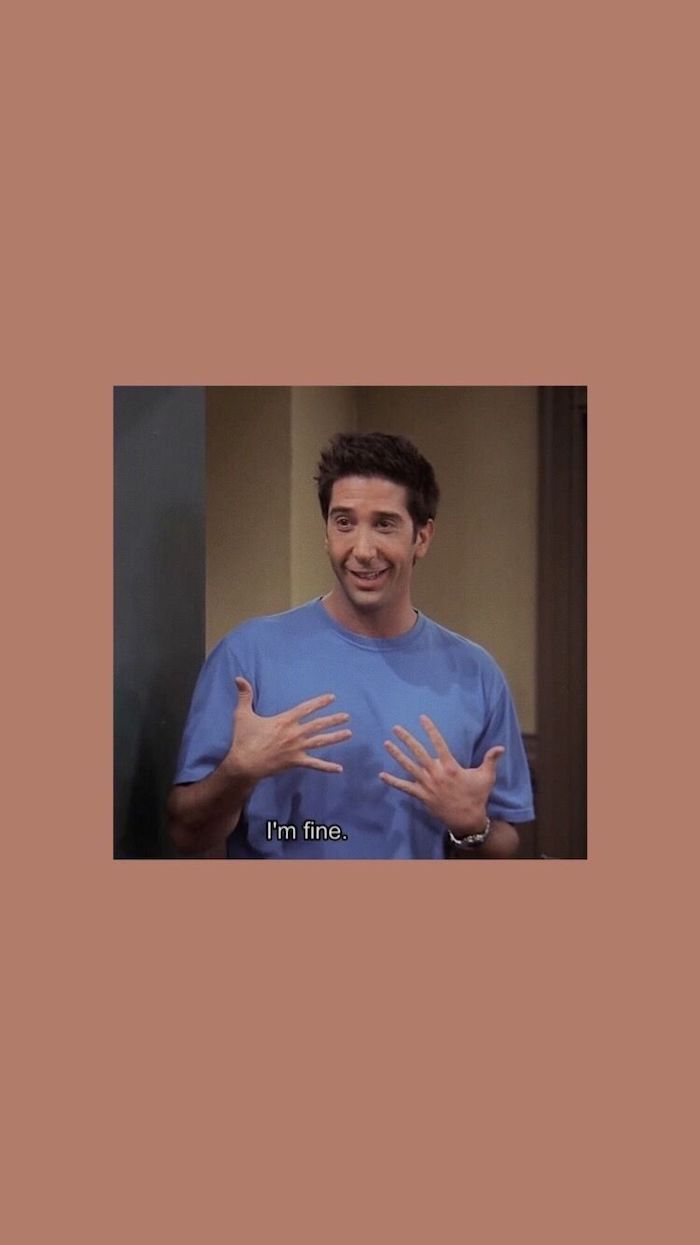 Be still my heart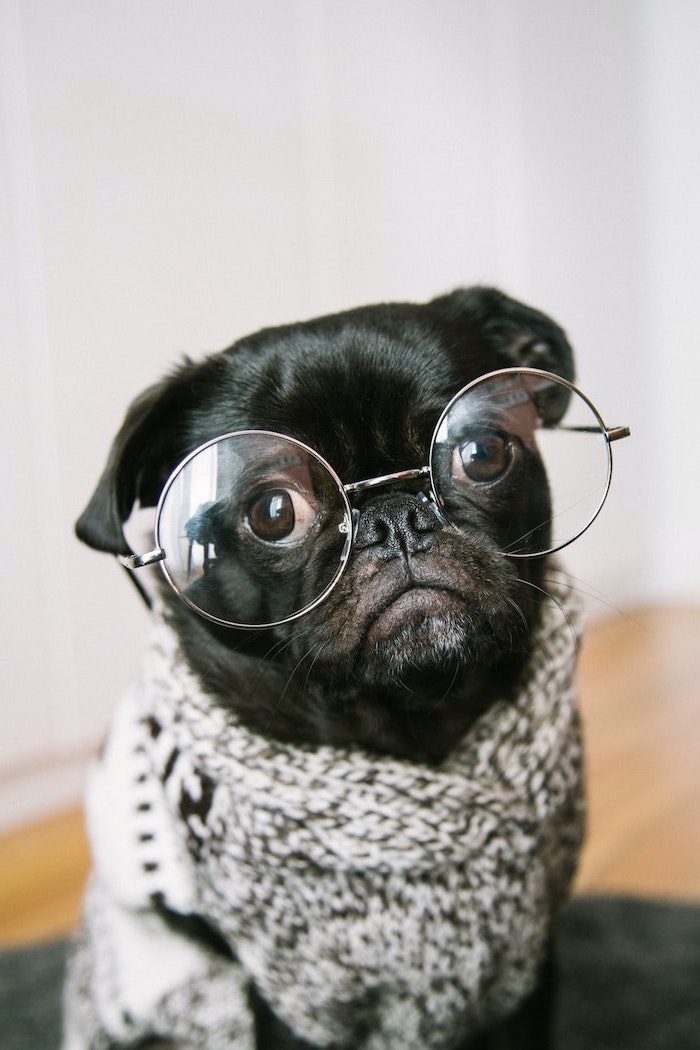 Dunking the moon into the Milky Way galaxy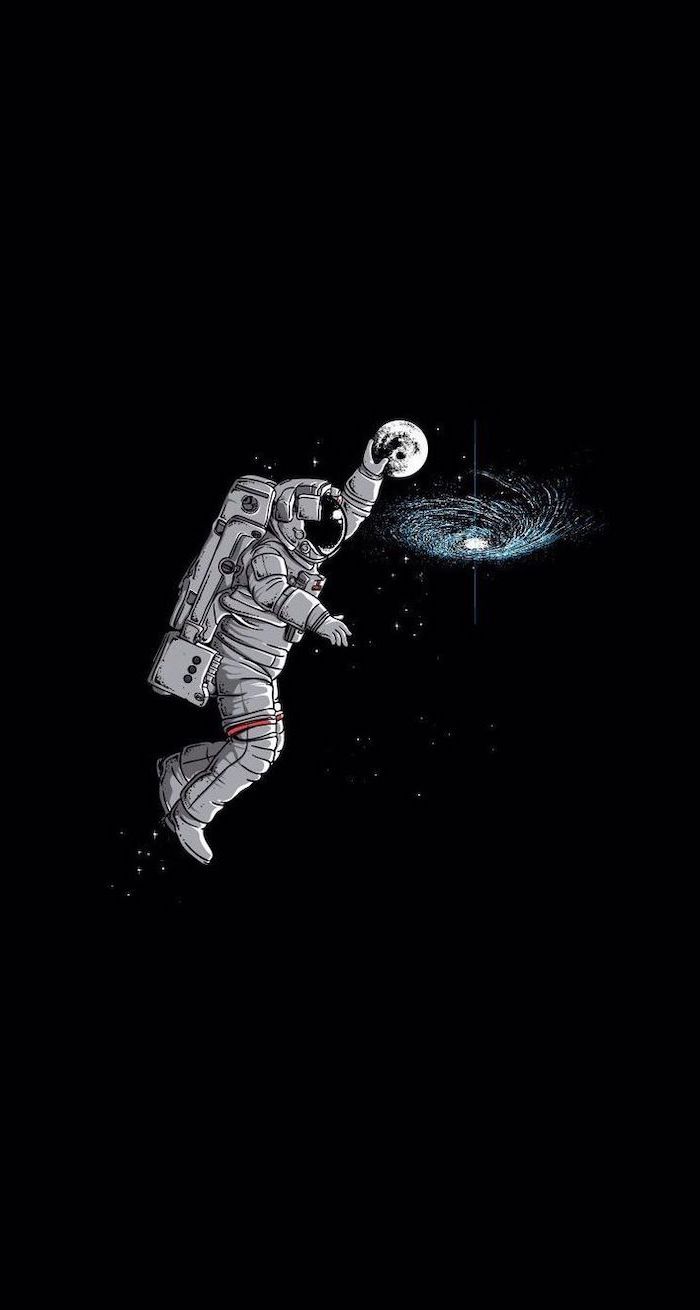 Homer Simpson is one of the funniest characters ever created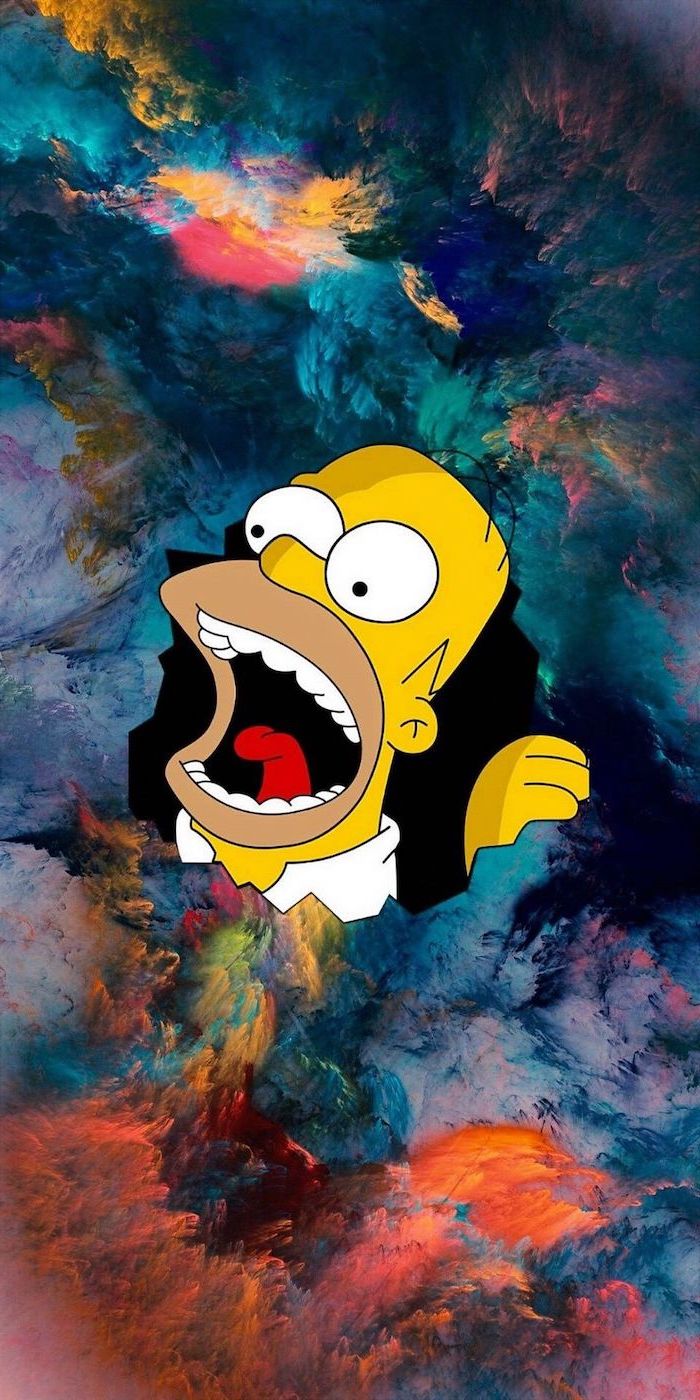 "I am dead inside" – yet another iconic line, this time coming from Steve Carrell as Michael Scott from The Office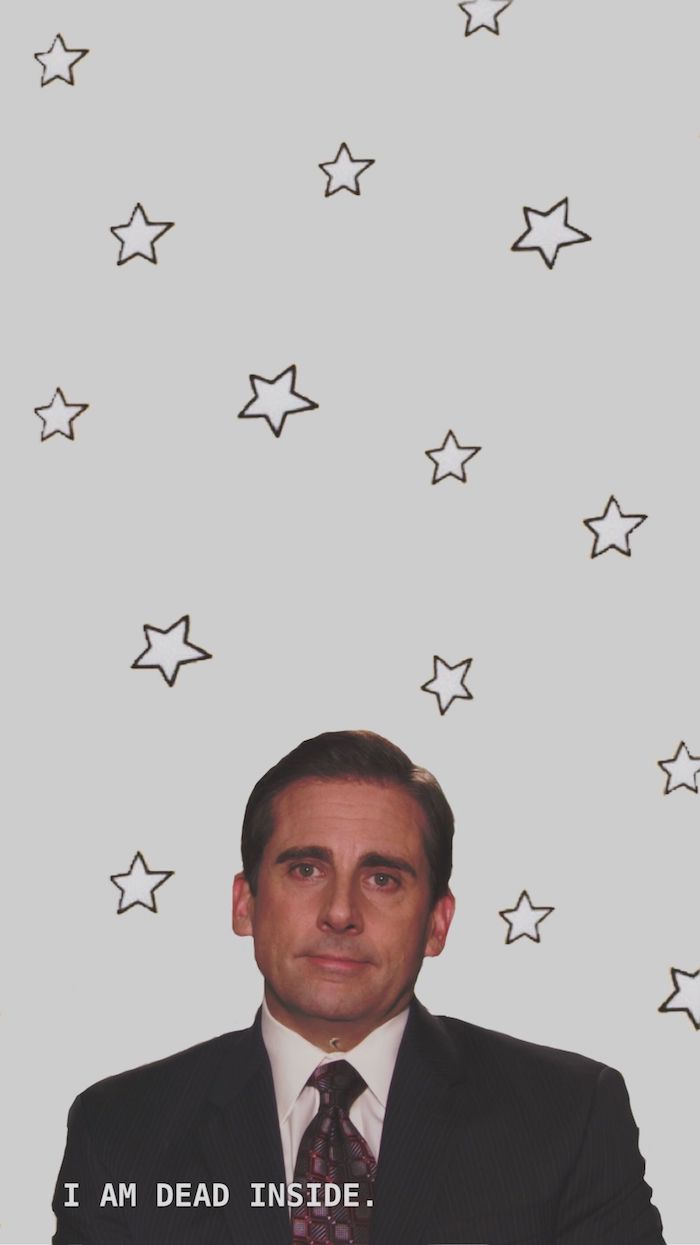 It's all good in mi hood – cute and funny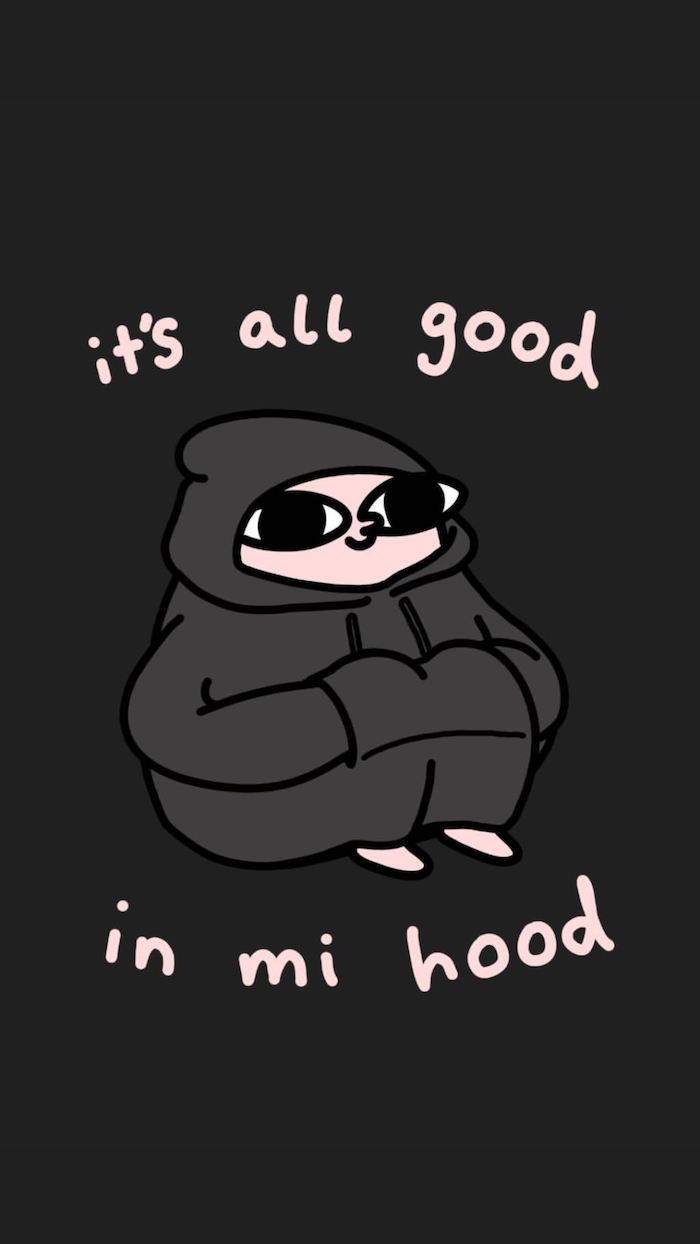 Gorgeous pink aesthetic with a funny face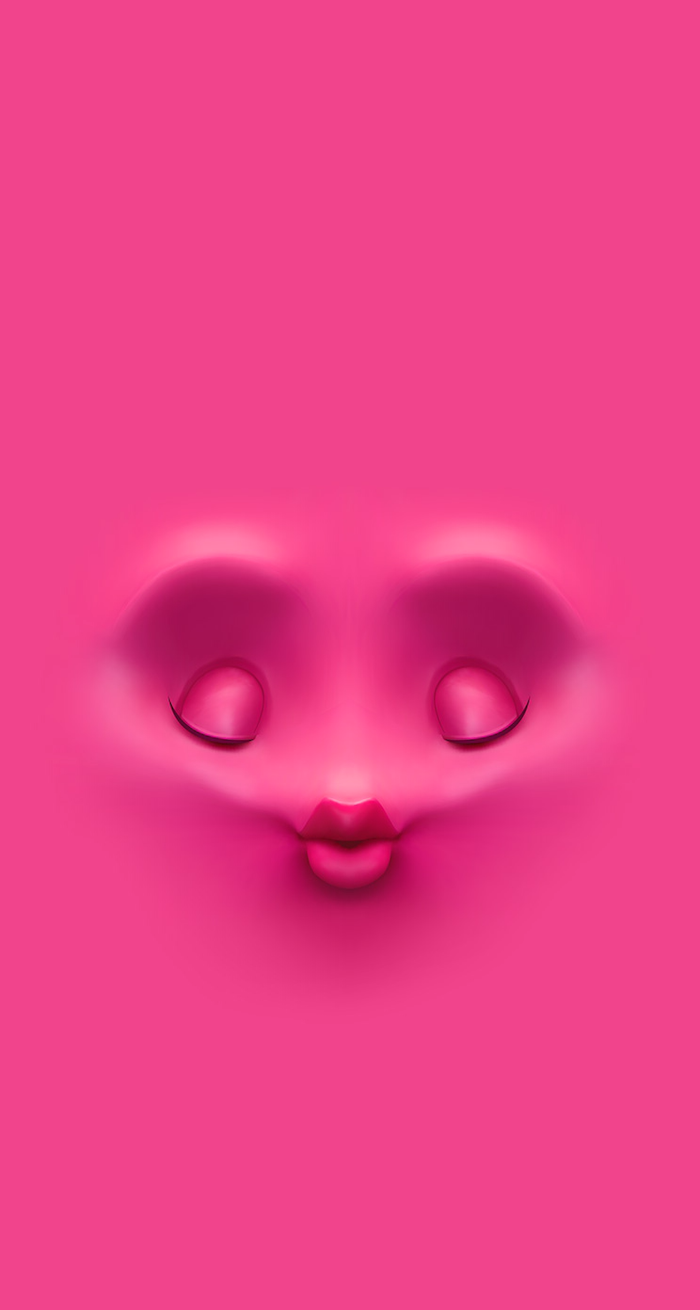 Deadpool has got to be the funniest Marvel character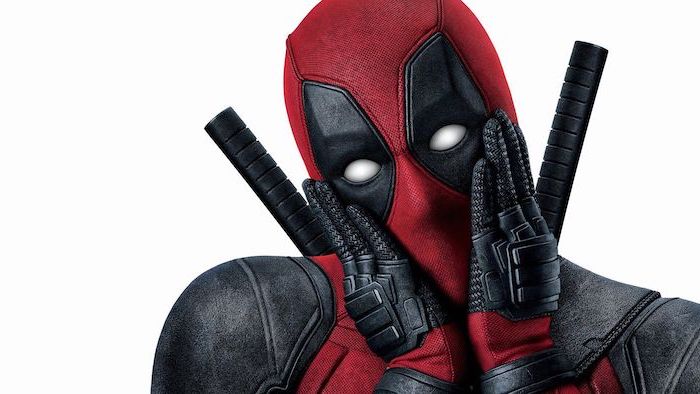 And a little sarcastic motivation for your work computer – Congratulations, you made it out of bed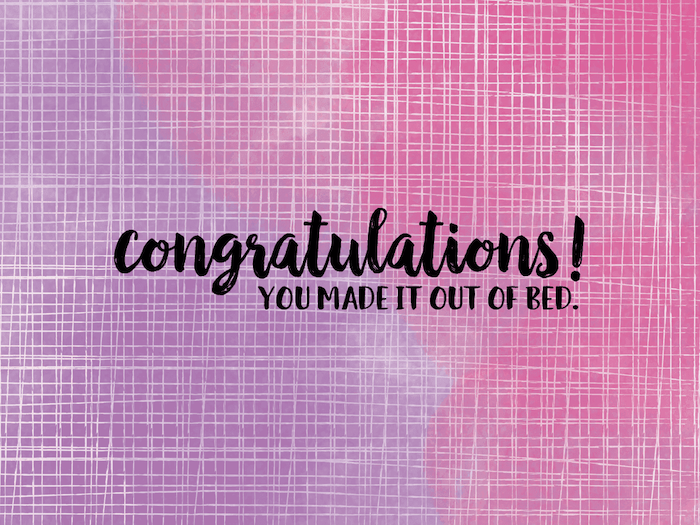 Oh, the Cookie Monster and his cookies – a love story for the ages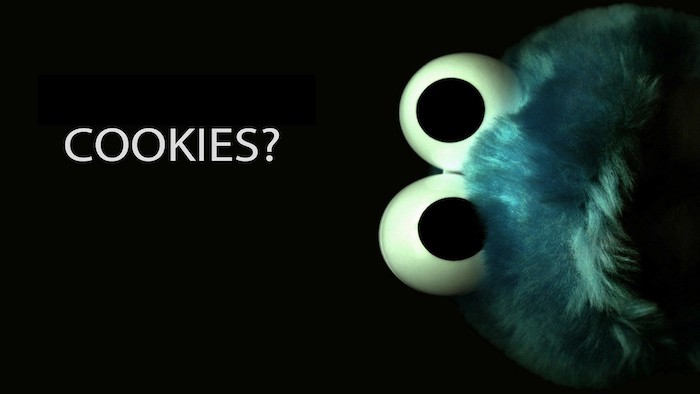 Ouf! – pretty much sums up how we are feeling during this social isolation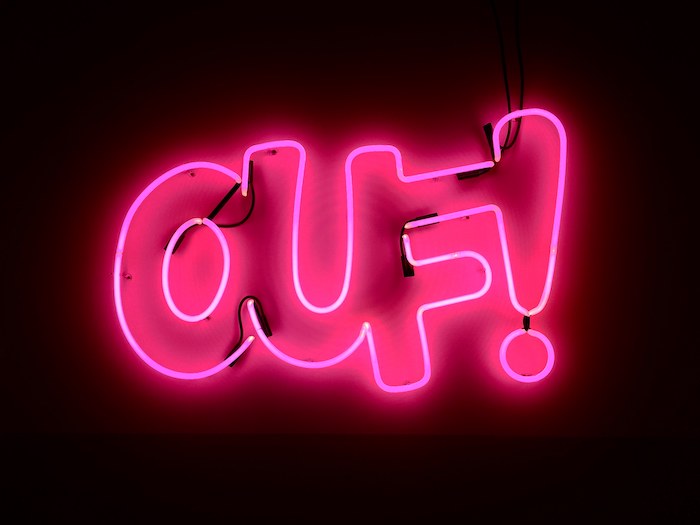 And a little something for all the introverts – can't people today, tomorrow isn't looking good either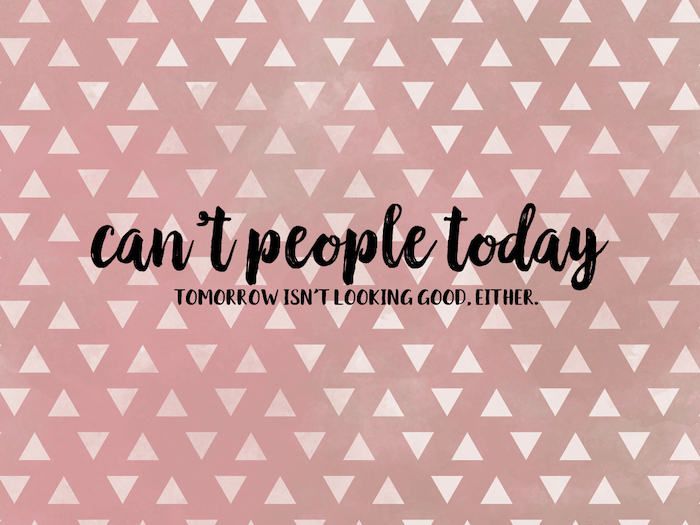 This is so funny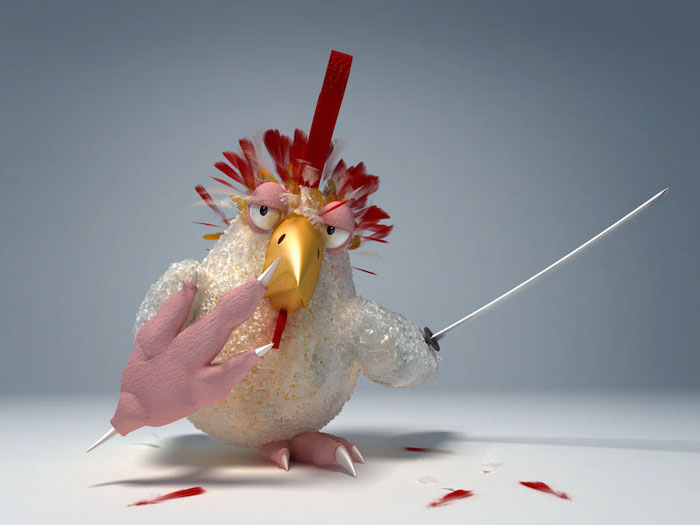 Colorful and fun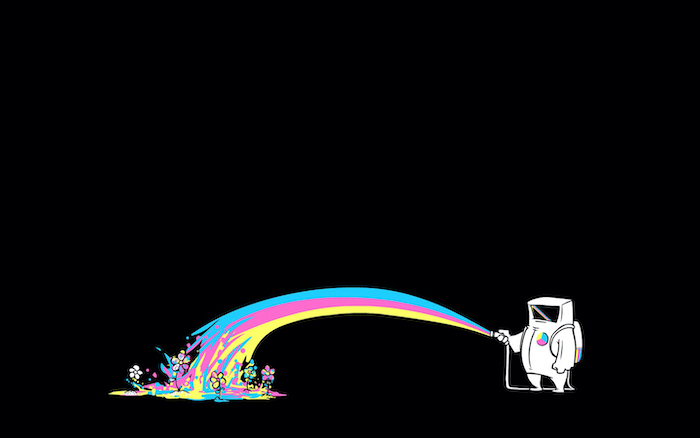 Super cute wallpaper – Hang in there! Whatever!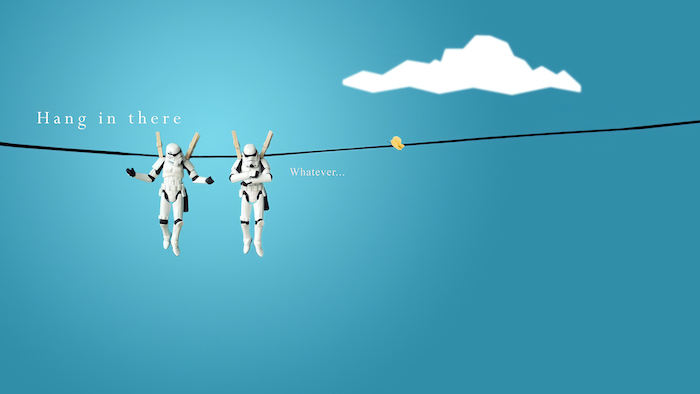 This wallpaper screams relax and chill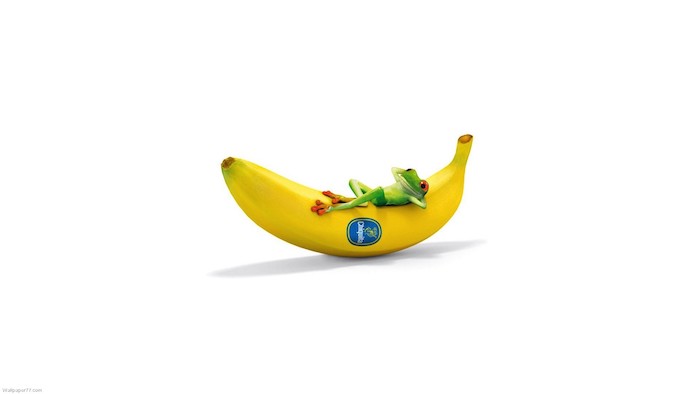 Work hard, brunch harder – after all, is there anything more important than a good brunch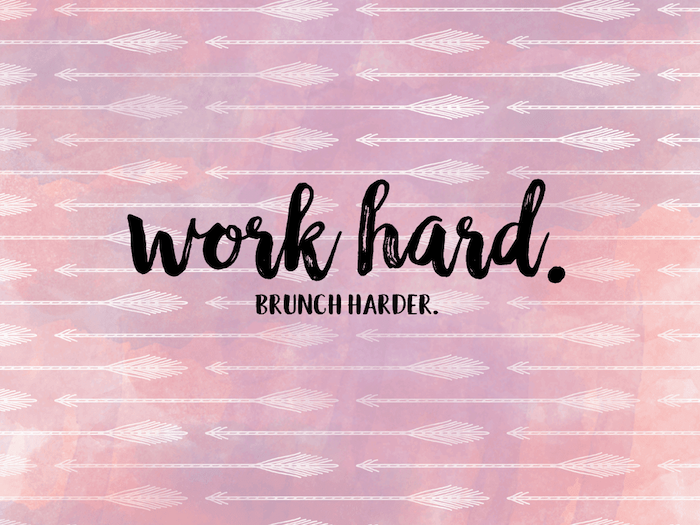 Now here's a few more phone backgrounds, starting with little Rapunzel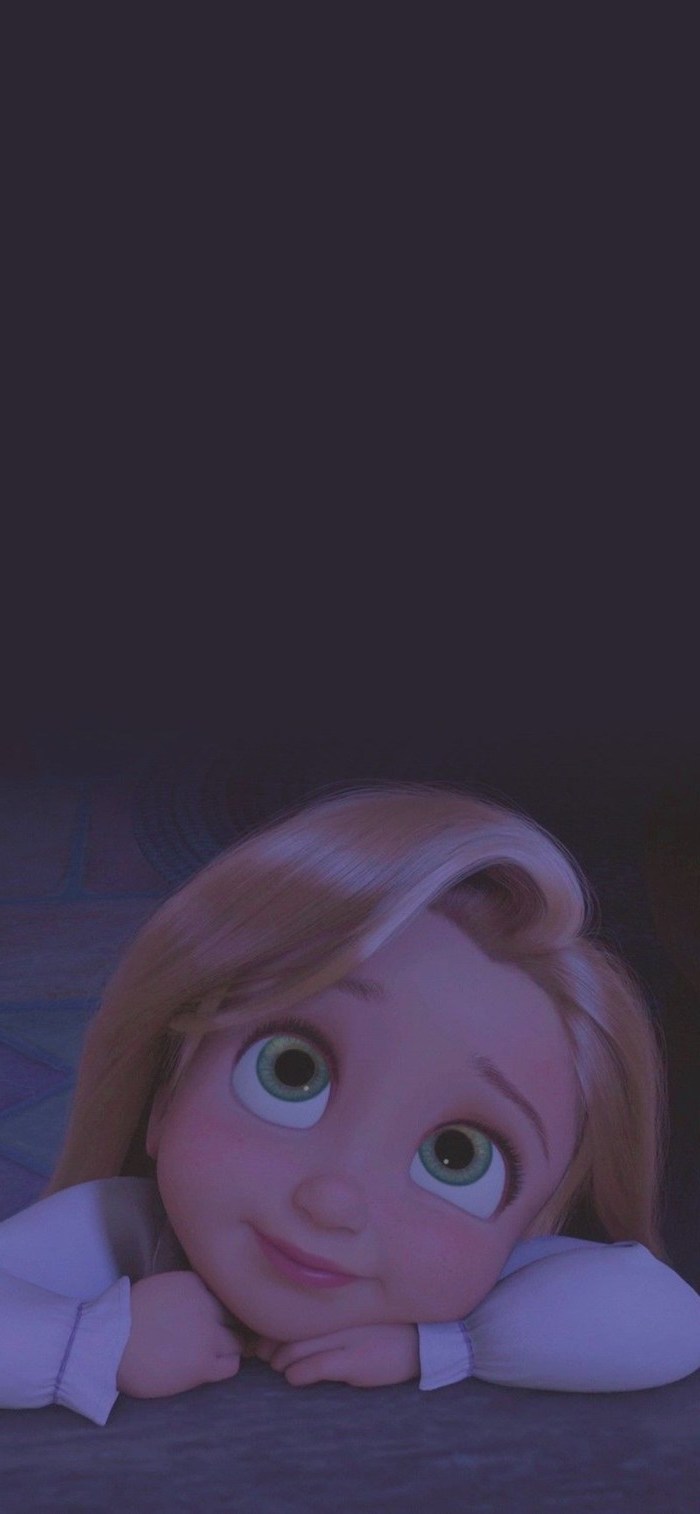 Bart Simpson for the more rebellious souls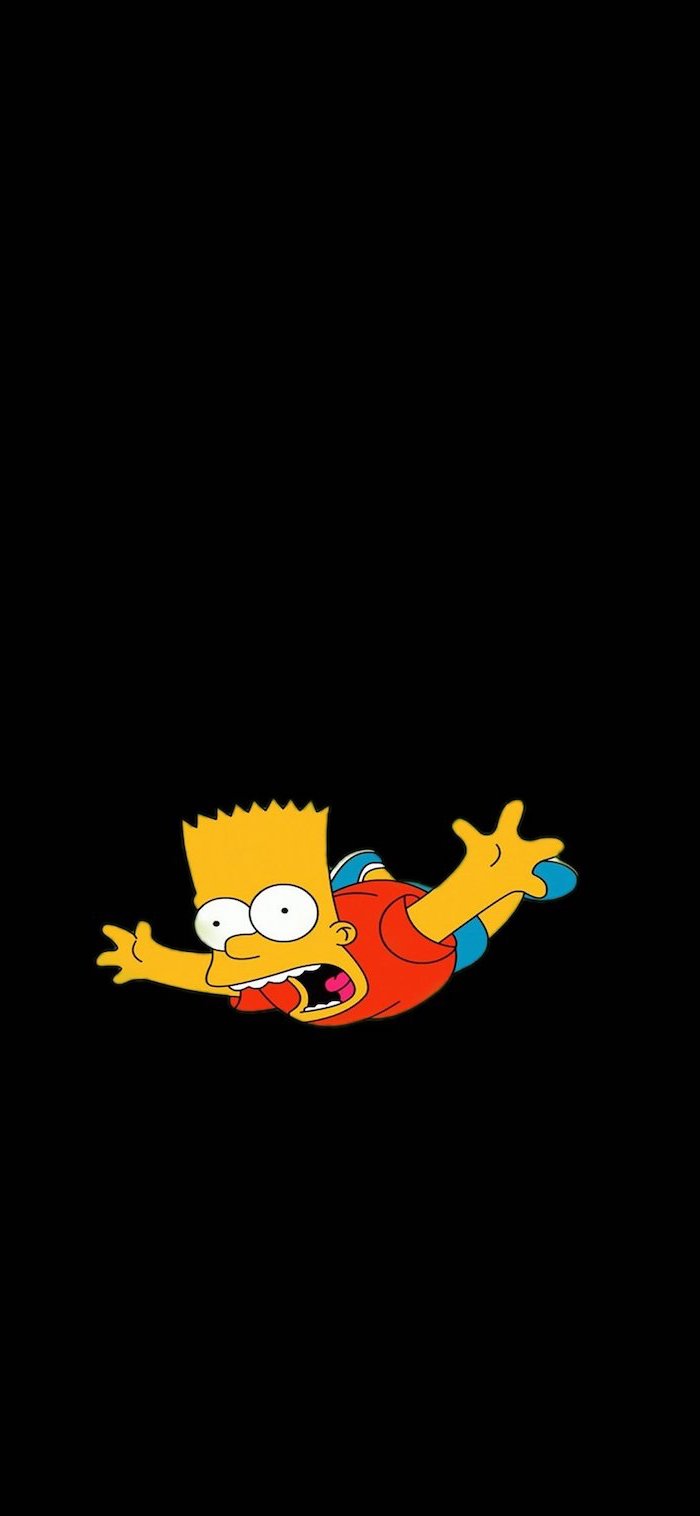 Don't forget to be yourself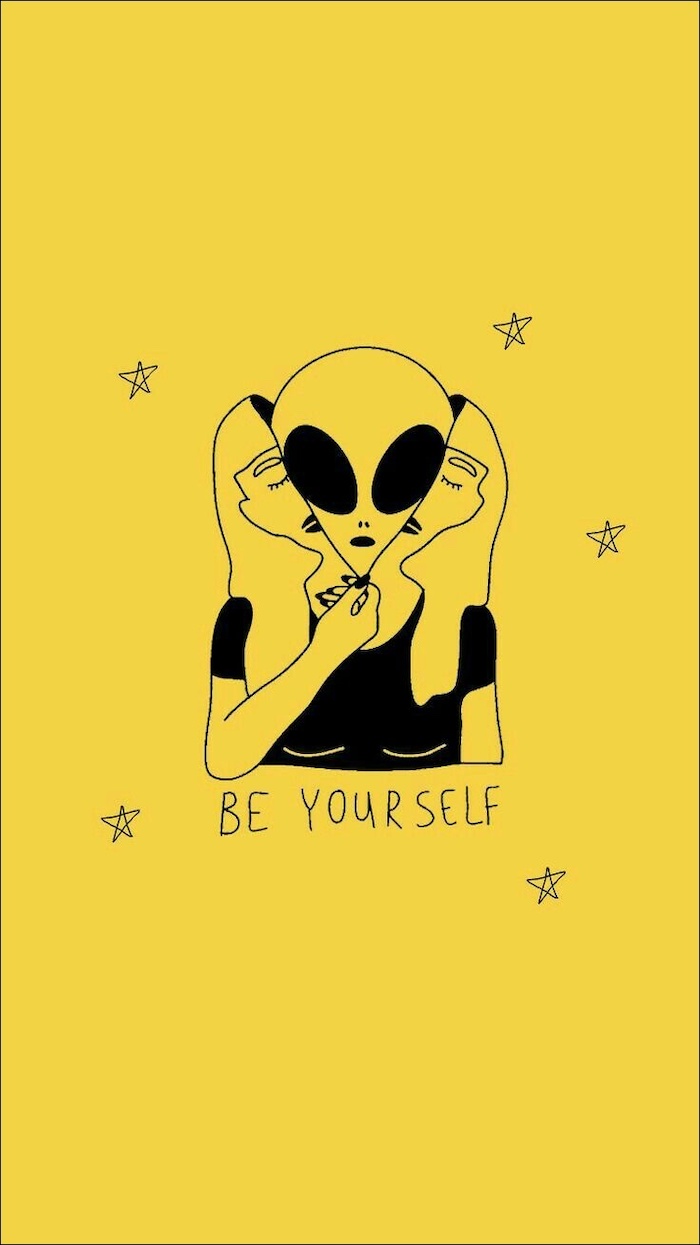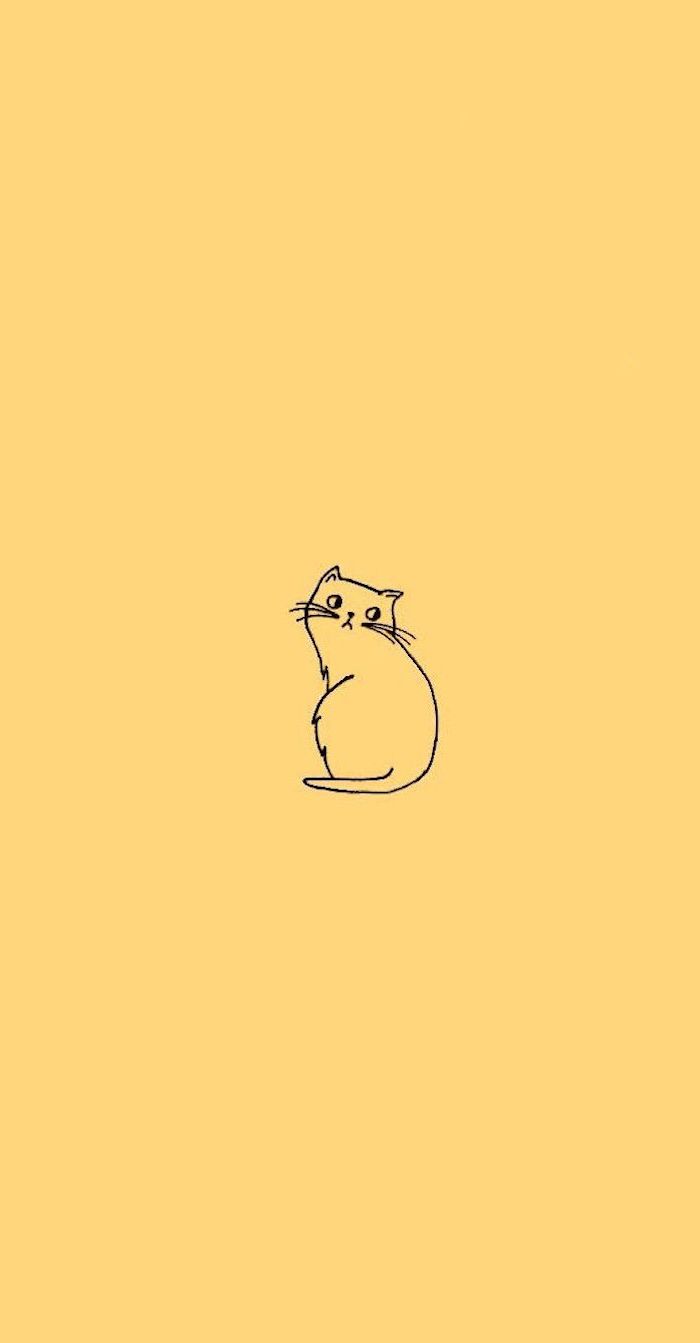 My mood every morning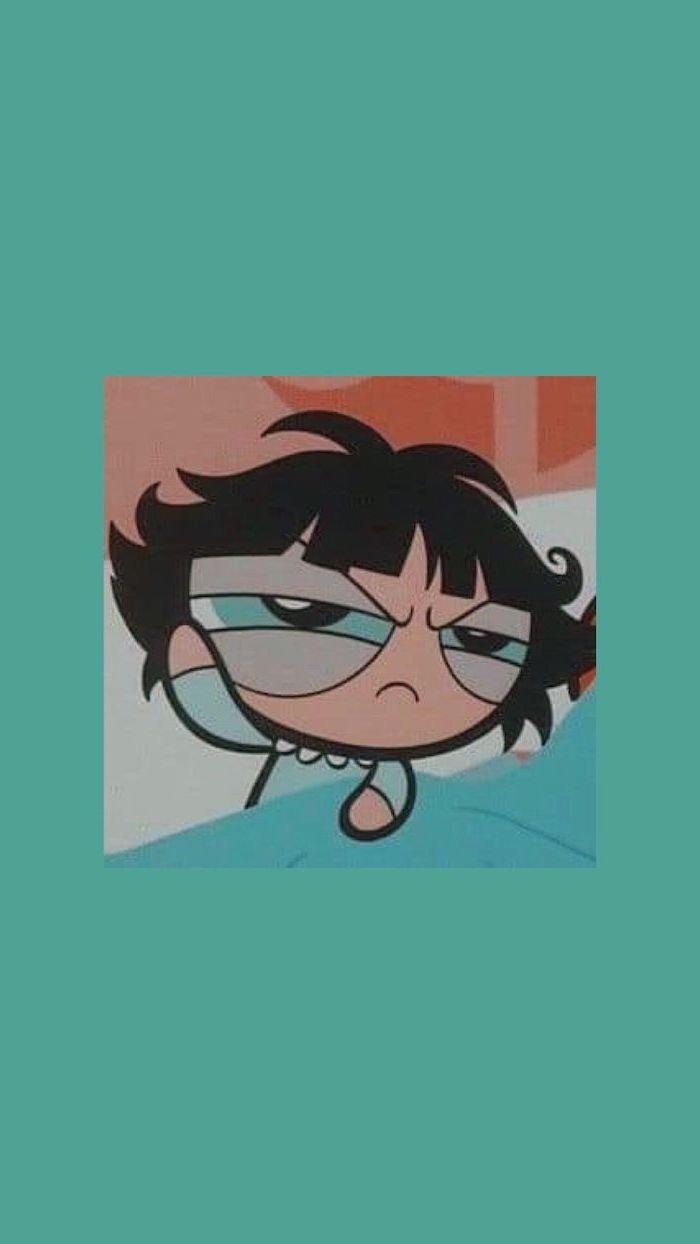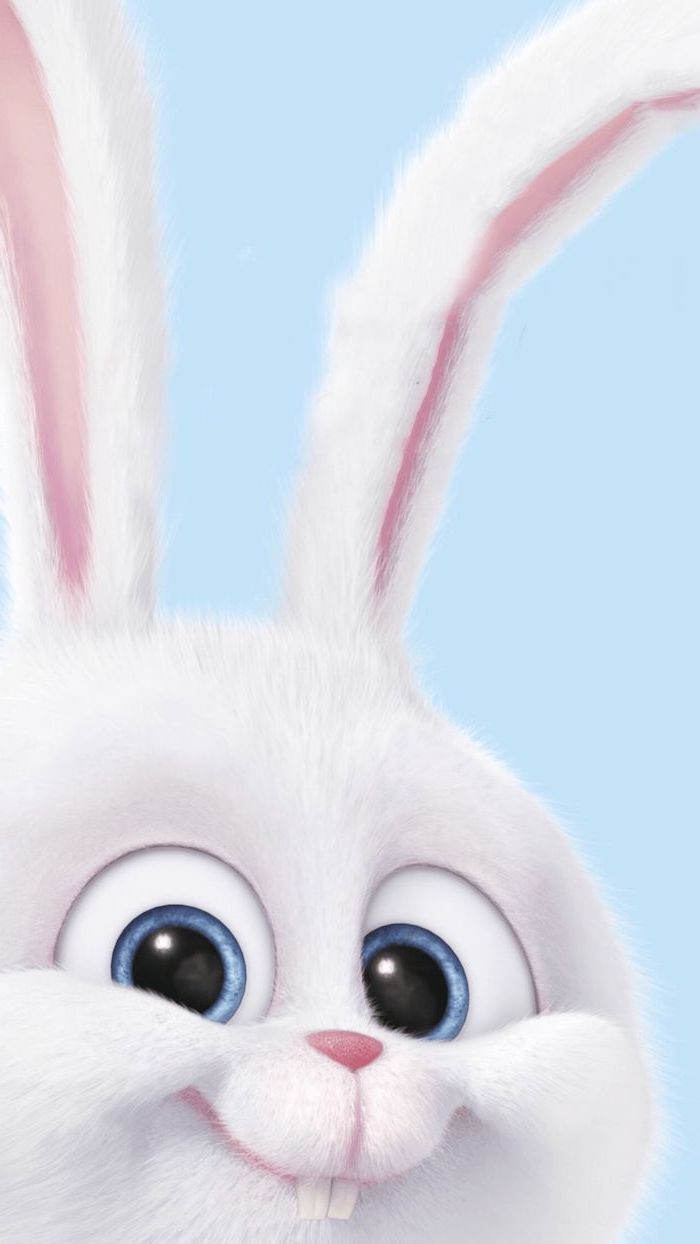 Hello? Is anybody out there?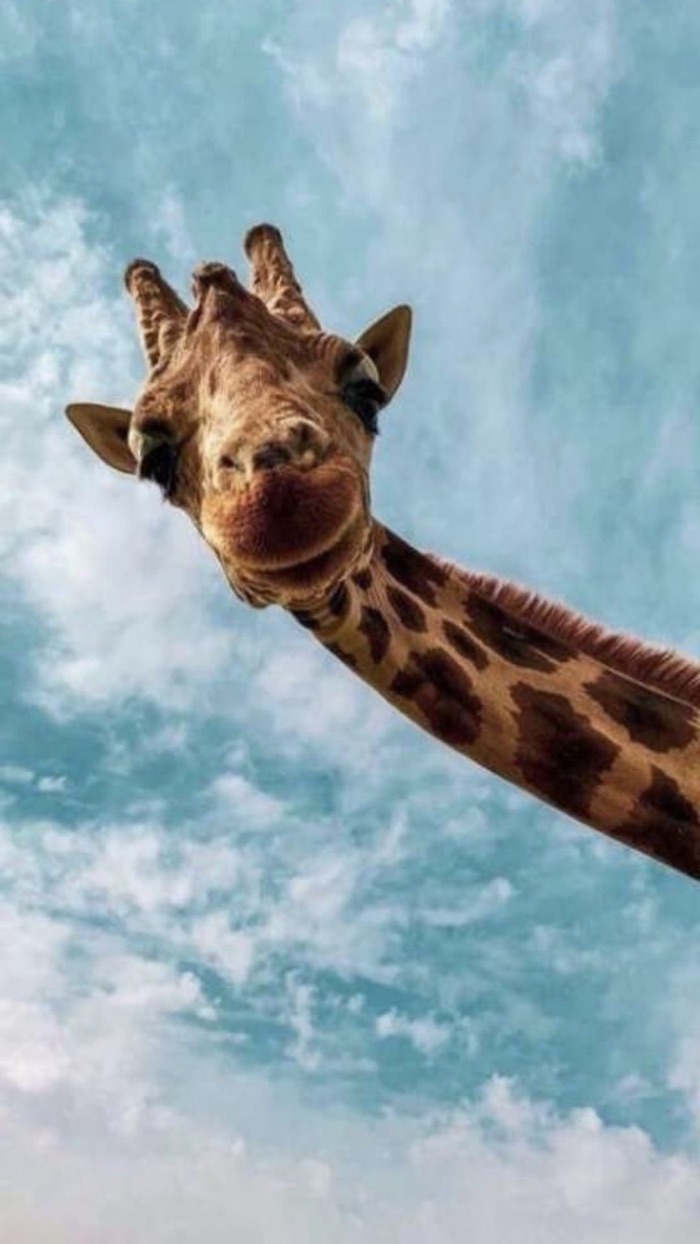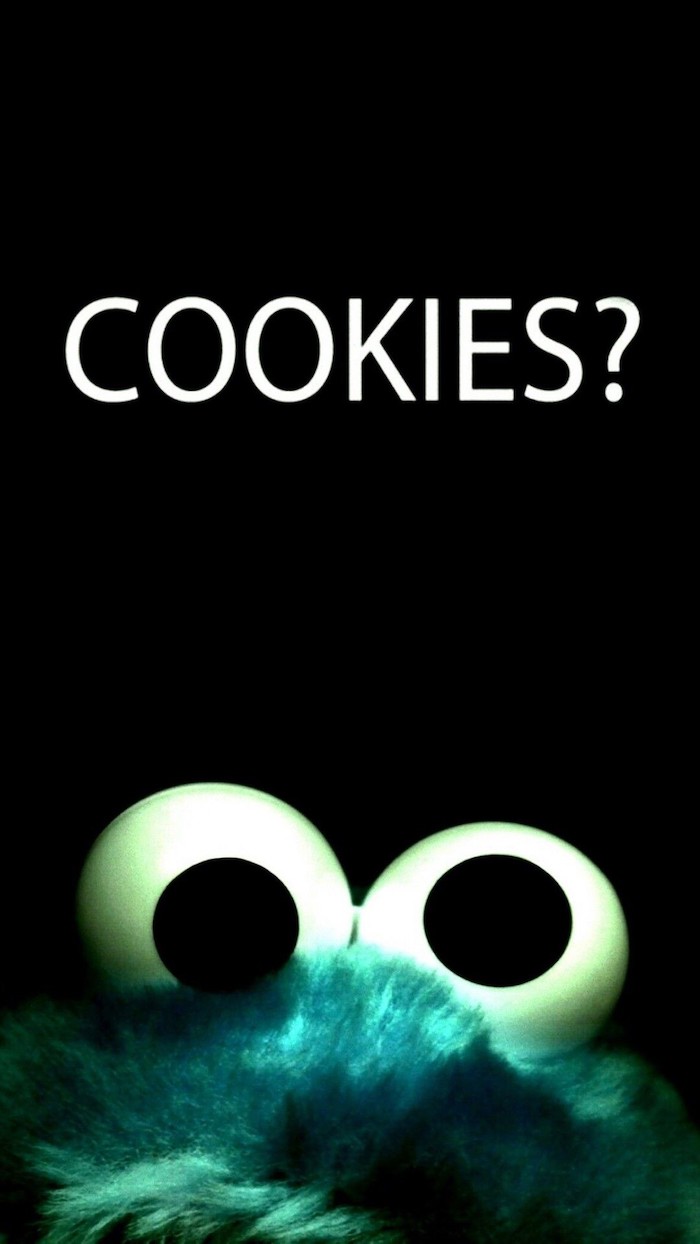 This is so funny – Van Gogh, Van Goghing, Van Gone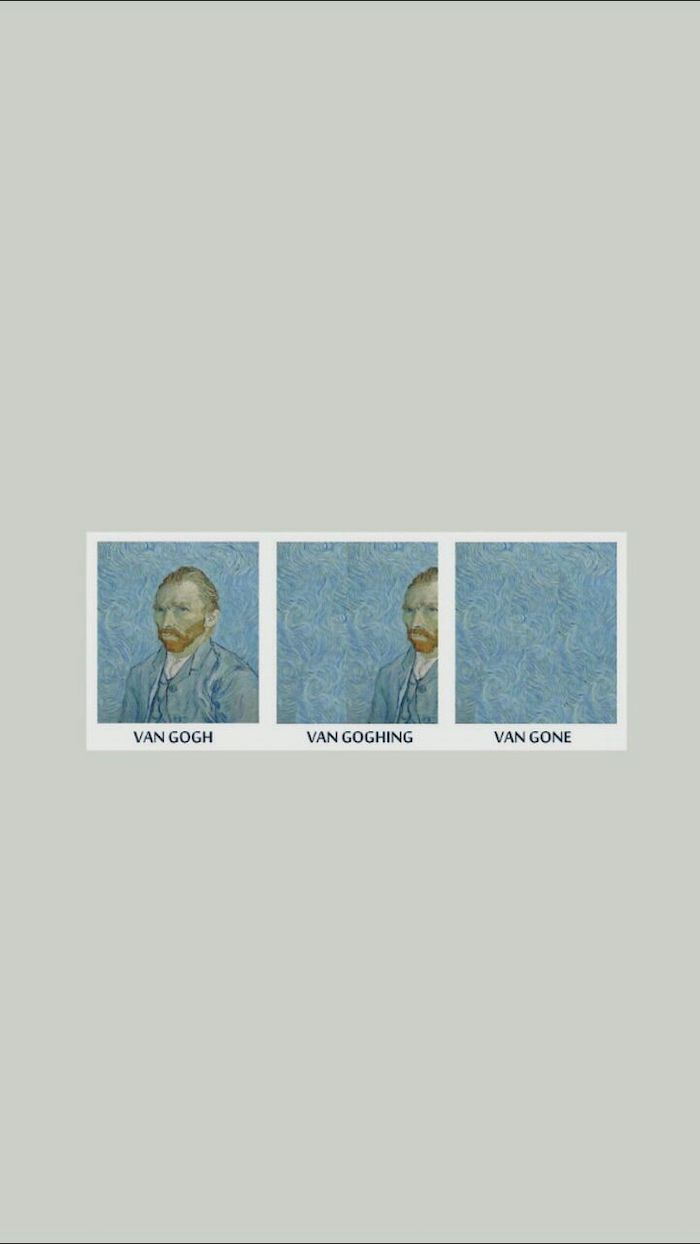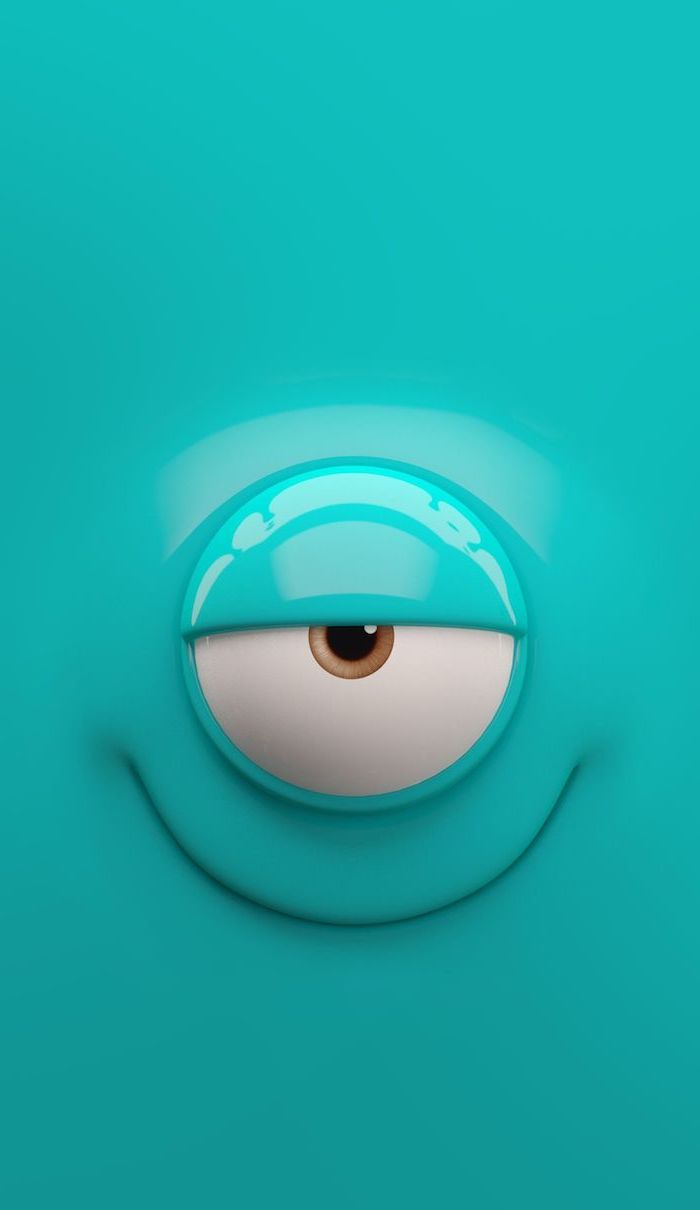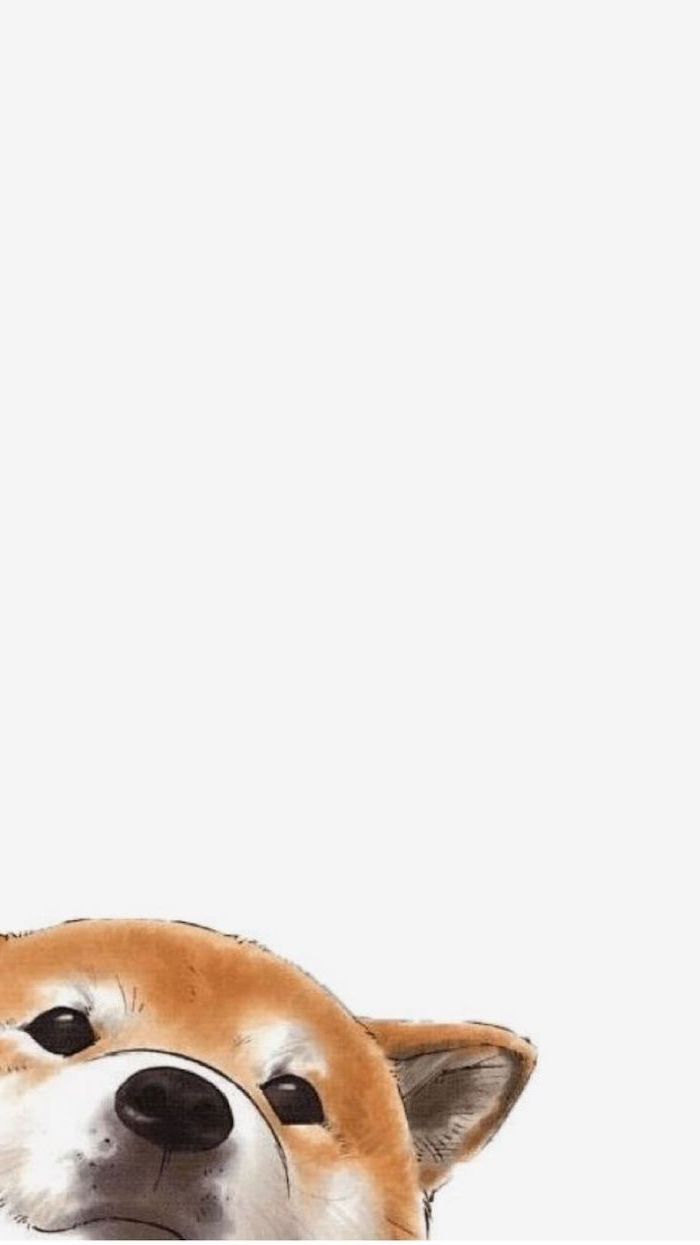 Of course you deserve a smile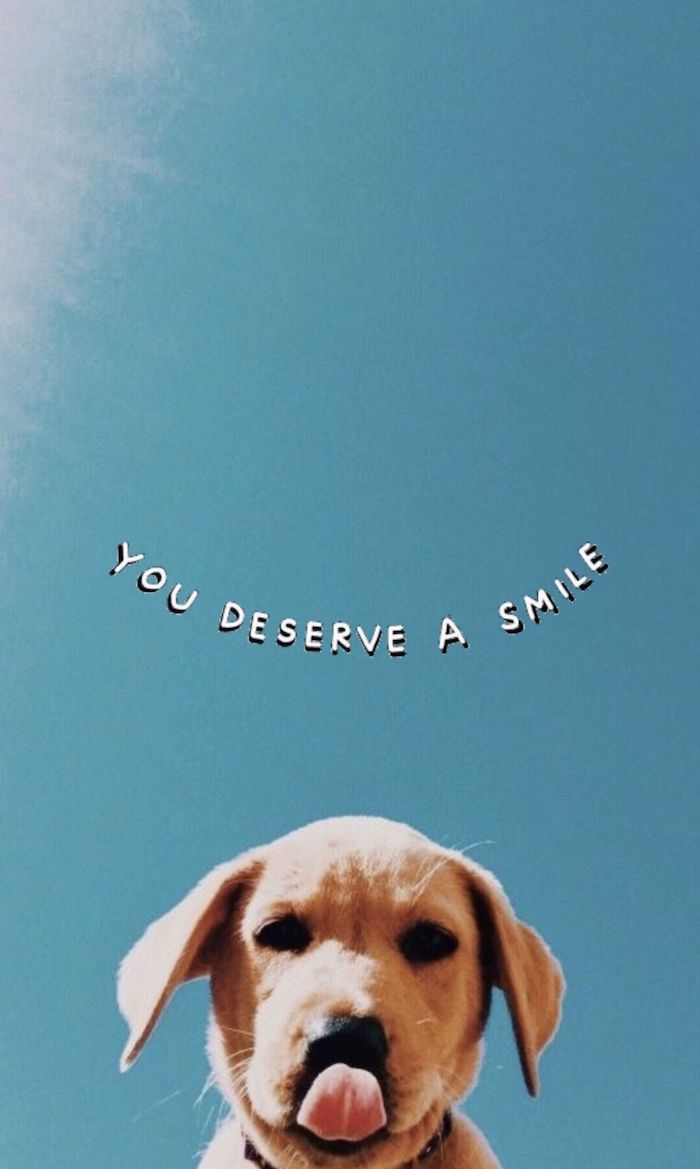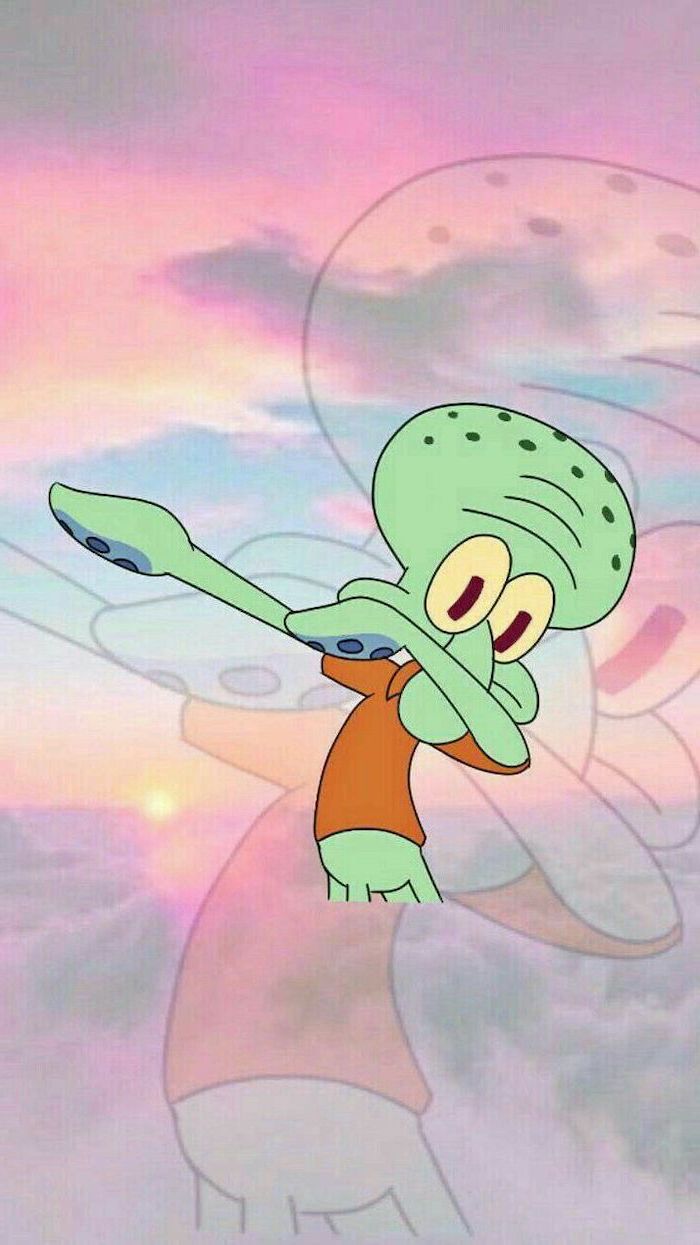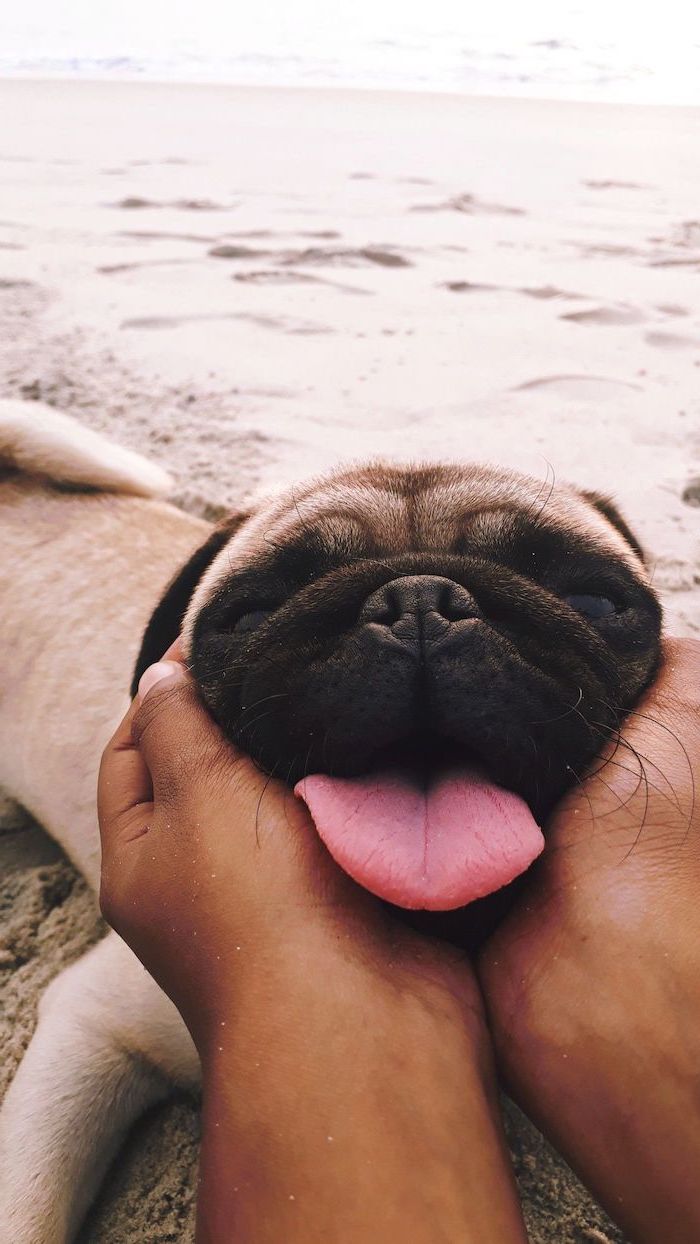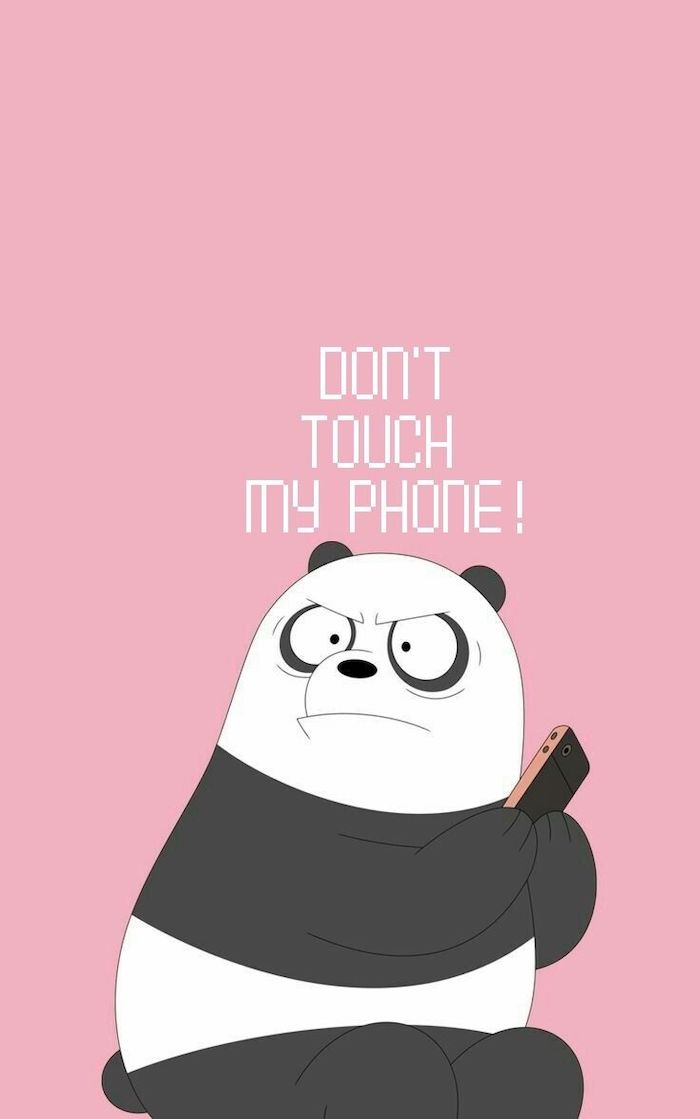 Do you like yoga? Well, so does this pug!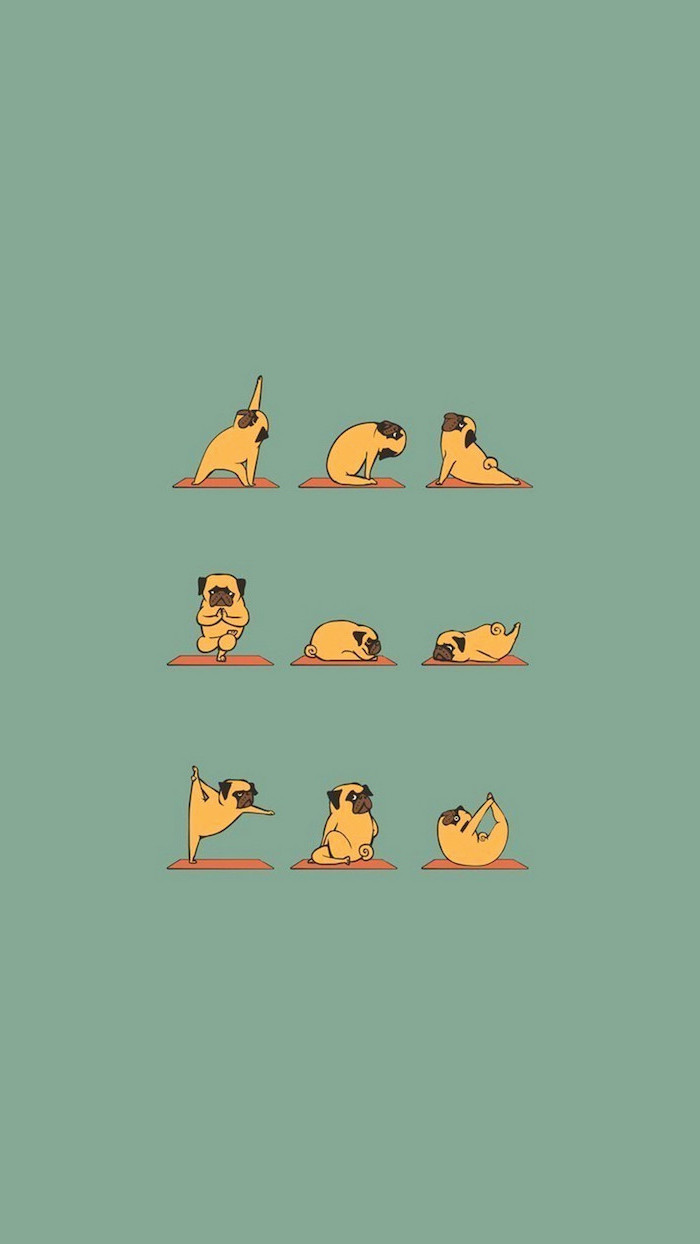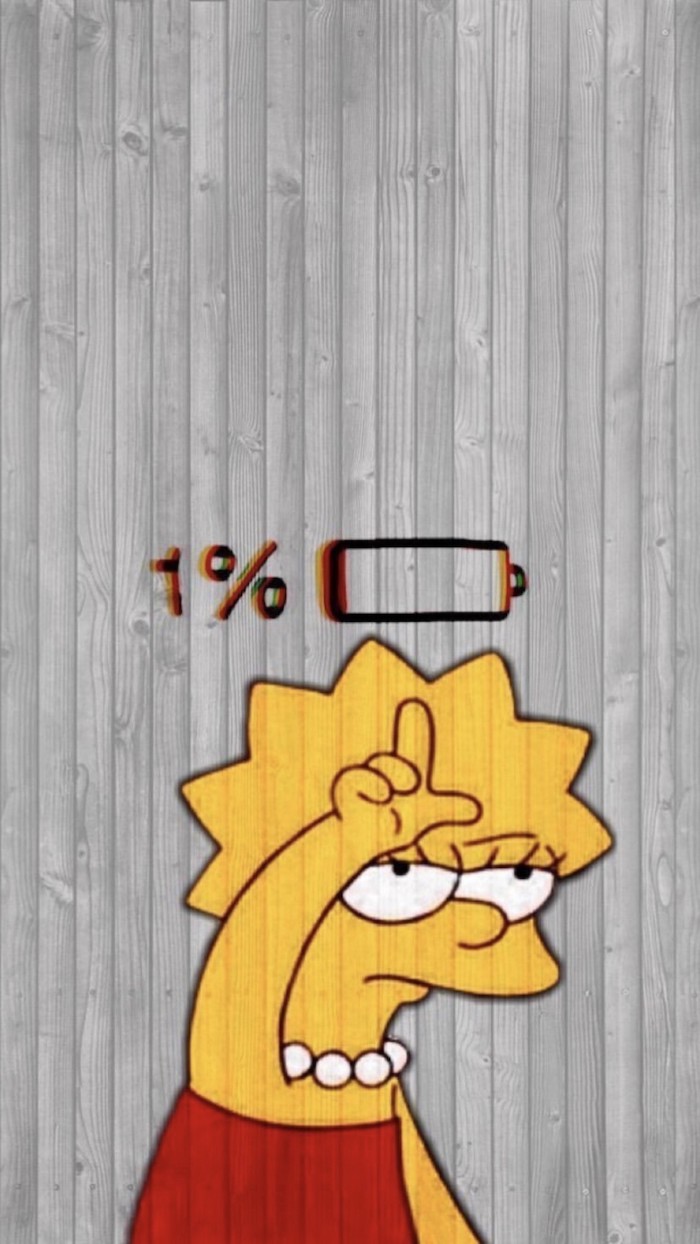 Exercise? I thought you said extra fries – for all the food lovers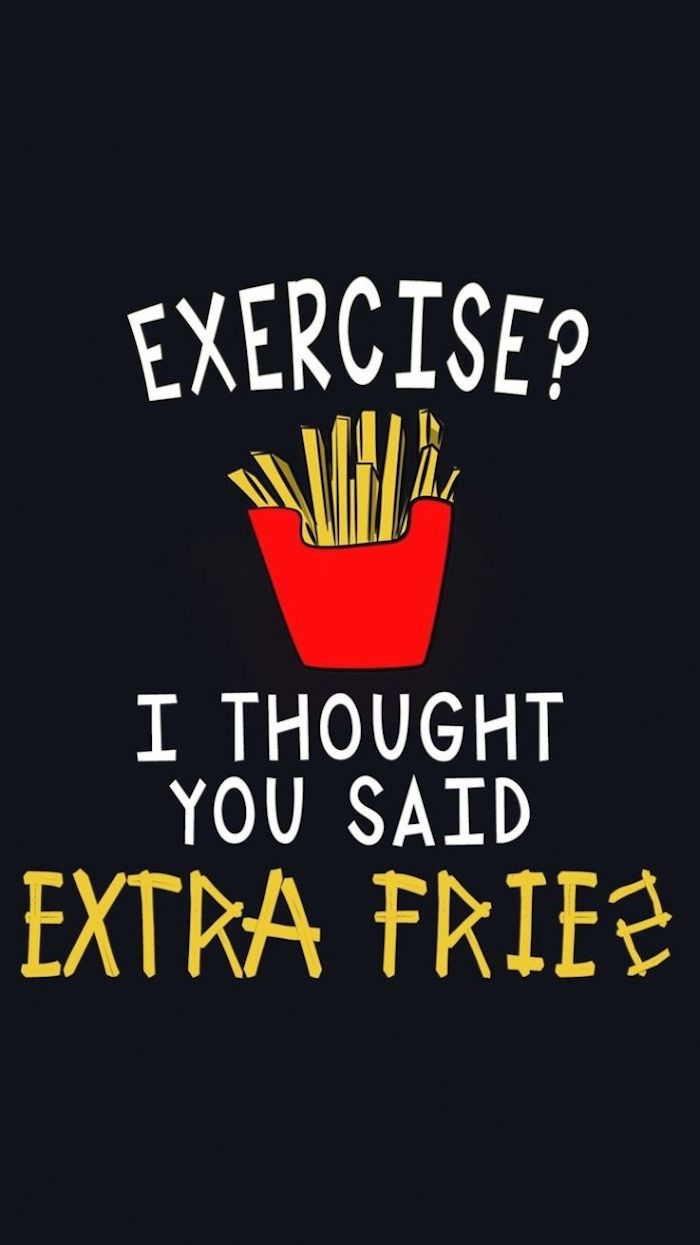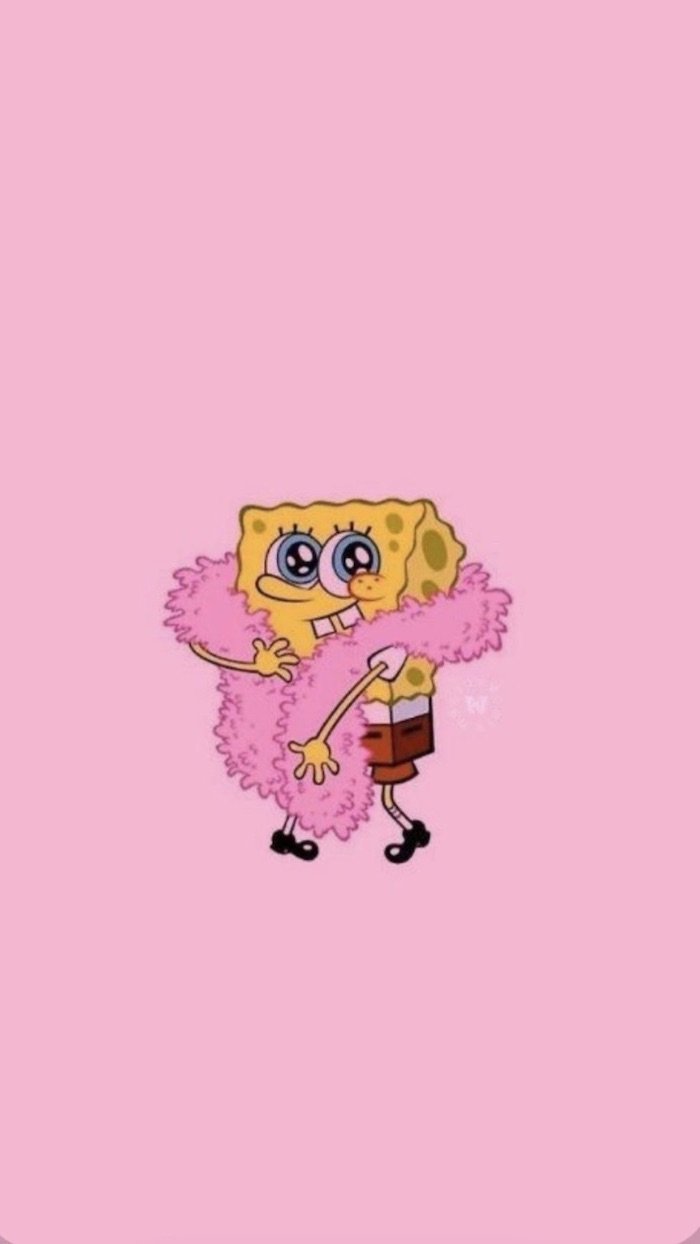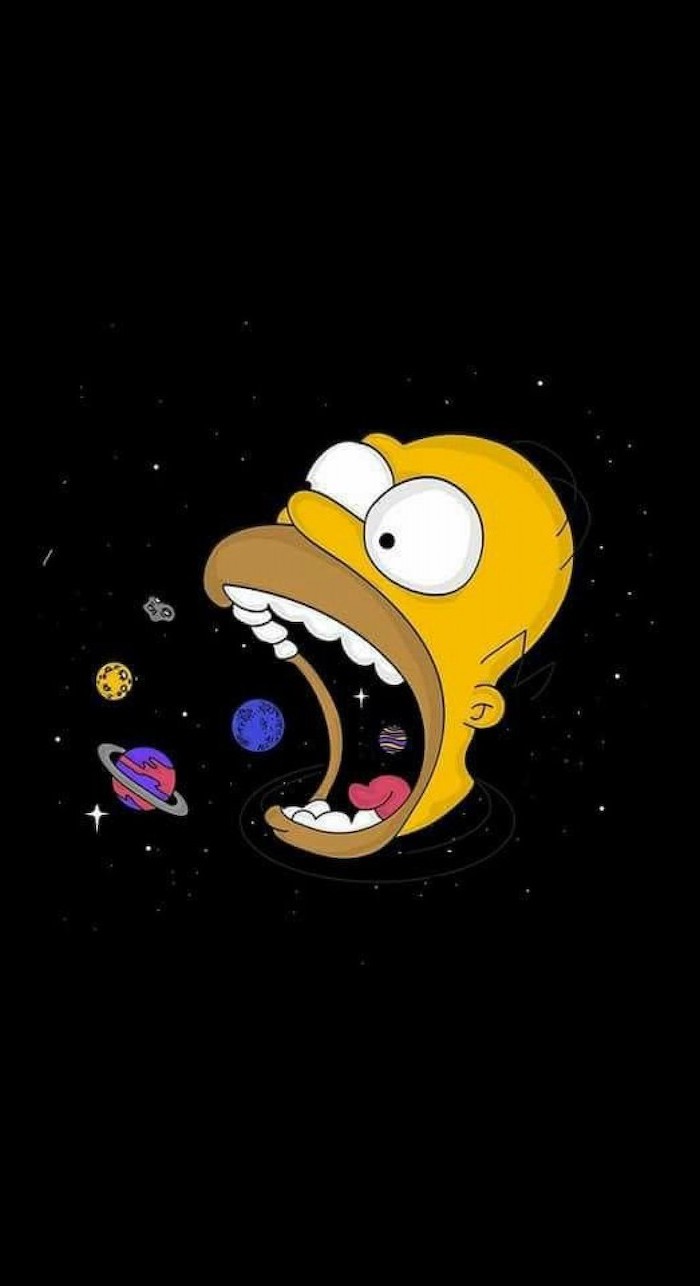 That wasn't very cash money of you – such a funny way to greet someone who is touching your phone without you knowing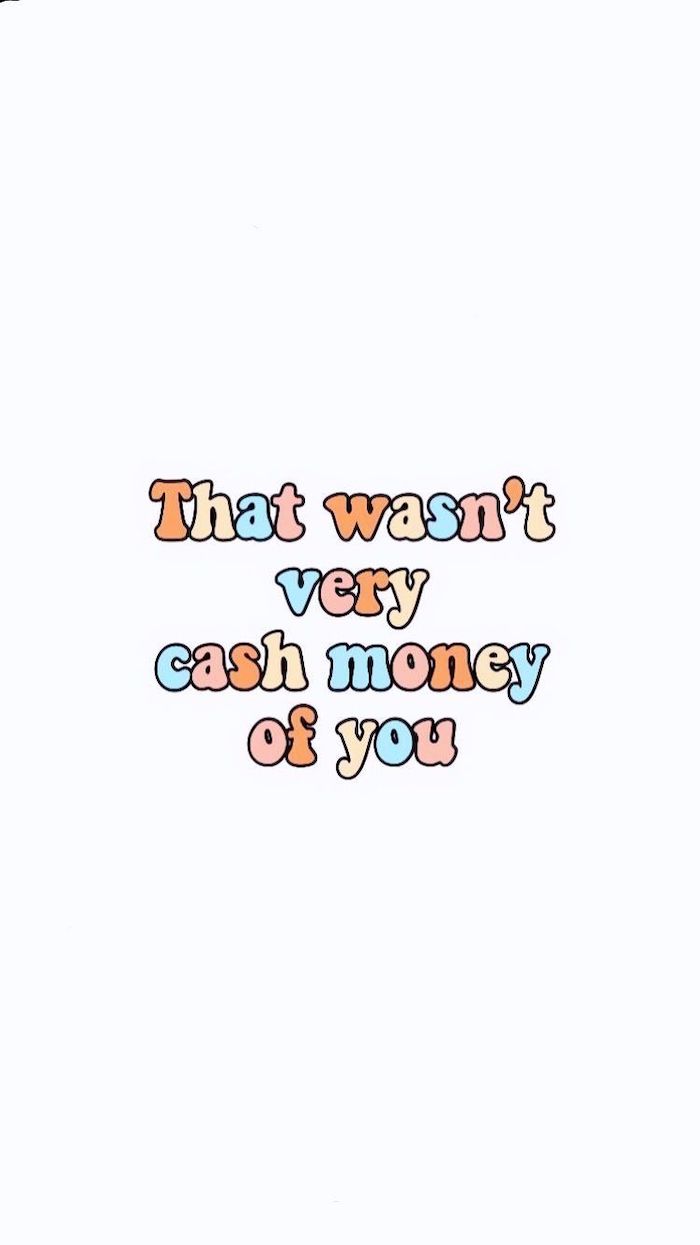 You better let them know that they don't know your password, so they shouldn't touch your phone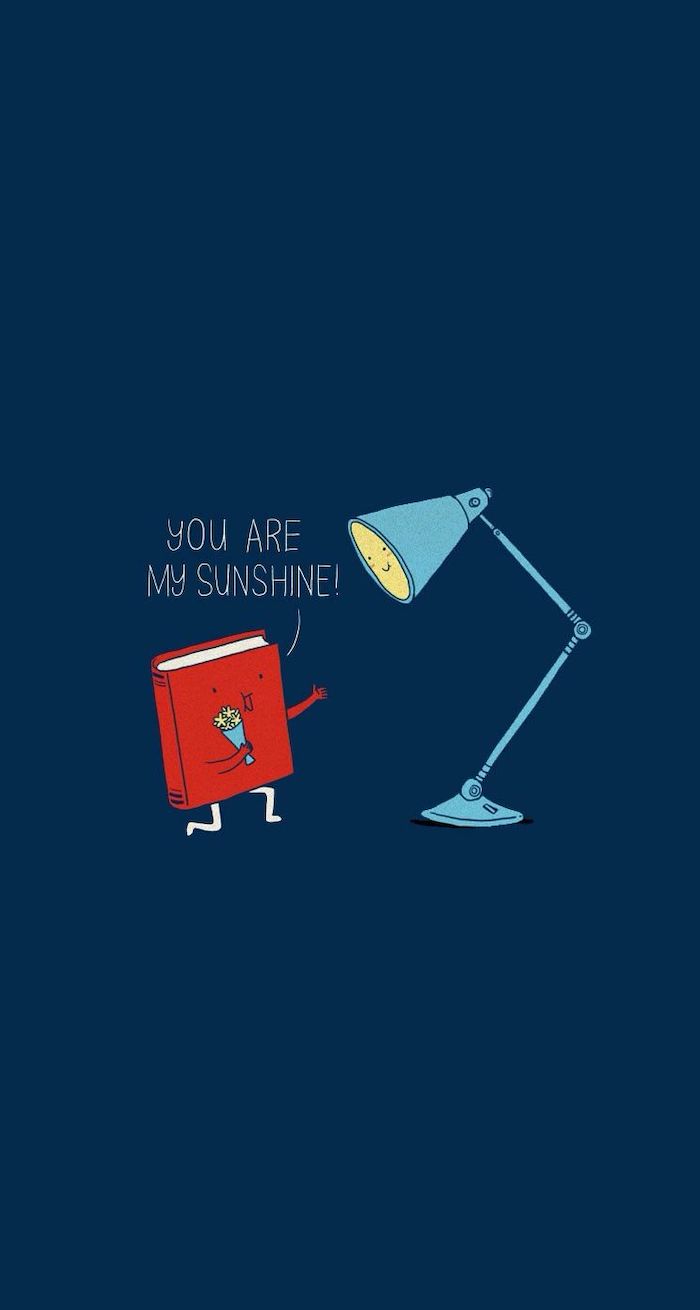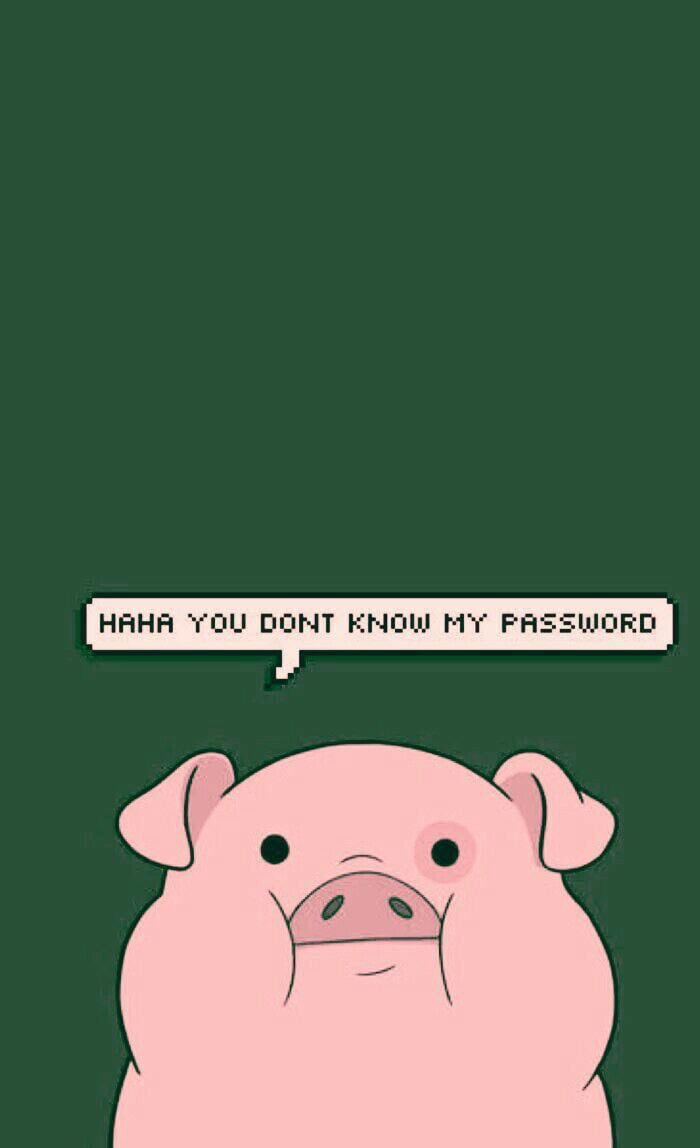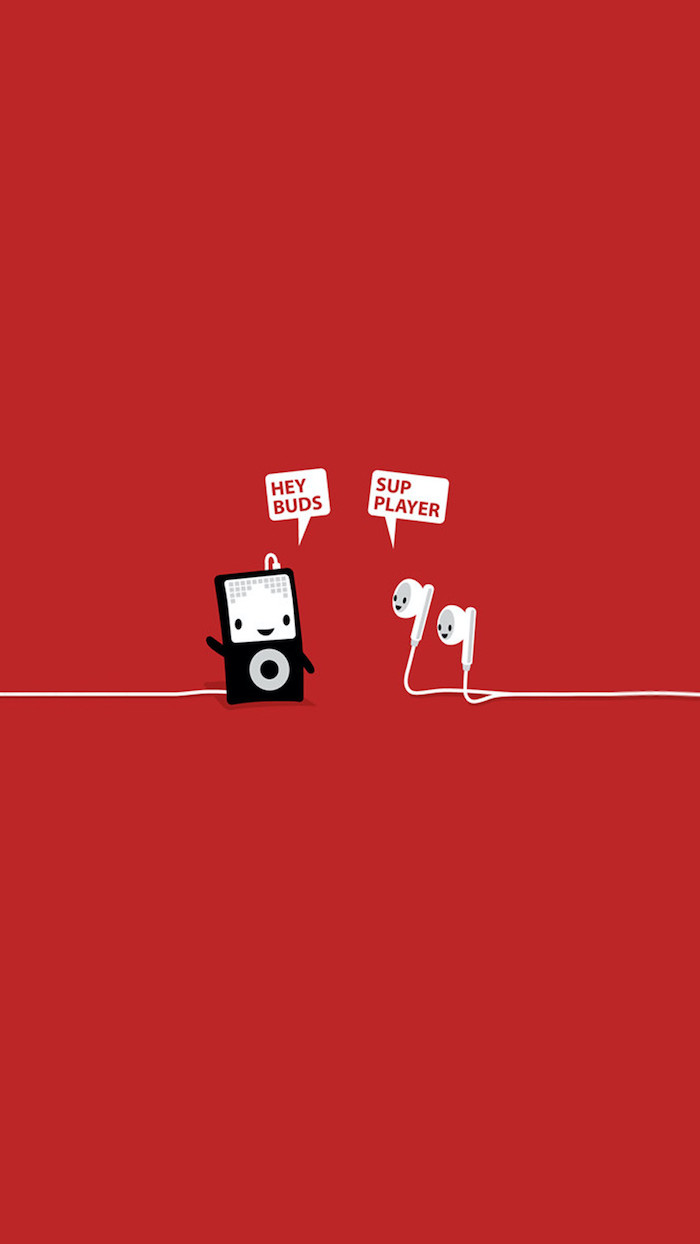 And let this bring you your daily dose motivation – I can do this! I believe in you!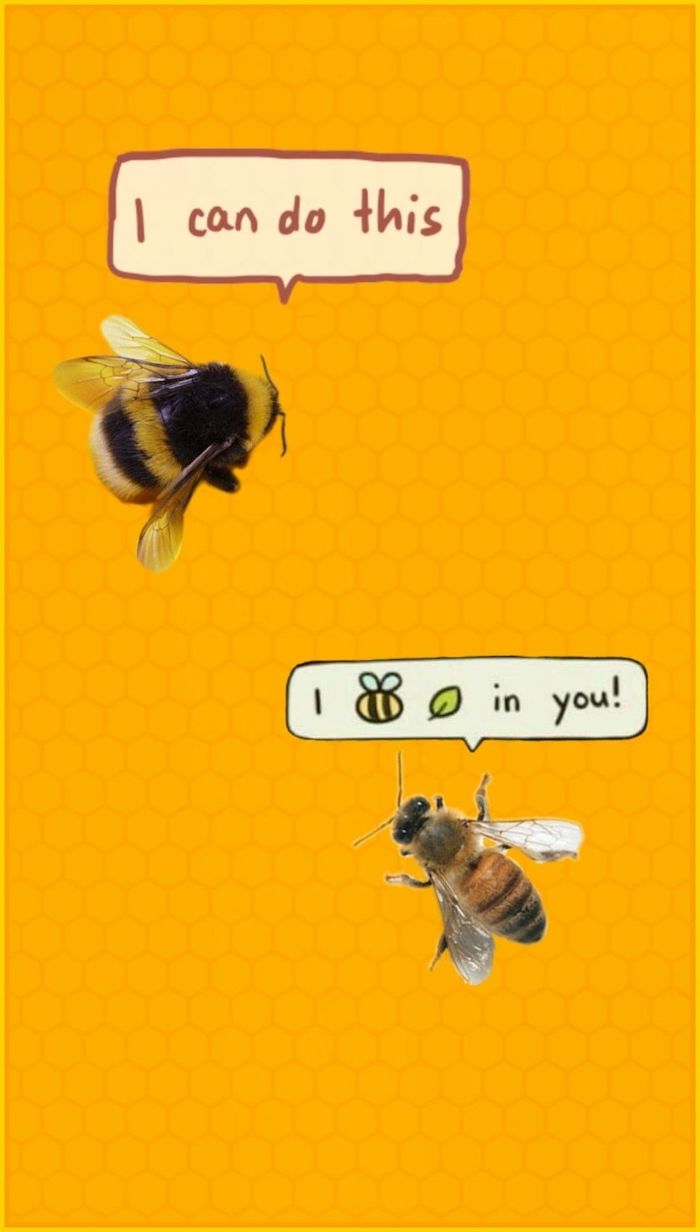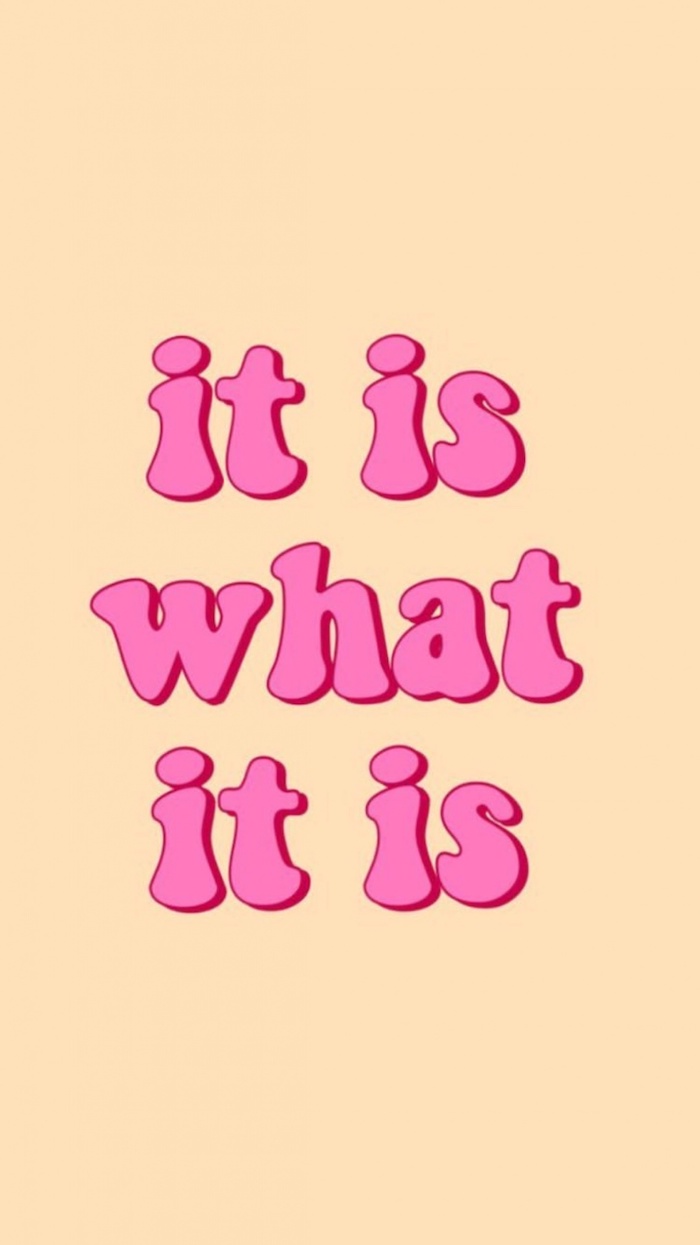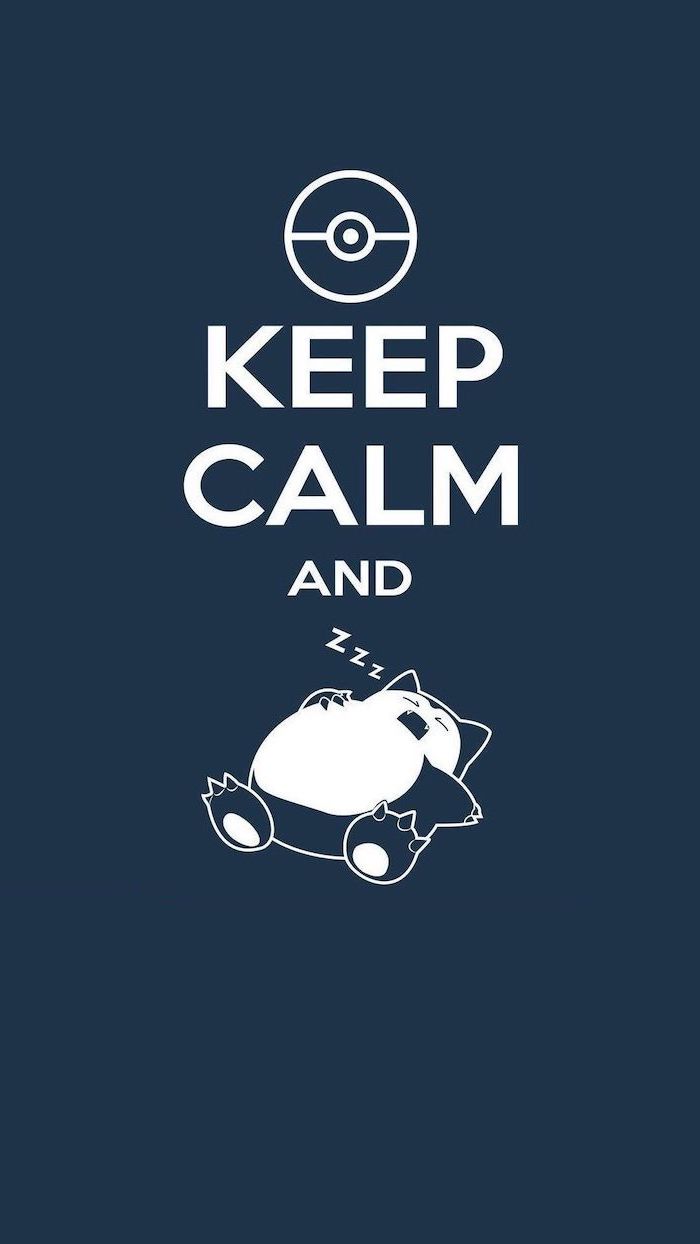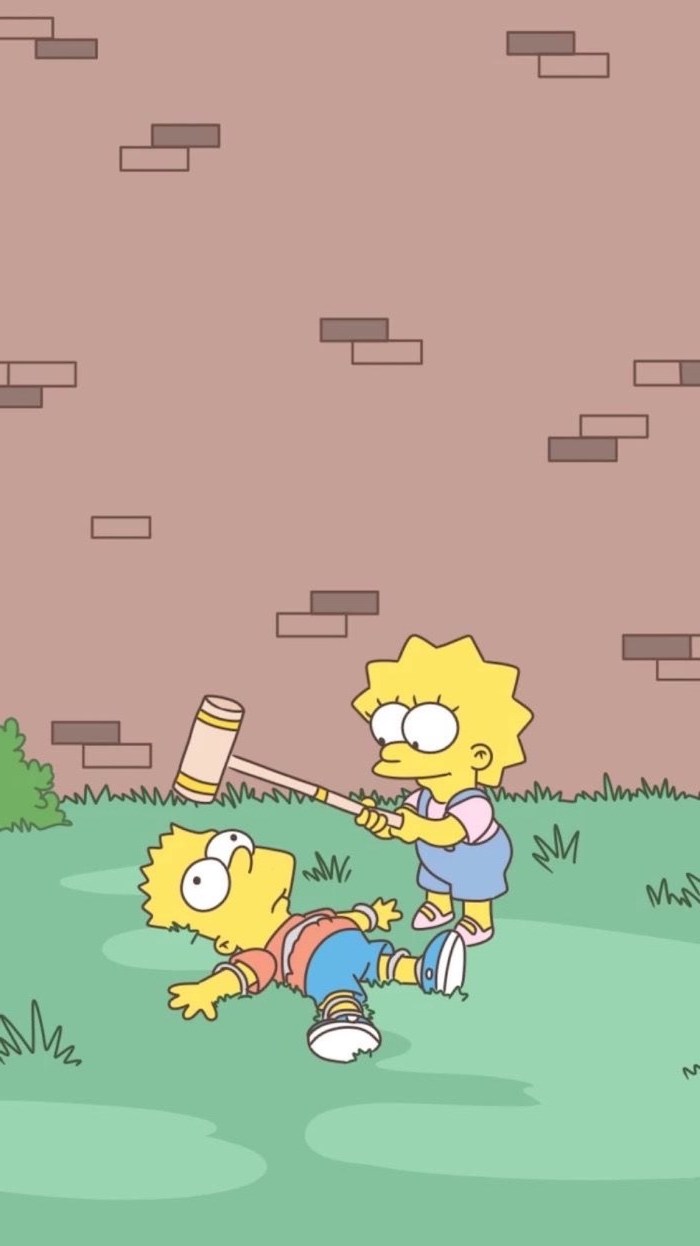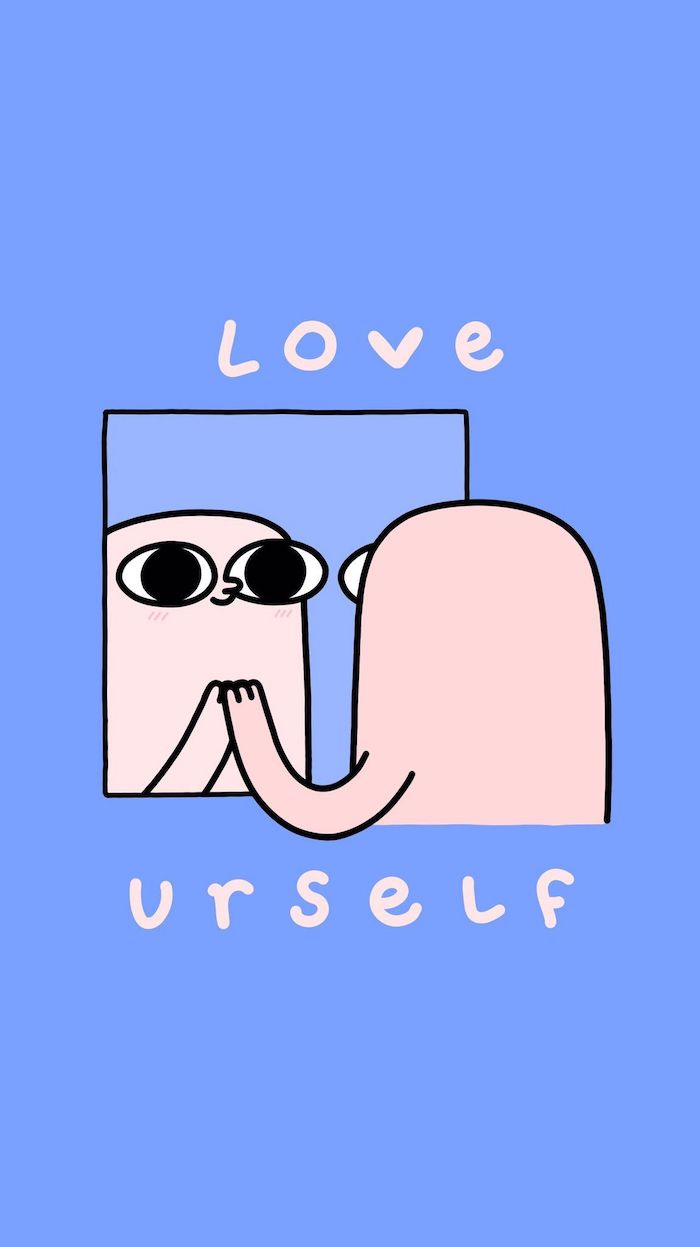 Patrick is my spirit animal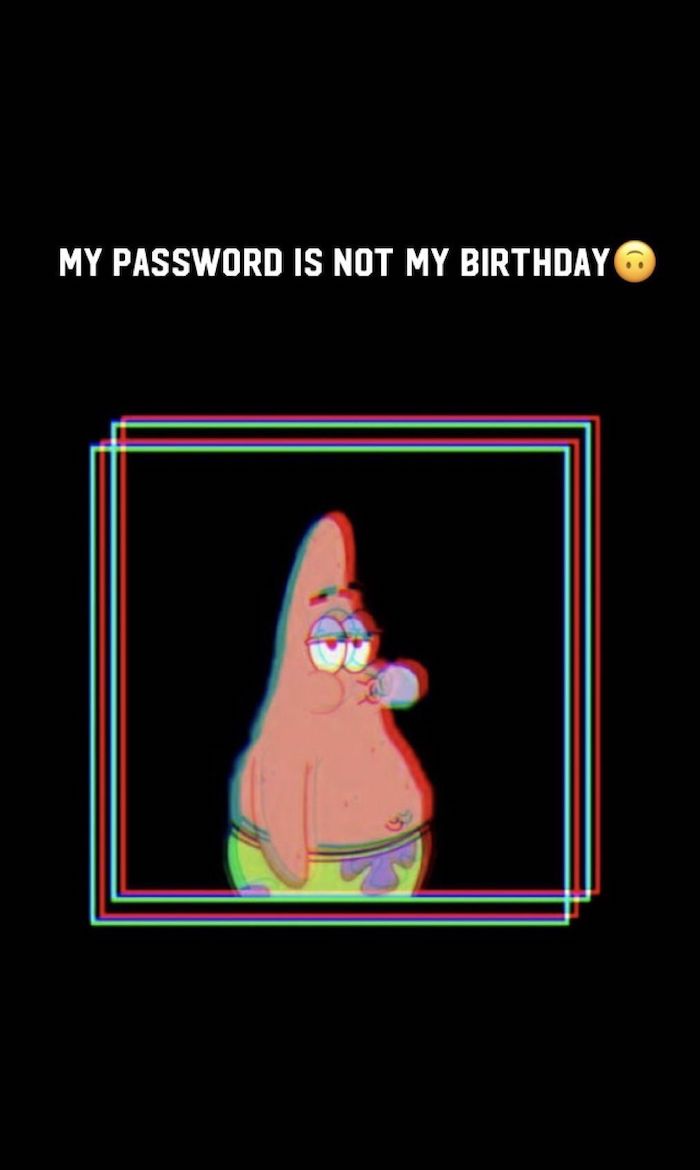 Another dose for motivation from Bob Ross – no mistakes, happy accidents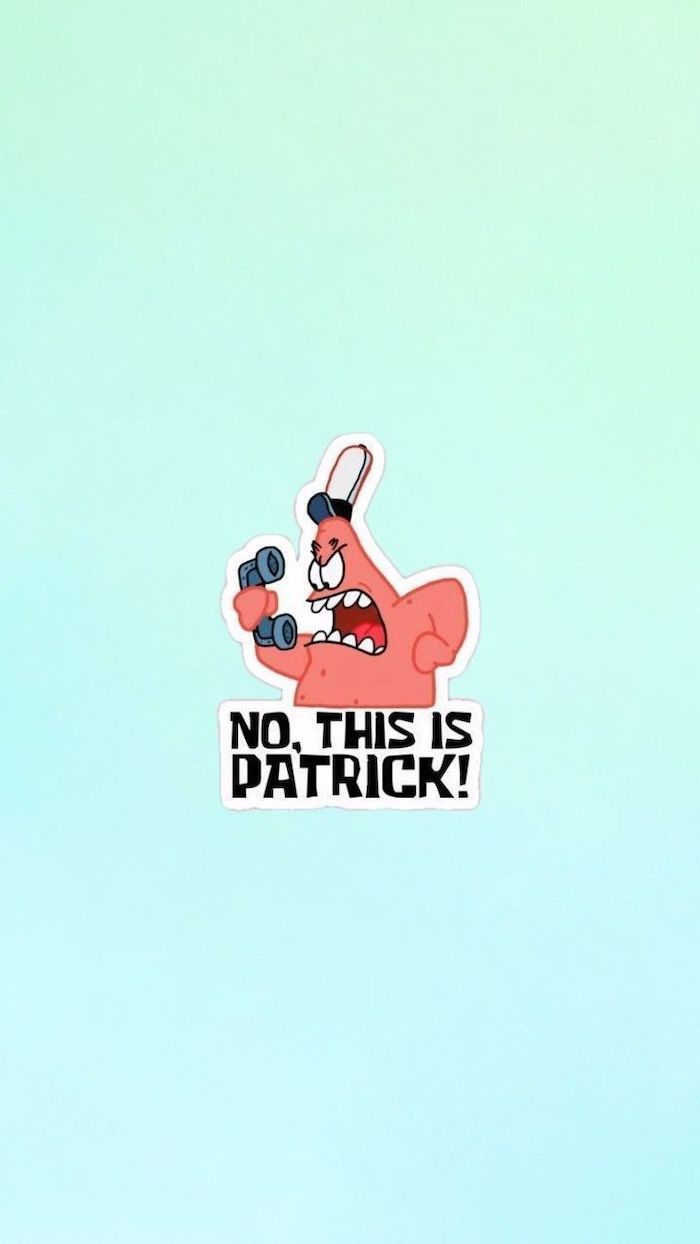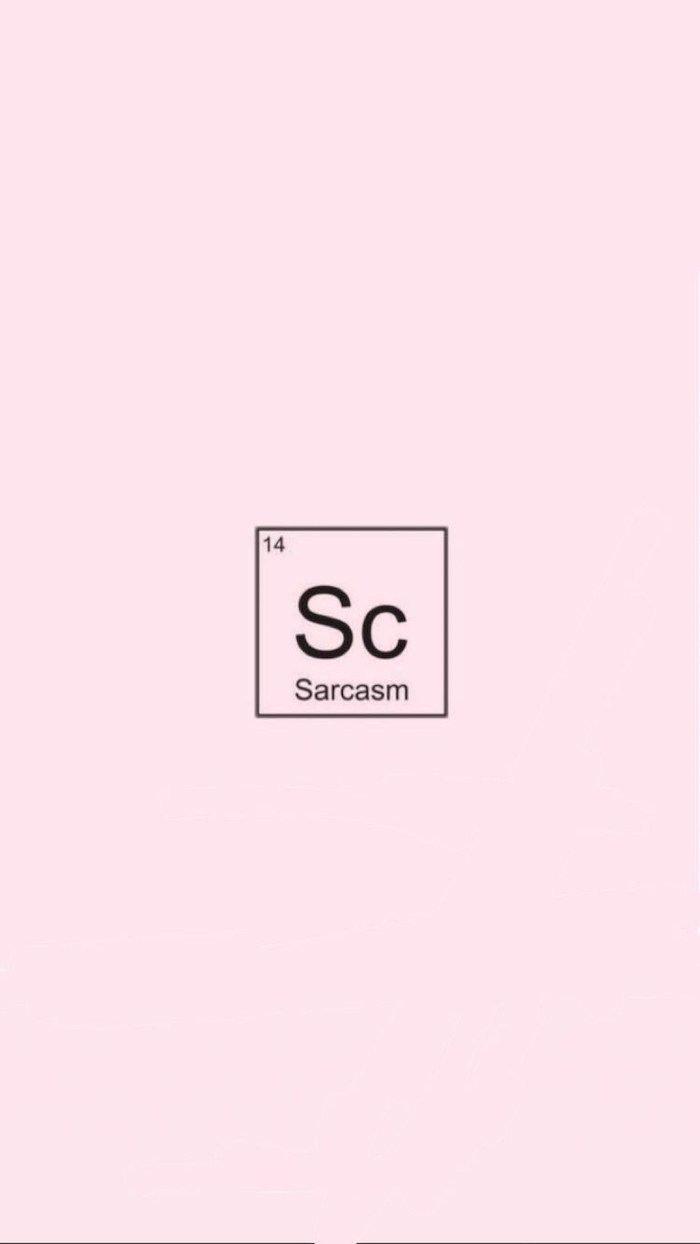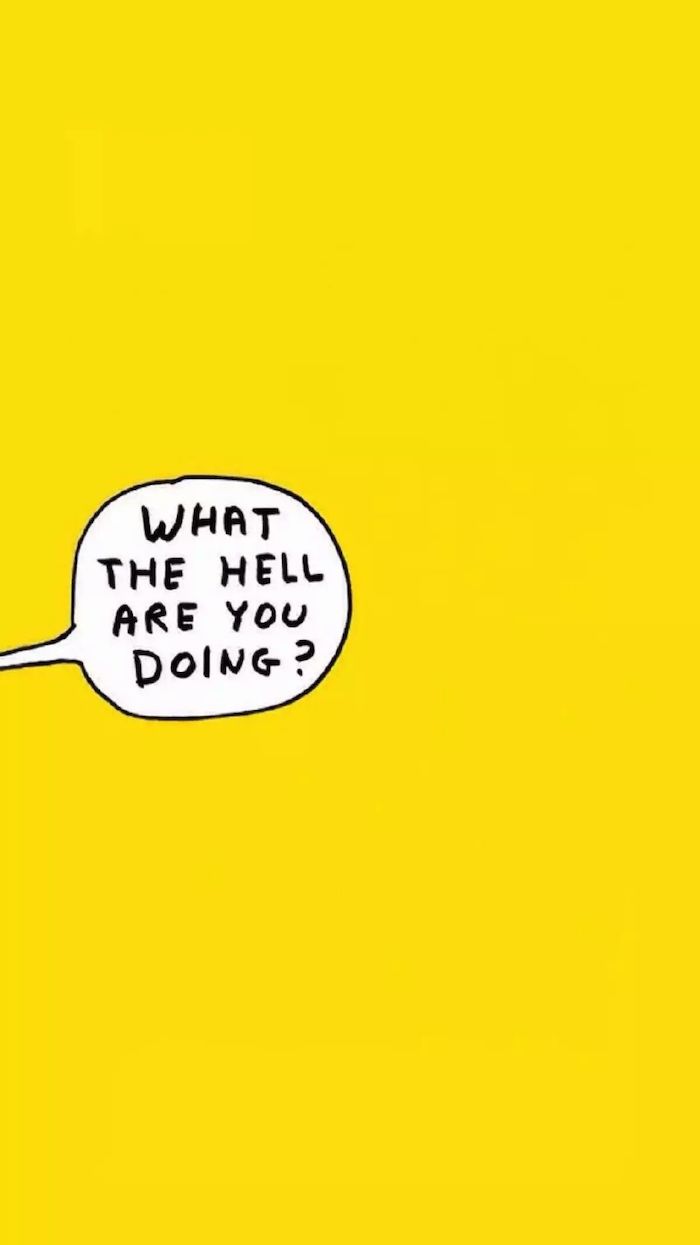 Stitch is so cute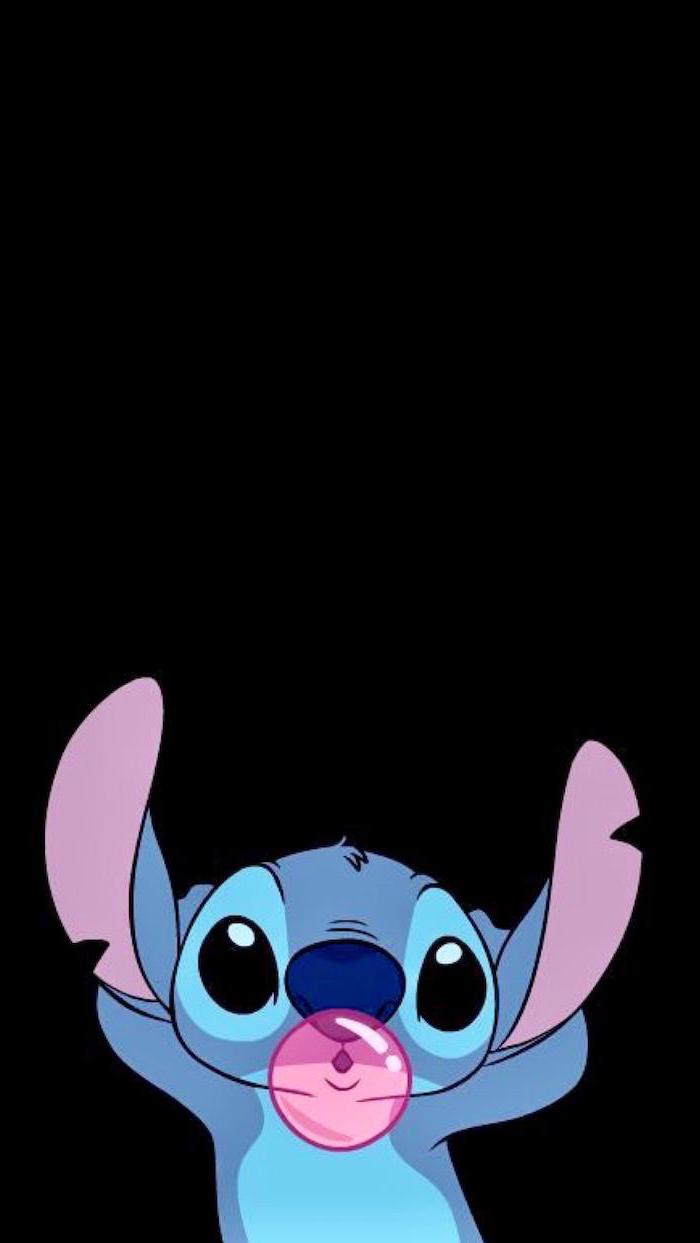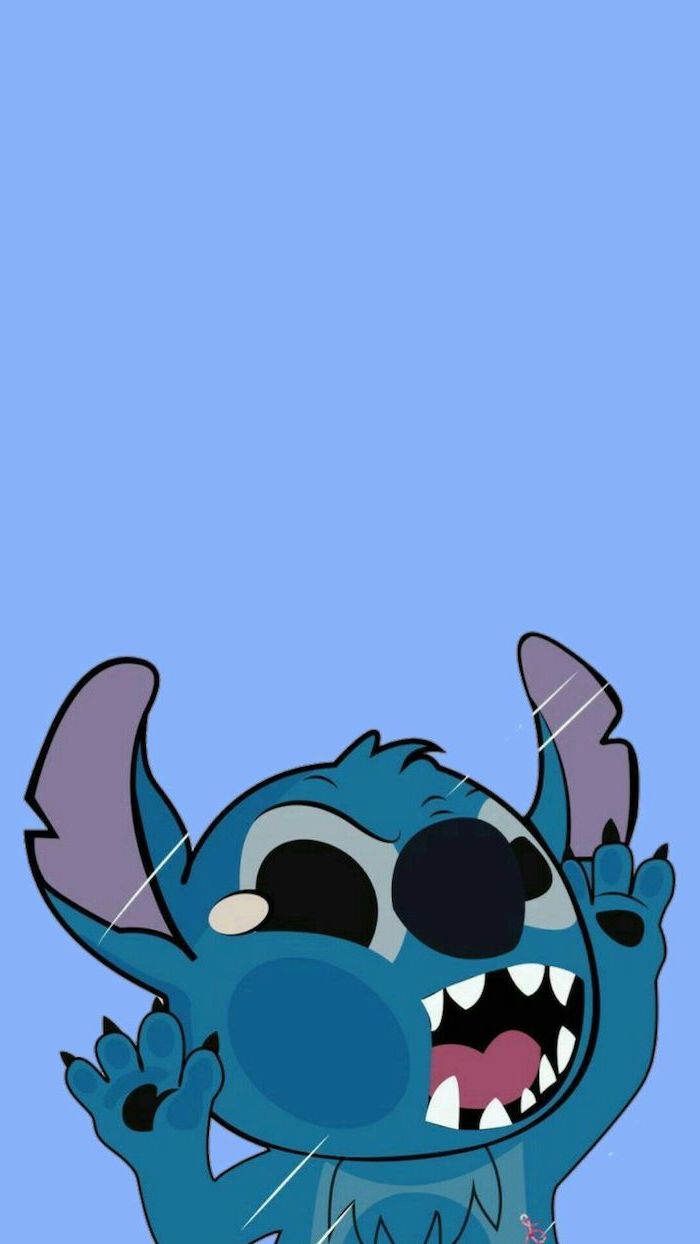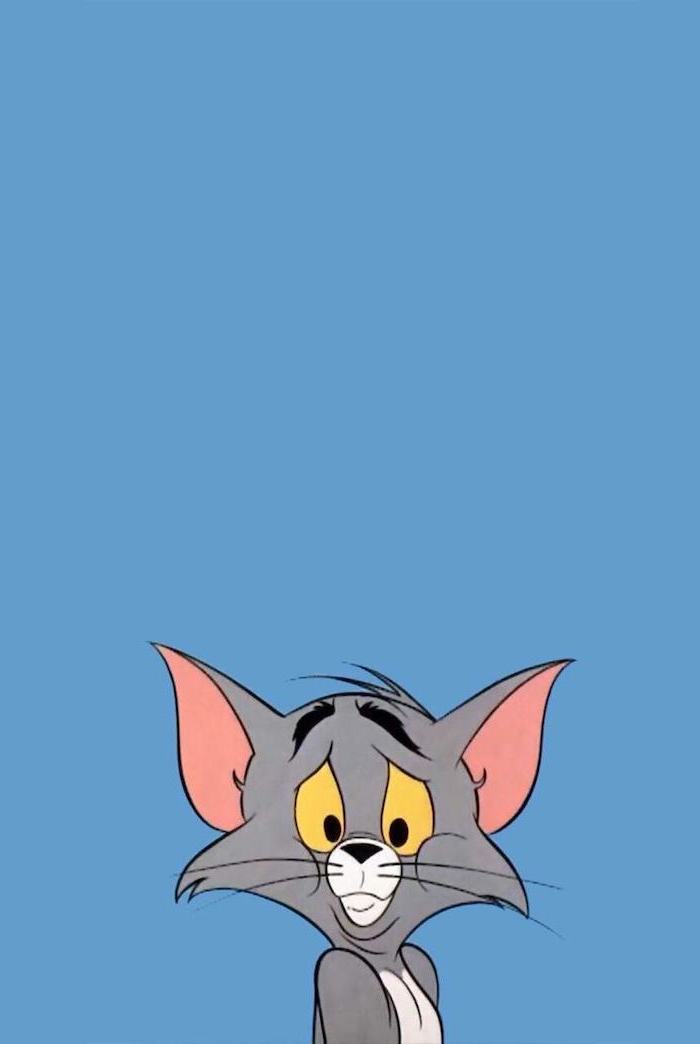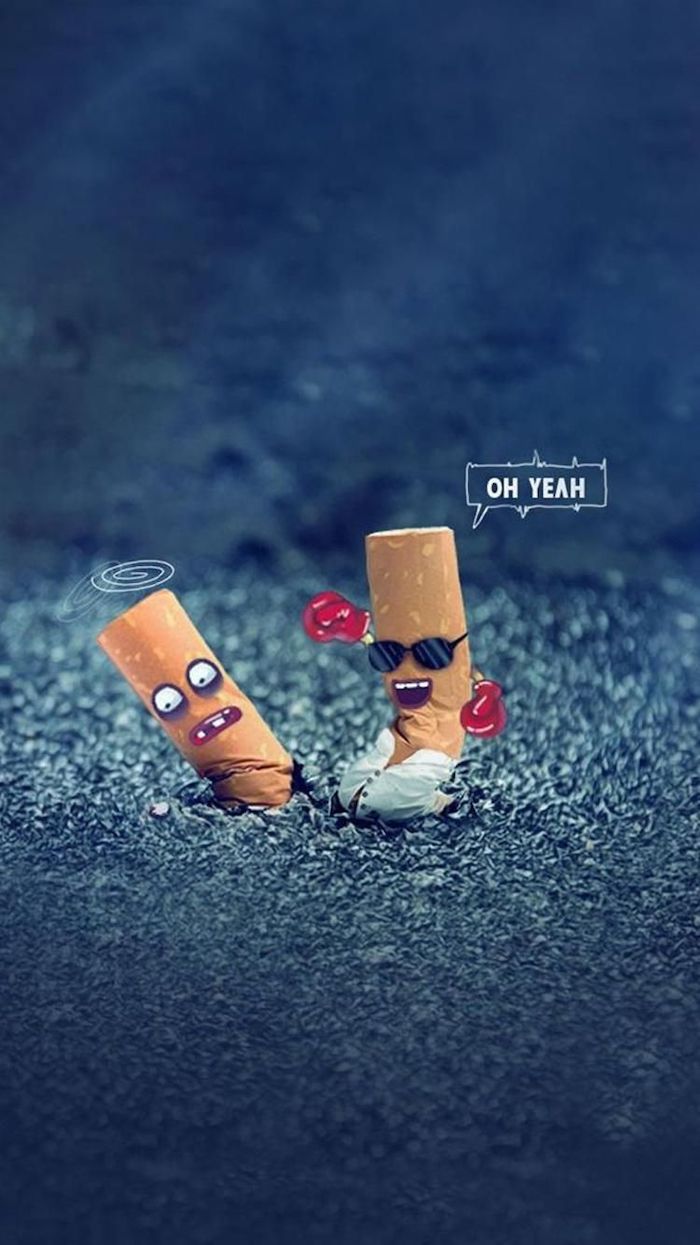 Download this wallpaper to stop yourself from doing stuff that you might regret later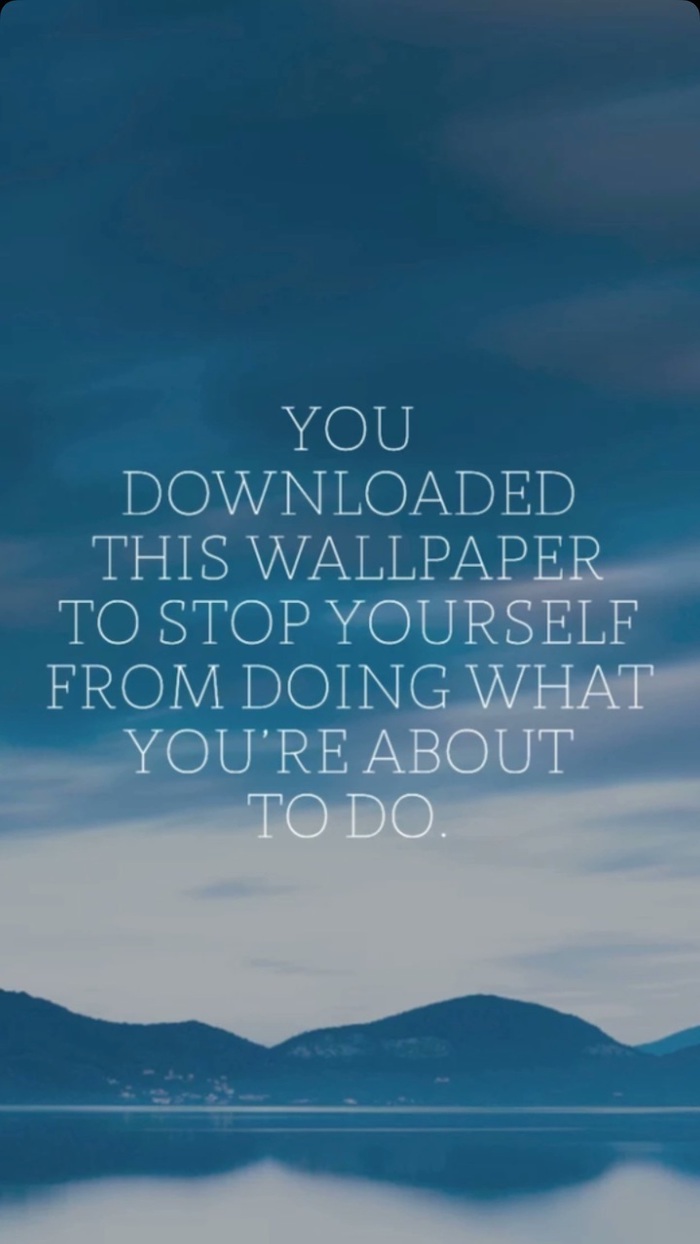 Now it is time to pick a wallpaper for your desktop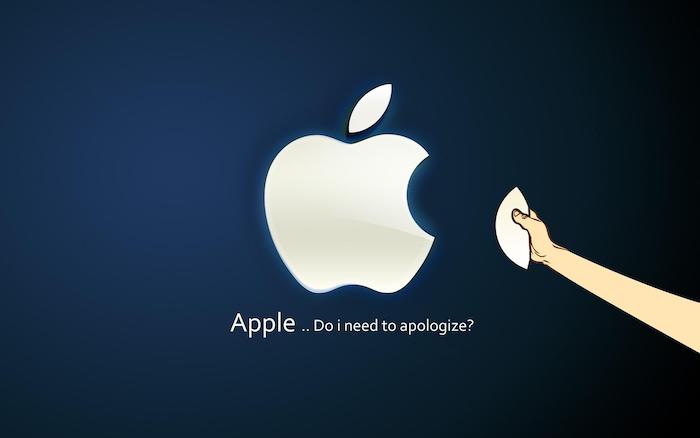 Put on a good movie, grab a beer, sit back, relax and enjoy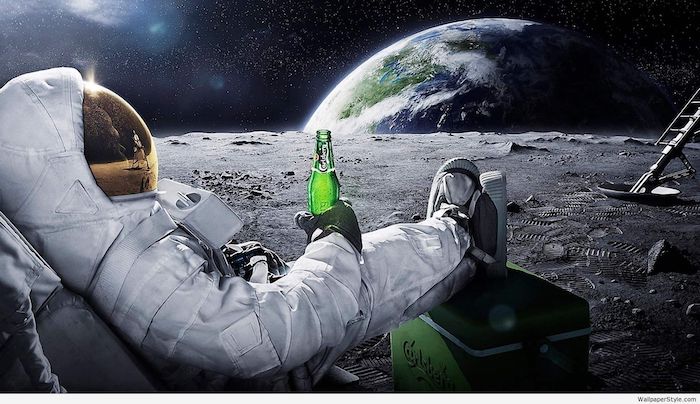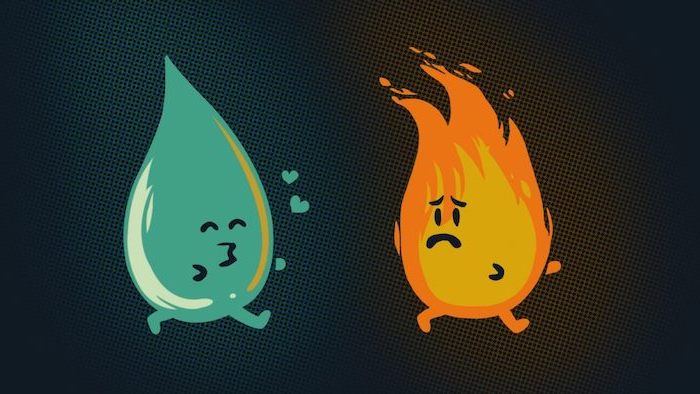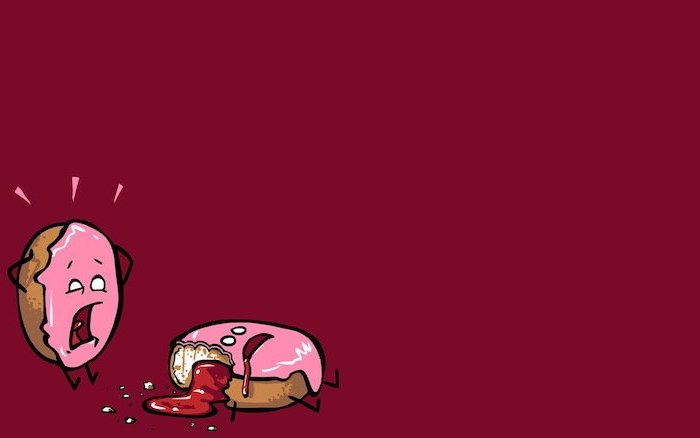 If you love waffles (and I mean who doesn't) this wallpaper is just for you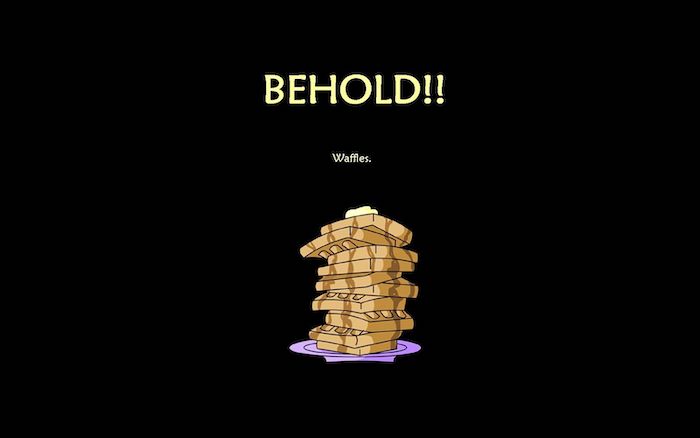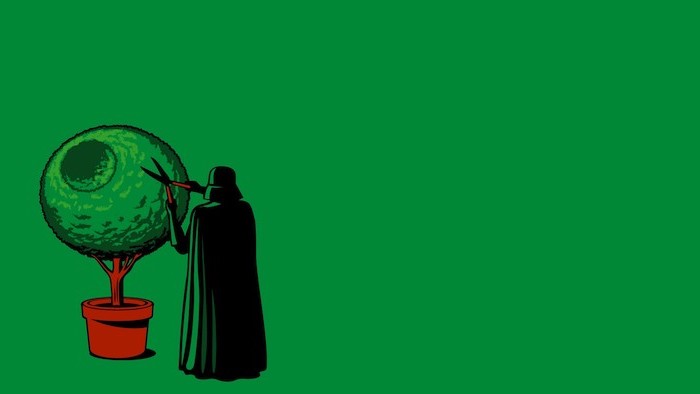 Mood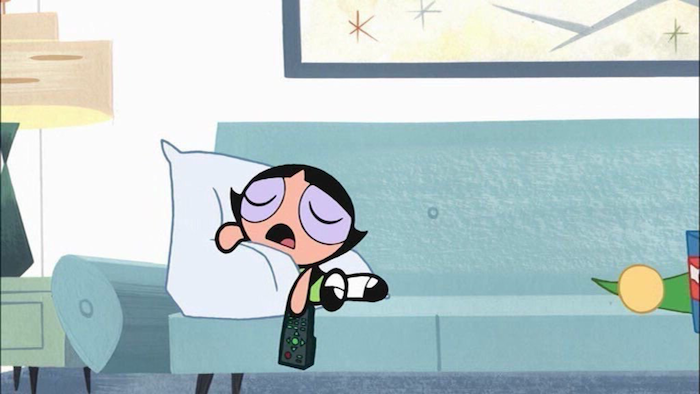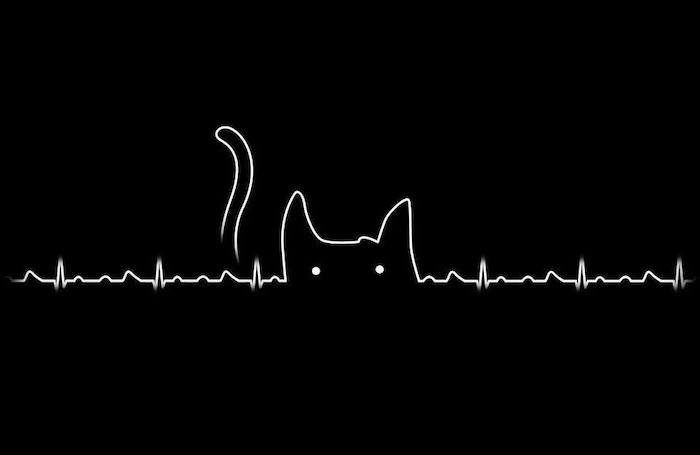 If you are single and you are spending your quarantine alone, your wallpaper can remind you that you are loved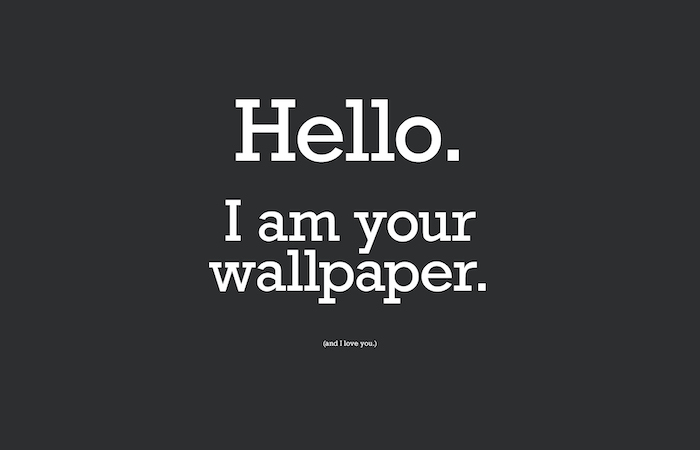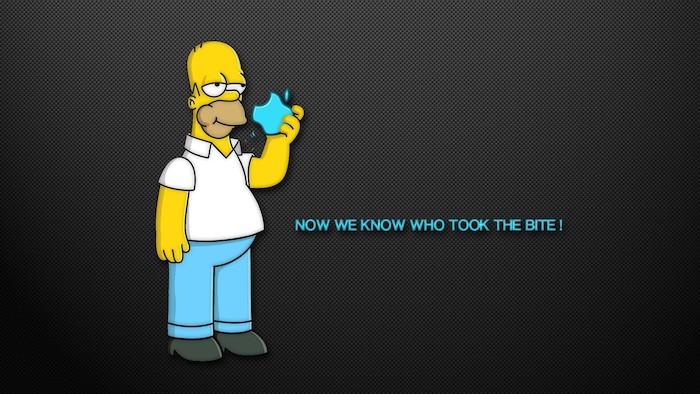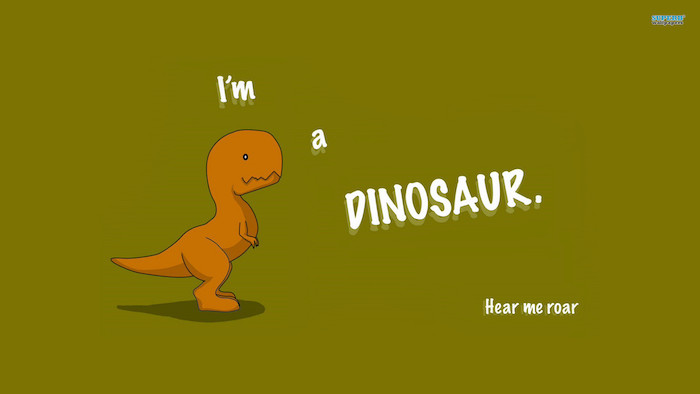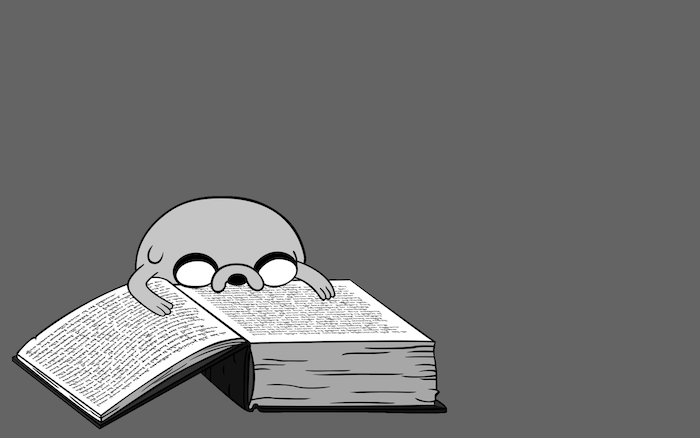 Just do it… Tomorrow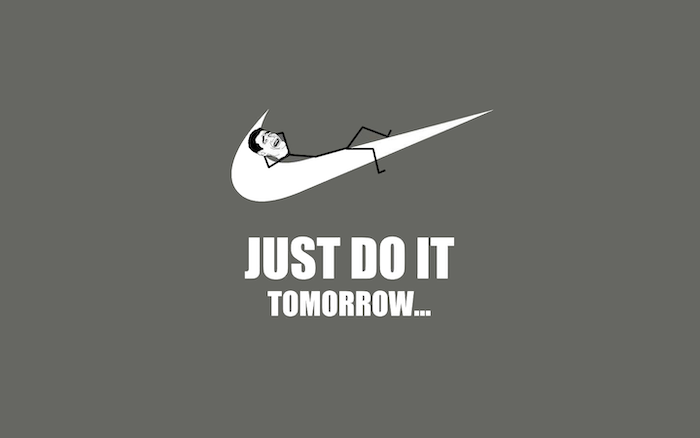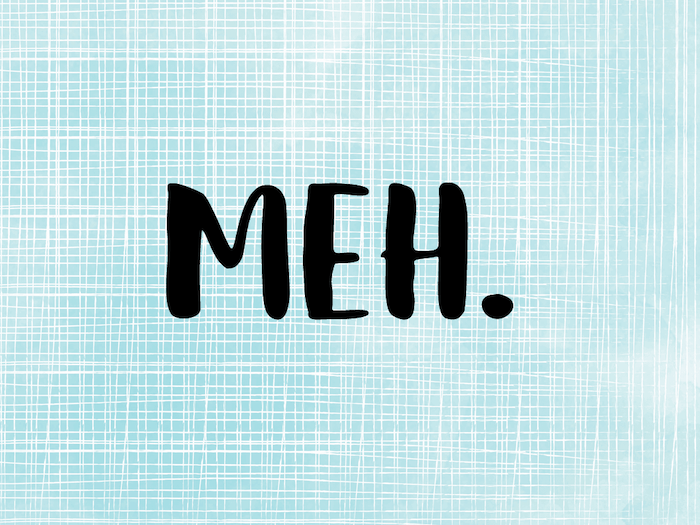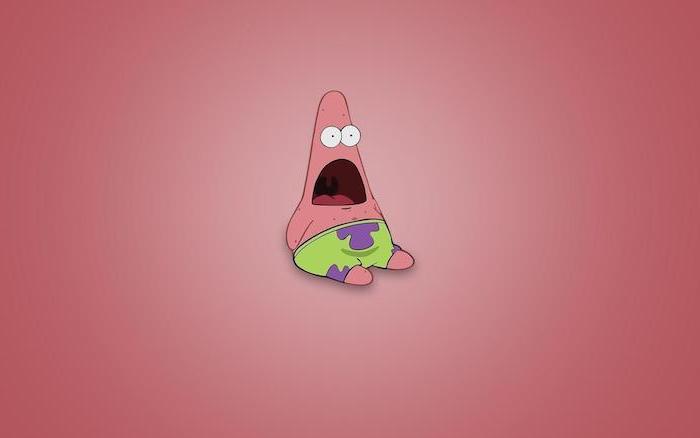 If you are a fan of Rick & Morty, this wallpaper is just for you