90 cute wallpapers that will make you long for summer
Summer is here! Let's be honest, summer is the best season. The sun is shining and with it your mood gets better immediately. You ditch all of those super heavy coats and clothes. Summer is the season of holidays and, most of all, time on the beach. I don't know about you, but I try to get into the summer mood even before it is officially summer. How do I do it? Well, first of all I rearrange my wardrobe and get all of my super cute dresses ready. Then, I start listening to cool summer music. Finally, I decorate my phone and desktop computer with cute wallpapers, which remind me of summer.
In this article, you can find 90 summer wallpapers, which you can use for your phone or computer. Trust me, as soon as you see these images, you will start thinking of sandy beaches and beautiful sunsets. They are definitely going to get you in the summer mood and make you wish you were on holiday. So, if you are stuck in an office right now, reading this. Please, get one of our cute desktop backgrounds and grace your screen with it. It will make working until your next vacation a lot easier.
Hello summer – cute wallpapers that will make you long for summer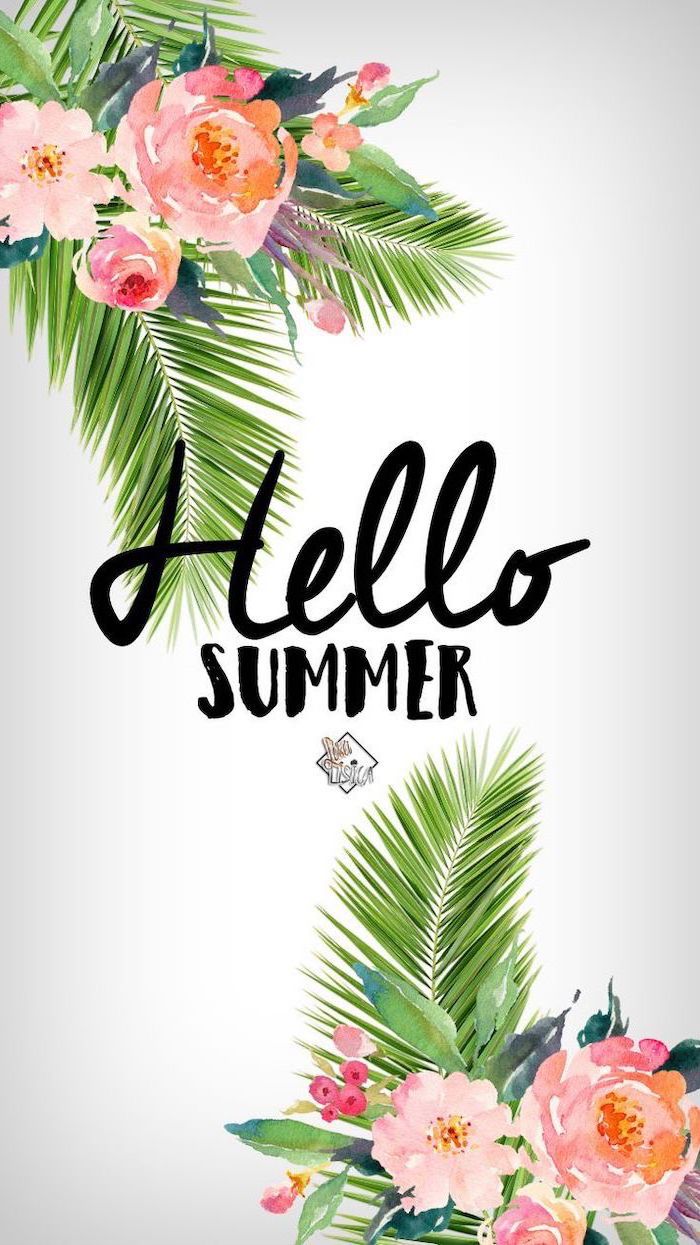 What are the most popular trends amongst summer wallpapers?
Sandy beaches – you can find wallpapers depicting gorgeous beaches from all over the world. They are sure to make you wonder why haven't you sold everything you own and moved to the Maldives yet?
Sunset skies over the ocean – there is something special about sunsets. As the day ends, you think "Oh, there goes another day." It is especially cool if you have had a productive day. And, listen, I consider a day on the beach a productive day. You are working on your well-being, after all. Sunset skies bring a plethora of colors, which makes them especially beautiful to photograph.
Pineapples and coconuts – well, all exotic fruits actually. You can find so many interesting photos of cool pineapples with sunglasses, for example. There is something about pineapples and coconuts that makes you think of exotic destinations, beaches and clear, turquoise water.
Flowers – summer is the season of colorful flowers. Need we say more?
Flamingos – I don't know when it happened, but flamingos took the world by storm. People seem to have fallen in love with flamingos. And that is okay, they are cute animals and beacause of their gorgeous pink color, they take center stage on lots of cute lock screens.
Palm trees – clear sign of hot weather. Palm trees only grow in extremely hot temperatures, which is why they are usually associated with places with lots of sun and beaches.
Watermelons – another fruit that grows only during summer. Watermelons are tasty, fresh and keep you cool. They are also a staple of summer.
Pineapples and coconuts are symbols of summer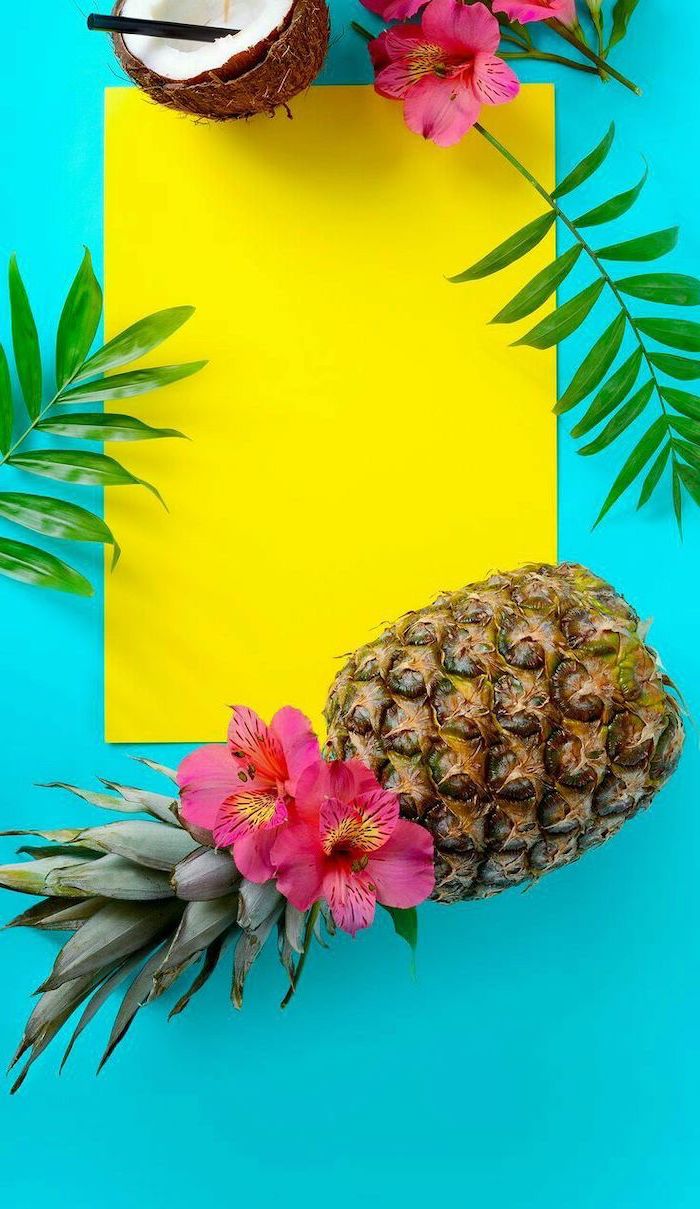 Now it is time to introduce you to our gorgeous selection of amazing summer wallpapers for both your phone and your desktop computer or laptop. So, keep scrolling to find the ones, which you would fall in love with.
Just looking at this makes me want to be on the beach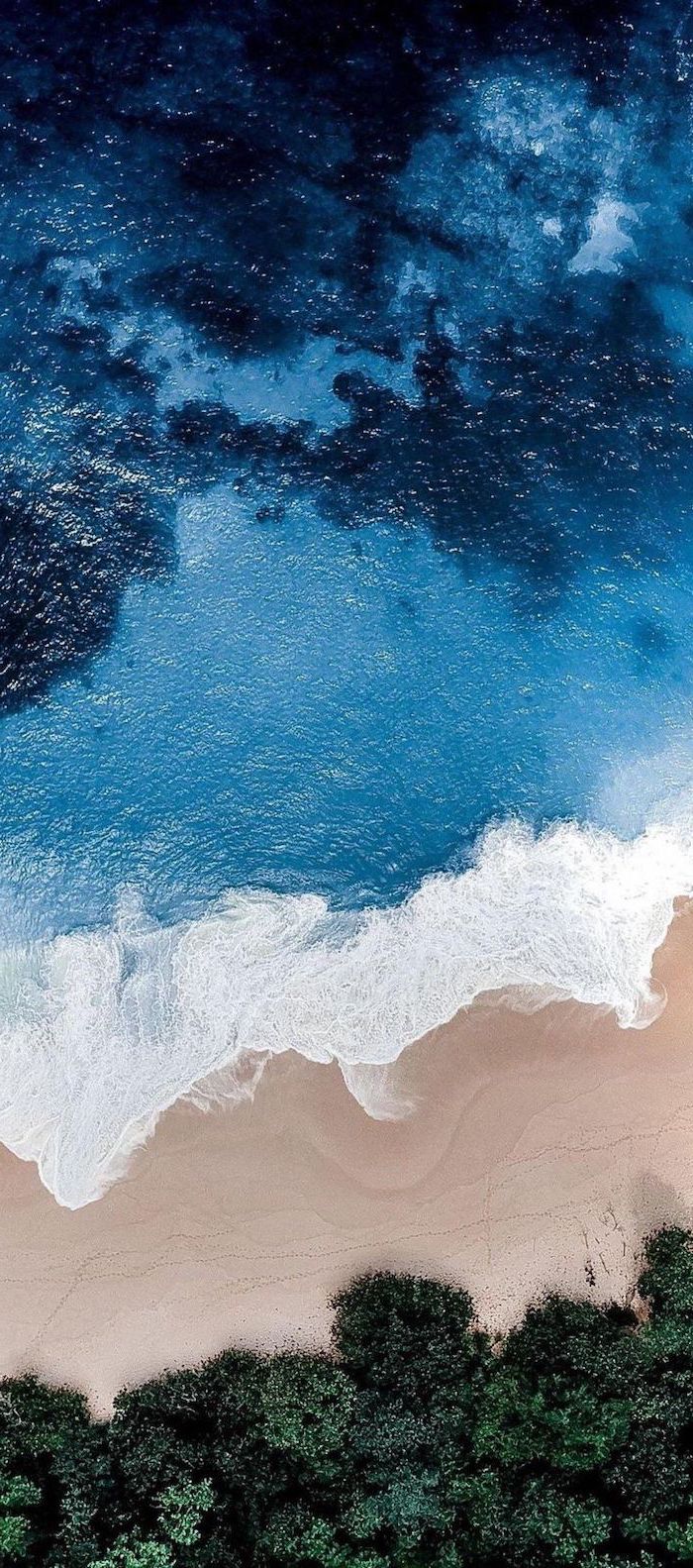 Cute wallpapers – Summer that never ends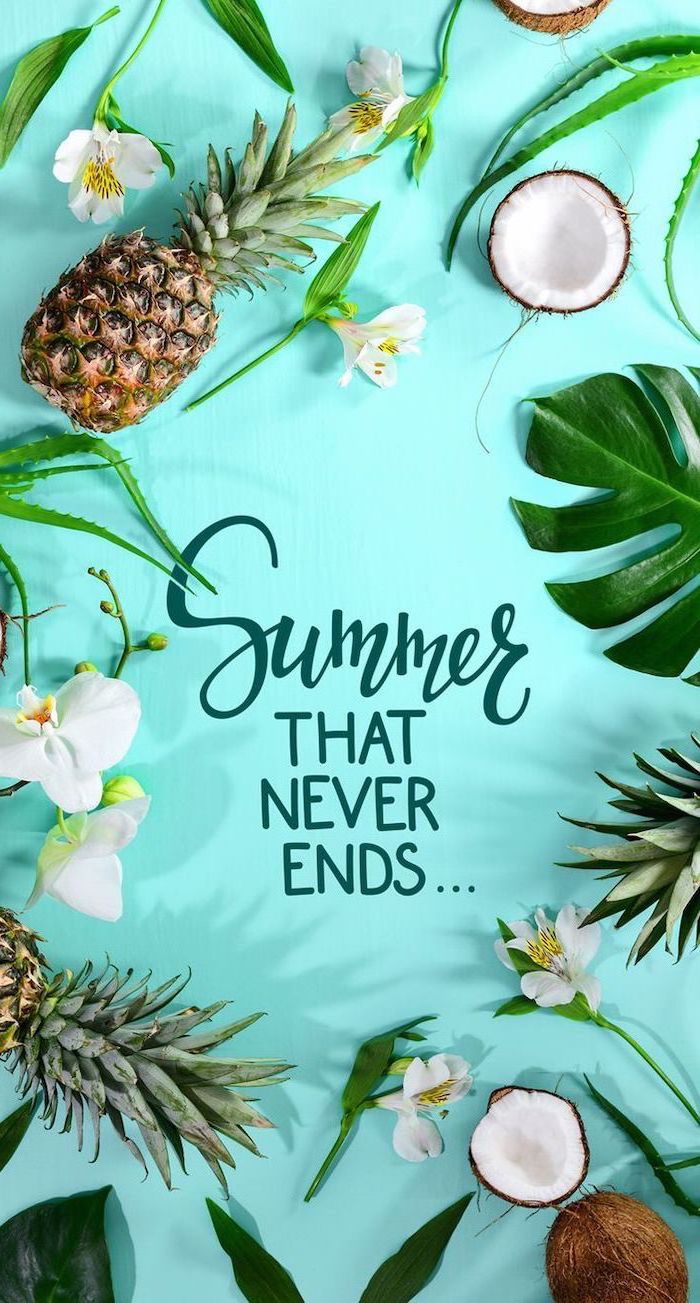 Just look at this gorgeous sunset sky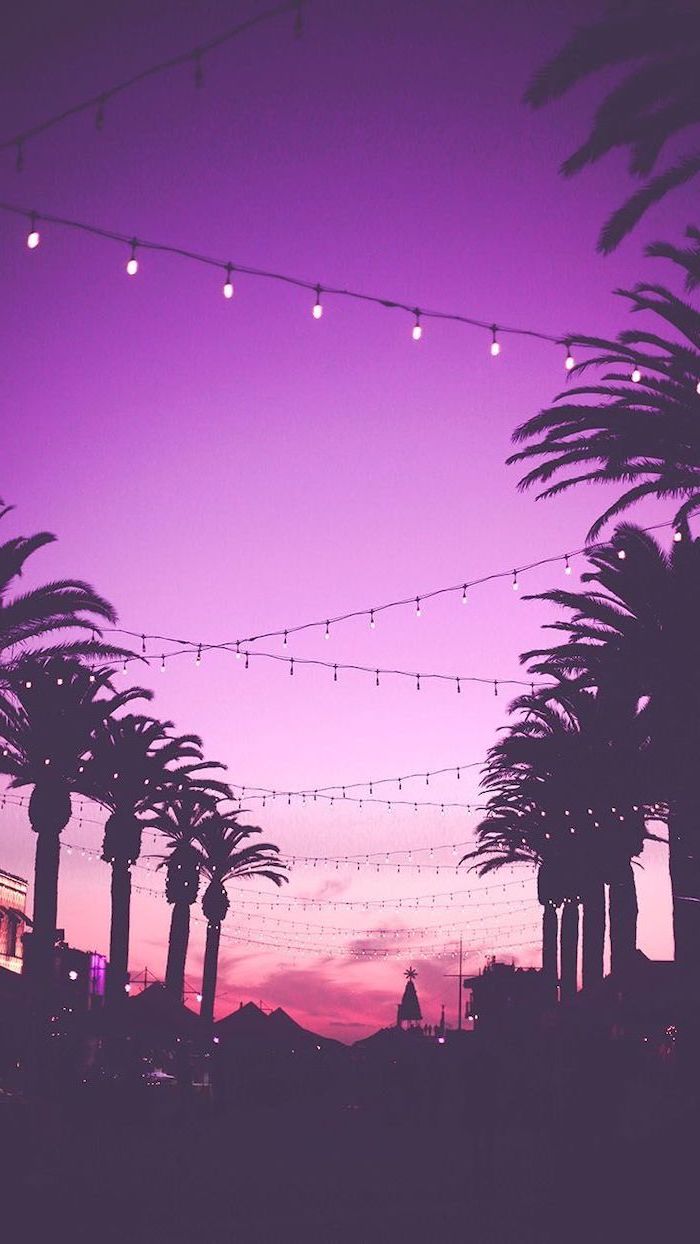 And a little something for your desktop computer or laptop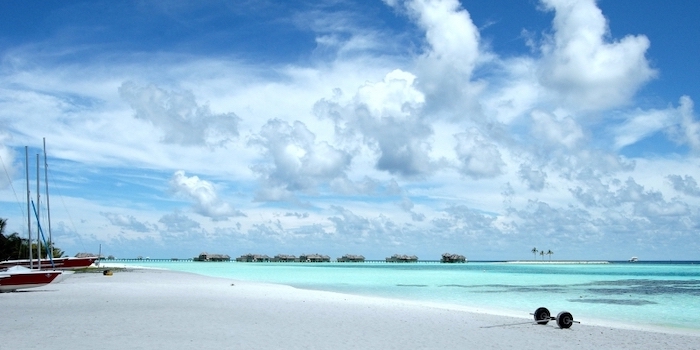 Green succulents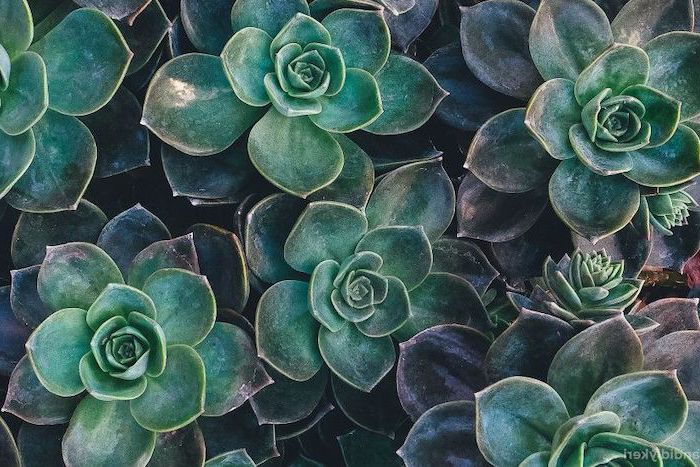 Dreaming of the beach right now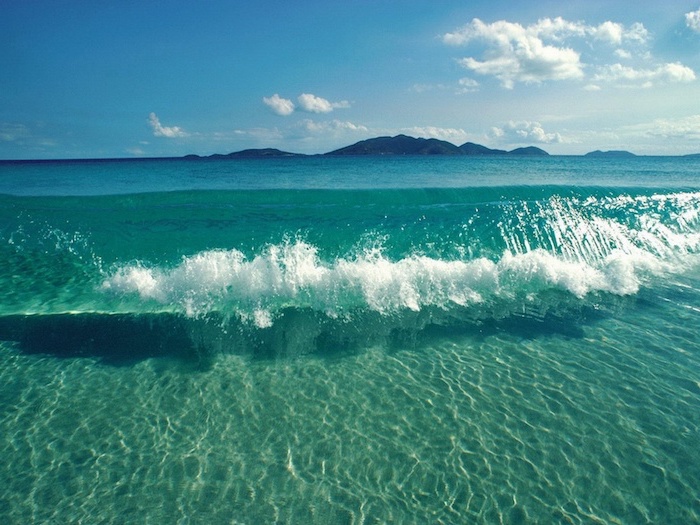 Minimalistic and beautiful
Take me there, please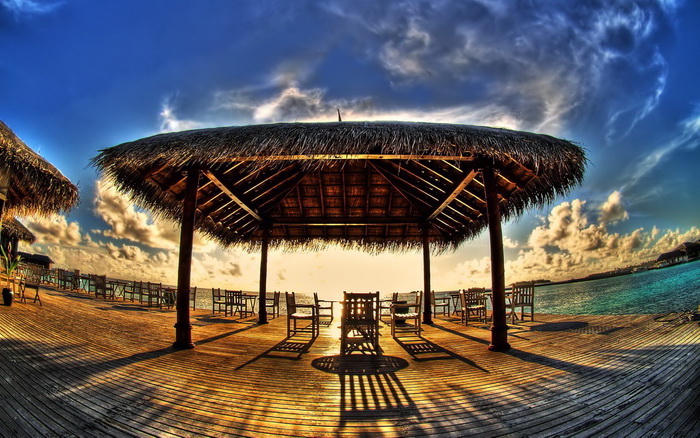 How clear is this water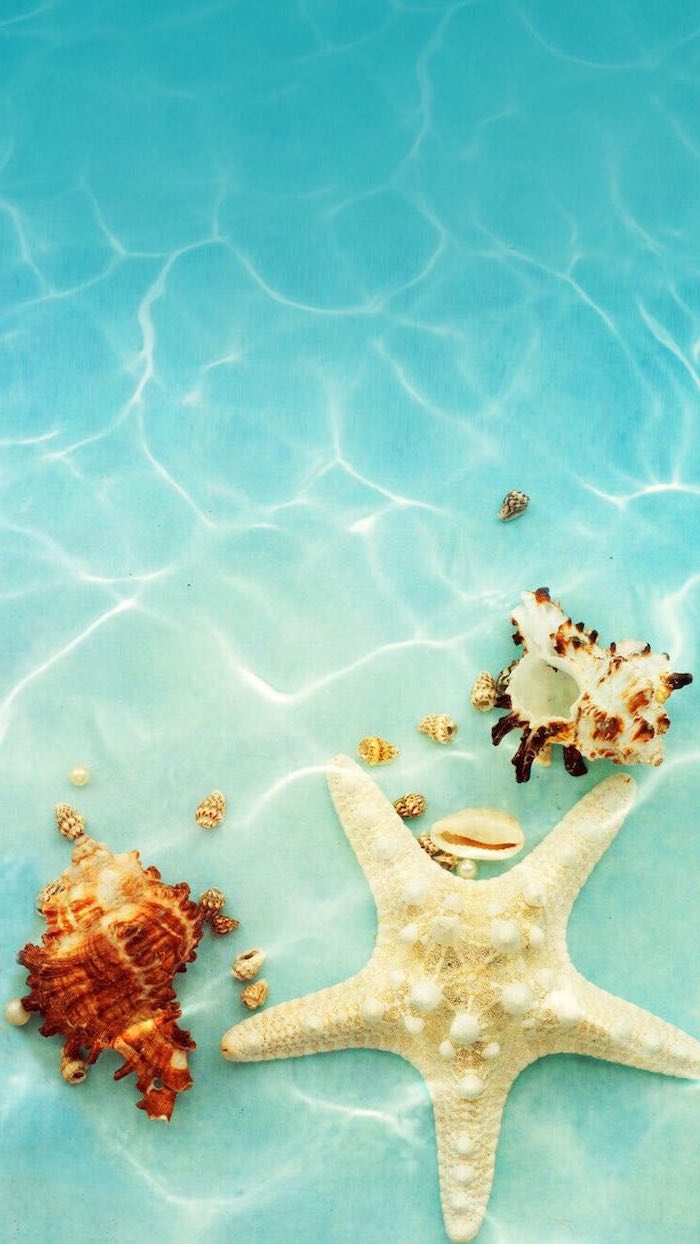 All the things to remind you of the beach in one photo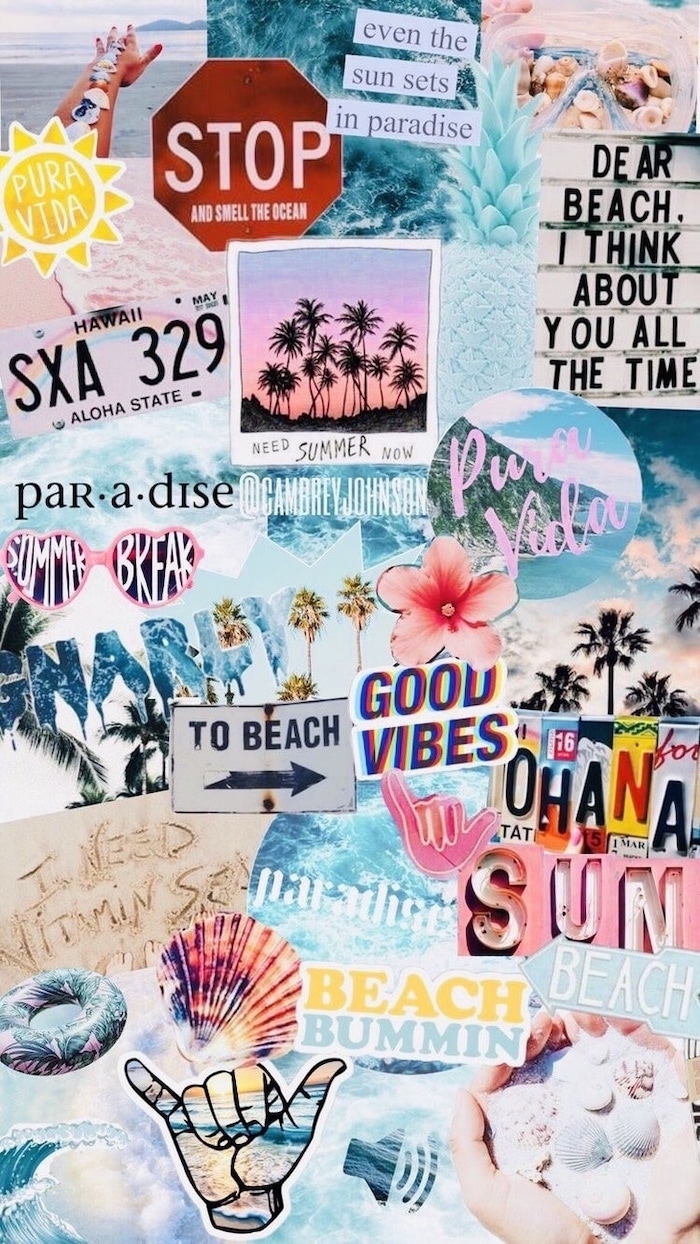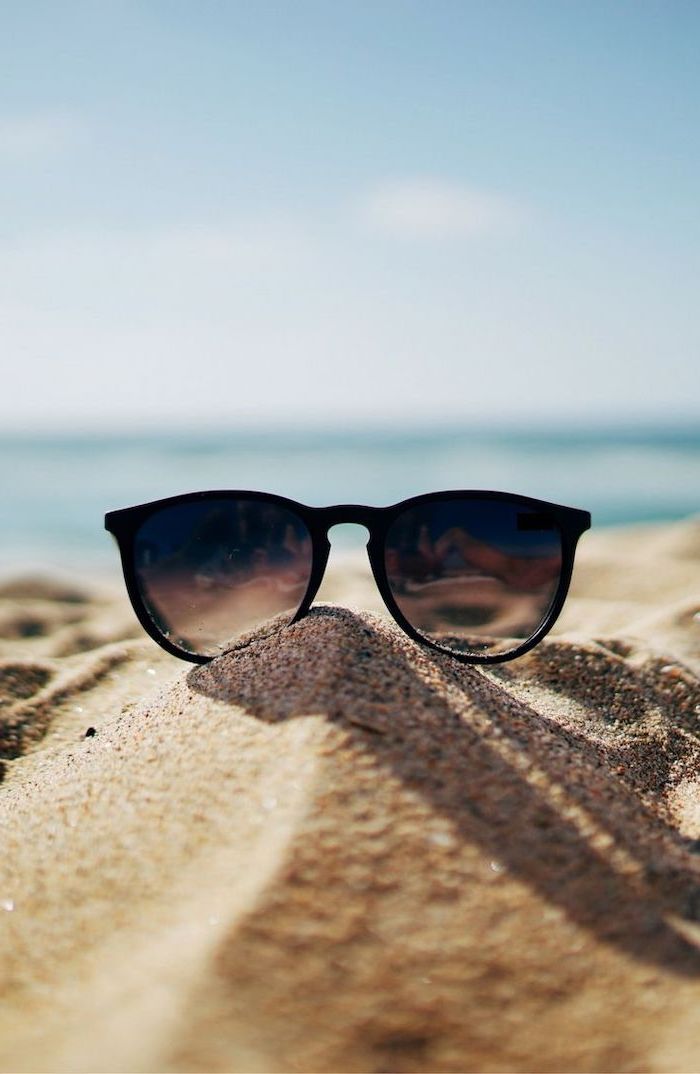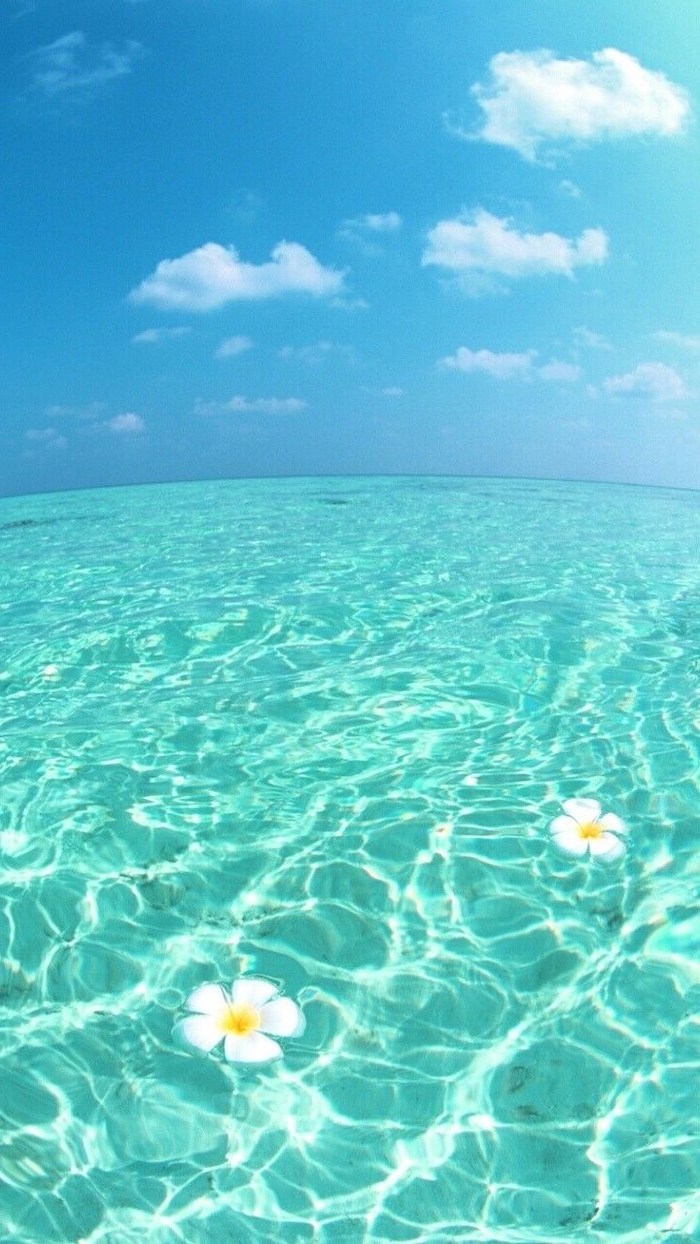 This image is truly stunning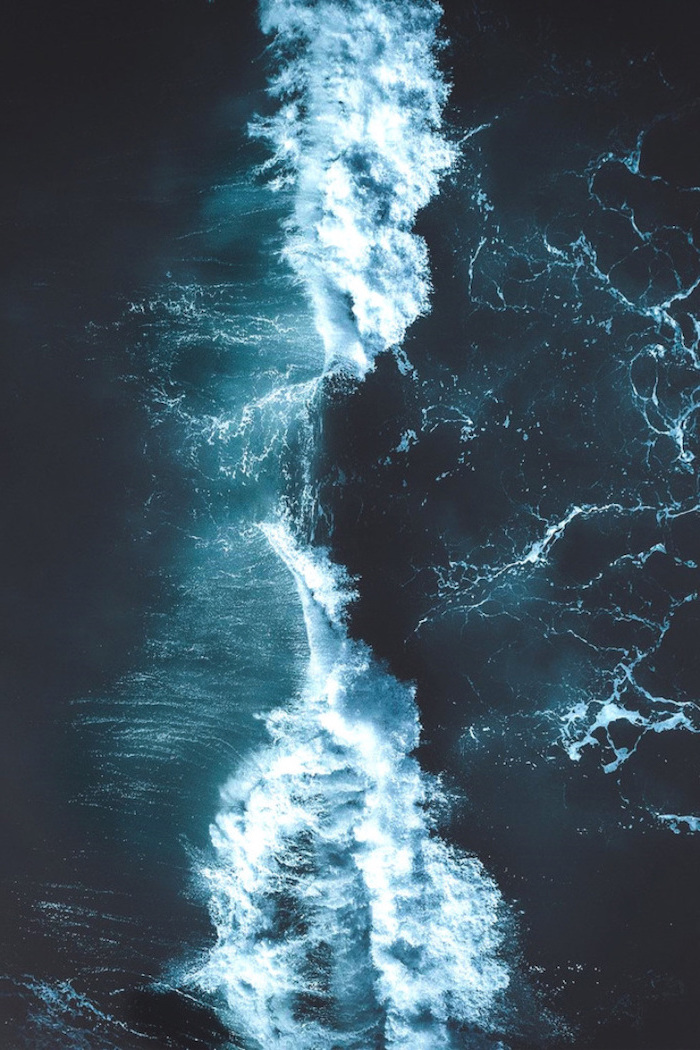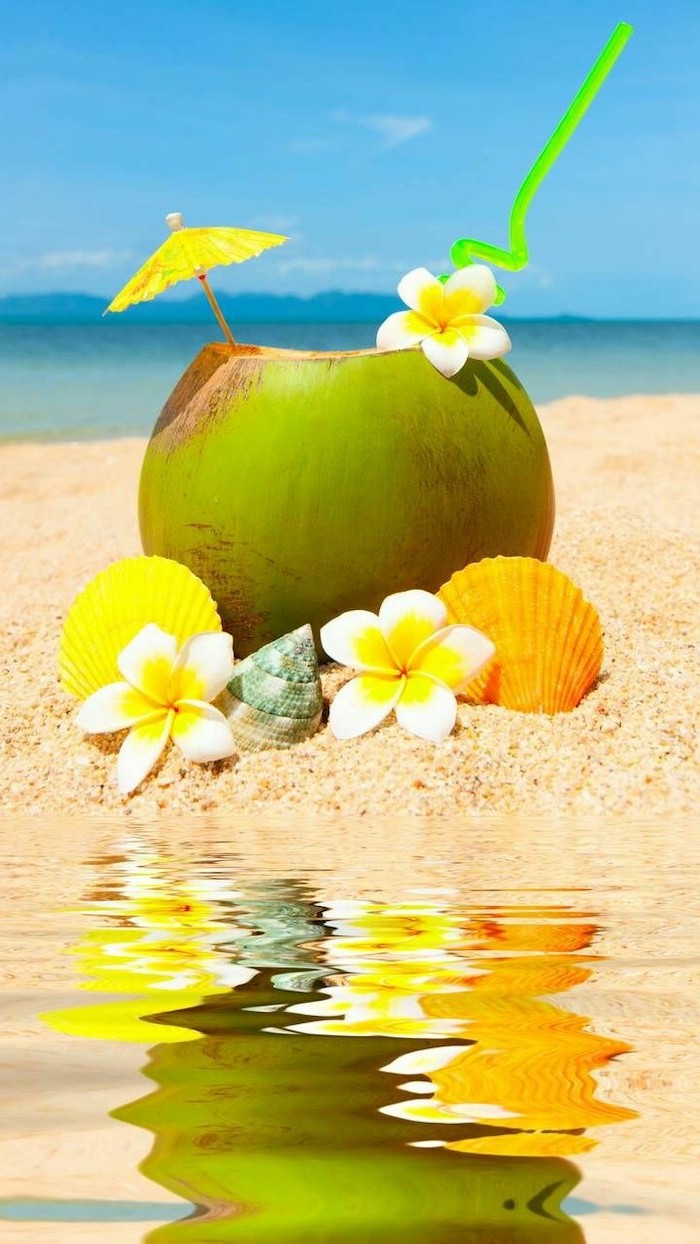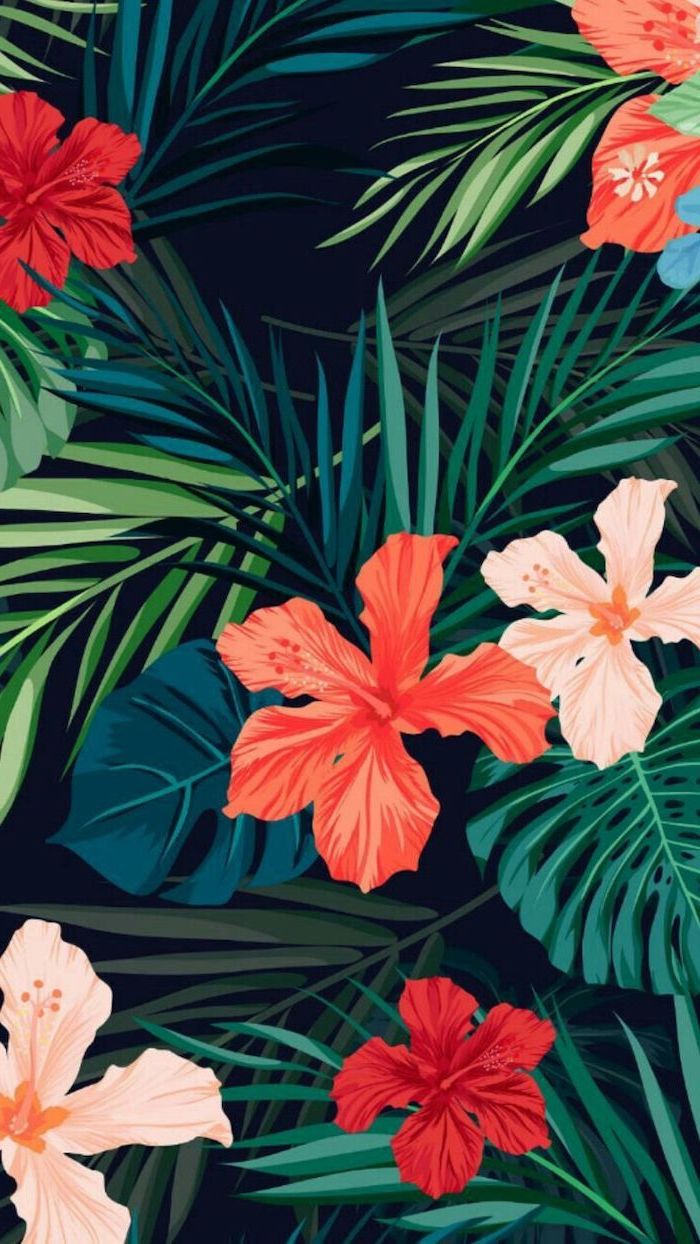 Palm trees, palm trees everywhere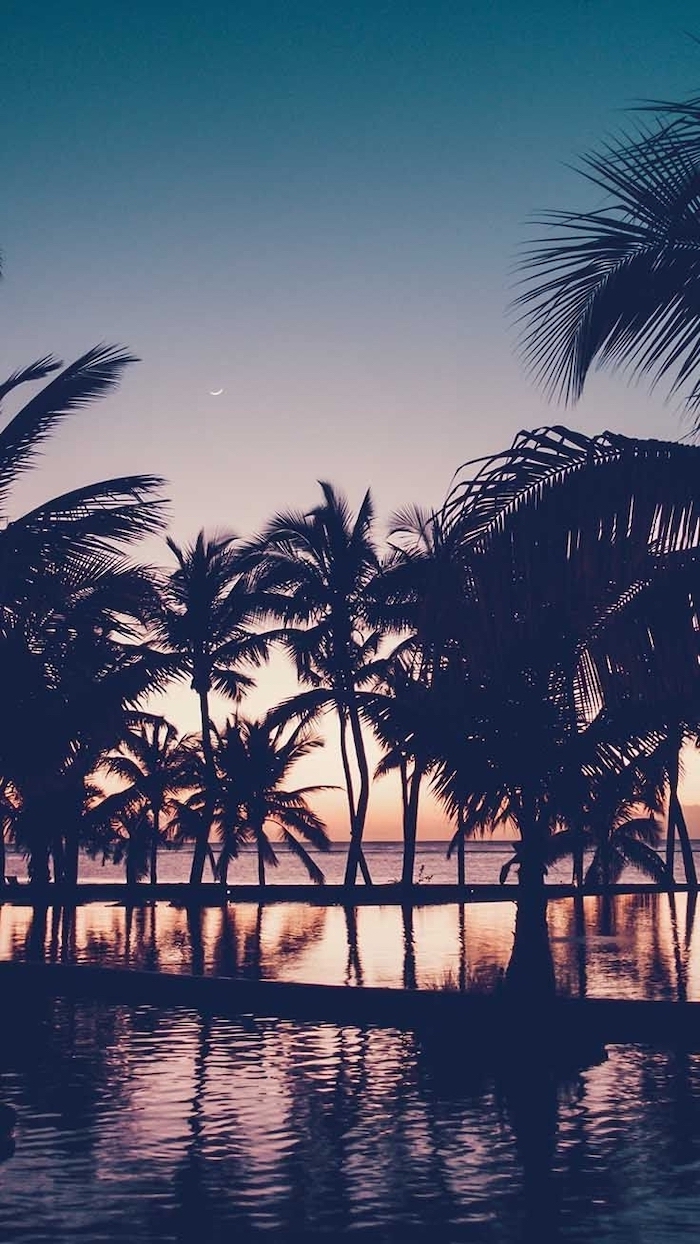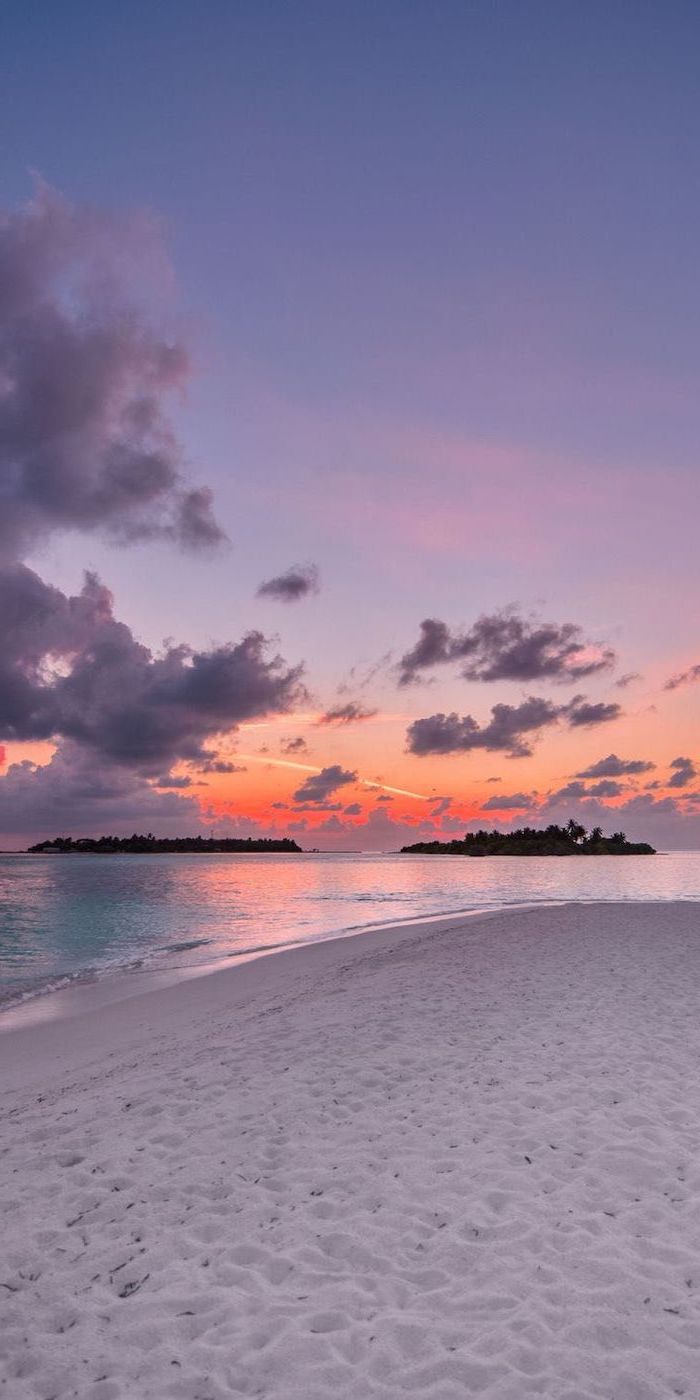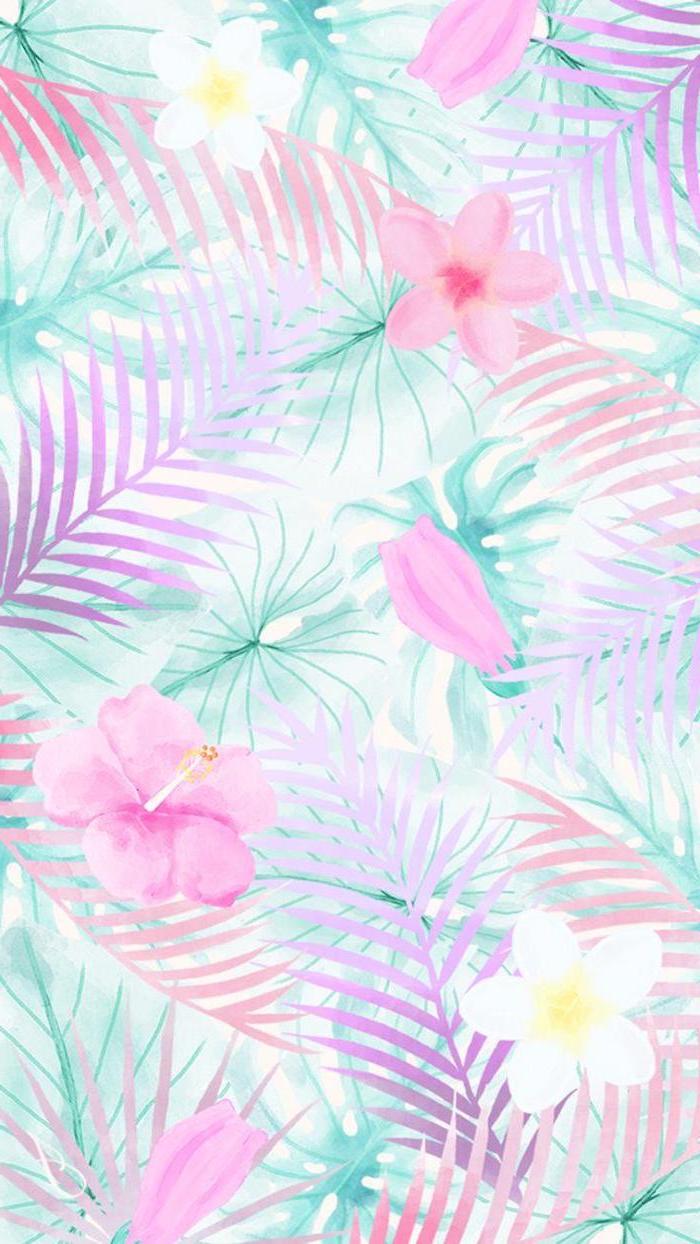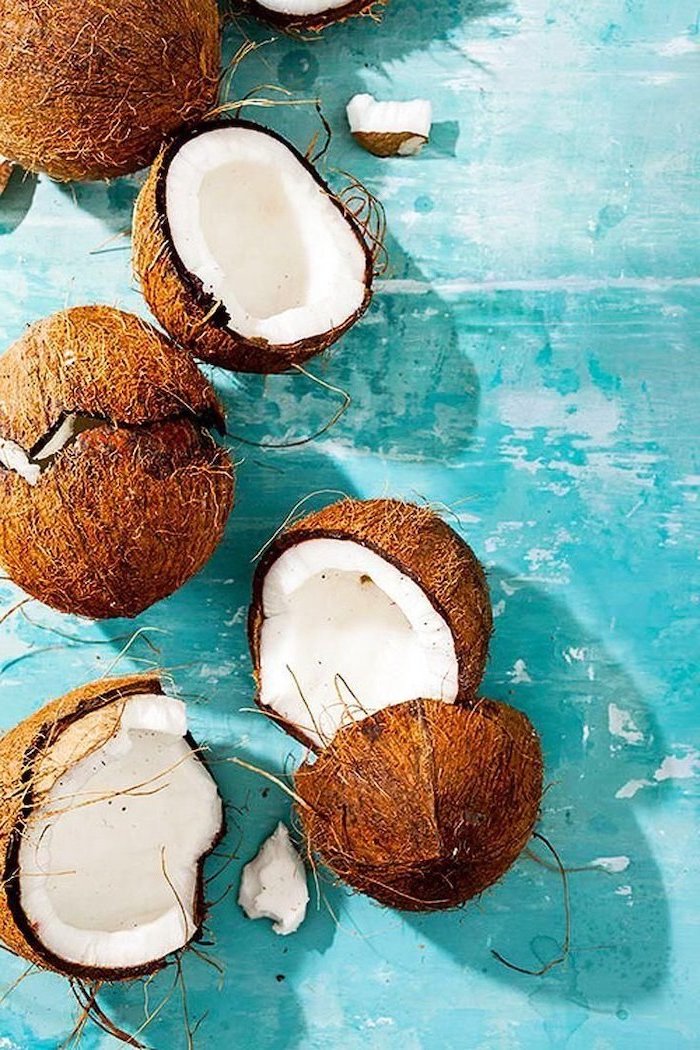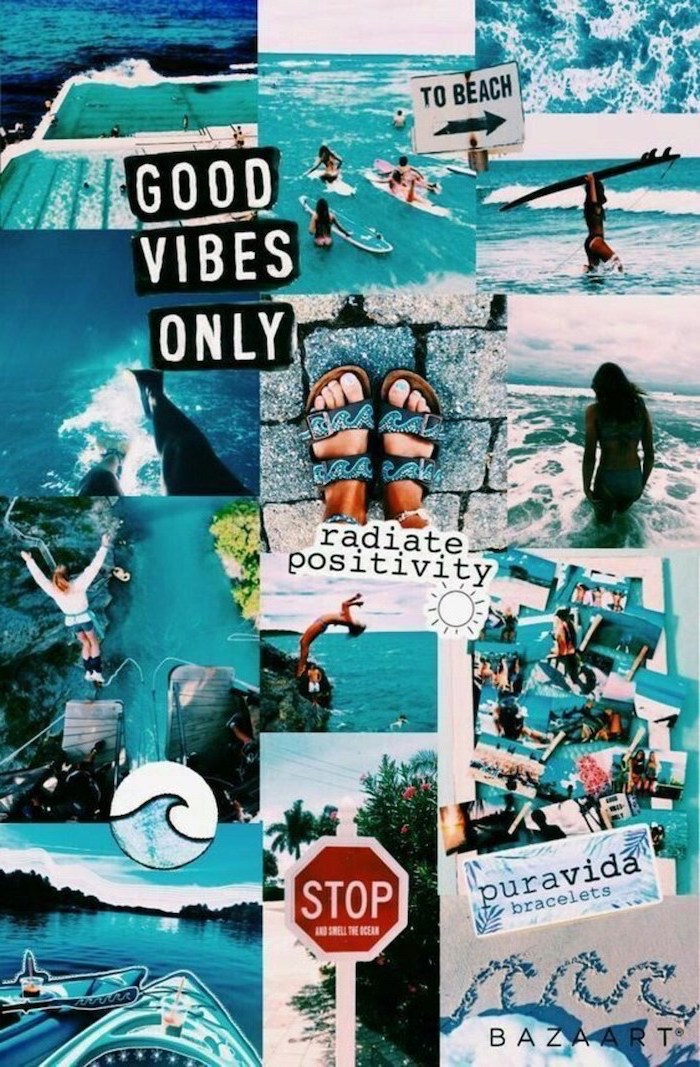 Even if you can't go to the beach, a pool is always a good idea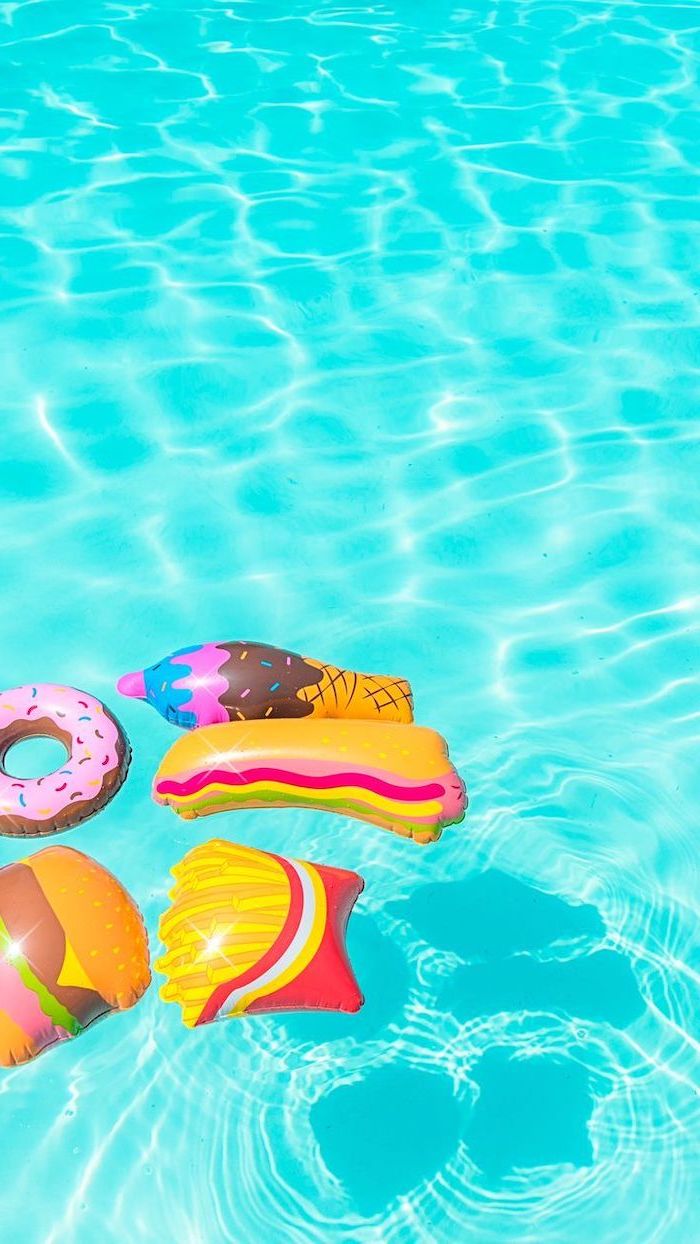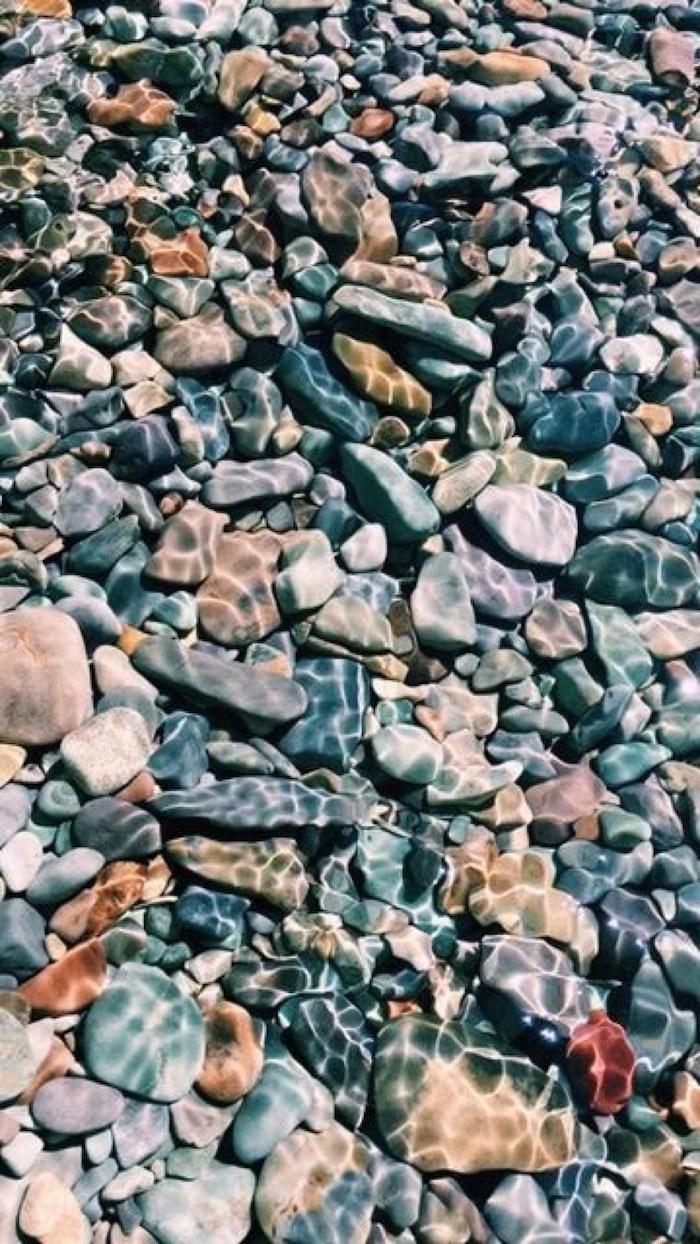 Donuts disguised as fruits, because we don't need anyone telling us that sugar is bad for you, I don't need that kind of negativity in my life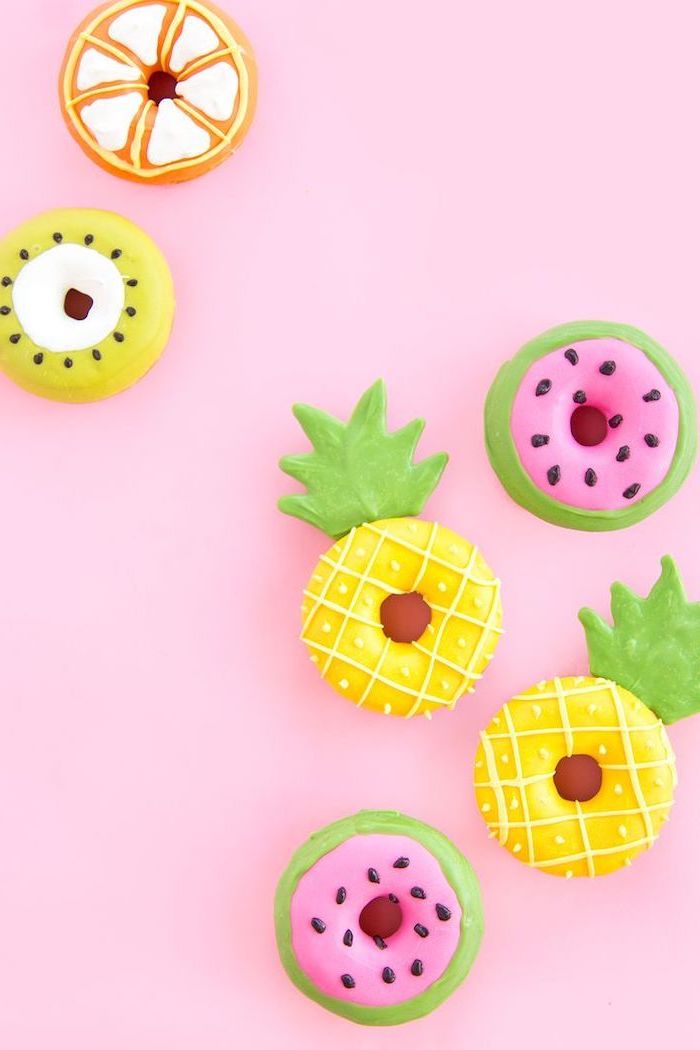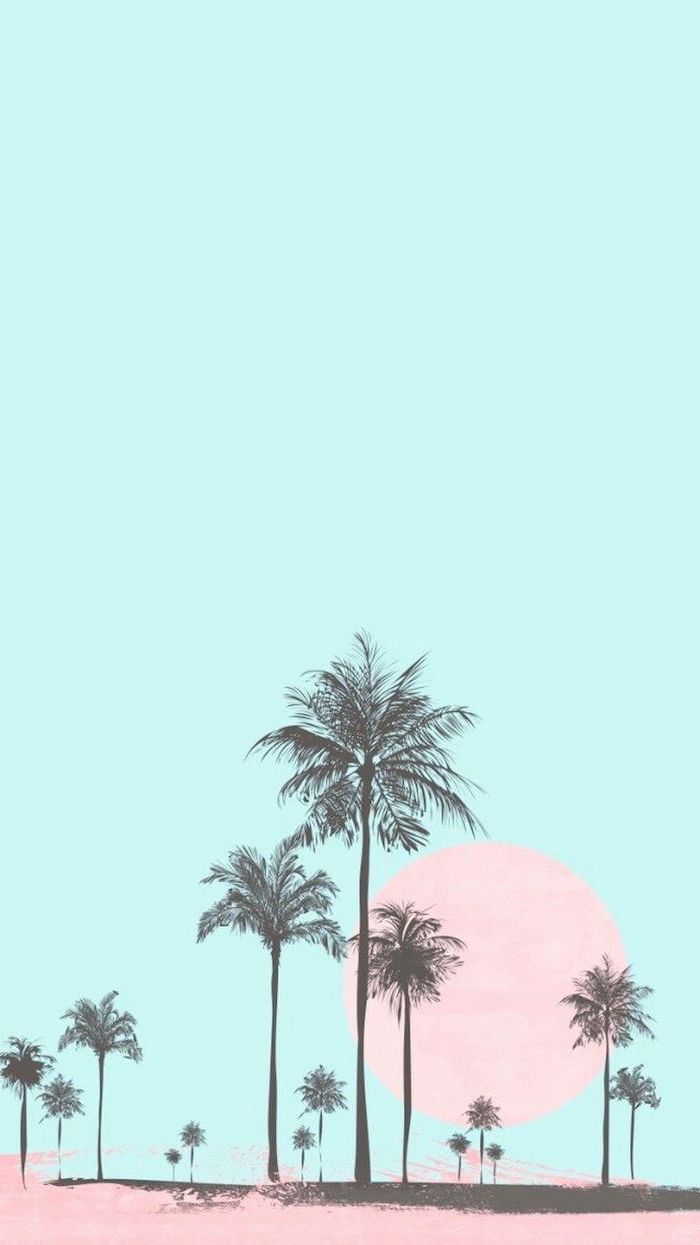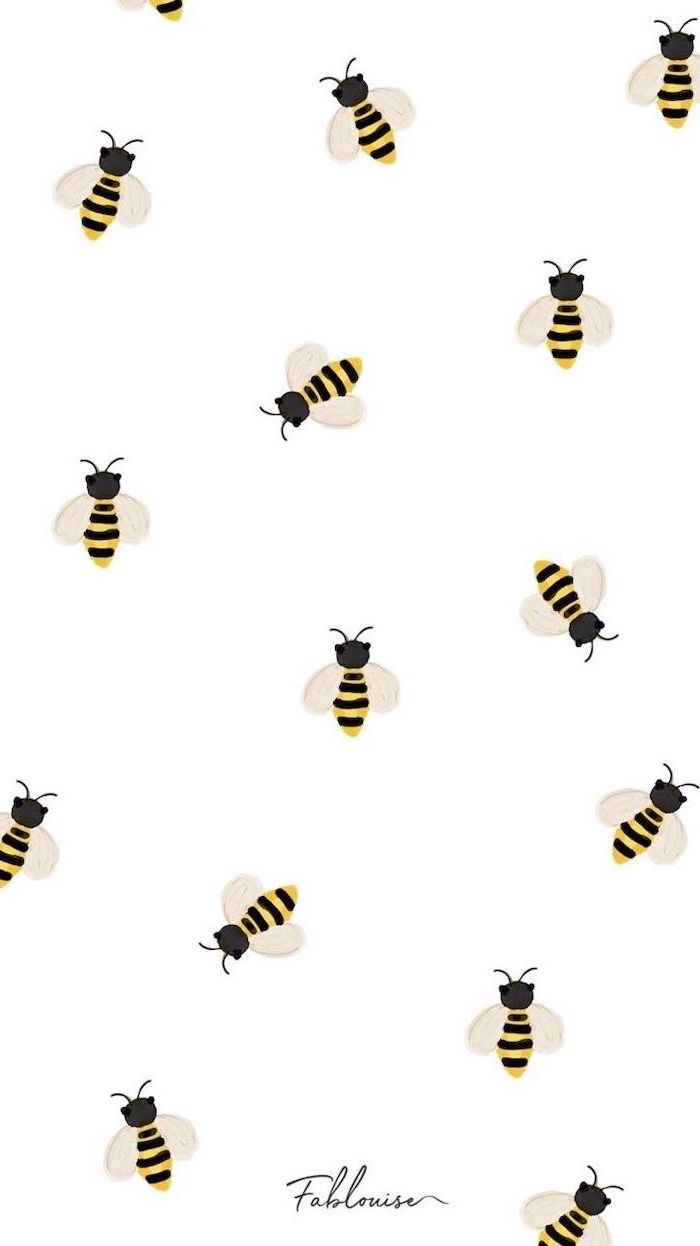 Hello summer – welcome the summer with these scrumptious watermelons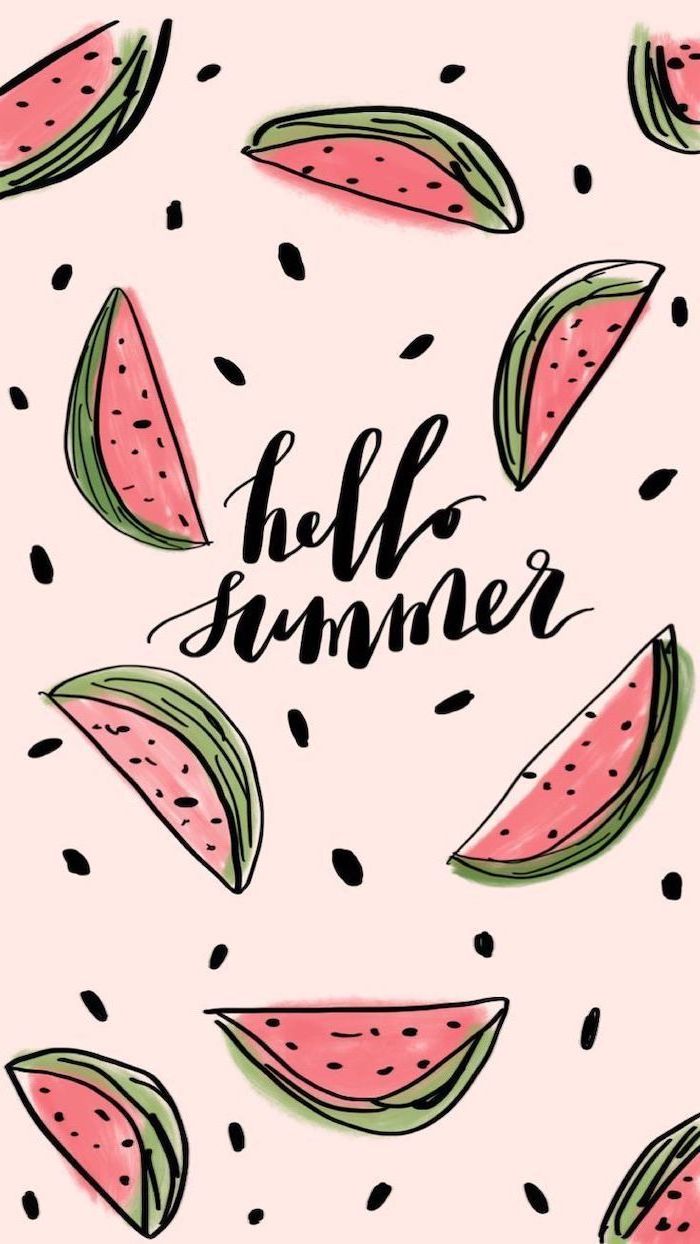 Go where you feel most alive – like on a beach somewhere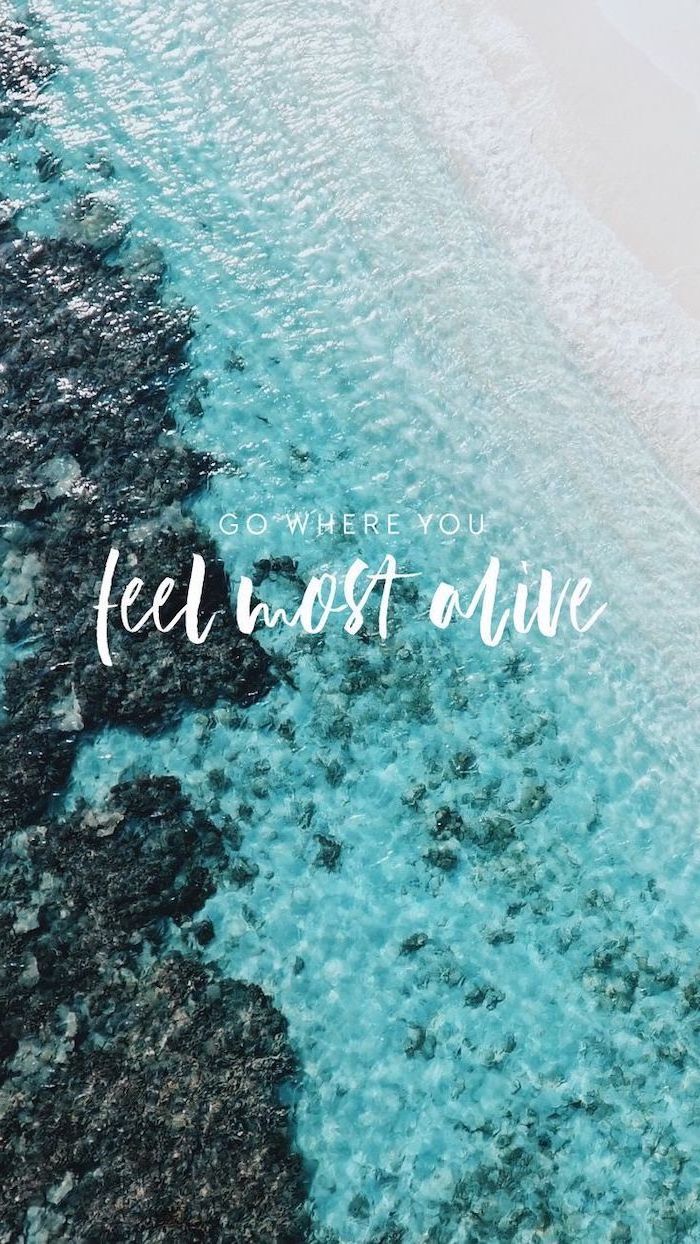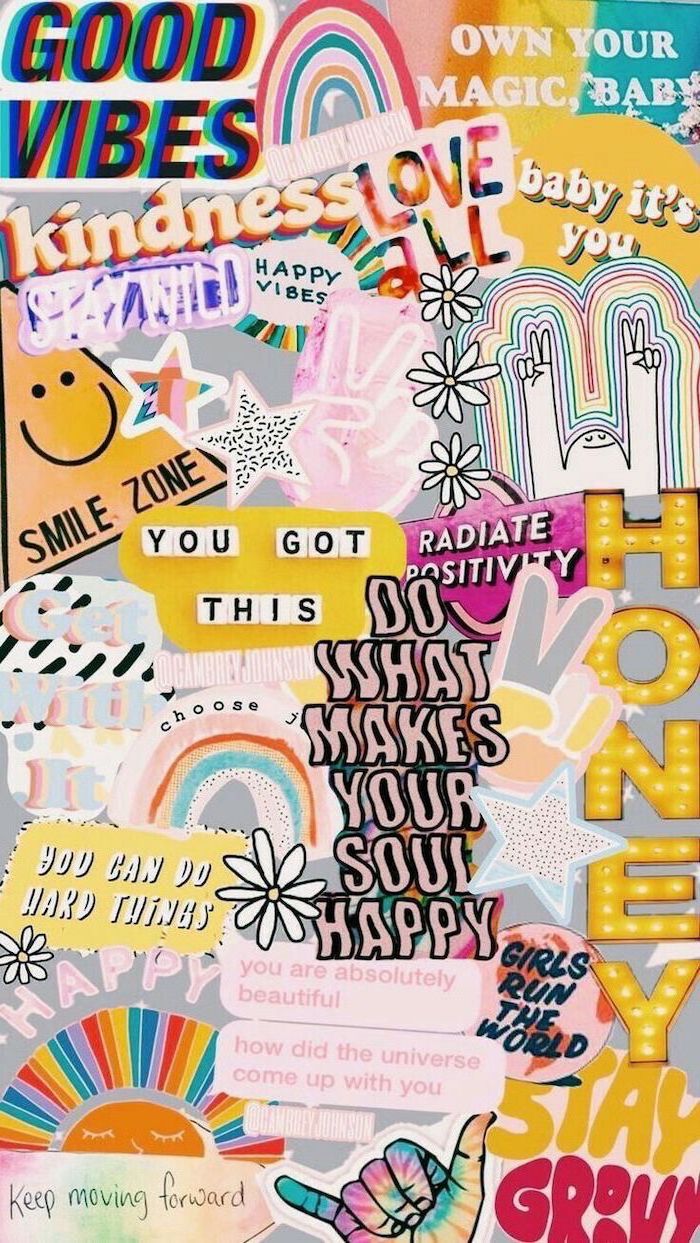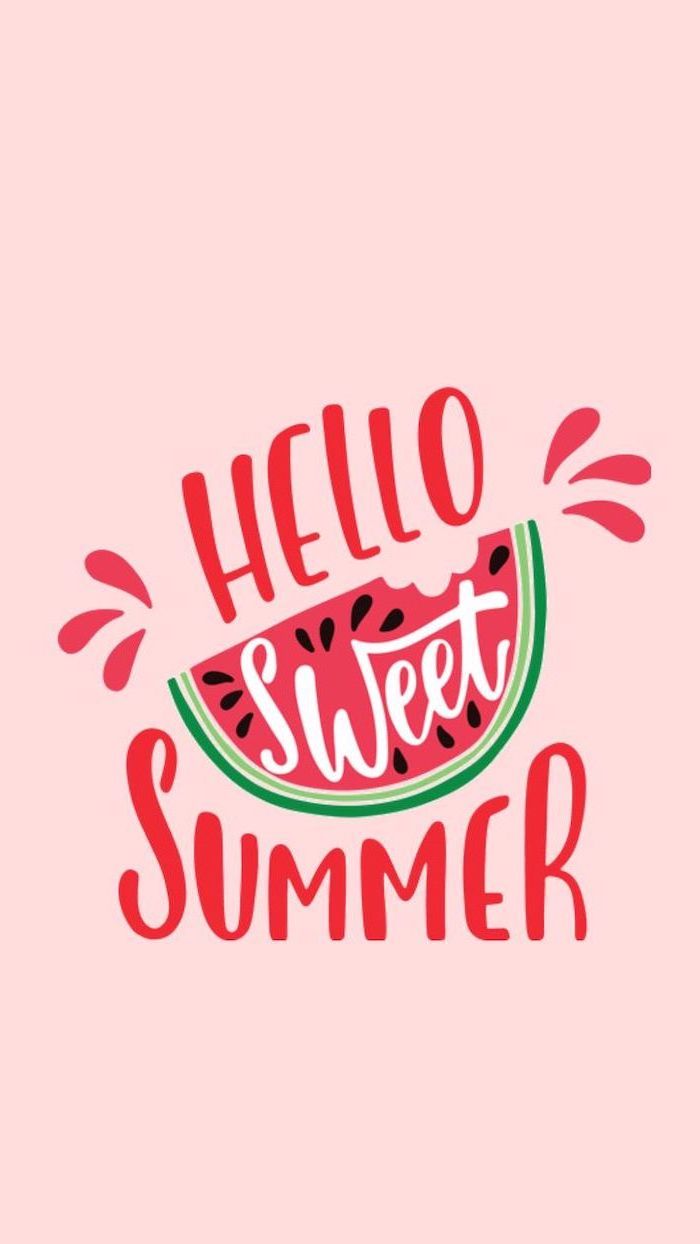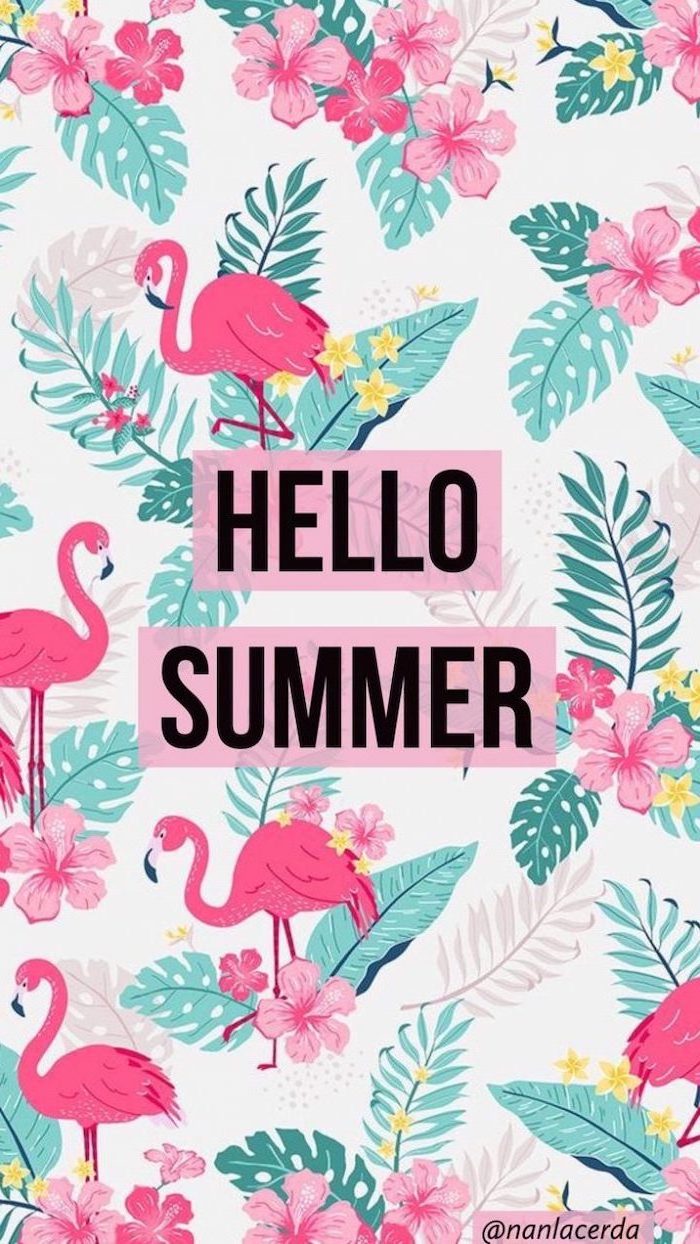 And a little something to keep you cool in the heat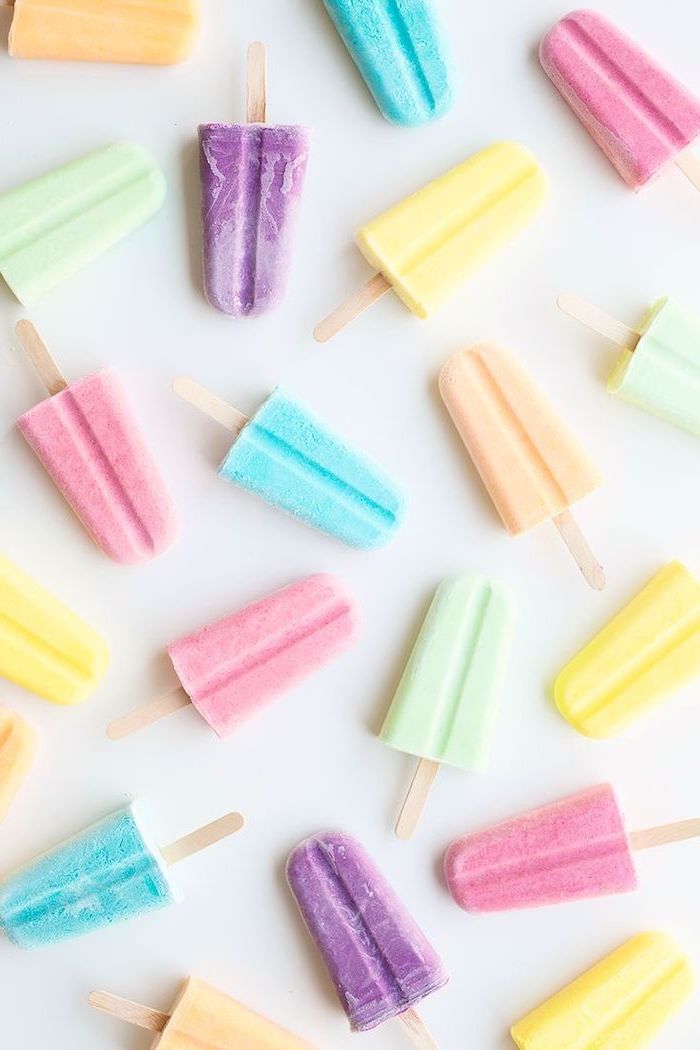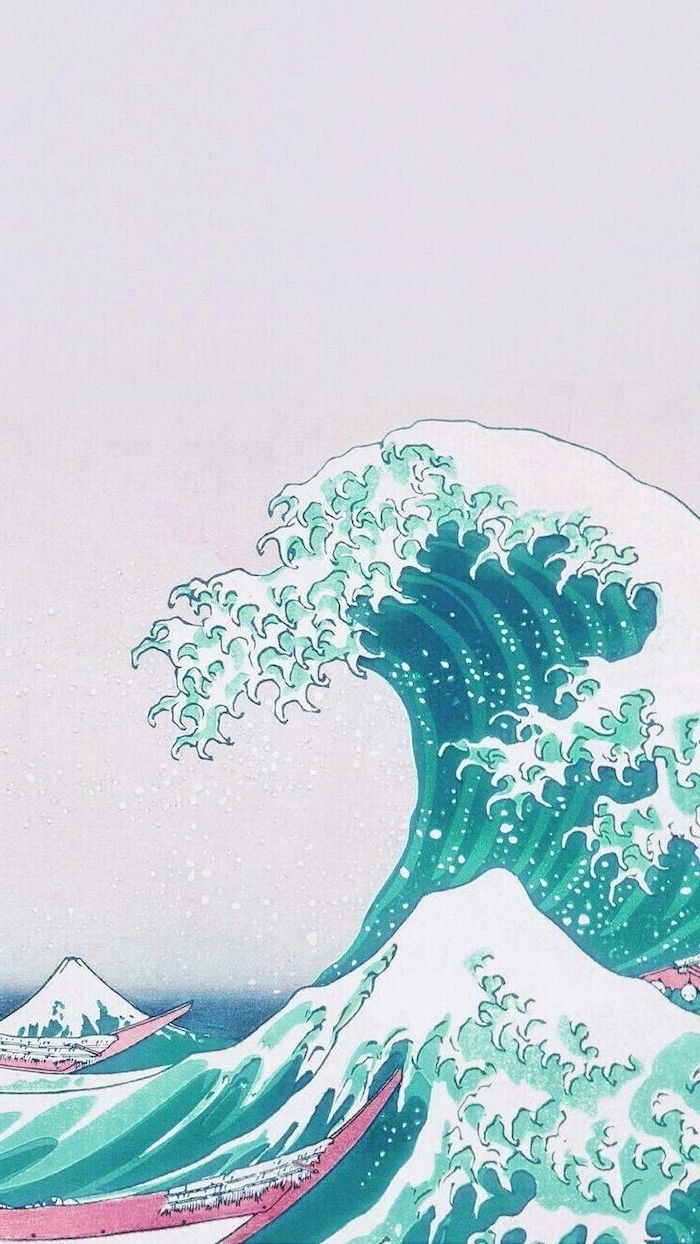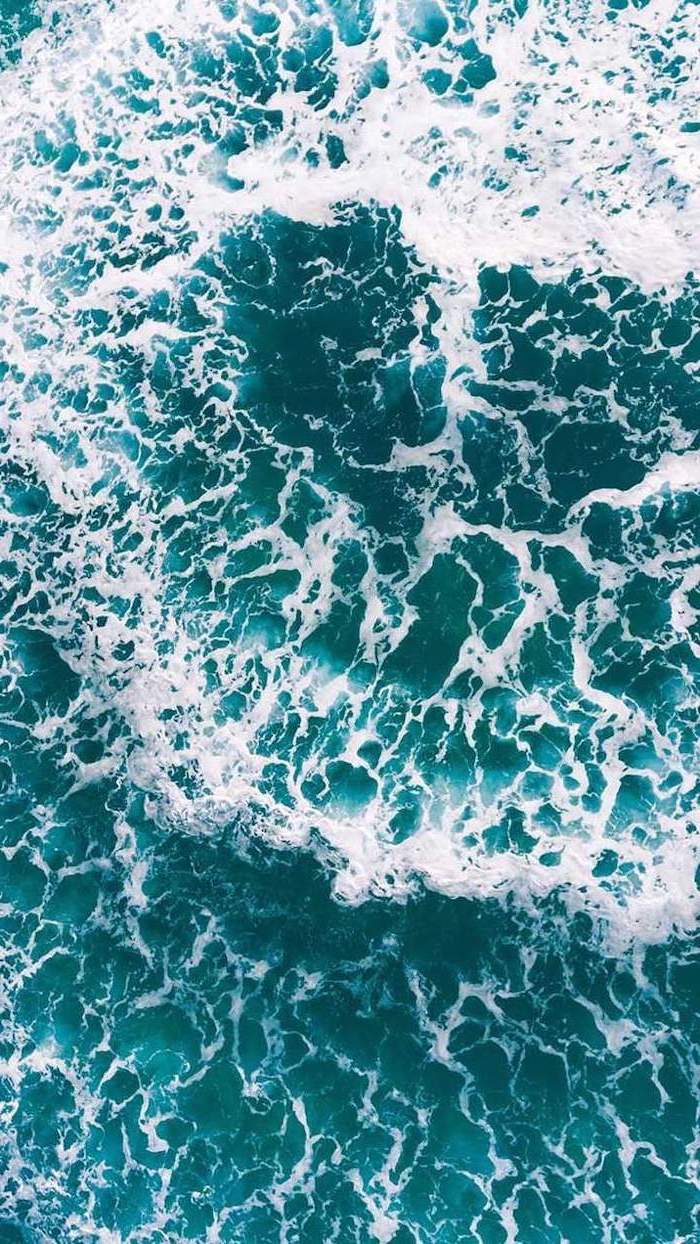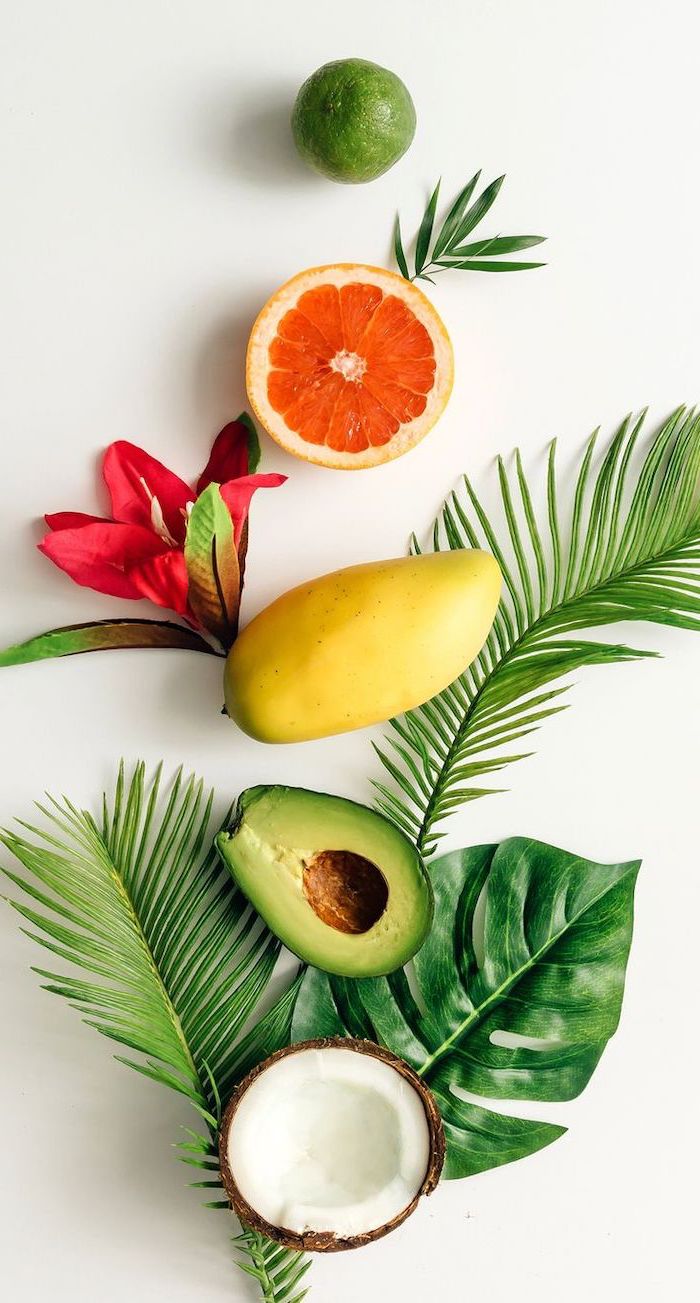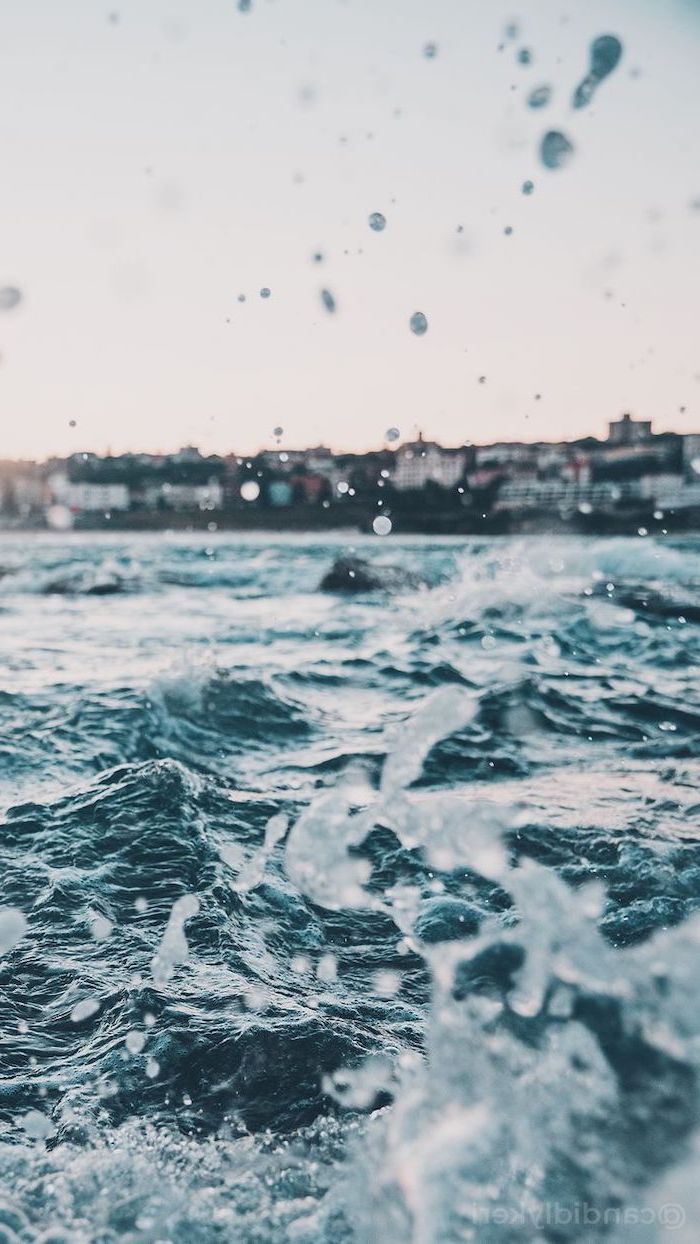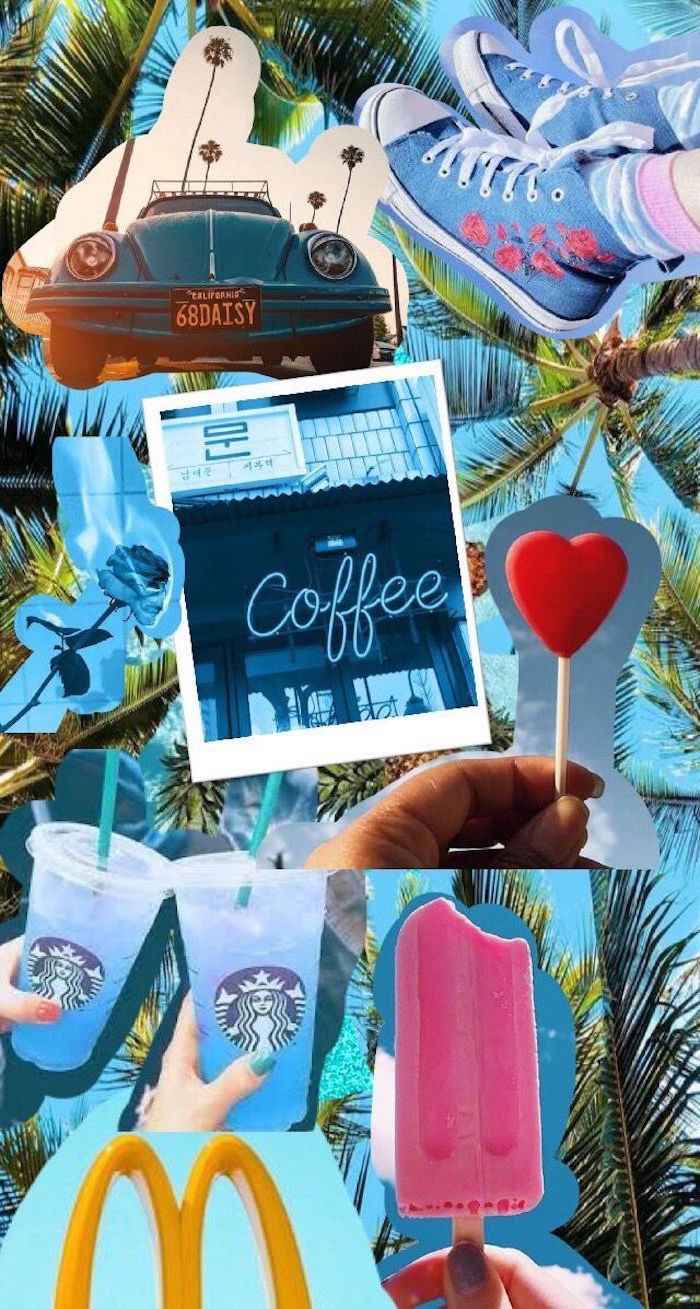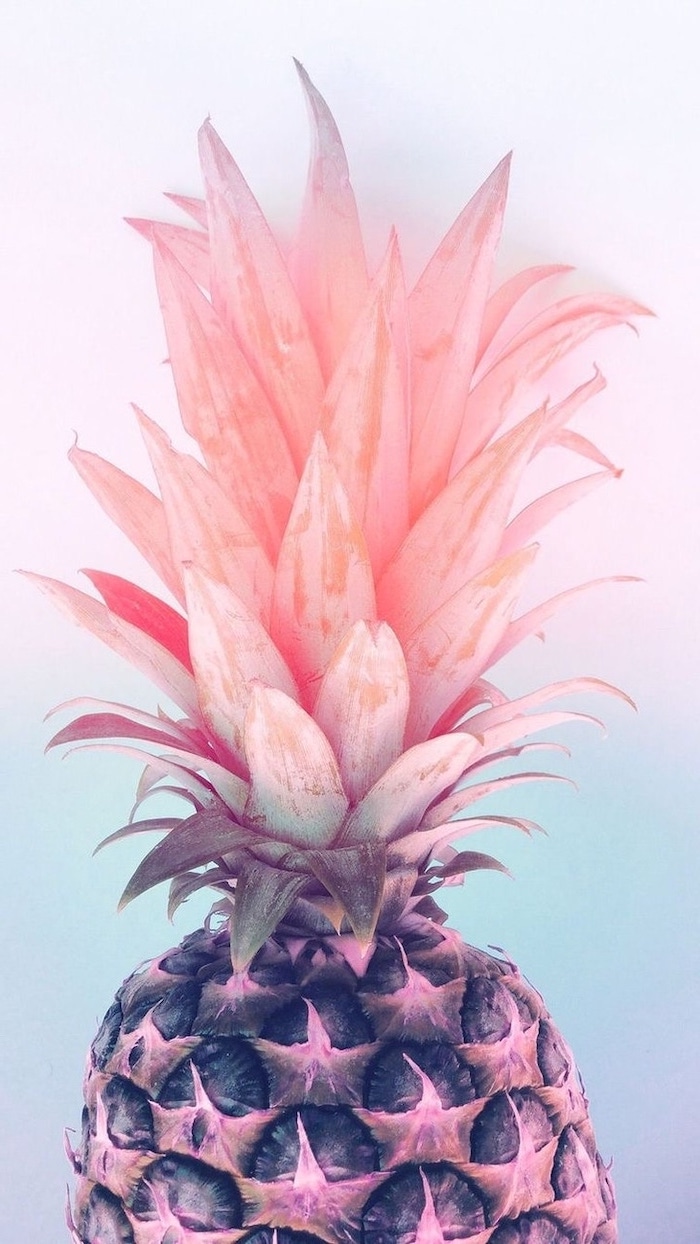 Cool wallpapers – a pineapple with sunglasses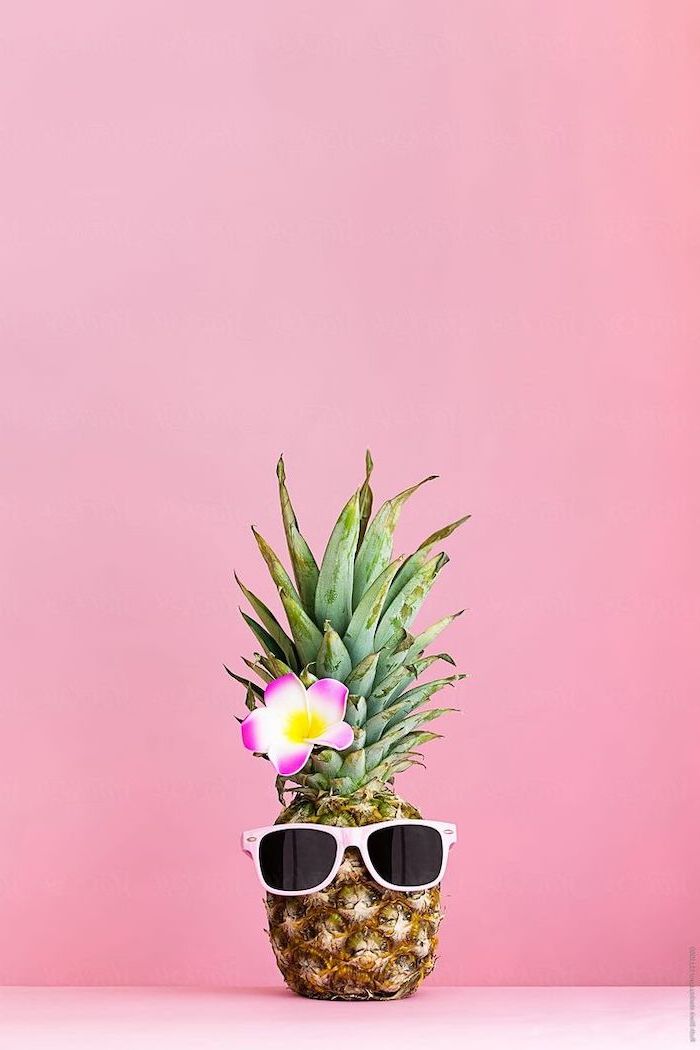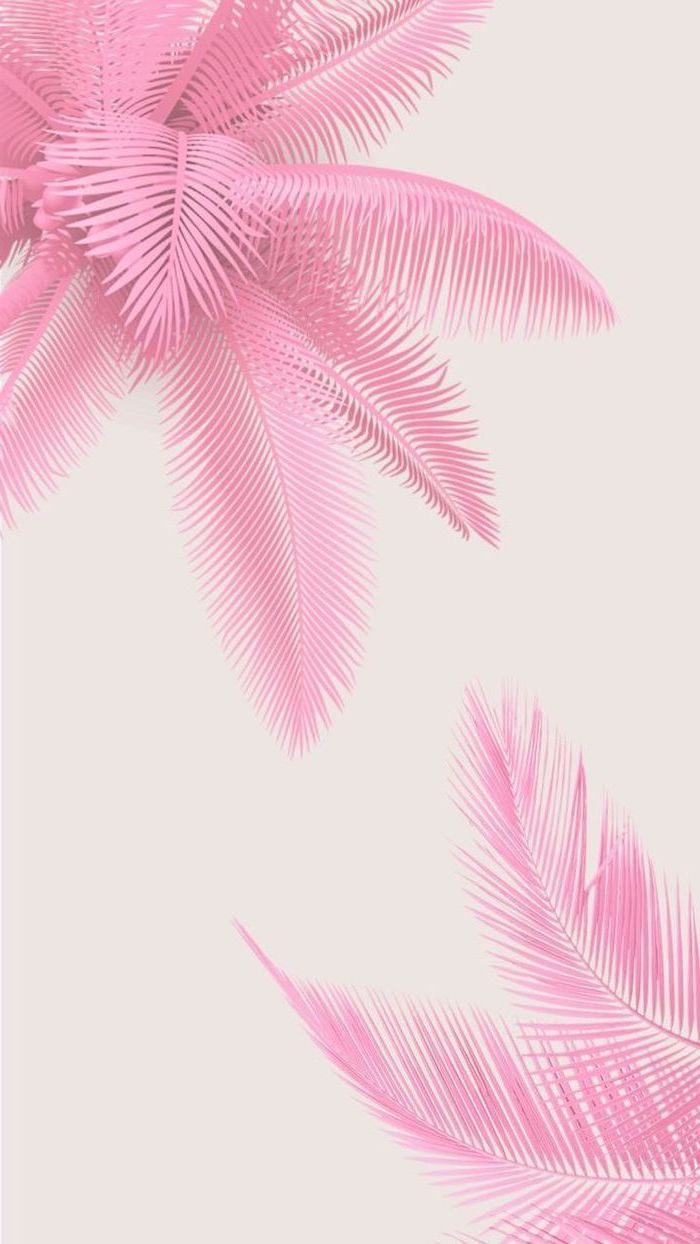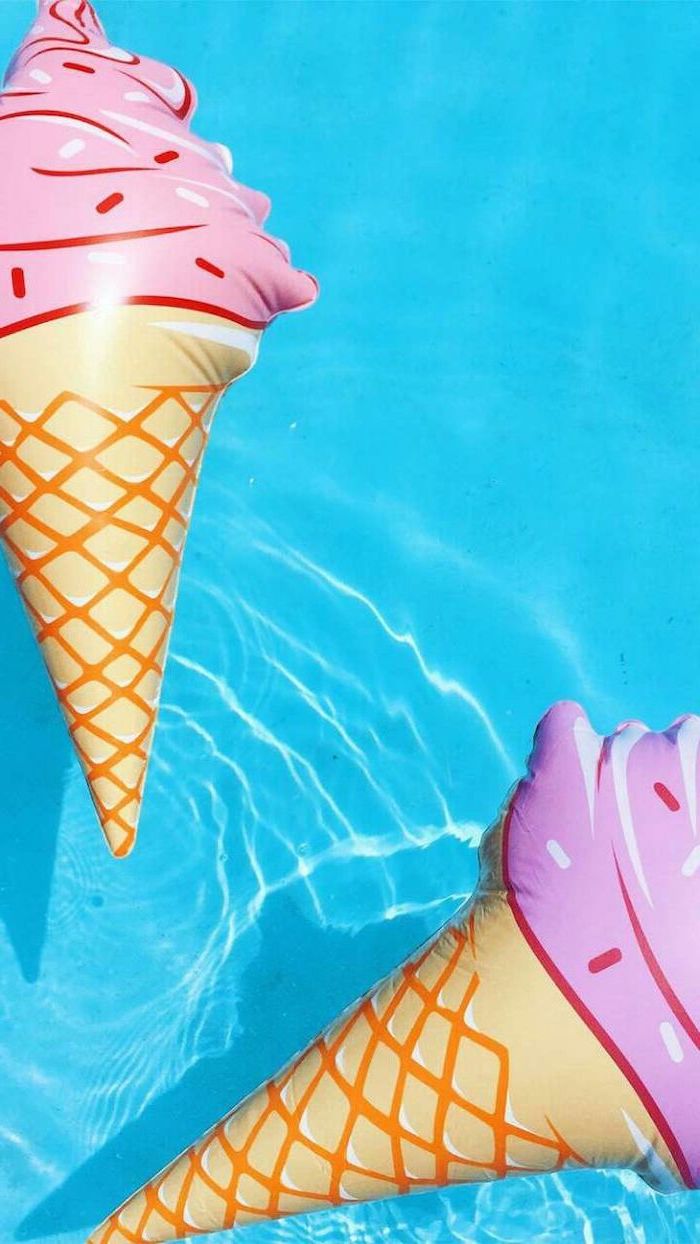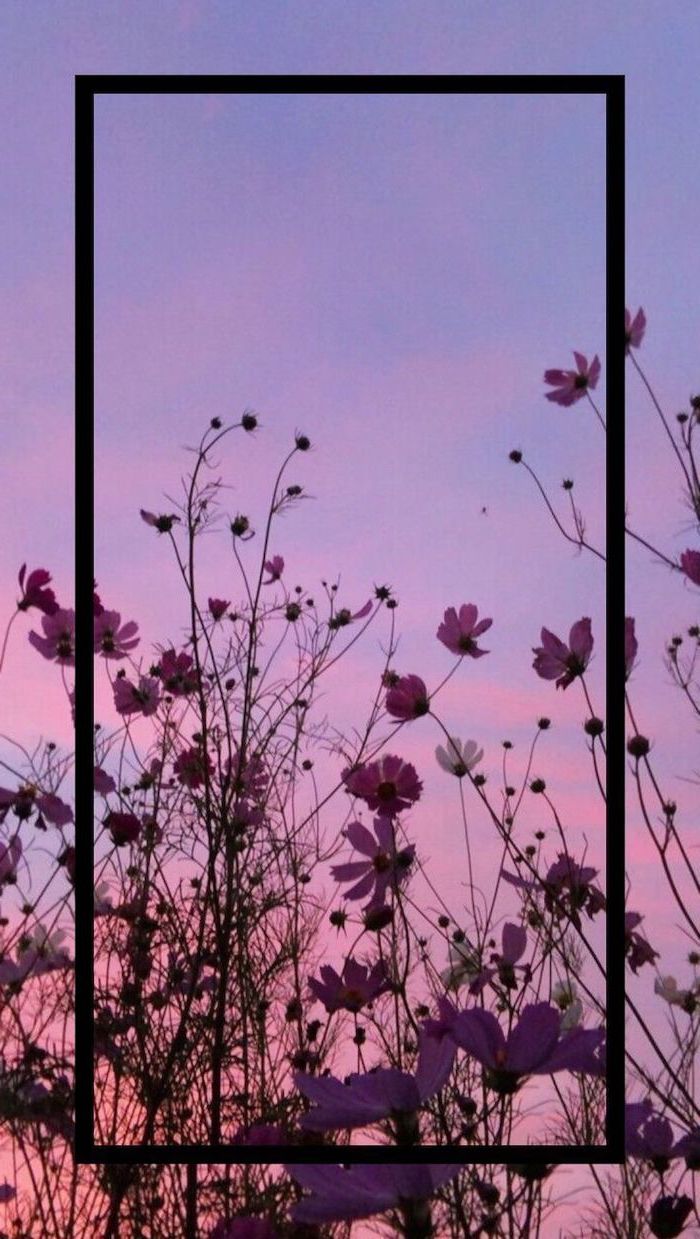 Let the sunshine in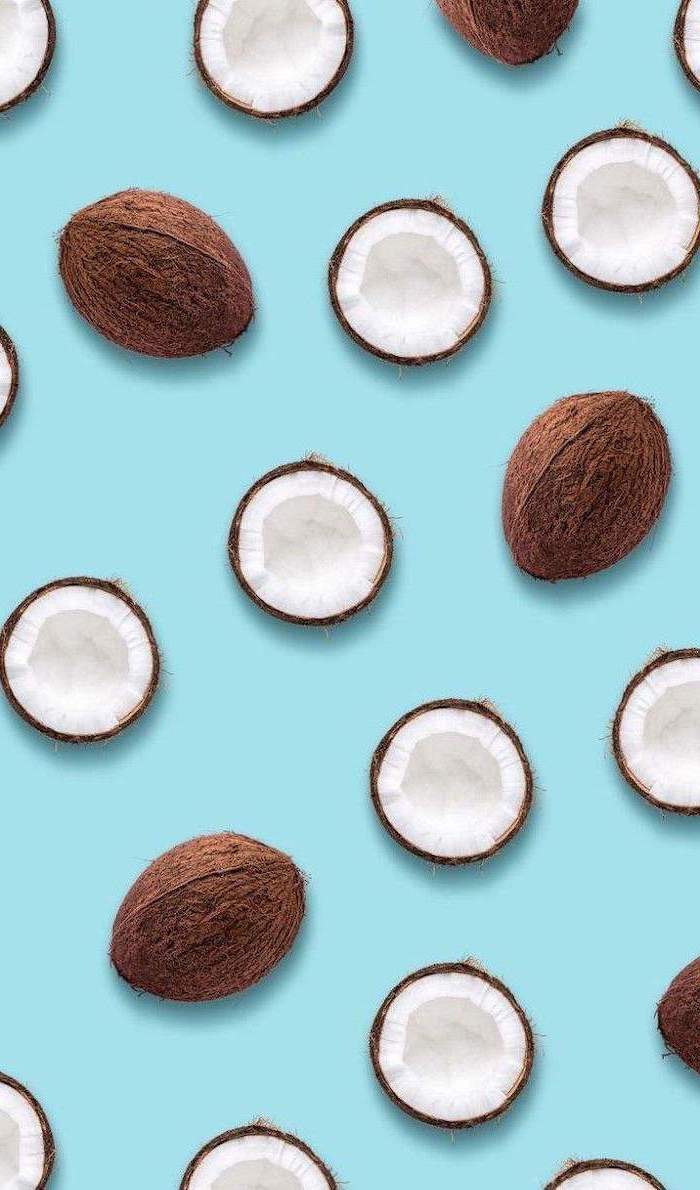 Cute backgrounds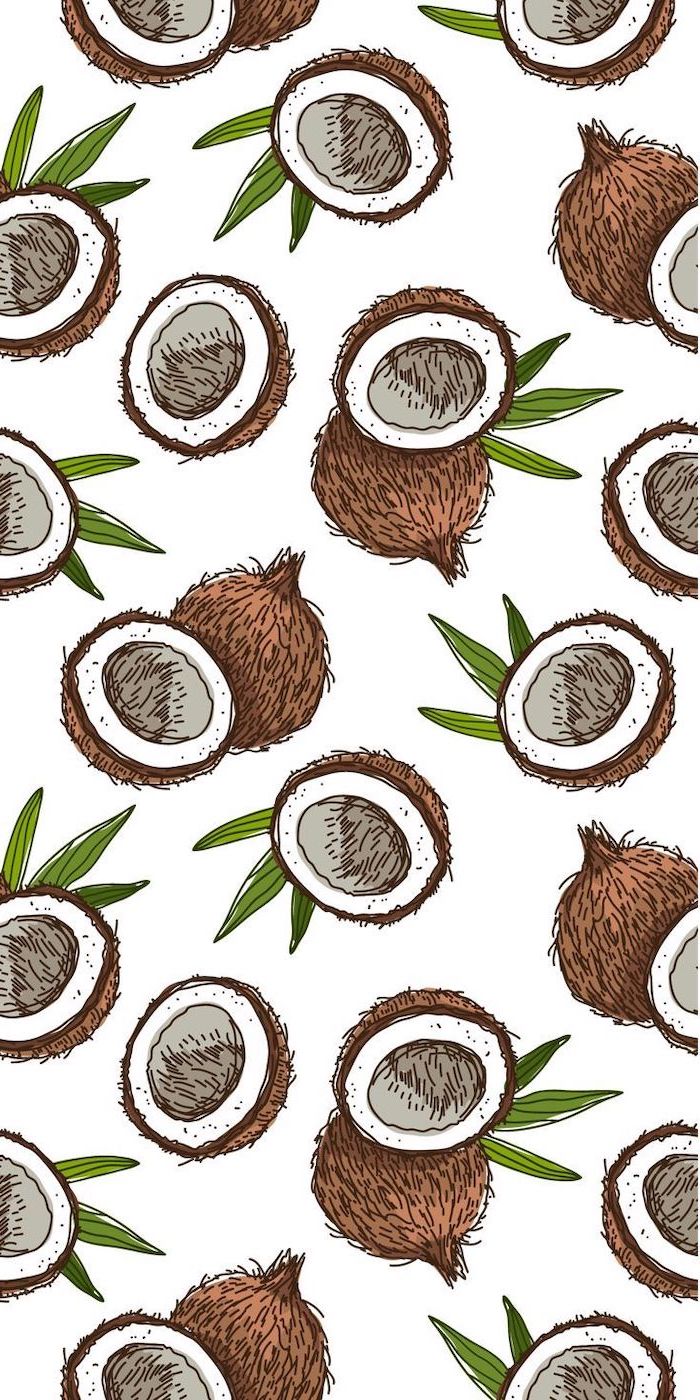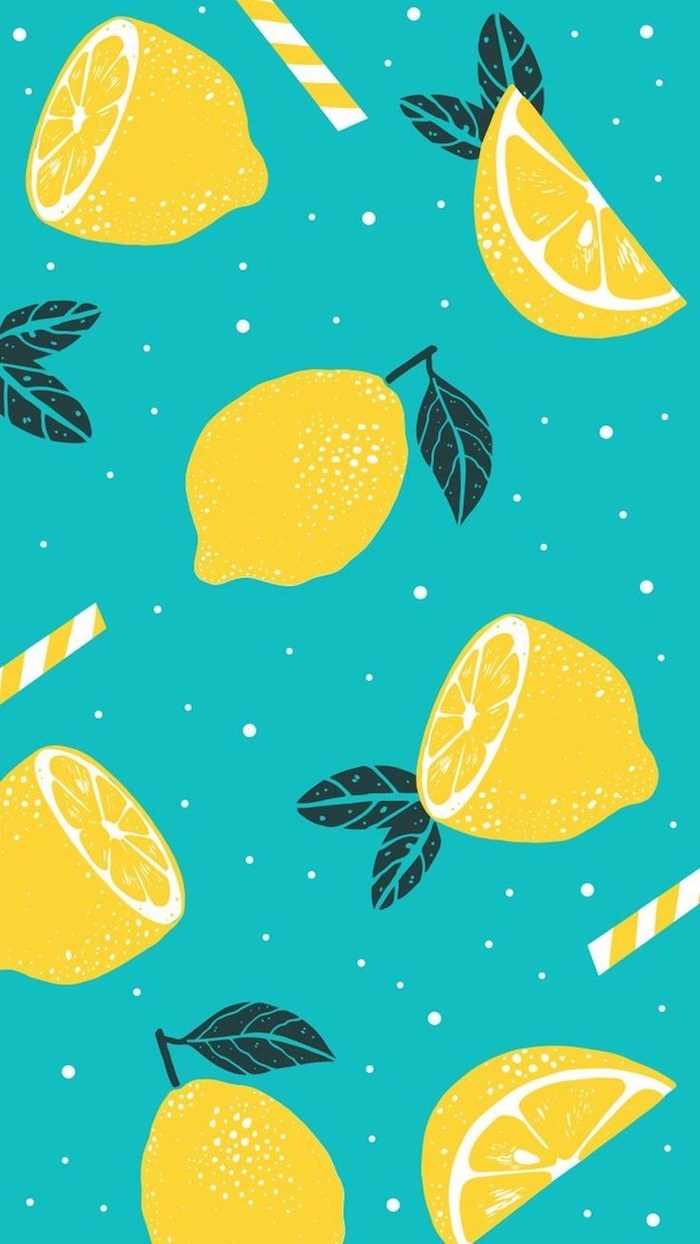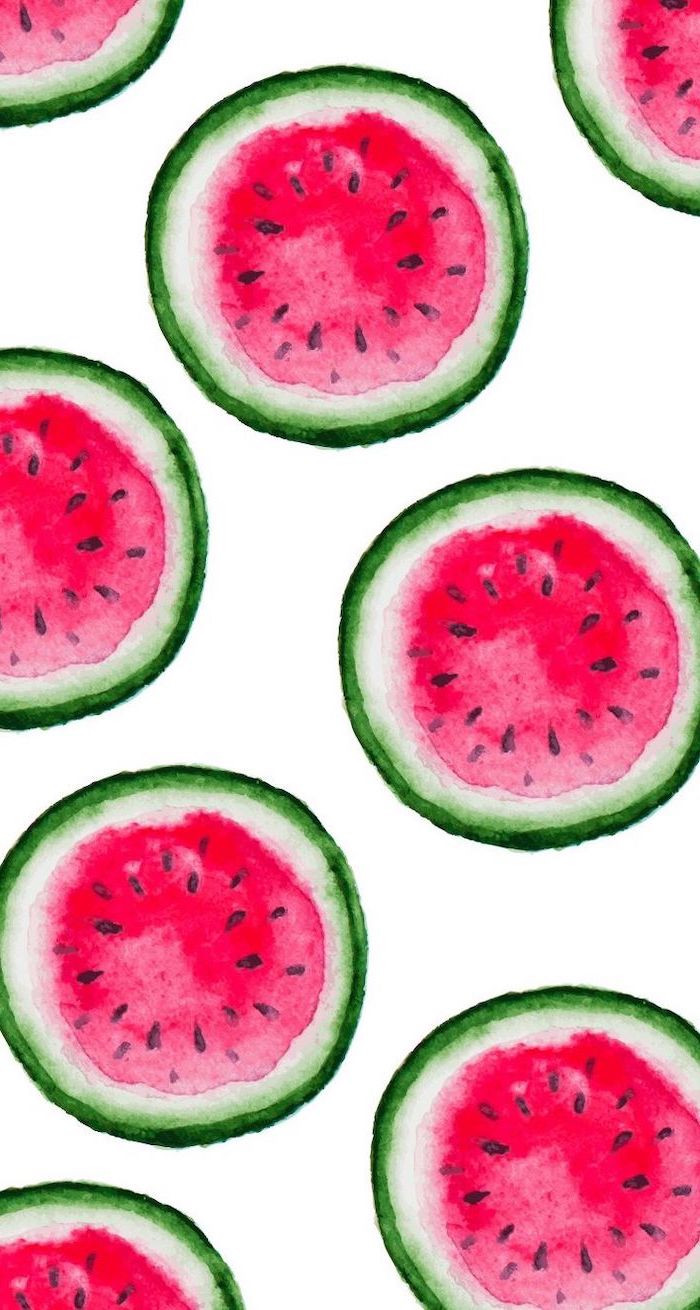 Girly wallpapers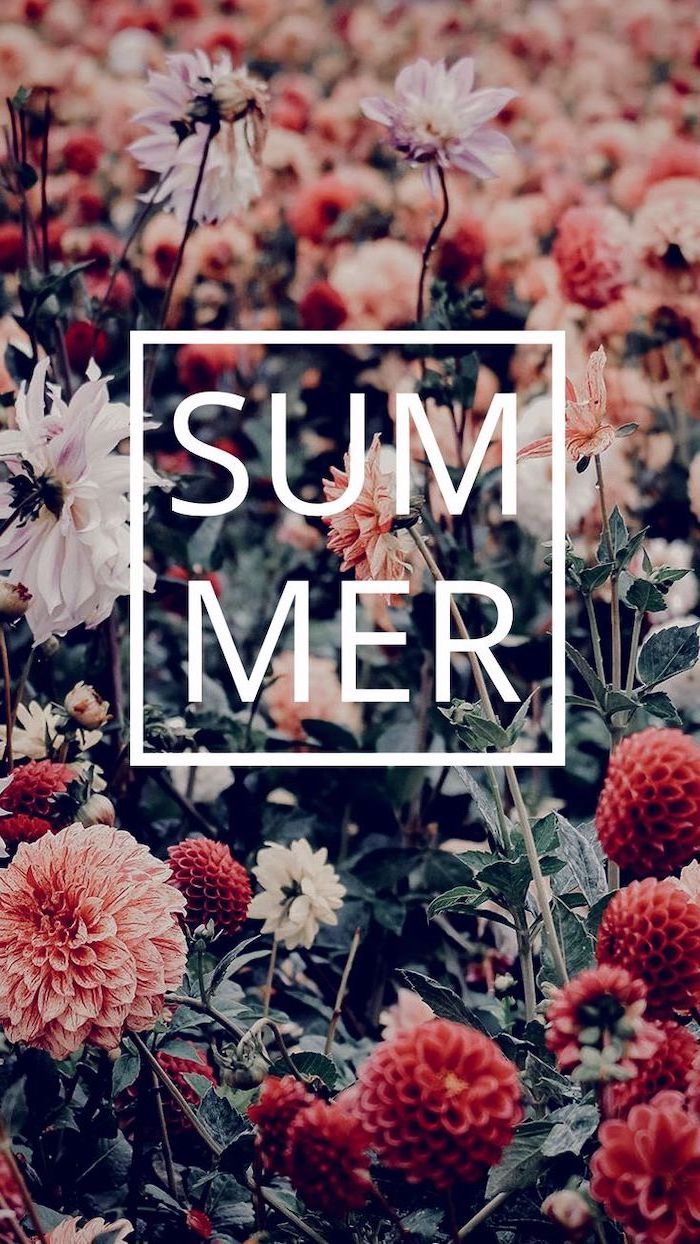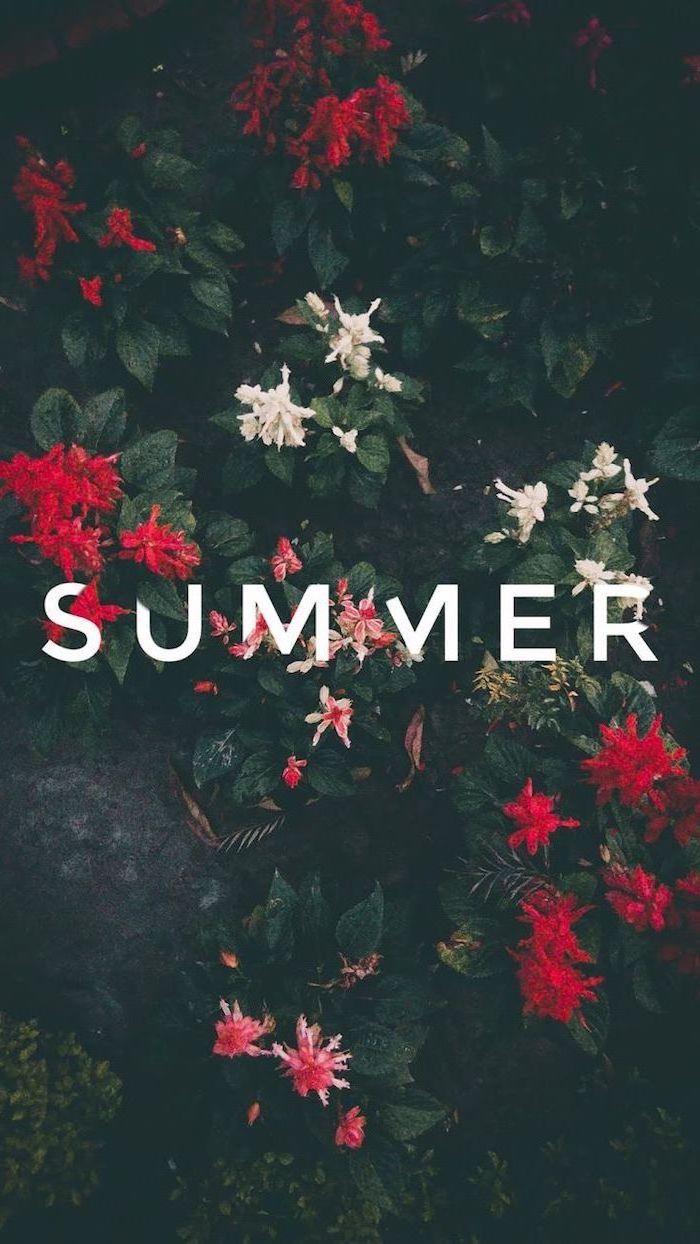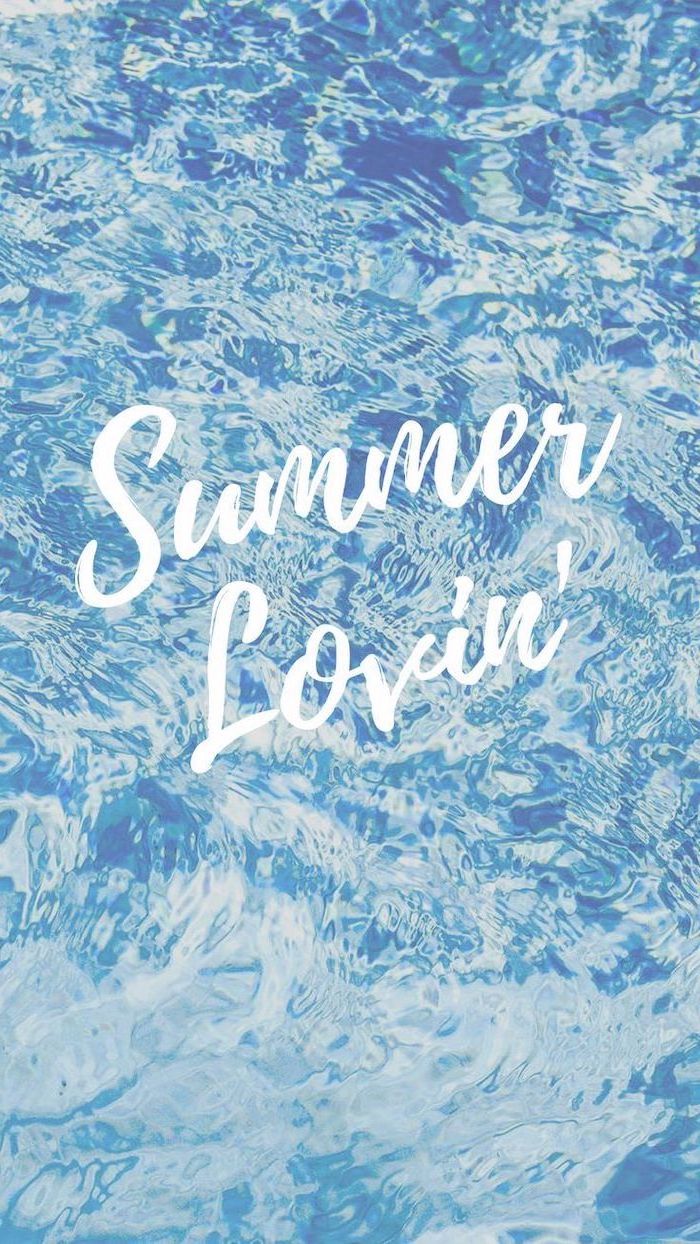 Cute iPhone wallpaper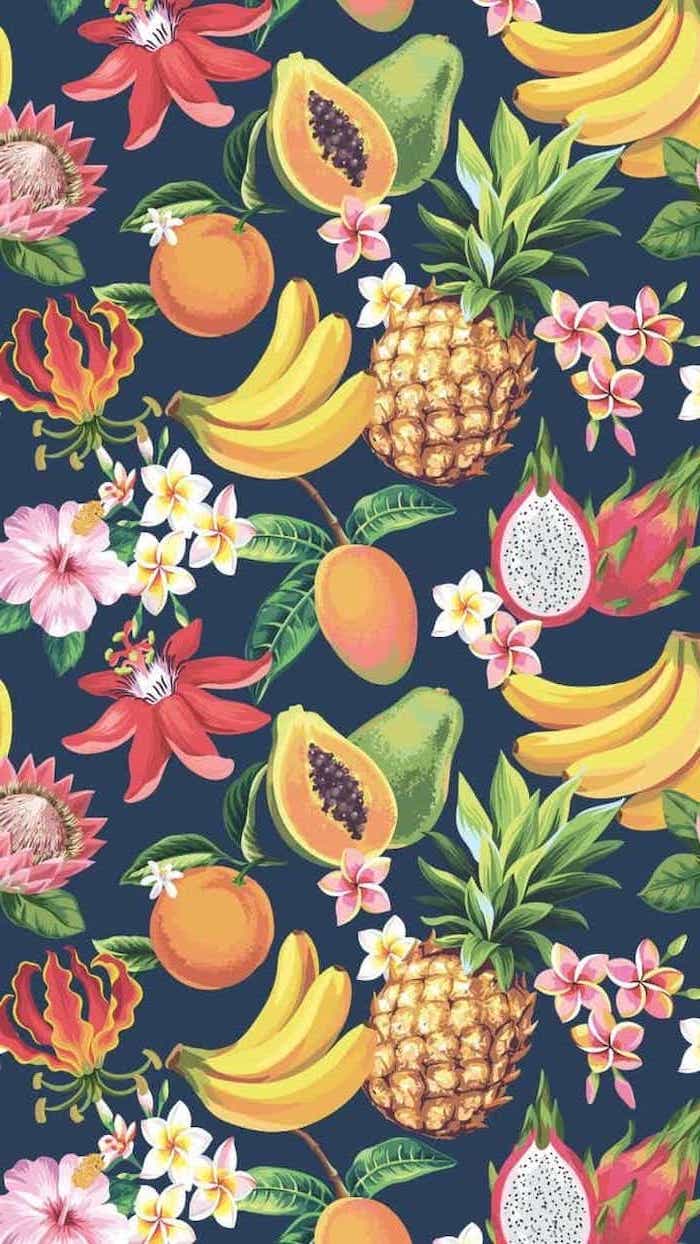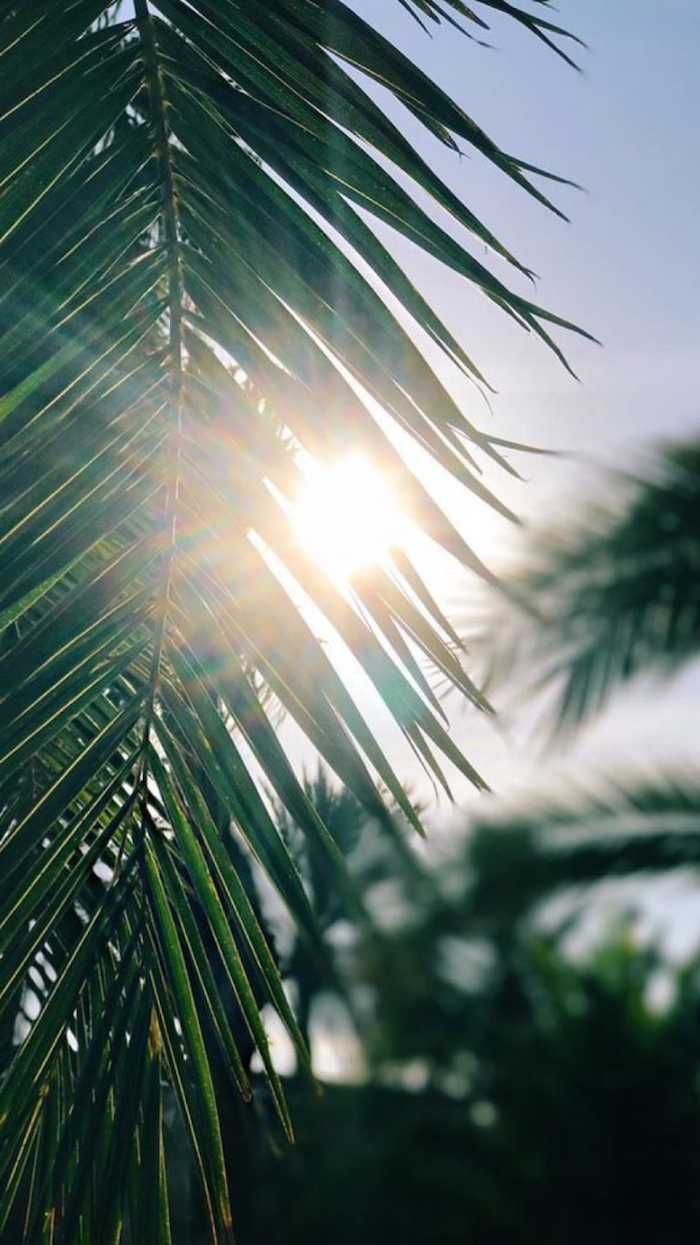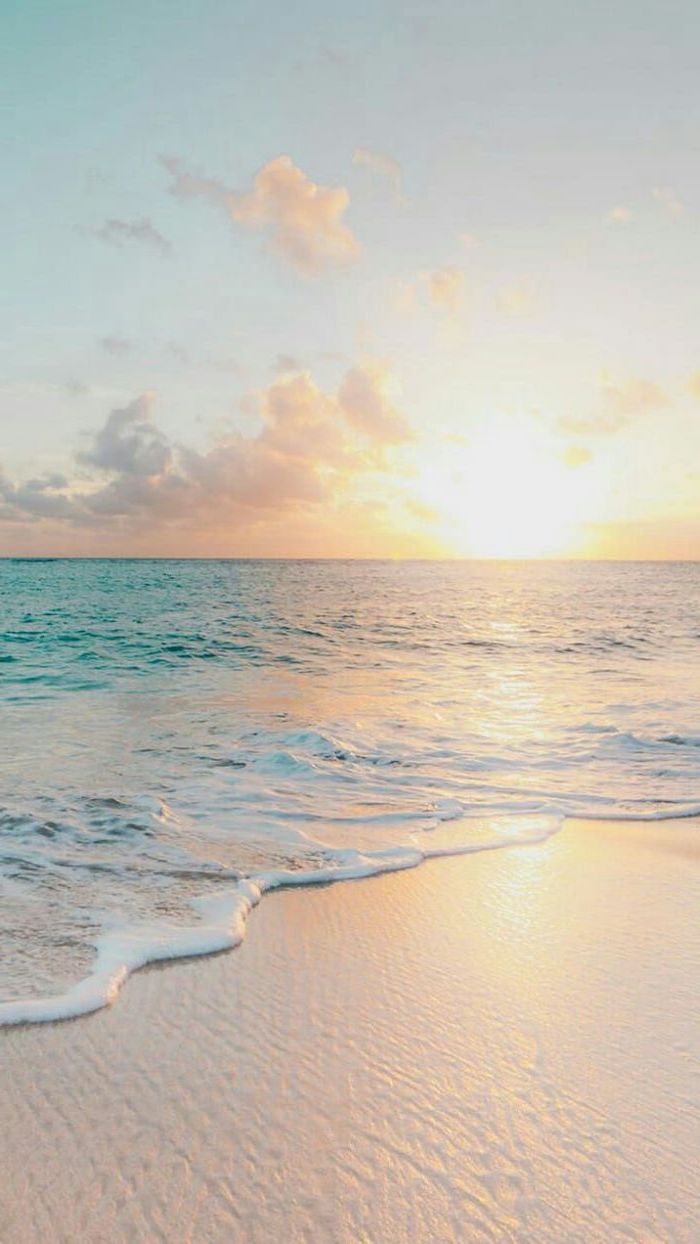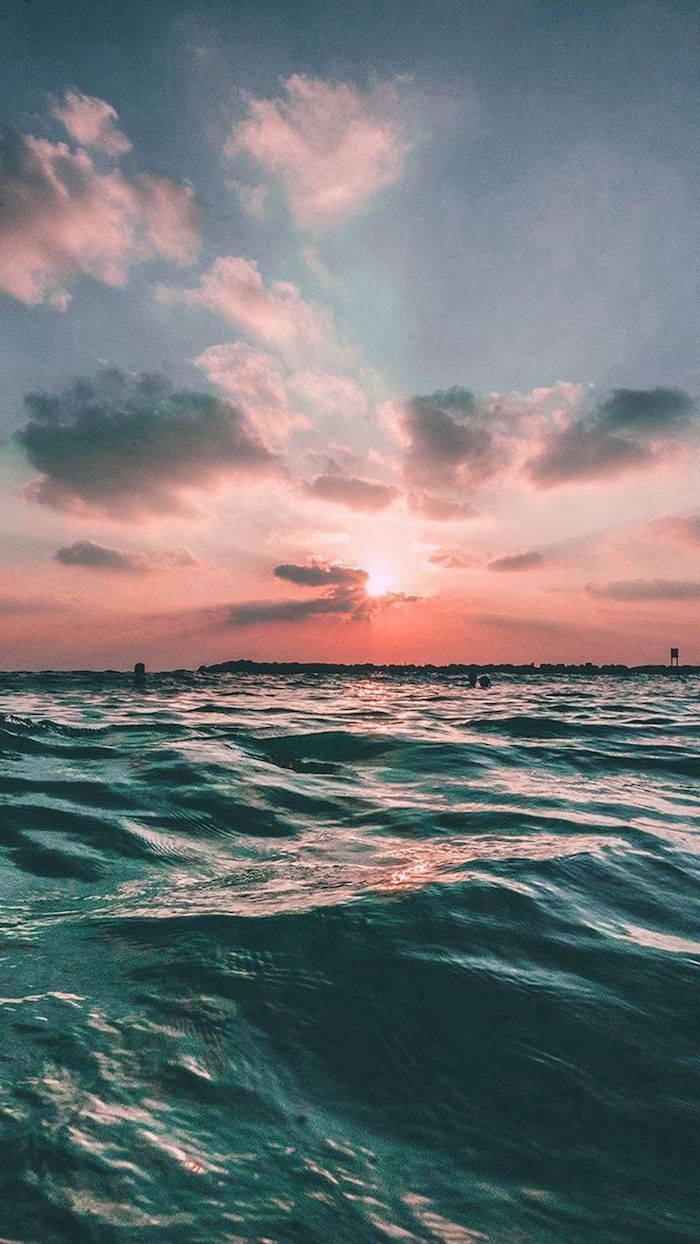 Cute wallpapers for girls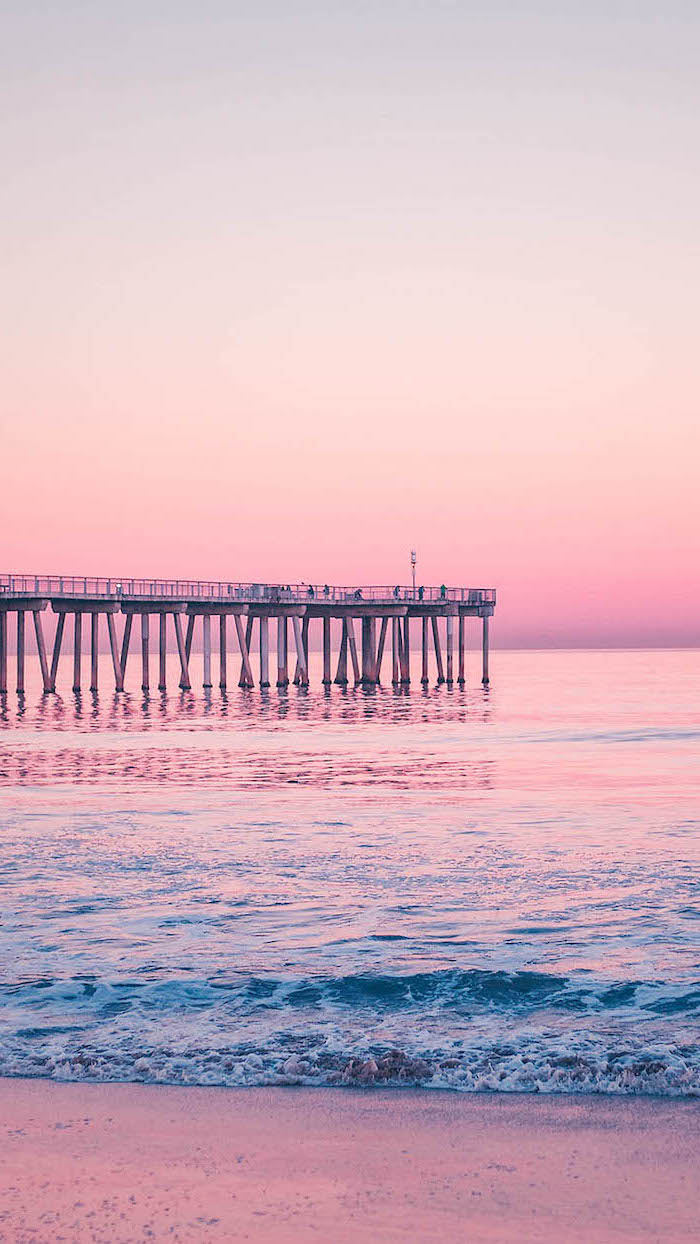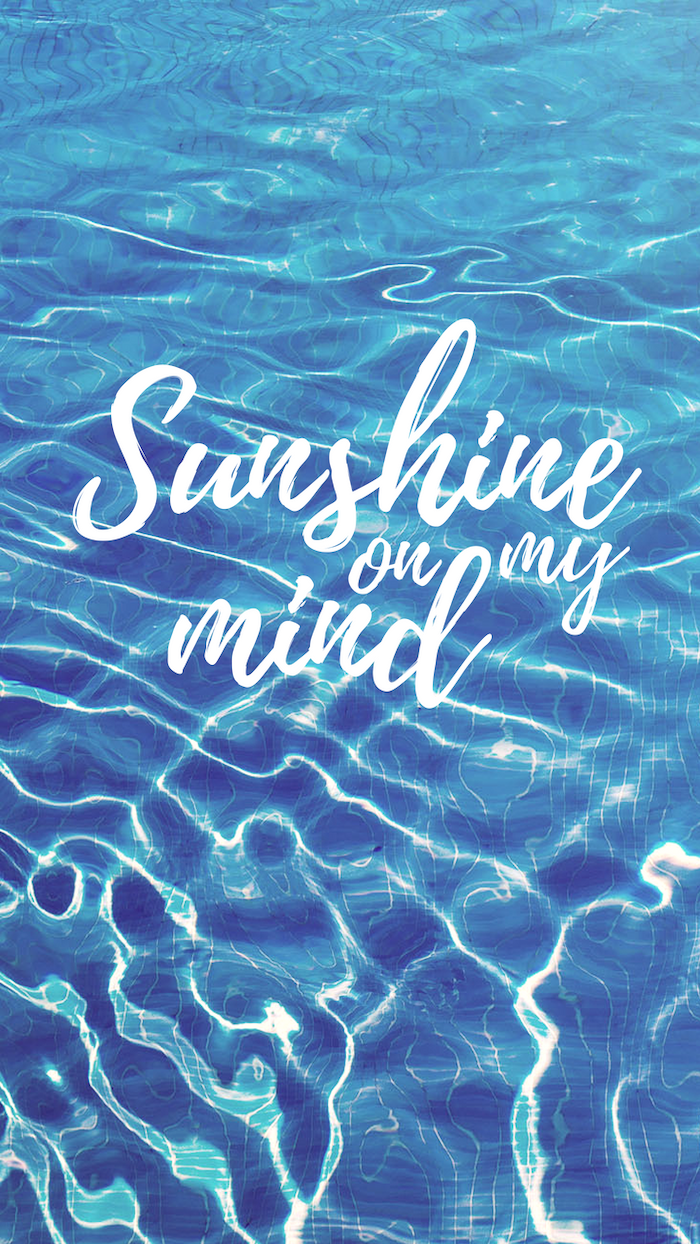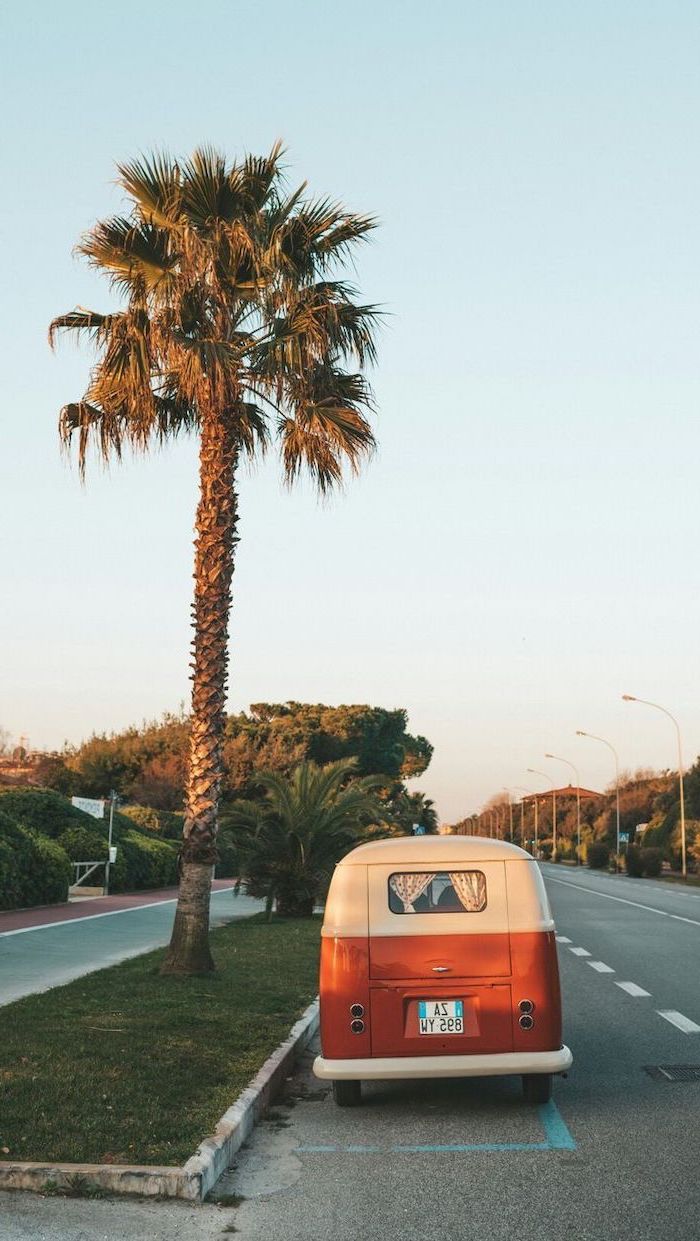 Aesthetic iPhone wallpaper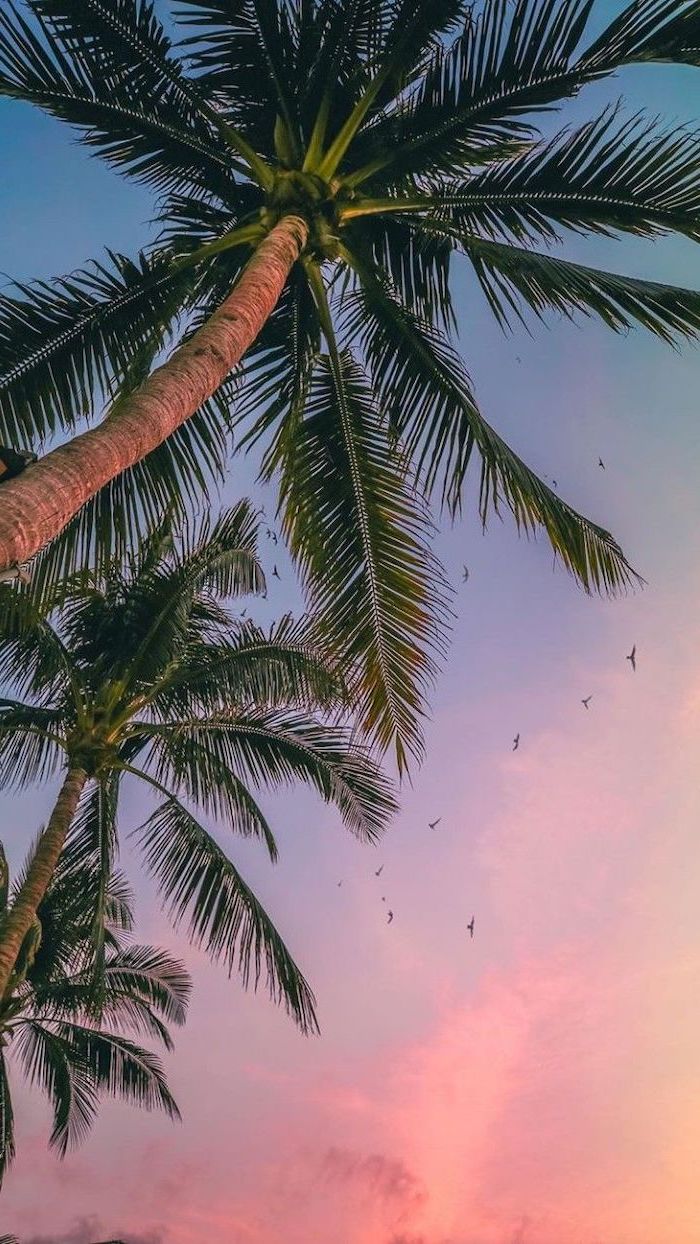 Cute phone backgrounds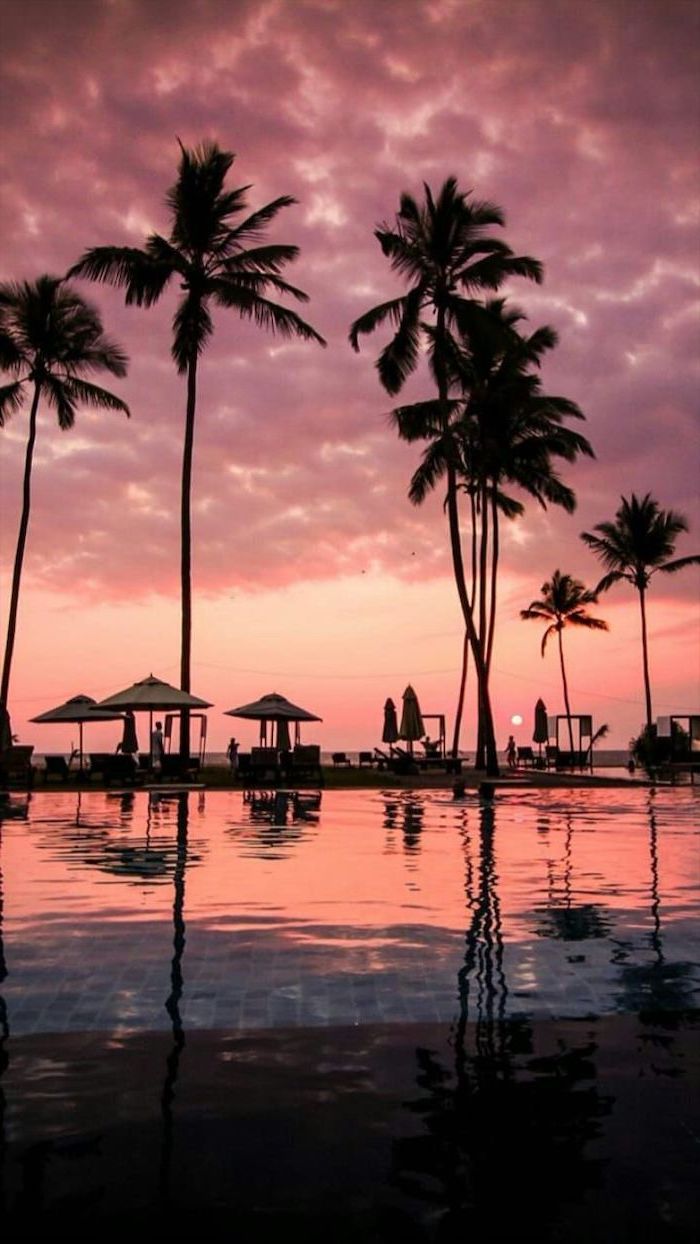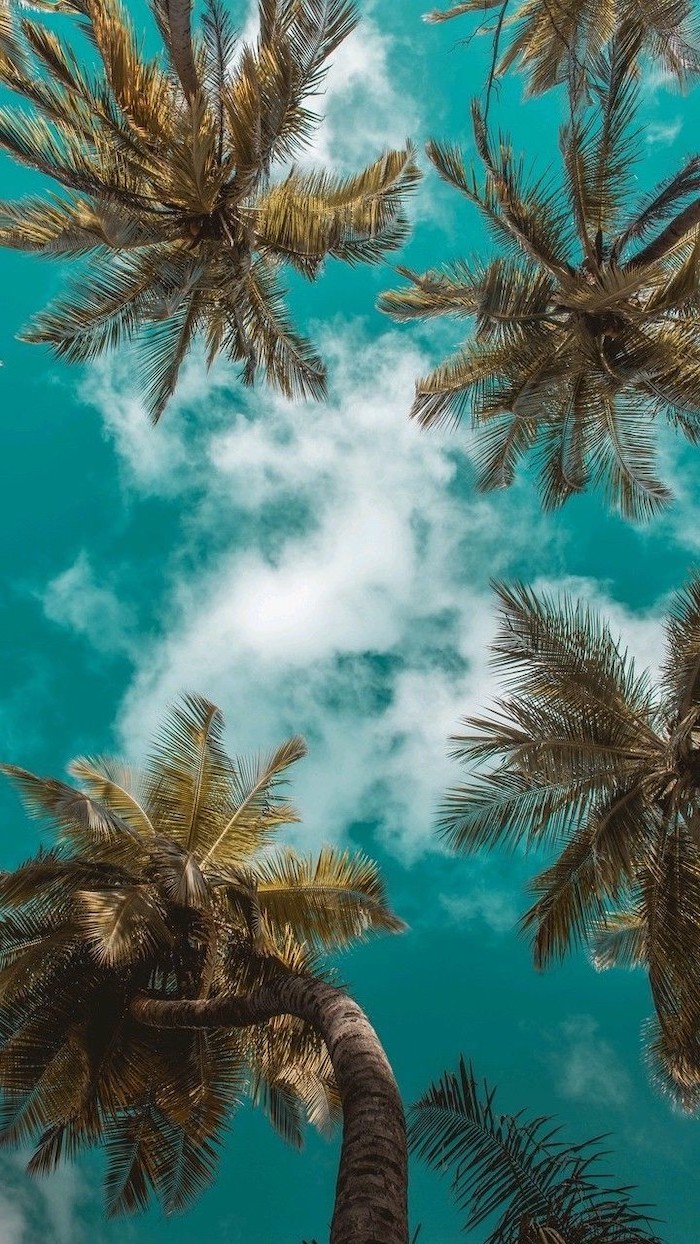 Super cute backgrounds for girls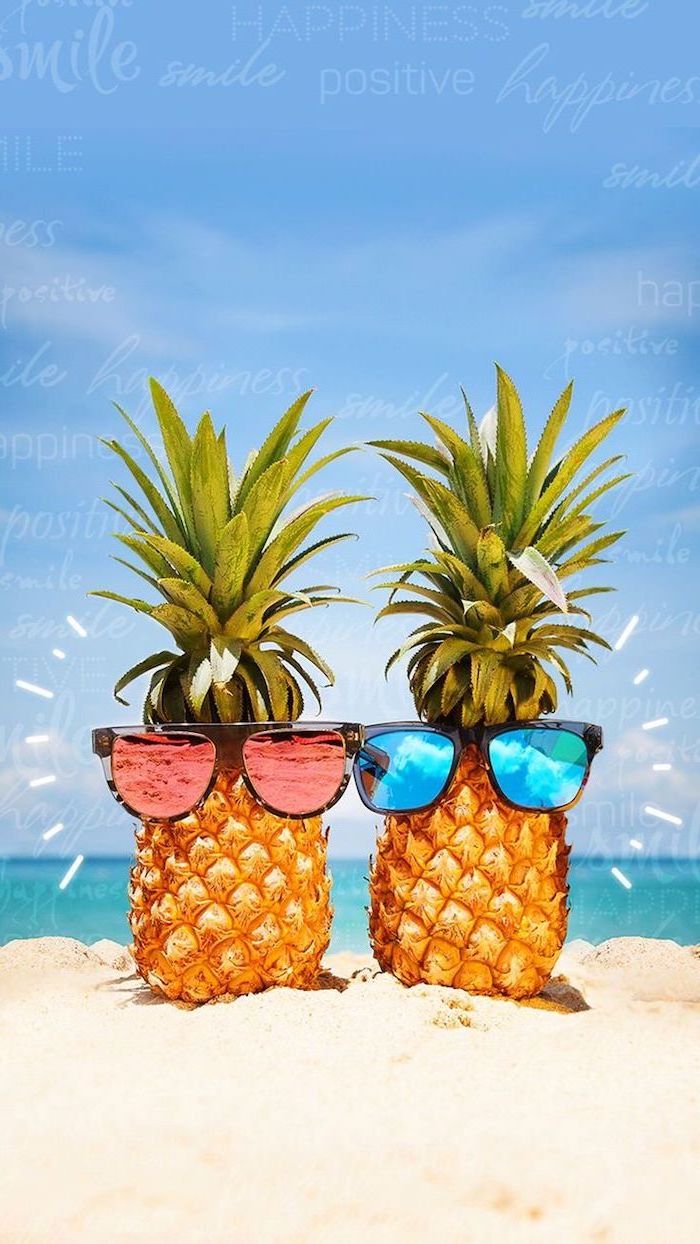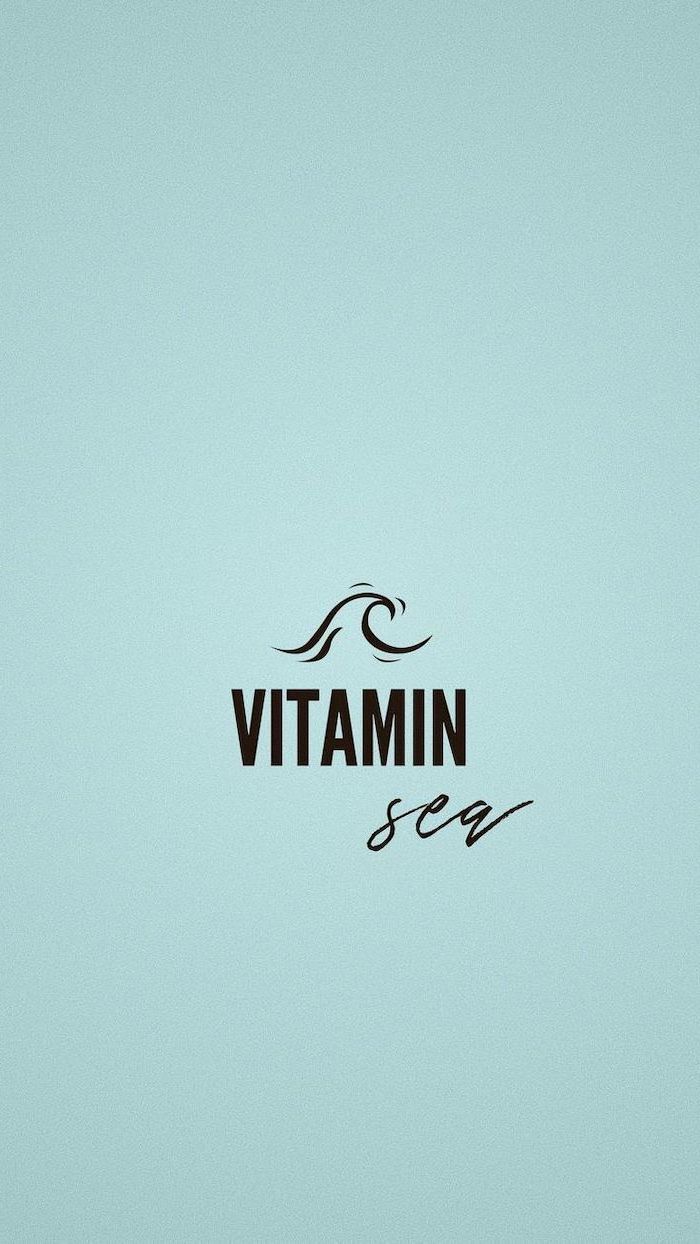 Cute lockscreens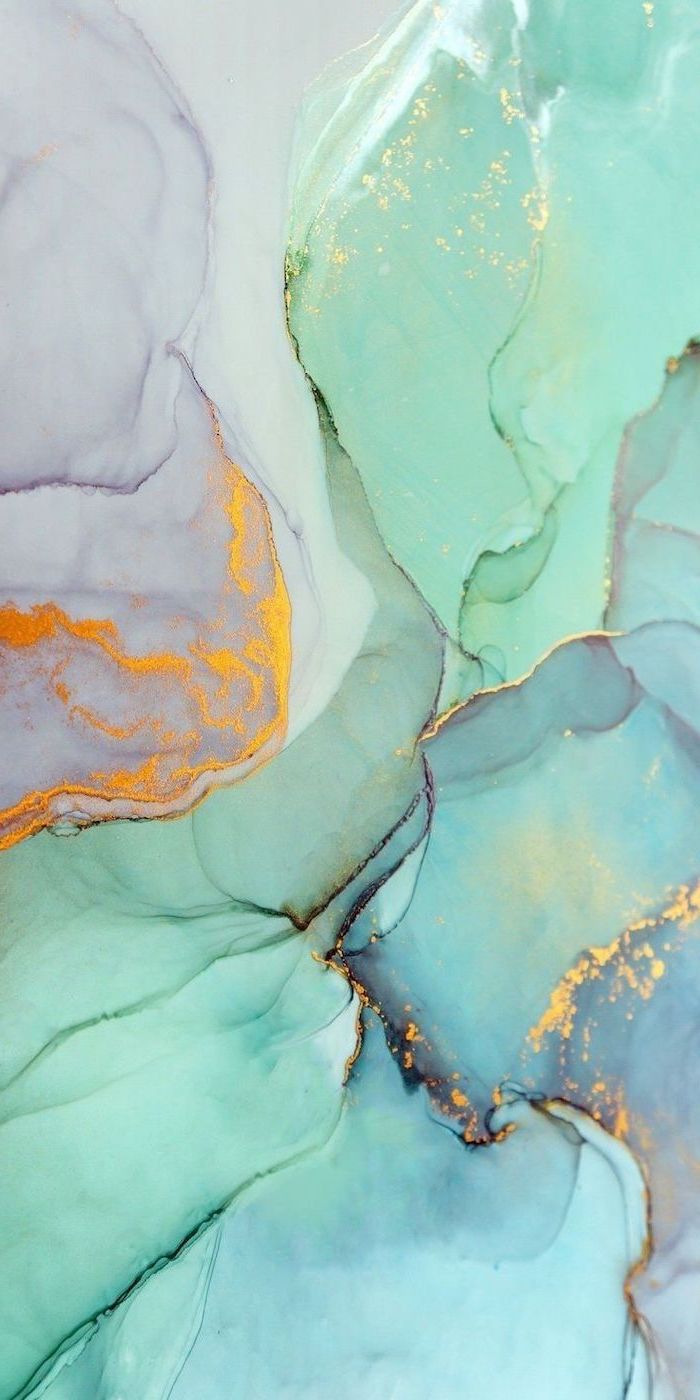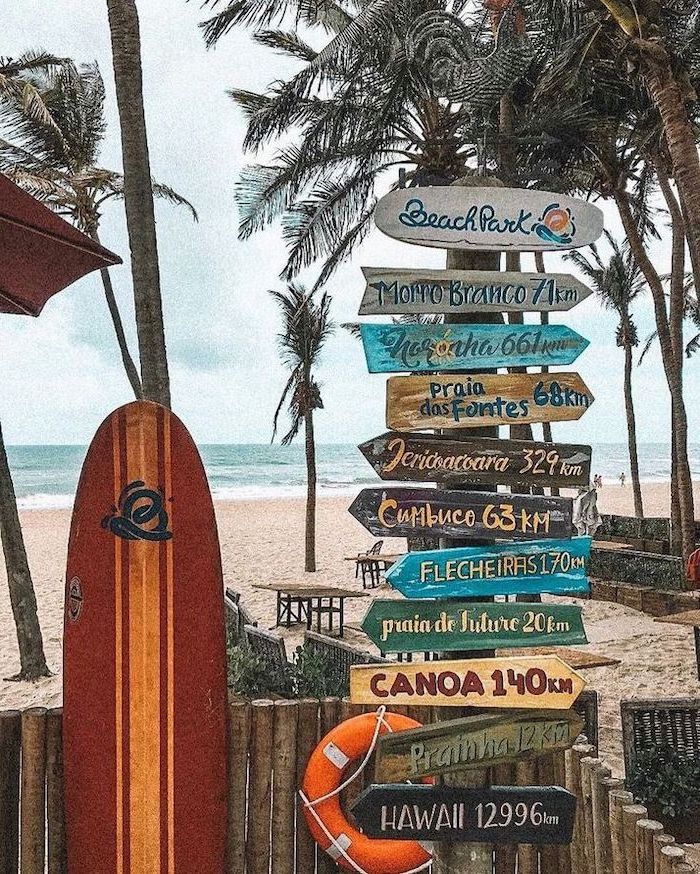 Cute computer backgrounds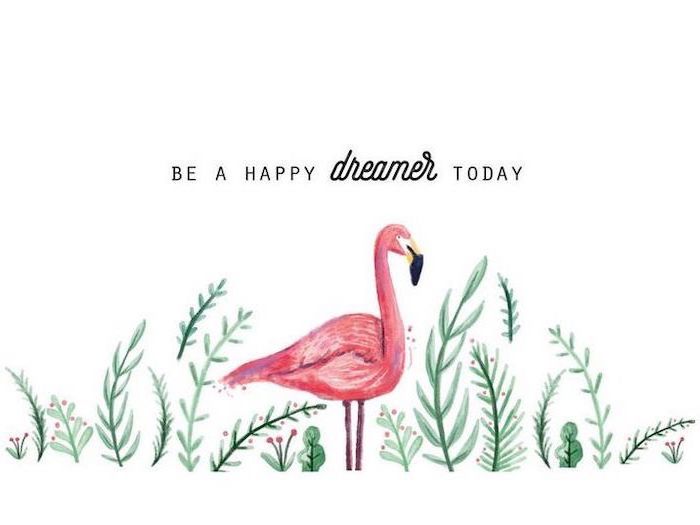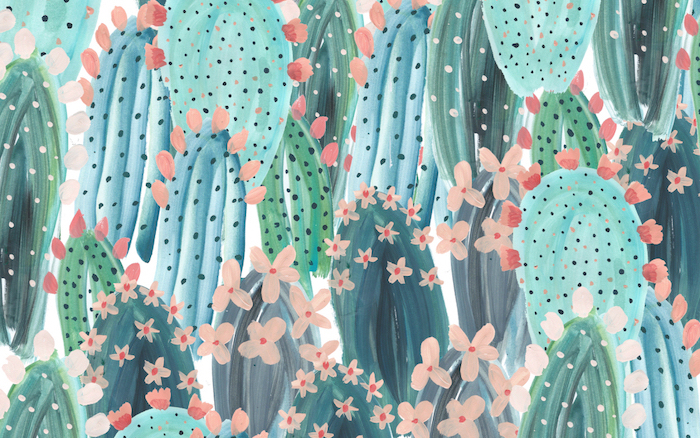 Do not be scared to take a path that is less travelled – cute quote wallpapers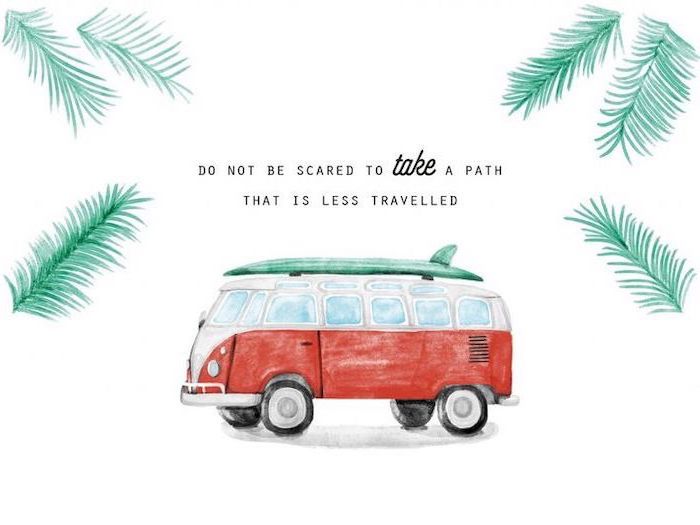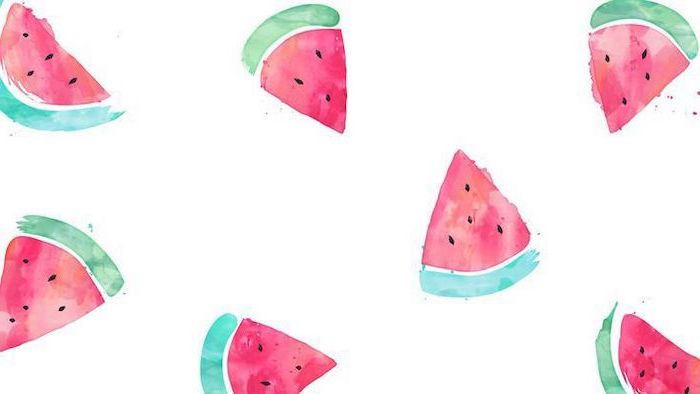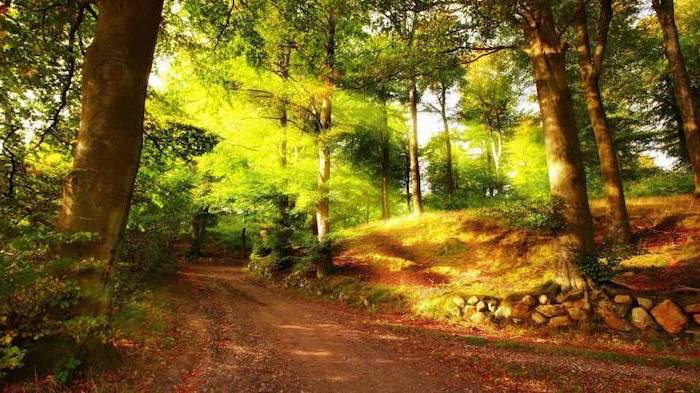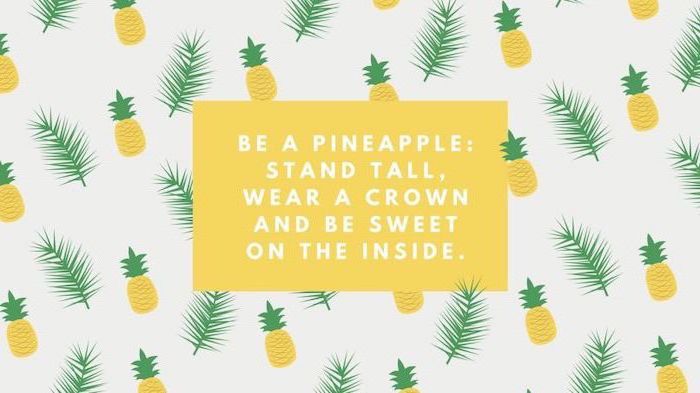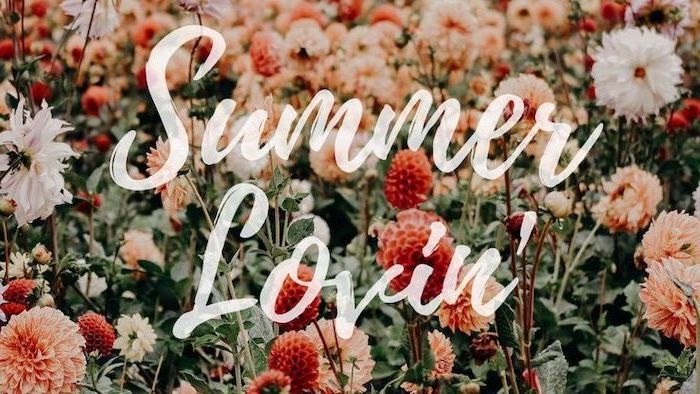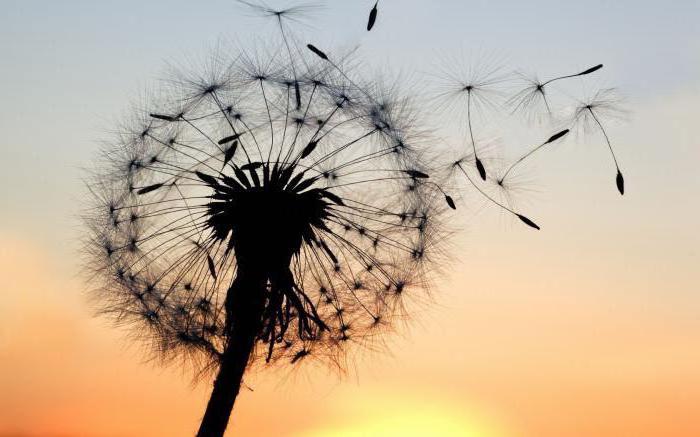 Summer wallpaper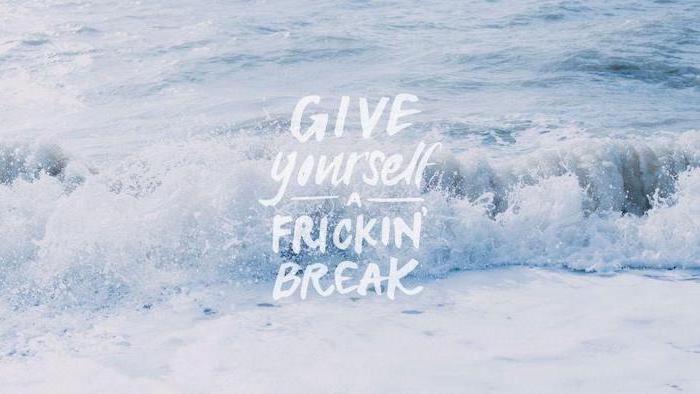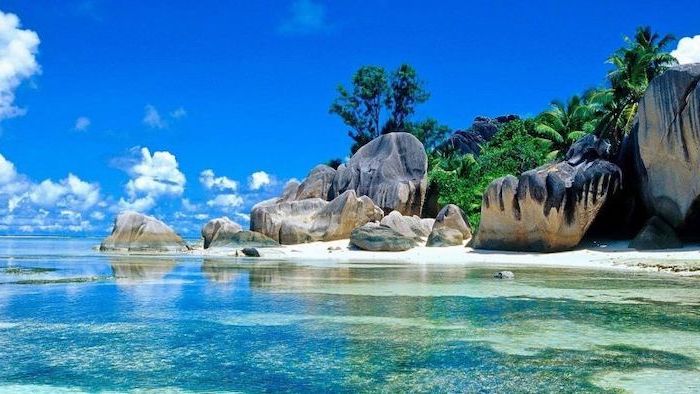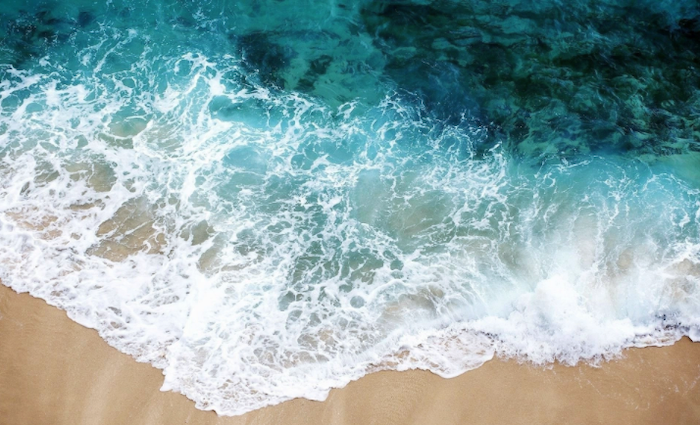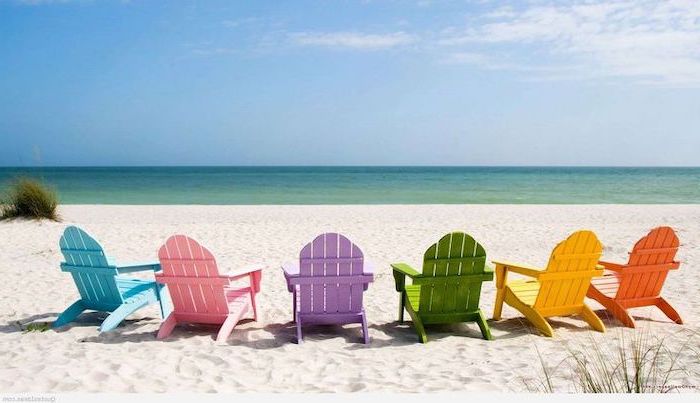 Cute desktop backgrounds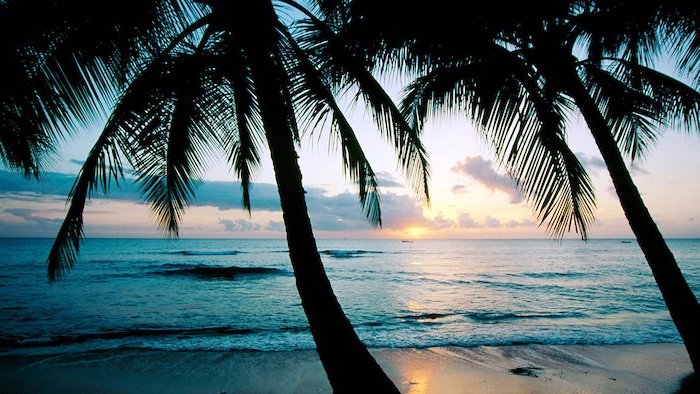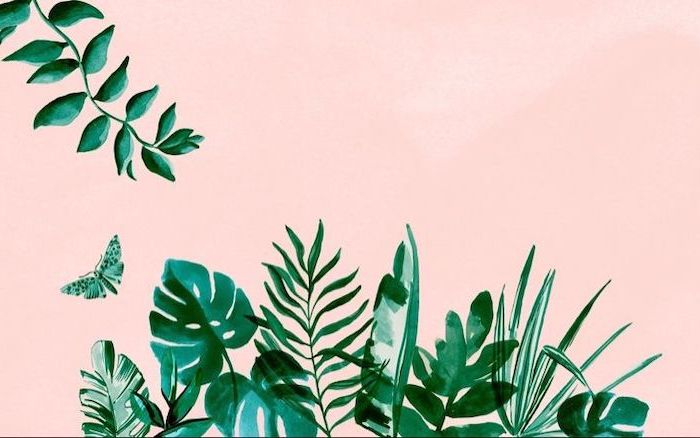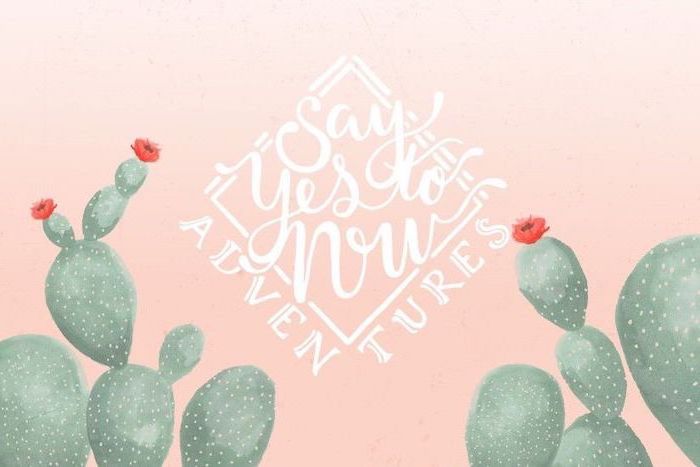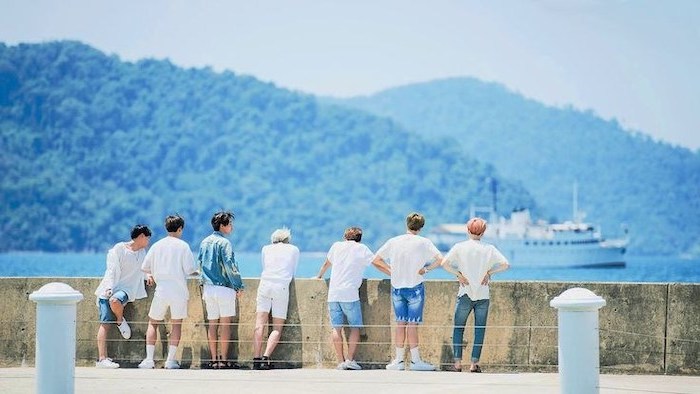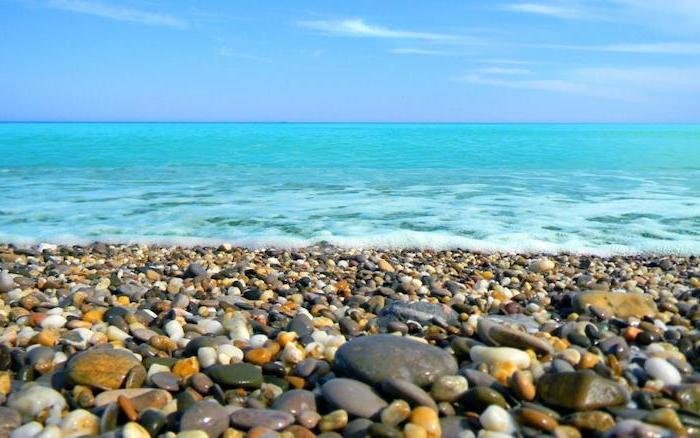 Cute summer wallpapers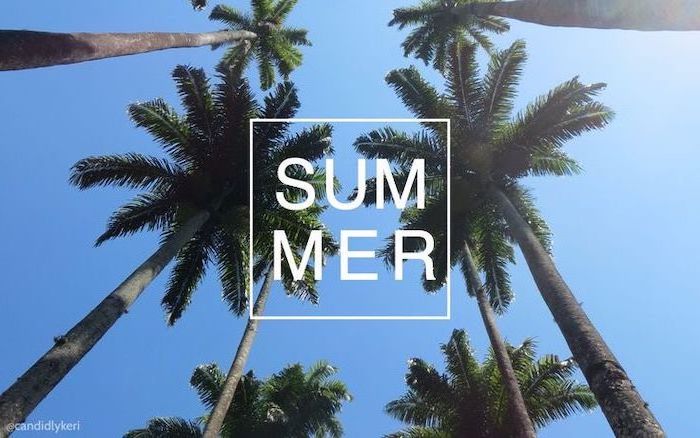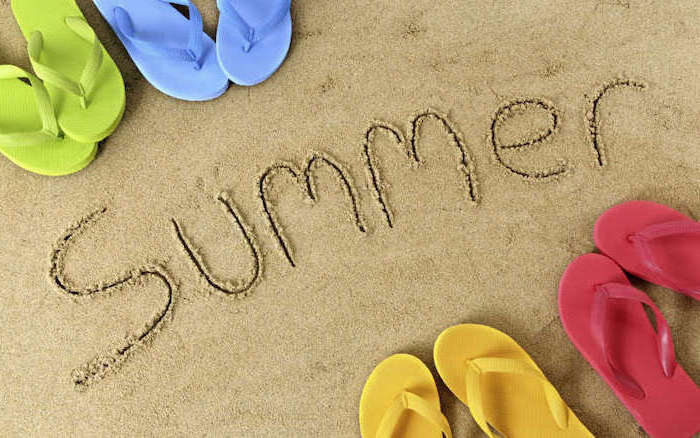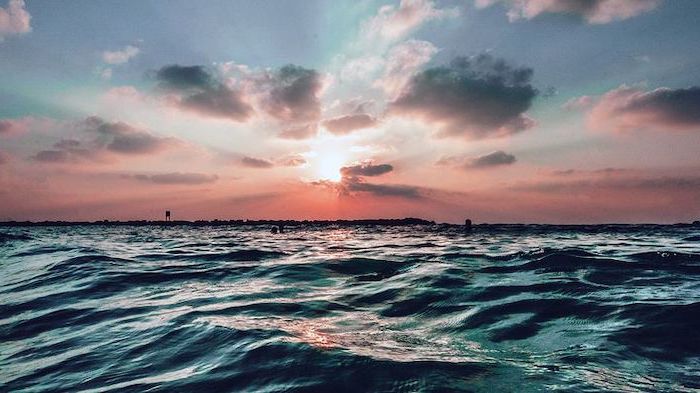 Sunshine on my mind – cute wallpapers 2019