9 Unexpectedly Practical Shaving Cream Hacks You Need to Try
Shaving cream is a stable beauty item that can be found in most bathrooms. While it surely helps in people's grooming routines, shaving cream has a lot more unexpected uses. This product can be used as a practical tool in various mundane situations. From cleaning carpets and couches to cleaning stainless steel and bathroom mirrors, shaving cream truly dies it all! In this article, we will show you the most practical shaving cream hacks that you would wish you knew earlier!
Let's explore the most practical shaving cream hacks you need to try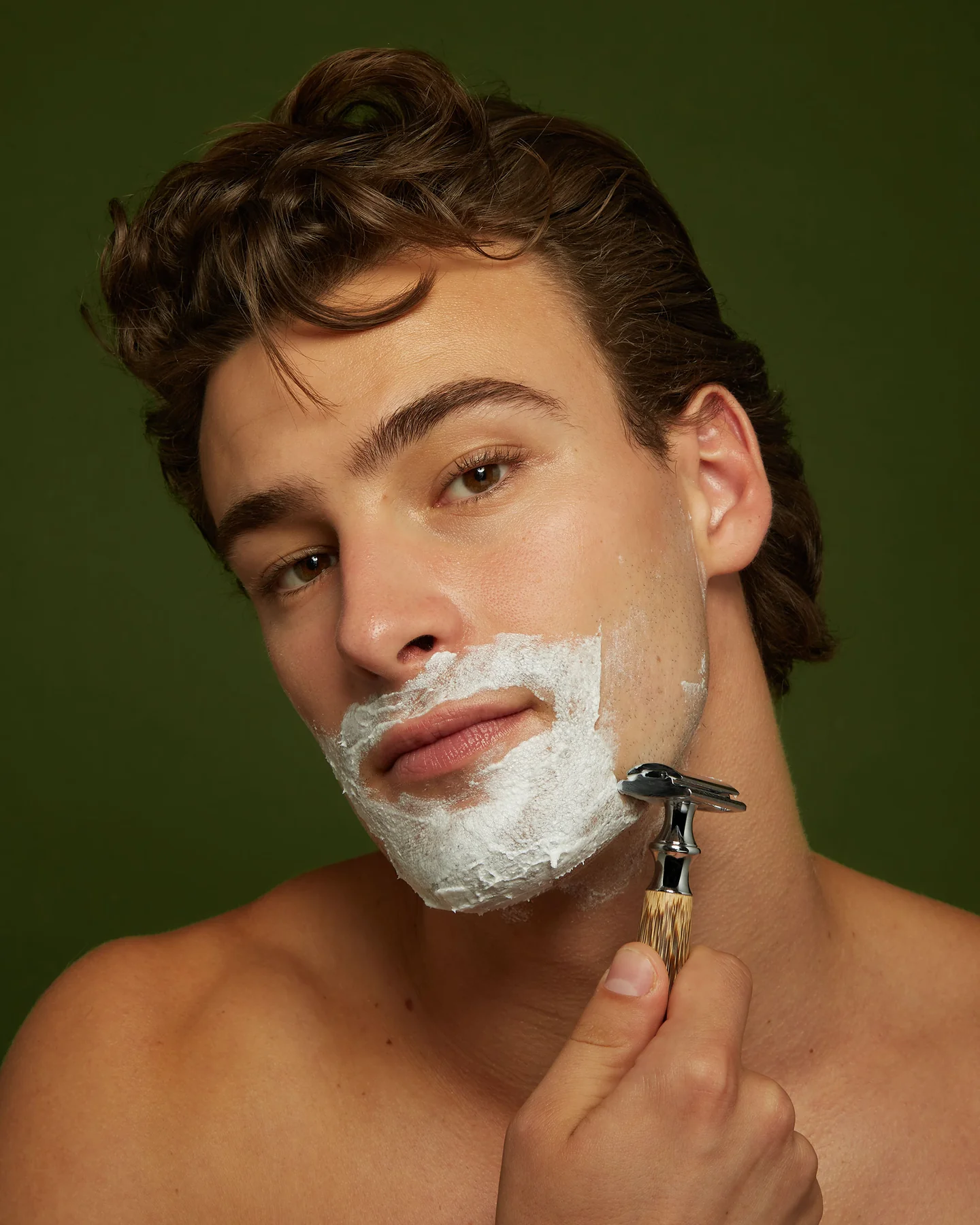 Unexpectedly Practical Shaving Cream Hacks You Need to Try
#Clean the bathtub and shower
It may sound weird, but it works. A great way to clean your tub or shower is with using shaving cream! Simply apply a generous amount of shaving cream to a brush and scrub the sides of the tub and shower! You can leave it for five minutes, and then wipe it clean.
You can easily clean your bathtub and shower using a bit of shaving cream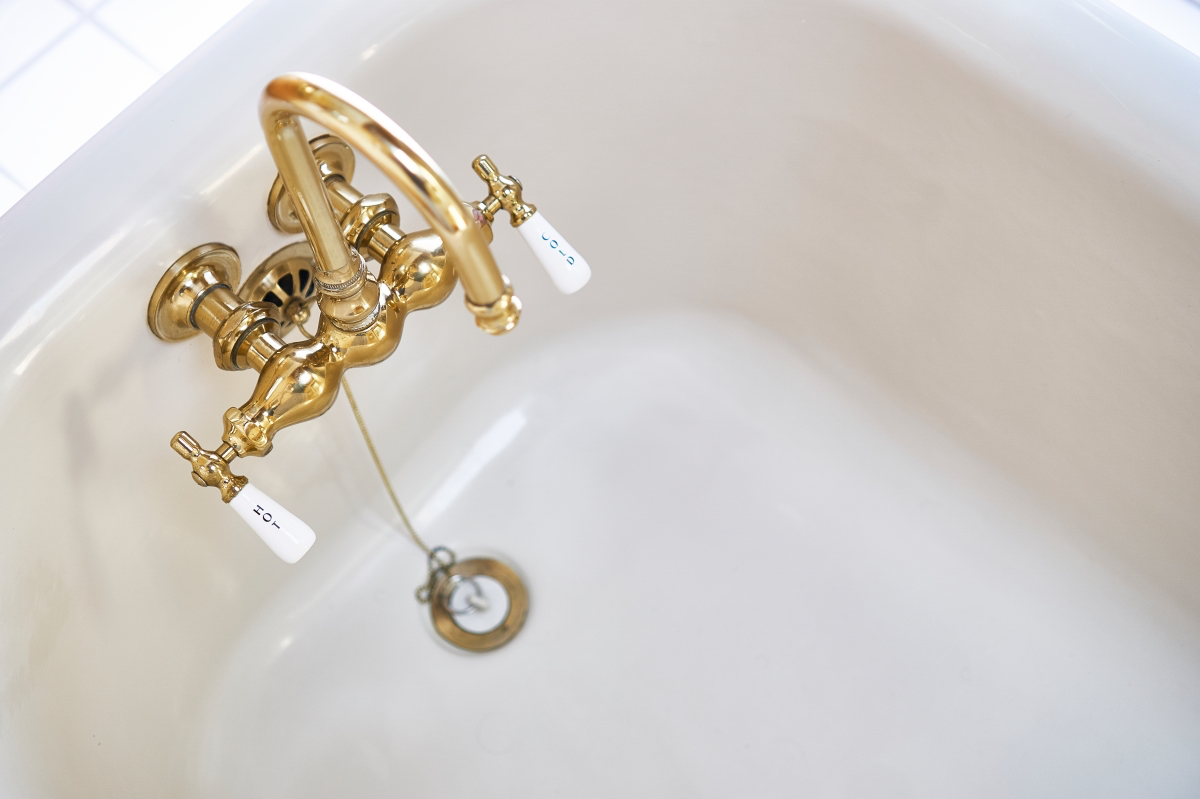 #Remove stains from carpets
Remove stains from your carpet by spraying the dirty area with shaving cream, wiping it with a damp sponge and letting it dry naturally. All that is left to do is to vacuum clean in the morning, and your carpet will look like brand new! You can also use this cleaning hack for your couches!
Cleaning your carpet from stubborn stains has never been easier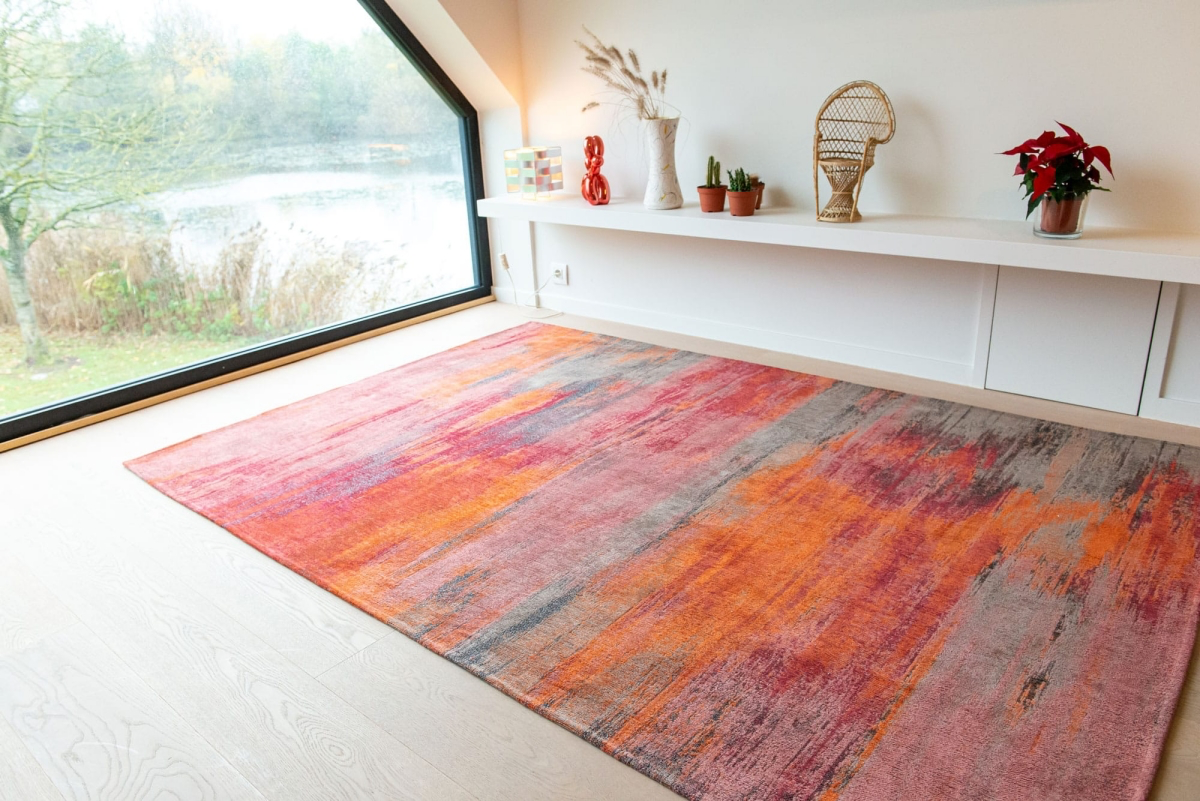 #Clean stainless steel
Most of us have at least one stainless steel pan or pot. Well, did you know that you can easily clean them with some shaving cream? Use it to clean stainless steel appliances by coating them with a thin layer of shaving cream and then wiping dry. You can then polish the surface with a clean microfiber cloth, and voilà!
You can keep your stainless steel appliances sparkling clean with shaving cream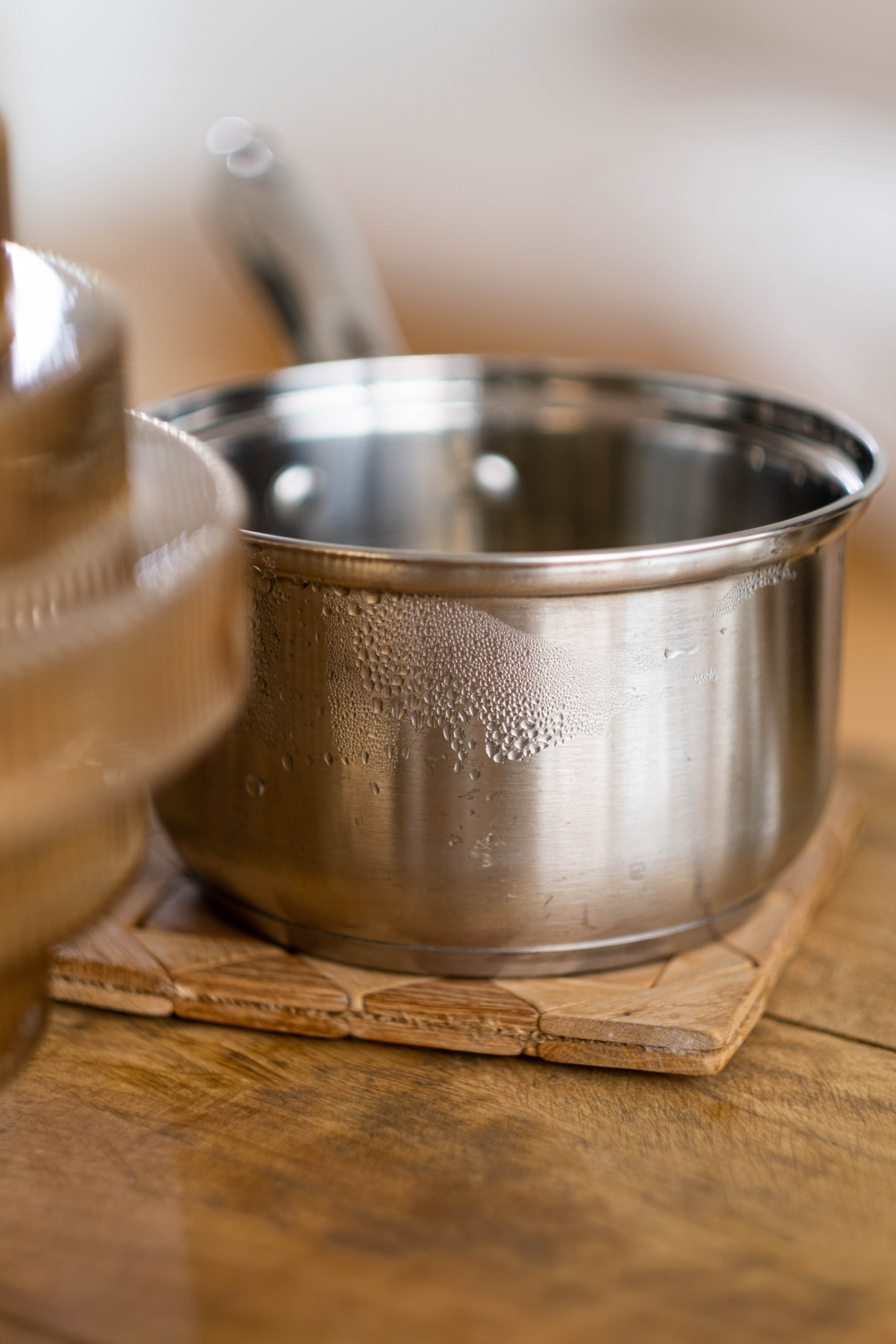 #Keep the bathroom mirror from fogging
Everyone knows just how foggy everything in the bathroom can get after a nice, steamy shower. Well, did you know that shaving cream can actually help prevent your bathroom mirrors from fogging? Just apply a thin layer of shaving cream to the bathroom mirror, wipe it off and polish it until it is clean and shiny. It will be protected from fogging, even after a hot shower.
Shaving cream can keep your mirrors clean and clear, without any fogging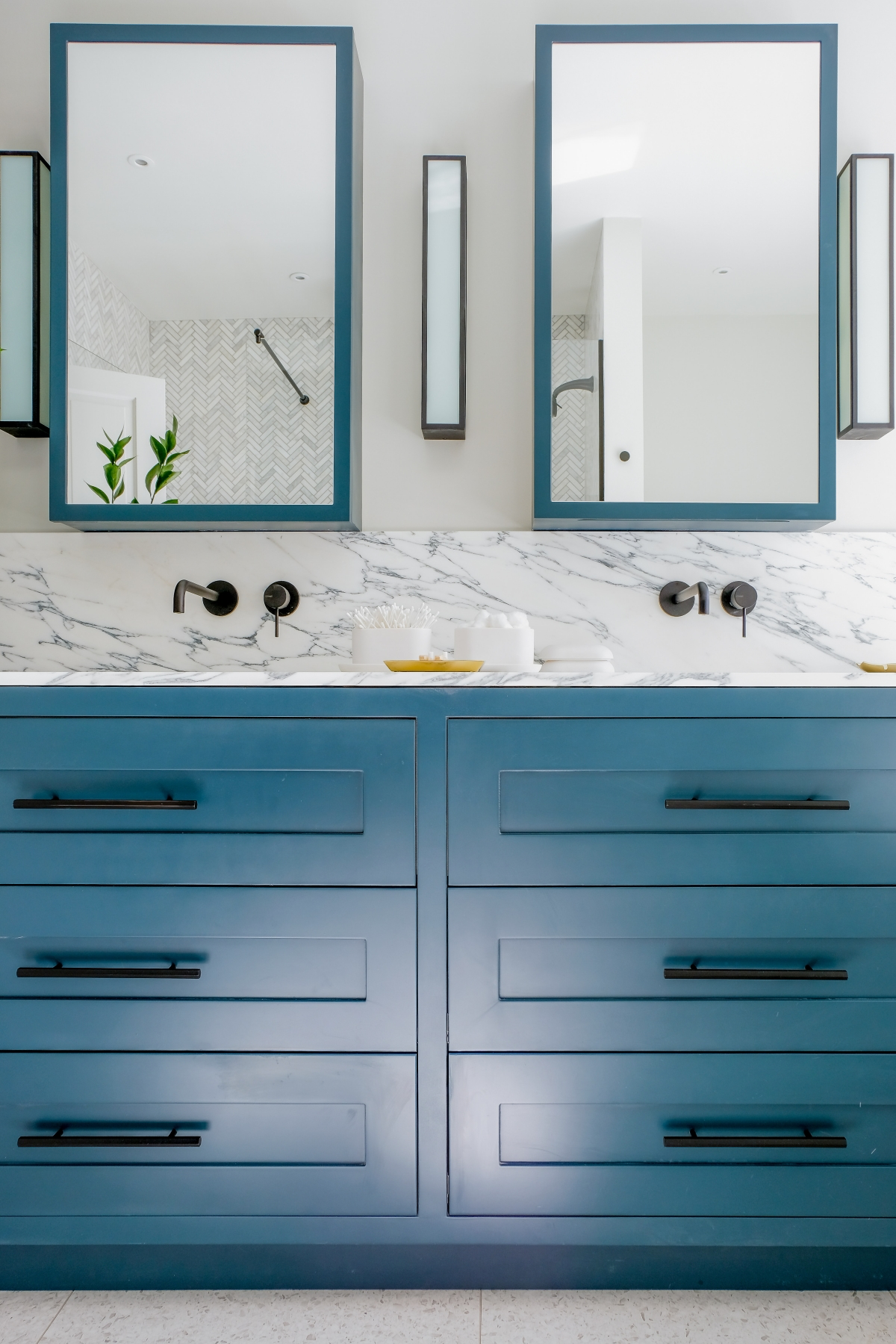 #Clean your hands
This hack will come handy for those of you who love to paint or to spend time getting your hands dirty in the garage. Shaving cream can actually easily remove grease or paint from hands. So, the next time you find yourself covered in paint, reach for the shaving cream!
Shaving cream can help remove paint residue and grease stains form your hands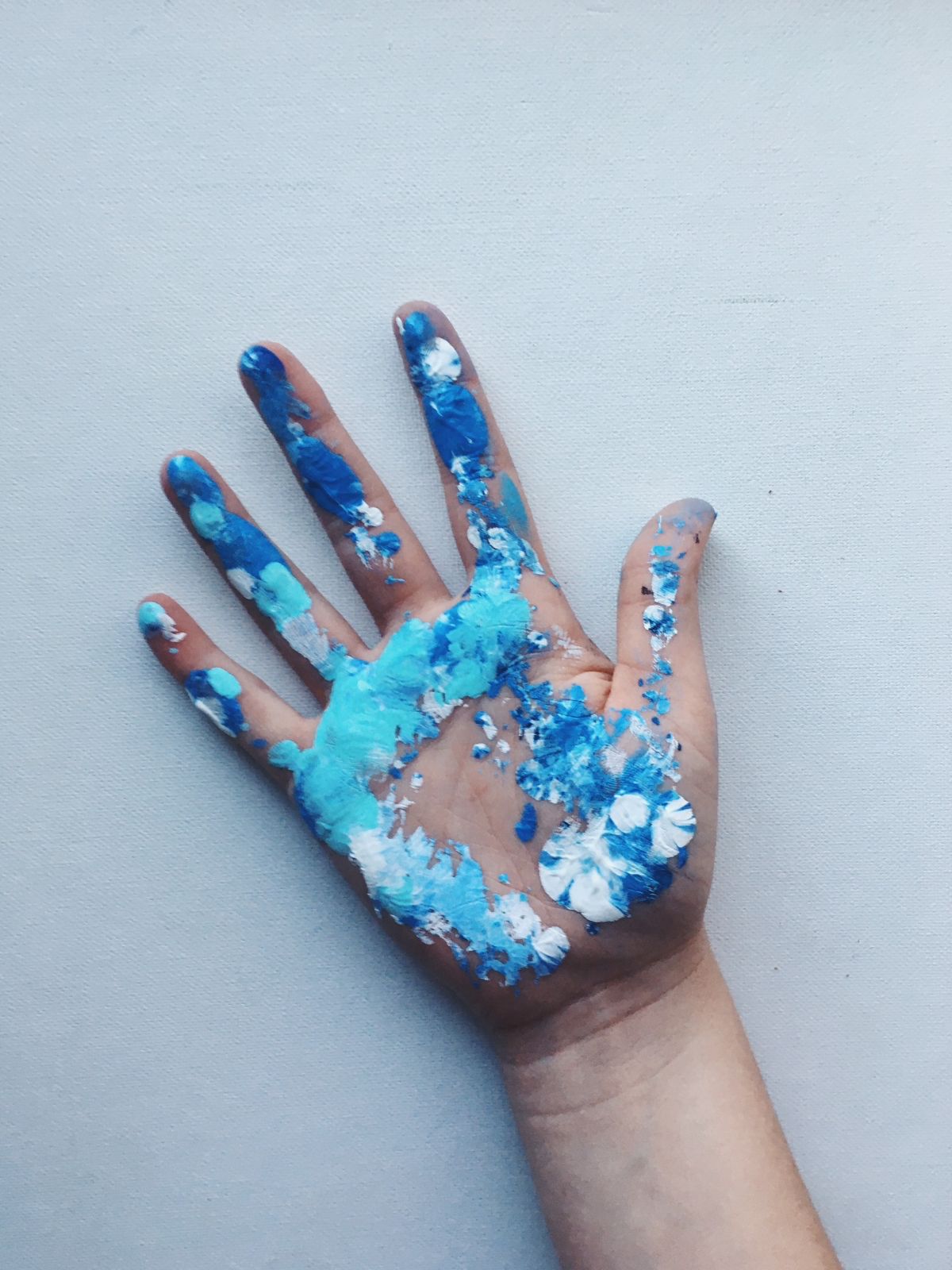 #Clean jewelry
The combination of soap, moisturizers, and other protective ingredients makes shaving cream a surprisingly good cleaner for delicate items like jewelry. You can use it to clean jewelry by coating them with it, rubbing it in with your fingers, and then wiping it off with a soft cloth. This is a great easy hack for when you are in a hurry.
You can easily clean any dirt from your jewelry using some shaving cream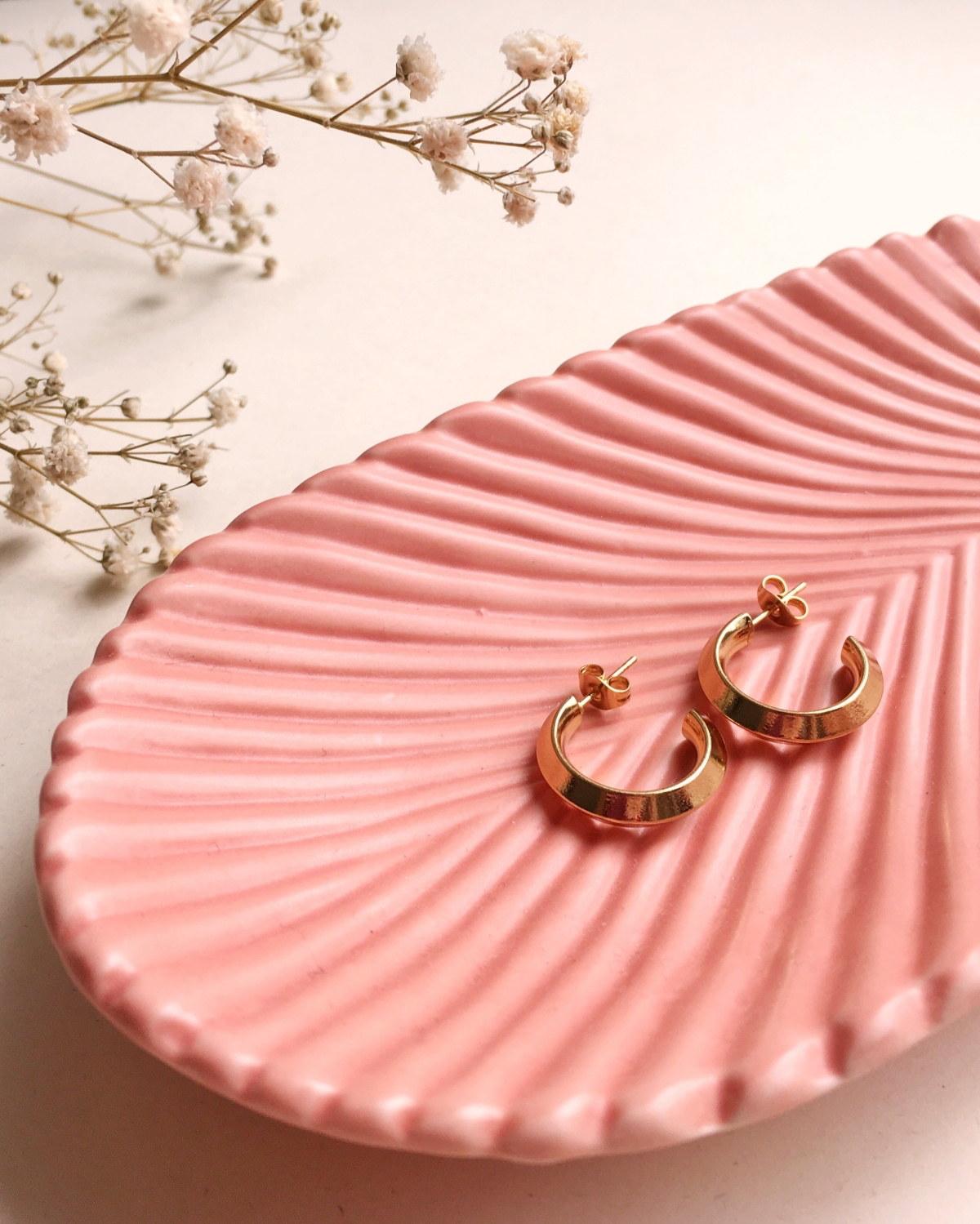 #Clean the oven
Need to clean the grease and food spatters in your oven? No worries! Just take some shaving cream and rub it in until it foams. Then wipe it all off with a paper towel, and you are done! If your oven is really dirty, you might need to repeat the process.
Shaving cream can help you clean your oven in no time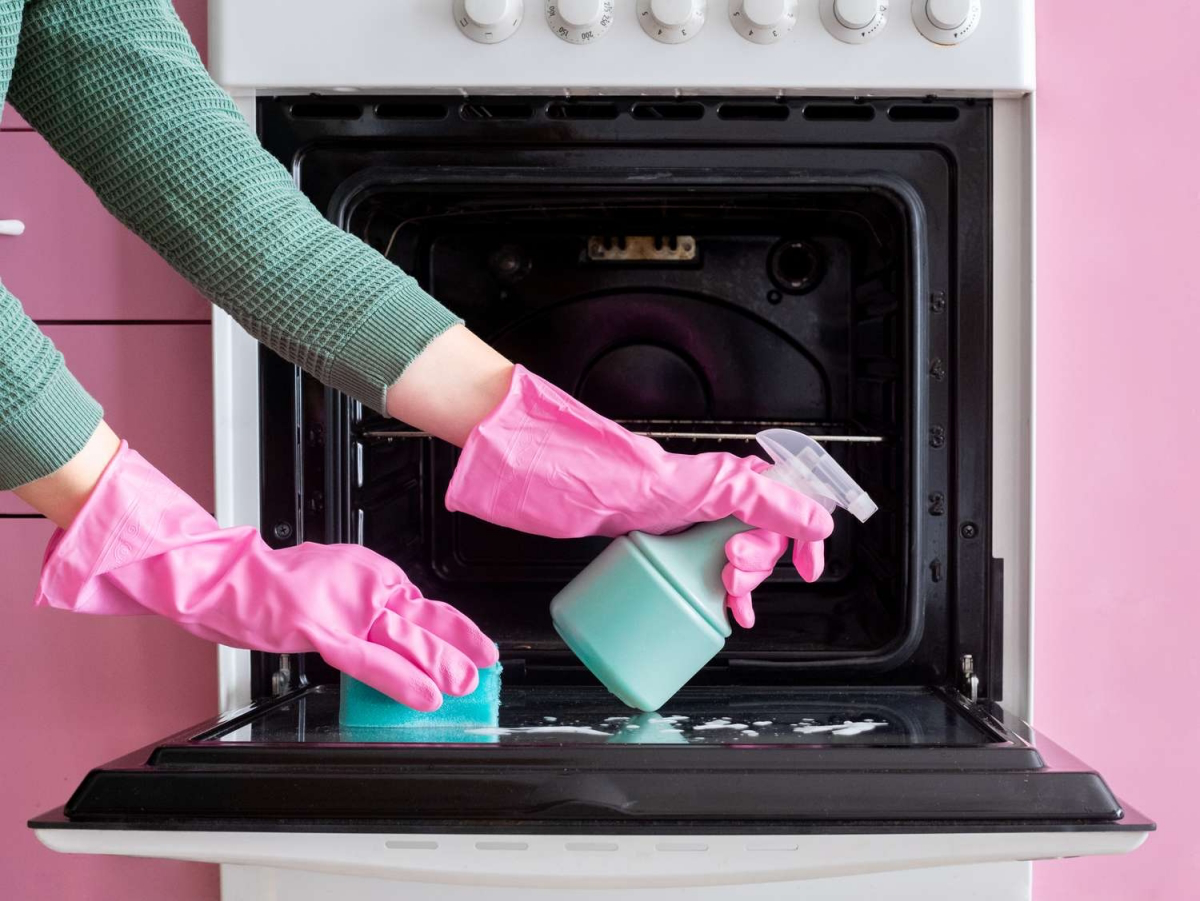 #For squeaky hinges
Got a squeaky hinge that has been annoying for months now? Shaving cream guarantees a quick and easy fix for that, as well! Just spray a little shaving cream on the hinge, open and close the door a few times to help it get in, and then wipe off the excess foam.
Some shaving cream can easily deal with a squeaky door hinge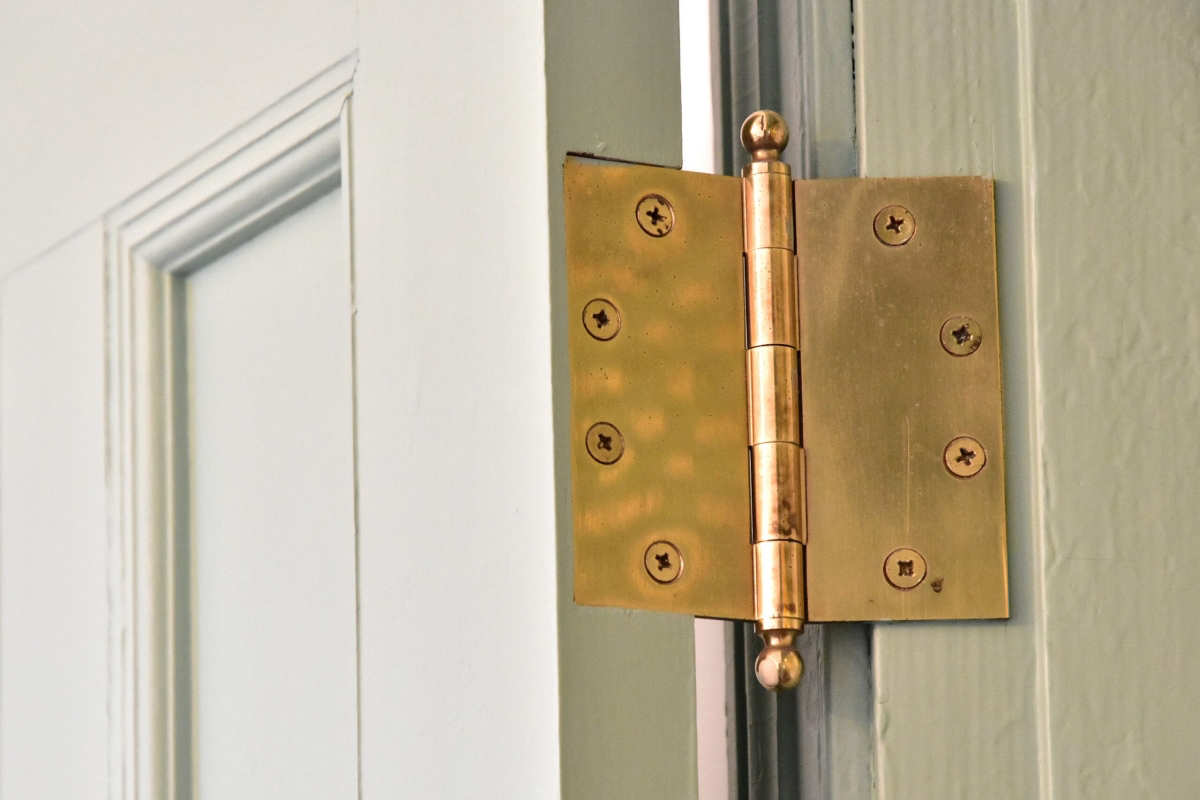 #Soothe sunburn
Next time you have a painful sunburn, slather the burn with lots of shaving cream. As strange as it sounds, shaving cream has skin soothing ingredients that will help relieve the pain and swelling.
Shaving cream can help you deal with the consequences of a sunburn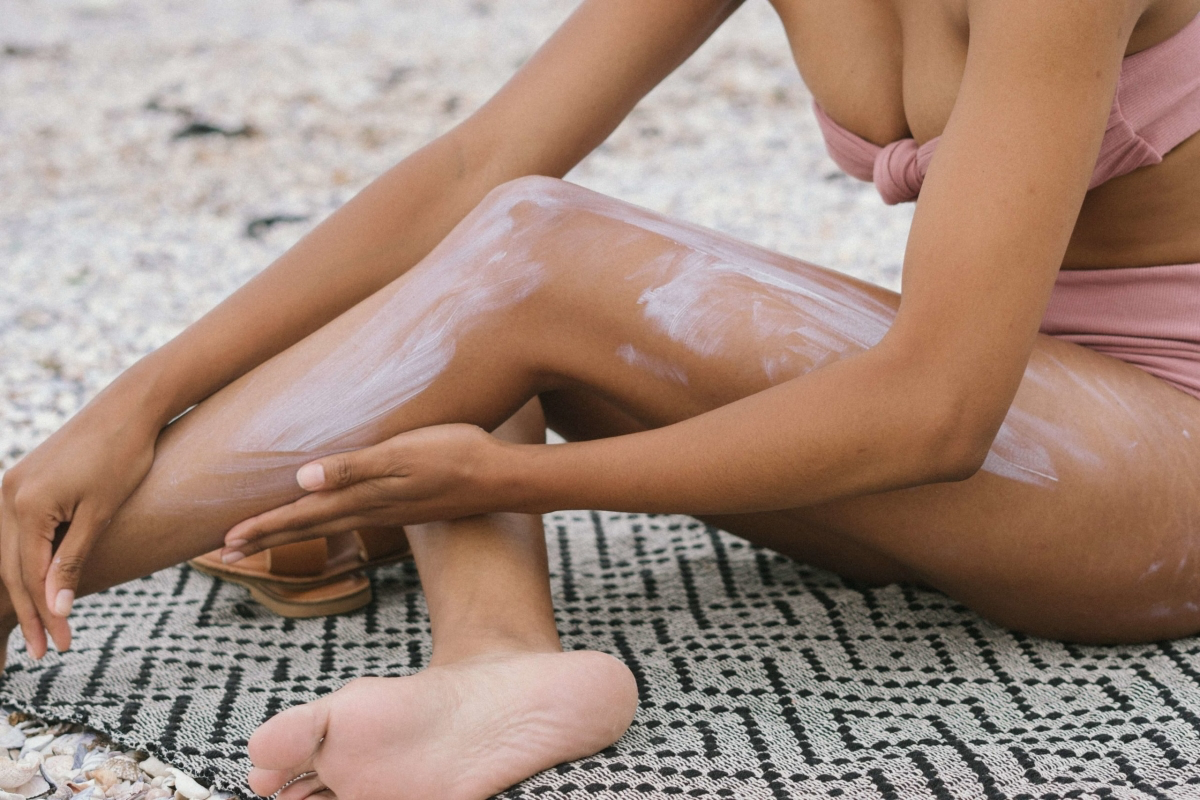 In Conclusion
Who would have thought shaving cream has so many unique uses? That is why we think that everyone needs at least one shaving cream bottle at home! You never know when you will spill something on your rug or your kid will get a bad sunburn. These unexpected shaving cream hacks show that this common household item is a lot more useful than you might have thought!
Now you know the most unexpected, but useful shaving cream hacks!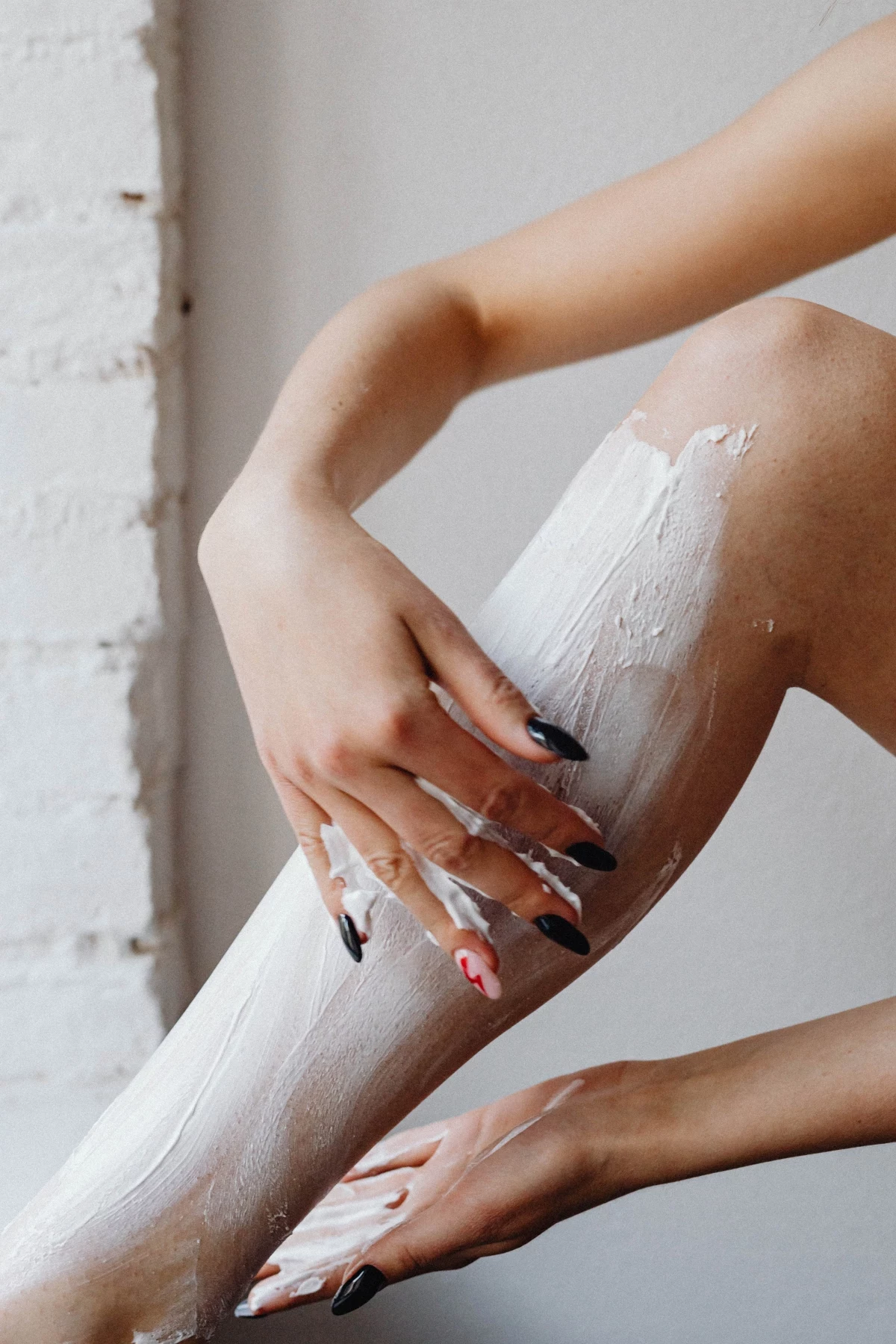 More Articles You Might Like