6 Ways to Eliminate Bad Home Odors with Natural Ingredients
Every home has its own distinct smell, and a fresh smelling environment always seems welcoming and inviting. Not only that, but the smell of your home can also be crucial for your wellbeing. For example, if you notice the smell of mold, it is crucial to clean it before dealing with the smell. Also, you need to ventilate your house to make sure that the air is always fresh and not stale. If you want to keep your home smelling amazing, you don't need to use expensive products or chemicals. In fact, in this article, we will show you the most effective ways to eliminate bad home odors with natural ingredients. The best part is that you probably already have all of them at home, so you are not losing anything to try. Without further ado, here are the best natural aromas for your home:
Learn how to eliminate bad odors from your home using natural ingredients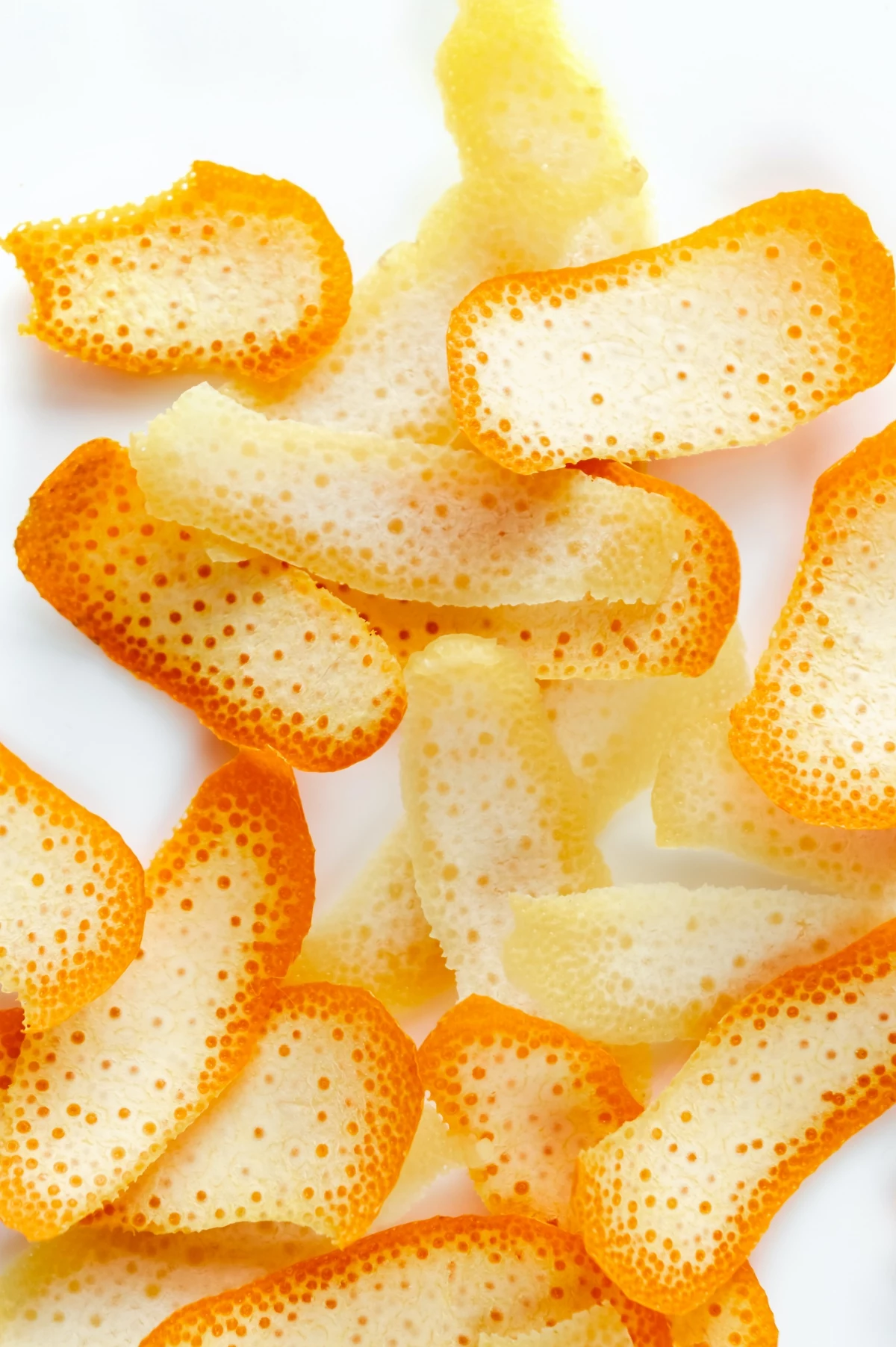 6 Ways to Eliminate Bad Home Odors with Natural Ingredients
#Ground Coffee
Coffee has a very strong and distinct smell that can help absorb and neutralize bad odors in your home. So, place ground coffee in bowls or containers and scatter them around the house. That will fill your home with the rich and earthy aroma of a morning cup of coffee, while also getting rid of any bad odors.  Take a look at all the creative ways to use coffee grounds in your every day life!
Coffee has an earthy aroma that can help neutralize bad odors in your home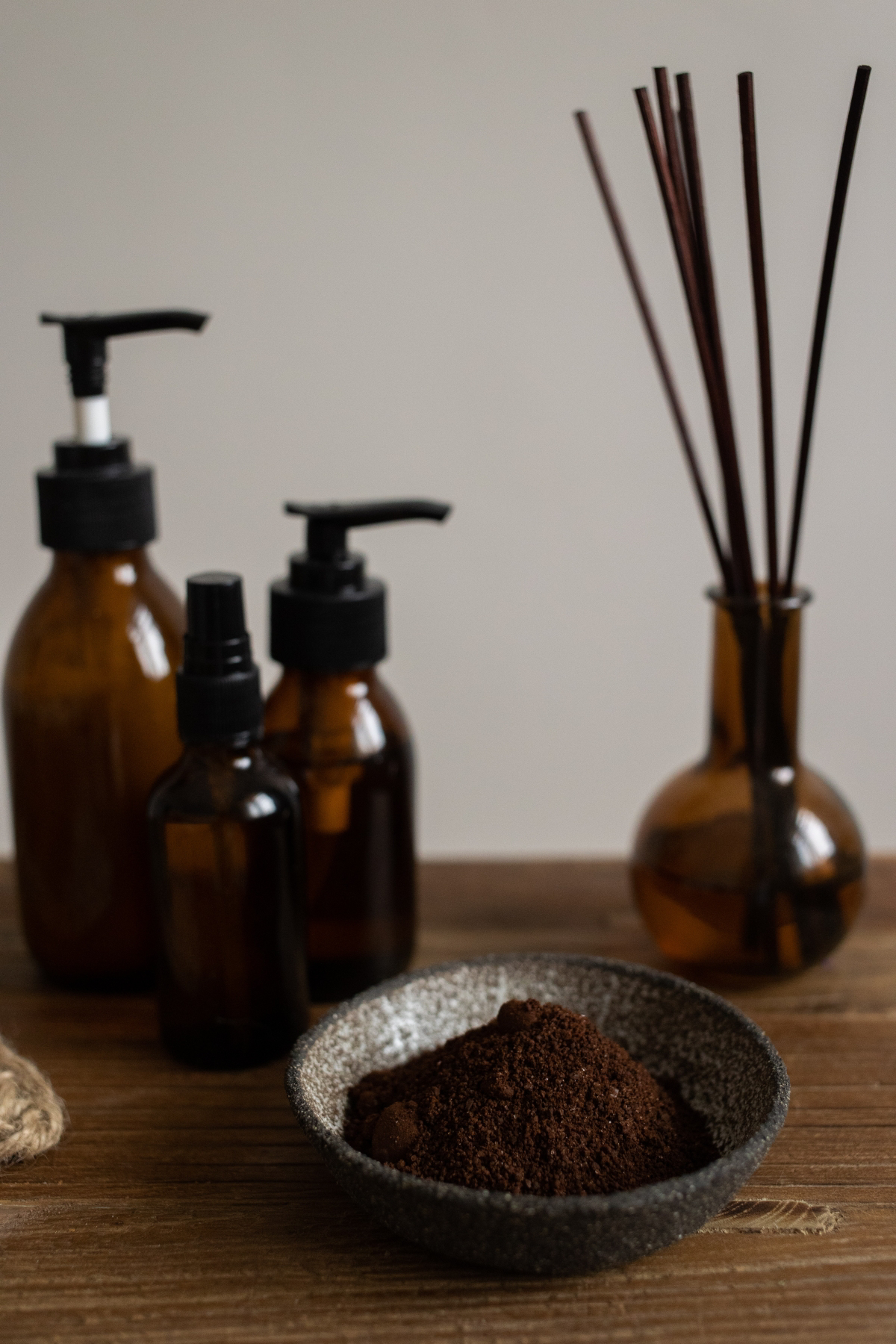 #Sea Salt
Sea salt has many different uses, one of them being the ability to absorb moisture and odors. You can fill bowls with sea salt and place them around the house to absorb the bad smell, or place them in your garbage and near the garbage cans. Moreover, sea salt can also help absorb the odors after cooking!
Sea salt can actually absorb excess moisture and bad odors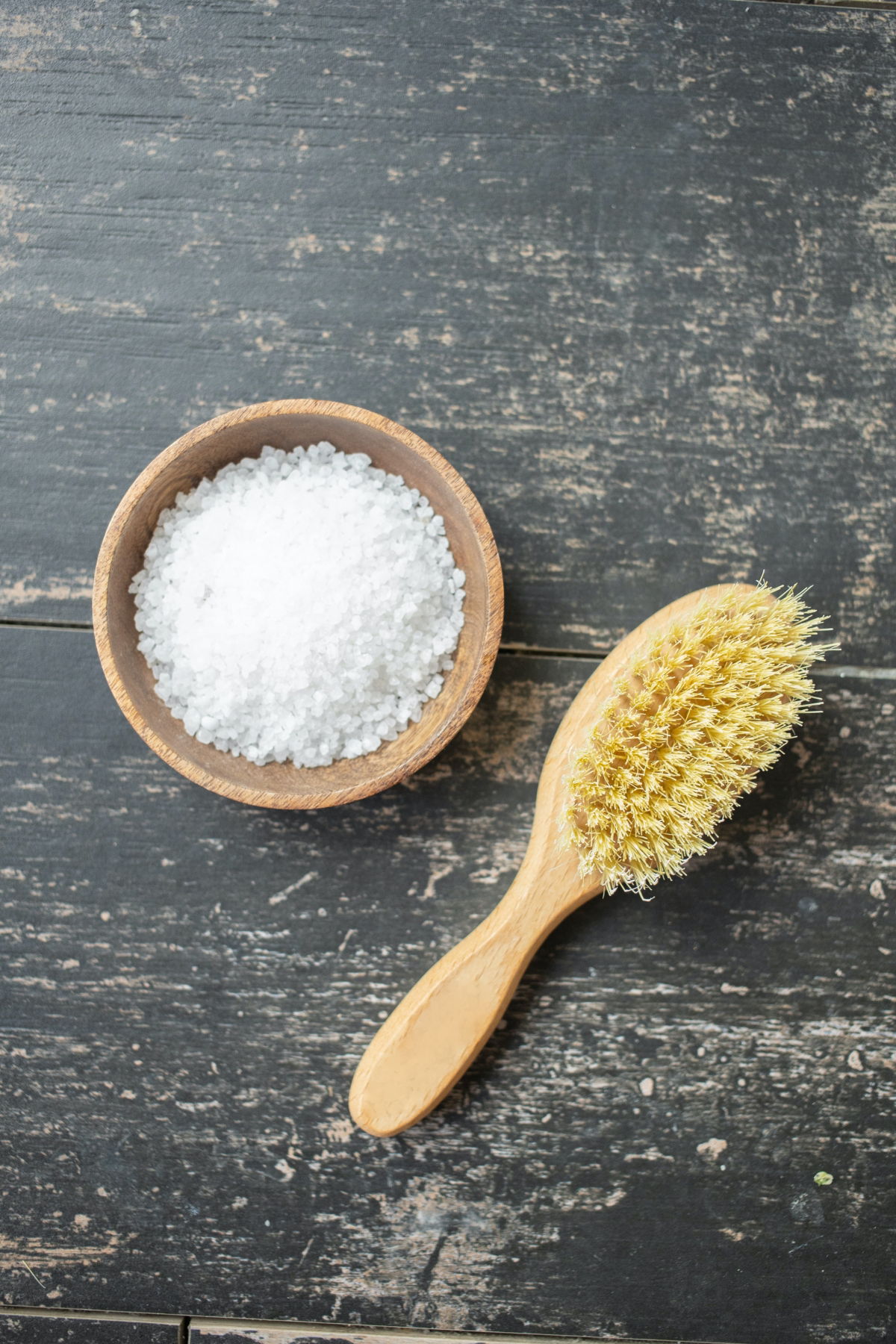 #Vanilla Extract
For a sweet and delicious smelling home, trust your vanilla extract. It will not only absorb the unpleasant odors, but it will also leave behind a sweet vanilla scent. To deodorize your home, pour some of the extract in a container and place it wherever you need. If there are areas that have mold or mildew, the vanilla scent can quickly mask the bad odor. You can also drop a dew drops of the extract on cotton balls and place them in your bathroom, wardrobe or in your shoes to deodorize them.
Vanilla extract can absorb bad odors and leave your home smelling sweet as can be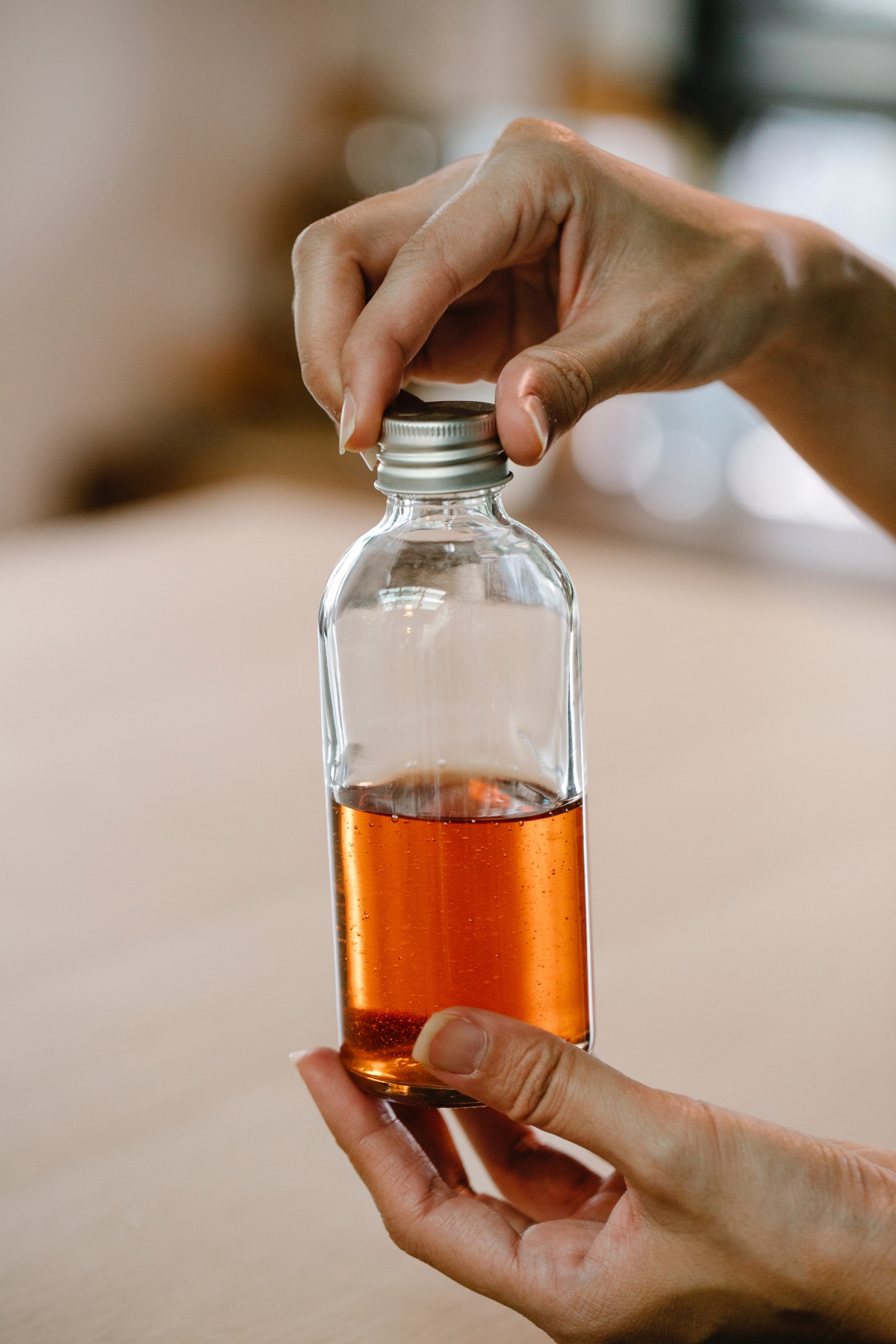 #Lemon Peels
Lemon peels are absolutely amazing for scenting your home. You can grate them and place them around the home in containers. You can also place lemon peels in your garbage can and shoes to help get rid of bad odors. The oils in the lemon skin have a potent citrusy fragrance that can easily scent your entire home. If you want to freshen up the air, you can place a pot on the stove, fill it with water, and citrus peels.
Fresh lemon peels have a potent fragrance that masks bad odors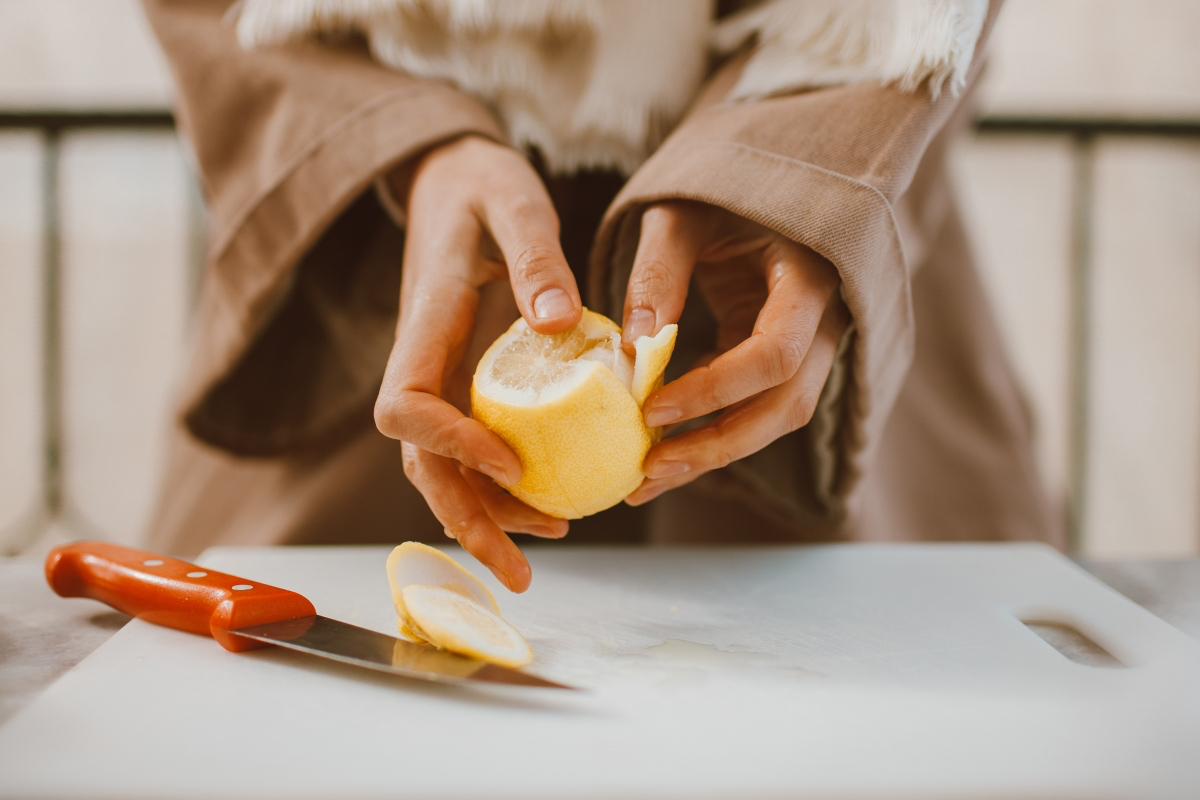 #Baking Soda
Baking soda is notorious for its absorbent qualities. It can easily remove bad odors from your home, cupboards, garbage cans, as well as your refrigerator. Sure, baking soda does not have an aroma, but it is absolutely amazing at getting rid of odors. So, place a container with some baking soda in your fridge to remove the smell of food, and sprinkle it on your carpets, mattress, and shoes before removing the excess product and vacuuming. This is the easiest way to get rid of stubborn odors and maintain a fresh environment.
Baking soda can be mixed with essential oils to absorb odors and keep your home fresh

#Cinnamon
Cinnamon is one of the most recognizable scents. It is sweet and spicy, turning your home into a treat. You can make natural air fresheners by placing some cinnamon powder in small cotton bags. Then place the bags wherever you want, even in your wardrobe. The cinnamon will absorb the bad odors and leave a warm and comforting scent behind. You can also simmer a pot of water with cinnamon, orange peels, cloves, and more. That is a quick way to freshen up the air in your home, also perfect for the holidays.
Cinnamon has a recognizable sweet and spicy scent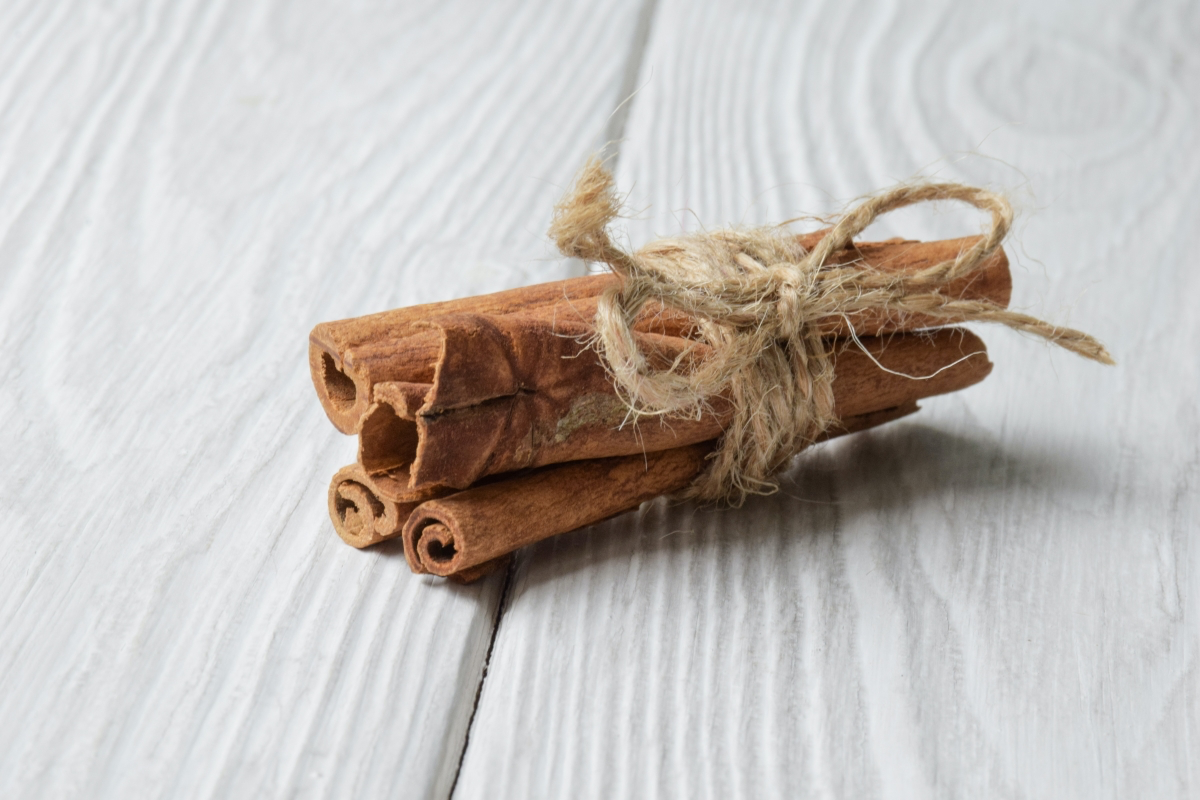 Now you know how to eliminate bad odors with natural ingredients!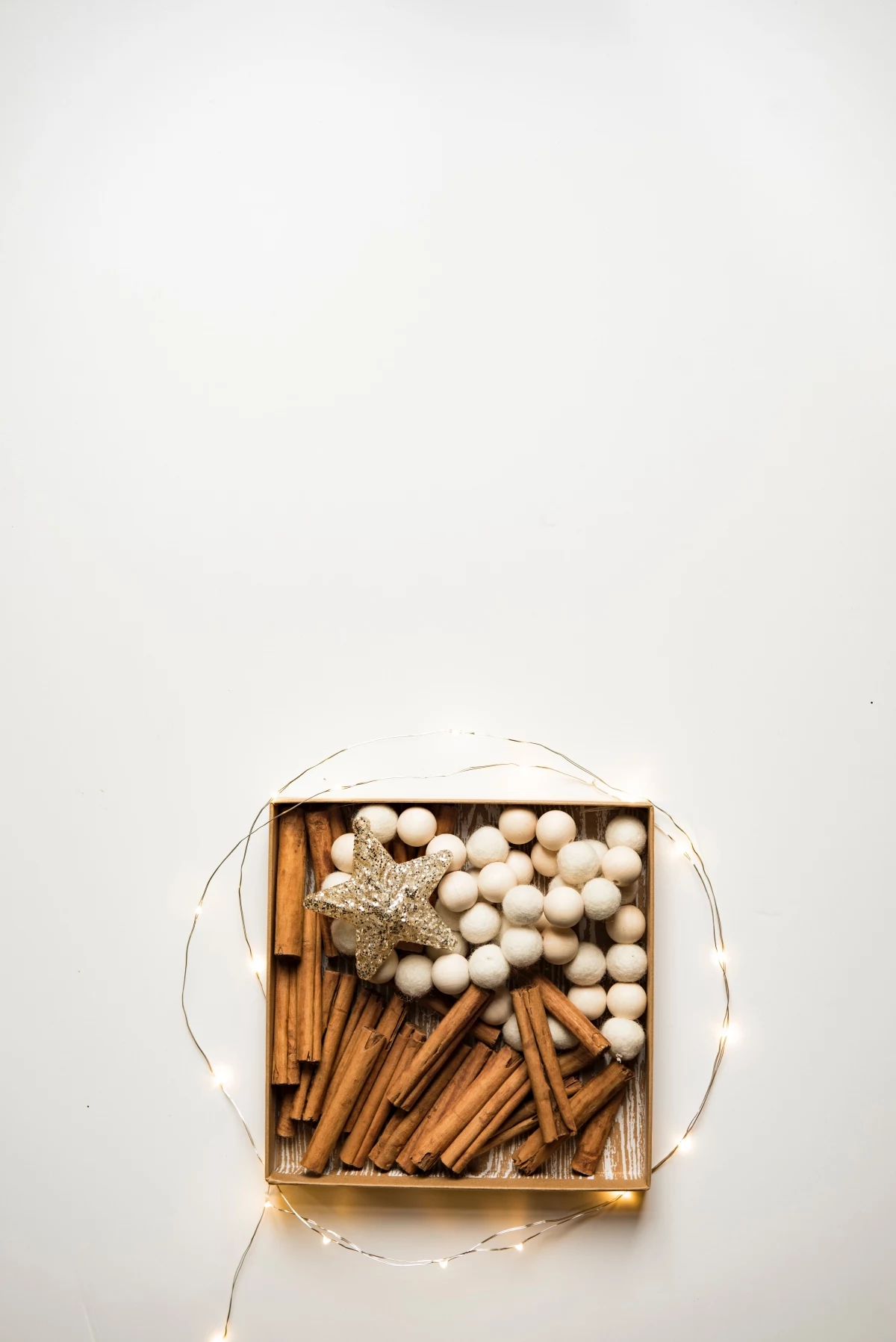 More Articles You Might Like