6 Things That Make Your Home Dusty All The Time
Your house could be absolutely sparkling clean one night and coated in the dust by the next morning. But, how? Things like clothes, furniture, carpets, and a bunch of other items in your home are some of the biggest culprits for the constant dust you have to clean. They emit microparticles into the air that later turn into dust. Everything gets worse if you have animals in the home that shed. Perhaps perpetual dust is simply one of those things you might have to learn to live with, but there are a few reasons your home may get exceptionally dusty exceptionally fast. This is especially important if you have children and sensitive people with allergies and asthma in the house! So, these are the things that make your home dusty all the time, so you should be careful with them and clean them regularly:
Dust is part of everyday life, but no one wants a home that is dusty all the time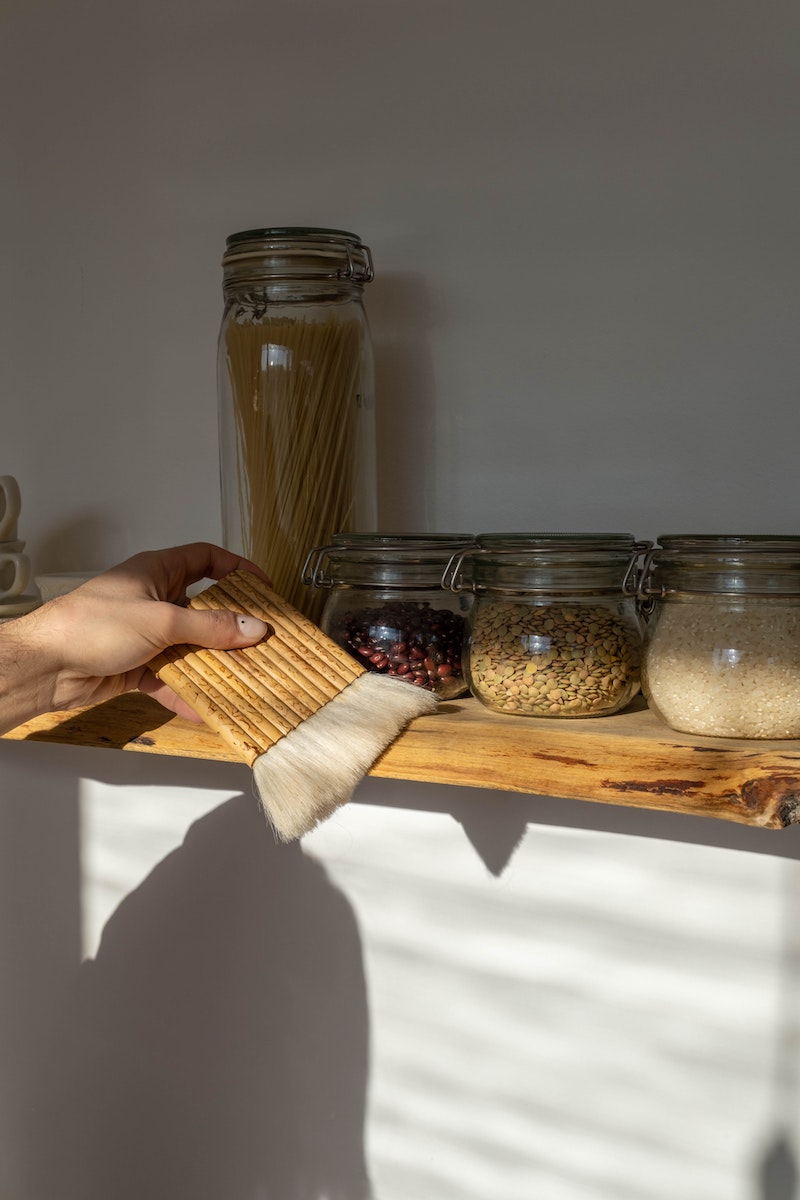 #Houseplants
Plants in your home really do clean the air and reduce the presence of dust. However, they don't absorb large particles, which makes them get dirty on their own over time. Dust accumulated on your plants actually impairs their filtering properties and prevents the normal flow of photosynthesis. The amount of chlorophyll in the leaves decreases, causing the flower to no longer clean the air, but to act as a dust collector. To prevent this, plants should be periodically cleaned with a microfiber rag and a spray with water. This is the best way to keep your air-purifying plants in top-not condition and keep your space dust-free.
If you don't clean your plants, they might be the reason why your home is dusty all the time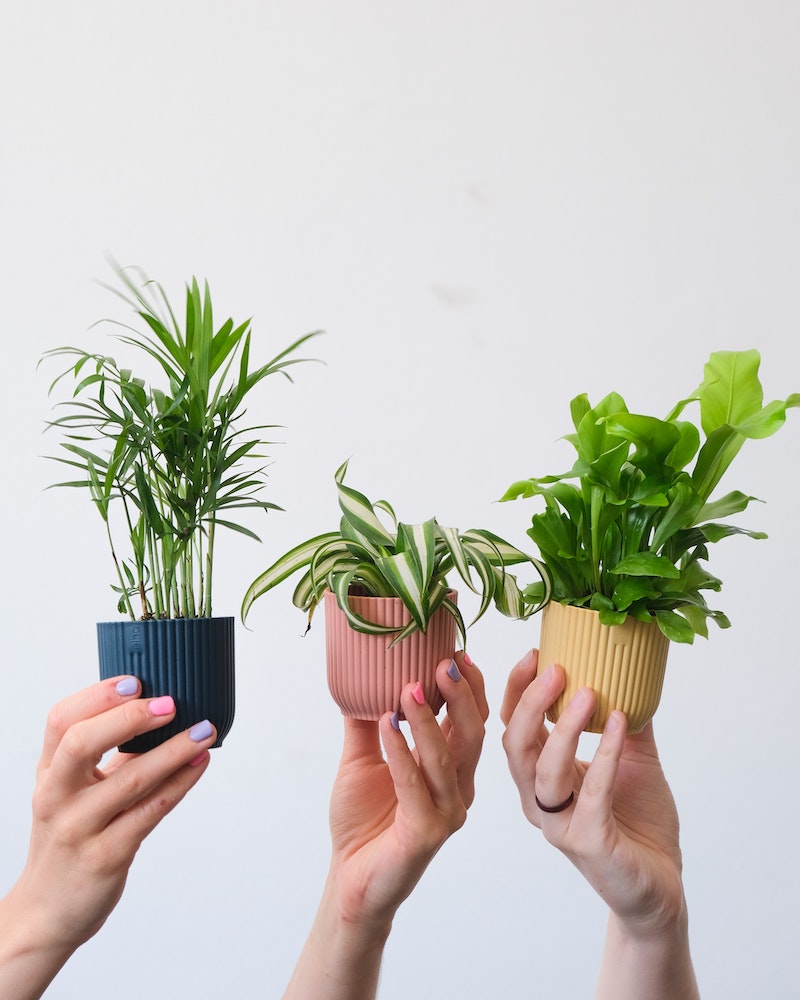 #Papers and boxes
Paper fibers crumble and generate dust – this is the main reason why you need to clean the dust off your bookshelves often. In addition, there can be other sources of paper dust in your home such as old newspapers and magazines, shoe boxes, and paper wrappers from different household appliances. It is a good idea to try to store paper outside of your home to not make your home so dusty all the time.
Keep old boxes and papers away from your home in order to keep it clean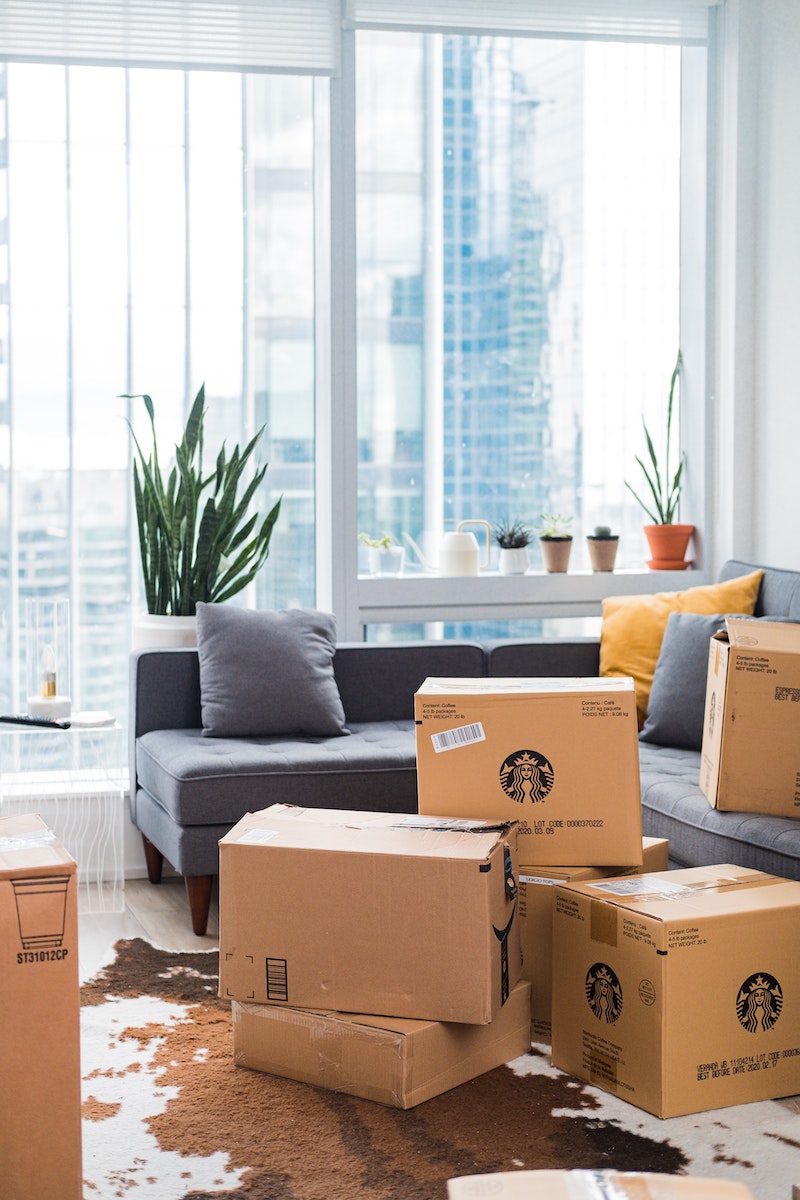 #The bed
The bed is the ideal preferred environment for dust and dust mites. If you are able to, it is worth replacing your pillows, blankets, and mattresses made from natural down feathers with products that have synthetic fillers. What's more, try to wash your bedsheets every week, and use some baking soda to deep clean your mattress. This will ensure that your bed is as sanitary as possible.
You need to clean your bed often to ensure that it doesn't hold dust and mites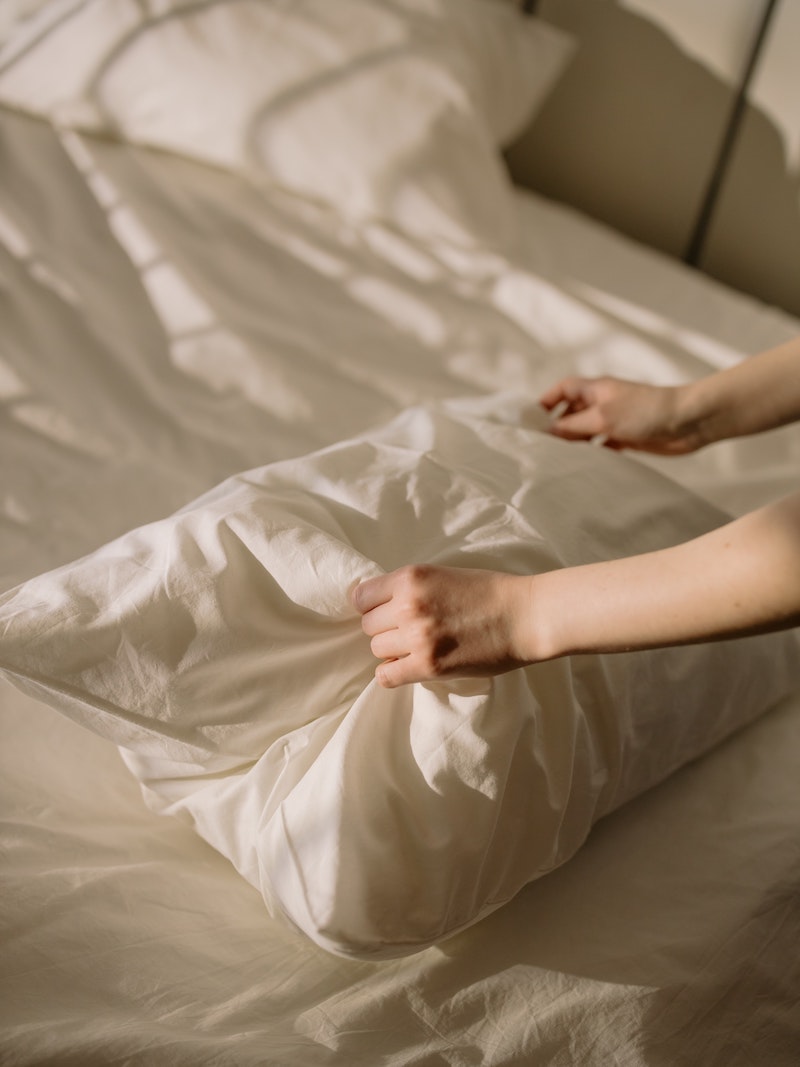 #Fluffy rugs and pillows
Your fluffy pillows and rugs are cute, but they contain far more dust and allergens than you might think. Not only do carpets get dirty easily and actively attract dirt, but they also release microparticles and volatile compounds. That is why it is better to choose carpet models that don't cover the floor from one wall to the other, and ideally keep them away from your bedroom. If you want to have fluffy furniture, you have to be committed to cleaning it more regularly than most.
Fluffy pillows and rugs are cute, but they need regular maintenance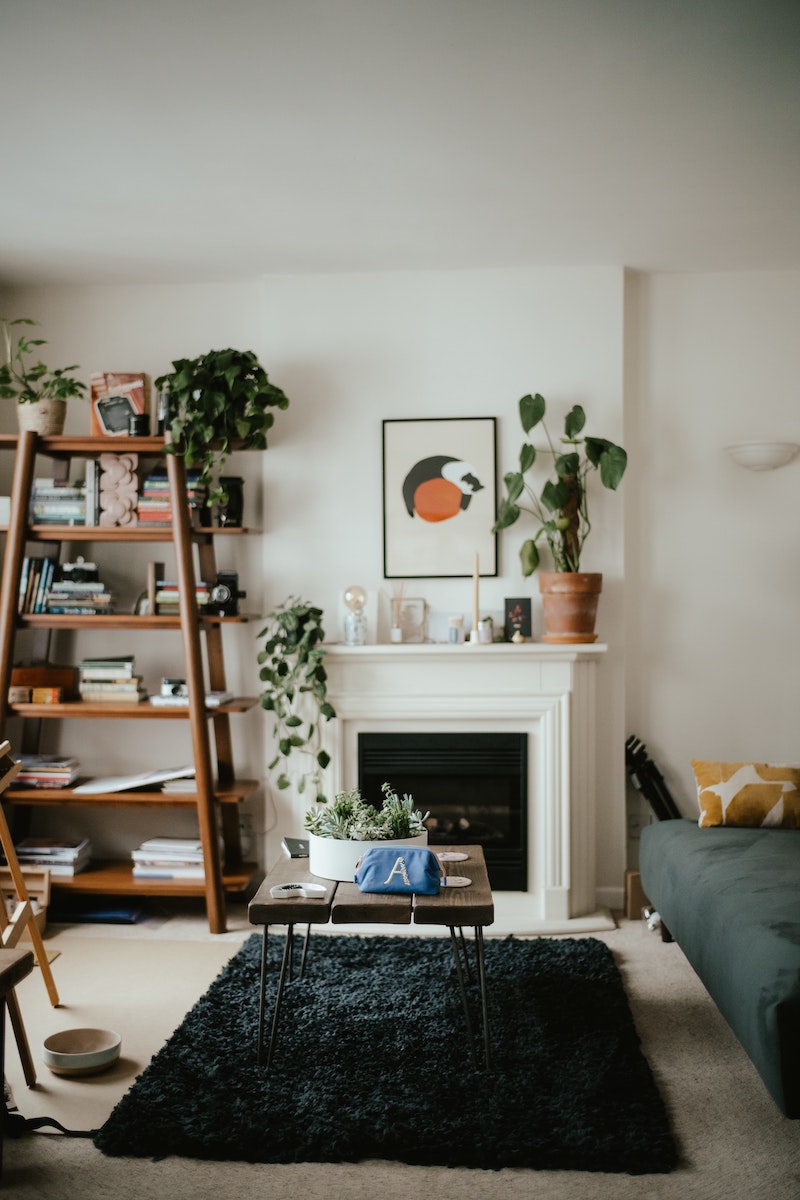 #The closet
Winter jackets and other items stored in a large wardrobe accumulate large amounts of dust. Therefore, it is important to store clothes that you are not currently using in special bags that cover them and prevent dust from reaching them. This will keep your clothes safe and sound, while also keeping your home from getting so dusty all the time!
Keep your clothes in special bags that will protect them and your home from dust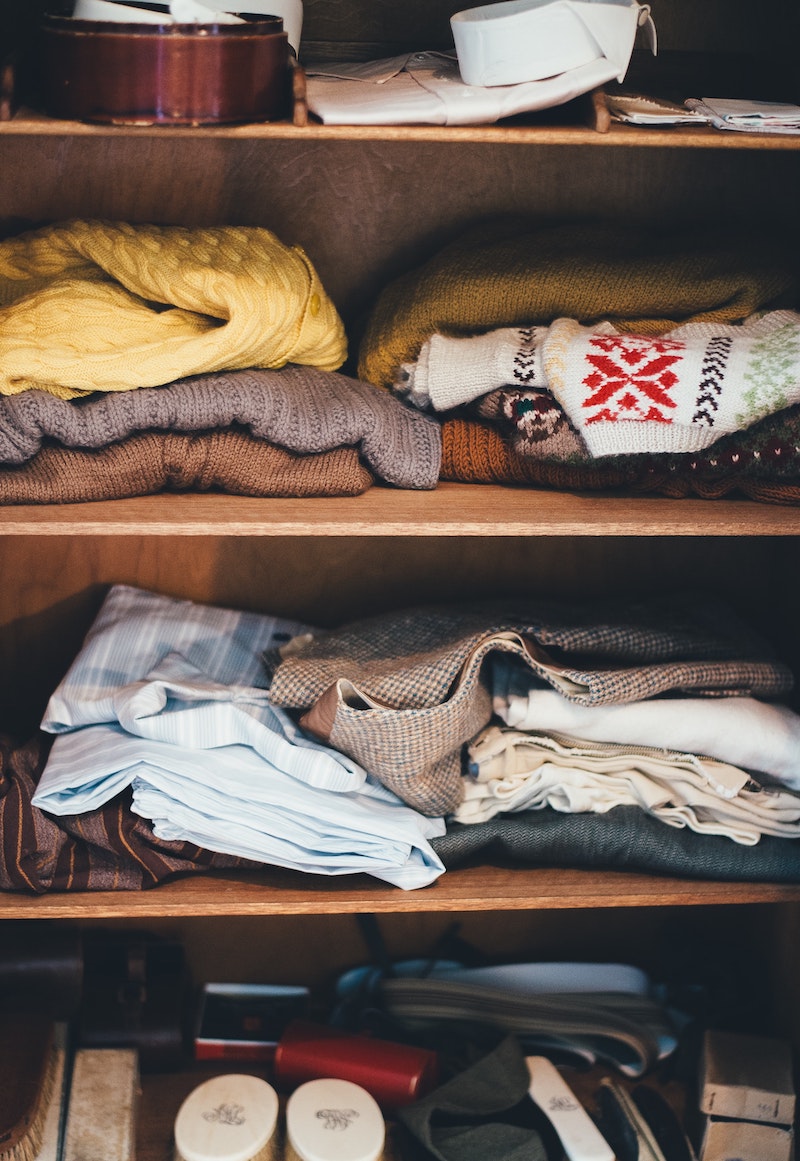 #Blinds with slats
A lot of dust gets into your home through the windows. That is why blinds, which serve as a barrier, get dirty quite quickly. However, they are super hard to clean and maintain dust-free! Blinds that are easier to clean can help a lot in this situation. Instead of the standard slat blinds that get covered in dust quickly, you could consider alternative options like pleated blinds or Roman blinds.
Blinds easily catch dust and fibers, but they are super hard to keep clean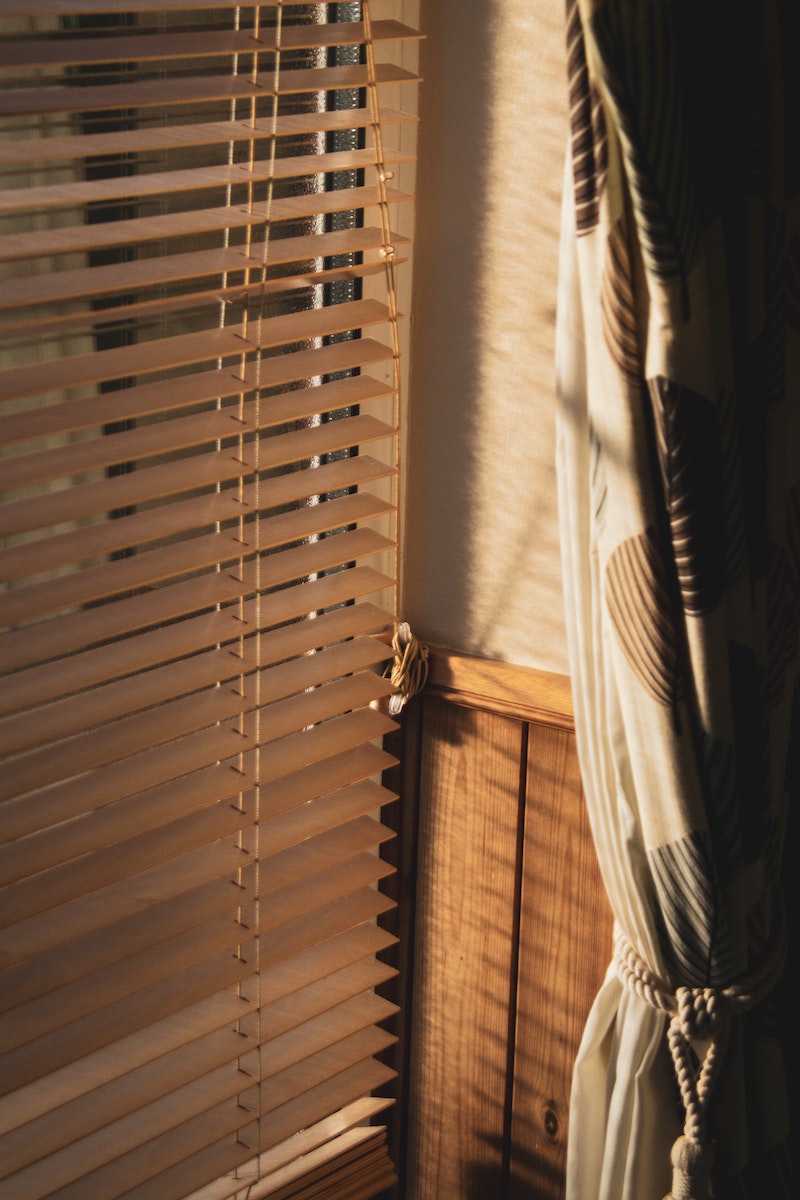 Follow our advice for a sparkling home that is not dusty all the time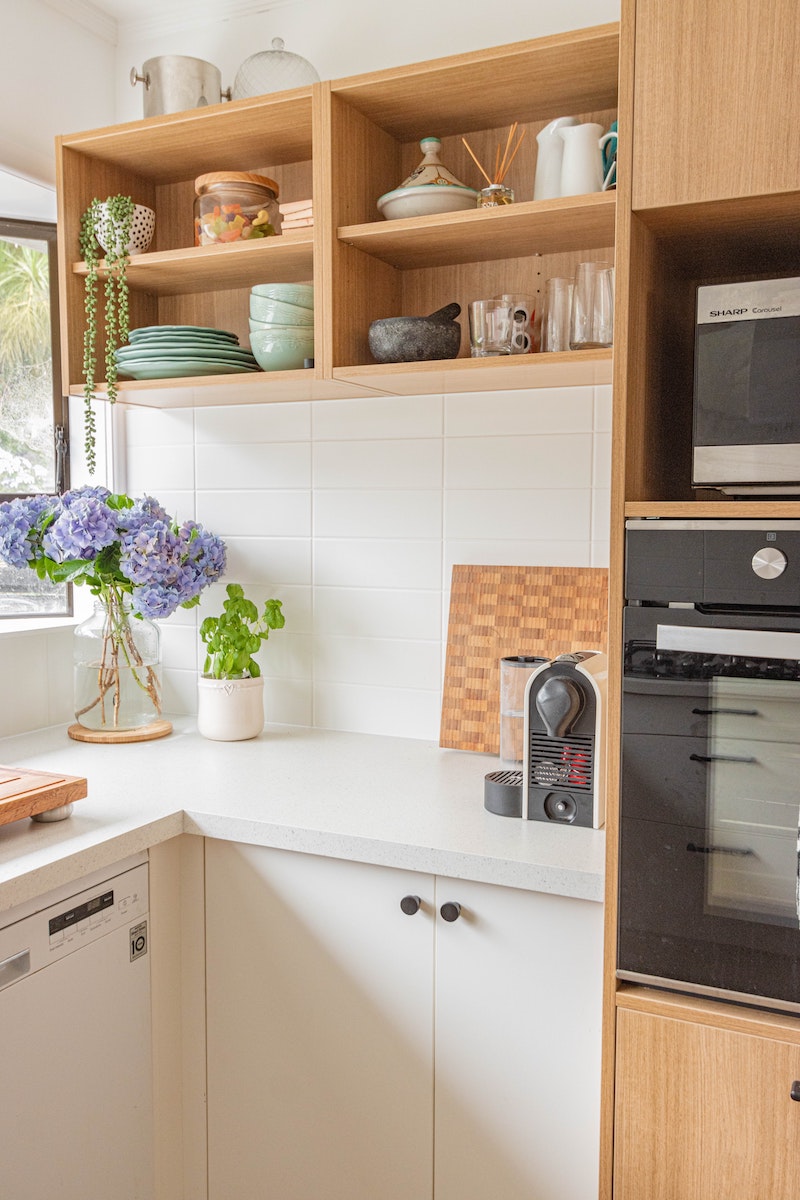 Sources
Architectural Digest's Clever ©
Edna ©