Get Sleek and Sophisticated New Kitchen Countertops for Less
Most homeowners love the shiny and chic look of fancy countertops made of granite, quartz, or another stone. This look often comes at an expensive price, and for some property owners, nice countertops aren't realistic for the budget. In those situations, homeowners sometimes choose a cheaper alternative, such as laminate. If you have your heart set on stone, there is a way to get them for less. Here are some smart ideas to get the countertops you want for cheap.
Go With Tiles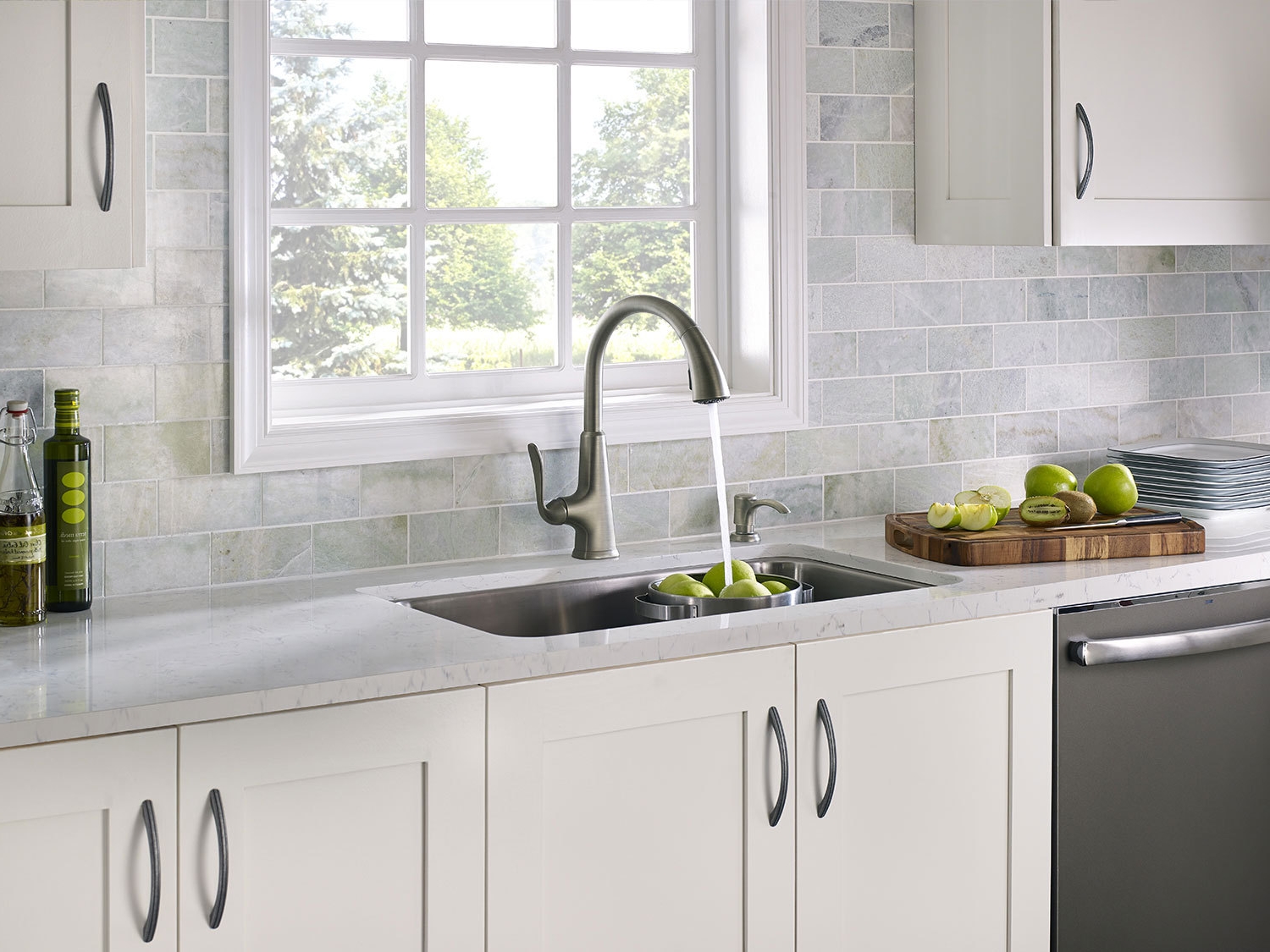 One way you can achieve the look of granite without the high price tag is with tiles. Consult a contractor or granite dealer for precut granite or stone tiles to use for your countertop. Since tiles don't have to be custom cut or finished, they are often much cheaper. In many cases, no one will be able to notice the seams of your tiles once they've been placed on your counters and set. Installation can be doable for home improvement hobbyists, or you can hire someone for a few hours.
Pick Common Colors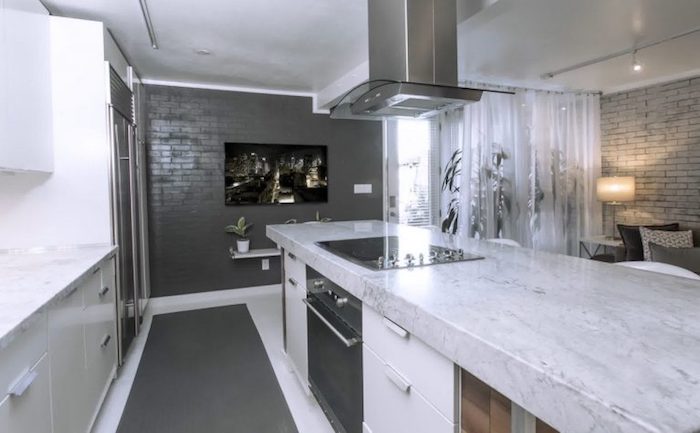 Another way you can save on the best and most stylish countertop materials is to choose a common color. Some lighter colors, such as beige, white, or gray, are priced more affordably than other less popular colors. Some contractors have a more difficult time cutting darker colors, so prices may reflect that.
Opt for Remnants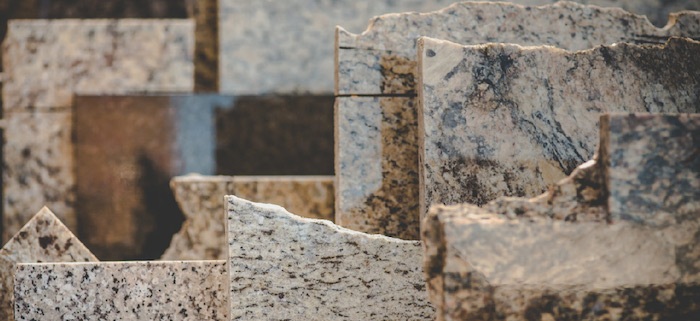 When granite slabs are custom cut for customers, there are often remnants leftover. Most of these remnants are too small to cover an entire countertop, but for people on a budget, it may be workable. You'll need to talk to a granite or stone countertop contractor or dealer and ask about remnants. In some situations, you could get enough remnants to work with your space and pay much less for your new countertop.
Choose a Wholesale Dealer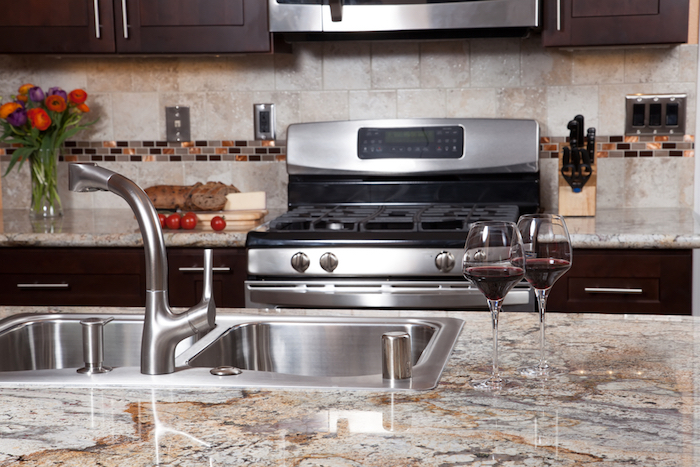 Next, consider your source for countertops to help you manage the cost of this valuable material. If remnants, common colors, or tiles don't work for you, you can still get a custom stone slab in a unique color at a fair price. You'll need to find a good dealer who specializes in wholesale granite countertops. Granite specialists can help homeowners get the best prices, so check them out first before going to the big-box home improvement stores or independent contractors.
Find Used Countertops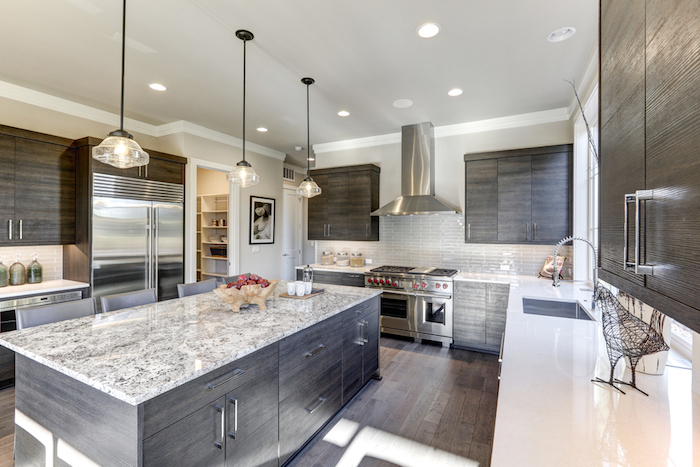 Finally, another way to save big time on fancy countertops is to consider used counters. In most cities, you can find architectural salvage spots that help homeowners select materials from homes being torn down or remodeled. You'll have to search a little more than usual, but you could save thousands of dollars on a sleek and beautiful countertop in some of the most expensive materials. This is a great way to help make the planet a little greener, too.
A stone countertop may not necessarily be in your budget if you're planning a kitchen upgrade. Instead of going with an alternative material that may not look as nice, you can opt for different avenues to get granite at an affordable price. Try some of these creative plans to get your granite at a low cost.