How to Prepare Your Terrace, Patio & Balcony for Summer
With the arrival of spring and warmer weather, it only makes sense to spend as much time outside as possible. And if you have an outdoor space like a patio, terrace, or a balcony, it is time to start thinking of ways to transform them into a summer oasis. In this article, we will explore the simple steps of upgrading your outdoor spaces for the summer. That way, you will be able to spend more time soaking up the sunshine and enjoy the summer season the fullest! So, without further ado, here is how to prepare your terrace, patio, and balcony for summer:
 Learn how you can prepare your terrace, patio, and balcony for summer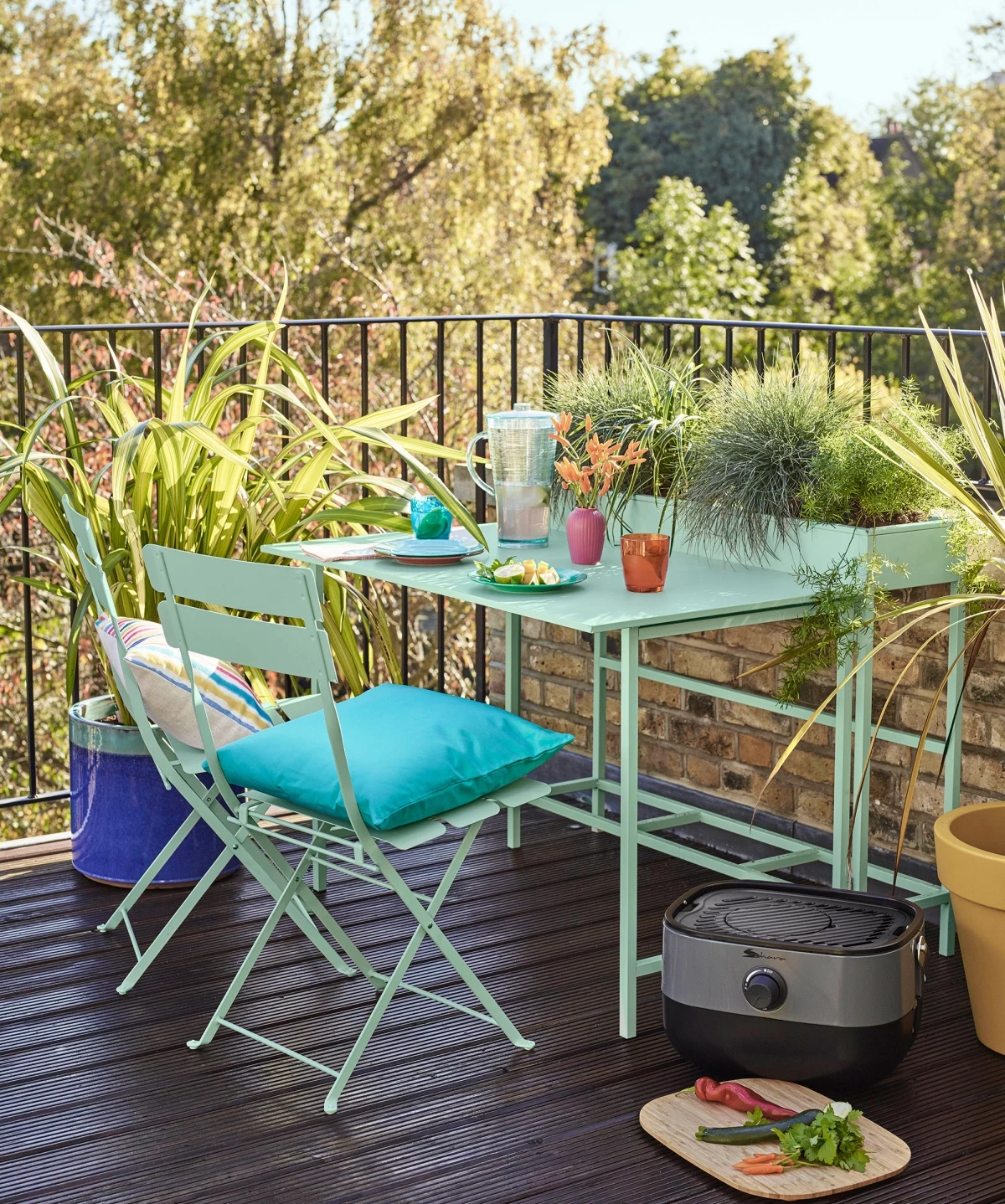 How to Prepare Your Terrace, Patio & Balcony for Summer
#Think about lighting
You can upgrade the interior of this space by paying special attention to the lighting fixtures. With the help of a few fairy lights, you will give your terrace the vibe of a garden. You can choose from solar torches, lantern lamps, photocell lamps, festoons of light – anything that will transport you to the atmosphere of a real garden party.
Good lighting can make all the difference in your outdoor space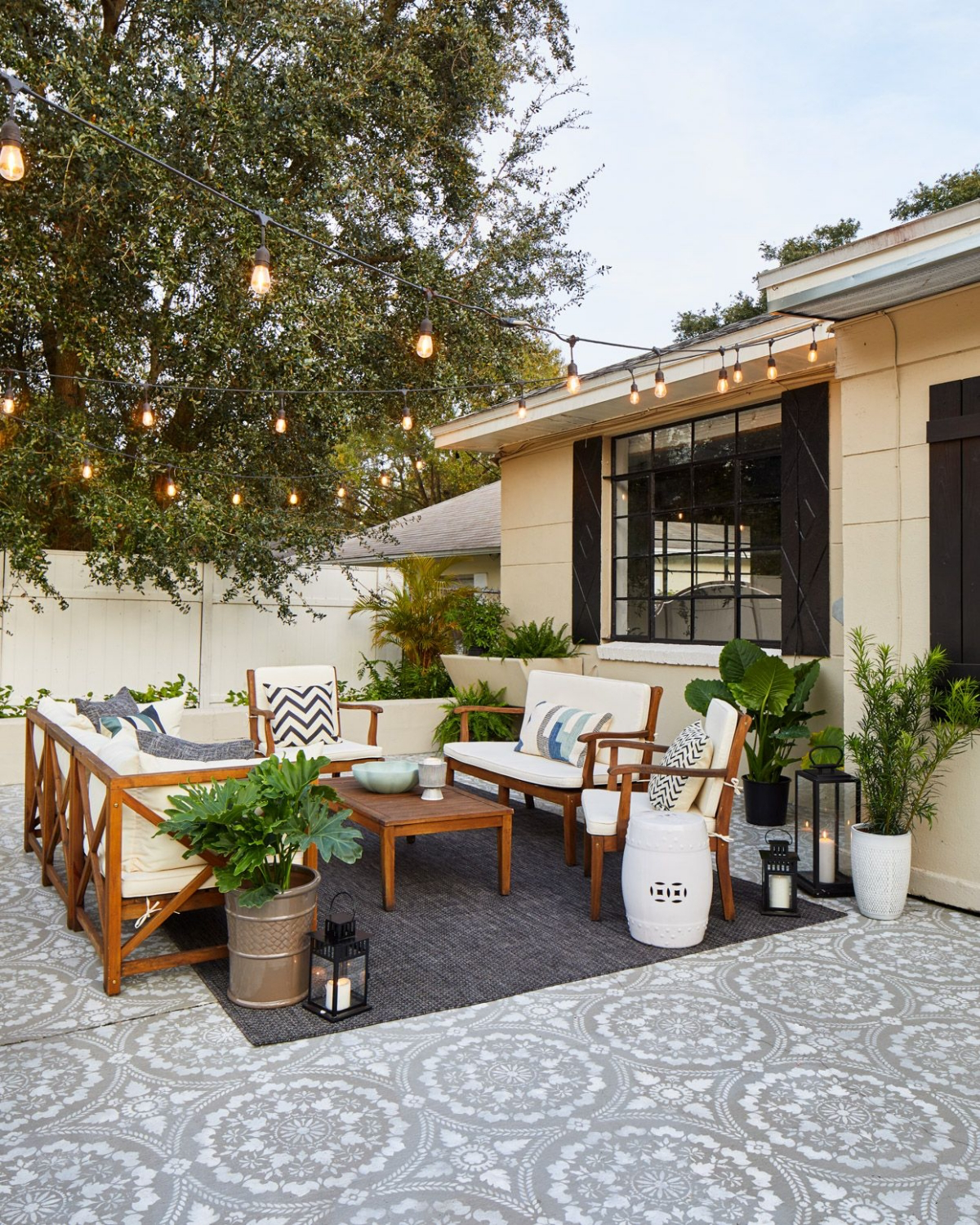 #Choose the right flooring
The easiest and most budget-friendly option for decking is to go for artificial grass, which also comes in a variety of options, both in terms of the look and price. It is a very quick way to radically change the look of your balcony. Or, if you choose, you can combine it with decking tiles. For even more opulence, you can add LED lighting. And if you don't like the look of artificial grass, replace it with all-wood decking. Take a look at our guide for choosing the right floor color!
Choosing the right type of flooring for you is an important step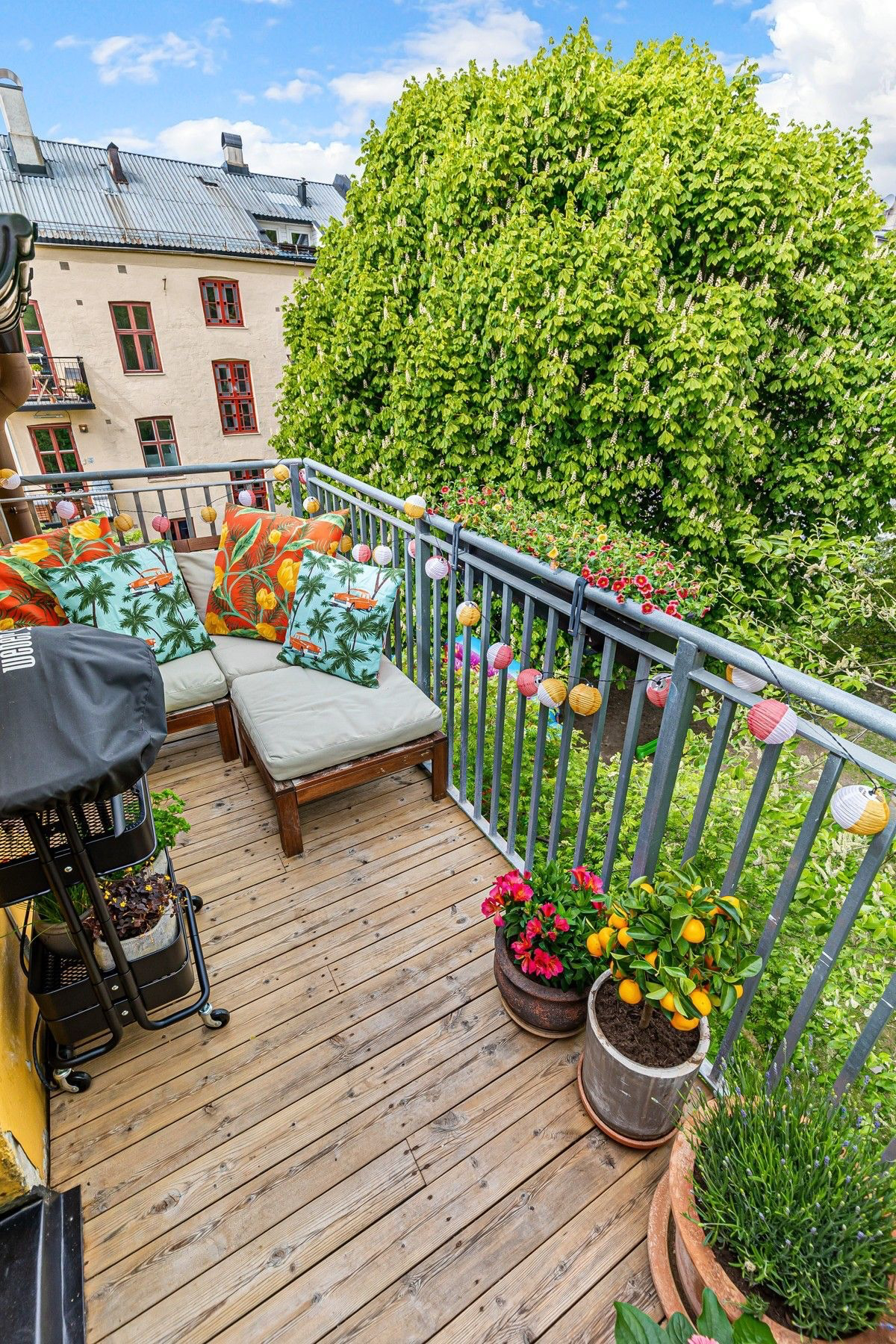 #Freshen up the paint
For a small amount of money, you can easily freshen up old paint and give your space a whole new look. This will give your balcony a much fresher feel. It is preferable to choose lighter tones as they will make the space optically larger. Avoid bright color combinations as it will be difficult to match them with other elements of the interior. There are also options on the market for antibacterial paints or those that have thermal protection or protect against mold.
A fresh coat of pint can really transform your outdoor spaces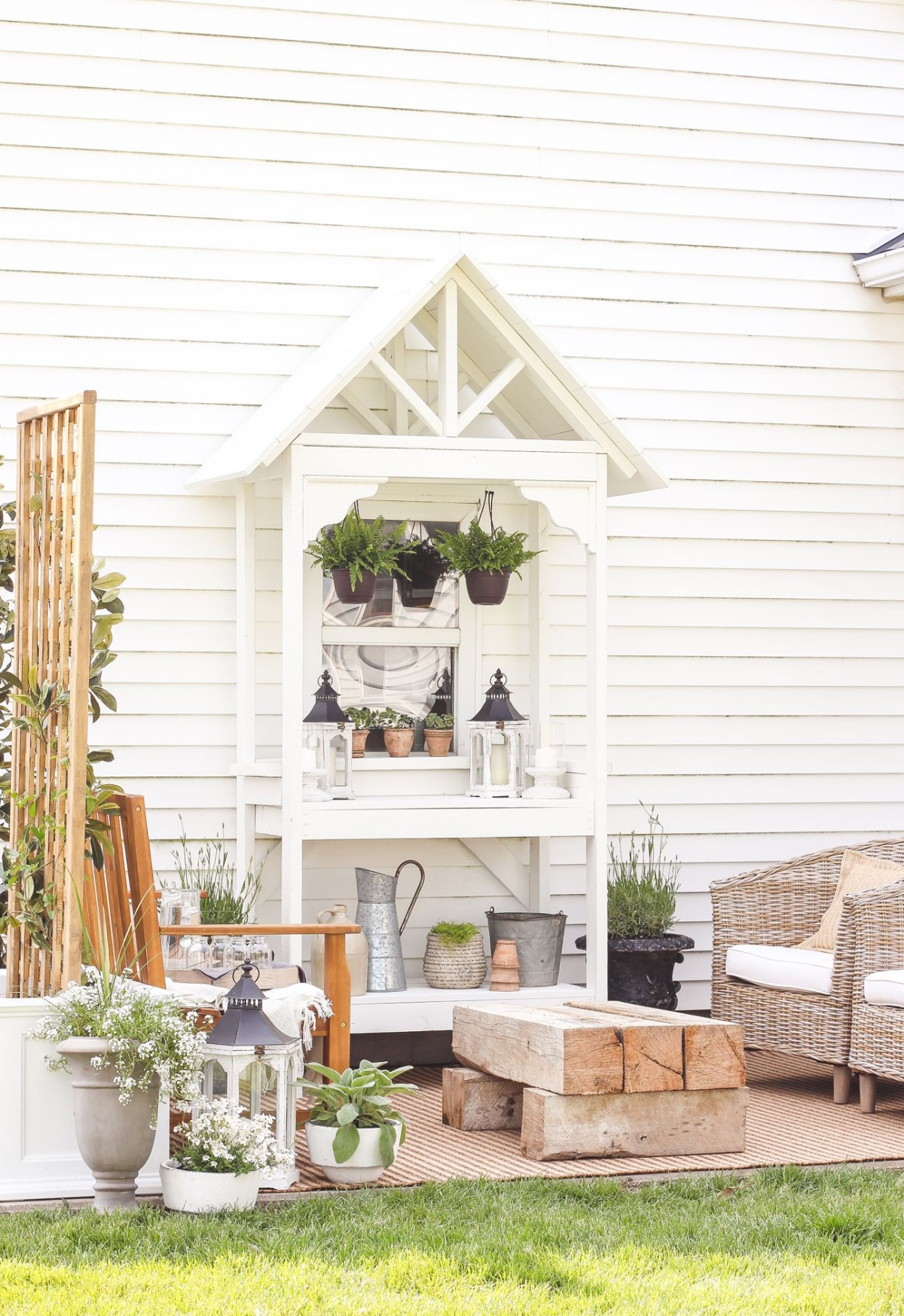 #Choose the right furniture
Before you go on another furniture shopping trip, consider whether you have any old chairs, armchairs, or perhaps a table to spare. They can make great furniture for your outdoor space. Or, if you have a bit more imagination, you can make furniture out of pallets. If you prefer, you can even paint them in a variety of colors. And if you want to add a Mediterranean touch, choose a combination of white and blue. Just like the Greek flag.
Look around for any old furniture that you are not currently using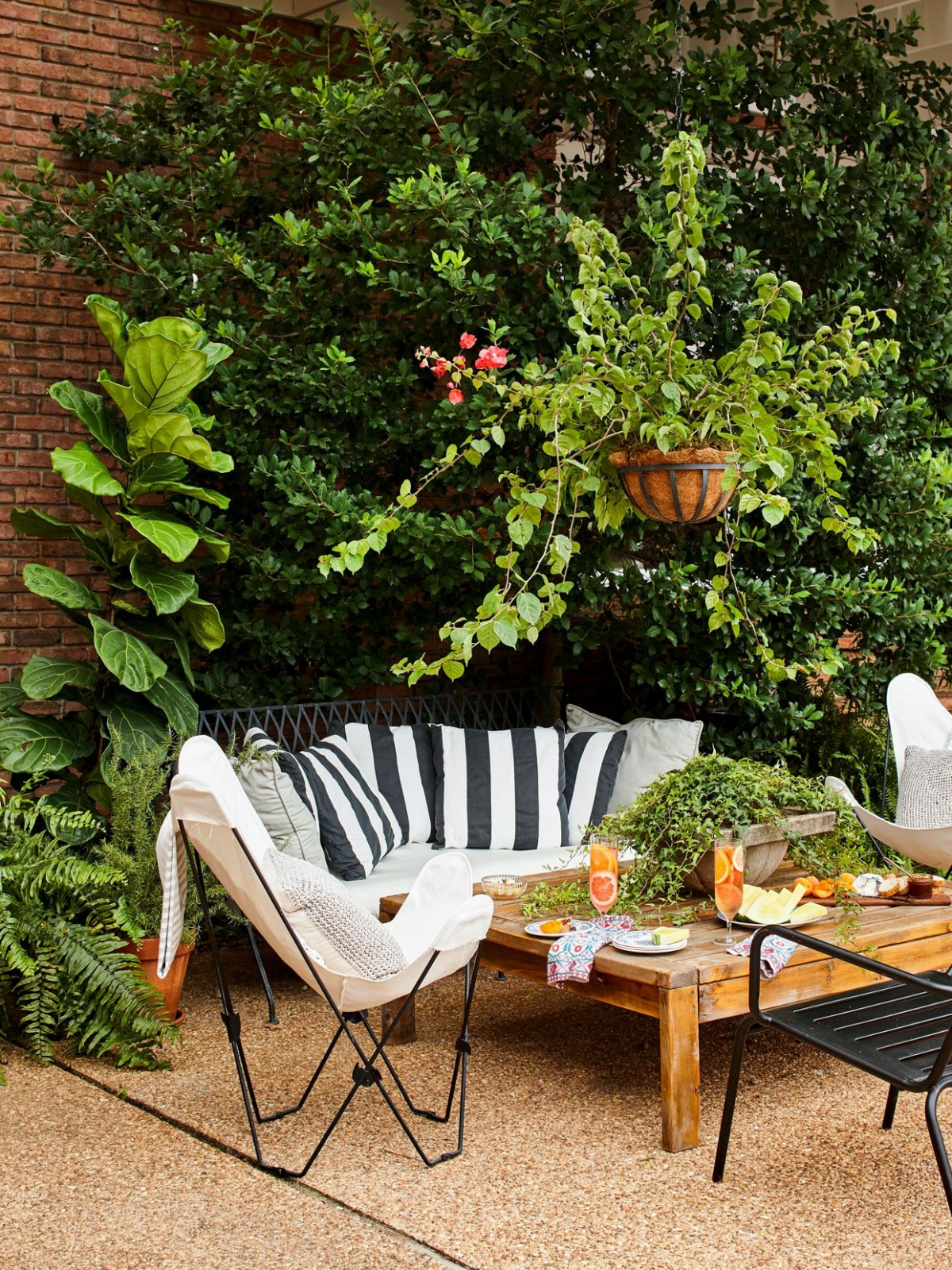 #Think about decorations
A few family photos, cute vases, statuettes, flowers, curtains, LED lights, vintage books – think of anything that can create a cozy and cheerful feel. These little accessories will make your terrace a real place of rest and privacy that feels like home.
A few sentimental decorations here and there will make it homey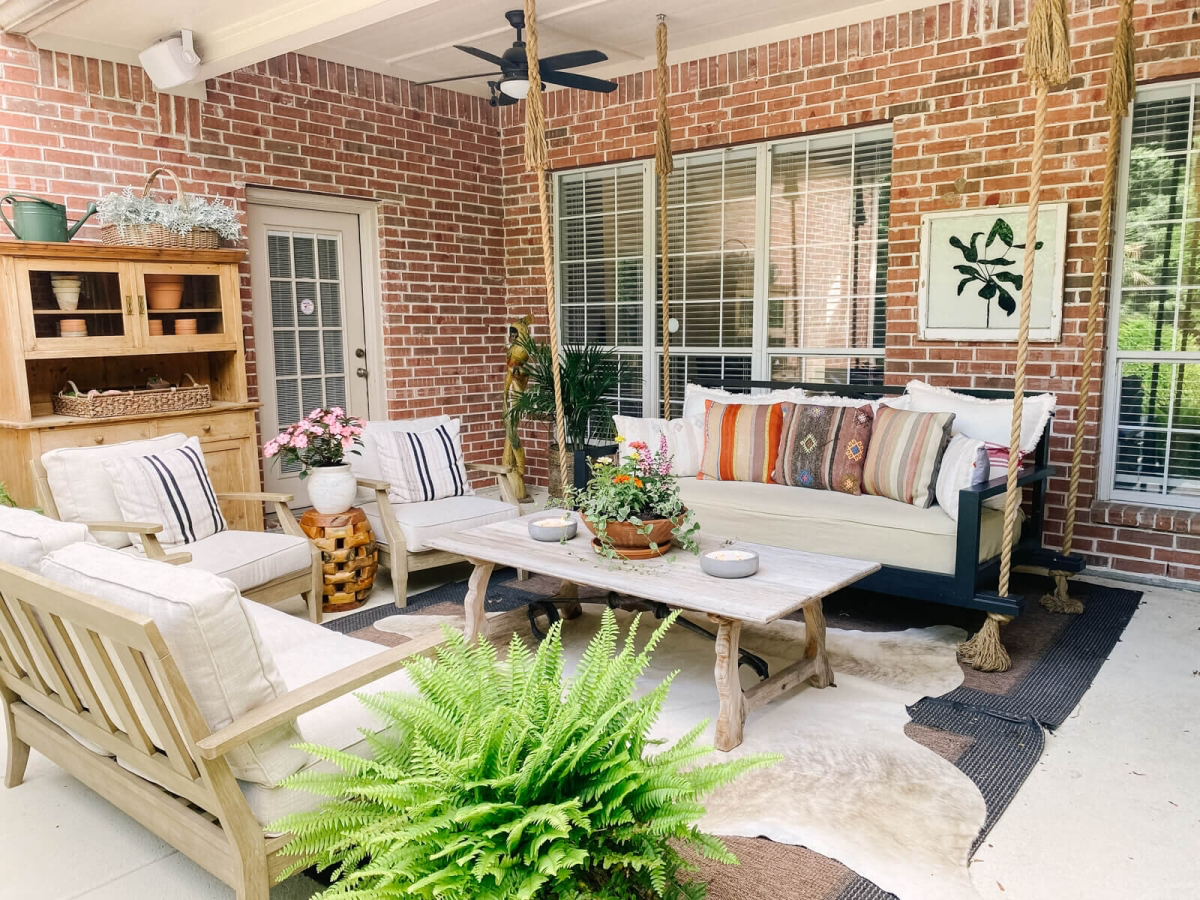 #Protection from direct sunlight
Consider how to limit the harmful effects of the sun. Sure, light on the balcony is more than welcome, but certainly not direct and bright sunlight. Maybe choose a fixed or movable canopy. There are even UV-protected options on the market that will surely keep you well-protected.
Think about ways to block bright and direct sunlight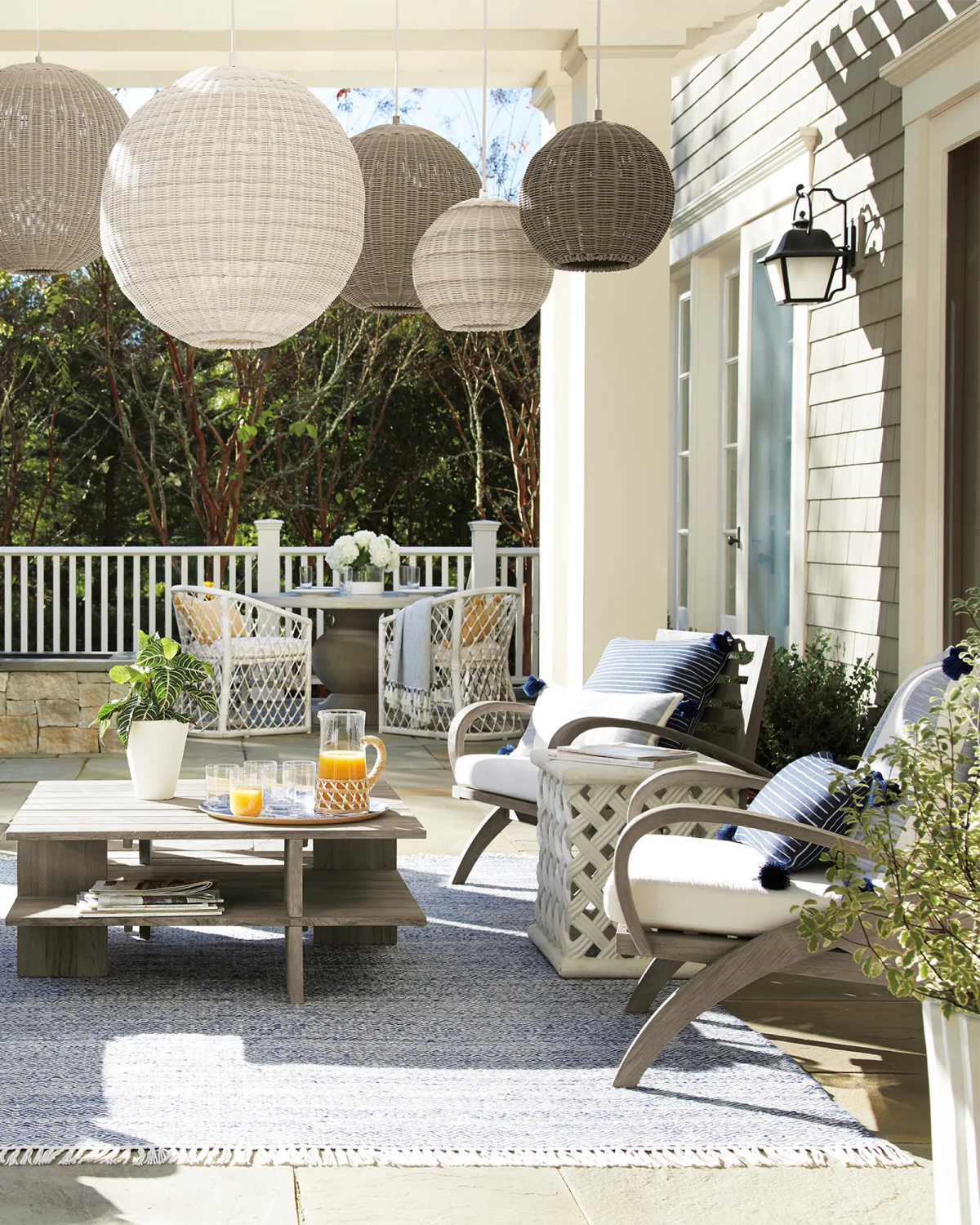 #Look for inspiration
If you have no idea where to start with your upgrades, look for inspiration on social media or photo sharing platforms like good old Pinterest. Find something you like and start with whatever you like and want most.
Look online for inspiration that you can later use as a guide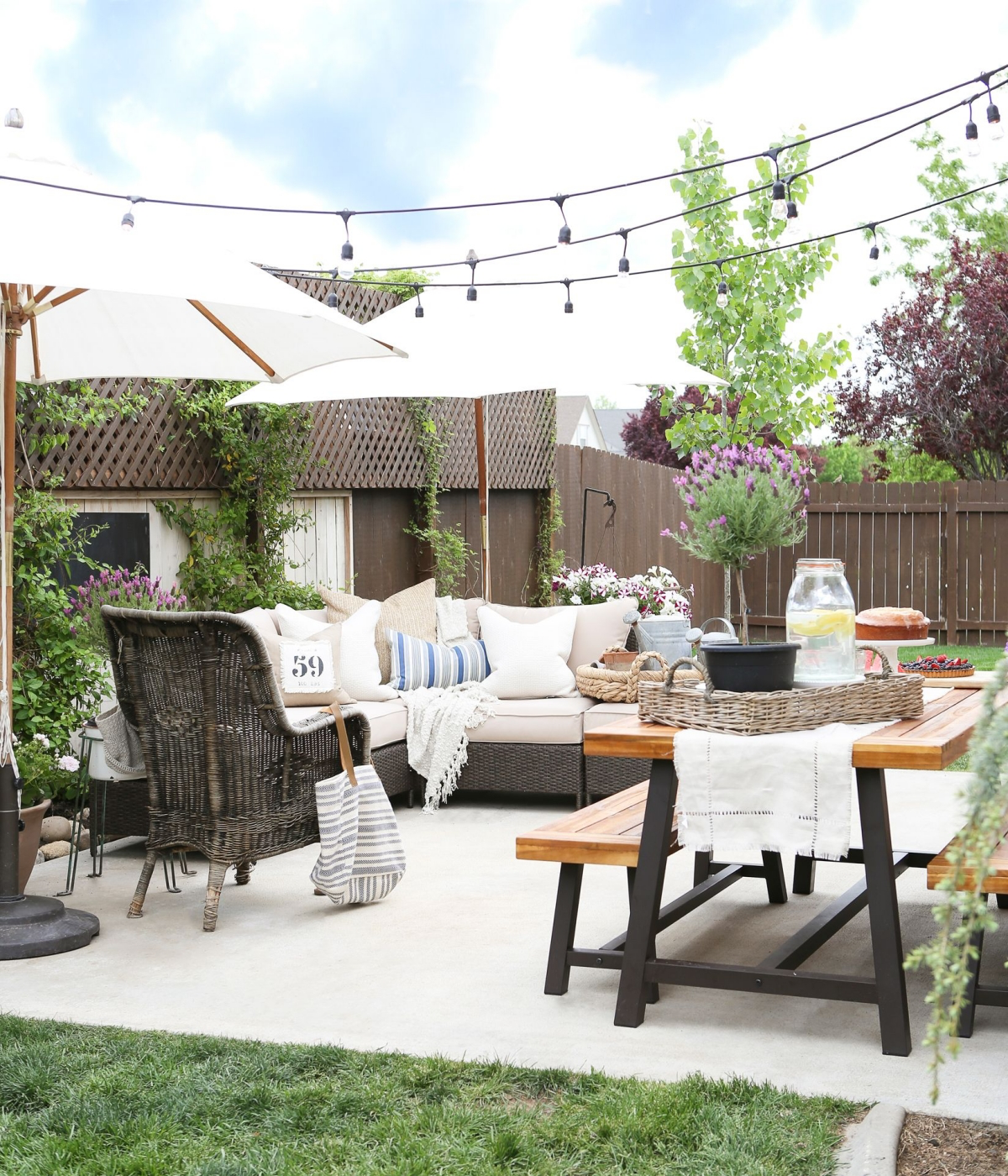 #Plant flowers
The right choice of plants will literally bring life to your terrace. Choose flowers and plants that you can grow – if you don't have much time, or you are not into gardening, choose cacti or succulents that don't require much effort on your side.
Plants are the final piece of the puzzle that ties the whole look together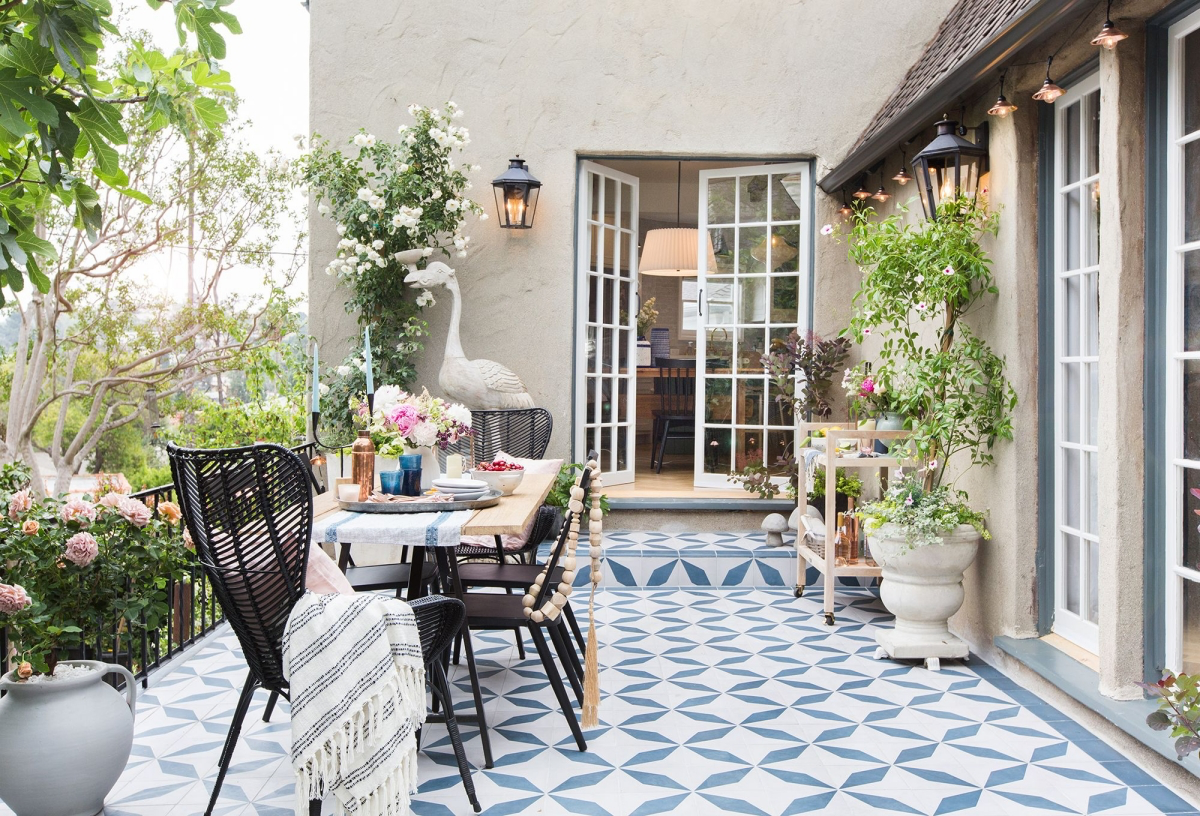 With these tips and ideas you can completely transform your terrace, patio, or balcony for the summer months. Just try to make this space cozy and comfortable, so you can spend as much time there as possible. After all, this is the perfect place to drink your morning coffee, chat with friends, soak up the sun, or throw a summer party.
Now you know how to prepare your terrace, balcony, and patio for summer

More Articles You Might Like