How to Create a Weatherproof Outdoor Entertainment Area
Outdoor areas are typically designed to be enjoyed during the warmest months when the sun is shining and rain is at a minimum. However, some people forgo setting up such spaces to enjoy with their friends and family because keeping everything in excellent condition can be time-consuming as the seasons change. While there's no denying some maintenance can be required to keep your outdoor space clean and tidy, you might find the process much easier by taking some of the following actions.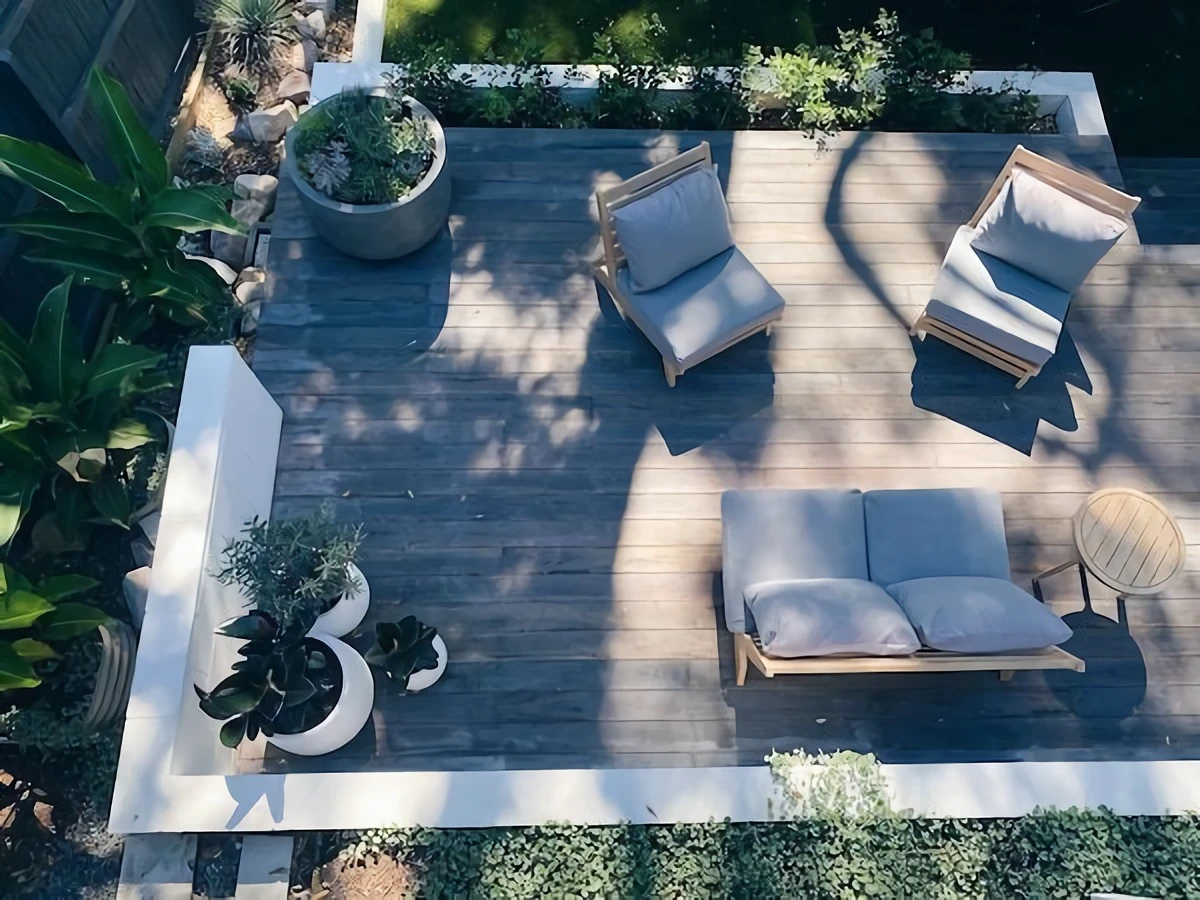 The foundation on which your entertaining space is created must be strong and looked after, so ensure you guard against damage by weatherproofing or staining your deck and any other wood materials used in its creation. There are many different stains and wood protection products on the market to help with this process, and experts who can help you apply them if you're unsure how to do it to the highest standard. Staining and weatherproofing products not only help the wood look its best for longer but can also often prevent swelling in winter and shrinking in summer.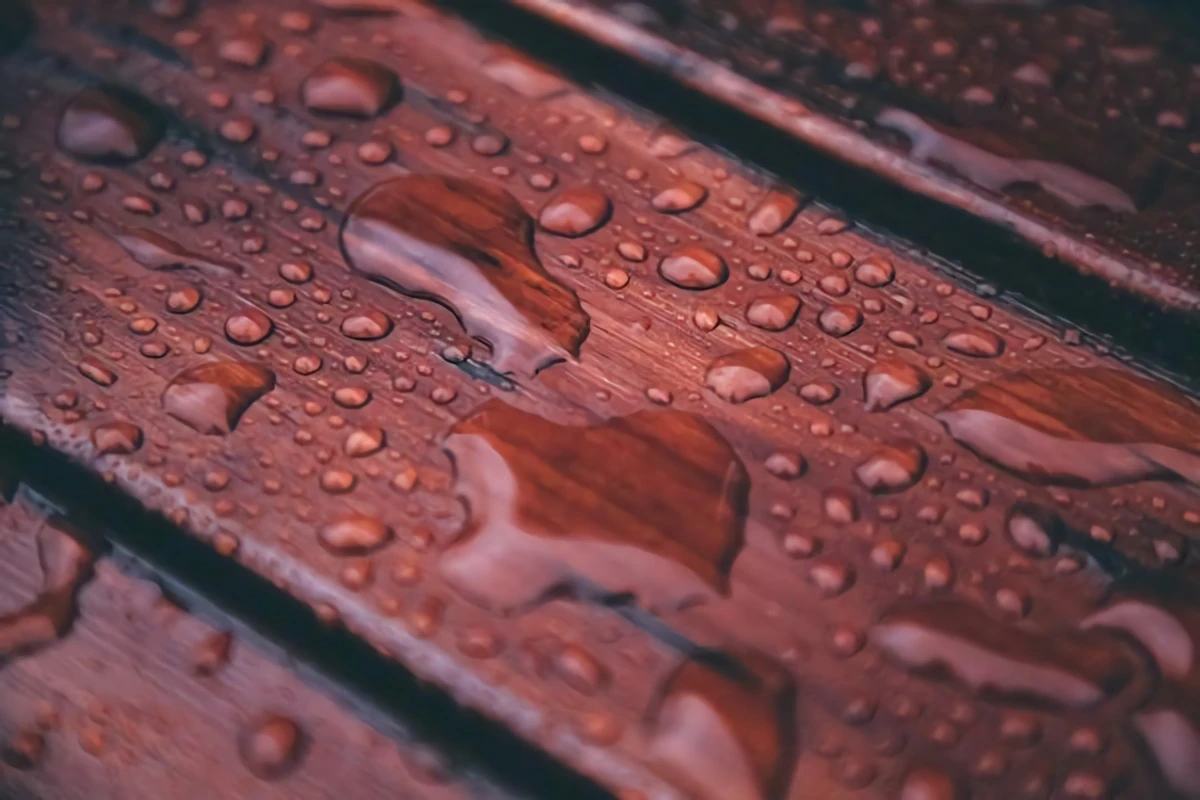 Choose Outdoor Furniture Carefully
Buying outdoor furniture that grabs your attention for its aesthetics can be tempting. While there's nothing wrong with purchasing furniture you like, you must also consider its longevity in your outdoor space. Wood furniture can split without cleaning, staining, and weatherproofing, while plastic furniture can become brittle with long-term exposure to UV rays. Even wicker furniture can fade, crack, and rot. Research care options for each piece you buy, and consider storing them somewhere dry and out of the elements during winter when they won't receive as much use.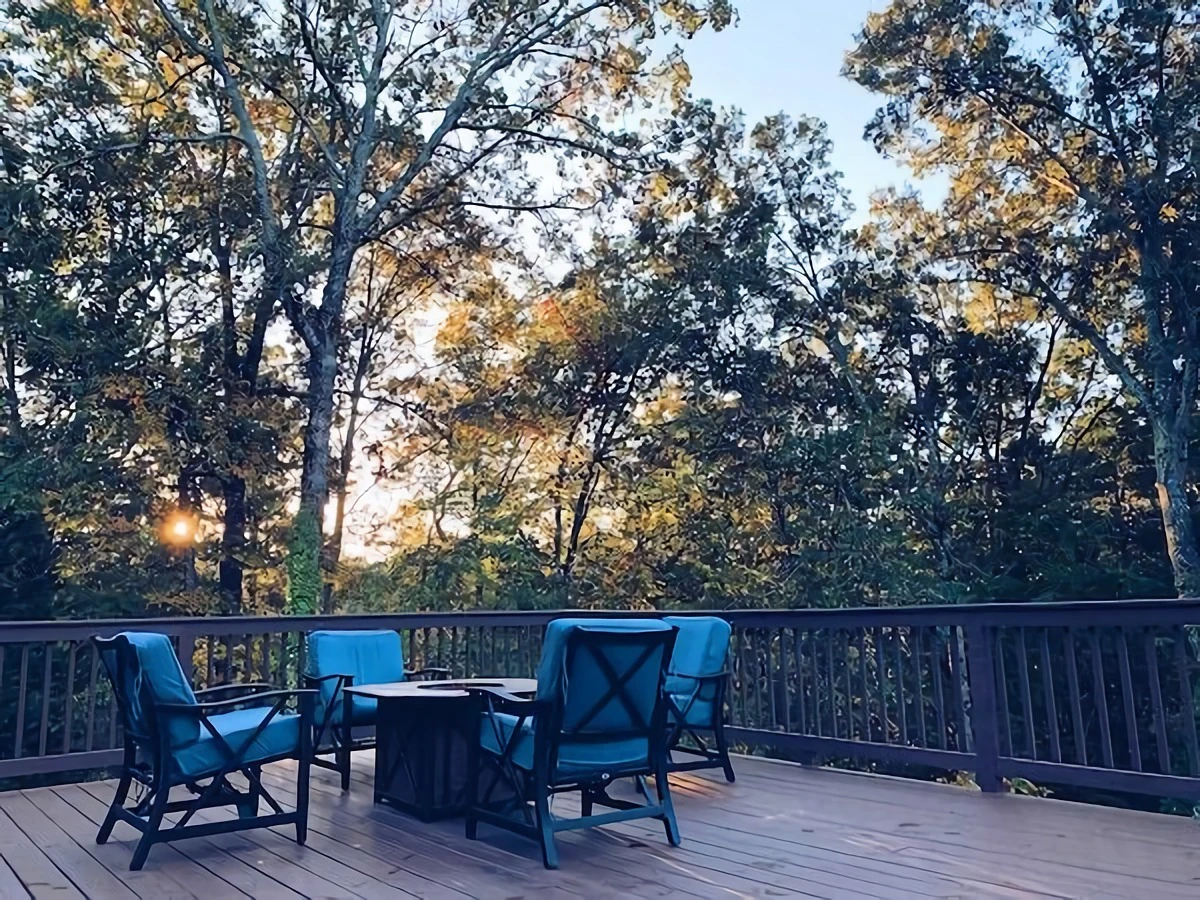 Use Waterproof Spray On Soft Furnishings
Soft furnishings like throw pillows, seat cushions, and outdoor rugs can add much-needed warmth and comfort to an outdoor space, but they don't last forever. Even a small amount of sunshine, rain, and snow can see them fade, rot, and, eventually, be no longer suitable for use. Consider investing in waterproofing sprays to enhance their integrity in all weather conditions. However, you might also like to store them inside your home when harsh weather is on the horizon.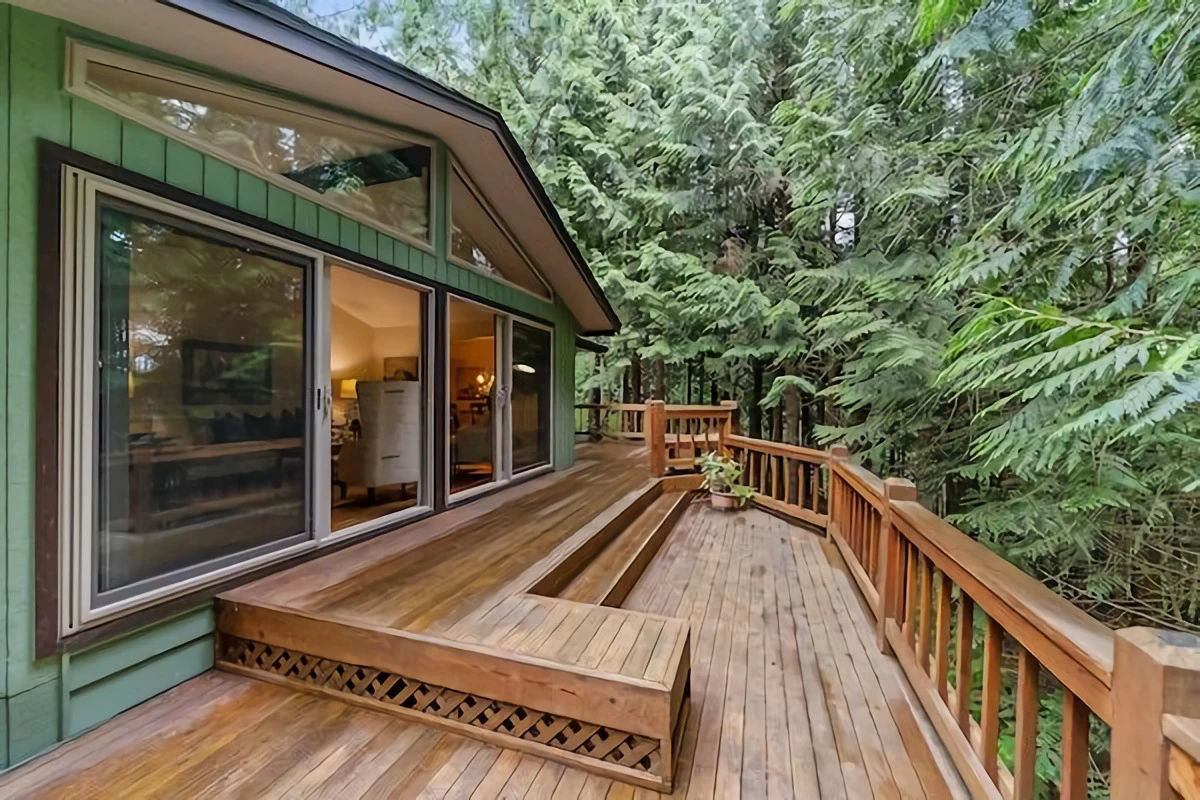 Install Shelter
The best outdoor entertainment areas and patios can be enjoyed year-round, even when rain, snow, and hail are forecast. If you currently have no protection to keep you and your guests sheltered from the elements, now might be the right time to weigh up your options.
A simple shade cloth might be all that's needed for a quaint patio, while an expansive pergola might be more to your liking to provide protection in a large backyard. Retractable awnings are also becoming popular for their straightforward installation and cost-effective price tag. If you don't mind spending a little more if it means you can enjoy as much of your property as possible, consider looking at fine-weave screens to enclose your patio area.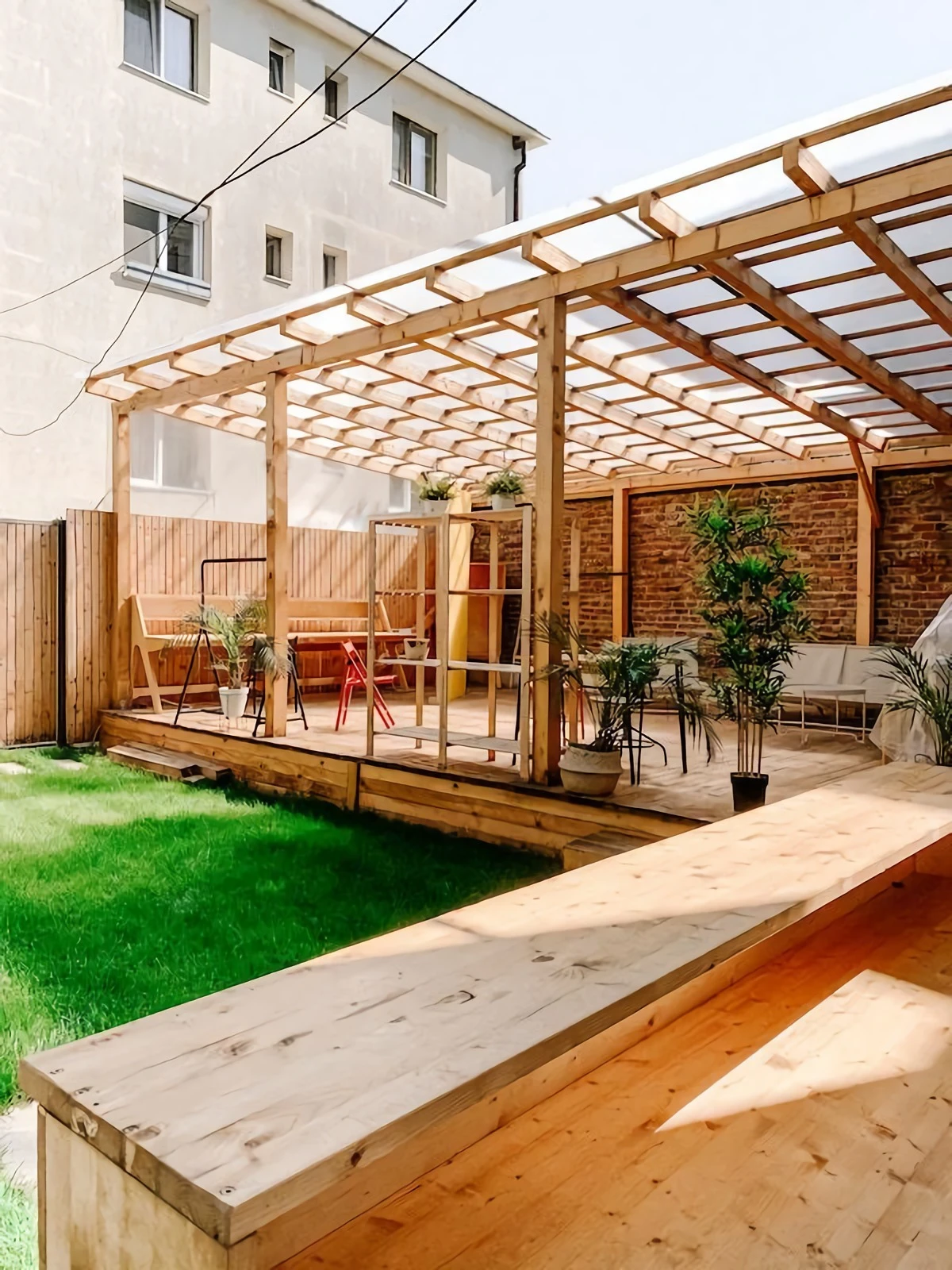 Weatherproofing an outdoor entertainment area might seem impossible when it's entirely exposed to the elements, but you have more options than you might think. Waterproofing, installing shelter, and making careful furniture choices might all contribute to a patio area you can enjoy year-round.