5 Ways to Create an Amazing First Impression of Your Home
Your home is your safe haven. You probably want your guests to feel the same welcoming and calming energy you feel when they enter your home. After all, you will never have a second chance to make an amazing first impression. No matter if you are planning to have guests over, potential buyers, or you just want to be proud of your home, we are here to assist you! In this article, we will go over the ways to create an amazing first impression of your home. These tips will help you set the tone of the experience, and to present your environment in the best light possible. If you follow our recommendations, you will ensure that your home leaves a lasting positive impression on anyone that visits!
Let's explore the best ways to make a great first impression of your home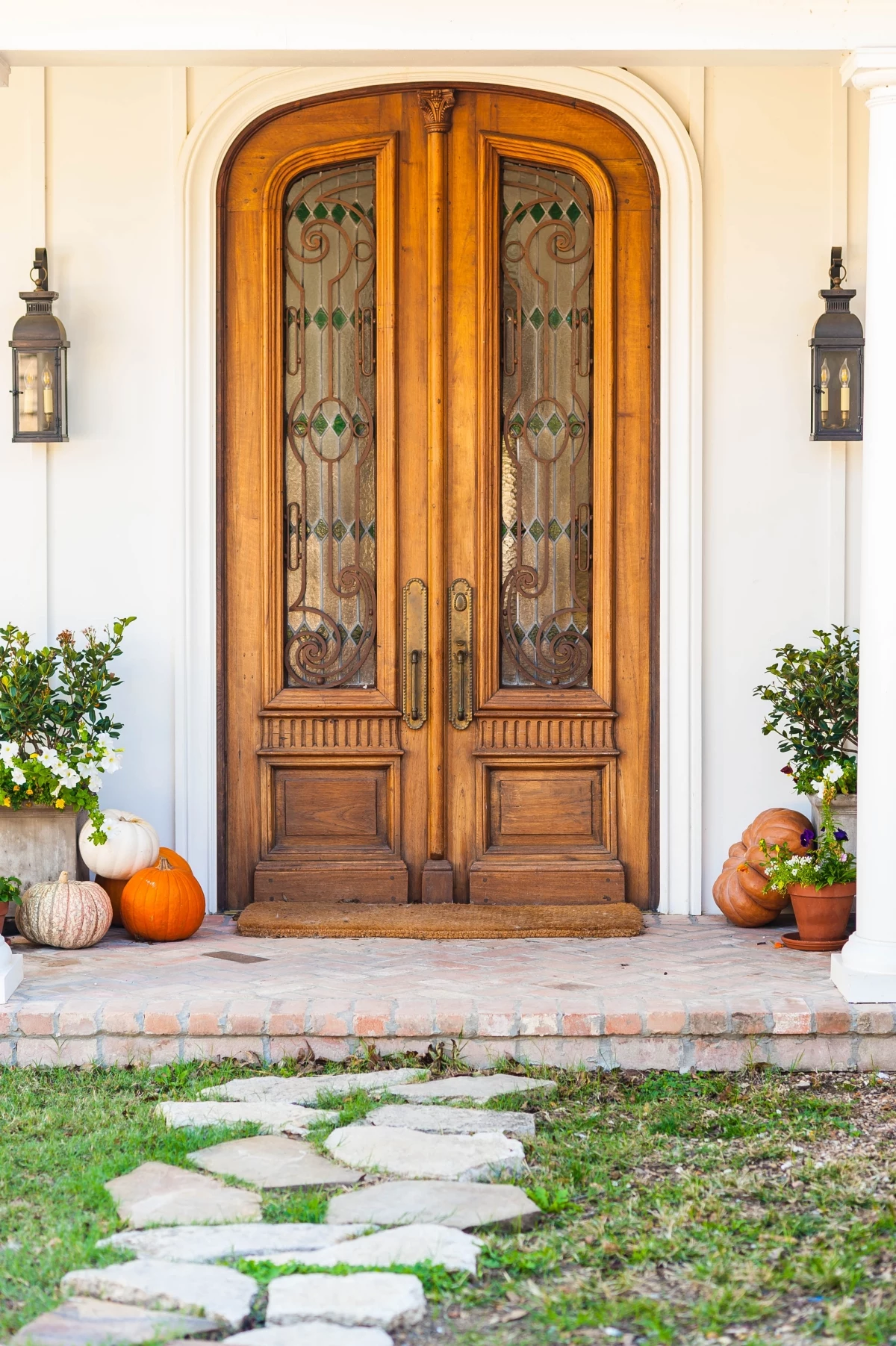 5 Ways to Create an Amazing First Impression of Your Home
Improve the exterior
The exterior of your home is the first thing people see, so it is crucial to keep it in good shape. First, think about the garden: trim the lawn and any overgrown trees and shrubs, plant colorful flowers, and add pots near the entrance. Some other easy changes you can make are to paint the front floor and updating your lights. These improvements seem small, but they do wonders for the appeal of your home. That way, your home will be inviting both during the day, and during the night.
The exterior of your home is the first thing people see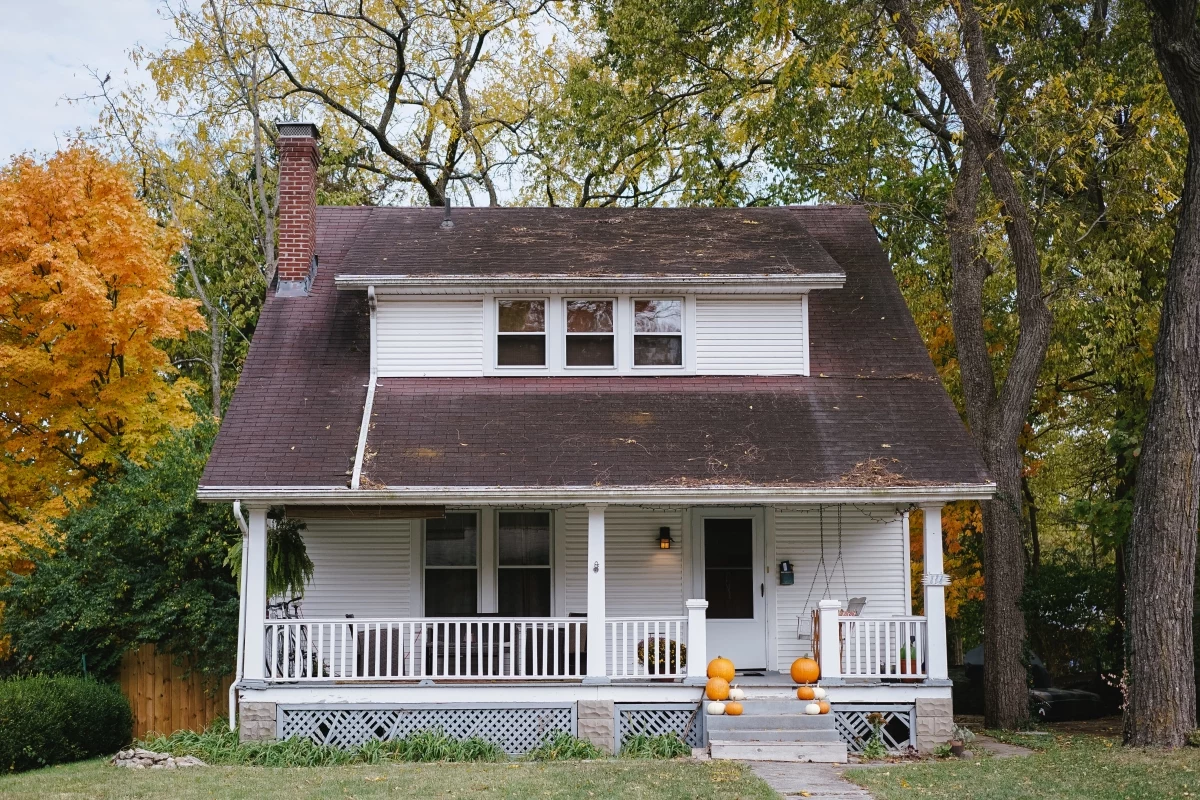 Keep it clean and tidy
The next step of the process is to turn your attention to the hallway. You do not want the entrance to be messy, cluttered, and disorganized because it is the first step people take in your home. You definitely do not want the visitors to feel a chaotic energy! So, make sure to clean and declutter before inviting anyone over. In addition, make sure that all the surfaces and clean and free of dust and unnecessary items. That way, guests will feel calm and at peace when they first enter your home.
The hallway should be clean and decluttered from unnecessary items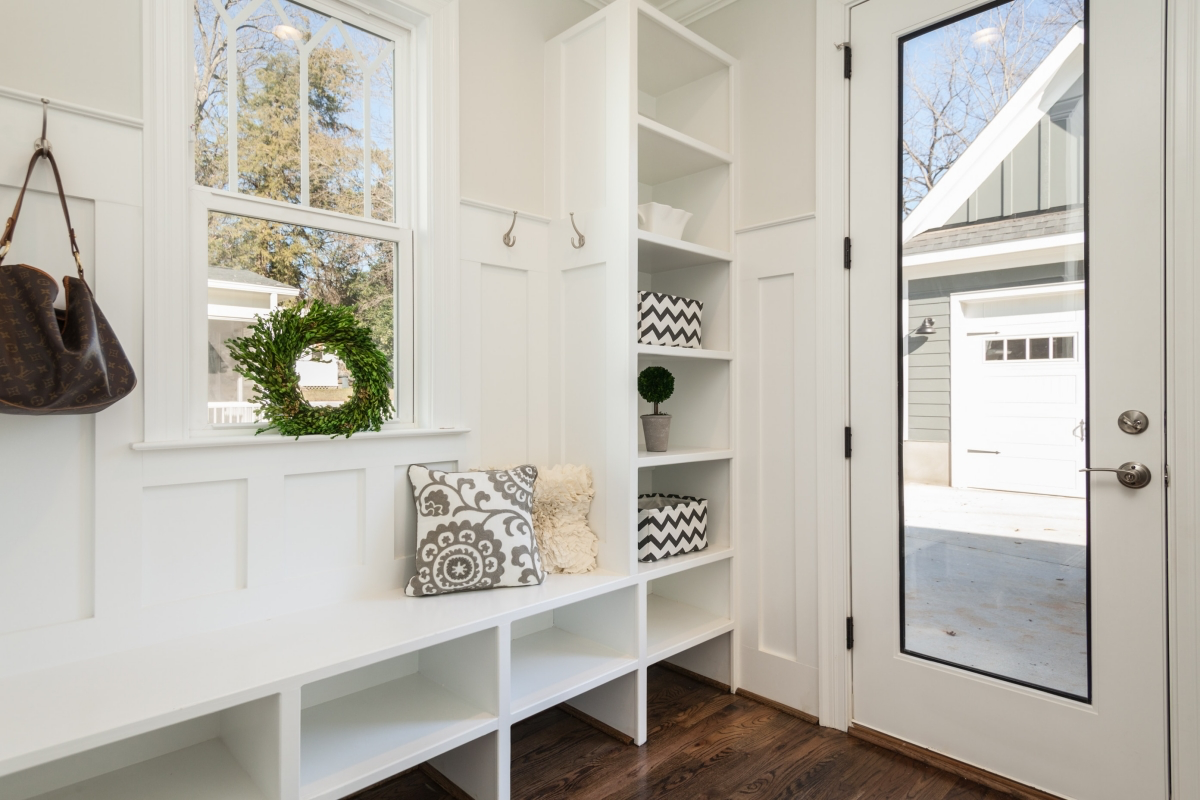 Add personal touches
The next step is to add a few personal touches to your entrance area. They will reflect your style and preferences, while creating a comforting and cozy feel. So, add a colorful doormat, potted plants, or maybe a painting? You can also add decorations on your front door, and change the door knocker to further impress your guests! All of these small personal touches will help create the unique atmosphere of your home.
Add personal touches that reflect the energy you want visitors to feel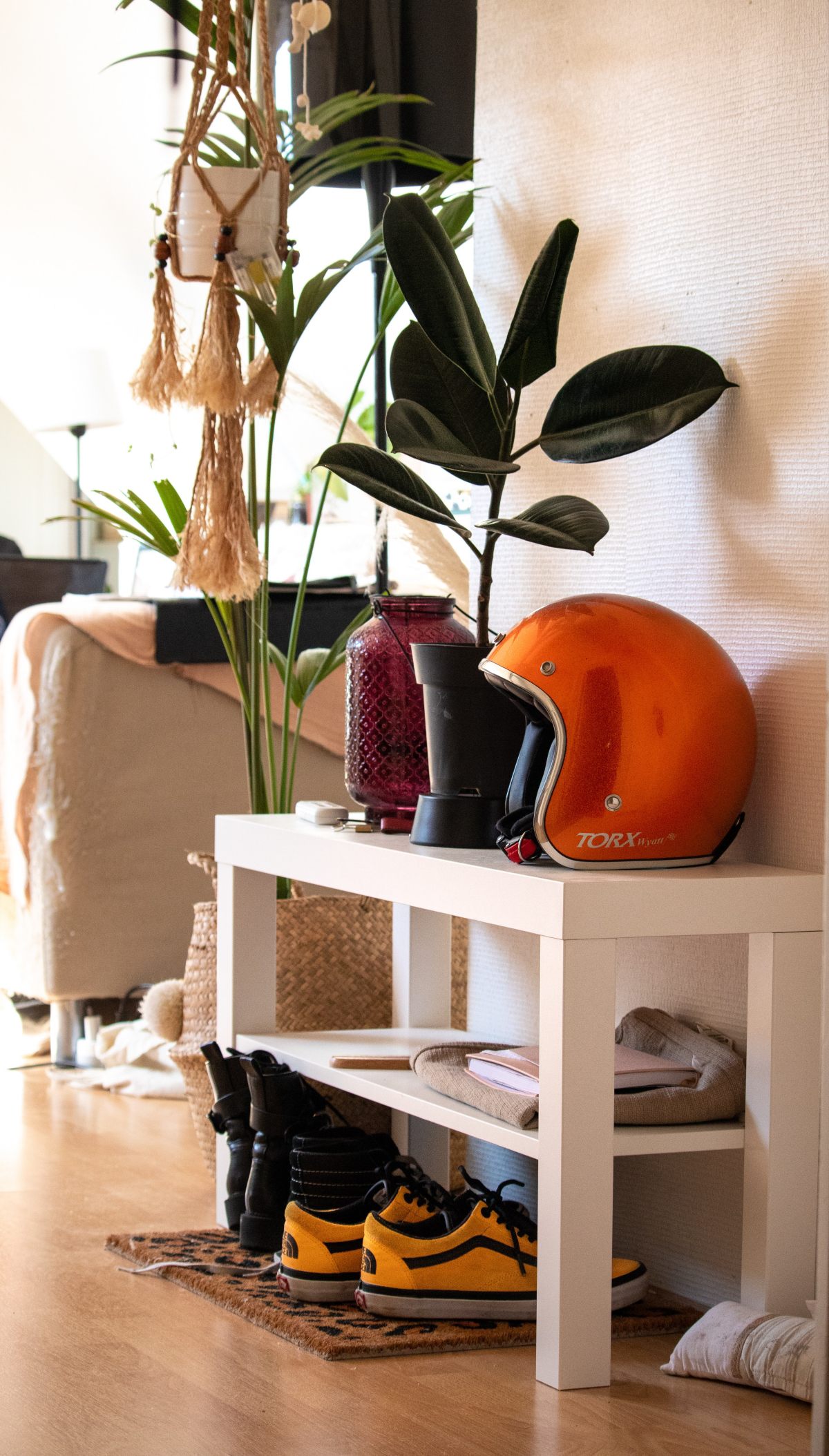 Efficient lighting
Good lighting can affect the way your home feels, both on the outside, and the inside. At night, make sure that your entryway is lit up. This creates a feeling of safety and welcoming energy. You can consider installing lighting that can help guide guests to your home and front porch. Also, make sure to add ambient lighting to create a relaxing and cozy atmosphere. During the night, it is best to use lights installed under your head, as opposed to those over your head because they might be too bright.
Lighting can make all the difference in the energy of your home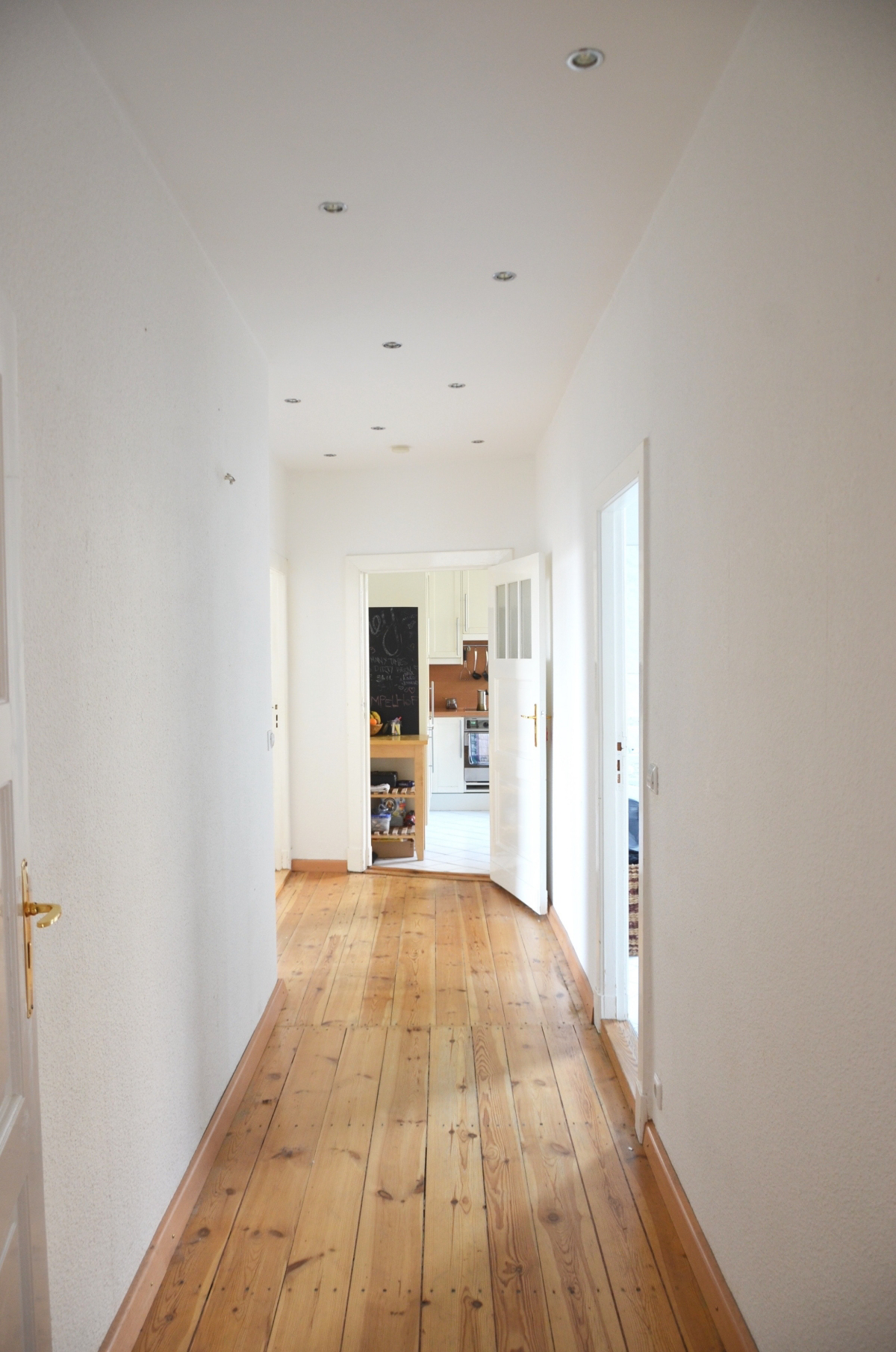 Maintain the exterior of your home
We talked about the garden and the front door, but what about the gutters and the roof? You also need to take care and maintain these parts of your home exterior. Look for any cracks, chipped paint, damage to the windows. If you maintain your home, this will greatly improve the first impression it leaves on visitors. It shows that you care about your property, and you maintain it in a great condition.
A well-maintained home shows the owner's care and responsibility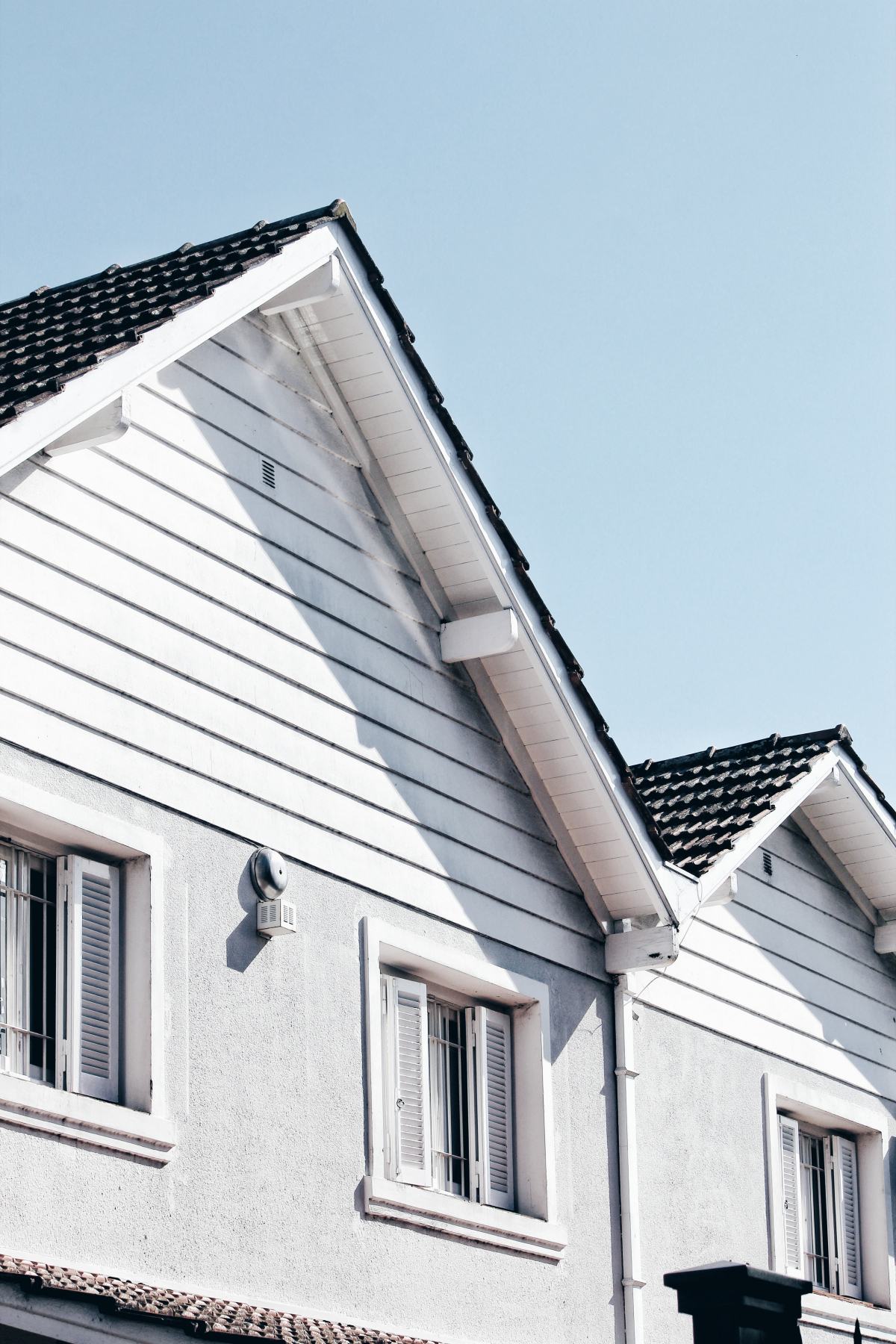 Your home is a reflection of who you are and should always make a positive first impression. Applying these five tips can help you make an excellent initial impact, whether you're welcoming guests, potential buyers or just neighbors. By investing time and effort into your home's curb appeal, cleanliness, personal touches, spectacular lighting and exterior maintenance, you can ensure that your home always leaves a lasting and positive first impression. Remember, the warmth and personality of your home is key to making visitors feel welcome and comfortable from the moment they arrive.
Now you know how to create the perfect first impression of your home!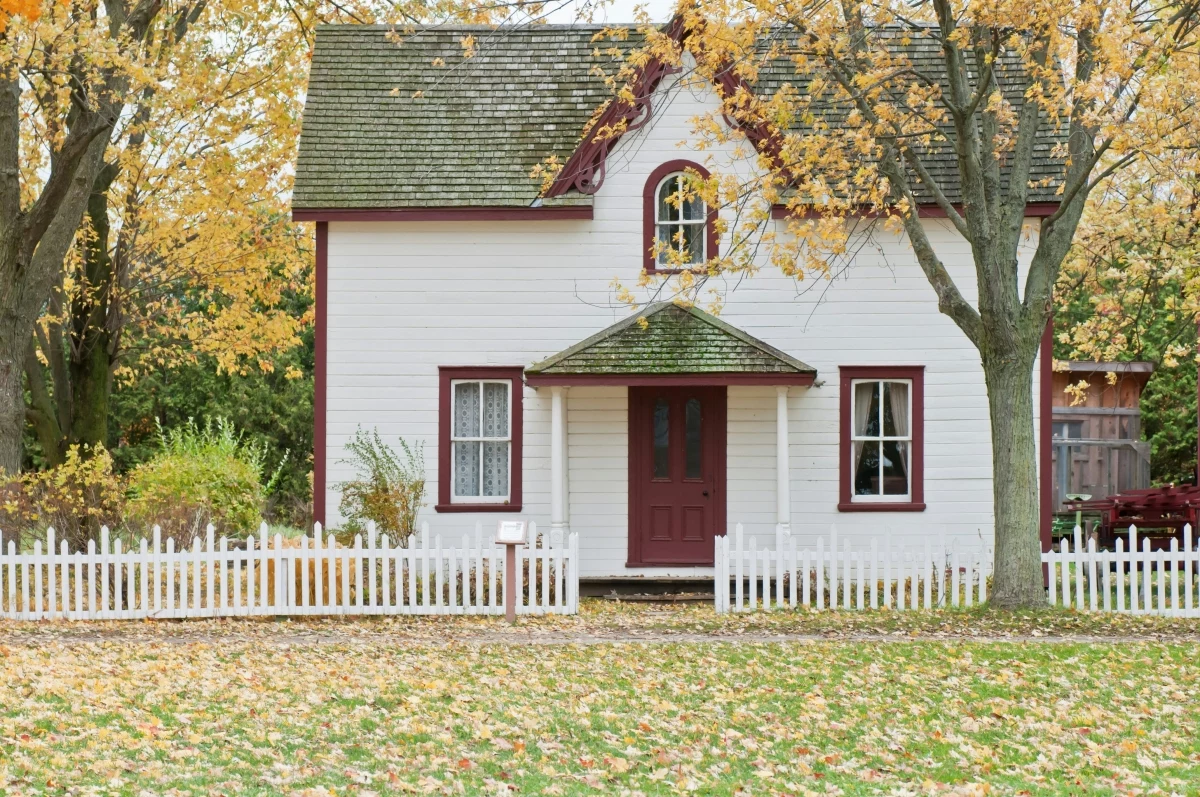 More Articles You Might Like