The Lifecycle of a Room: How to Enhance the Longevity of a Room's Décor
Are you ready to refurbish, but perhaps have fresh memories of the last time? Refurbishing is an expensive thing to get done, but if it needs to be done, due to damage over time or trends in style, there are ways that you can make it last time round. Take a look at our tips for extending the lifespan of a room's décor.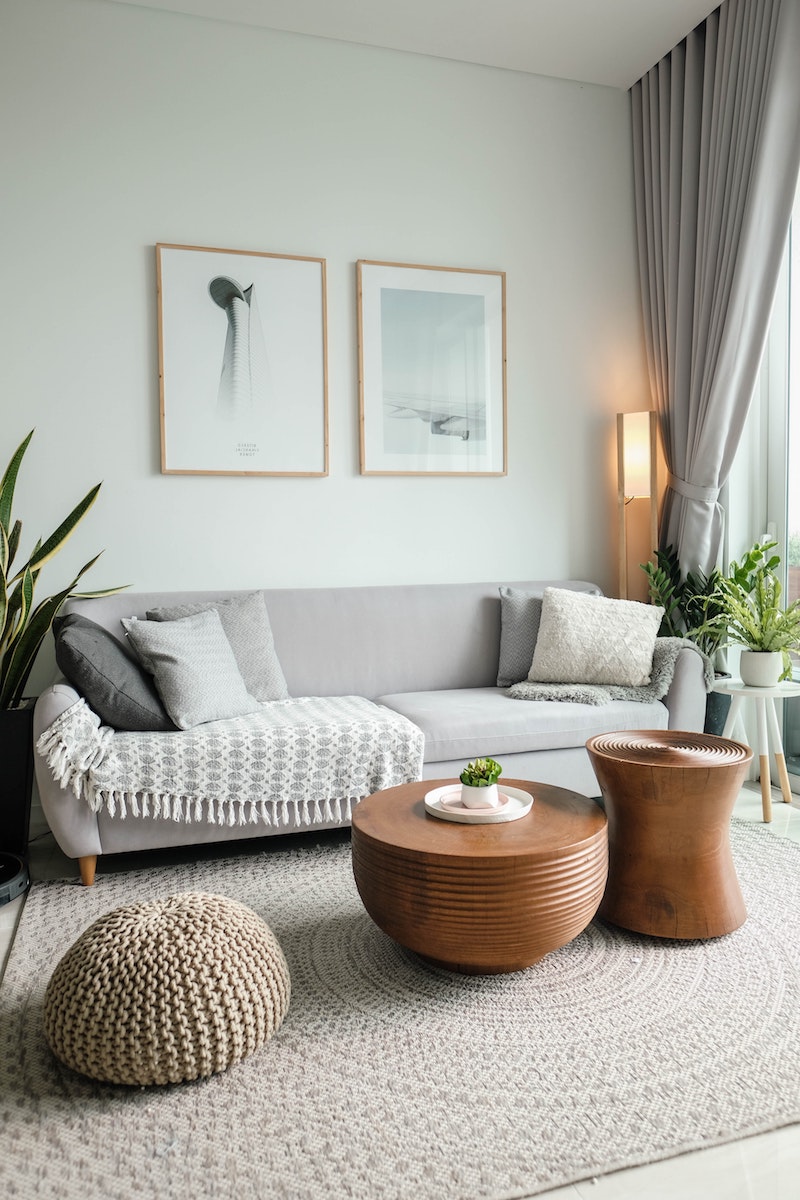 Ditch The Flowers For Leafy Plants
Next time your hubby comes home after doing something bad, and he hands you a bouquet to make up for it, tell him you'd rather have a cactus. It's not a dig or a rejection of his grovelling, but a simple fact that those flowers are going to be gone in a week. If we're talking about longevity, green and leafy plants win all the way.
Plus, a lot of leafy plants are lower maintenance, which is why they're growing in popularity nowadays. They'll oxygenate the room, which will relax you and help you think – and not set off any allergies while they're at it.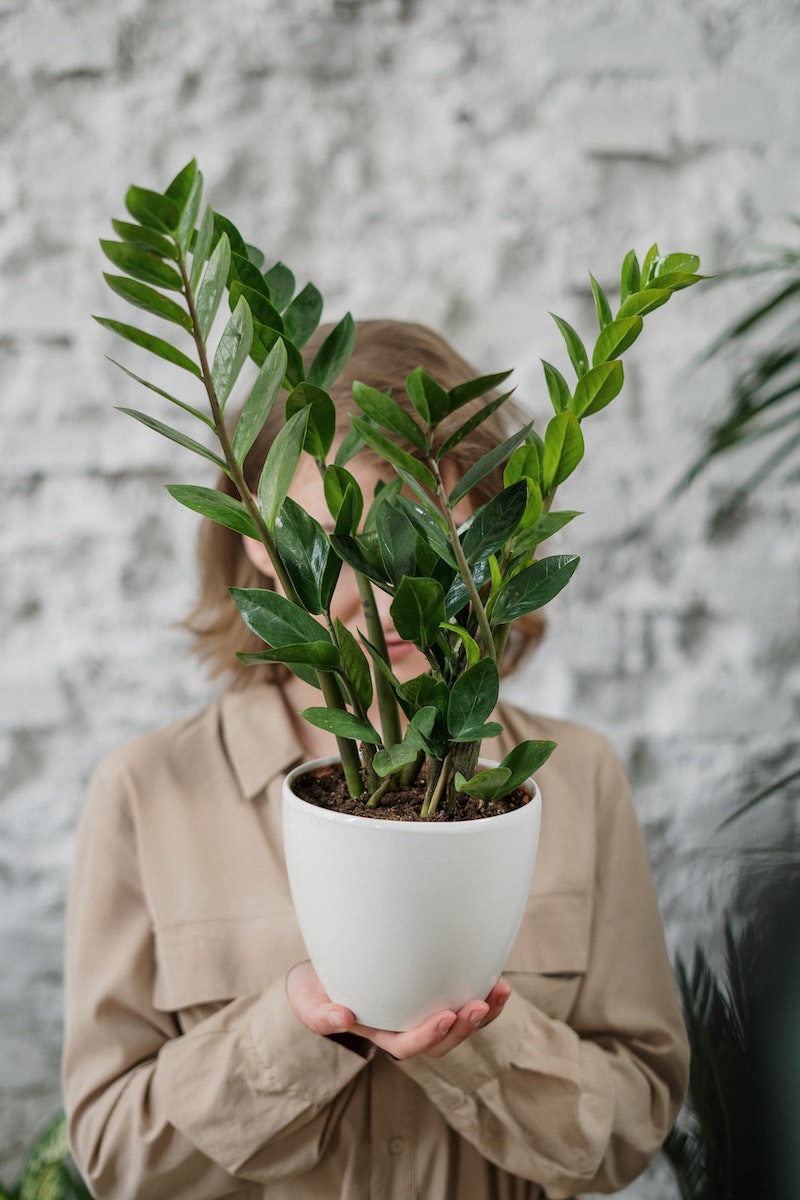 Get Your Carpet Professionally Cleaned
If you're thinking about a major refurbishment, you should take another look at your floors. They take a lot of beating from feet stomping across, spilt food and drink and dropped remotes and phones. Are you looking at your grey carpet right now and wondering why you picked grey? You didn't. It was white when it was laid. I bet you only have the TV there to hide a wine stain.
Scrubbing the floors like Cinderella won't get you far either. All the home remedies of vinegar and baking soda can only do so much. A deep cleaning by a professional is the only way to restore that original white colour – and it will be far more affordable than ripping it up and replacing it.
If you have carpet that you're sure was once white, you will need to get that cleaned. A quick hoover isn't going to do it after years of boots on the ground and, instead, you should contact rhcarpetcleaning.ie for a deep cleaning to have it looking like new.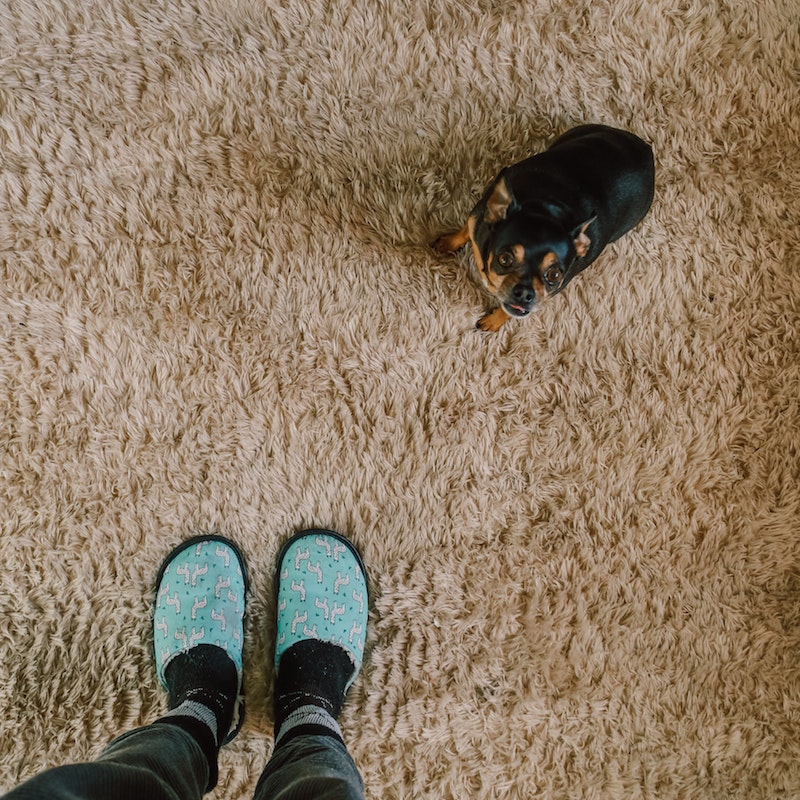 Neutral Walls For Colourful Accessories
If you are the indecisive type, or simply get bored quickly, or rather, have inspiration strike at every new moment, you could do with repainting your walls a neutral colour. It's the main benefit of living in a rented home. Sure, you can't paint the walls what you want, but you also learn that you can switch things up when you want without emptying the bank every time.
What do I mean? I mean that if you were to look at a living room that had beige walls and a brown leather sofa, you could do so much with that. Fill the room with plants, thrift some extra bamboo pieces, and you've got boho chic. Add some rich navy blues and gold, and you've got art deco. Add a couple of candlesticks, call it a day and tell people it's minimalism. You have a fresh pallet to switch up whenever you feel like it.