56 Thanksgiving coloring pages to entertain your guests around the table
The most festive time of the year is approaching fast. Starting with Halloween on the 31st October, continuing with Thanksgiving on 28th November and finishing off with, of course, Christmas on the 25th December. It seems like those three months bring so much festivities that we are almost overwhelmed by all of the preparations, however. Which is why, some small details can often be overlooked. So, today we are going to focus on Thanksgiving and, most importantly, the Thanksgiving dinner. Now, imagine a scenario where all of your guests have arrived and the turkey is not ready. Moreover, all of your guests have brought their children and they do not have the patience to sit around the table the whole evening. Well, fear not, because we have gathered 56 Thanksgiving coloring pages to keep everyone around the table entertained.
Thanksgiving coloring pages to keep everyone entertained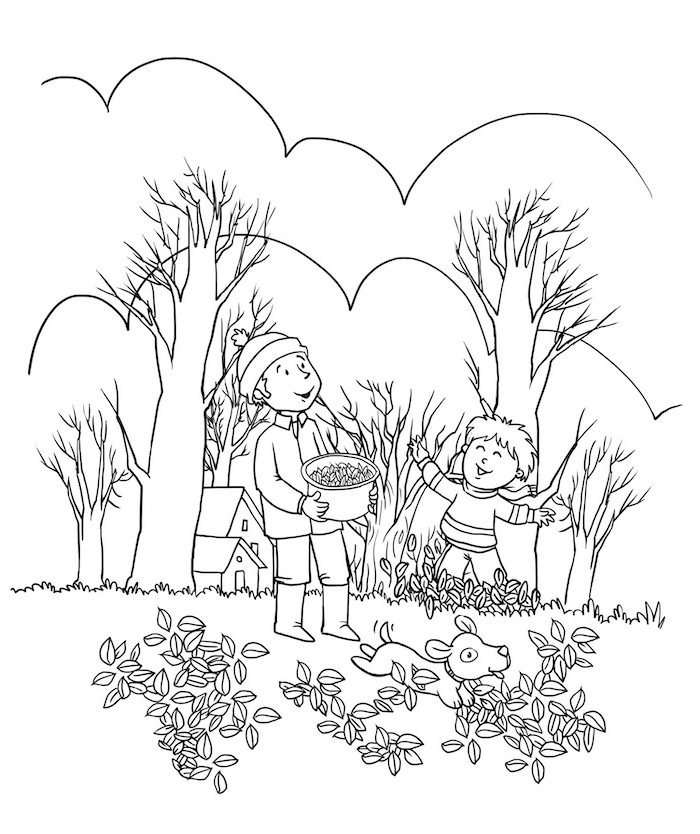 What is the history of Thanksgiving?
Contrary to popular belief, Thanksgiving is not just an American holiday. Canada, Liberia and some of the Caribbean islands also celebrate the holiday. In the USA, the holiday is celebrated on the fourth Thursday of November, while in Canada it is usually on the second Monday of October. The Pilgrims and Puritans brought the holiday to America, when they emigrated from England in the 1620s. The holiday celebrates the harvest. The Pilgrims shared their good harvest with the native Americans, after they arrived, which is why the day is called Thanksgiving. President George Washington proclaimed it a national holiday in 1789.
Thanksgiving became a national holiday in 1789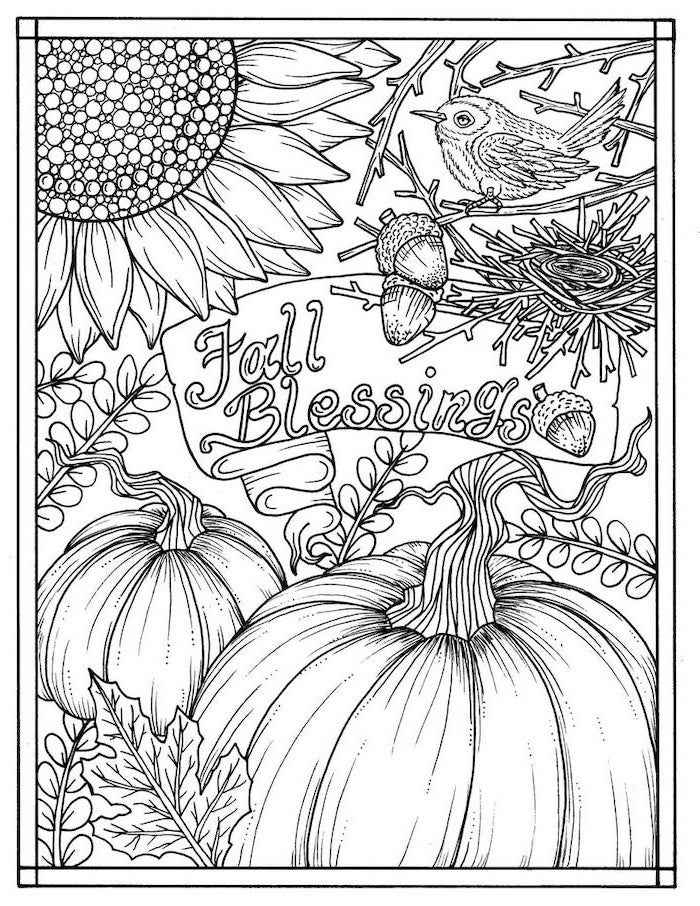 What are some of the most famous Thanksgiving traditions?
The Thanksgiving dinner usually includes roasted turkey, stuffing, gravy, cranberry sauce, sweet potatoes, cornbread, etc. Pumpkins, apples and pears are a must on the table as fall fruits. Recently, one of the most famous traditions is the Macy's Thanksgiving parade, which is held on the streets of New York City. Millions of Americans tune in to watch live on the streets, as well as on TV, since the parade is televised every year. It usually contains floats, large balloons, which are always themed accordingly, as well as marching bands. To sum up, Thanksgiving is a holiday to spend time with your family, eat a lot and relax.
Thanksgiving coloring pages for every age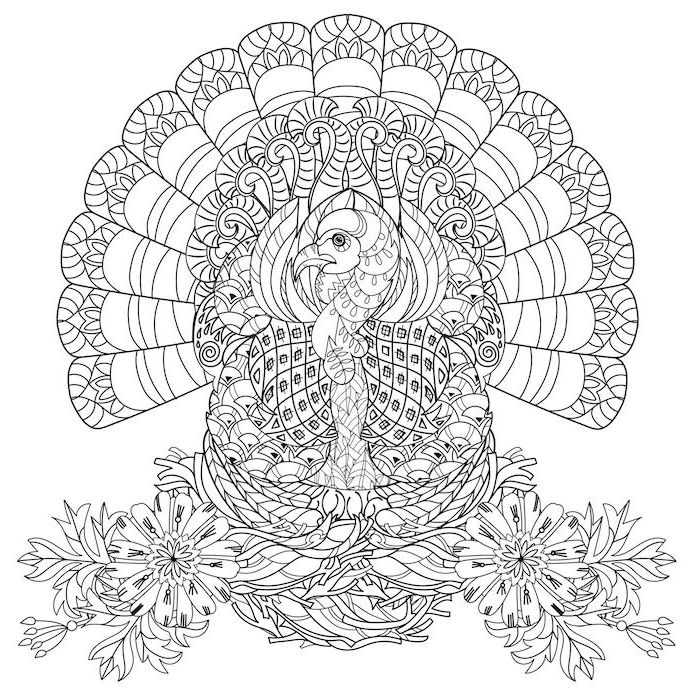 Tom & Jerry – the famous characters are a staple of 90s kids' childhood
Thanksgiving is the day to give thanks to your loved ones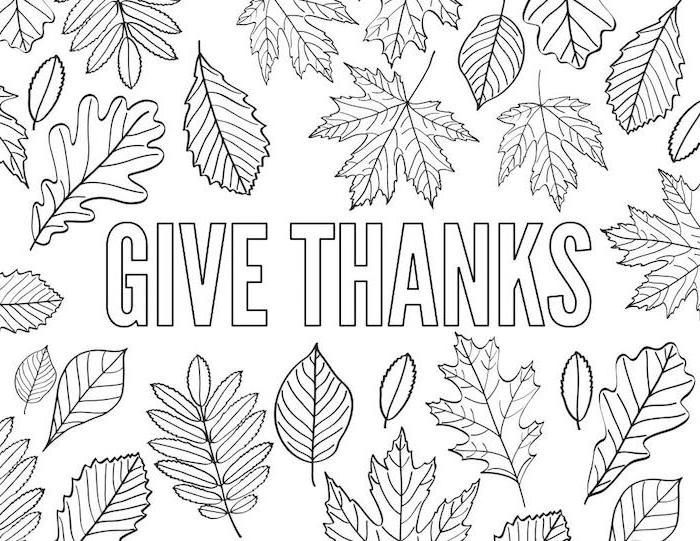 You should also be thankful for everything in your life, even the smallest things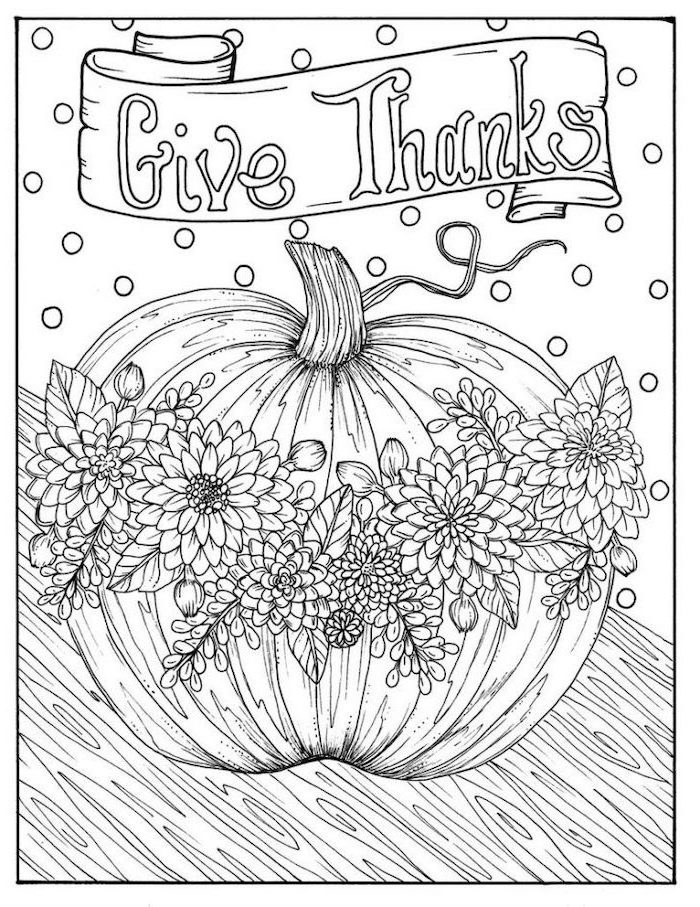 Happy Thanksgiving Day!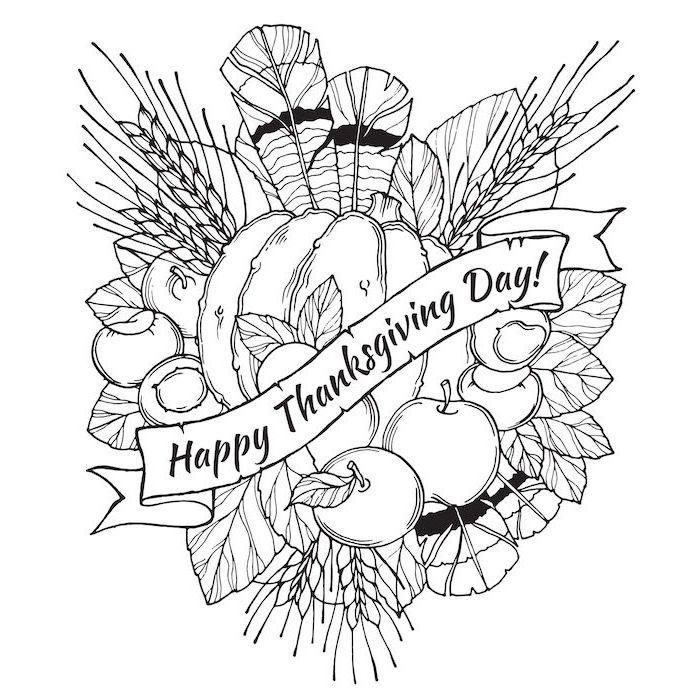 Cornucopias are a big part of the holiday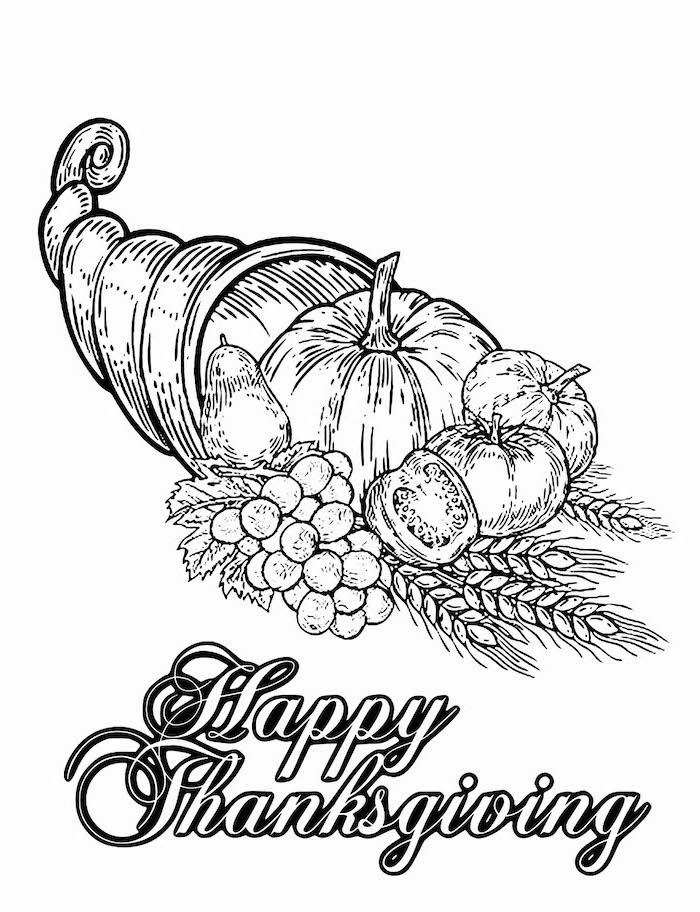 Fall leaves, pumpkins – autumn landscapes are a must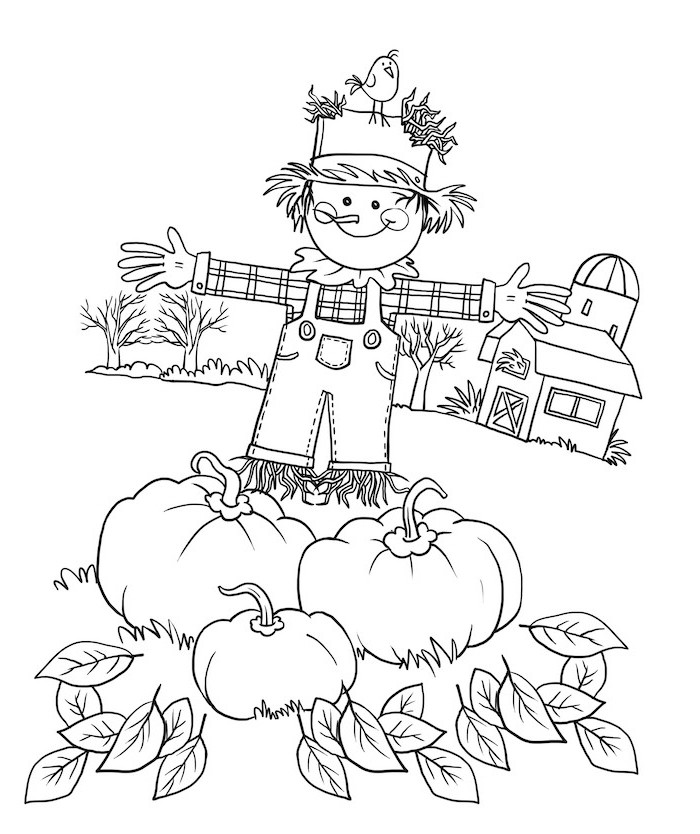 Carved pumpkins, cornucopias, fall leaves – staples of the fall season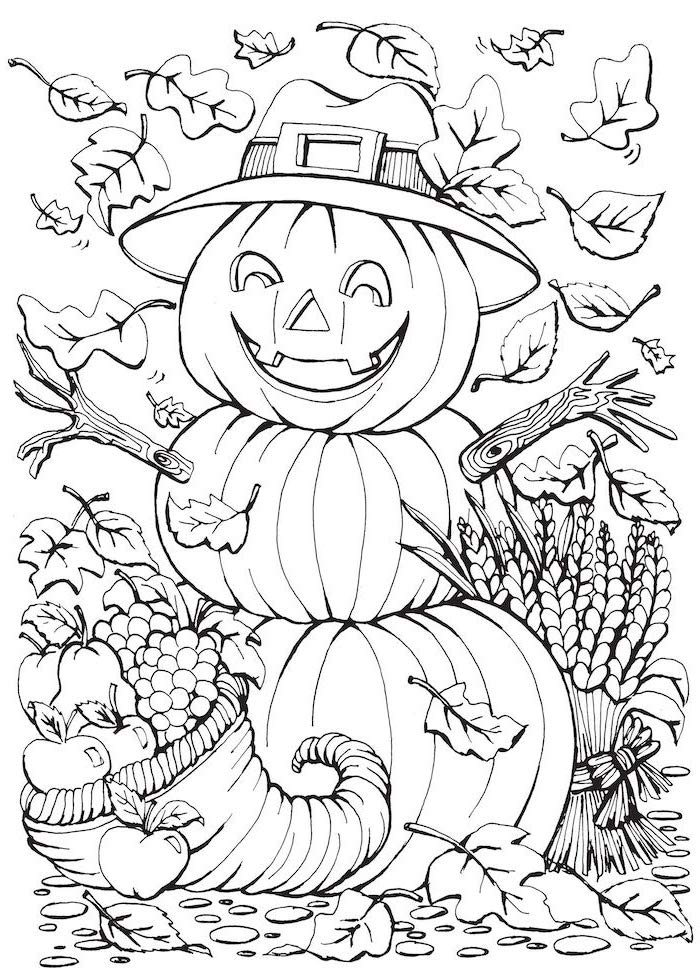 Fall is my favourite season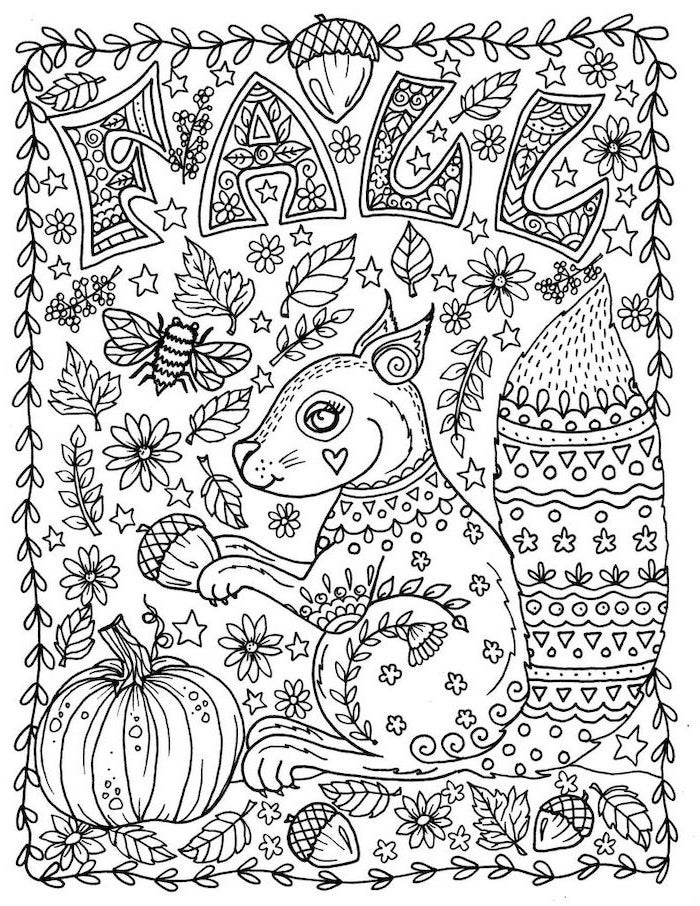 Turkeys are the most famous Thanksgiving dinner tradition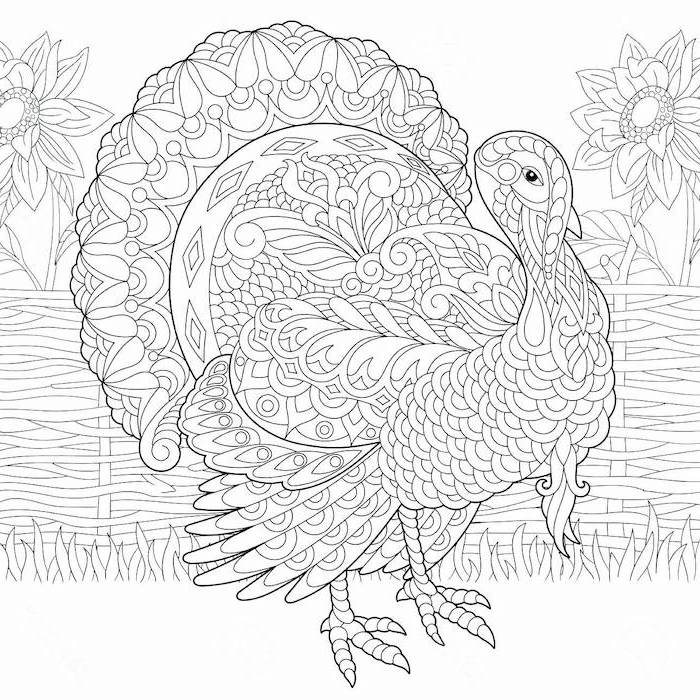 Pilgrims and native Americans celebrated the holiday first, although it has become a national holiday since then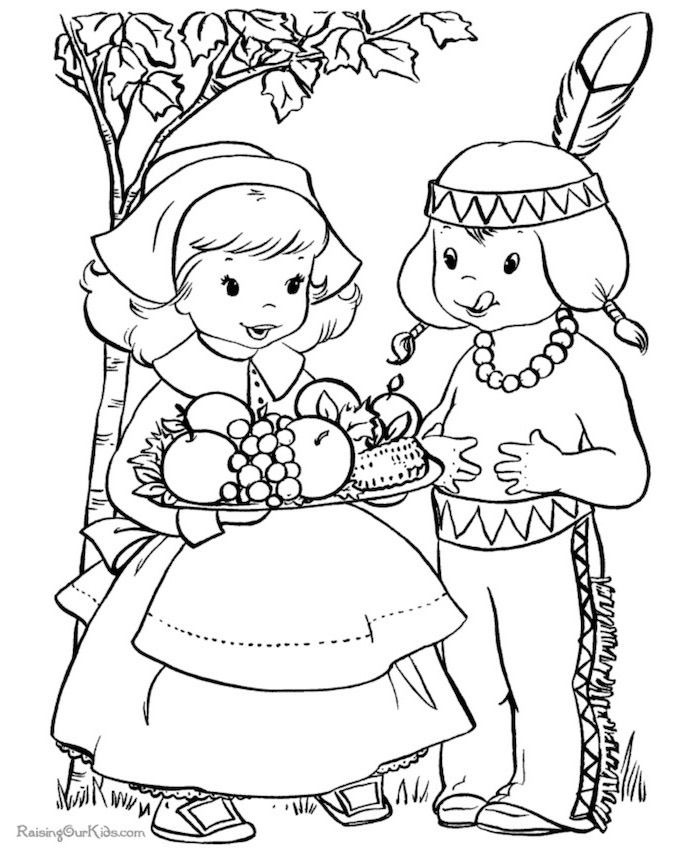 Happy Thanksgiving Day, everyone!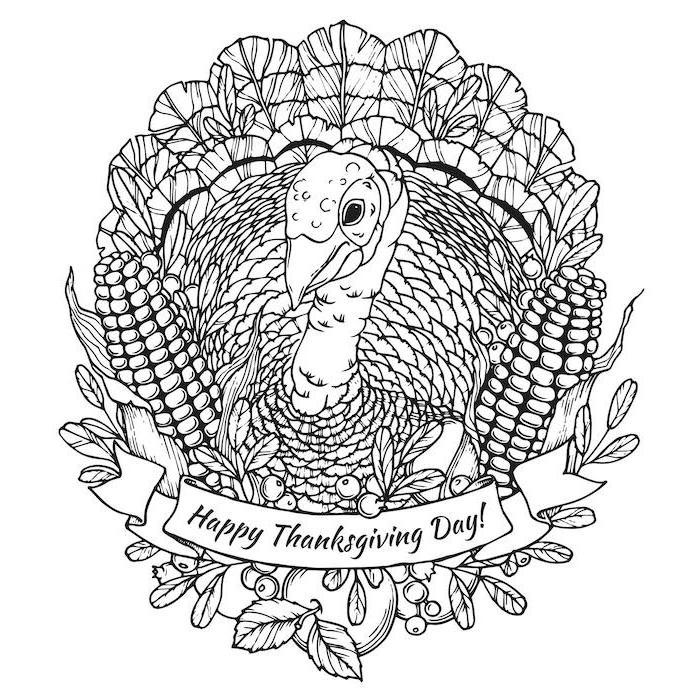 Grapes, pumpkins, apples and pears are the perfect examples of fall fruits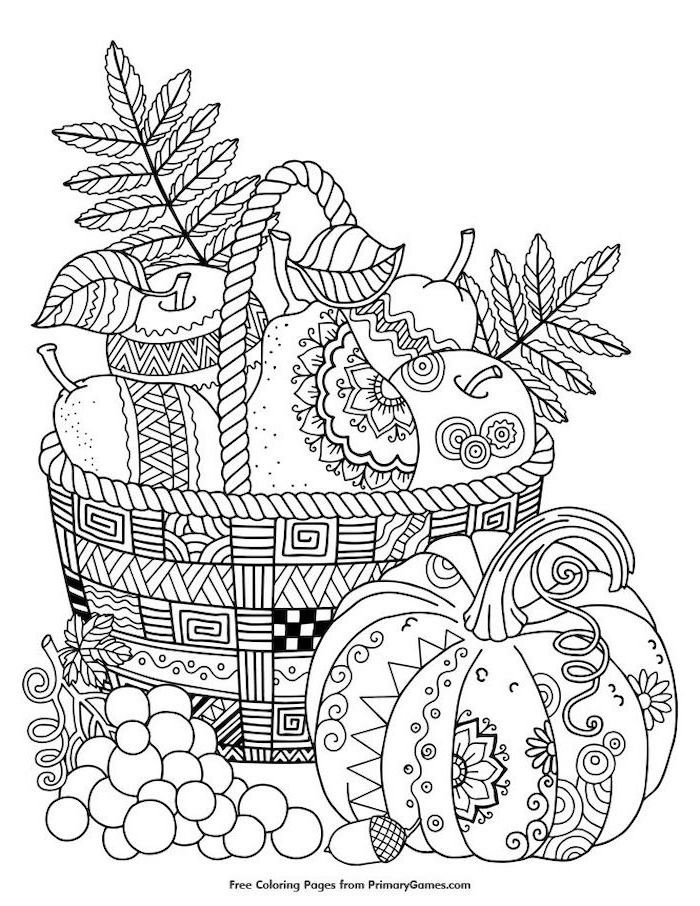 Thanksgiving celebrates the good harvest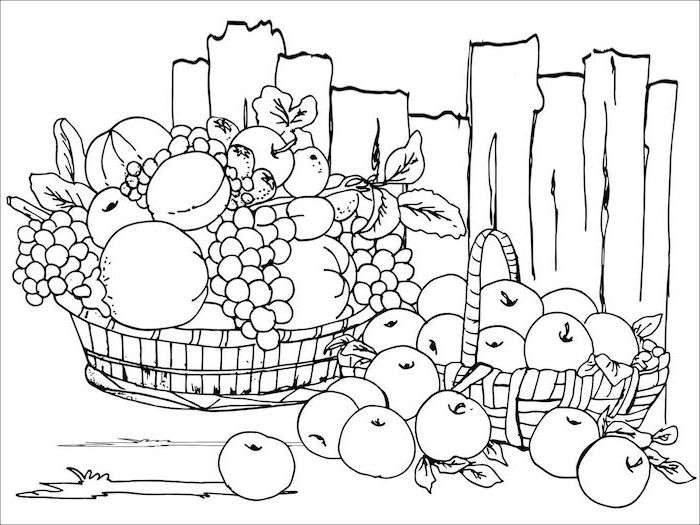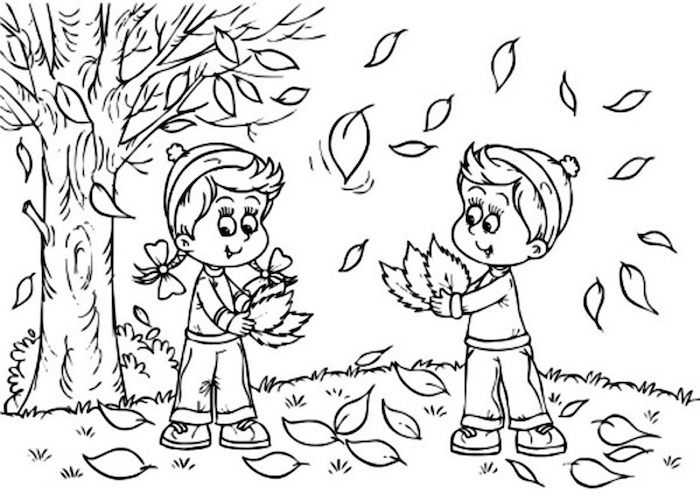 The Thanksgiving dinner is the most popular tradition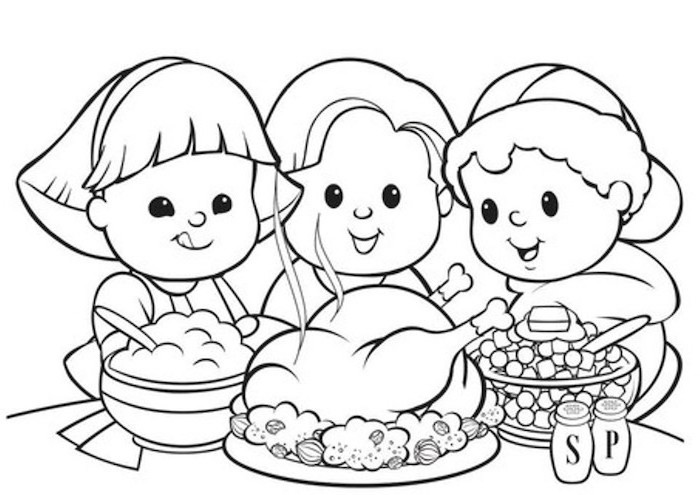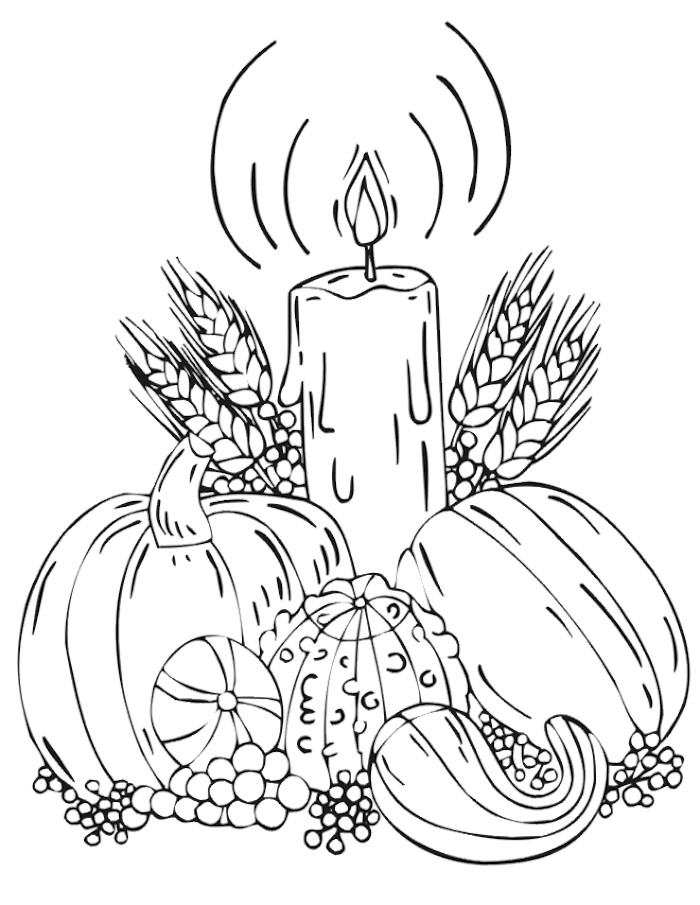 Charlie Brown and Snoopy are celebrating Thanksgiving as well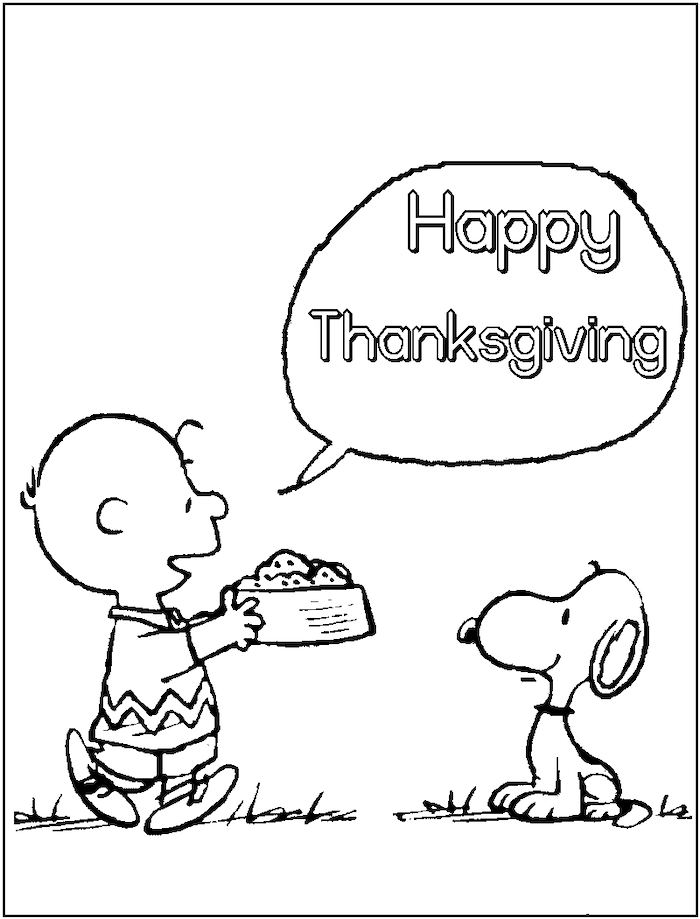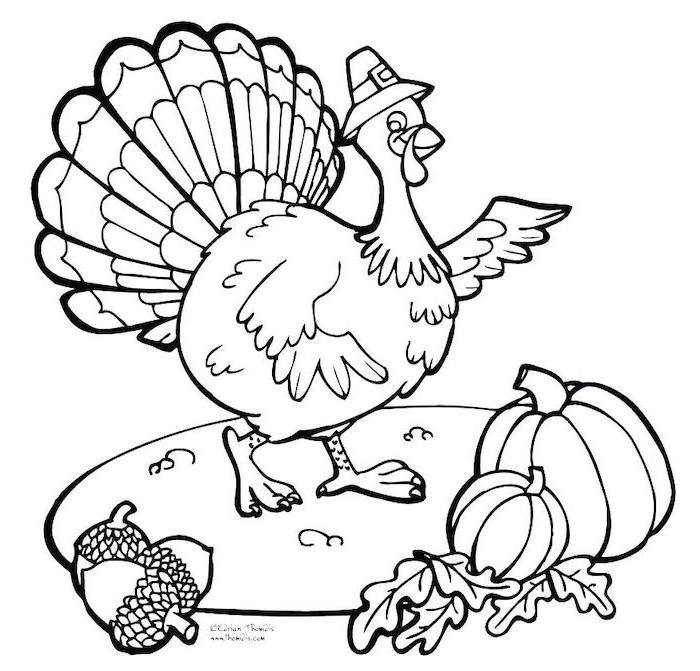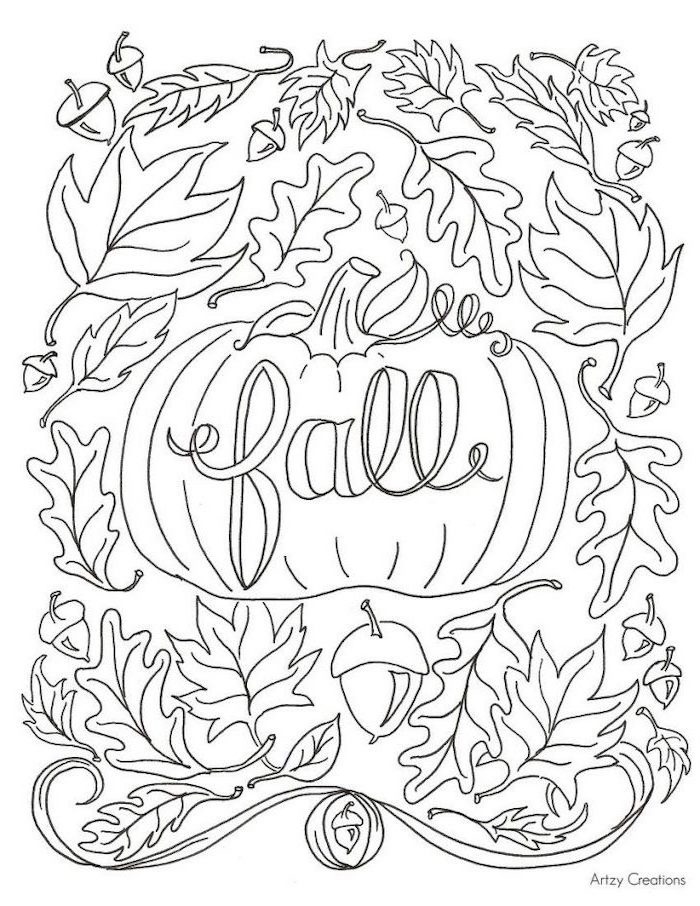 Cornucopias, full of fruits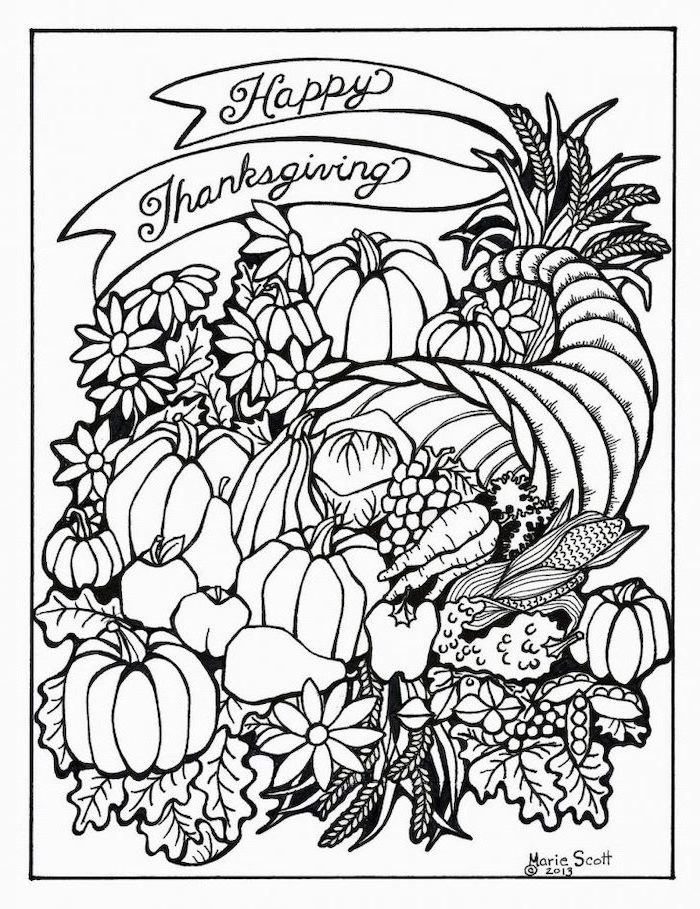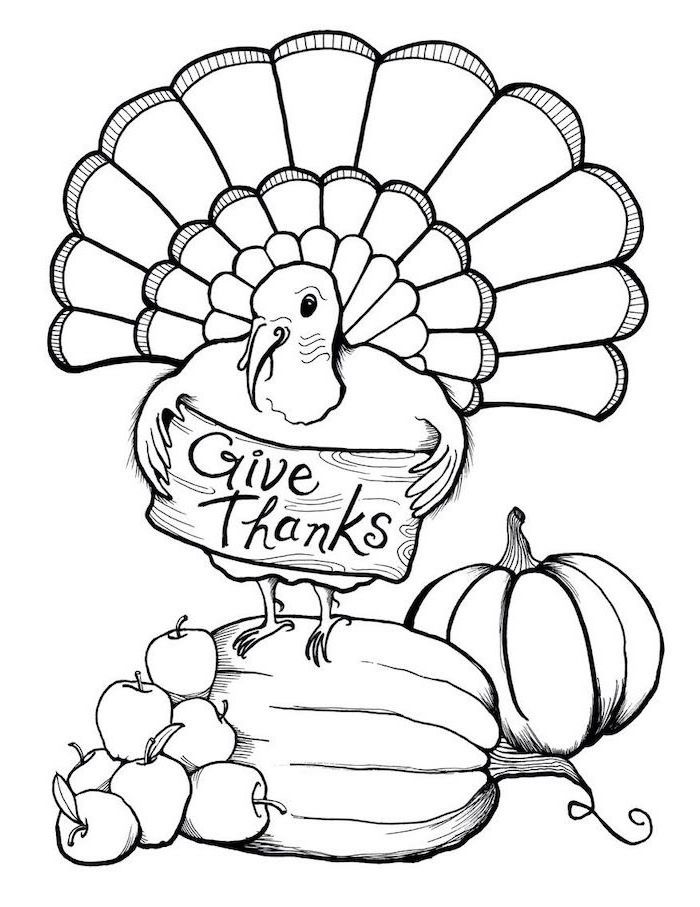 Gobble 'til you wobble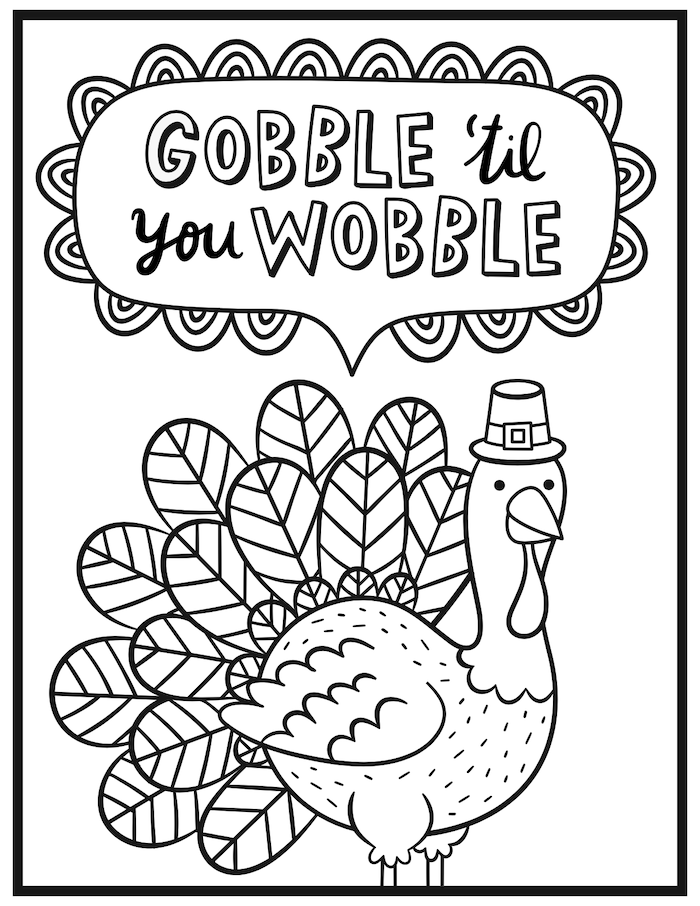 Turkey coloring pages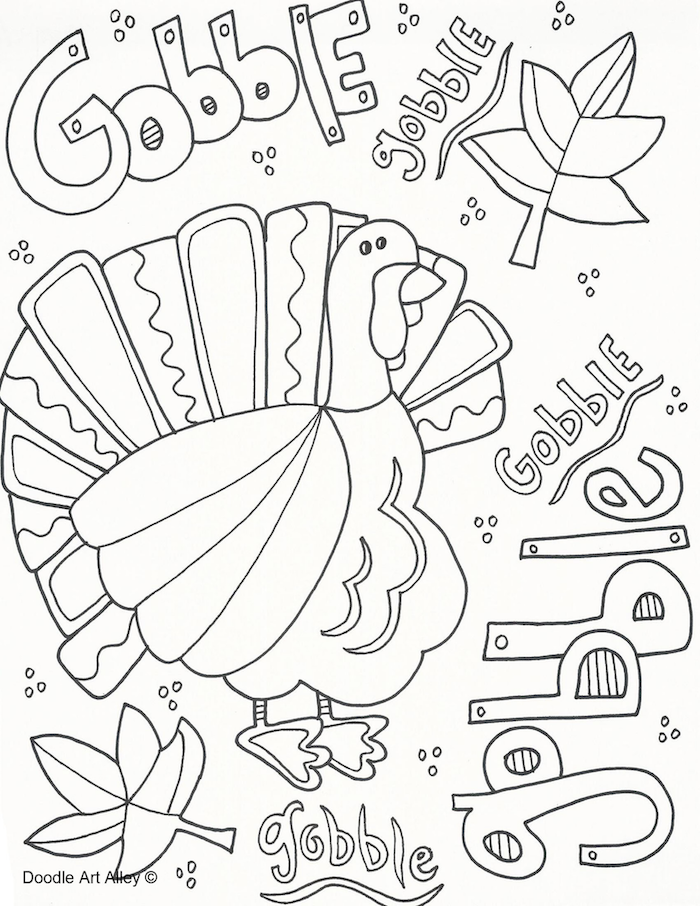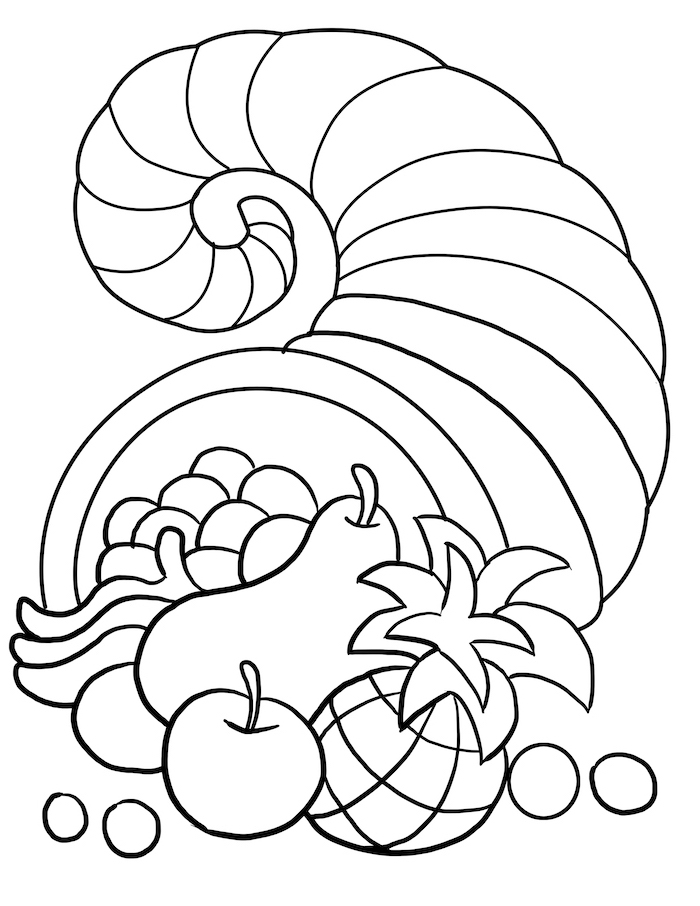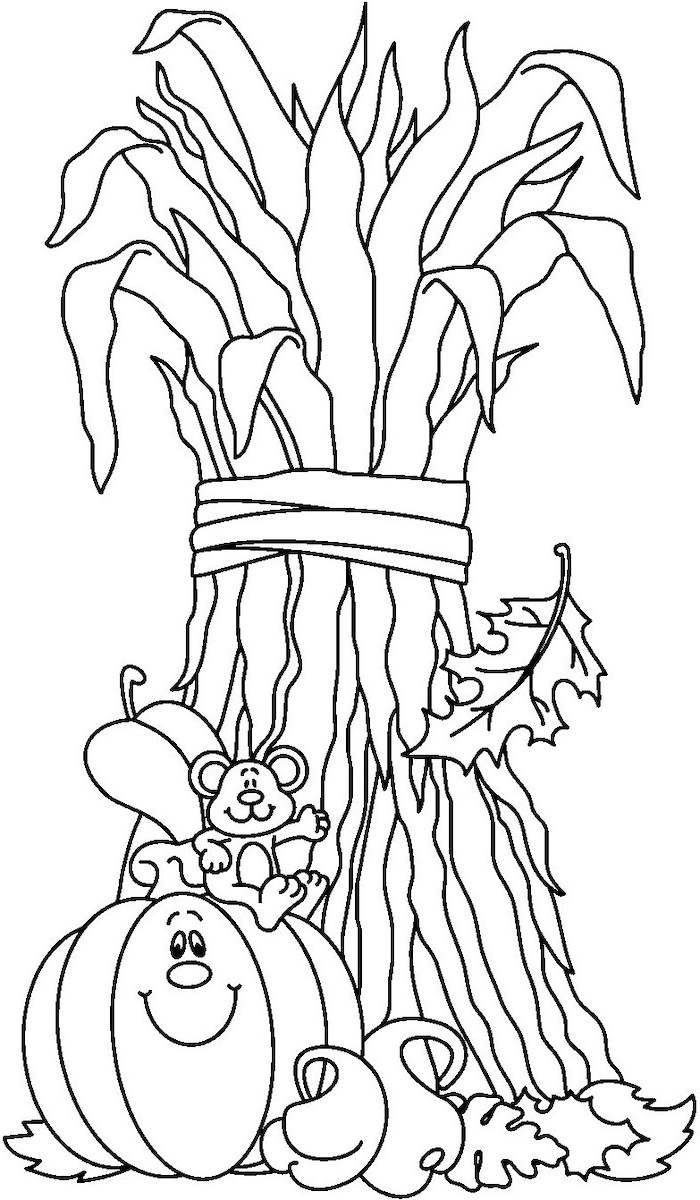 Happy Thanksgiving from Hello Kitty as well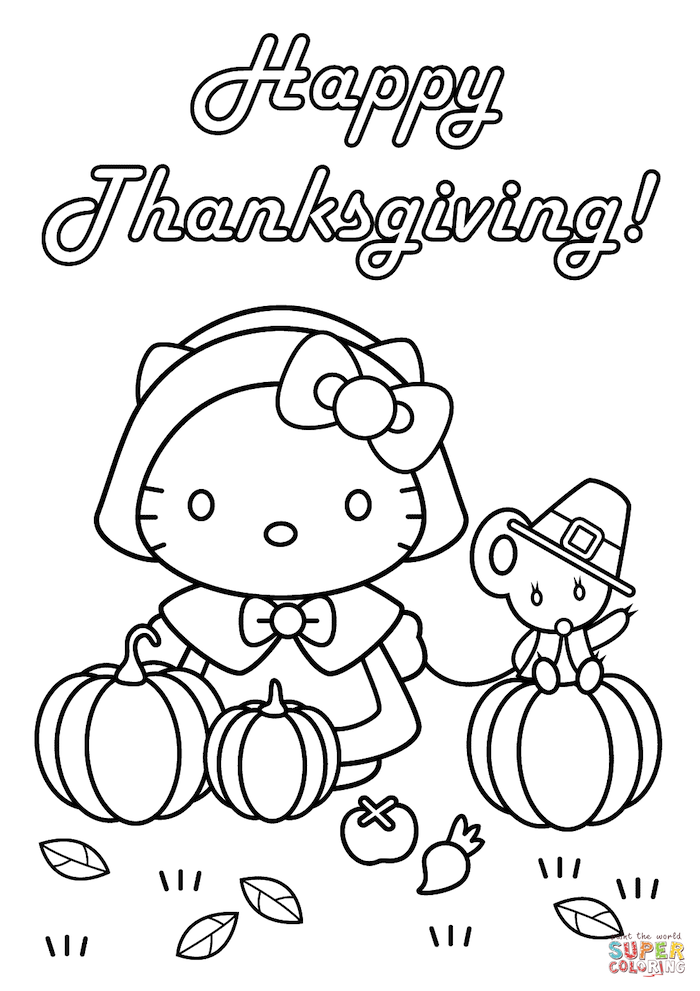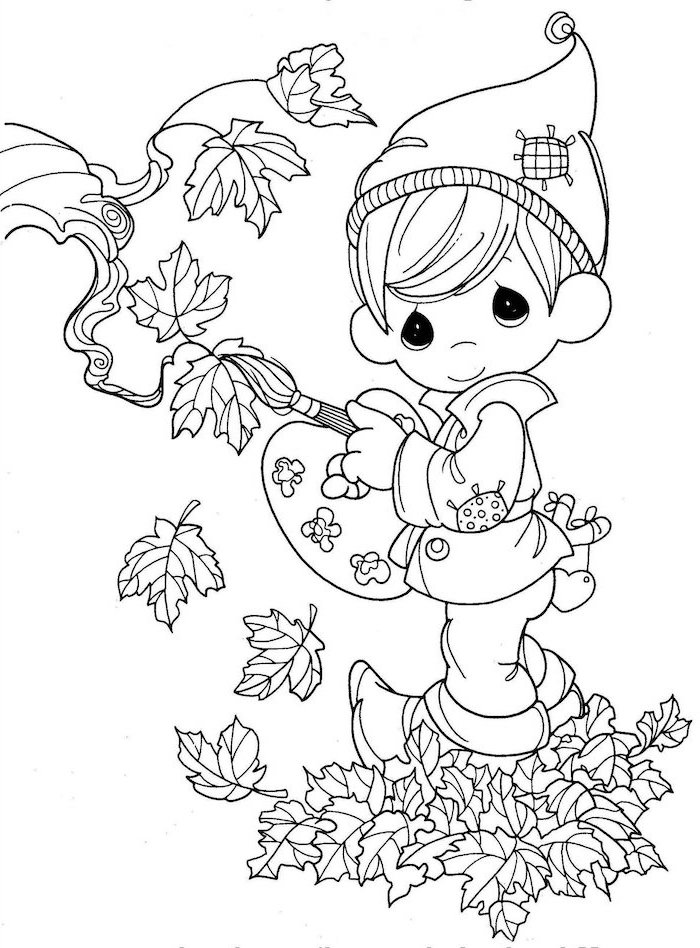 Thanksgiving coloring sheets, which are going to entertain all of your guests without a question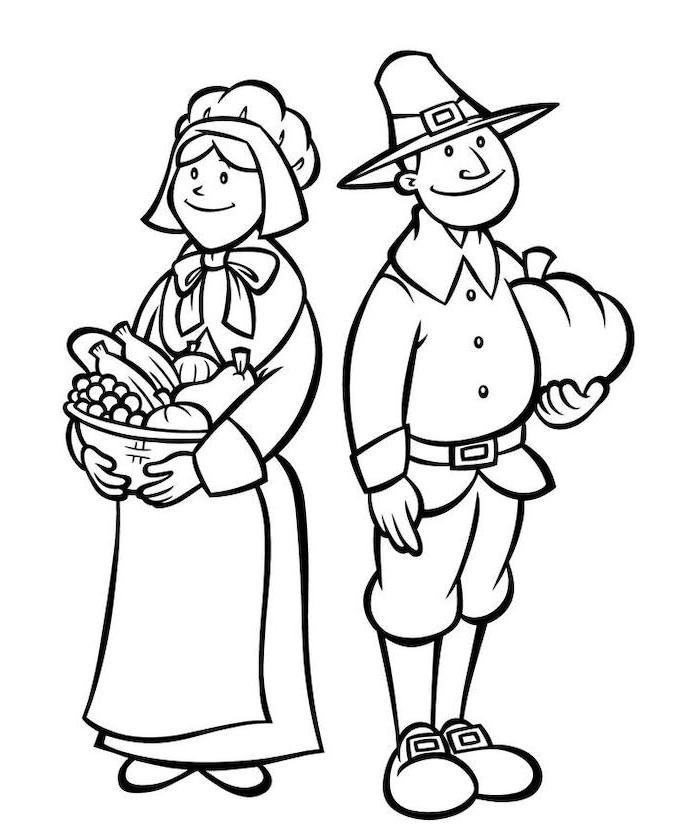 Mickey and Minnie Mouse also wish you a happy holiday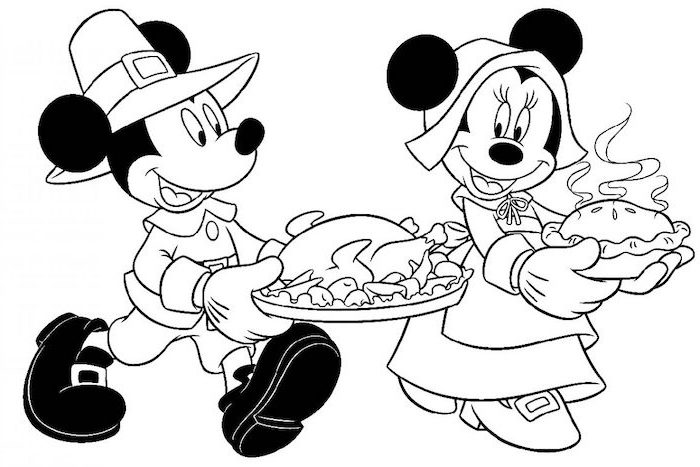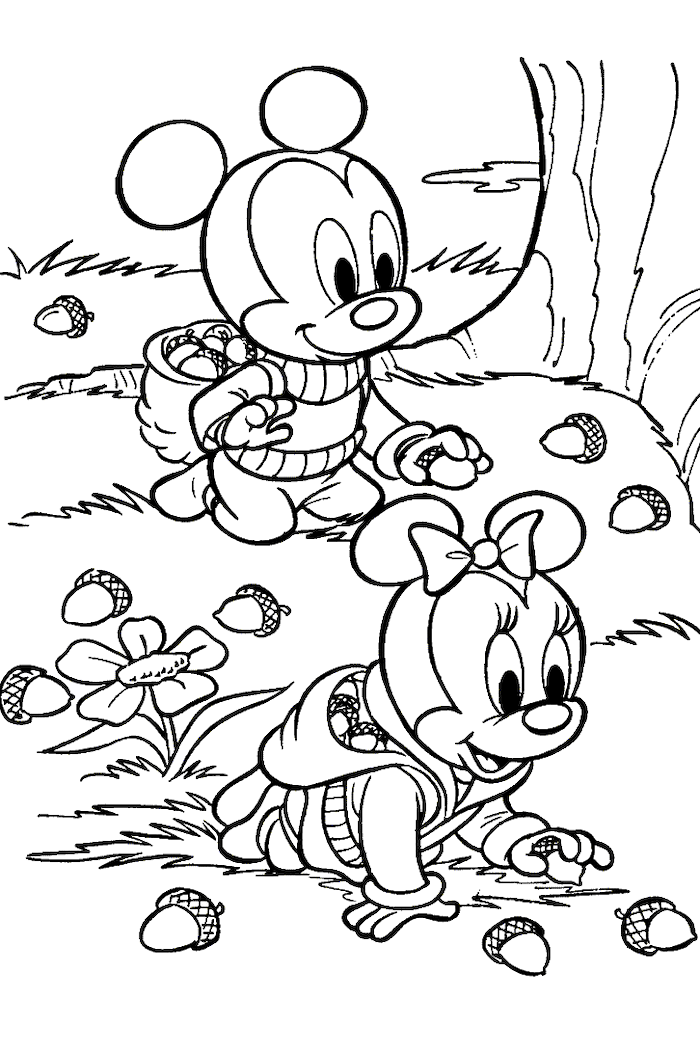 Always remember to spend time with your family on this holiday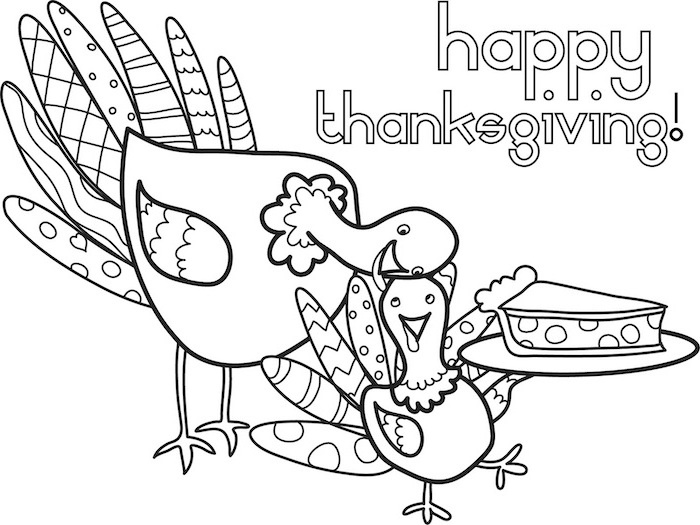 I am thankful for the Pilgrims and native Americans who first celebrated the holiday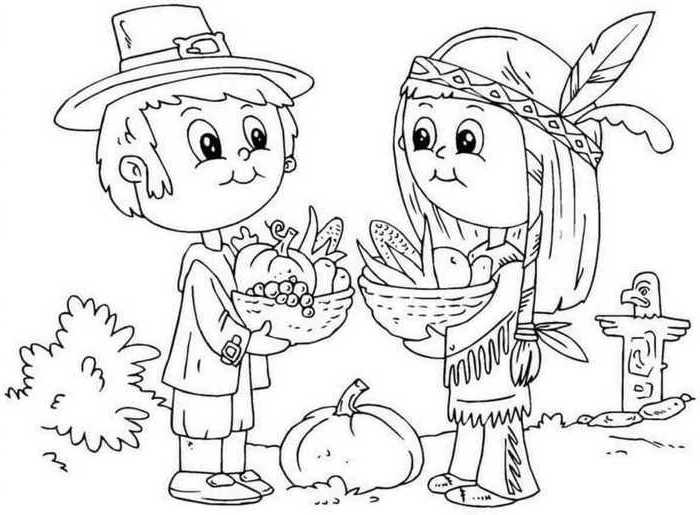 Coloring pictures for adults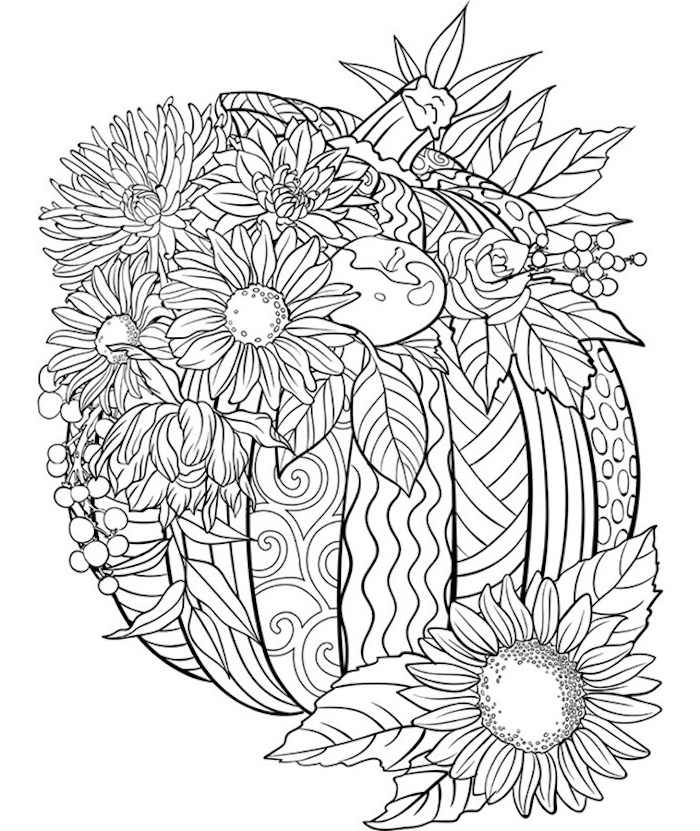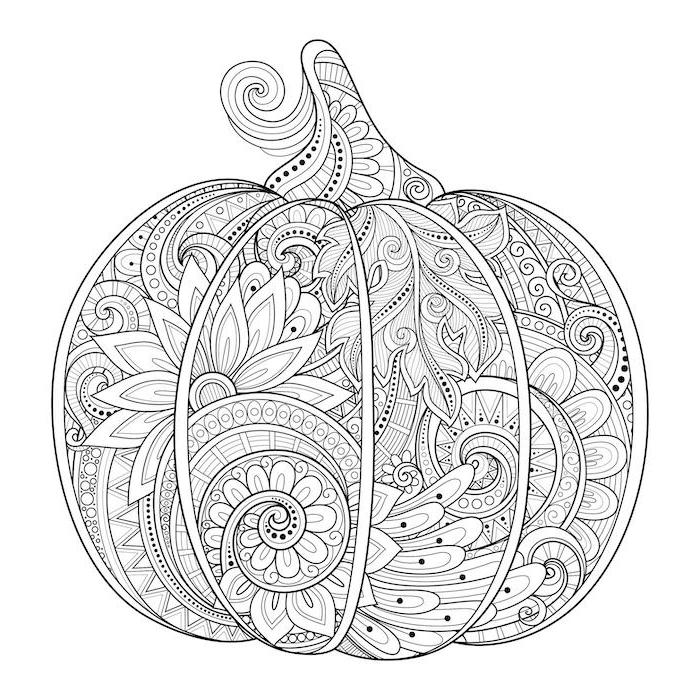 Printable Thanksgiving coloring pages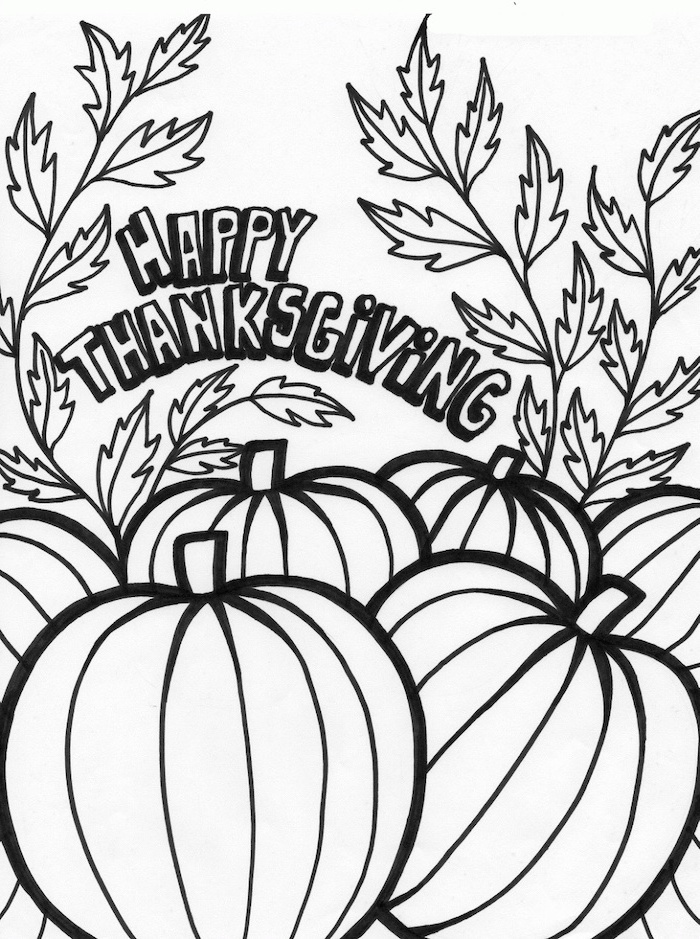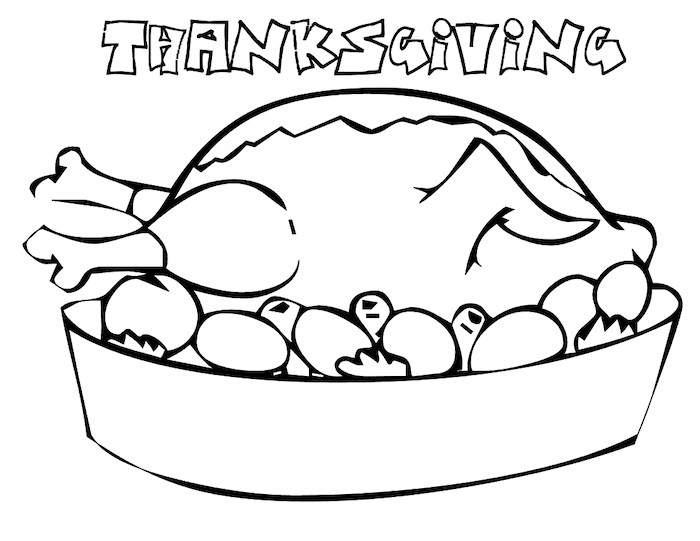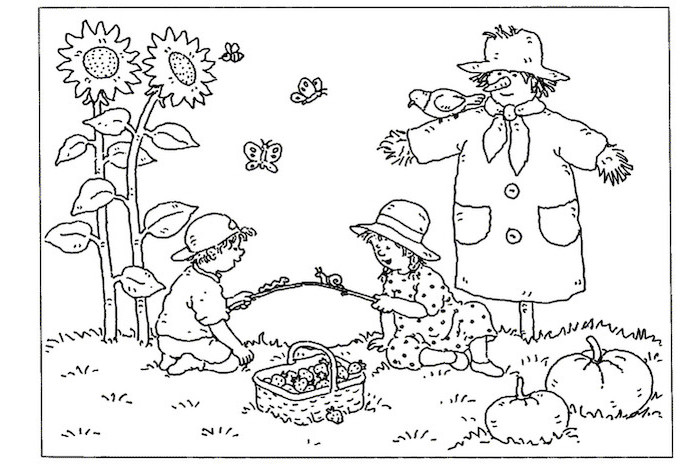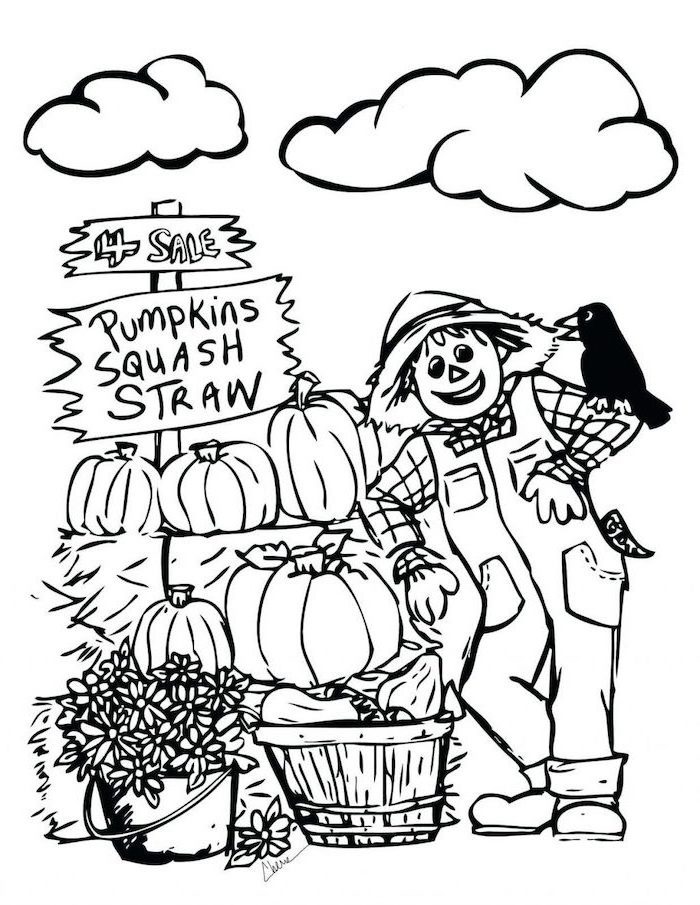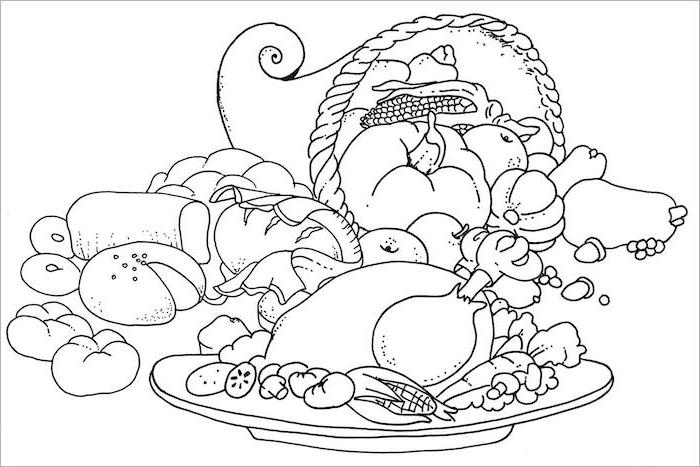 Turkey printable to enjoy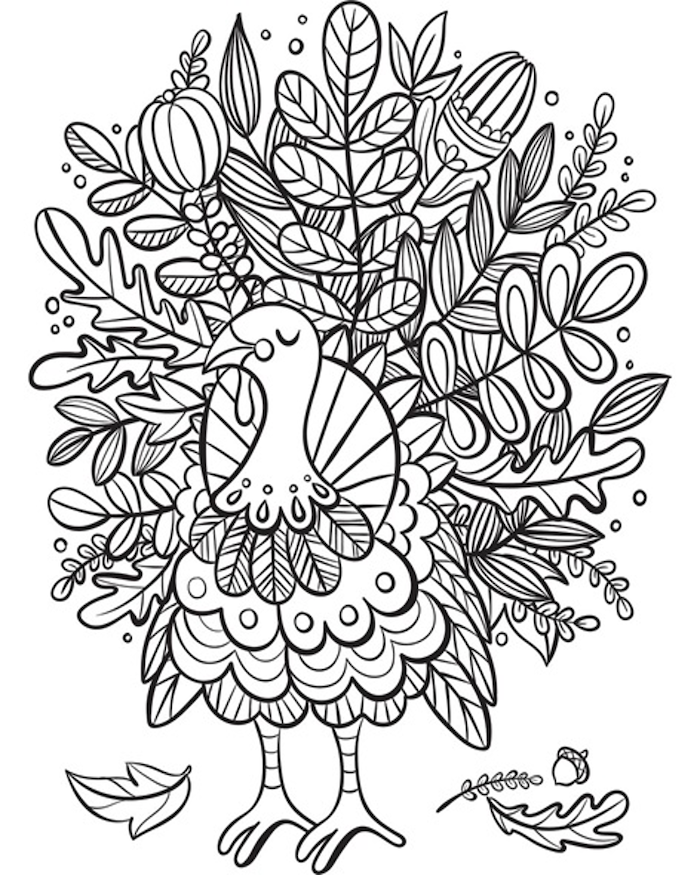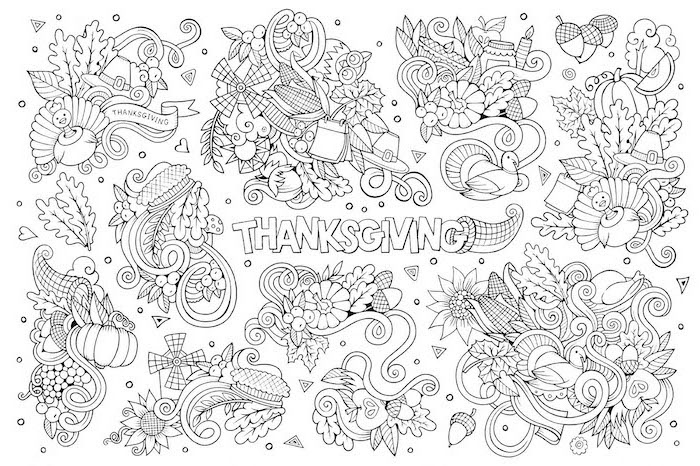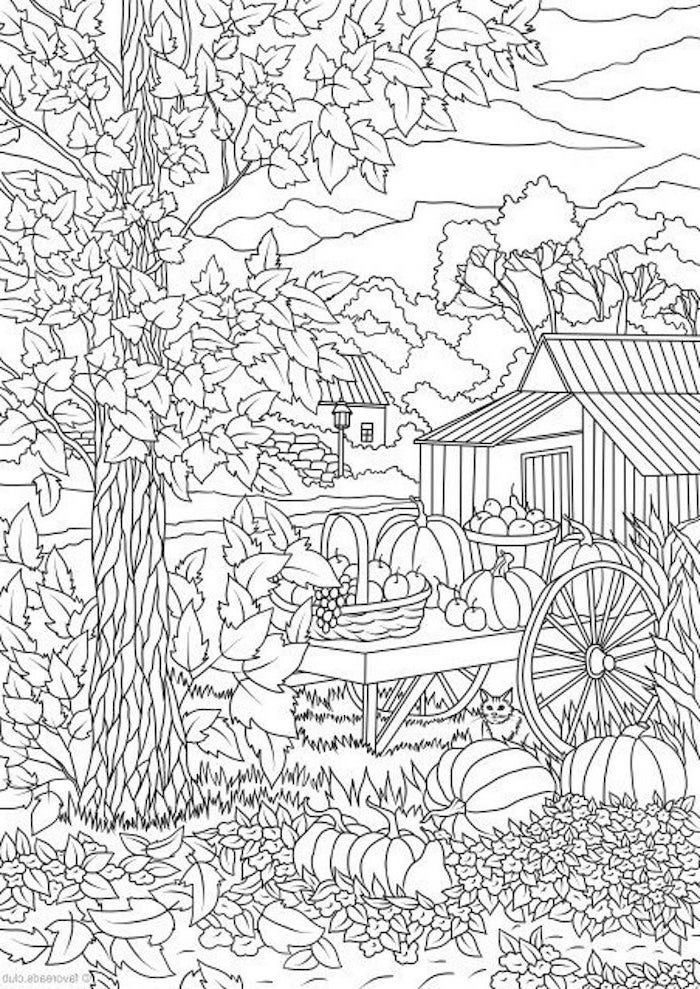 Free Thanksgiving coloring pages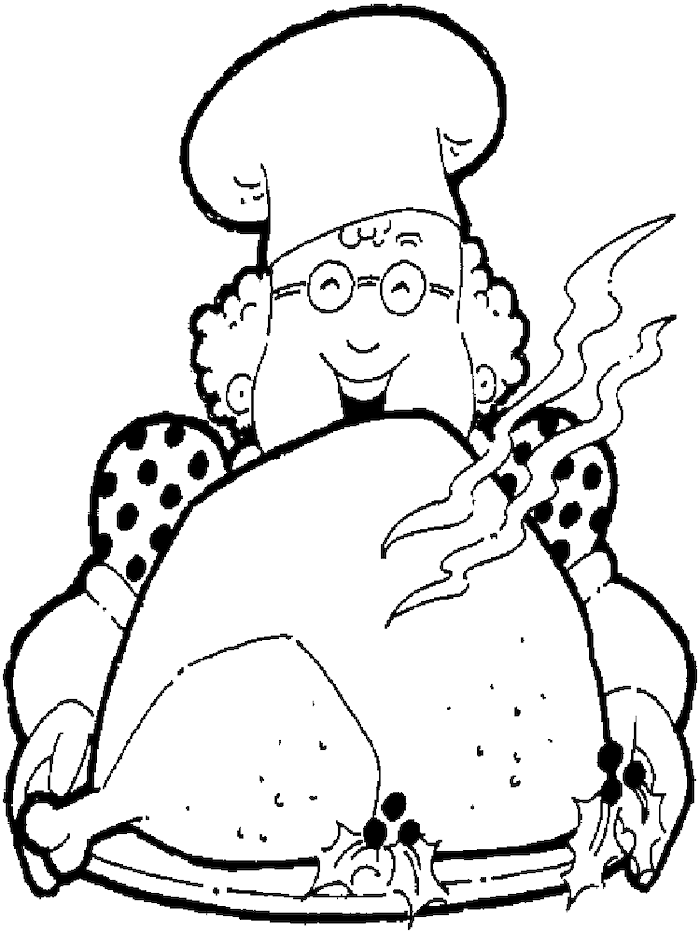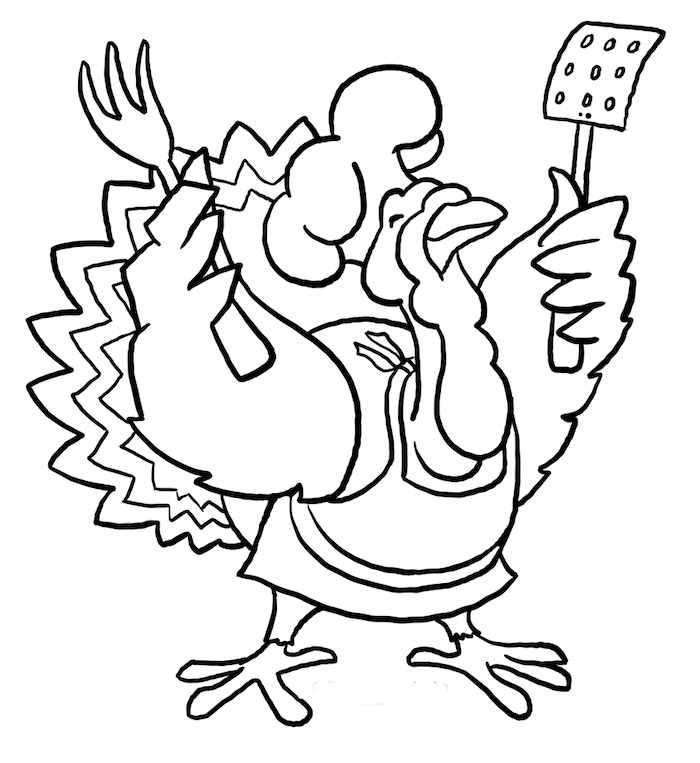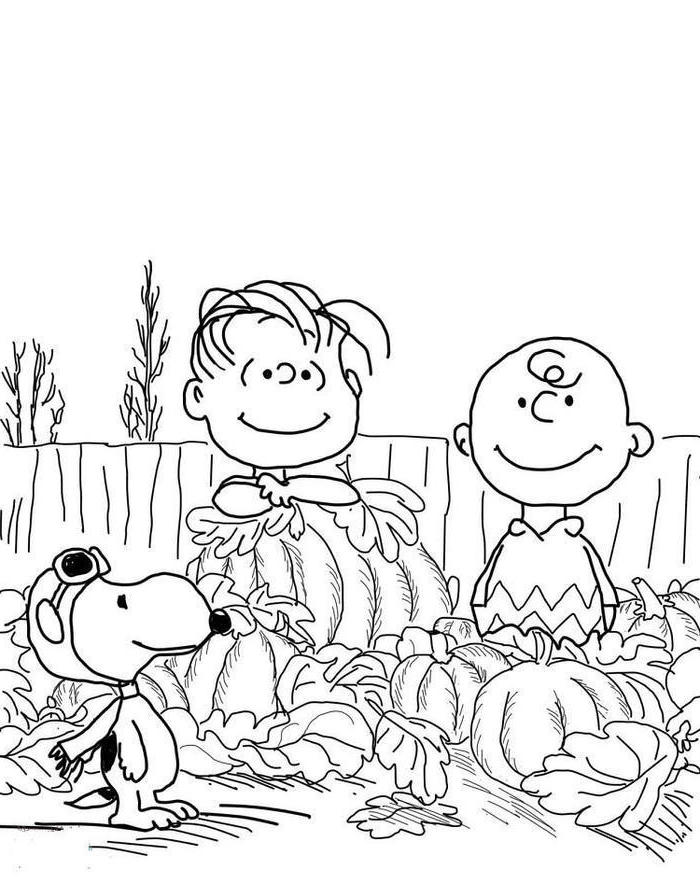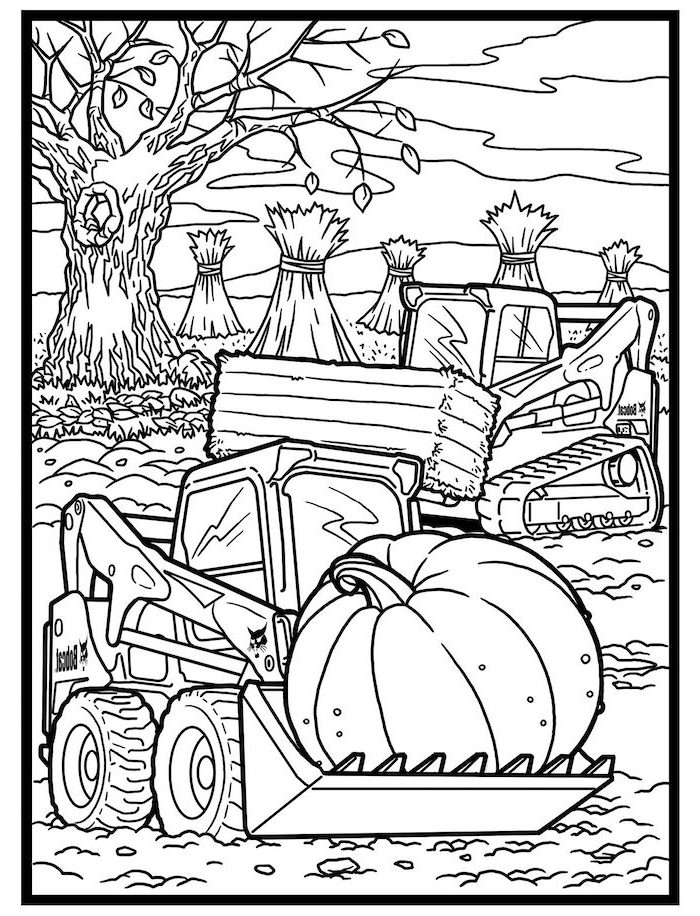 Turkey pictures to color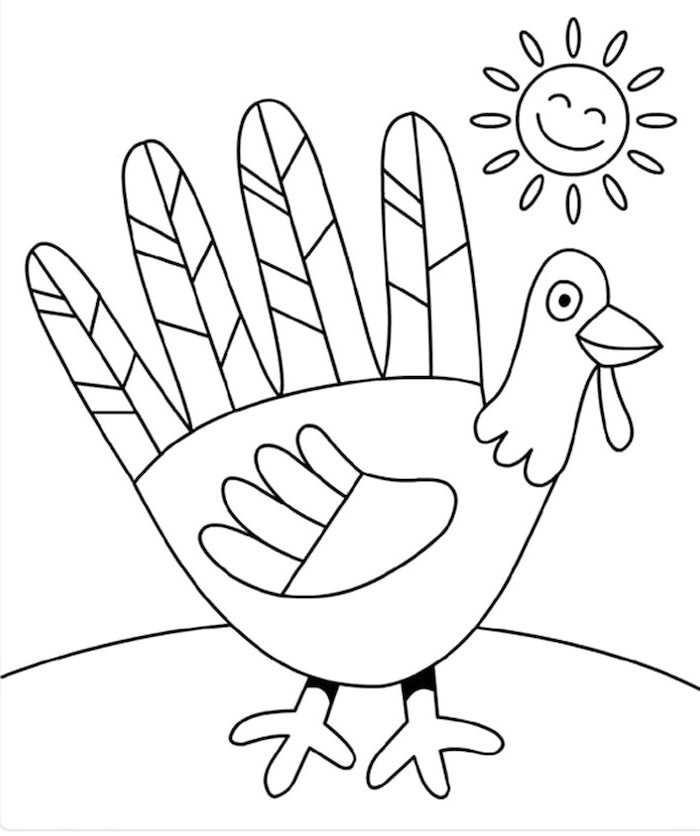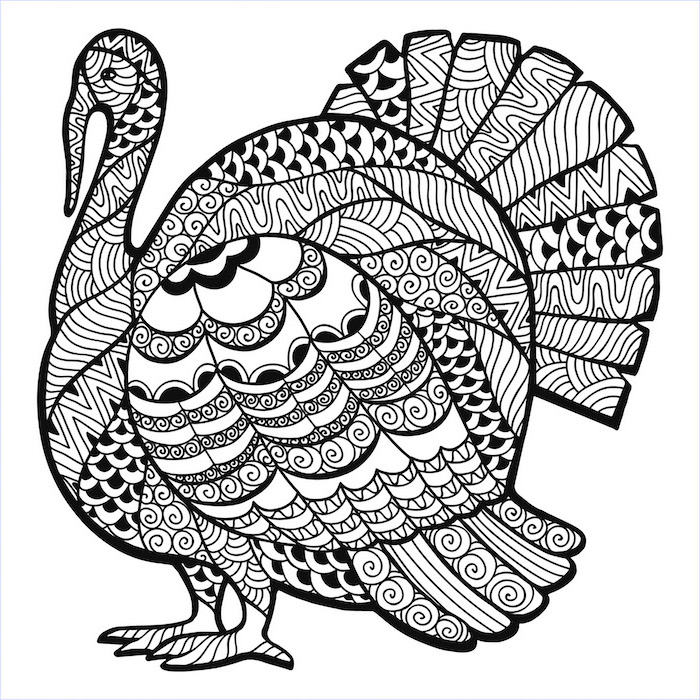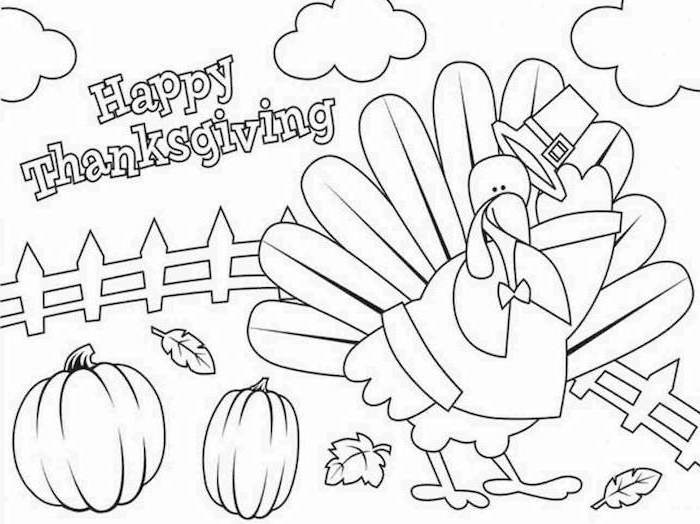 Thanksgiving pictures to color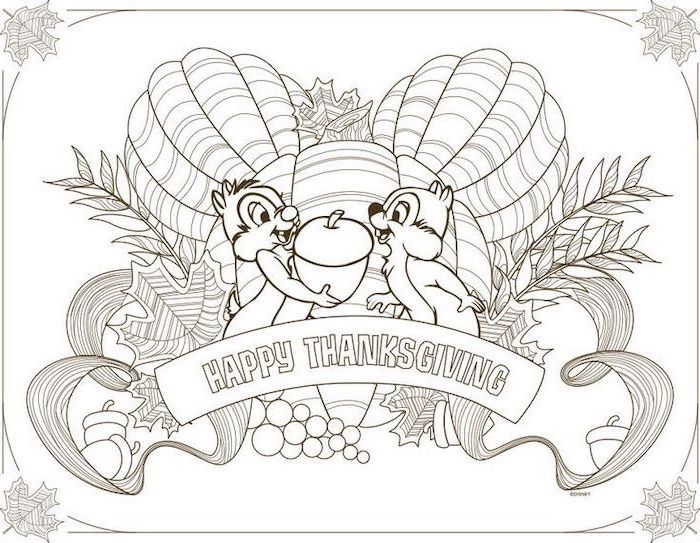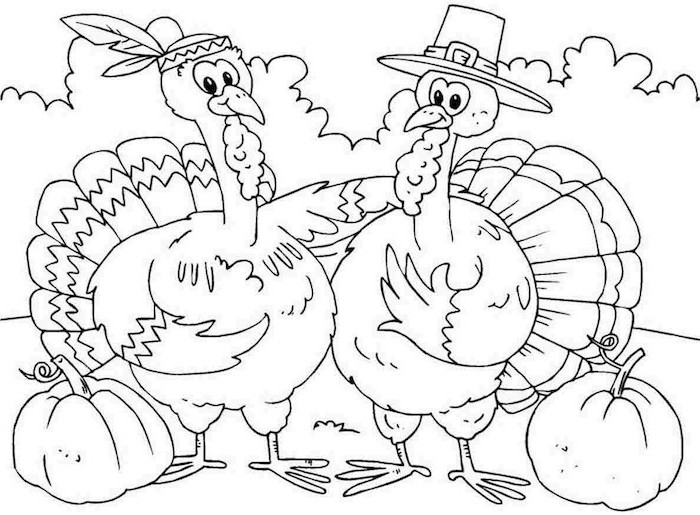 Turkey coloring sheet