Gorgeous Valentine's Day outfits that leave a lasting impression
CasValentine's Day is a month away. The 14th of February is a day to celebrate love and appreciate your significant other. Moreover, if you are single, you can always go out and find yourself a date. Statistically, the chances are higher, since everyone is looking for love on this specific day. So, whether you are planning on spending a lovely night out with your partner, or are planning on going out and celebrating you freedom, we've got you covered. Today, we have prepared a special selection of Valentine's day outfits so gorgeous, they will surely leave a lasting impression.
Gorgeous Valentine's Day outfits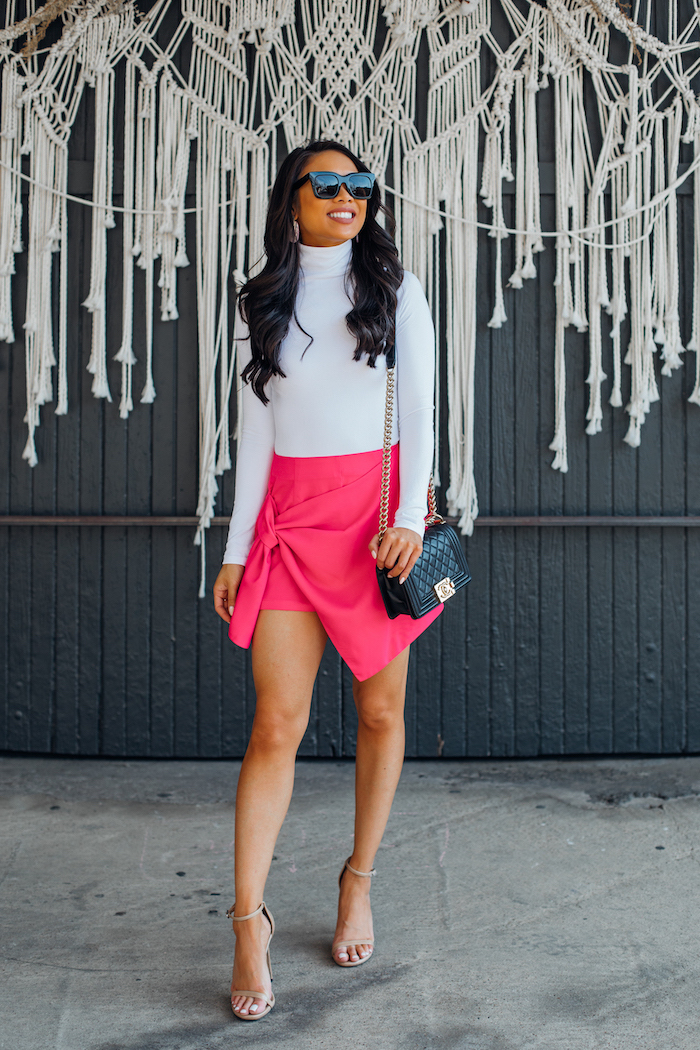 What to wear on Valentine's Day?
Naturally, there are a few colors, which are a staple when it comes to outfits for Valentine's Day. So, here are the most popular ones:
Red – timeless and elegant. No surprises here. Red is considered the color of love, which is why it is one of the most popular colors on Valentine's Day. Therefore, it can also be a part of your outfit. You can always be bold and assemble an all red outfit from head to toe. If, however, red is not exactly your color, you can accessorise in red. An all black outfit with a red bag or red shoes is really elegant. A nice red skirt, paired with a crop top, or a red blouse paired with a nice pair of jeans can look super cool and chic.
Pink – fun and romantic. Another signature color of love and especially Valentine's Day. Pink brings a lot of romanticism and chicness to any outfit. The same rules apply to this color. If you are not brave enough to go all pink, then accessories in this color, or a part of the outfit, paired with a more subdued hue is your best option.
Green – classic and unconventional. If you are looking to escape the cliches of red and pink, green is your best option. What's more, green skirt with a red blouse is a surprisingly good combination.
Floral – the best combination of colors. Floral dresses are a must on Valentine's Day. Any floral pattern will definitely be thematically relevant for the holiday. Moreover, black lace combined with a nice rose pattern sure makes for a jaw-dropping outfit.
Floral patterns are a must-have for the holiday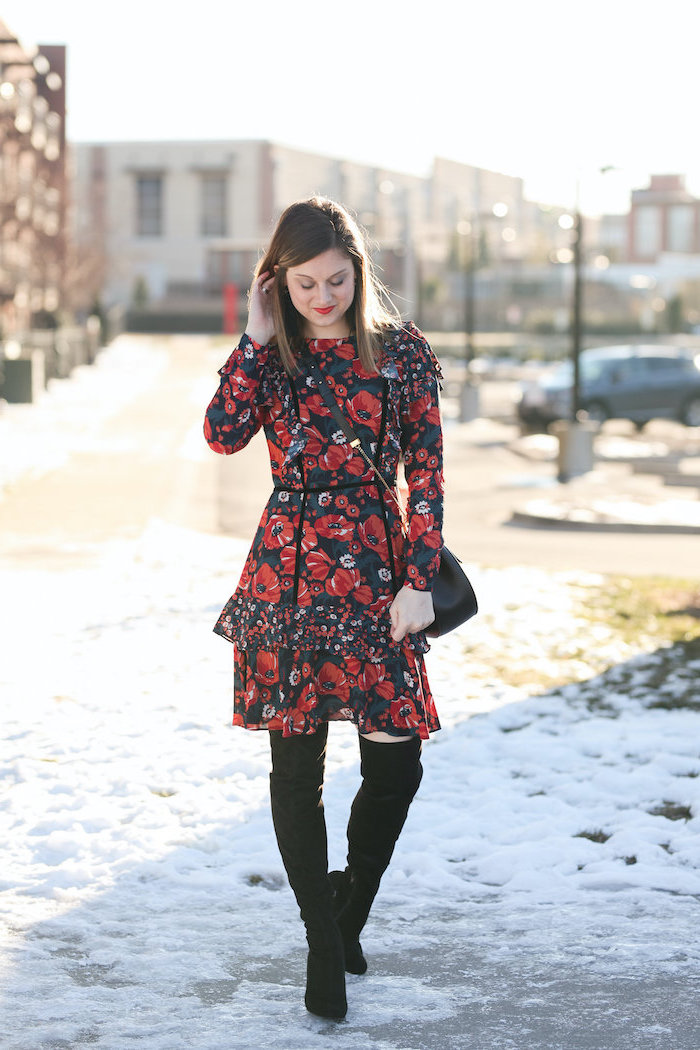 Needless to say, you should always take into consideration what the date is going to be, in order to pick your outfit. If you are going for a nice dinner at a fancy restaurant, then a gorgeous dress, paired with heels is definitely your best option. If, however, you are going out to the cinema, or are simply having fun bowling, a more relaxed and casual outfit is what you are going to need. A nice pair of jeans with an eye-catching blouse and comfortable shoes is exactly what you need.
On the other hand, if you are single and out looking for love, or simply celebrating your freedom, then a fierce outfit in red or black might be just the thing you need. Knee-high boots, paired with a nice midi dress, or a skirt should be your go-to outfit.
Pick your outfit accordingly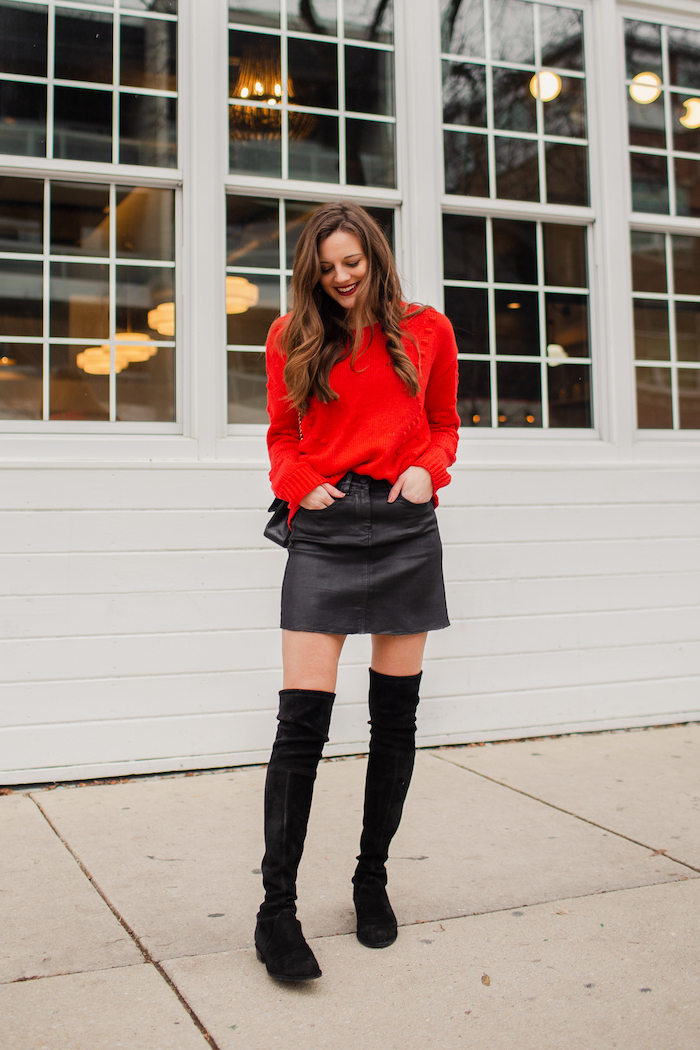 Valentine's Day outfits for every type of date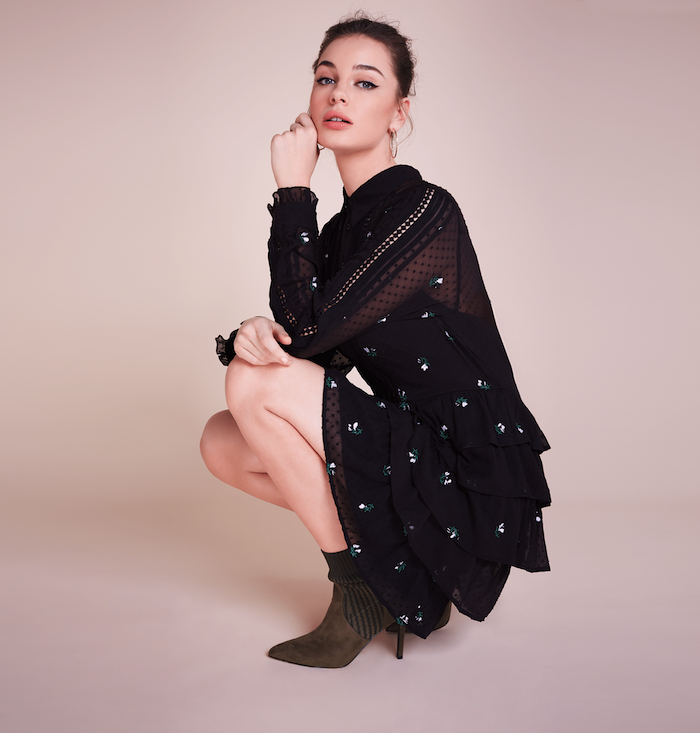 Red and green makes for a surprisingly good combination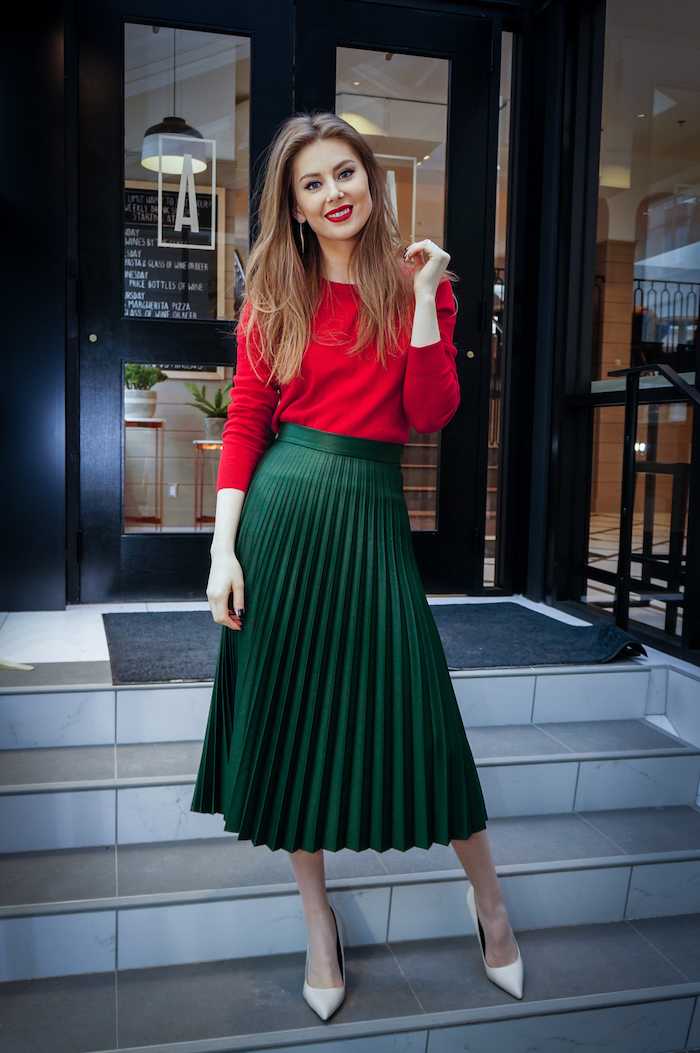 Red blouse with a black leather skirt – the perfect combination of fierce and elegant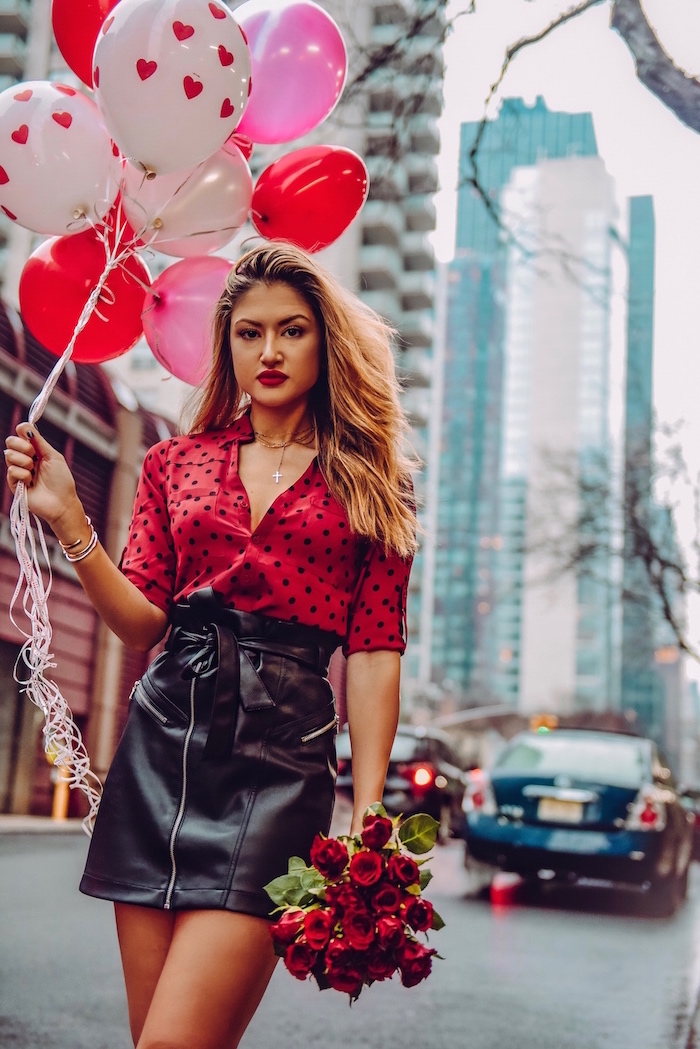 Let pink be the accent color of your outfit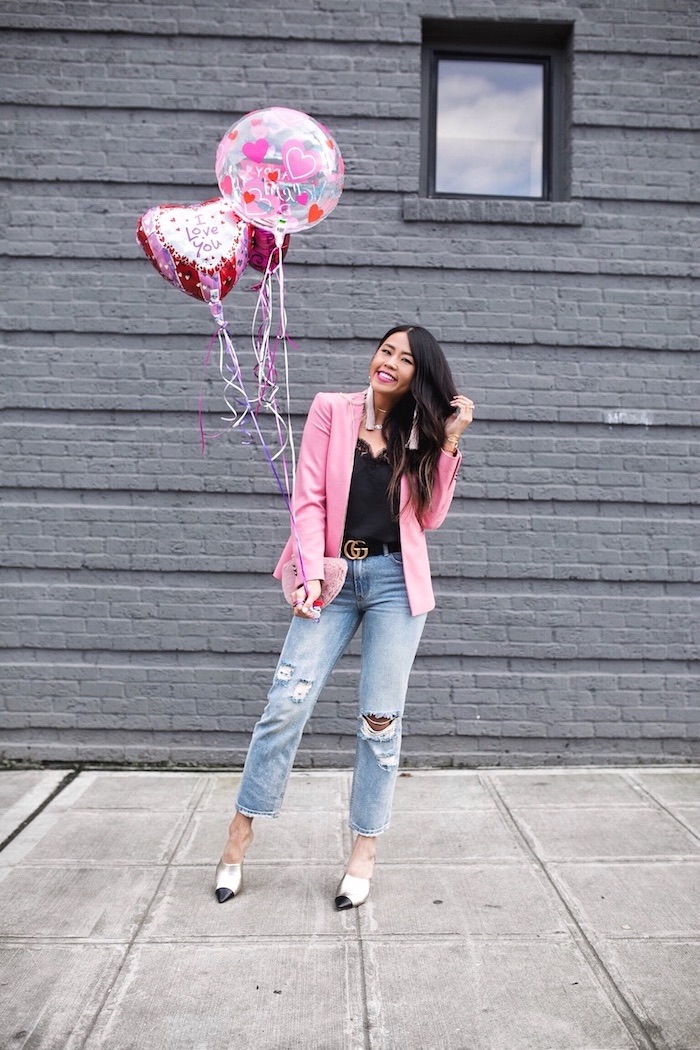 Red and pink – the signature colors of Valentine's Day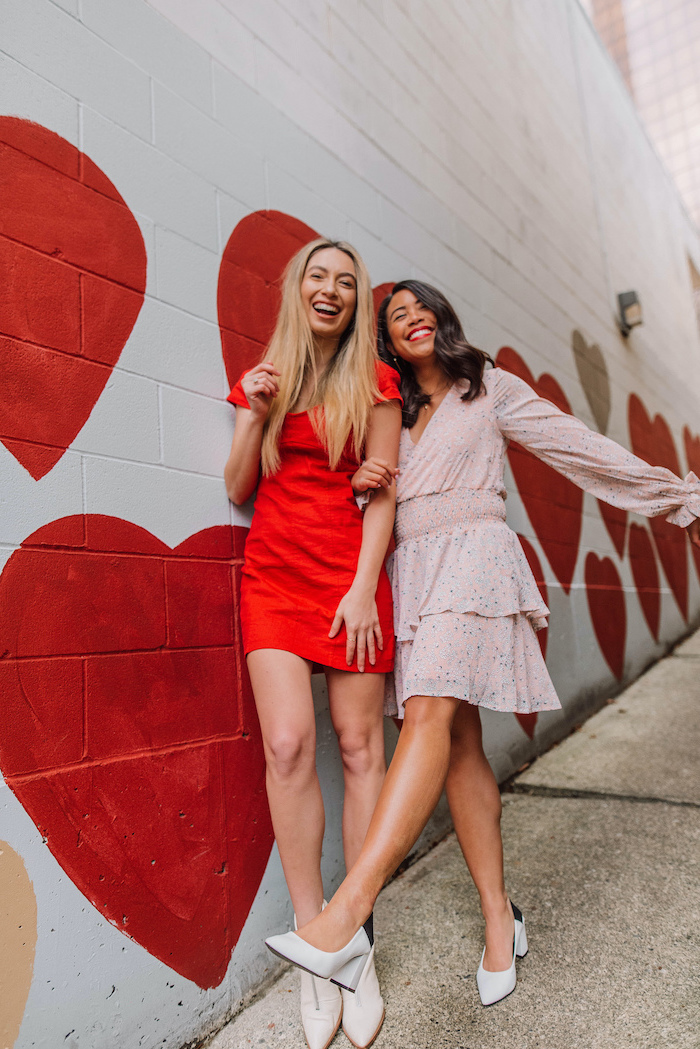 If you and your significant other are spending a nice day out together then a simple pink kimono can bring all the chicness to your casual outfit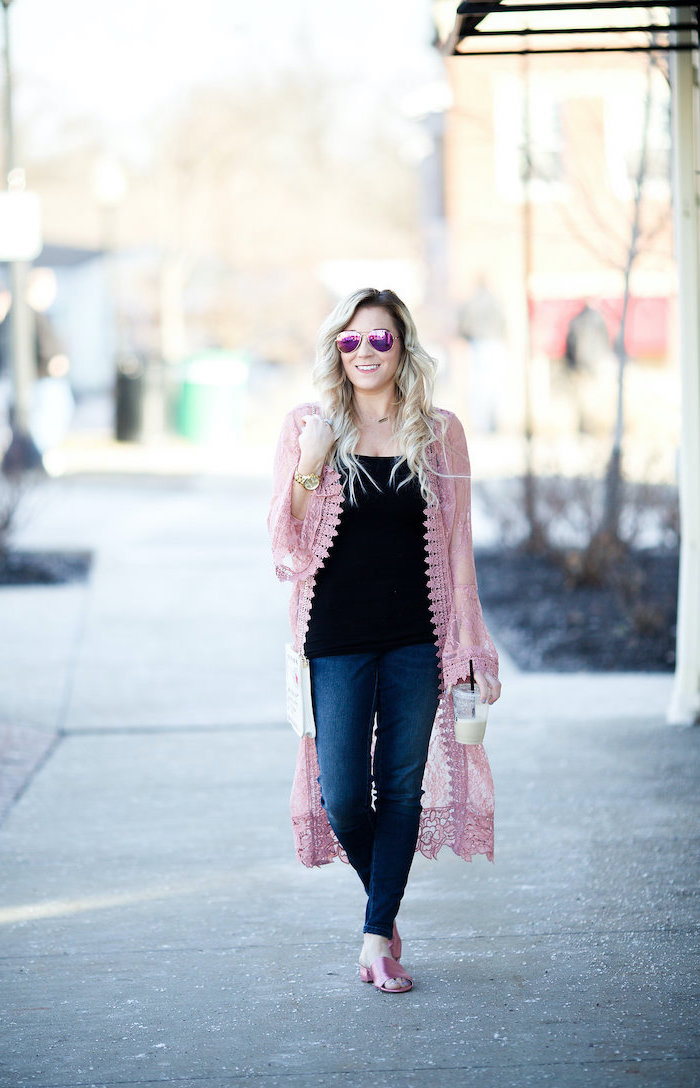 Knee-high boots are never going out of style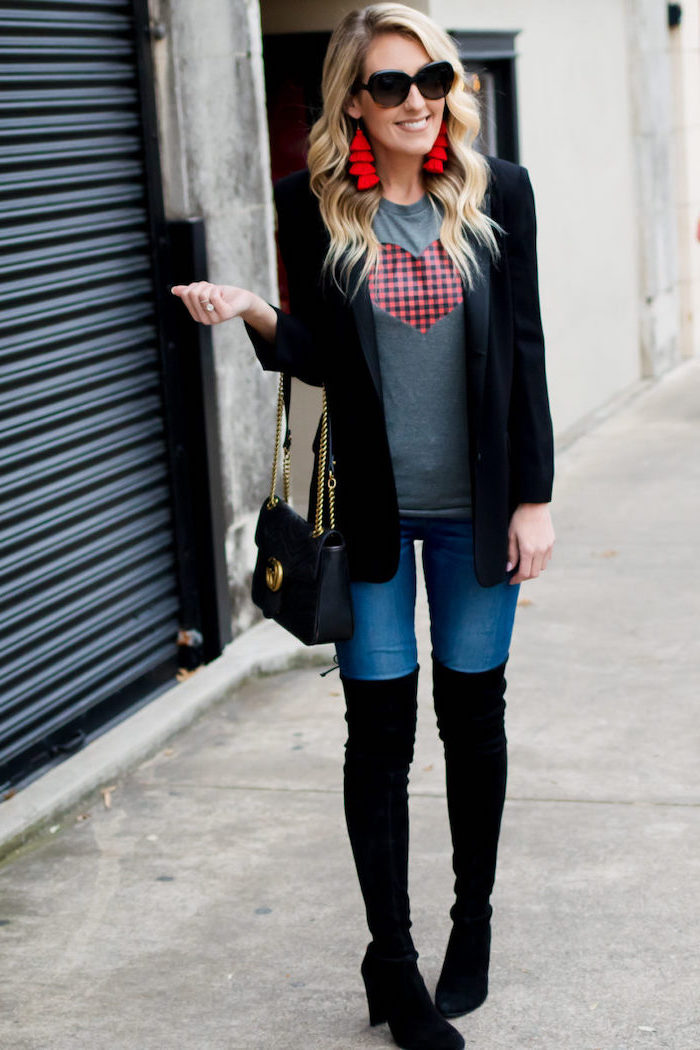 Red paired with white is a timeless look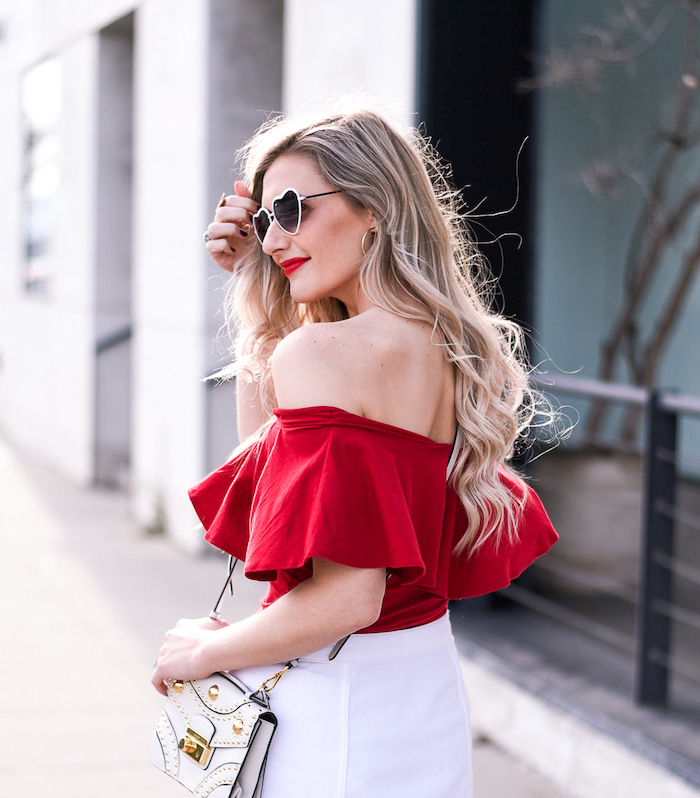 Let your accessories showcase your personality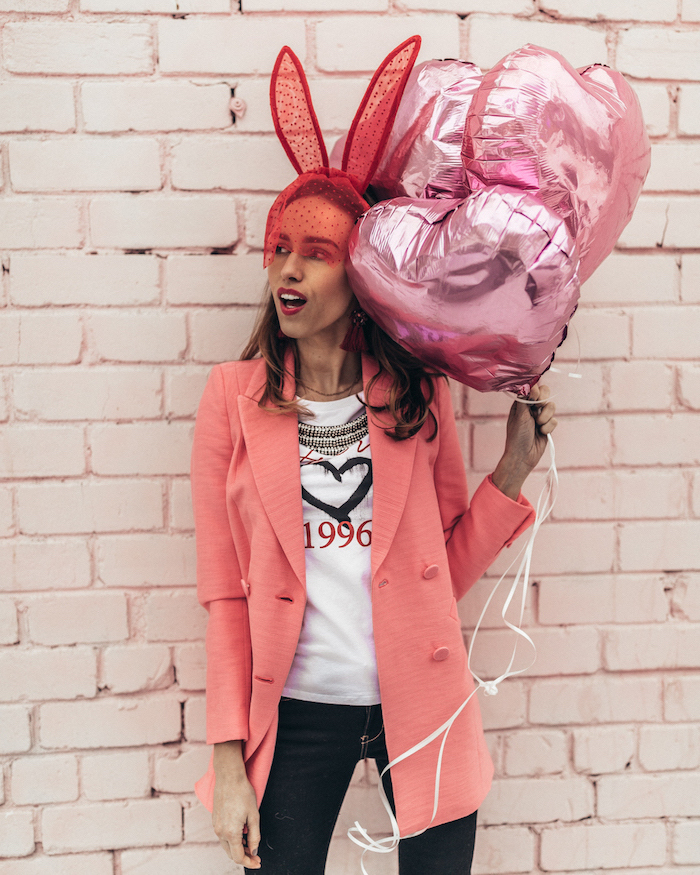 You can never do wrong with an all black ensemble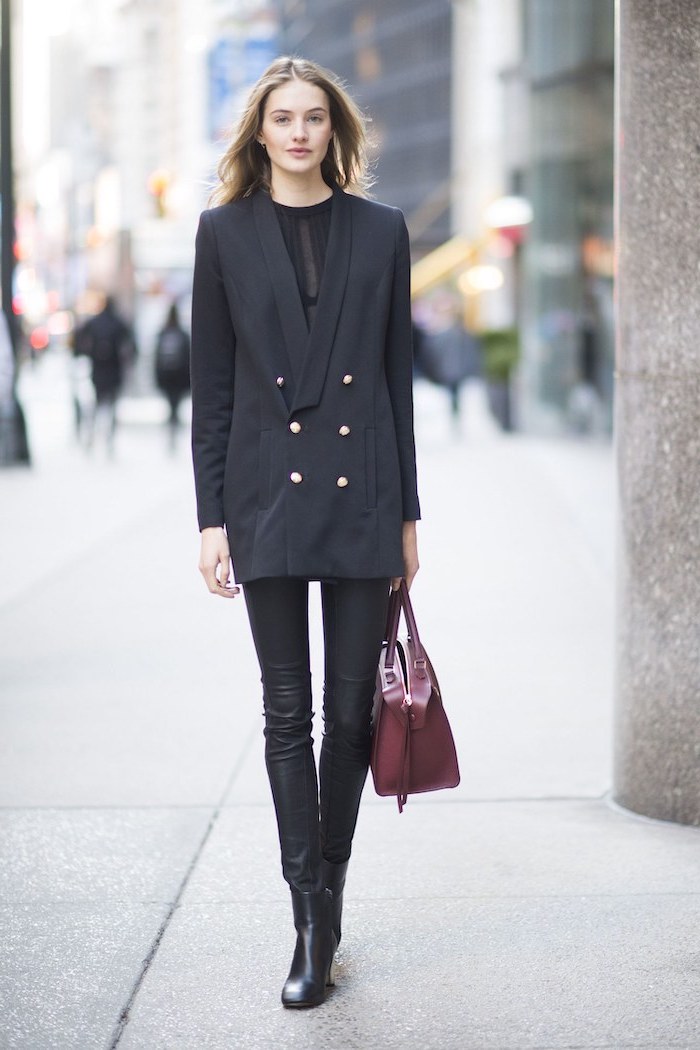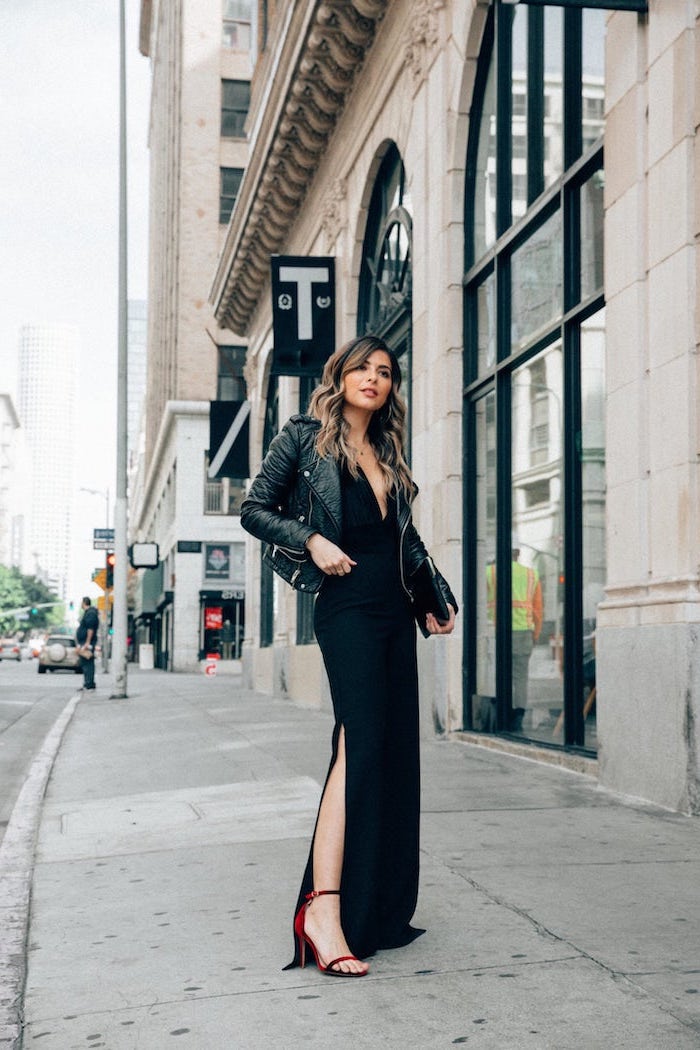 Floral patterns mixed with some light purple – amazing and gorgeous look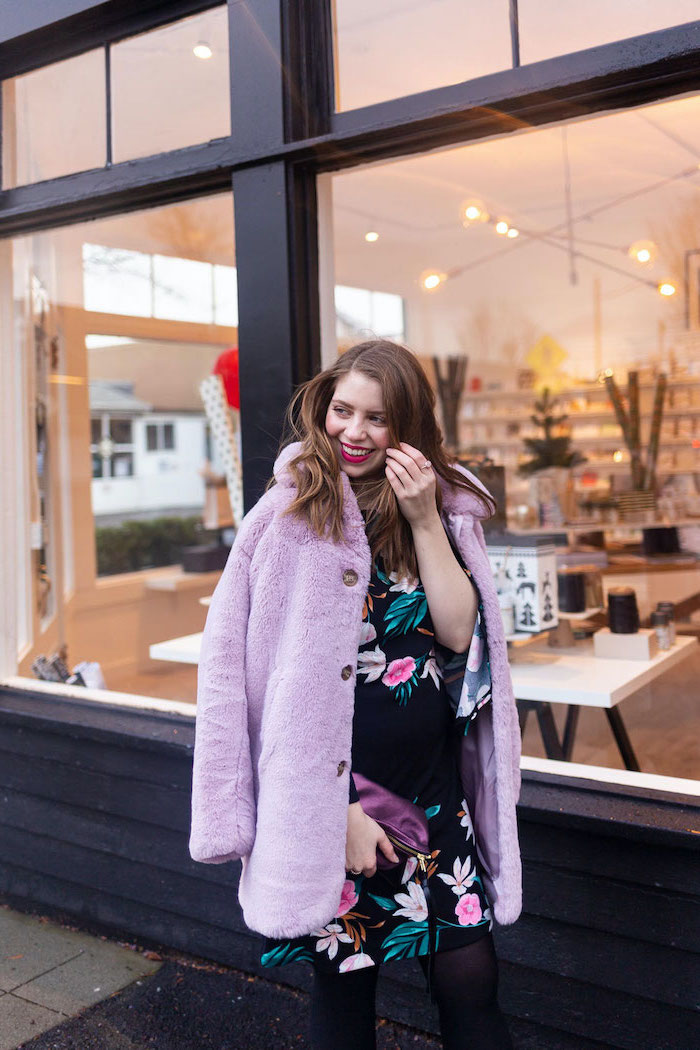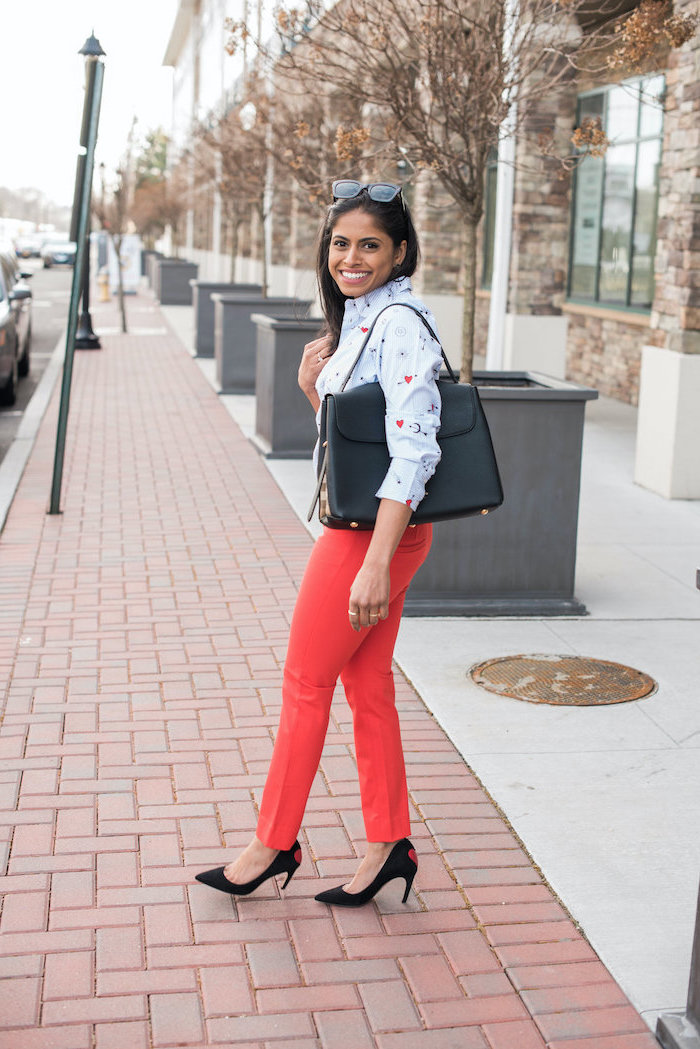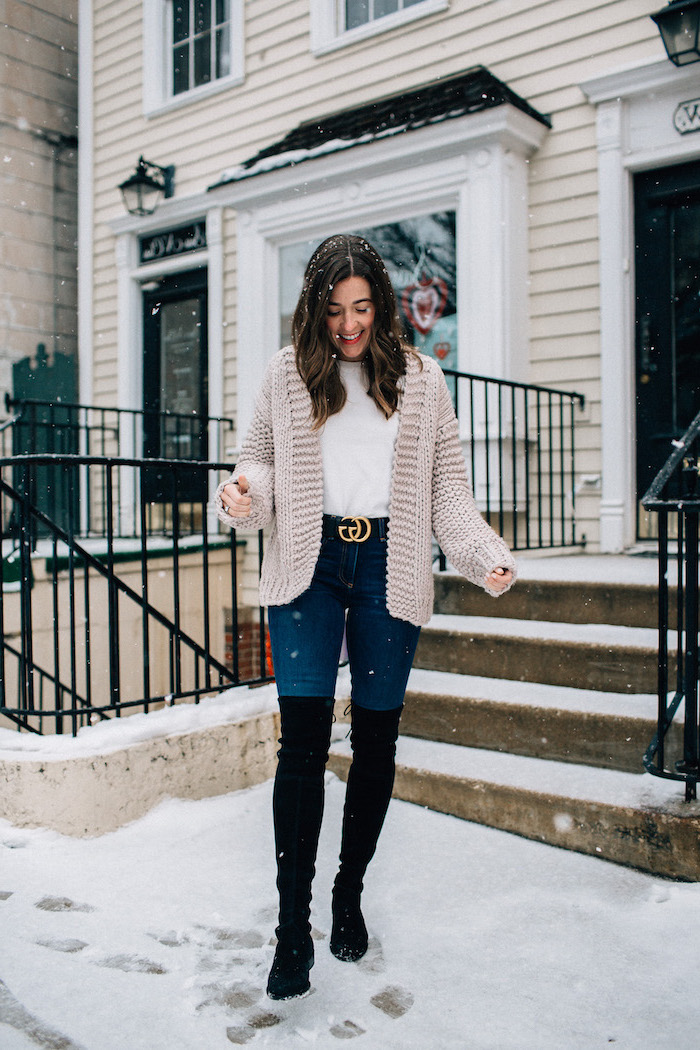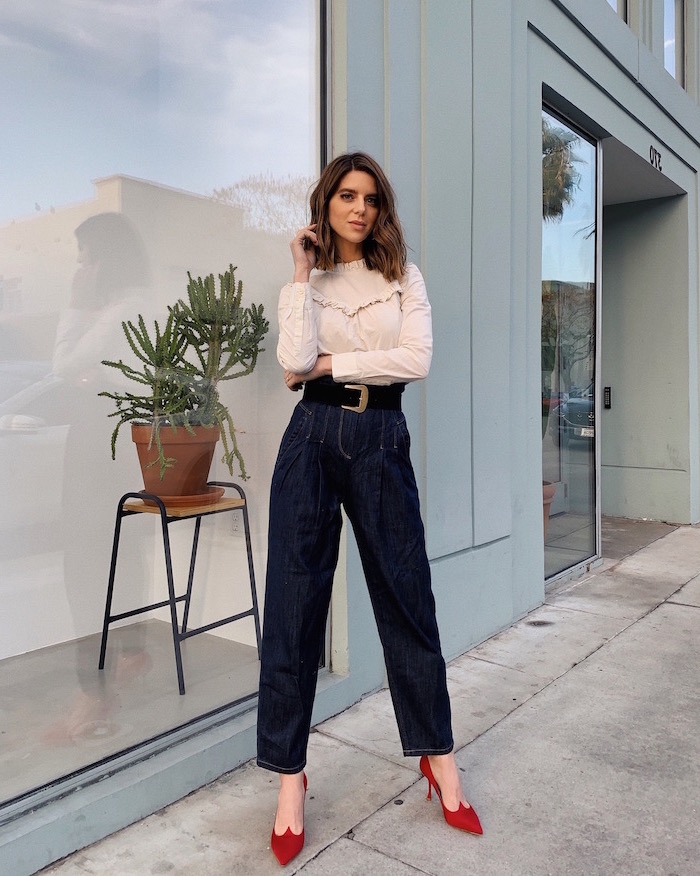 You can go with the simplest color, as long as you have the red lipstick on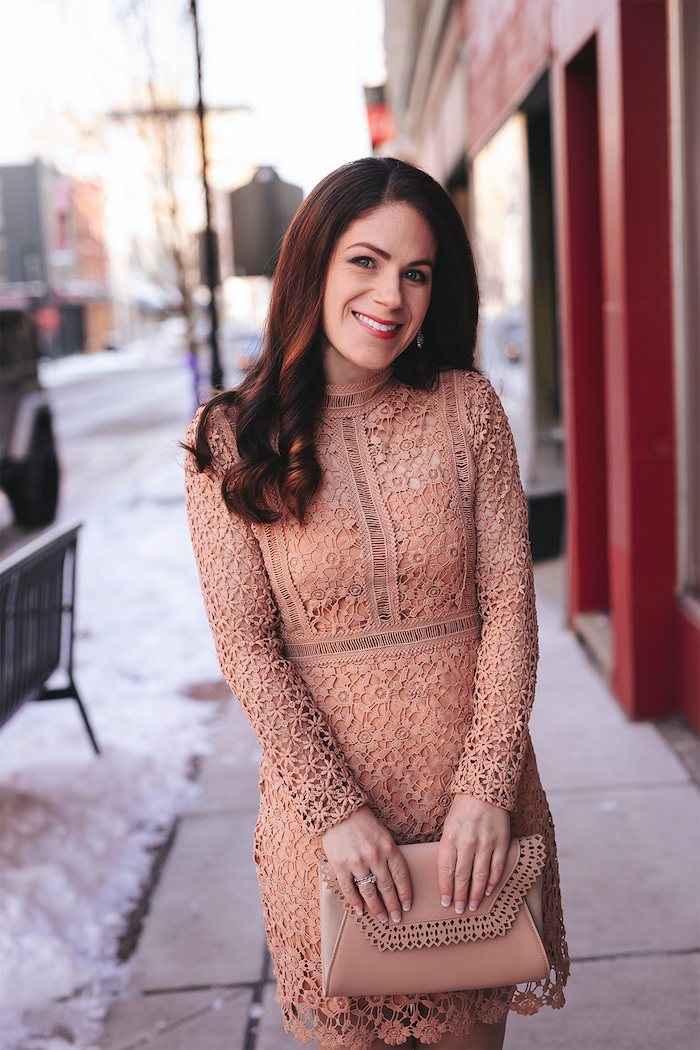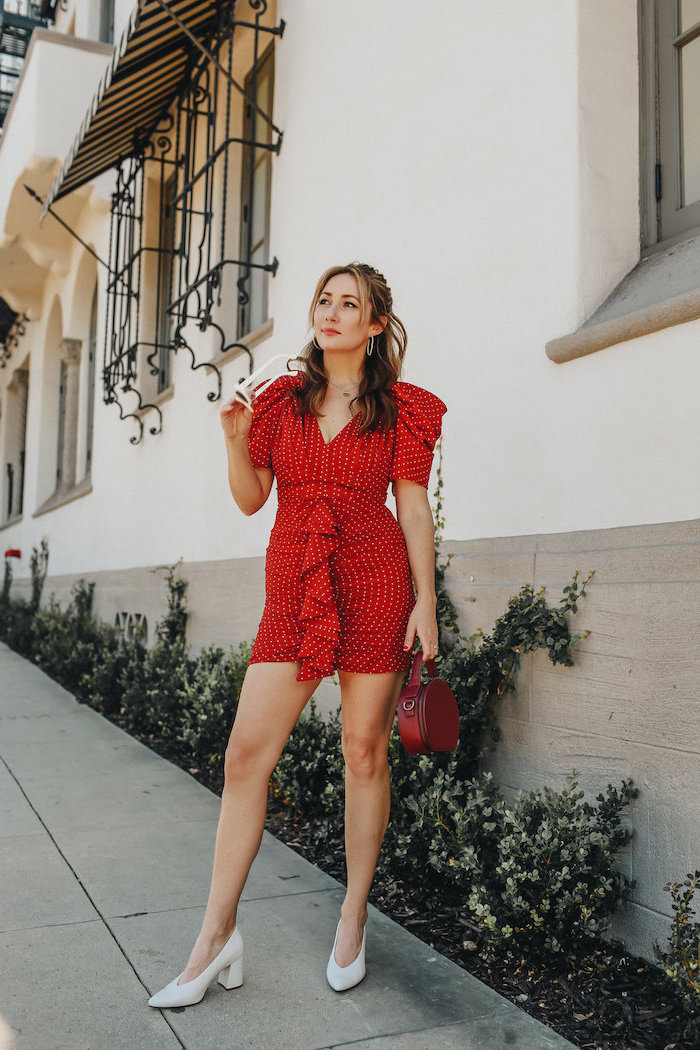 Jaw-dropping red dress for Valentine's Day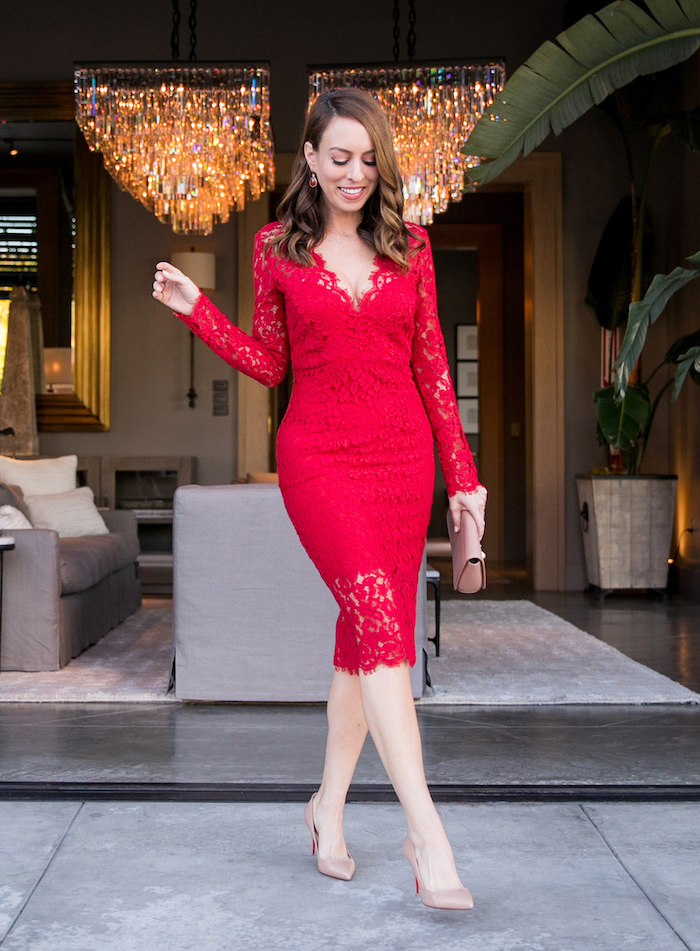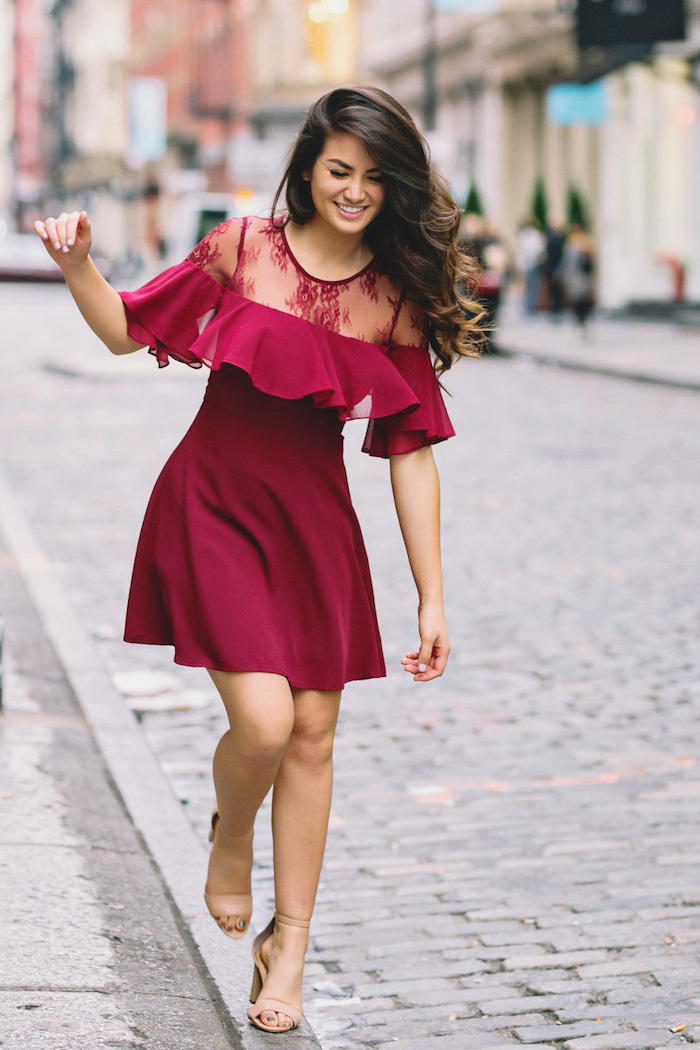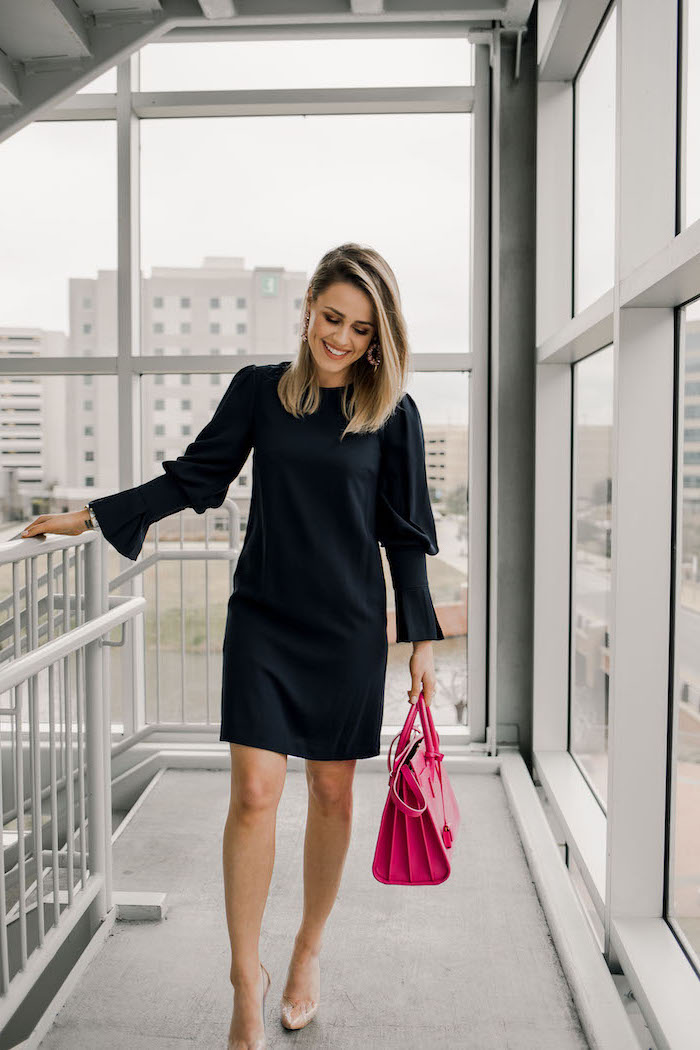 Casual Valentine's outfits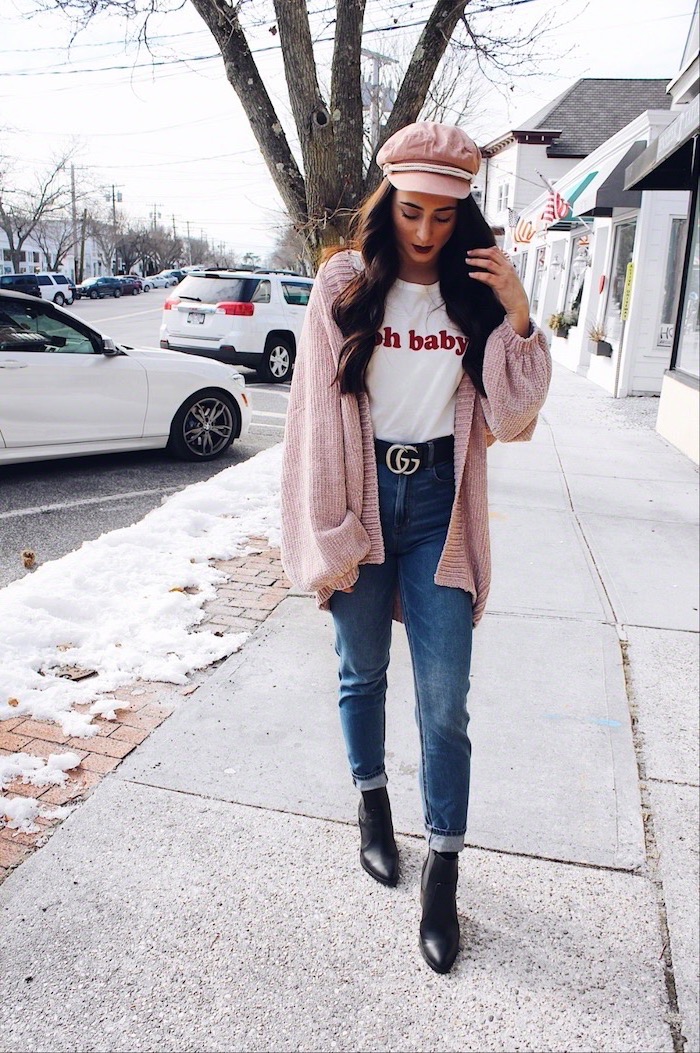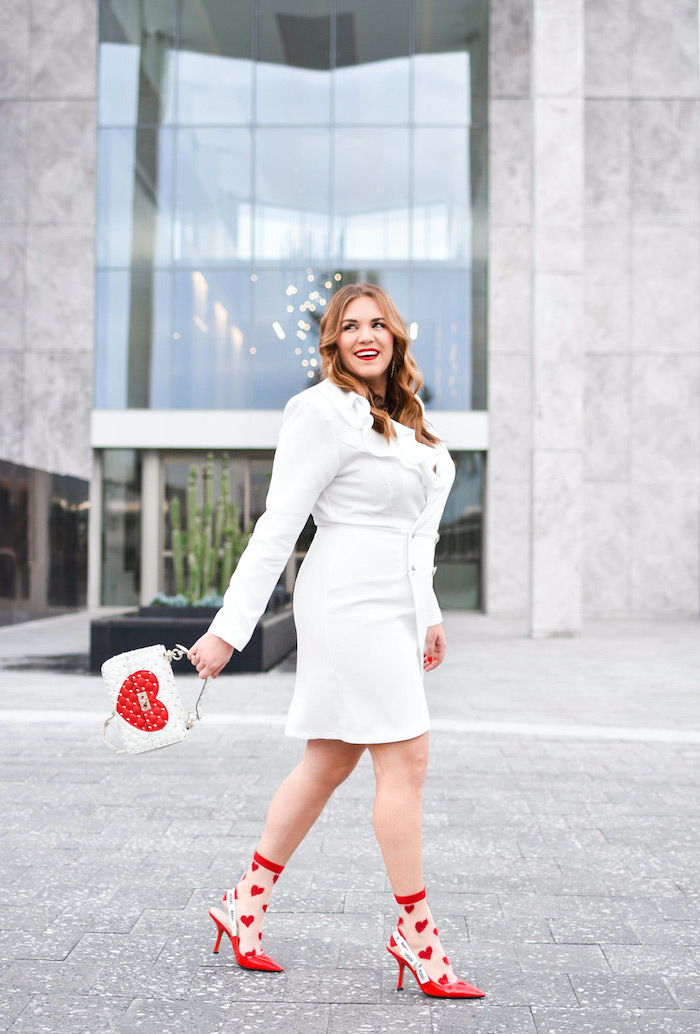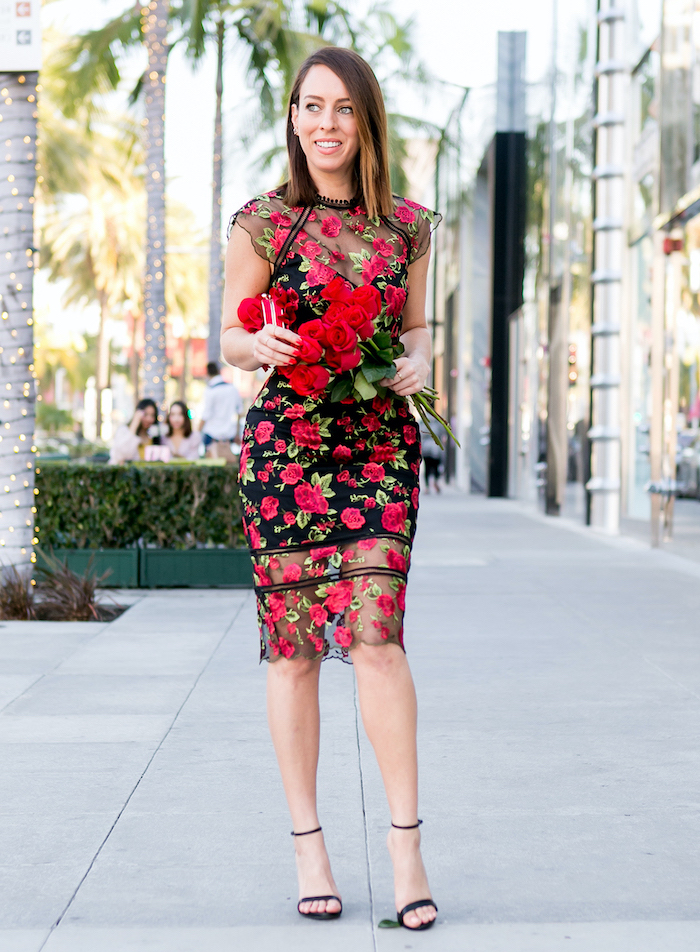 Valentine's Day clothes in different color combinations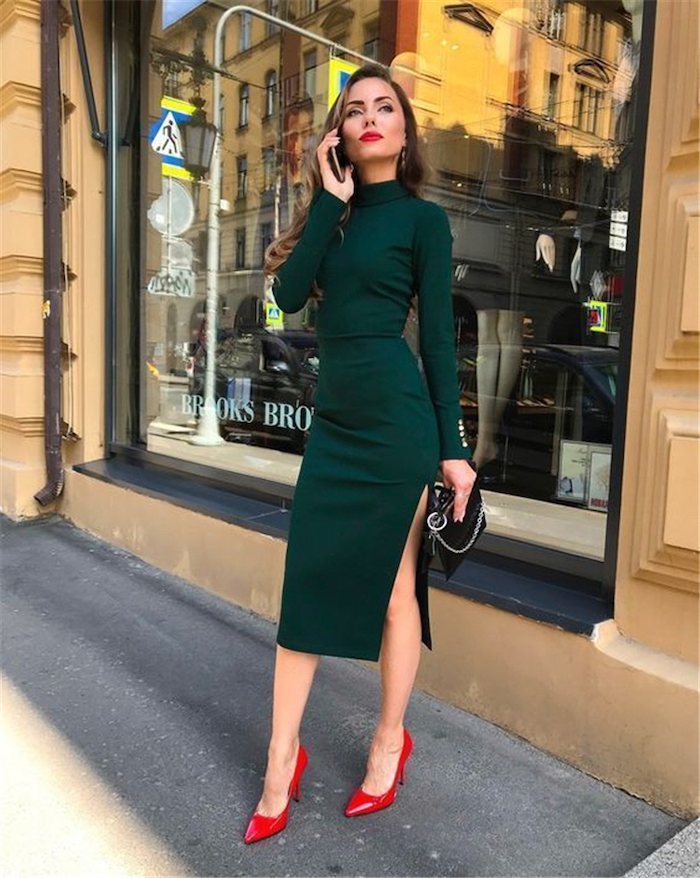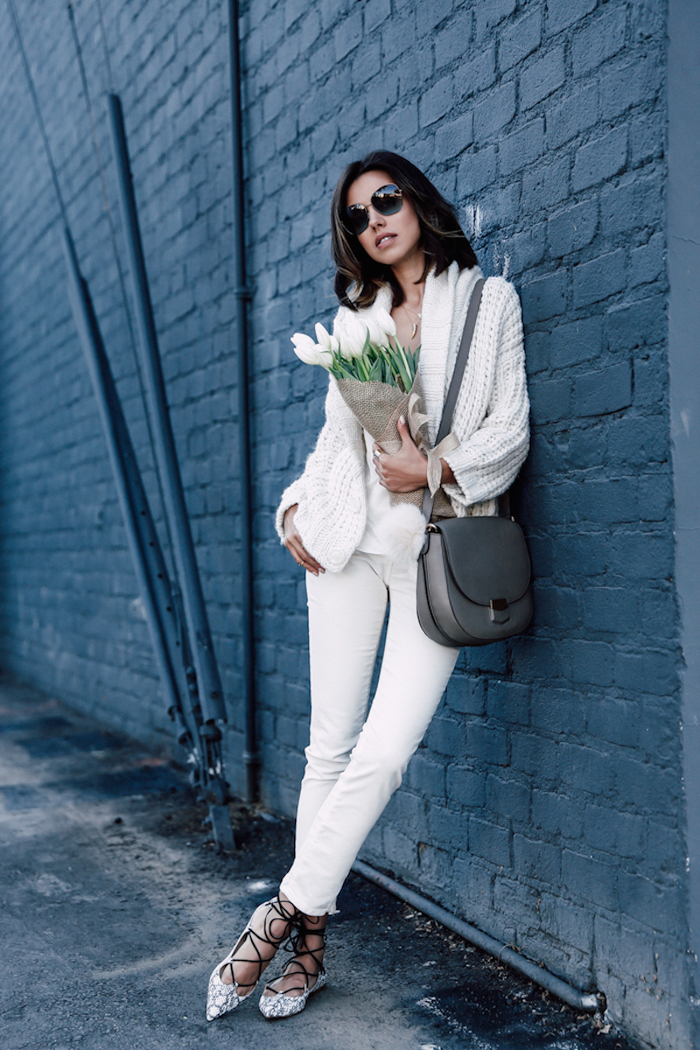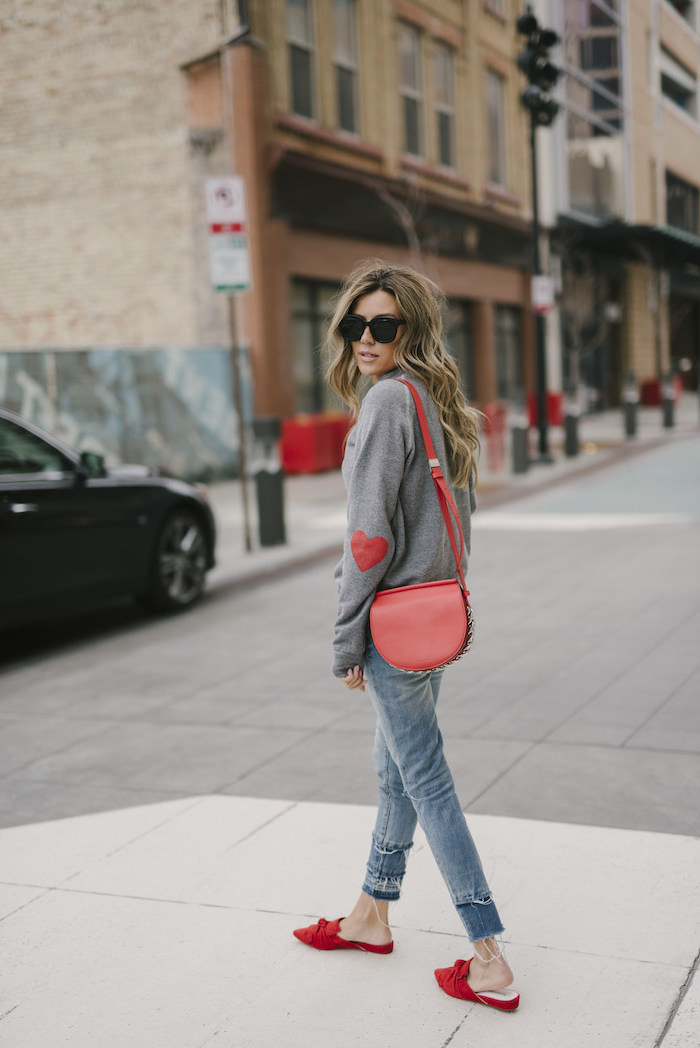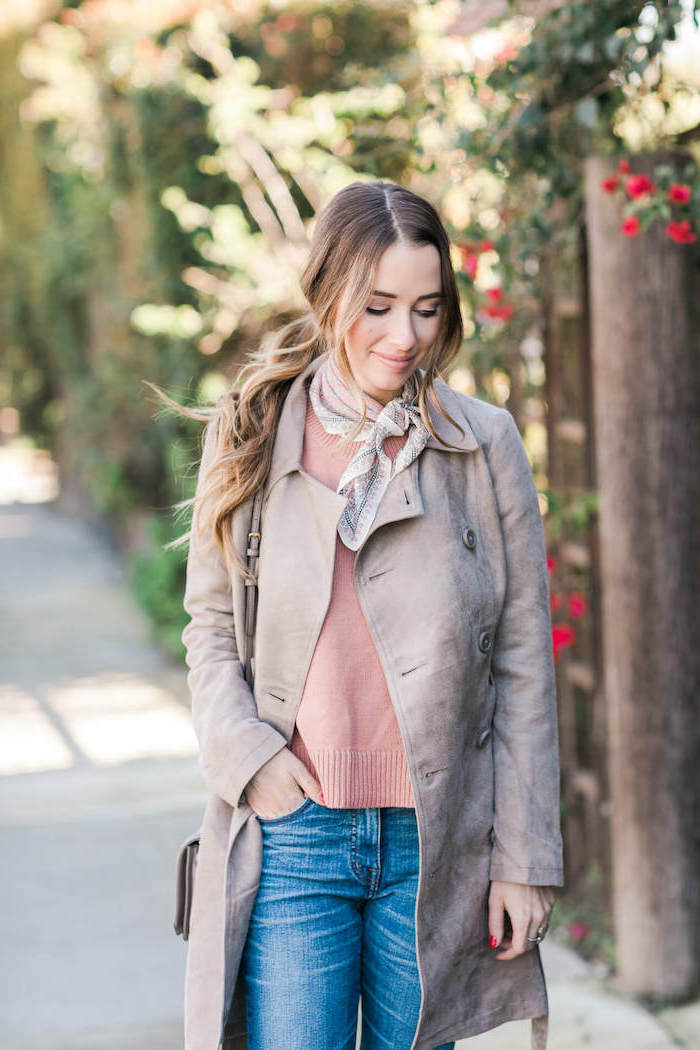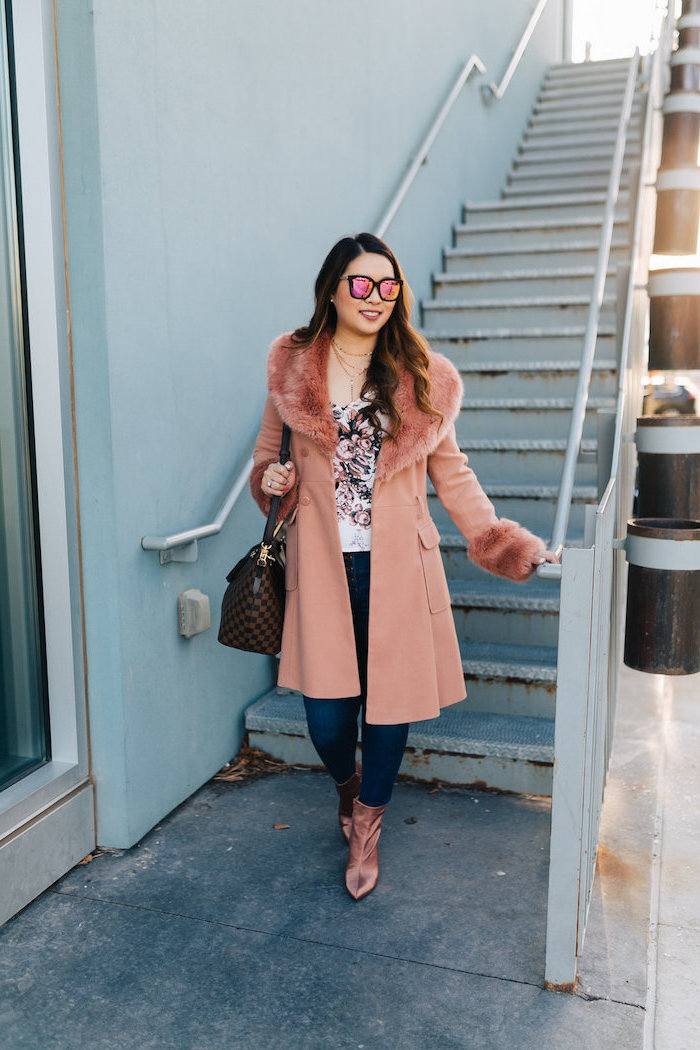 Valentine's Day outfit ideas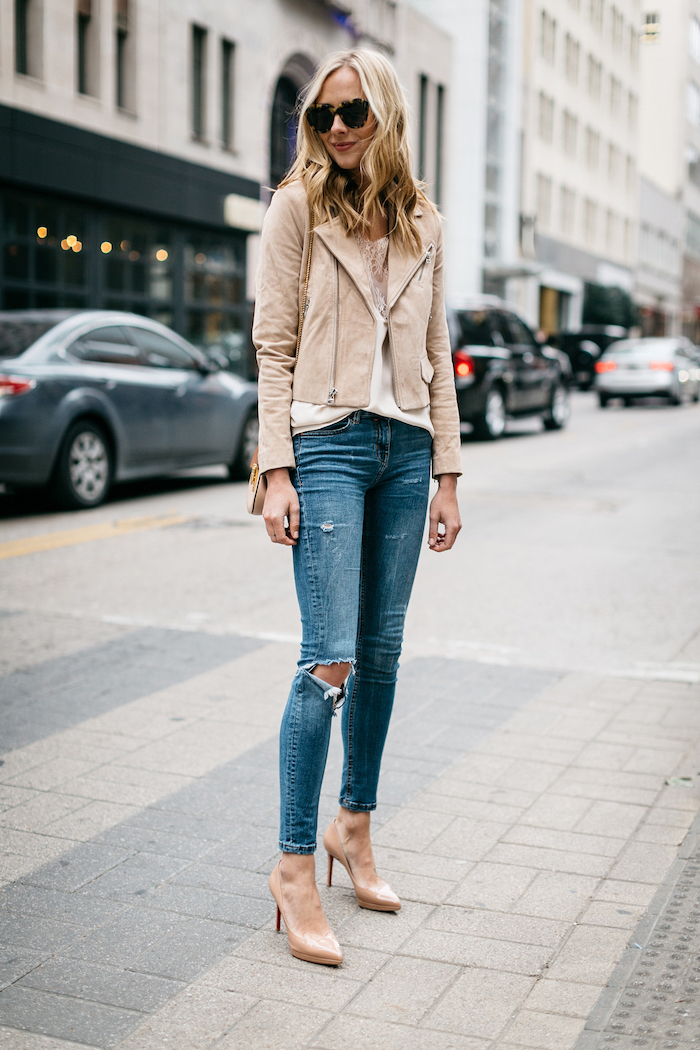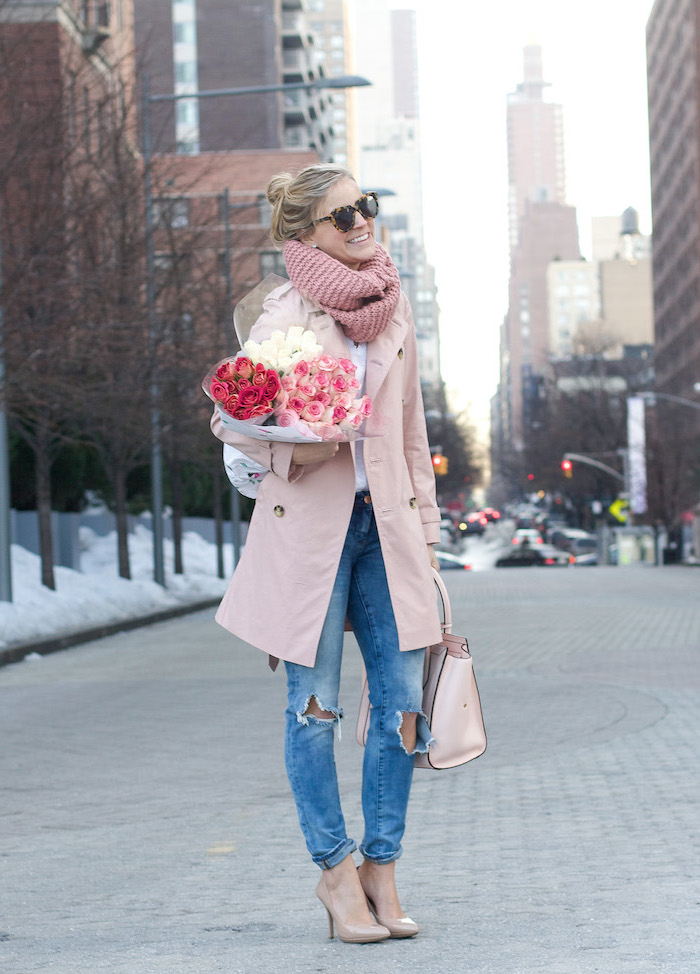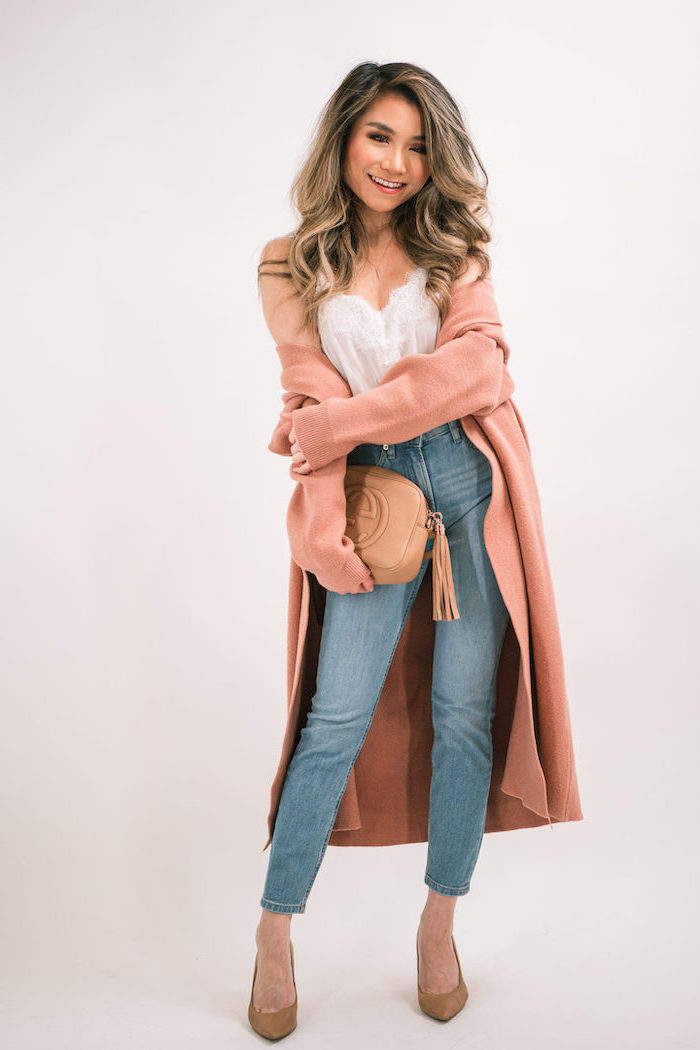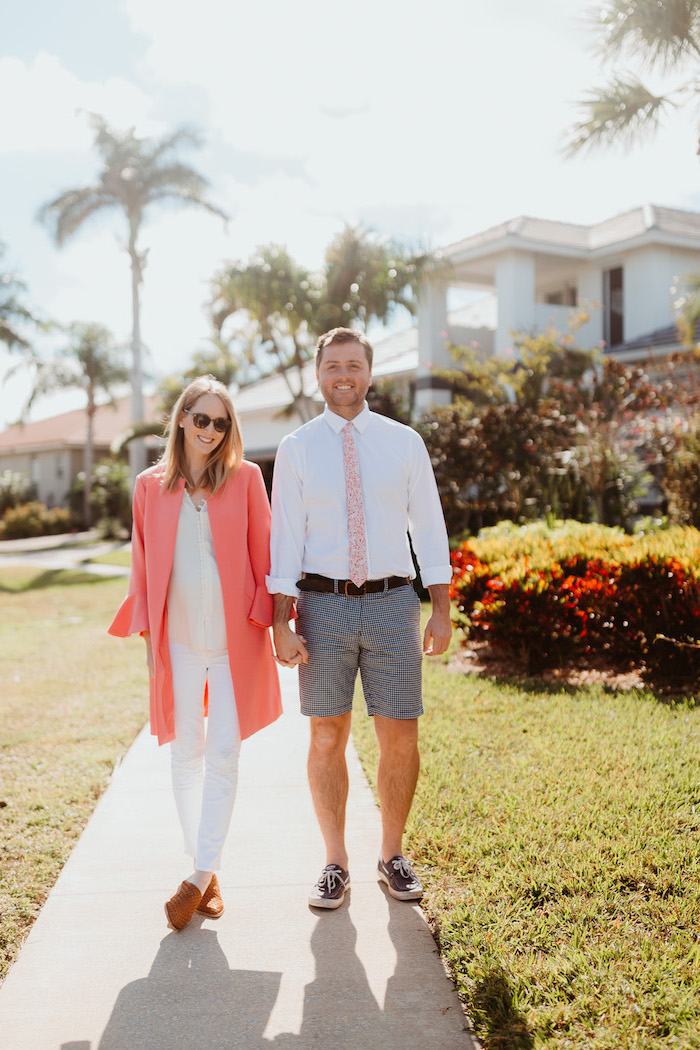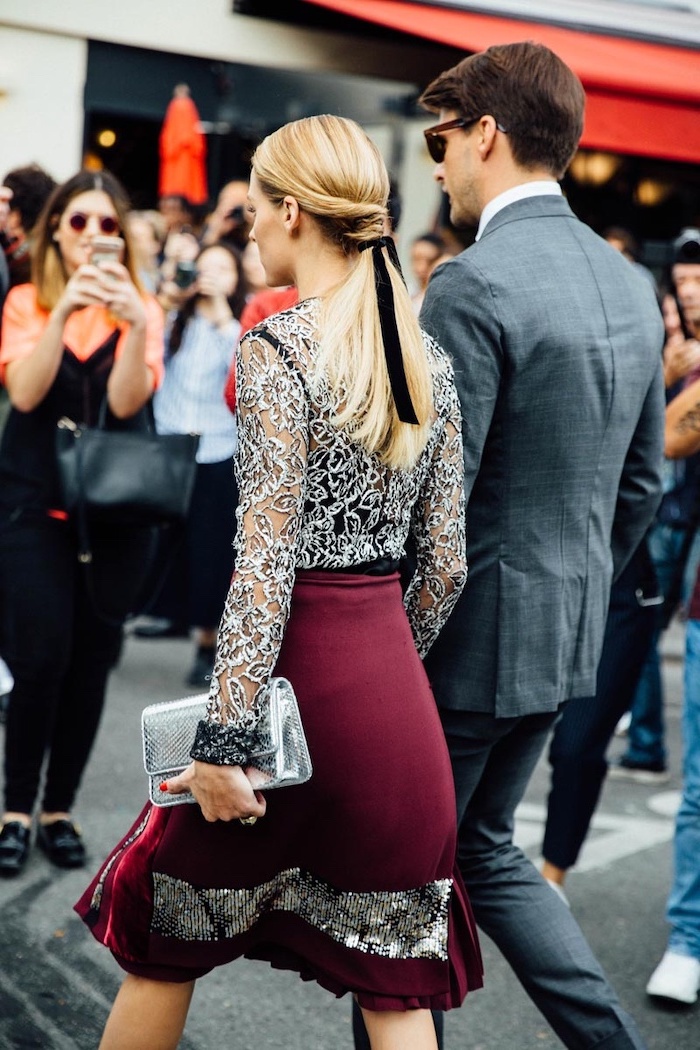 Cute Valentine's Day outfits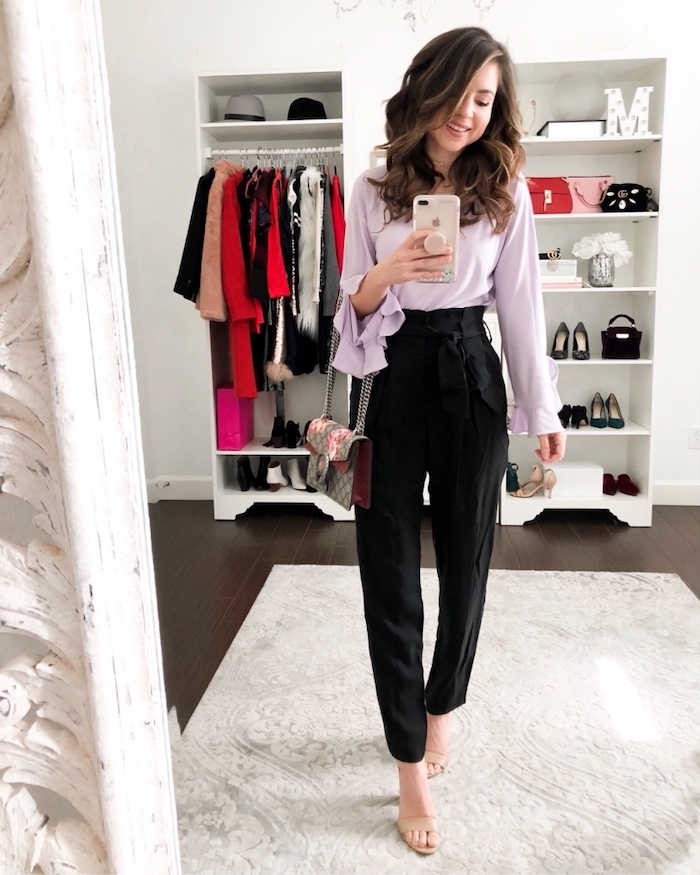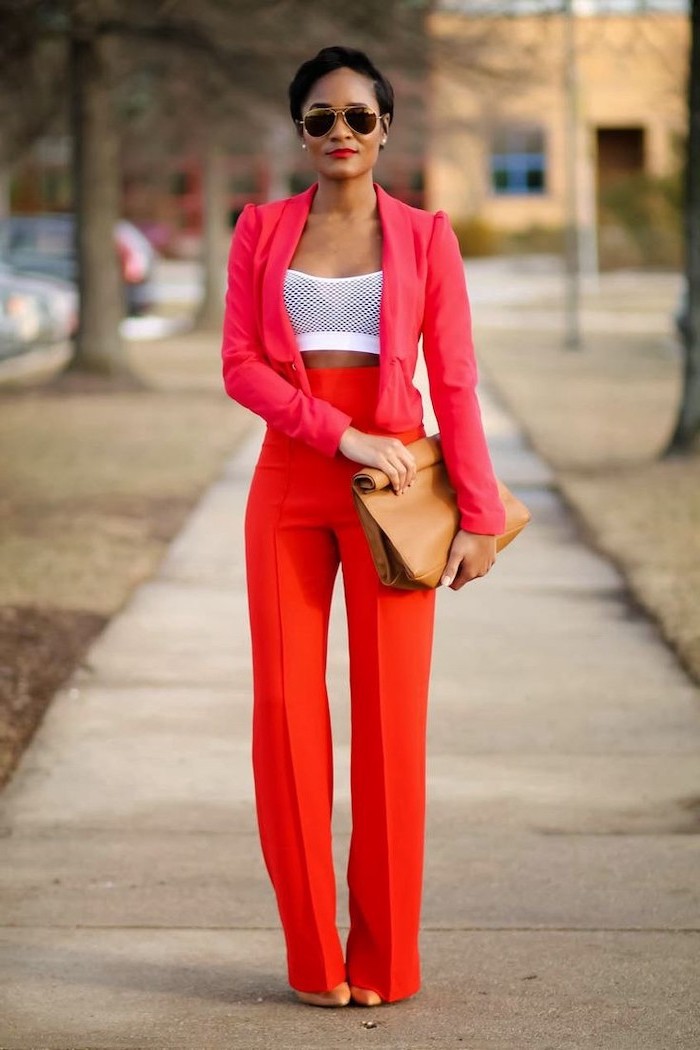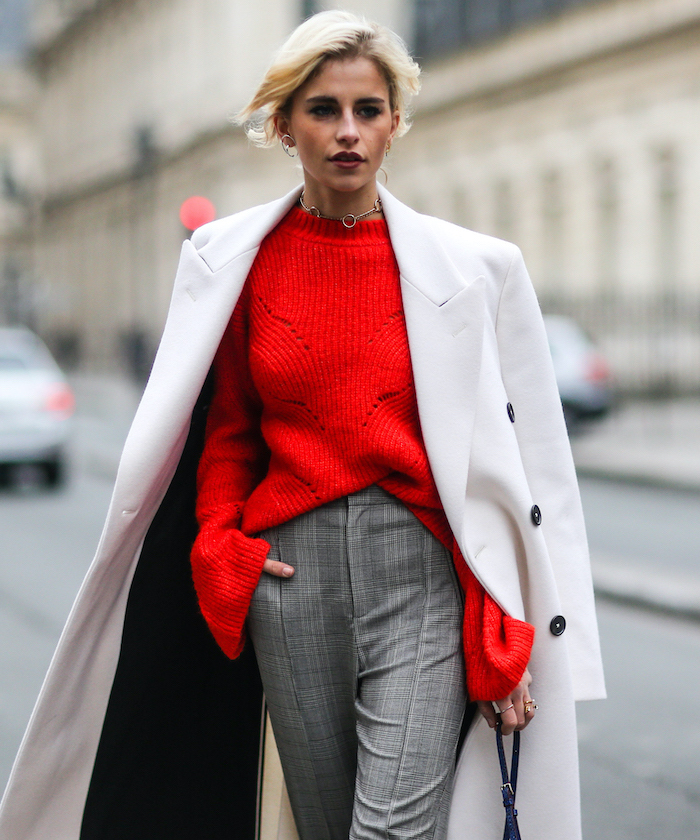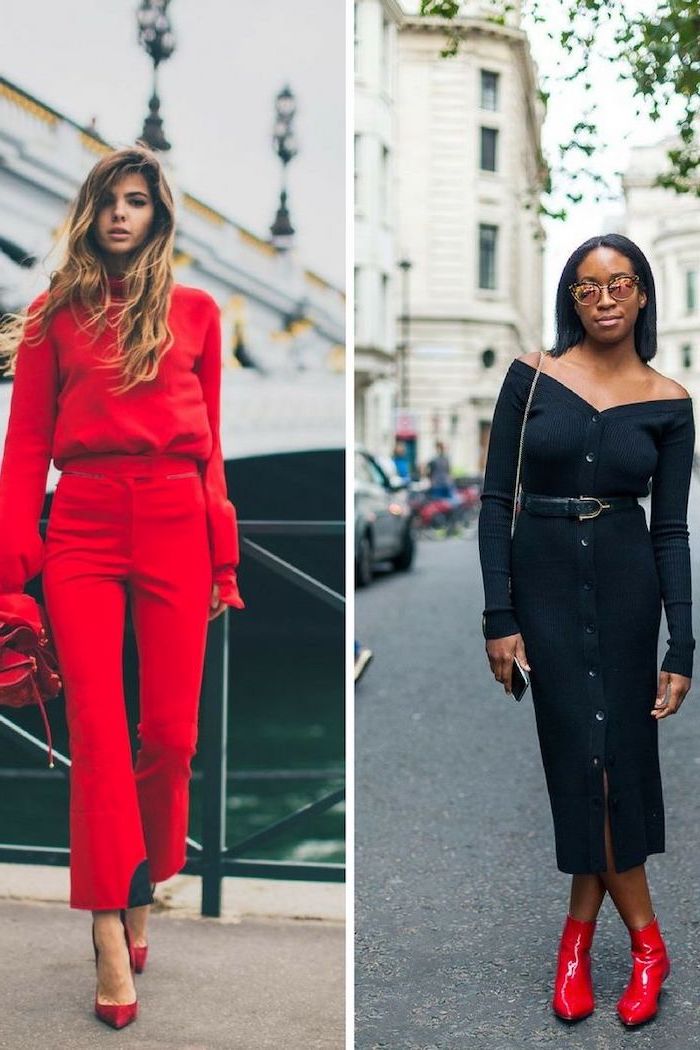 What to wear on Valentine's Day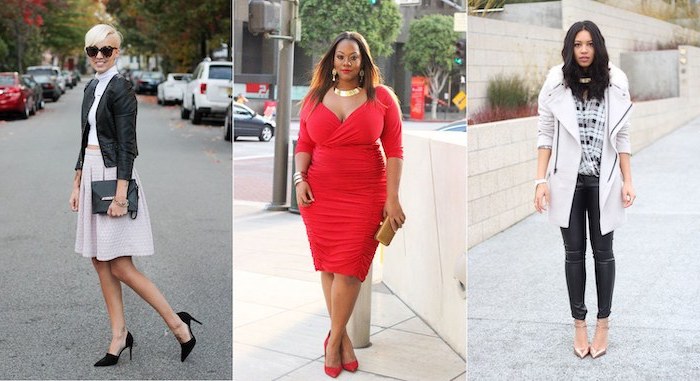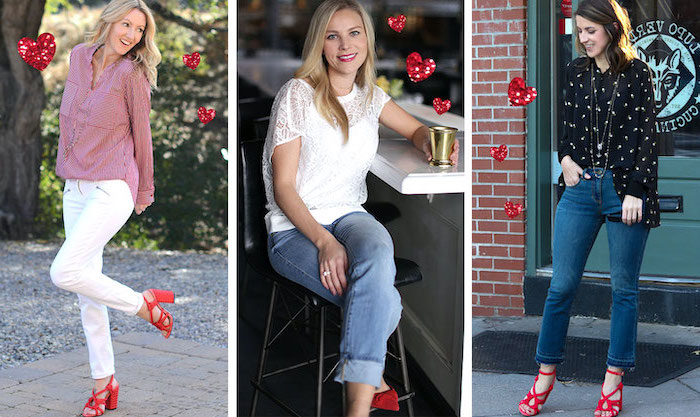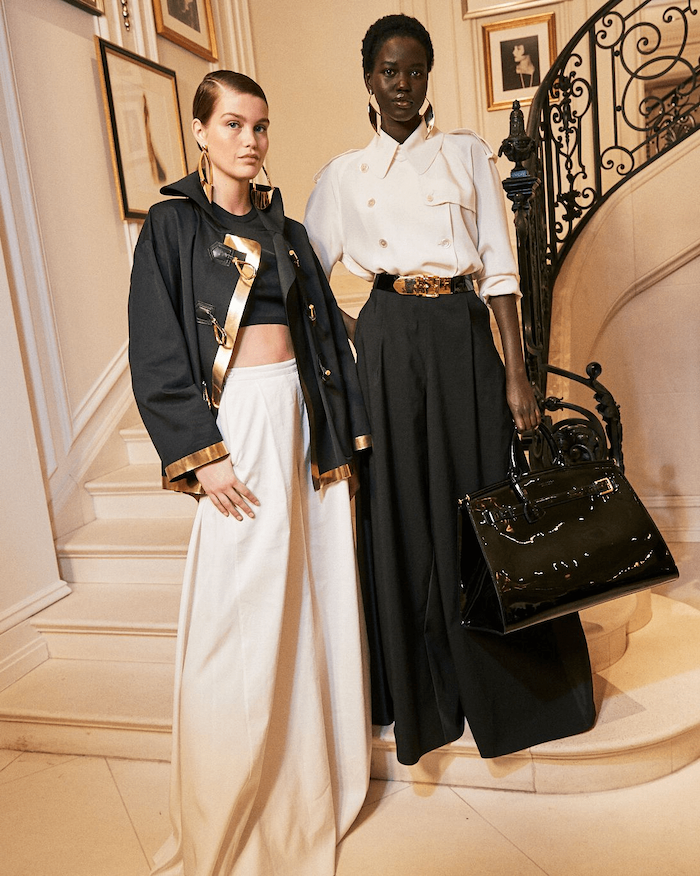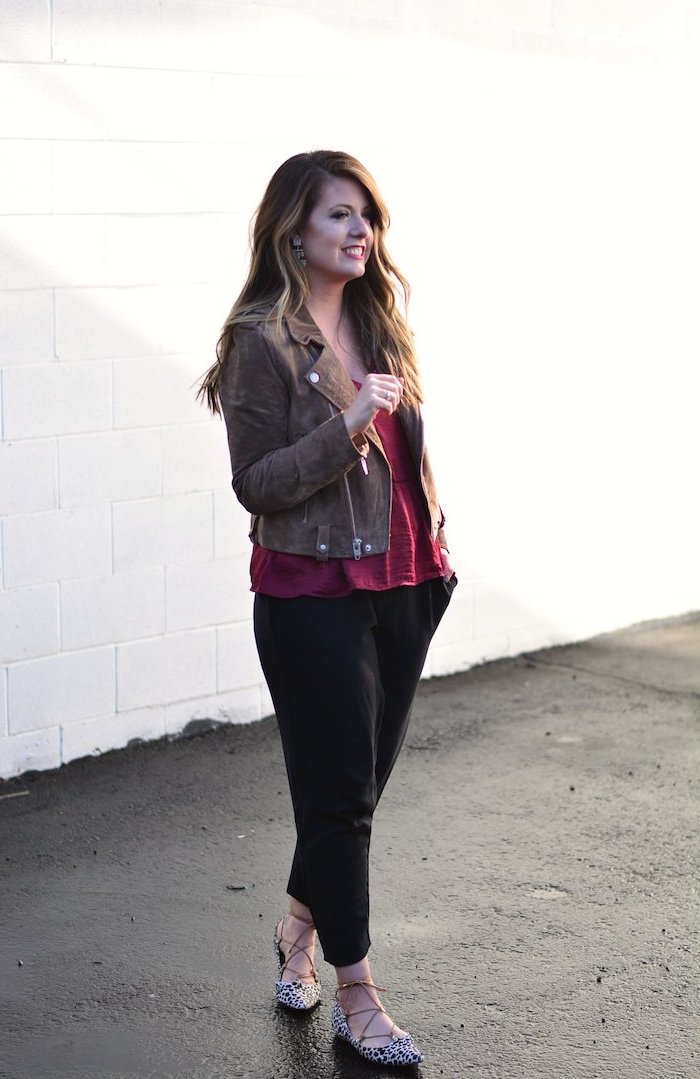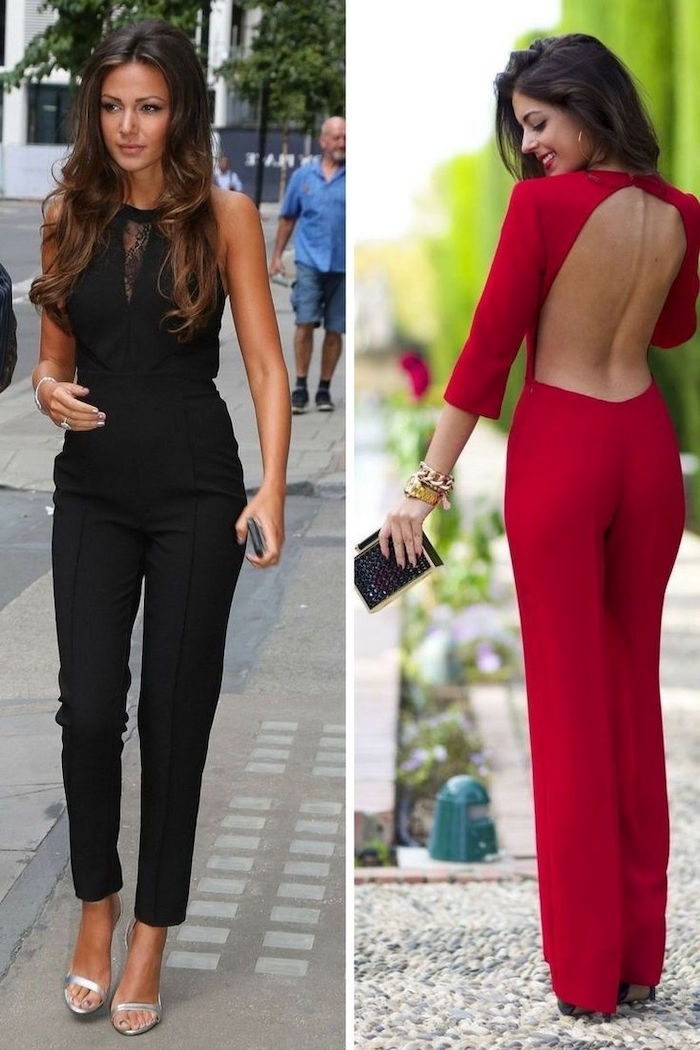 Valentine's Day outfits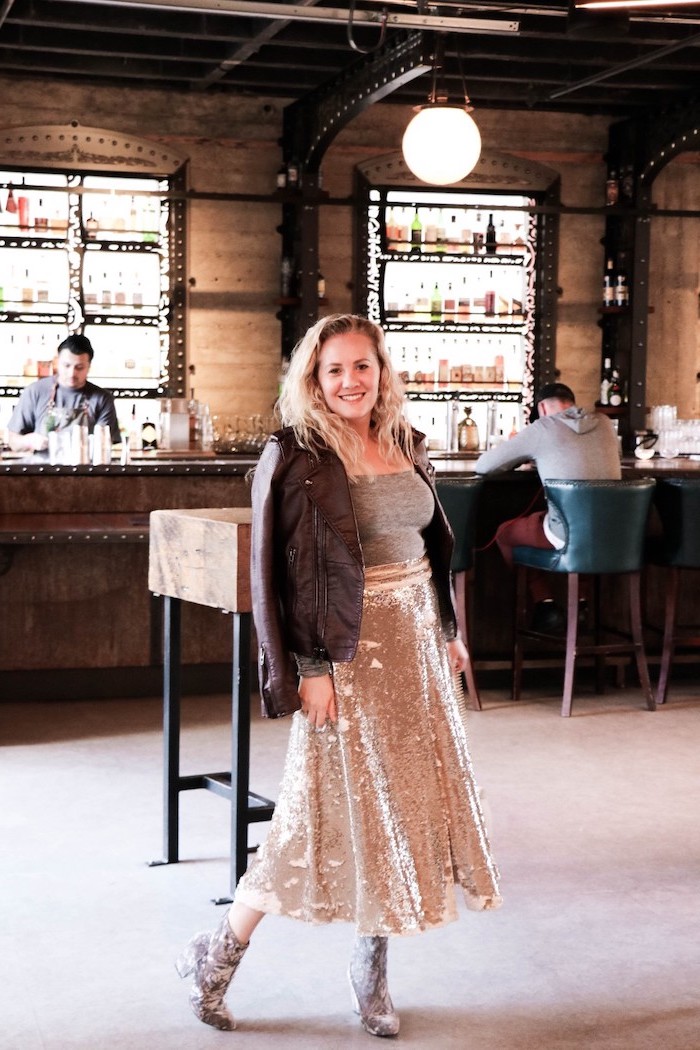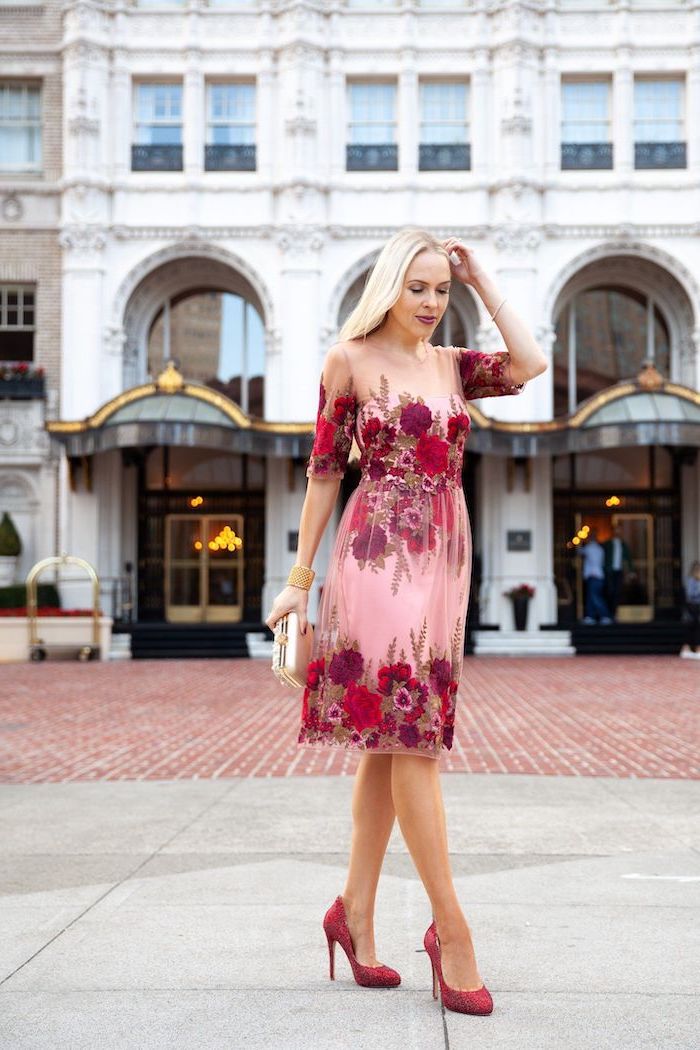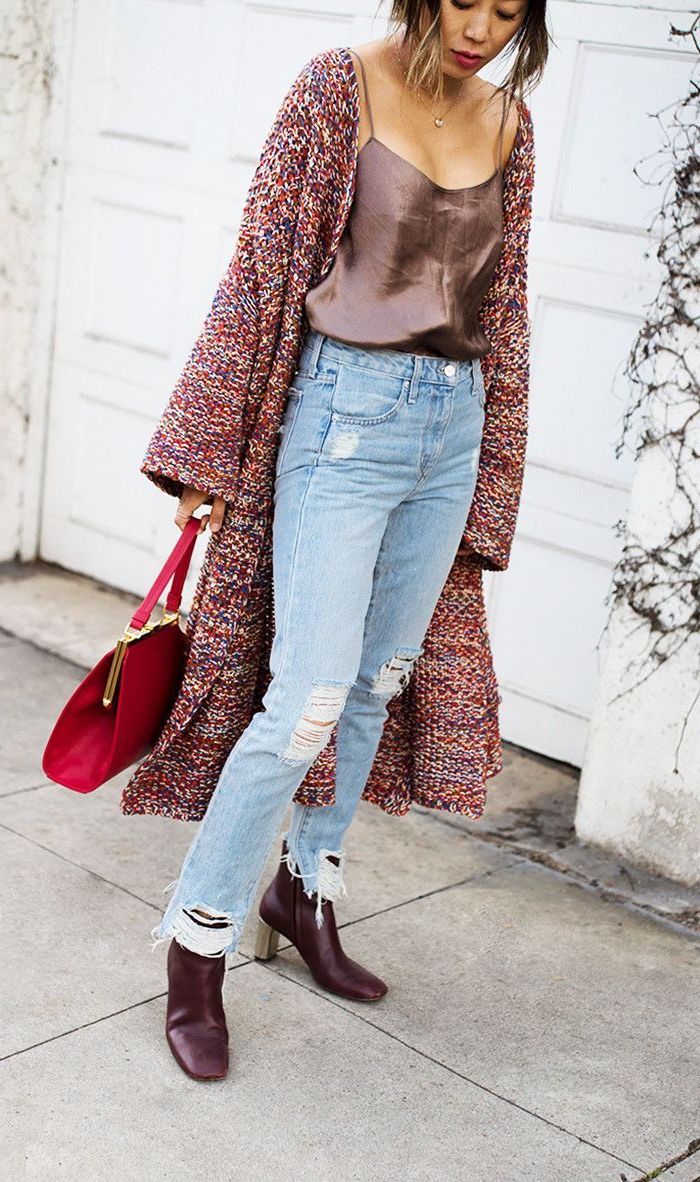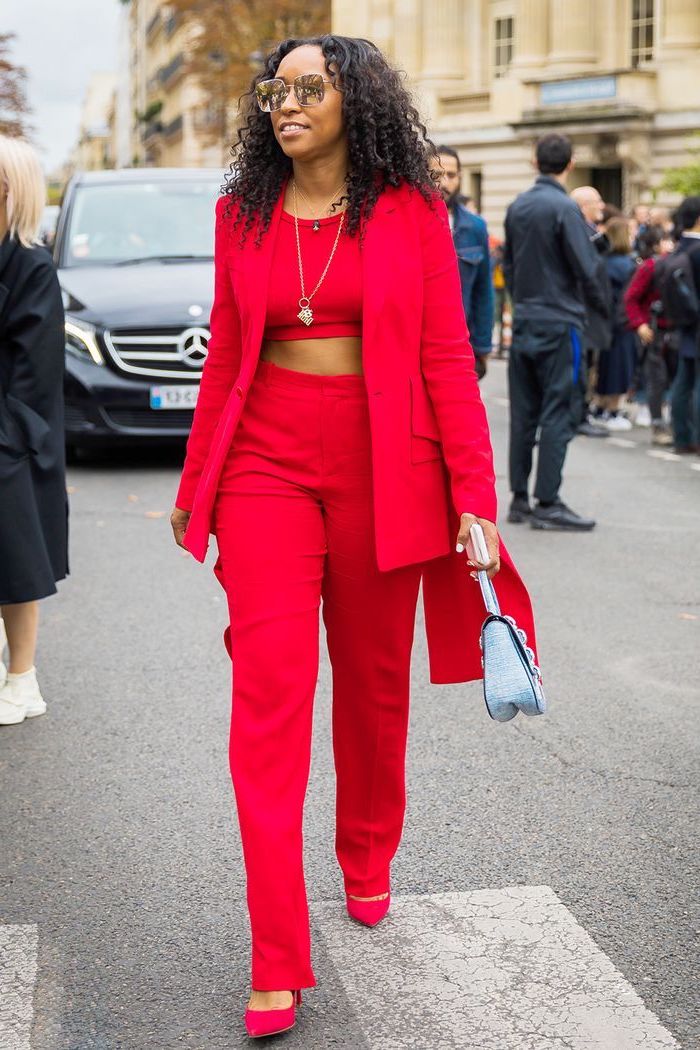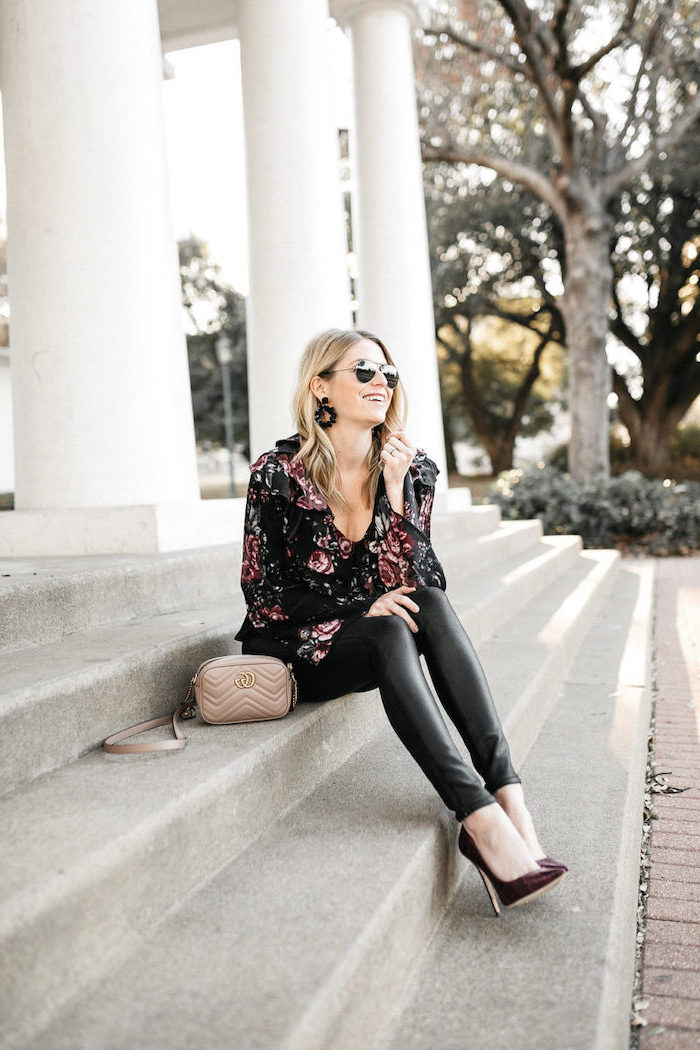 Red Valentine's Day dress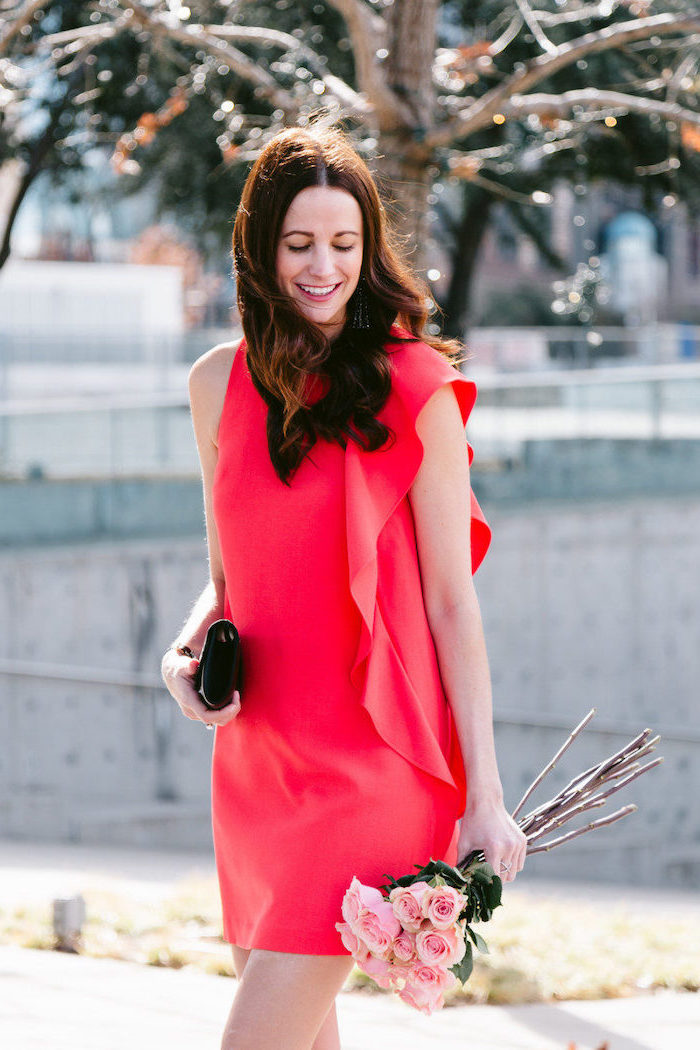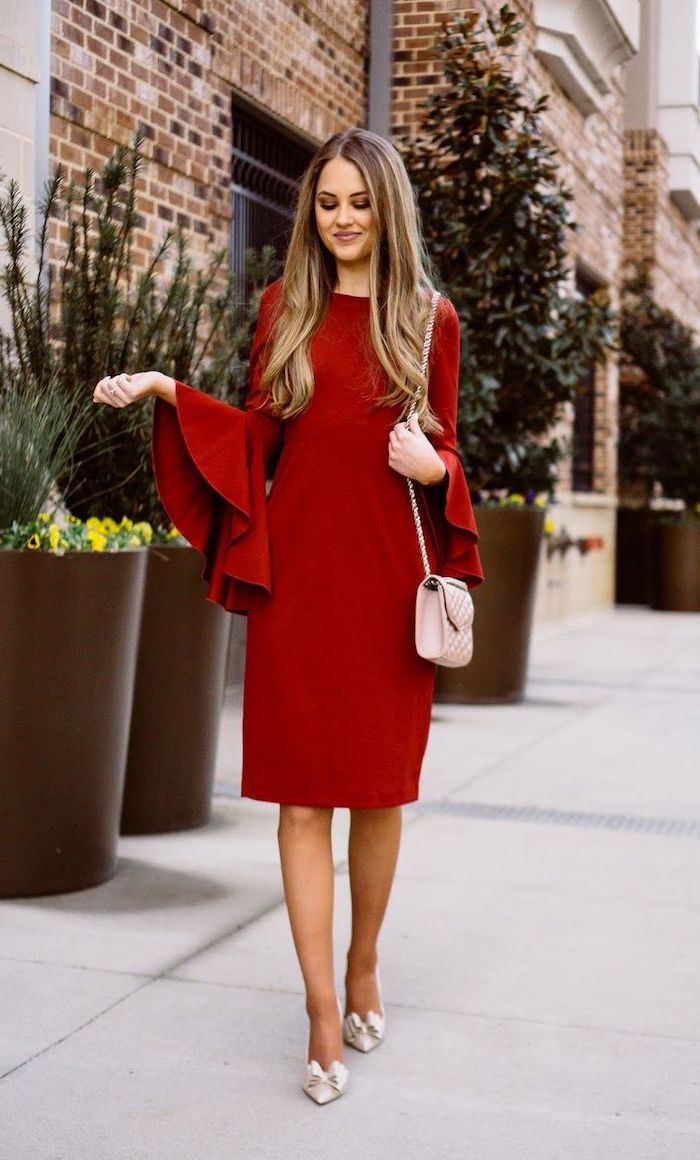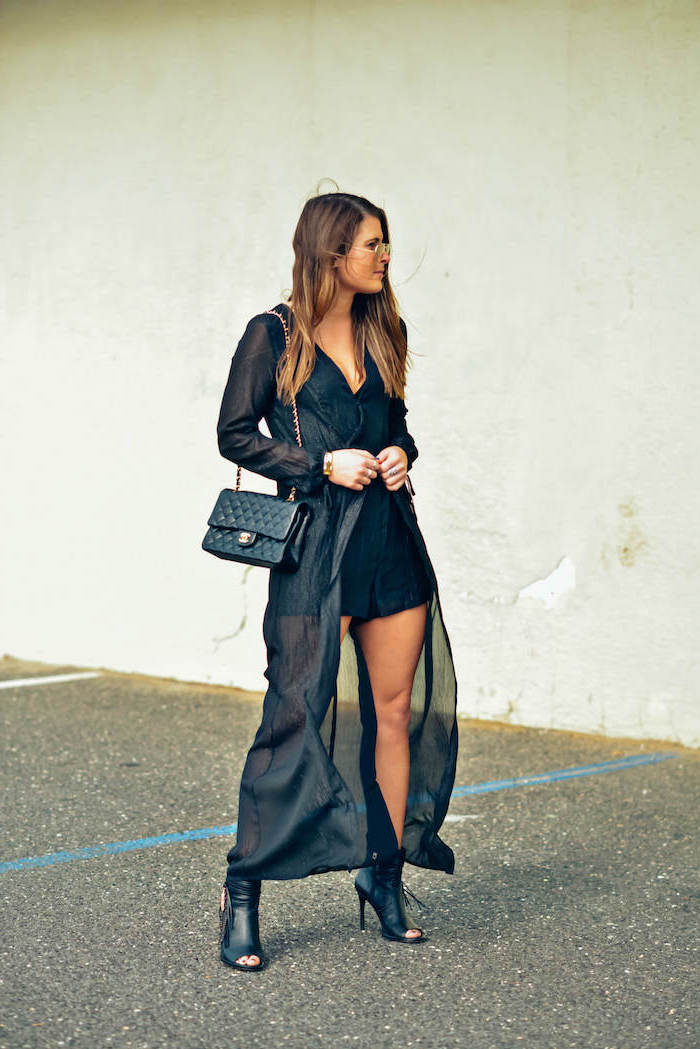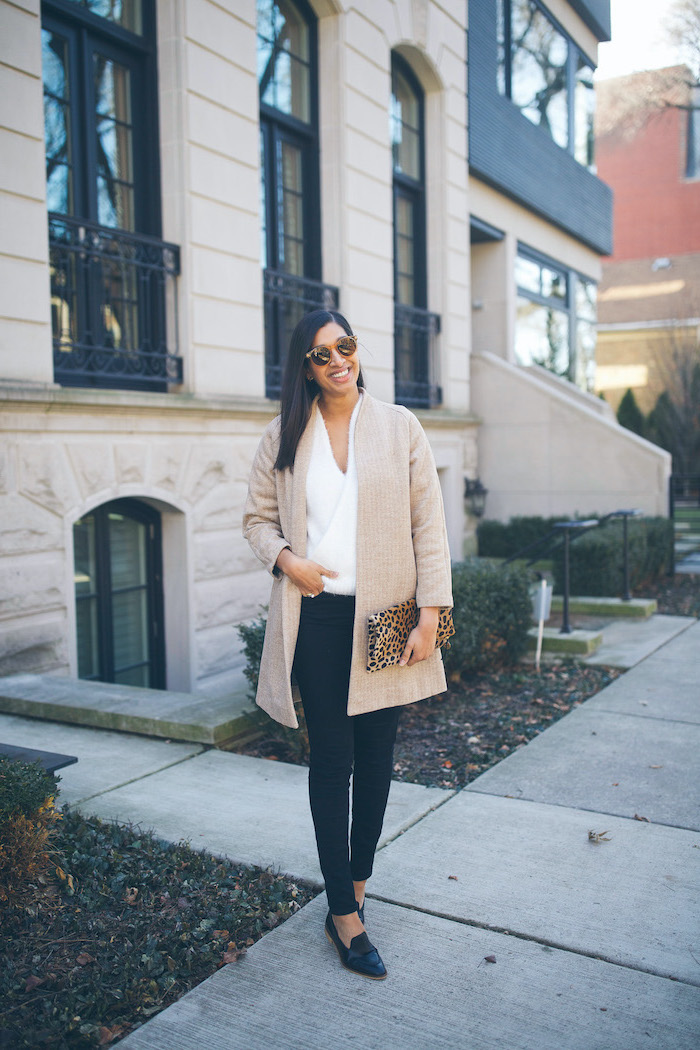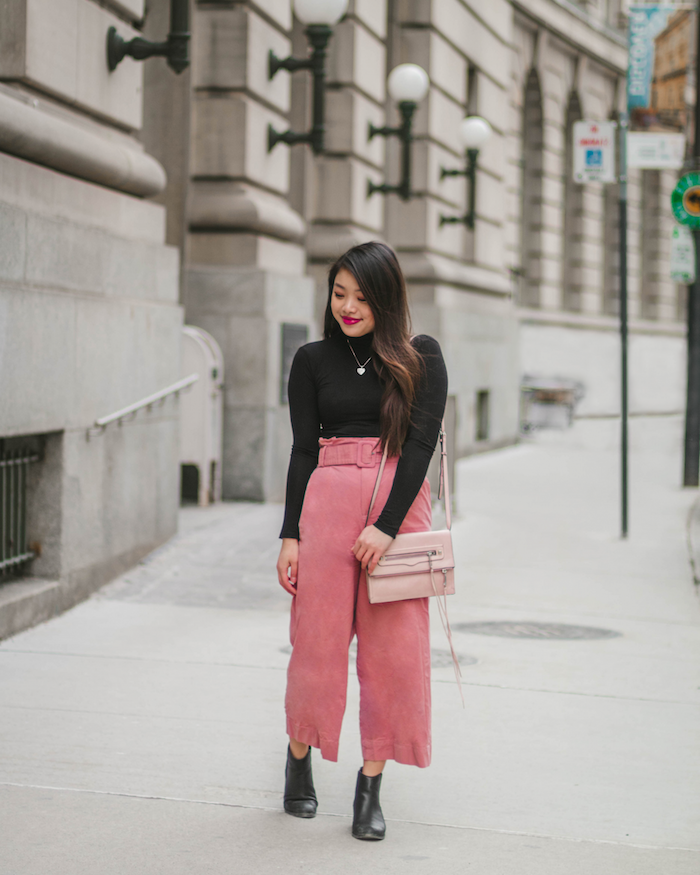 Date outfit ideas